Some local young adults who have aged out of the foster care system might soon have a new place to temporarily call home. 
The College Station City Council on Thursday night directed city staff to work with the nonprofit Unlimited Potential, which helps 18- to 25-year-olds who aged out of foster care, to apply for a federal loan to rehabilitate a former nursing home at 1115 Anderson St. The new facility would allow employees and volunteers to move out of the current resource center on East 29th Street and also provide temporary housing to youth who need it. 
The facility currently has 50 rooms, which UP past president Jacque Flagg said could be renovated into 25 apartments that could be used for three-, six- and maybe even nine-month stays. She added that the rent could be paid with Housing and Urban Development housing vouchers, and another type of HUD voucher could be used when residents moved out to someplace else in the community.
Flagg said in an interview before the meeting that young adults at the facility could use communal areas and eat together in the large dining hall. She added that the Brazos Valley Council of Governments has expressed interest in helping to offer GED classes at the former nursing home. 
During their stay, young adults will learn about how to live independently through lessons on budgeting and other life skills.
"These are the kinds of things that we want to train them in," Flagg said as she outlined life skills the organization can help teach, "so that they learn how to do it and that they're successful in moving into their own apartment."
The building at 1115 Anderson was constructed as a nursing home in 1977 but has been vacant for several years.  
UP received its nonprofit status in May 2018.
The Brazos Valley Council of Governments and the Brazos Valley Community Development Corporation agreed to provide a bridge loan of about $1.4 million for the acquisition of the property. 
Following the council's Thursday night approval to proceed in the loan process, College Station council members agreed to help provide a federal loan of up to $3 million for property acquisition and renovation of the building. The final loan amount would be determined while preparing the application for the section 108 loan. The city would act as a loan guarantor with its future Community Development Block Grant program allocations from HUD.
UP officials will work to fundraise money so that the $3 million loan can hopefully be kept around $2.5 million, Flagg told council members.
Now that the council said to move forward, College Station Director of Community Services Debbie Eller said UP officials will need to complete several tasks such as getting construction cost estimates and creating a draft loan application. There will also be an opportunity for the public to give input on the project. Eller said it could take four to six months before the council votes on a final loan application so that it can be sent off to HUD for consideration.
During her presentation to council, Eller mentioned several statistics regarding youth who age out of foster care, including that after turning 18, 20% of those youth will become homeless.
"This is a population that literally falls through the cracks," Eller said in an interview ahead of the meeting. "There's such a large percentage of them that end up homeless or in other situations. So we're excited that this is an opportunity for College Station, and to build stability in that population."
Gallery: Law Enforcement Memorial Service
Law Enforcement Memorial Service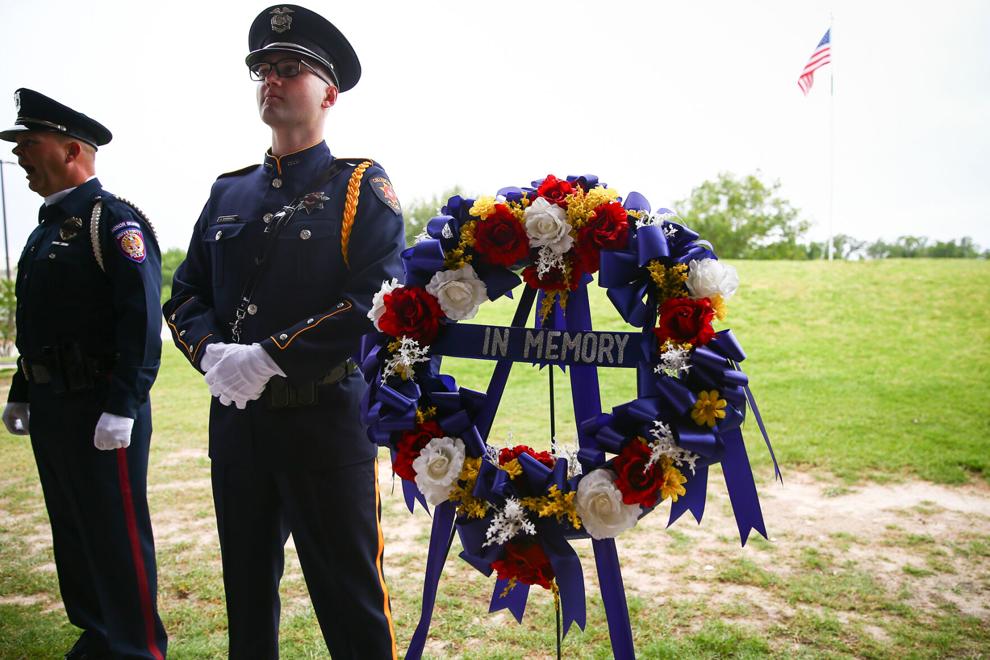 Law Enforcement Memorial Service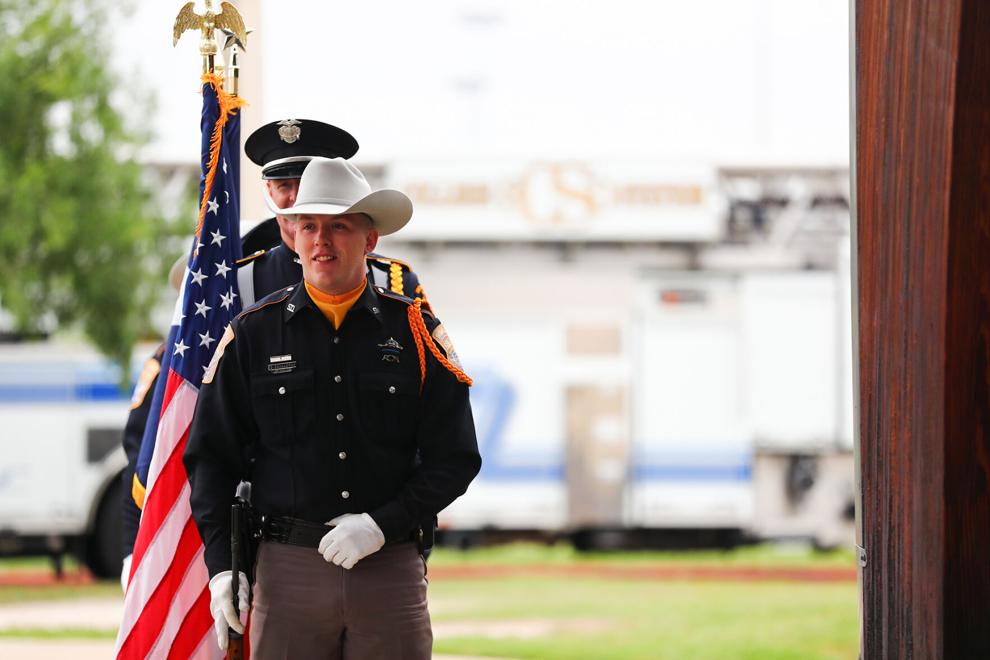 Law Enforcement Memorial Service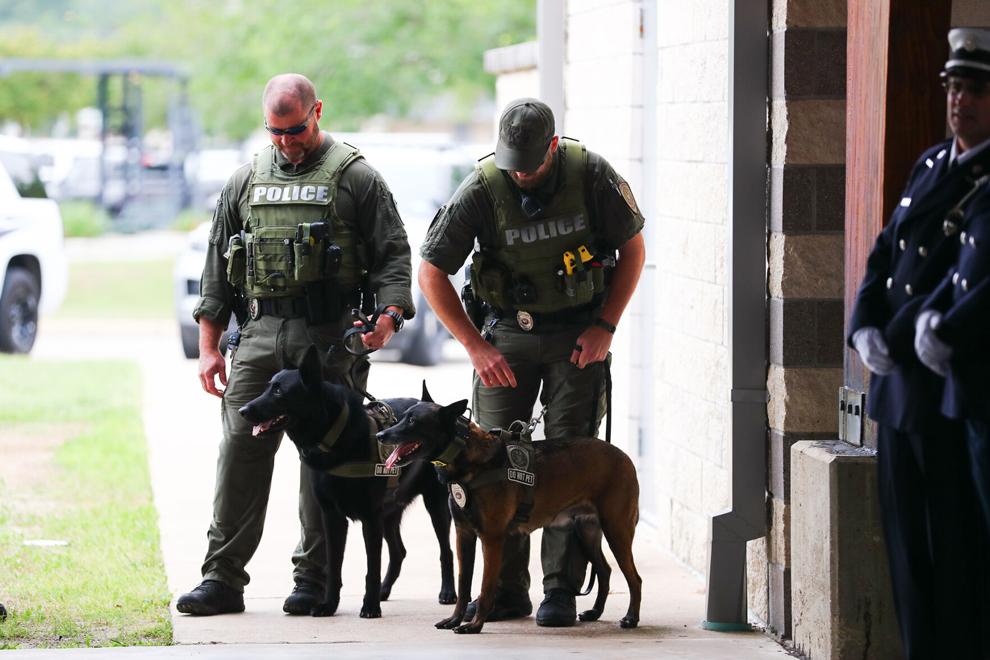 Law Enforcement Memorial Service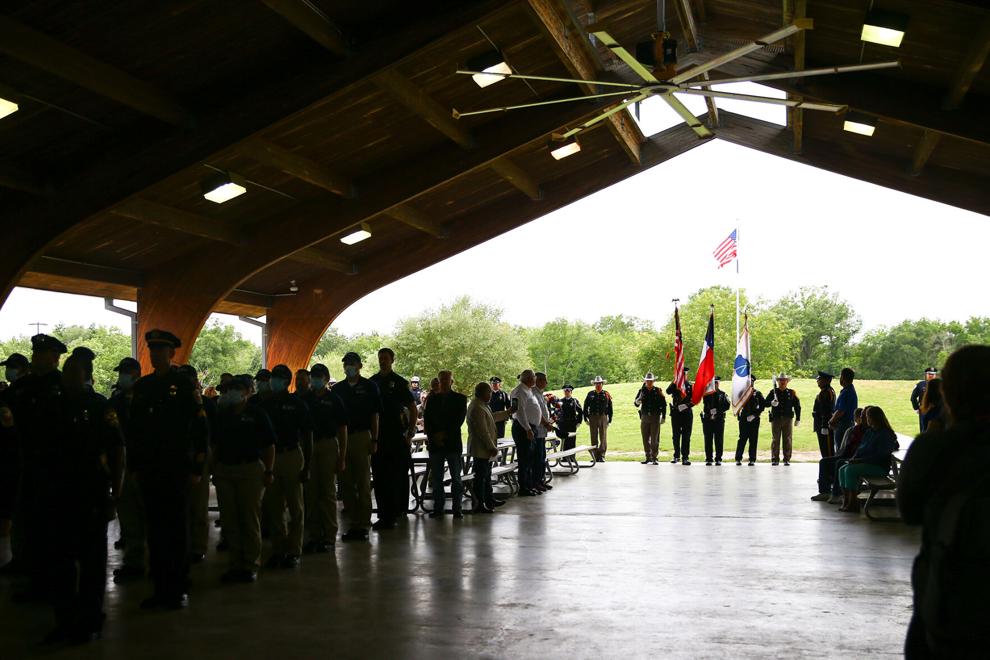 Law Enforcement Memorial Service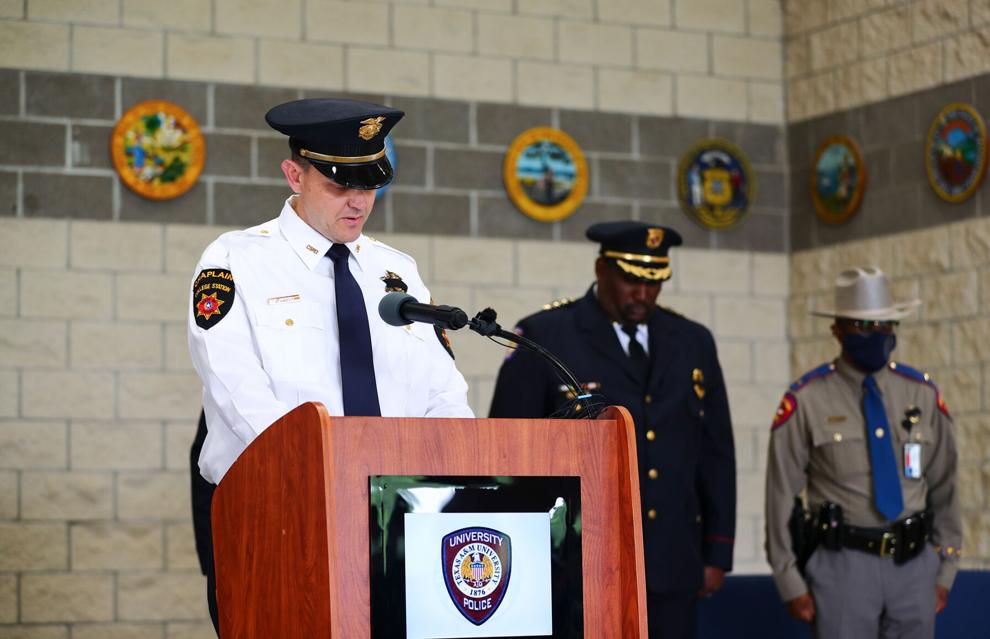 Law Enforcement Memorial Service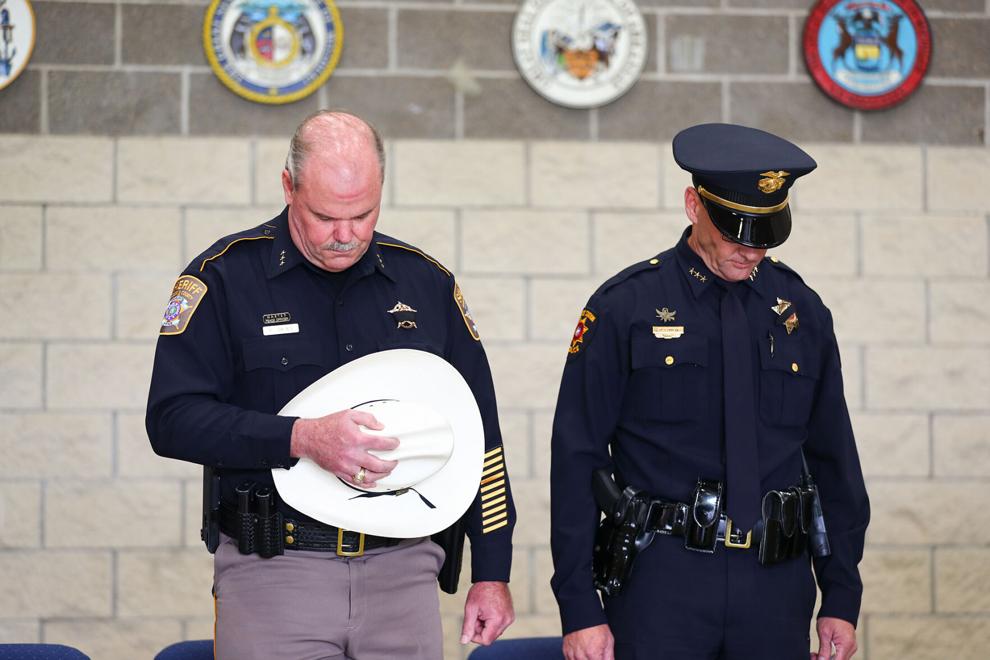 Law Enforcement Memorial Service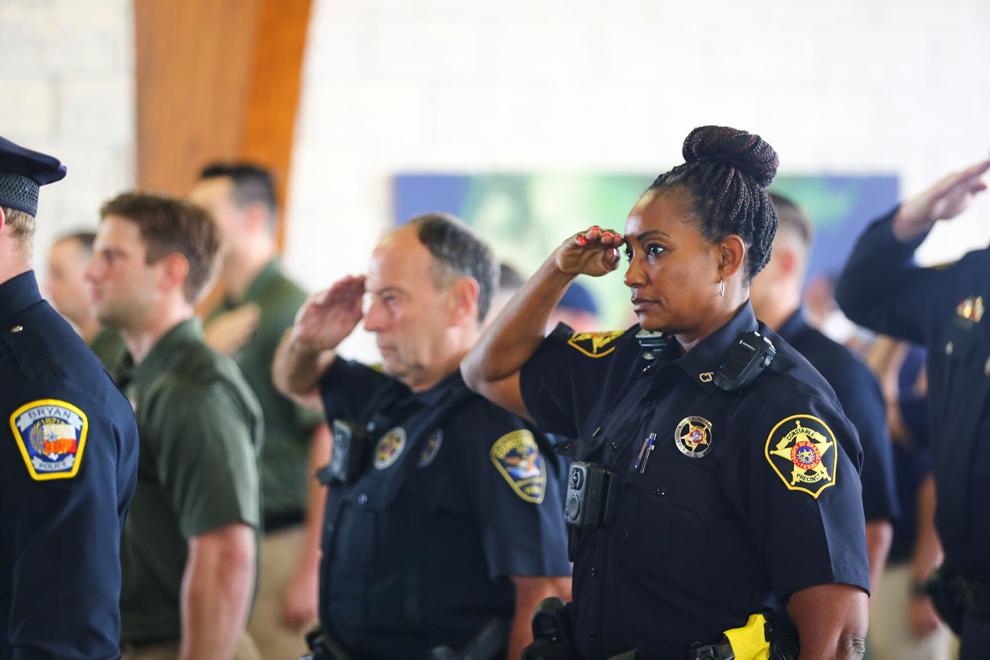 Law Enforcement Memorial Service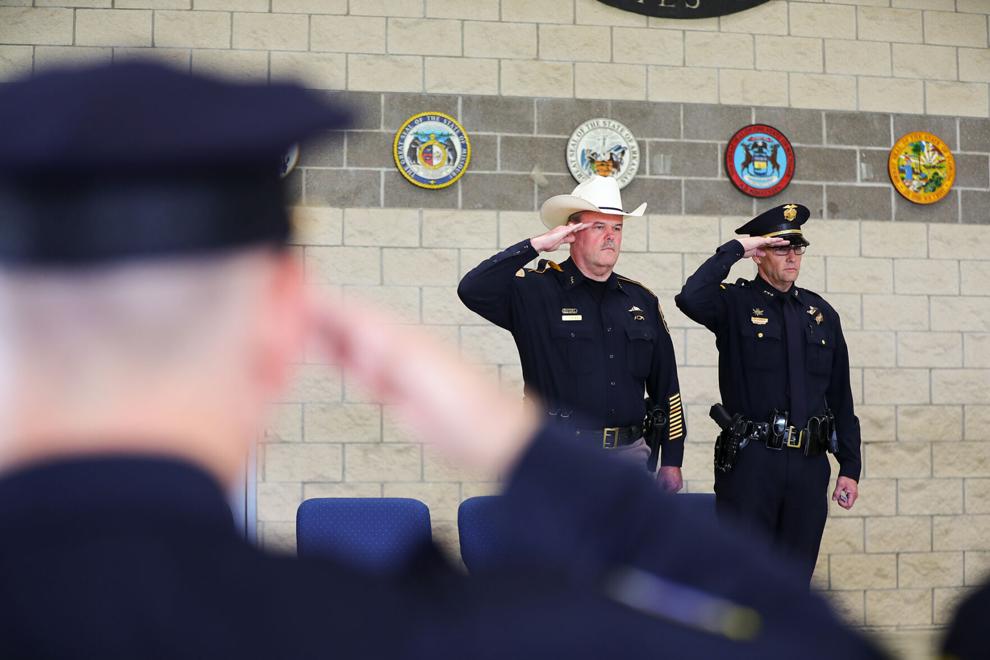 Law Enforcement Memorial Service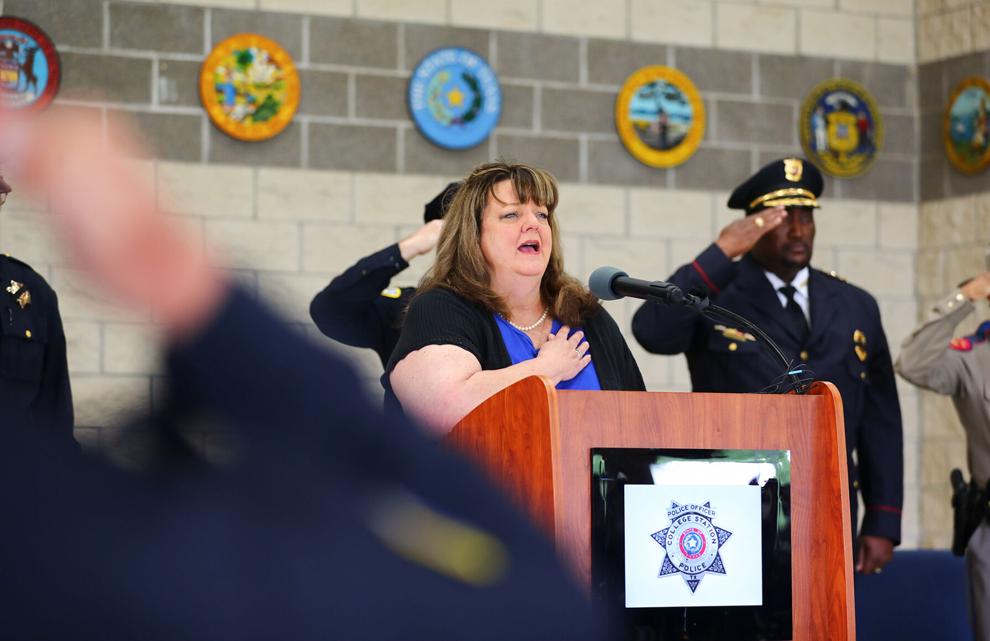 Law Enforcement Memorial Service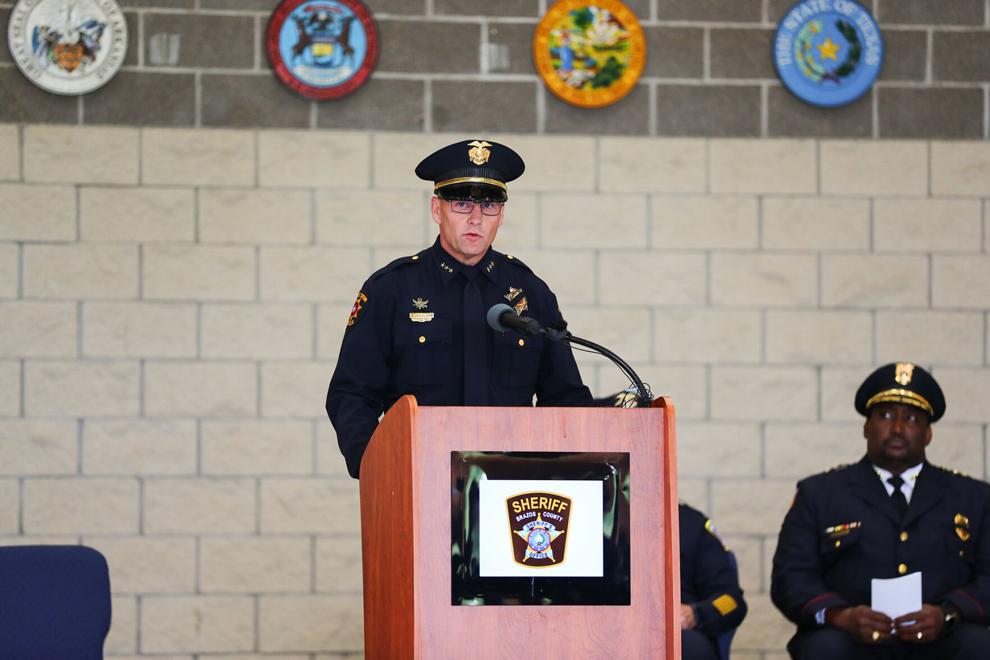 Law Enforcement Memorial Service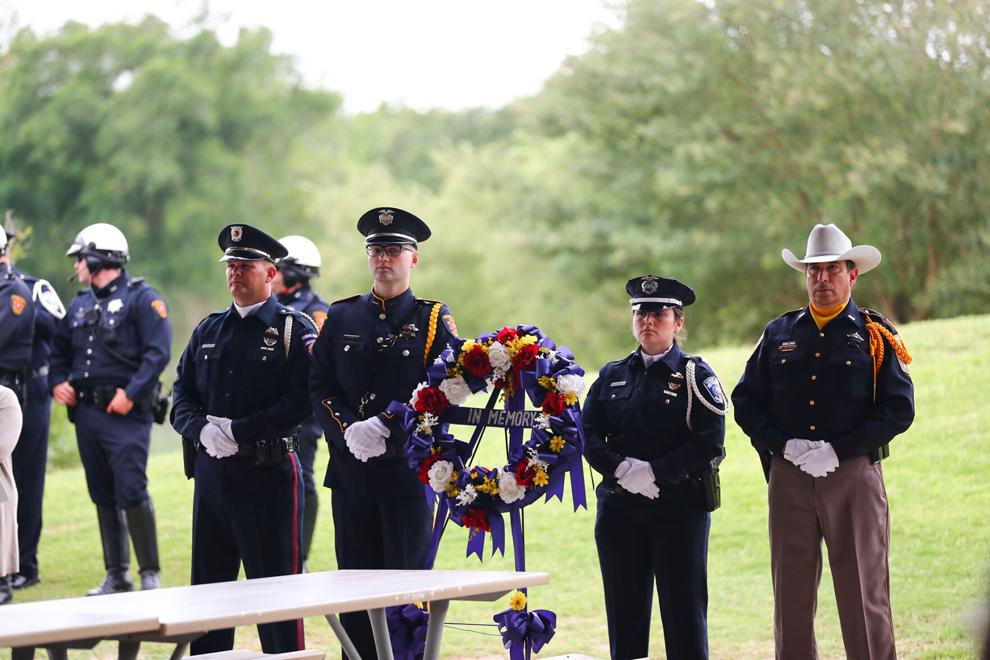 Law Enforcement Memorial Service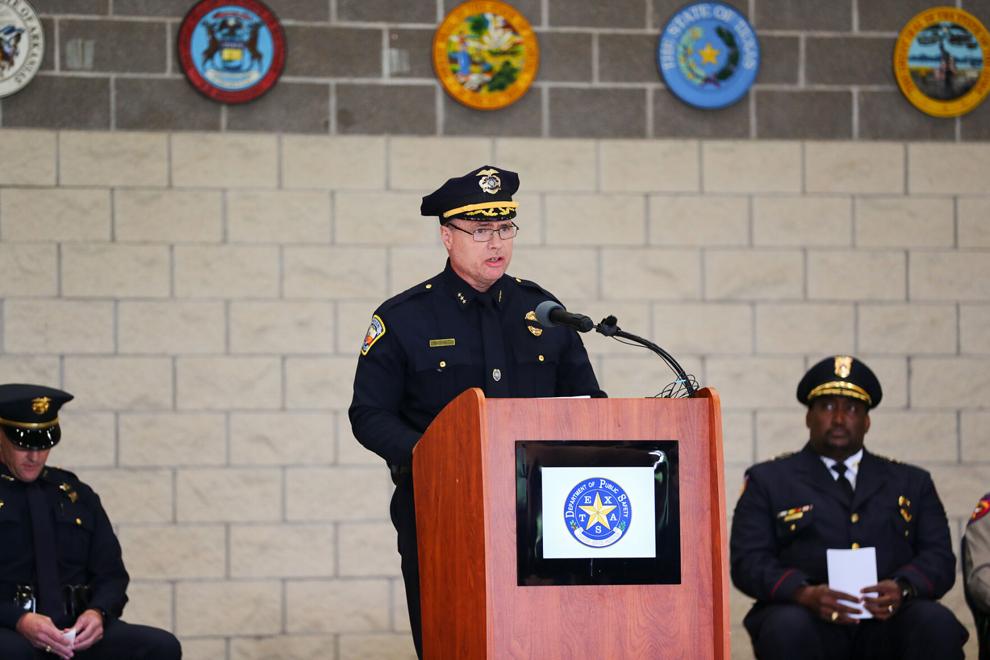 Law Enforcement Memorial Service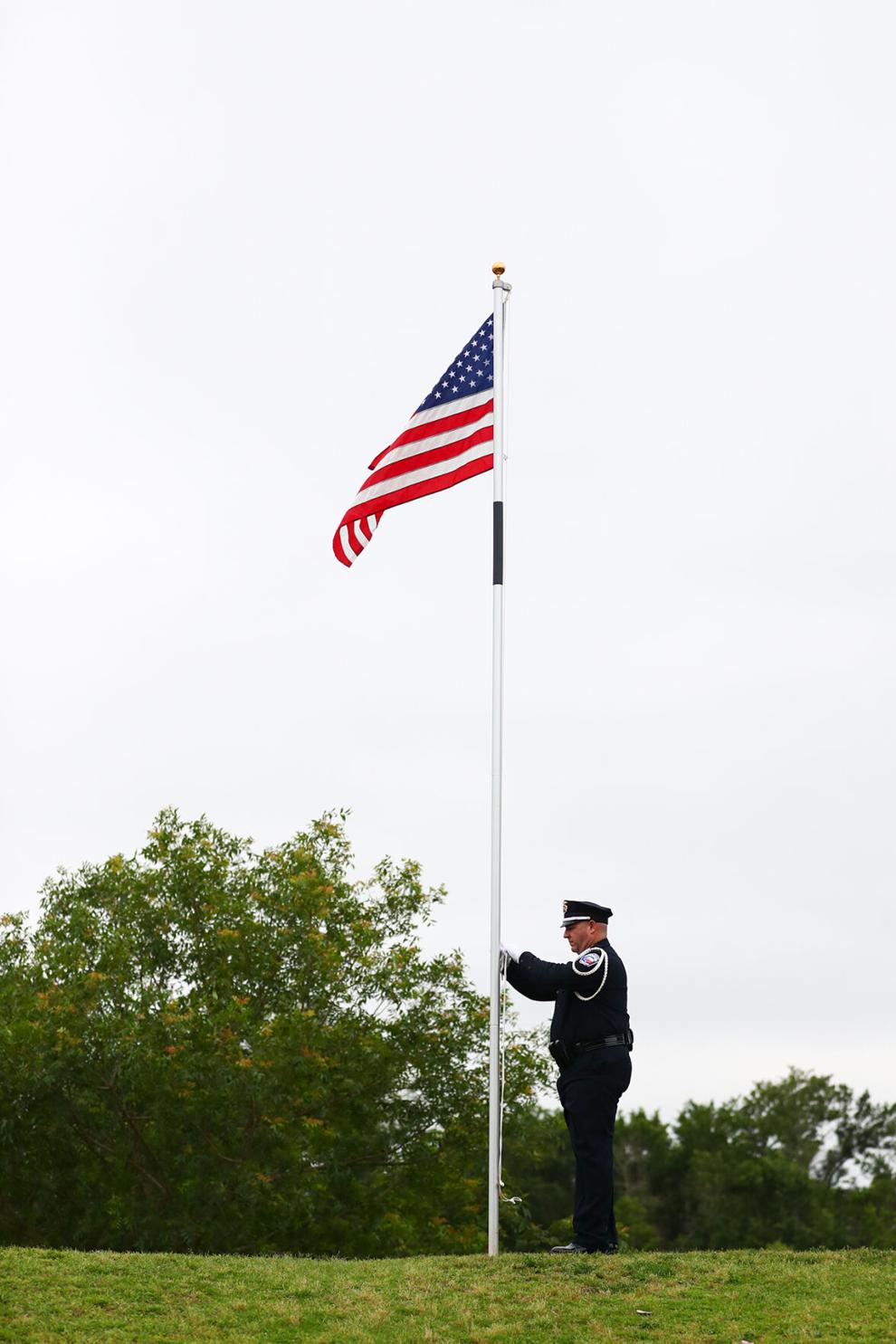 Law Enforcement Memorial Service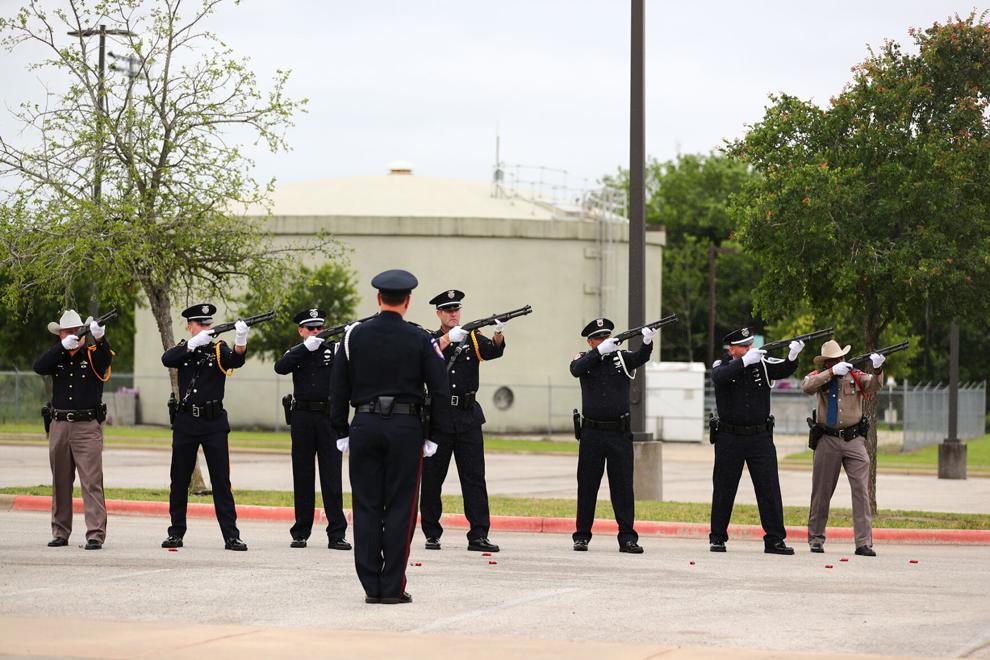 Law Enforcement Memorial Service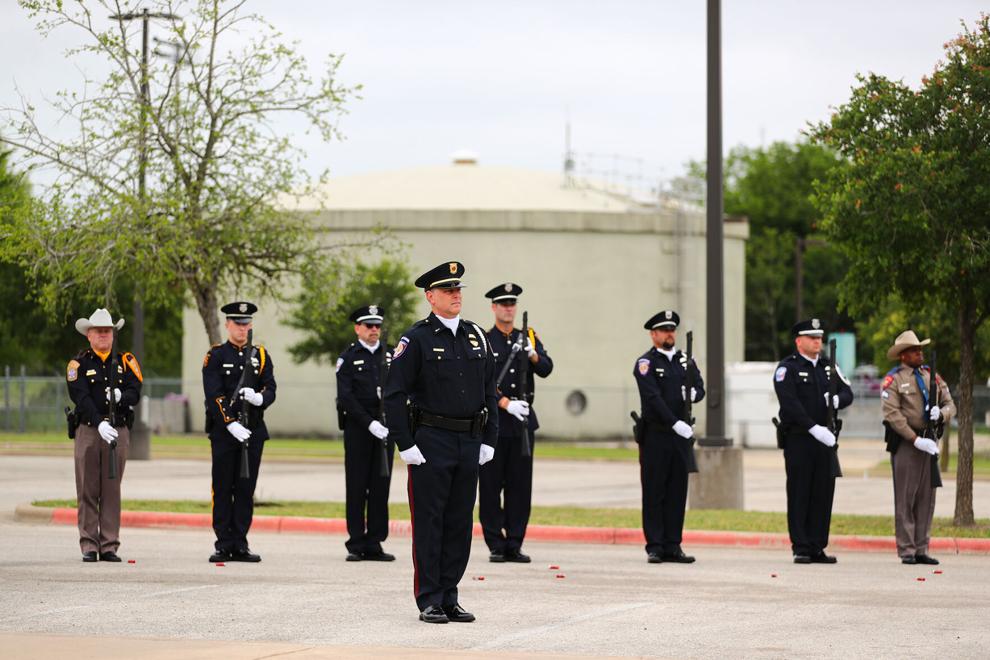 Law Enforcement Memorial Service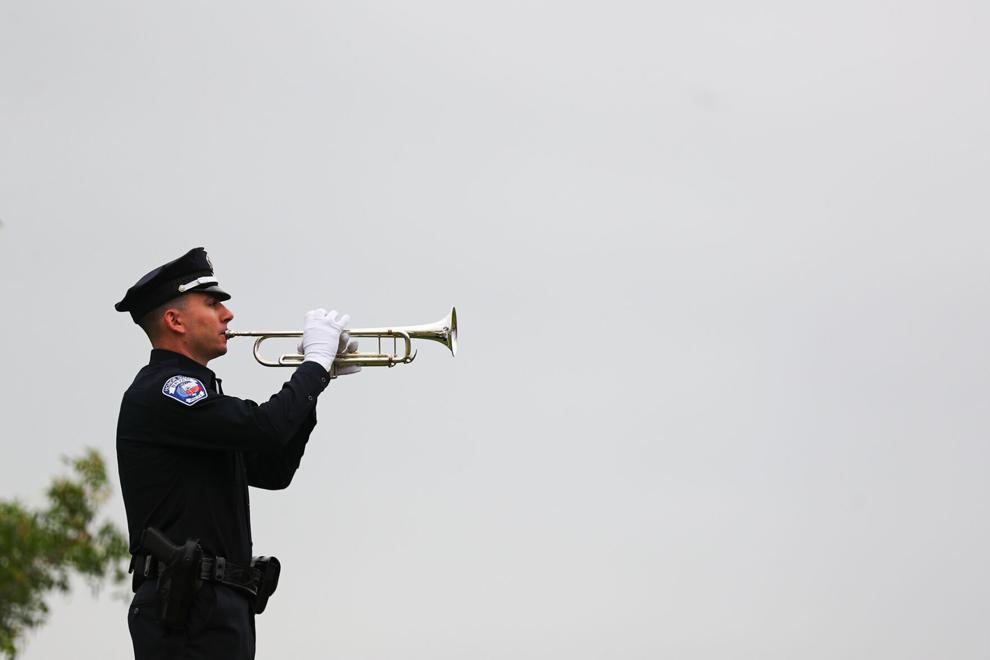 Law Enforcement Memorial Service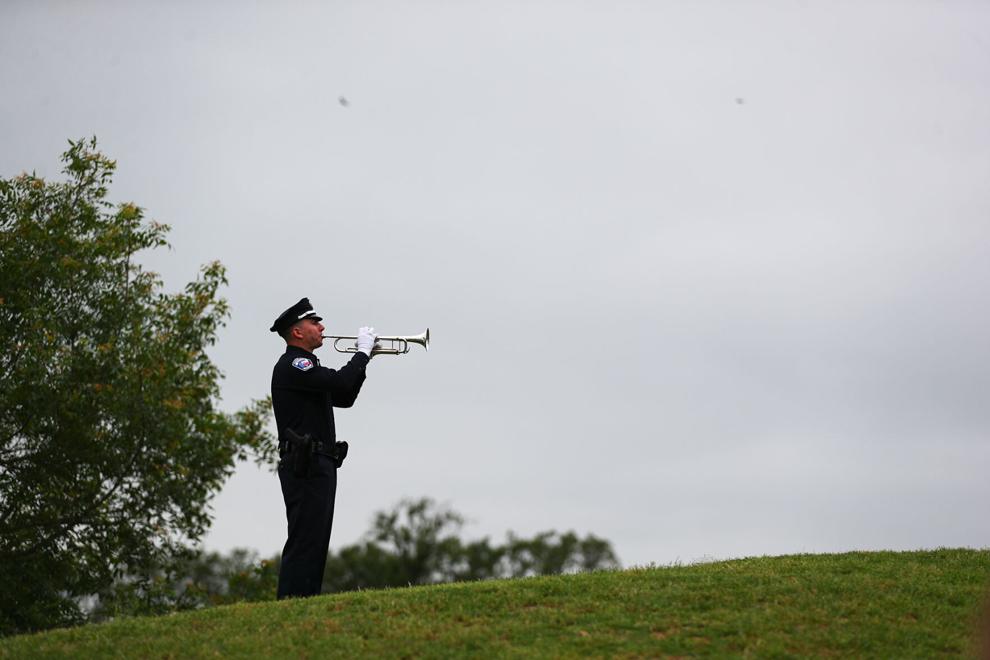 Law Enforcement Memorial Service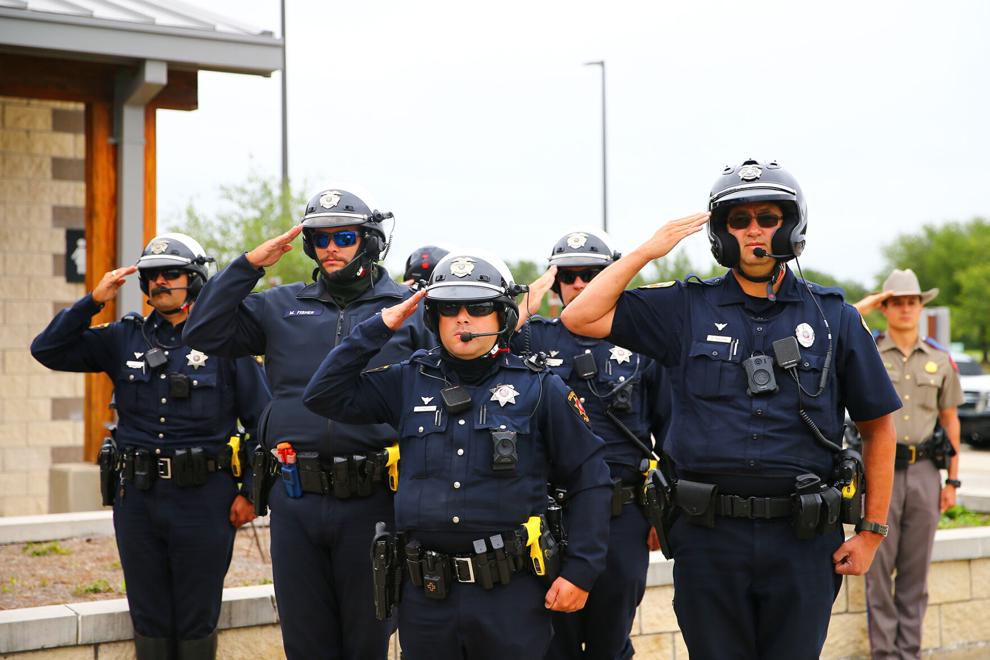 Law Enforcement Memorial Service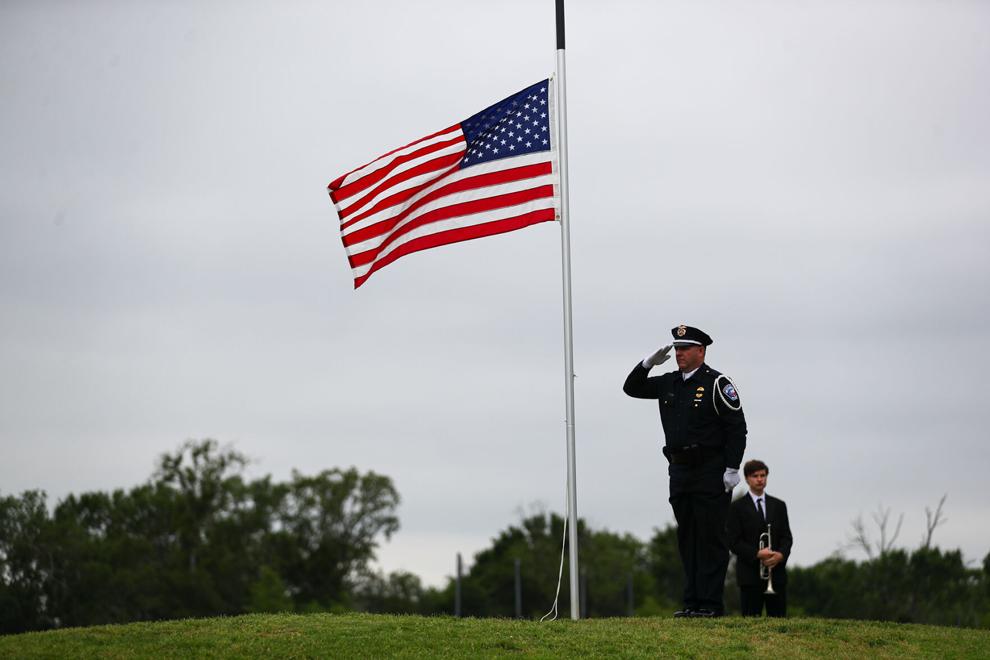 Law Enforcement Memorial Service