College Station officials are looking to change city regulations to prohibit the sale of cats and dogs by pet shops unless those animals are from an animal shelter or rescue organization.
Council members showed strong support for such an amendment to the city's ordinance regarding animals, but they will make a final decision at a future meeting when an official ordinance is written.
Similar regulations exist in 370 other localities in three states, Assistant Chief of Police Chris Perkins told council members in a Thursday evening presentation. Other cities in Texas with similar bans include San Antonio, Fort Worth and Waco.   
The ordinance will define an animal rescue organization as a nonprofit established for the purpose of providing a safe harbor for animals and adopting them to responsible persons. A pet shop or store will be defined as a brick-and-mortar establishment where animals are kept or stored for sale. 
Pet shops will have to display the name, address and contact information of the shelter or rescue from which the animal is obtained and keep those records for three years after the sale. The city's existing ordinance that prohibits the outdoor sale of animals will remain in place. 
President of Wienerspiel Judy LeUnes, who in February asked the city council to consider such an ordinance, spoke in support of the ordinance Thursday night. Wienerspiel is a nonprofit that raises funds for other animal nonprofits.
"A humane pet store ordinance is in line with our community values, because College Station is currently the home to the only veterinary teaching hospital in the state of Texas," LeUnes said. "College Station should set the standard for humane treatment of animals and become city No. 8 that has such an ordinance in Texas."
Currently, House Bill 1818 is moving through the state legislature, and Perkins said the item is "almost identical" to the ordinance amendment the council is considering. 
In February, Mayor Karl Mooney requested that the item be placed on an agenda for council consideration. In an interview ahead of Thursday's meeting, Mooney said this issue of trying to discourage animal abuse strikes a chord with him since he has pets that are all rescues.
"It seems that there are so many dogs, cats and assorted other potential pets out there that are looking for those forever homes that we don't really need to subject animals to the cruelty that we see in puppy mills or cat mills, if you will," he explained. 
Perkins said that the ordinance will not impact the private sale from breeders as it only relates to pet shops and stores. 
Legitimate breeders do not sell animals to pet stores in the first place, Wienerspiel Vice President Tyra Watts told the council, as they opt instead to meet buyers in person. She added that most dog breeding clubs have codes of ethics that prohibit or discourage members from selling animals to pet stores. 
Watts said that the suppliers of puppies to pet stores are largely puppy mills, which she defined as commercial facilities that mass produce puppies without giving adequate attention to the animals' physical, behavioral or psychological needs. She said there are about 10,000 puppy mills in the U.S.
"Our concern is that a big chain store that is notorious for purchasing puppies from puppy mills will set their sights on moving into College Station," Watts told council members. "We cannot allow this. We cannot be a city that supports puppy mills. I urge the council to pass the proposed ordinance. Be the one that stands up for those who cannot speak for themselves."
Public attendance was permitted on a limited basis at the Thursday council meeting for the first time since March 9 last year. Meetings moved to a virtual format due to the pandemic. Community members are still permitted to participate virtually if they so choose.
Go to blog.cstx.gov to see presentations made Thursday night, including discussions regarding the fiscal year 2021 proposed debt issuance, options related to Lick Creek hike and bike trail crossing at Midtown Drive and more.
Gallery: Law Enforcement Memorial Service
Law Enforcement Memorial Service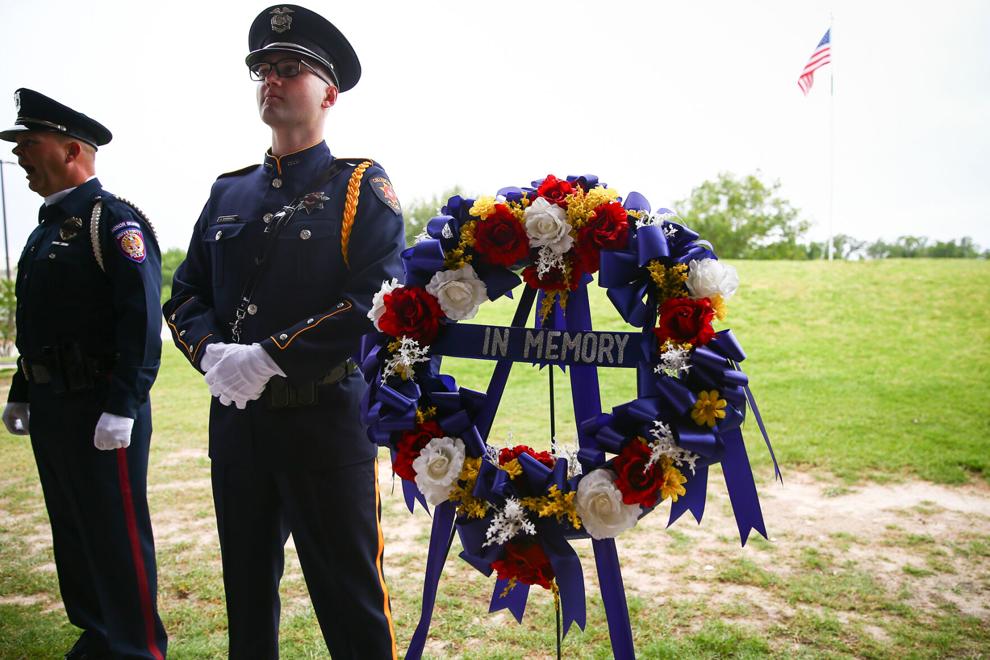 Law Enforcement Memorial Service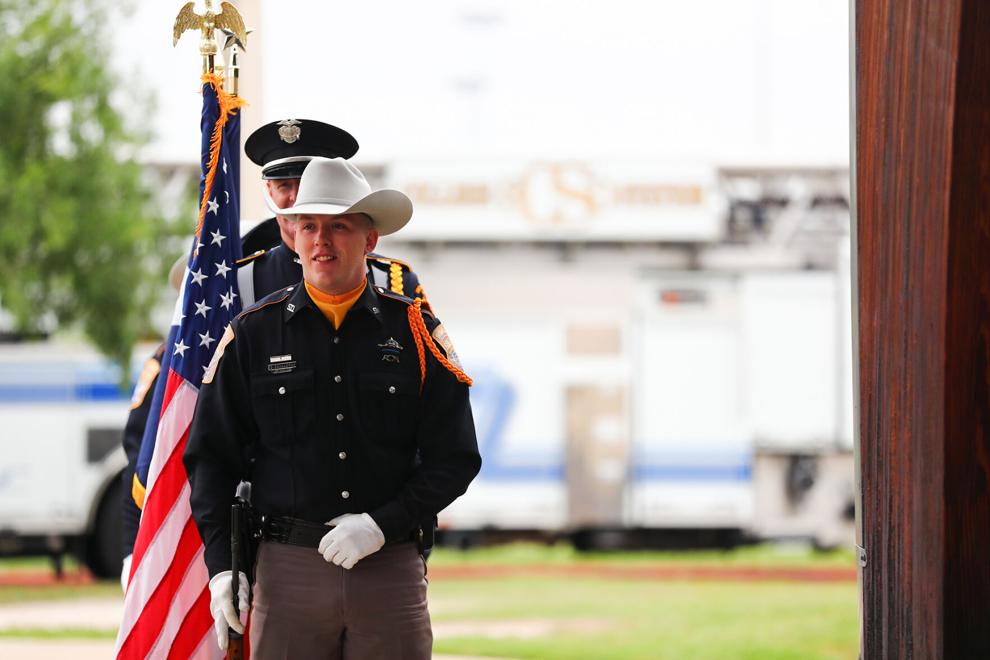 Law Enforcement Memorial Service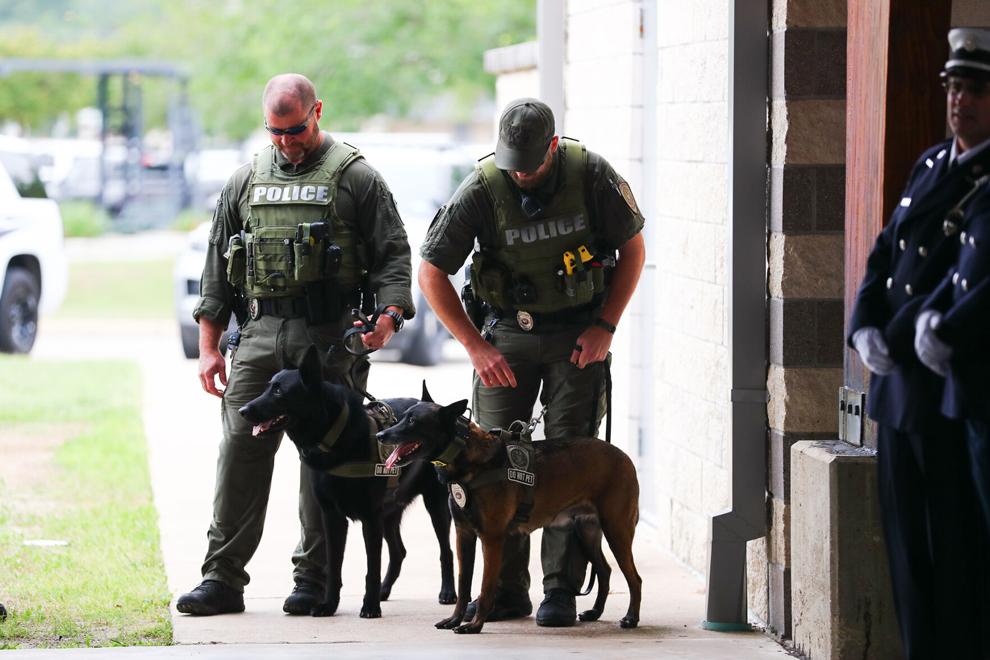 Law Enforcement Memorial Service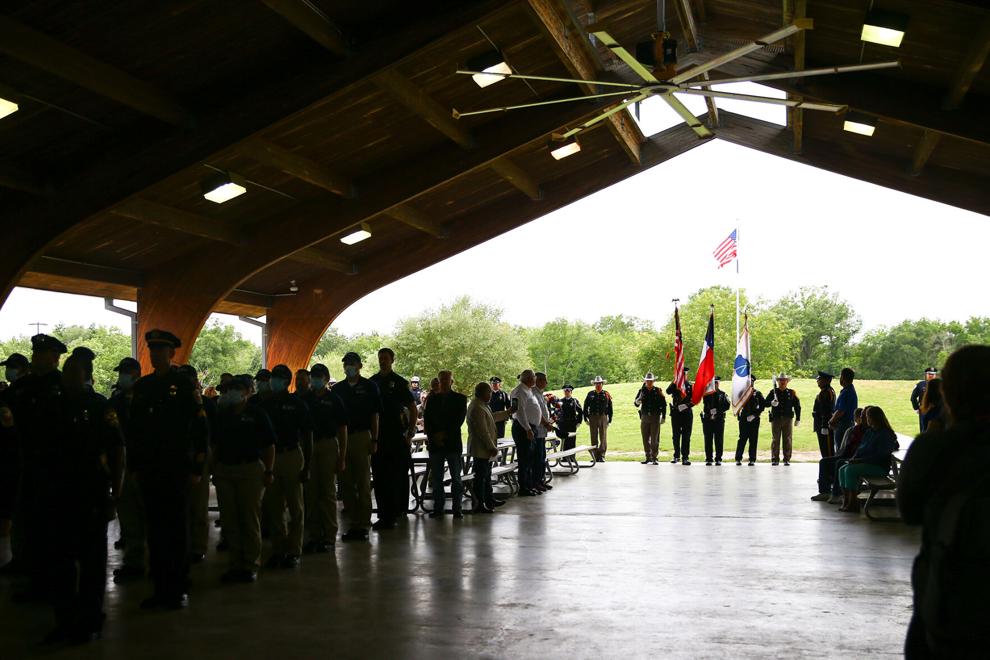 Law Enforcement Memorial Service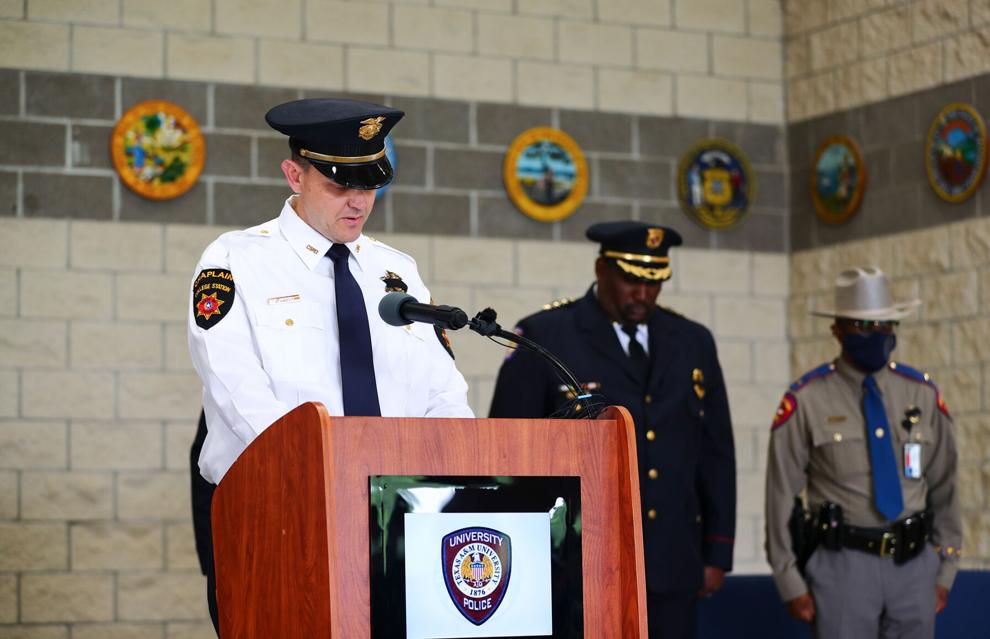 Law Enforcement Memorial Service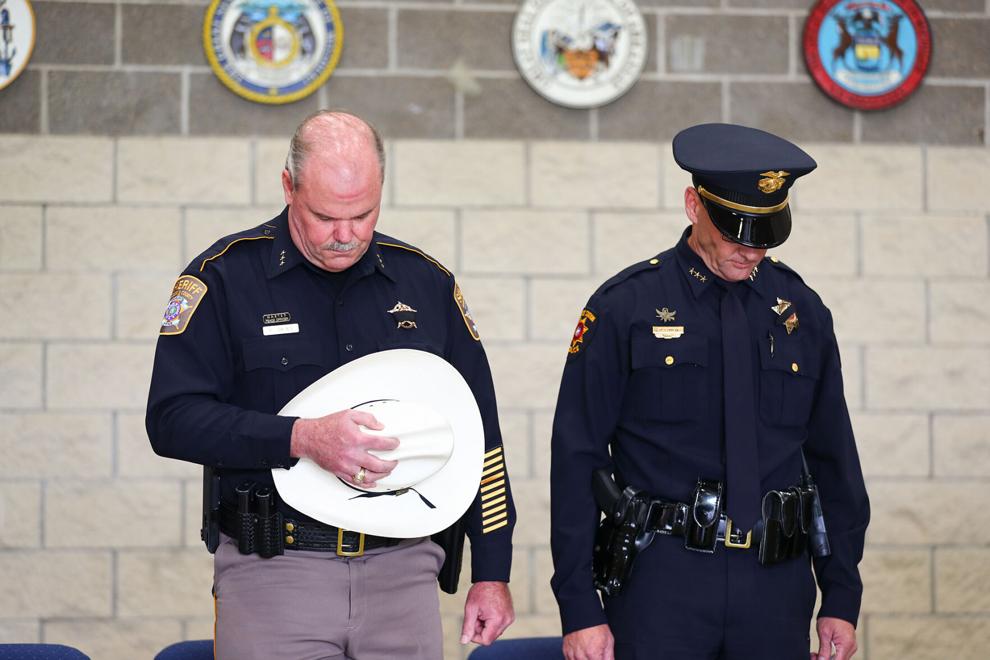 Law Enforcement Memorial Service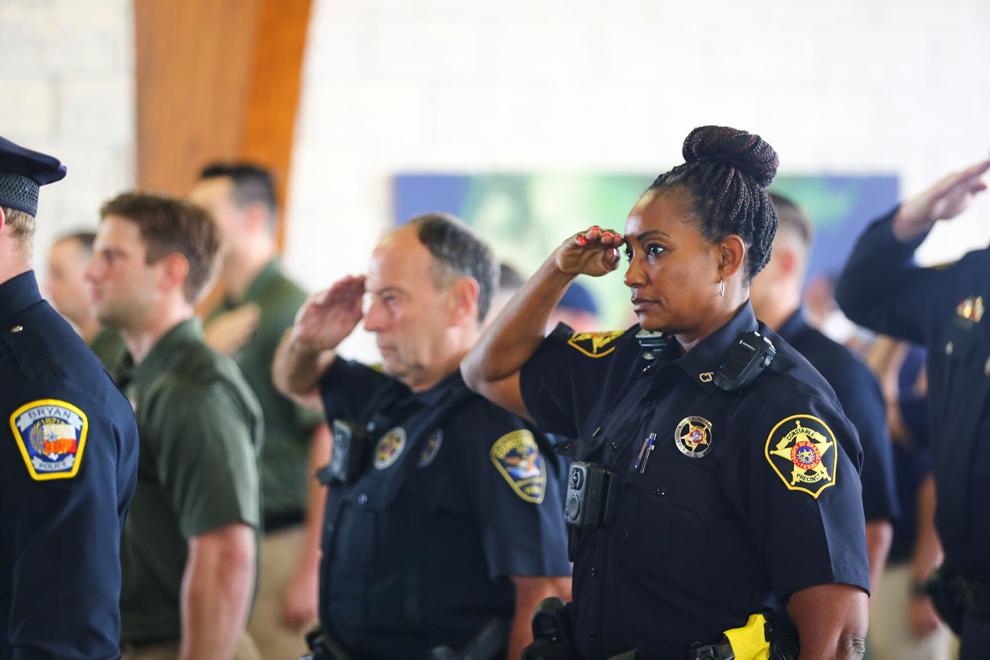 Law Enforcement Memorial Service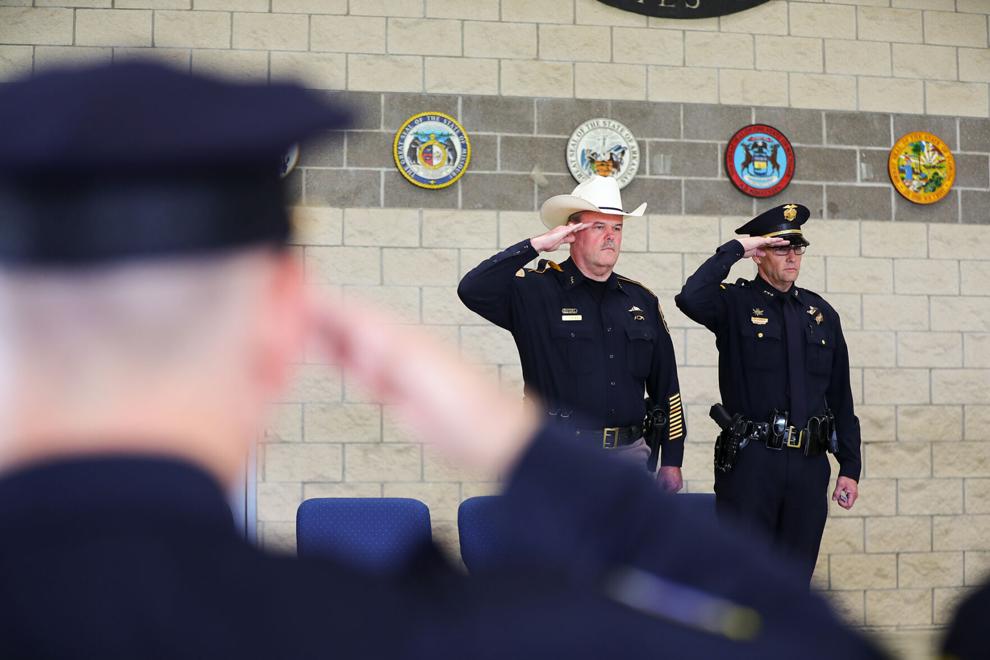 Law Enforcement Memorial Service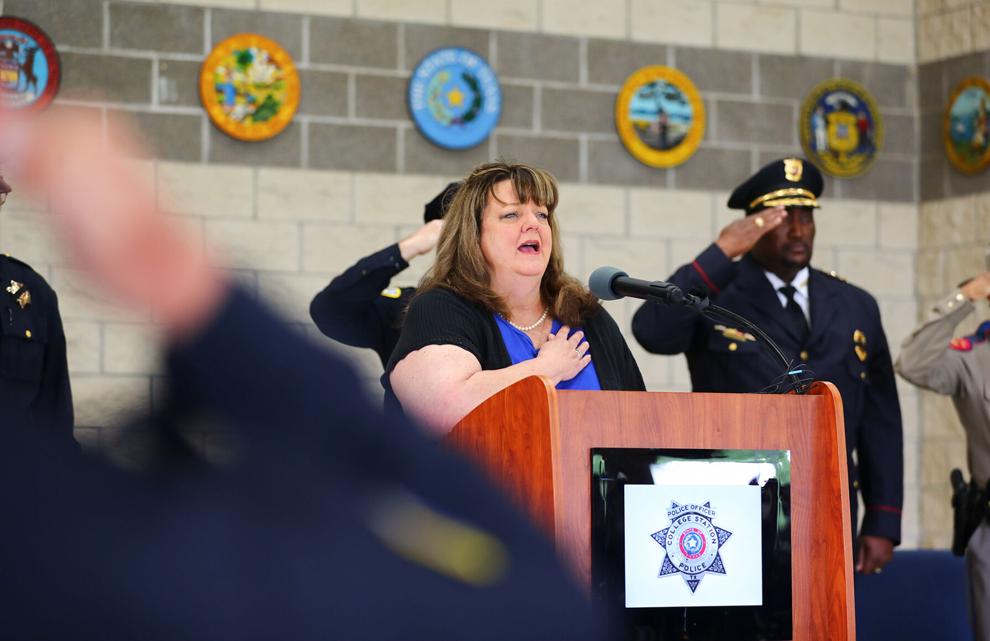 Law Enforcement Memorial Service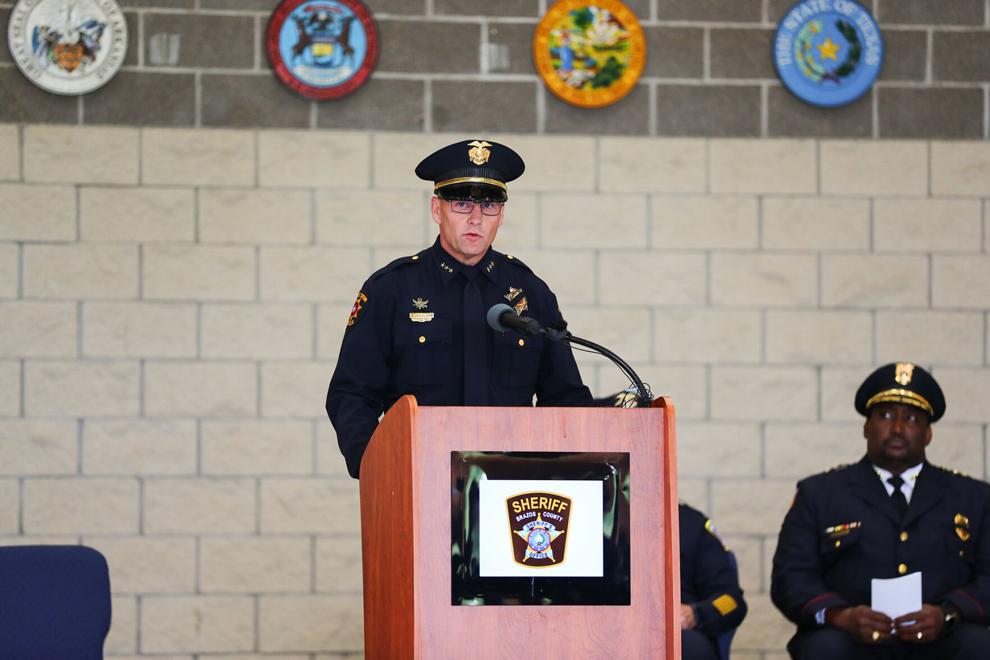 Law Enforcement Memorial Service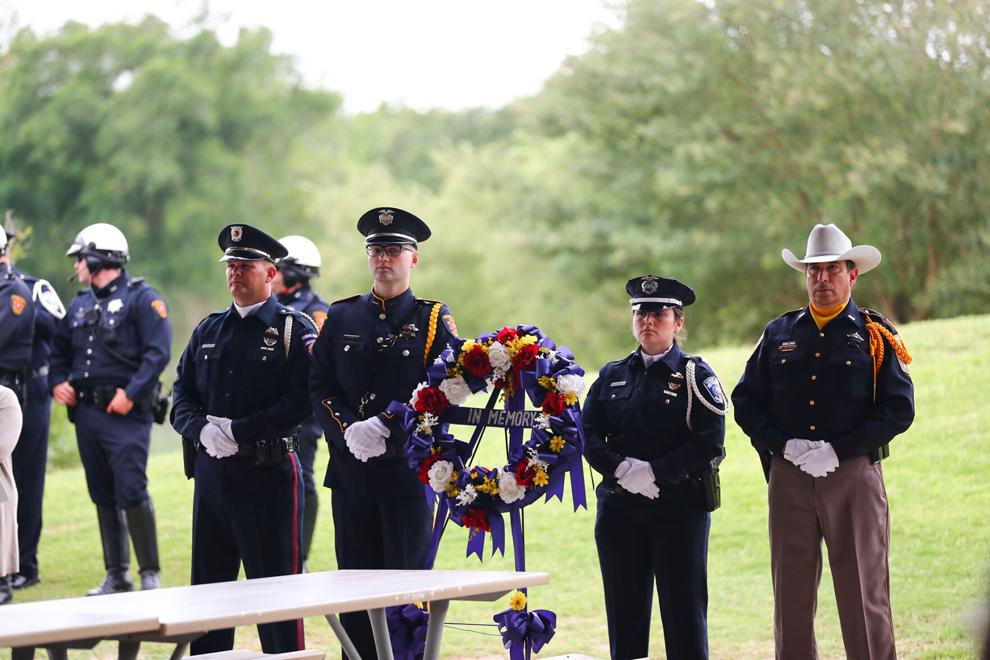 Law Enforcement Memorial Service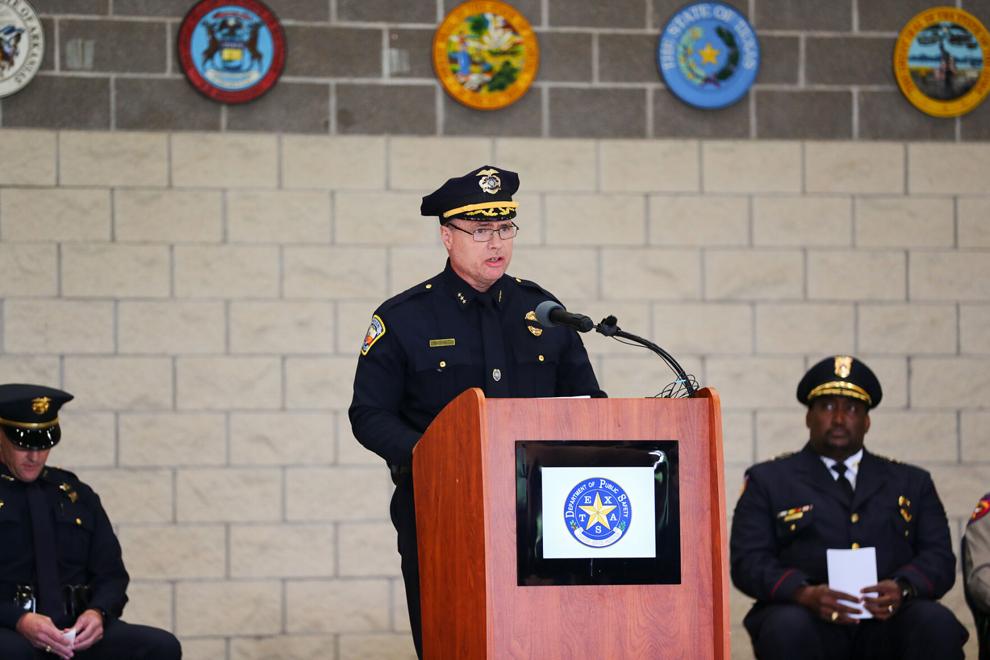 Law Enforcement Memorial Service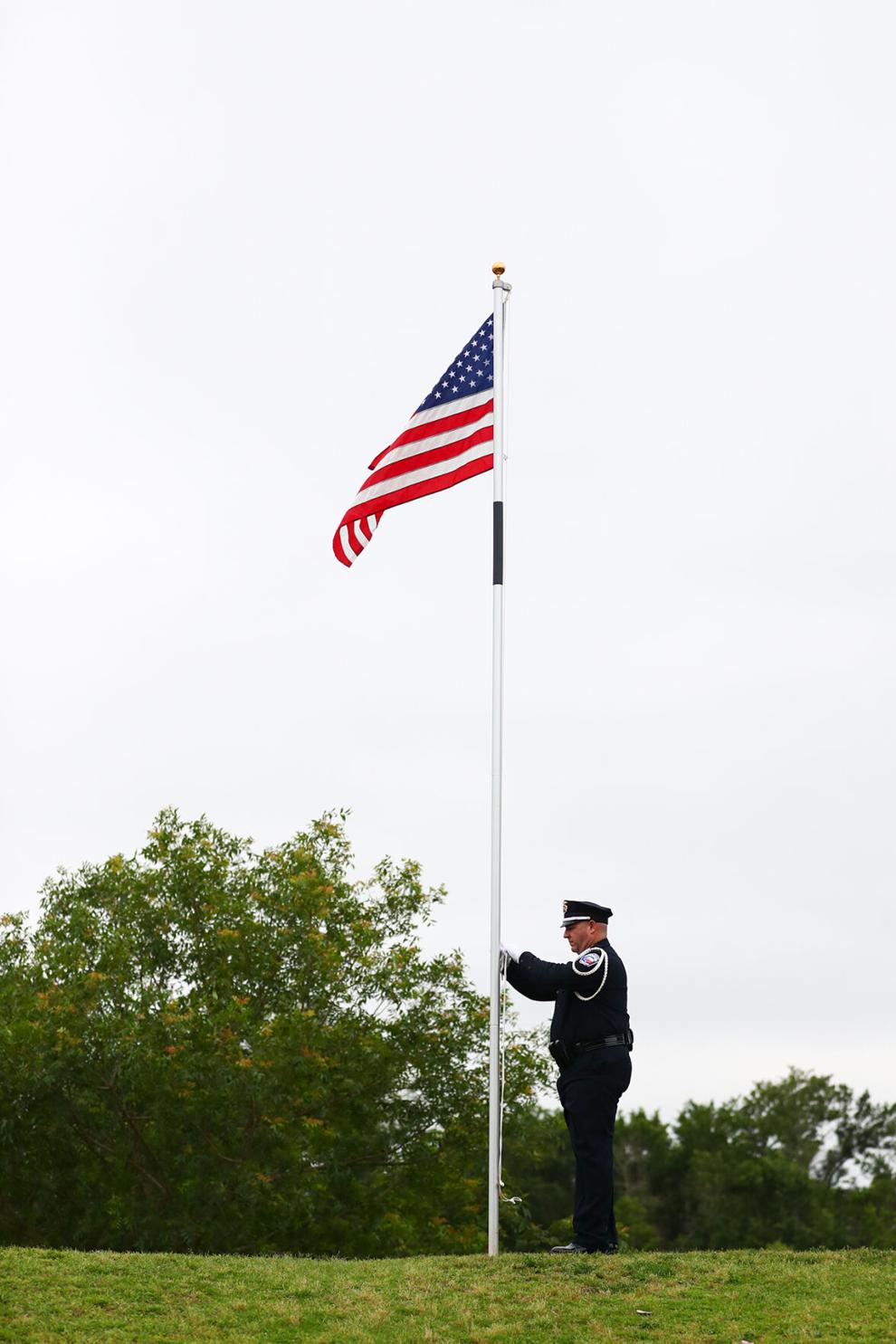 Law Enforcement Memorial Service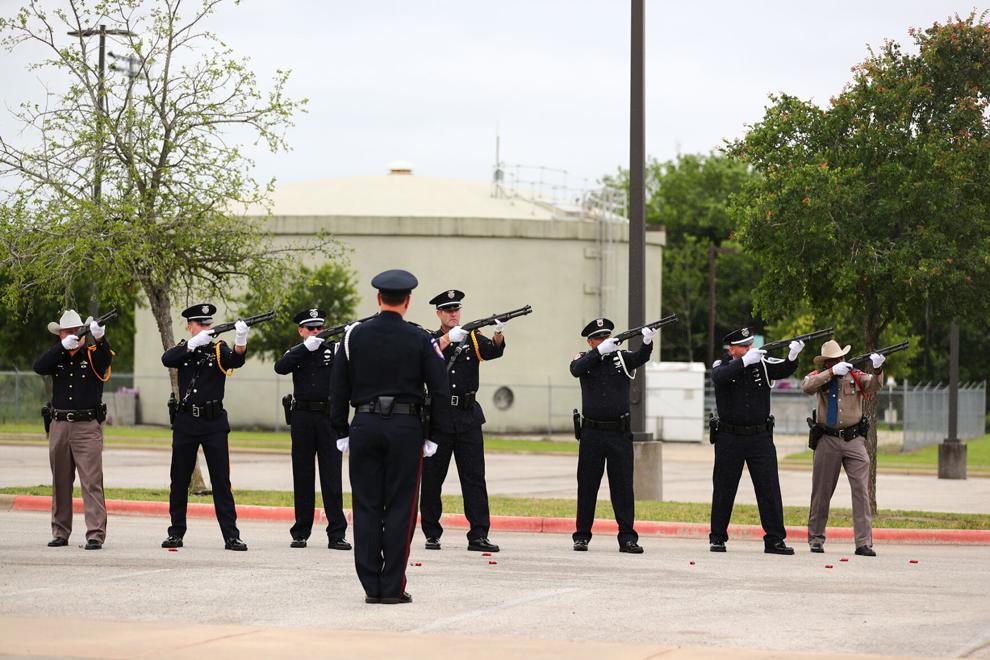 Law Enforcement Memorial Service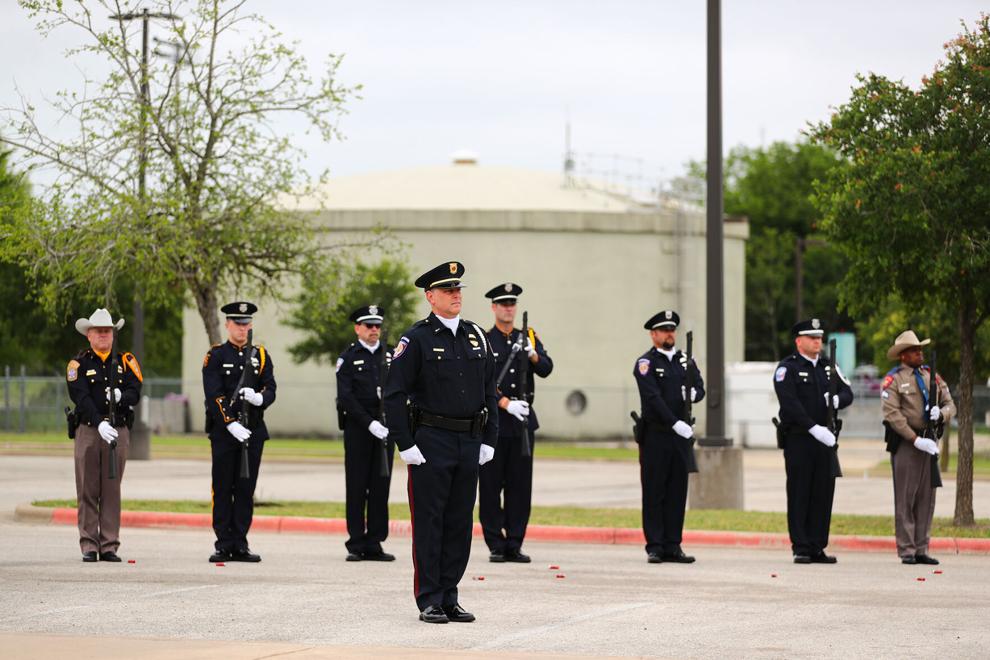 Law Enforcement Memorial Service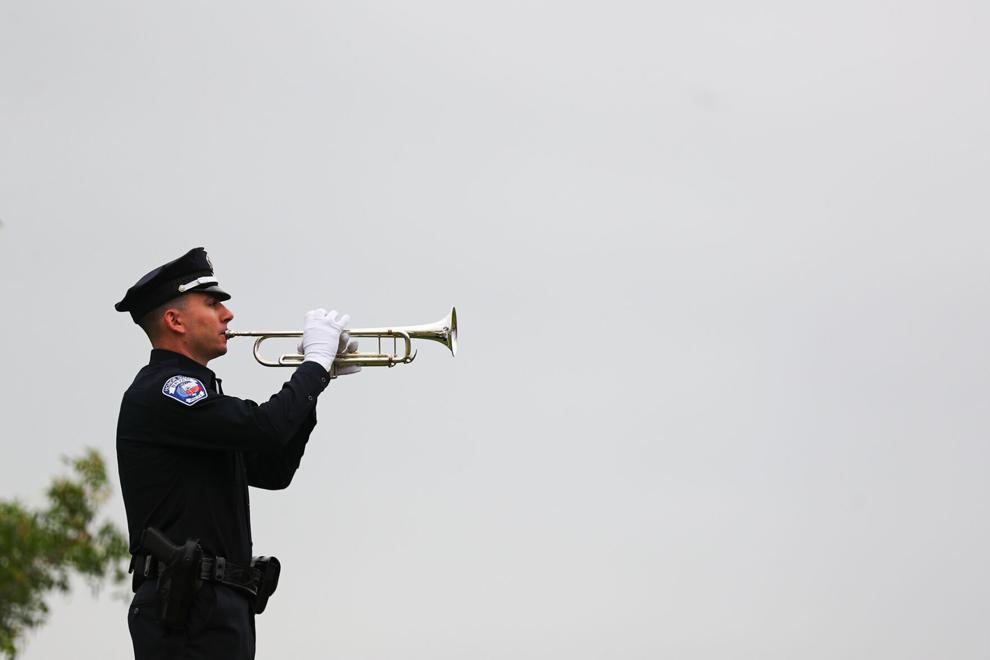 Law Enforcement Memorial Service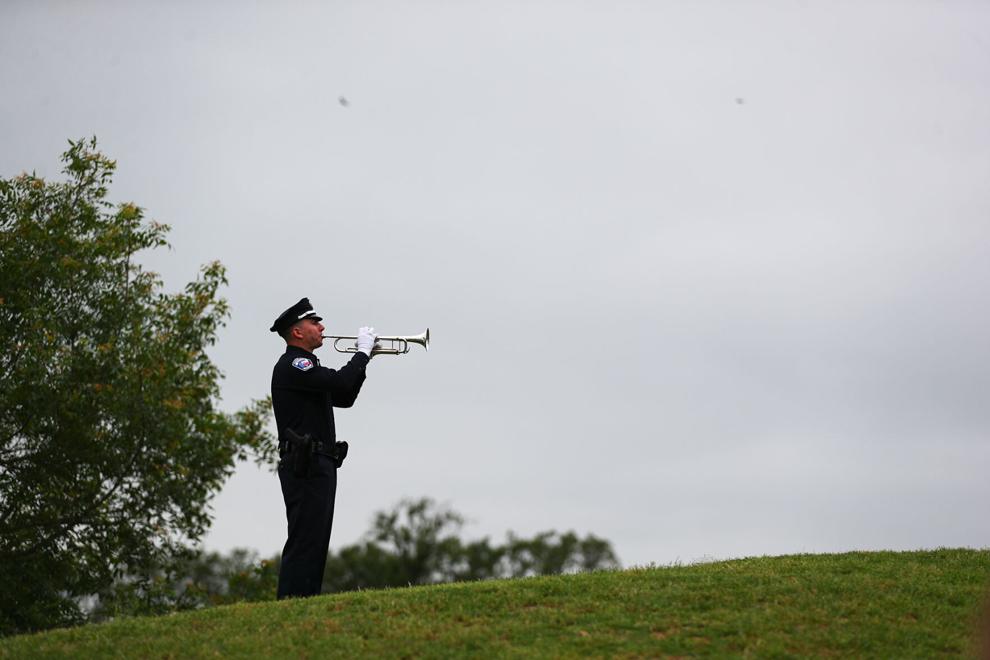 Law Enforcement Memorial Service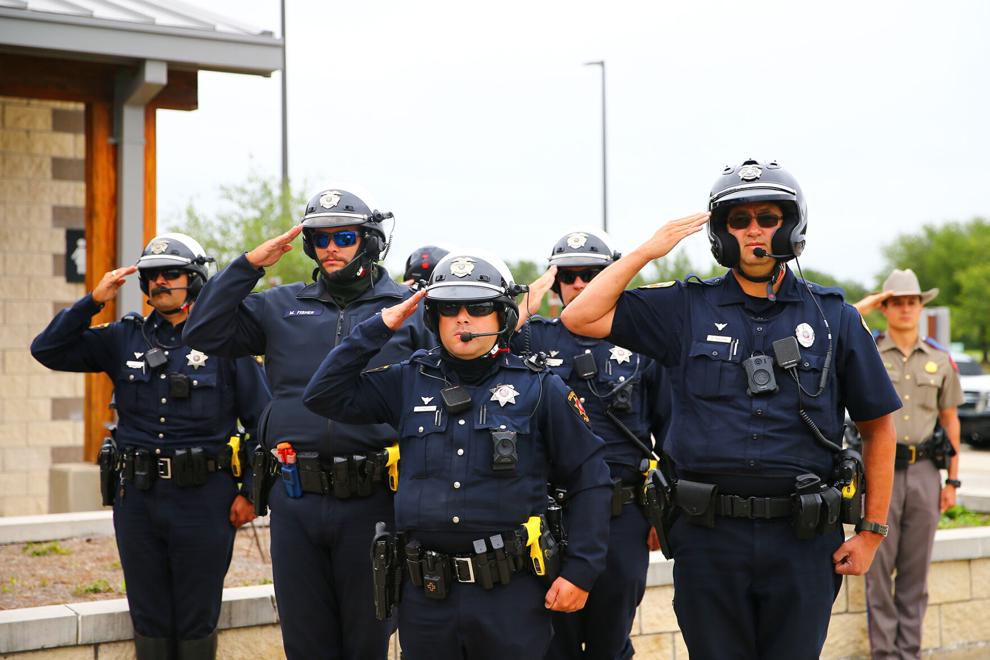 Law Enforcement Memorial Service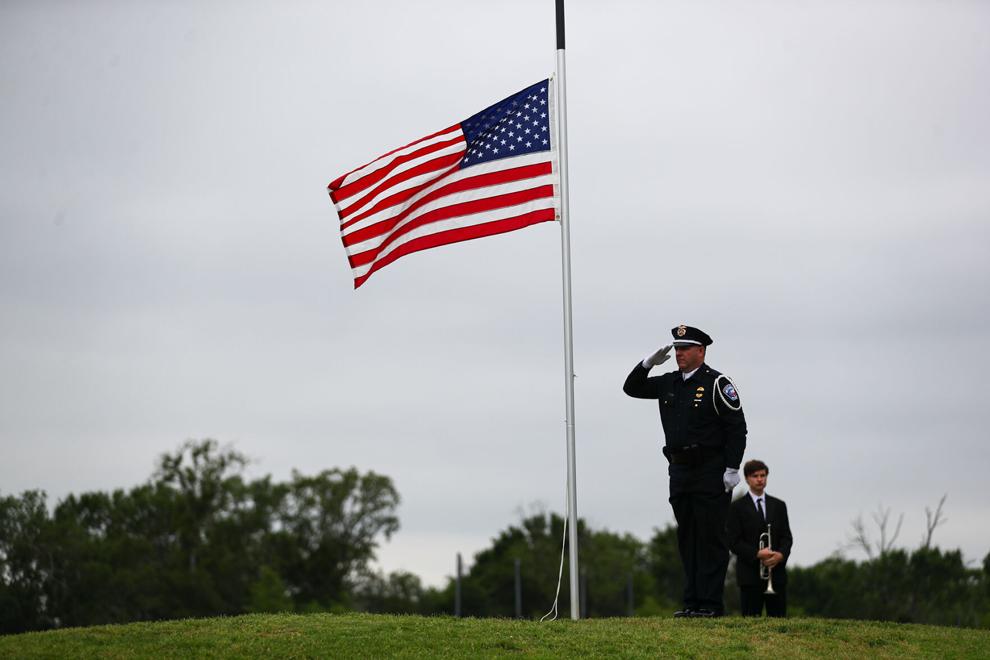 Law Enforcement Memorial Service