The College Station City Council on Thursday authorized the issuance of up to $62.44 million in certificates of obligation for several projects ranging from street and wastewater improvements to updating equipment.
Early next month, the funds will be made accessible to the city following the sale of the certificates in a few weeks. Over the next couple of years, the money will be used to complete projects approved by the council. The debt will be paid back over the next seven or 20 years, depending on the type of project.  
Street projects will see $21.14 million of the money, electric will get $16 million, wastewater will receive $11.65 million and then $8.84 million will go toward water projects, according to a presentation that Director of Fiscal Services Mary Ellen Leonard gave to council on Thursday. The facilities maintenance building relocation and updated billing software will get $1.75 million, while $3.06 million will go toward replacing old equipment like vehicles and paying debt issuance costs.
Forty percent of the projects will be paid through property tax revenue while 60% will be paid with funds from utility rates, Leonard said.
Six council members voted to approve the authorization, while Councilwoman Elizabeth Cunha voted against it. In a May meeting about the certificates, Cunha expressed concerns about the amount of debt the city will take on when the $62.44 million of certificates of obligation is issued.
Street projects set to receive the most funding include a Greens Prairie Road improvements project, which has $9.34 million allotted to it, followed by $4.2 million that will go toward a safety project related to traffic over railroad tracks by Capstone Drive and Barron Road.
Of the $16 million for electric projects, $12.15 million is for overhead and underground distribution projects, while $3.5 million is for transmission projects.
More than half — $6.5 million to be exact — of the $11.65 million designated for wastewater is going to a Lick Creek wastewater treatment plant expansion. A northeast sewer trunkline will get $2 million, and Woodson Village rehabilitation will see $1 million.
For water projects, there is $2.5 million for a Rock Prairie Road elevated storage tank, $1.55 million for Woodson Village rehabilitation and $1.7 million for Greens Prairie water tank rehabilitation. There are several other water line and rehab projects that make up the rest of the $8.84 million of water projects.
There is not any funding under the certificates of obligation set to go toward park projects, but the council has asked for funding for Southeast Park to be discussed at budget workshops next month. In May, Councilmen Bob Brick, John Crompton and Dennis Maloney were initially against authorizing the issuance of the certificates of obligation, but all decided to vote in favor of the plan when told that Southeast Park would be prioritized in next year's capital plan.
Leonard said that capital projects that build infrastructure for the city are paid off over 20 years, whereas things like software and equipment that wear out faster are paid off within seven years. The city will not issue debt for longer than something will last, she explained. 
The $62.44 million of debt issuance is about the same as the city has issued in years before the COVID-19 pandemic, Leonard said. Last year's issuance was far lower at $23.7 million due to financial strain caused by the pandemic.
The city council has also expressed interest in holding a general obligation election in fiscal year 2022. Leonard told the council at a May meeting that leading up to the election there will be input from a citizen advisory committee that the council appoints. 
Go to blog.cstx.gov to see Leonard's full presentation, which includes a complete breakdown of all projects that will be funded with the certificates of obligation.
Gallery: Chamber Community Softball Classic
Community Softball Game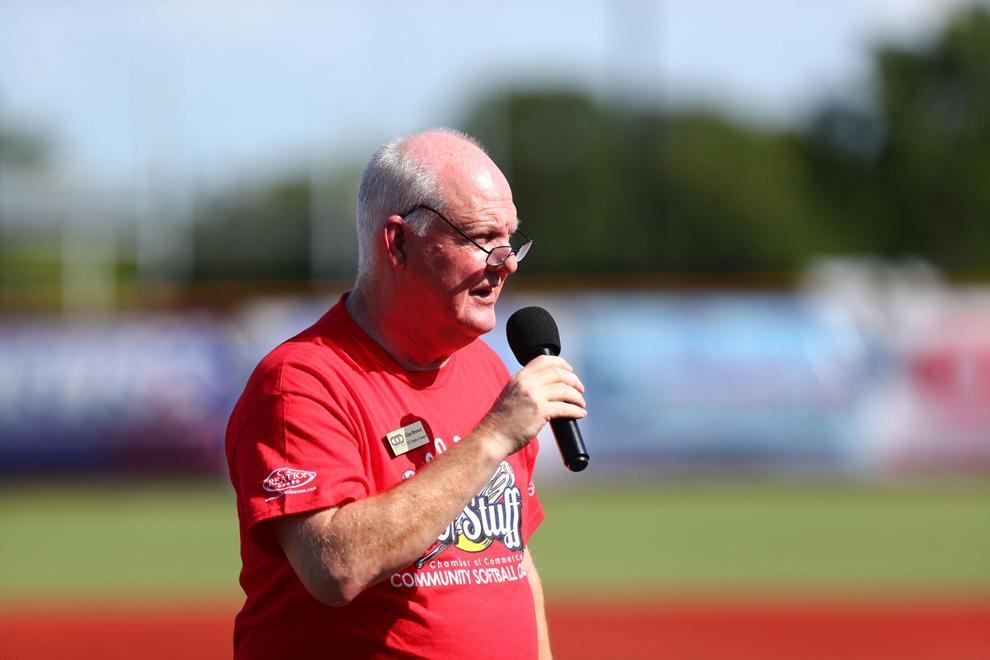 Community Softball Game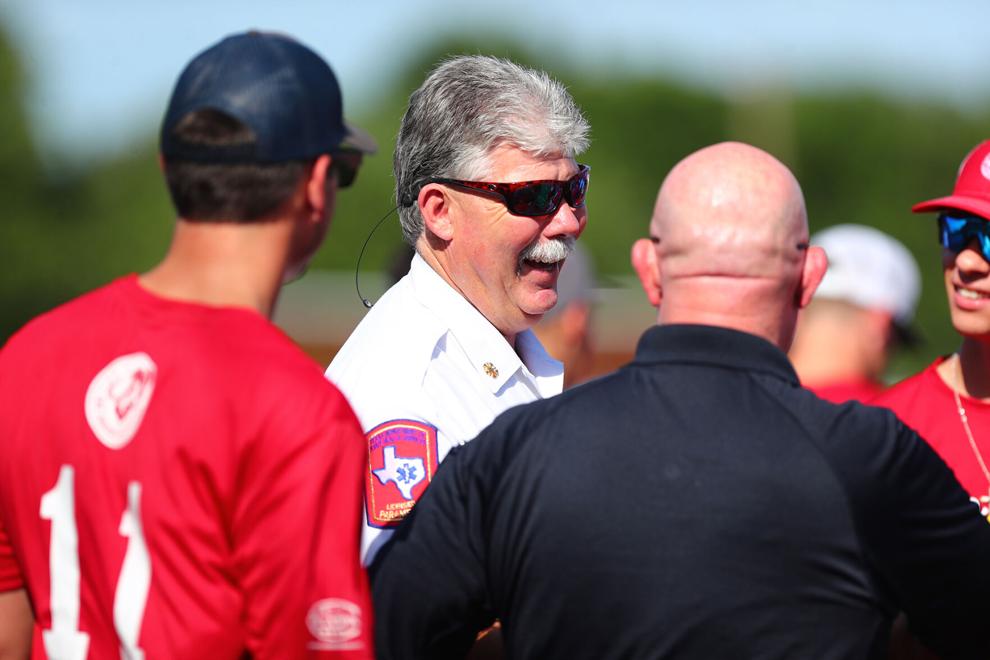 Community Softball Game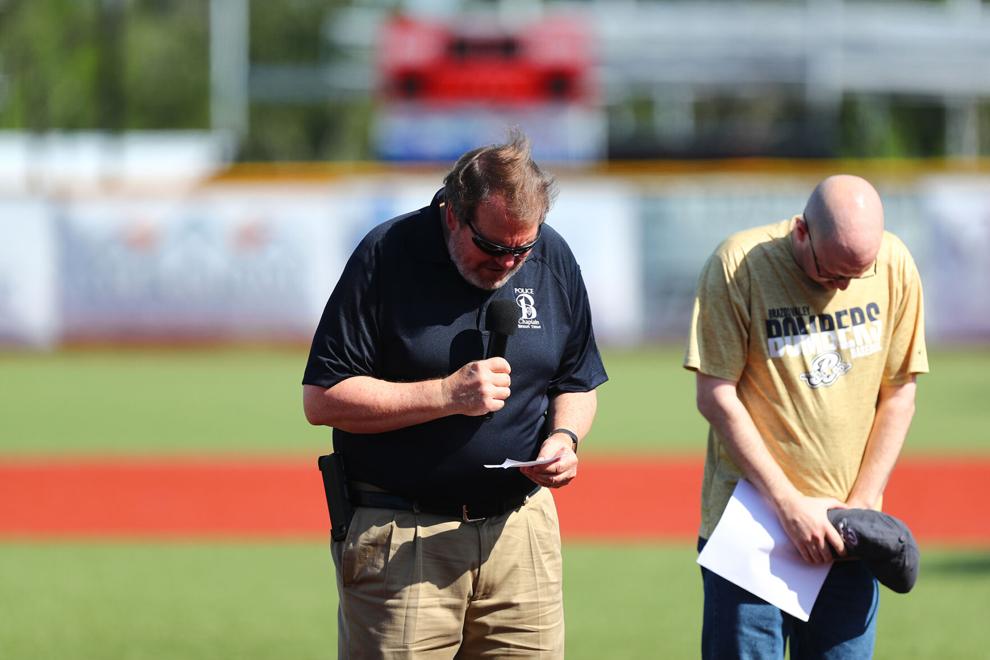 Community Softball Game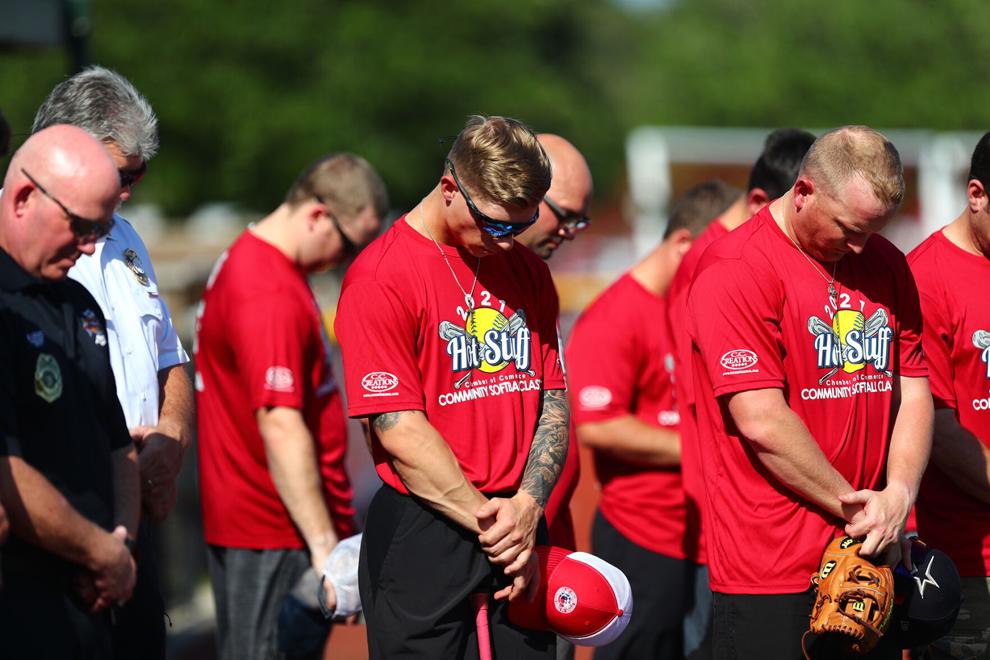 Community Softball Game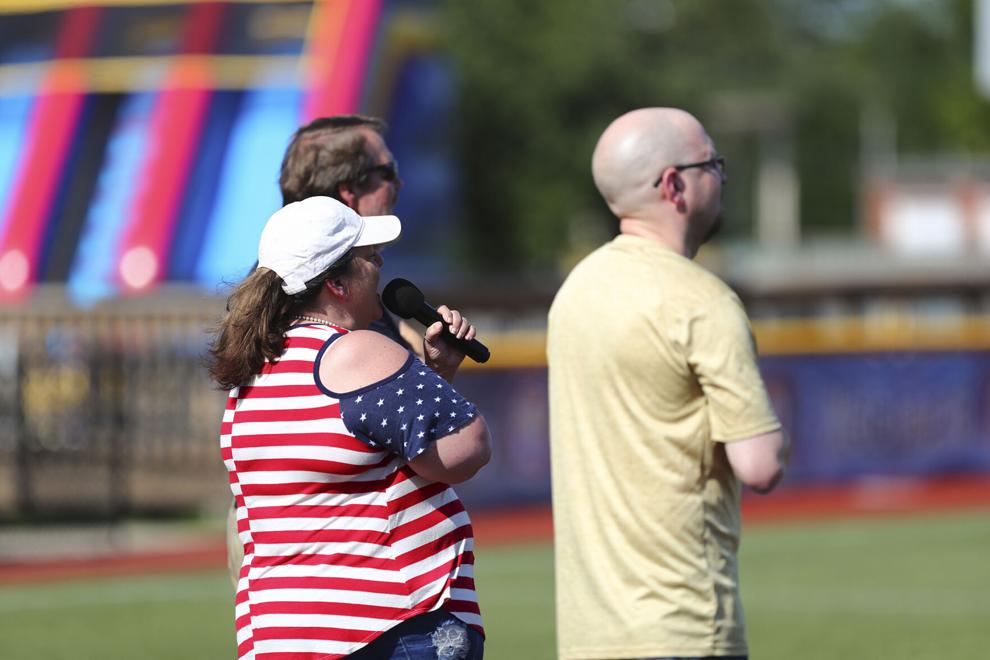 Community Softball Game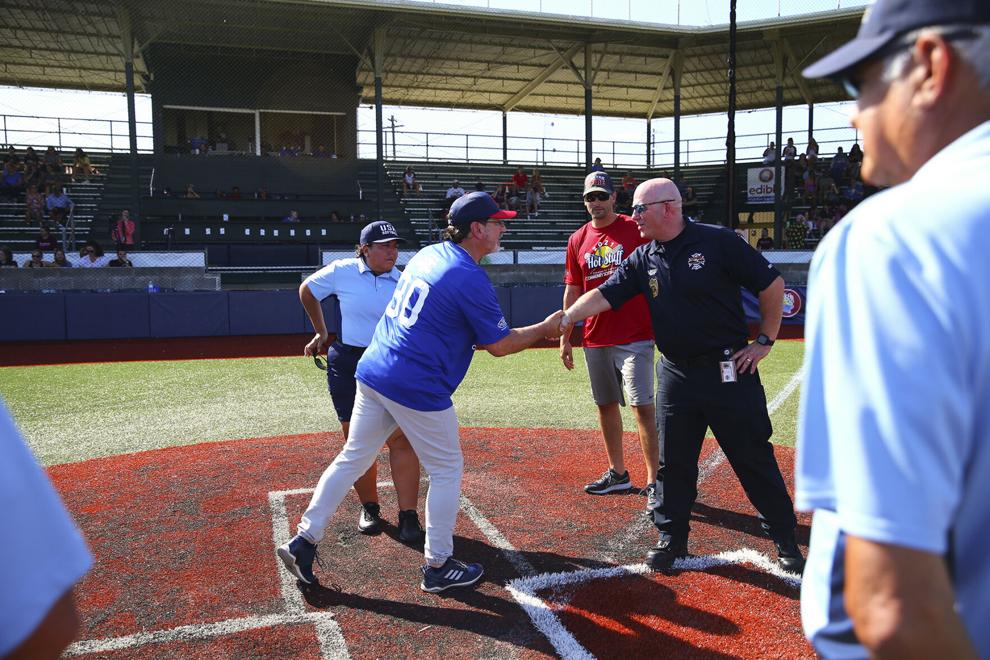 Community Softball Game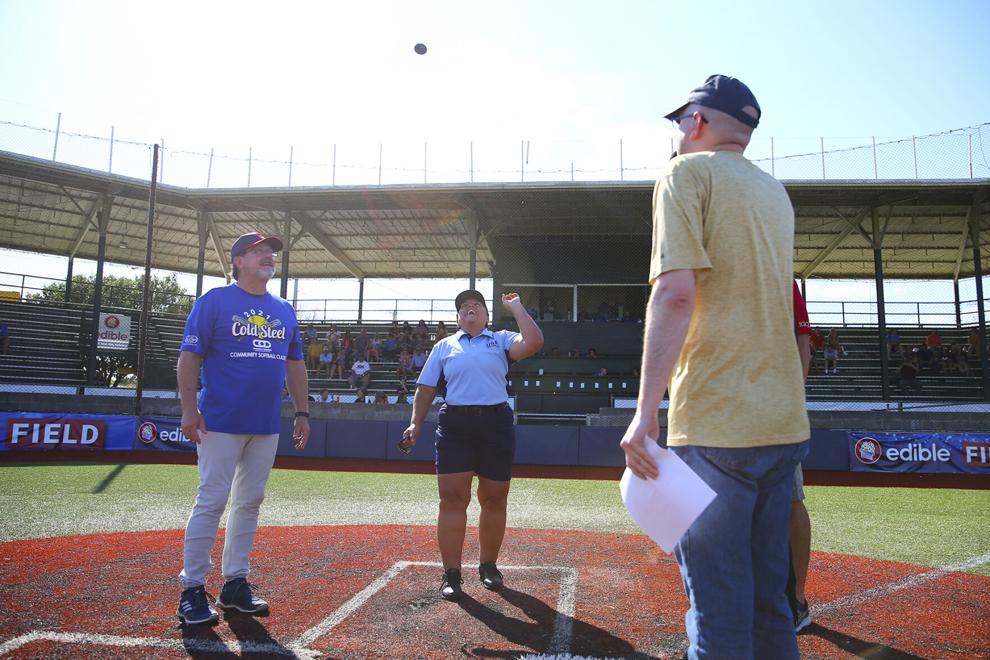 Community Softball Game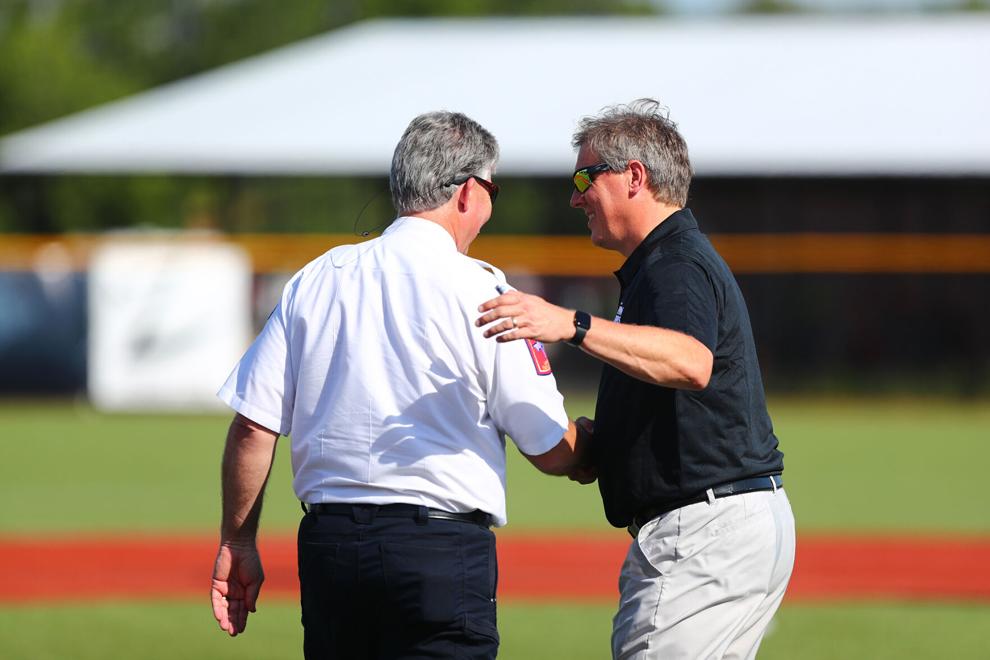 Community Softball Game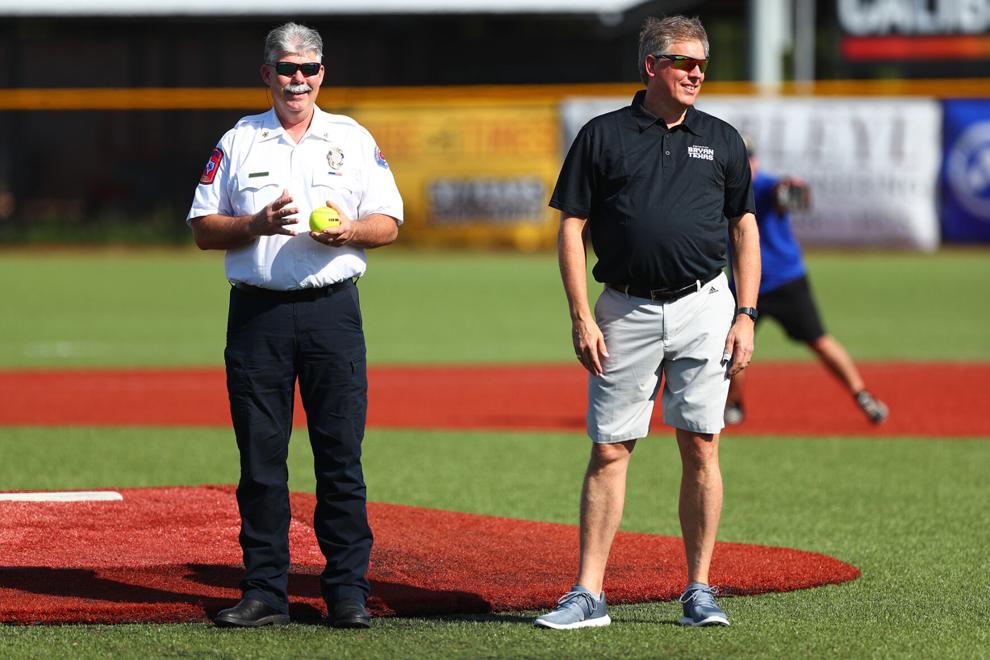 Community Softball Game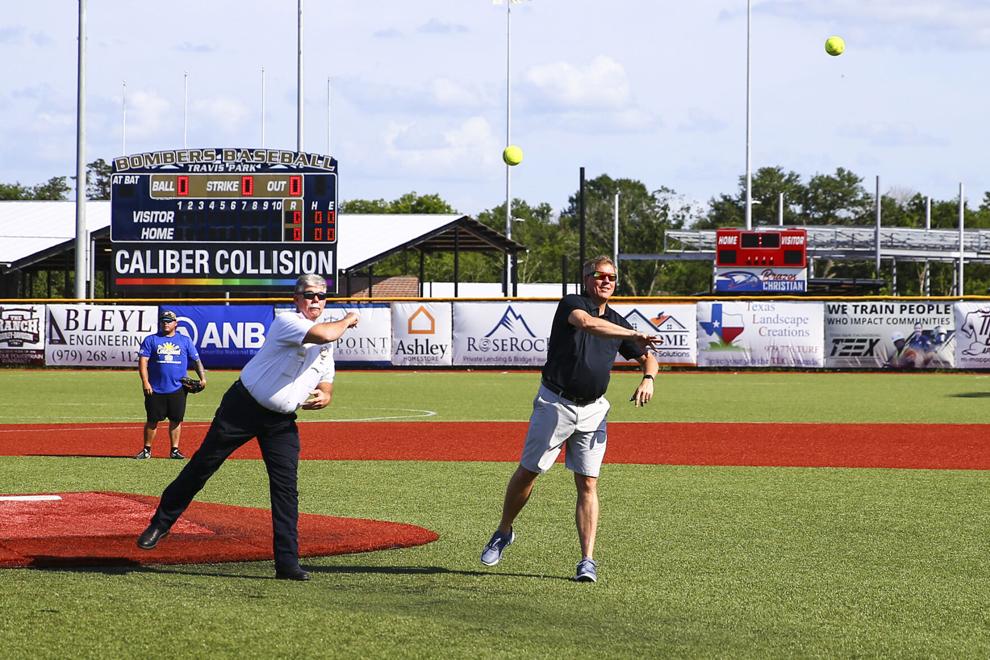 Community Softball Game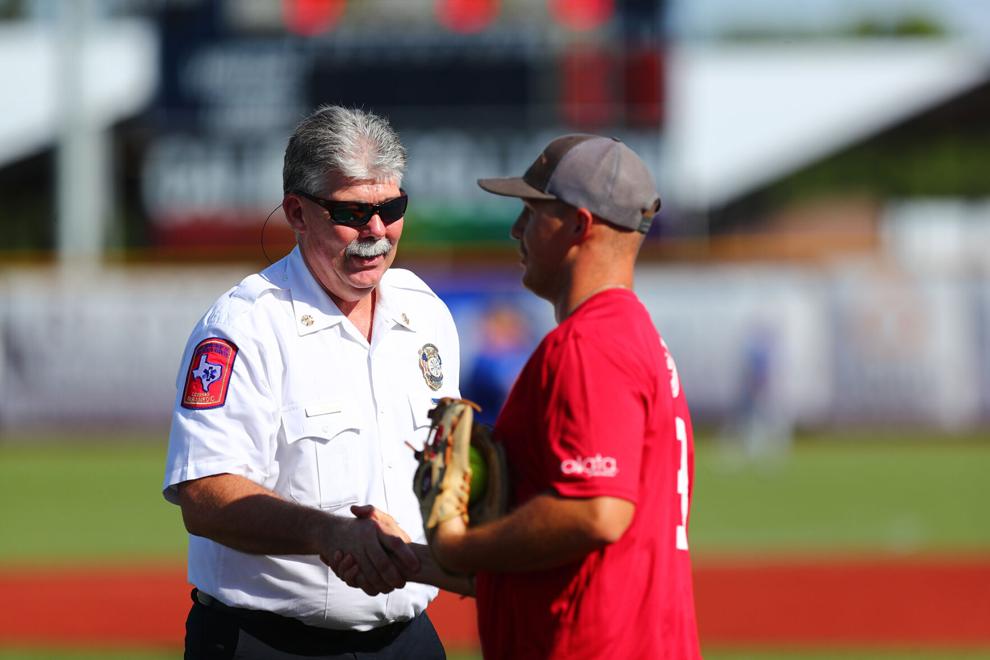 Community Softball Game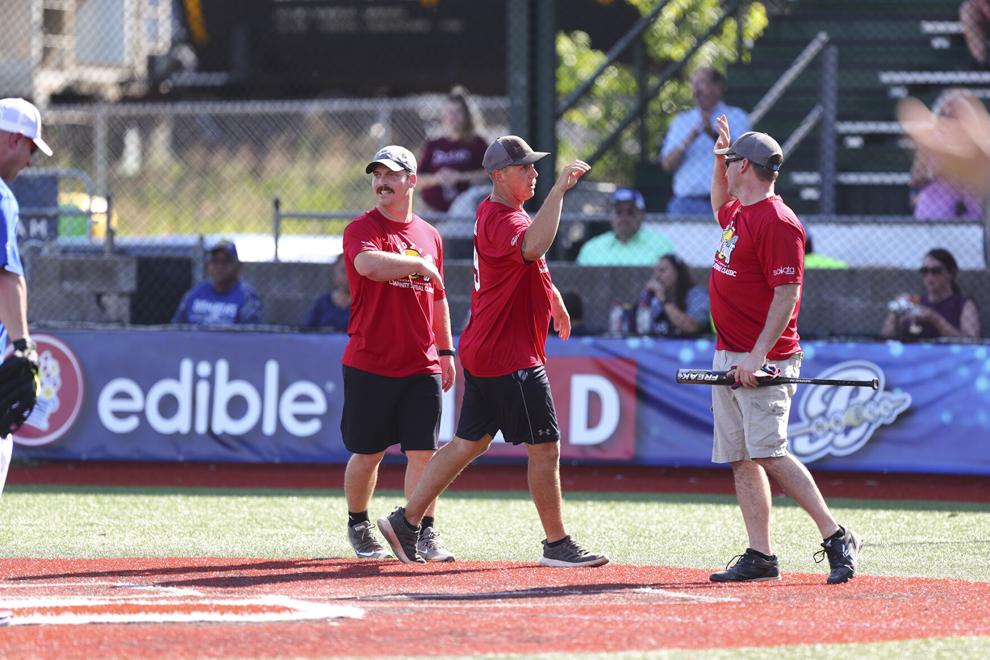 Community Softball Game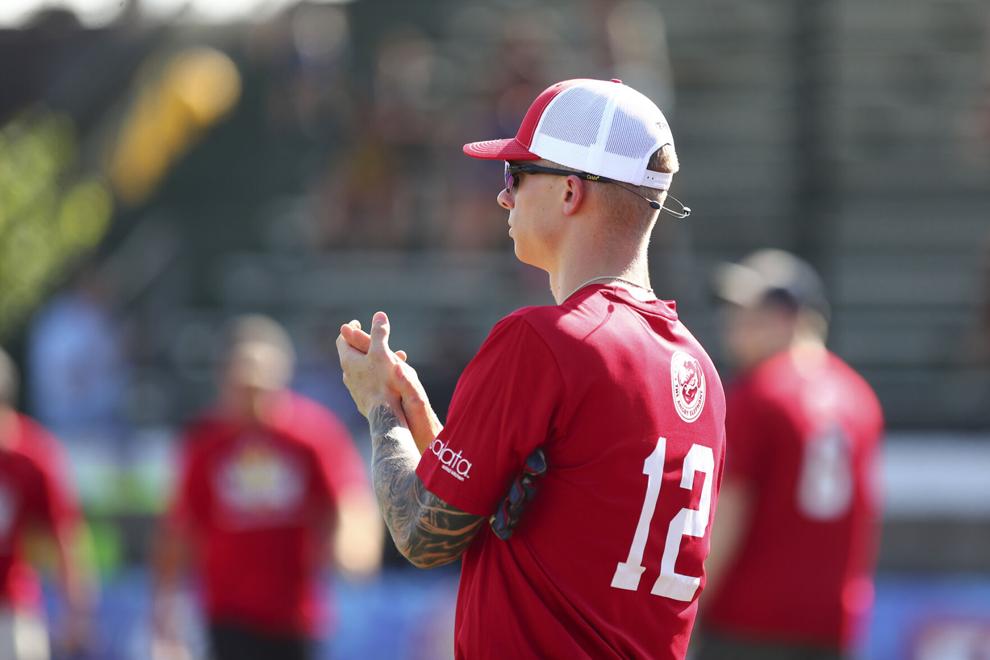 Community Softball Game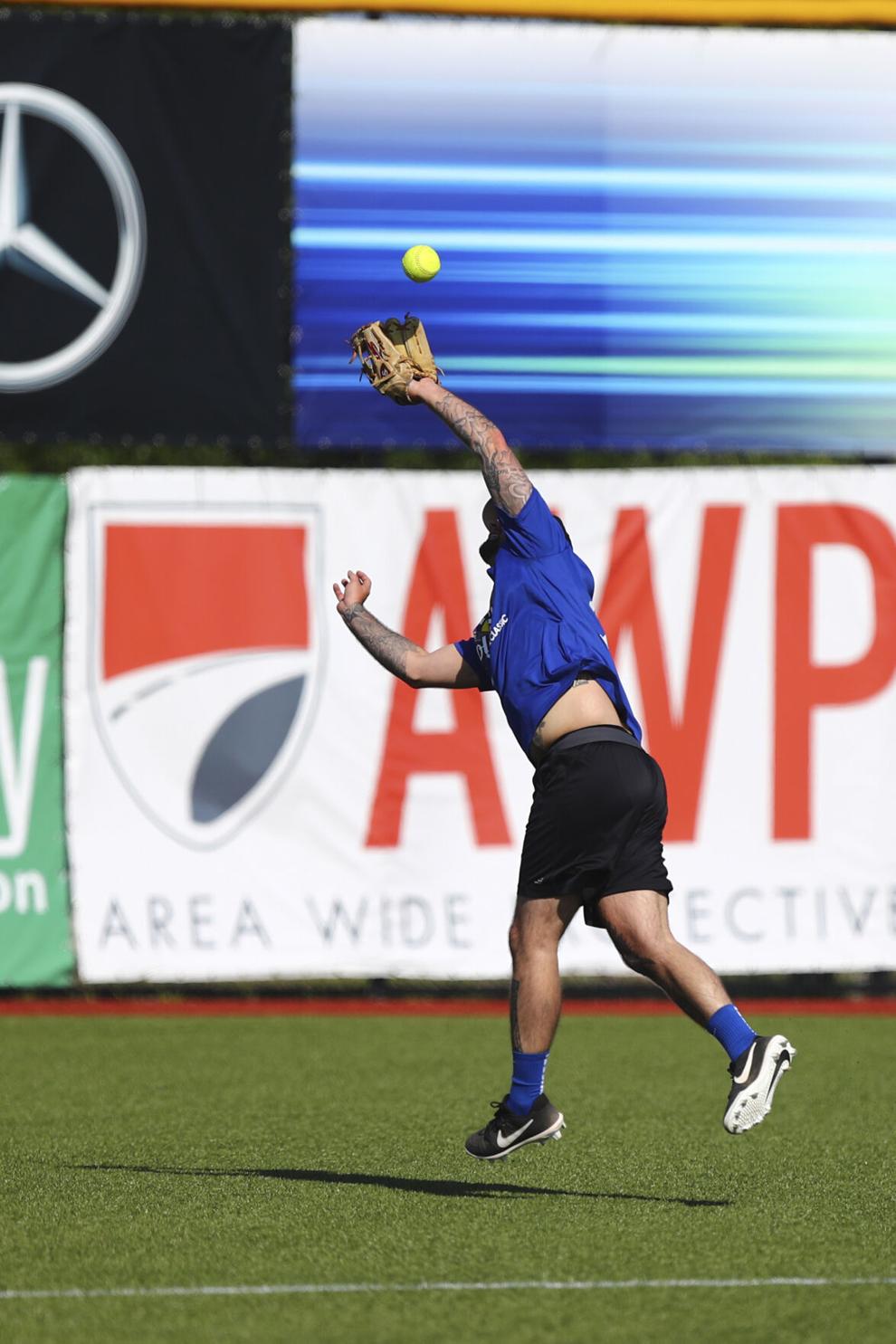 Community Softball Game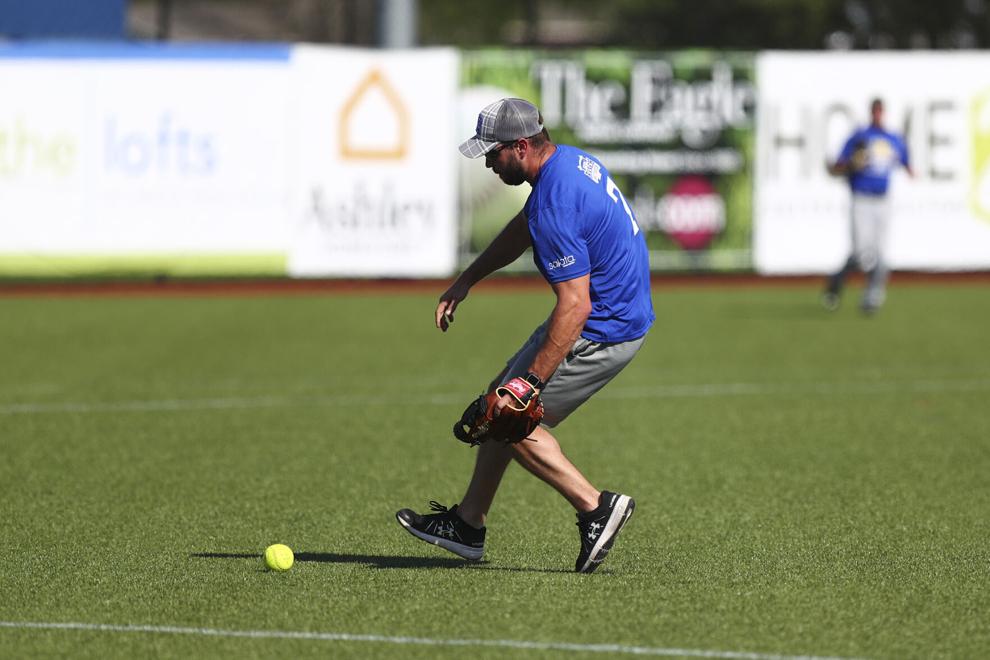 Community Softball Game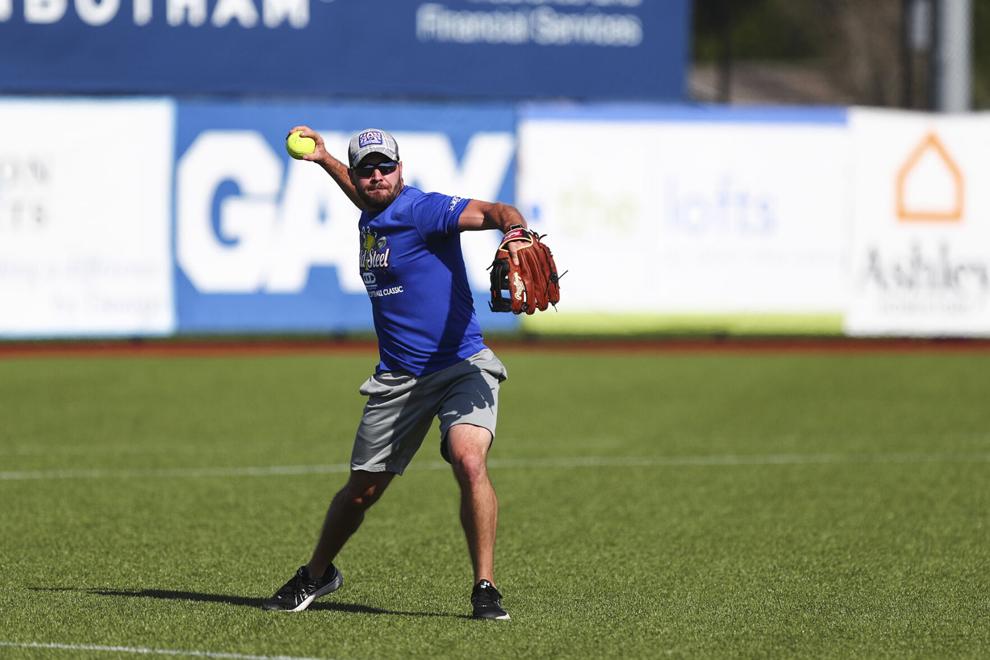 Community Softball Game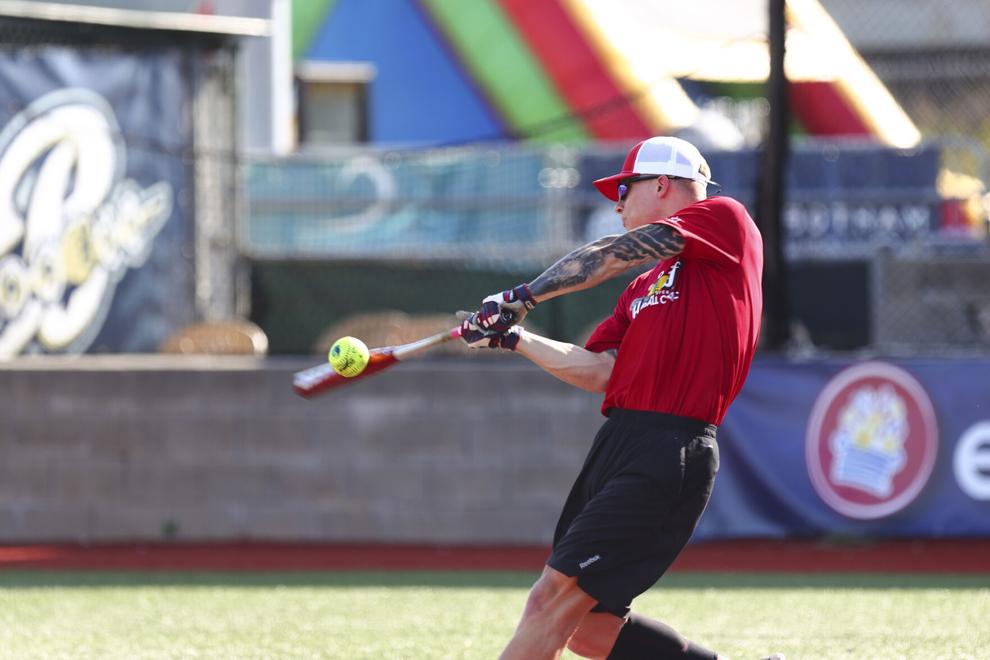 Community Softball Game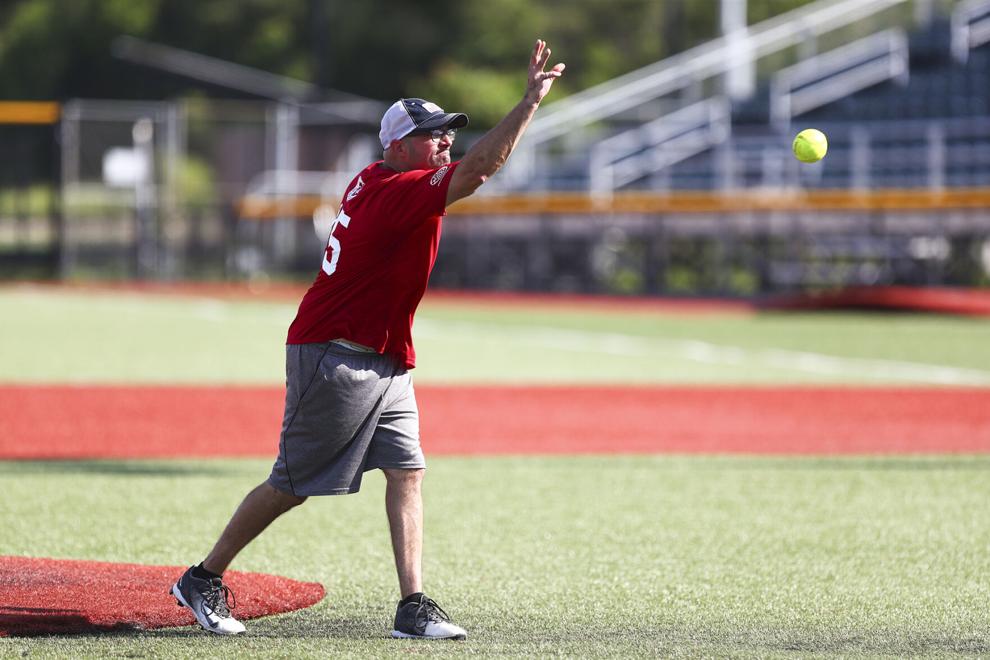 Community Softball Game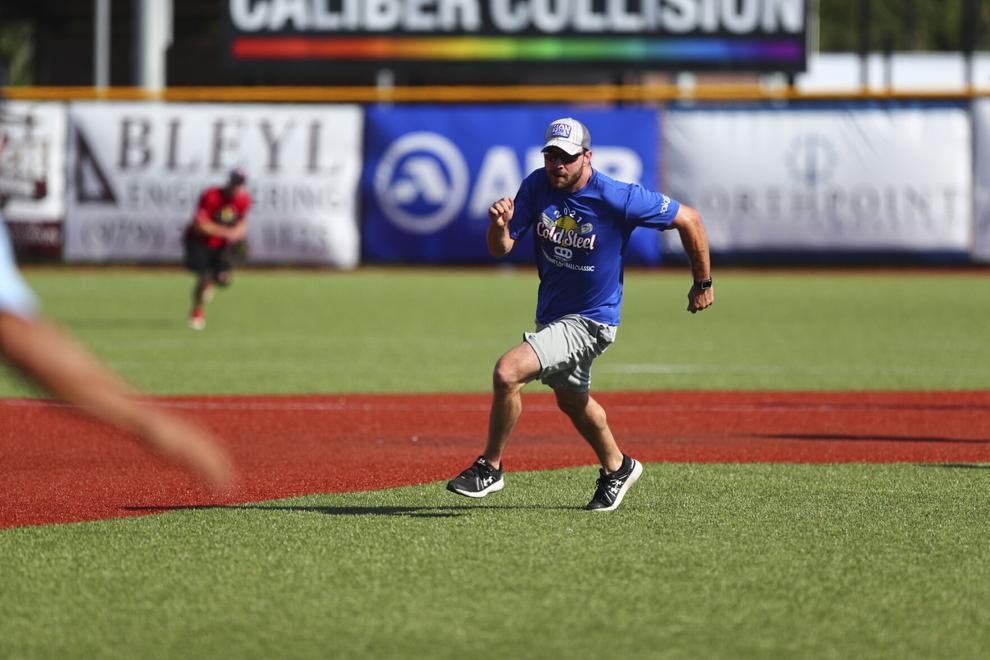 Community Softball Game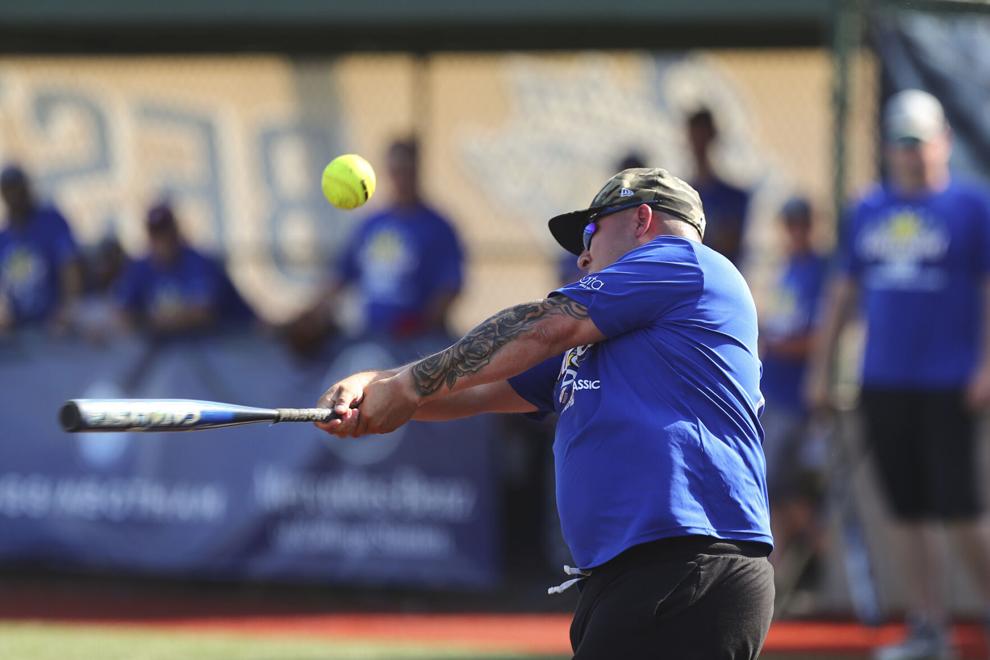 Community Softball Game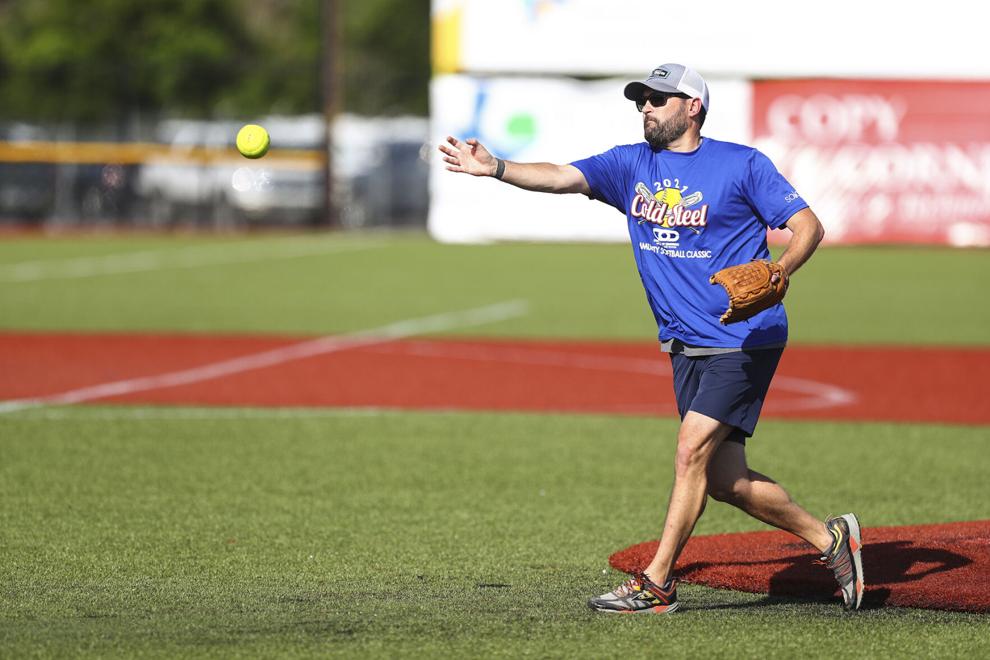 Community Softball Game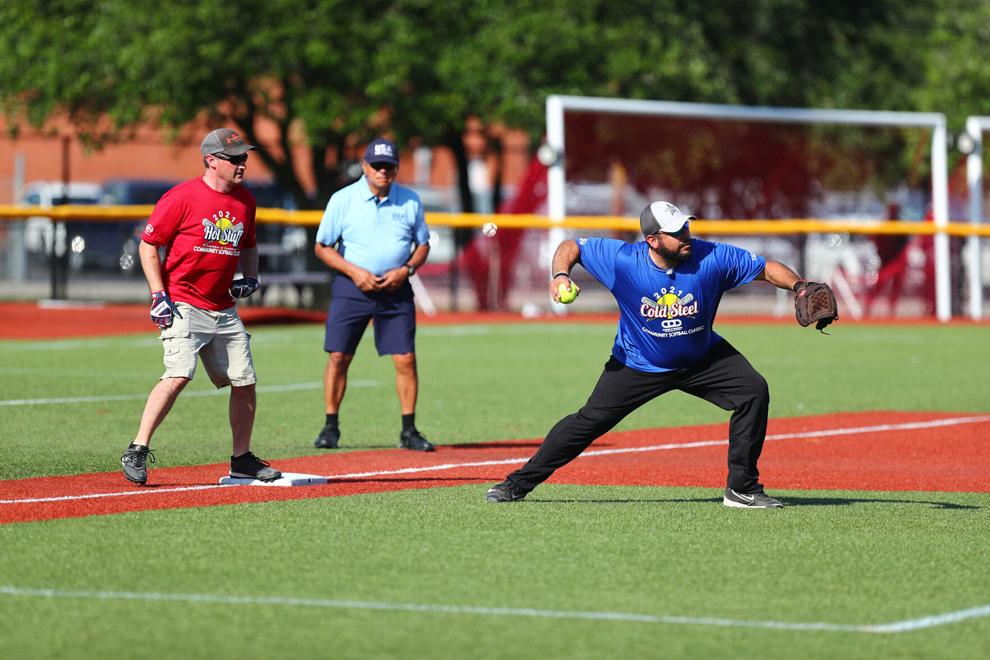 Community Softball Game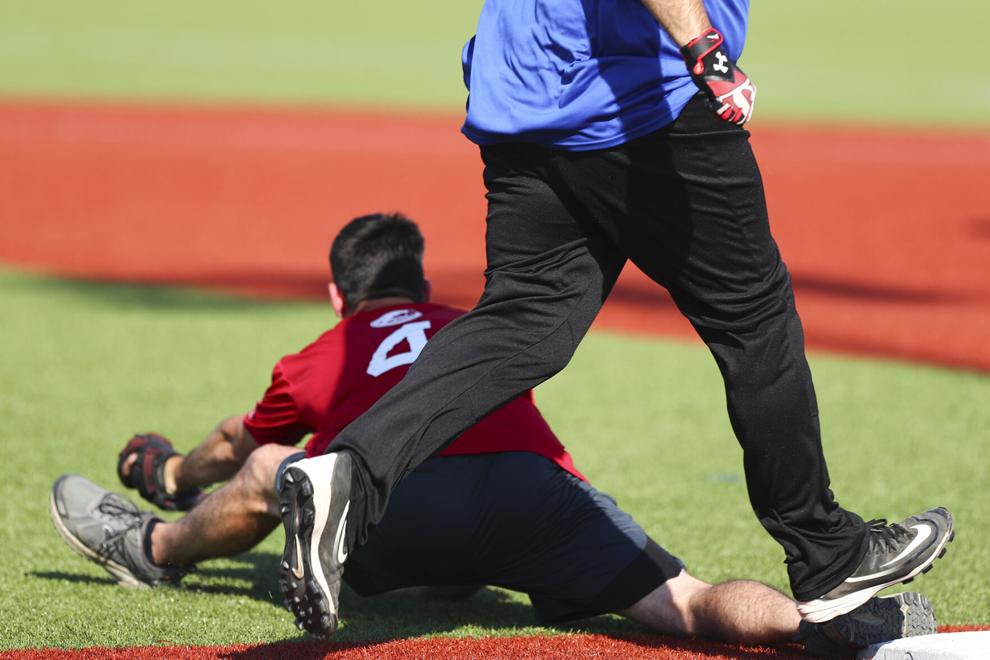 Community Softball Game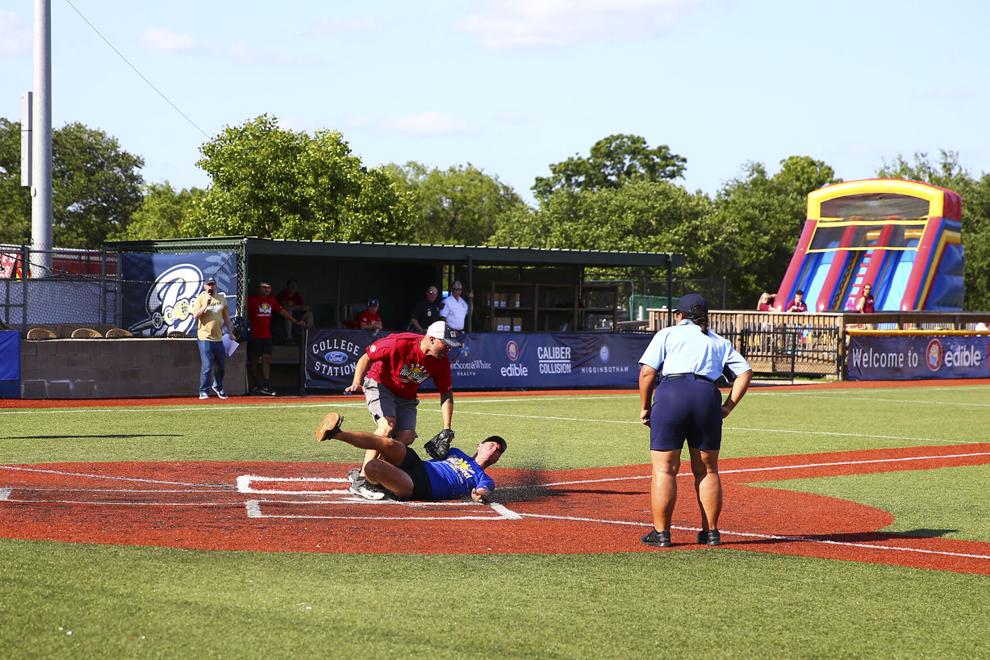 Community Softball Game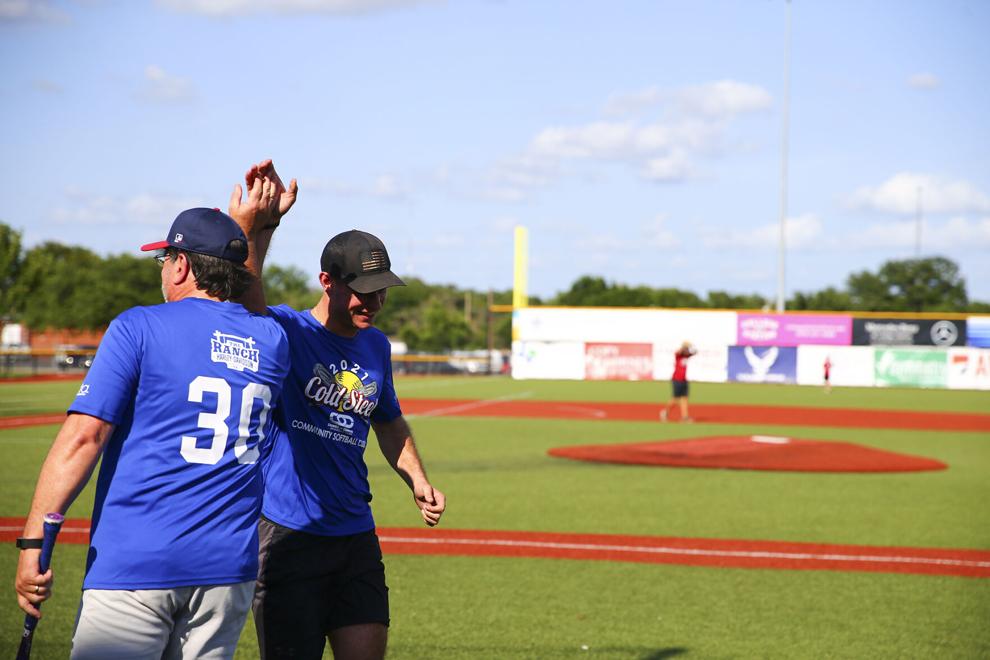 Community Softball Game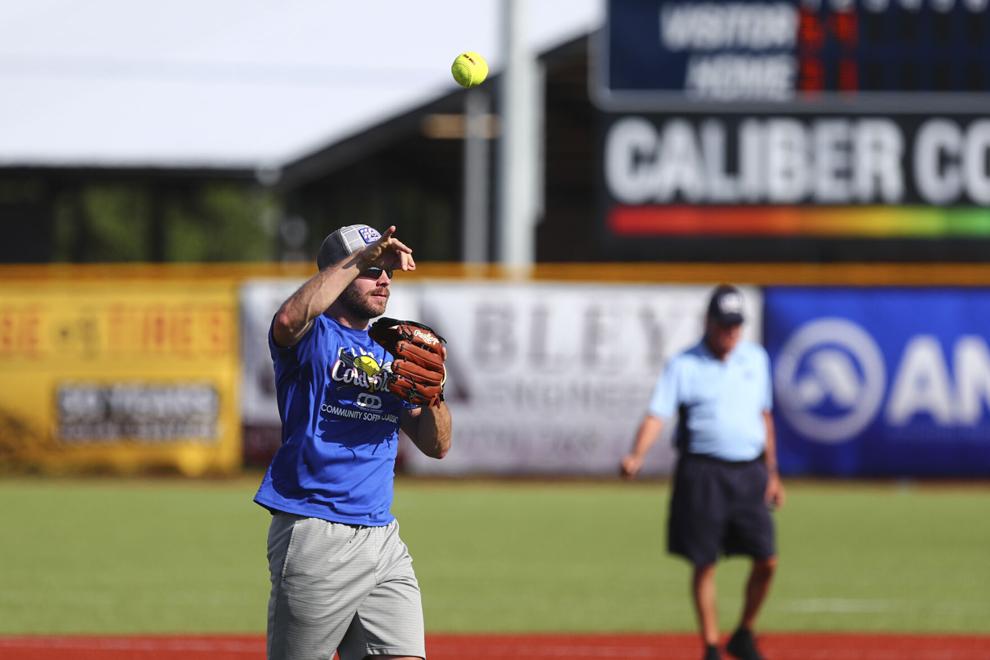 Community Softball Game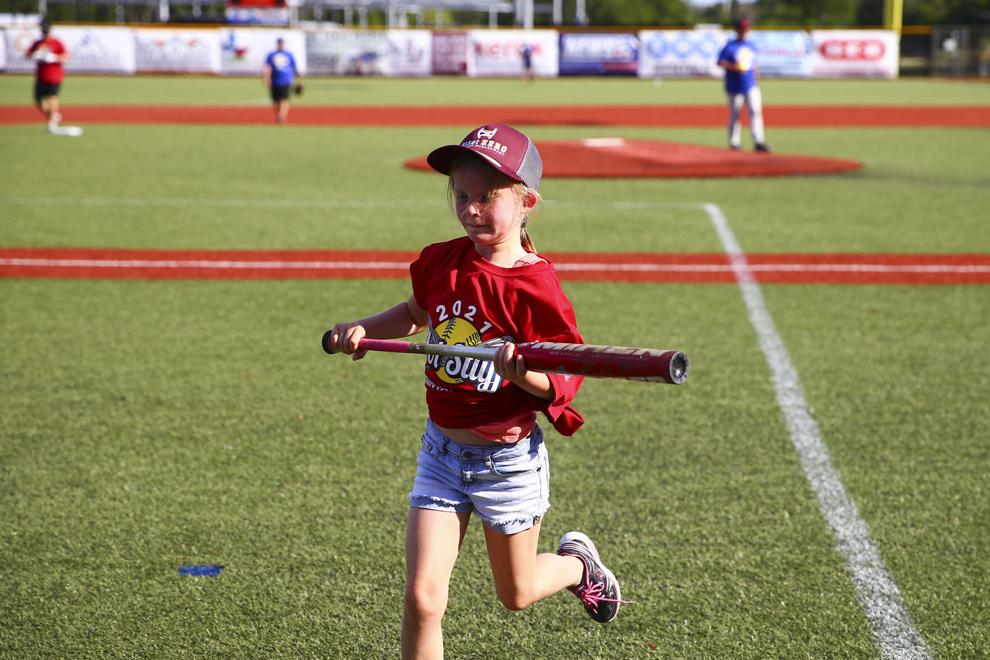 Community Softball Game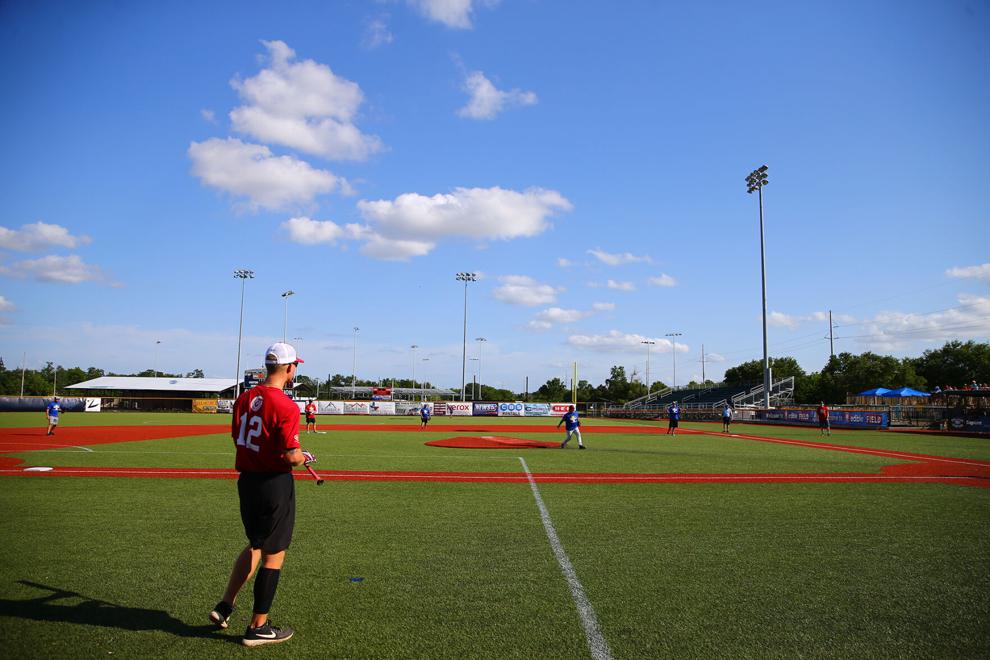 Community Softball Game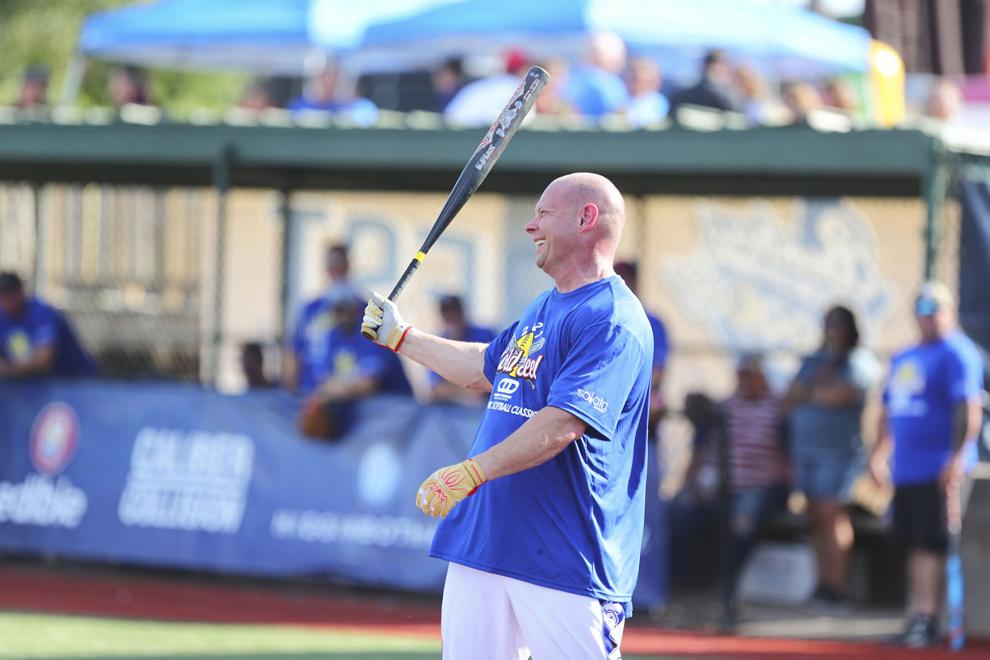 Community Softball Game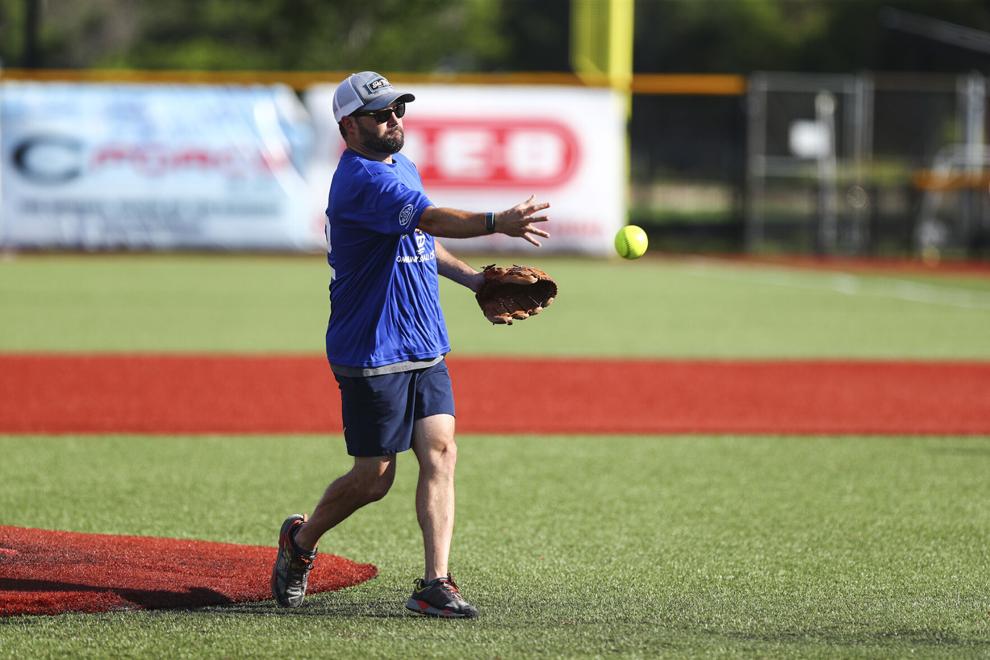 Community Softball Game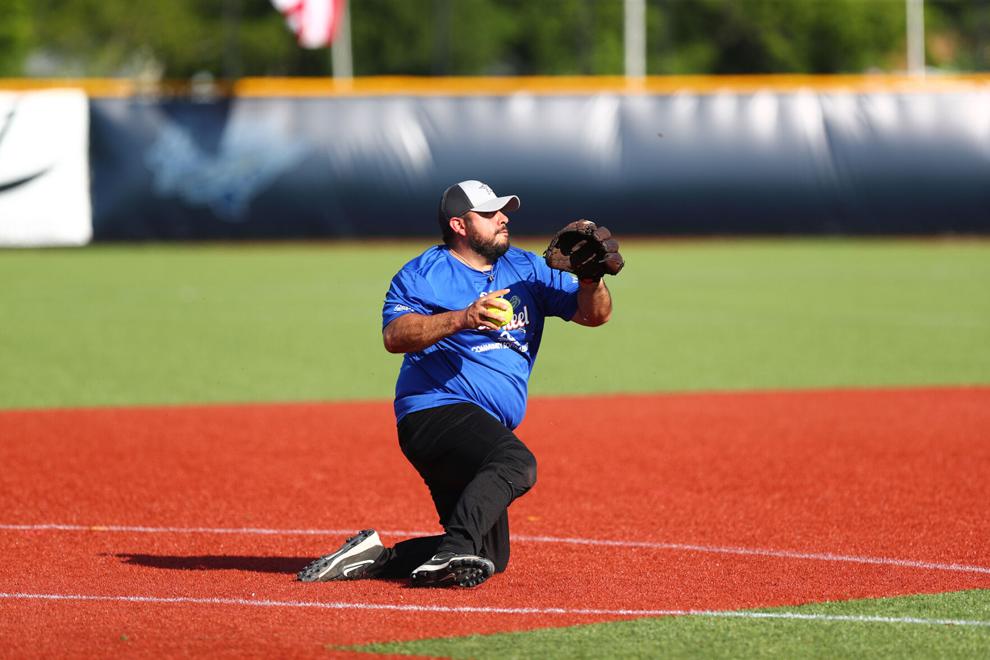 Community Softball Game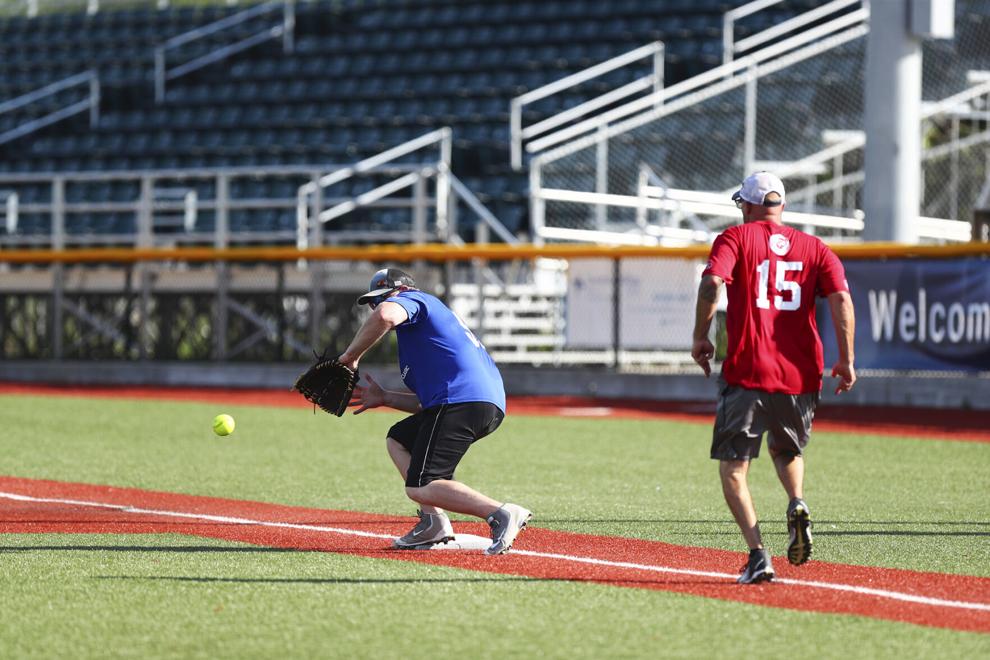 Community Softball Game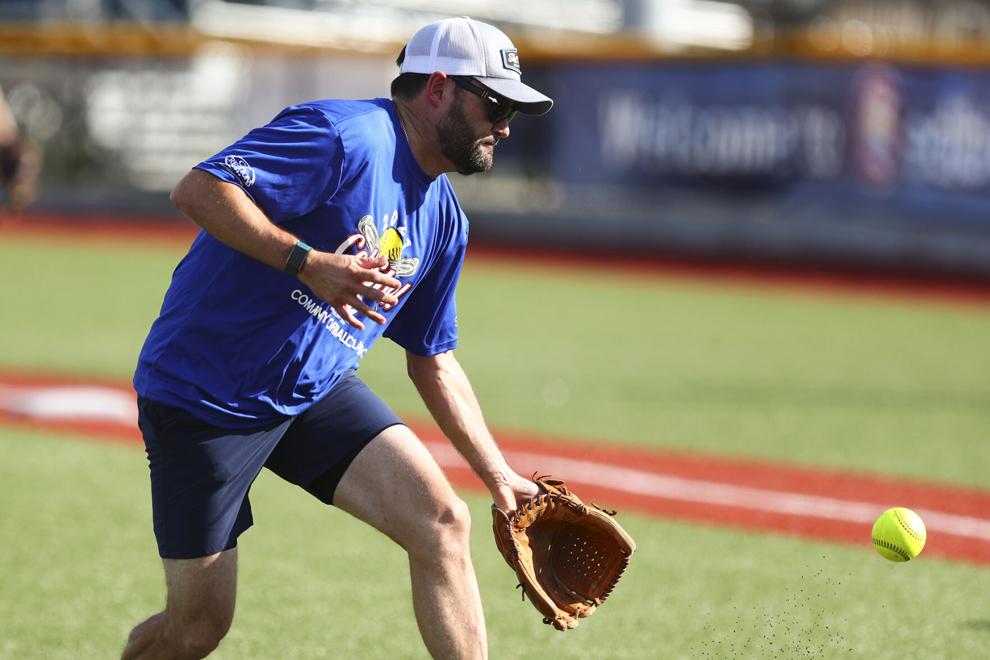 Community Softball Game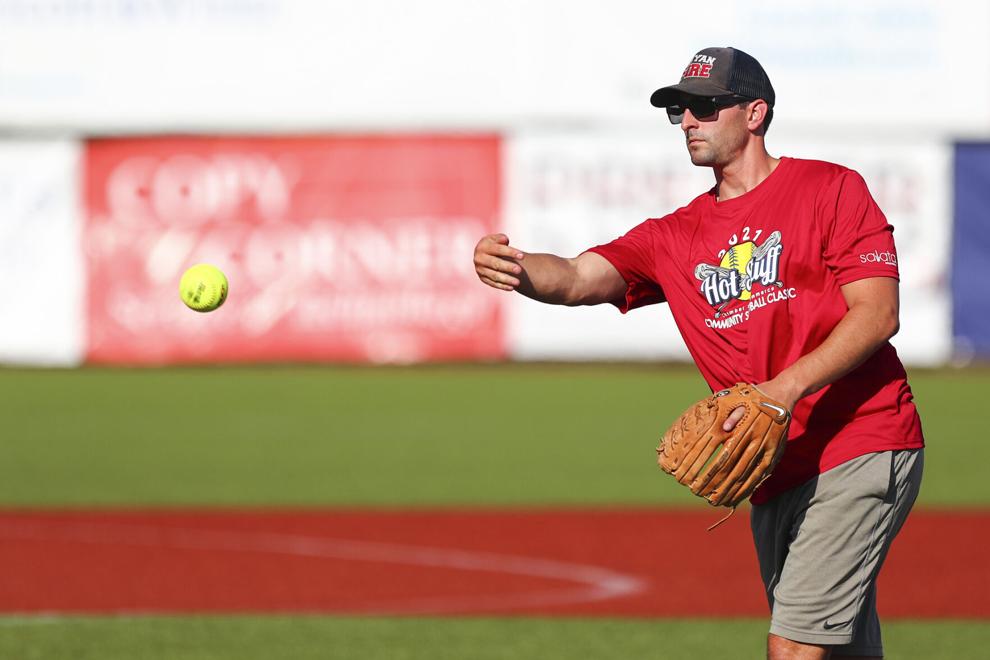 Community Softball Game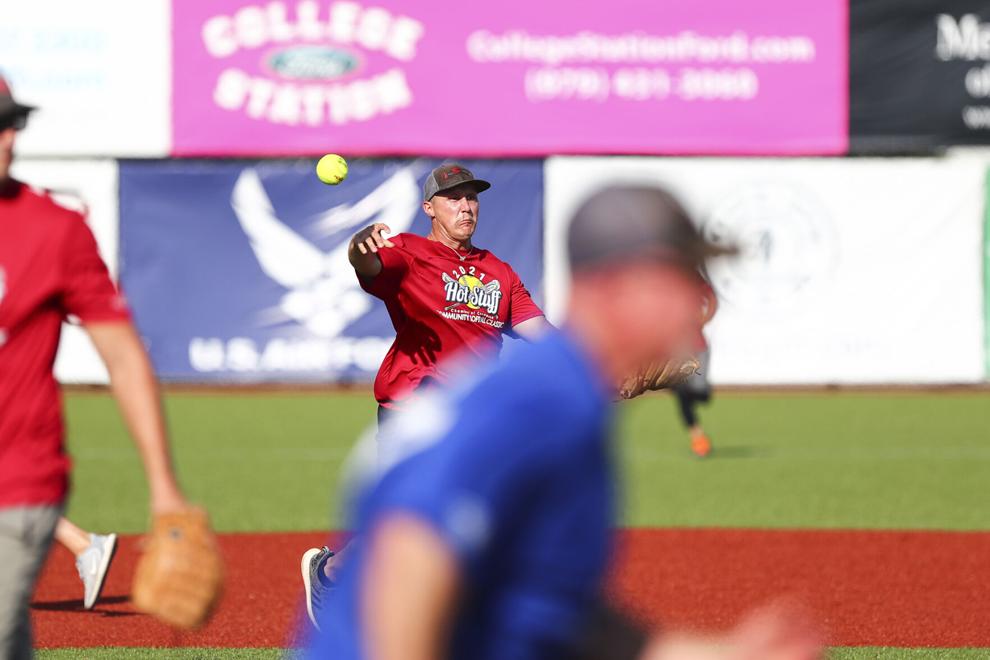 Community Softball Game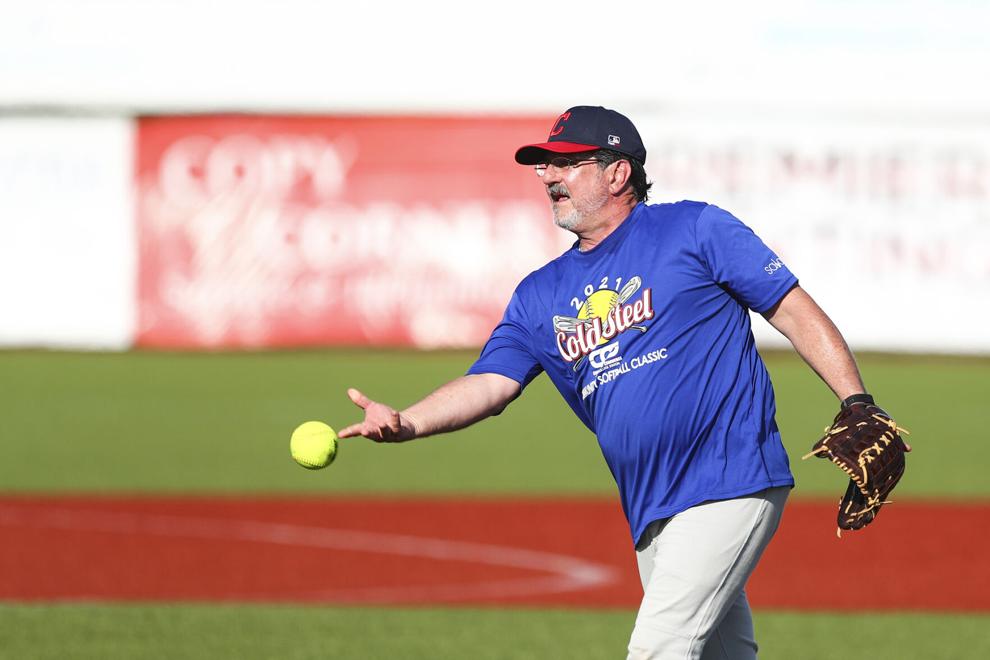 Community Softball Game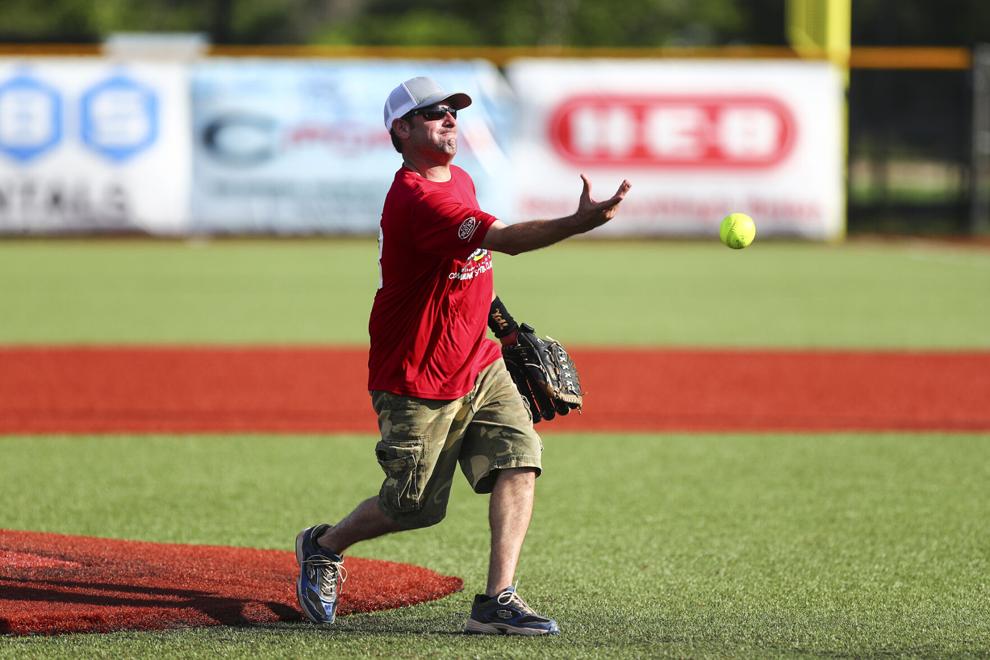 Community Softball Game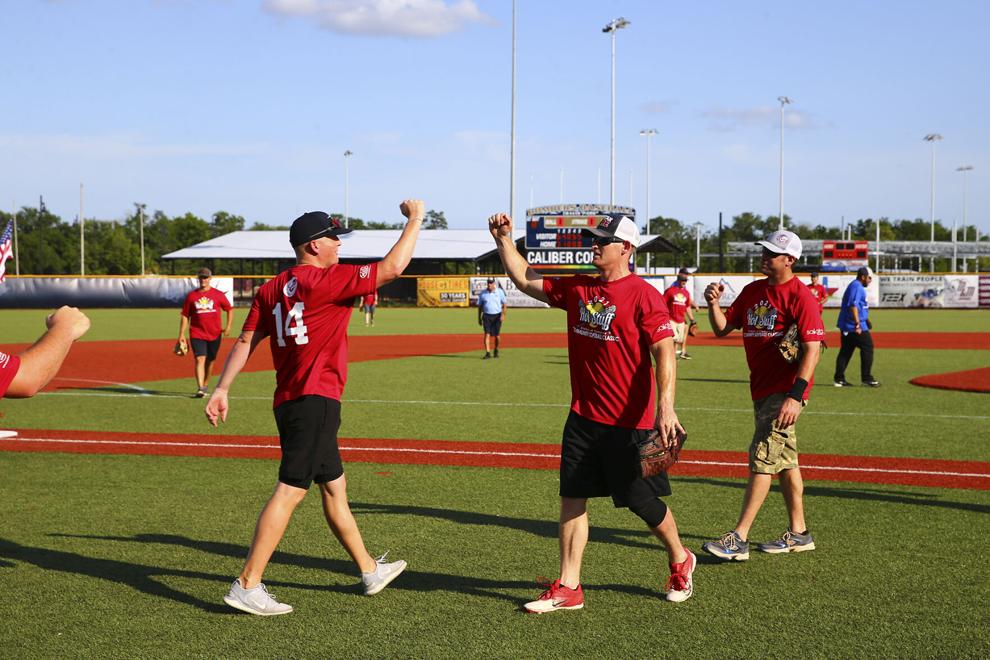 Community Softball Game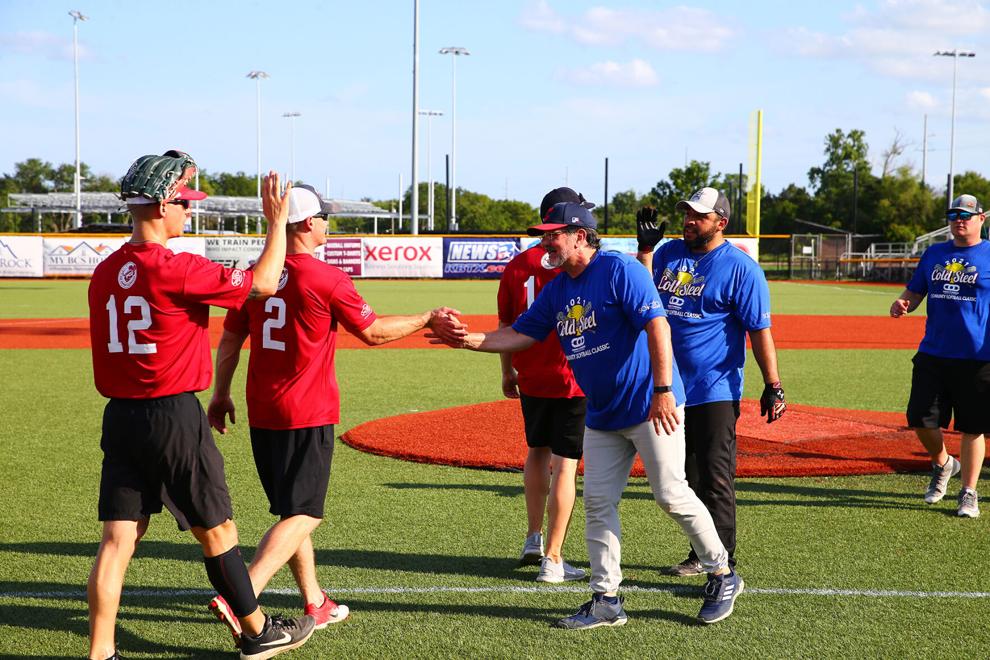 Community Softball Game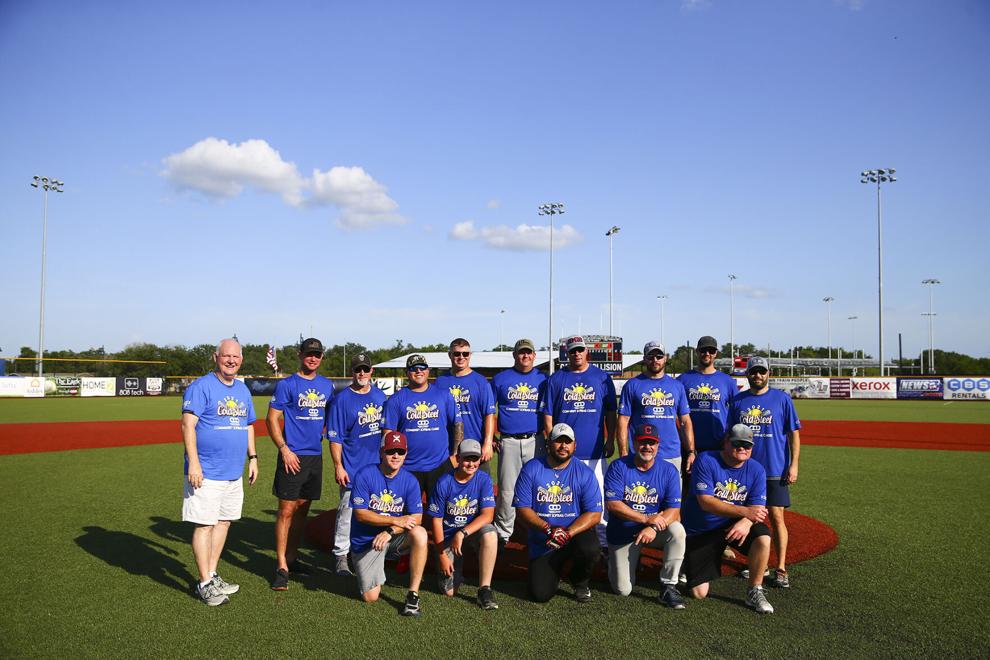 Community Softball Game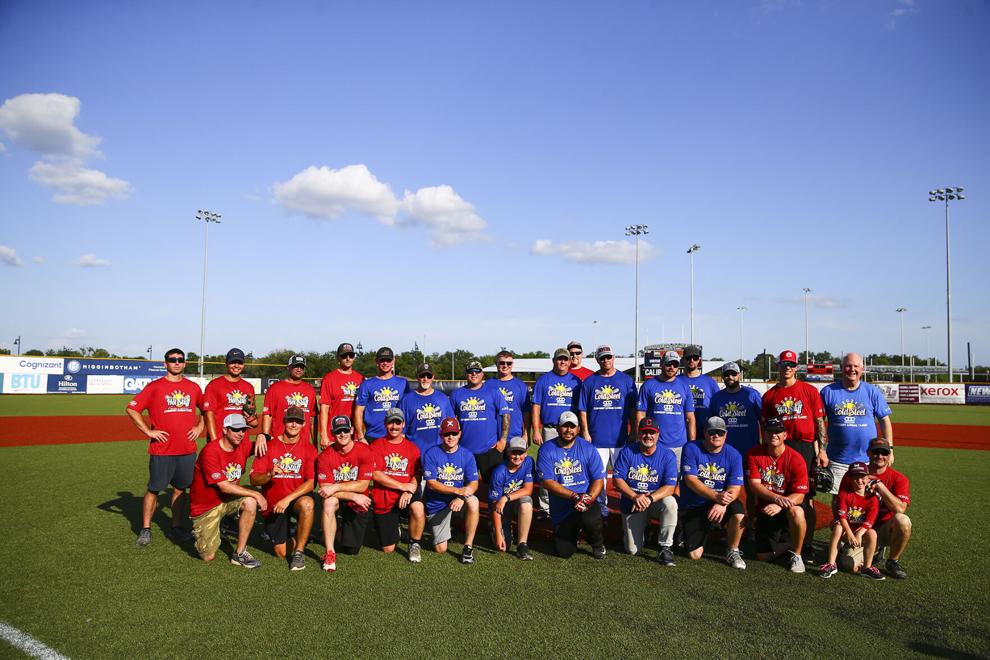 Community Softball Game