College Station City Council Place 6 incumbent Dennis Maloney and challengers Marie-Anne Mousseau-Holland and David Levine each have their sights set on helping the city of College Station move into the future.
Maloney, 70, is running for reelection in the Place 6 seat after serving on the council from 1999 to 2005 and again from 2008 to 2011. He was elected again in 2018.
Mousseau-Holland, 31, a newcomer to local politics, is the owner of First Adventures Daycare and Preschool and founder of the Women Entrepreneurs organization. A native of Montreal, she moved to Texas when she was 10 and to College Station in 2008 to enroll at Texas A&M.
David Levine, 33, is also a first-time candidate and serves as general manager of Mercedes-Benz of College Station. A Houston native, he has been in the automotive industry for 10 years and moved to College Station from Houston in 2008 with plans to complete his degree at Texas A&M.
Early voting runs through Oct. 29, and Election Day is Nov. 2. For more information about the election, voting locations and a sample ballot, go to BrazosVotes.com.
Dennis Maloney
The key to serving the residents of College Station, Maloney said, is planning for the future.
When considering issues, he said, the one test he uses is whether it will benefit College Station and make it a better place to live.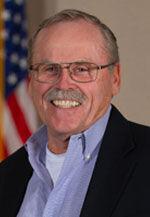 "If it does, I'm for it. If it doesn't, I'm against it," he said.
One of the biggest challenges facing the city, he said, is balancing the needs of visitors with those of longtime residents. Allowing neighborhoods to decide whether to restrict the number of unrelated people living in the same residence through the city's restricted occupancy overlay is one way to do that, he said.
"You have the short-term rentals where you have private homes turned into hotels and overnighters, which is great for an investor, but for the mom and dad that has kids growing up, you don't want to have these constant flow of different people coming in and out of these homes every weekend," he said. "We have to address that."
Having been through 12 budget processes, the retired house painter said, he welcomes debate and argument and other ideas.
"I will debate on any topic with anybody, and if you come up with a better way of doing something, I'm all over that," he said. "All I want to do is make College Station a better place to live."
Since moving to College Station in 1970, Maloney said he has seen the city grow by more than 100,000 people and believes the city should prioritize those who already have invested in the community. Part of that is adding amenities to the city, such as a recreation center. Increased amenities also will help people stay longer when they visit the city and also choose to live in the city.
He said the competition that exists between College Station and Bryan makes both cities better.
Maloney said he wants to see the city attract businesses in the areas of chip manufacturing, solar power and battery technology.
He also wants to see the city's public transportation system expand by combining the Brazos Transit District and the Texas A&M transportation system.
"It seems like we're almost to that point where we could do this. And I'd like to say, at least if we started studying it now, we can have a plan," he said.
Marie-Anne Mousseau-Holland
Mousseau-Holland said she wants to see a more compassionate, connected College Station.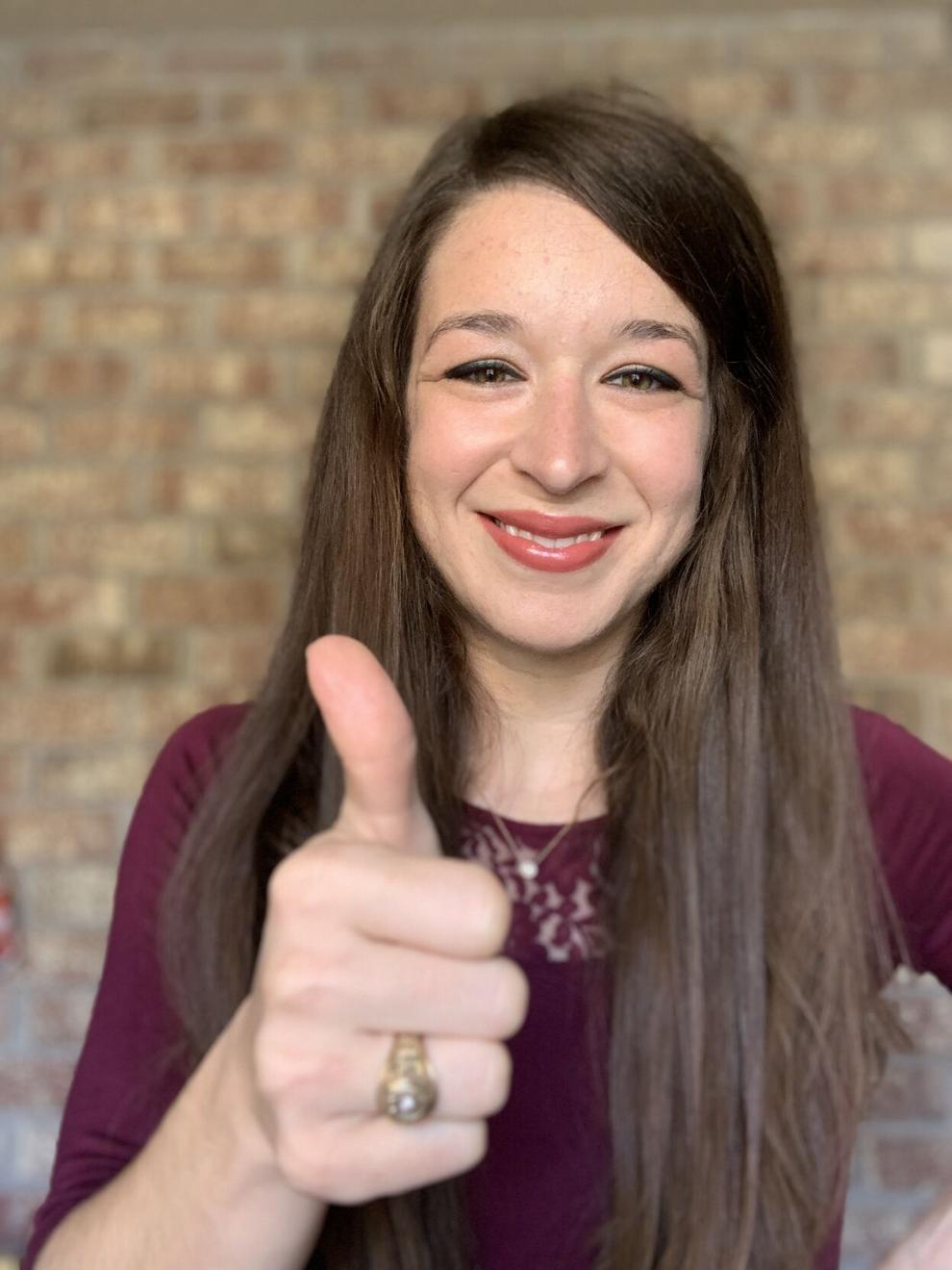 One of her ideas to create smaller communities within College Station where people can find like-minded individuals, similar to what Facebook groups offer online.
"If you think about Austin and people wanting to stay in Austin after graduation because they kind of find those sub-communities for themselves," she said.
She said the City Council's approval of a restricted occupancy overlay related to the number of unrelated people in a residence is what prompted her to run for the Place 6 seat.
"I saw from my perspective that the City Council, the city, had put out two surveys about it that residents voted overwhelmingly in one way and the City Council voted overwhelmingly the other way," she said. "To me, that's not how representation should work."
Mousseau-Holland is interested in finding non-traditional ways of offering affordable housing options and ways to incentivize companies to offer mental health resources and offer better family leave options for employees.
"We're just not making it easy for people to get out of their situations, especially the ones that do want to get out," she said. "There's always going to be people that are going to try to take advantage of the system and stuff, but that's not, in my experience, most people."
She hopes to be a representative of all people.
"I want to bring more common sense to our laws and regulations and different ideas and a different perspective," she said.
Mousseau-Holland wants College Station to be a place where people feel welcomed.
"I don't want anybody to come into College Station and feel like there isn't a place for them, no matter who they are or how they choose to identify or whatever or because of their past," she said. "I'm here to hear your ideas also. I don't have all the perspectives. I keep my eyes open; I'm observant, but I can only learn if people tell me their stories, so I'm here to learn and I'm here to be a servant for the people."
David Levine
Levine said he was prompted to run for a seat on the council, in part, because of decisions that seemed counter to the growth of the city.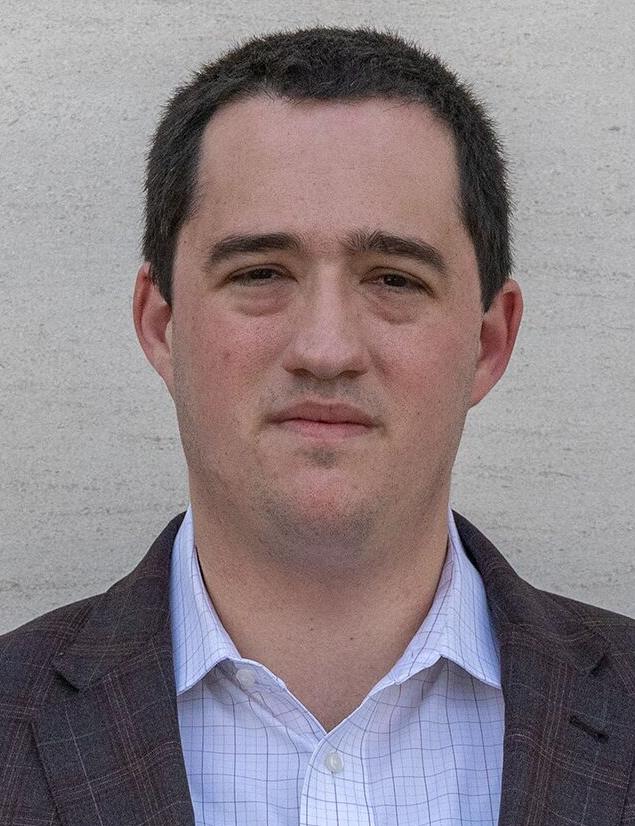 "It's reminiscent to me of the reading I've done on what Austin experienced in the '70s and '80s, maybe a little even earlier than that when they kind of dug their heels in and said, 'We don't want to grow; we want to stay the size we are,'" he said. "Growth is coming, whether we want it or not, so being ready to handle that and handle it in a way that protects the institutional memory of College Station, but allows us to move into the 21st century and really embrace that growth that's coming."
He does not believe College Station residents need the City Council's help in making decisions, saying voters know what is best for them and their families. He said the council's decision on the restricted occupancy overlay was made without logic.
"They seem to bow to societal pressure or emotional pressure more than 'Let's look at the data, let's look at the facts and let's see what the best decision that may not make everybody happy, but will be the long-term health of the citizens and the community,'" Levine said.
Levine wants to look at the city like a business and make sure the money is being spent wisely and on the right things to handle future growth and challenges, such as a winter storm and global pandemic.
"I see too many votes on the council that they're in lockstep," he said. "You shouldn't see that many 7-0 (votes) and even 6-1's. Nobody's taking the time to have a dissenting opinion, being the odd man out and saying, 'Well, hold on a minute, is this really what we need to do?' versus just rubber stamping everything through."
He said he saw the council's decision to place charter amendment Proposition C on the ballot as a "slap in the face" to voters who in 2018 voted in favor of holding elections during even-numbered years. The proposition would revert the city's election cycle to odd-numbered years.
Levine would like to see a charter amendment to introduce a total term limit for councilmembers rather than term limits be placed only on individual seats.
"I really believe that if you're on the council too long, you become numb to the issues," he said.
Levine hopes to help bring a younger generation to municipal government.
"You see the fighting at the federal level; you see the fighting at the state level, but the things that matter to us every day are at the municipal level," he said.