Fewer than 100 Brazos County residents have so far applied for a federal rental assistance program that launched April 12, county officials said last week.
In interviews, local leaders called on residents in need of rental assistance to apply for help through a federal COVID-19 pandemic grant that provides more than $6.9 million in funds to the county to assist with housing costs and other key bills.
At its March 30 meeting, the county's commissioners court unanimously approved a contract with the Brazos Valley Council of Governments for BVCOG to administer the pandemic grant. 
Michael Parks, BCVOG's executive director, said Thursday that the assistance program covers past-due rent and up to three months of future rental payments. The program runs through Dec. 31, Parks said, so qualifying individuals may reapply after their initial assistance ends.
Parks said that even tenants and landlords engaged in legal proceedings can apply for fiscal relief through the grant. Qualifying residents must be at or below 80% of the area median income, must have been affected by COVID-19 and need be able to provide documentation. 
"It's really a good deal, we think," Parks said. "Everyone's situation is different. If people even think they might qualify, give us a call and let us help you."
The household income limit is $38,550 for a one-person household, $44,050 for two people and is, for a household of four, $55,050.
He said that even if someone doesn't qualify for the federal program, it's possible that those who contact BVCOG could find other assistance. 
"This isn't just for the homeless and completely destitute folks. This is for rank-and-file people all across Brazos County," Parks said. "Tell your neighbors, tell your people at Little League and at the restaurants about this. There's no shame if you can't make your rent because of COVID. We're here and we want to help you."
A press release from the county indicates that applicants should be aware that payment processing may take up to 45 days from the date of eligibility. 
Brazos County Precinct 2 Commissioner Russ Ford is among several local officials who are reaching out to urge tenants and landlords alike to pursue the grant funding.
"People need to apply," Ford said in a Friday interview. "It benefits the landlord and the tenant both. I'm urging people — don't lose your house because of an economic problem that was caused by COVID. That's not a shortcoming of an individual that we've had this virus. It's hurt everybody in some way, and I don't think people need to be embarrassed or hesitant in any way to apply."
For more information, area residents can call 361-4666 or email erap@brazoscountytx.gov. A link to begin the application process can be found at brazoscountytx.gov under the "latest county headlines" section. Applications may be returned at a drop box on the first floor of the Brazos County Administration Building during business hours; a drop box located on the exterior wall of the Brazos County Courthouse is available at night.
Gallery: Texas A&M Corps of Cadets Final Review 2021
Final Review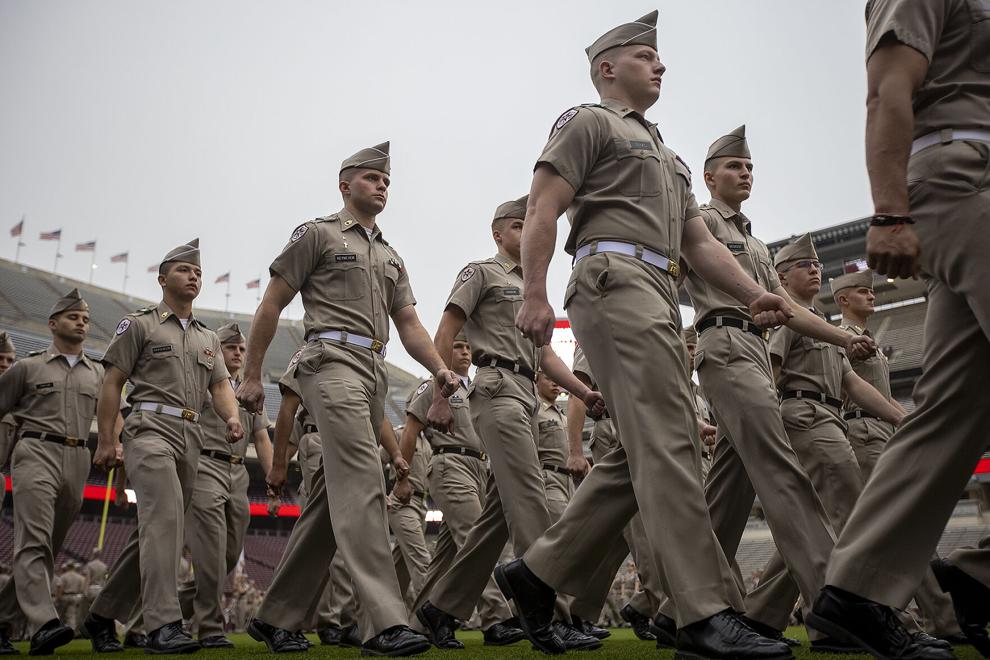 Final Review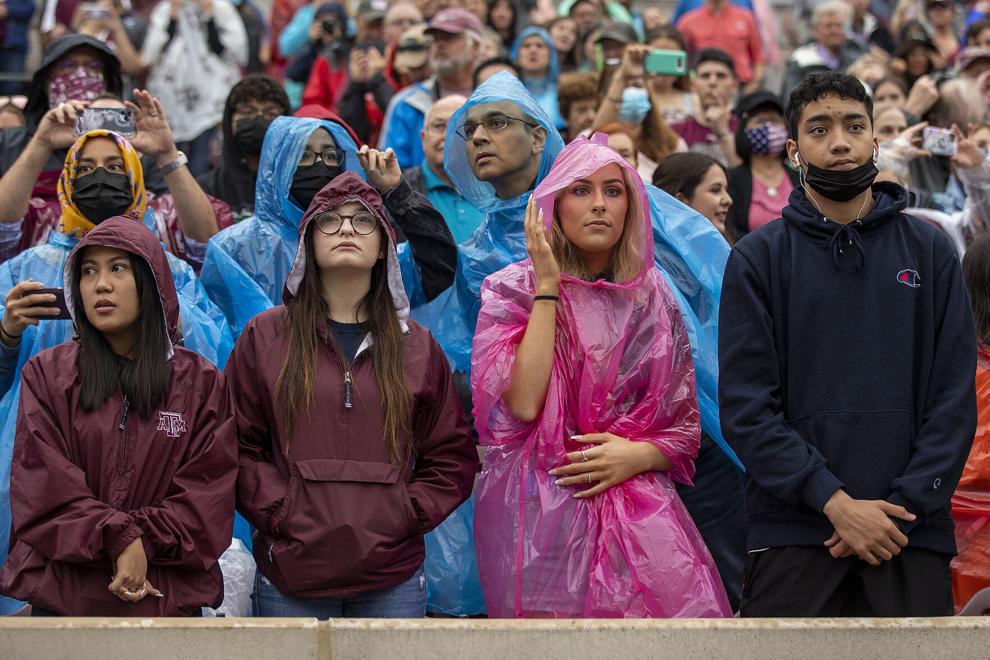 Final Review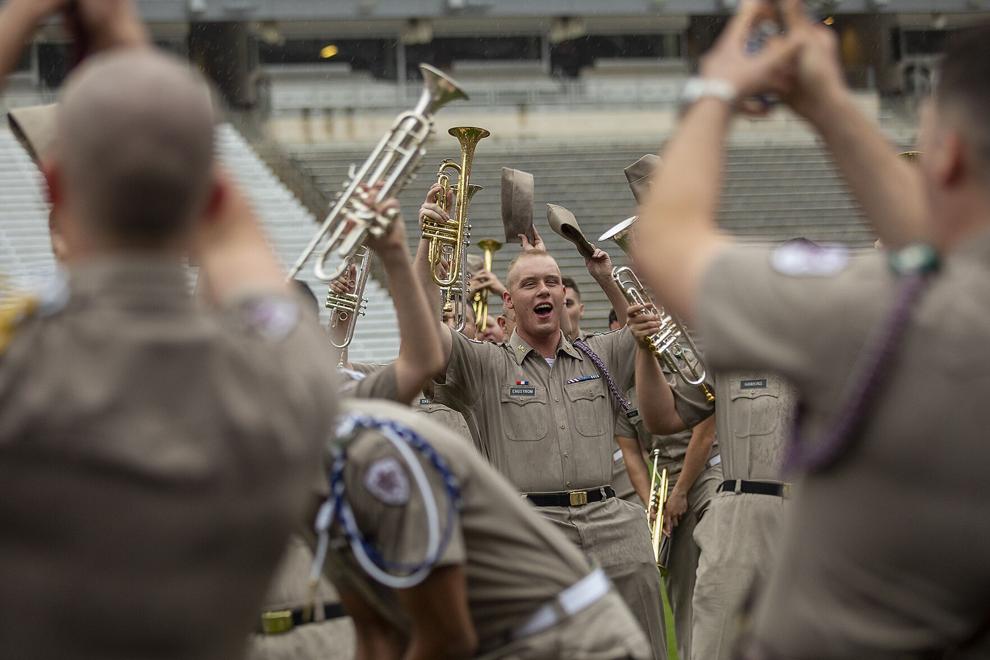 Final Review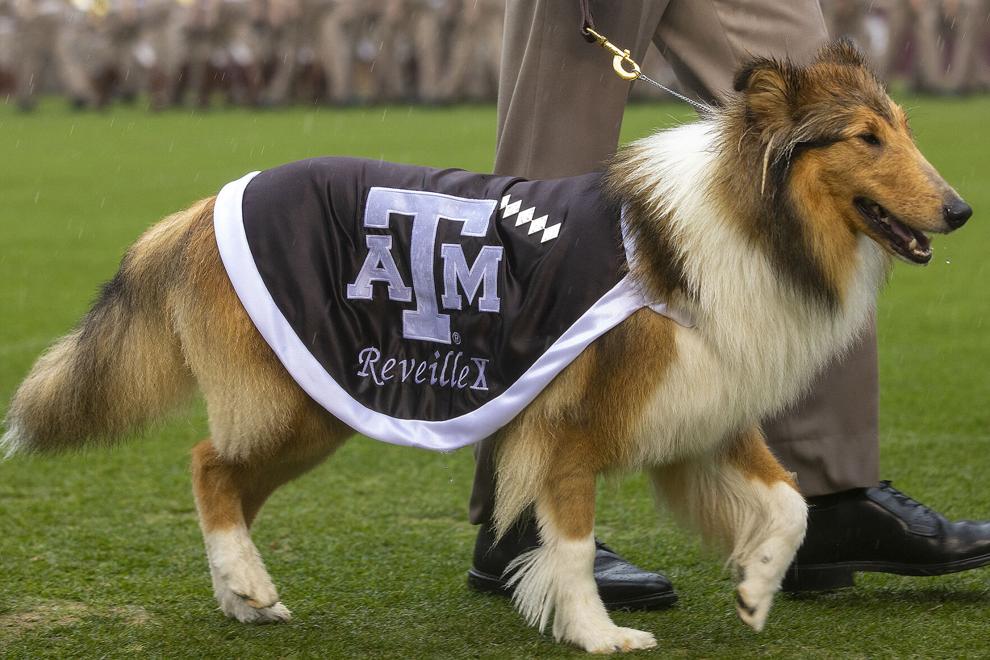 Final Review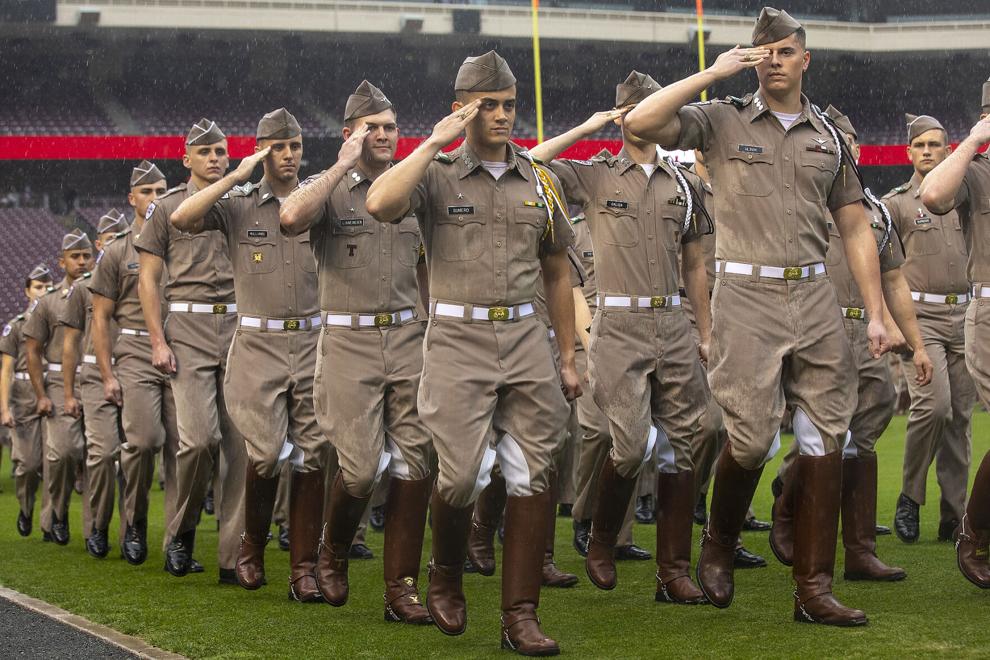 Final Review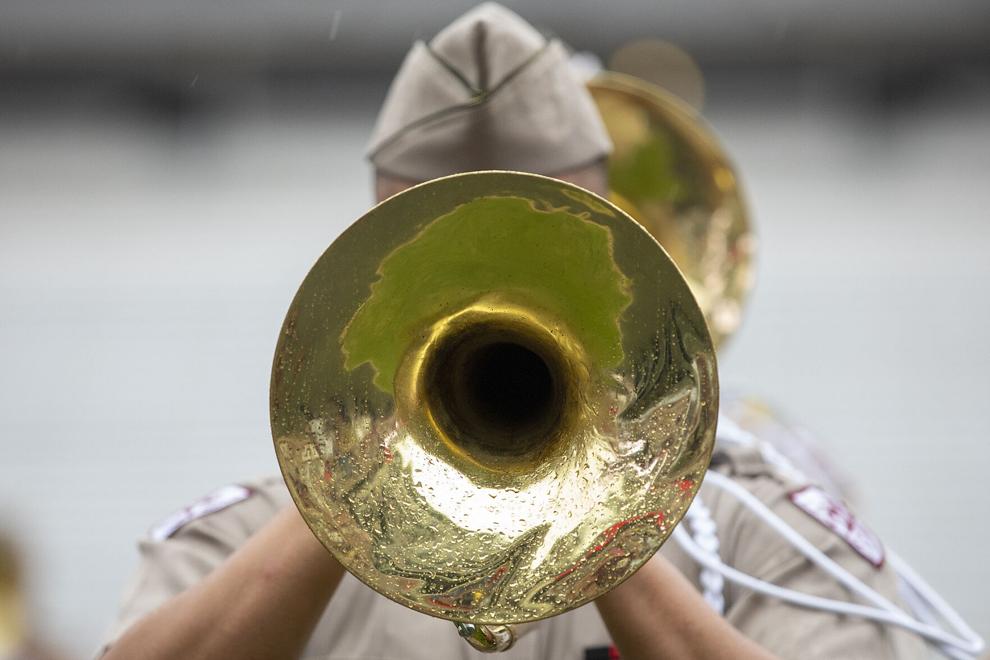 Final Review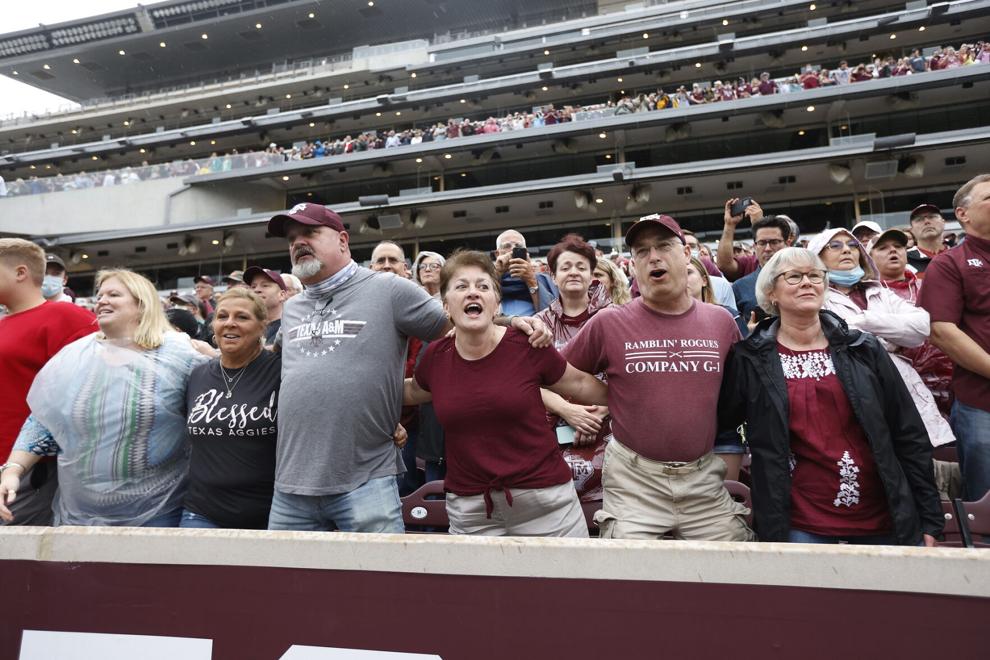 Final Review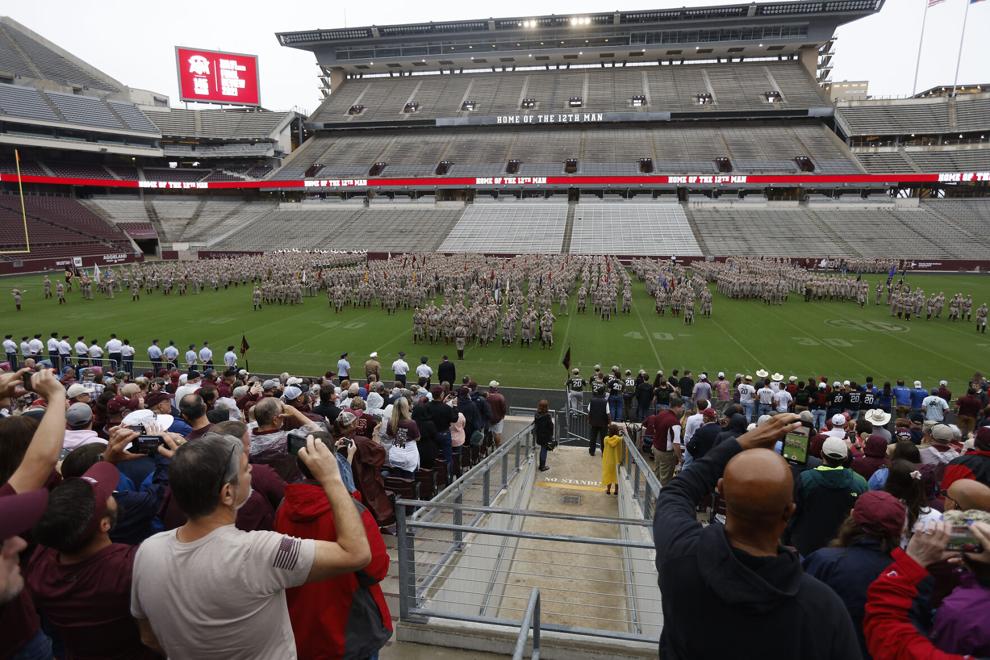 Final Review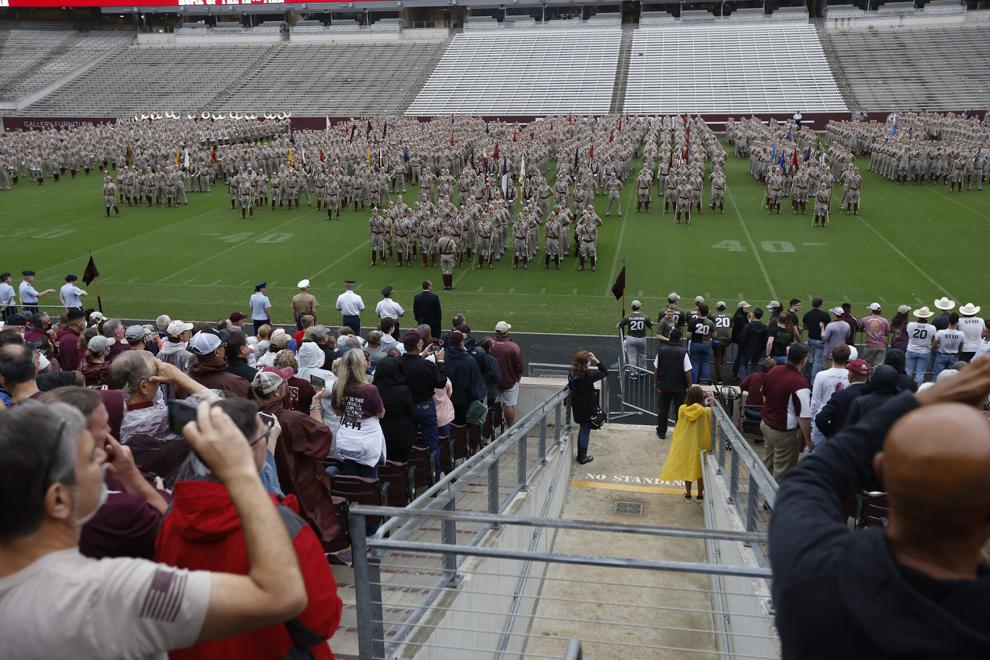 Final Review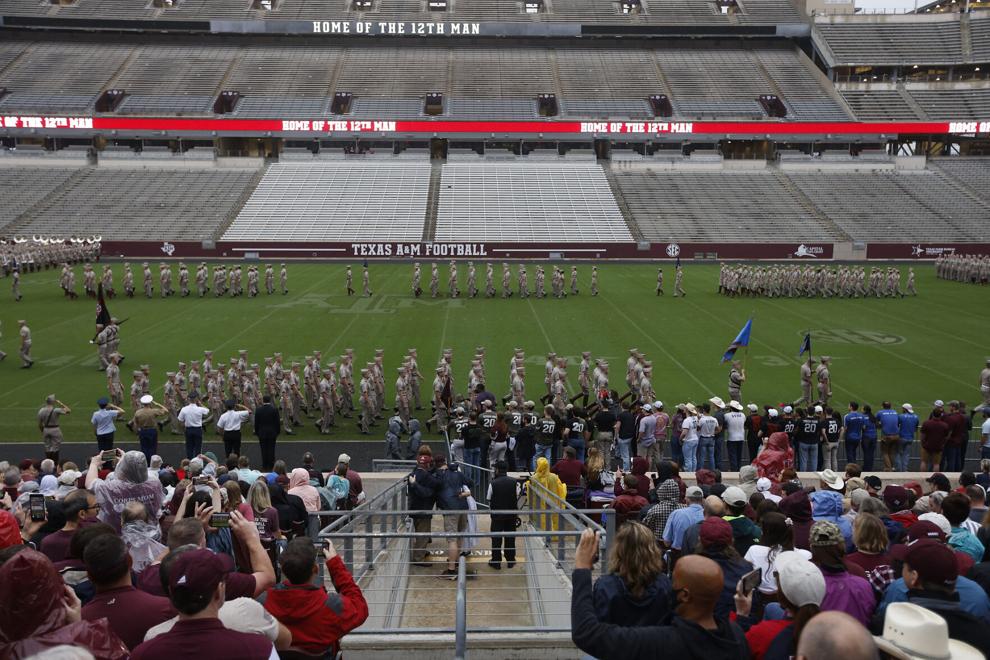 Final Review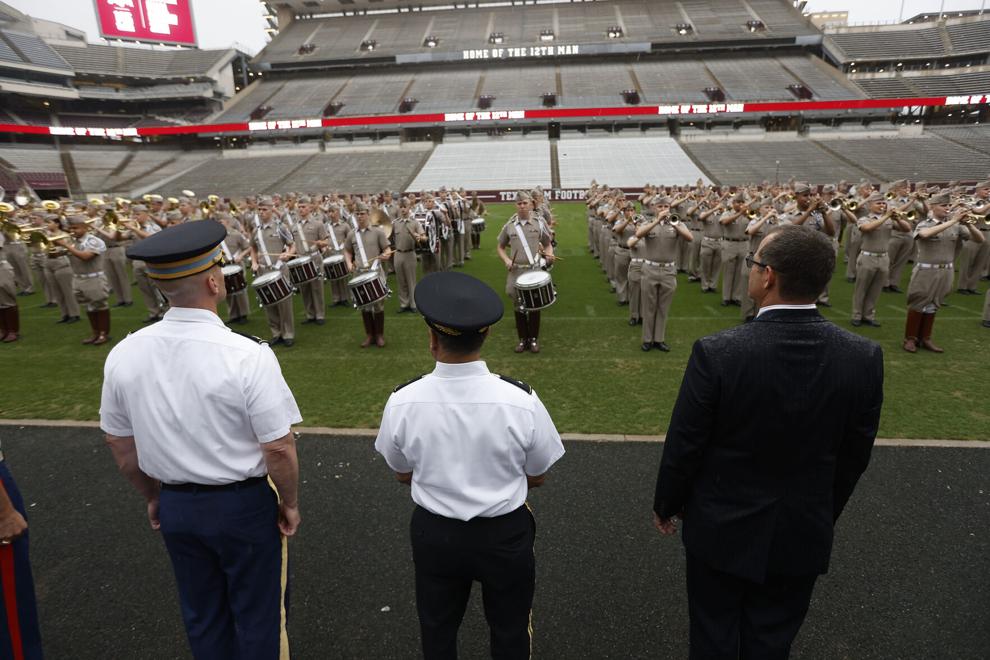 Final Review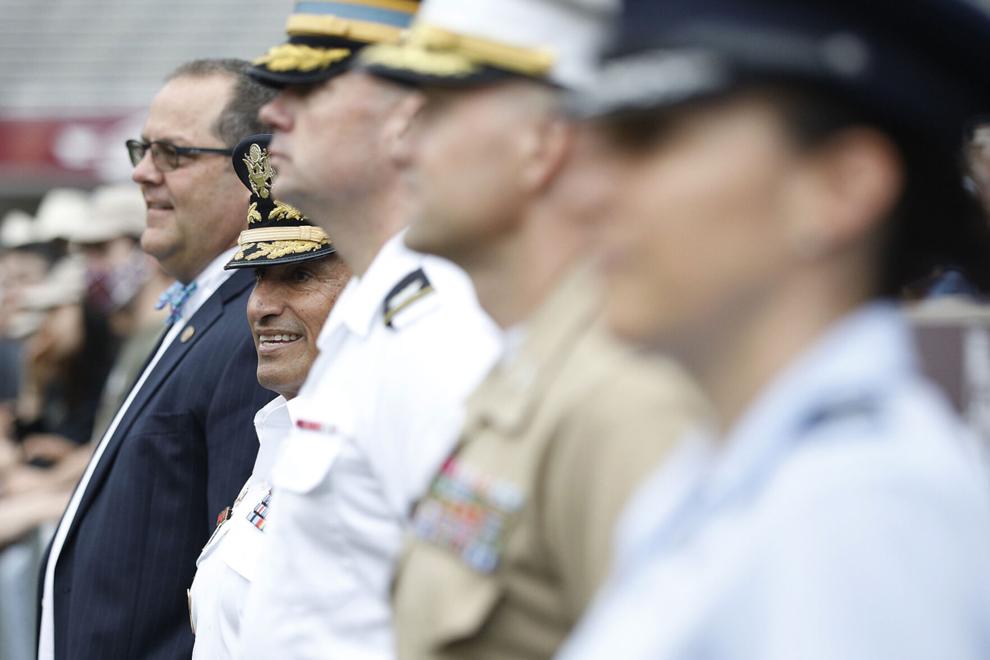 Final Review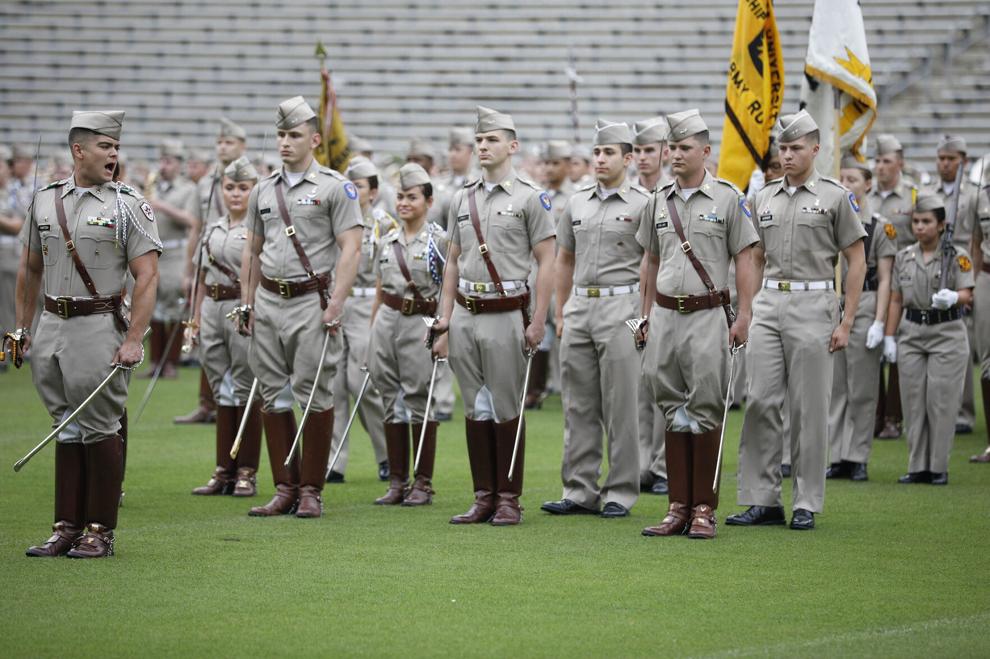 Final Review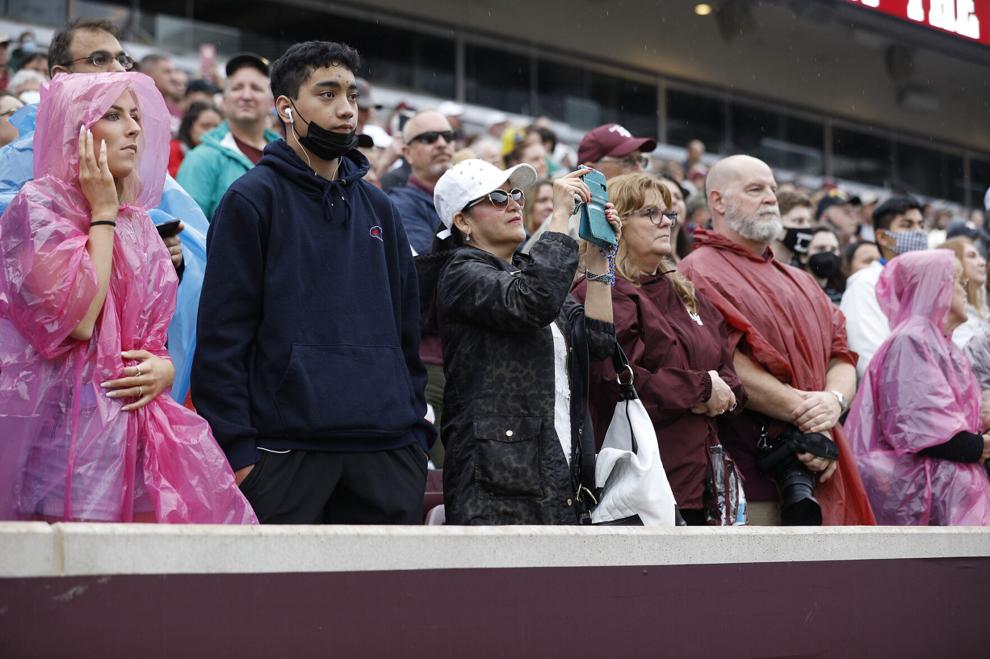 Final Review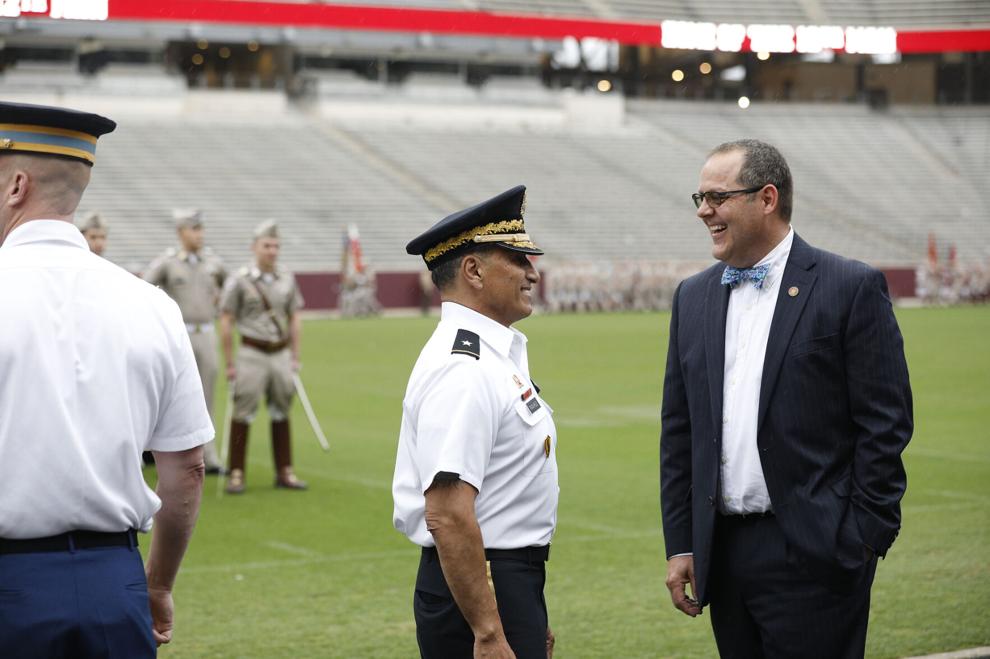 Final Review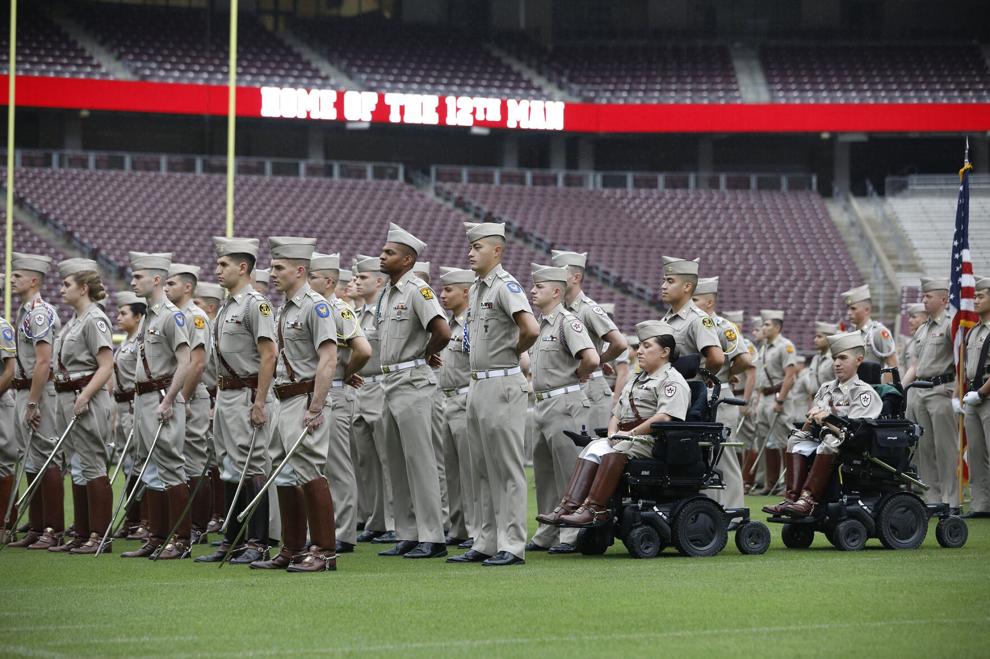 Final Review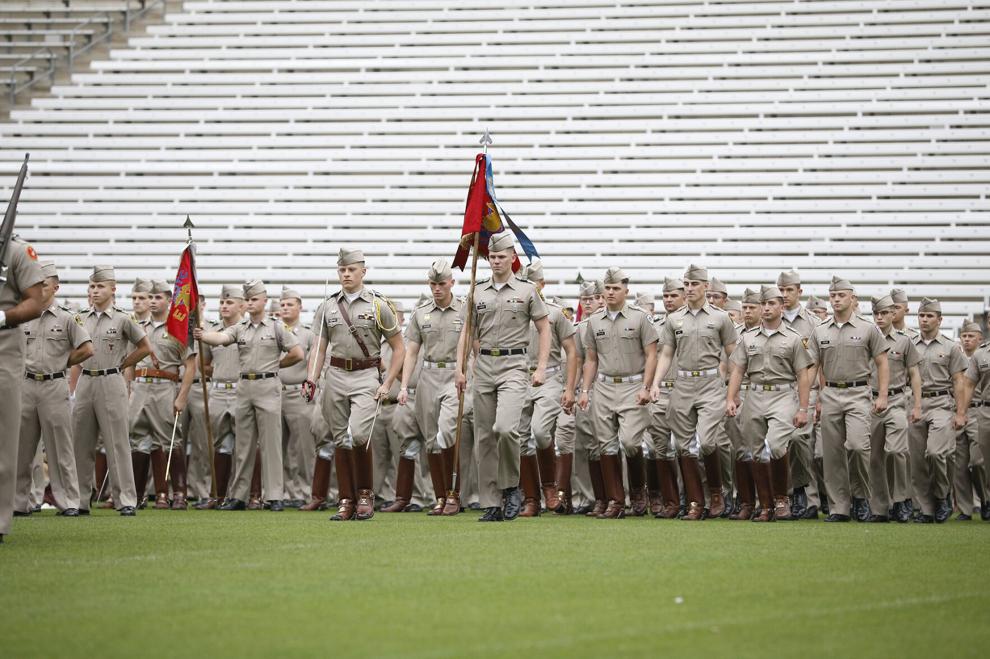 Final Review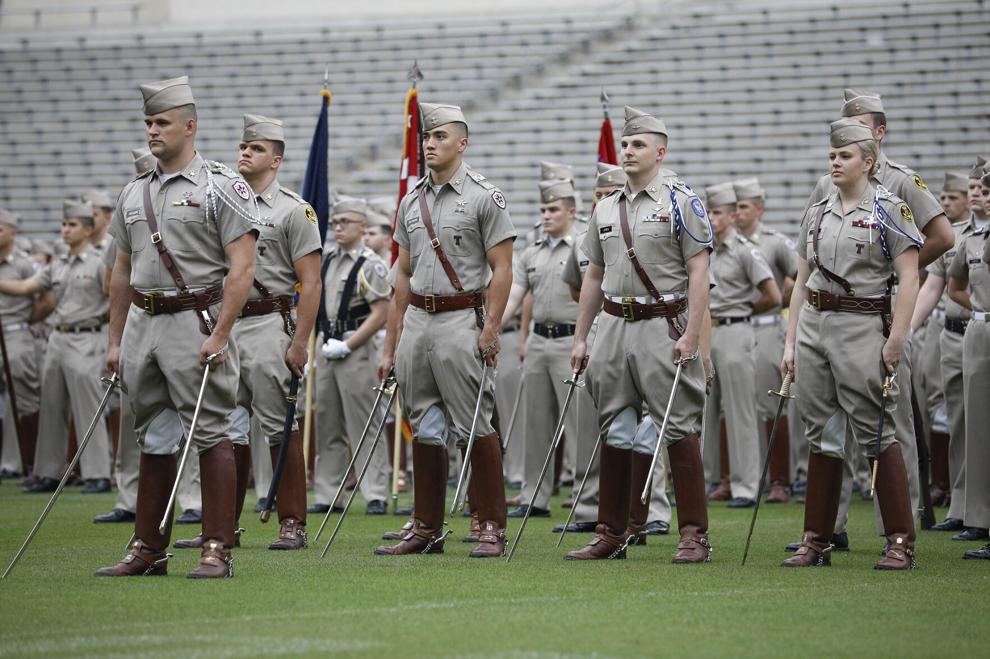 Final Review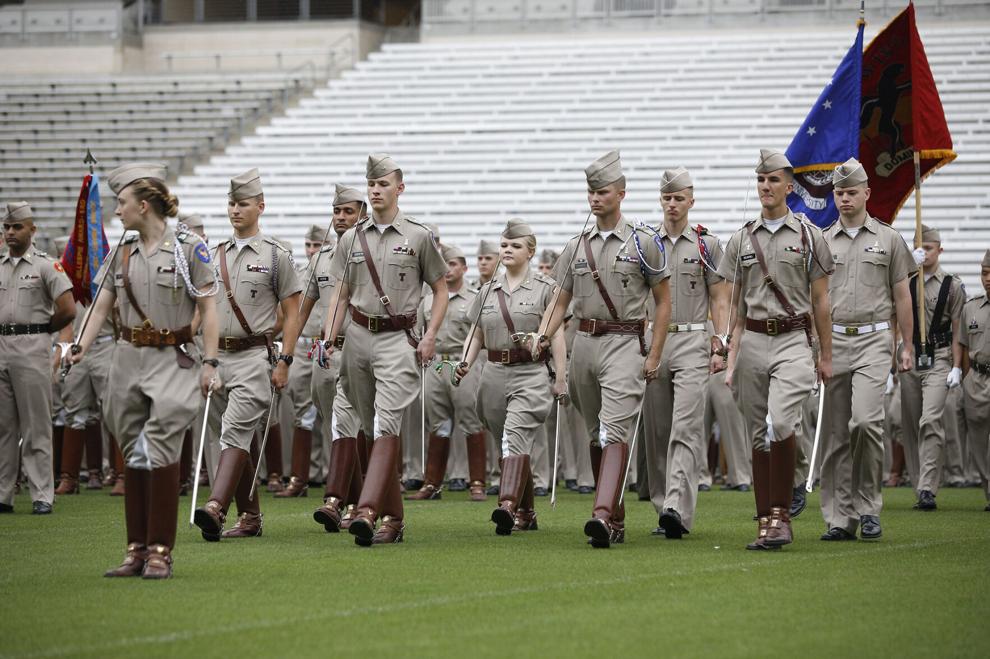 Final Review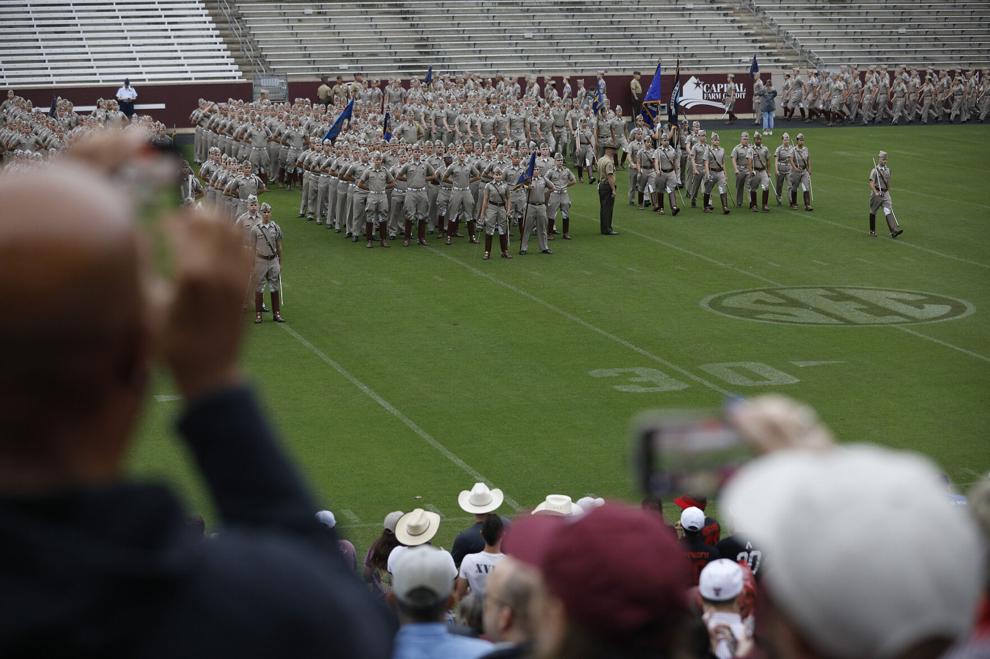 Final Review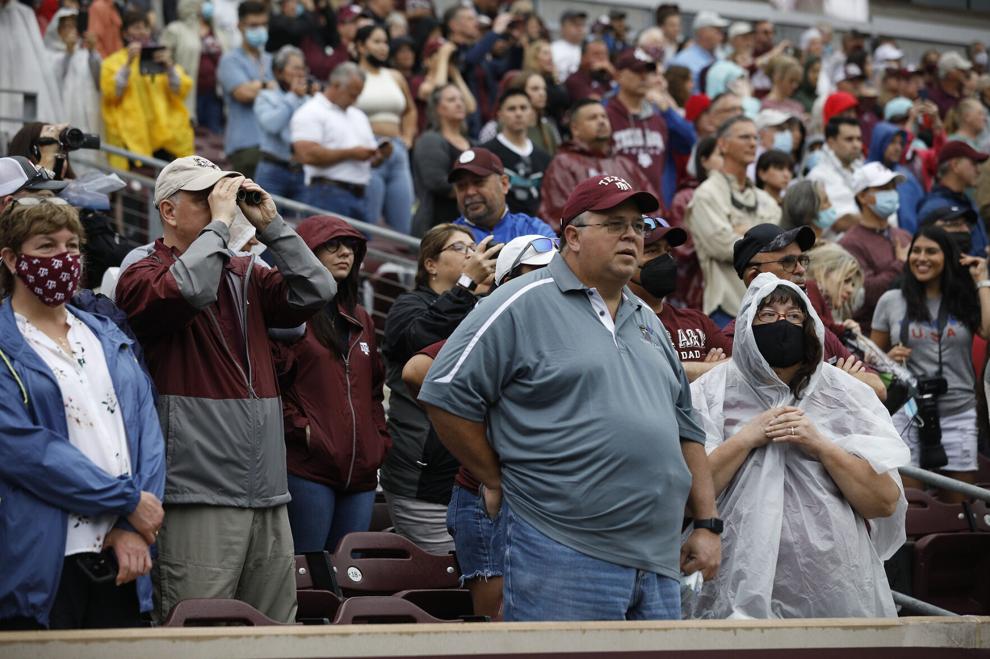 Final Review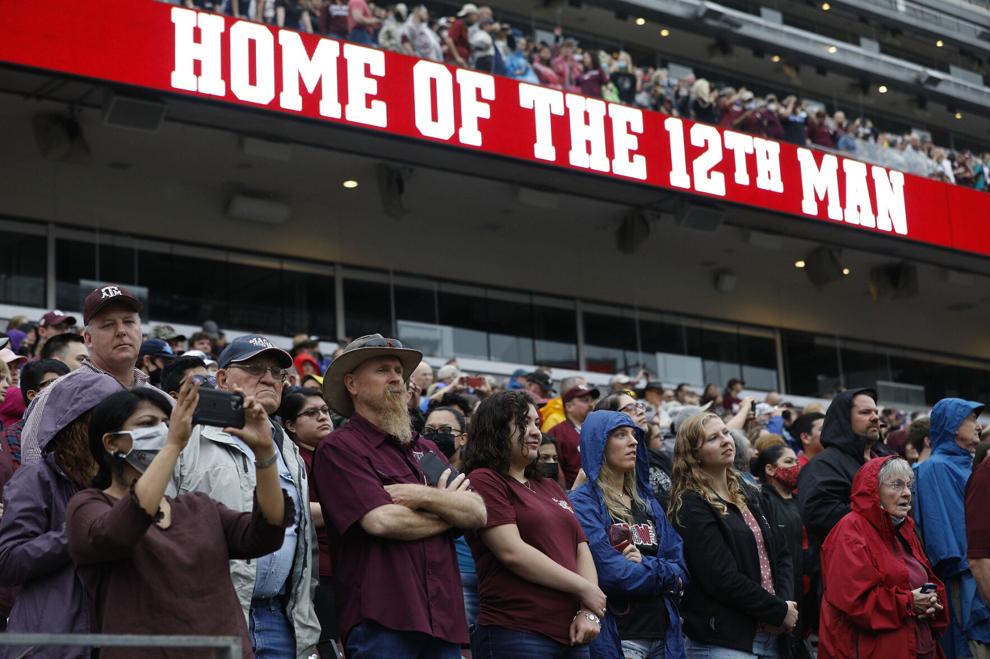 Final Review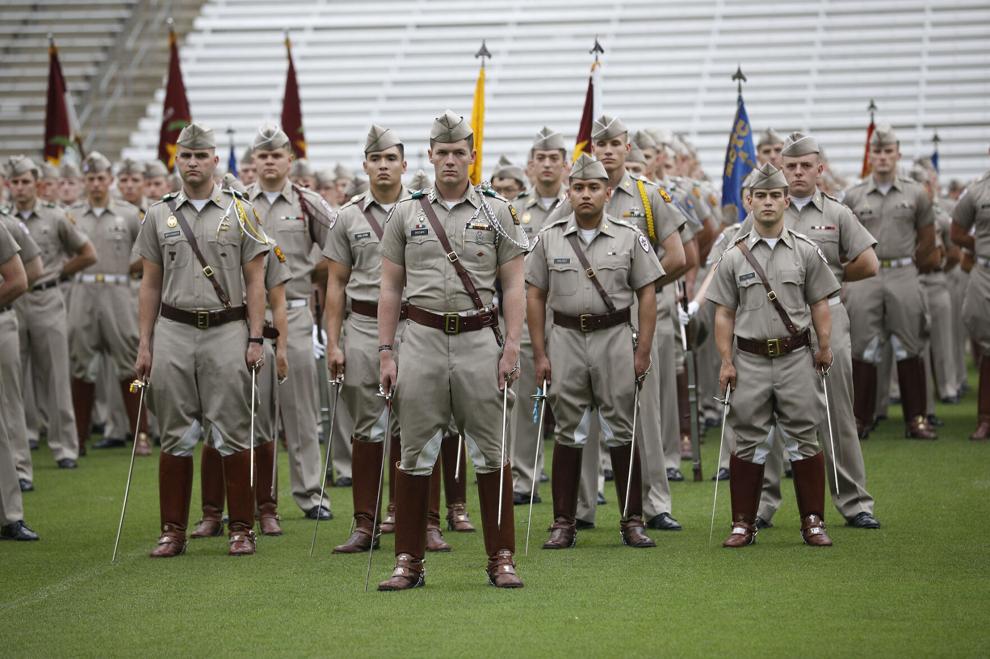 Final Review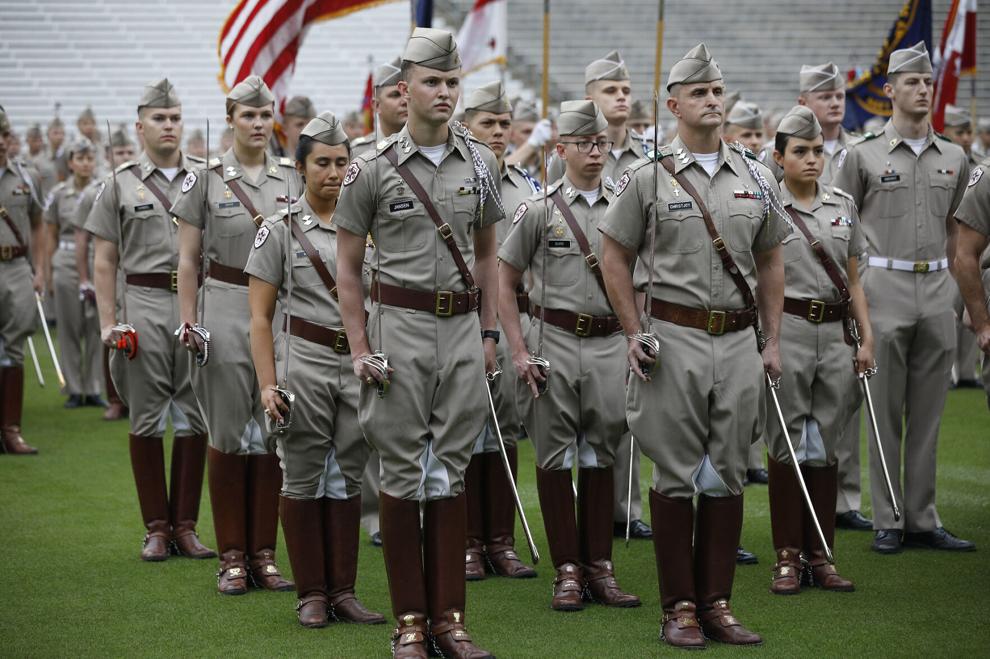 Final Review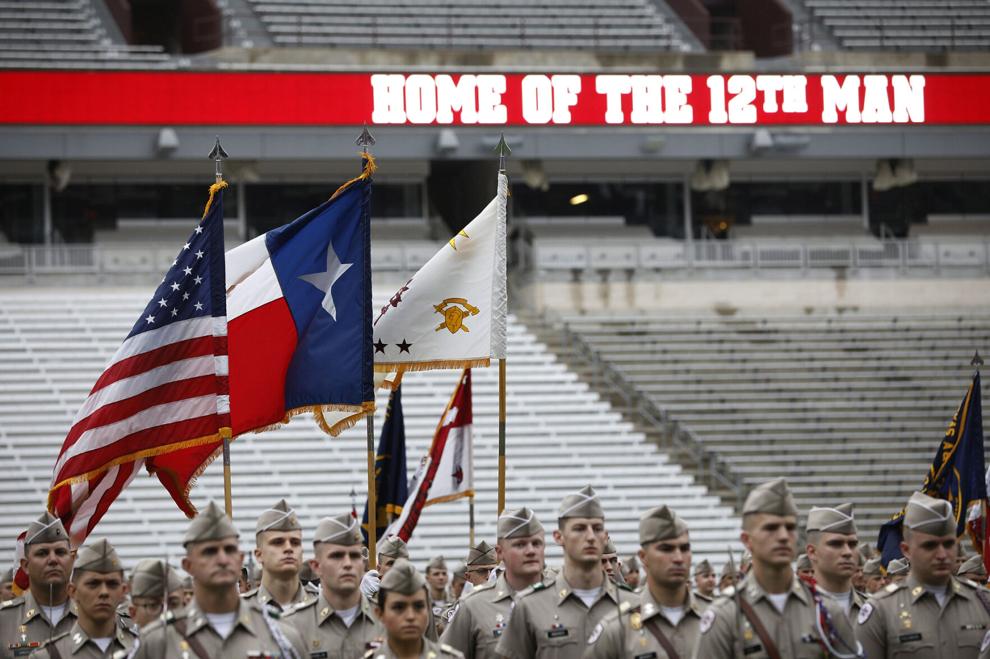 Final Review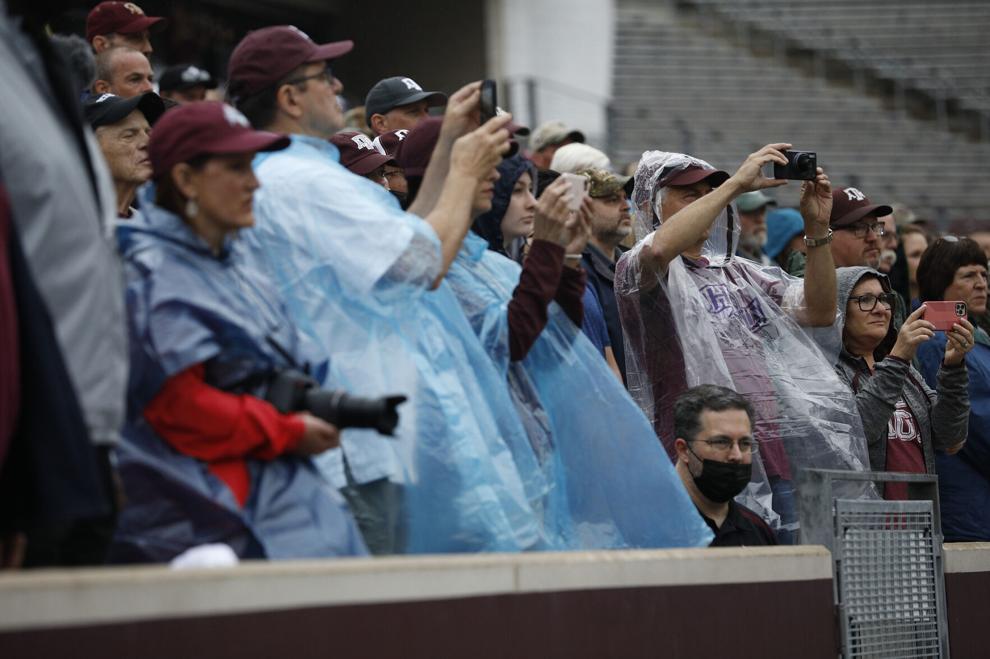 Final Review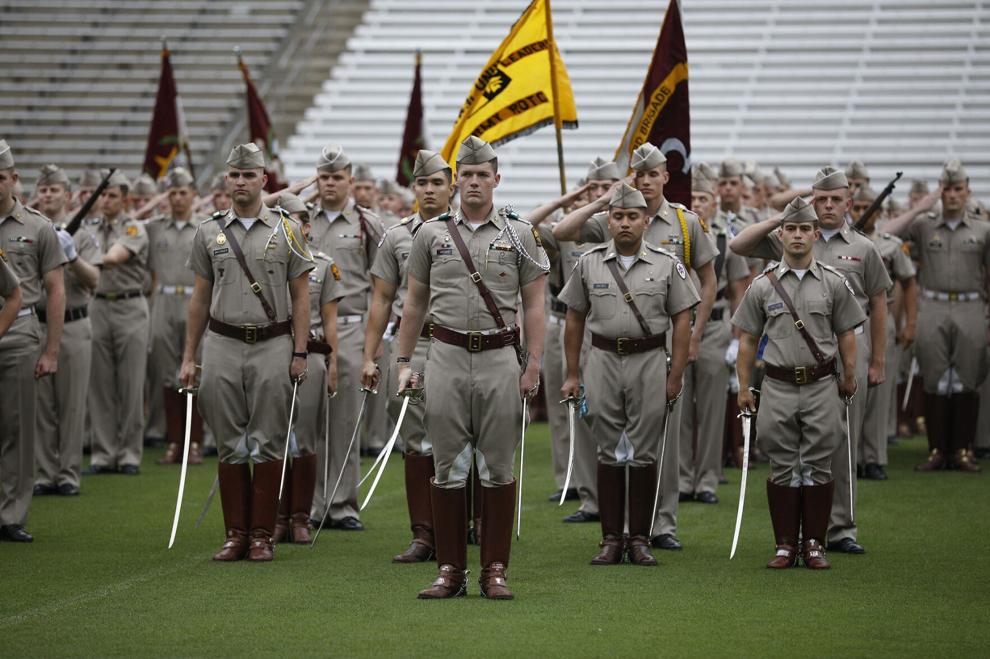 Final Review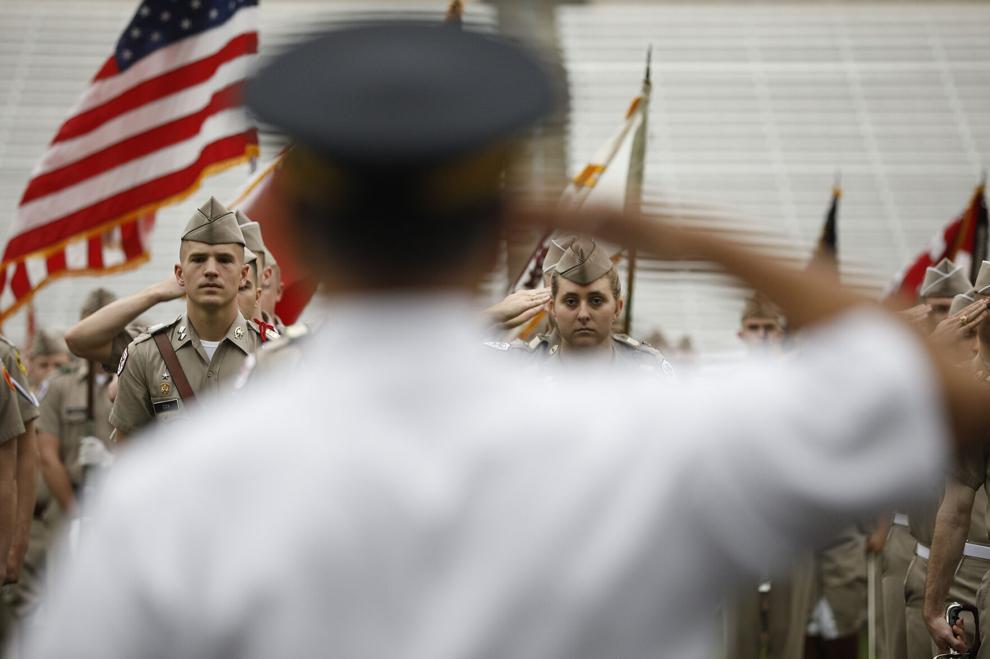 Final Review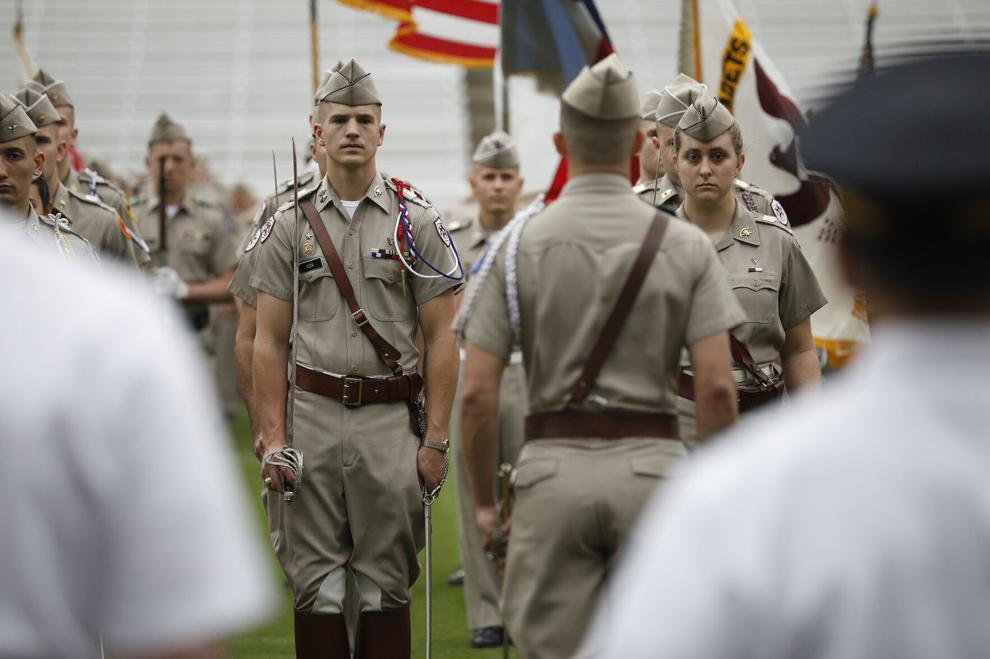 Final Review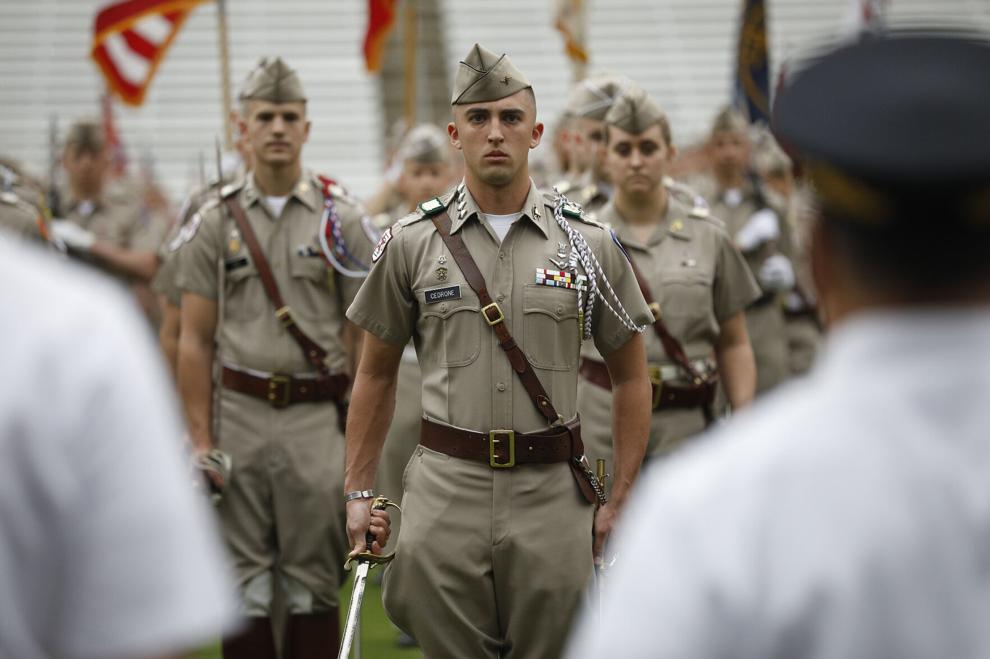 Final Review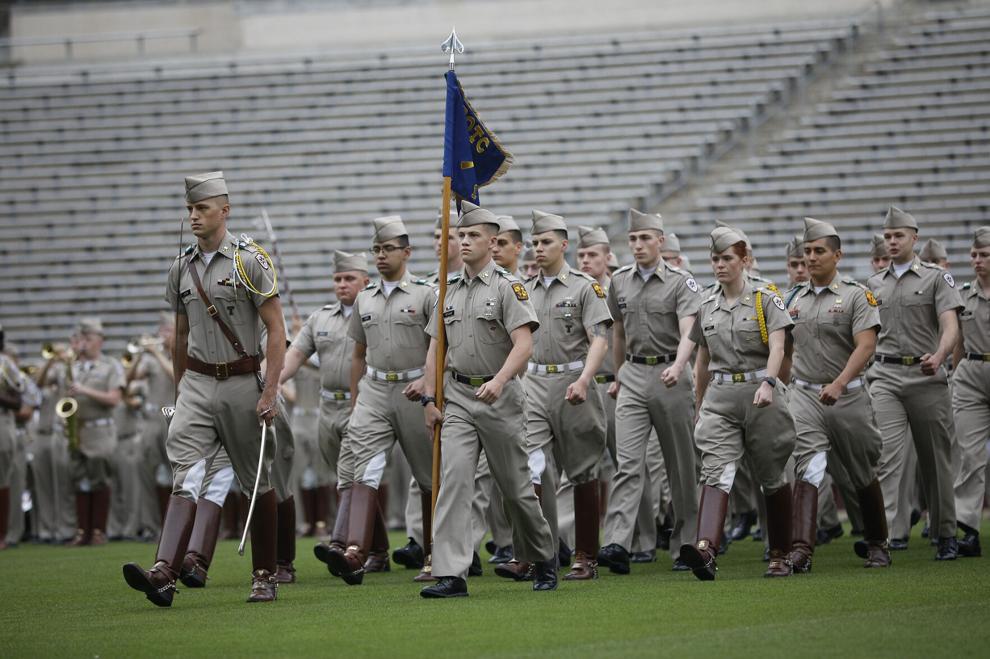 Final Review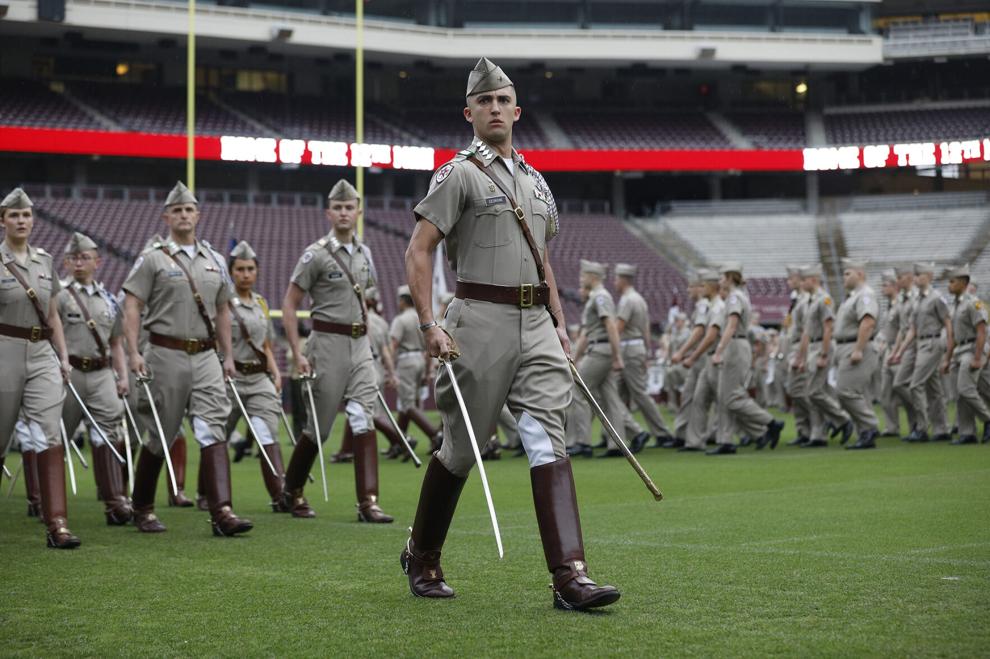 Final Review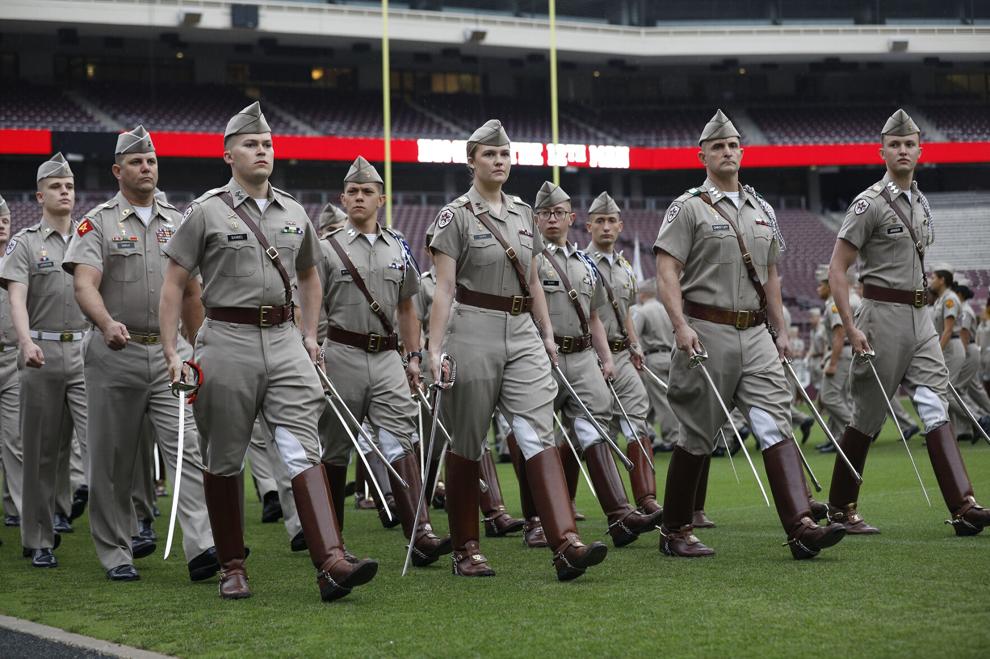 Final Review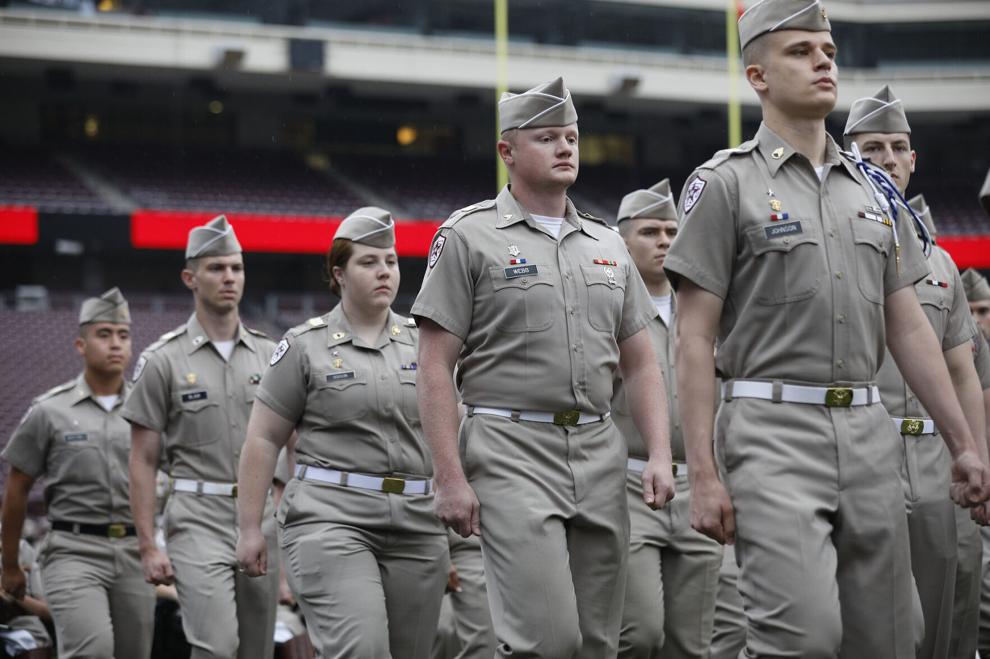 Final Review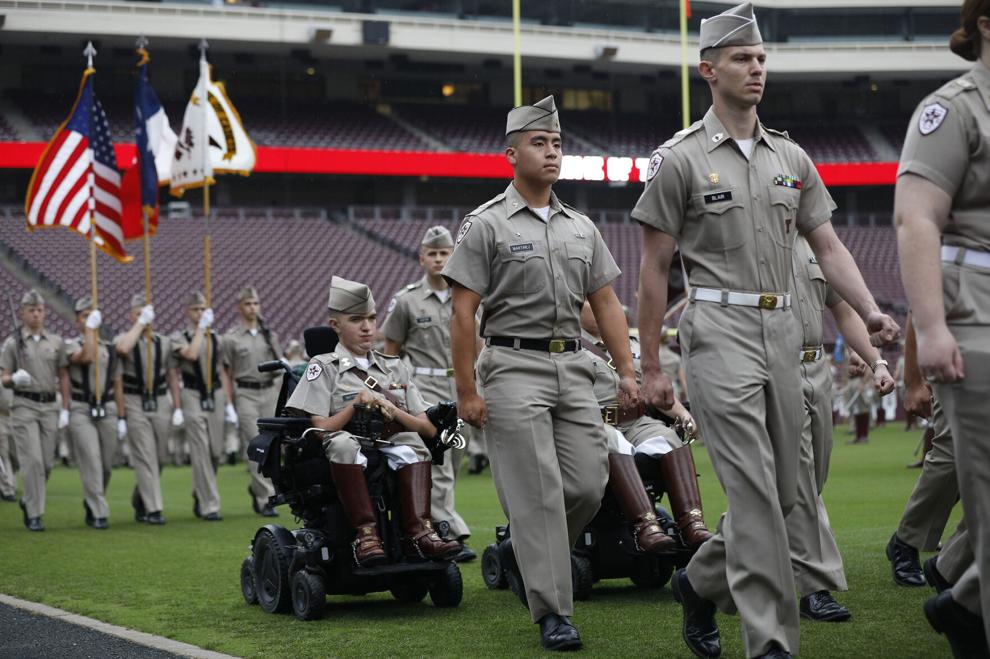 Final Review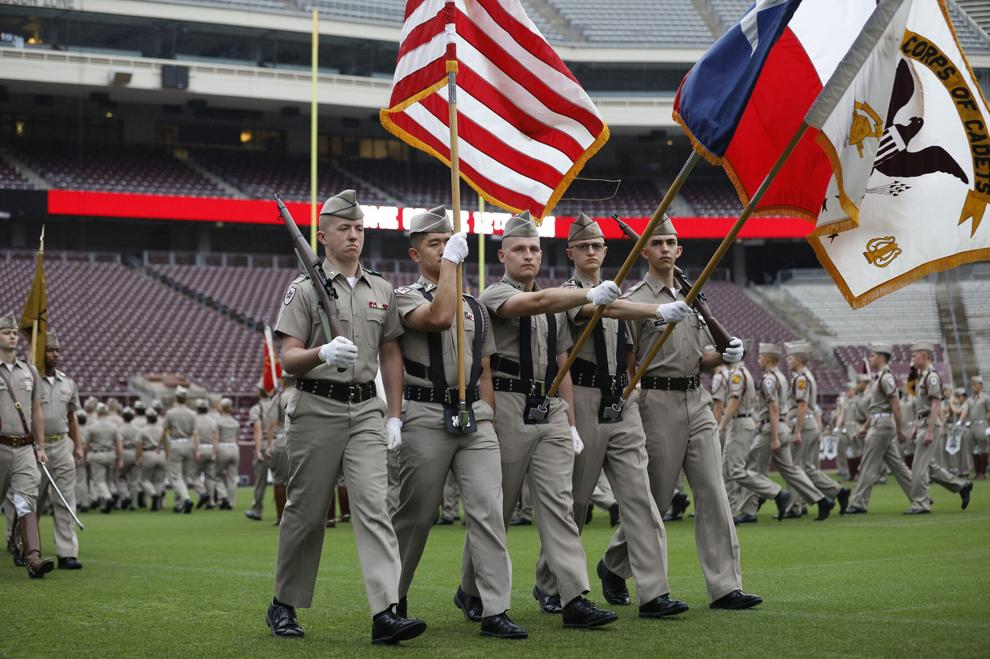 Final Review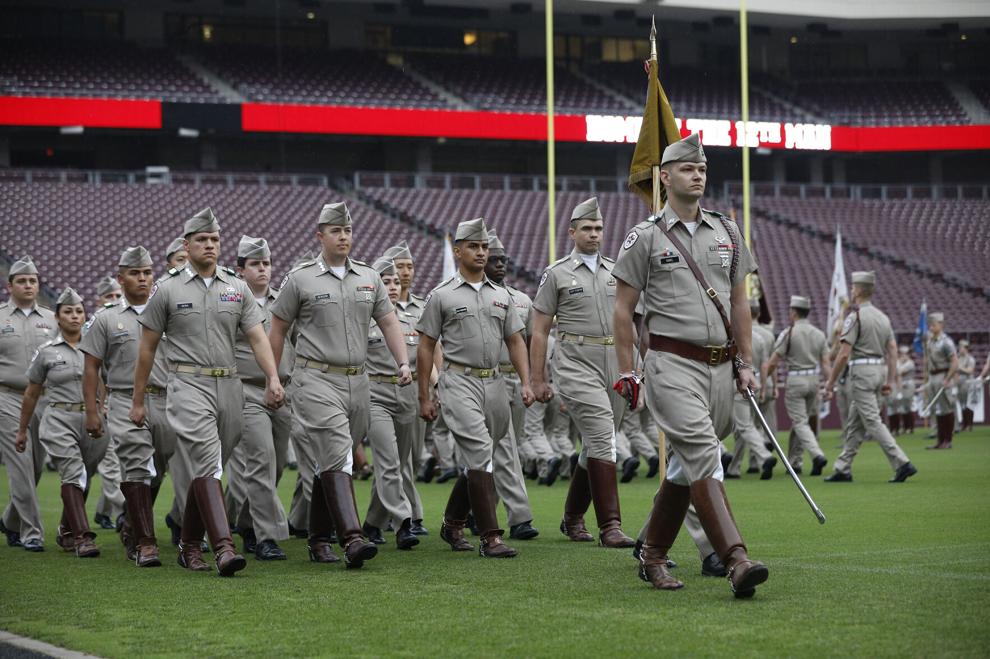 Final Review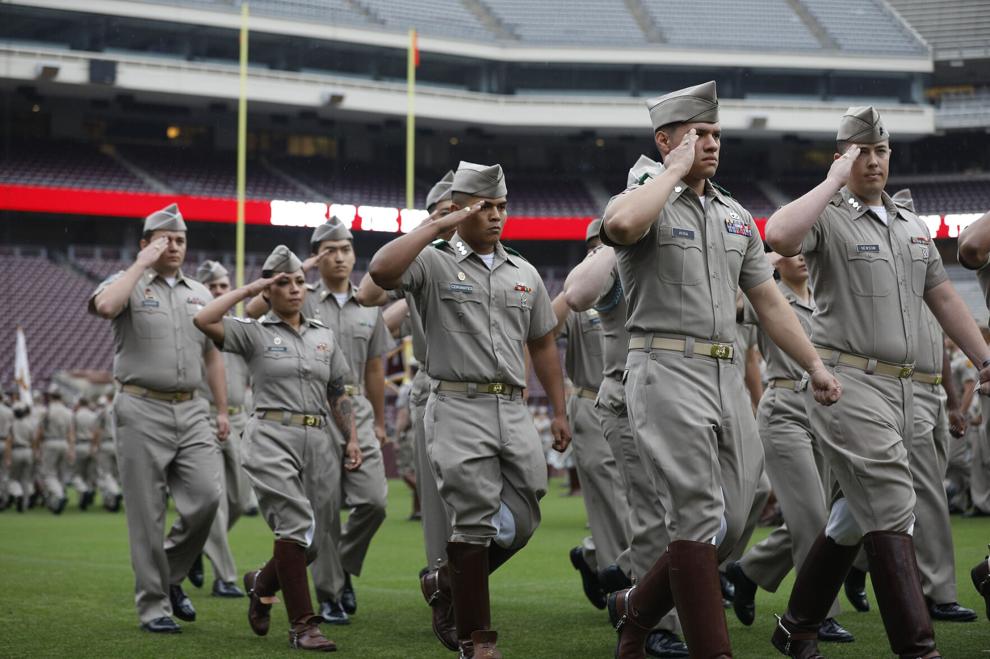 Final Review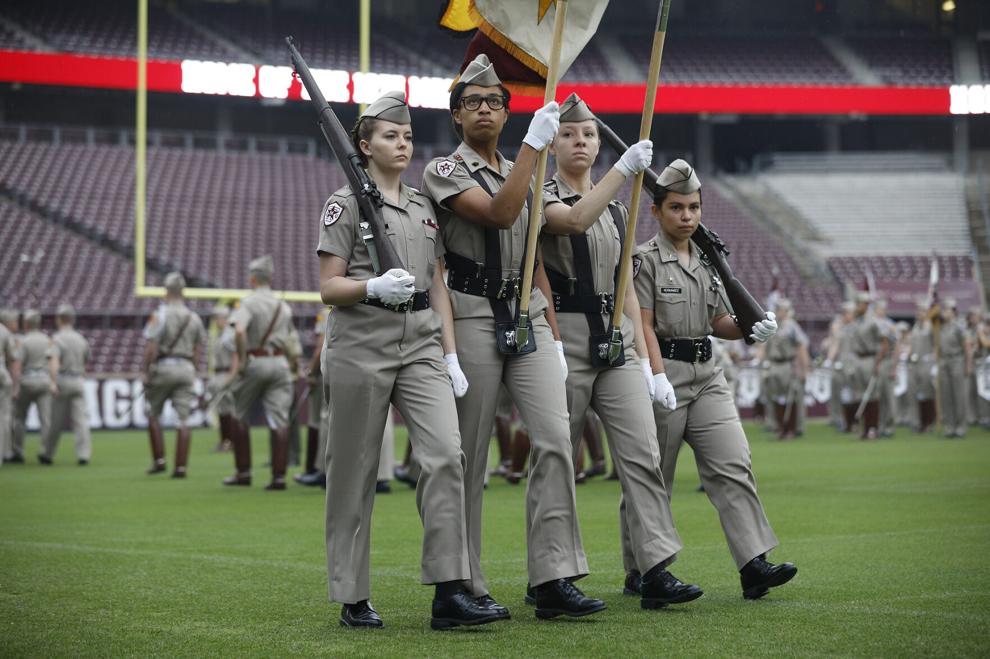 Final Review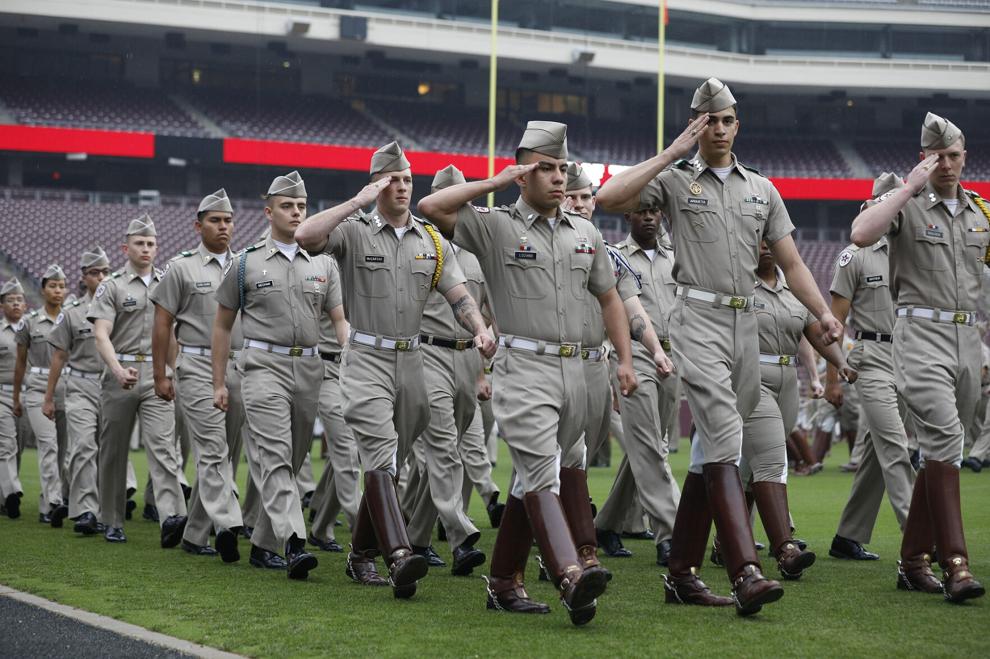 Final Review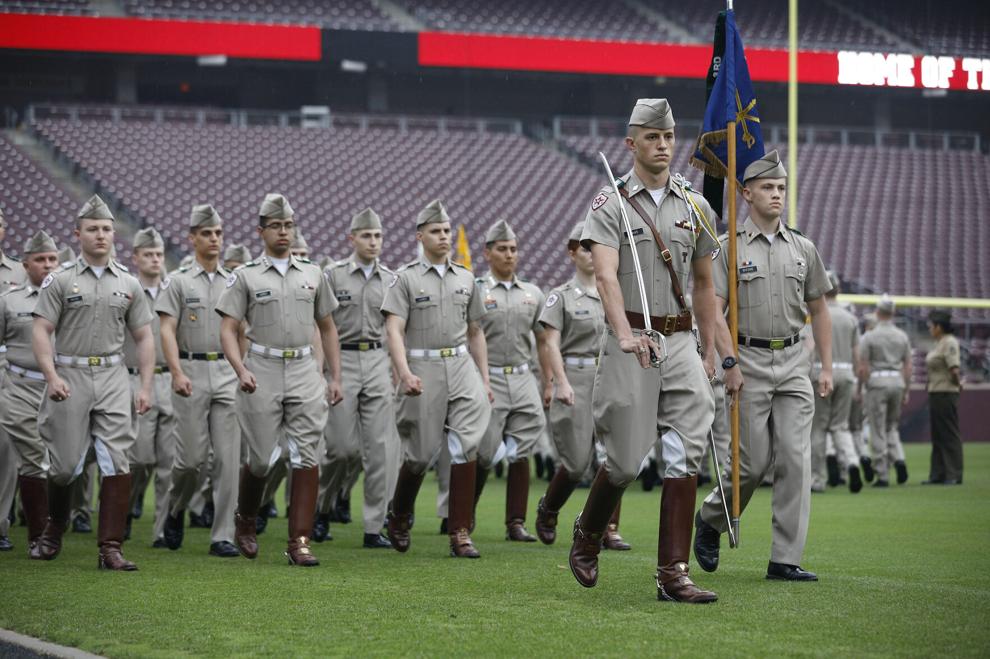 Final Review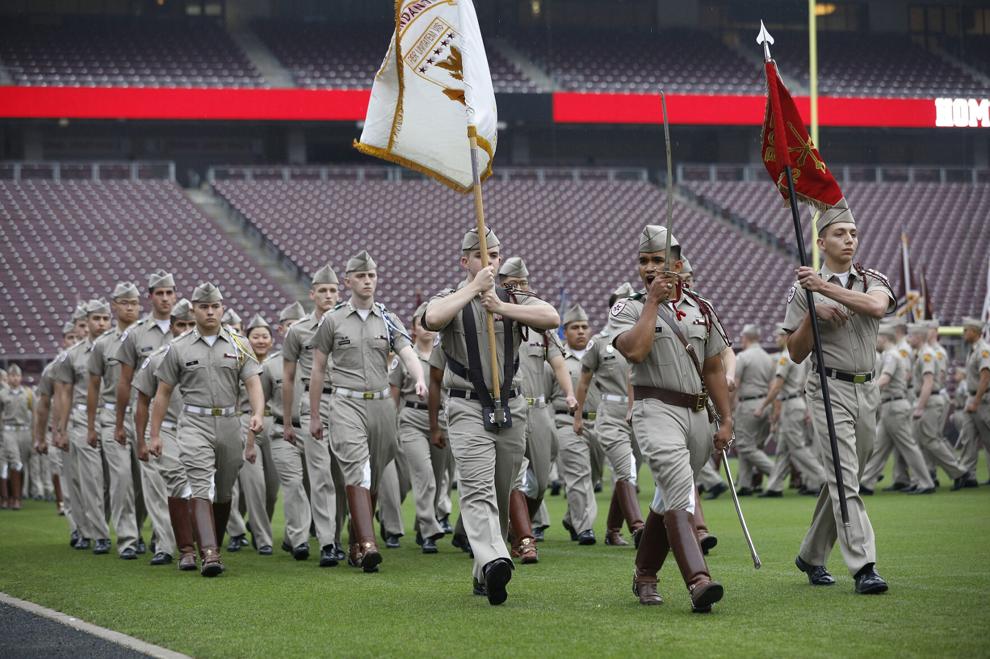 Final Review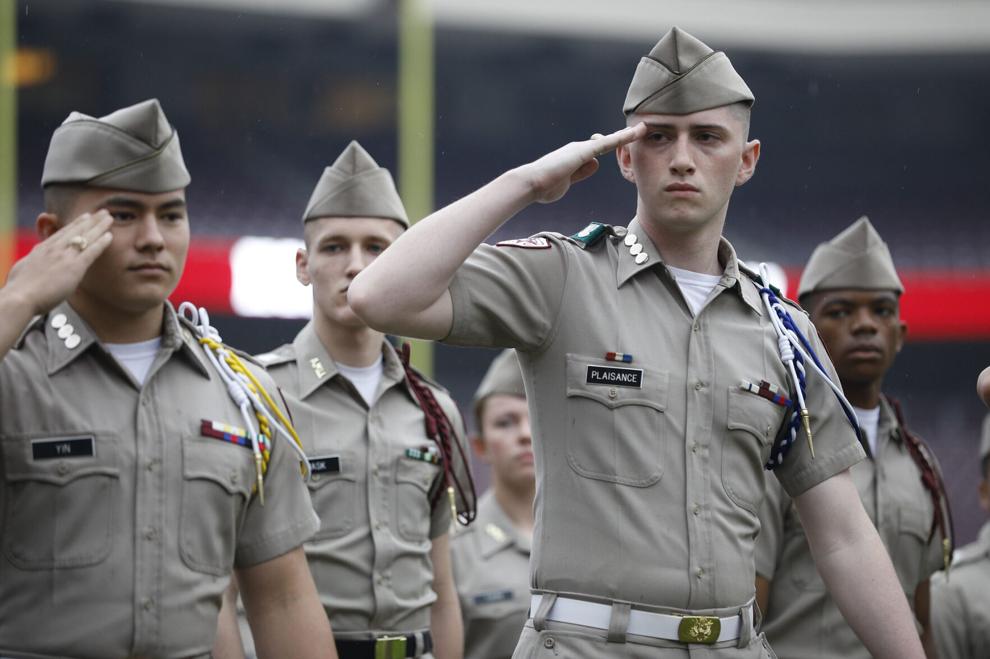 Final Review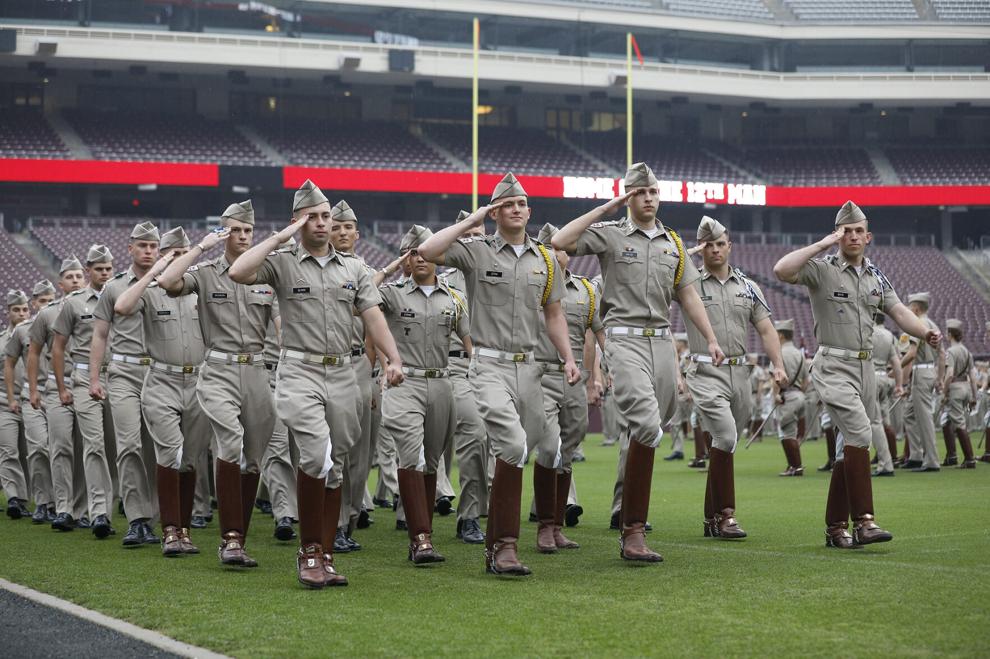 Final Review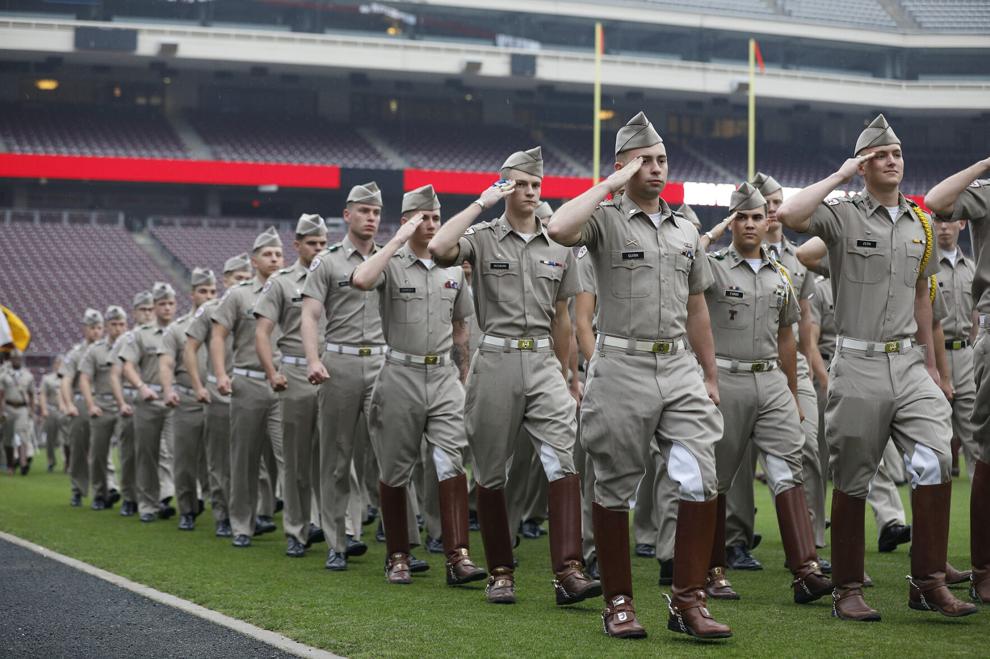 Final Review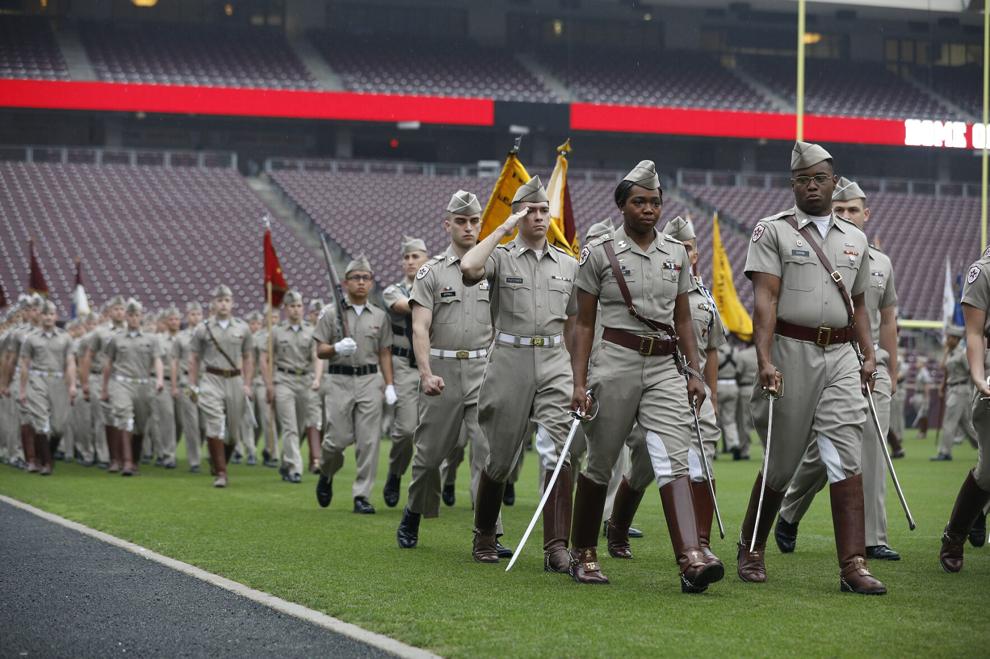 Final Review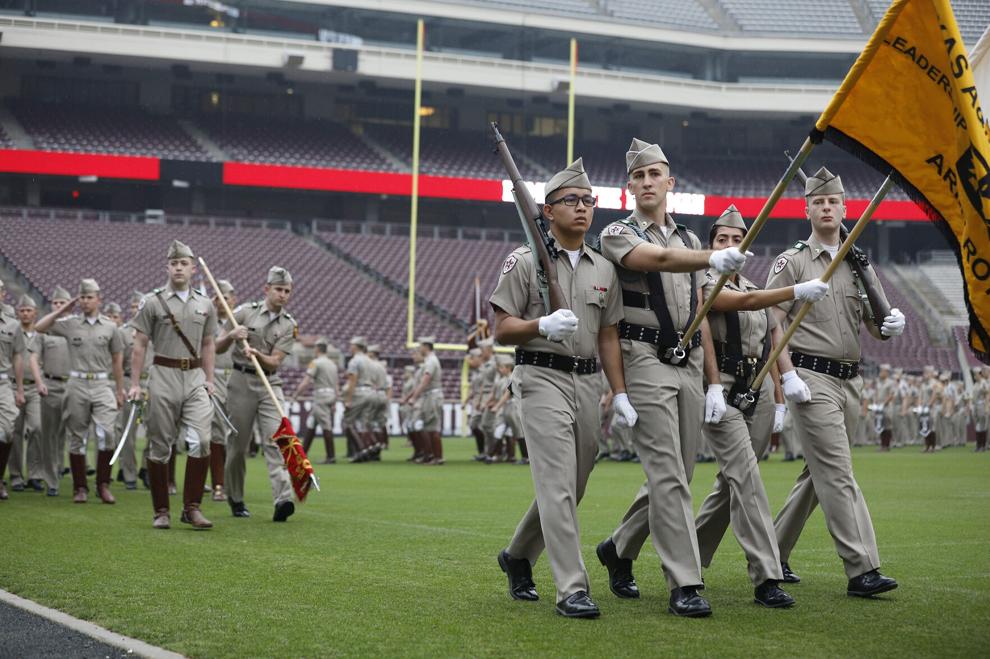 Final Review
Final Review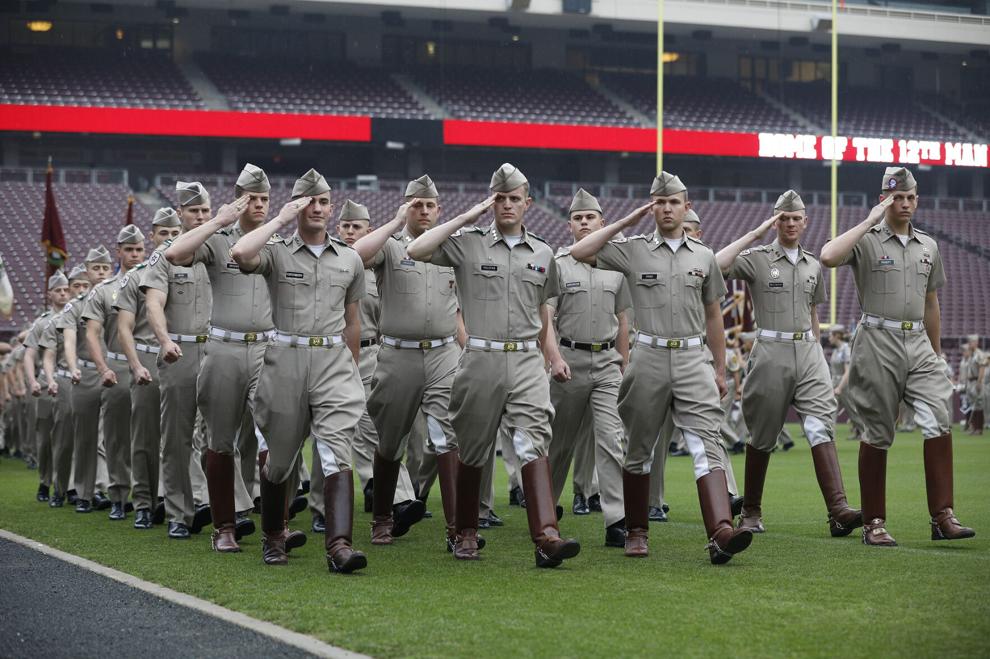 Final Review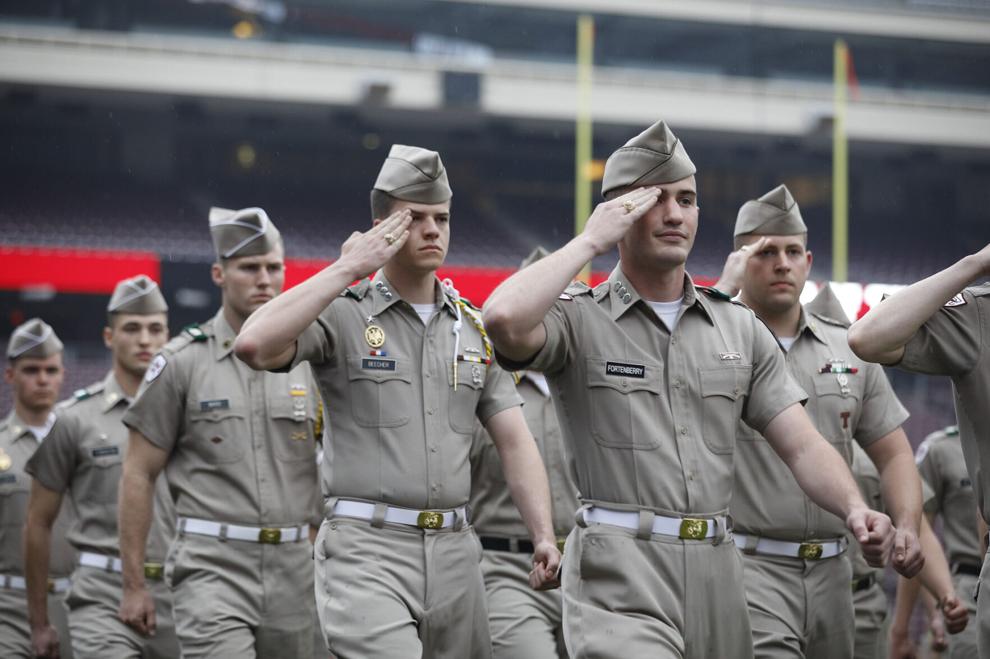 Final Review
Final Review
Final Review
Final Review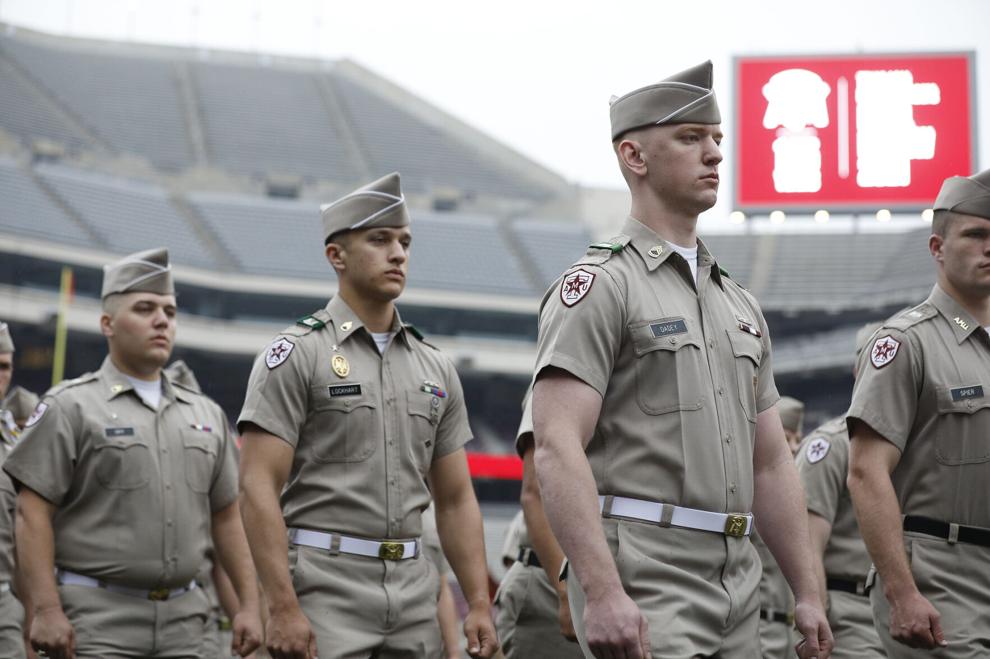 Final Review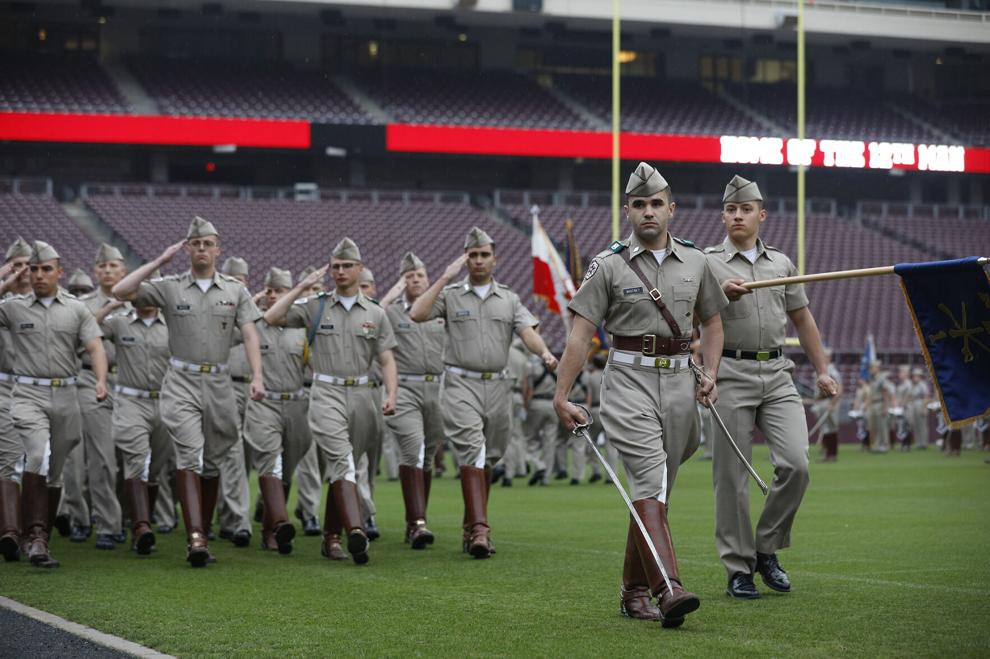 Final Review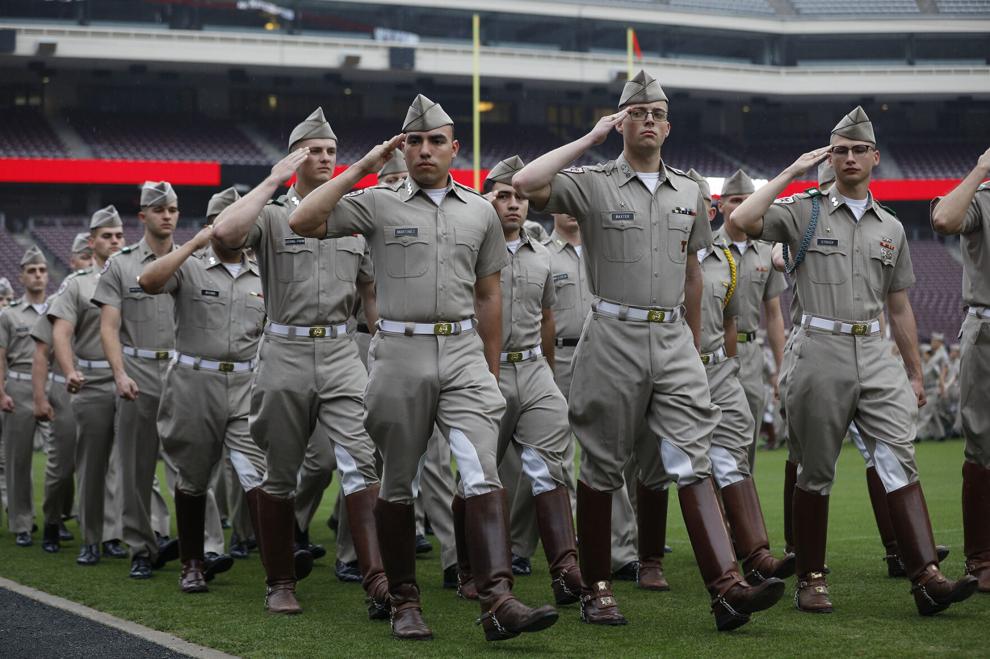 Final Review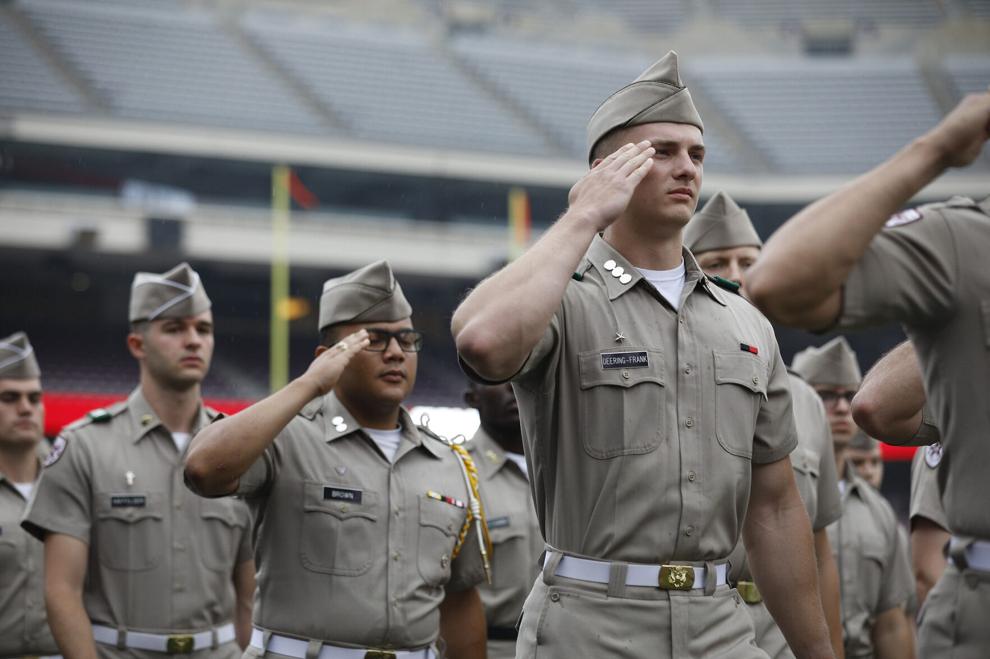 Final Review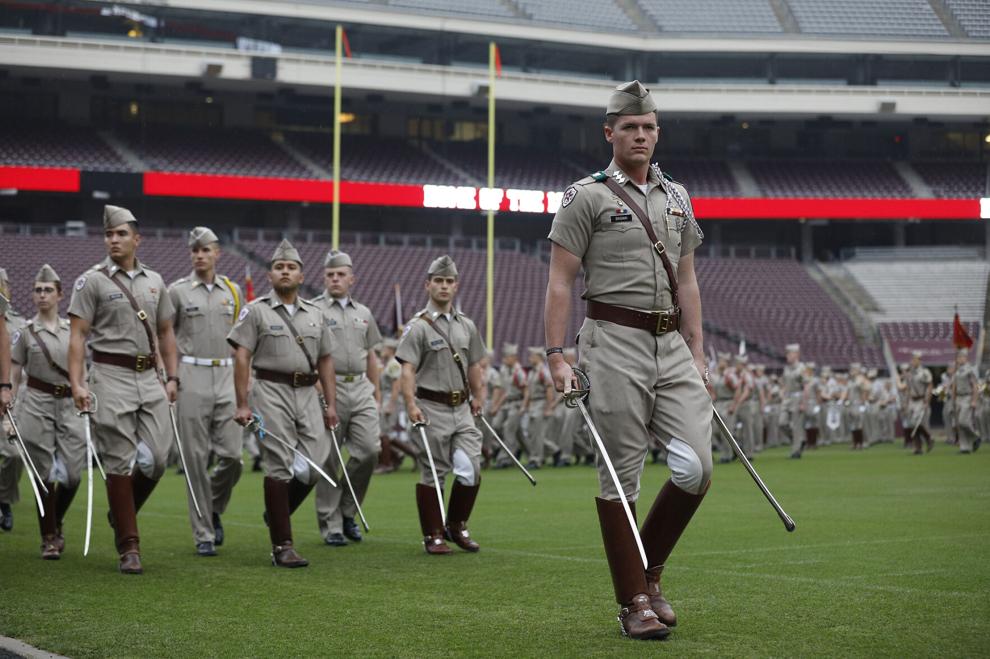 Final Review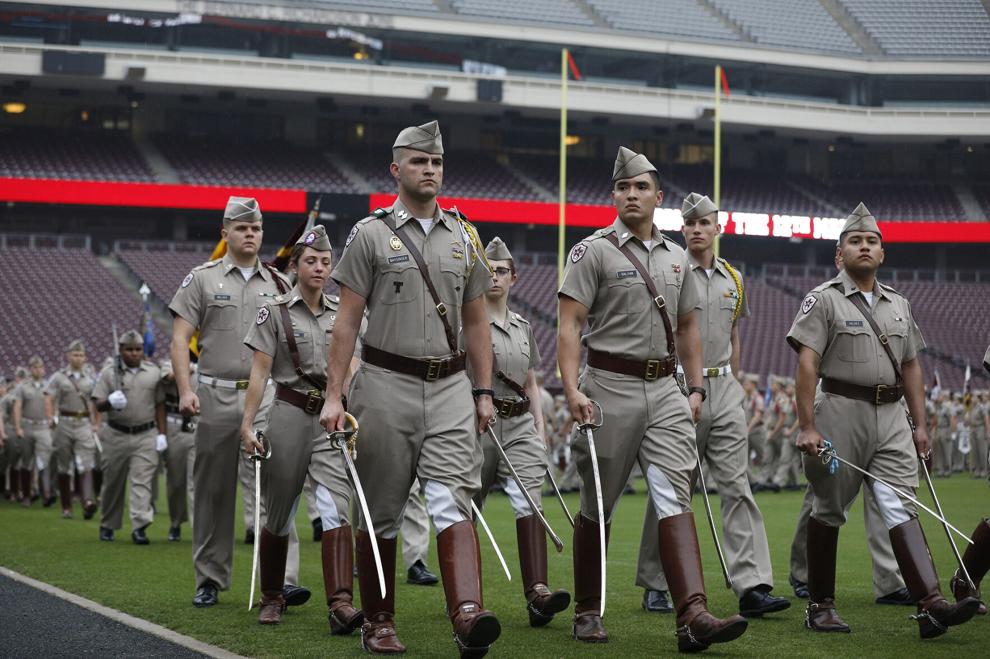 Final Review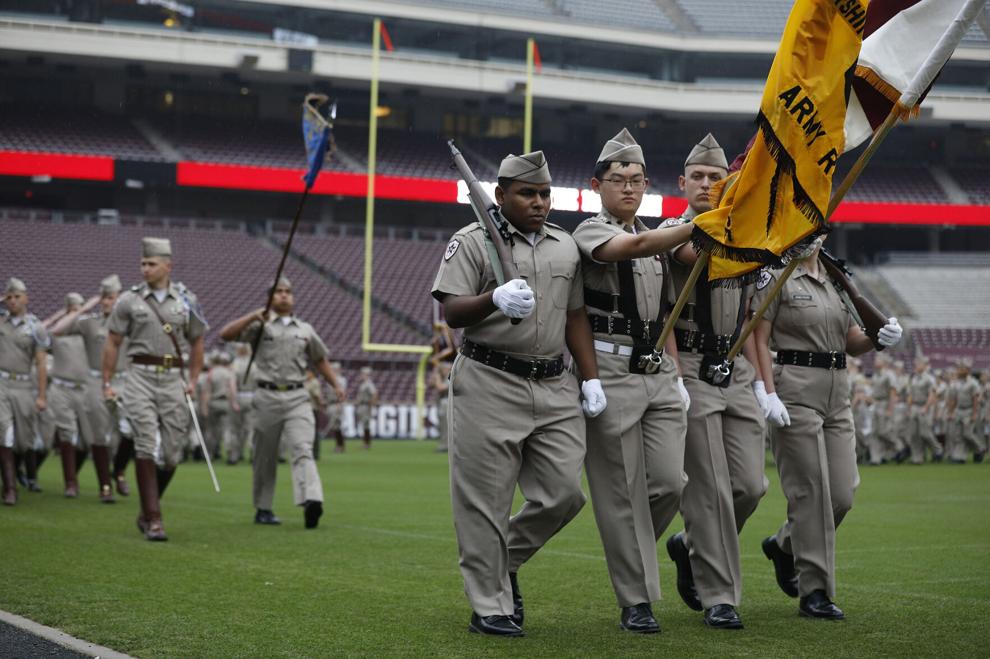 Final Review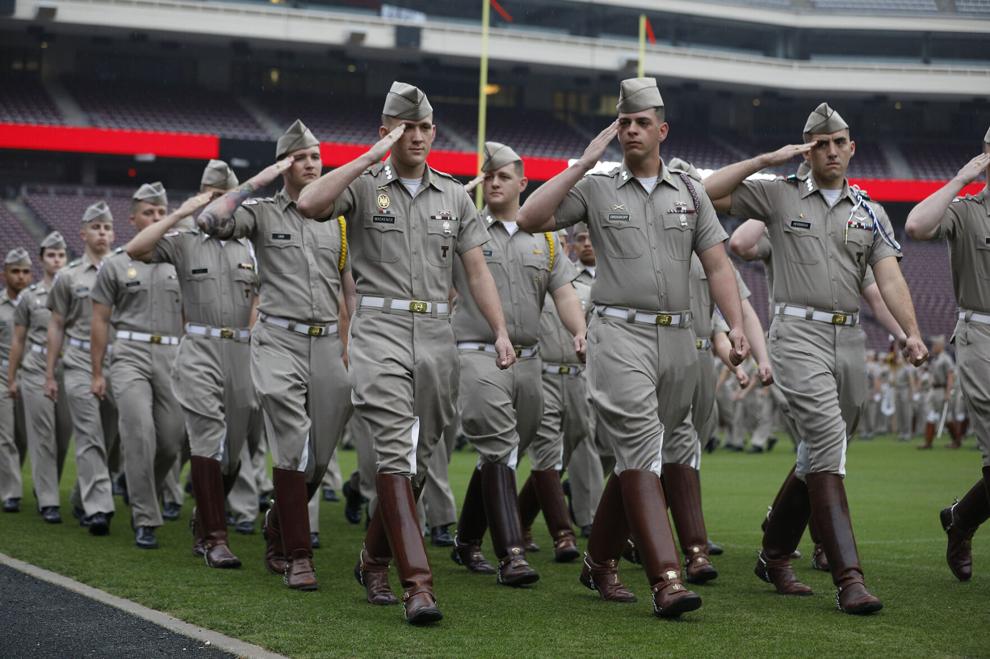 Final Review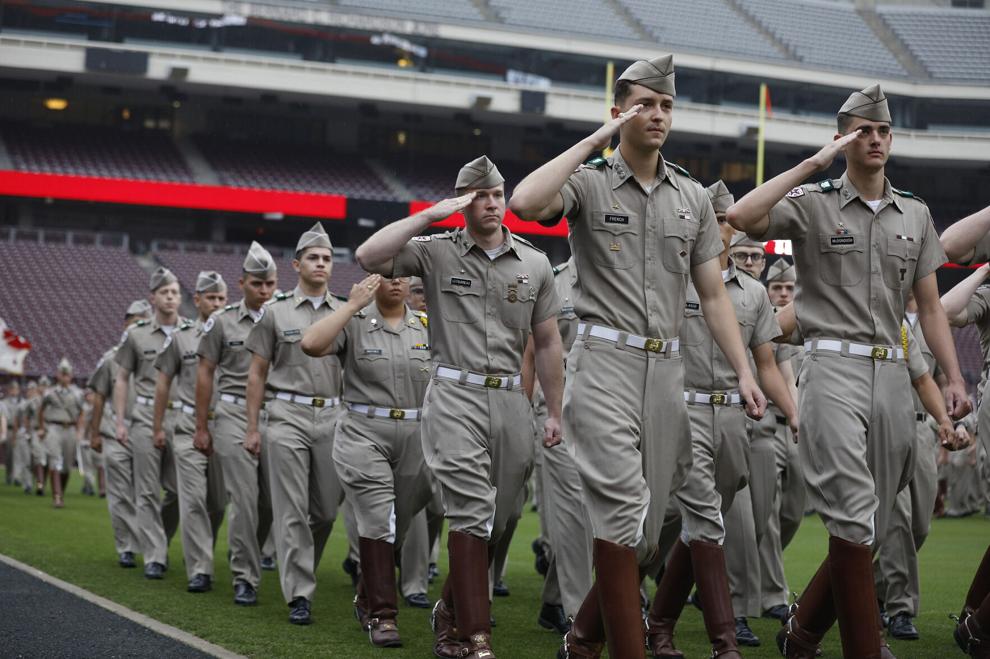 Final Review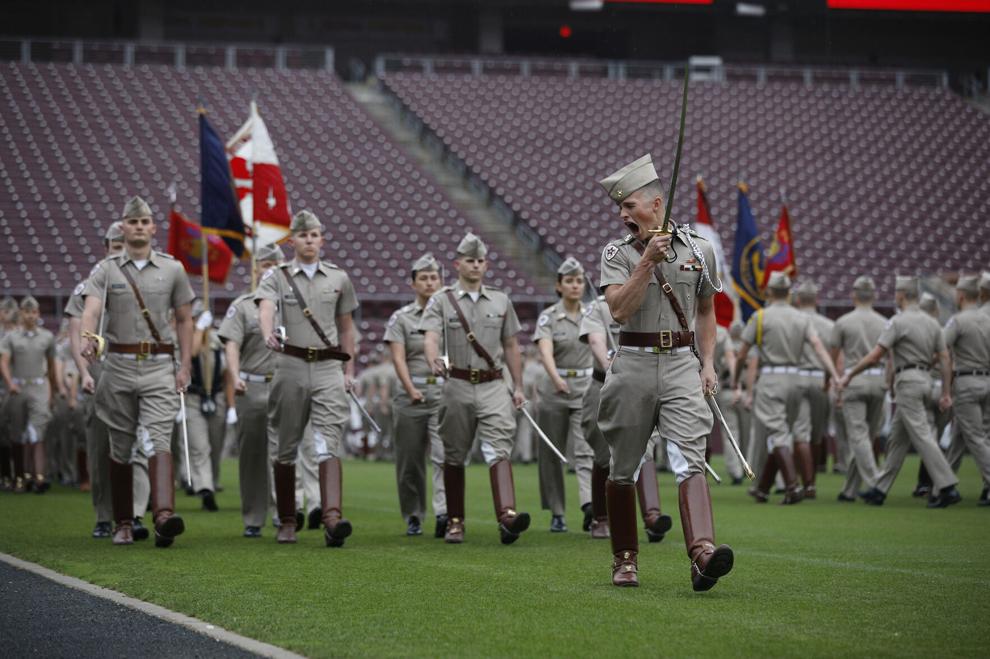 Final Review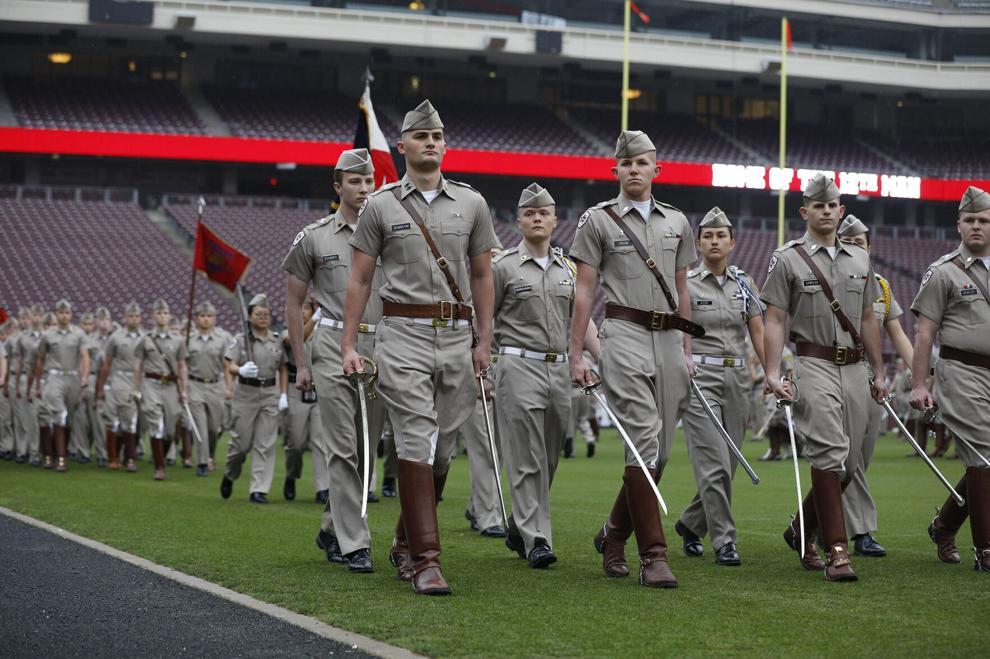 Final Review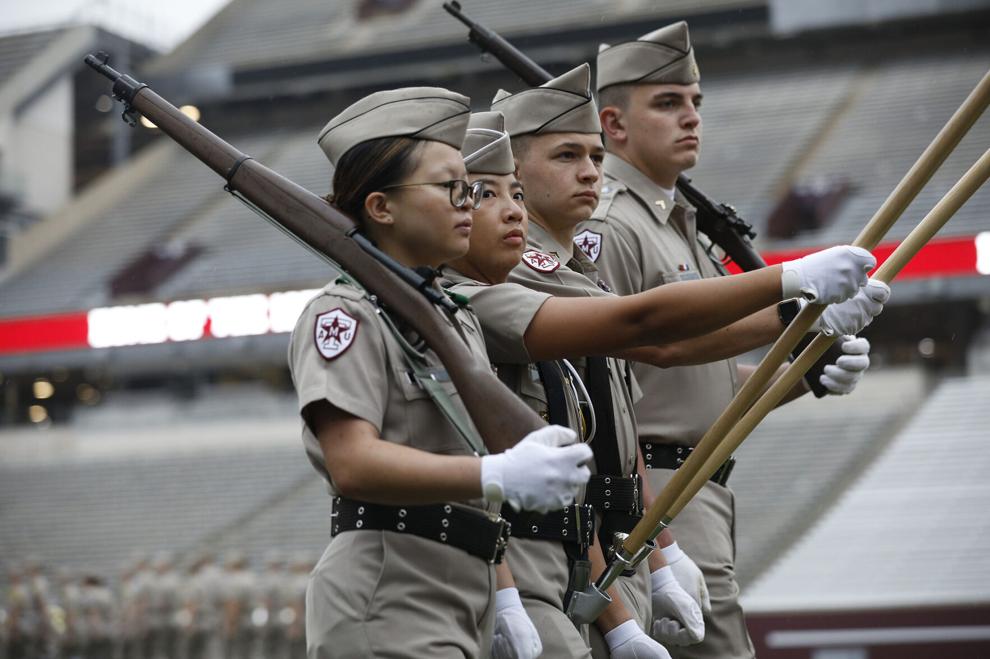 Final Review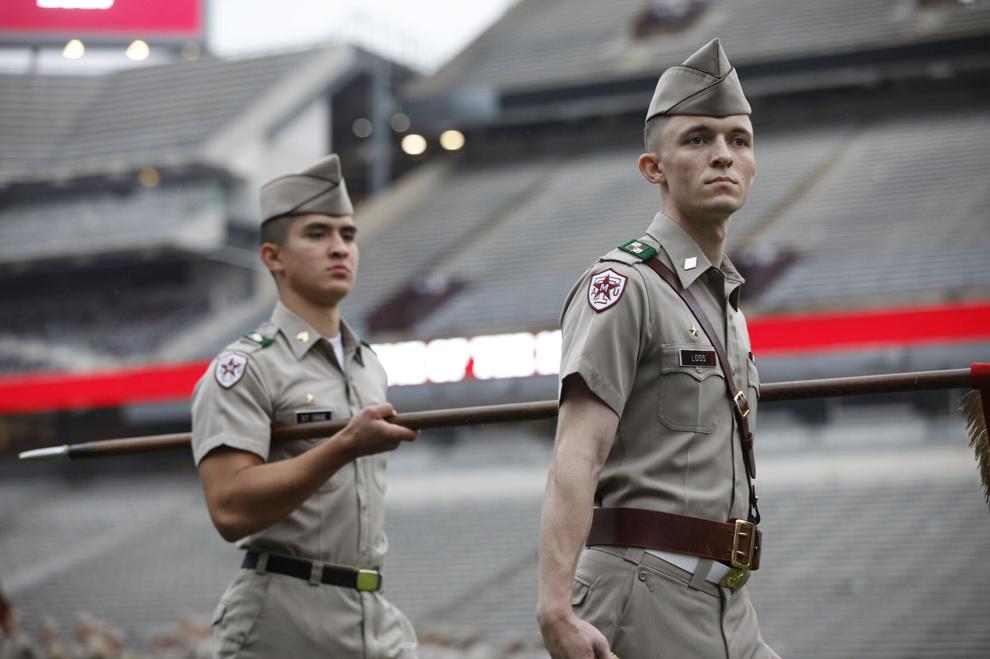 Final Review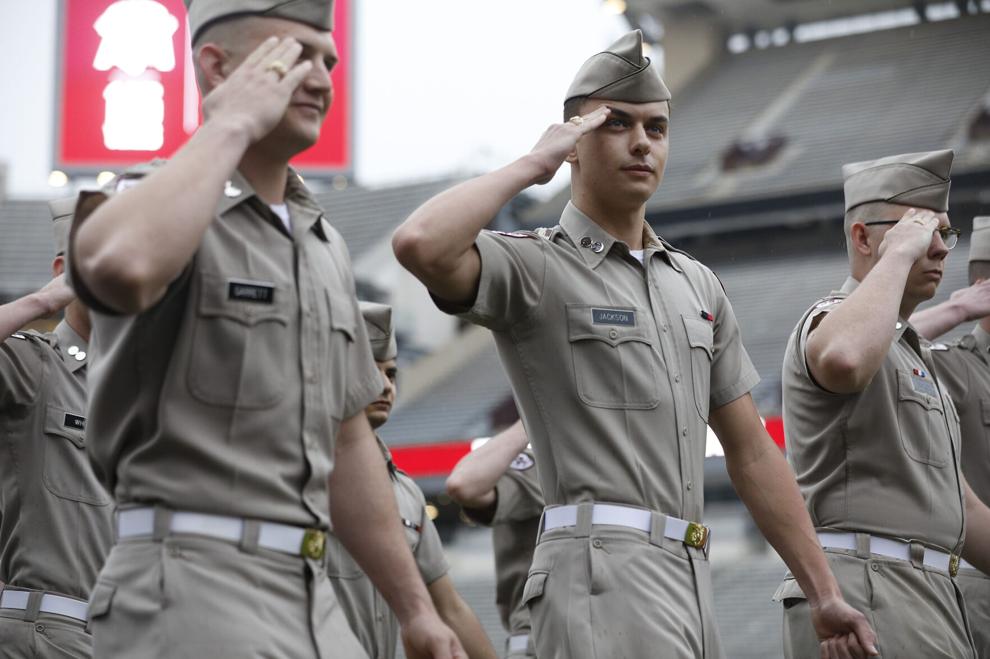 Final Review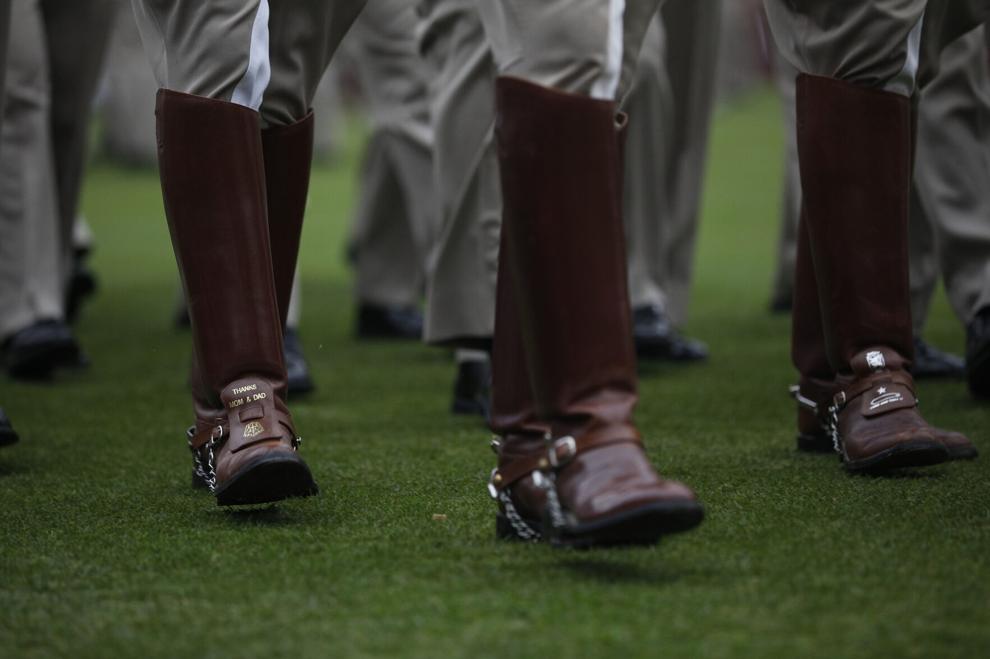 Final Review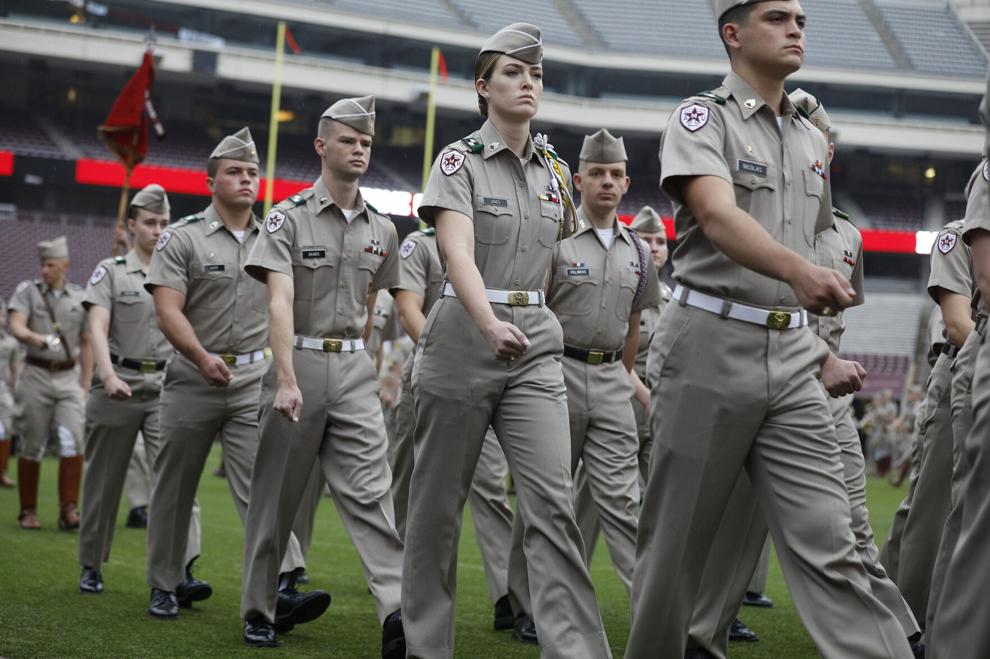 Final Review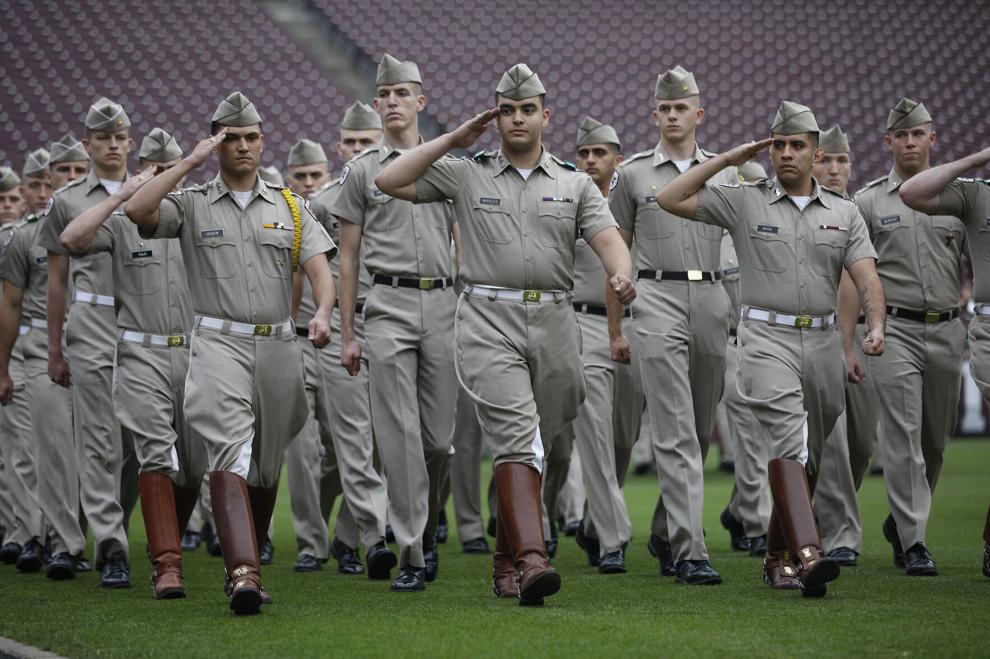 Final Review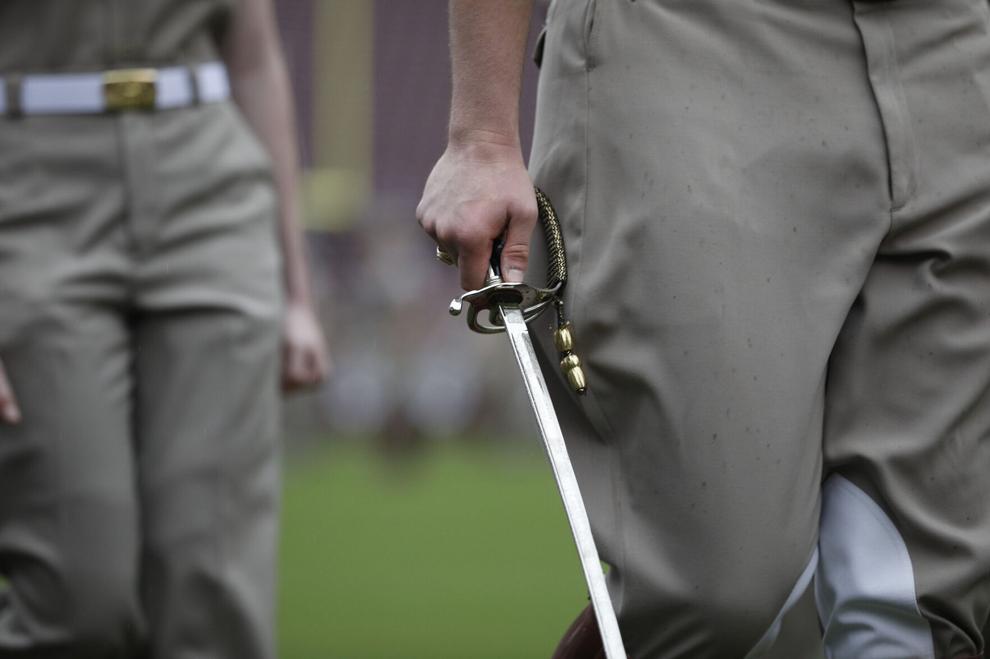 Final Review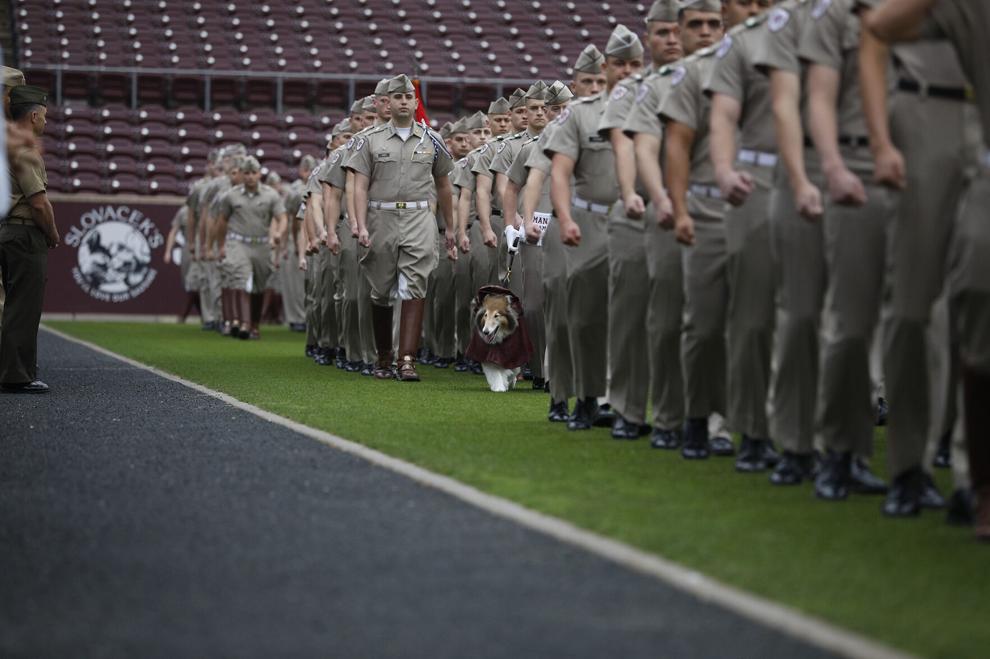 Final Review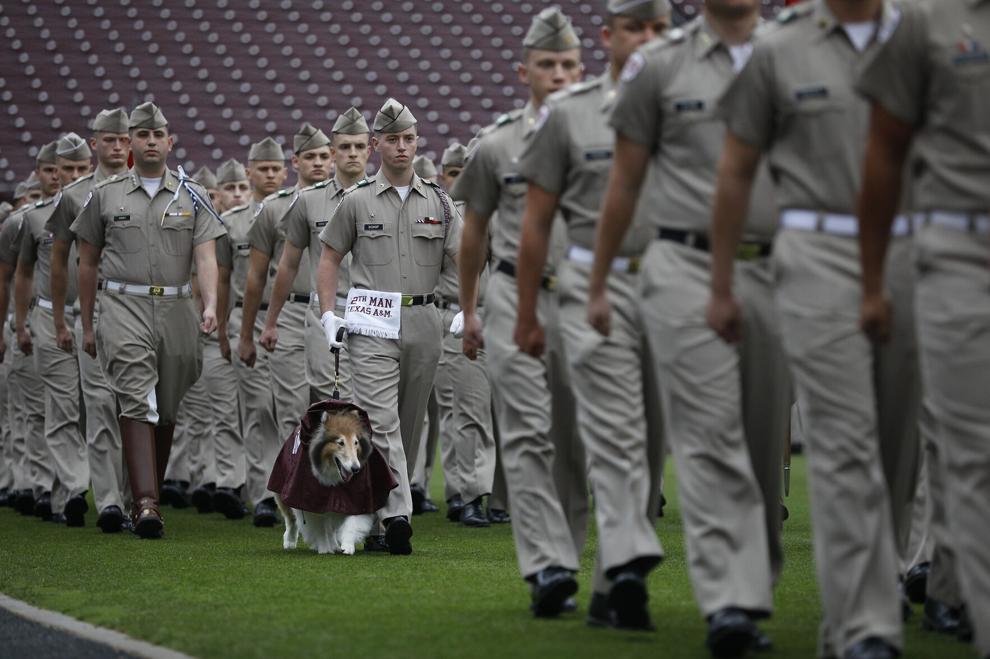 Final Review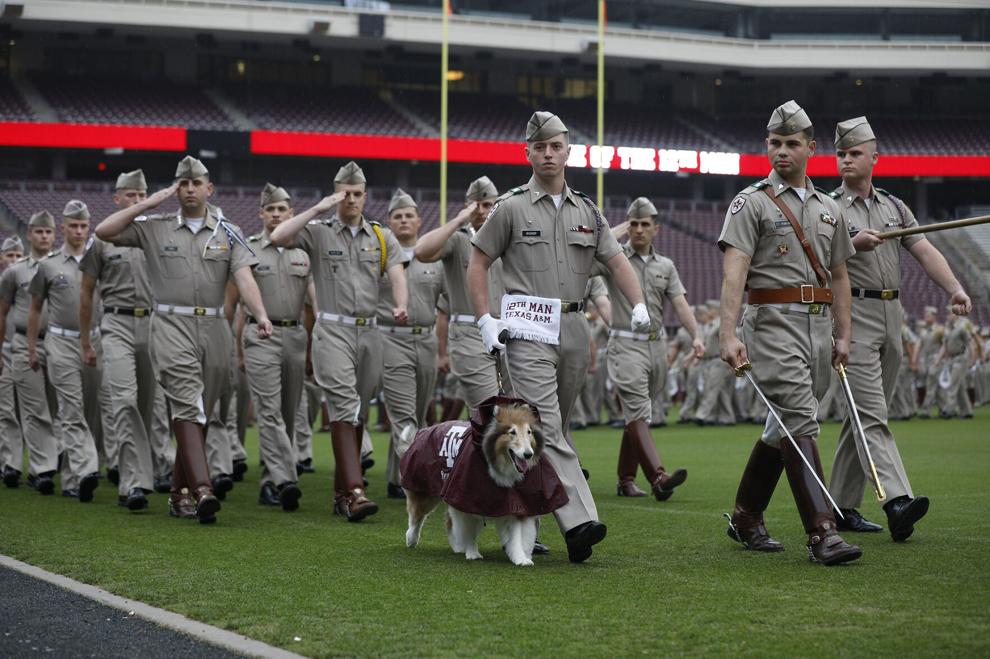 Final Review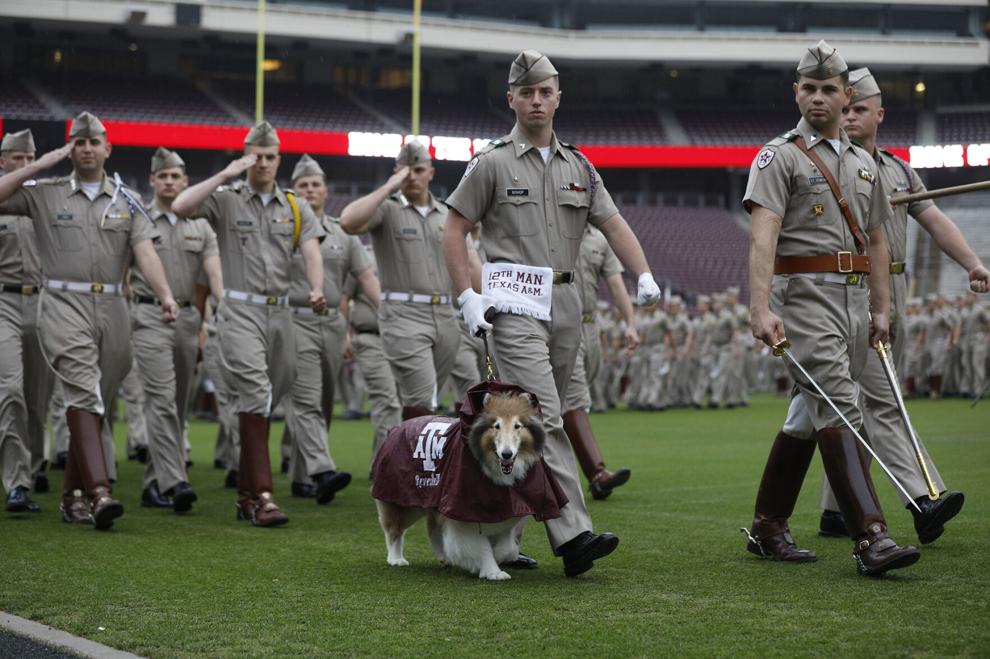 Final Review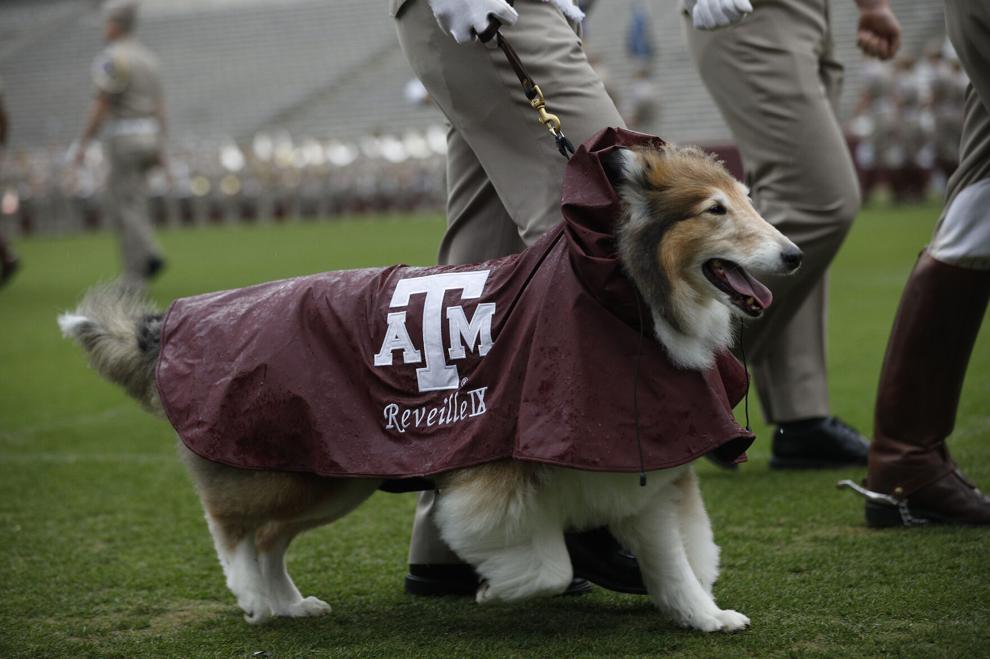 Final Review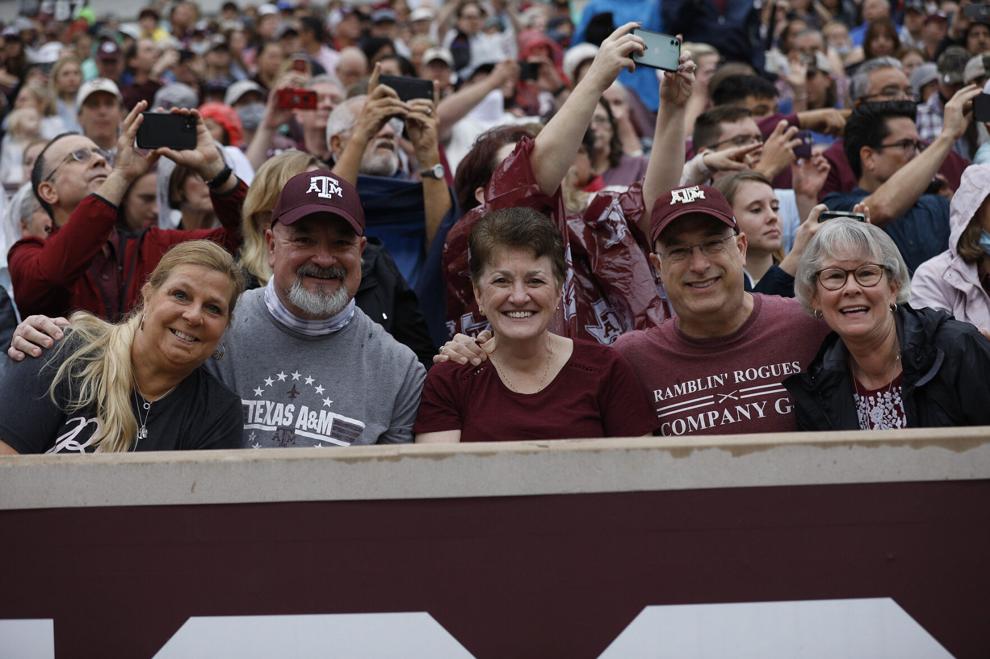 Final Review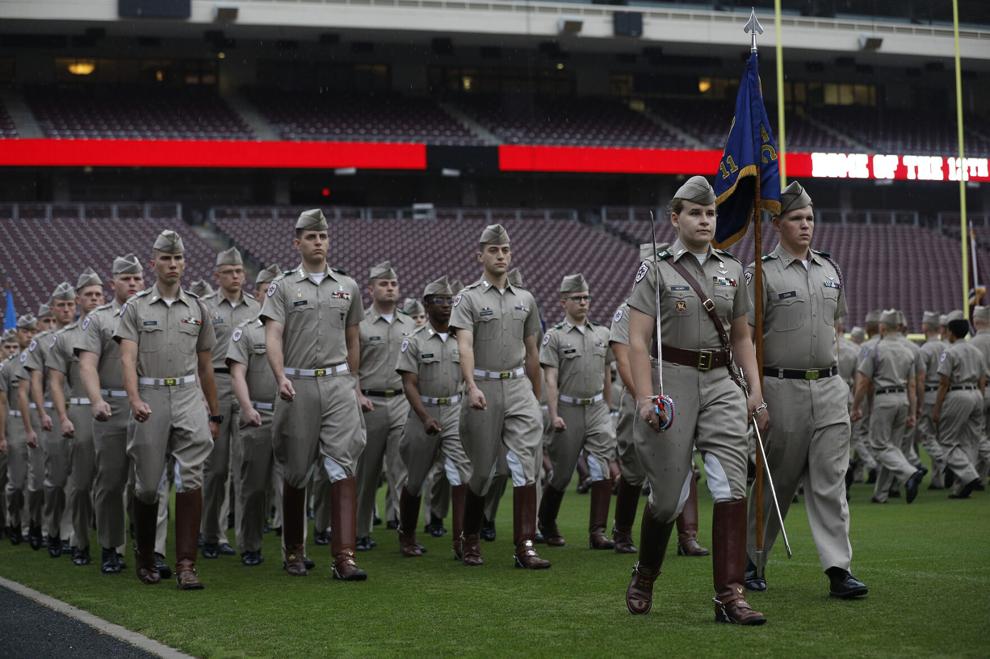 Final Review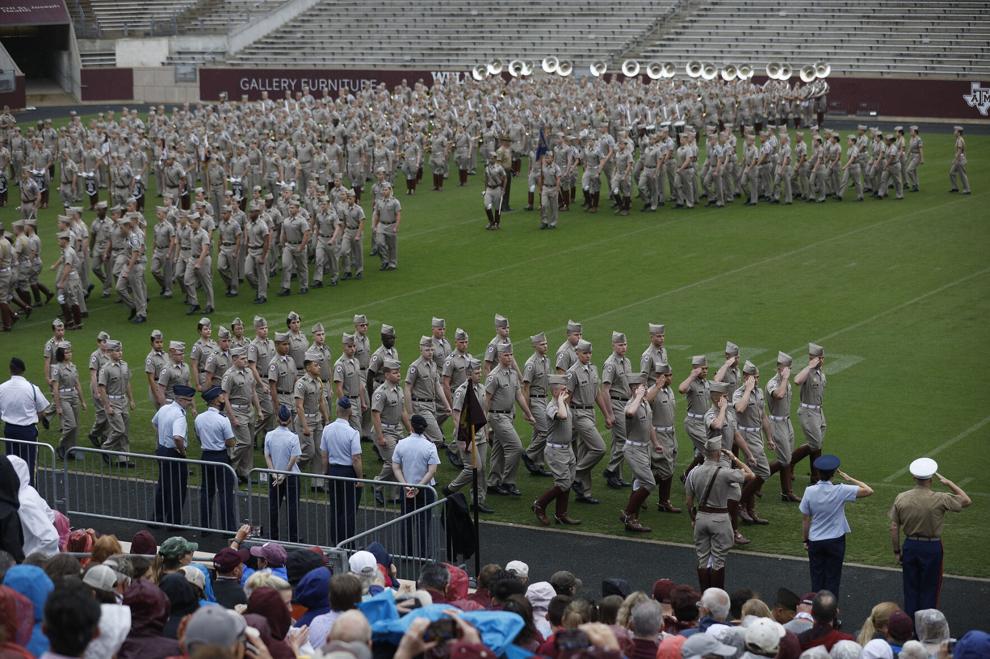 Final Review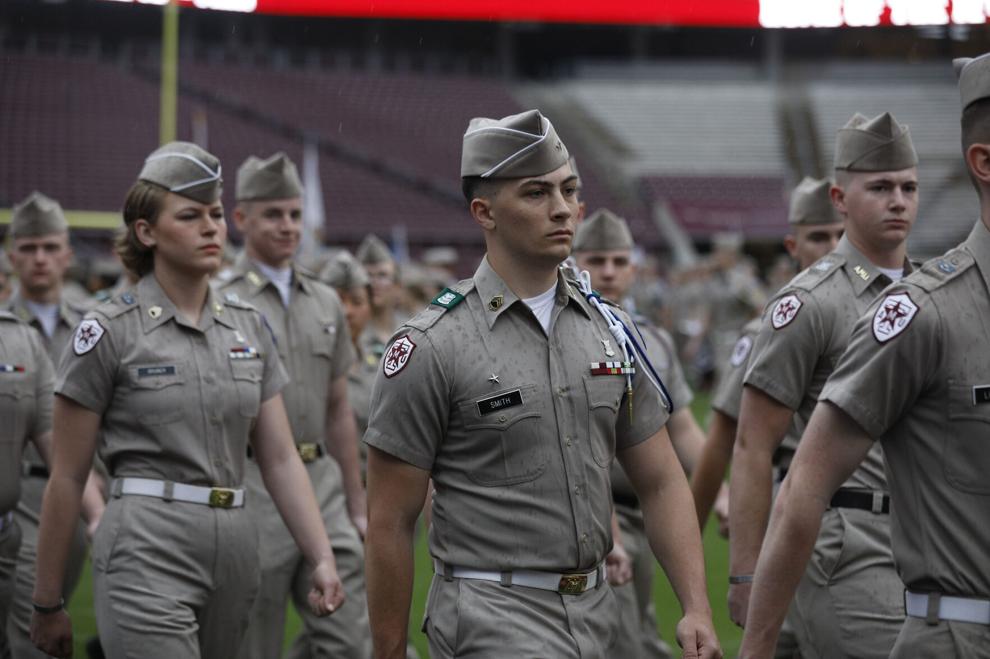 Final Review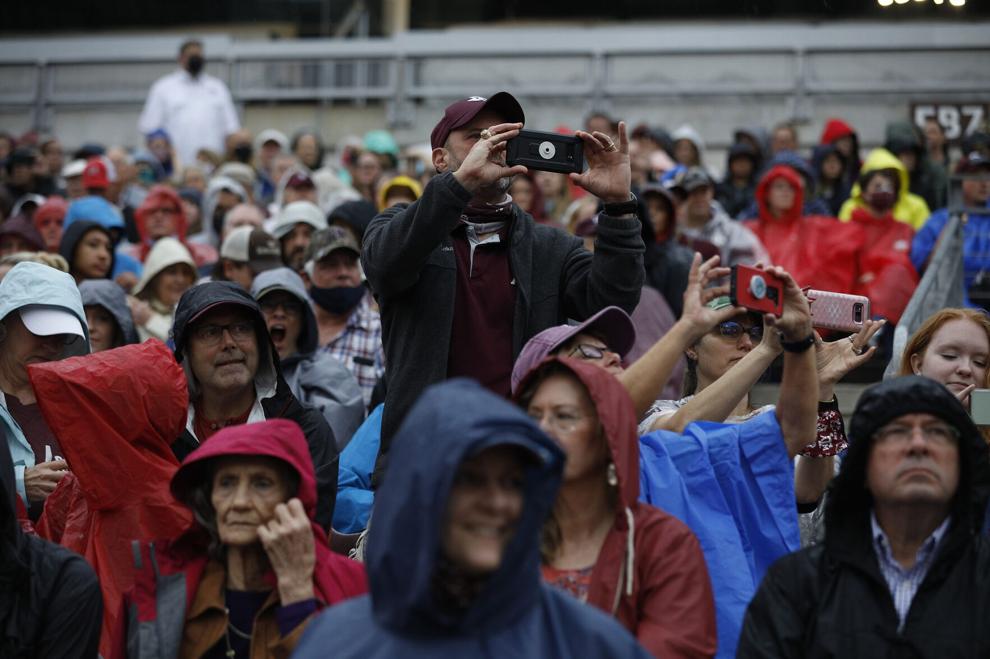 Final Review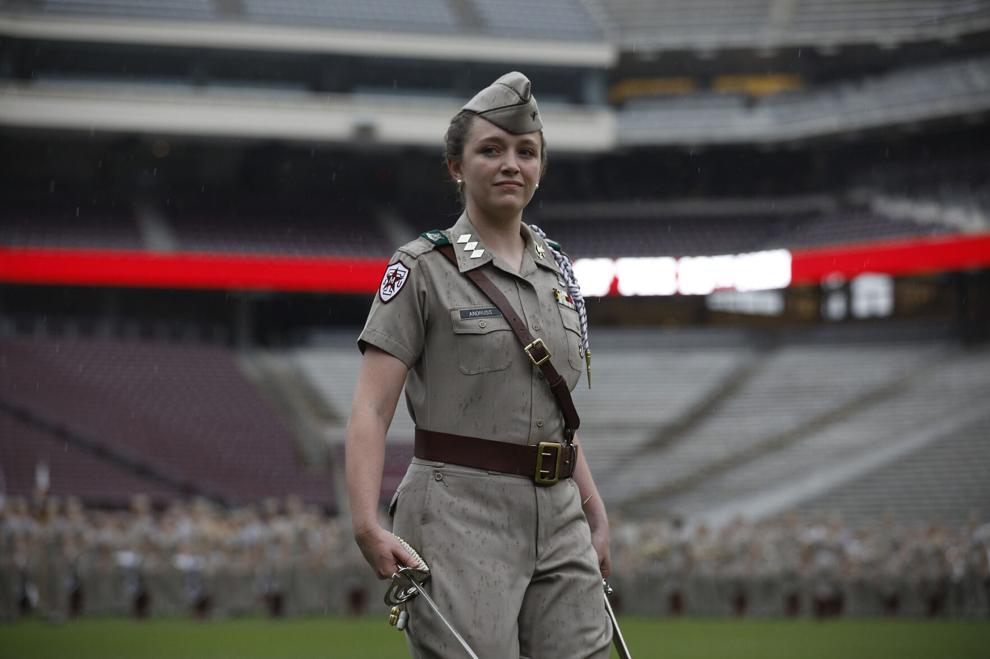 Final Review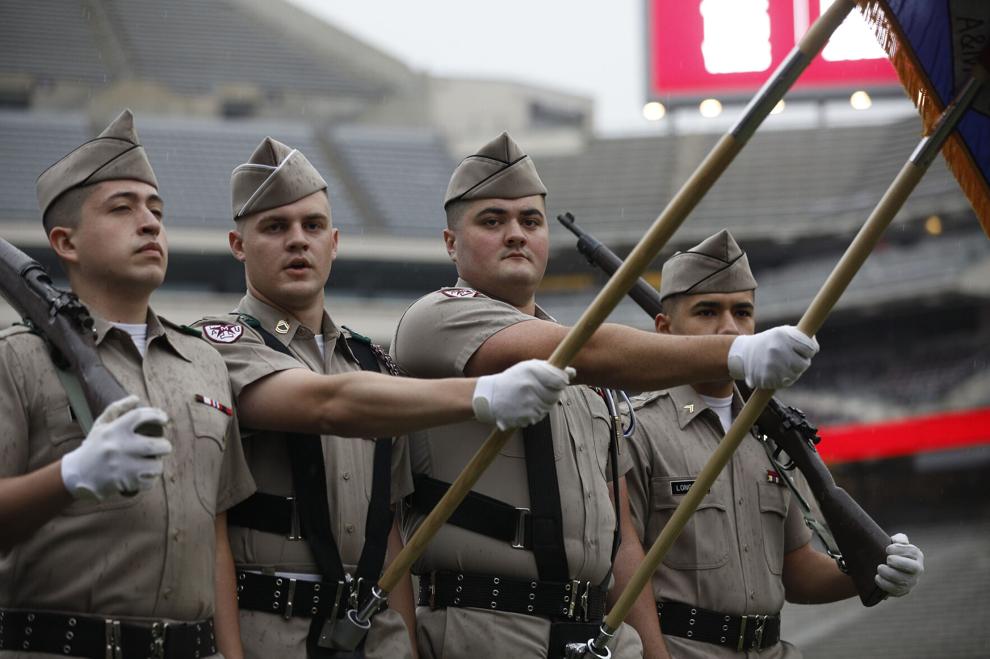 Final Review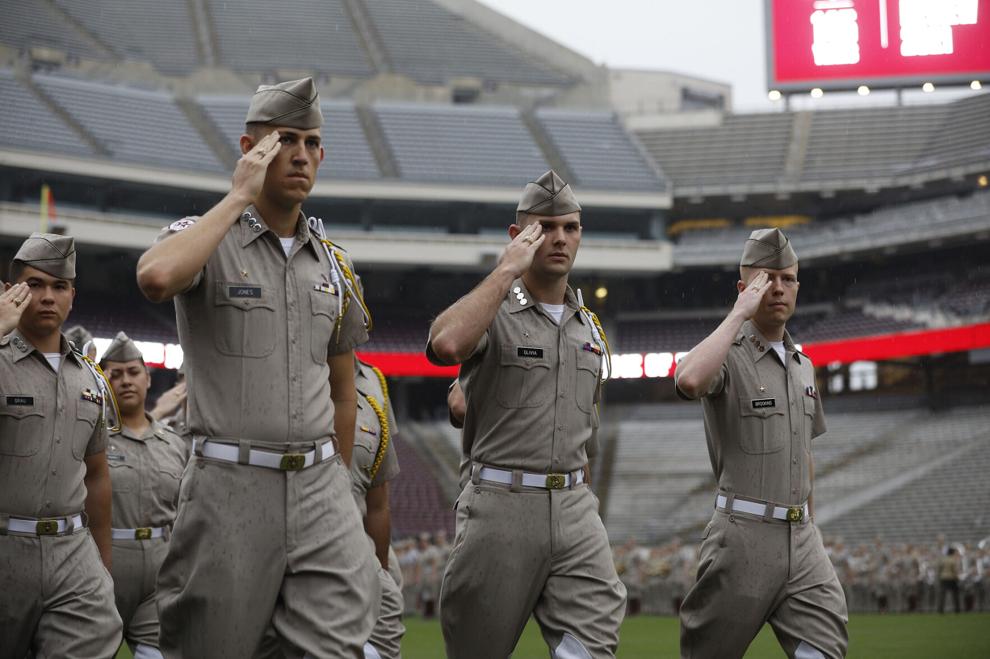 Final Review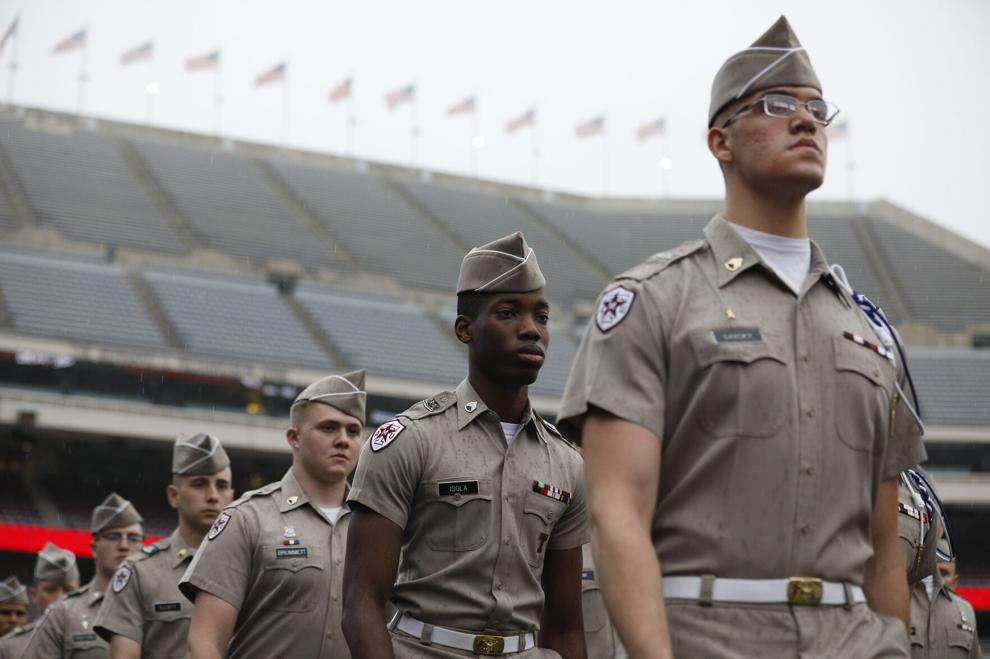 Final Review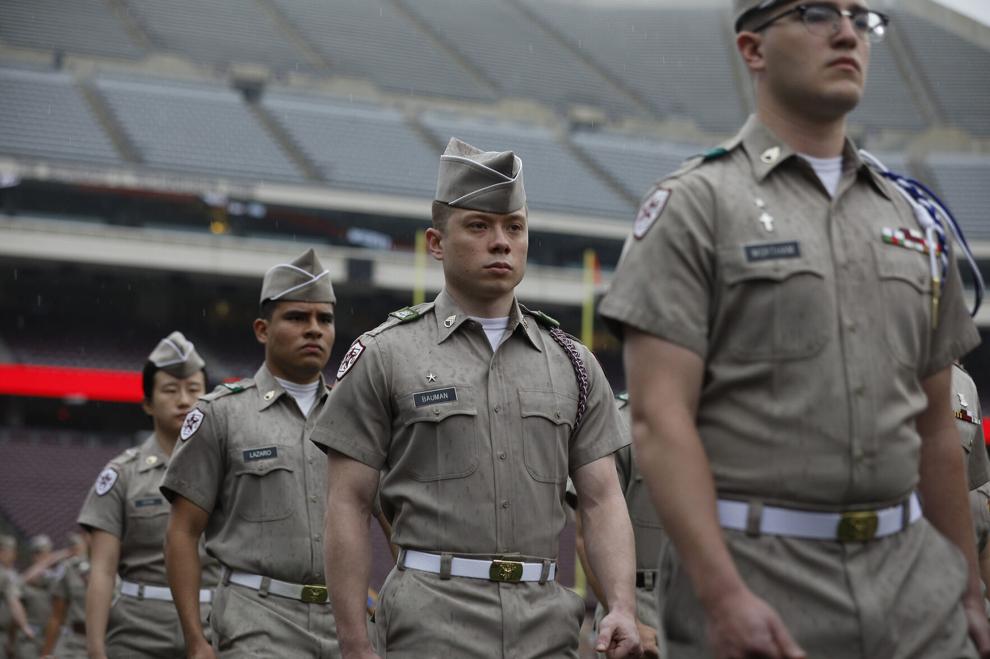 Final Review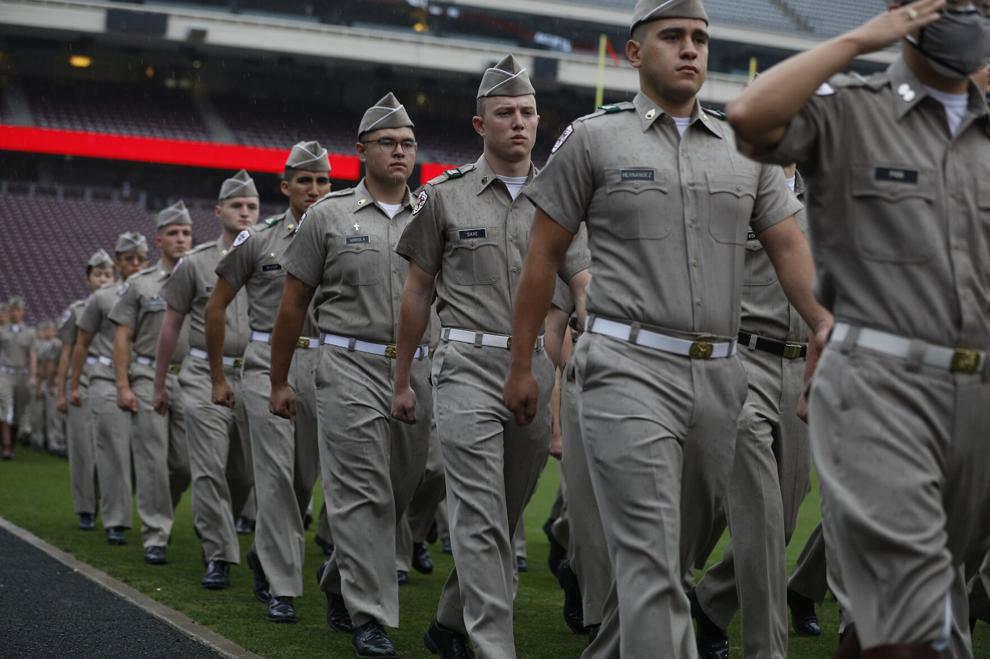 Final Review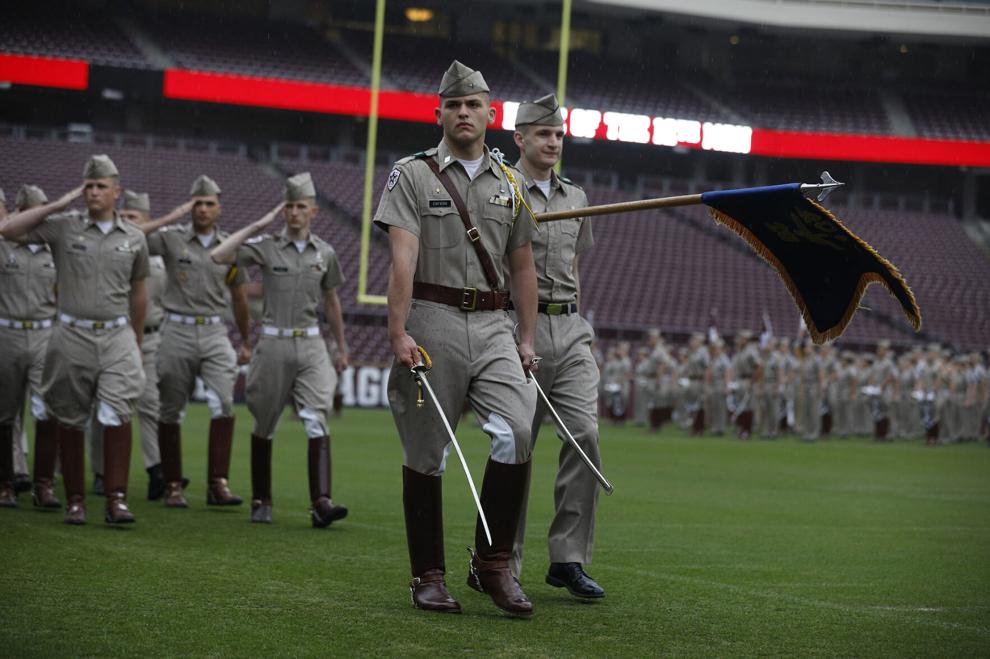 Final Review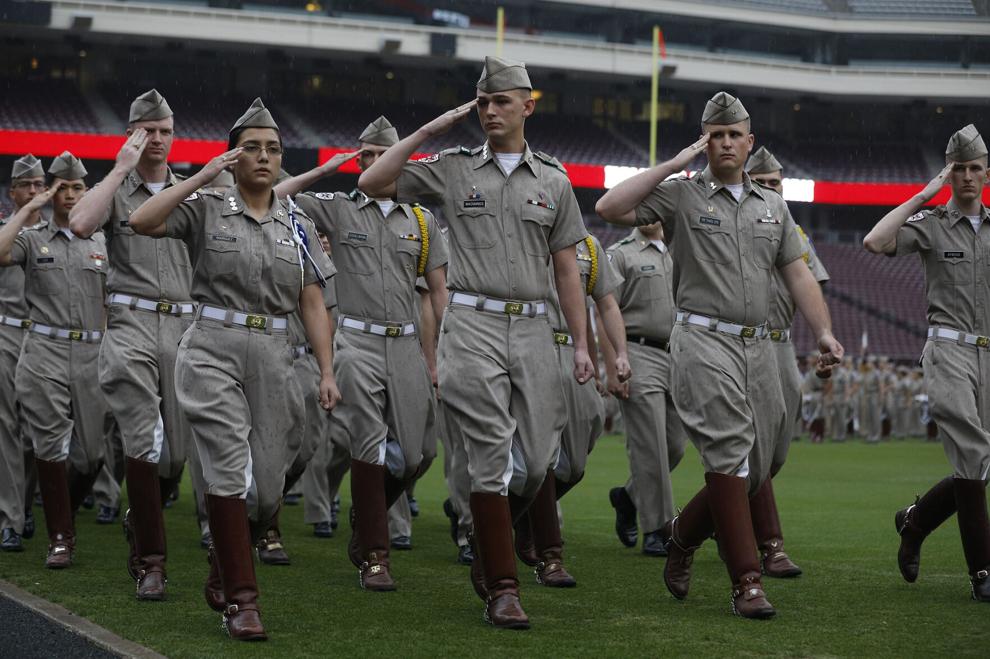 Final Review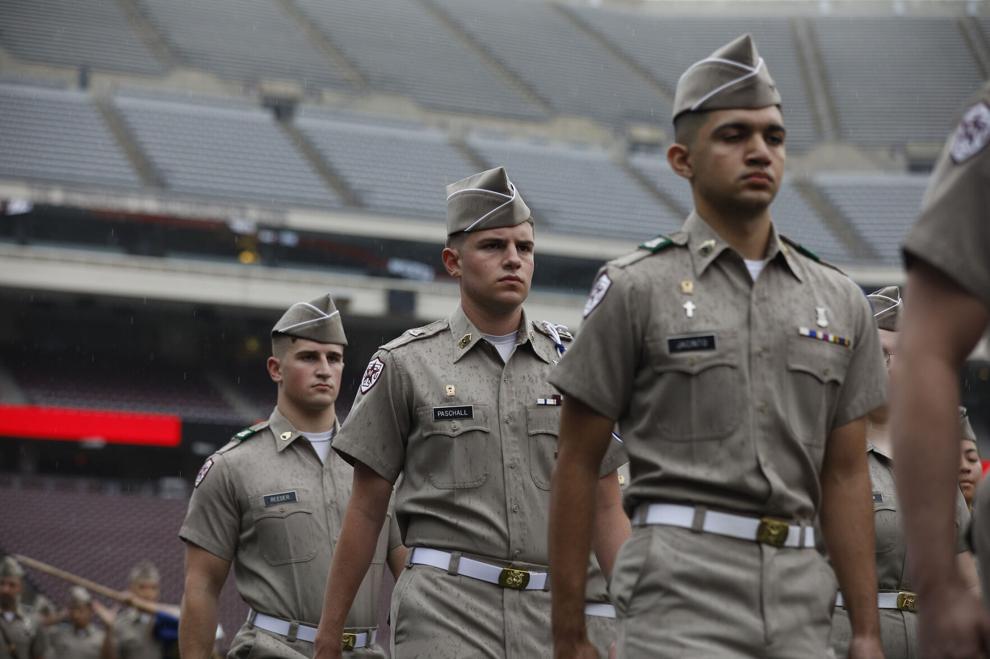 Final Review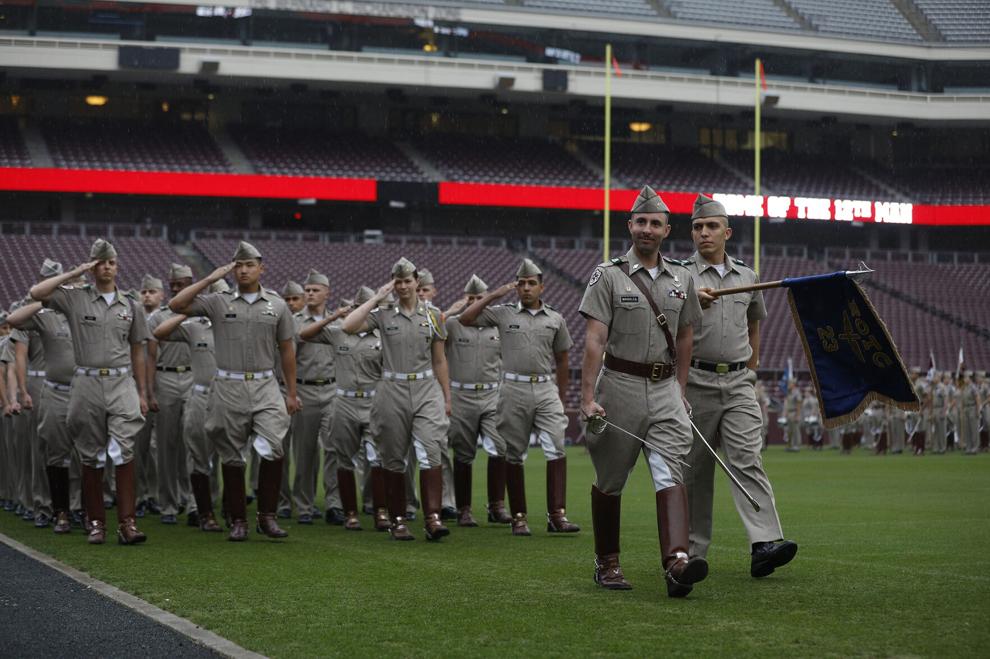 Final Review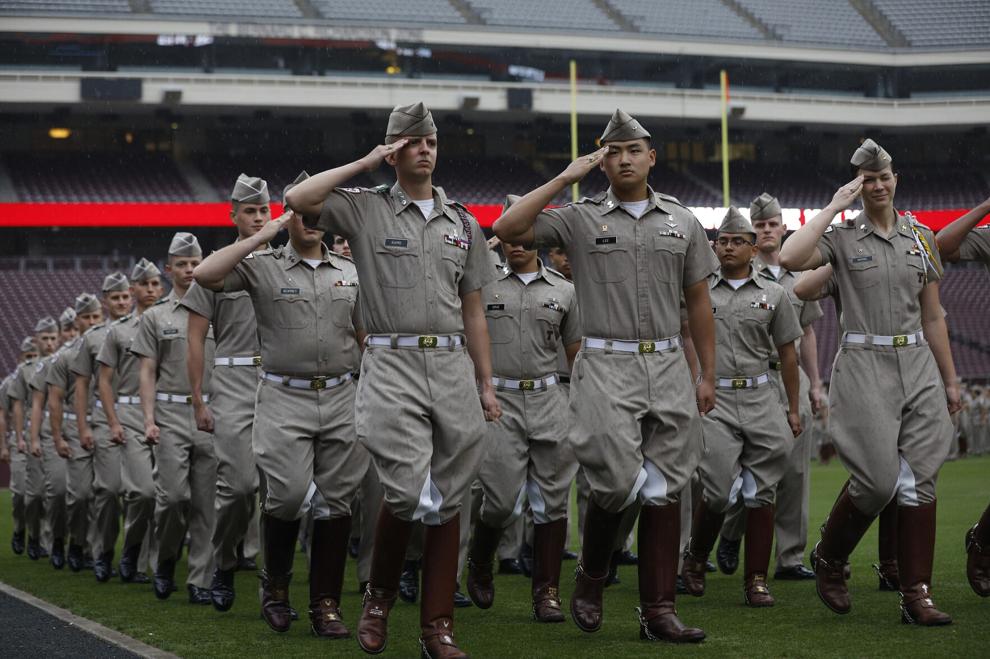 Final Review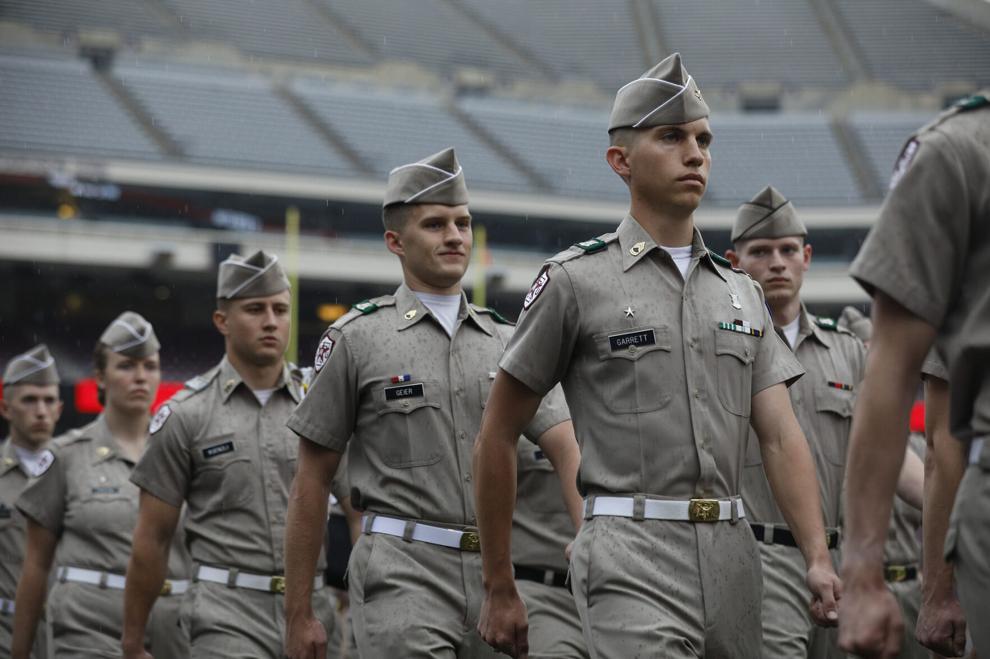 Final Review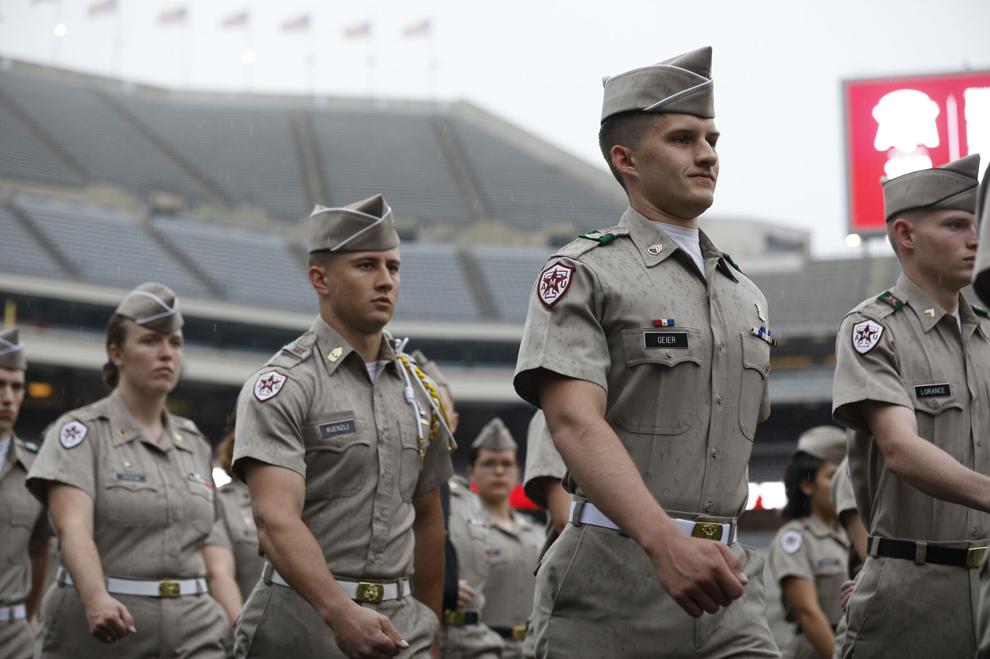 Final Review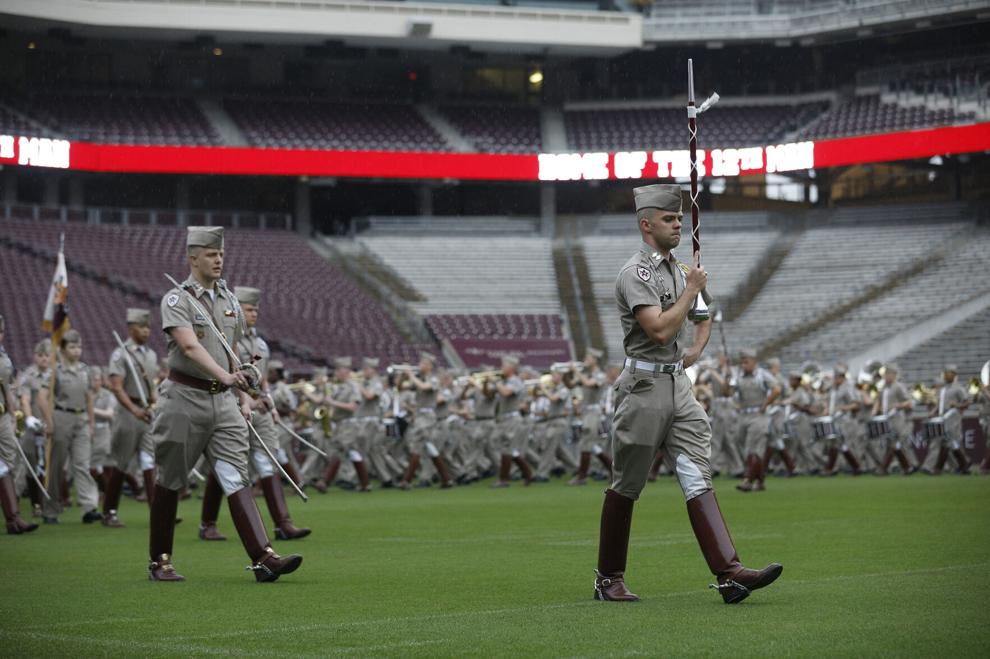 Final Review
Final Review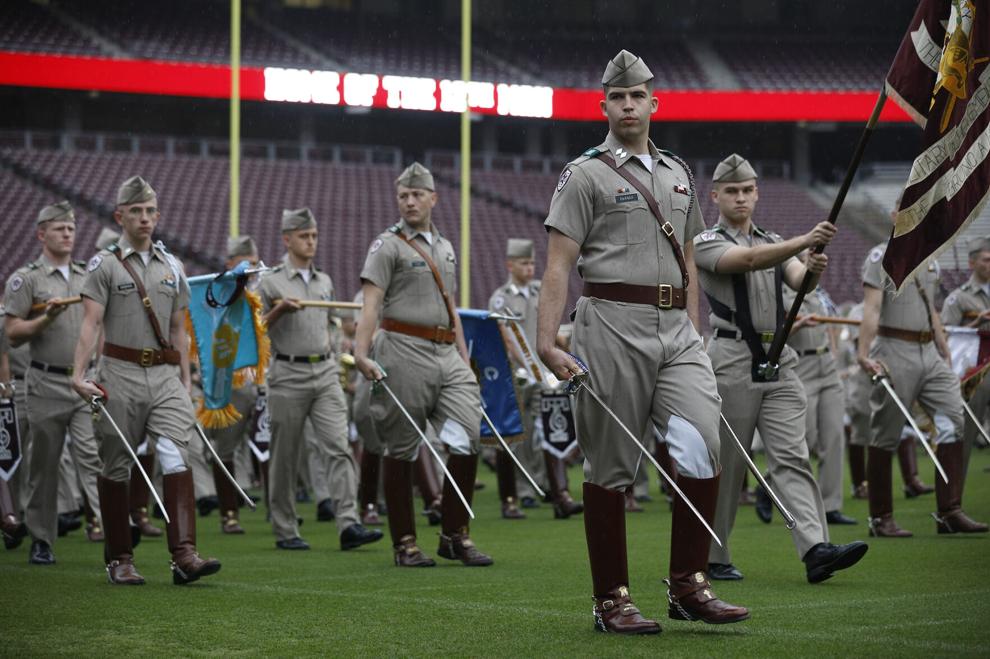 Final Review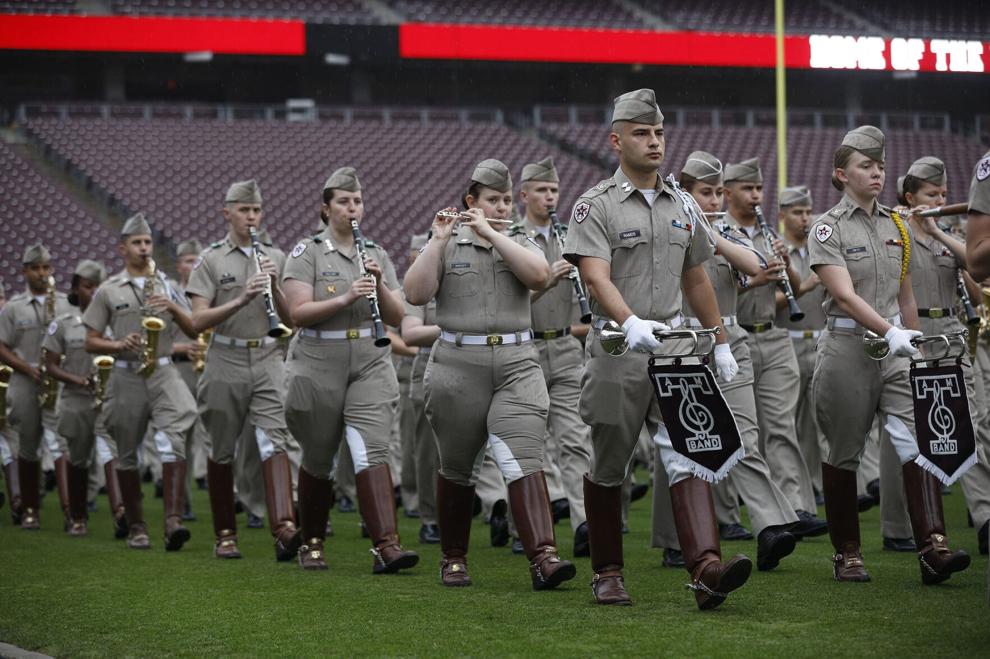 Final Review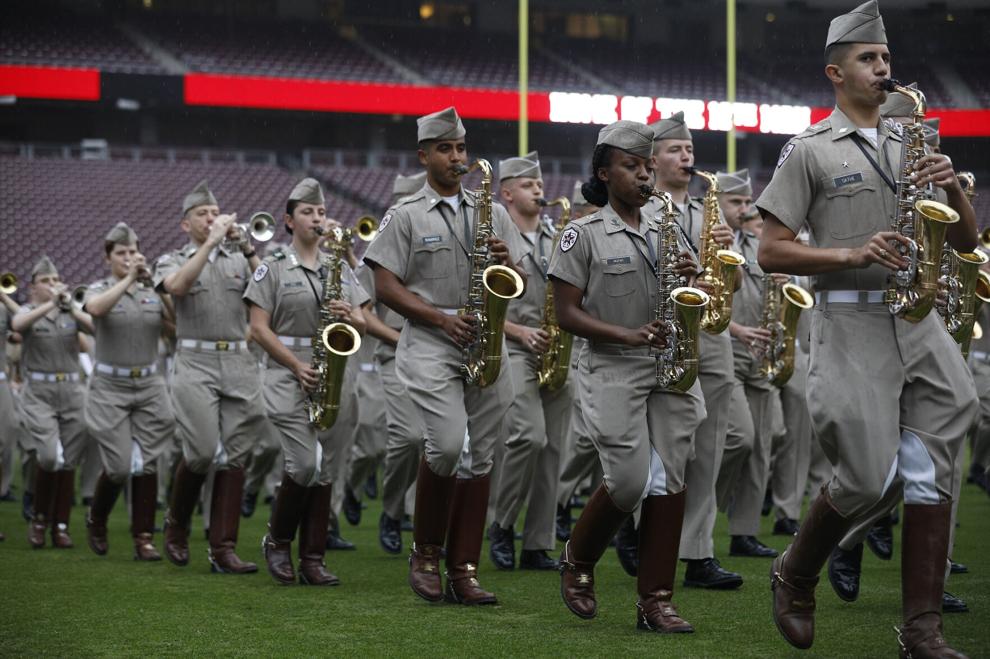 Final Review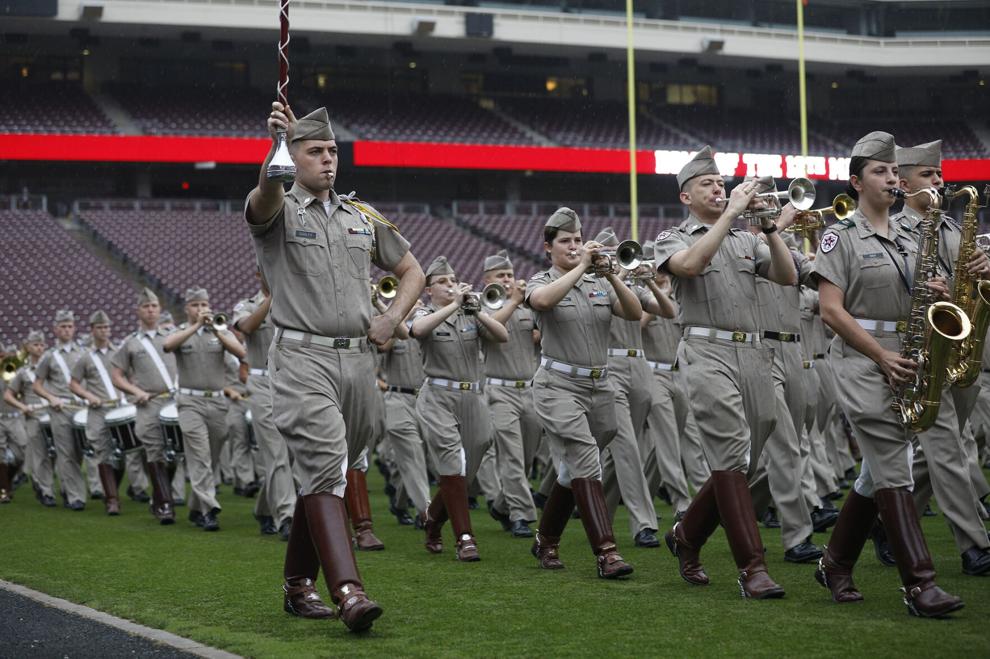 Final Review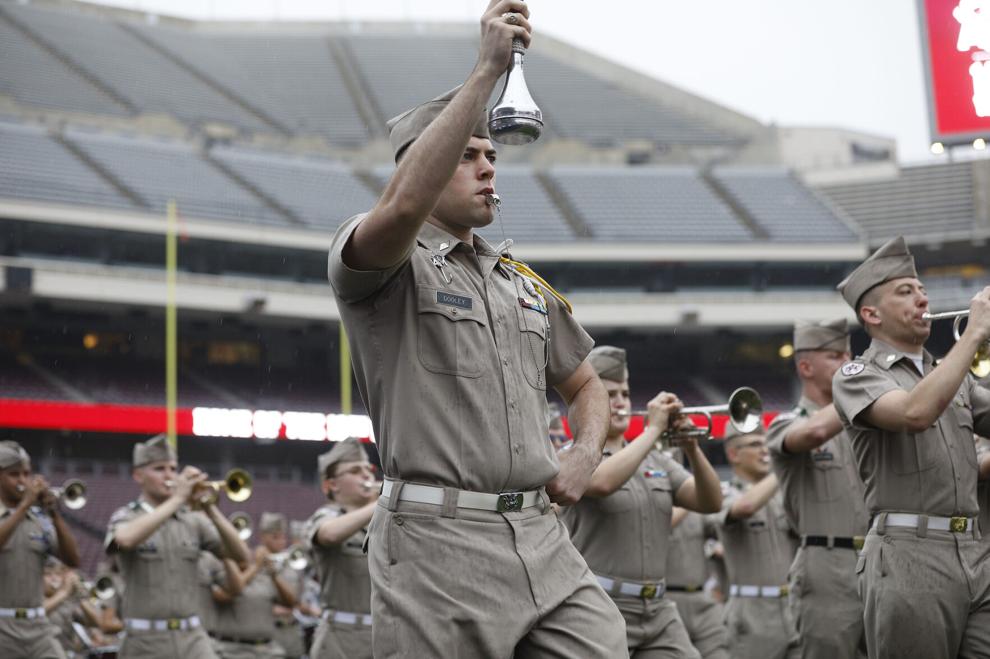 Final Review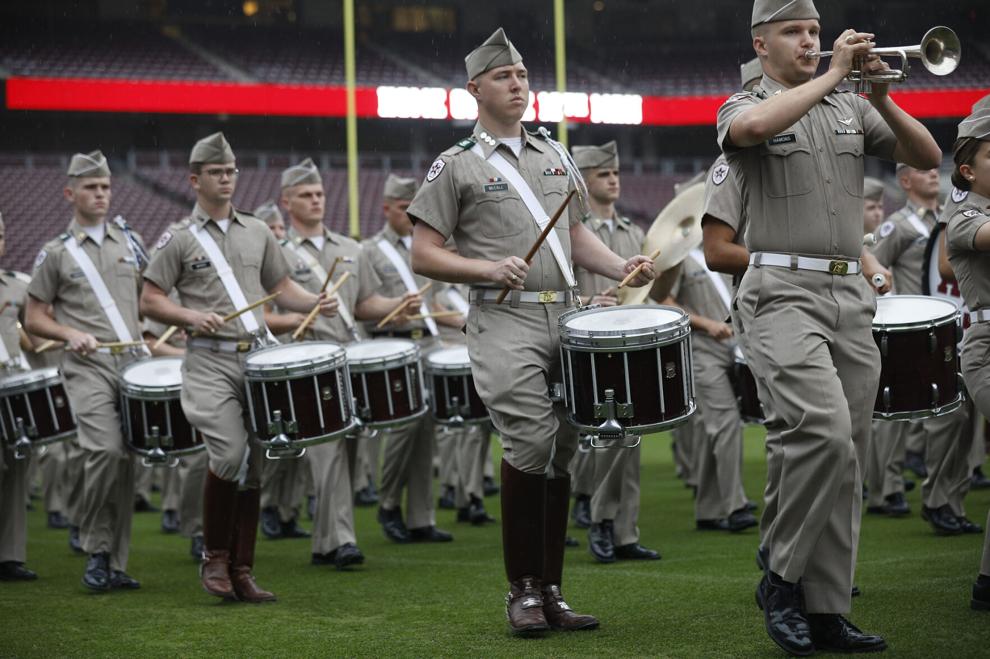 Final Review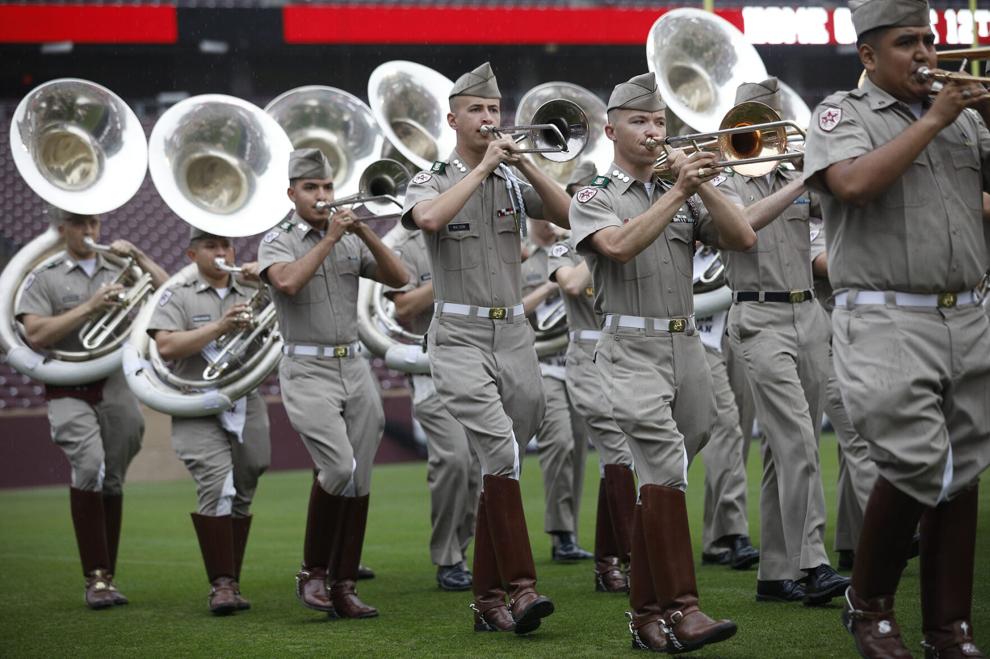 Final Review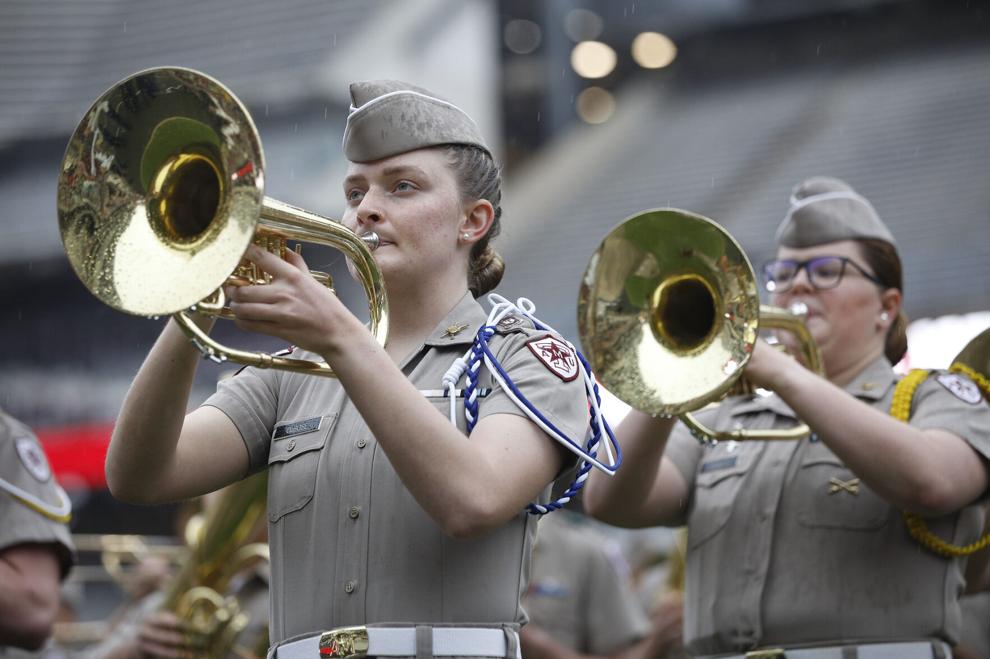 Final Review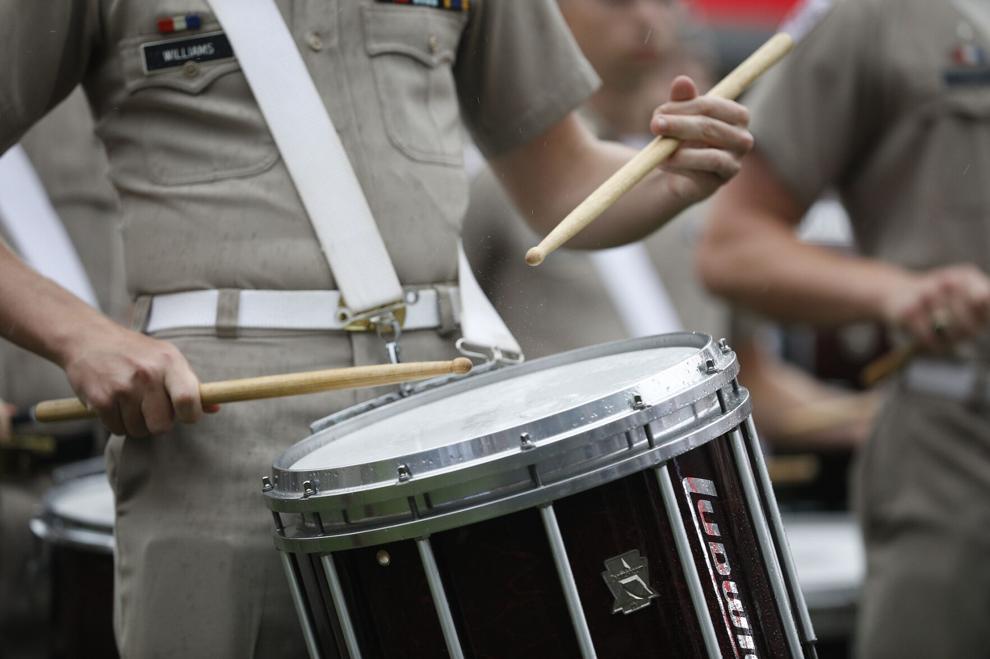 Final Review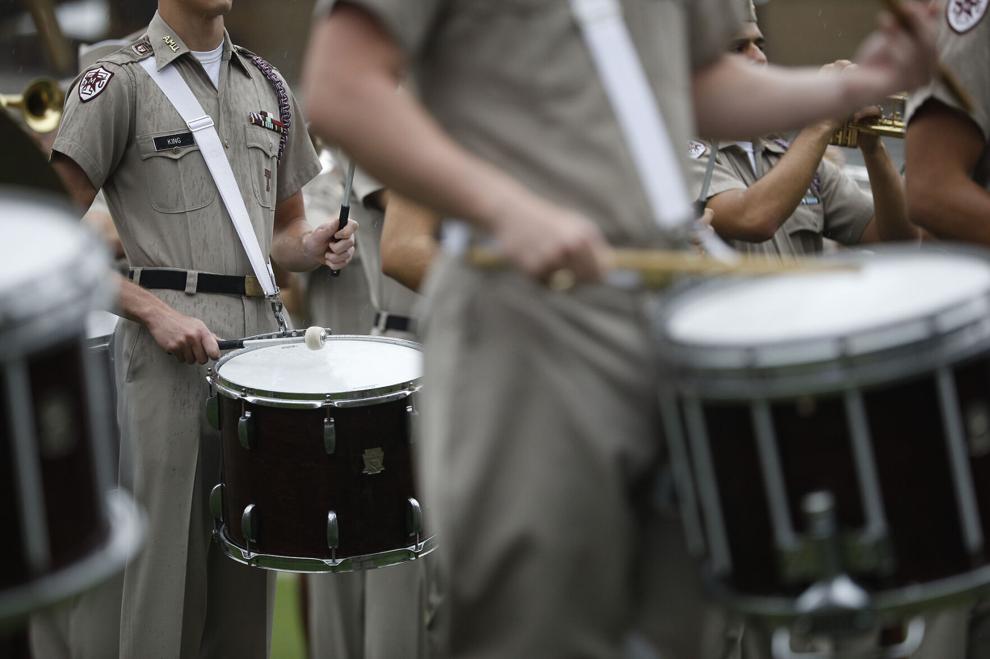 Final Review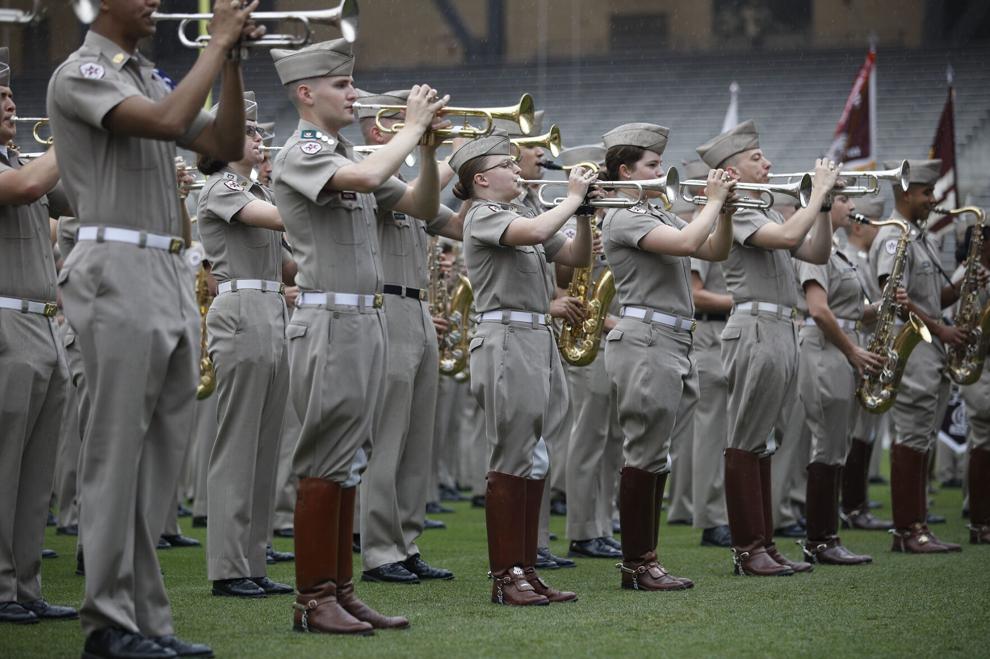 Final Review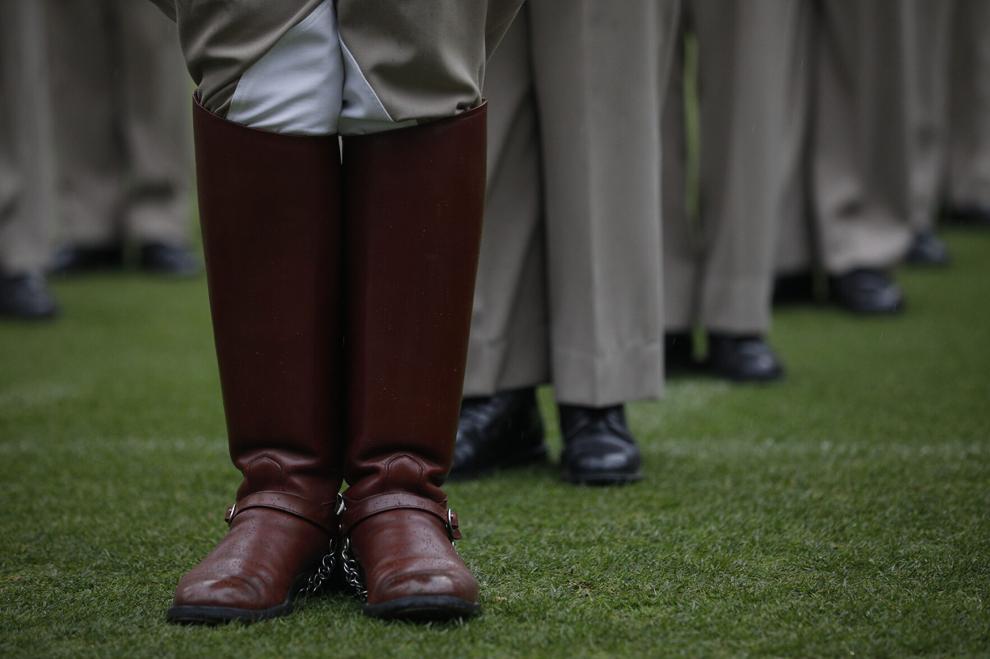 Final Review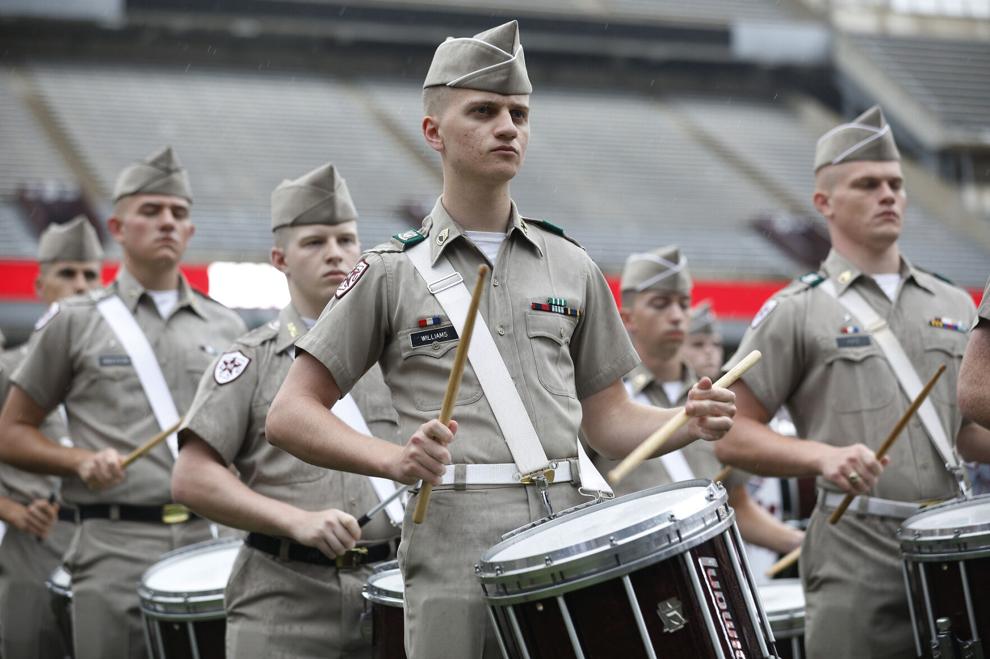 Final Review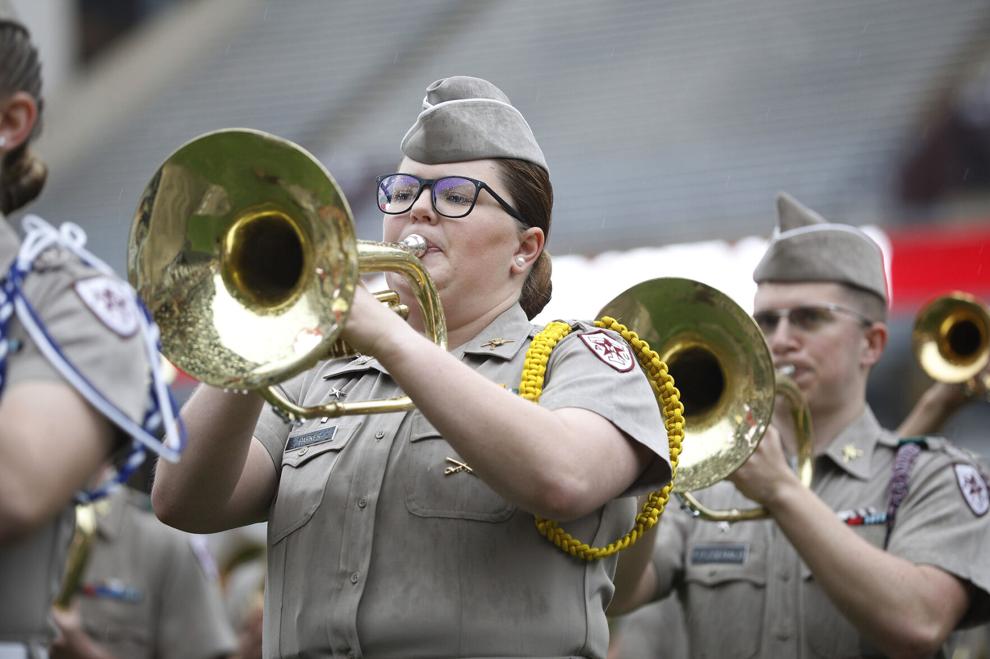 Final Review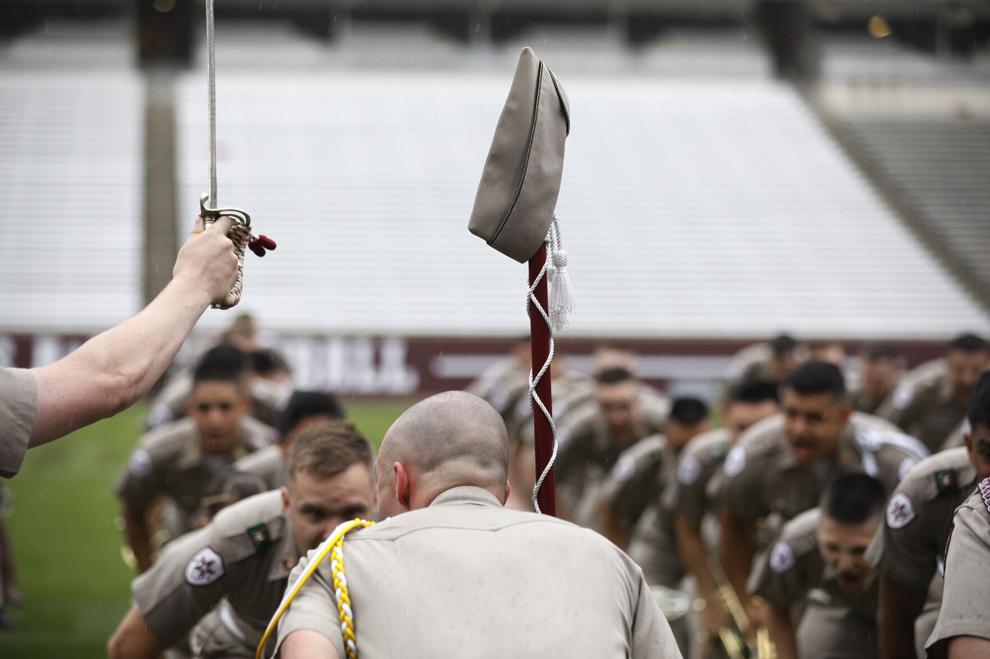 Final Review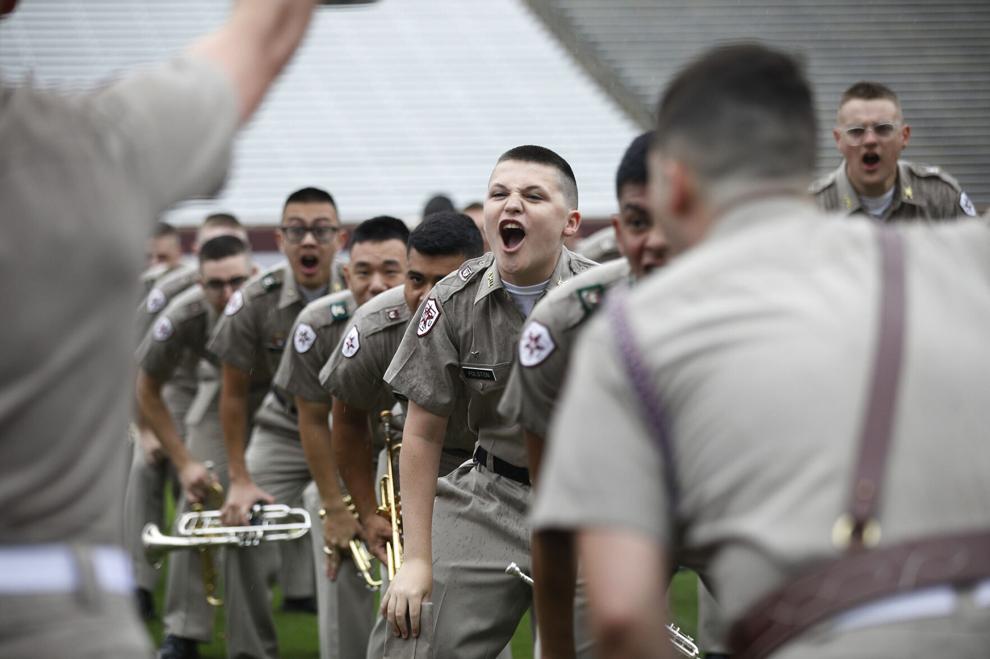 Final Review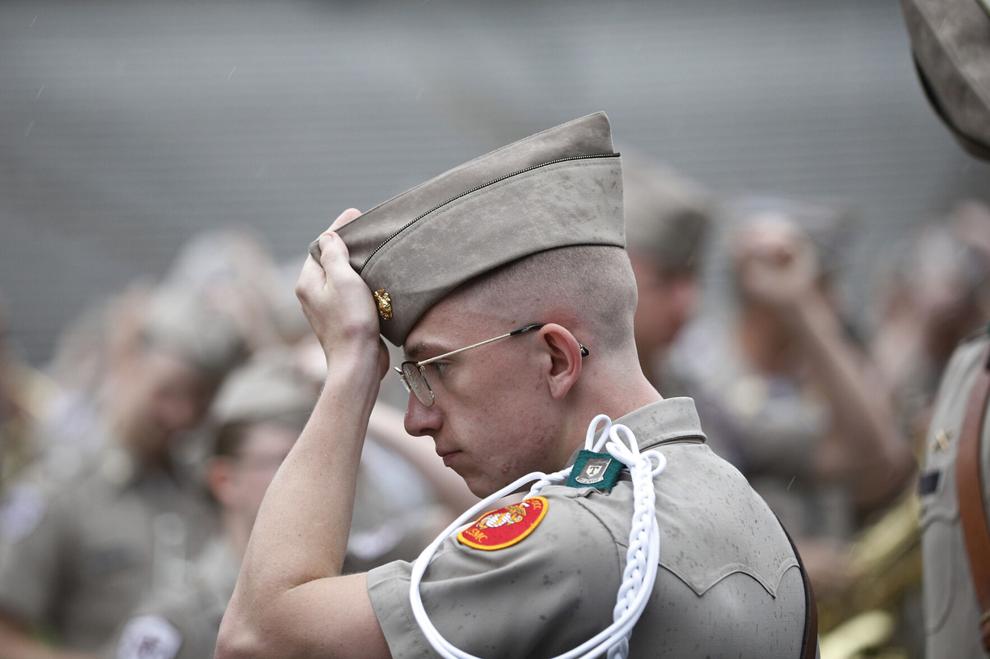 Final Review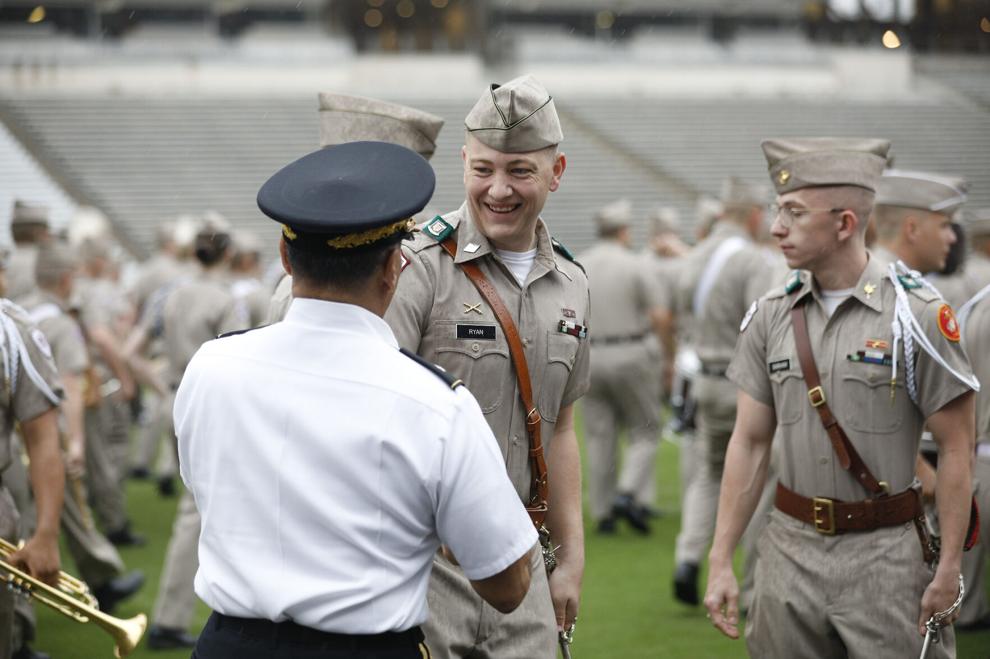 Final Review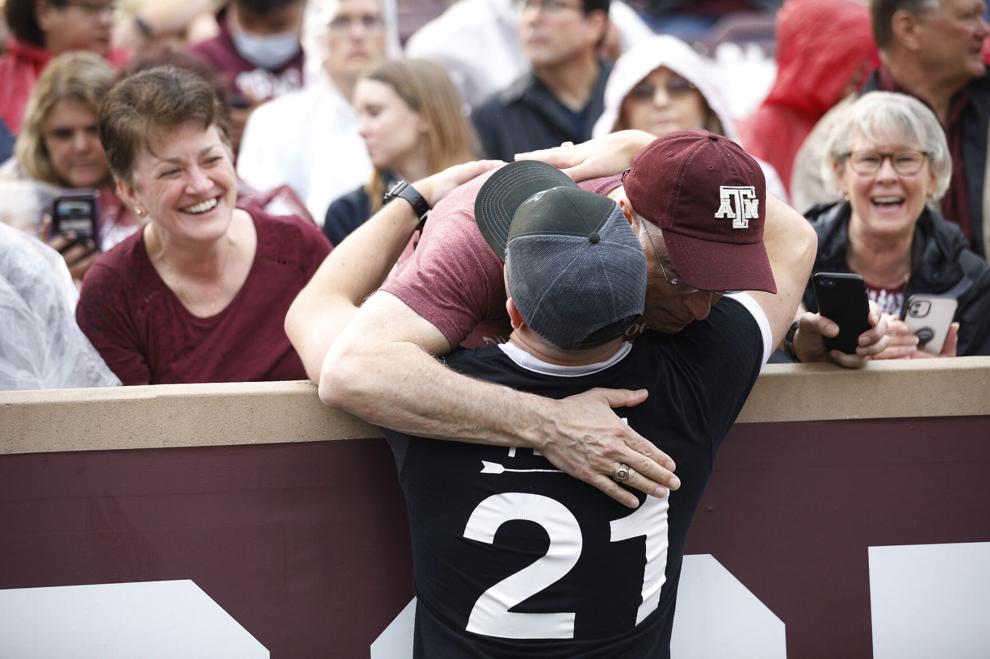 Final Review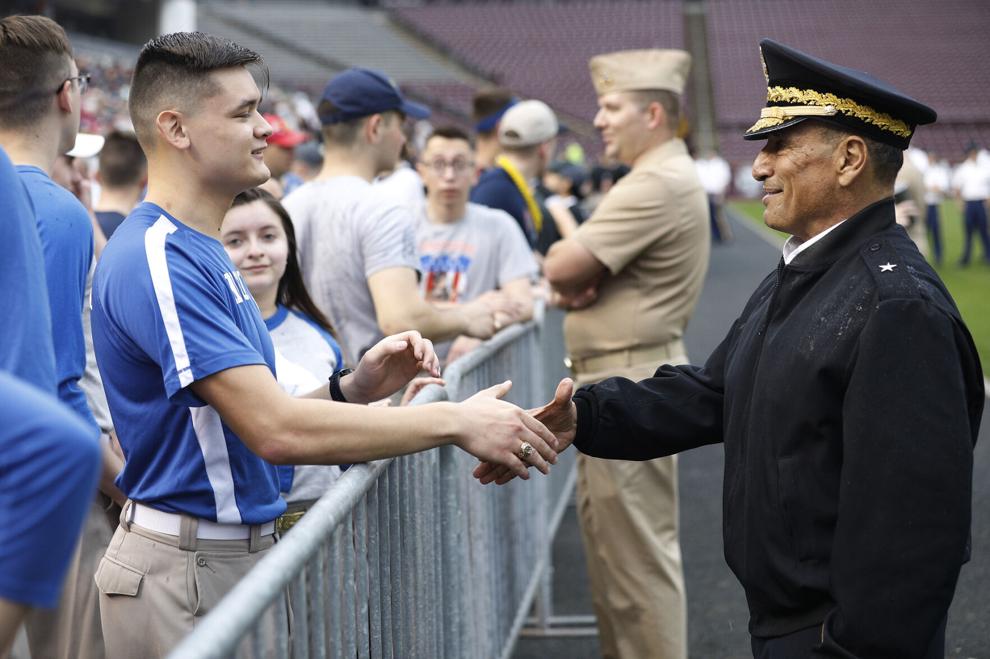 Final Review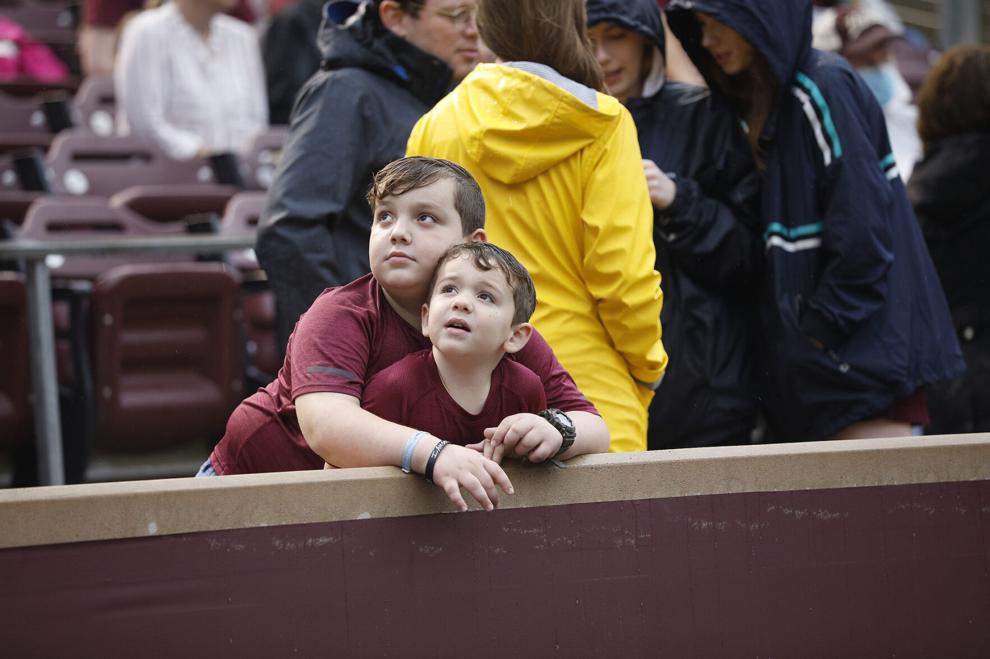 Final Review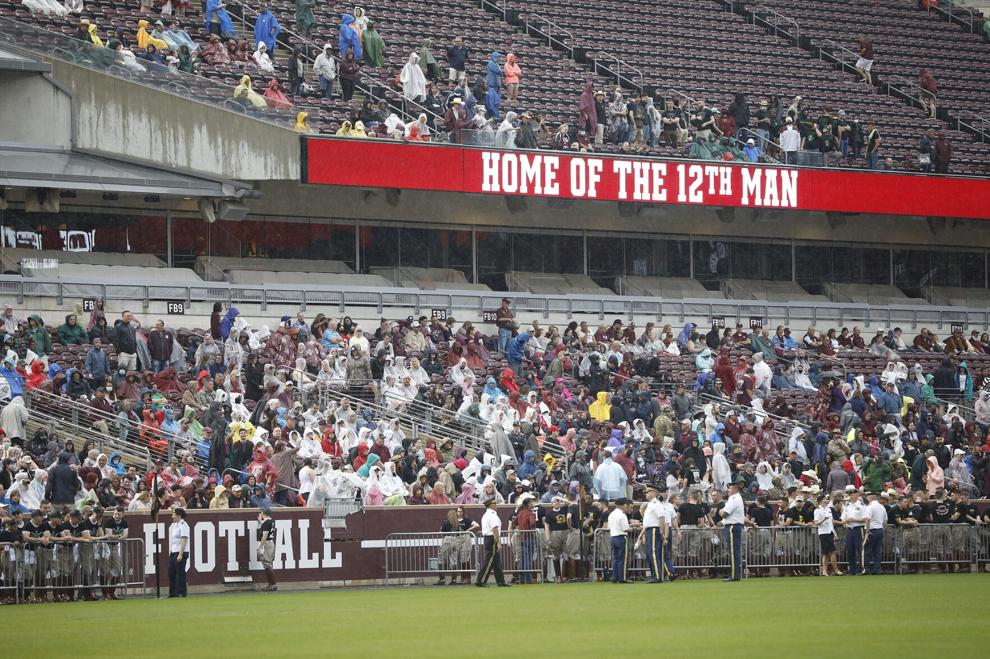 Final Review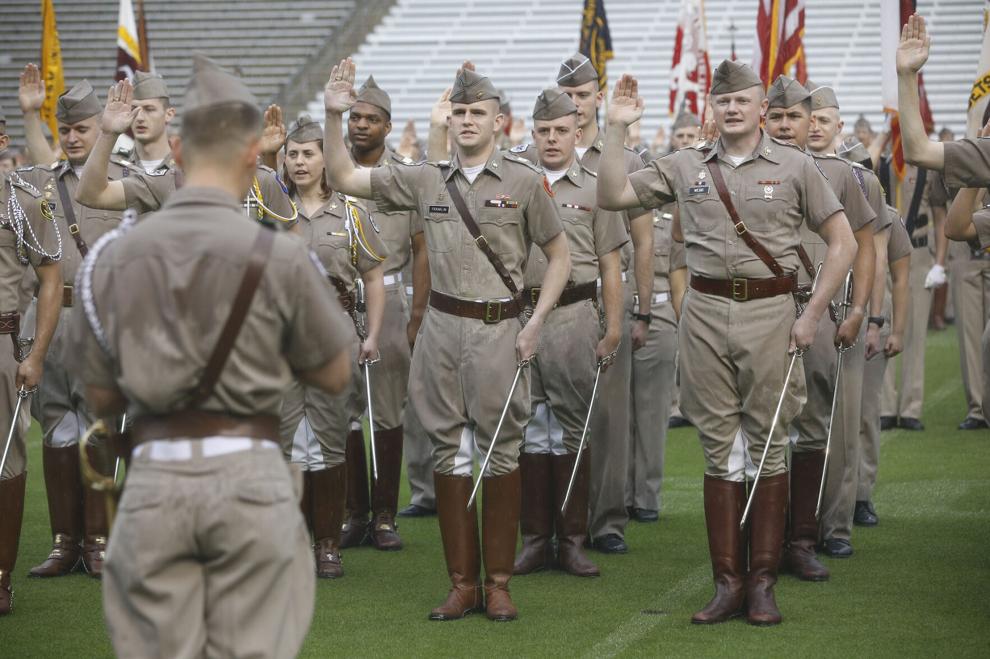 Final Review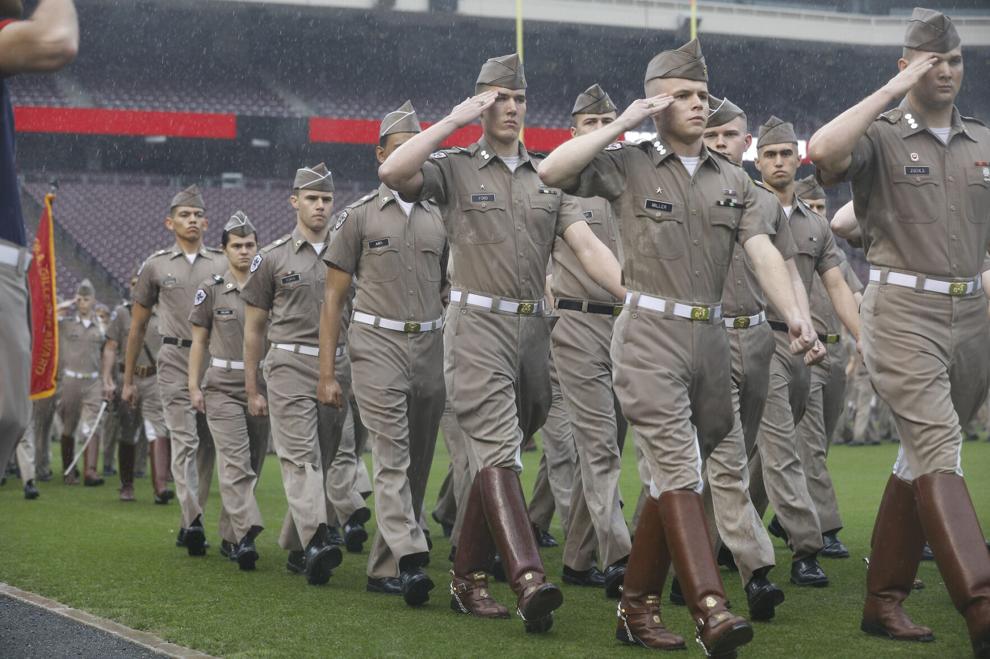 Final Review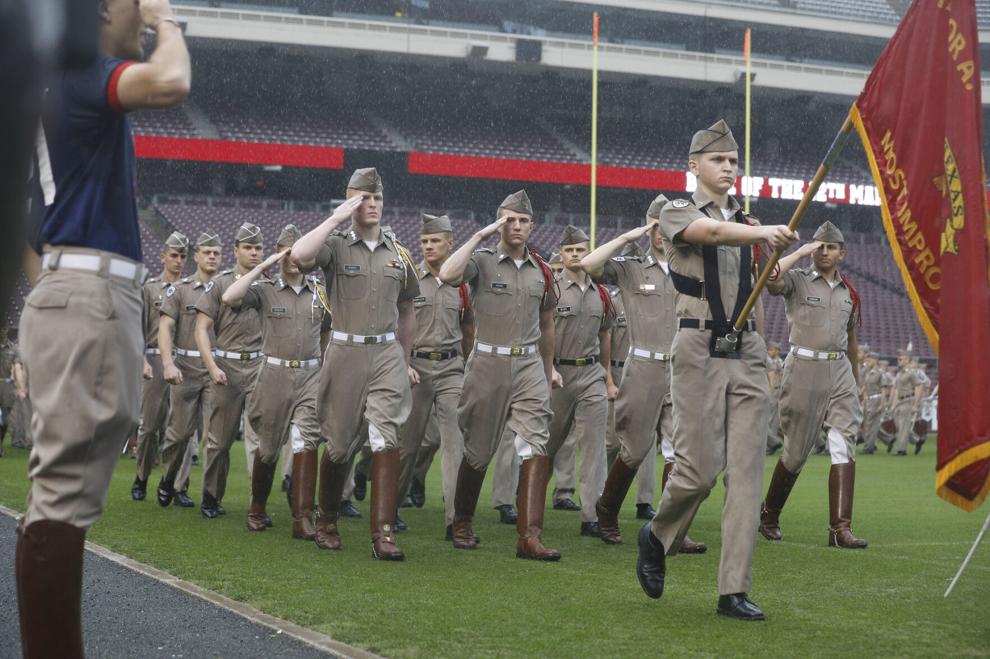 Final Review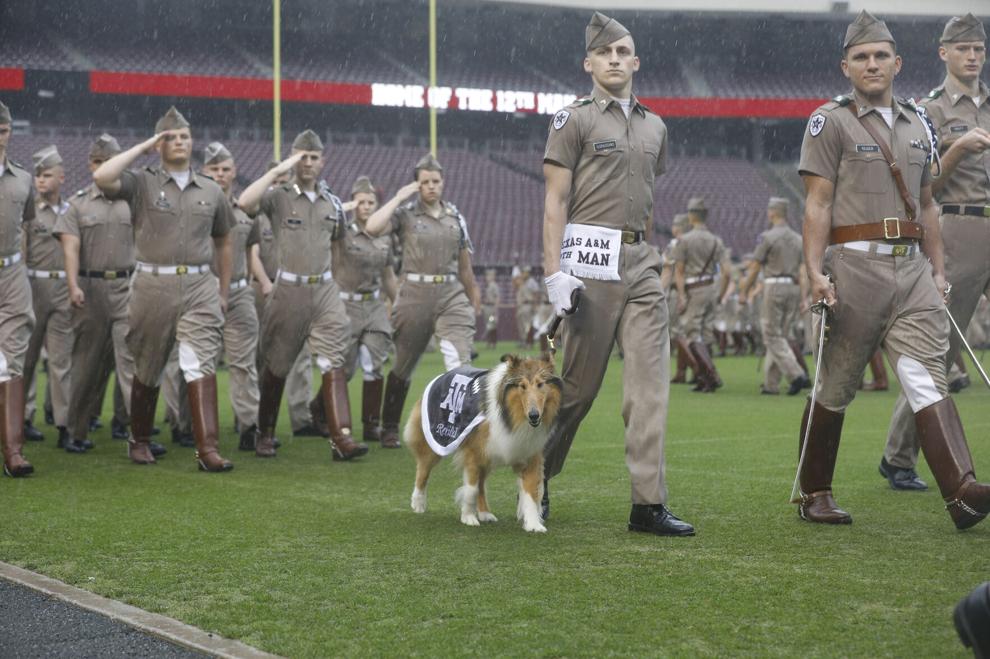 Final Review