Frost Bank opened its second Bryan-College Station location on Monday.
The bank's newest site is on Briarcrest Drive in Bryan. Frost Bank will hold a ribbon-cutting ceremony at a later date.
"We believe everyone deserves a bank like Frost, and we're excited to bring our award-winning customer service and our corporate culture to people in the Bryan-College Station area," said Robert Davis, Frost's market president, in a release. "We're looking forward to getting to know more people and to help the area prosper."
The bank is at 1710 Briarcrest Drive, and lobby hours are 9 a.m. to 5 p.m. Monday through Friday.
Gallery: 50th Bryan PRCA Rodeo with Catalena Cowgirls
PRCA Rodeo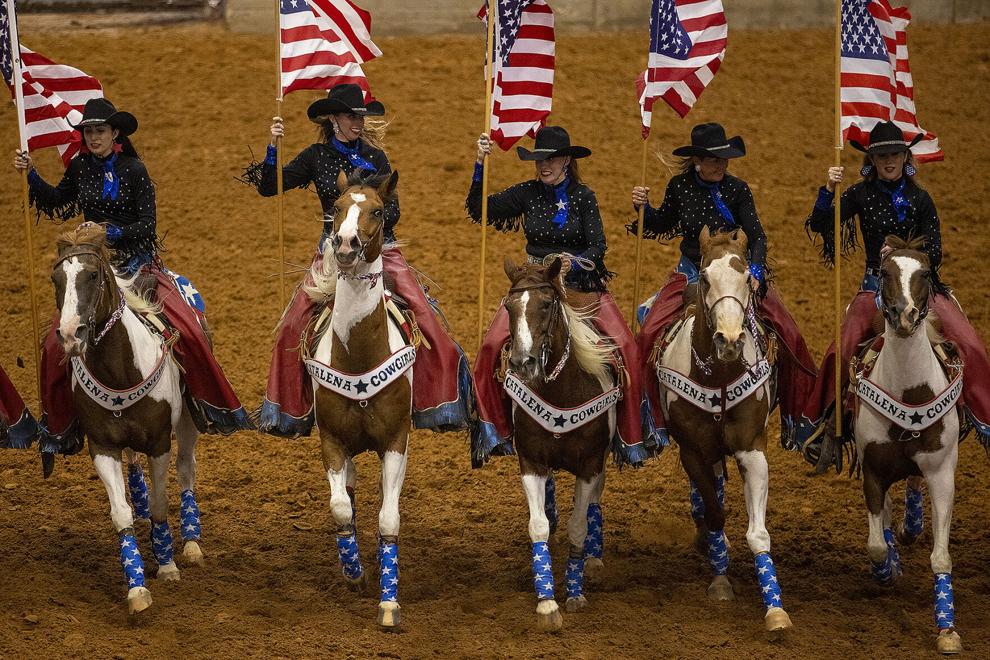 PRCA Rodeo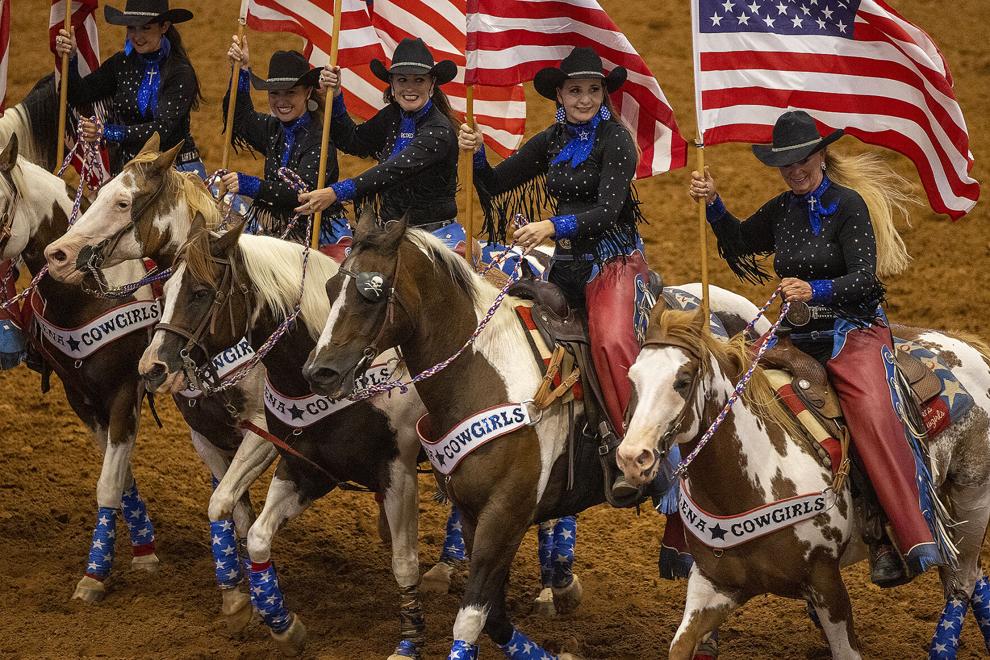 PRCA Rodeo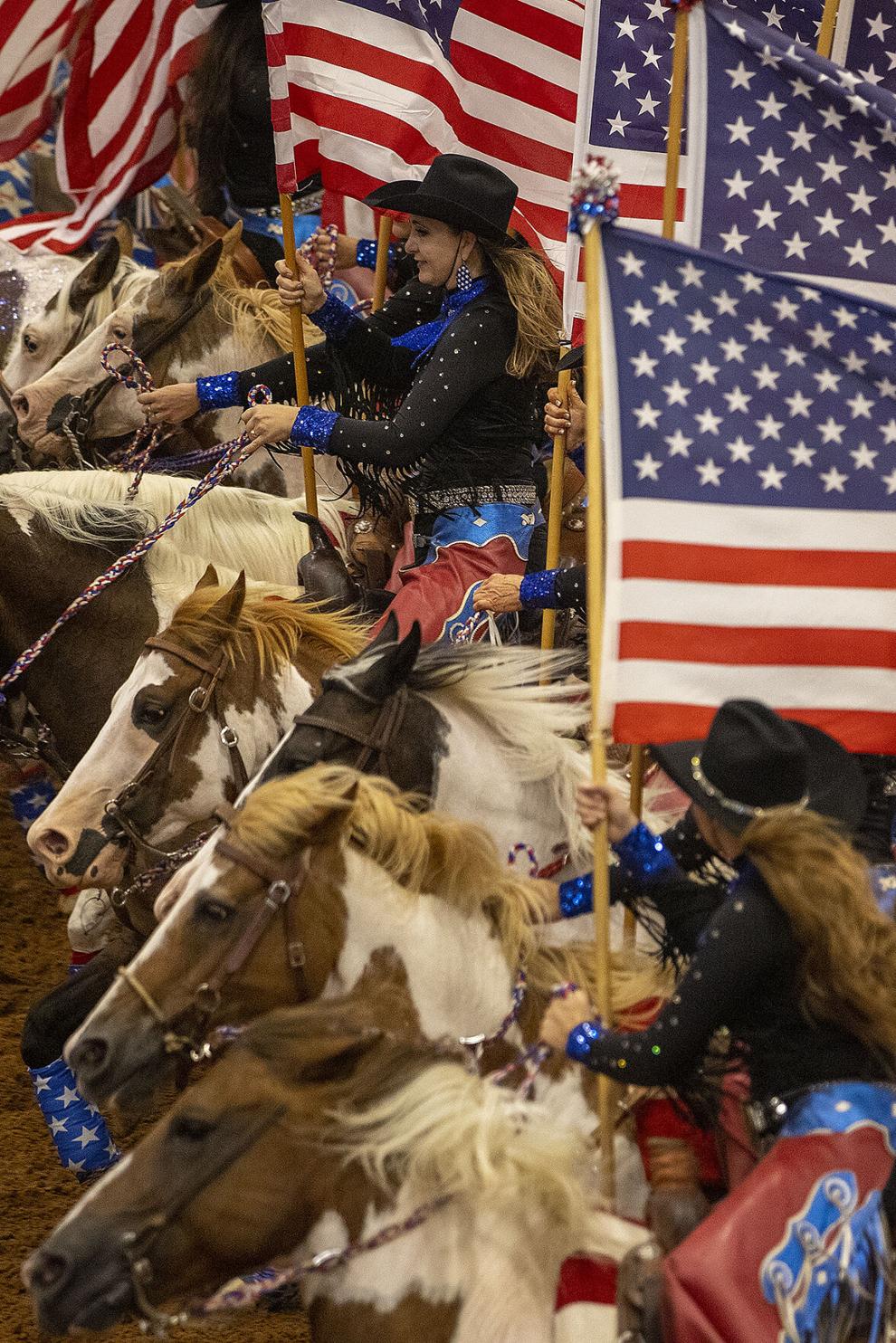 PRCA Rodeo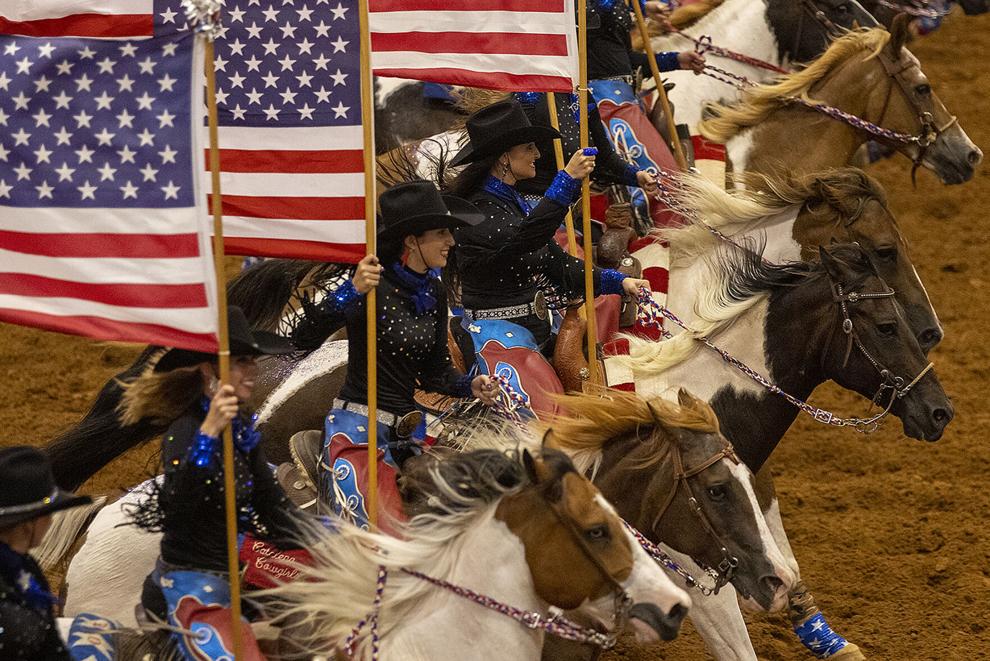 PRCA Rodeo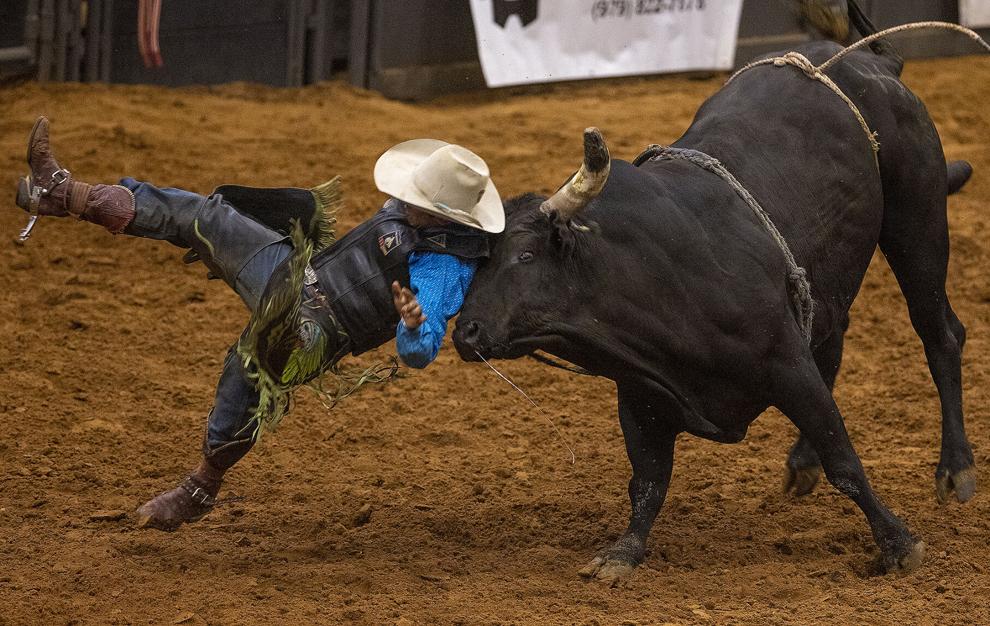 PRCA Rodeo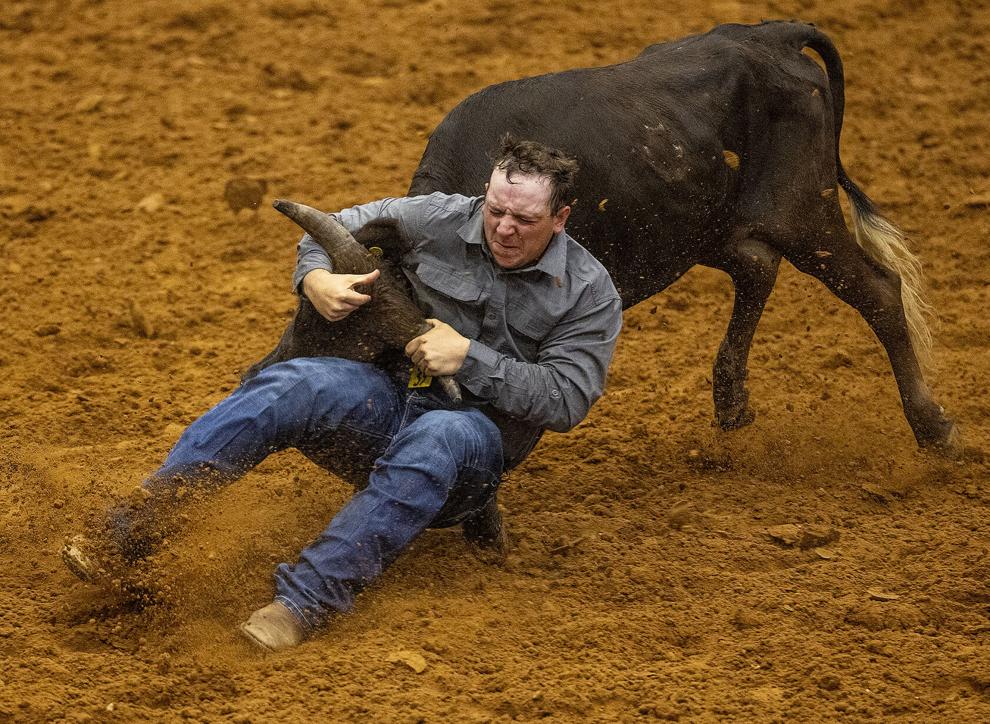 PRCA Rodeo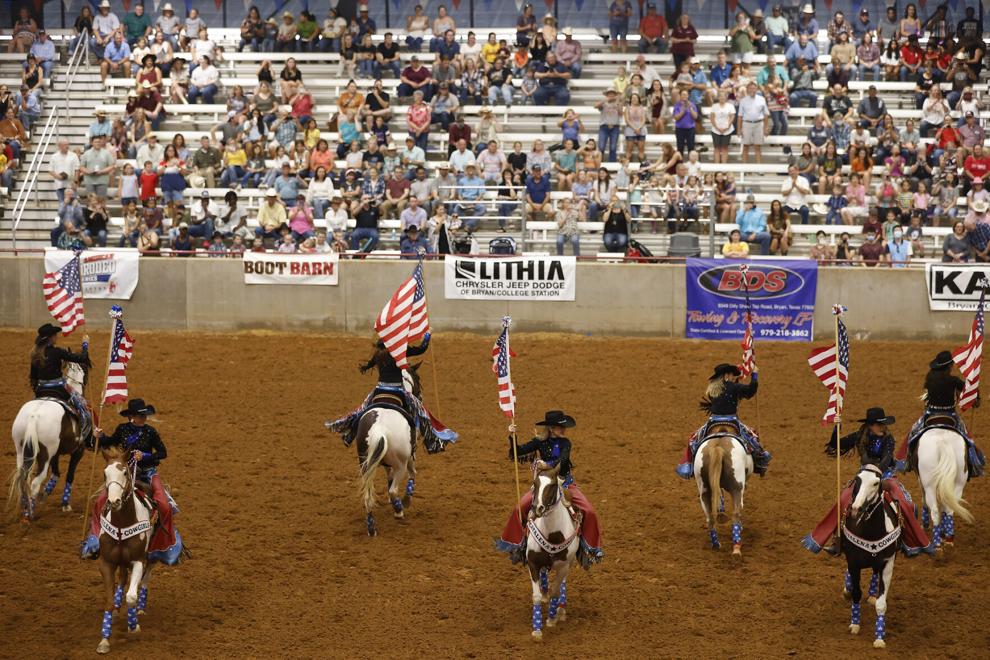 PRCA Rodeo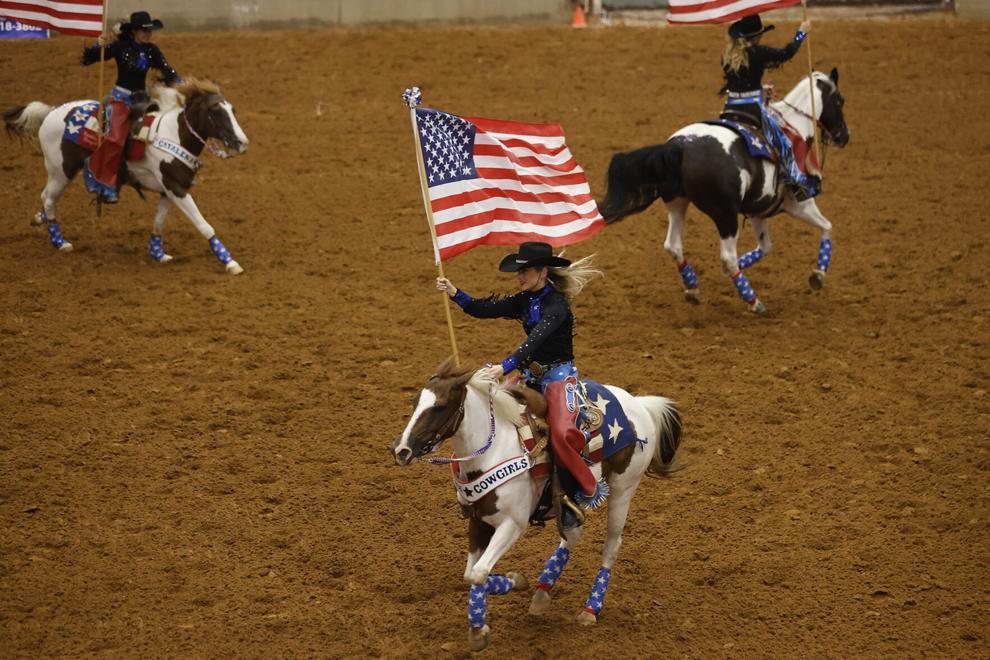 PRCA Rodeo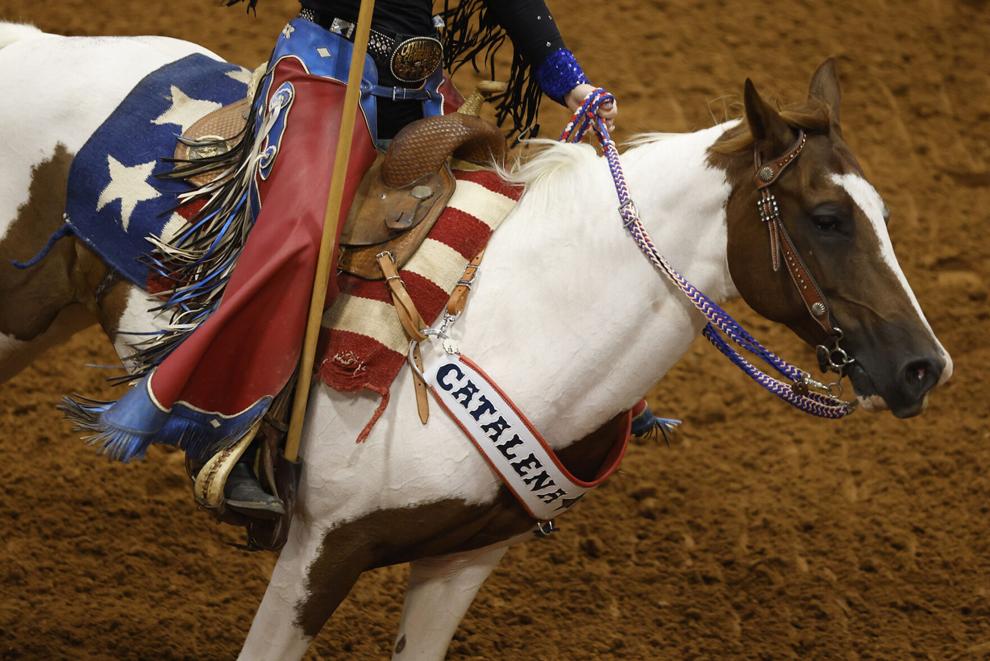 PRCA Rodeo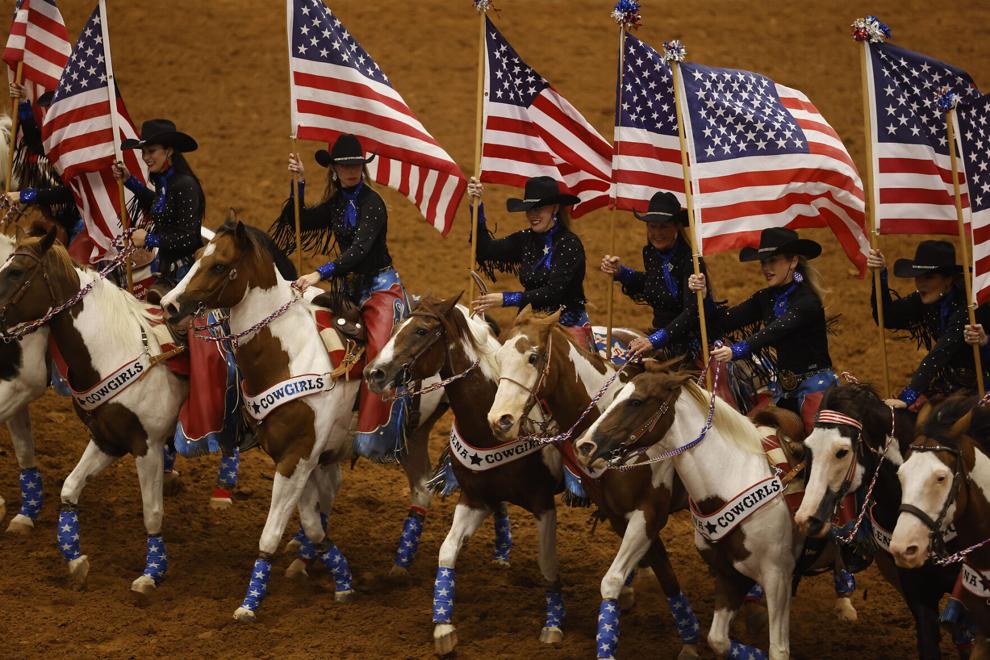 PRCA Rodeo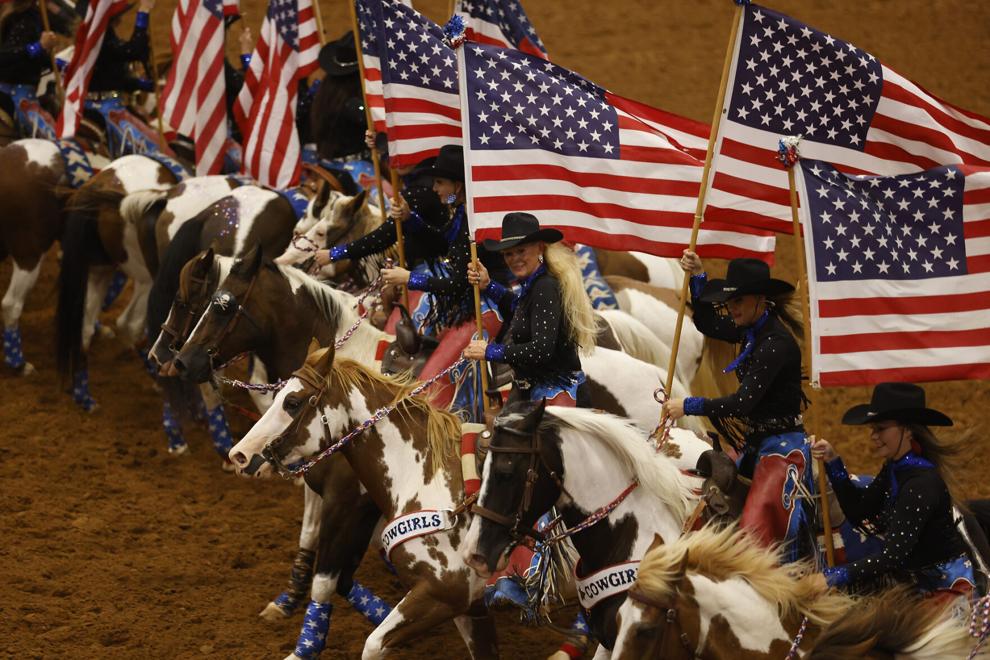 PRCA Rodeo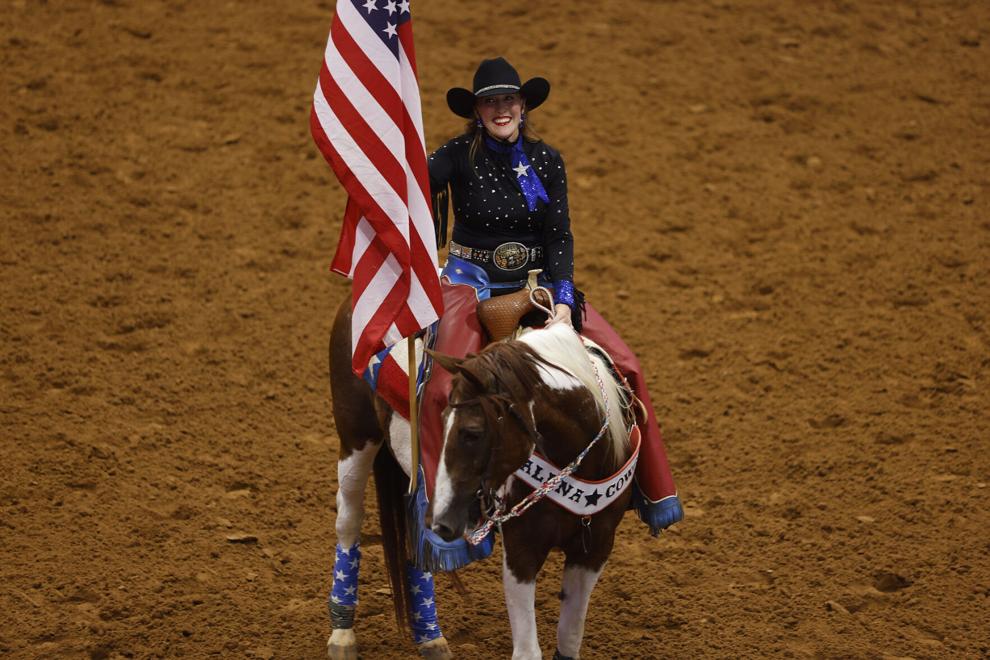 PRCA Rodeo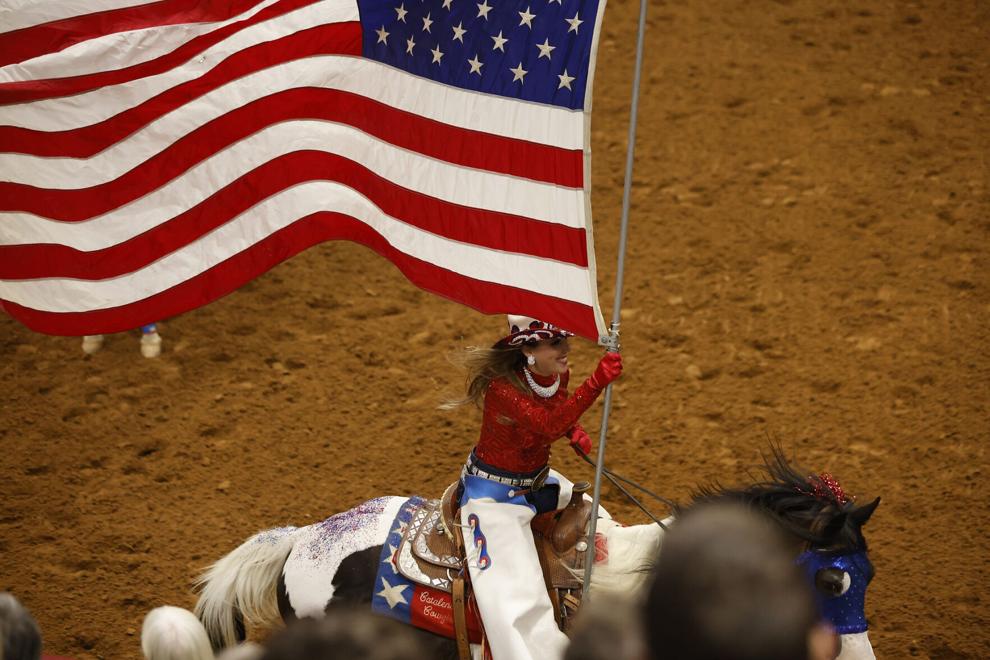 PRCA Rodeo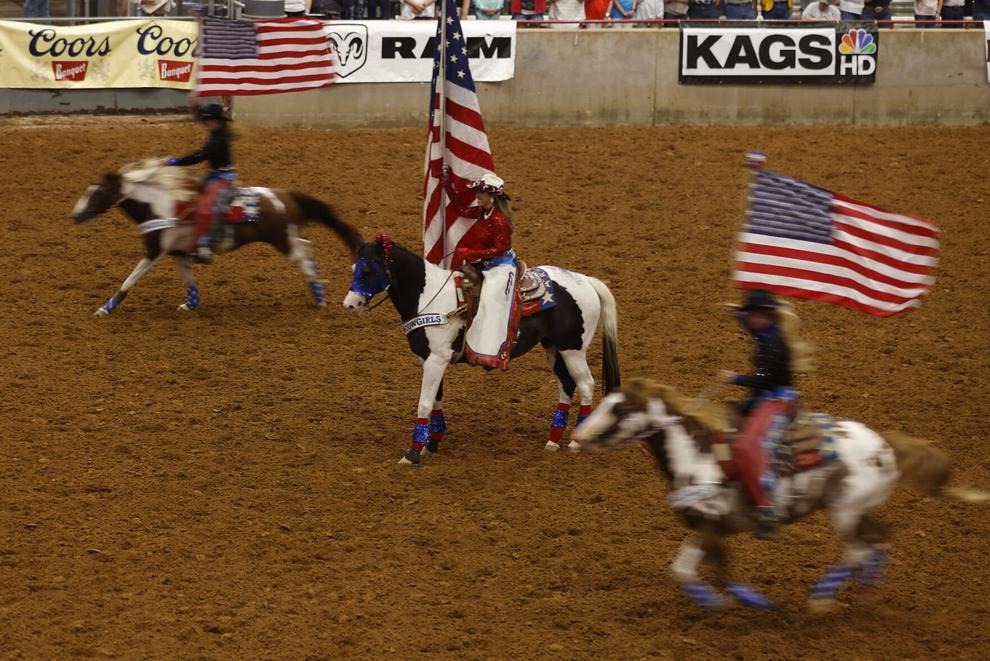 PRCA Rodeo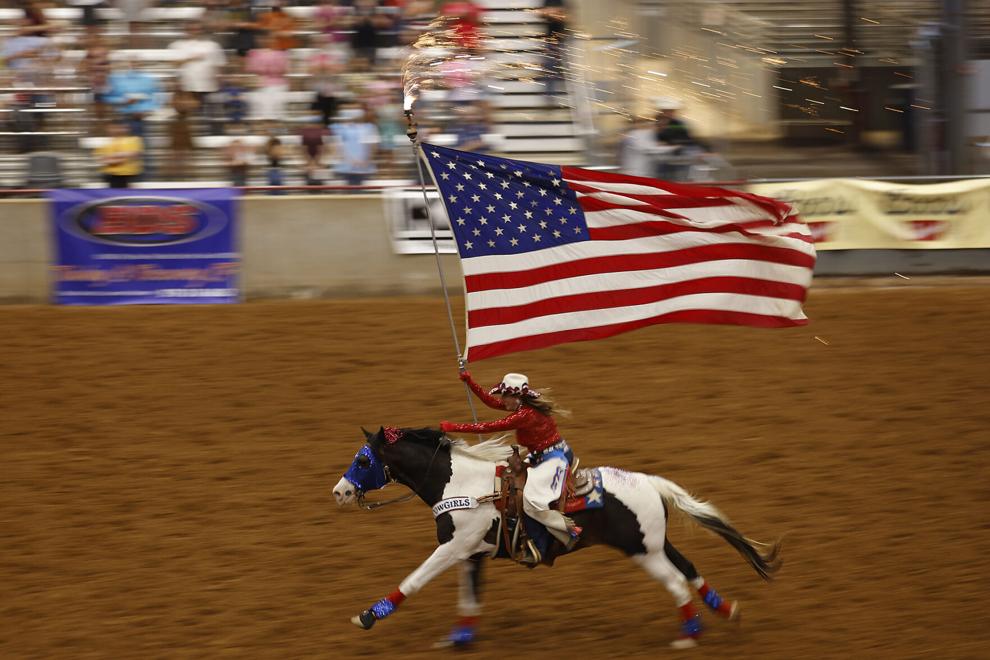 PRCA Rodeo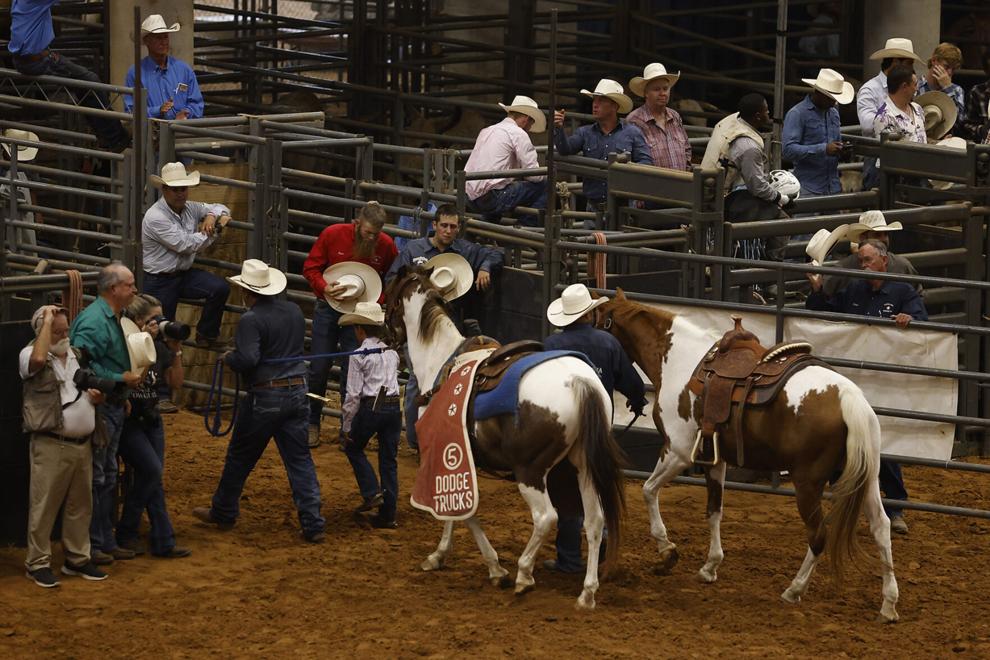 PRCA Rodeo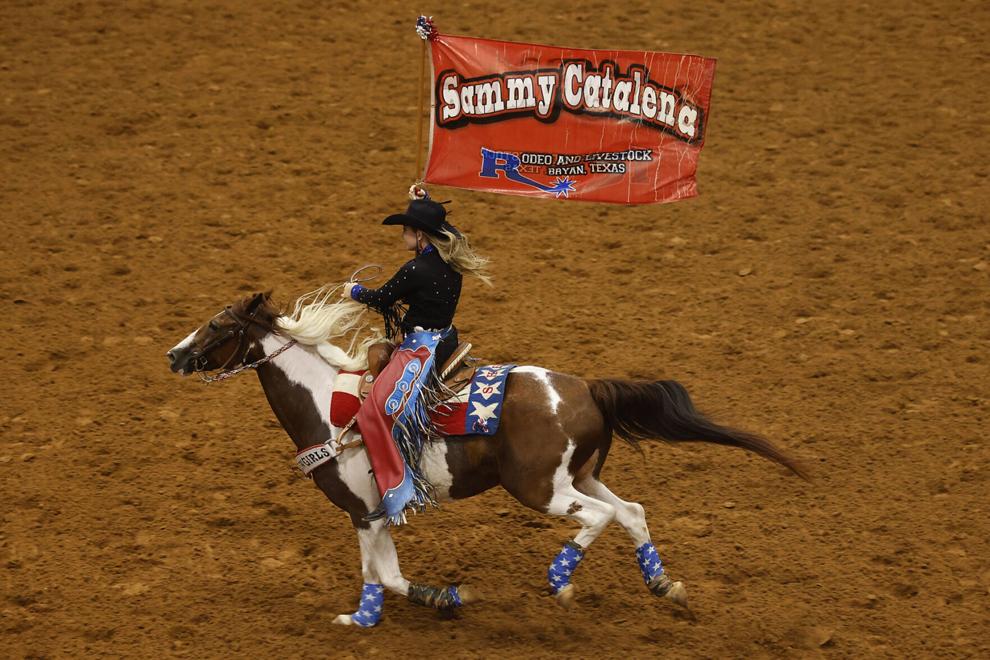 PRCA Rodeo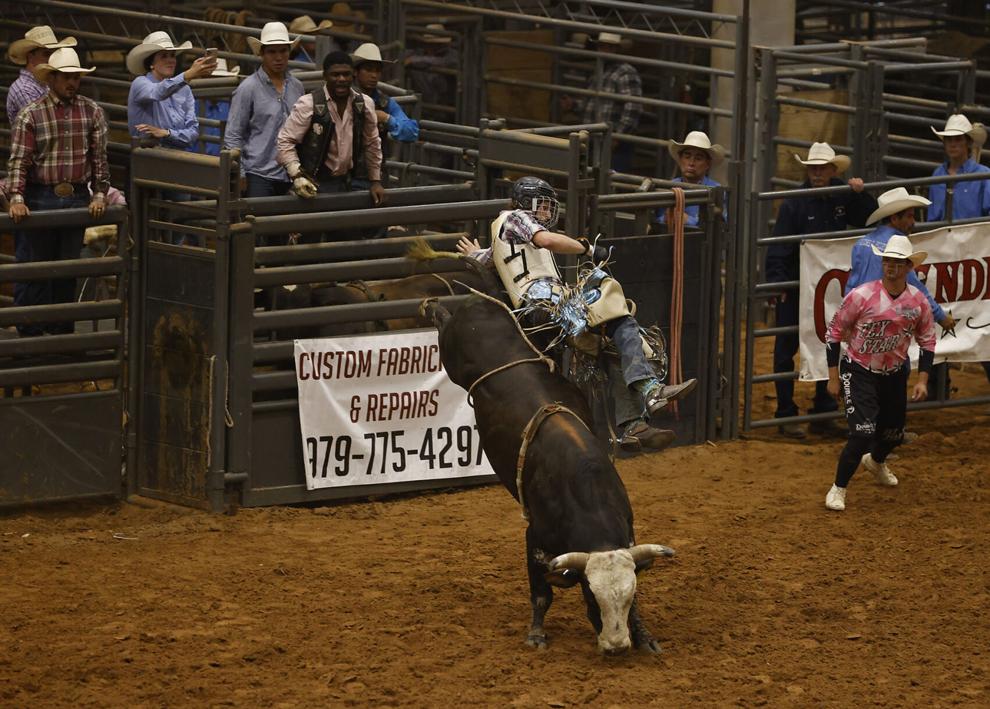 PRCA Rodeo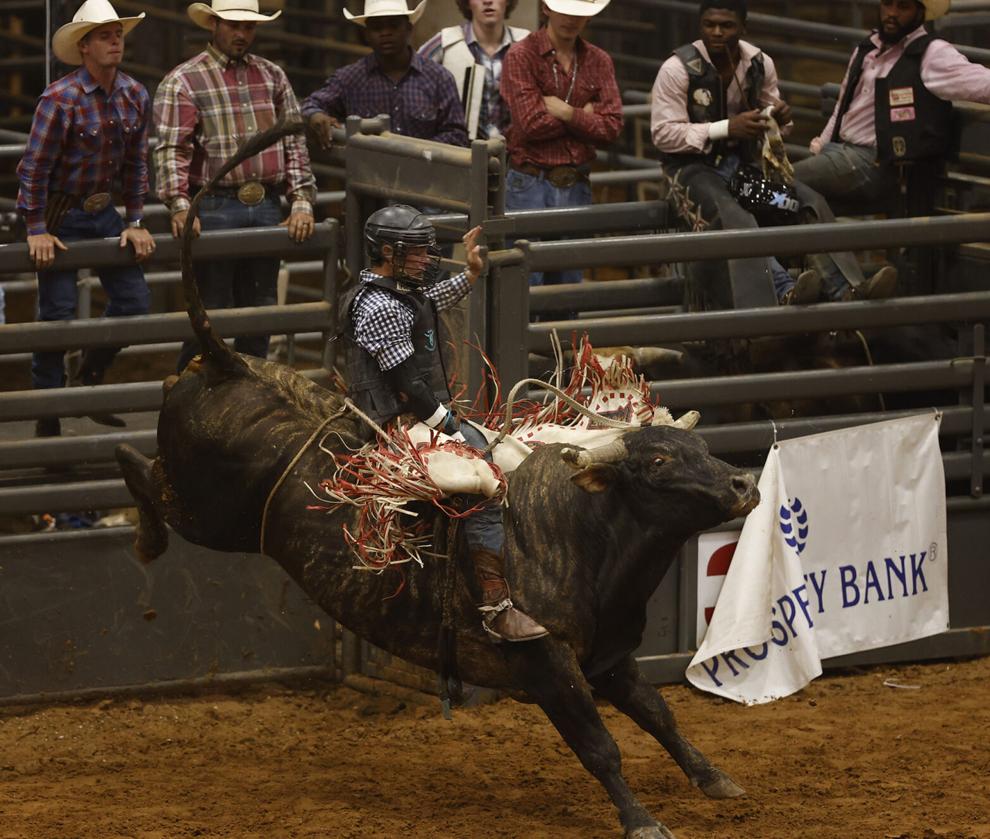 PRCA Rodeo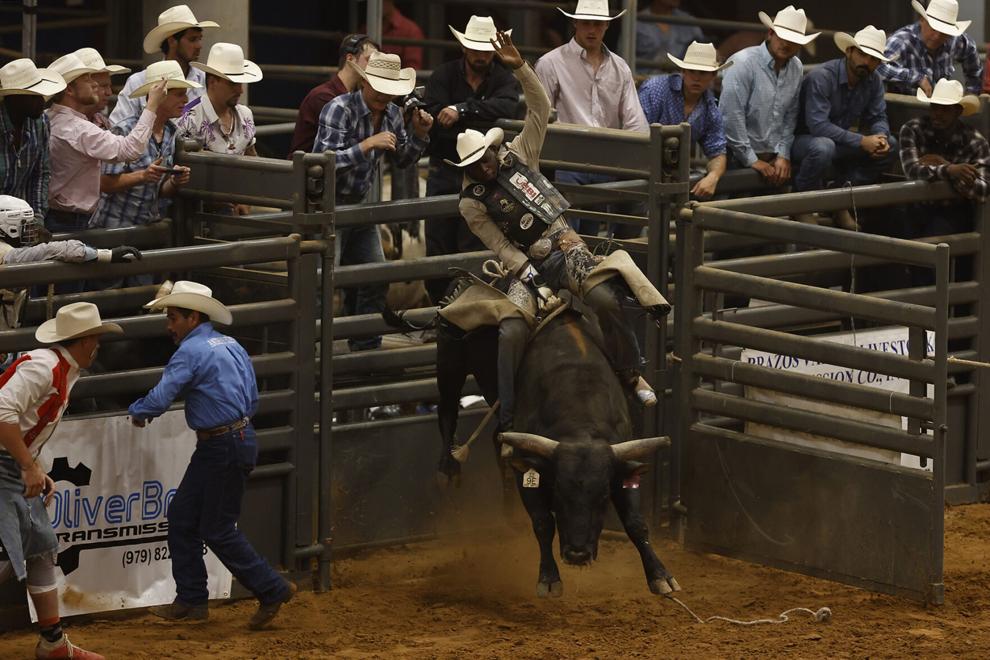 PRCA Rodeo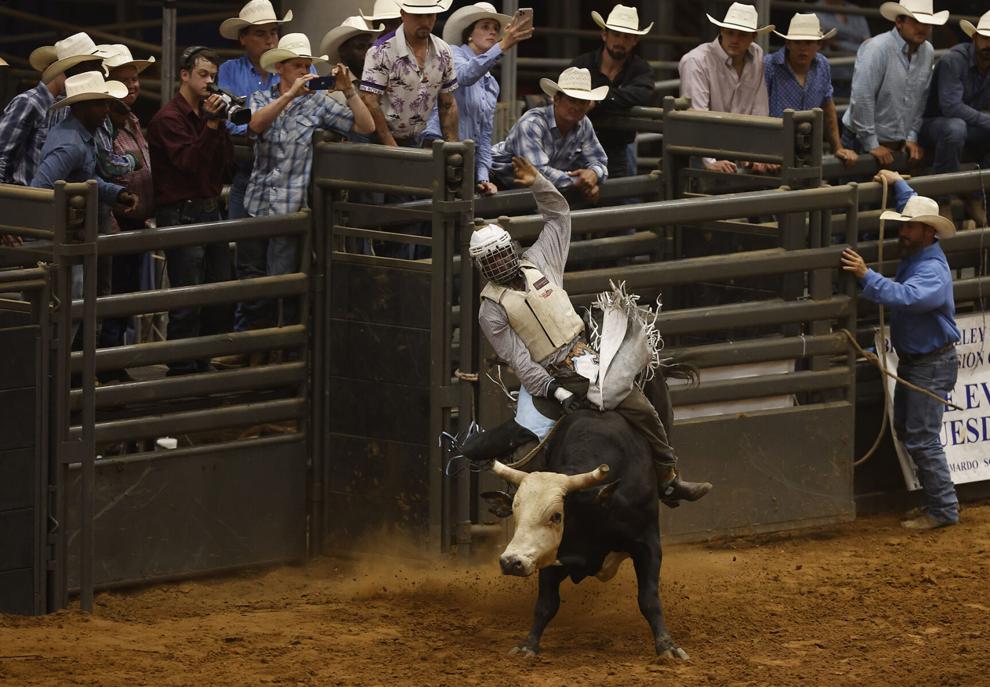 PRCA Rodeo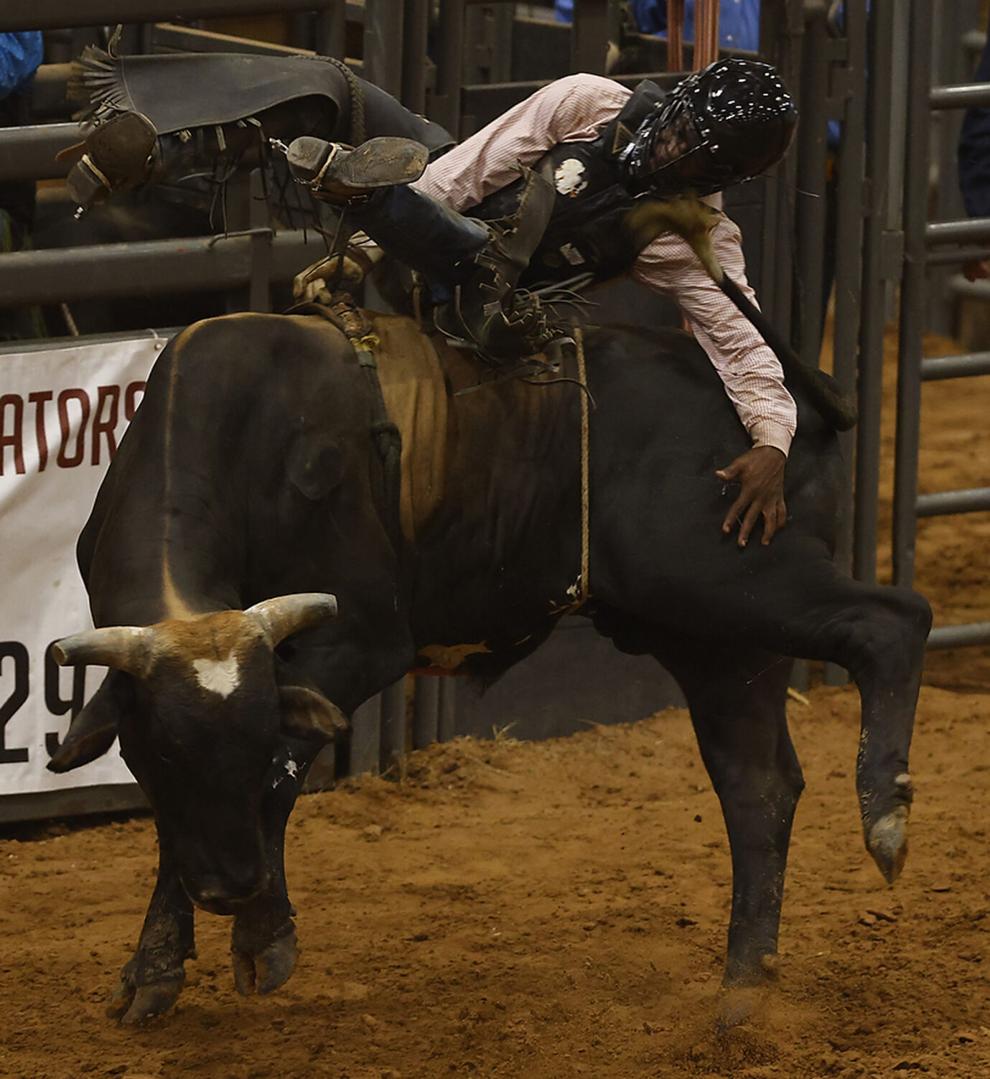 PRCA Rodeo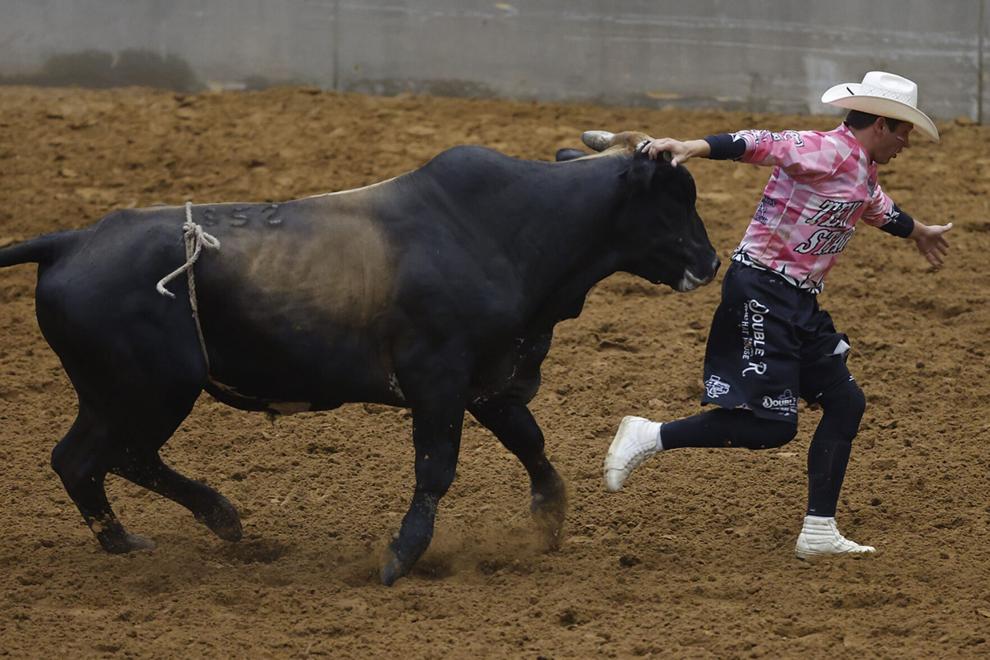 PRCA Rodeo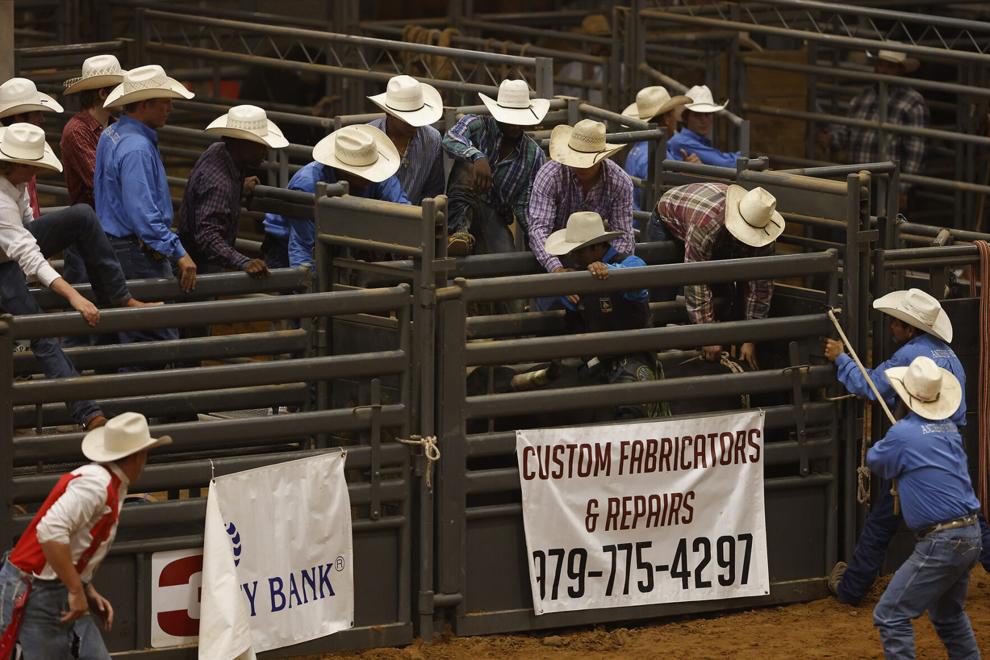 PRCA Rodeo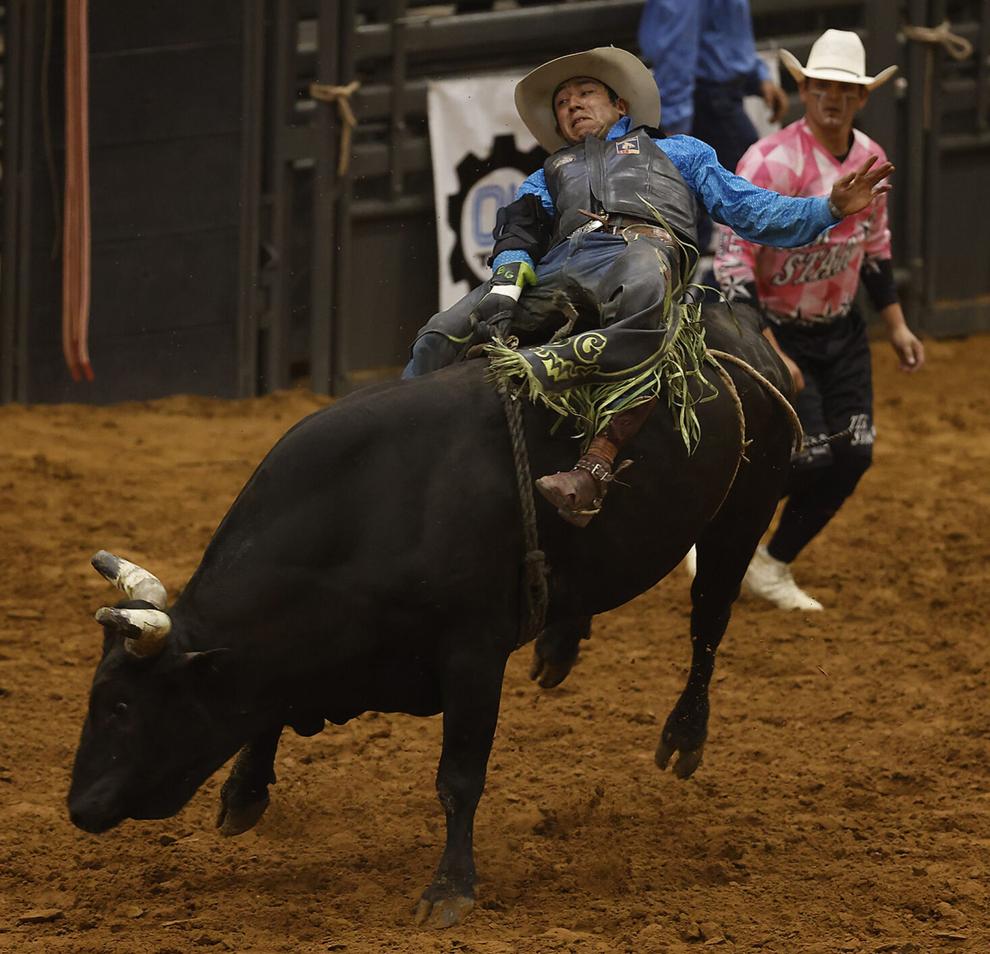 PRCA Rodeo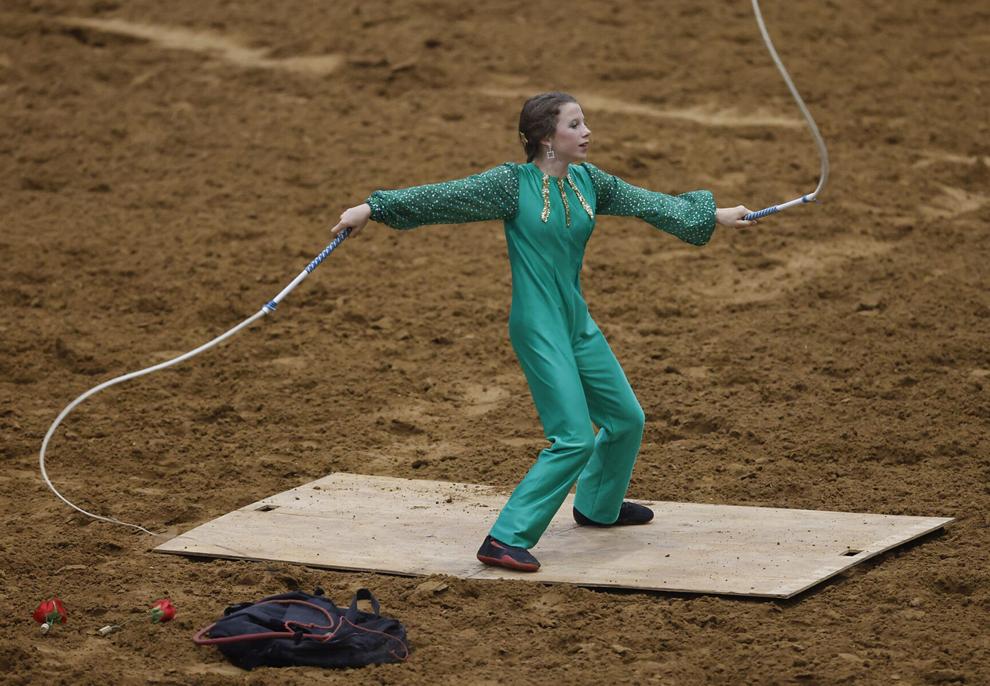 PRCA Rodeo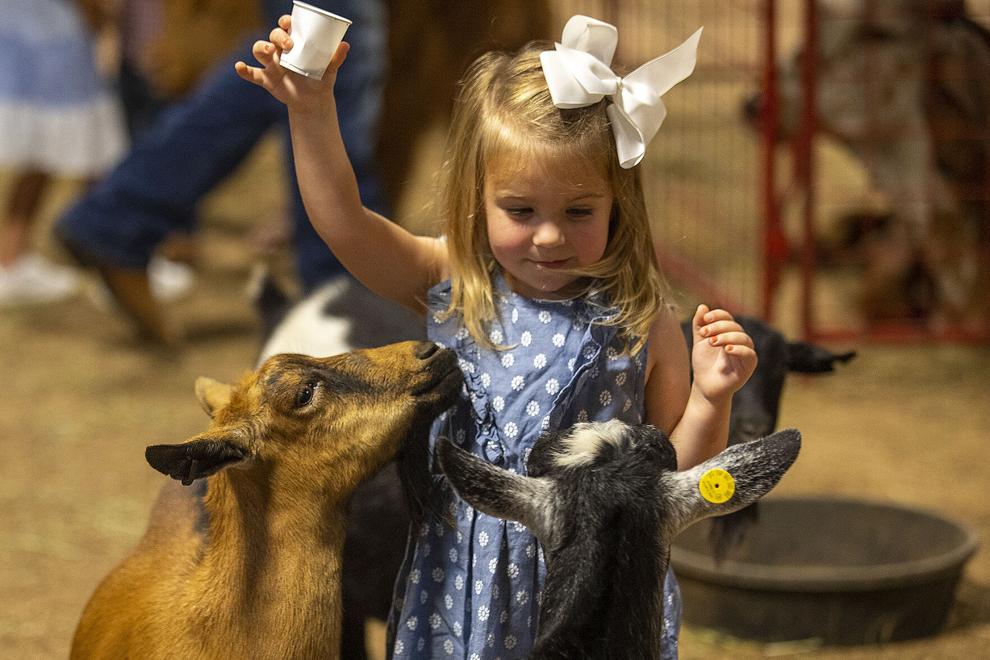 PRCA Rodeo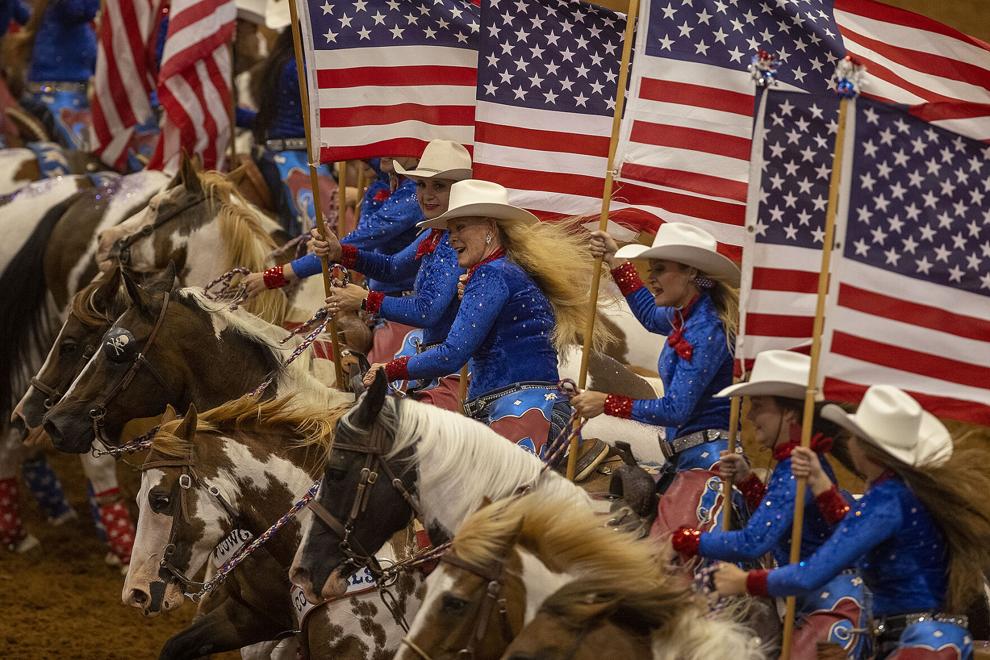 PRCA Rodeo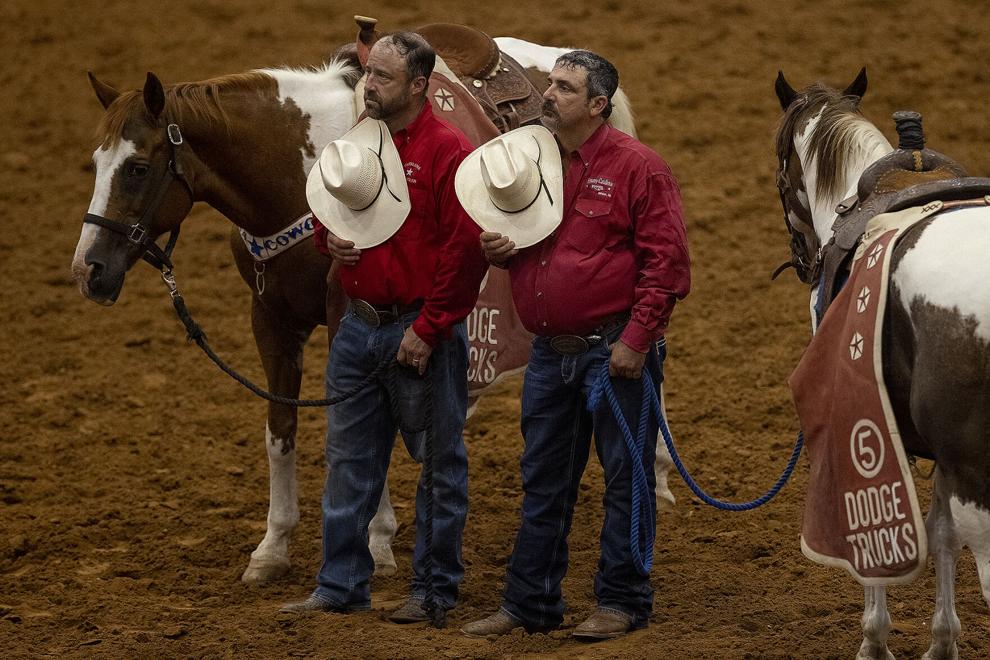 PRCA Rodeo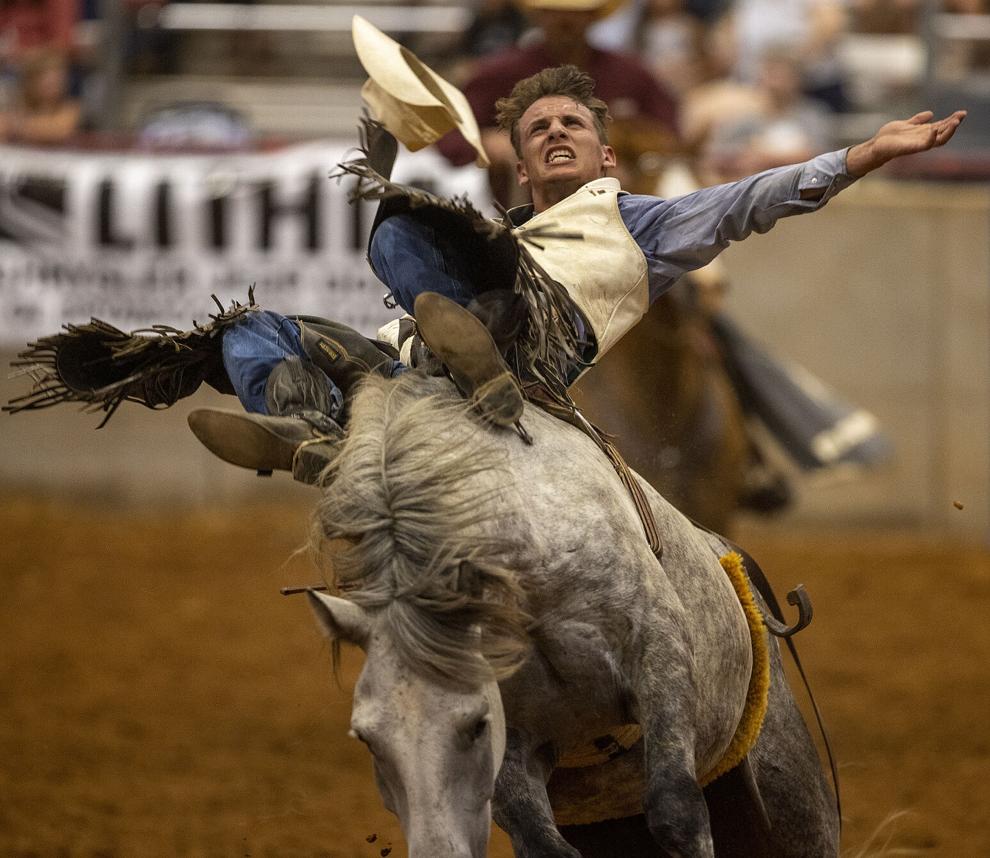 PRCA Rodeo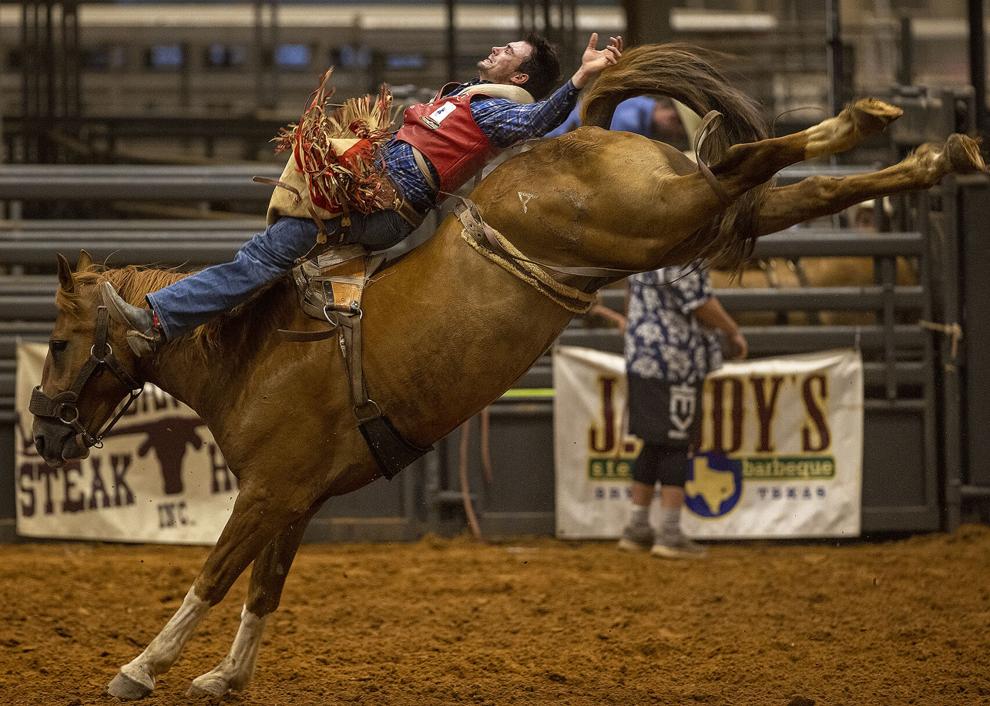 PRCA Rodeo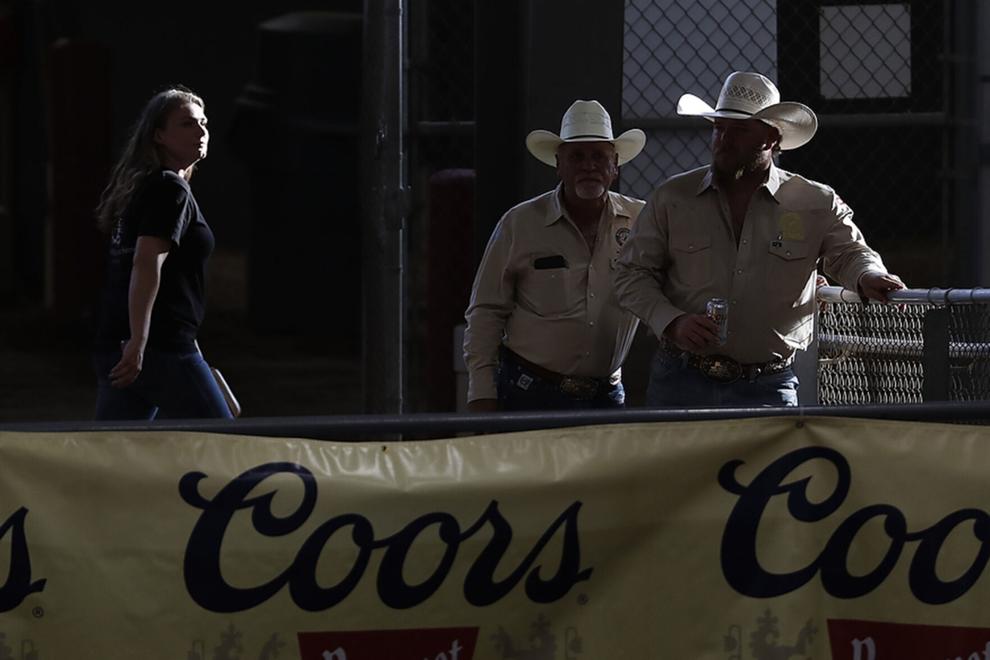 PRCA Rodeo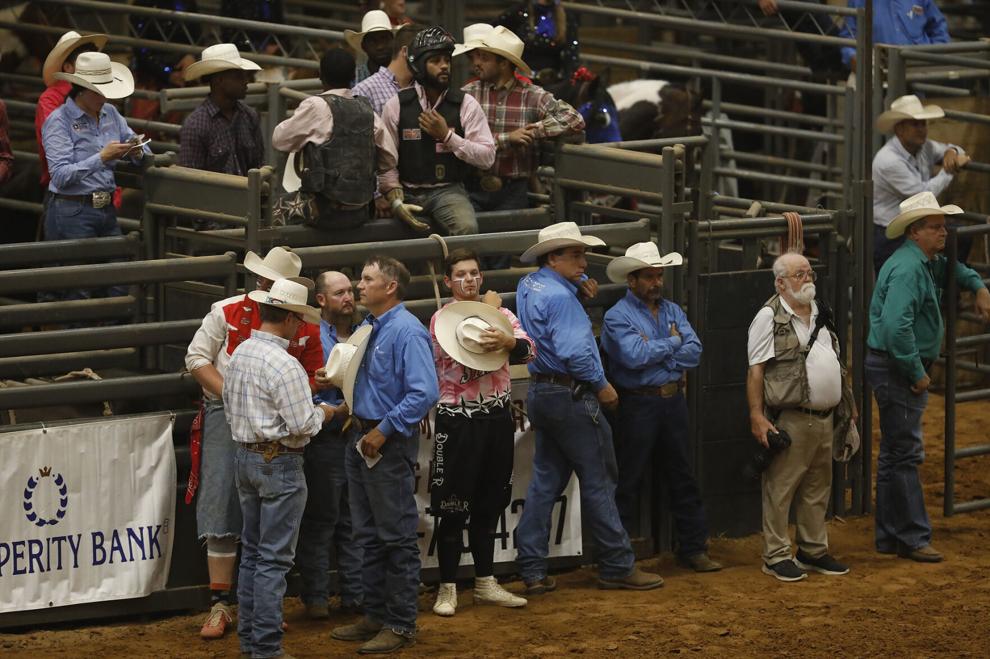 PRCA Rodeo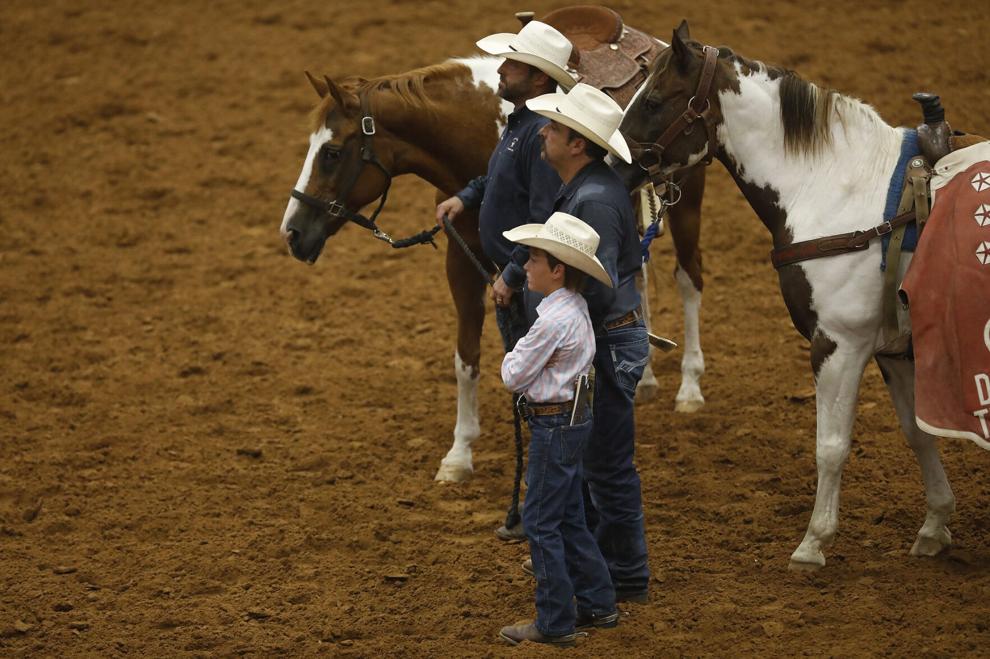 PRCA Rodeo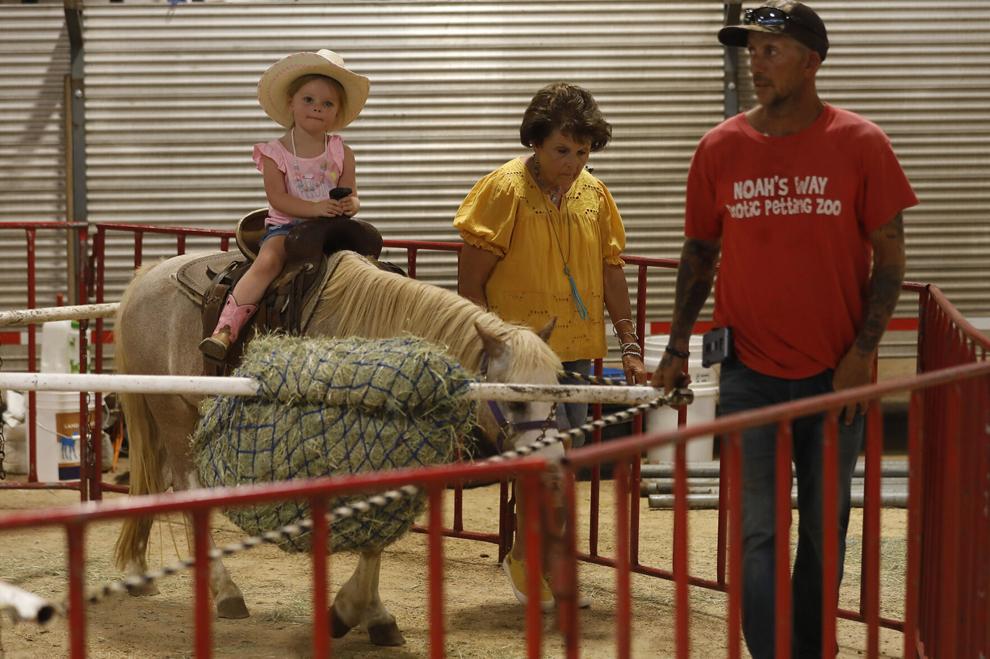 PRCA Rodeo
PRCA Rodeo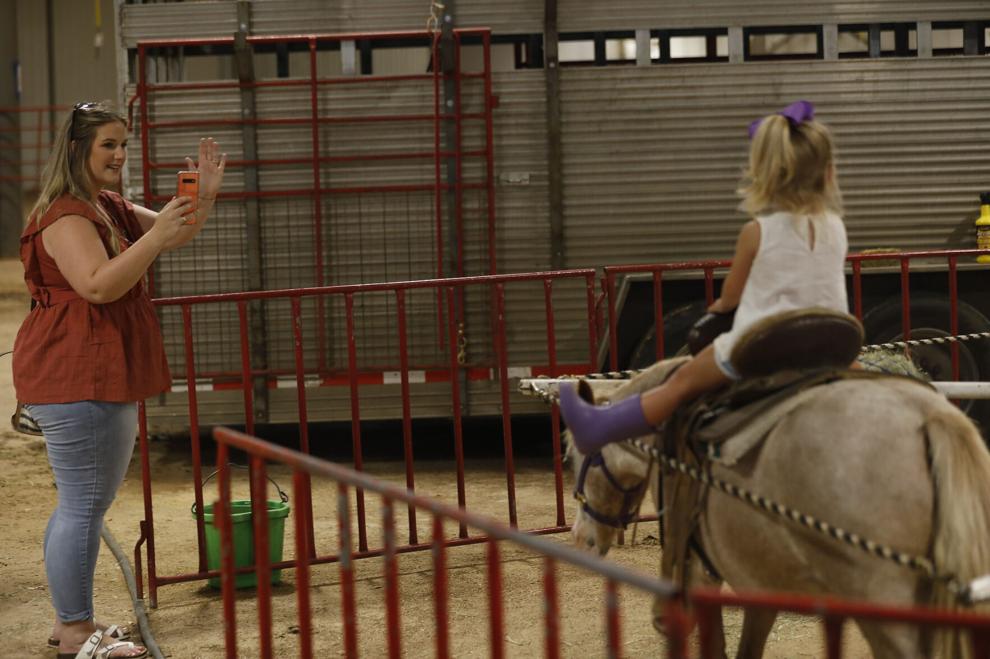 PRCA Rodeo
PRCA Rodeo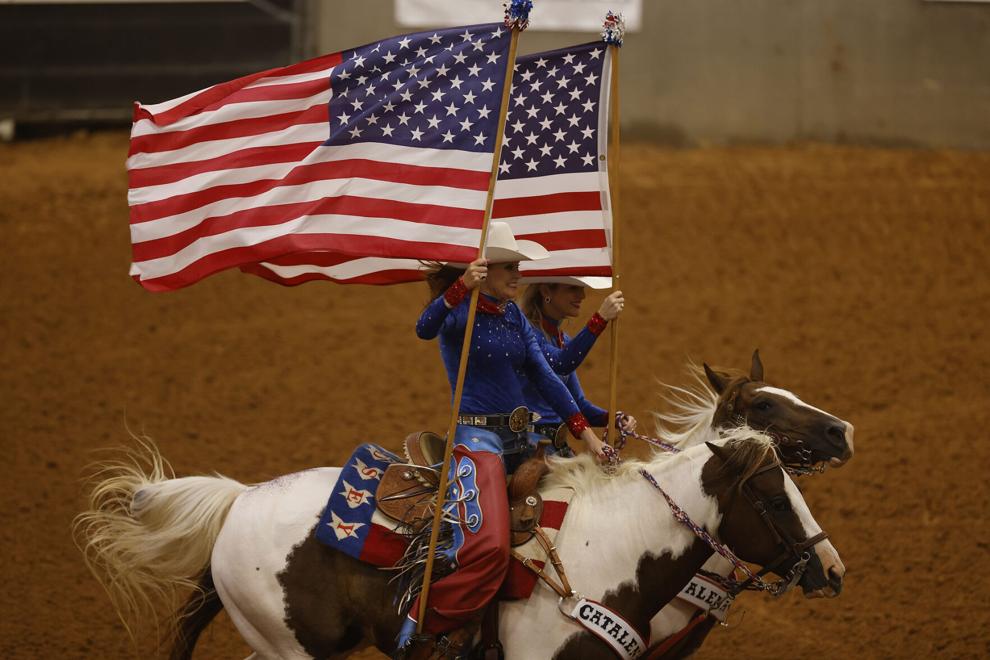 PRCA Rodeo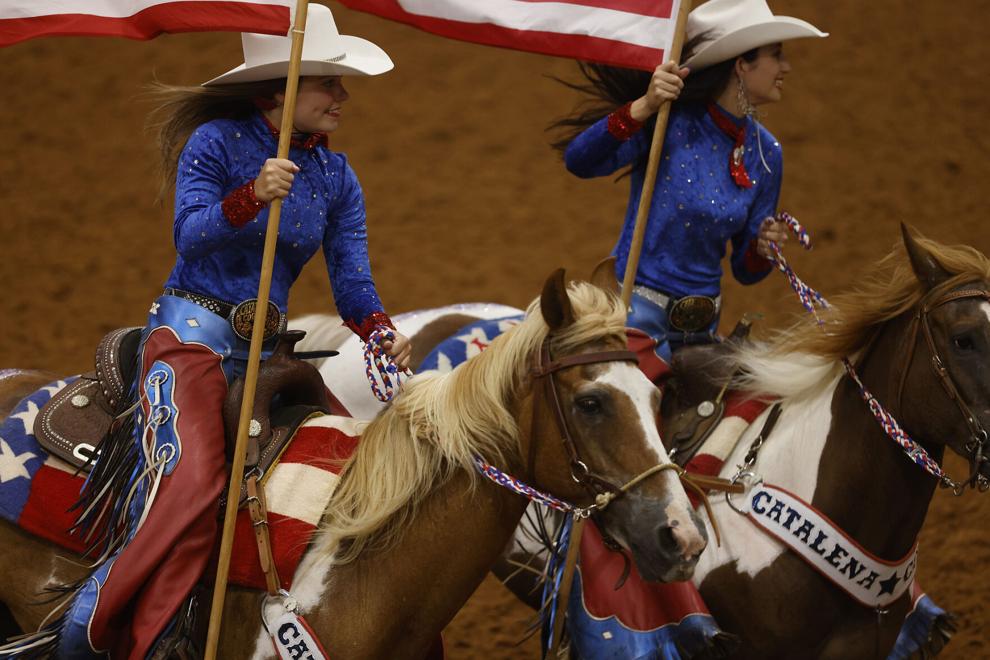 PRCA Rodeo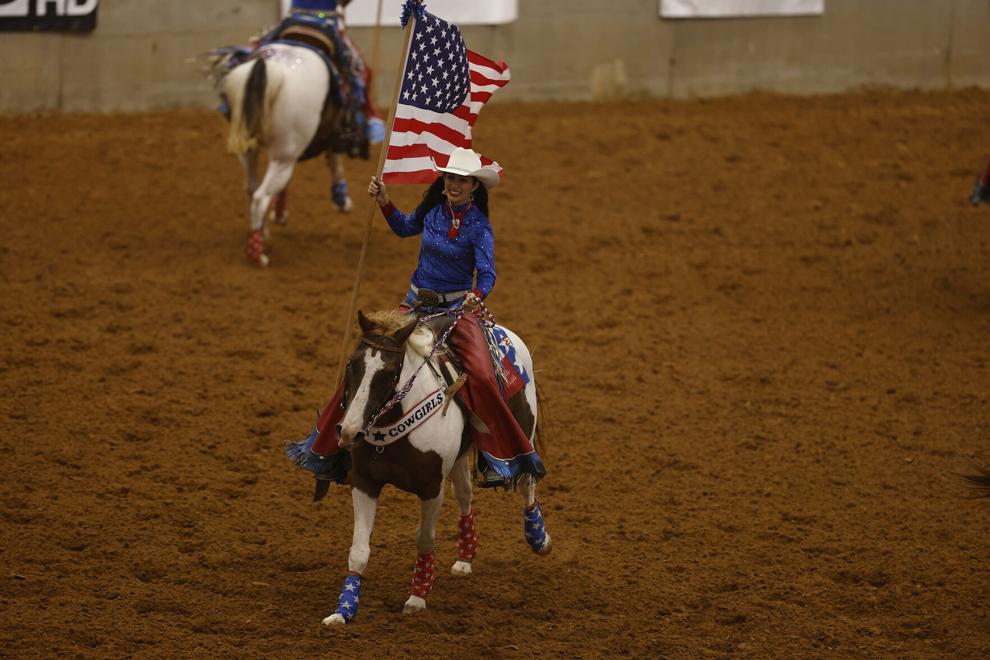 PRCA Rodeo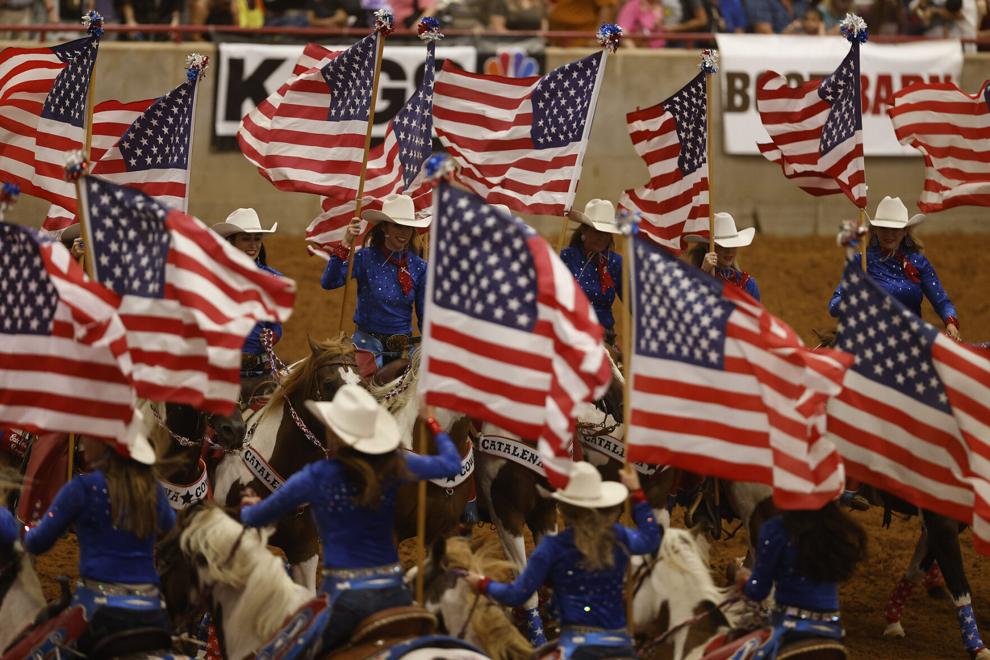 PRCA Rodeo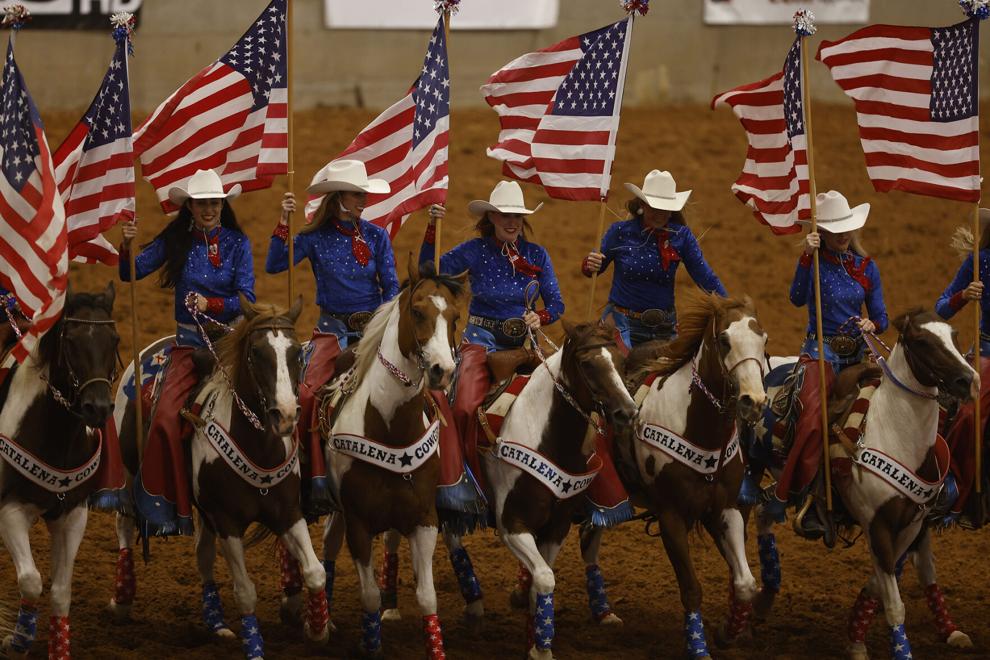 PRCA Rodeo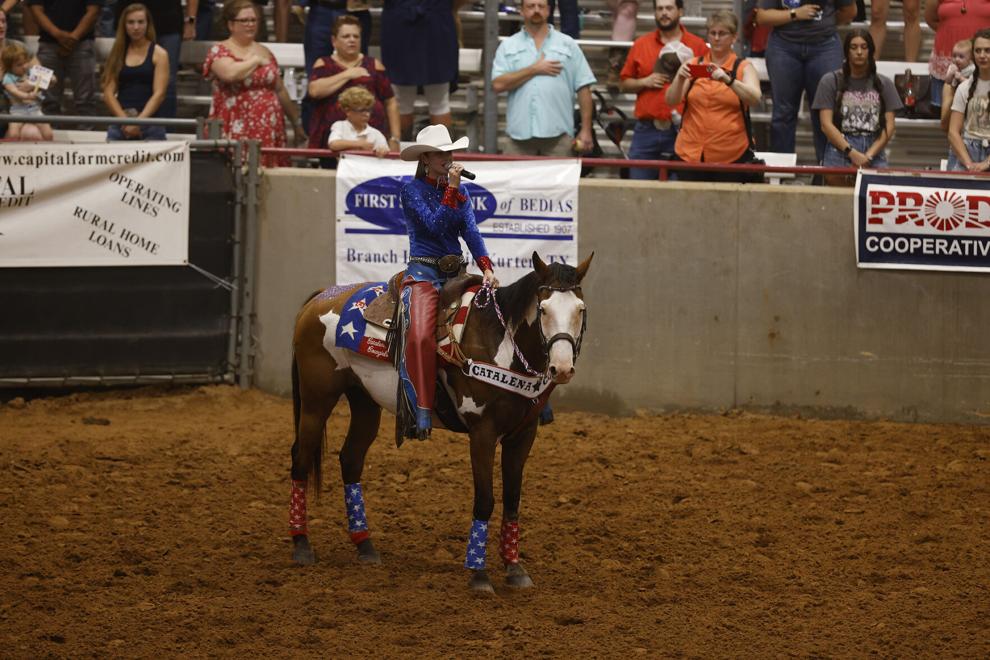 PRCA Rodeo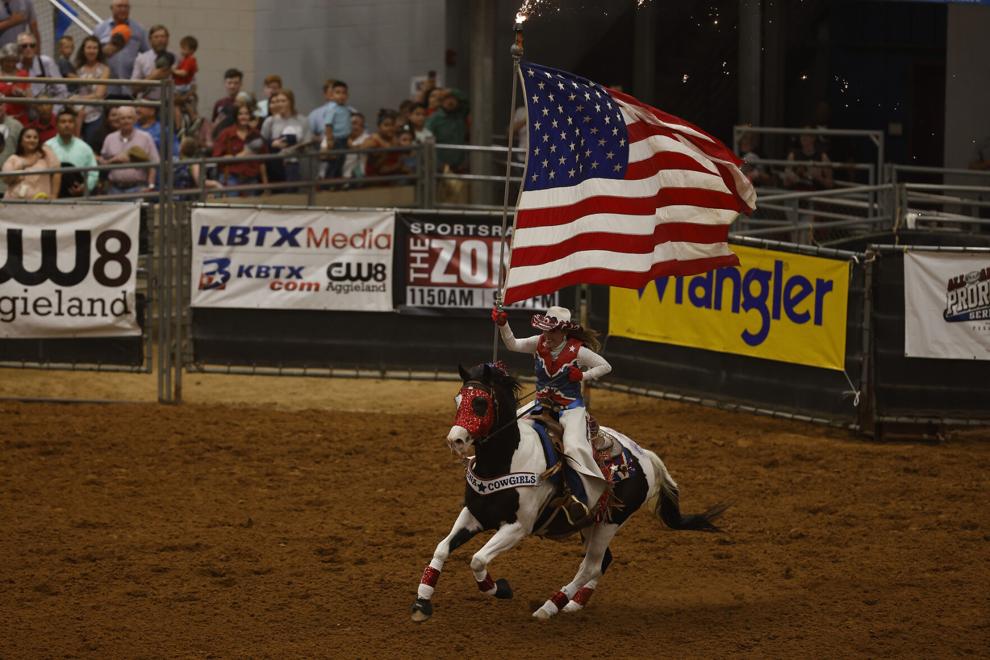 PRCA Rodeo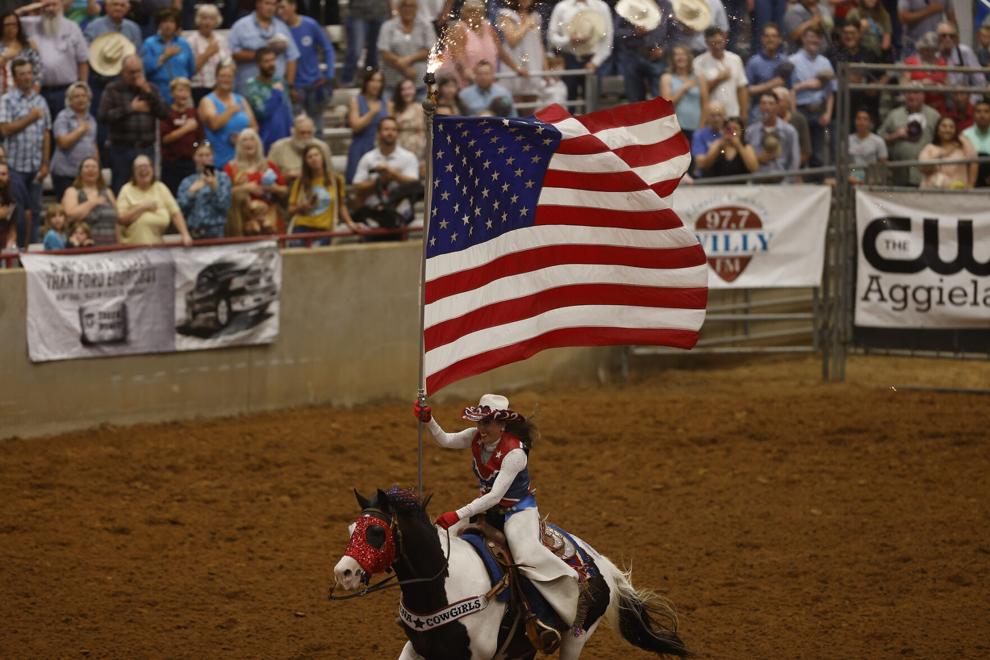 PRCA Rodeo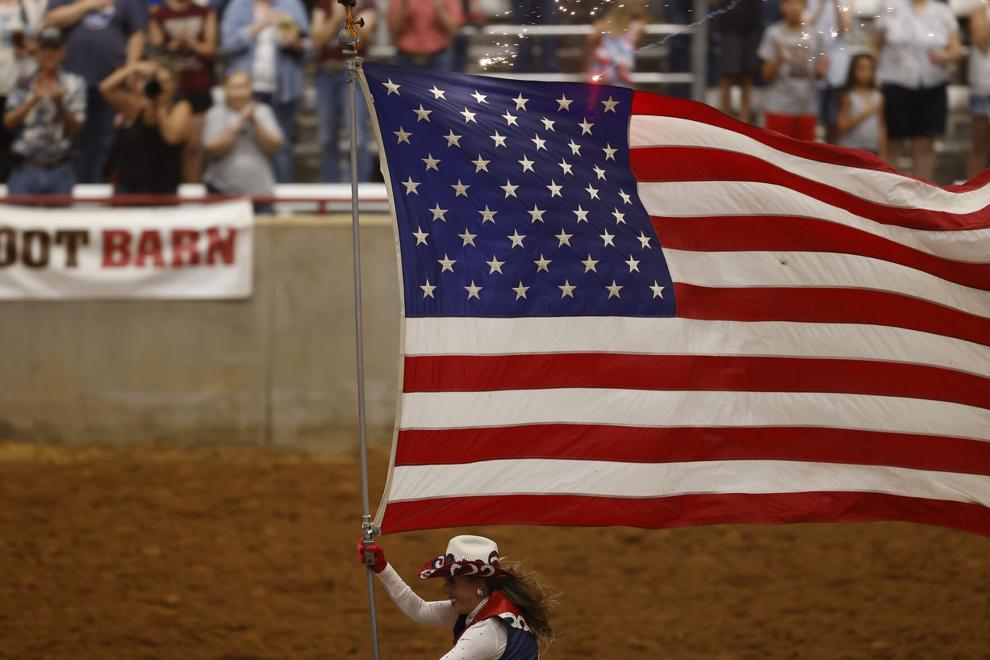 PRCA Rodeo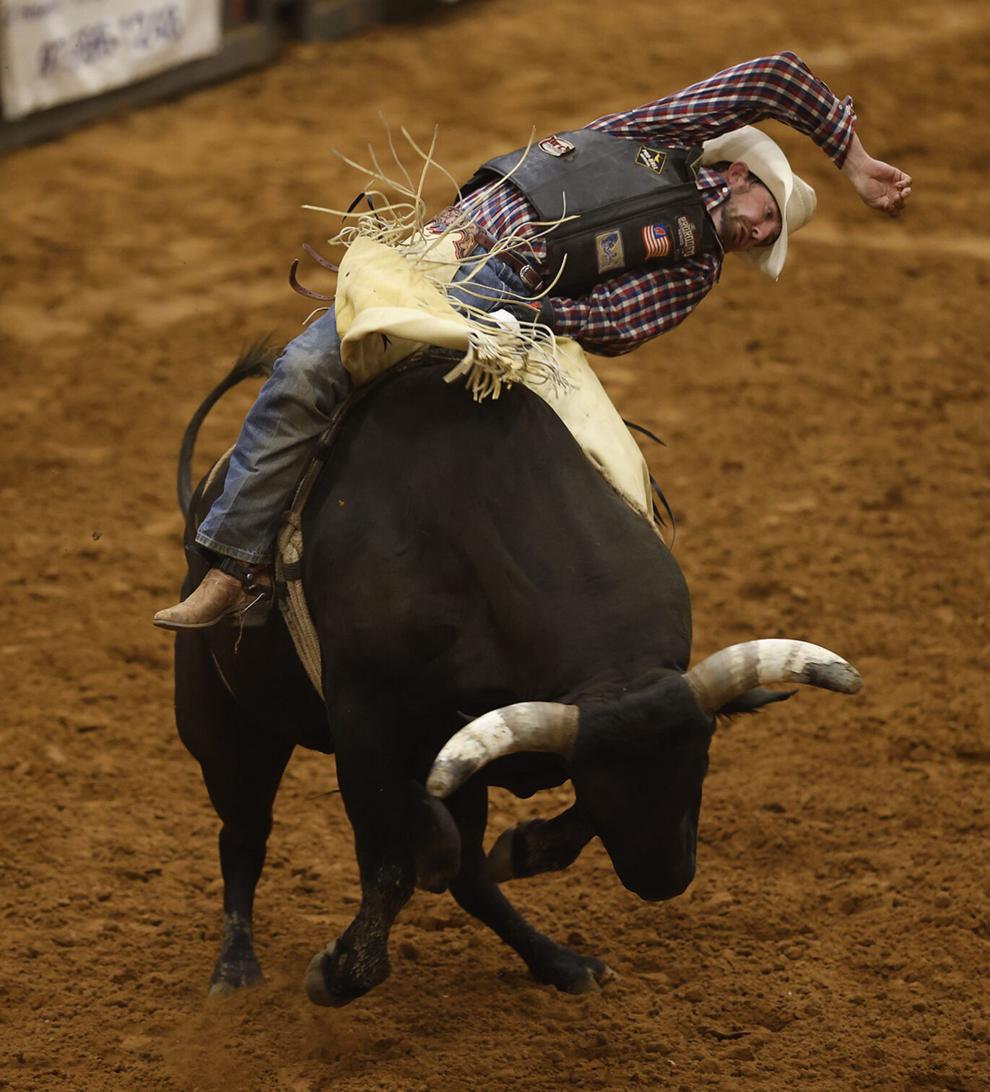 PRCA Rodeo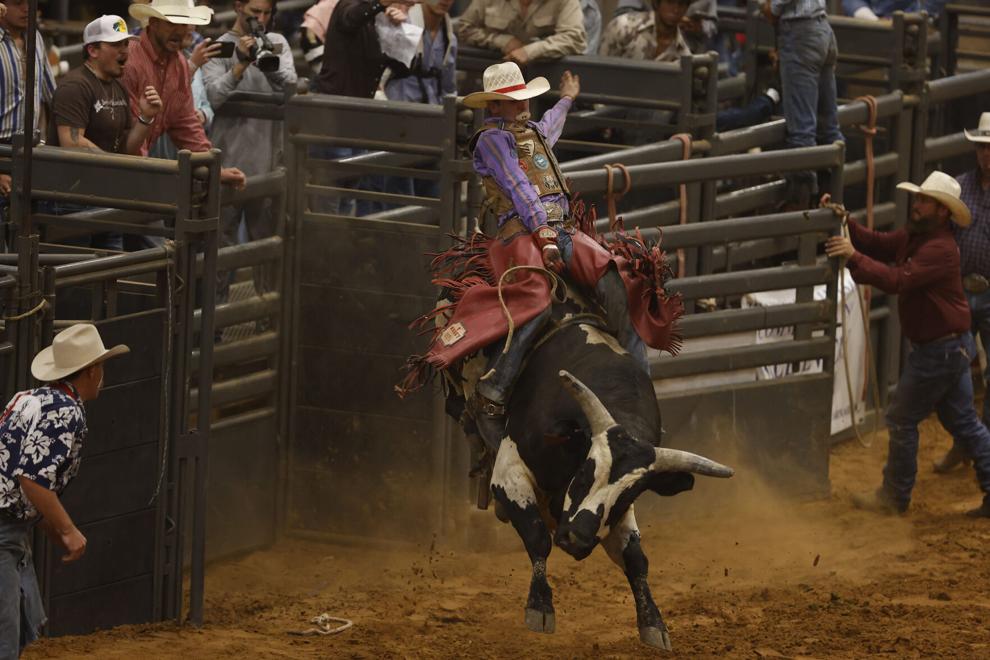 PRCA Rodeo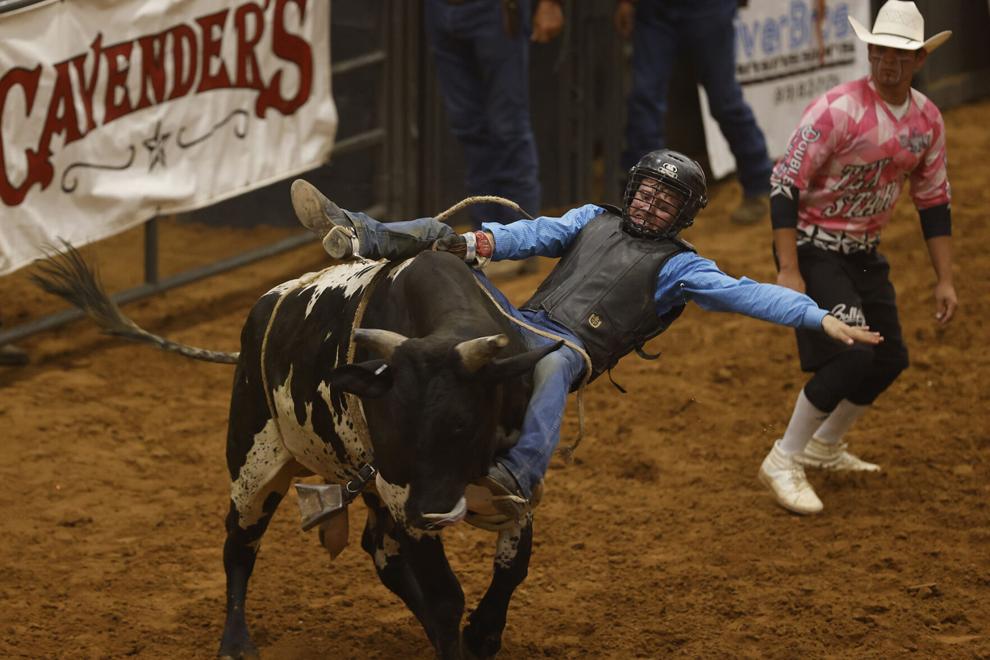 PRCA Rodeo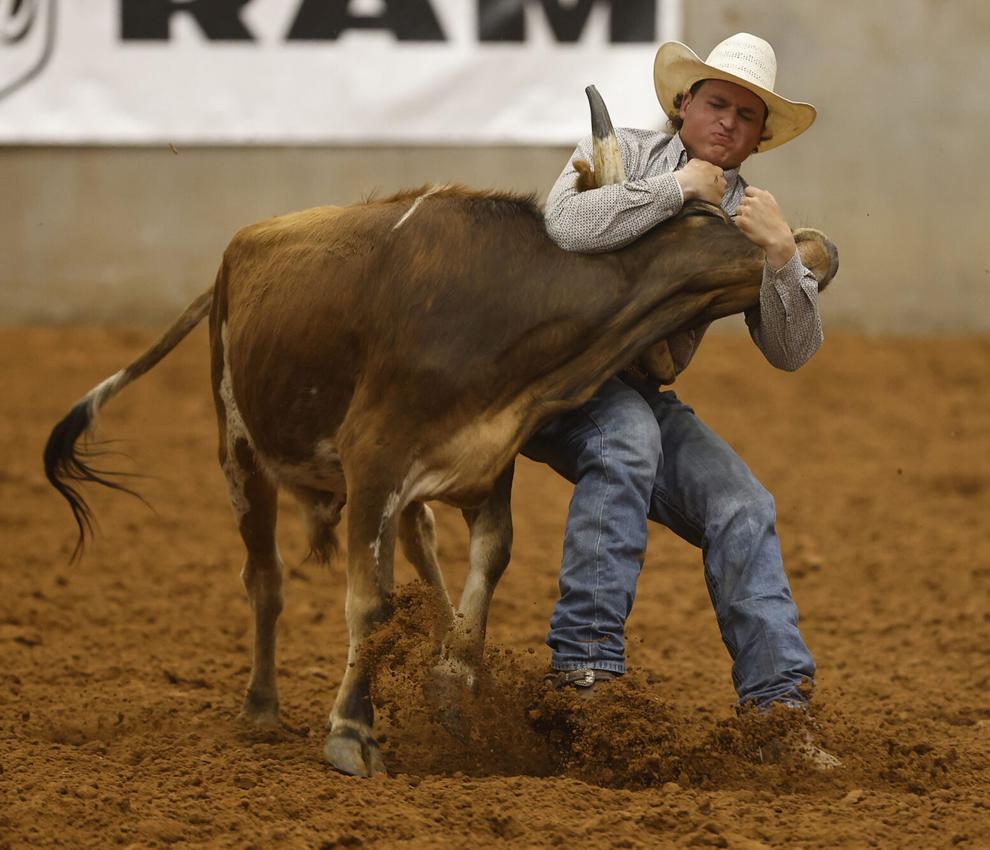 PRCA Rodeo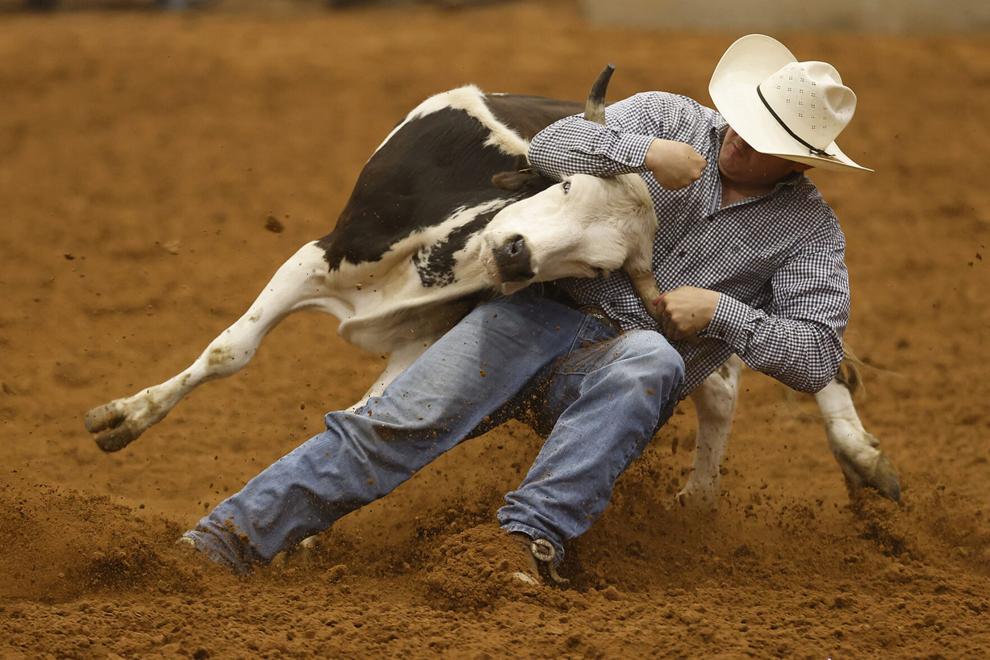 PRCA Rodeo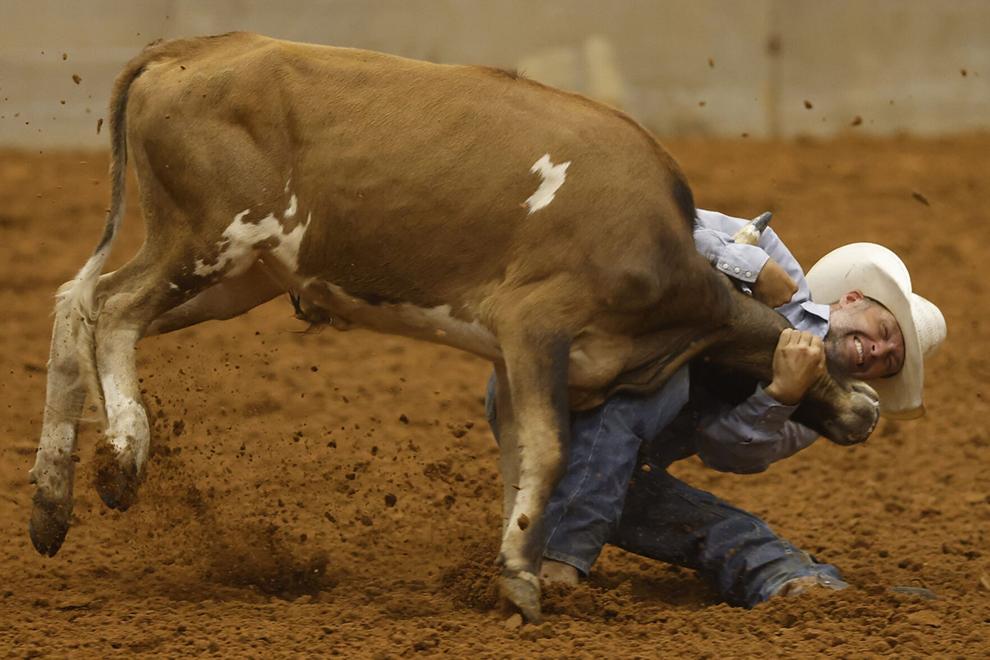 PRCA Rodeo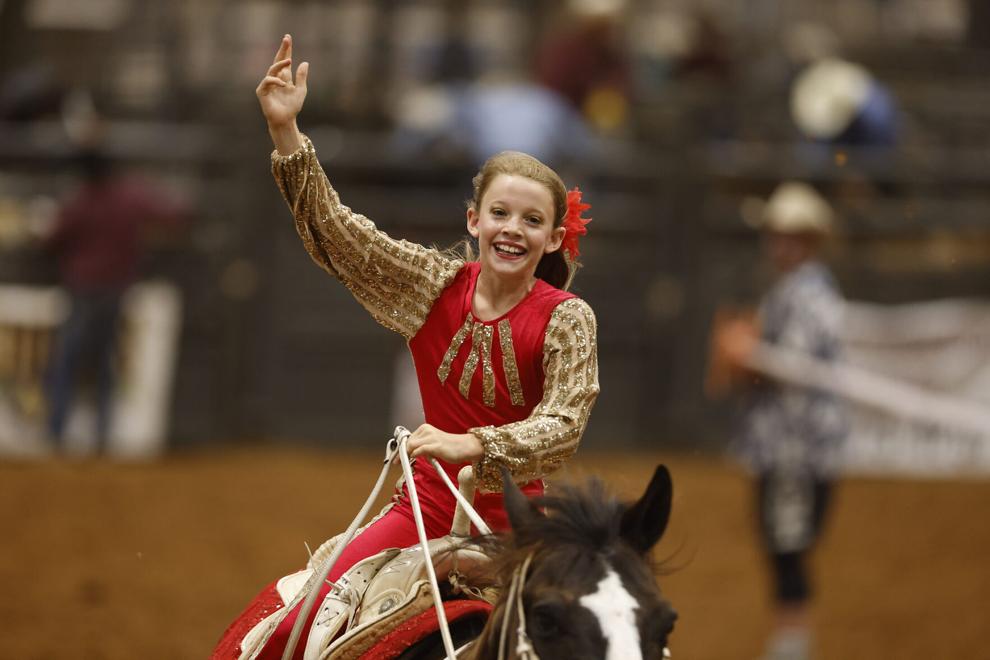 PRCA Rodeo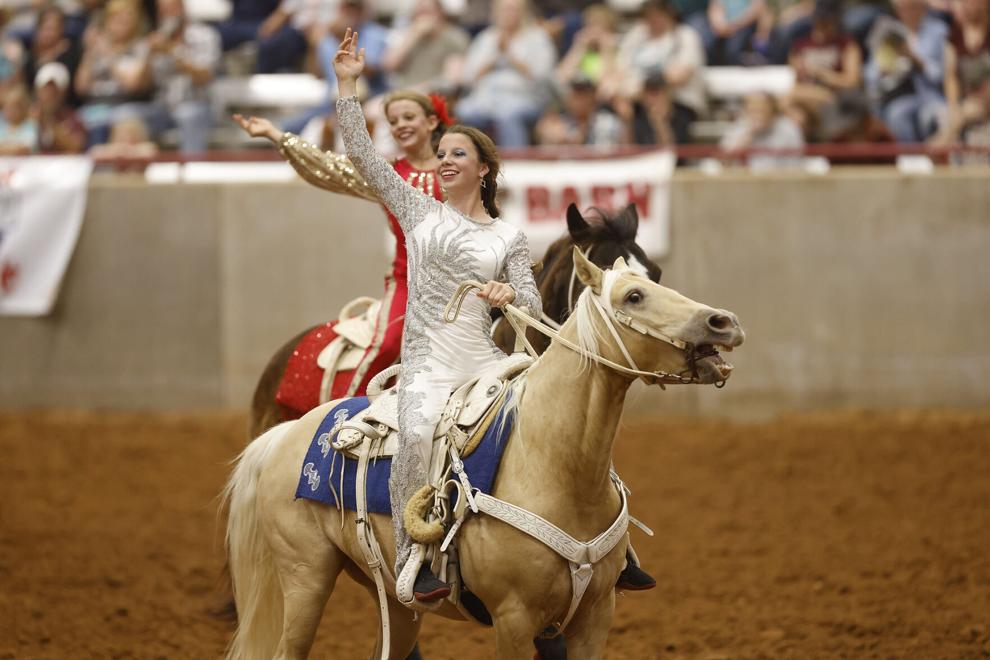 PRCA Rodeo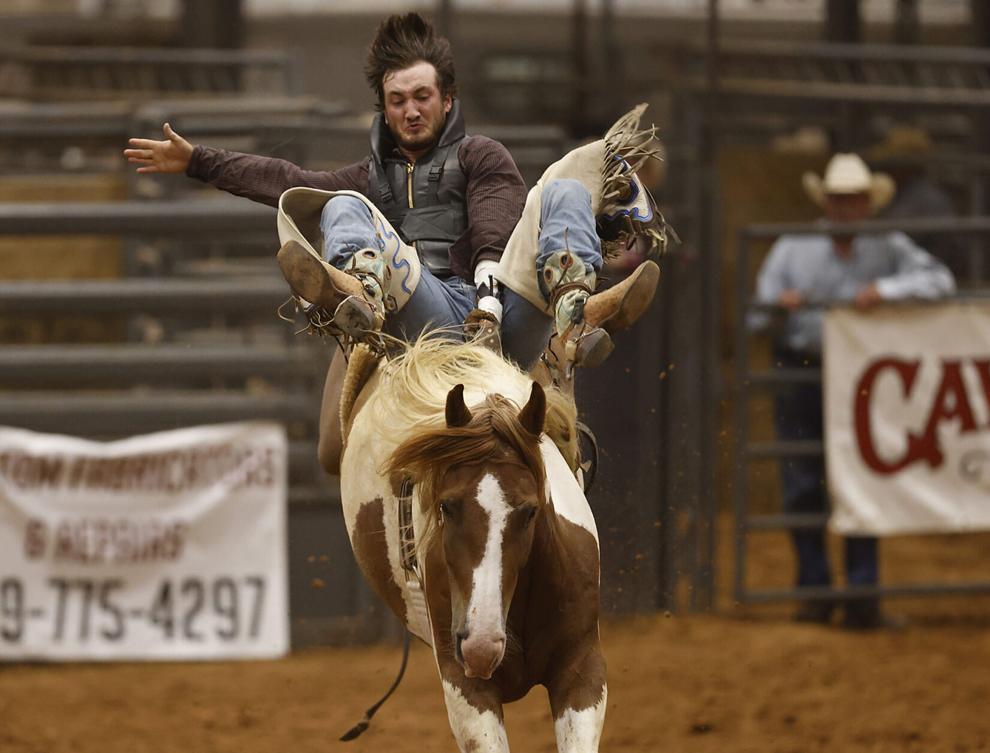 PRCA Rodeo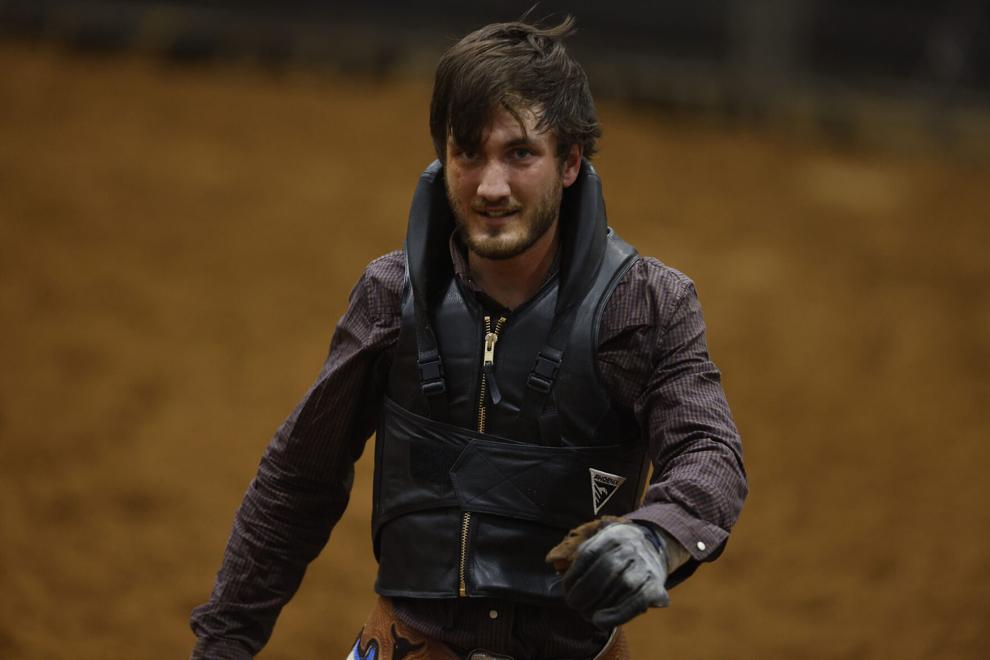 PRCA Rodeo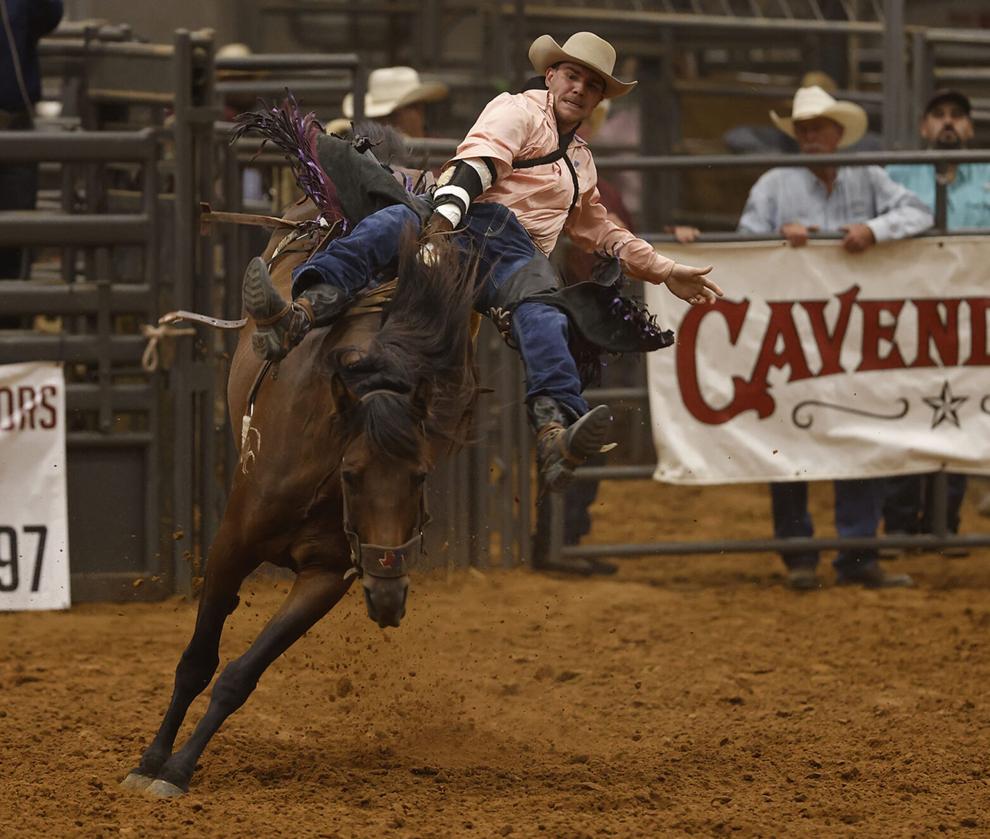 PRCA Rodeo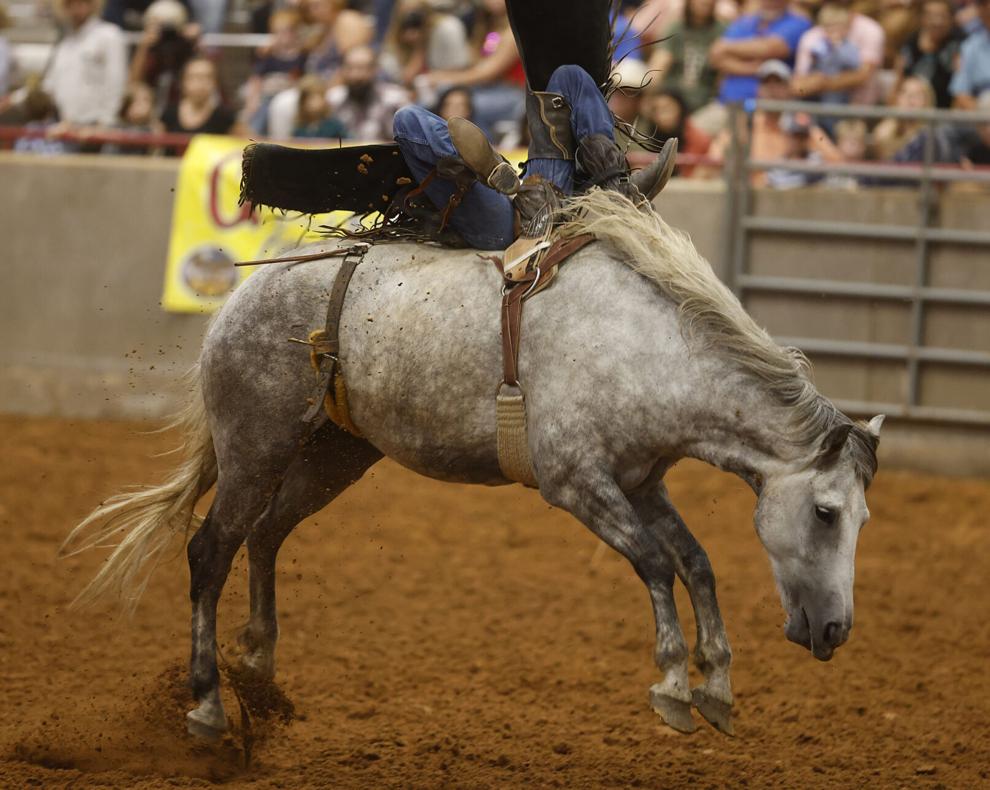 PRCA Rodeo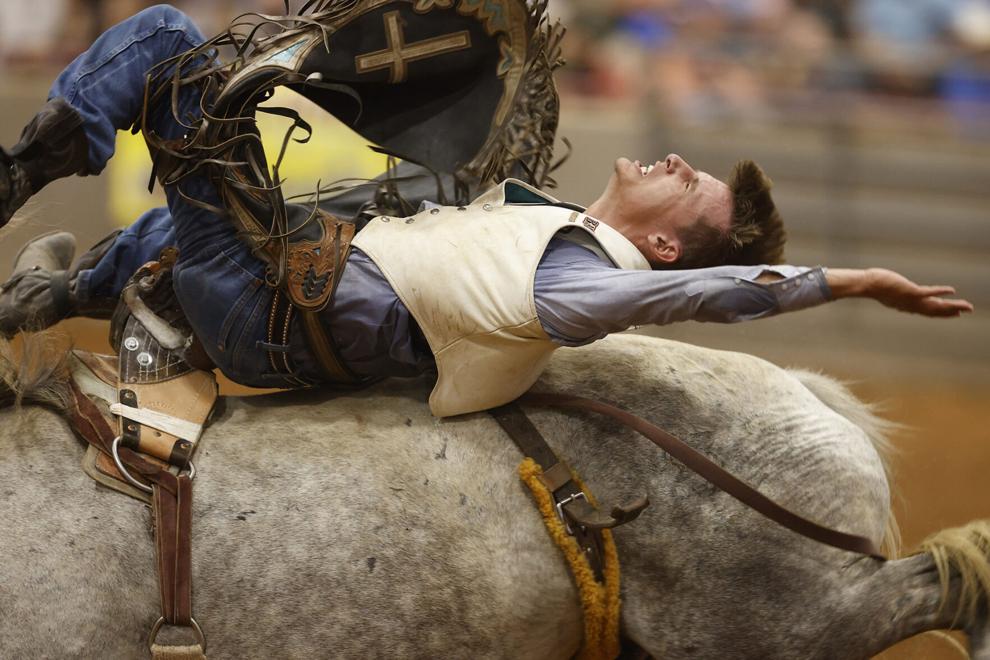 PRCA Rodeo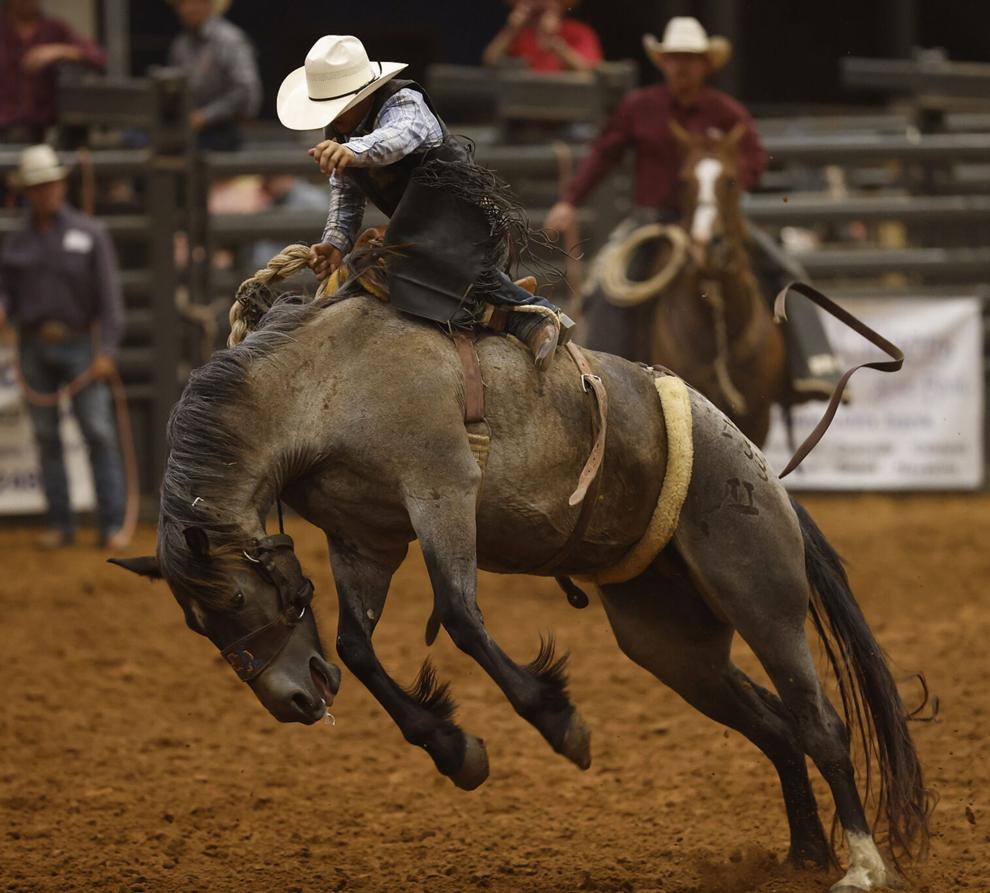 PRCA Rodeo