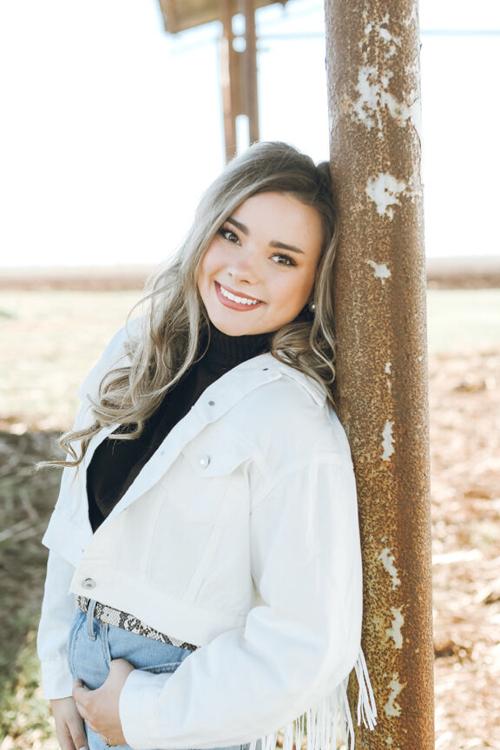 Franklin High School senior Makenna Chrane credits the FFA program for helping her learn about herself and what she can accomplish.
"Over the years, I've learned that, if there's something that I'm wanting to pursue or if there's a goal that I have, there is no room for doubting myself," she said. "And there's no room to question my abilities, question my qualifications."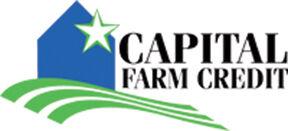 Chrane has participated in multiple extracurricular activities while at Franklin High School, including cheerleading, but said she never felt anything was her "thing" until taking agriculture classes.
"It was something I was not only passionate about, but I was good at it, and I enjoyed it, so that kind of motivated me to keep going and keep pursuing those goals through ag," she said.
With her agriculture classes in a separate building, Chrane said, the FFA program became a getaway from the rest of the school.
Through the program, she said, she also learned more about responsibility, time management and how to juggle all her activities.
"I used to be the worst procrastinator, and sometimes I still am, but I've learned how much easier things go when I just kind of get it done, and then not push it to the last minute to get things done," she said.
Her ag teacher, Brandi Liere, said Chrane entered the program quiet and shy. Chrane was looking for her place in high school when she started getting very involved with FFA and participating in career and leadership development events, Liere said.
Chrane's advisers even gave her the nickname "Miss FFA" because of her willingness to volunteer for every opportunity, Liere said.
"She's really flourished into a wonderful young lady," she said.
During her four years in the program, Chrane has participated in chapter conducting, creed speaking and the Robertson County commercial heifer program. She has held an officer position every year.
Her freshman year, Chrane served as the Greenhand secretary, then was elected the Brazos Valley FFA district president and chapter reporter her sophomore year, which she called a big learning year for her. She focused on her FFA chapter her junior year, serving as the Franklin FFA vice president. As a senior, she's the chapter president.
As an officer, Chrane said, she has learned how to delegate tasks and found all personalities can make good leaders. Leadership, she said, is not reserved for those who have an authoritative, demanding personality.
"You're not a commander; you're a leader," she said. "What that means is that you lead so other people can follow in your footsteps."
Another aspect of Chrane's personality that Liere highlighted is her desire to learn, apply that knowledge and then pass it on to others.
It is that desire to learn more and expand her knowledge that led Chrane to take part in the commercial heifer program, Liere said.
Chrane has goals of becoming a doctor — looking at obstetrics now — and plans to study biological sciences at Texas A&M.
It is because of her time in the FFA program and the confidence she gained that she is pursuing her dream, she said.
"Even though I'm going to be a doctor and that's really not an agricultural career; even though I'm going to major in biological science and nothing agriculture related, that platform I built for myself in agriculture is always going to benefit me," she said.
Liere said Chrane has stepped up as an advocate for the program, promoting the chapter's activities and has used the confidence she found in FFA to turn failures into successes.
"She's just an awesome young lady, very expressive, very caring, compassionate," she said. "And wherever she ends up in life, I know that she's going to make an impact on the ag community, whether it's directly or indirectly, and it's been a pleasure to watch her grow and mature into the young lady that she's become."
Gallery: Boys & Girls Club Legends & Lettermen Golf Tournament
Boys & Girls Club Legends & Lettermen Golf Tournament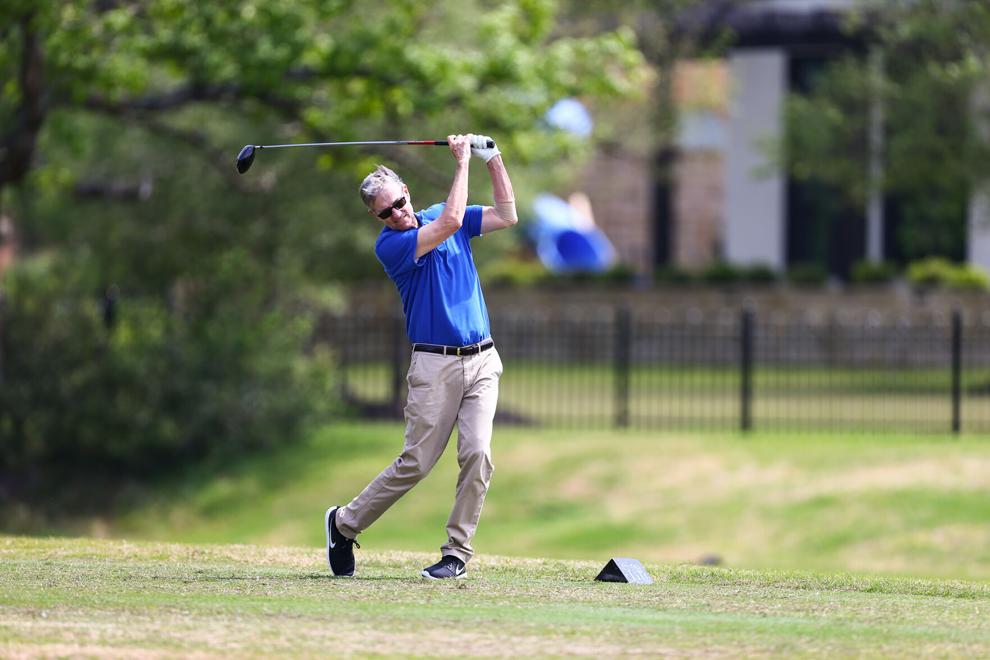 Boys & Girls Club Legends & Lettermen Golf Tournament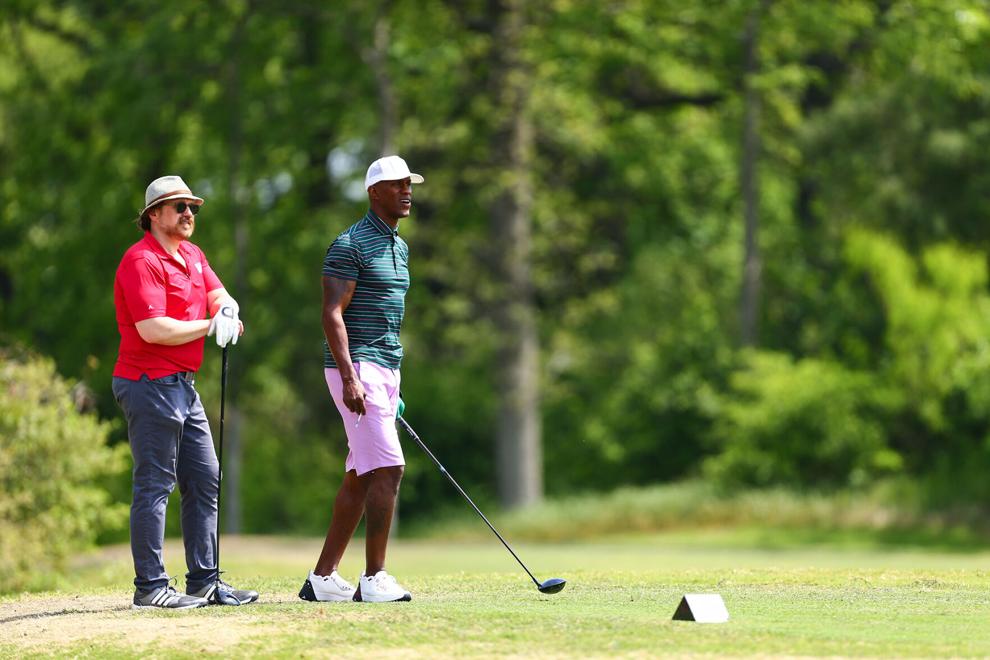 Boys & Girls Club Legends & Lettermen Golf Tournament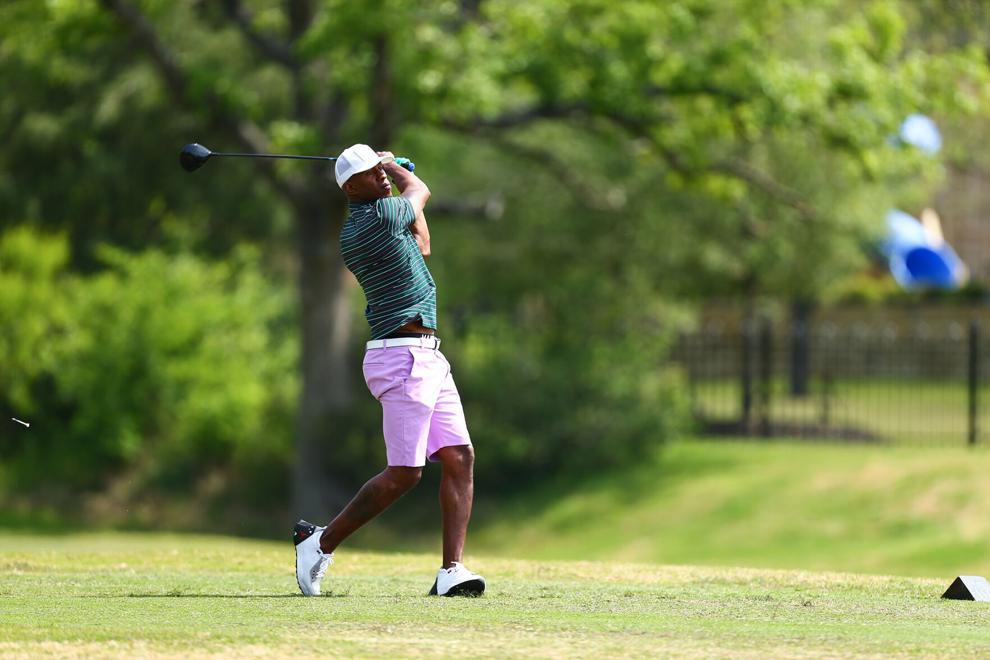 Boys & Girls Club Legends & Lettermen Golf Tournament
Boys & Girls Club Legends & Lettermen Golf Tournament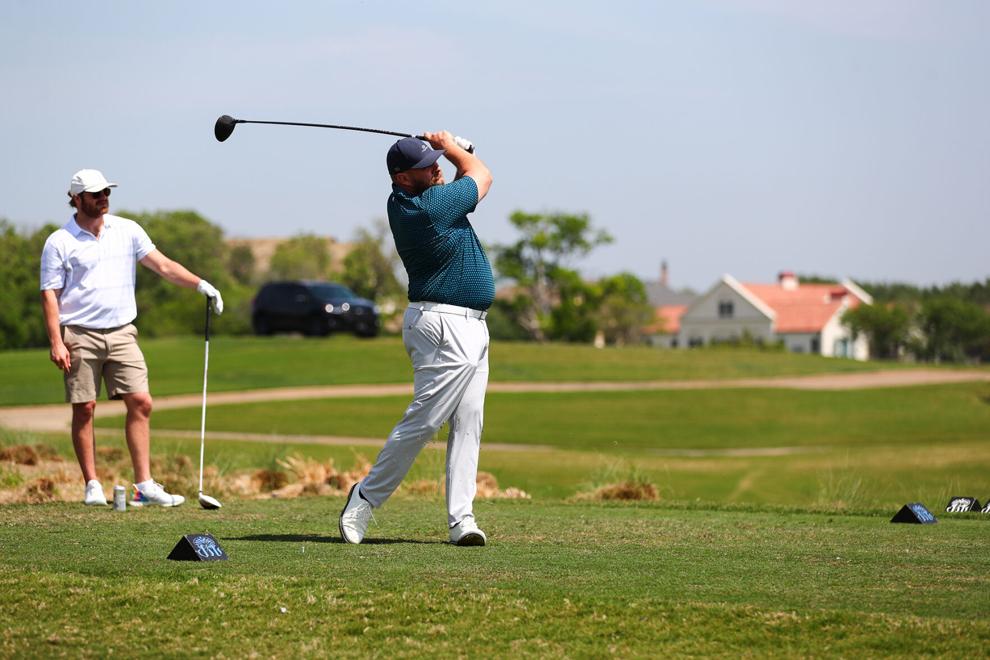 Boys & Girls Club Legends & Lettermen Golf Tournament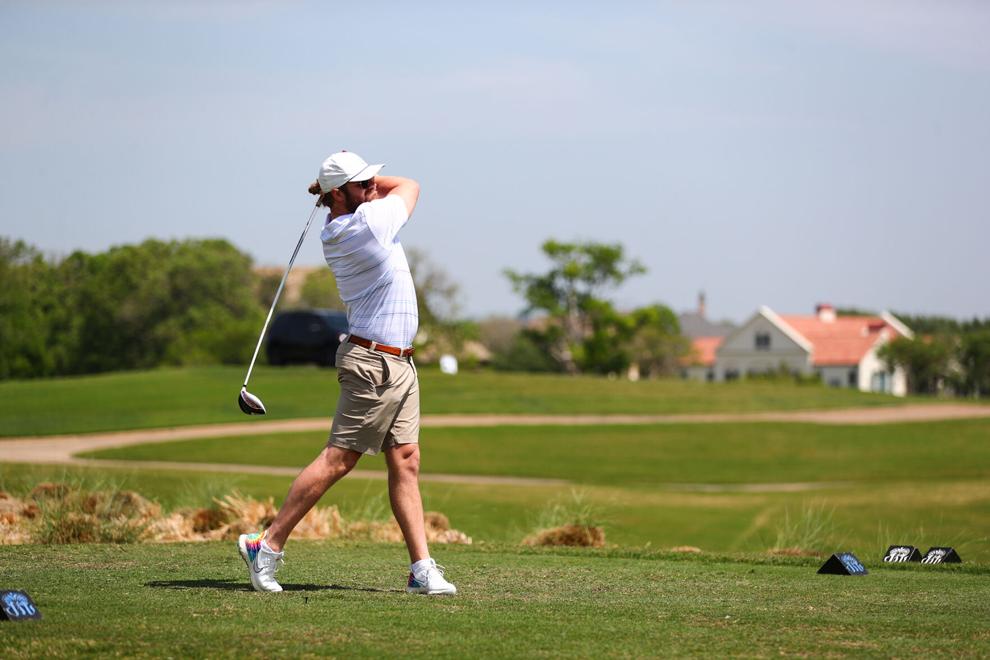 Boys & Girls Club Legends & Lettermen Golf Tournament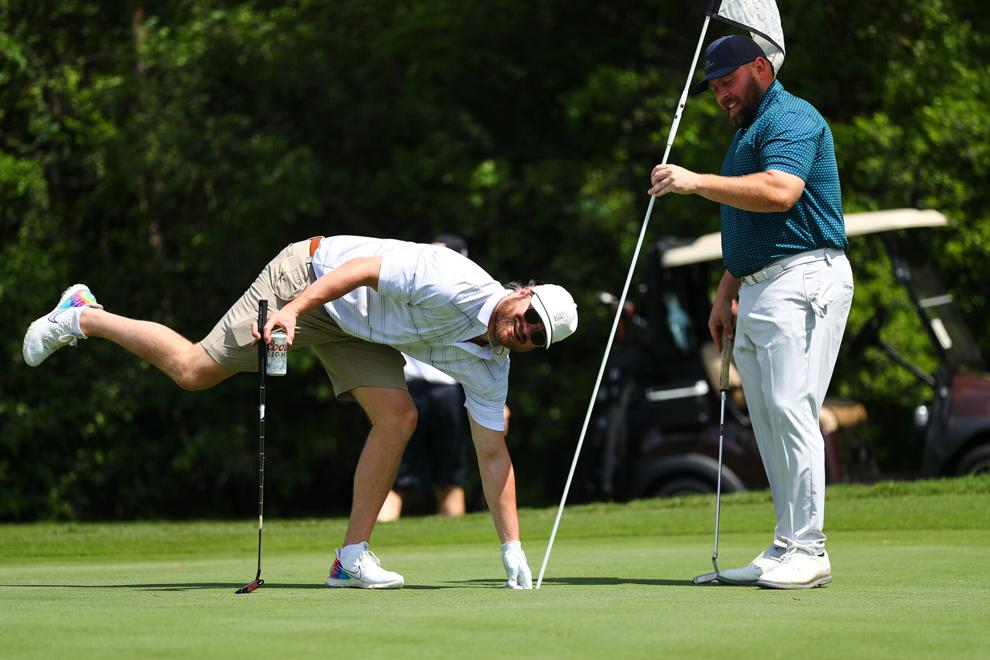 Boys & Girls Club Legends & Lettermen Golf Tournament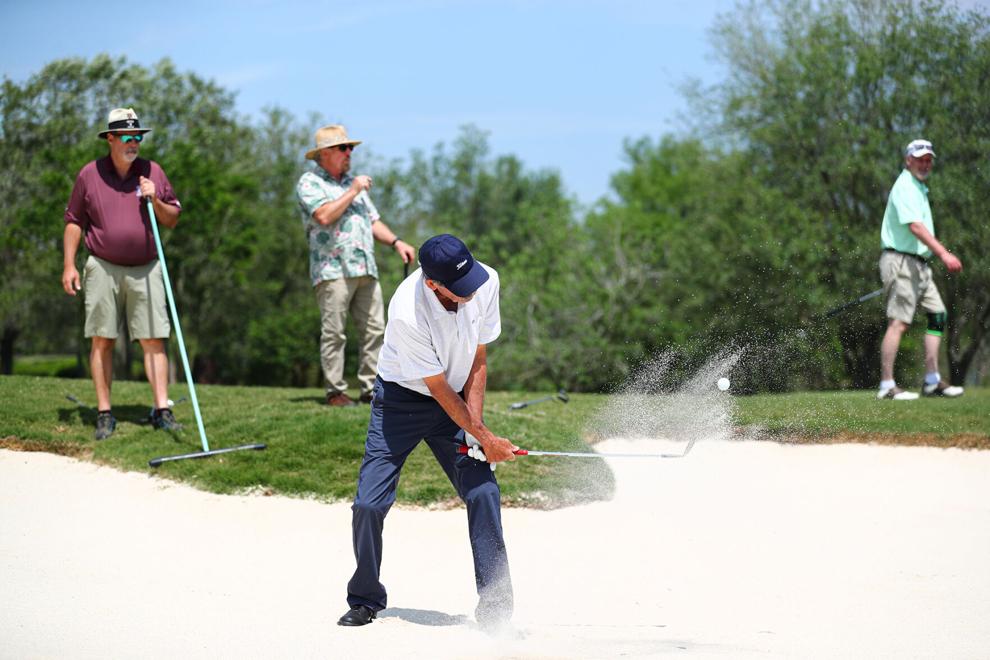 Boys & Girls Club Legends & Lettermen Golf Tournament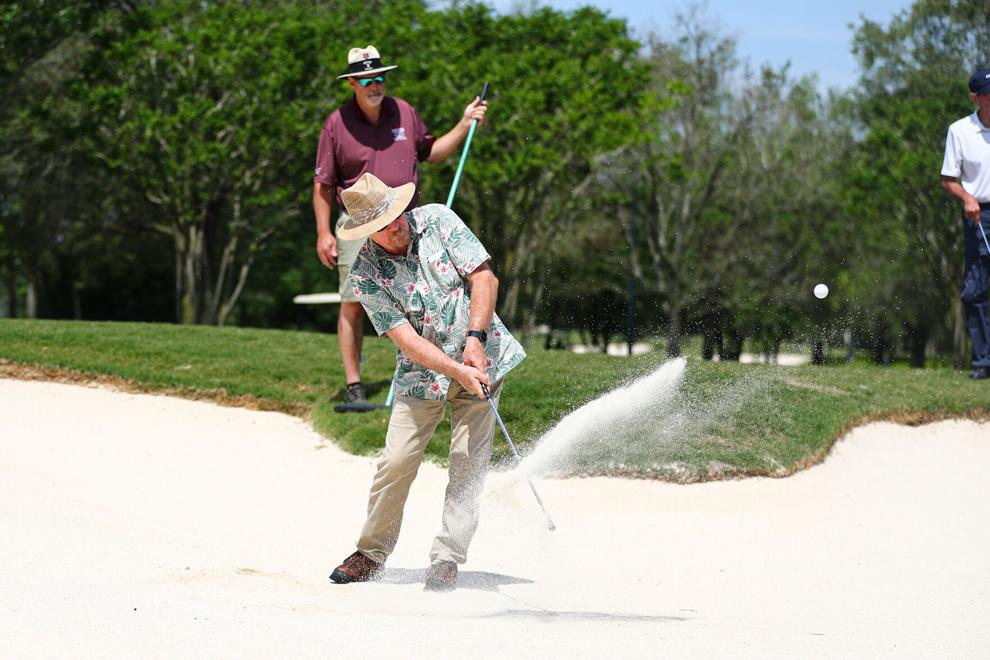 Boys & Girls Club Legends & Lettermen Golf Tournament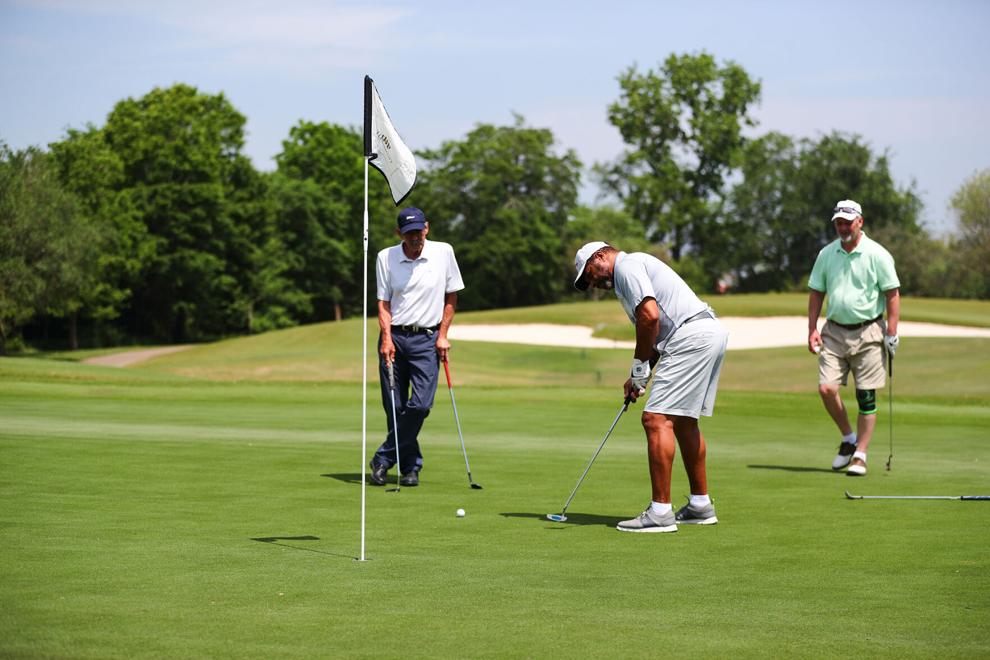 Boys & Girls Club Legends & Lettermen Golf Tournament
Boys & Girls Club Legends & Lettermen Golf Tournament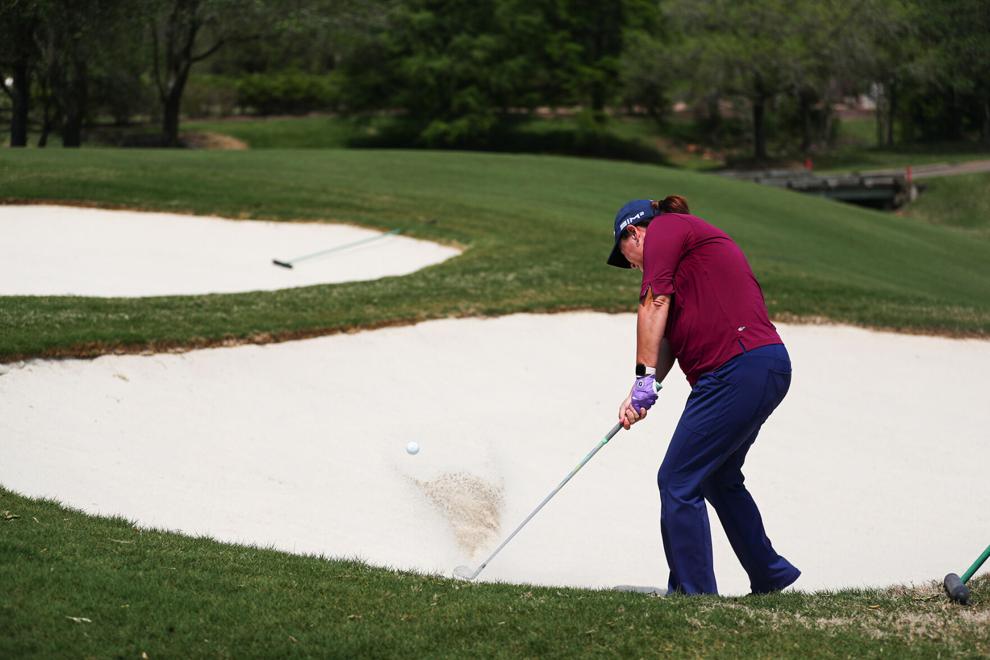 Boys & Girls Club Legends & Lettermen Golf Tournament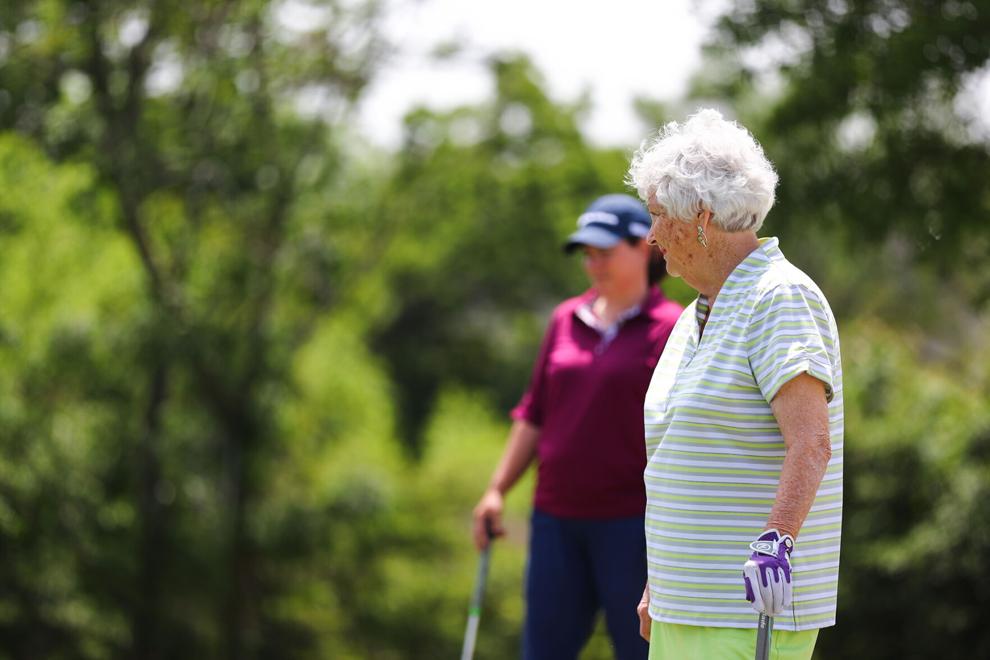 Boys & Girls Club Legends & Lettermen Golf Tournament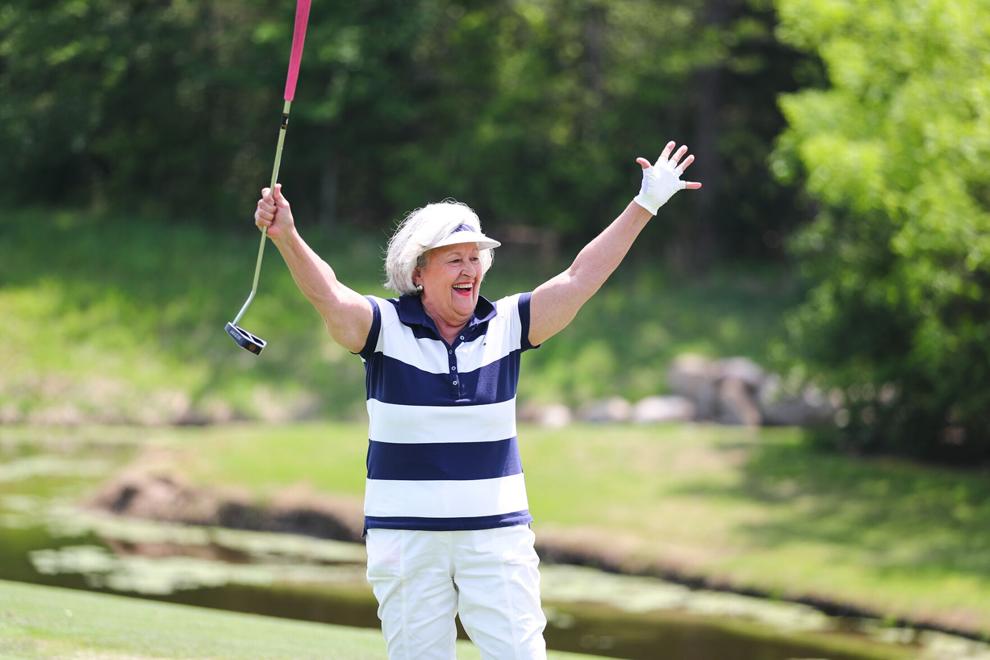 Boys & Girls Club Legends & Lettermen Golf Tournament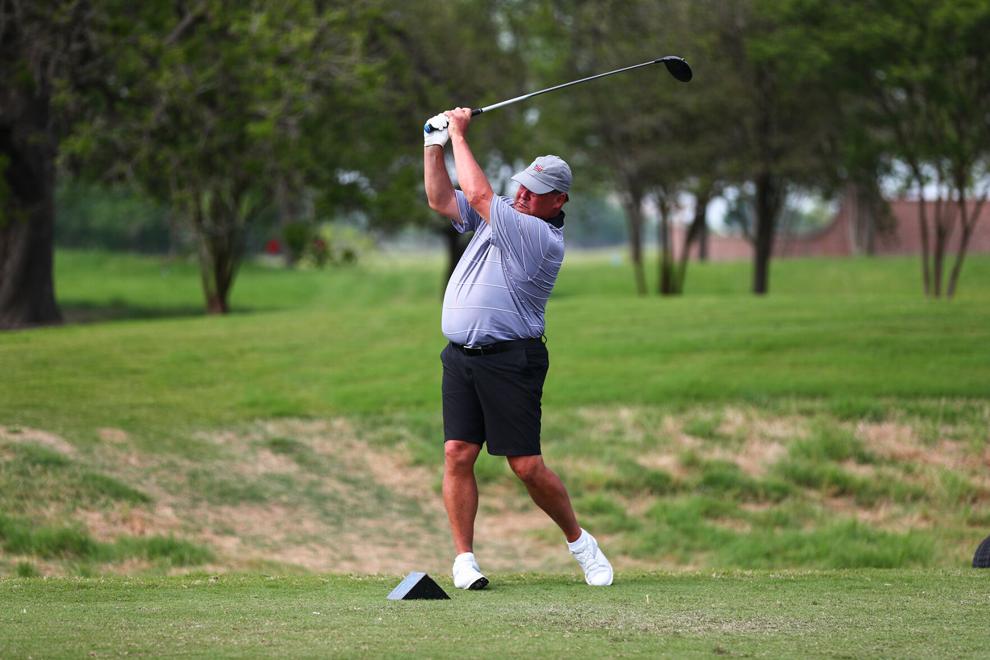 Boys & Girls Club Legends & Lettermen Golf Tournament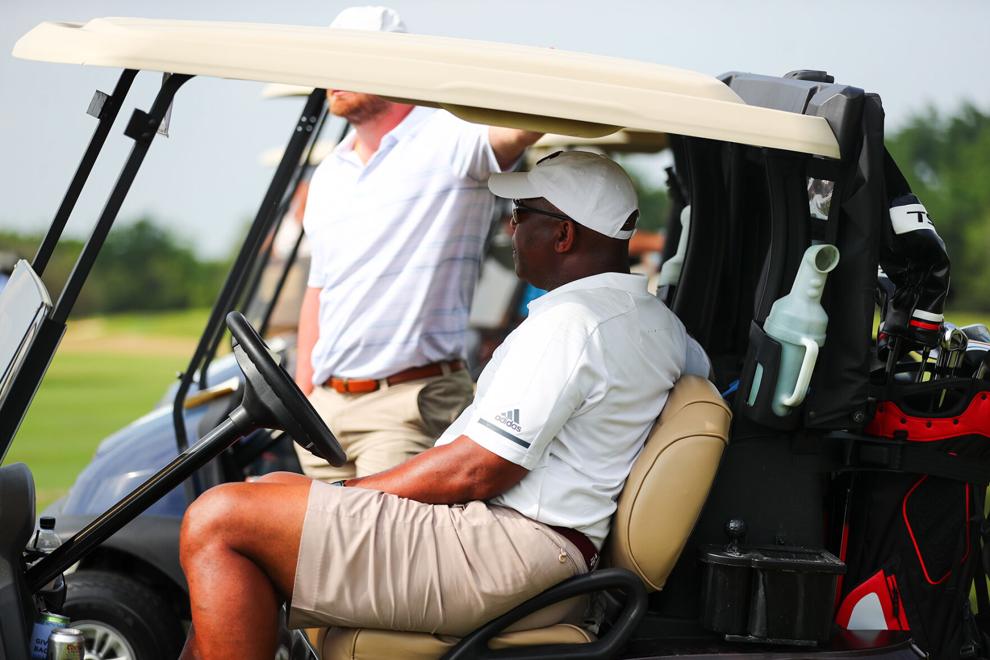 Boys & Girls Club Legends & Lettermen Golf Tournament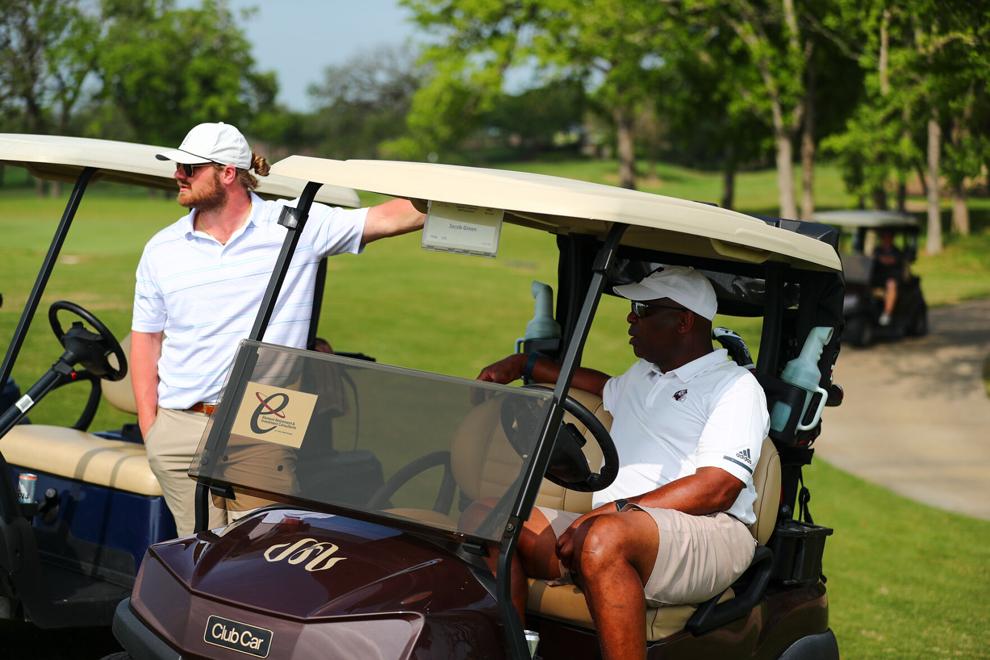 Boys & Girls Club Legends & Lettermen Golf Tournament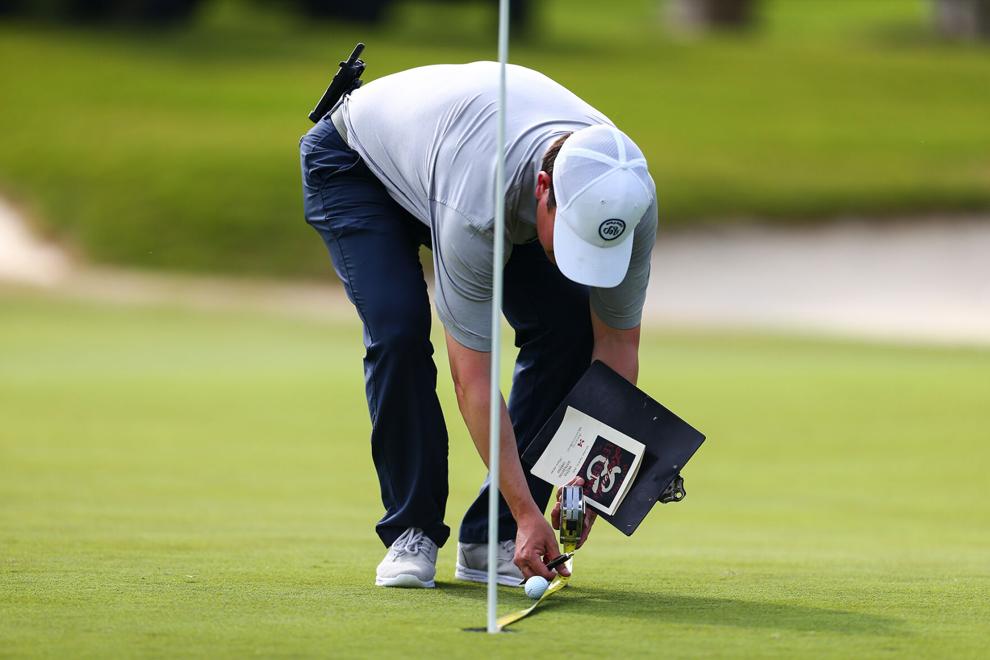 Boys & Girls Club Legends & Lettermen Golf Tournament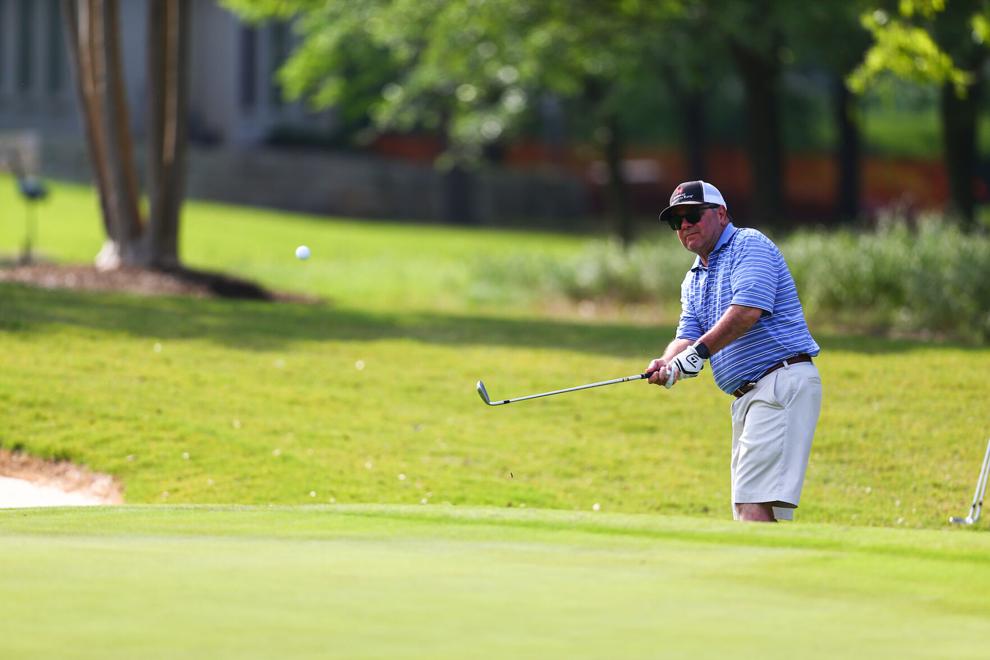 Boys & Girls Club Legends & Lettermen Golf Tournament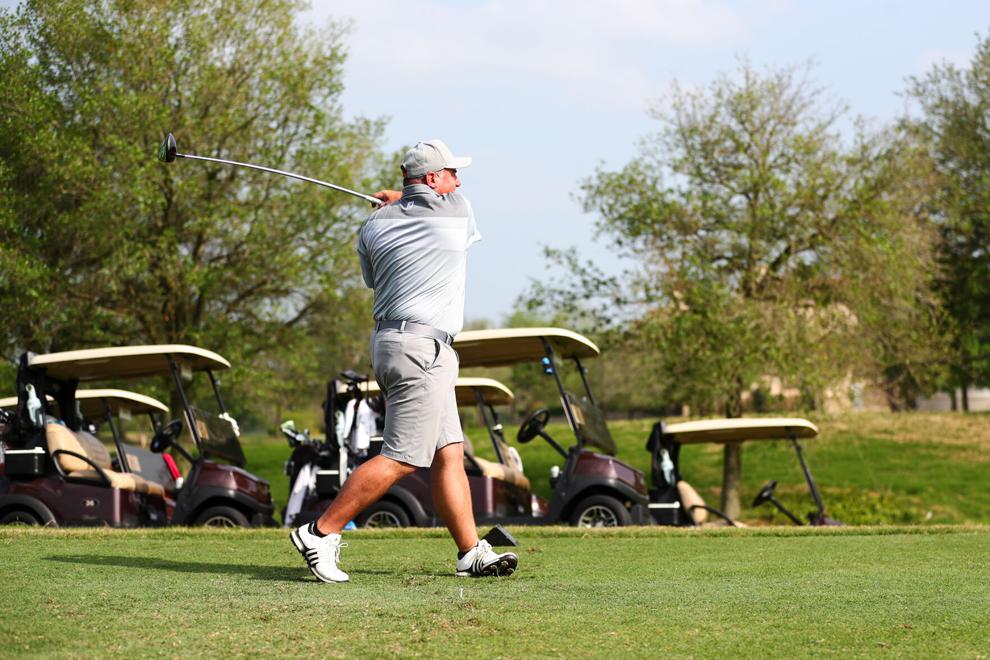 Boys & Girls Club Legends & Lettermen Golf Tournament
Boys & Girls Club Legends & Lettermen Golf Tournament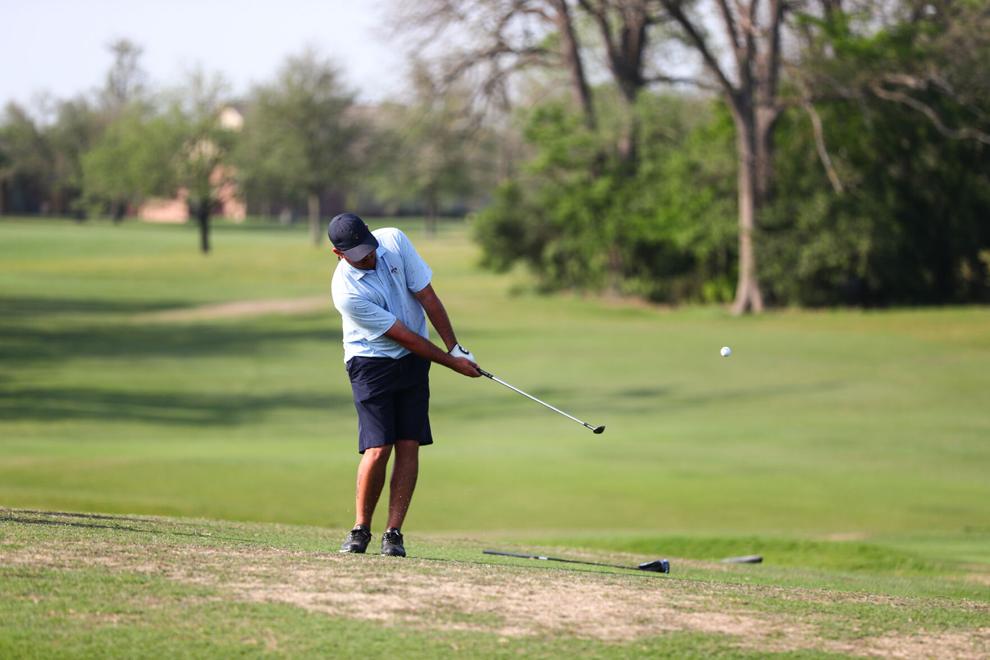 Boys & Girls Club Legends & Lettermen Golf Tournament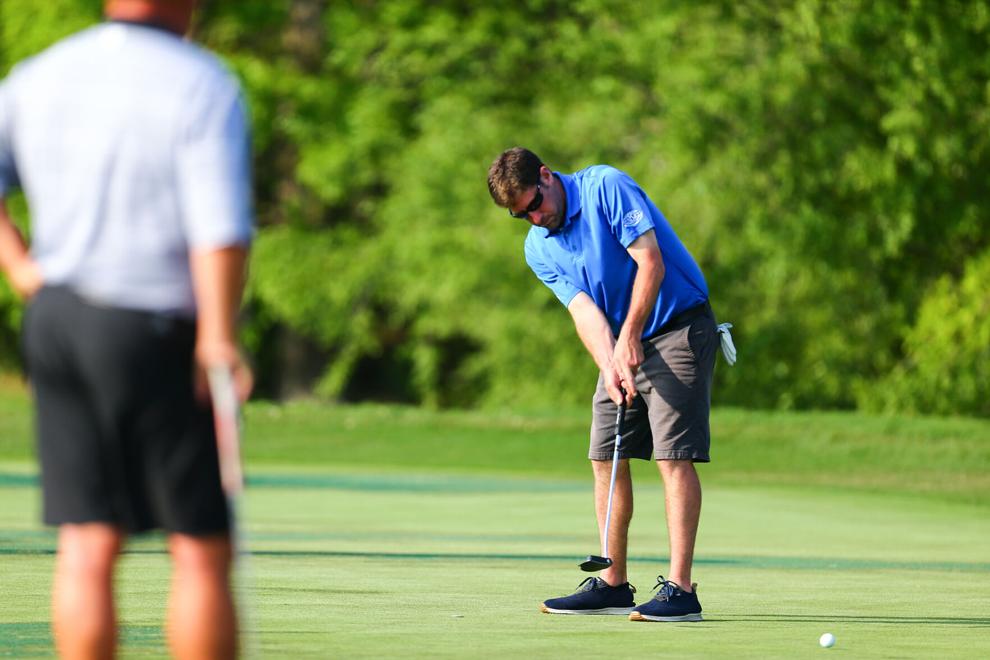 Boys & Girls Club Legends & Lettermen Golf Tournament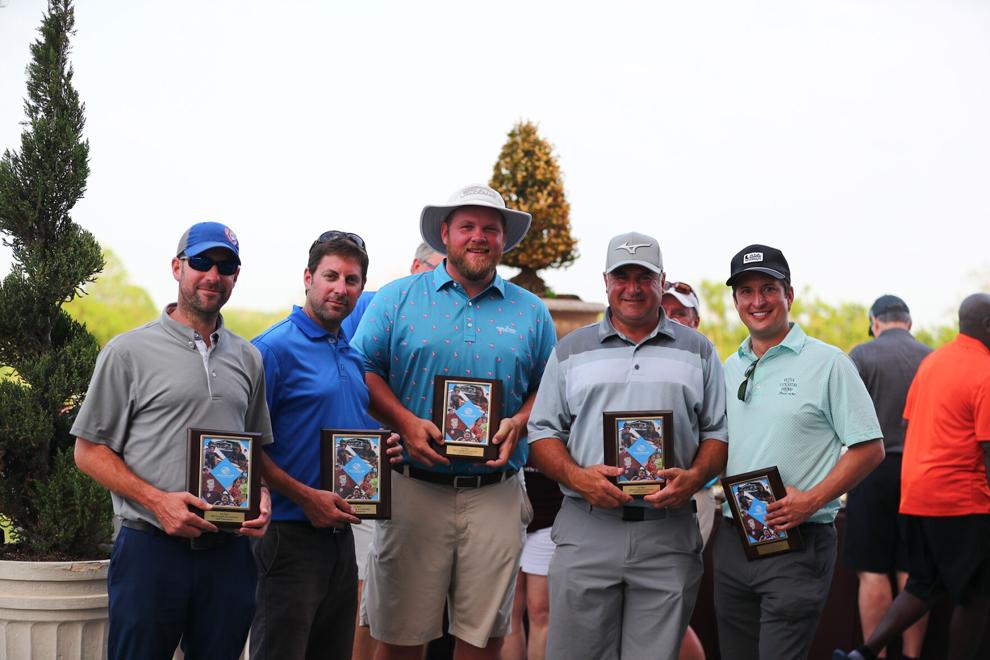 Boys & Girls Club Legends & Lettermen Golf Tournament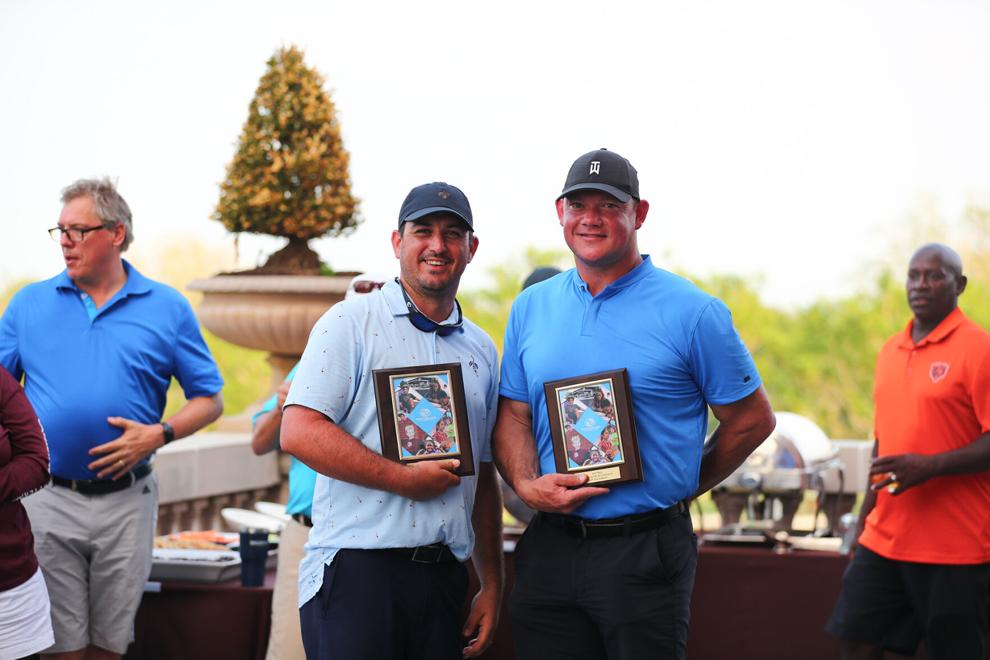 Boys & Girls Club Legends & Lettermen Golf Tournament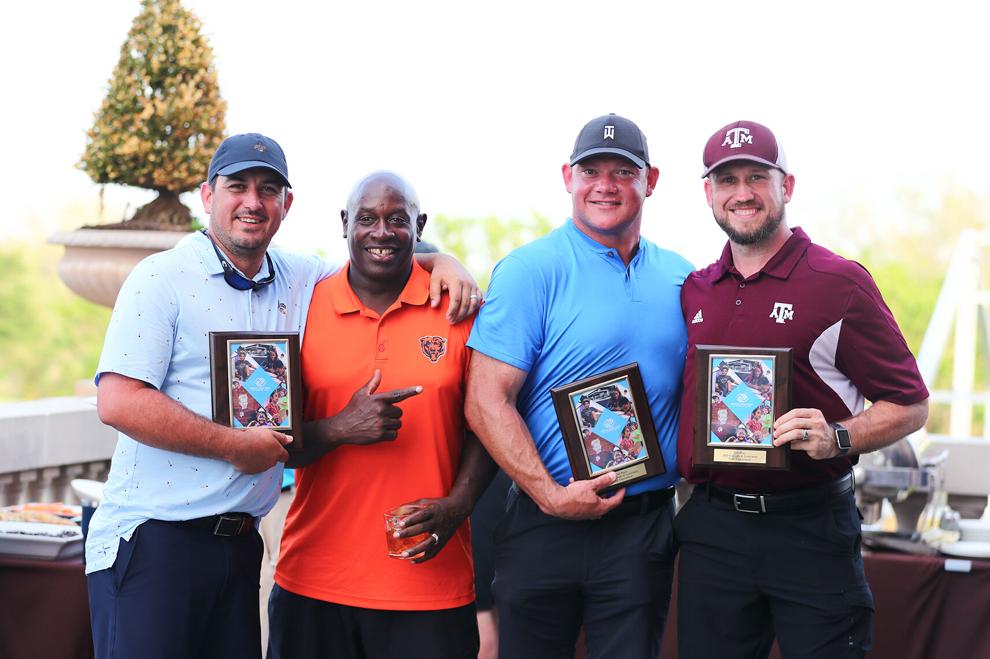 Boys & Girls Club Legends & Lettermen Golf Tournament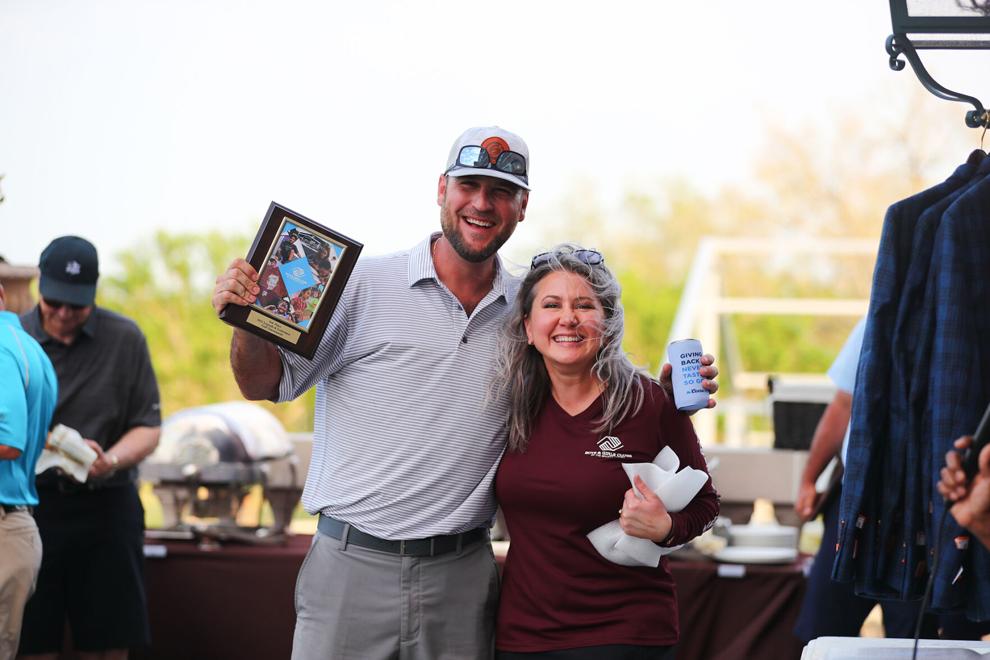 Boys & Girls Club Legends & Lettermen Golf Tournament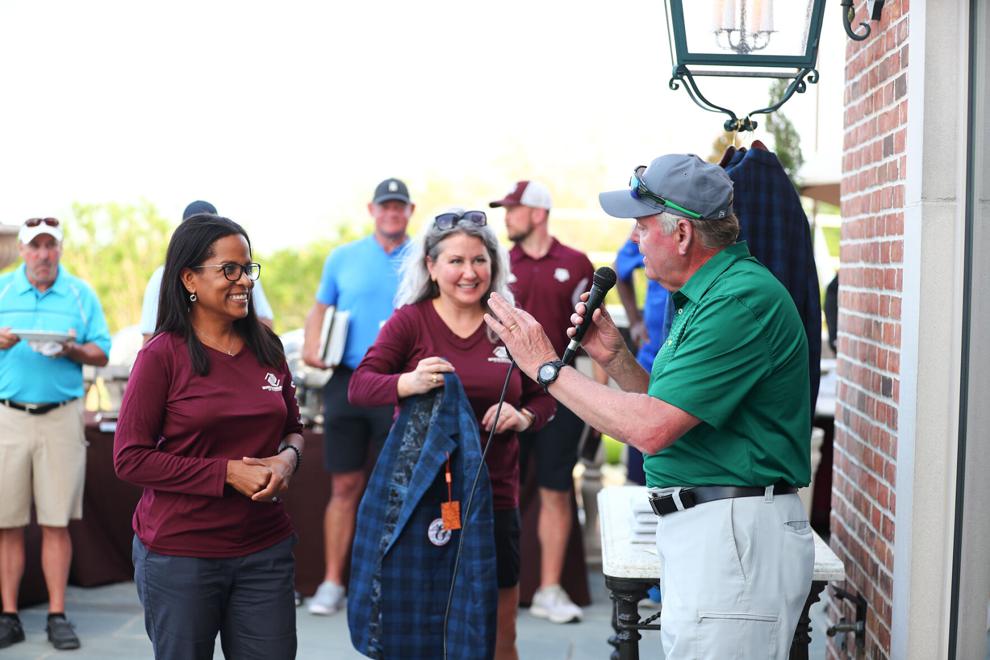 Boys & Girls Club Legends & Lettermen Golf Tournament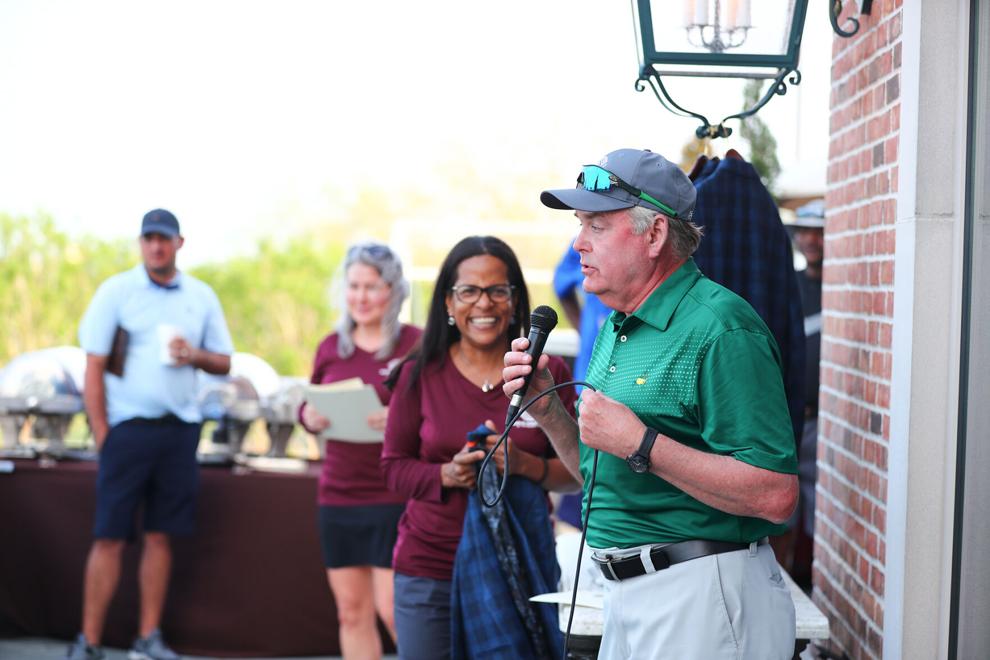 Boys & Girls Club Legends & Lettermen Golf Tournament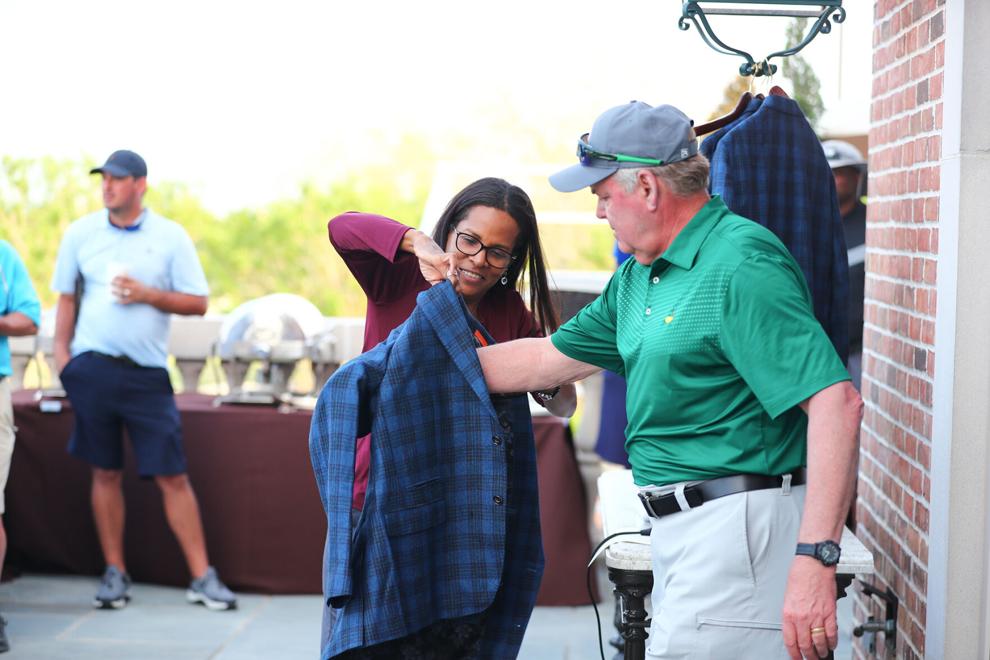 Boys & Girls Club Legends & Lettermen Golf Tournament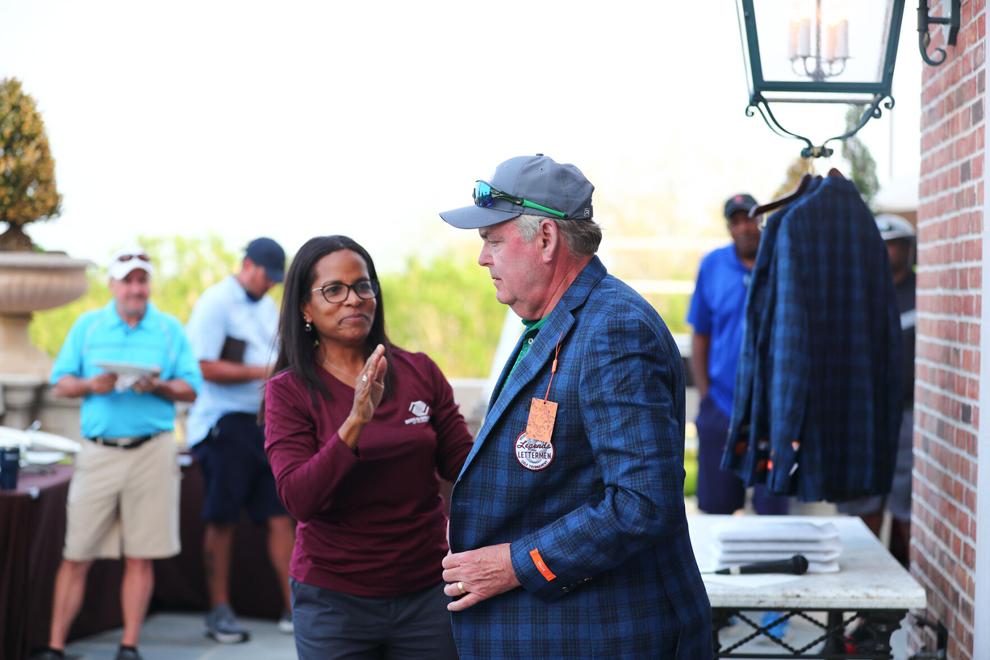 Boys & Girls Club Legends & Lettermen Golf Tournament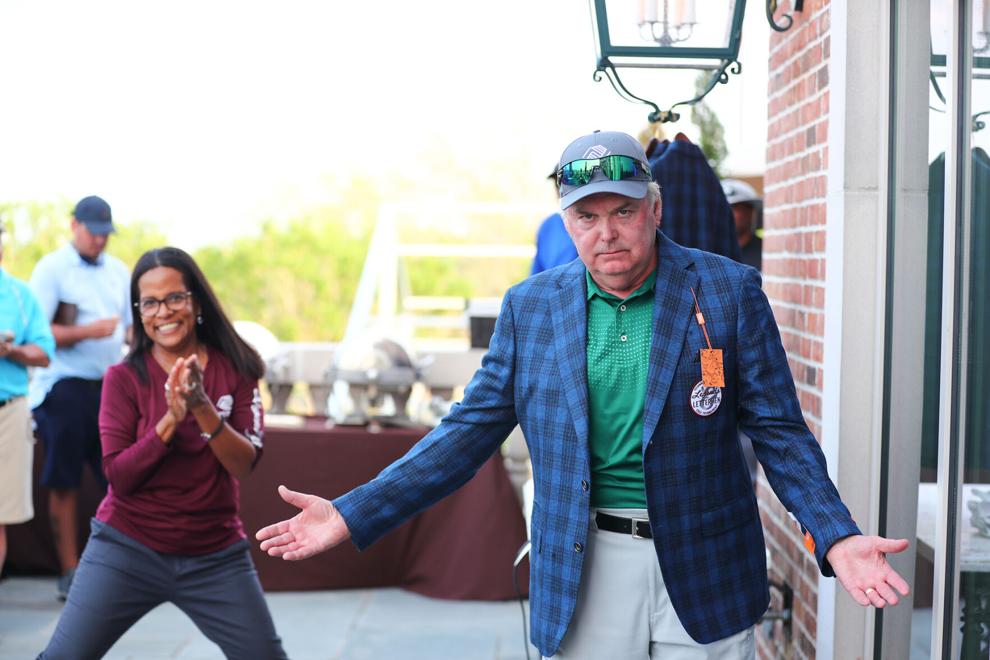 Boys & Girls Club Legends & Lettermen Golf Tournament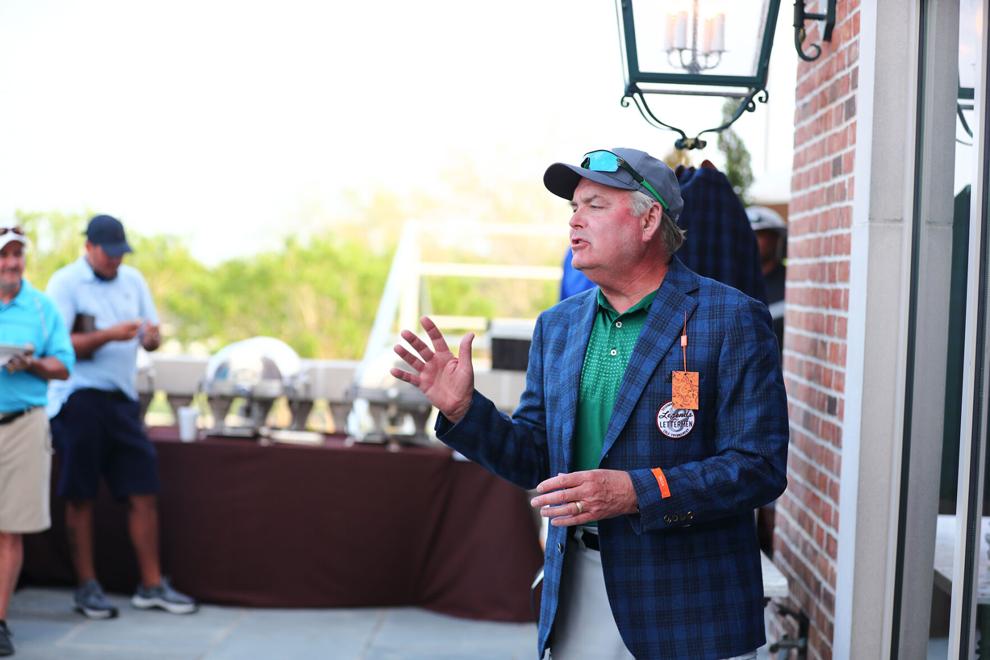 Boys & Girls Club Legends & Lettermen Golf Tournament