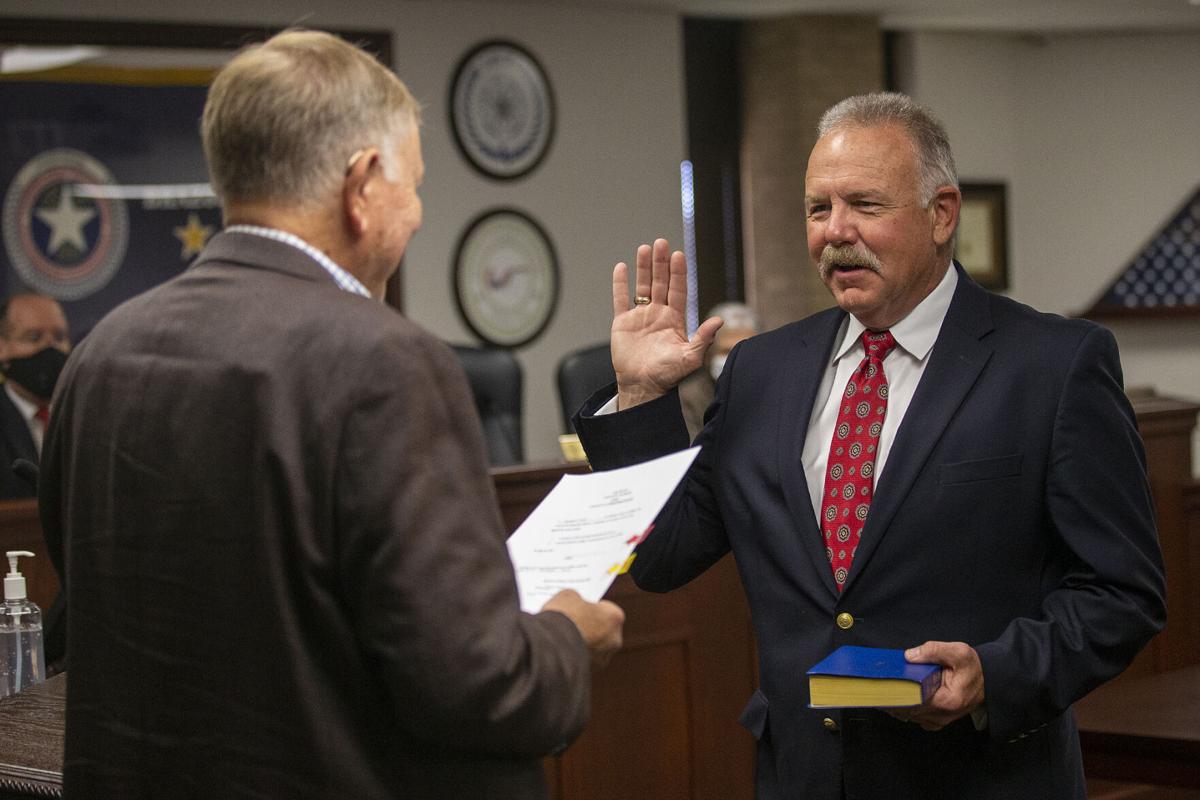 With friends and family in attendance, Russ Ford was sworn in Tuesday morning as Brazos County Precinct 2 commissioner by County Judge Duane Peters.
Ford, a Republican, won the election to fill the last two years of the late Sammy Catalena's four-year term representing the eastern Brazos County precinct. Ford expressed gratitude for the opportunity to serve and encouraged his constituents to contact him and introduce themselves.
"It almost seems unreal," he said after his first meeting as a commissioner. "This is something I've wanted to do for so many years. I'm really excited about serving with this court."
Ford, 62, cited his decades of experience with management and construction of civil engineering projects throughout his campaign, and he said Tuesday that transportation issues will be among his highest priorities as he settles into the role. He said he's also setting up meetings with county government department heads to learn as much as possible and "get up to speed."
"I've already had people in the county reach out and call me since I was elected," Ford said. "Part of a commissioner's job is to deal with people's problems and be an advocate or liaison."
After Ford was sworn in, Peters and the county's three other commissioners verbally welcomed him to the court.
"He is a county guy, a rural guy, and a lot of the things we deal with are rural issues. It's good to have him on here, and I'm looking forward to serving with him," Peters said after the meeting.
"I'm excited. I think he'll do a great job, and I particularly look forward to his expertise in construction and construction budgeting — and seeing how that will benefit the citizens of Brazos County," Precinct 1 Commissioner Steve Aldrich noted.
Texas Rep. John Raney attended the swearing-in ceremony, which took place at the start of the weekly commissioners court meeting in the Brazos County Administration Building. Raney described Ford as a good friend and said Ford's background in managing construction and other projects will serve the county well.
"I think he's got the right qualifications," Raney said.
After Catalena's death on May 19, Peters appointed Chuck Konderla to serve as commissioner on an interim basis until the Nov. 3 election. Konderla announced last week that he will run in the 2022 Republican primary for the Precinct 2 seat, as will Ford.
The positions of county judge and Precinct 4 commissioner also will be on the ballot in 2022. Aldrich, who won a contested Republican primary over the summer, and Precinct 3 Commissioner Nancy Berry were unopposed in this month's general election and are set to begin new four-year terms.
Gallery: Iola volleyball defeats Thrall in state semifinal
Iola v Thrall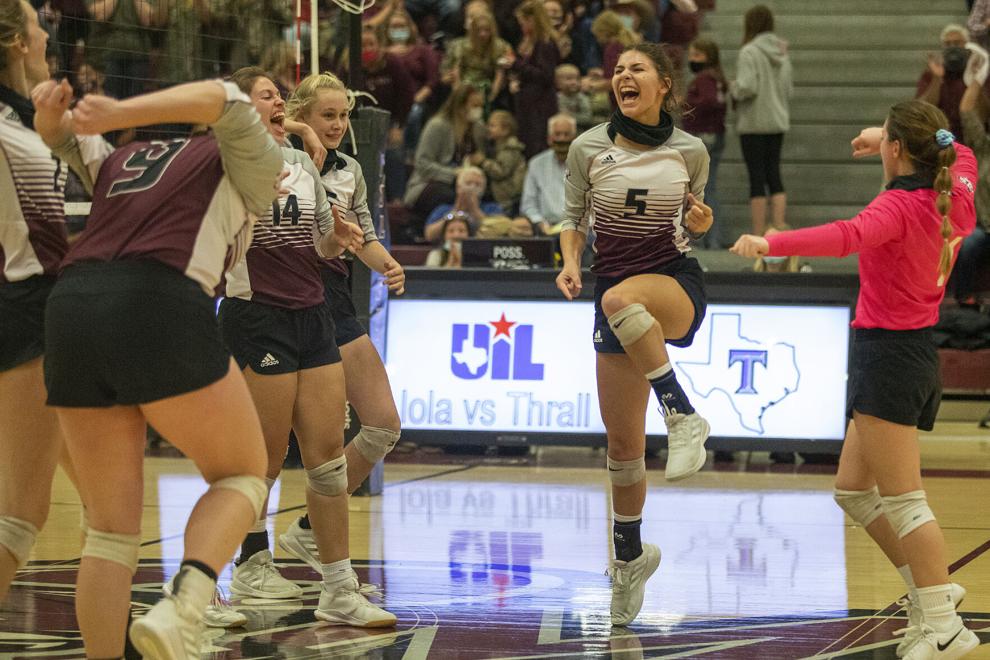 Iola v Thrall
Iola v Thrall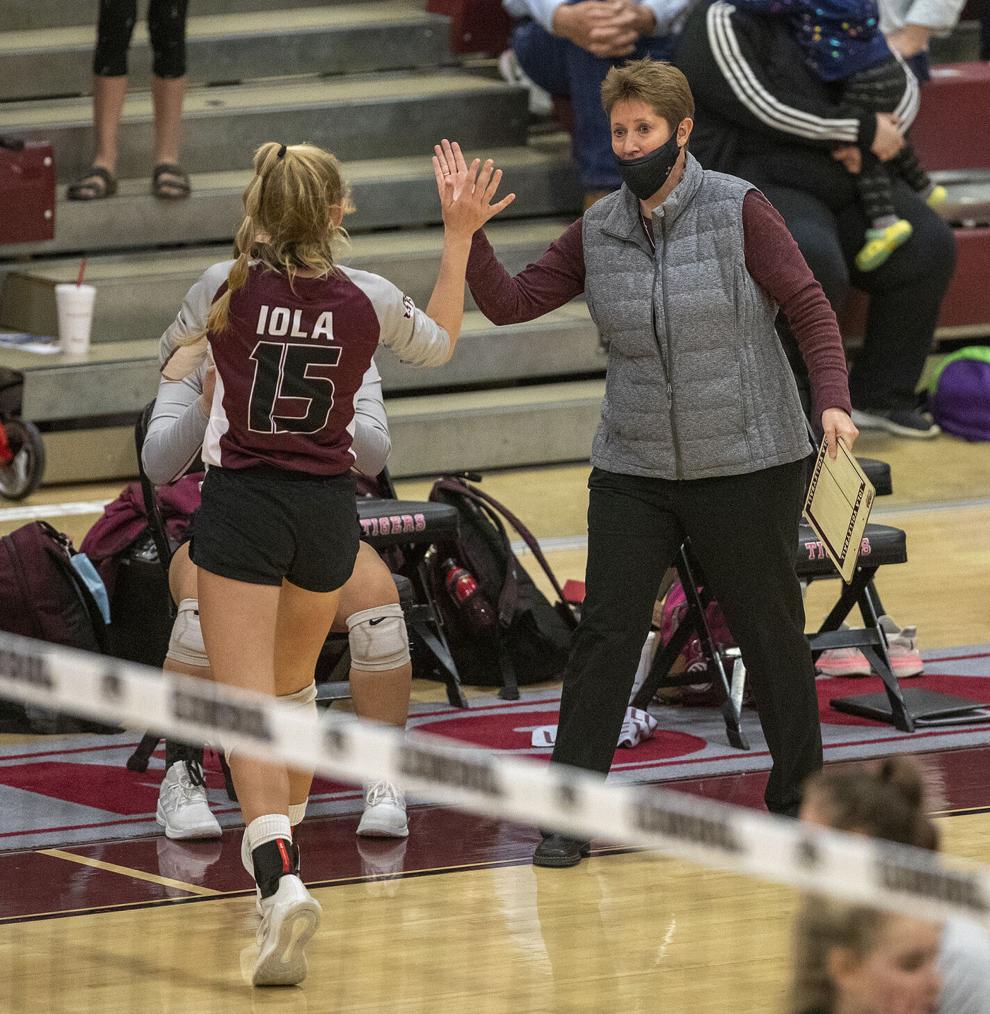 Iola v Thrall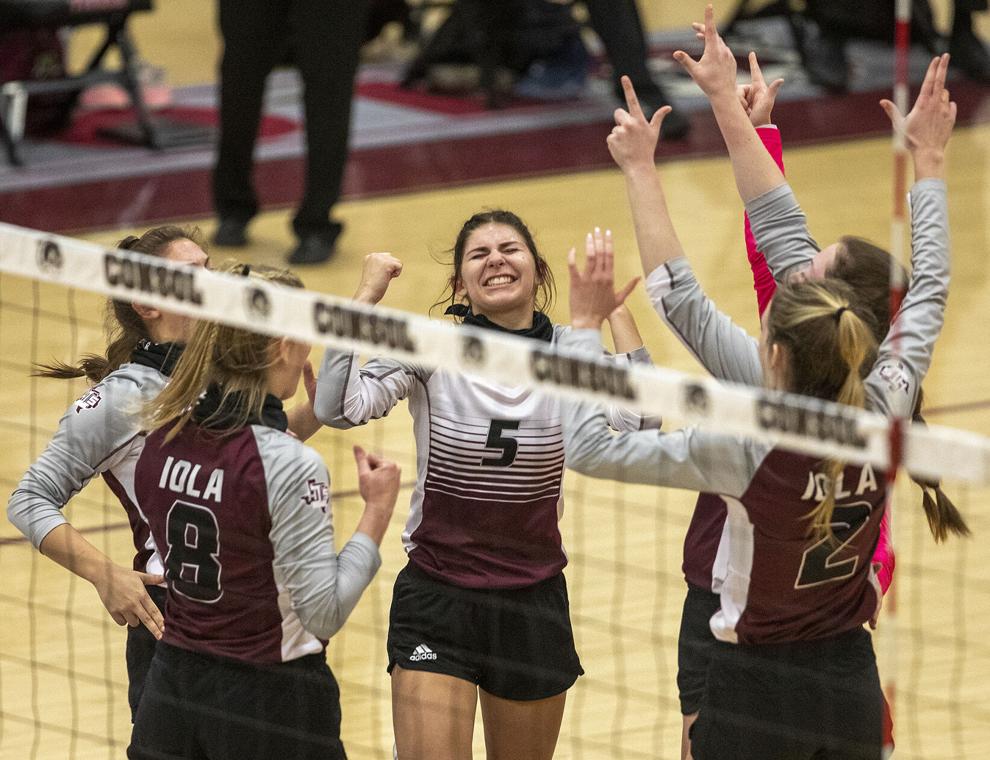 Iola v Thrall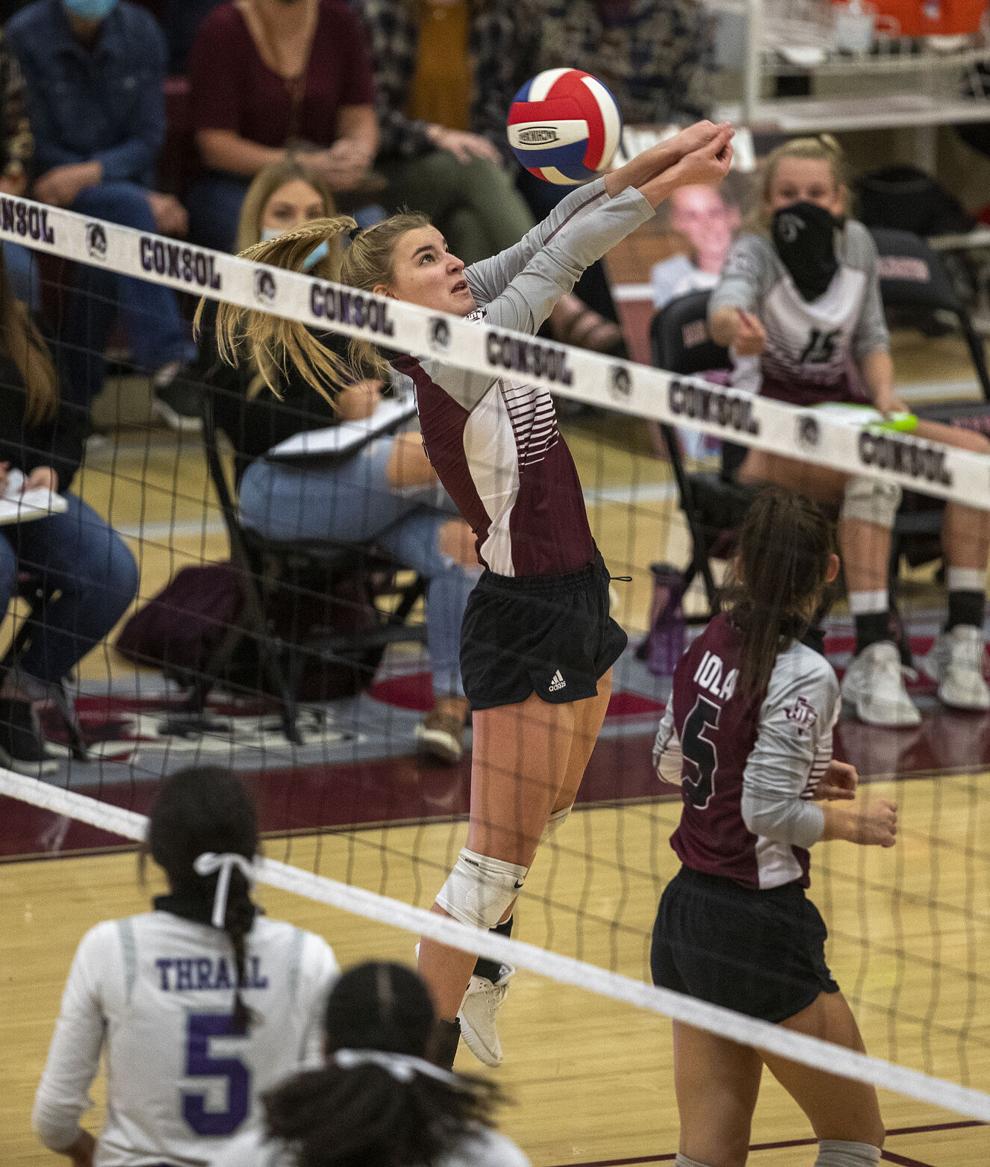 Iola v Thrall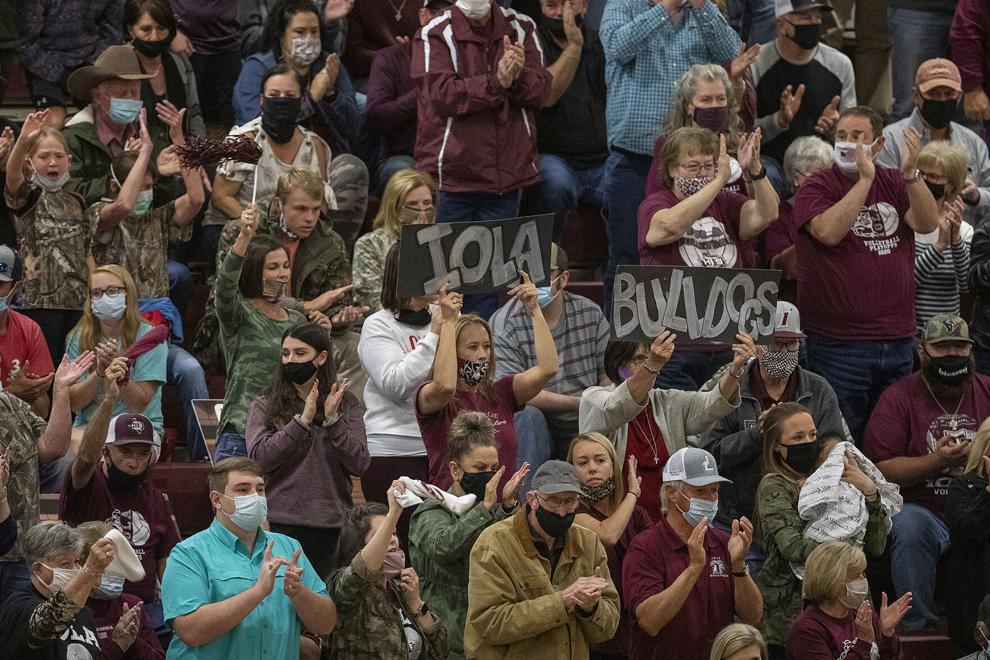 Iola v Thrall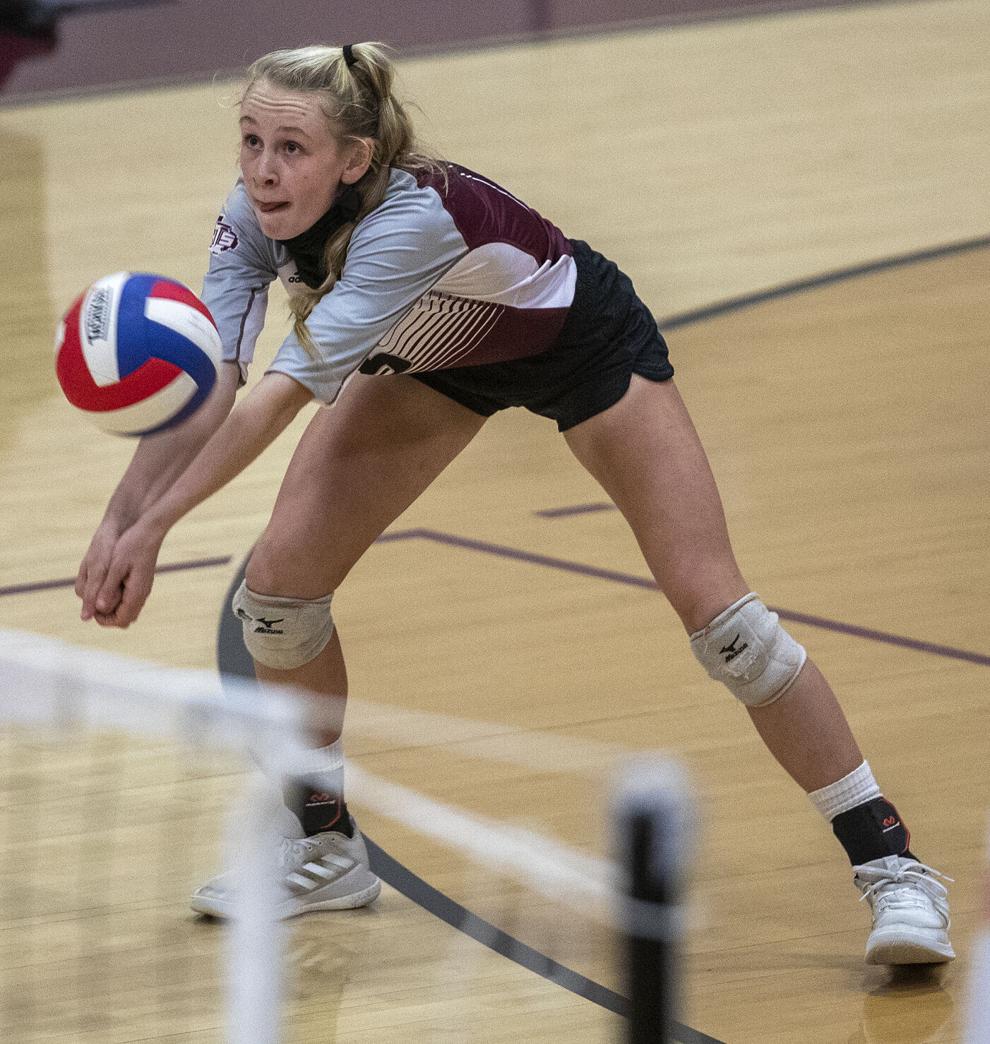 Iola v Thrall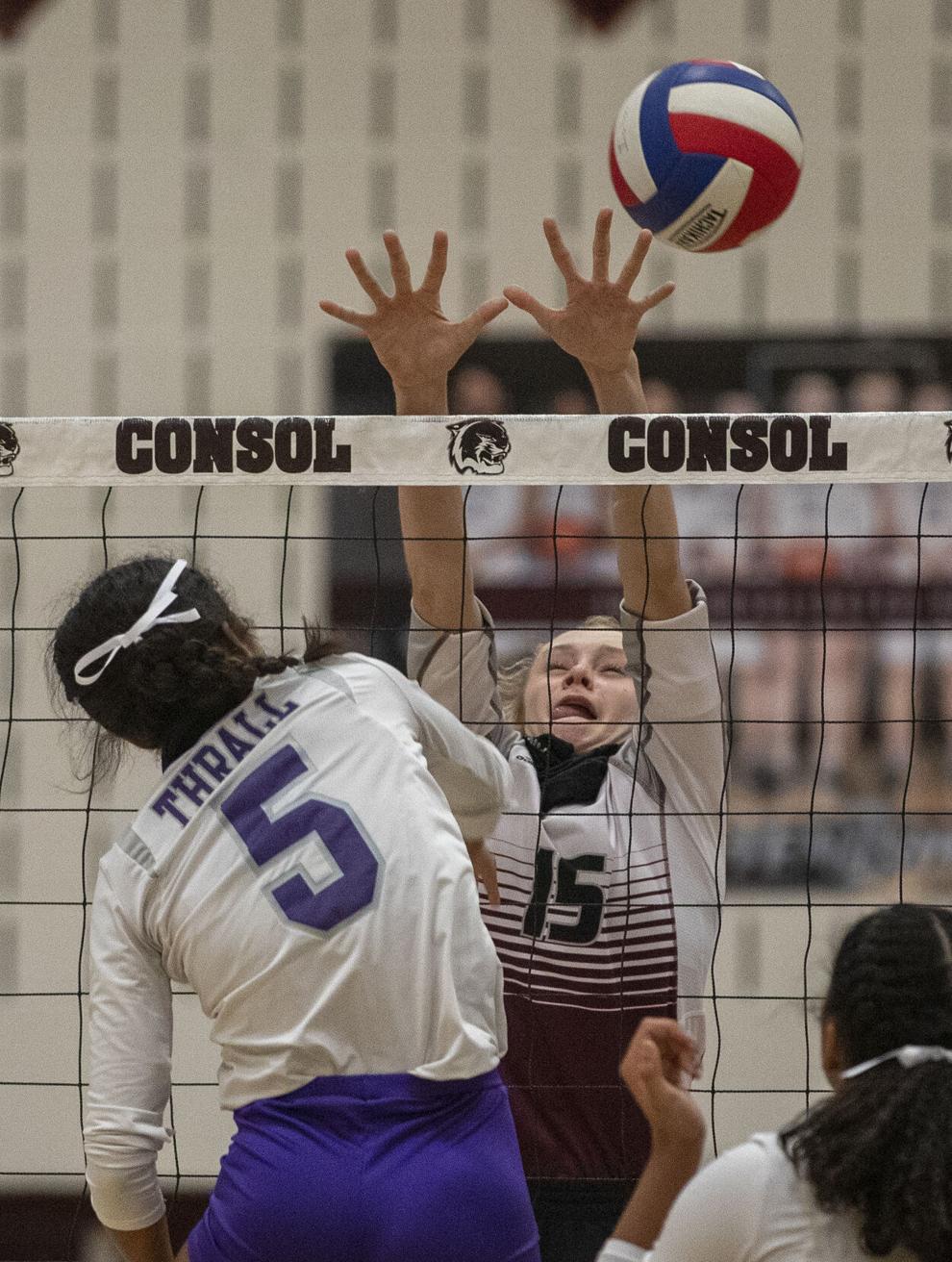 Iola v Thrall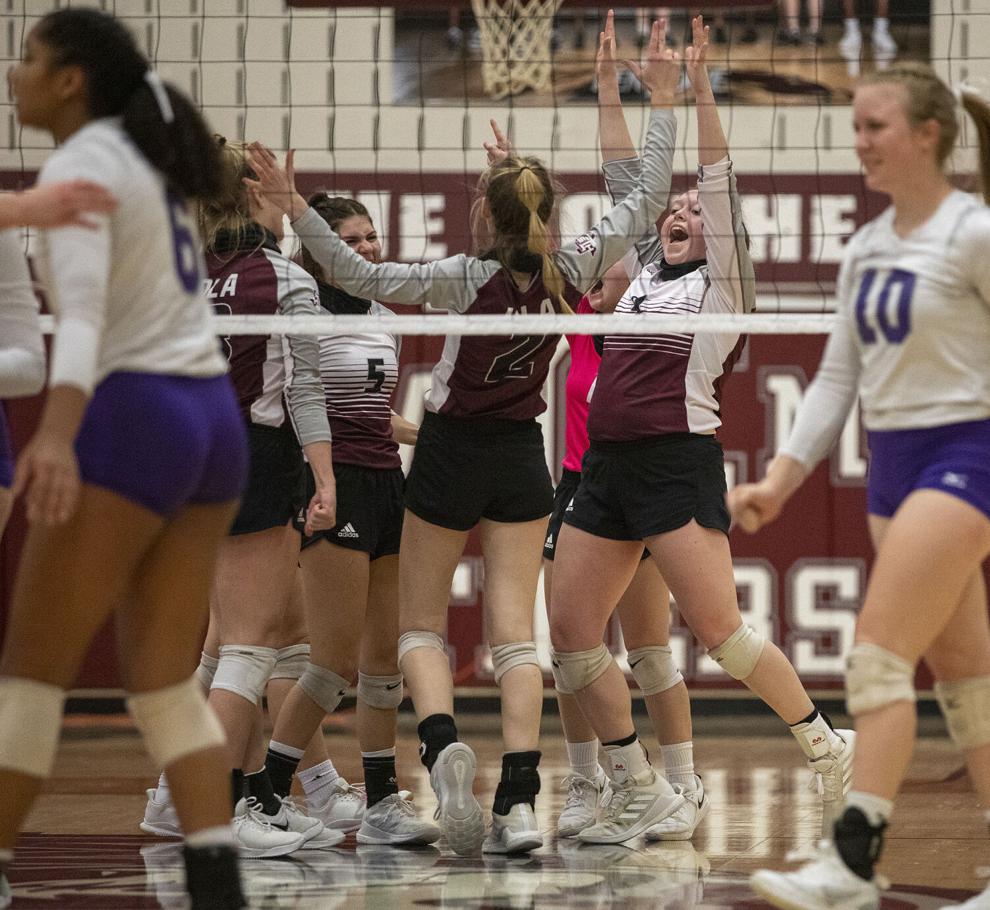 Iola v Thrall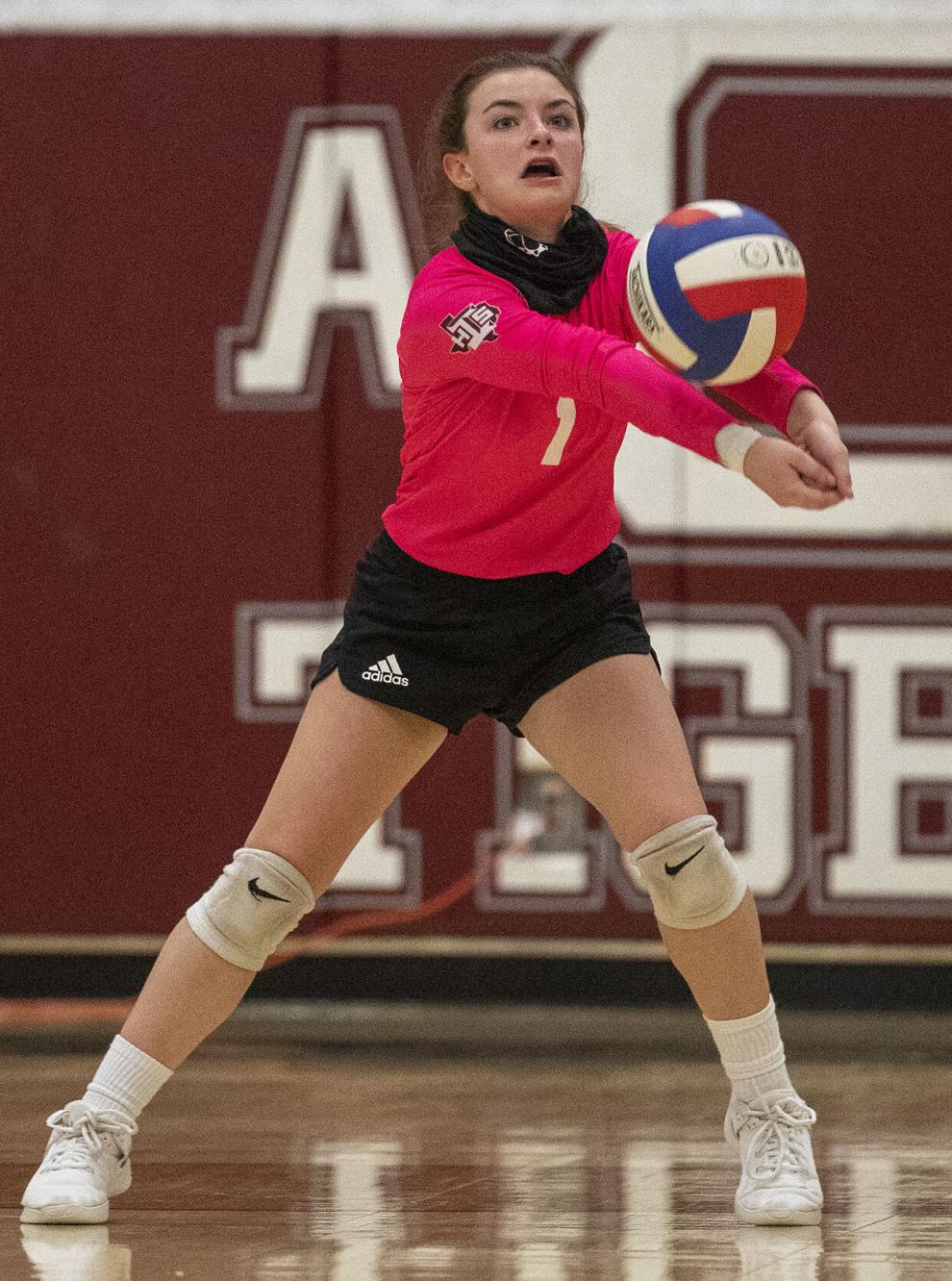 Iola v Thrall
Iola v Thrall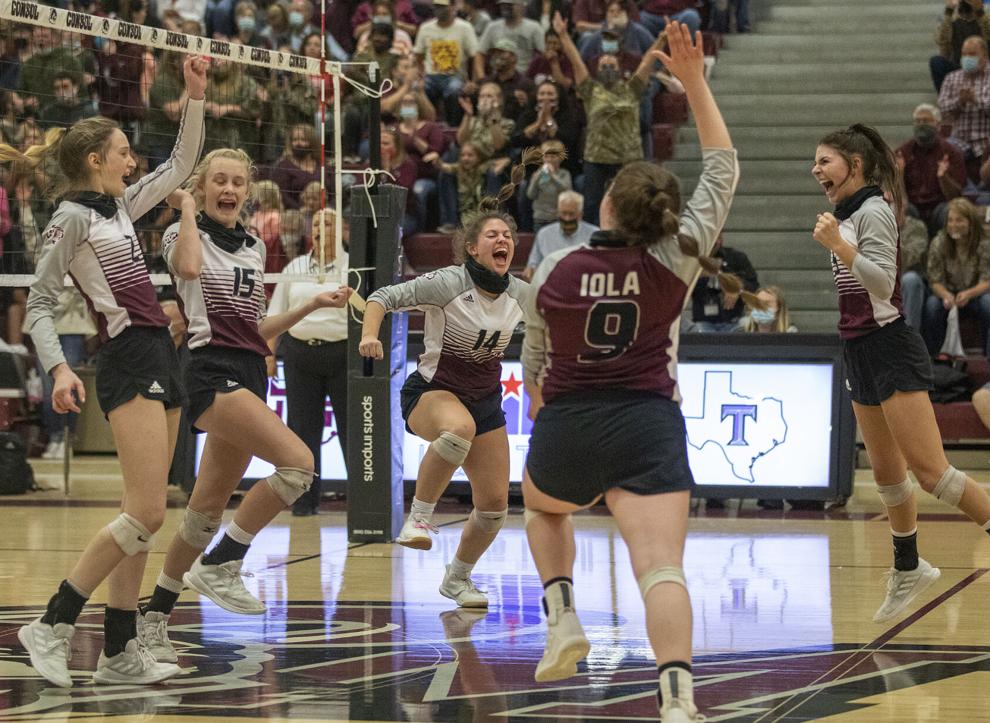 Iola v Thrall
Iola v Thrall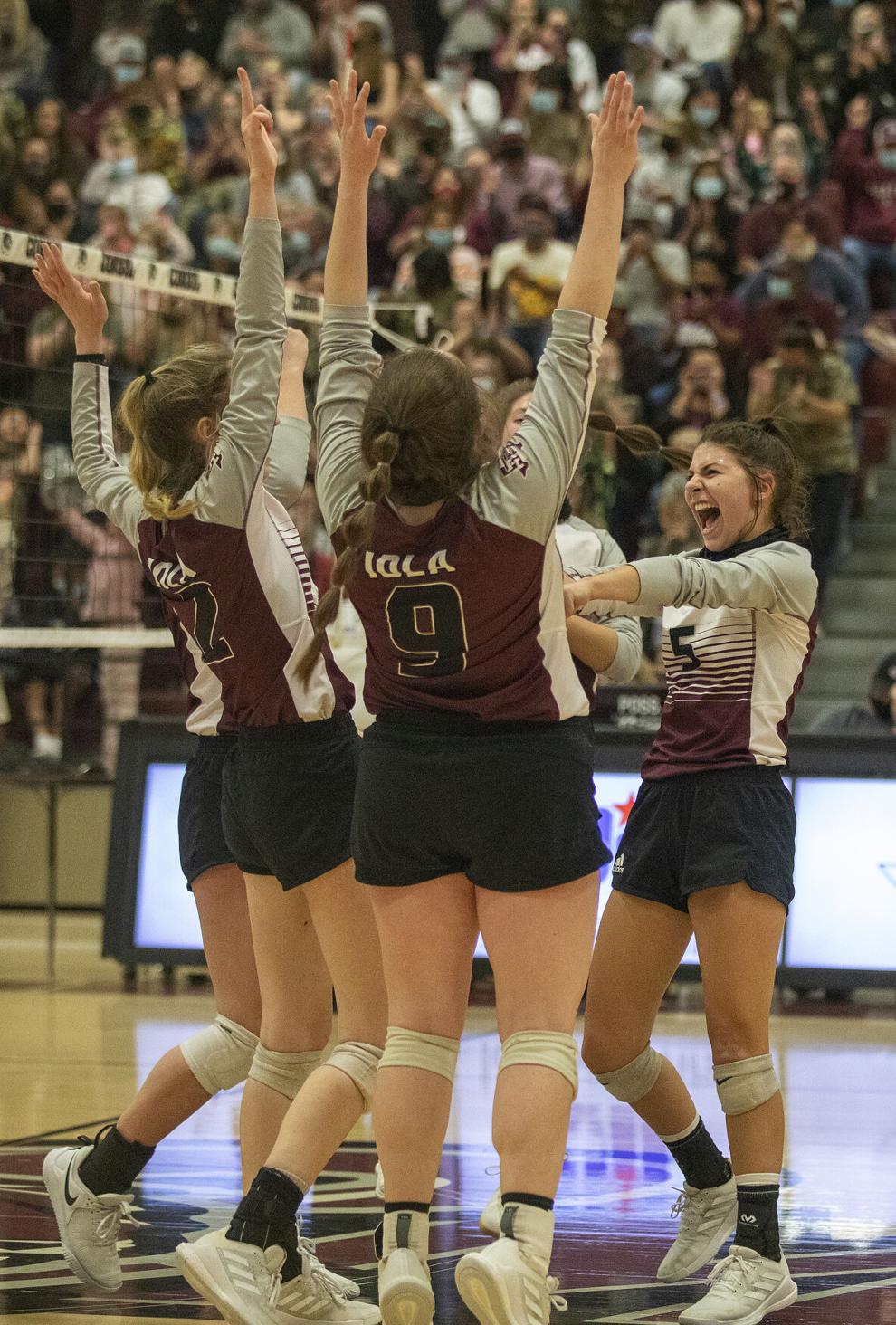 Iola v Thrall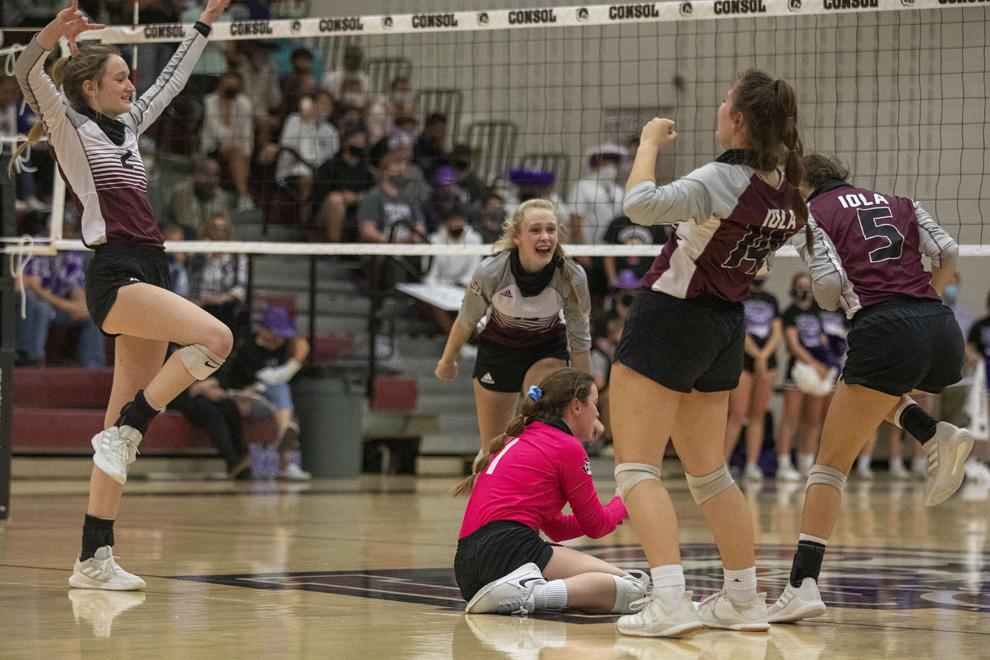 Iola v Thrall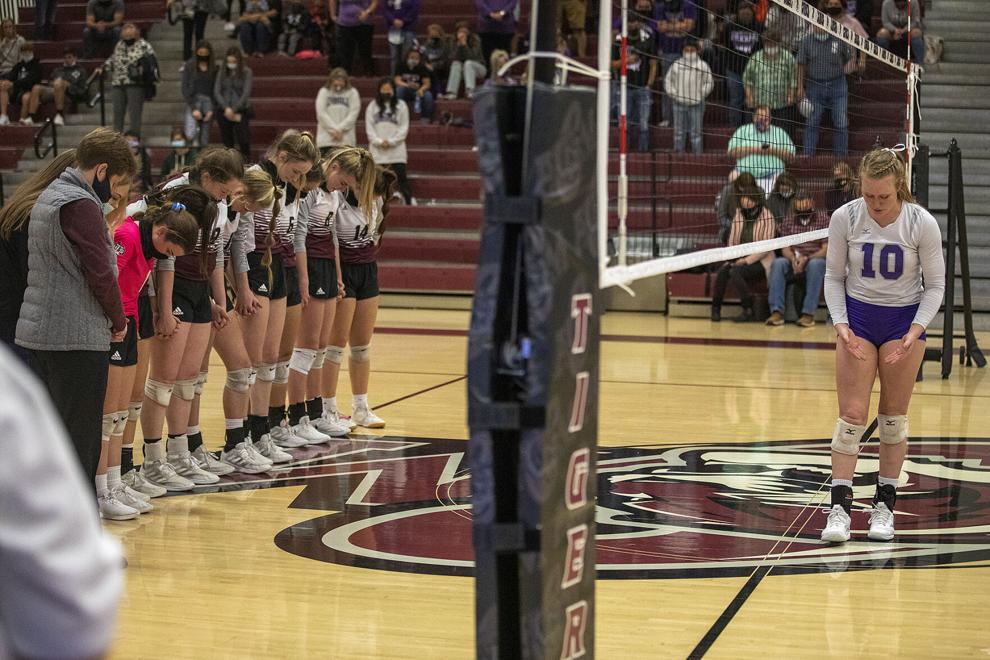 Iola v Thrall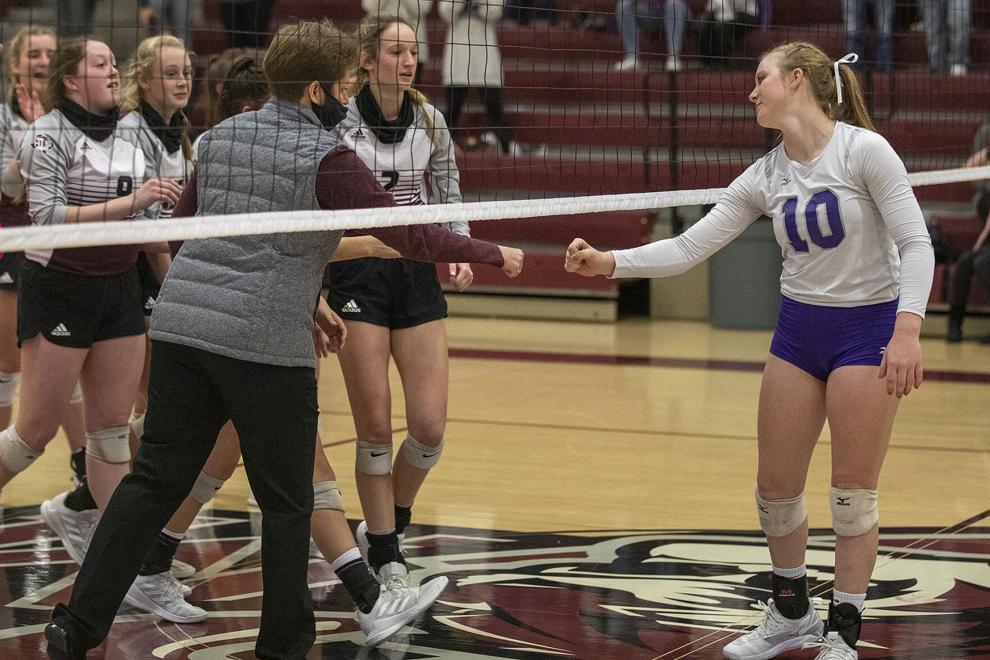 Iola v Thrall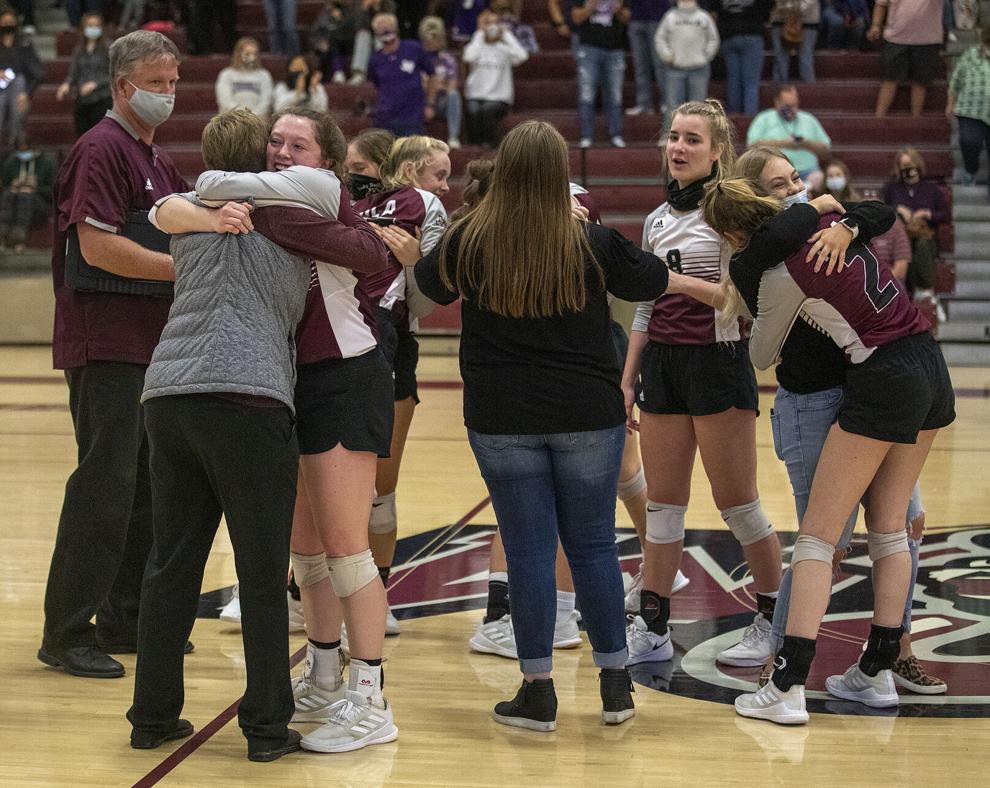 Iola v Thrall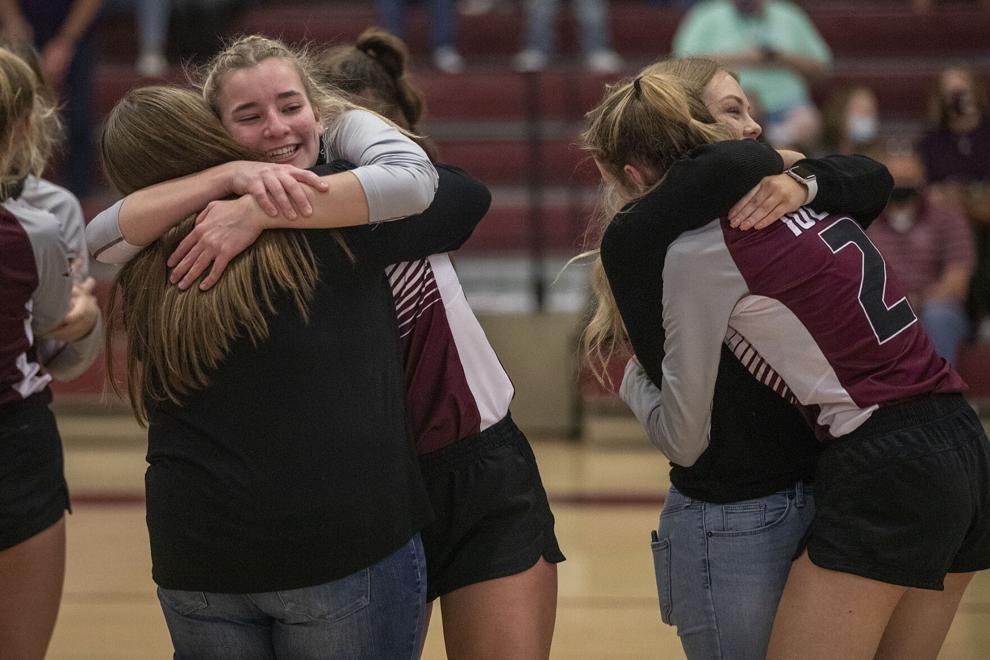 Iola v Thrall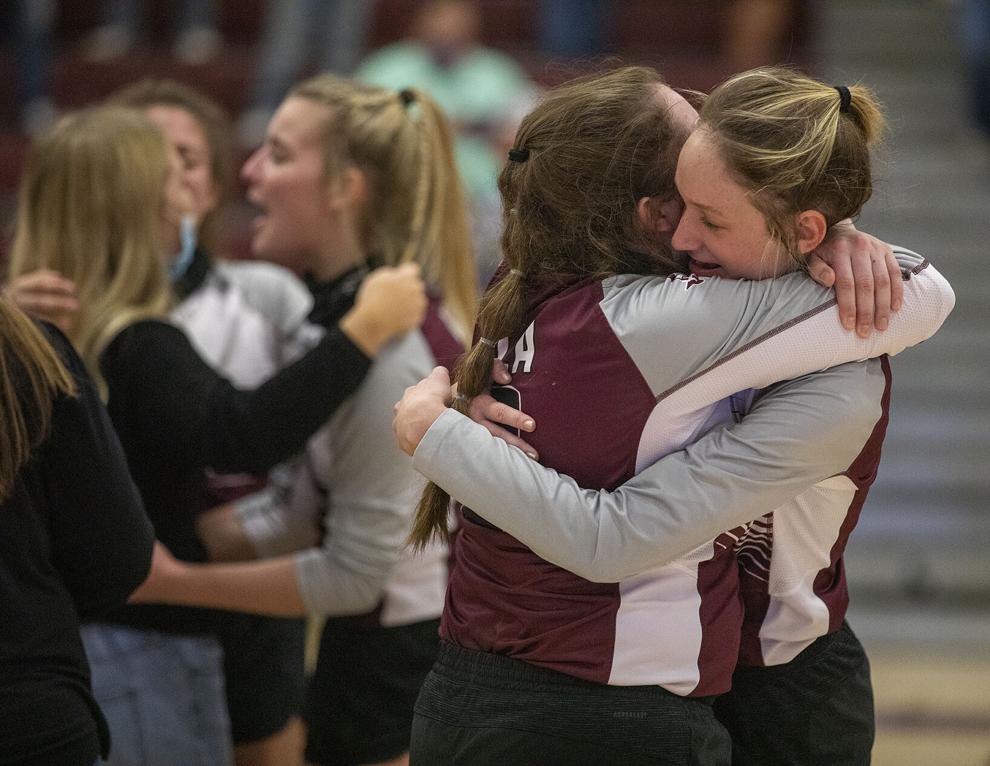 Iola v Thrall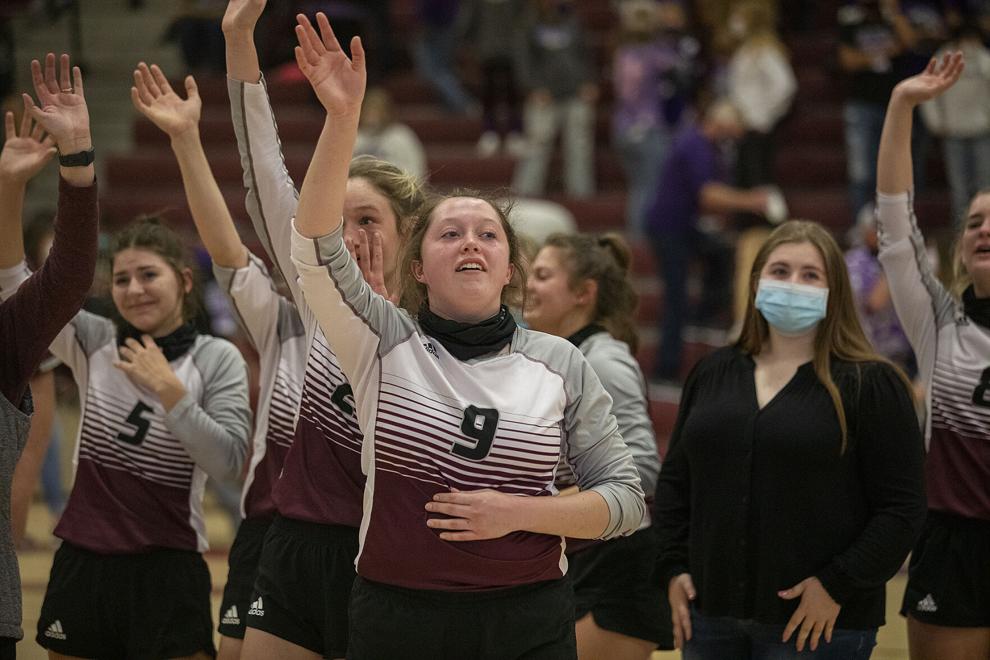 Iola v Thrall