Democratic candidate Jane Sherman and Republican candidate Russ Ford are competing to serve as the next commissioner for Brazos County Precinct 2, which covers most of the eastern part of the county.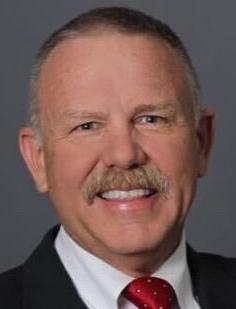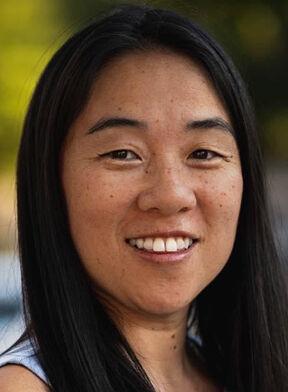 Ford and Sherman are both first-time political candidates. In separate phone interviews with The Eagle on Monday, Ford said he wants to prioritize road and transportation issues, particularly for the county's more rural residents. Sherman emphasized government transparency and mental health care.
The winner will serve as commissioner at least until the 2022 election, when the four-year term ends. Because former commissioner Sammy Catalena died on May 19, after the March 3 primaries, leadership from each party selected general election nominees.
Chuck Konderla, appointed by Brazos County Judge Duane Peters following Catalena's death, will continue serving as Precinct 2 Commissioner until the election. Elections Administrator Trudy Hancock said Tuesday that the winner likely will be sworn in in mid-to-late November, following the official election canvass. 
The Brazos County Commissioners Court is the county's foremost governing body, consisting of four commissioners and Peters. Steve Aldrich, Nancy Berry, Konderla and Irma Cauley are the current commissioners.
Ford is a member of the Texas A&M class of 1982 and works locally at the civil engineering firm Lockwood Andrews Newnam Inc. He is married to Vickie Sheffield Ford, and they have three daughters and three grandchildren.
Sherman is a former Bryan-College Station Habitat for Humanity marketing director who grew up in College Station and is the board president of Tiny Hope Village. She is married to Matt Sherman; they have two children.
Sherman and her husband are in the midst of launching the mobile marketplace app Jobbertunity. She holds a bachelor's degree from the University of California, Berkeley and an MBA from Eastern University.
Sherman said she has held several meet-and-greets with county residents thus far and will hold another at 11 a.m. Saturday at Edge General Store.
"People are excited to learn more about local politics, especially because I think in today's political climate, things are so polarized on the national level," Sherman said.
Sherman said that one of the things she's heard most from residents is that people want to know more about what the Commissioners Court does and about how local government works.
"I've talked with Libertarians, Republicans, Democrats — and when it comes to local issues, what I've found is that we all care deeply about our community and about making it better," she said.
Ford said he has several upcoming meet-and-greets scheduled, which he said are being held outside with COVID-19-related distancing guidelines in place.
"I'm uplifted," Ford said of being a first-time candidate. "I'm enjoying this — it's a good experience, being part of this process."
For Ford, transportation and road concerns are a high priority, and said he hopes the court would have him serve as the liaison to the Brazos County Road and Bridge Department.
"I live in the county, so it's important to me, and I think to people who live out in the county, that we continue to improve our roads and bridges," Ford said.
"Our mobility and our planning for our future growth in Bryan-College Station is really important," Ford continued. "A big part of our long-term planning is to work closely with TxDOT and the county and cities to prepare us for future growth."
Ford brought up recent funding challenges for the Brazos County Health District that led to forced cuts, and he said the county should prepare financially to be ready for now-unknown challenges that may lie ahead.
"Understanding that a commissioner is only one of five votes, I don't think that a commissioner goes there immediately and makes huge changes, but I am from a long line of people that asks questions," Ford said. "I would like to go in there and look at the way that we're doing the way things now, particularly with the budget and asset management … and there's a big opportunity to help the budget long term and have a set of criteria where we maintain our roads and bridges."
Sherman said residents have told her about the need for increased attention to mental health care and related resources, particularly following the permanent closing of Rock Prairie Behavioral Health over the summer.
"That has been a huge strain for our county and for our sheriff's department, because they provide so much mental health care for the inmates in our jail, and now they have to stretch their resources and drive them all the way to Austin to get those services," Sherman said. "The lack of mental health services doesn't just impact inmates; it impacts the whole community. I want to look at other ways where we can partner with local nonprofits."
Sherman said she is running in part because she believes "everyone's voice needs to be represented at the decision-making table."
"I don't know everything, but what I want to do is bring experts to the table and different voices to the table so we can come up with innovative solutions to problems that we face," Sherman said. "What I will strive to be is to be accessible to everyone in the community, no matter what their political leanings are or how much money or influence they have. I want people to feel like they can have access."
Sherman and Ford both talked about the importance of the U.S. Census, and both candidates encouraged people to vote.
"I want you to vote for me, but more importantly, I want you to vote," Ford said. "Regardless of how you vote, it's important to be part of the process."
Rudder vs. Magnolia West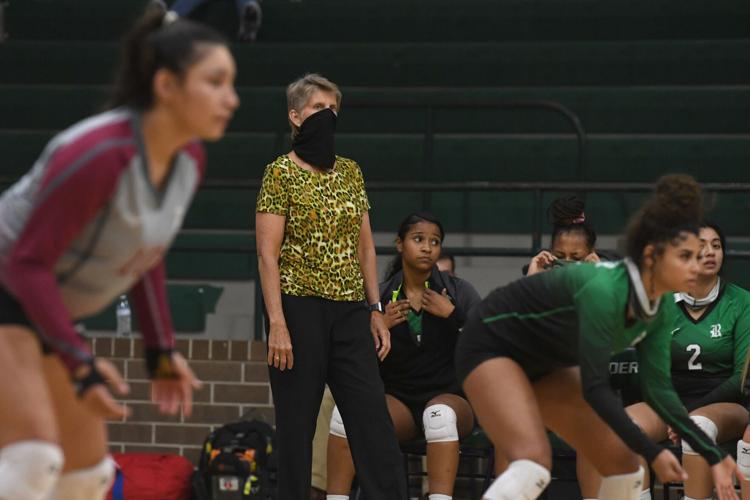 Rudder vs. Magnolia West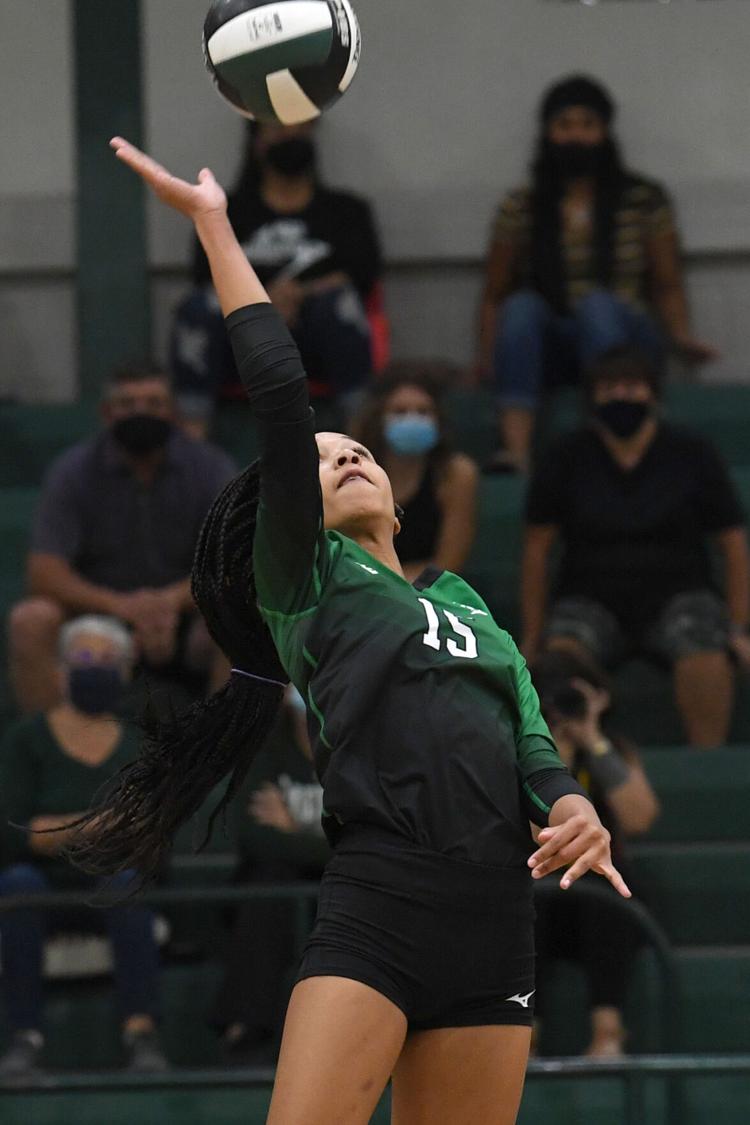 Rudder vs. Magnolia West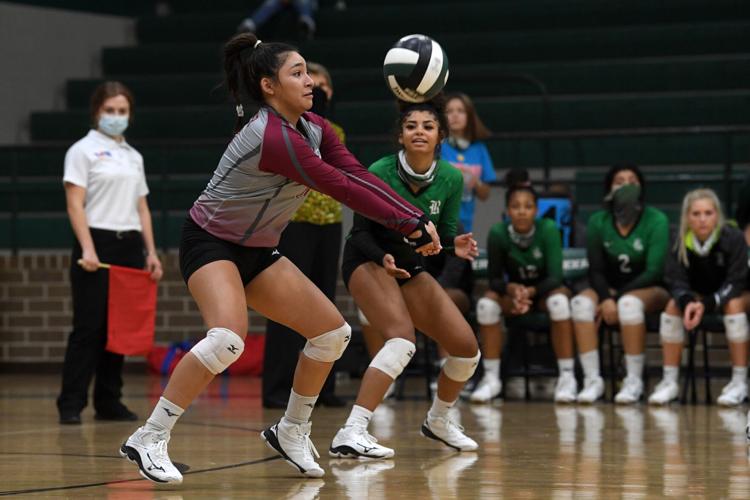 Rudder vs. Magnolia West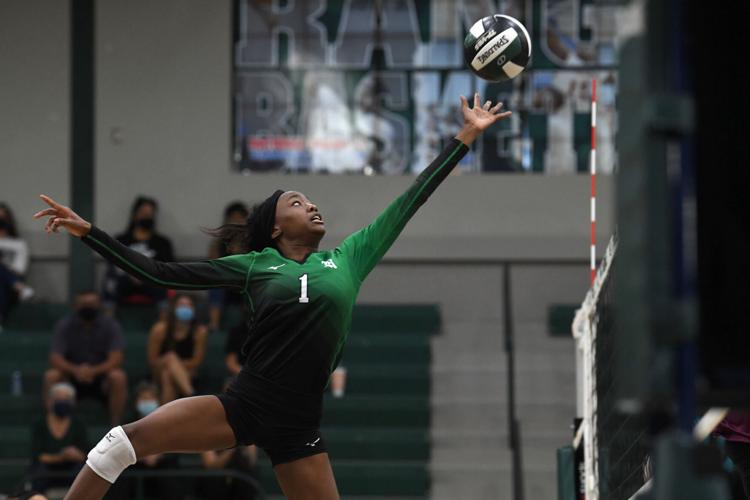 Rudder vs. Magnolia West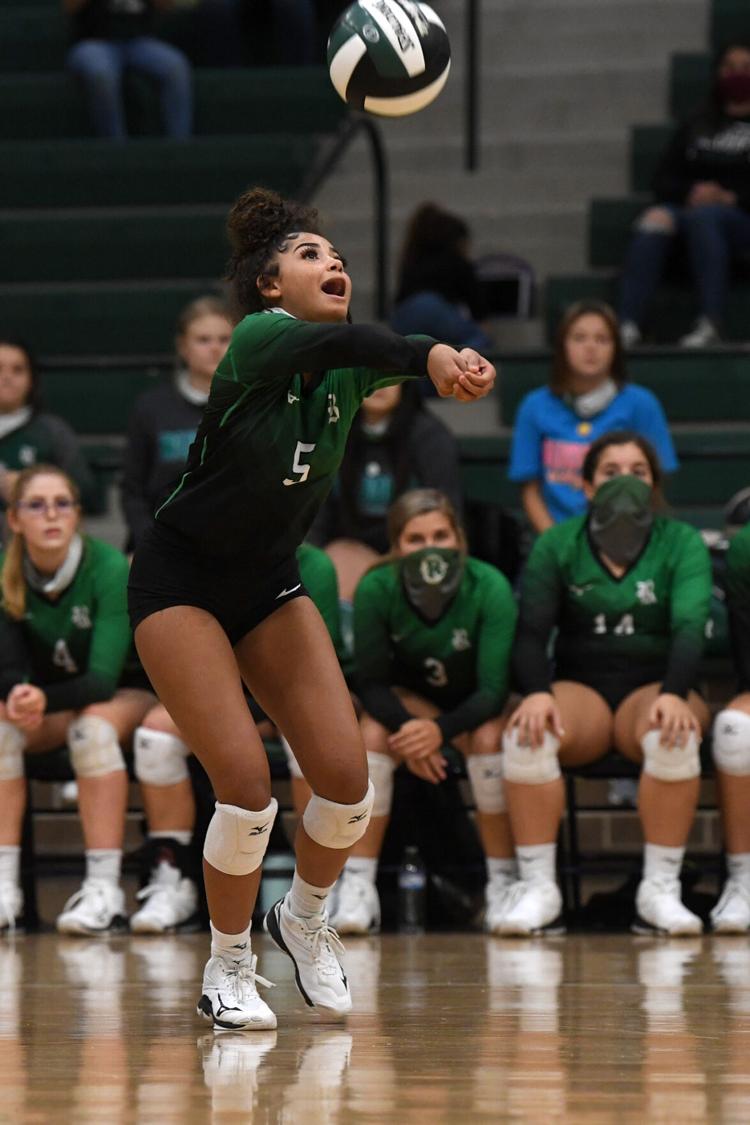 Rudder vs. Magnolia West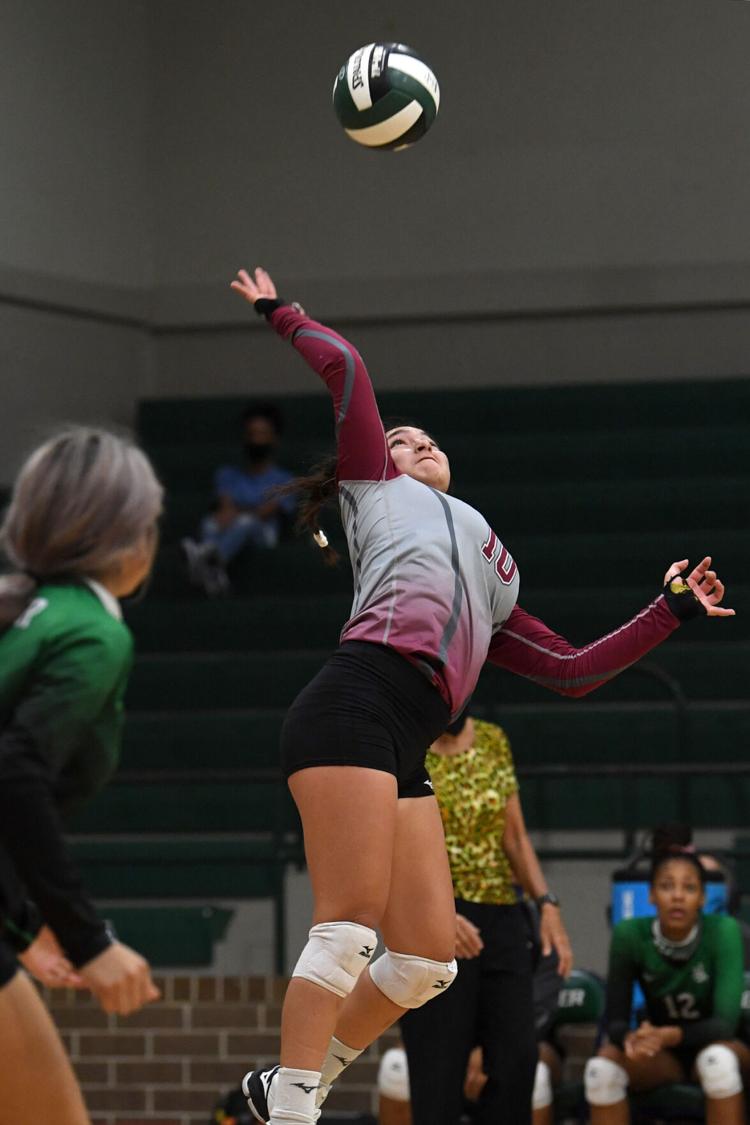 Rudder vs. Magnolia West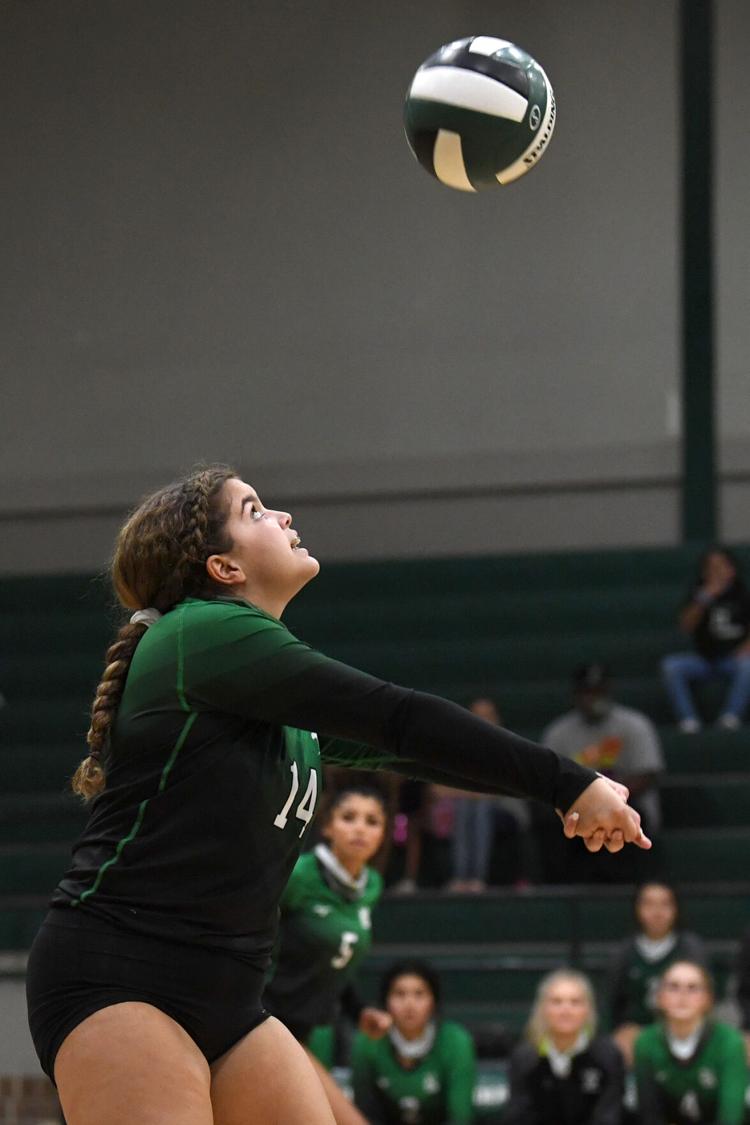 Rudder vs. Magnolia West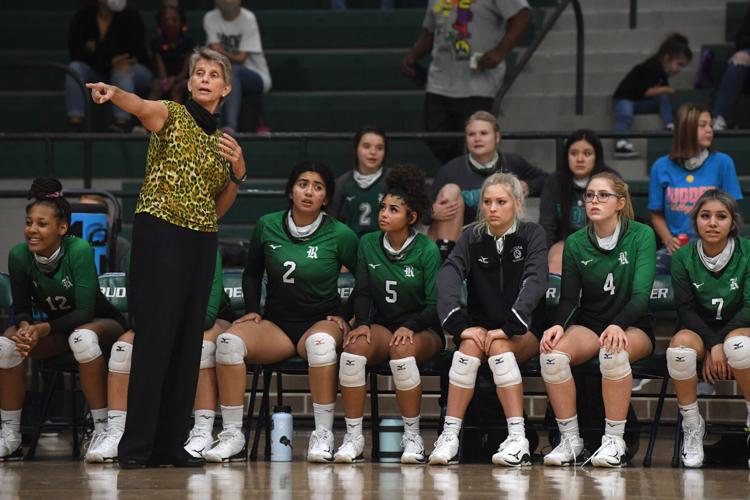 Rudder vs. Magnolia West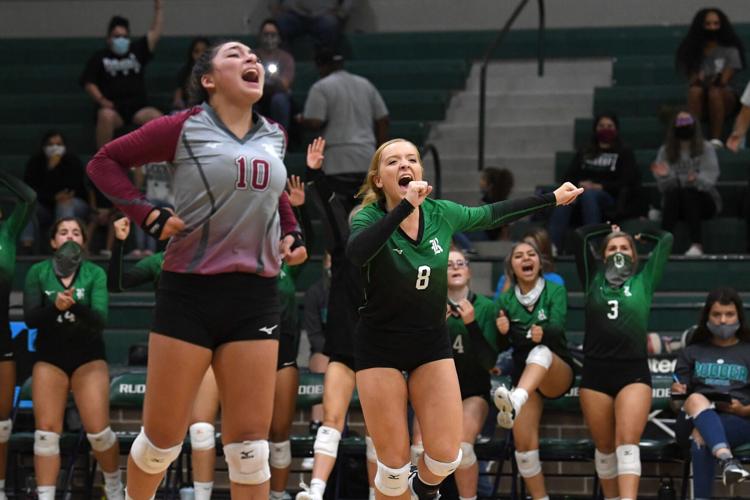 Rudder vs. Magnolia West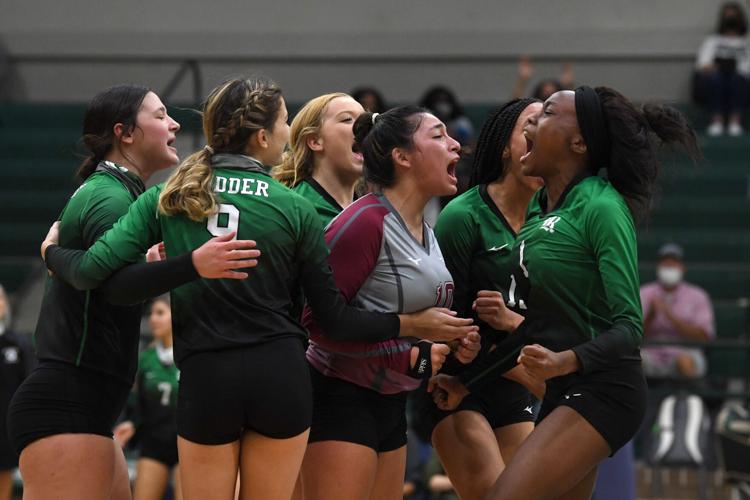 Rudder vs. Magnolia West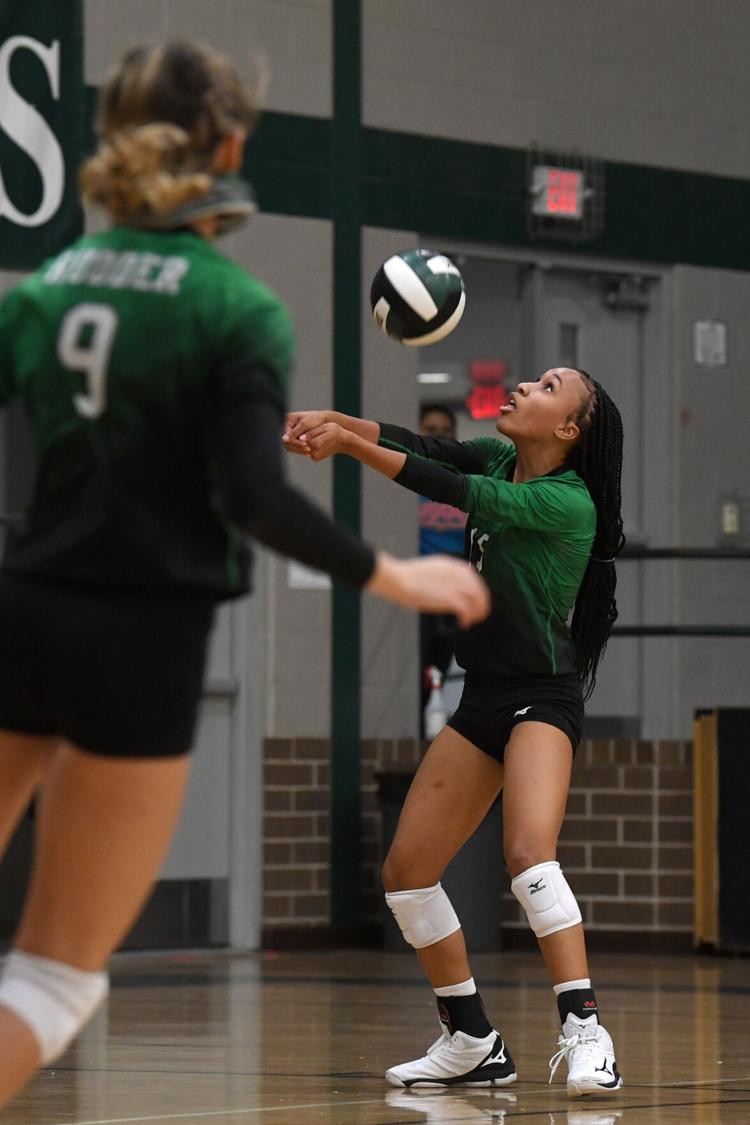 Rudder vs. Magnolia West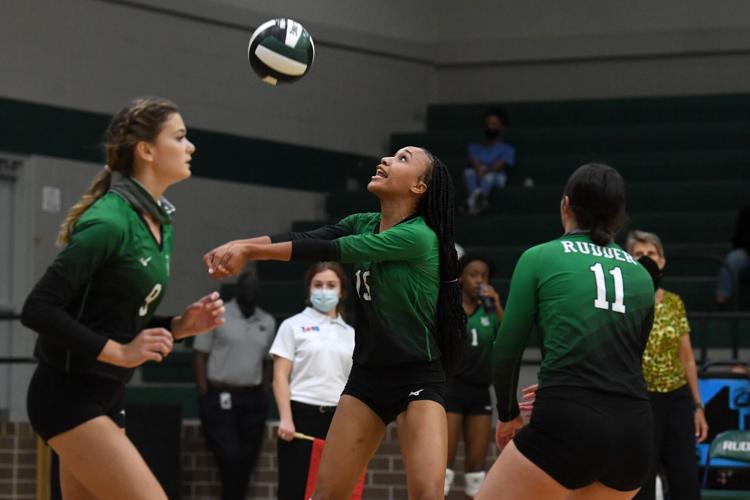 Rudder vs. Magnolia West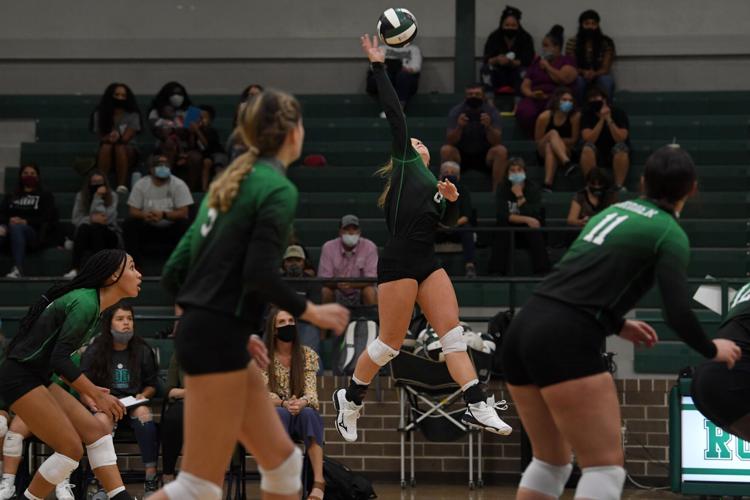 Rudder vs. Magnolia West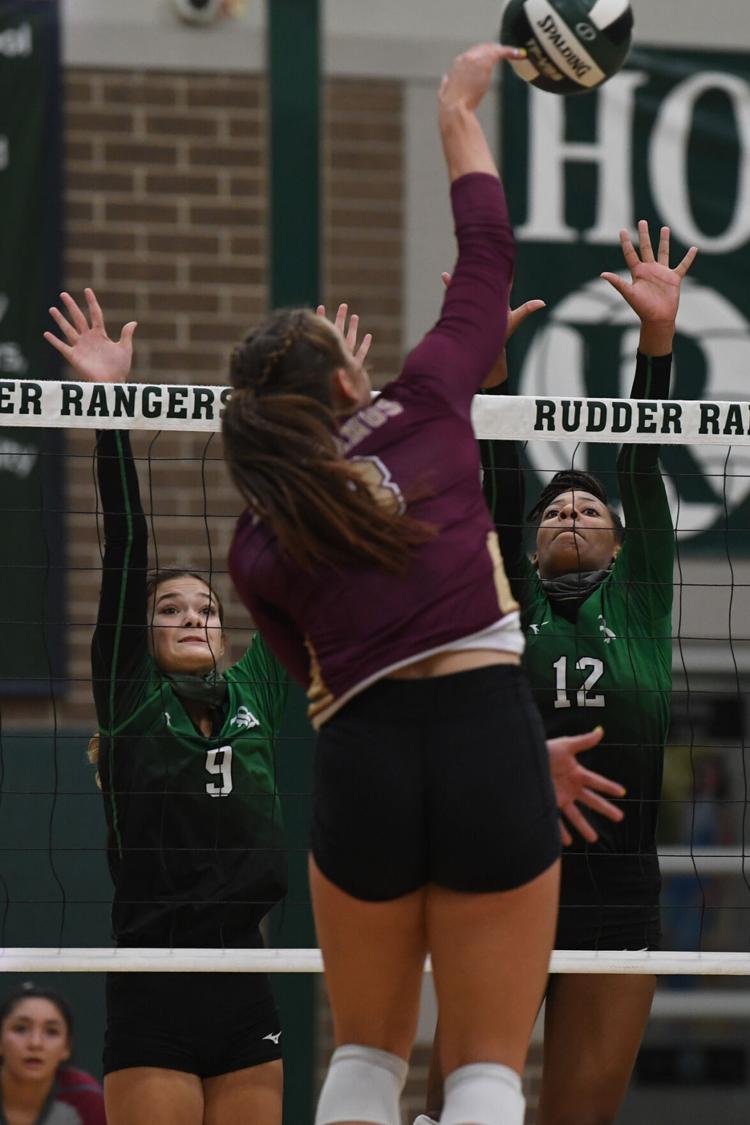 Rudder vs. Magnolia West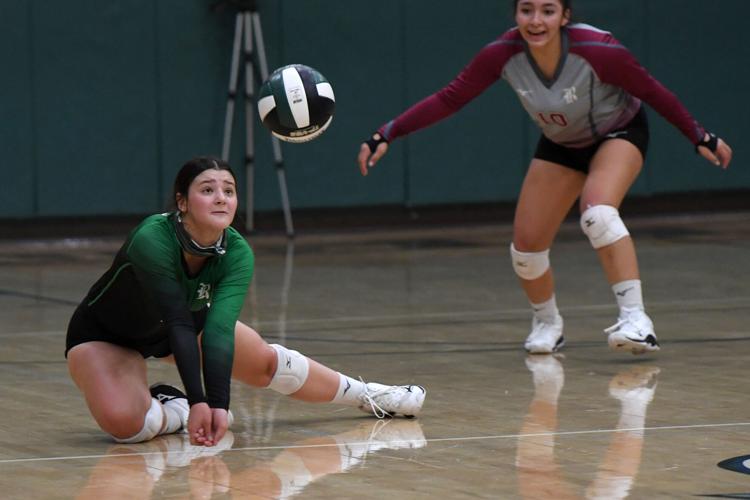 Rudder vs. Magnolia West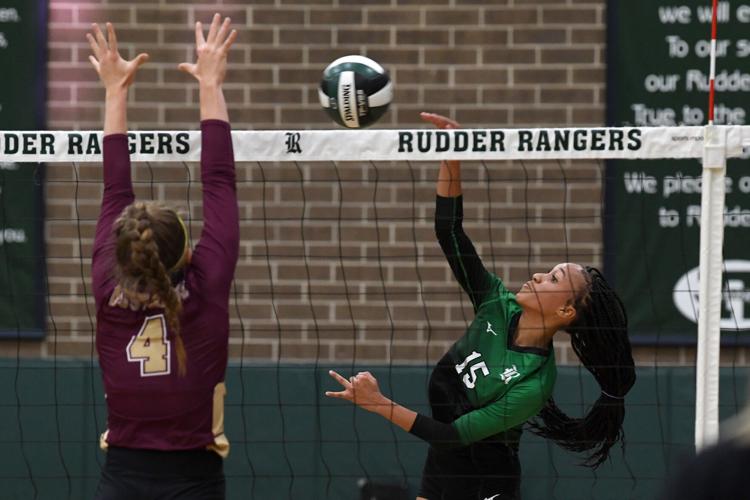 Rudder vs. Magnolia West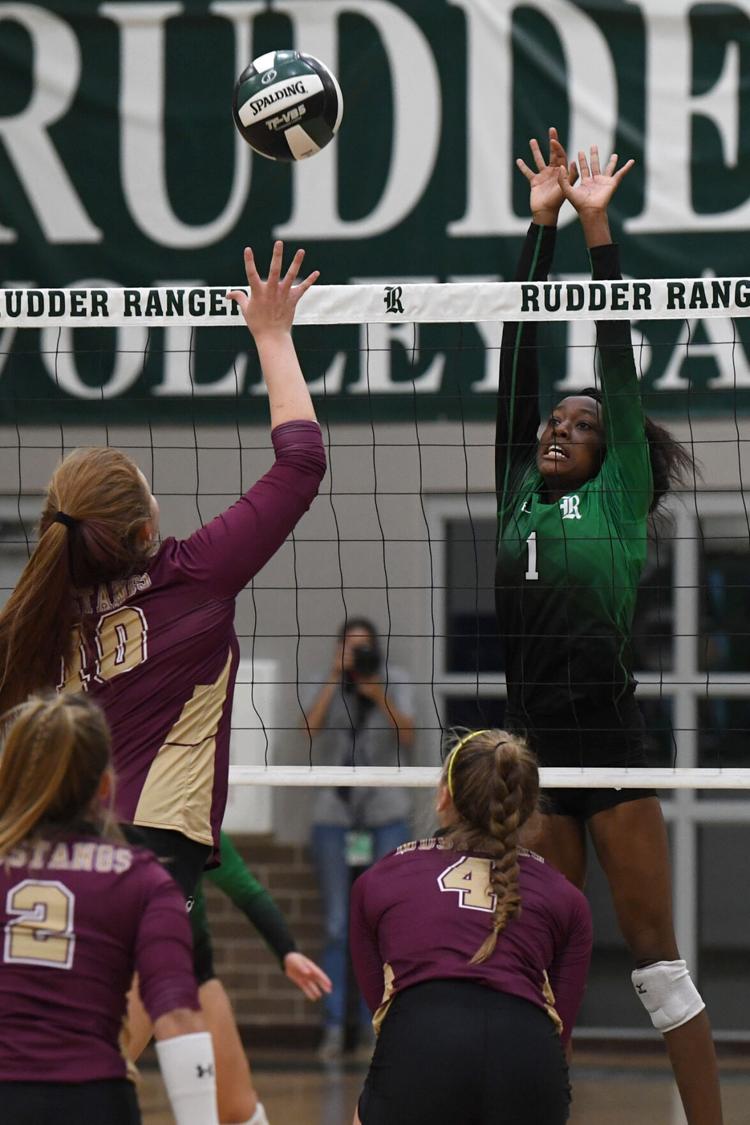 Rudder vs. Magnolia West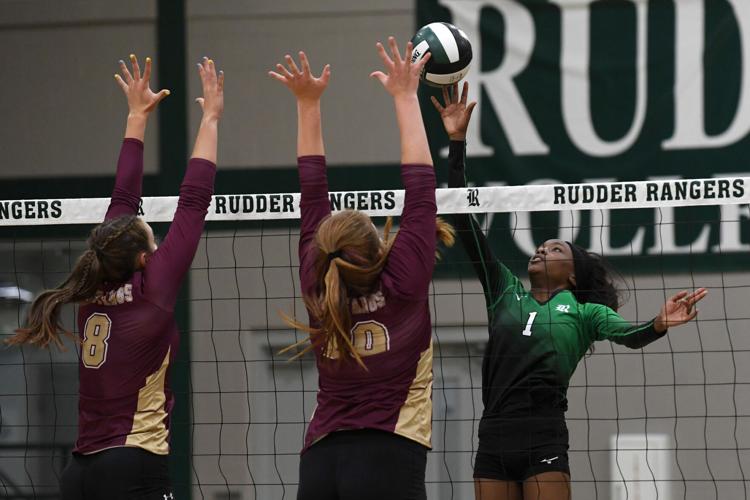 Rudder vs. Magnolia West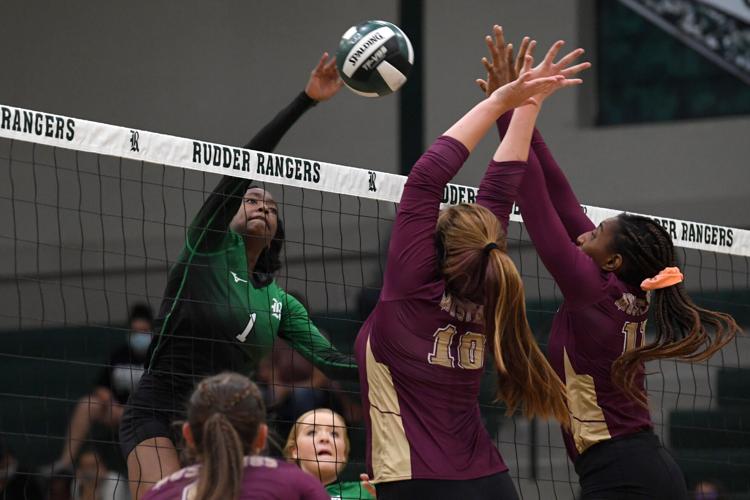 Rudder vs. Magnolia West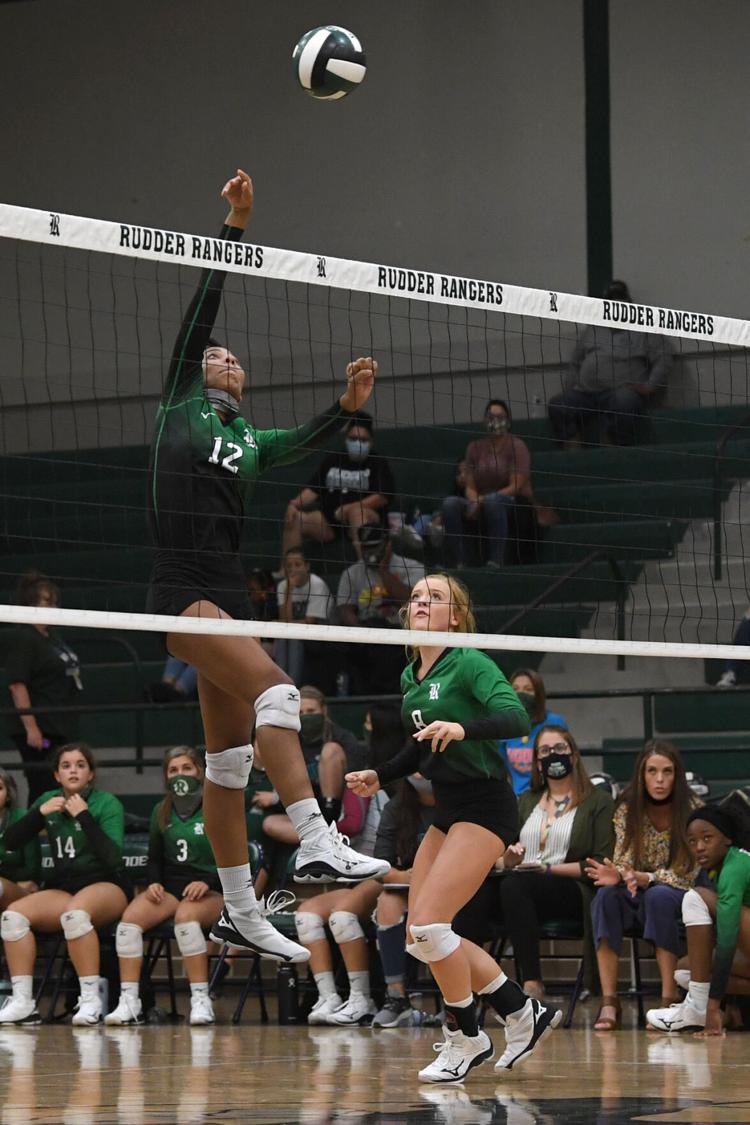 Rudder vs. Magnolia West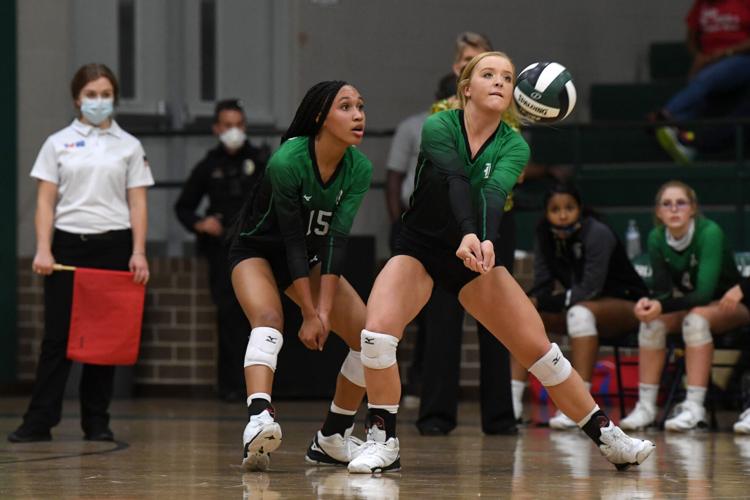 Rudder vs. Magnolia West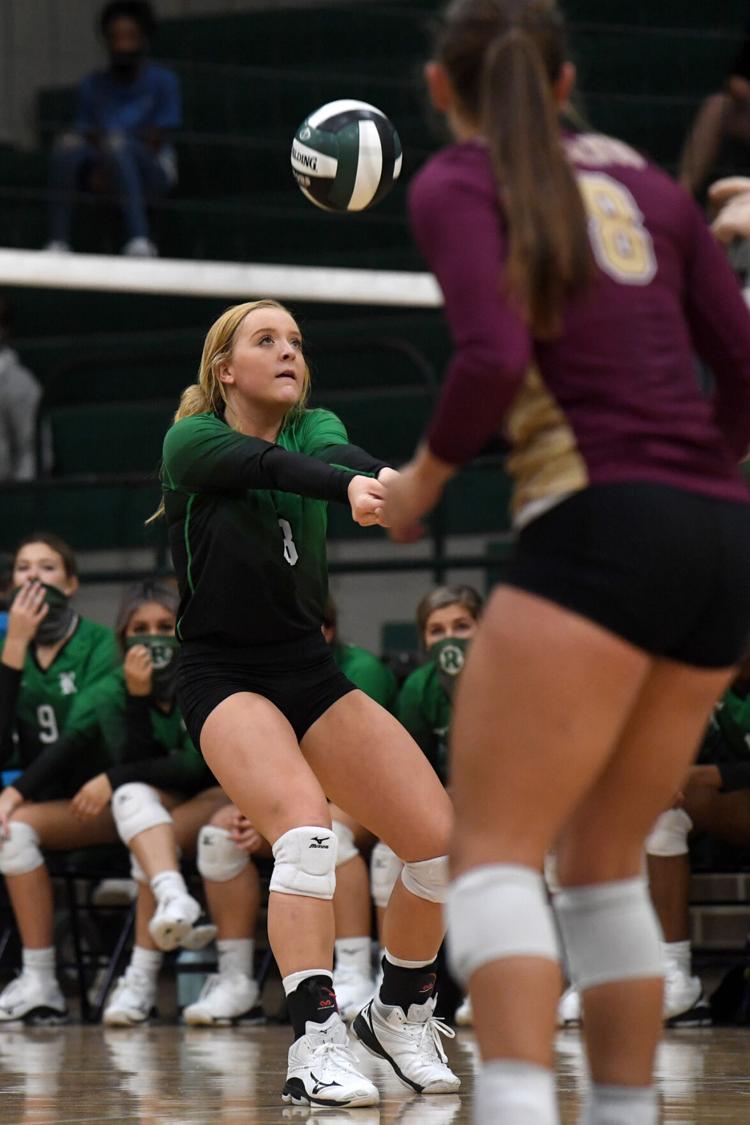 Get Government & Politics updates in your inbox!
Stay up-to-date on the latest in local and national government and political topics with our newsletter.