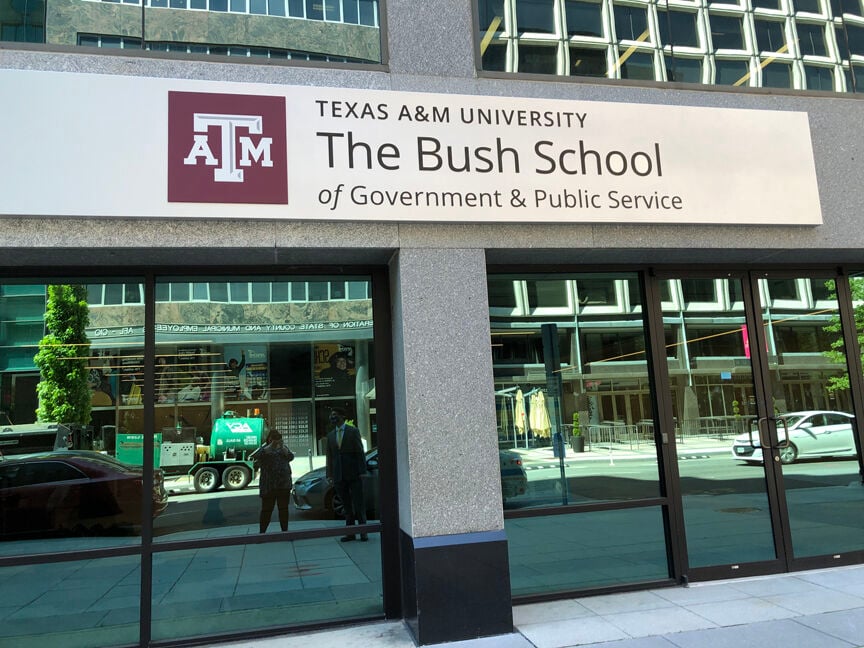 The Texas A&M Bush School of Government and Public Service's Washington, D.C., site recently completely its inaugural semester, and students are undertaking their summer learning mere blocks from the country's foremost buildings of power and governance.
The Bush School site, at the intersection of 16th Street and L Street NW, is a few blocks from the White House and is also close to Black Lives Matter Plaza and Freedom Plaza.
The facility has undergone renovations throughout the spring semester and is nearly complete. The space contains nearly 47,000 square feet of space across five floors and includes a 150-seat lecture hall and theater, as well as murals depicting A&M's College Station campus.
"We think it's going well so far, and we're excited about the potential it has, not just for the Bush School but for A&M," said Mark A. Welsh, dean of the Bush School. "It also gives us a facility where other colleges at A&M can do policy workshops and roundtables. The facility has been designed to support that."
Fittingly for A&M, considering its 12th Man tradition, a dozen students learned together last semester, according to Jay B. Silveria, the D.C. site's executive director.
The Master of International Policy program is designed for working professionals and can be completed in a minimum of two years. Silveria said the number of certificates and degrees offered has since grown and will grow further by 2022.
Twelve students are taking summer classes, and enrollment "will at least double that, if not more, in the fall."
Silveria is a former superintendent, or president, of the U.S. Air Force Academy. The program officially opened in January, and Silveria described the first six months as "eventful," listing the January storming of the U.S. Capitol, a couple of snowstorms, the April announcement of the Derek Chauvin murder verdict, the ongoing COVID-19 pandemic and, most recently, swarms of cicadas.
"It's been exciting, but it certainly took a little bit of work to get through the semester," he said. "The students hung in there, with the faculty supporting them."
In their respective interviews, Welsh and Silveria also noted that as the pandemic wanes in the U.S. and travel increases, the D.C. building also will serve as hub for Aggies living in or visiting the area. Both leaders said the location bolsters A&M community members' ability to connect with policymakers, innovators and other leaders.
"It's a great way to expand the impact of Texas A&M," Welsh said. "From a Bush School perspective, the school is founded on the idea that public service is a noble calling. Every year, 70 percent or more of our graduates have gone into public service in some way. The idea of bringing a nonpartisan approach — we believe in listening to everyone's perspective — we think bringing that concept and model of respectful governance to our nation's capital is a really good thing."
The longer-term vision for the site, Welsh said, is to have hundreds of full and part-time students learning there, with a mix of early-career and mid-career students learning alongside one another.
One of the first 12 D.C.–based students is Fabio van Loon, a writer and researcher for the Air Force's Journal of Indo-Pacific Affairs who said he is studying national security and diplomacy with plans to focus in his career on space policy.  
Van Loon, 24, said he grew up "all over," both in Texas as well as internationally. He said the Bush School D.C. site's faculty and location, as well as the legacy and approach of the late President George H.W. Bush, attracted him to the program and led him to apply.
"It's a name to which I am very proud to attach myself professionally," van Loon said. With one semester down and summer classes underway, van Loon praised the program's faculty members for their regional expertise and willingness to share from their experiences.
"I absolutely love it. It's beyond every expectation I could have for the program — the curriculum, the professors, specifically the class sizes, and the scholar-practitioner balance, which is really sought after at the Bush School, is something I'm really into," he said. It's a great educational model, and it makes you an expert in your field who can also really vie for great positions here in D.C. and elsewhere."
Silveria said that most days, as he enters or exits the building, someone is in front of the D.C. facility taking a picture of the A&M logo. He encouraged Aggies to stop by if they are visiting the nation's capital.
"We're right in the middle of it. Texas A&M is not afraid of that and wants to be in the middle of it physically, but also in the middle of conversations about governance in our nation," Silveria said. "This is the home for Aggies in Washington, D.C."
Gallery: Chamber Community Softball Classic
Community Softball Game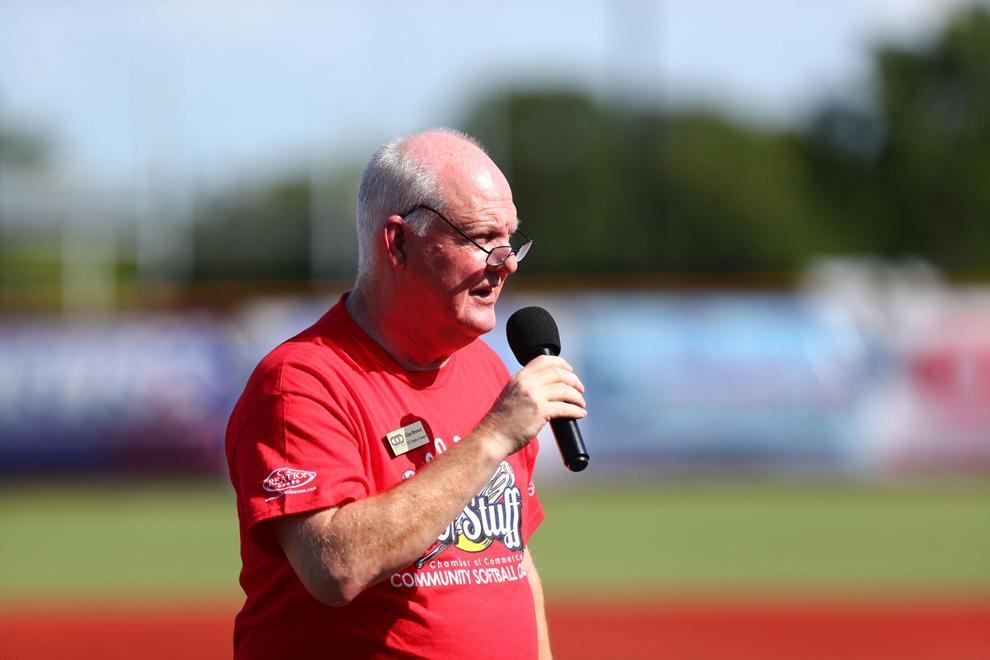 Community Softball Game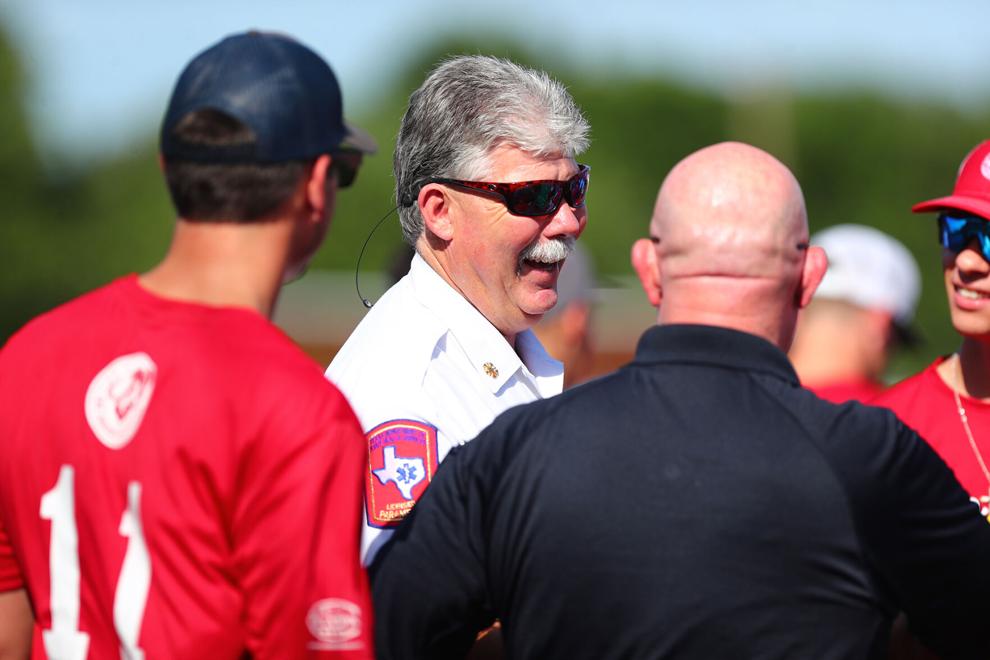 Community Softball Game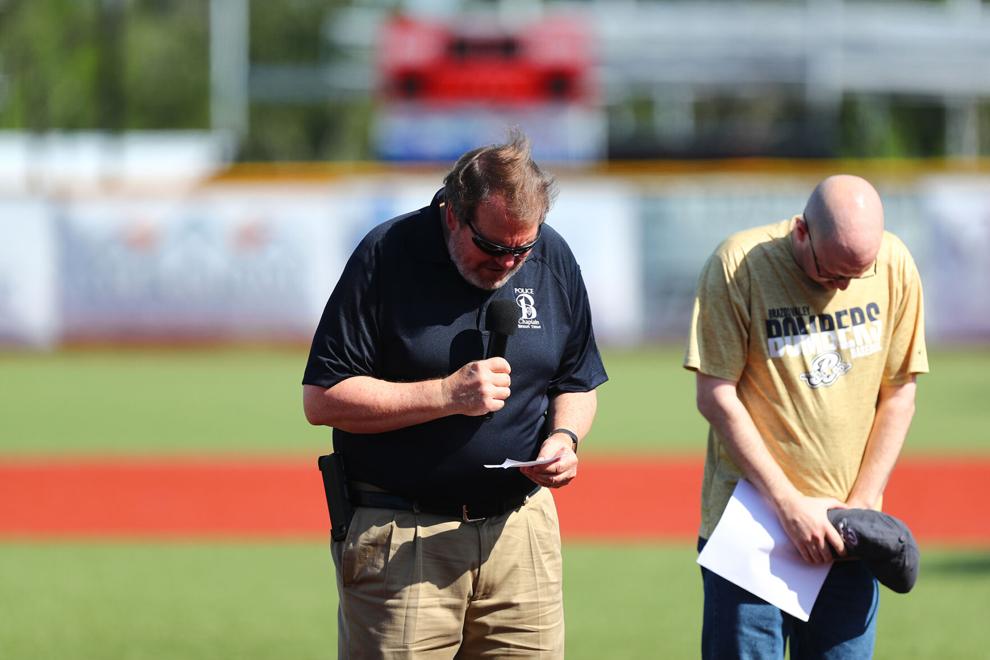 Community Softball Game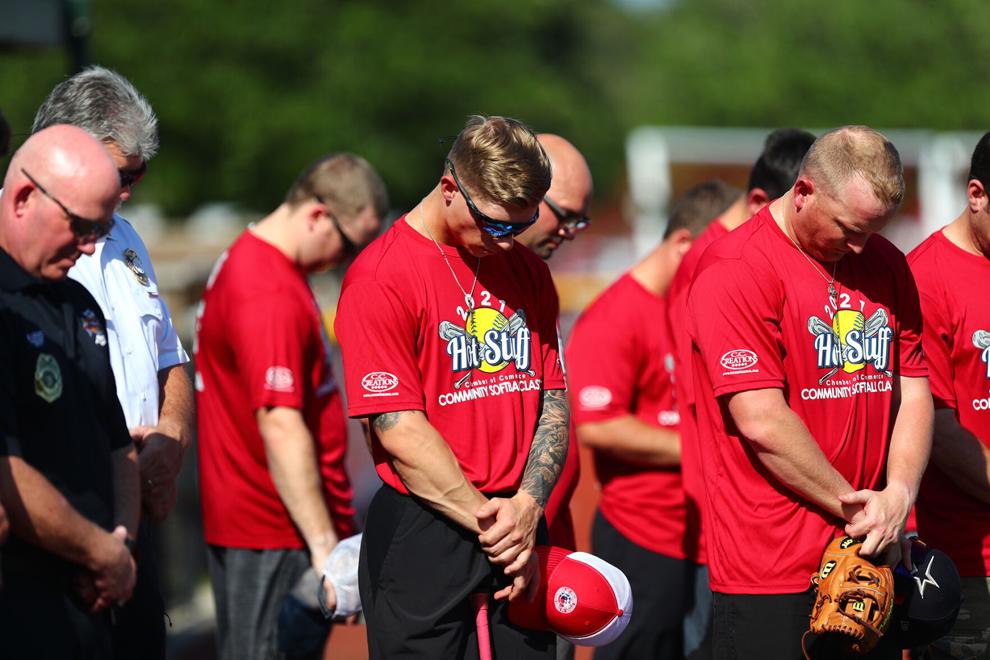 Community Softball Game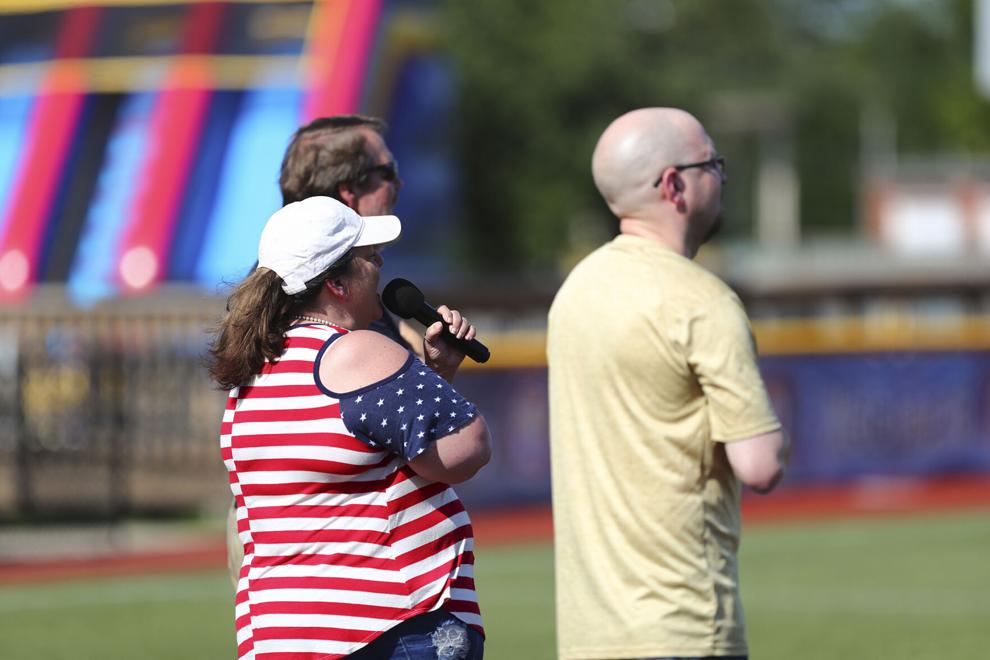 Community Softball Game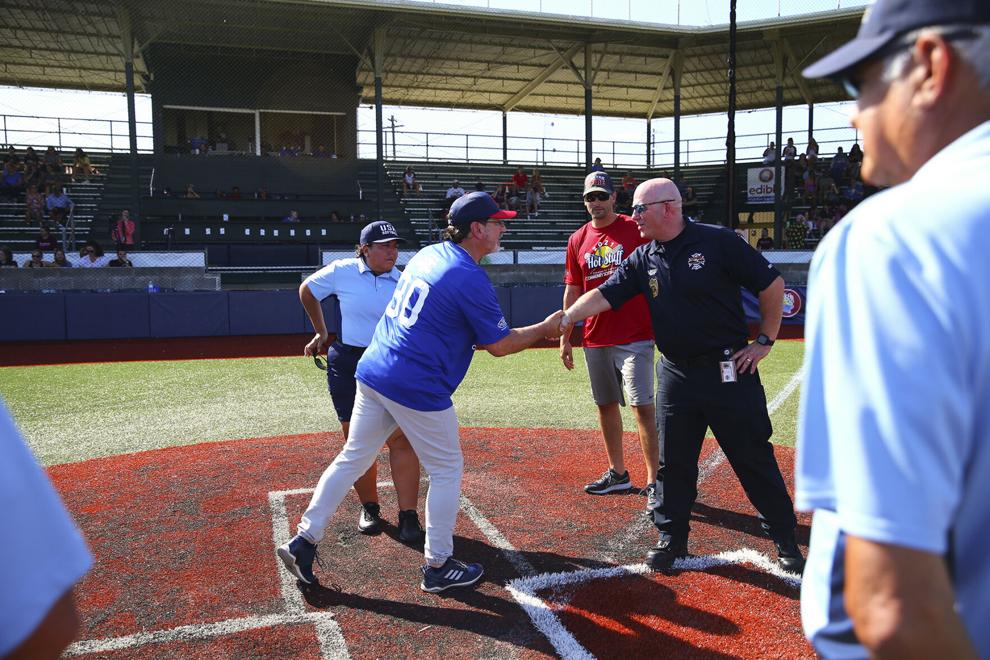 Community Softball Game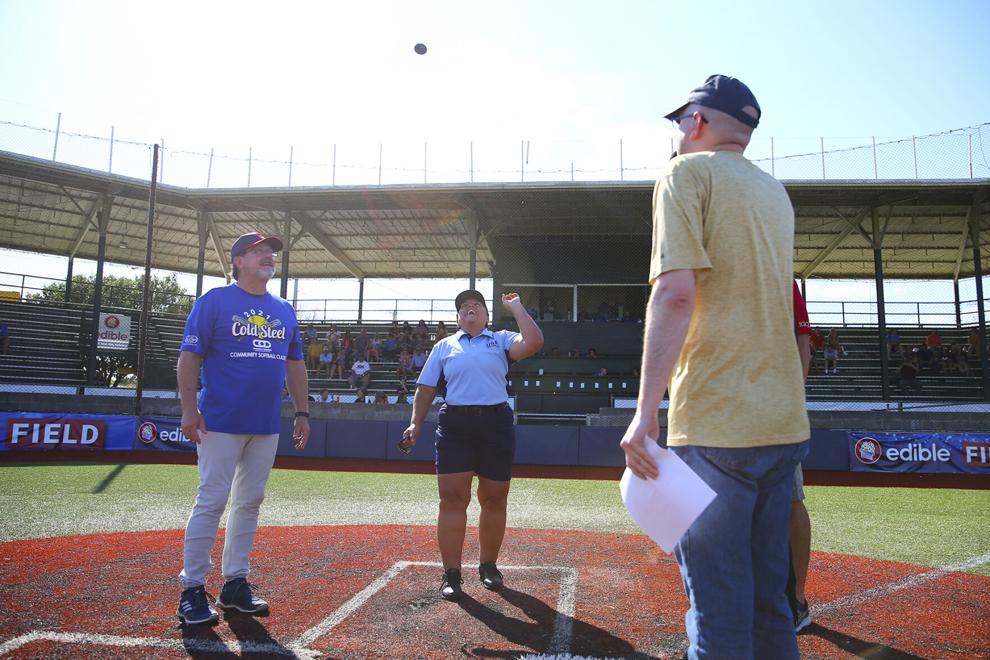 Community Softball Game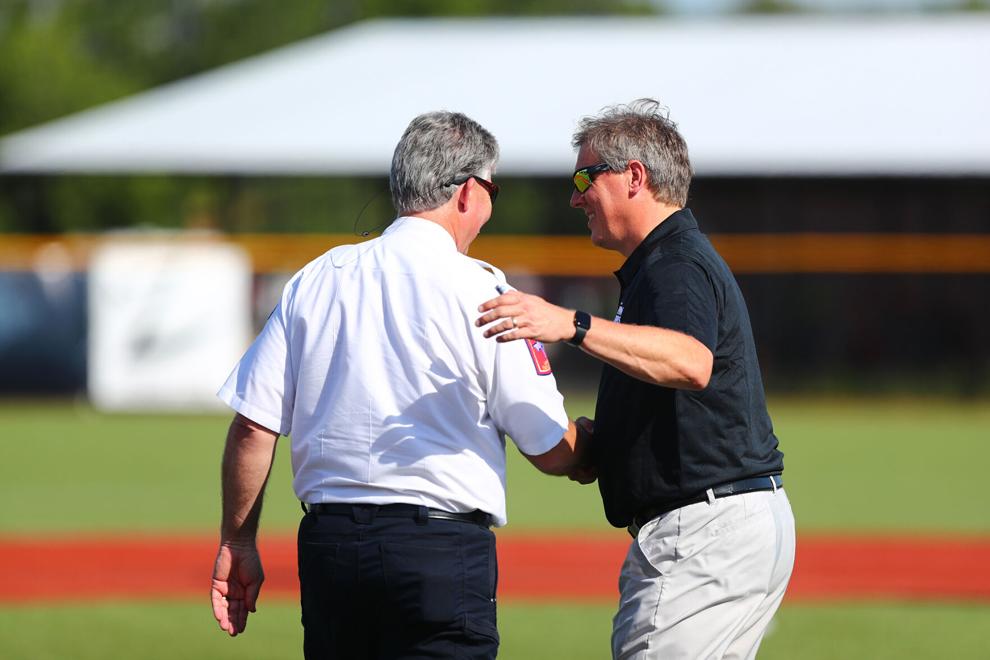 Community Softball Game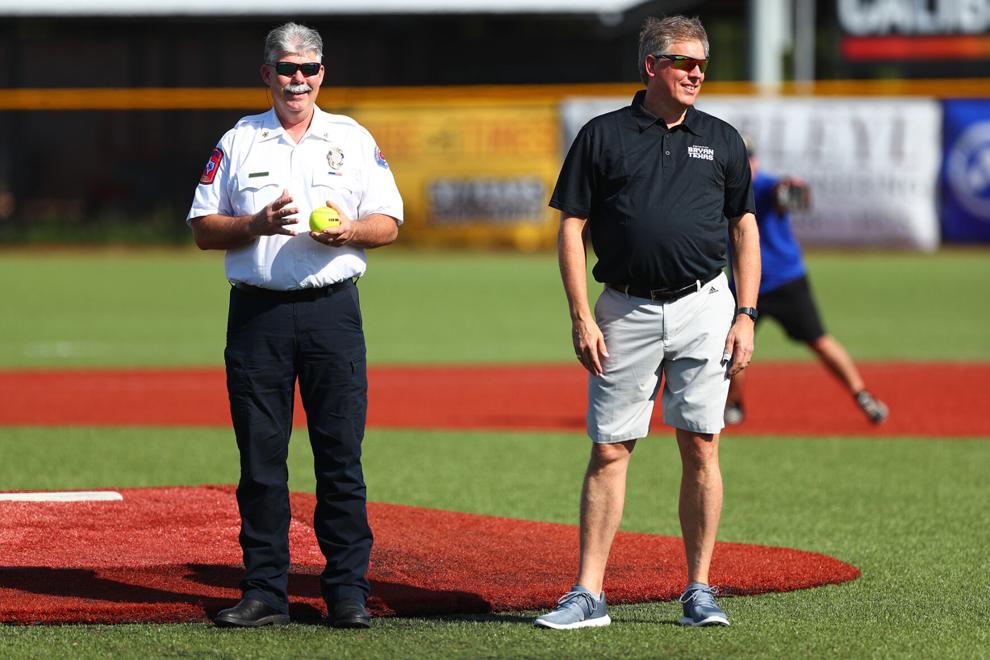 Community Softball Game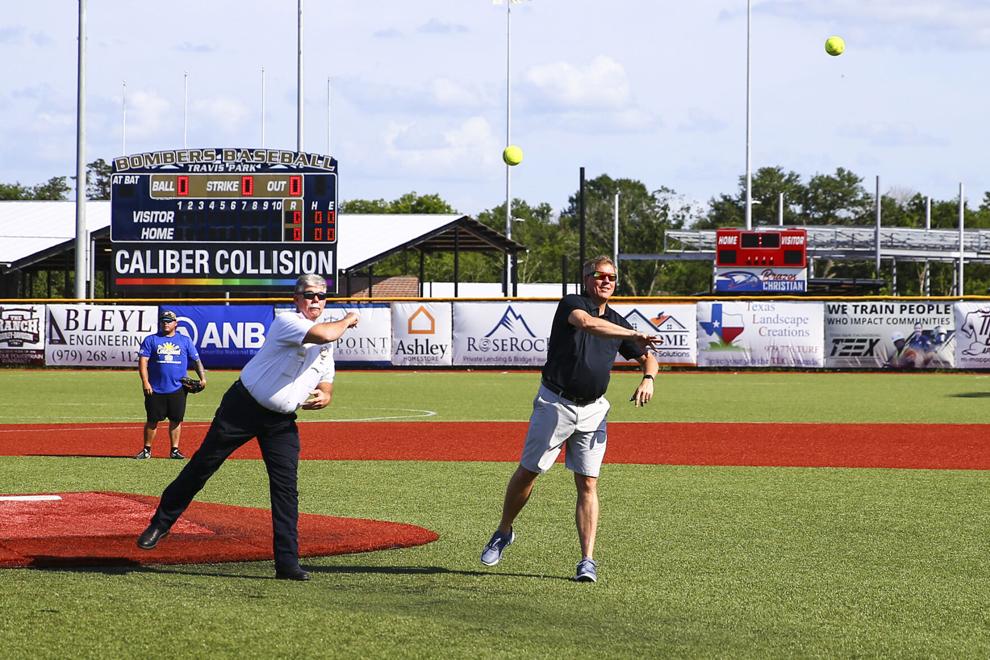 Community Softball Game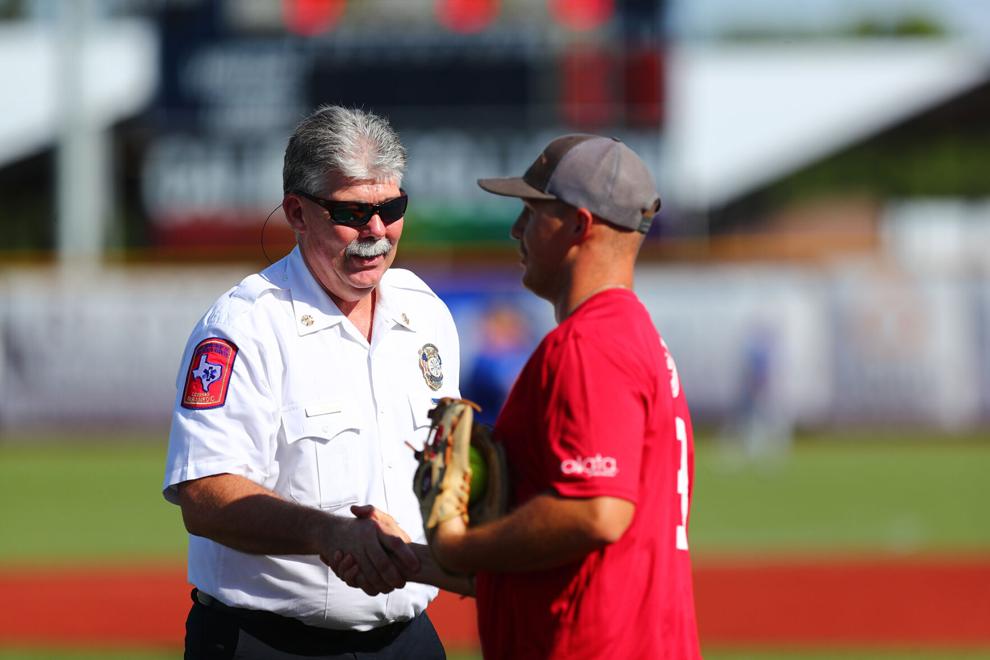 Community Softball Game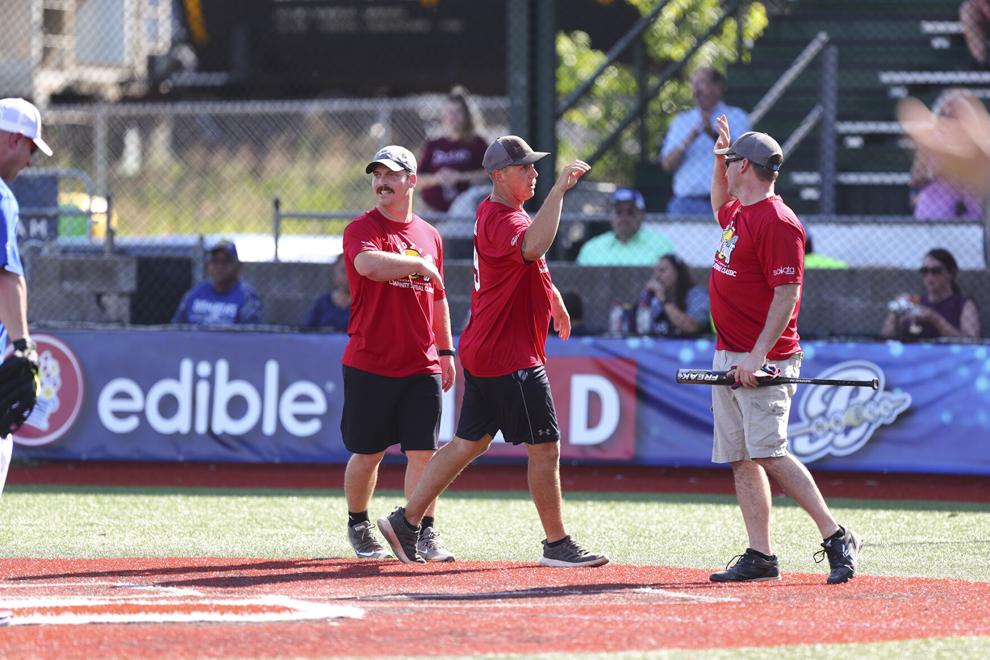 Community Softball Game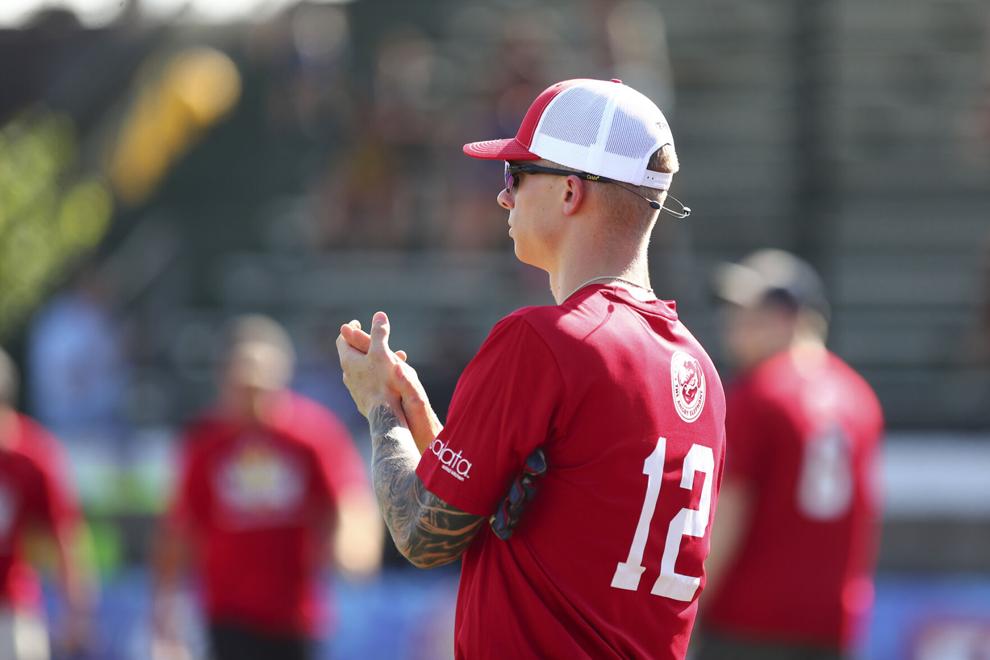 Community Softball Game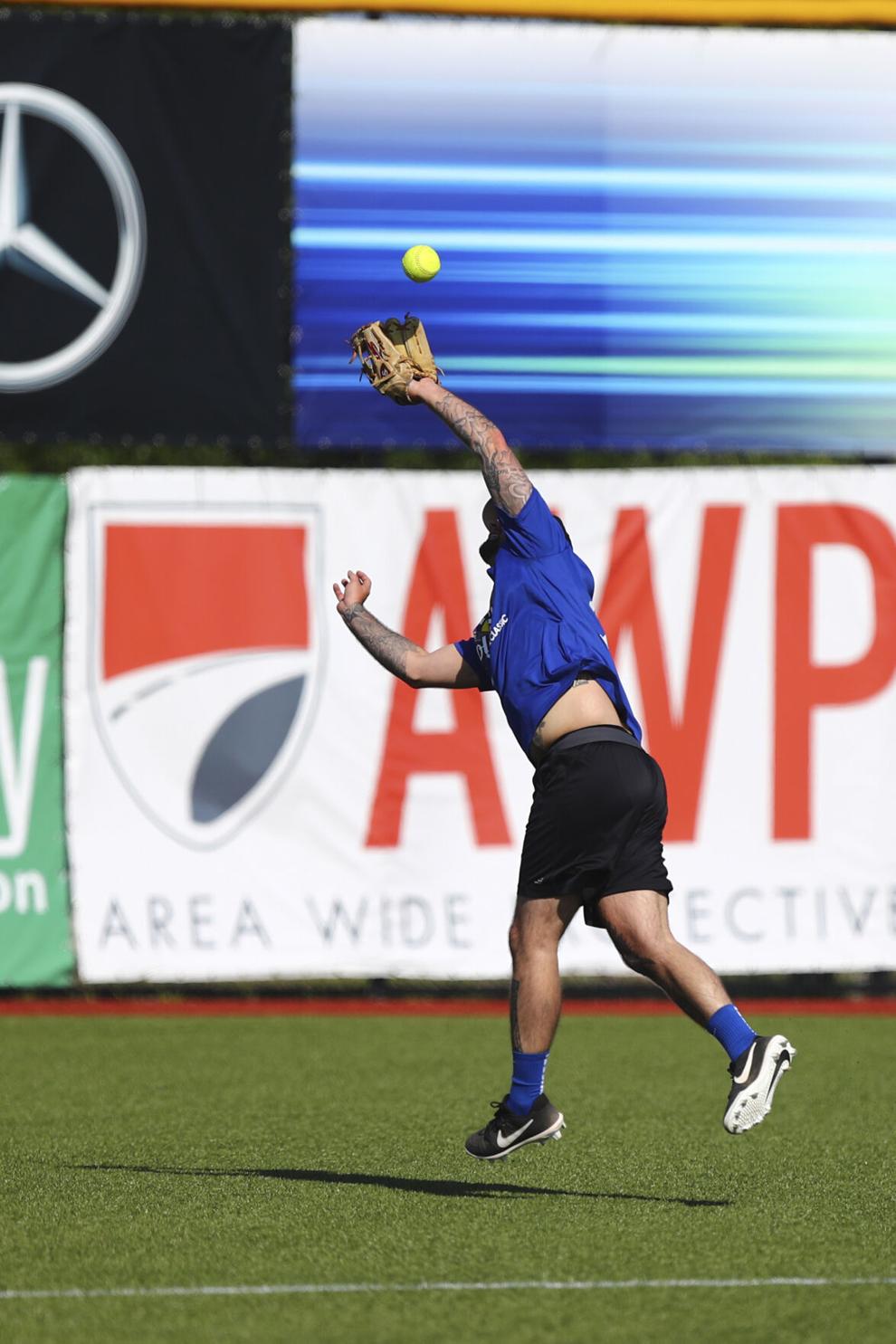 Community Softball Game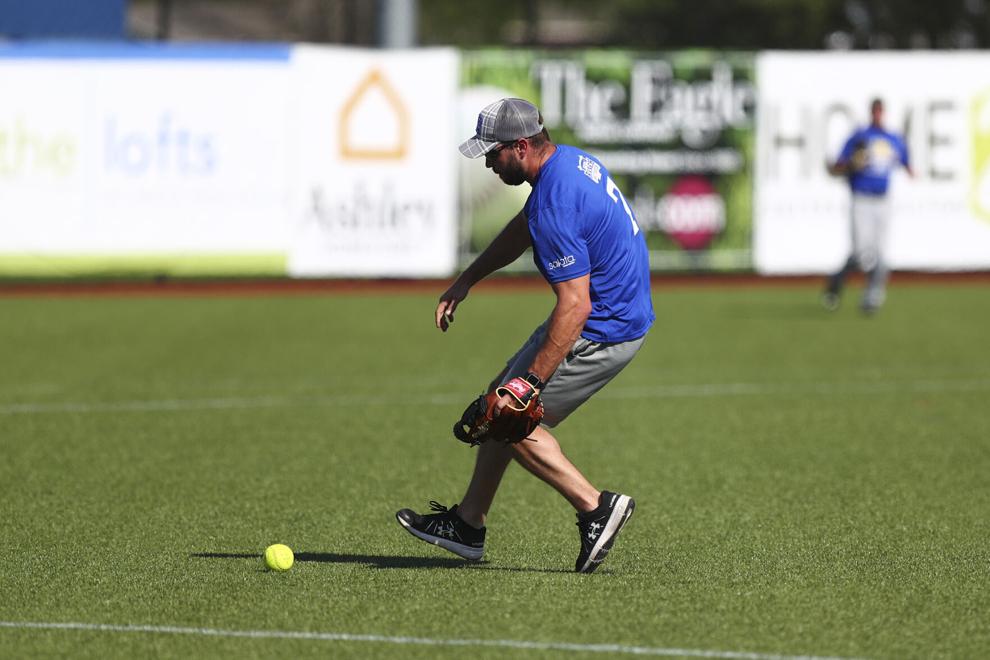 Community Softball Game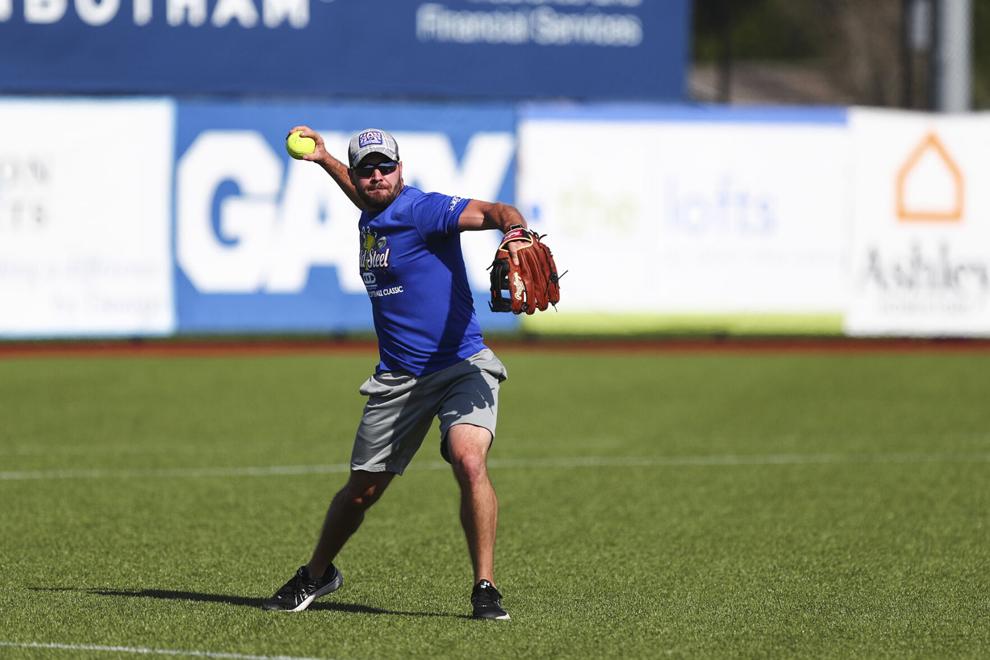 Community Softball Game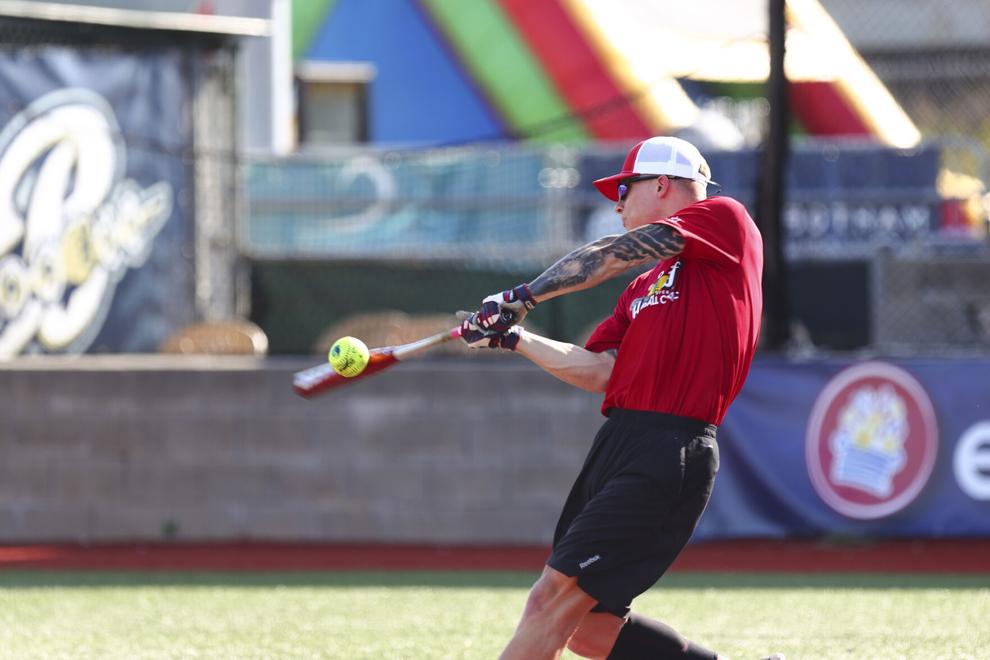 Community Softball Game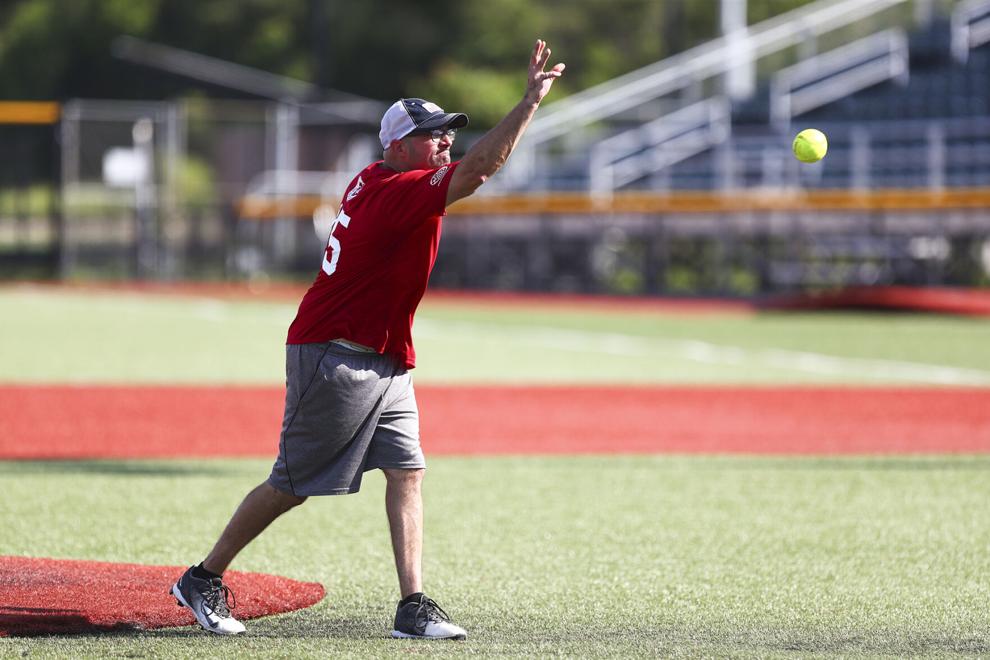 Community Softball Game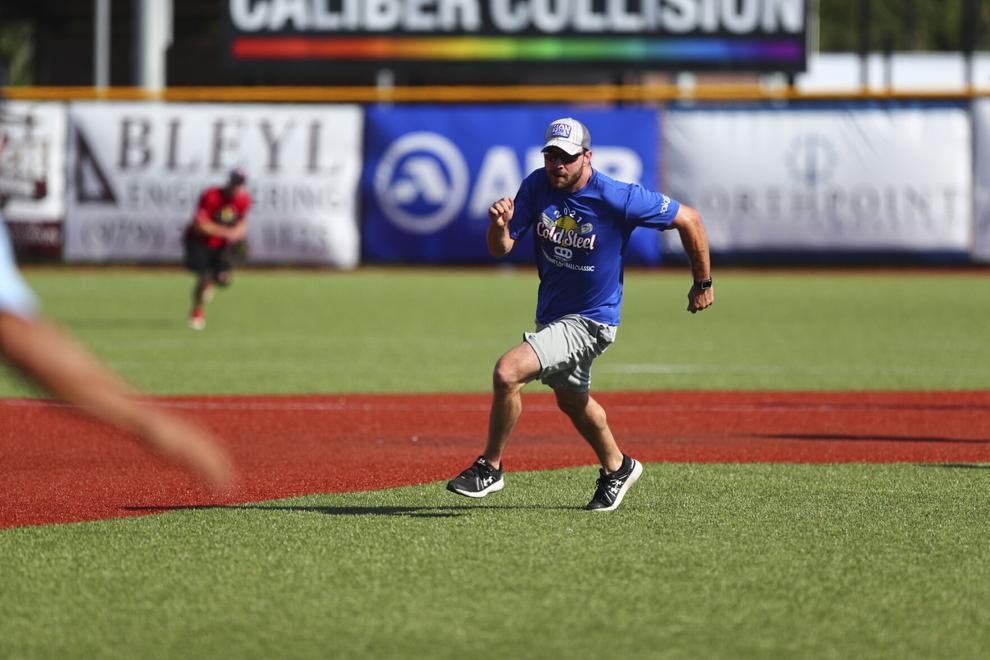 Community Softball Game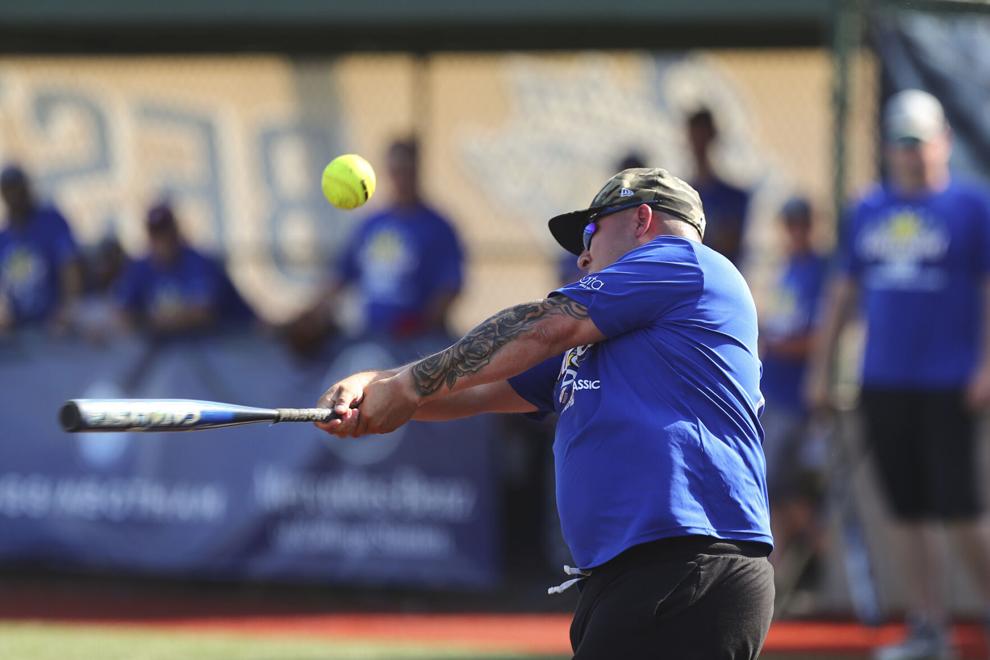 Community Softball Game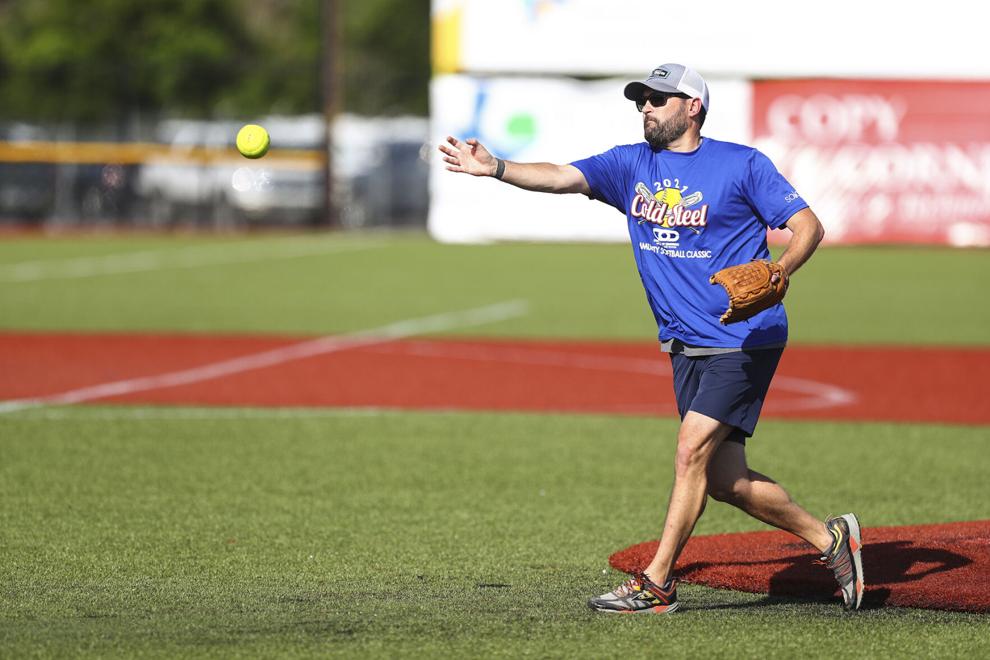 Community Softball Game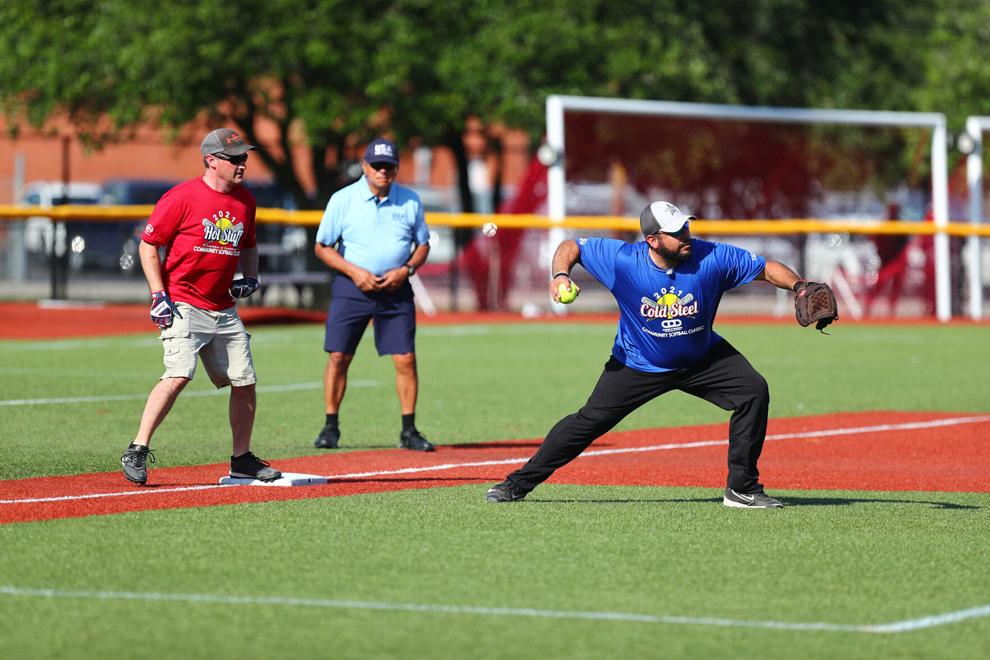 Community Softball Game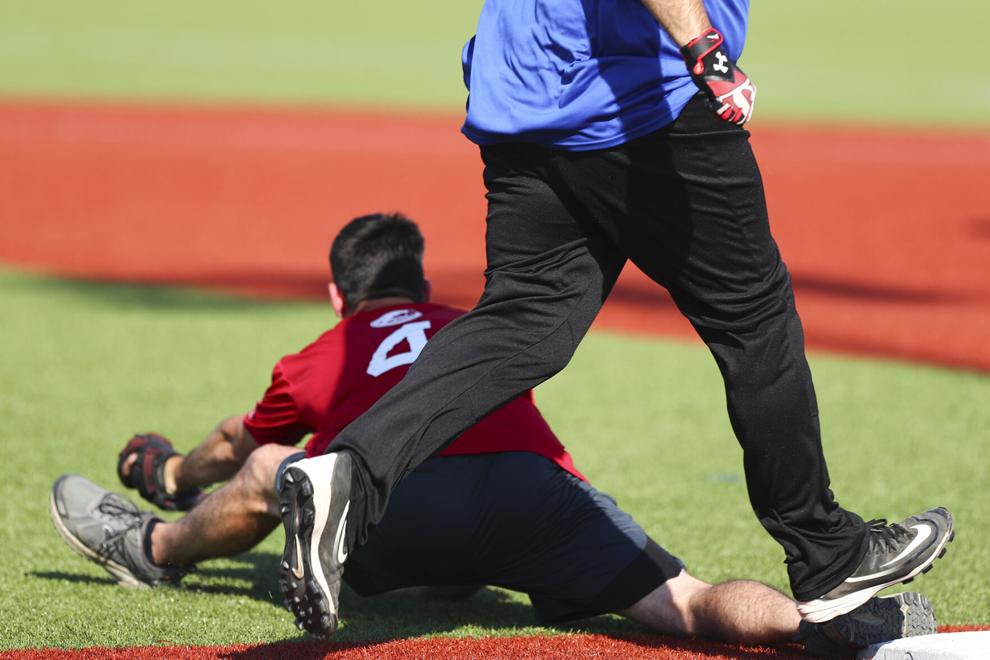 Community Softball Game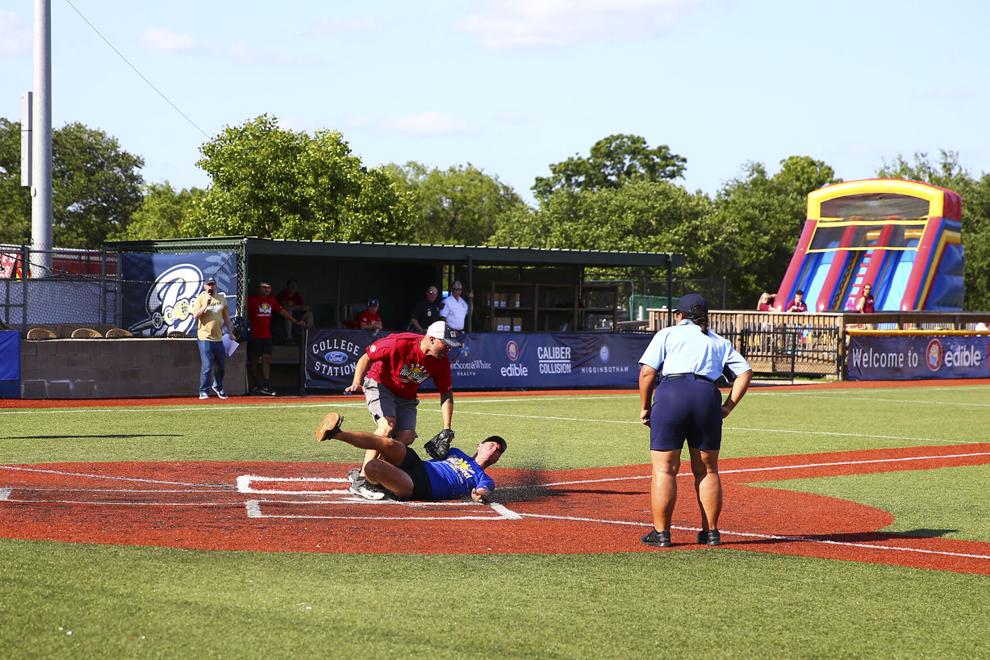 Community Softball Game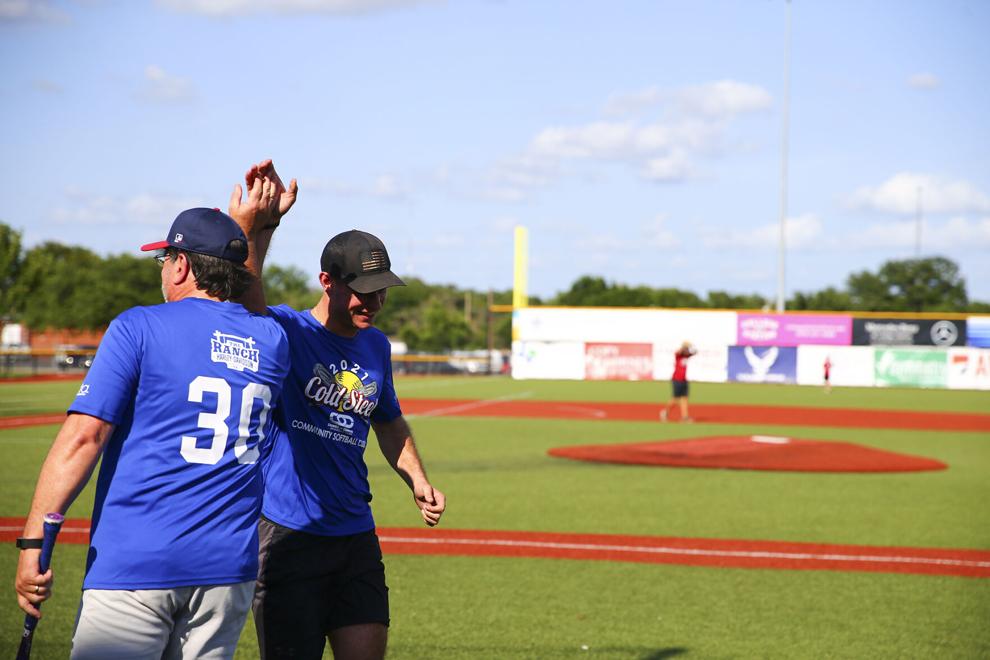 Community Softball Game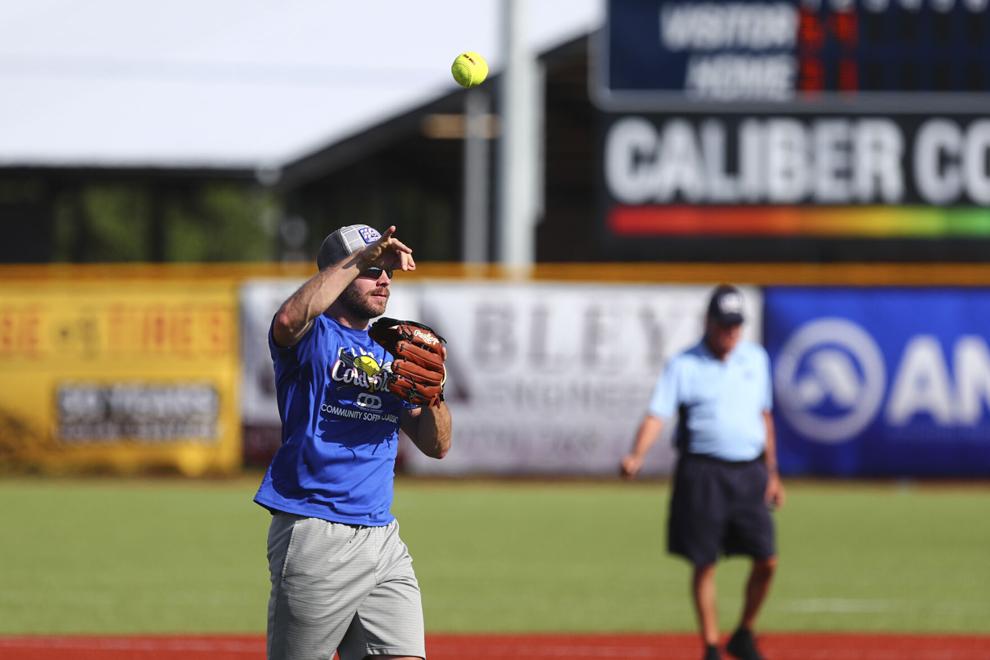 Community Softball Game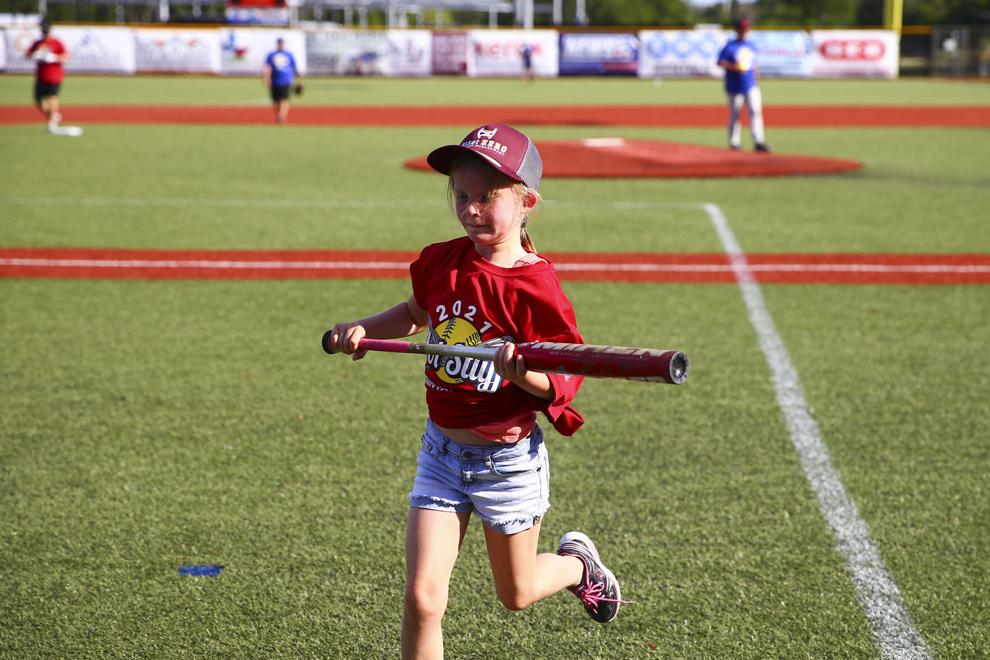 Community Softball Game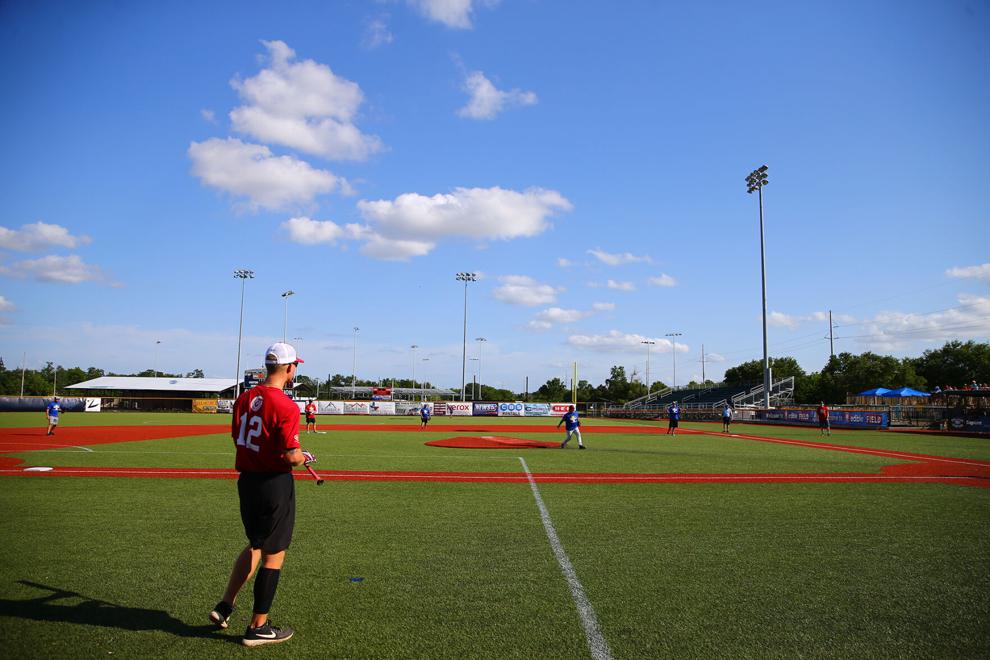 Community Softball Game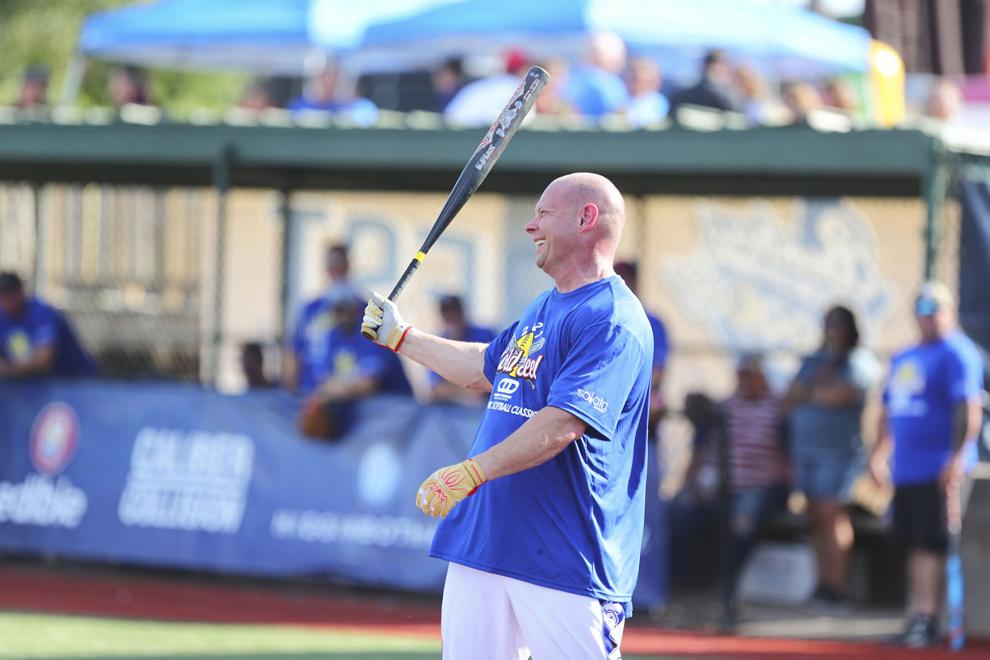 Community Softball Game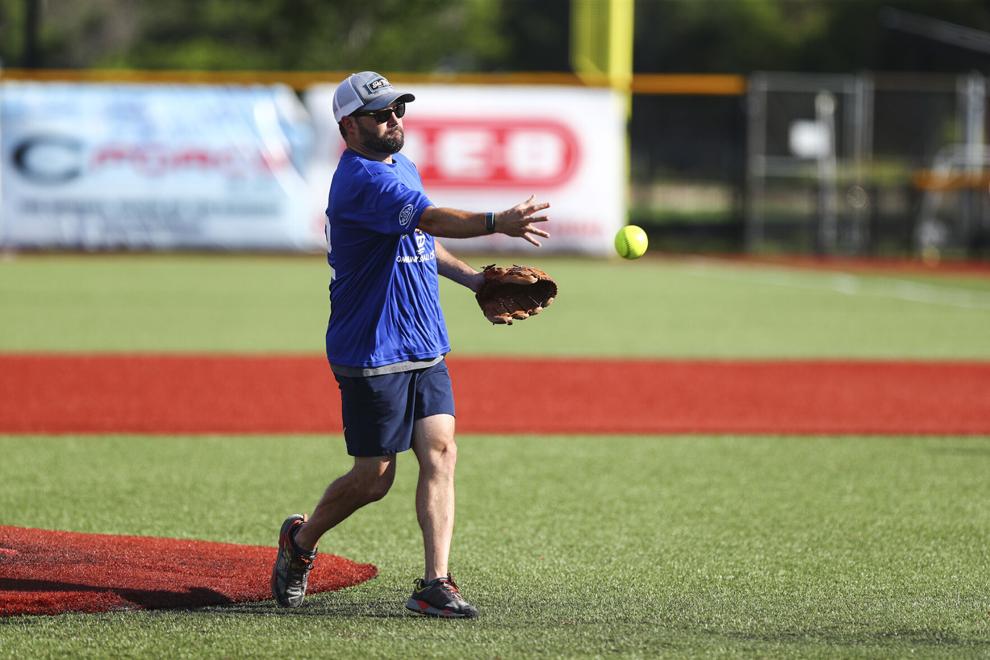 Community Softball Game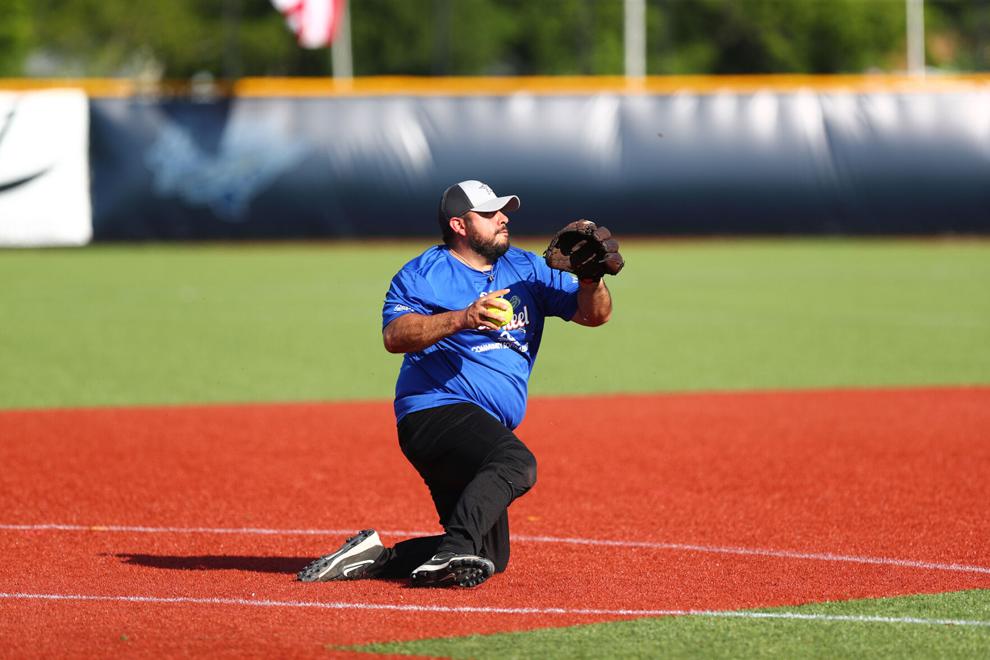 Community Softball Game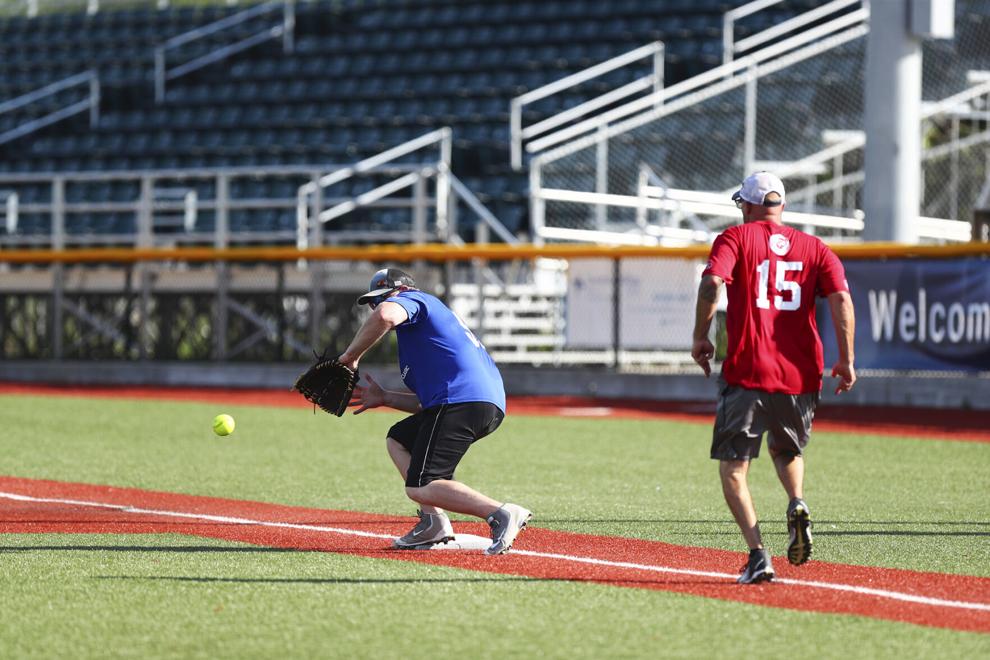 Community Softball Game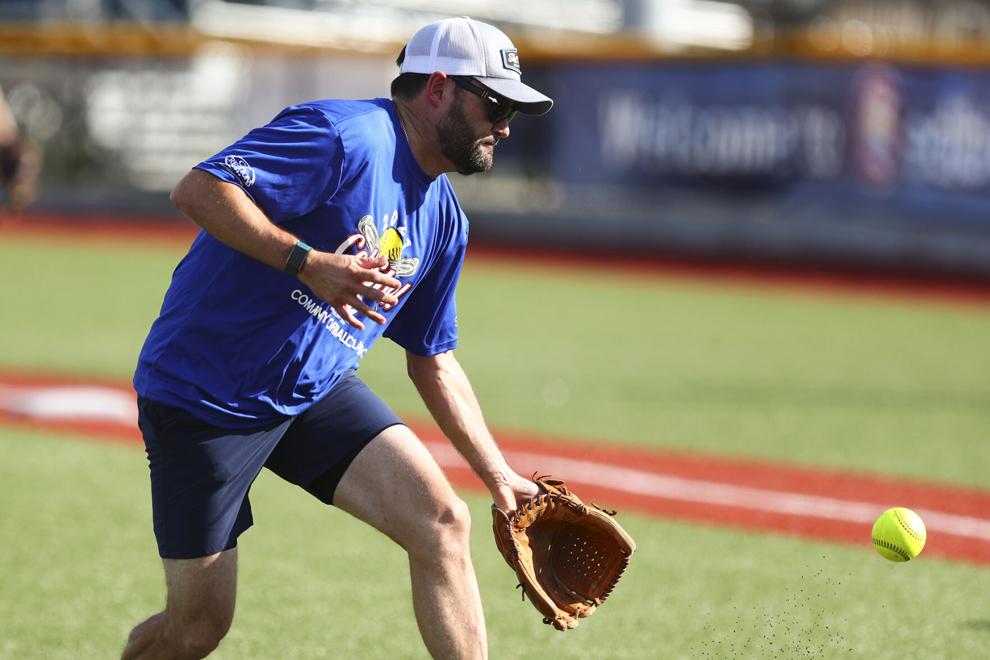 Community Softball Game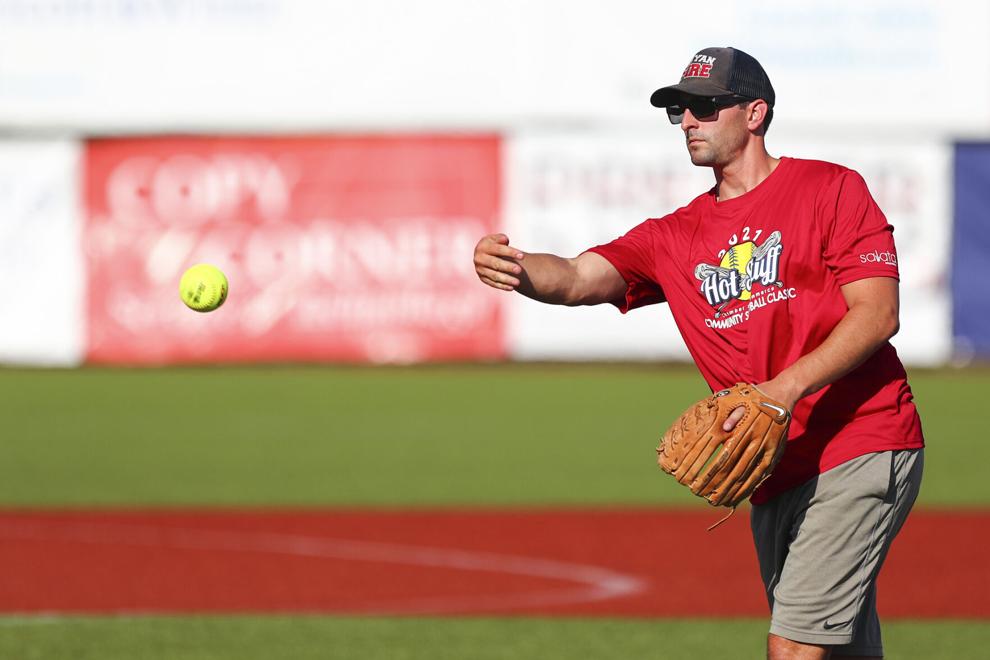 Community Softball Game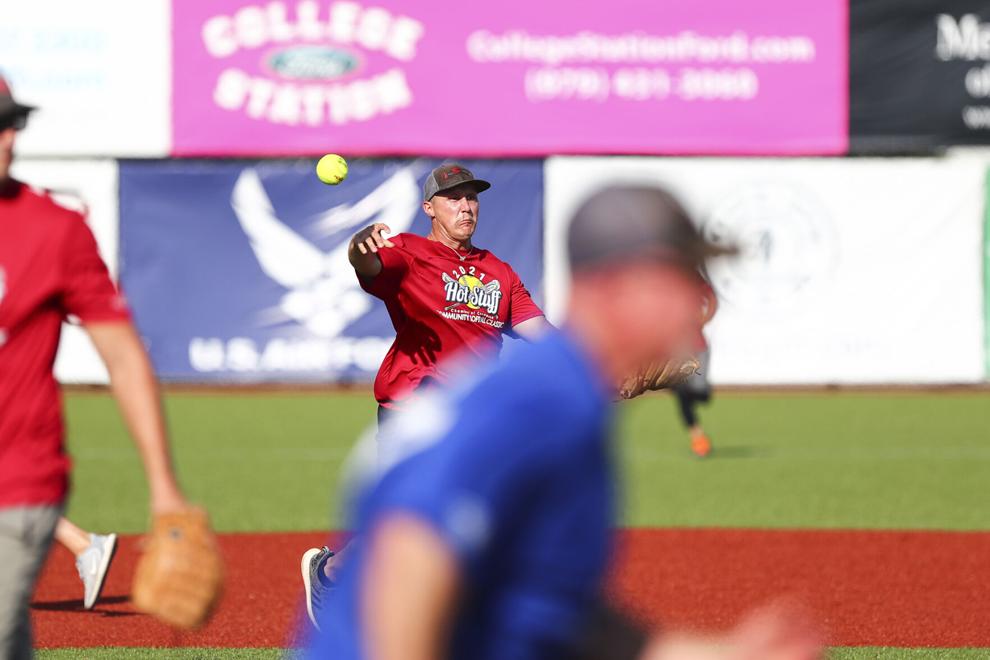 Community Softball Game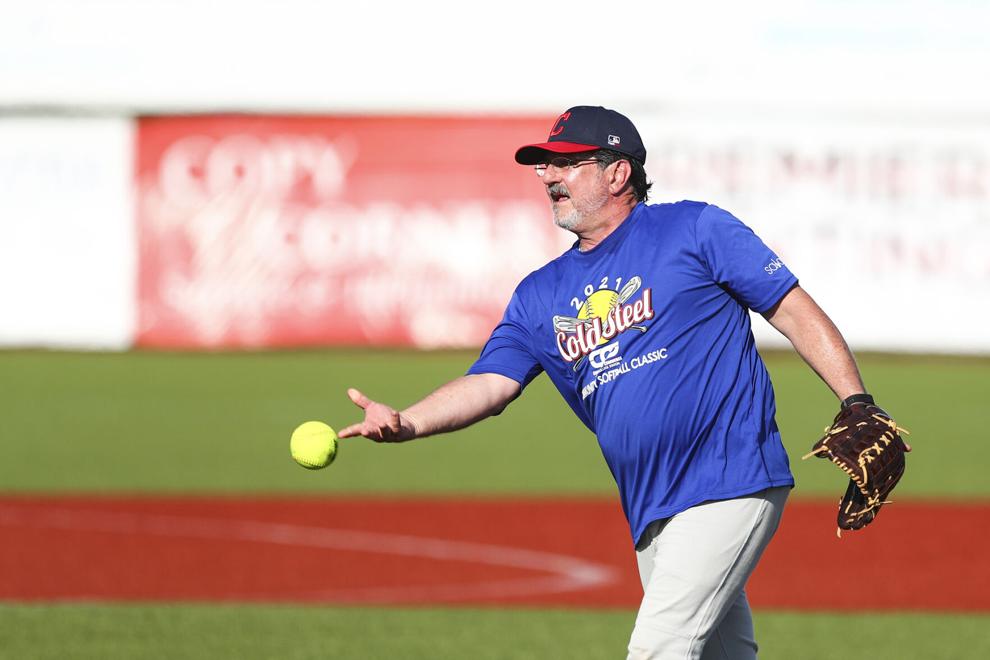 Community Softball Game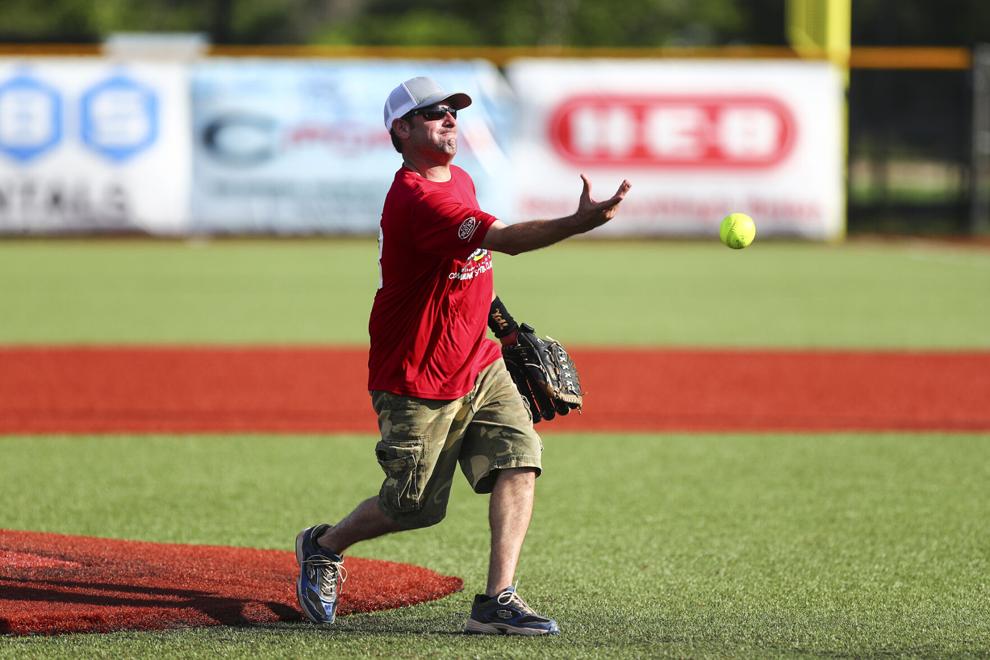 Community Softball Game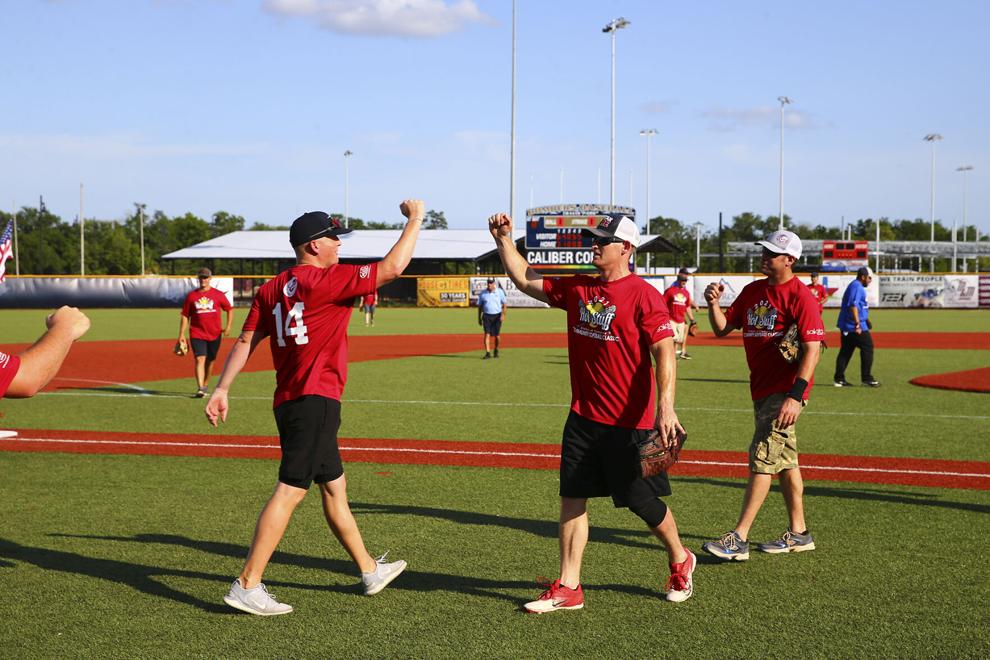 Community Softball Game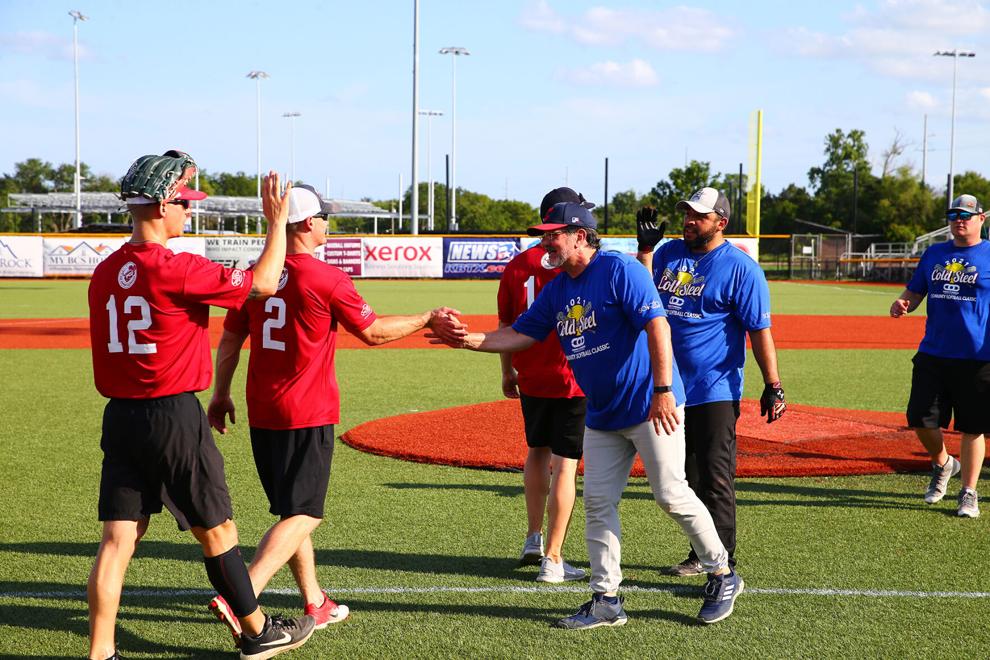 Community Softball Game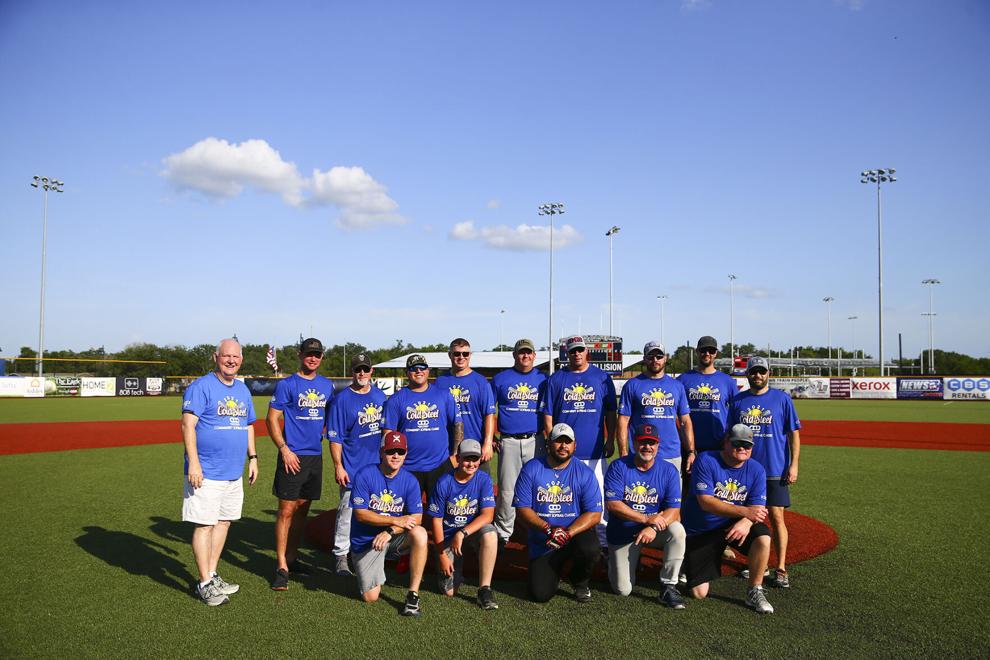 Community Softball Game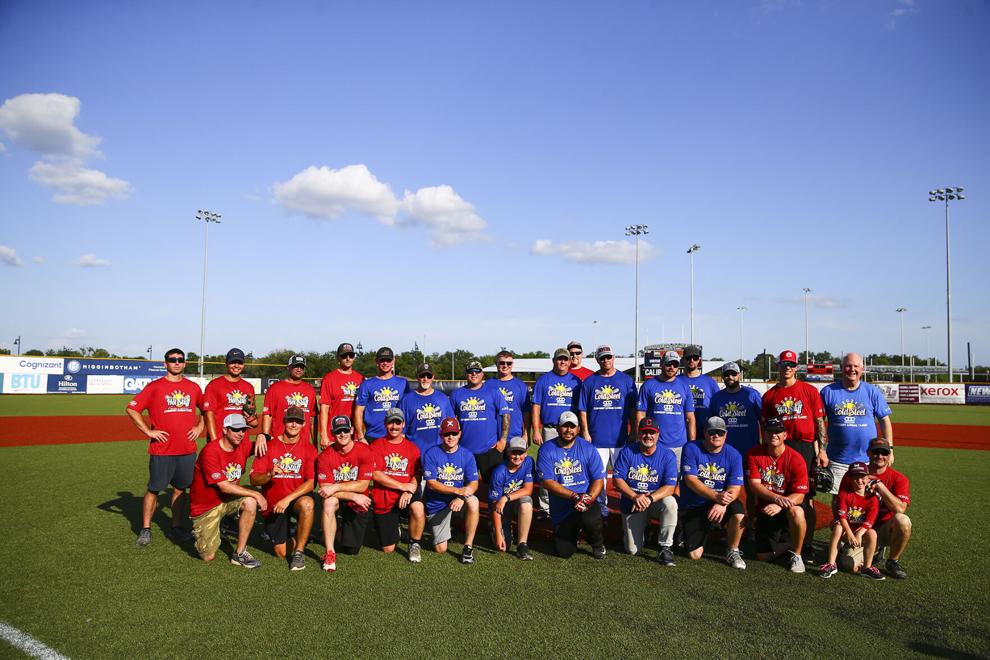 Community Softball Game