Voters selected Darin Paine to take over Place 1 on the College Station school board and Blaine Decker for the Place 2 post.
Of the 5,864 votes counted through Tuesday in the Place 1 race, Paine received 62.72% of the vote, compared to opponent Amy Alge's 37.28%.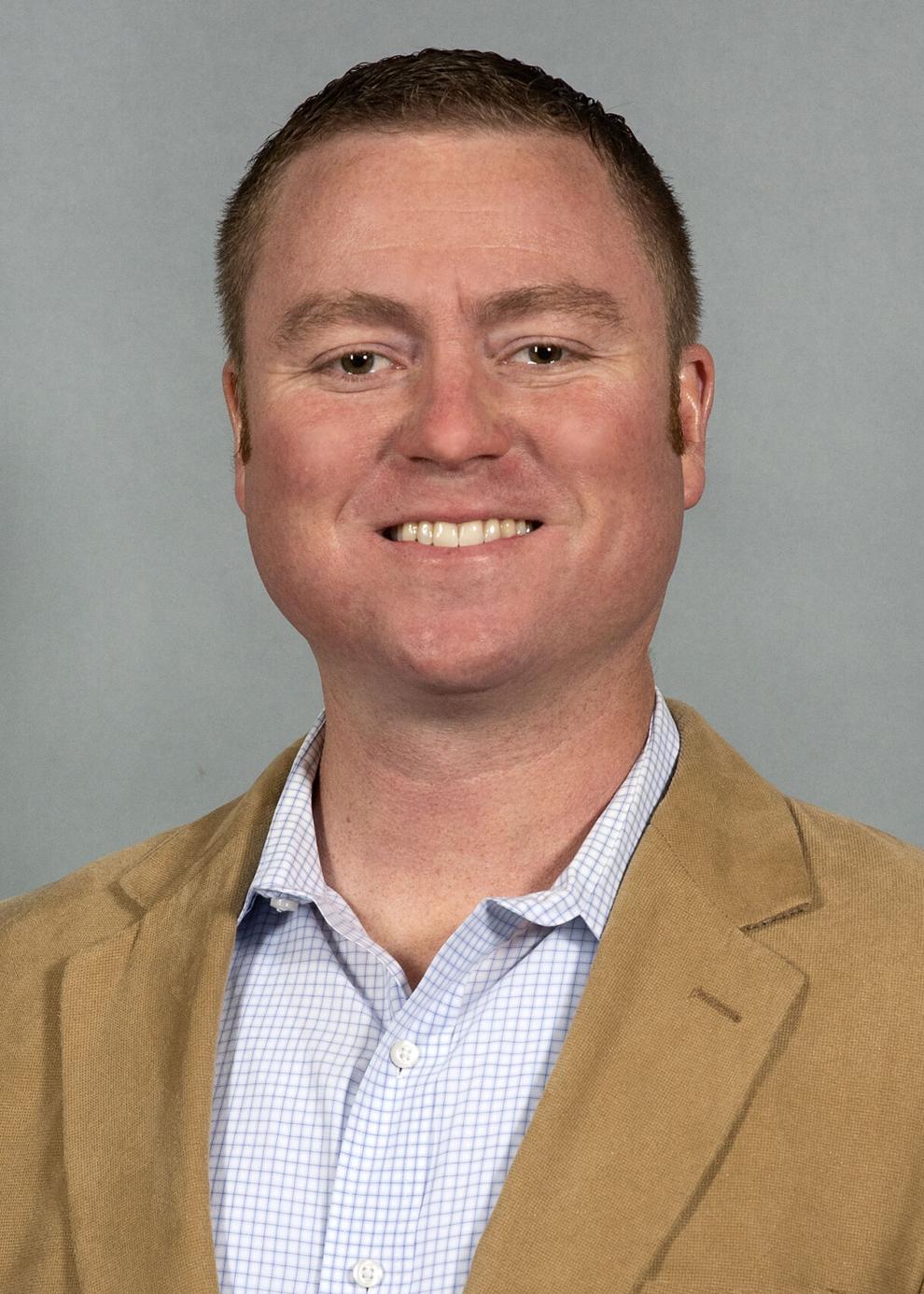 Paine, who will take over the place held by Board President Mike Nugent, said he is looking forward to learning from the five board members he will join. He said he enjoyed meeting people during the campaign, but said Tuesday night he feels a sense of relief.
"Having been a longtime volunteer, I've got a little bit of insight as to what goes on, but excited to have more involvement and just keep the school district great," he said. "I think we have an excellent school district; we've got excellent leadership. We've got great teachers; we've got students. ... There's so many great things and exciting things. It's just fun to be a part of all of that and seeing our young people succeed and seeing all the hard work that our teachers have put in, especially over the last couple years."
Alge did not respond to a request for comment.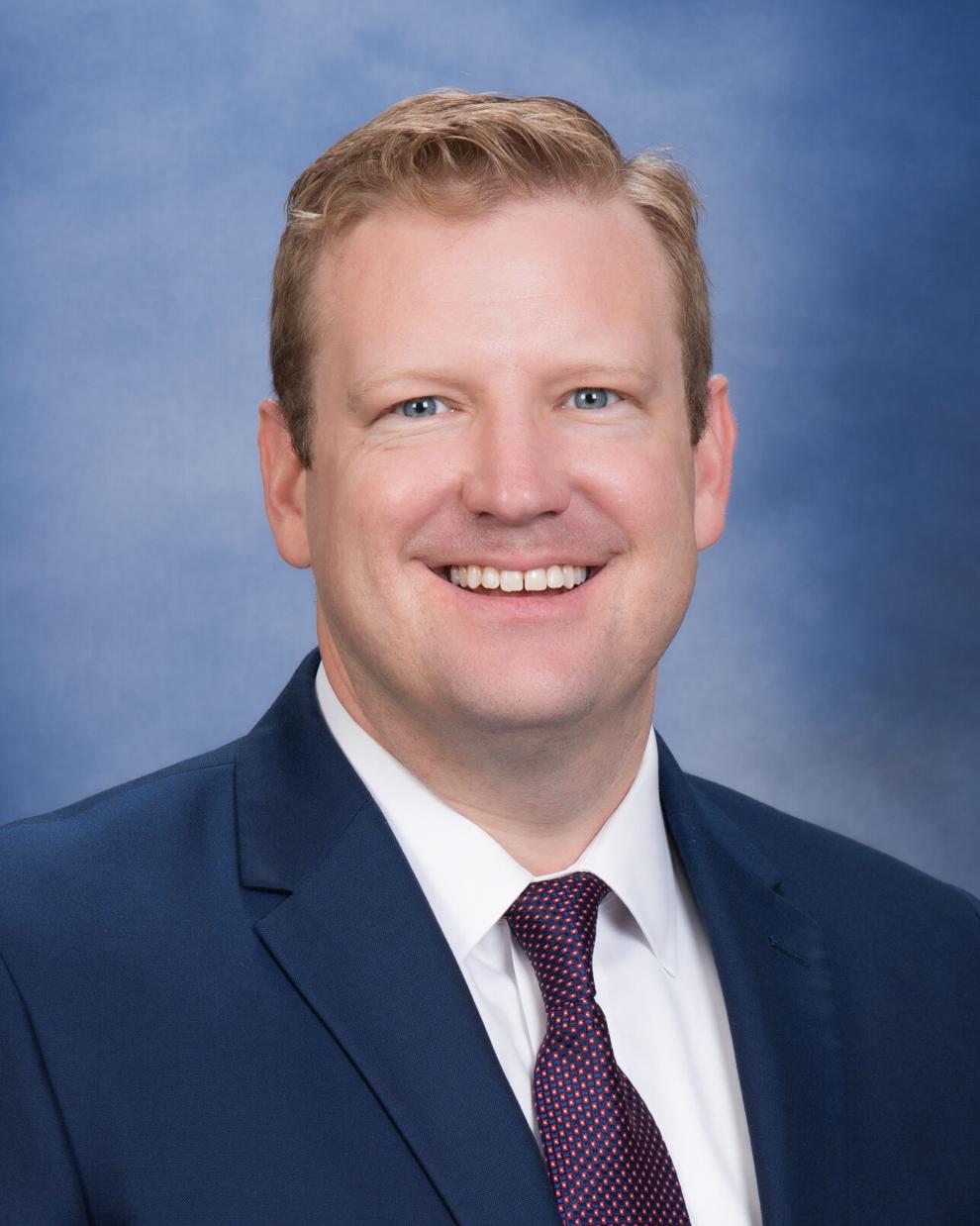 In the Place 2 race, Decker received 42.24% of the 5,997 votes counted through Tuesday. Ege received 35.67%, and Mengmeng Gu received 22.09%. The College Station school board trustee race follows a plurality voting system, meaning the winning candidate is not required to get more than 50% of the votes.
"I'm looking forward to working with [College Station Superintendent Mike Martindale] and the rest of the board to make sure we efficiently and effectively apply the bond funds and continue to recruit and retain top-quality educators," he wrote in a text message. Decker will take over the seat held by Amanda Green.
Ege said, while disappointed, she is thankful for the experience and the people who supported her throughout the process.
"I'm thankful because I've had a lot of support in our community," she said. "I'm thankful because we have a great community and we have great schools. My children still get to go there, and I still get to be a part of being involved in the district, just in other ways. ... I wish the best for the people who are going to be serving."
In a text message, Gu said she was encouraged by the support she received, writing, "We're at least 1,325 strong!"