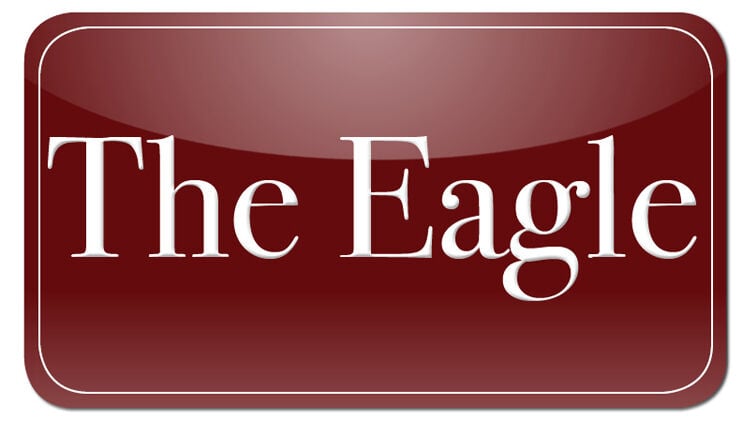 Smiles and excitement were the signal of the start of a new academic year for schools throughout the Brazos Valley as students returned to in-person learning this week.
"It's just a good fresh start all around," Thyrun Hurst, superintendent of the Calvert school district, said Thursday. "Everybody's smiling, kids responding, going where they are supposed to be. It's just been two amazing days of school. That's fun to be a part of."
Calvert was one of multiple districts and private schools in the area that started school this week. Calvert, Snook and North Zulch began school Wednesday, along with Harmony Science Academy in Bryan, St. Joseph Catholic School and Allen Academy.
Hearne students returned on Tuesday. In Caldwell schools, students in first grade through high school started on Tuesday, while pre-kindergarten and kindergarten students began Thursday.
The Normangee school district started the year on Aug. 11, and the two International Leadership of Texas campuses opened their classrooms Aug. 12.
Navasota and Somerville students will begin the school year on Monday.
Kim Pagach, director of special projects for the Caldwell school district, said teachers and students were excited to return to in-person instruction, noting the importance of interaction between teachers and students, and between students and their peers.
"Just a very positive atmosphere and a lot of excitement in the air to just come back to a sense of normalcy after a lot of challenges that we faced last year," she said. "Do we still have our challenges this year? Yes, we're going to have that with the uptick in the numbers, but we feel like we're prepared to tackle that. We have our procedures in place."
Pagach said that face-to-face instruction is the best way for students to learn the important skills of collaborating and problem-solving and picking up on social cues that can be lost on Zoom.
"That is when the learning happens, is when they're able to engage in not only the content, but engage in all of the social aspects of how we learn things," she said. While that can happen online, she said, it is easier and more impactful in person.
Linda Birdwell, principal of Aggieland High School in the International Leadership of Texas charter system, which is currently open to students in grades 9-11, said the split of in-person and online learning last year — the school's first year of operation — affected students academically, and affected students and teachers mentally.
"I know we're still going through this COVID struggle, but they got to have a little bit of normalcy, which was nice," she said.
Zachary Bolzan, principal of the IL-Texas K-8 campus in College Station, echoed Pagach on the importance of students being able to connect with each other and with their teachers.
"We can't teach kids if we don't have a relationship with them, and that's so much easier done in person than via Zoom, so we expect to see major growth in our students' academic scores now that they're back in person," he said.
Pagach and Hurst said the goals for their school districts are to close the learning gaps and get students back on track if they lost some ground last year.
Bolzan and Birdwell both said their goal is to let students have a more normal year and do the things in school that they look forward to, such as fall festivals and other events.
"I'm excited for all the events that just give our kids that sense that they're really in high school," Birdwell said. "Last year, with it being our first year open and then we're going through COVID, we don't get to have our sporting events or dances or this or that. I just felt like they kind of had missed out on that high school experience. … I'm just looking forward to letting them have that experience. We're college prep, and we're preparing them for once they graduate, but I don't want to miss out on all those other experiences either."
Masks are not required at area school campuses, but they are strongly encouraged and recommended.