The Bryan school board approved two new administrators during a workshop meeting this week.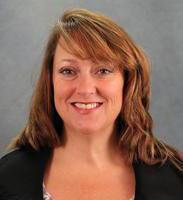 Shannon McGehee, who has served as Davila Middle School principal for the past eight years, will move into a new district leadership role as director of student services.
According to a press release, the new position in the school leadership department will focus on district-wide attendance, dropout prevention and truancy reduction. McGehee will work with campus leadership and dropout prevention specialists.
"I am thrilled and excited to transition to the position of director of student services," she said in a press release. "I look forward to continuing to work with students, families, and the community of Bryan ISD in this capacity."
A Texas A&M graduate, McGehee has served as a teacher in the district before transitioning into campus-level leadership roles for 17 years of her career.
"We know that she'll do an outstanding job as she has in the principalship," Bryan Superintendent Christie Whitbeck said during the workshop.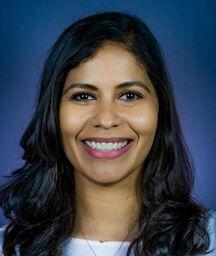 In the 2021-2022 school year, Daniela Garza-Ramirez will take over as principal of Henderson Elementary School after spending the past five years as assistant principal at the campus.
She will take replace Danielle Legg, who after 10 years at Henderson will be moving to Ross Elementary School as its new principal.
Garza-Ramirez, a Texas A&M graduate, began her 14-year career as a teacher at Bonham Elementary School and served as a master teacher and instructional coach at the school before moving to Henderson Elementary as an assistant principal.
"I am very humbled by this opportunity," she said in a press release. "I look forward to serving my Henderson family in a different role. Henderson Elementary has a very special place in my heart. I love all the students, their families and staff, and I can't wait to see the great things we will accomplish together next year."
The release states Garza-Ramirez has helped in expanding the dual language program at the school.
"Daniela Garza-Ramirez has a special connection with all families at Henderson Elementary School," Whitbeck said in the press release. "She is the right person to continue building upon the growth and positive culture and climate at Henderson."
Gallery: Chamber Community Softball Classic
Community Softball Game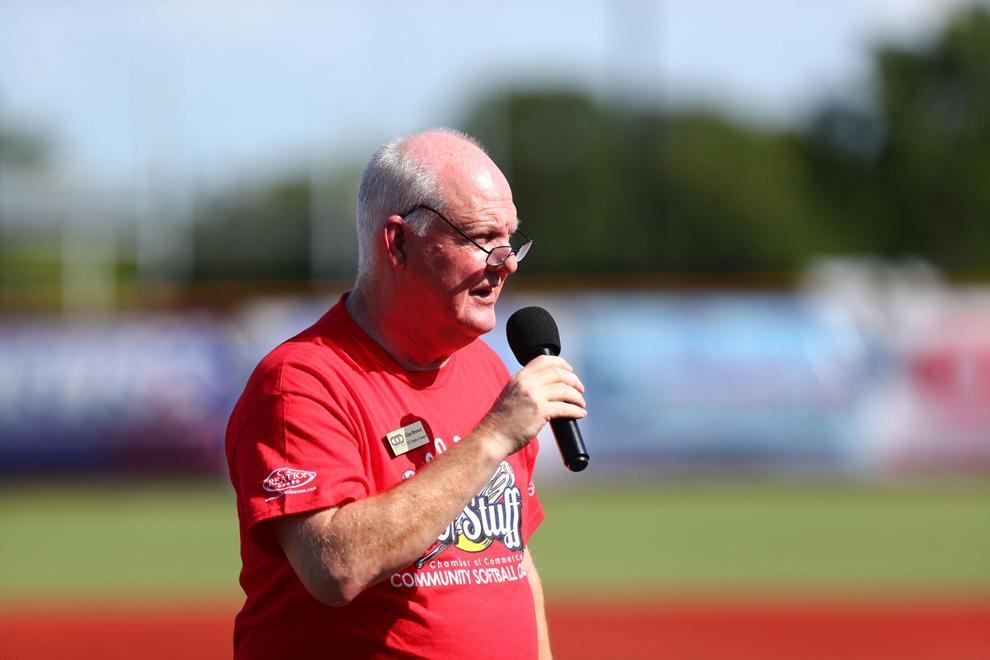 Community Softball Game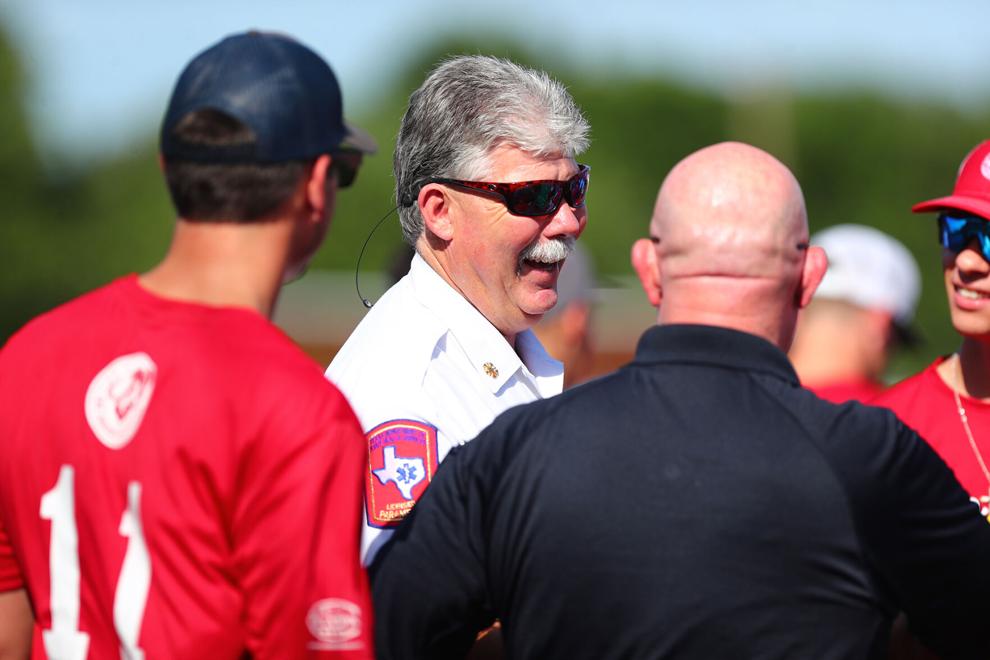 Community Softball Game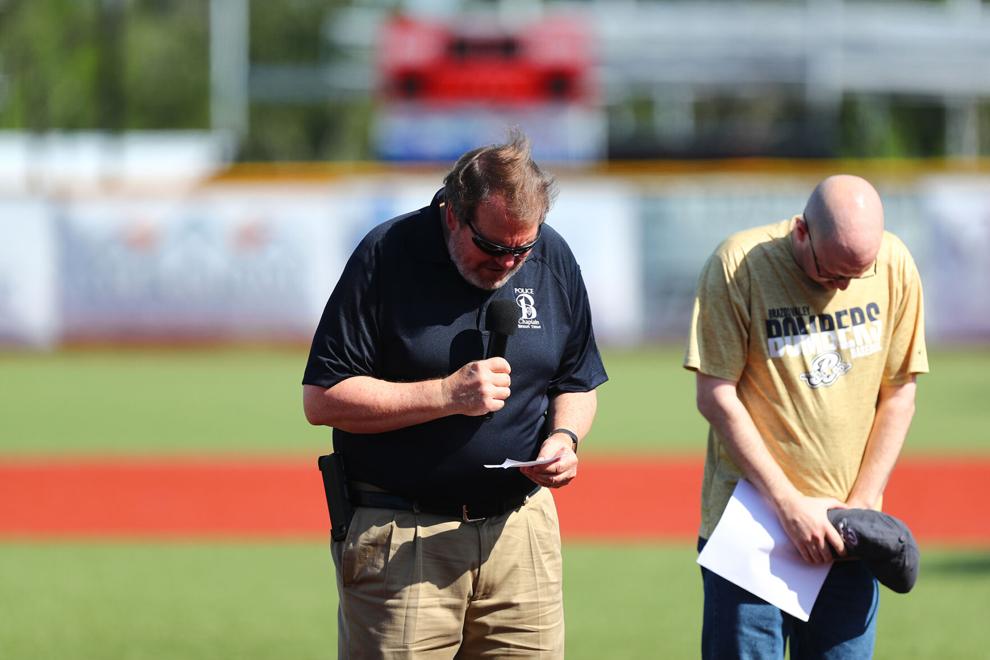 Community Softball Game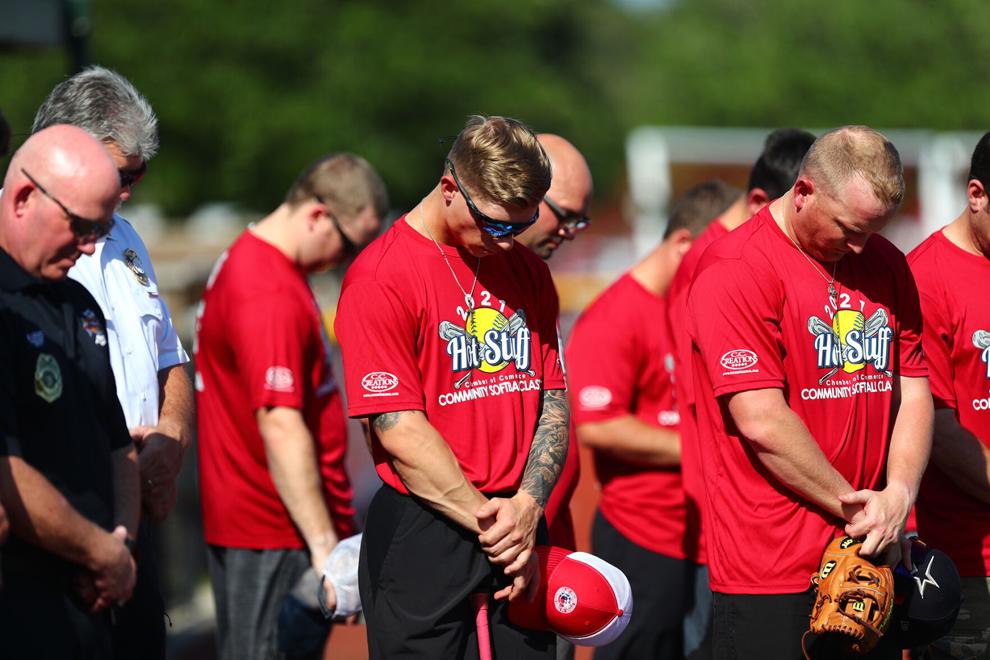 Community Softball Game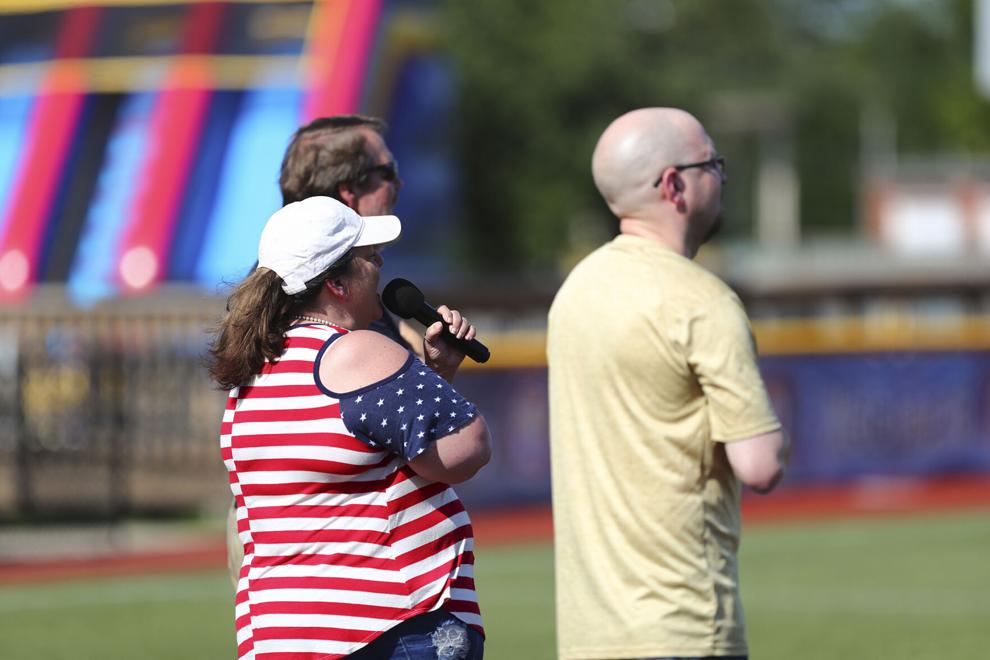 Community Softball Game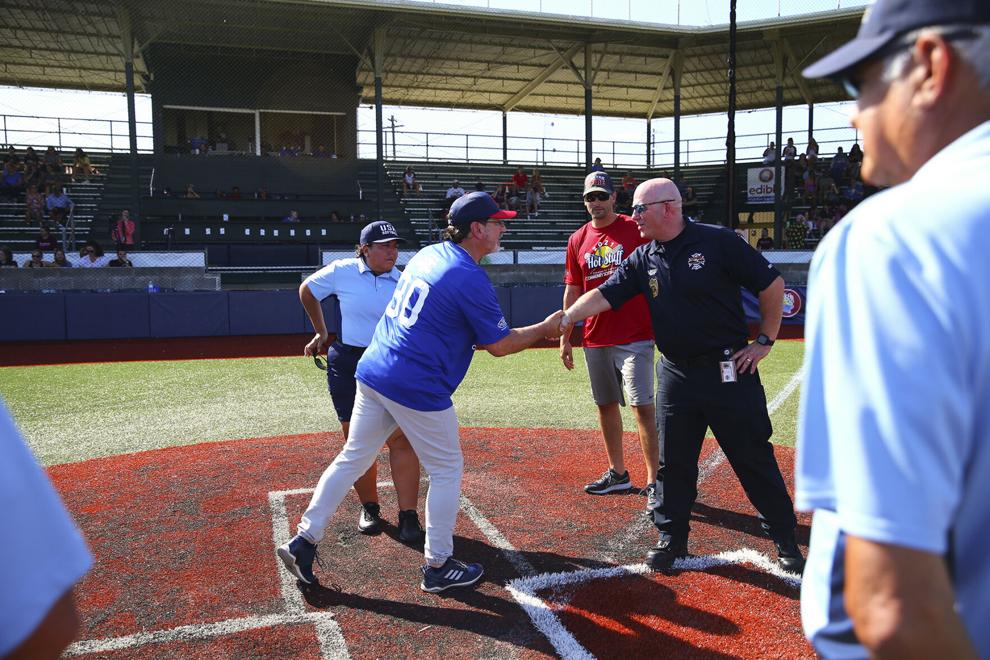 Community Softball Game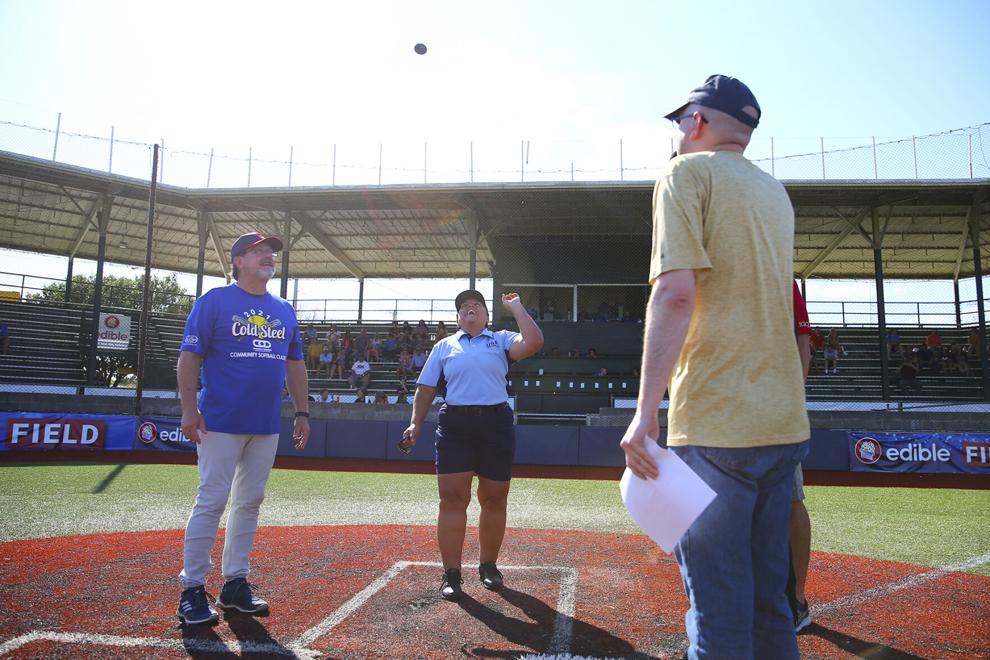 Community Softball Game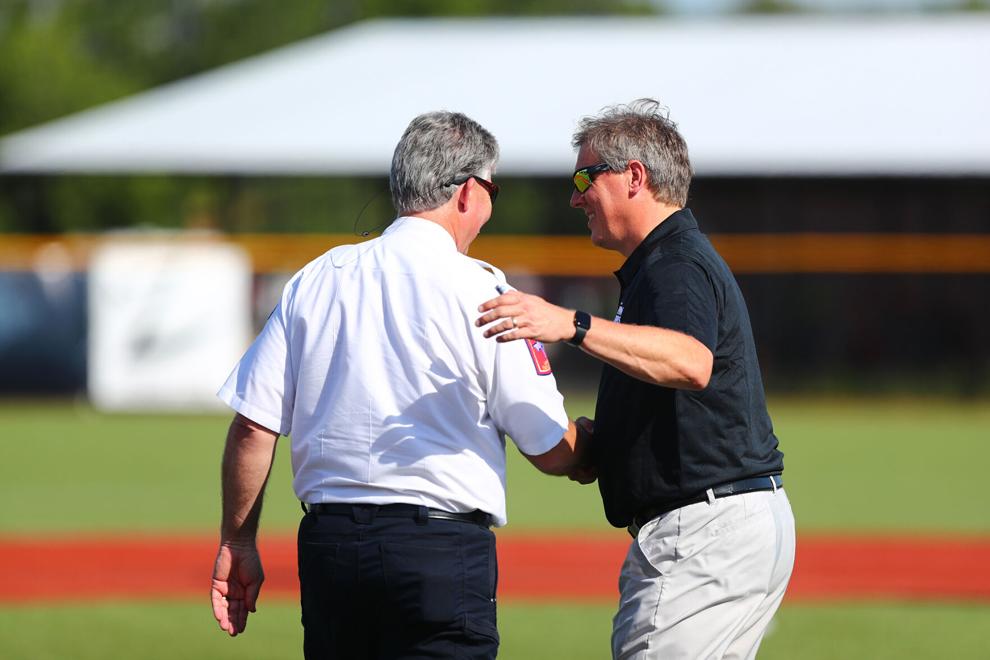 Community Softball Game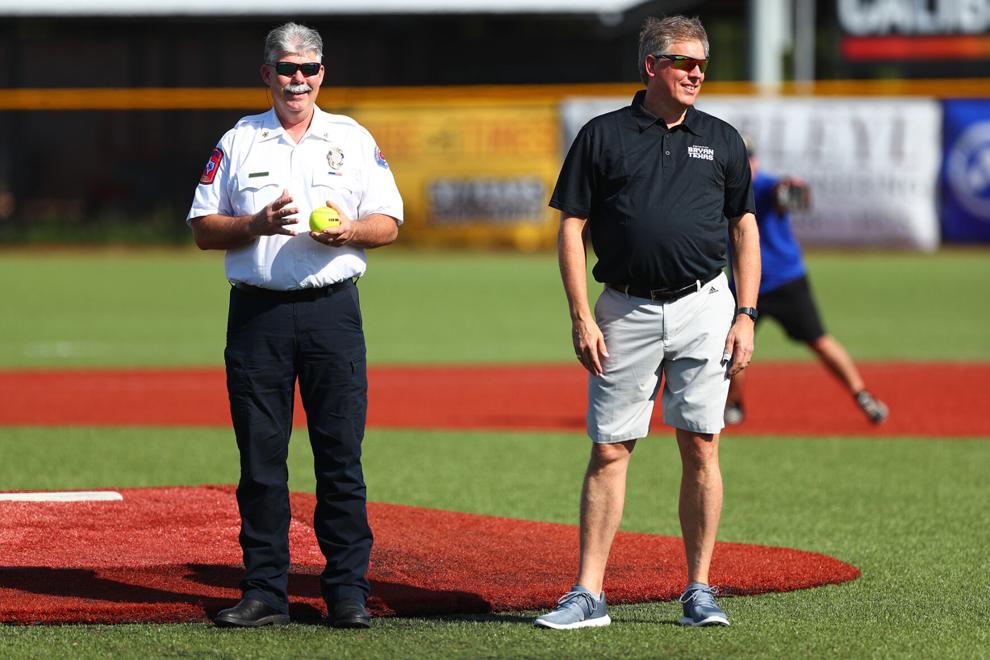 Community Softball Game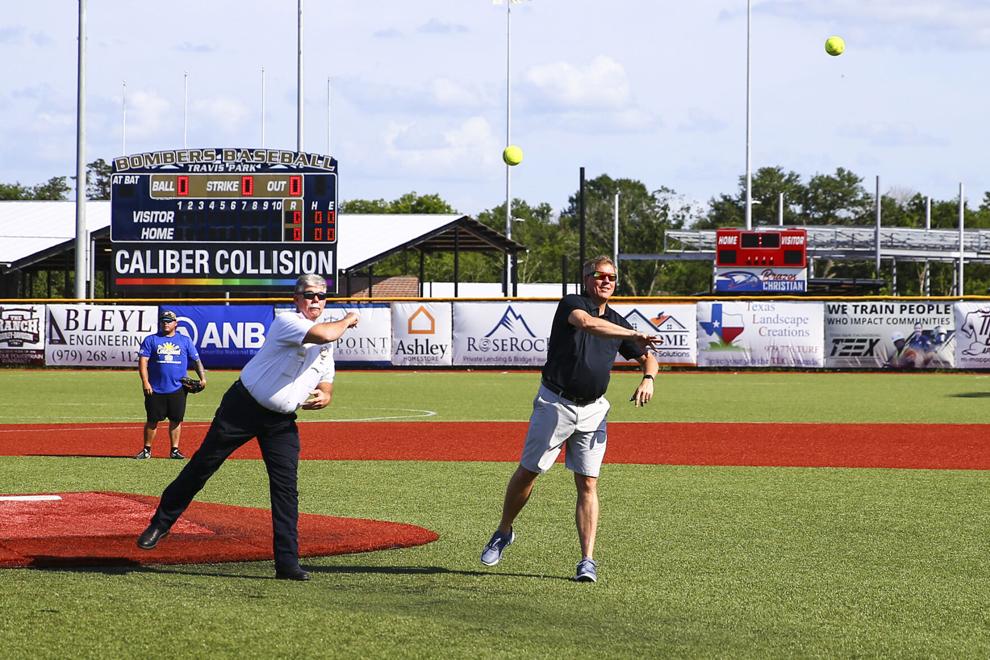 Community Softball Game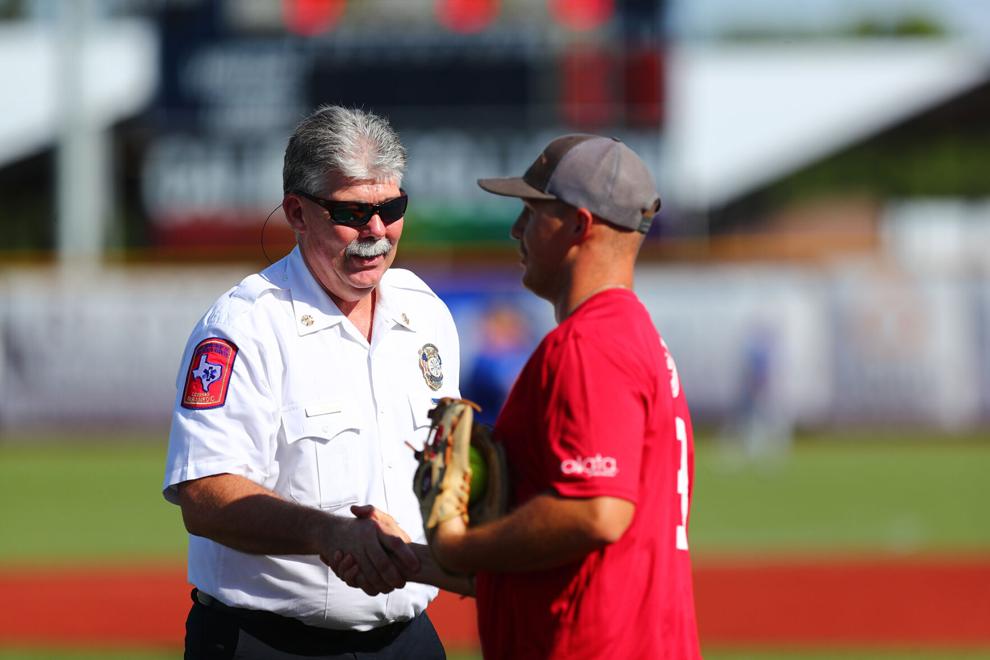 Community Softball Game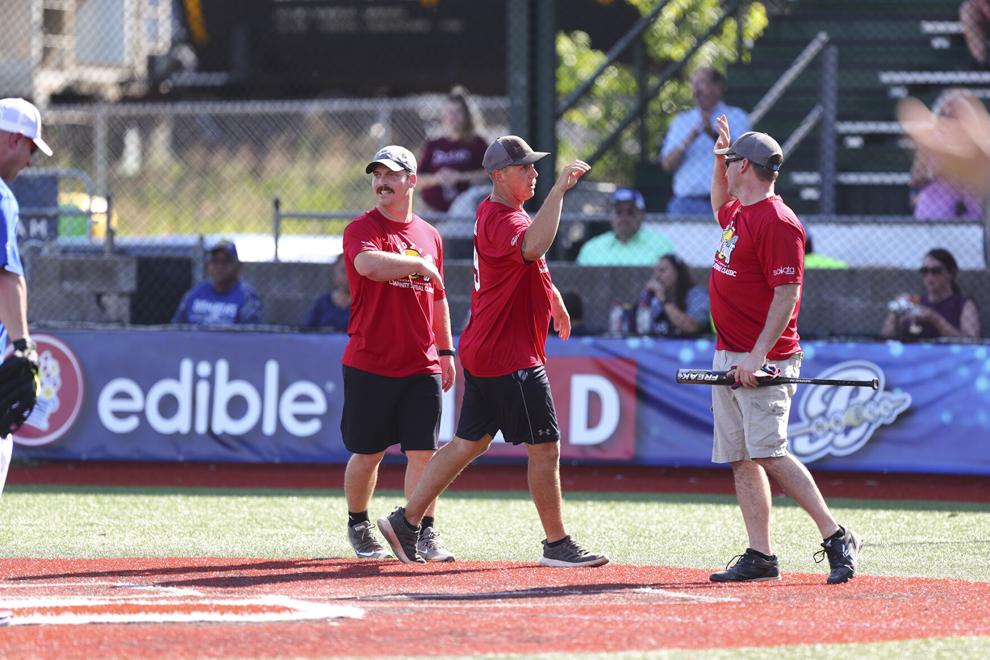 Community Softball Game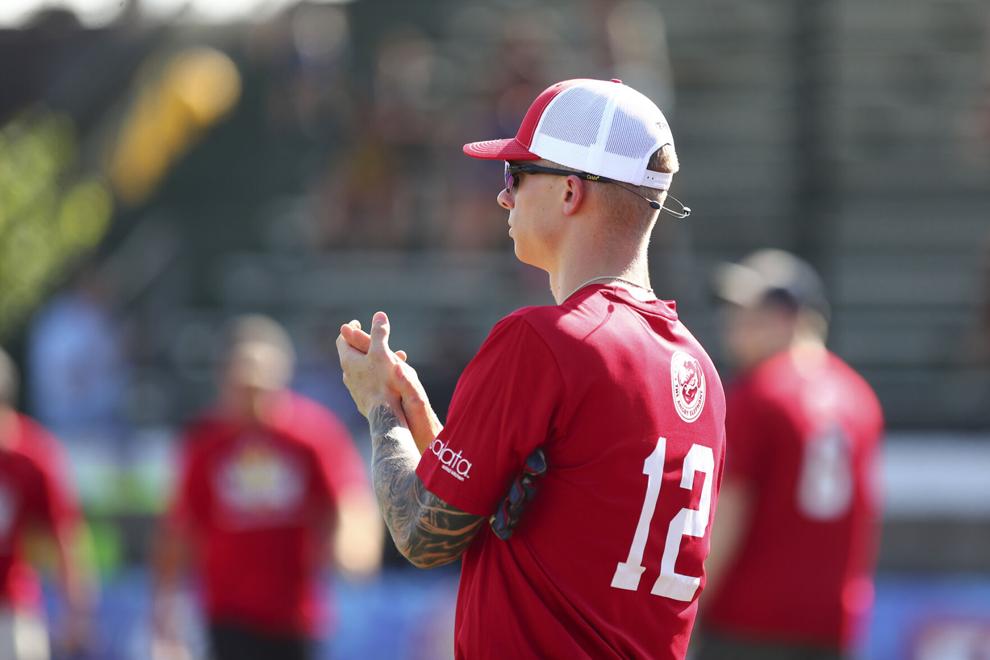 Community Softball Game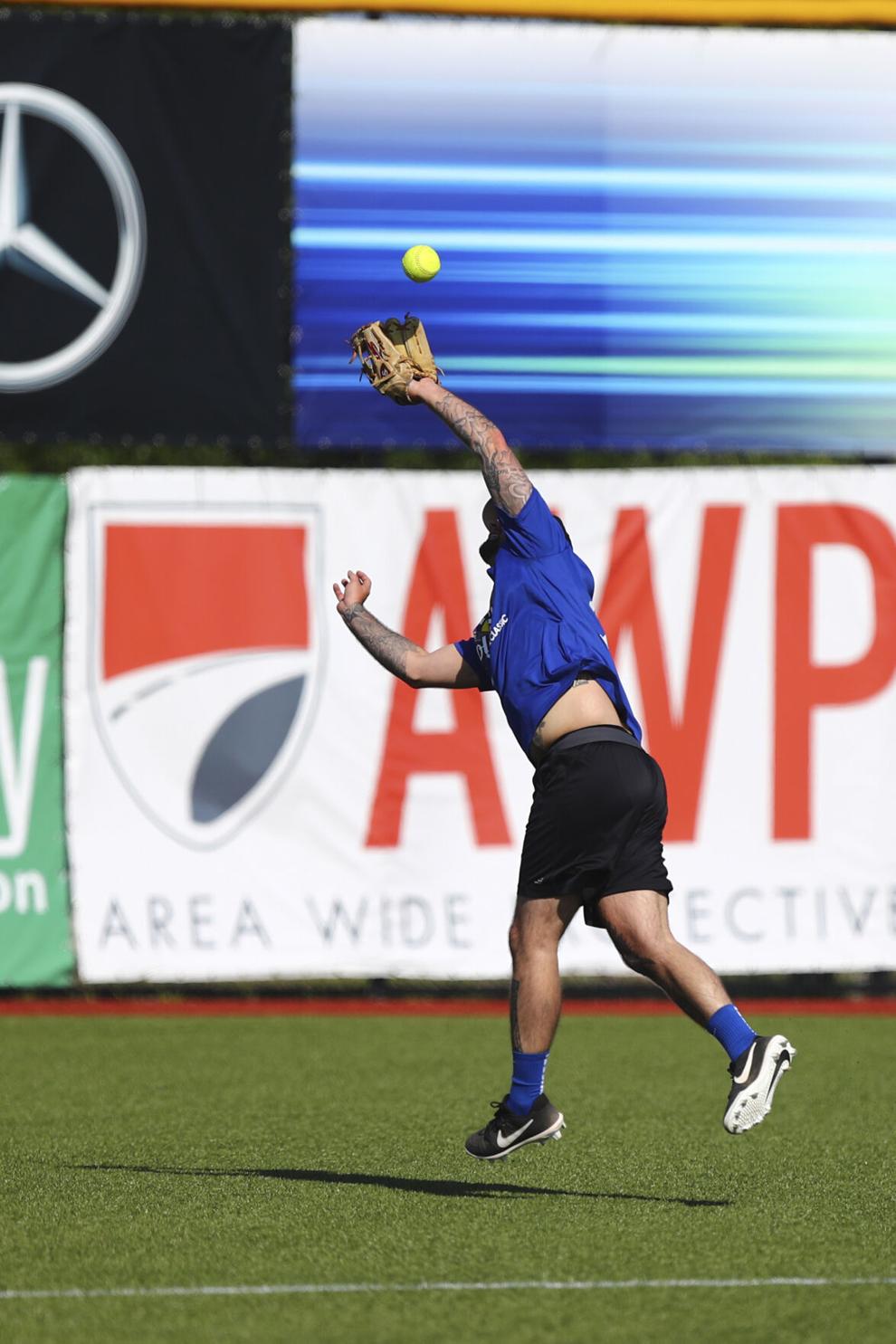 Community Softball Game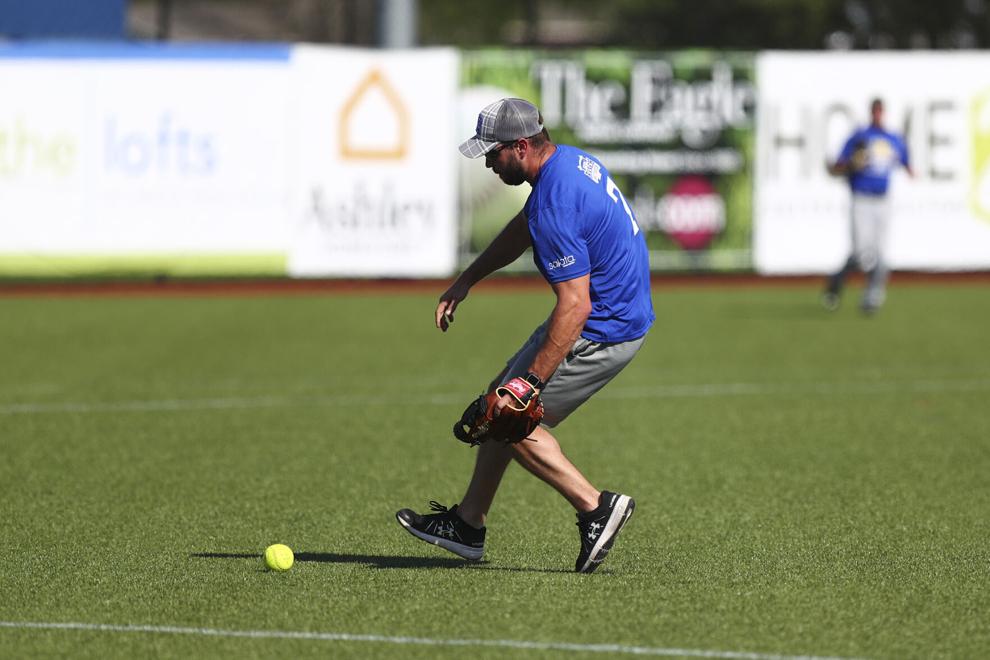 Community Softball Game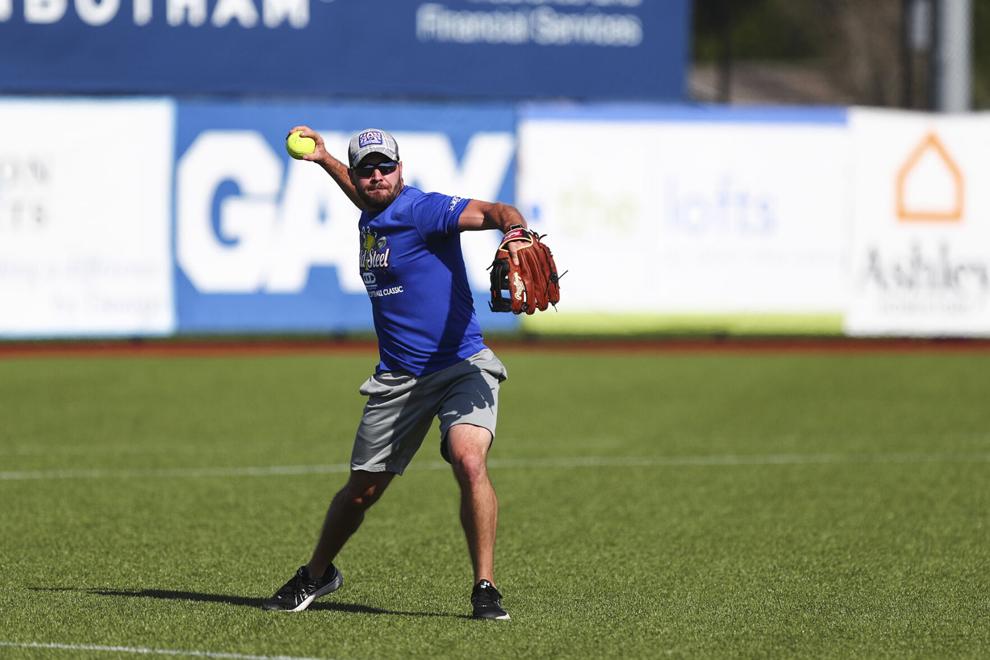 Community Softball Game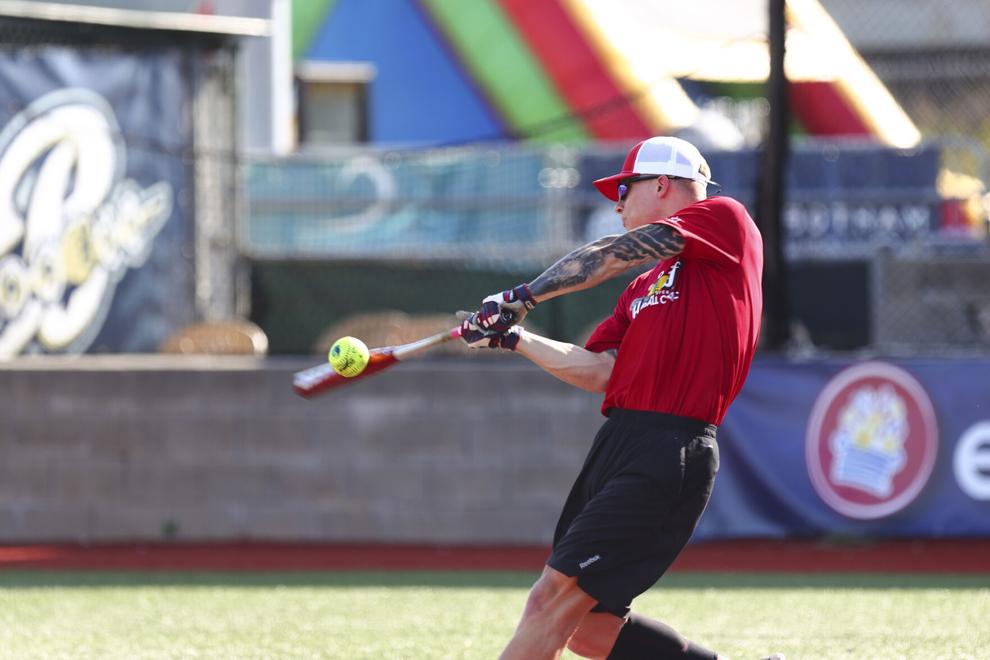 Community Softball Game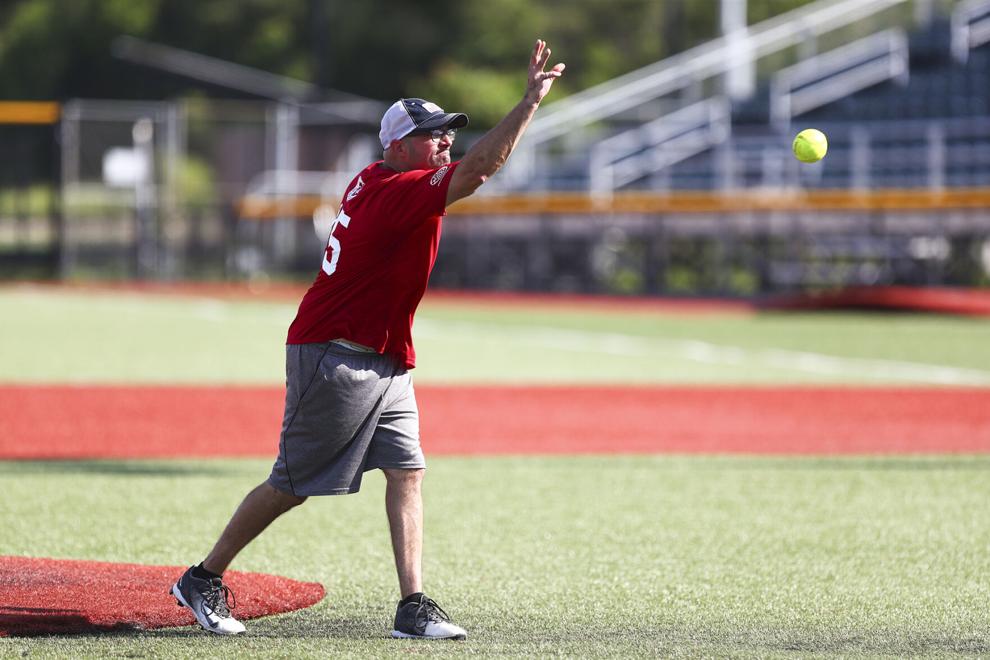 Community Softball Game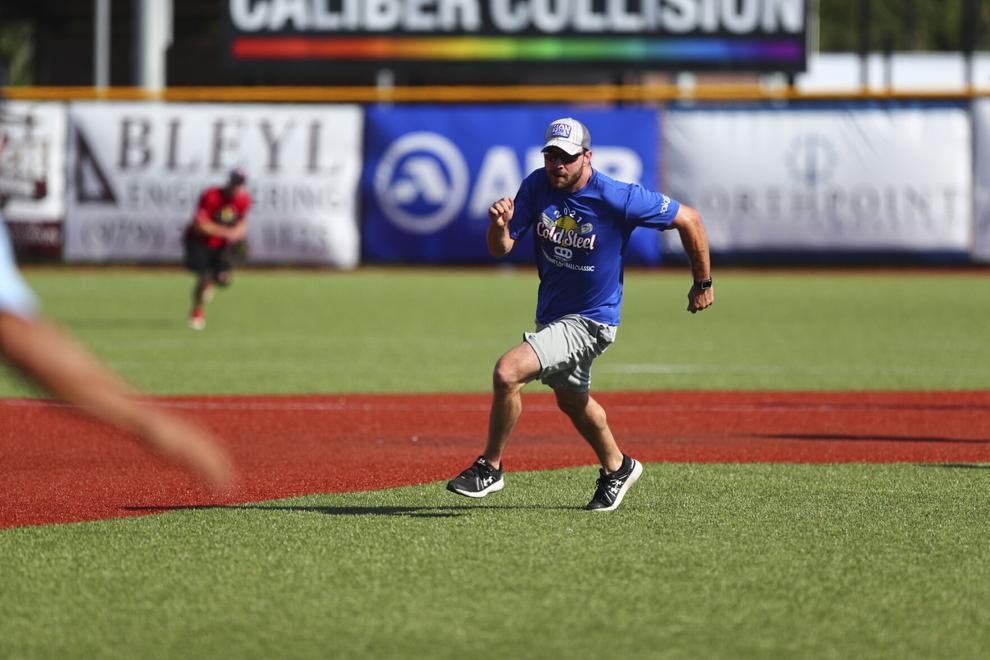 Community Softball Game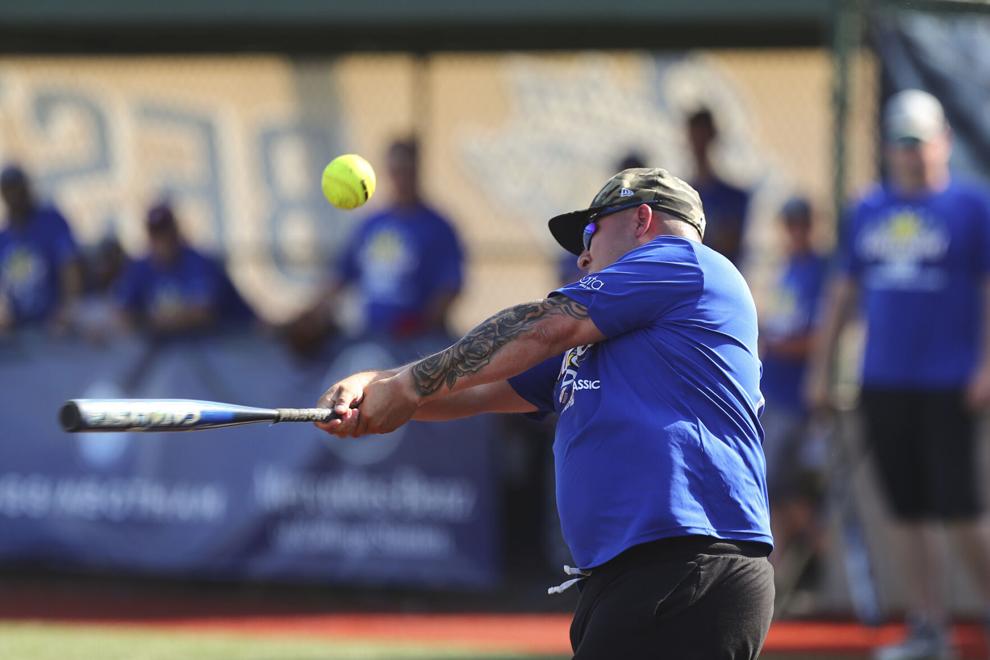 Community Softball Game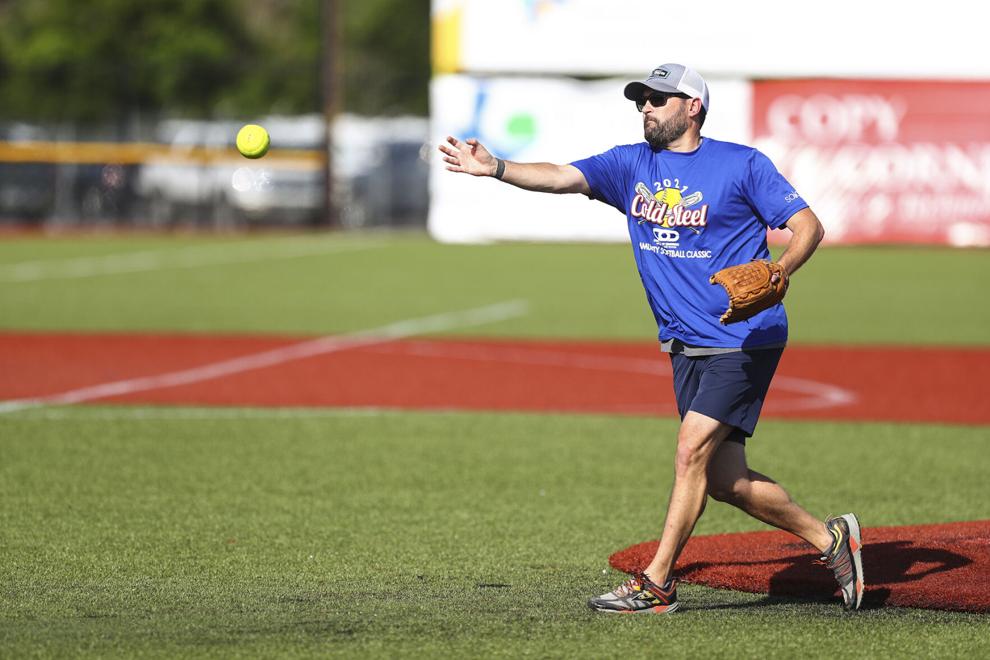 Community Softball Game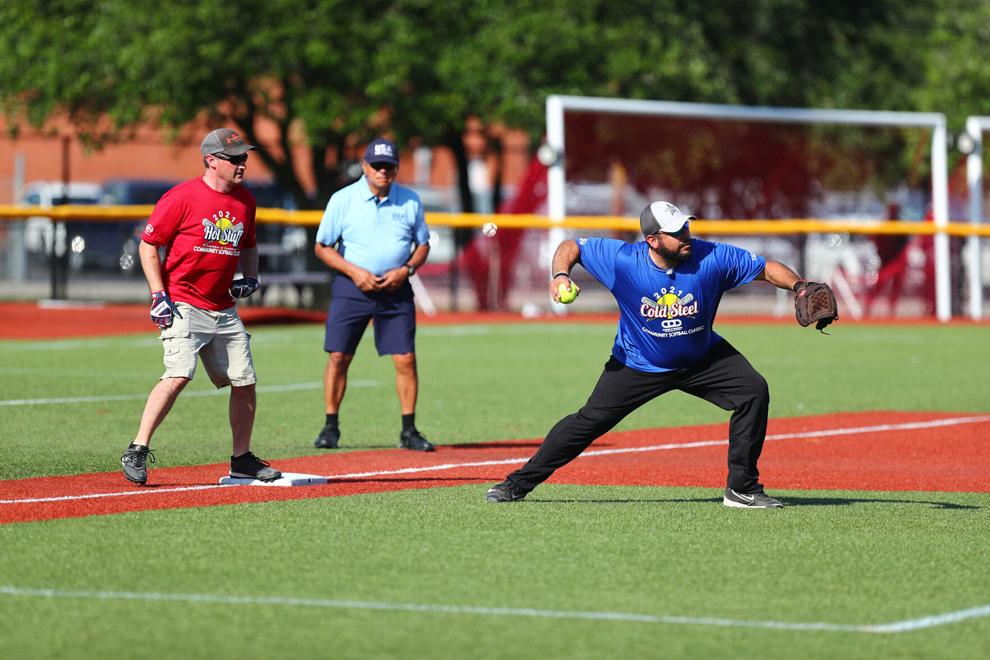 Community Softball Game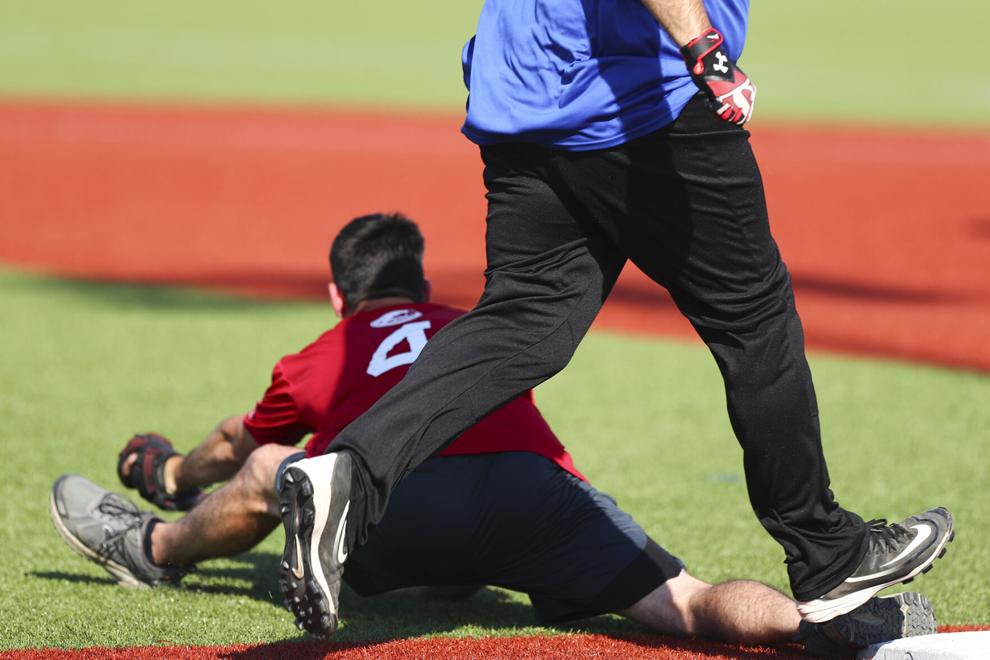 Community Softball Game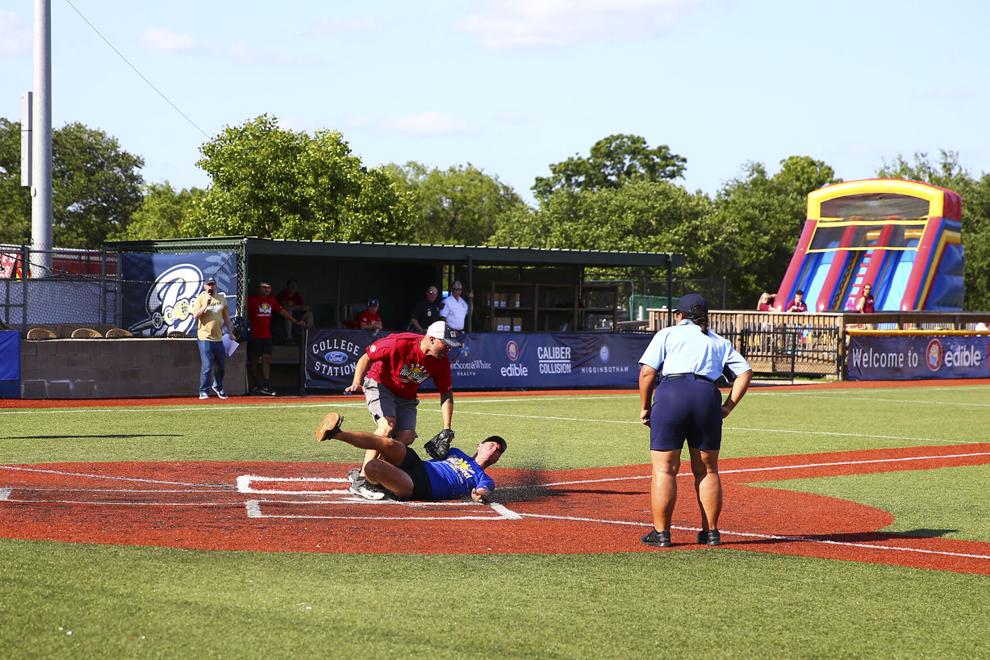 Community Softball Game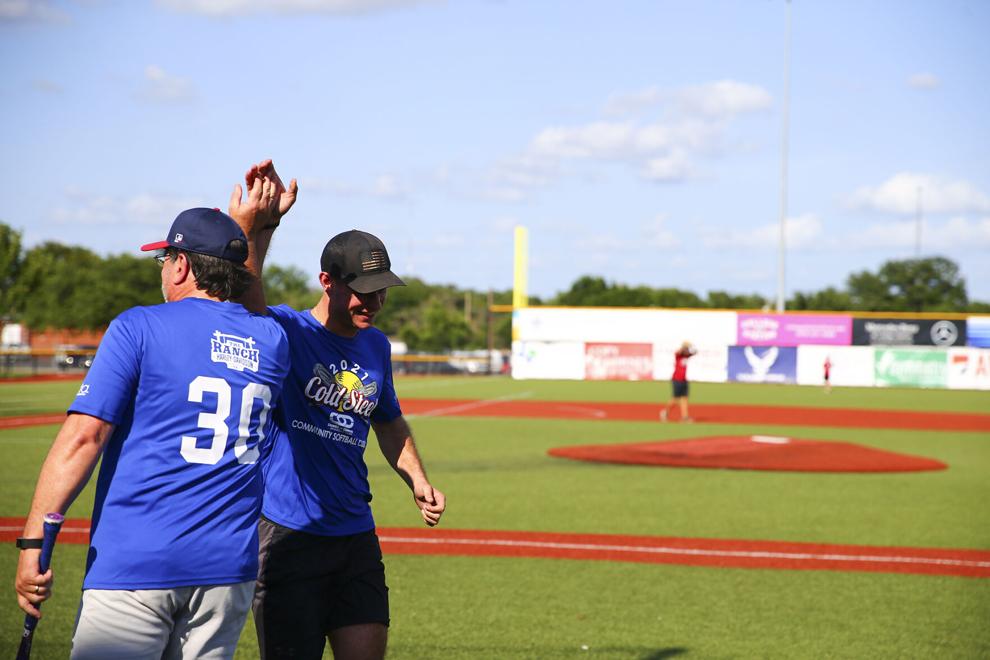 Community Softball Game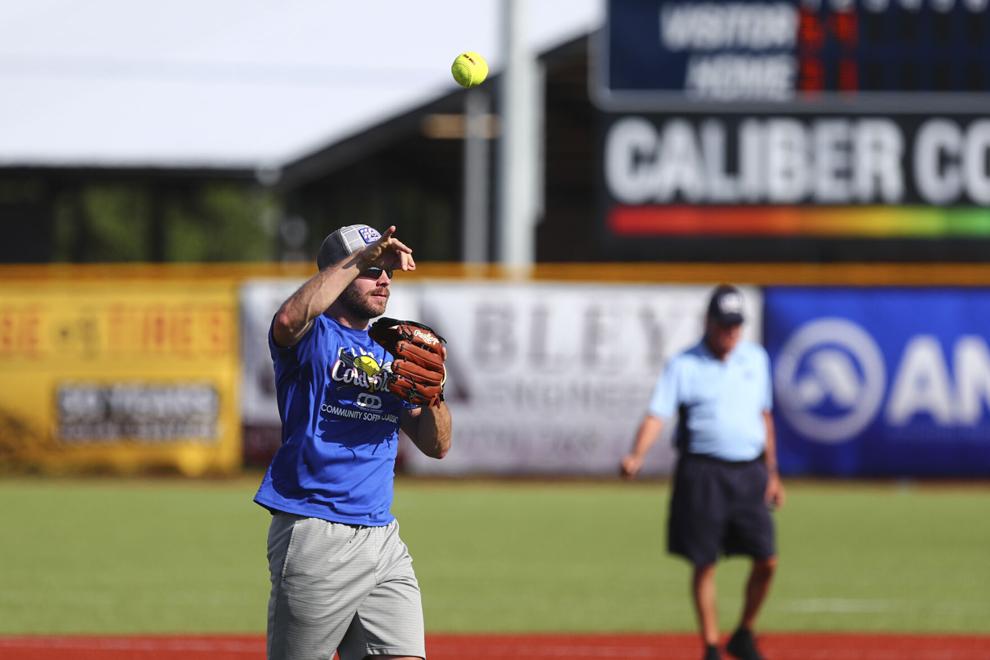 Community Softball Game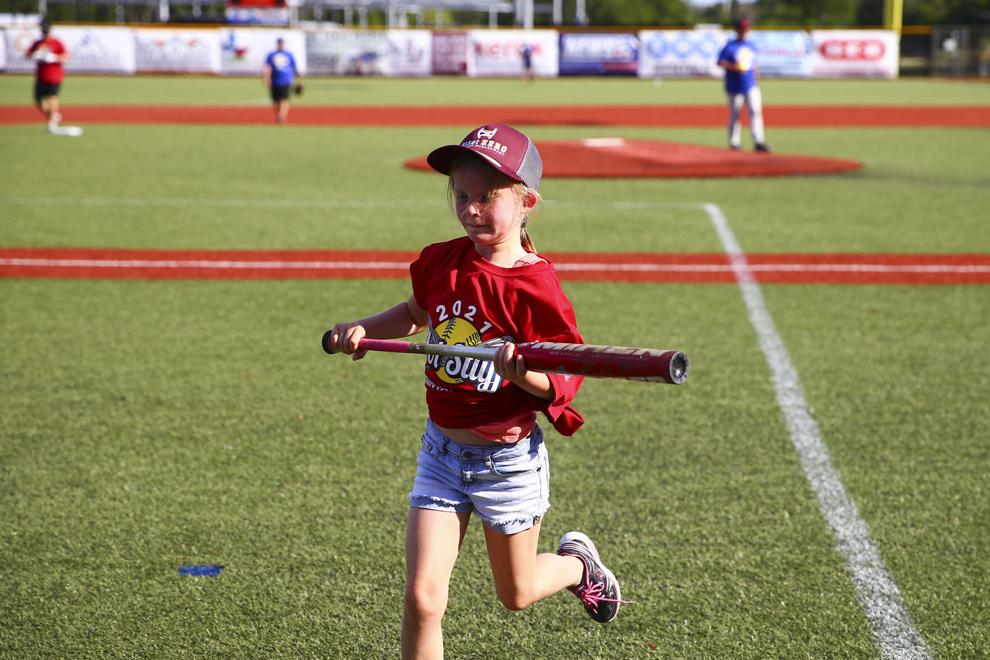 Community Softball Game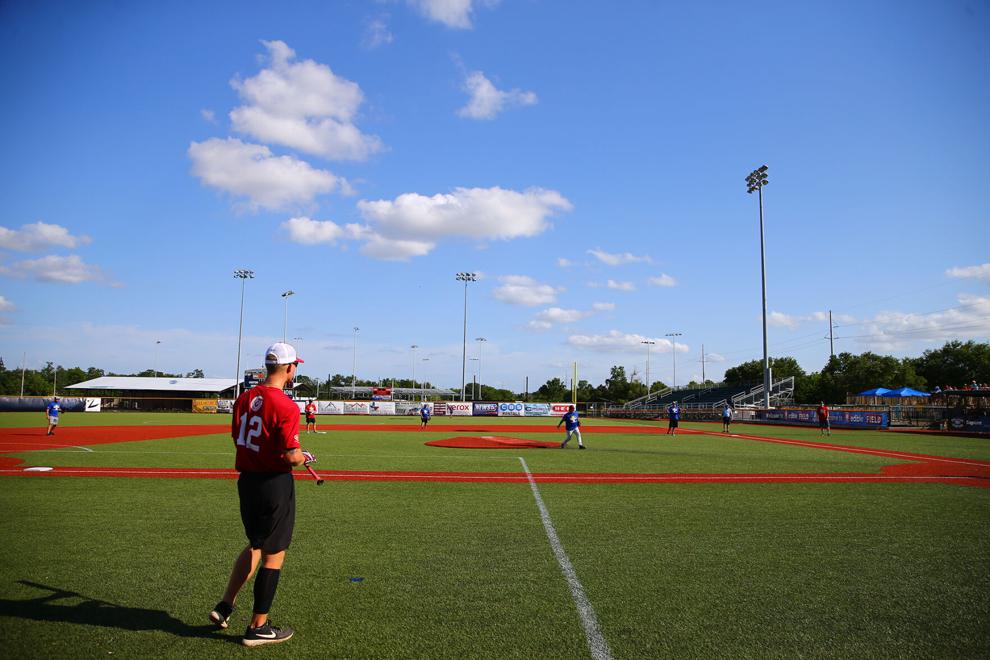 Community Softball Game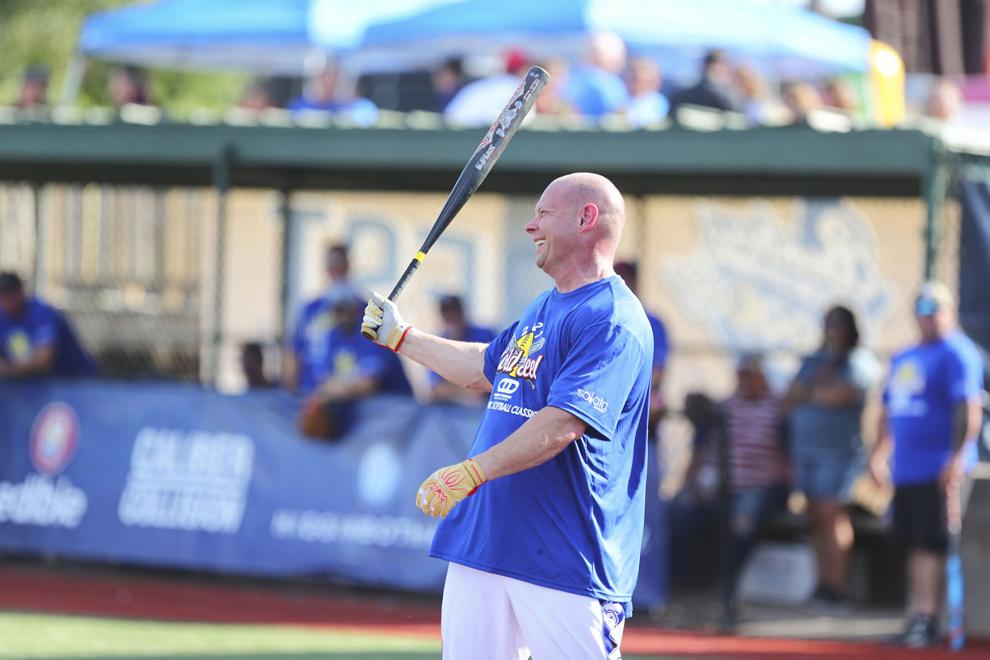 Community Softball Game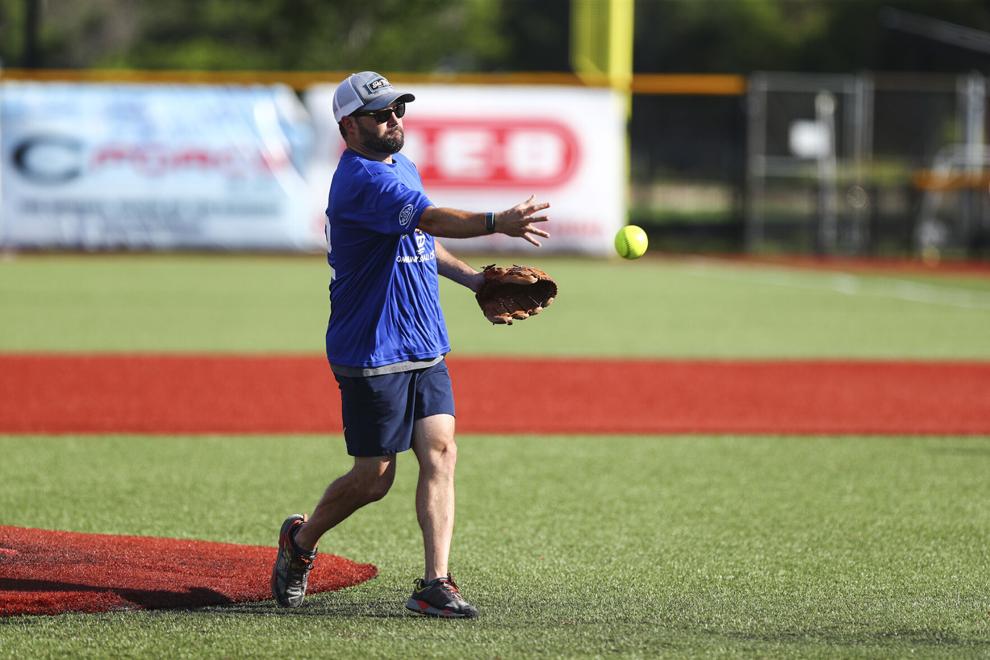 Community Softball Game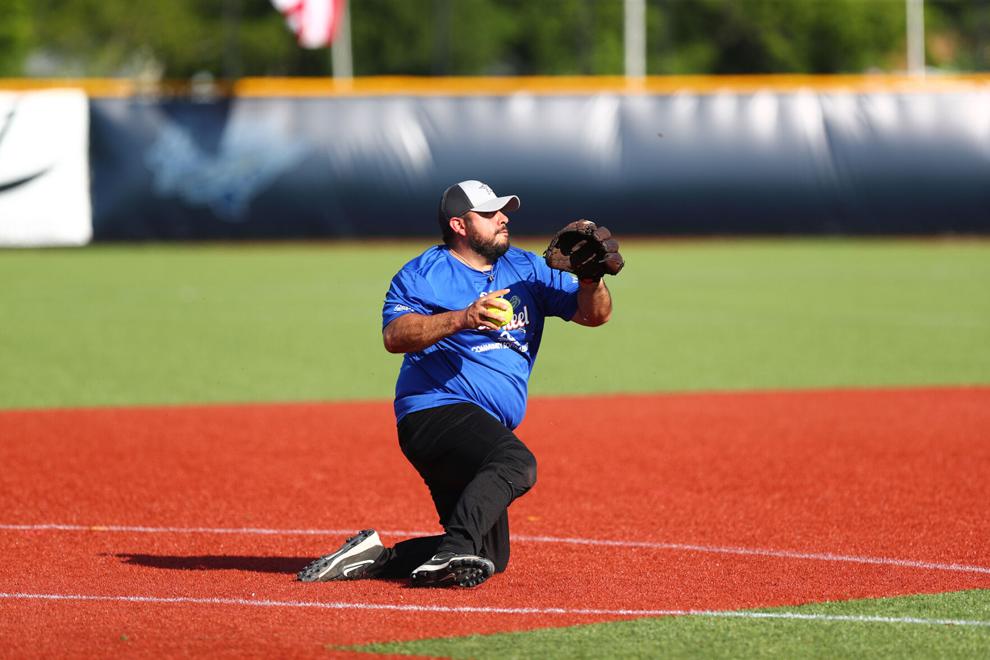 Community Softball Game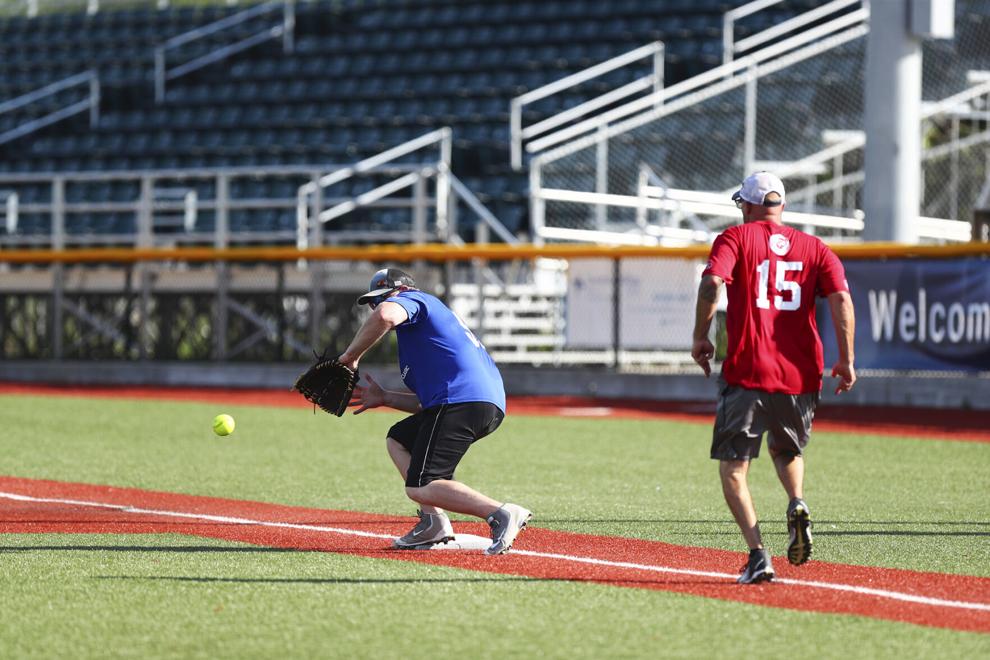 Community Softball Game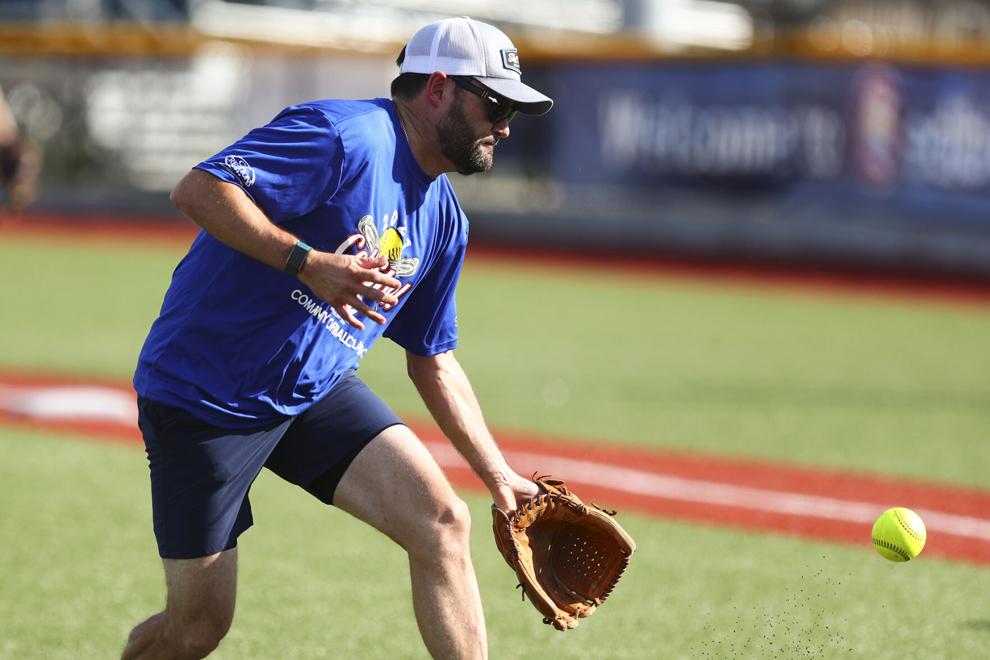 Community Softball Game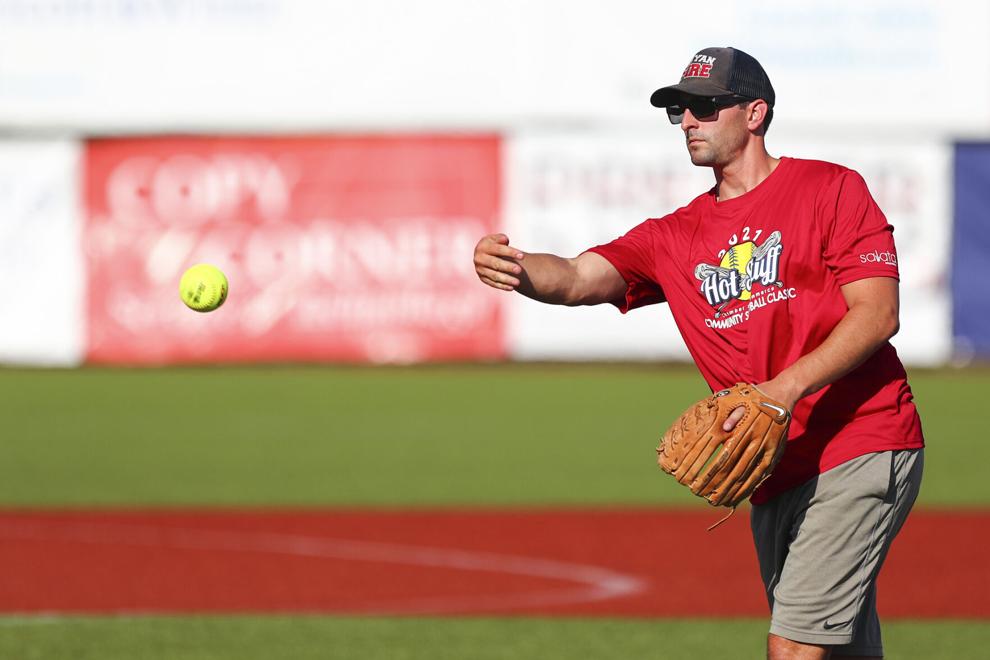 Community Softball Game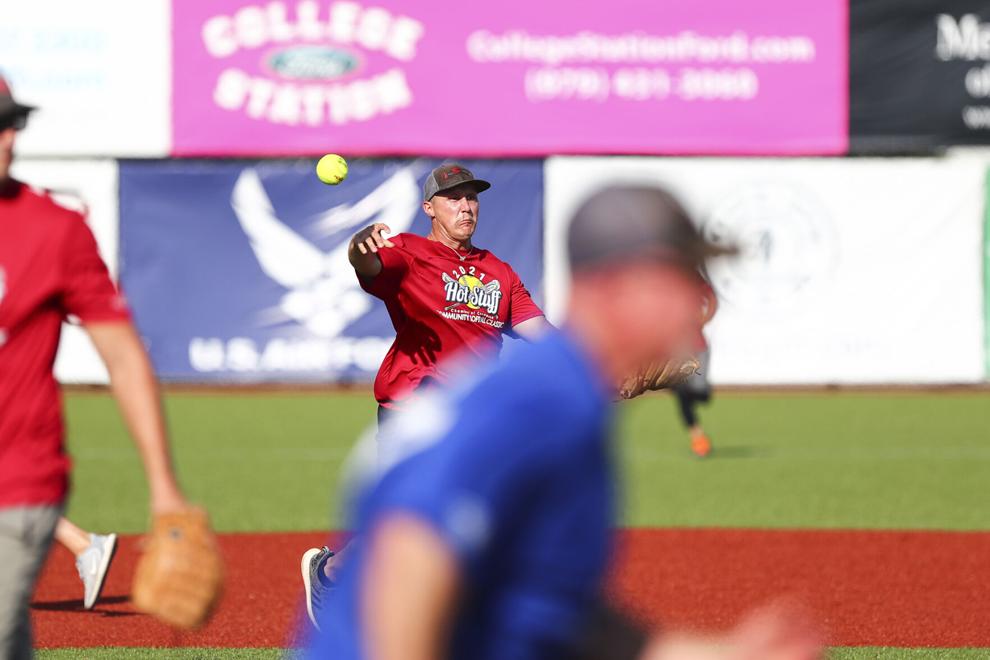 Community Softball Game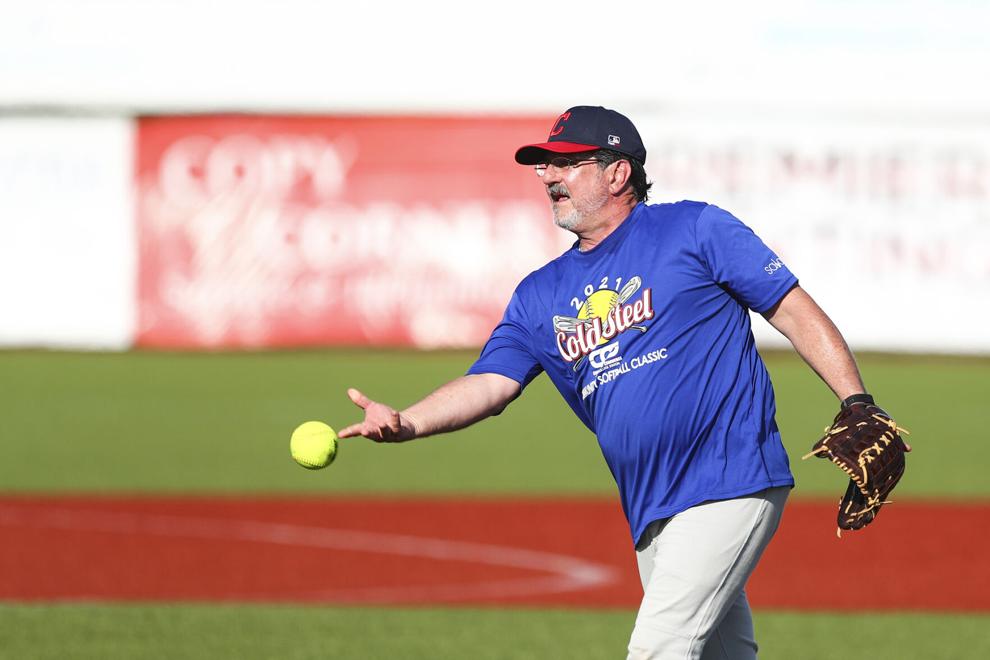 Community Softball Game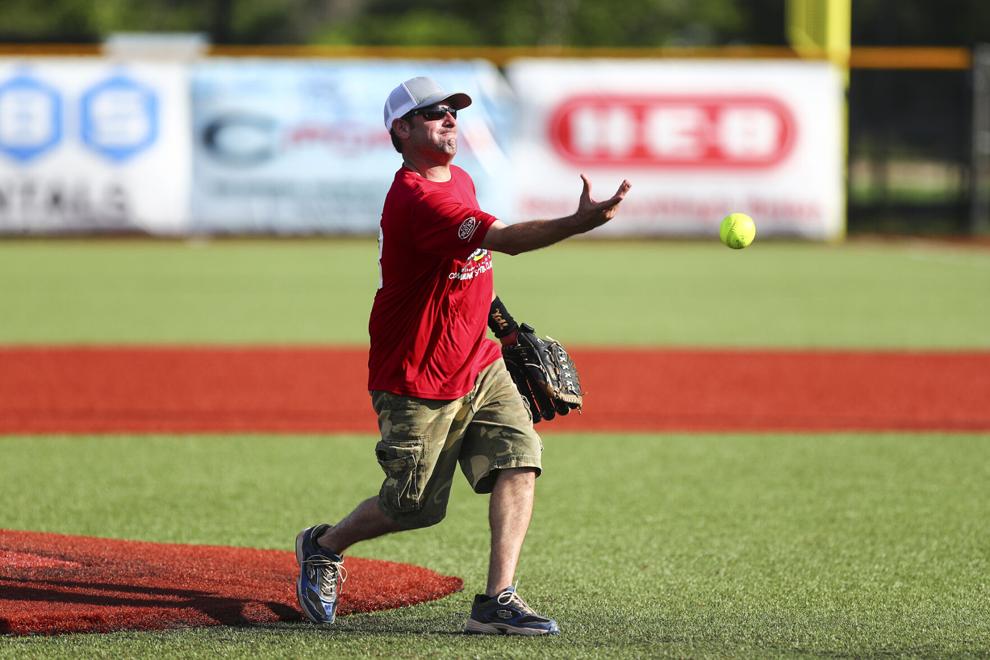 Community Softball Game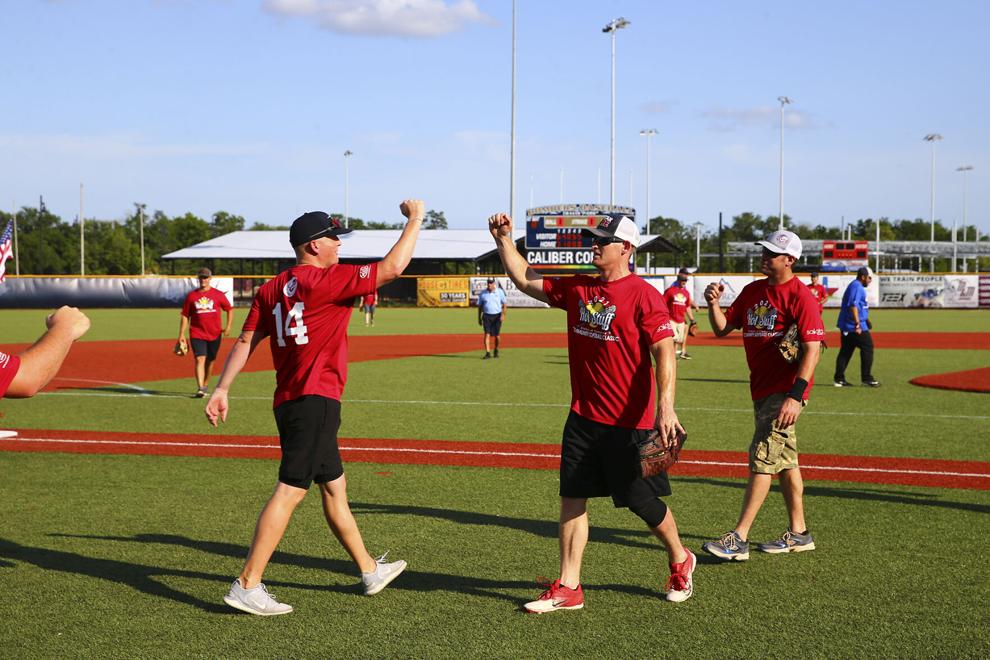 Community Softball Game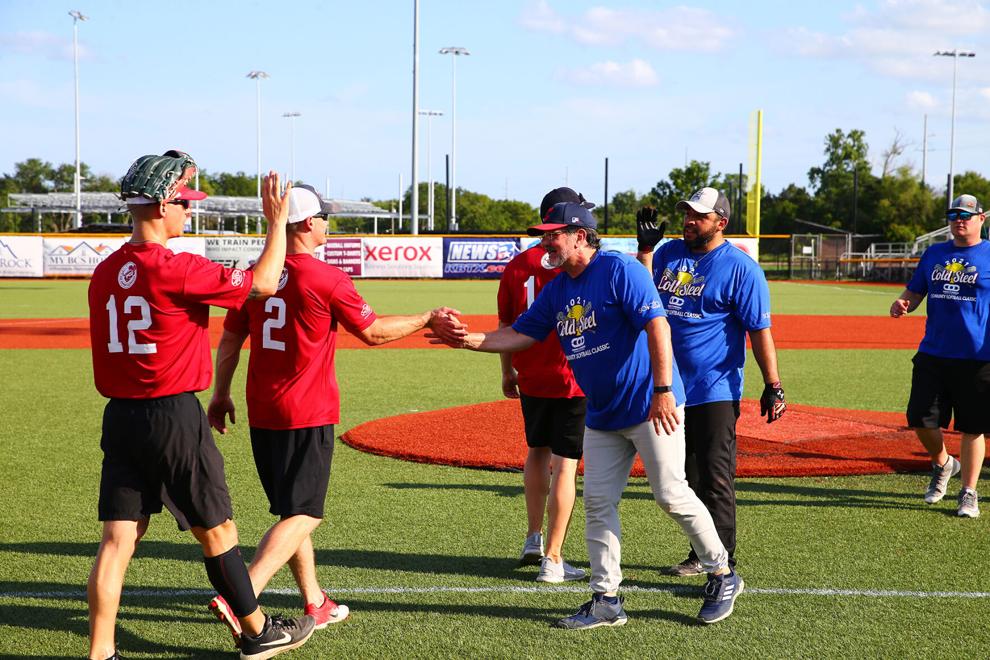 Community Softball Game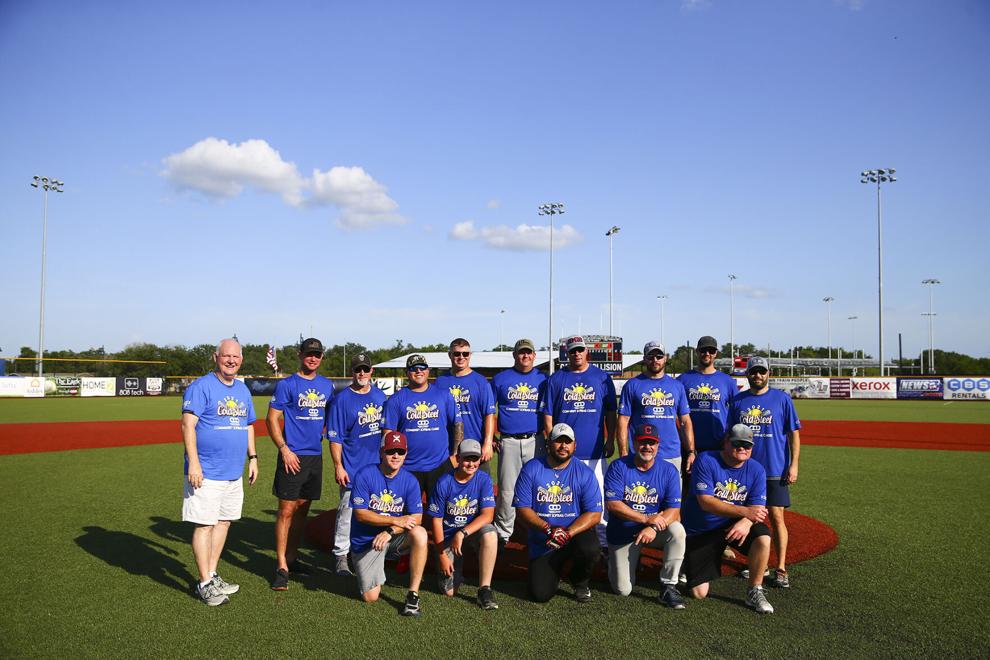 Community Softball Game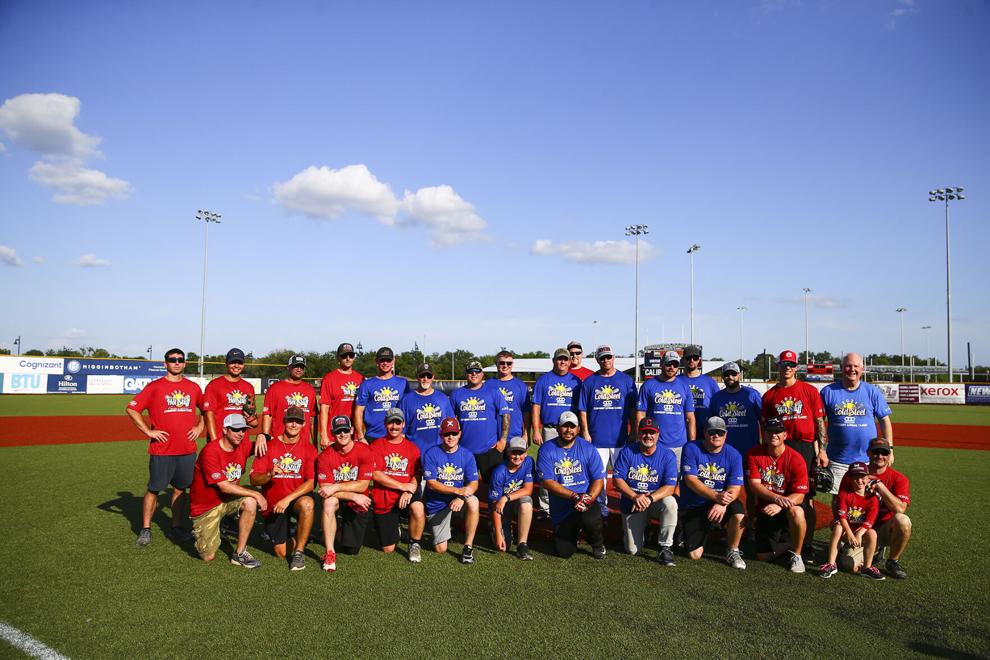 Community Softball Game