The Bryan school district is reconsidering opening a virtual academy for elementary and intermediate school students after new legislation gives school districts the option.
The district shifted its priority to younger students from the original focus on secondary students due to parent requests.
"We're seeing more parent requests for a virtual setting for those students who are ineligible for a vaccination right now," Barbara Ybarra, associate superintendent for teaching and learning in the district, said during the district's Sept. 7 board workshop.
The district has reached out to elementary and intermediate school parents and guardians to gauge interest in a virtual academy, she said. Initially, district administrators are looking at commitments through December, with the option for parents to continue with virtual learning through May if there is still interest.
The virtual academy could eventually be expanded to other grades.
The district plans to gauge interest and review the eligibility of interested students through Sunday, and the academy — and principal — could be approved by the board at its Sept. 20 meeting. If it is approved, Ybarra said, the optimal start date would be Sept. 28, the start of the second six-week grading period.
Unlike last year's virtual instruction where students could move between in-person and online courses throughout the year, the virtual academy would be a full-time learning option through at least the end of the semester, Ybarra said.
"It certainly would not be for situation where they are temporary in nature, but more of this is your school, this is your teacher, and there would be live synchronous instruction," Ybarra said. Attendance and participation in the live synchronous instruction would be required for attendance.
The virtual academy will utilize the Schoology learning management system, so students will follow a schedule as if they were on campus, she said. However, all testing — local and state assessments — would happen in person with teachers available as proctors.
Students will have to be accepted into the virtual academy, which will operate as its own school and have its own accountability rating. Senate Bill 15, which was signed by Gov. Greg Abbott Sept. 9 and allows for virtual instruction, established eligibility requirements for students who were enrolled in virtual learning for at least 50% of the 2020-2021 school year.
Eligible students must have passed the previous year's STAAR, if applicable, maintained a C grade or higher in core content classes, had good attendance and had no more than 10 unexcused absences in a six-month period while enrolled in virtual instruction, Ybarra said.
She said the district would use the same eligibility requirements for students who were on campus for more than half of the last school year.
The board expressed some concerns about focusing on students in lower grades who need to have someone at home with them to ensure they are attending class and doing the assigned work.
Ybarra said entrance is up to the district's discretion, so if a student is not considered "academically stable," they might not be allowed to enroll in the virtual academy. The district also has the option to return students to on-campus instruction if they are not successful in the virtual setting.
"What we don't want to see is a student suffer academically for this choice," Ybarra said. "We want to make sure we're making the best educational decision and family decision in partnership with the parent."
SB15 also requires that virtual academy teachers can only teach virtually instead of having in-person students in the same period, Ybarra said.
Staffing needs will be determined based on student interest per grade, she said. While teachers are required to have a certification to teach in Texas, they do not have to live in the district or even the state.
Gallery: 9/11 memorial and statue dedication at Veterans Park
9/11 memorial
9/11 memorial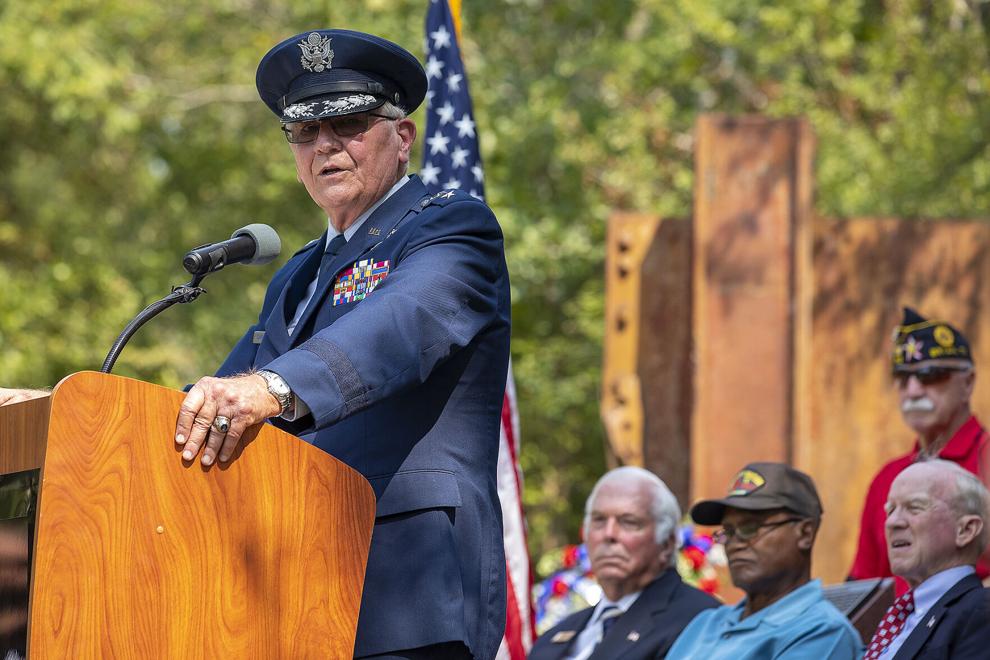 9/11 memorial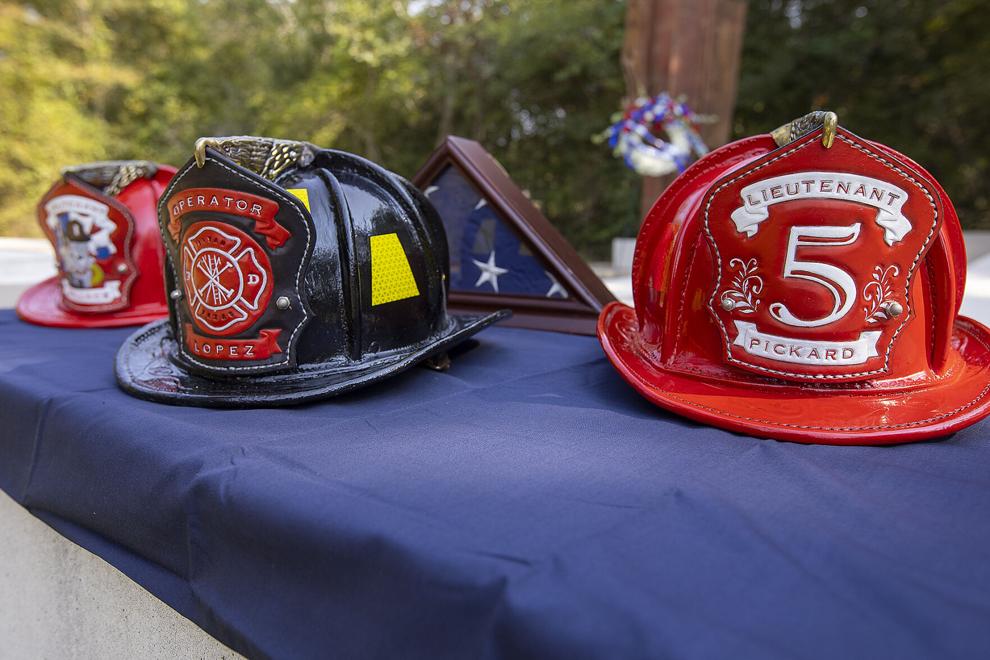 9/11 memorial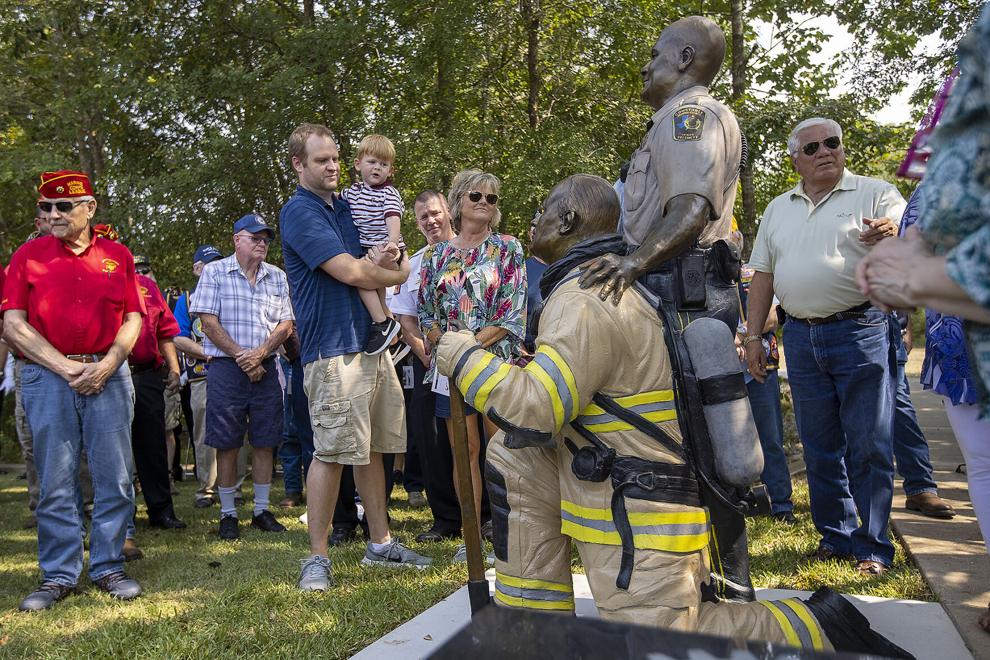 9/11 memorial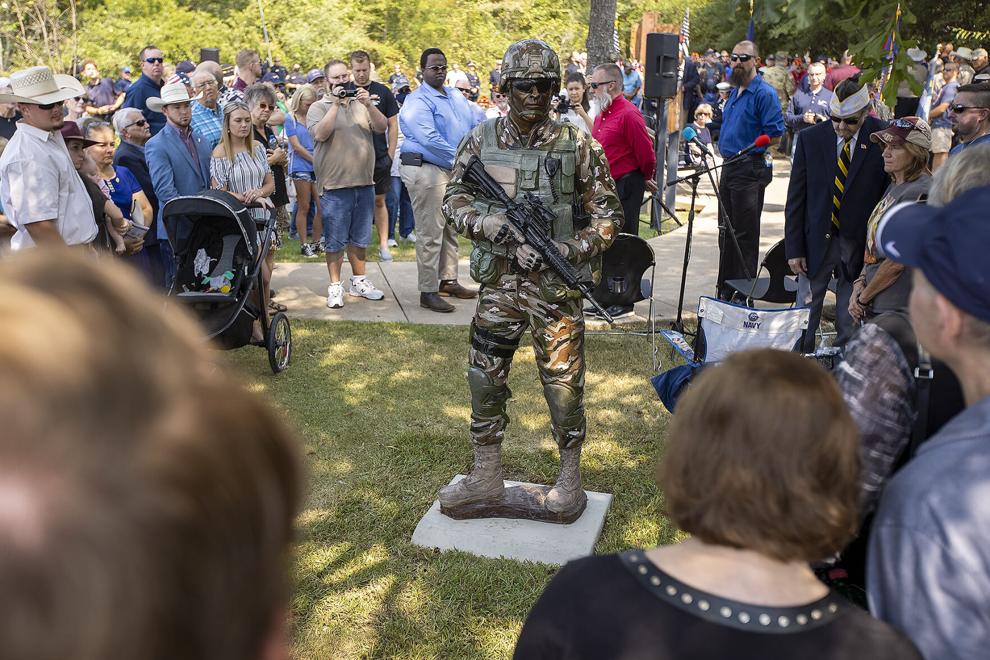 9/11 memorial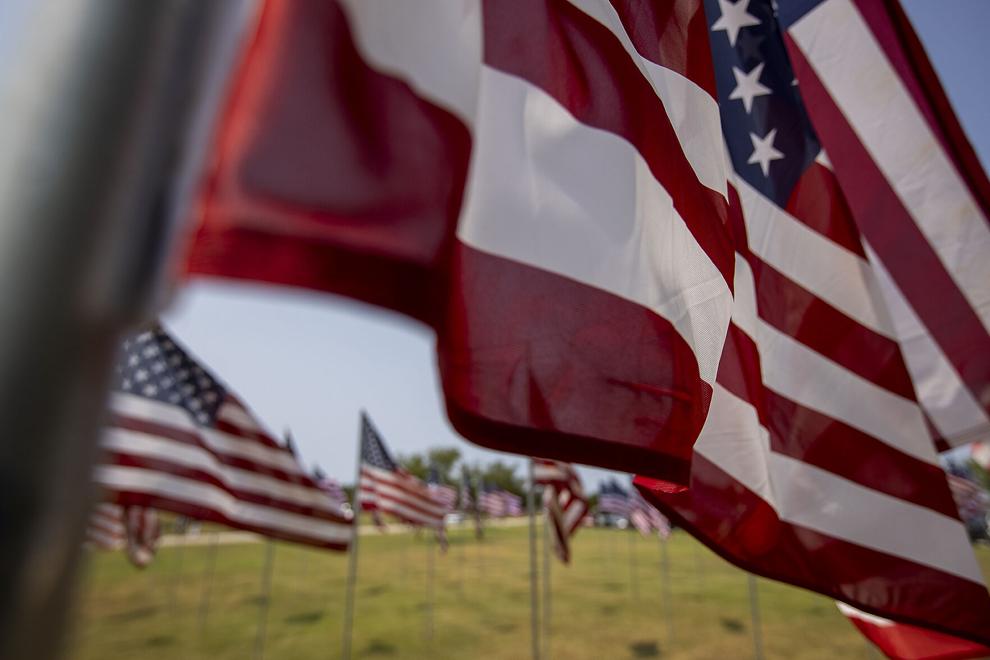 9/11 memorial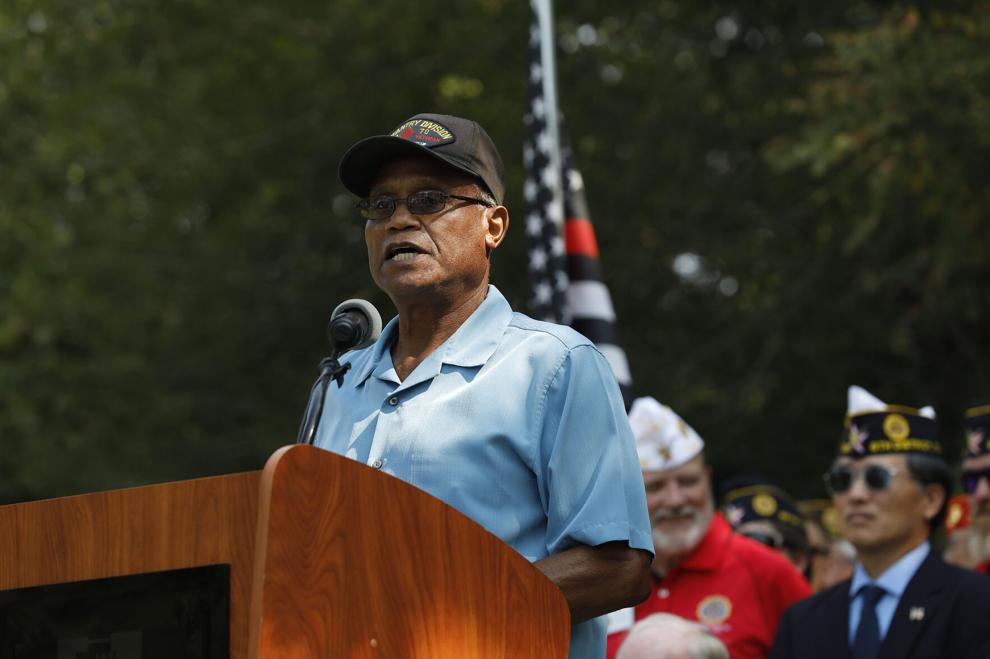 9/11 memorial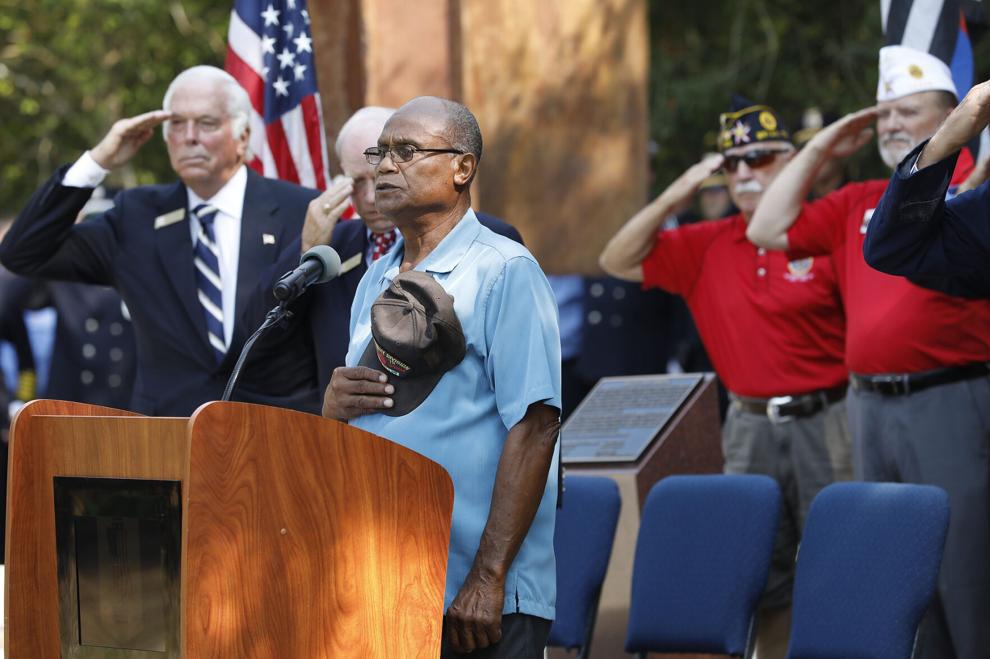 9/11 memorial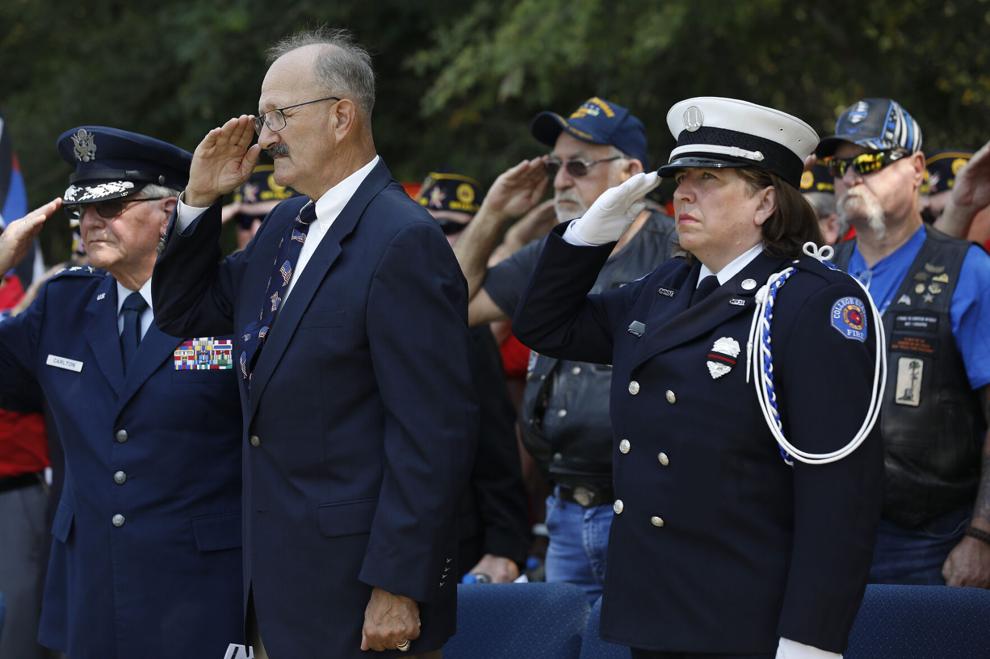 9/11 memorial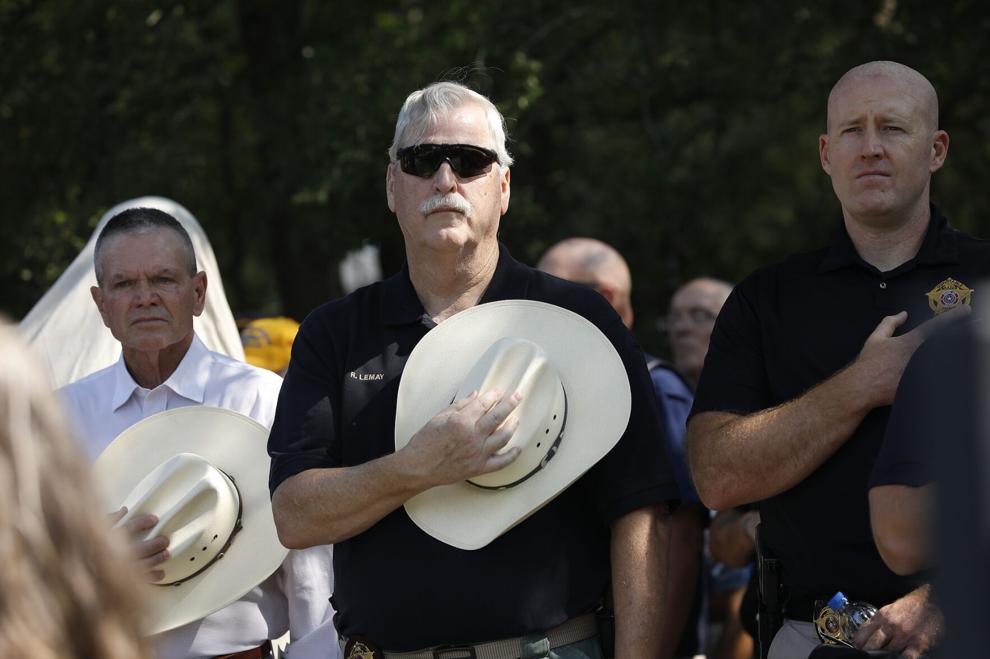 9/11 memorial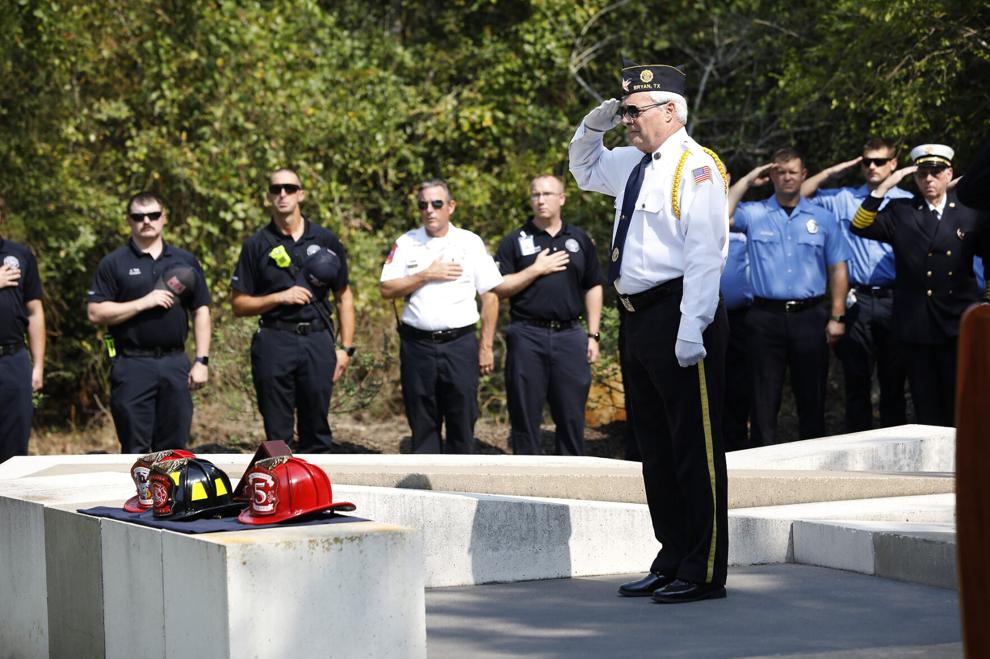 9/11 memorial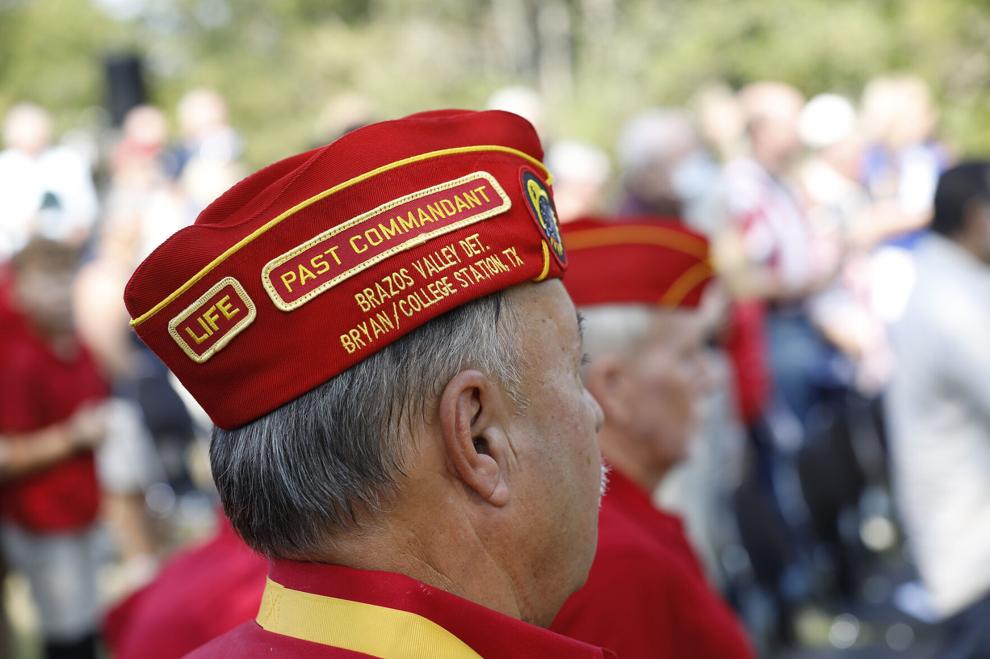 9/11 memorial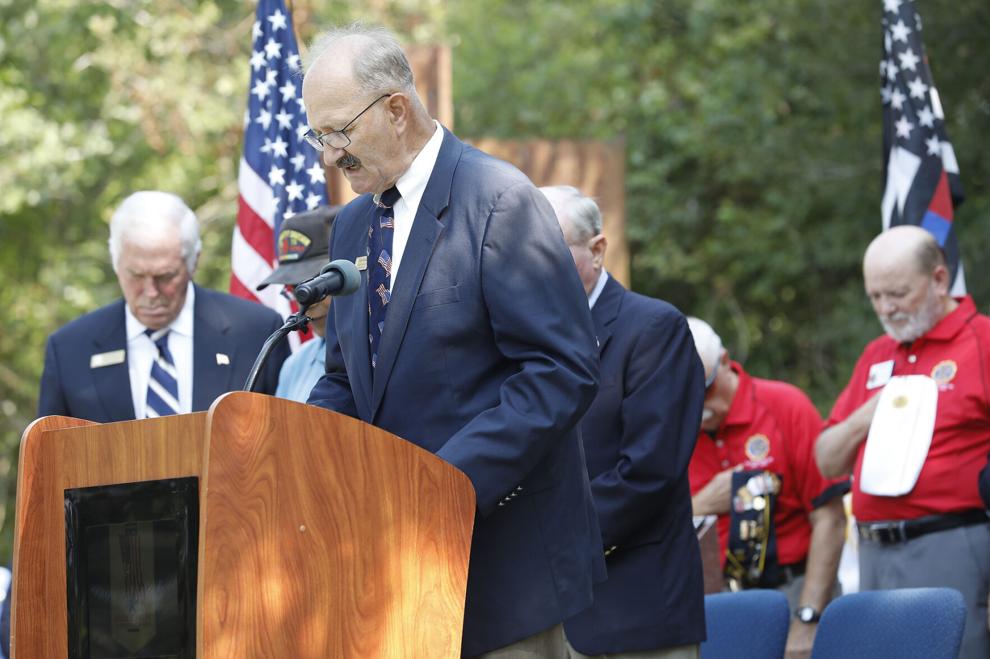 9/11 memorial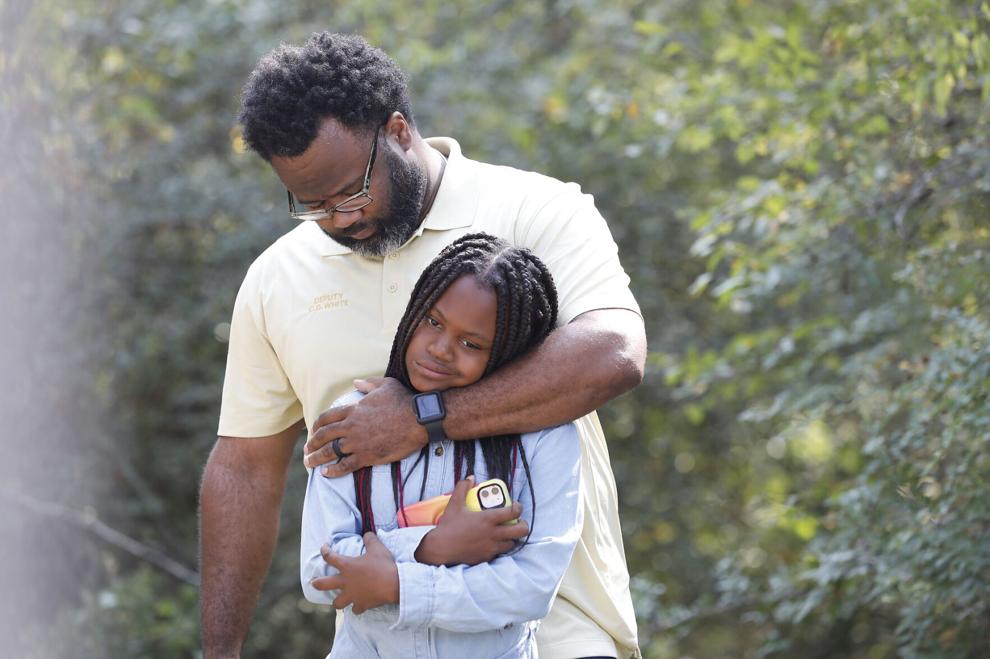 9/11 memorial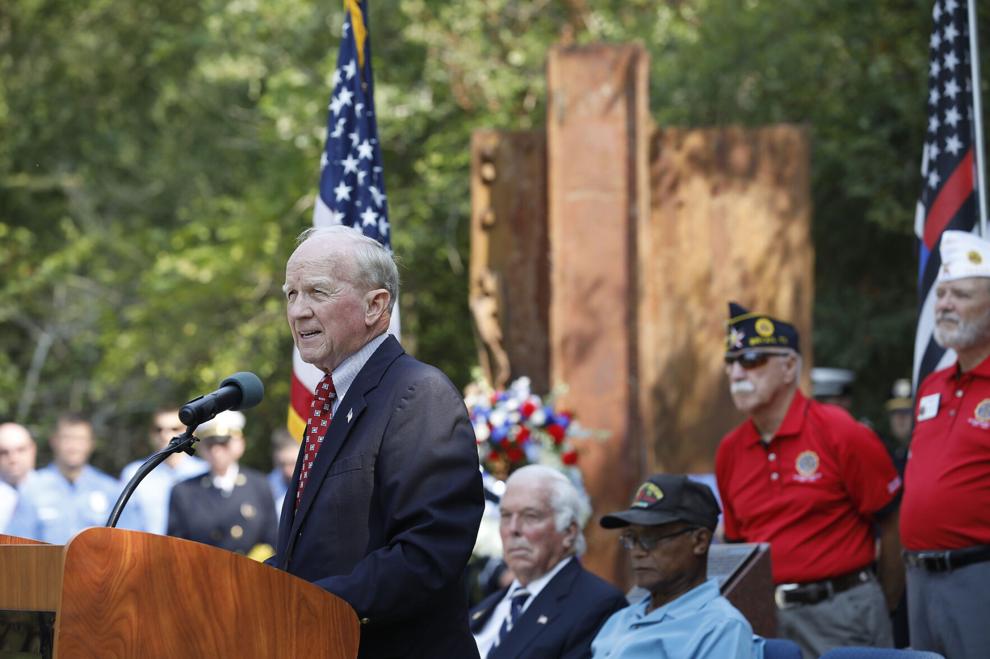 9/11 memorial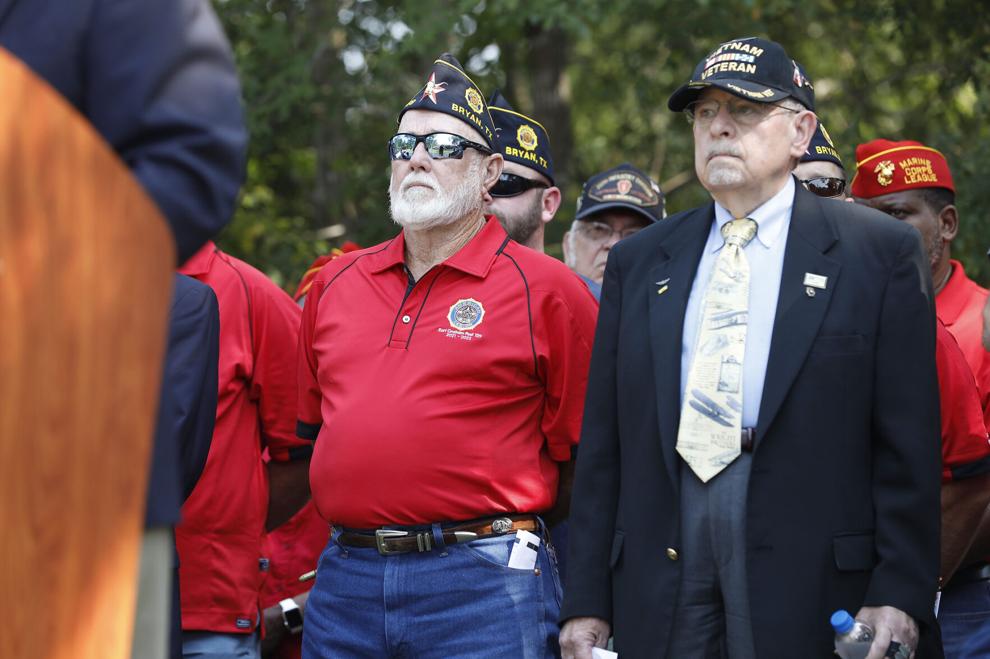 9/11 memorial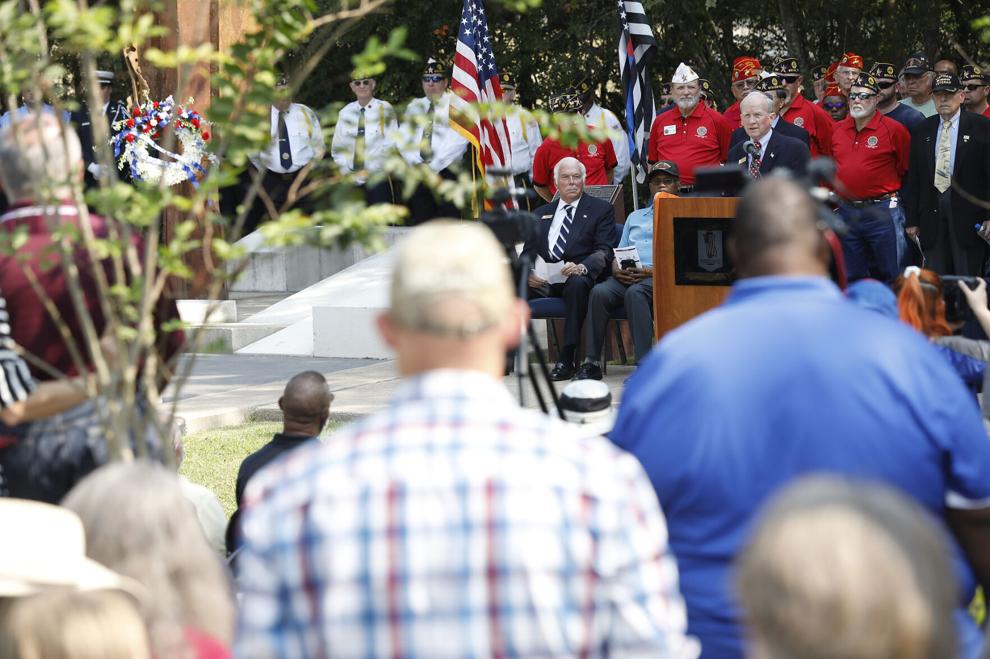 9/11 memorial
9/11 memorial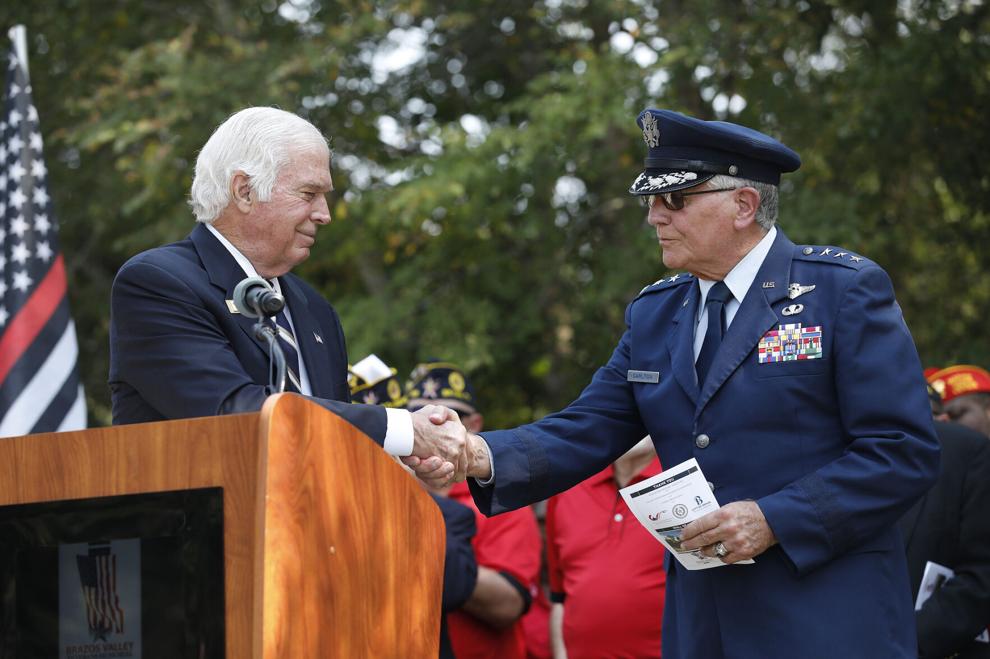 9/11 memorial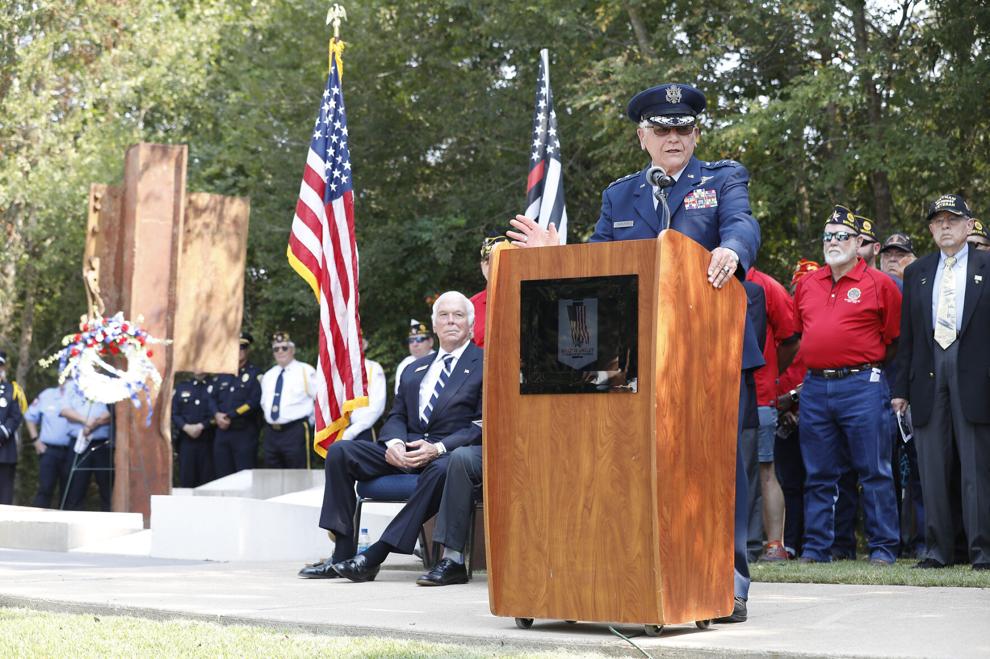 9/11 memorial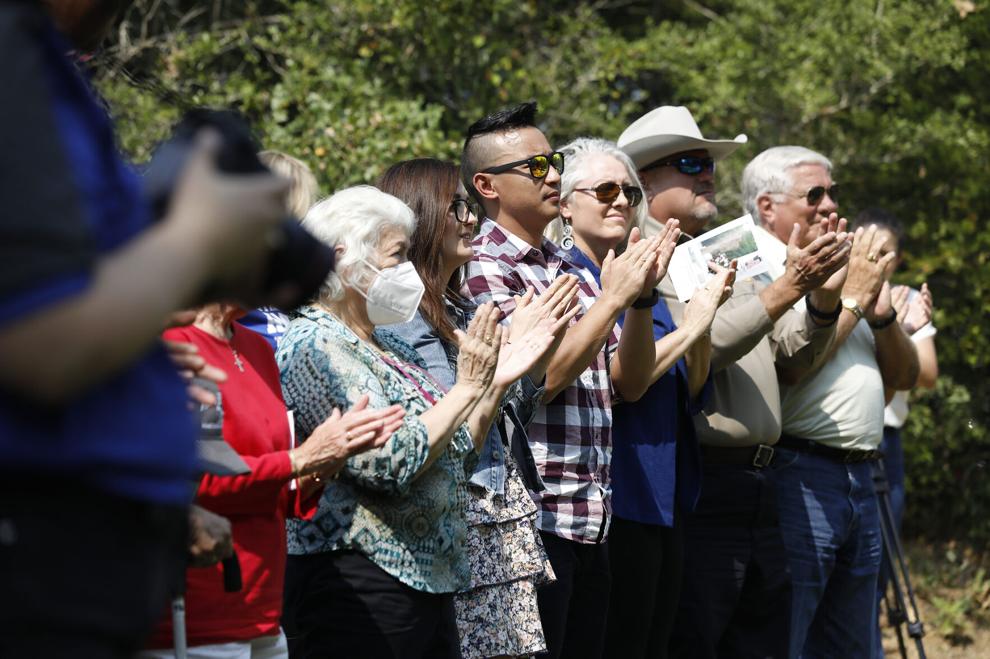 9/11 memorial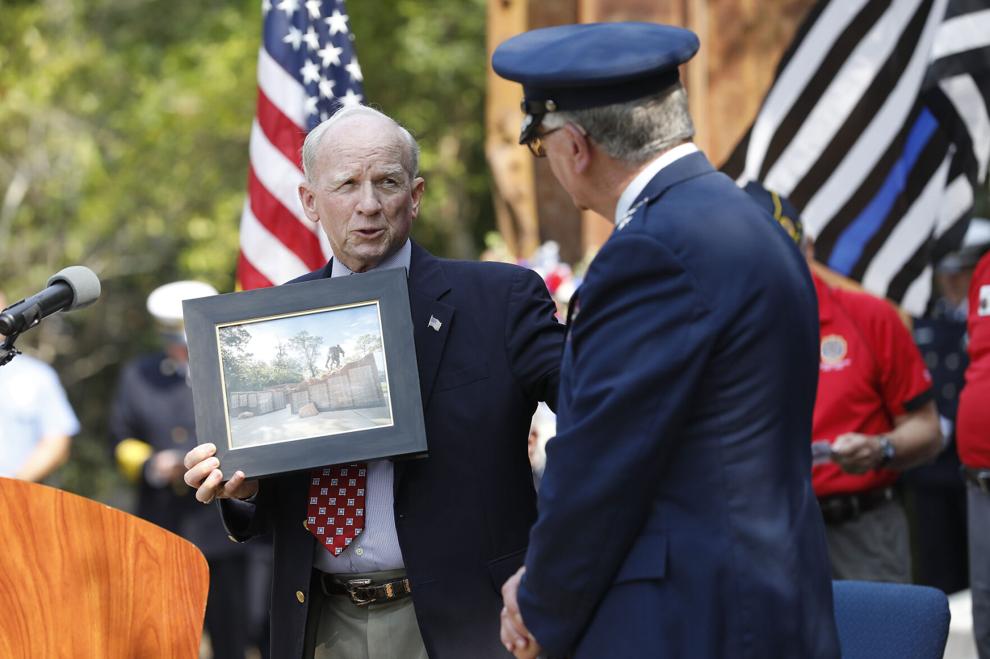 9/11 memorial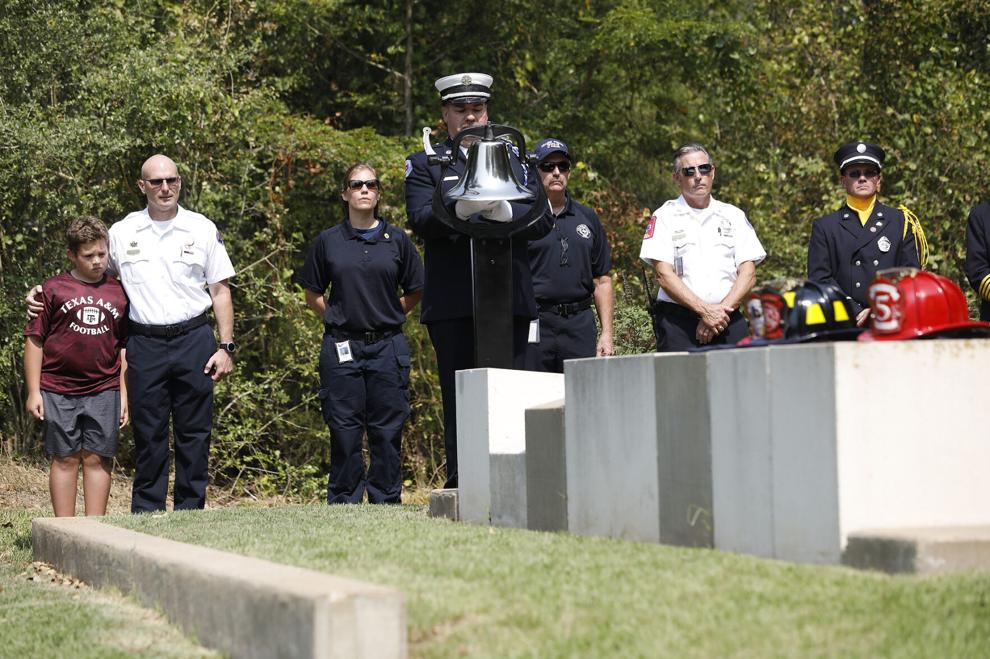 9/11 memorial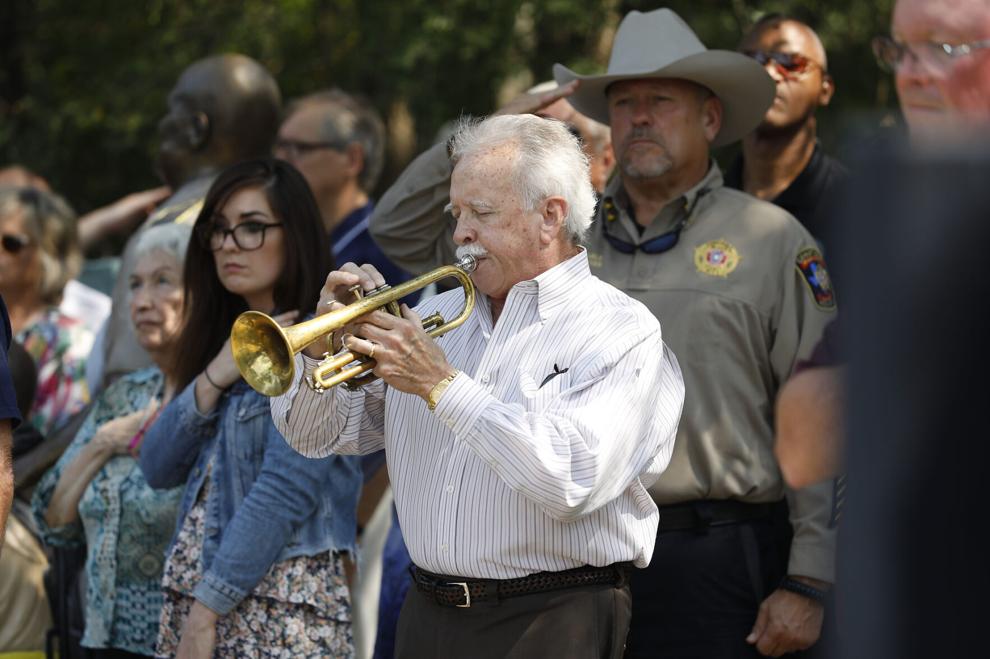 9/11 memorial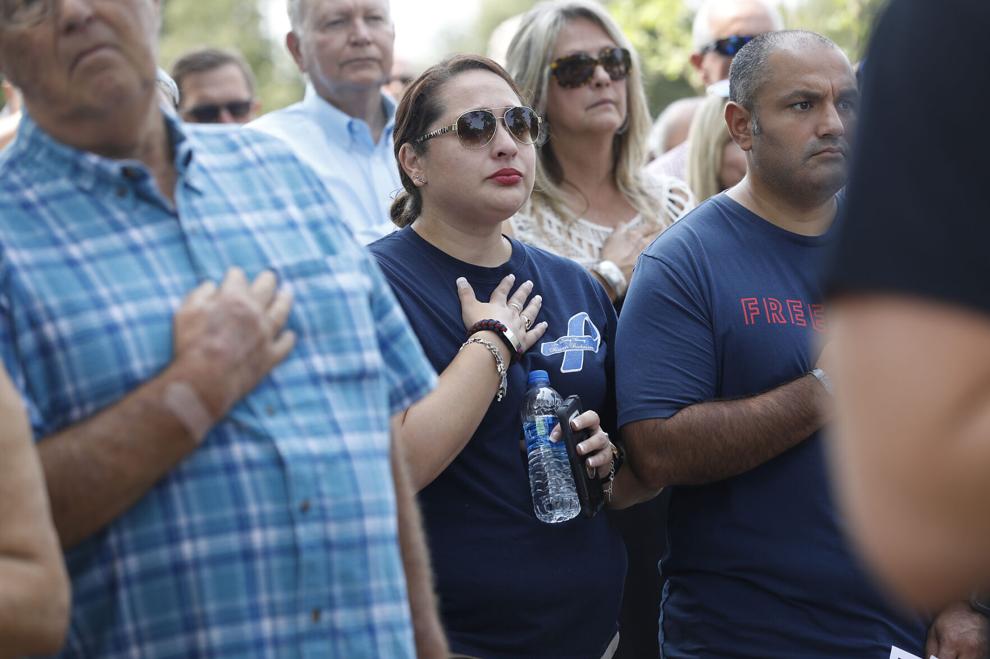 9/11 memorial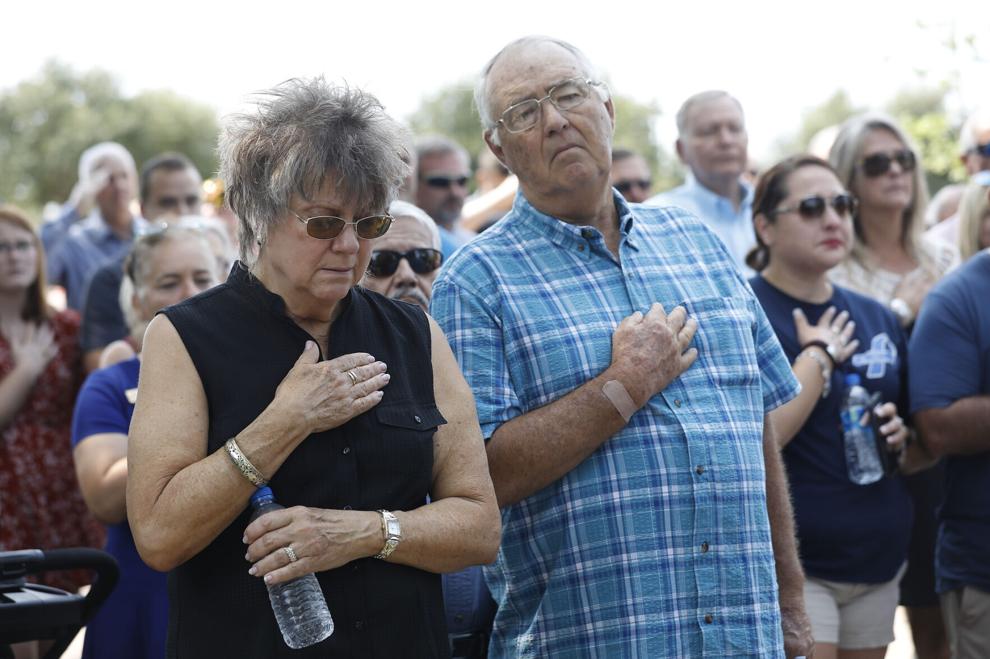 9/11 memorial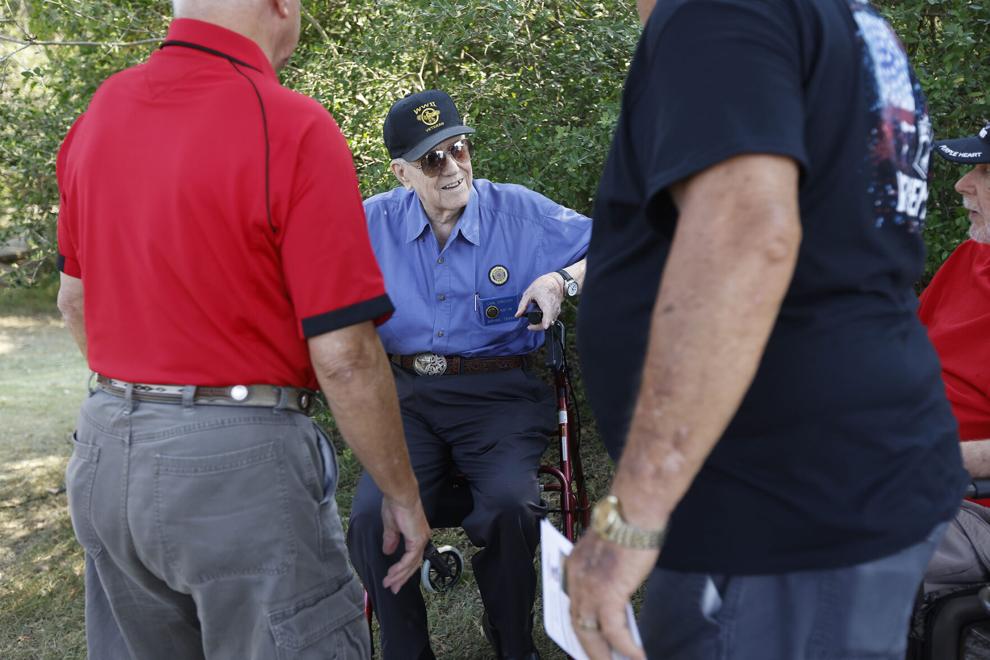 9/11 memorial
9/11 memorial