The Texas Department of Public Safety said one person was killed in a three-vehicle accident in Robertson County on Wednesday.
Jonathan Crawford, a 30-year-old Bryan resident, was pronounced dead at the scene of the crash on Texas 6 at Lakeway Drive.
Officials said the accident happened just after 5 p.m. when Crawford failed to yield to a pickup traveling north on Texas 6.
The vehicles collided and went into the southbound lanes of Texas 6, forcing a pickup traveling south to veer off the road and strike a tree.
The drivers of the other two vehicles and a passenger in the pickup were taken to St. Joseph Hospital in Bryan. Their conditions were not released Thursday.
Gallery: Fannin Elementary students leave their mark by painting ceiling tiles
Fannin Elementary Ceiling Tile Painting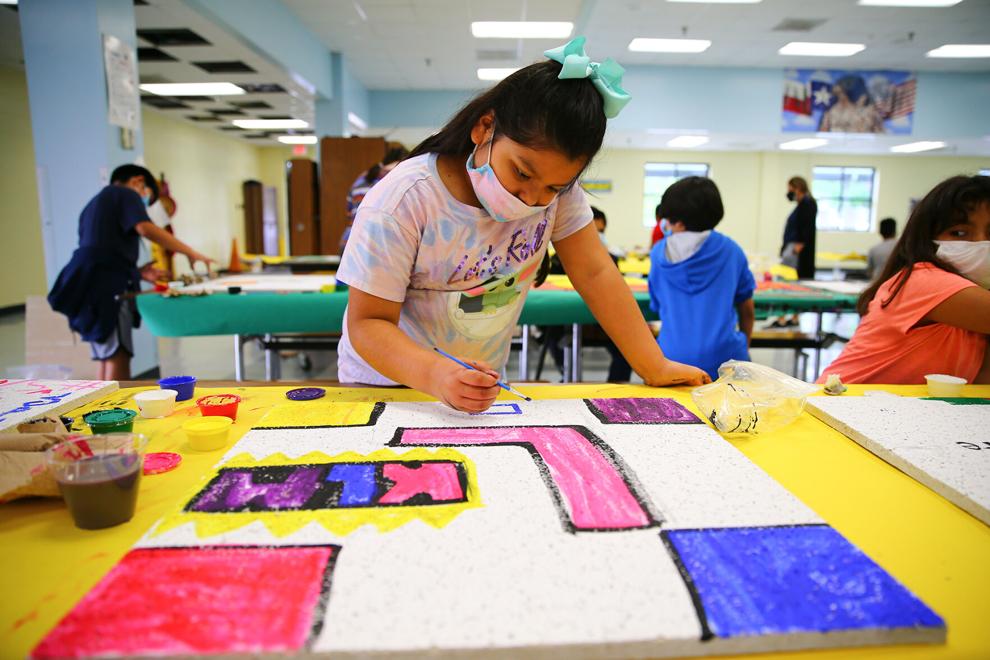 Fannin Elementary Ceiling Tile Painting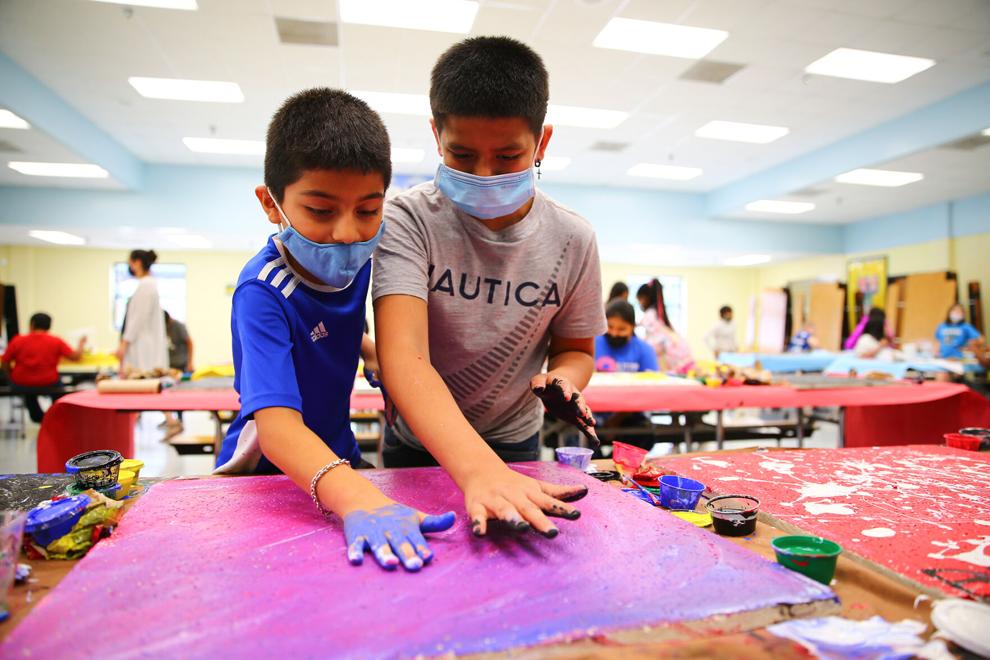 Fannin Elementary Ceiling Tile Painting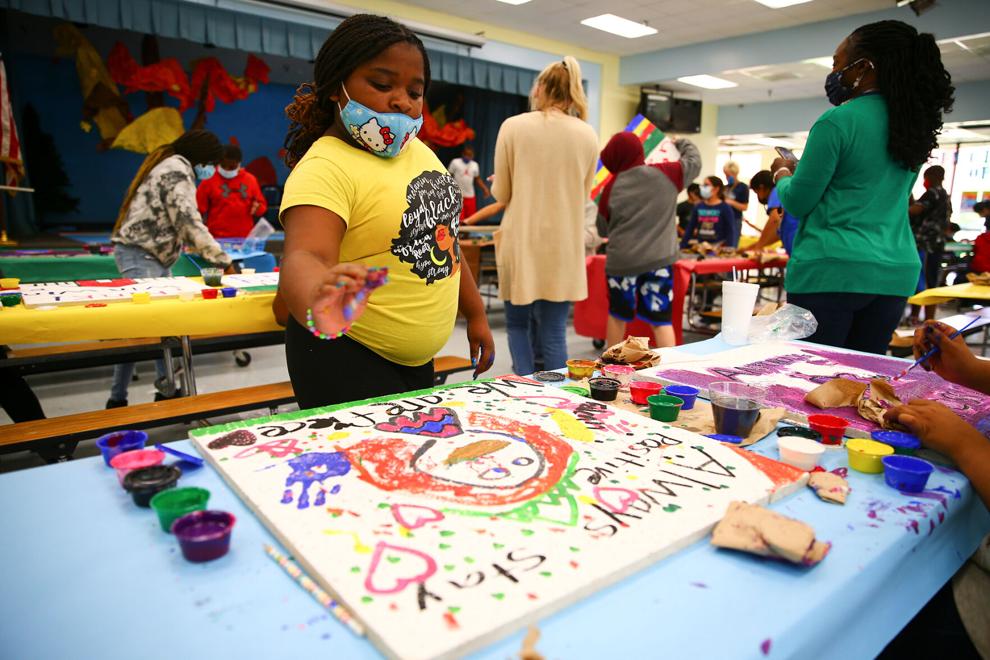 Fannin Elementary Ceiling Tile Painting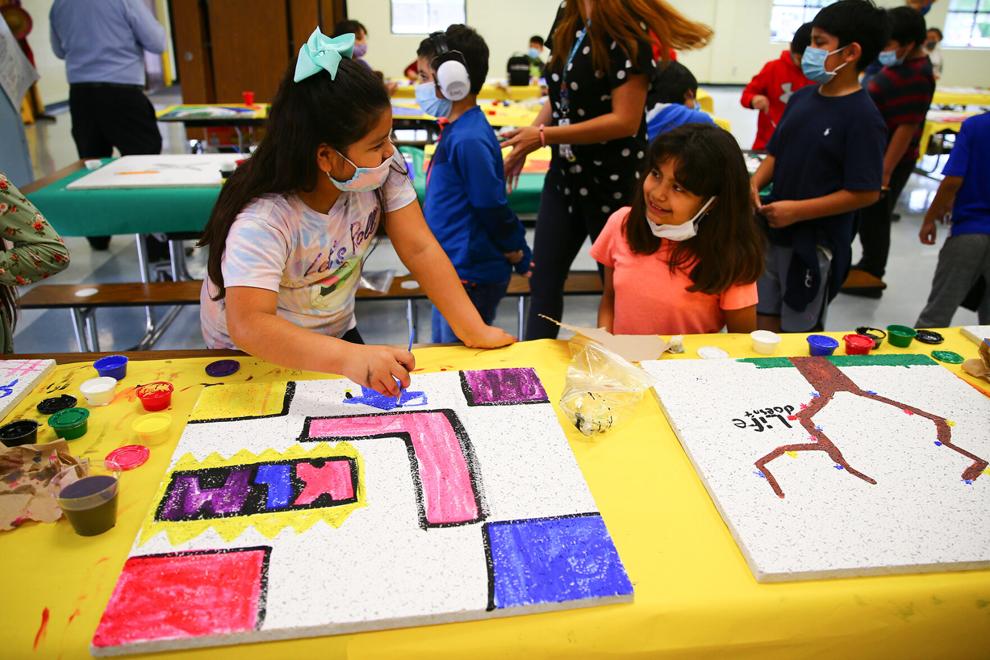 Fannin Elementary Ceiling Tile Painting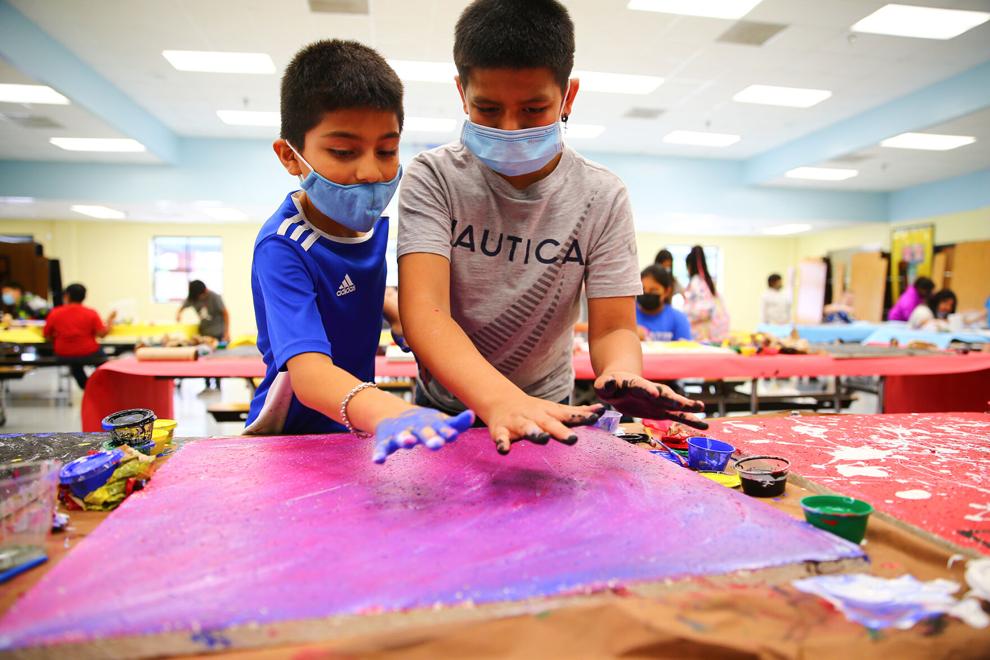 Fannin Elementary Ceiling Tile Painting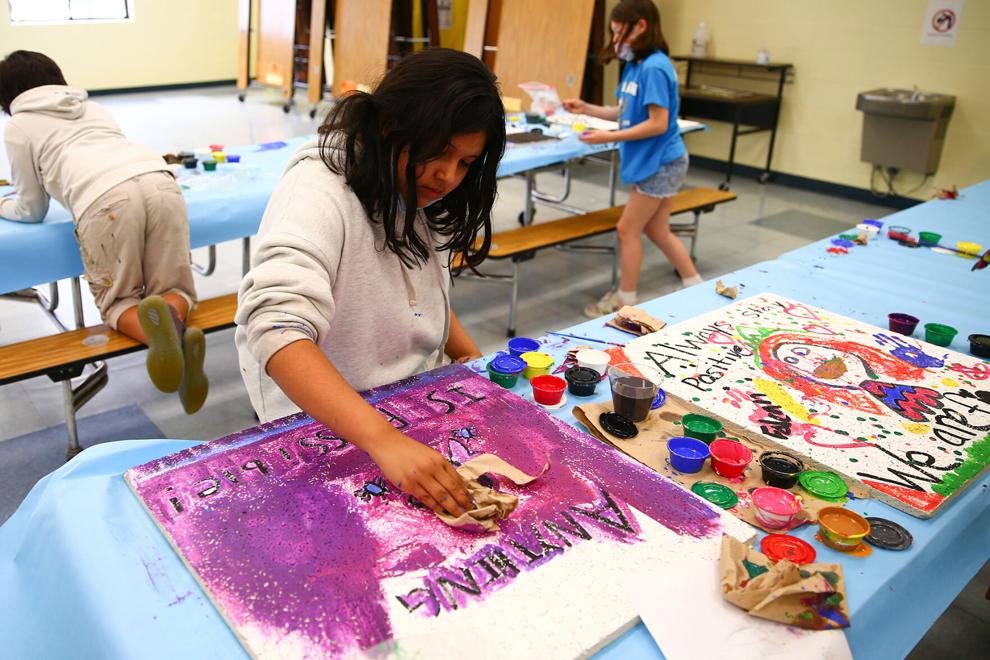 Fannin Elementary Ceiling Tile Painting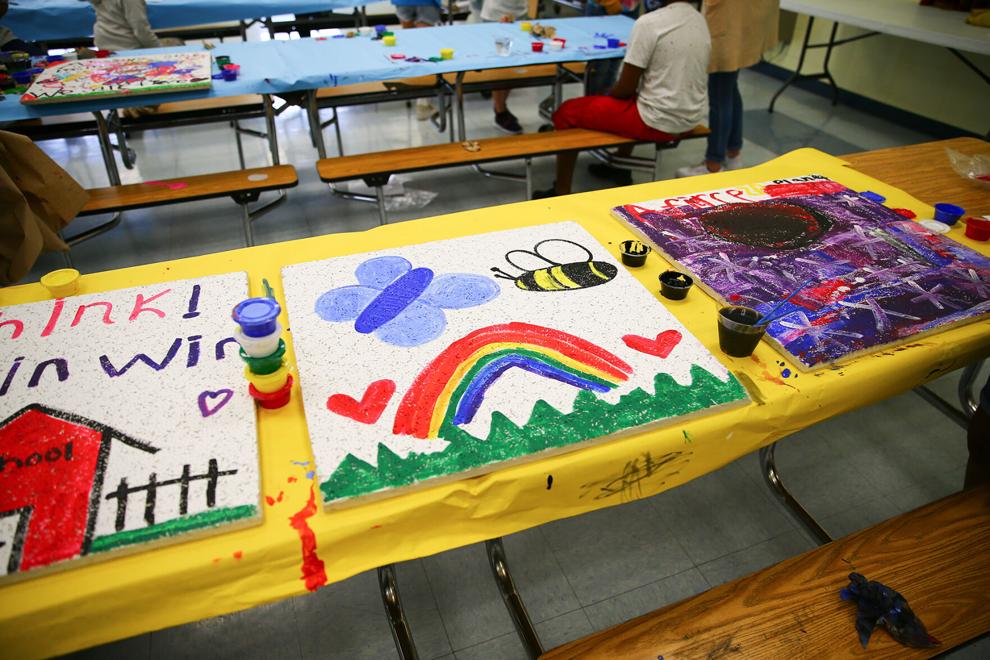 Fannin Elementary Ceiling Tile Painting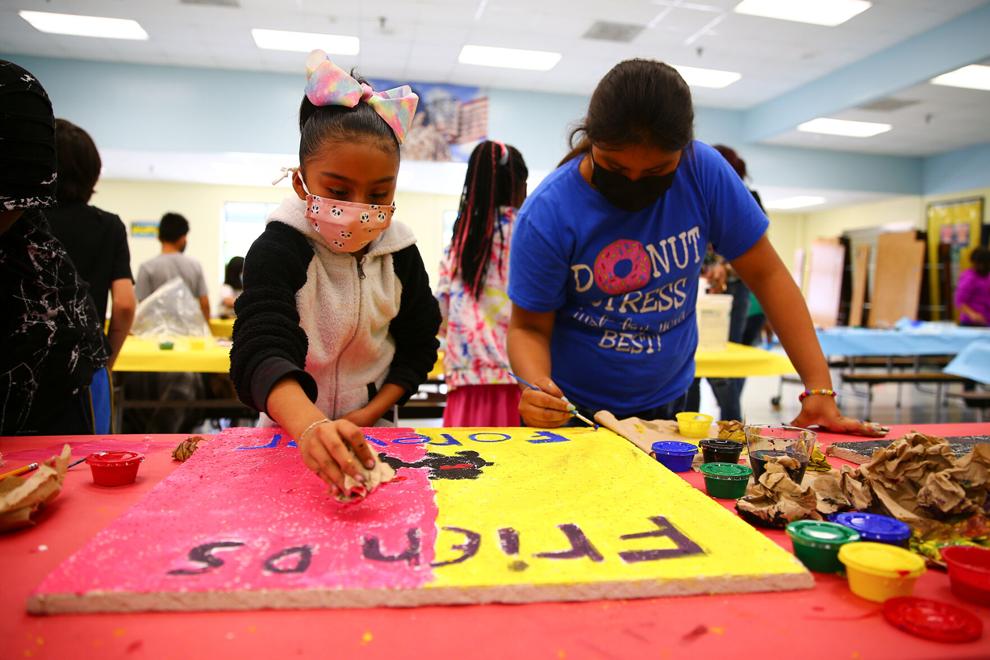 Fannin Elementary Ceiling Tile Painting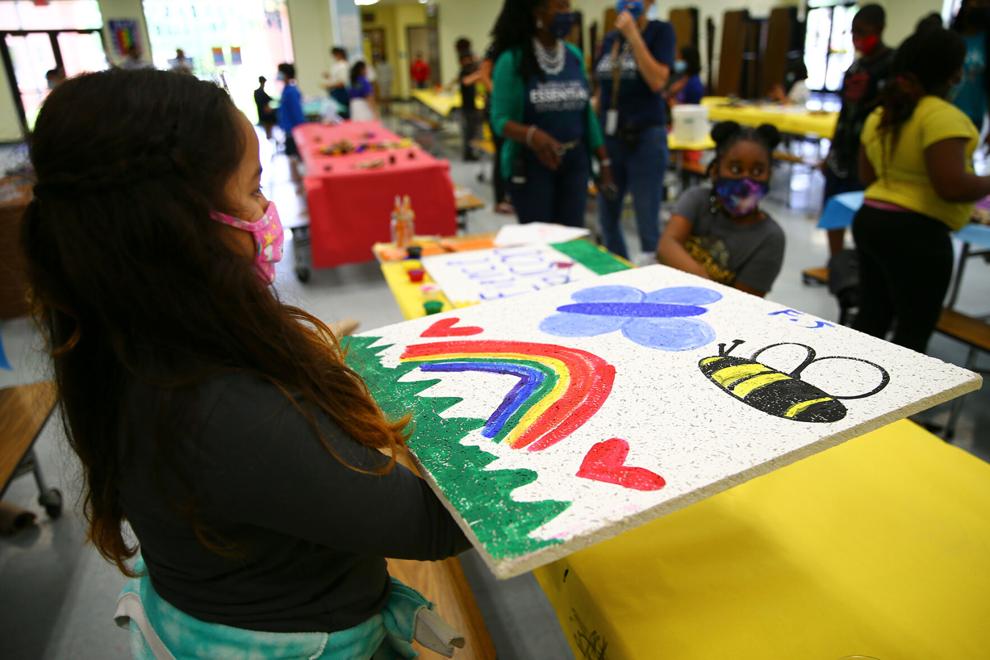 Fannin Elementary Ceiling Tile Painting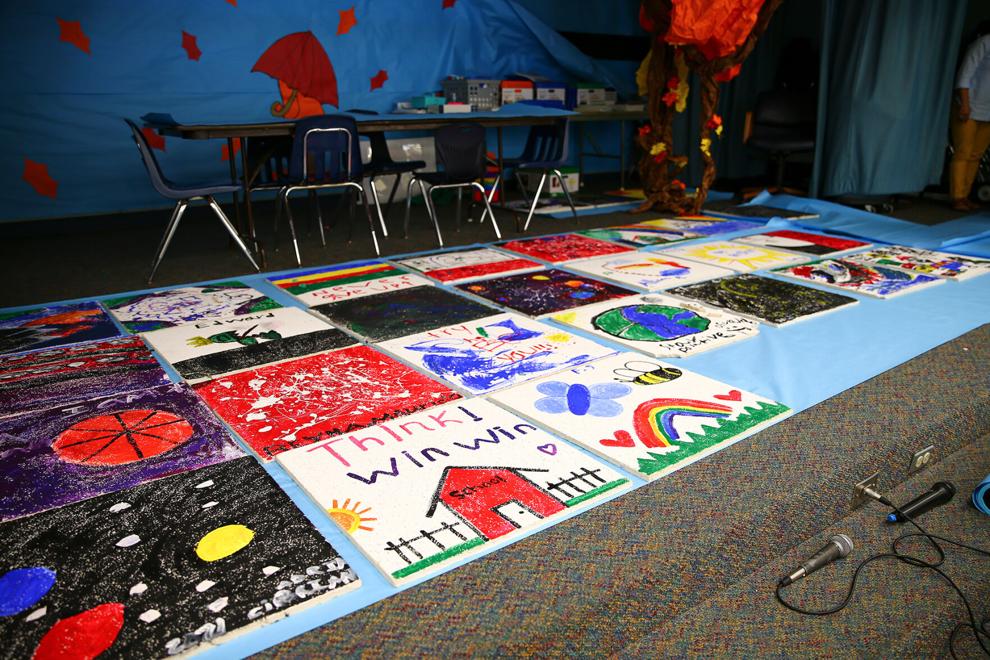 Fannin Elementary Ceiling Tile Painting