Merrill Green has made a difference in plenty of people's lives over the years, and on Saturday, dozens helped bring a smile to his face during a parade to celebrate Green's 90th birthday.
"We haven't been able to come visit our dad because of [the pandemic]," said Sylvia Franze, Green's youngest daughter, who traveled several hours to Bryan for the celebration. "We miss our mama, but it's pretty cool today to think you could go 90 years and be as active and relevant as he is."
Green's three daughters and their spouses arranged the parade outside their father's home, decorating the front lawn with large letters and colorful balloons. The former Bryan High School football coach sat beneath a small outdoor canopy and greeted friends old and new. Bryan mayor Andrew Nelson passed by, as did Bryan ISD Superintendent Christie Whitbeck. Visitors handed Green's family presents, cards, photographs and baked goods, and greeted him with cheers, colorful streamers and bubbles.
Green said his isolation during the COVID-19 pandemic hasn't changed too much in terms of his regular habits, noting that he was able to see of his fellow church congregants from a distance at a pre-birthday celebration on Friday. He has been watching church services online, however, and his grandchildren were unable to visit him in person due to COVID-19 concerns.
"This [parade] is just amazing," Green said. "And of course my daughters are responsible for nearly all of it. You live in [the Bryan] community for 48 years, and these people aren't just frivolous, walk-by friends — they are real friends."
Stephanie Shallenberger, Green's oldest daughter, said she feels that God called her father, an Oklahoma native, to build a life in Bryan.
"The church and community are so important to him," she said. "He has countless relationships with students and peers here."
Many people who passed by in vehicles or on foot stopped to chat and catch up with Green, sharing memories from their times together.
"What's different about my dad from some other coaches is that he has many interests," Jennifer Bergland, Green's middle daughter, said. "He was in Rotary Club [and was] in a barbershop quartet for years because he loves to sing. It's one of the reasons he has so many friends here."
Green coached Bryan High School football for 20 years and served as the high school's athletic director for several of those years. He was elected to the Bryan ISD school board in the early 2000s, and held office as school board president shortly thereafter. Green's wife, Bonnie, who died in early 2019, taught school for 29 years — 17 of which were in Bryan. Merrill Green Stadium was named in his honor in 2009.
"Bryan ISD is a calling," said Bergland. "It's been a mission for my mom and dad. They were both educators, they loved kids and poured their lives into the kids. All of us, his daughters, are teachers. It's a family business."
Merrill Green's 90th birthday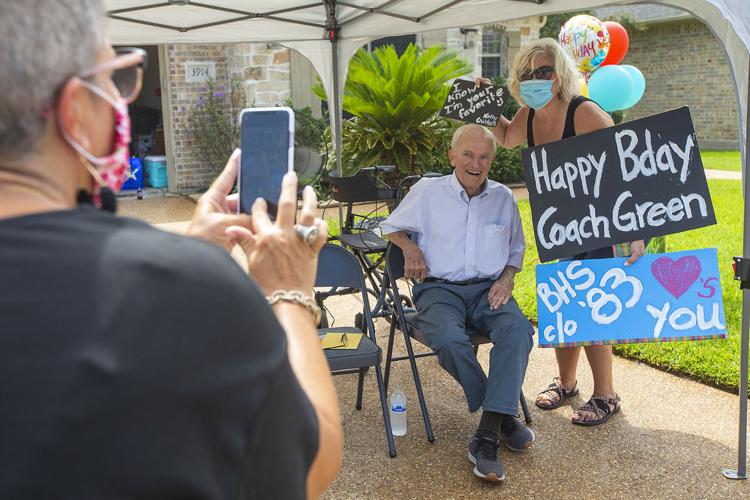 Merrill Green's 90th birthday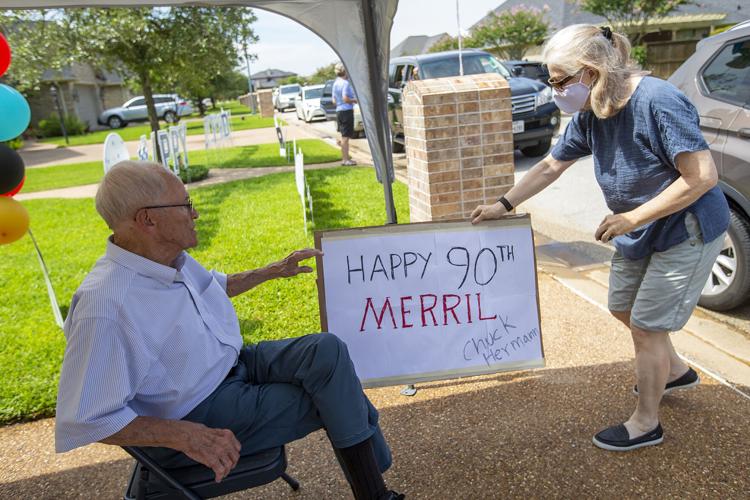 Merrill Green's 90th birthday
Merrill Green's 90th birthday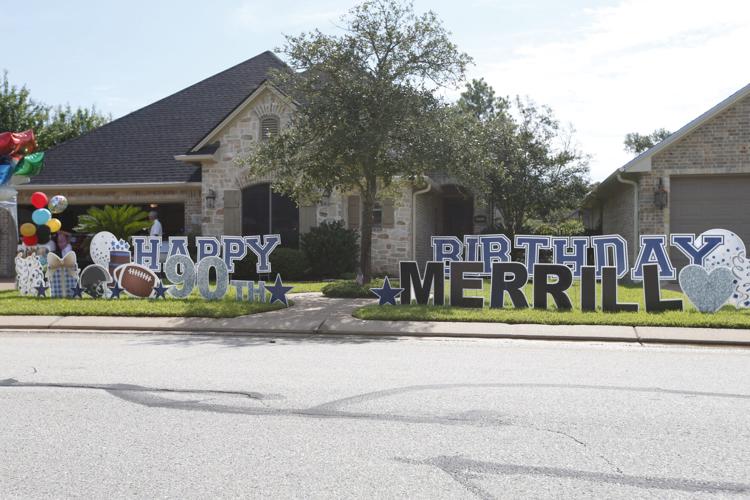 Merrill Green's 90th birthday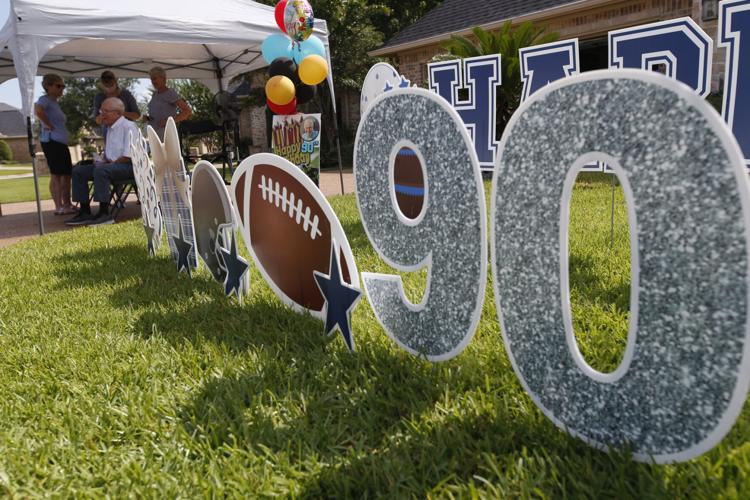 Merrill Green's 90th birthday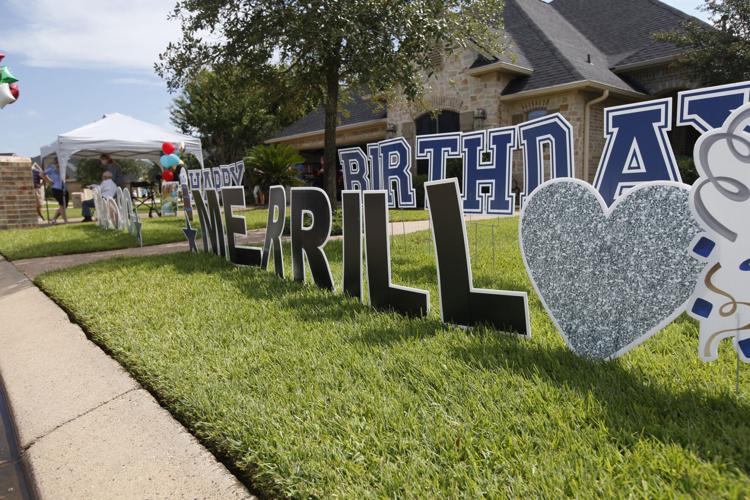 Merrill Green's 90th birthday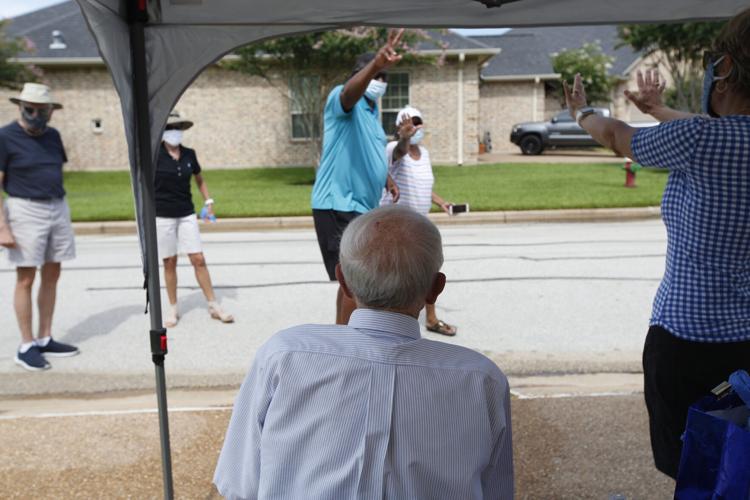 Merrill Green's 90th birthday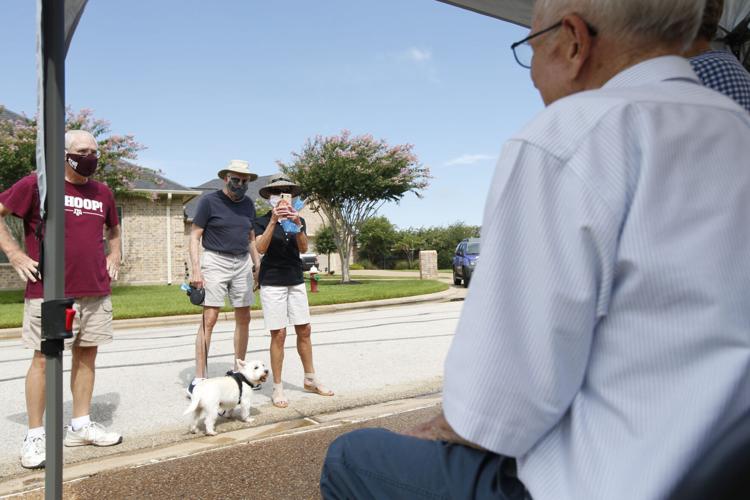 Merrill Green's 90th birthday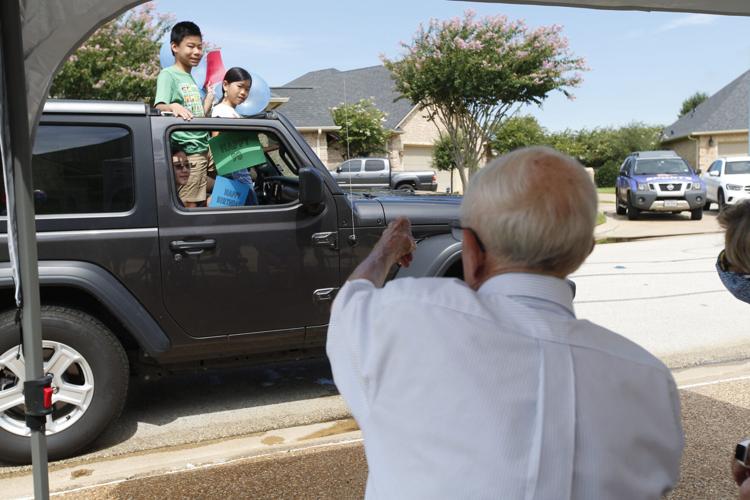 Merrill Green's 90th birthday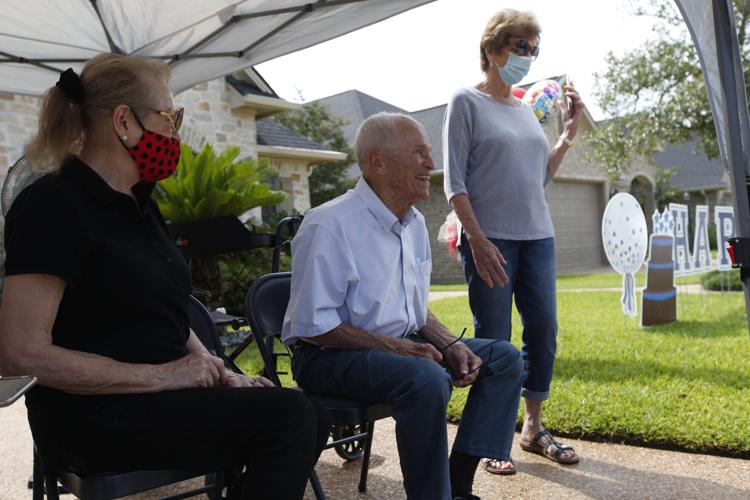 Merrill Green's 90th birthday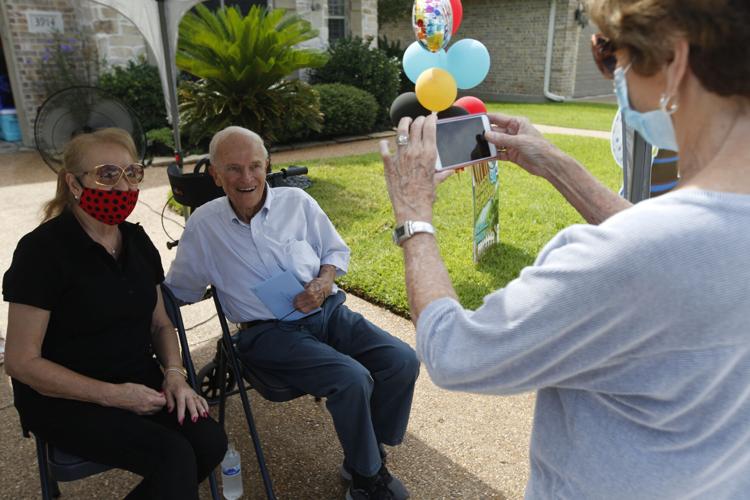 Merrill Green's 90th birthday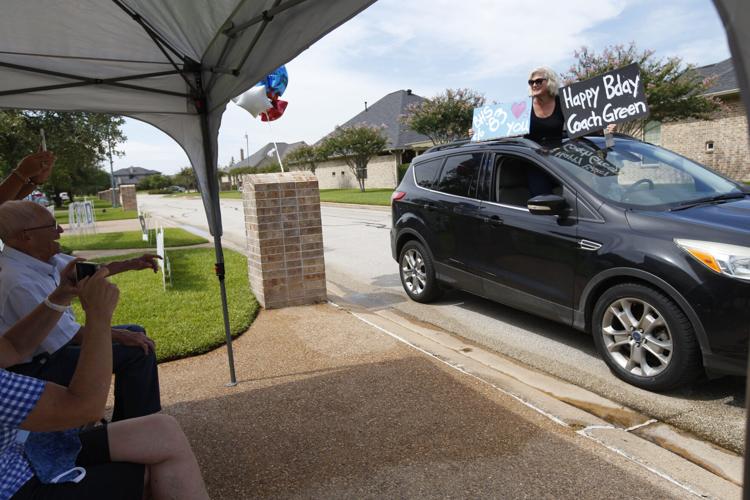 Merrill Green's 90th birthday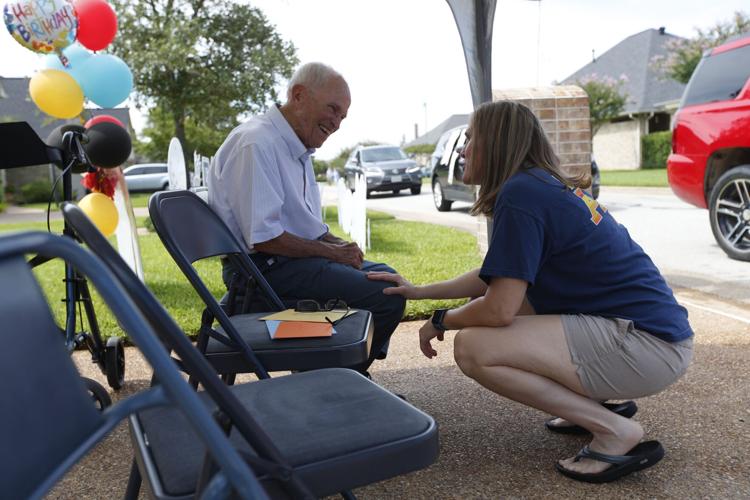 Merrill Green's 90th birthday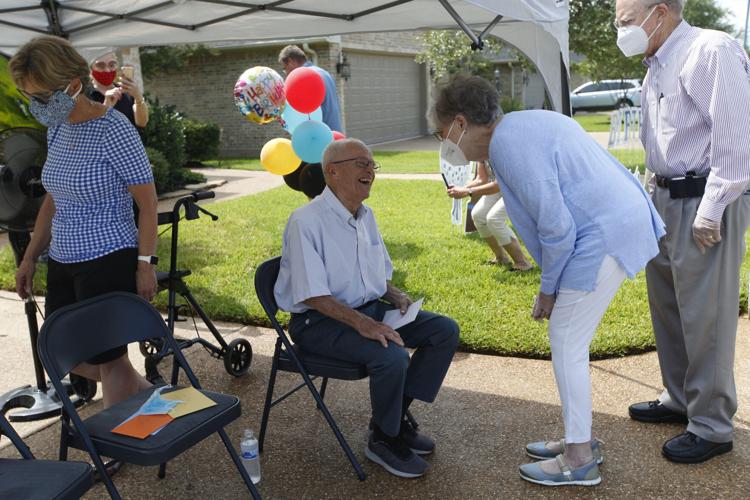 Merrill Green's 90th birthday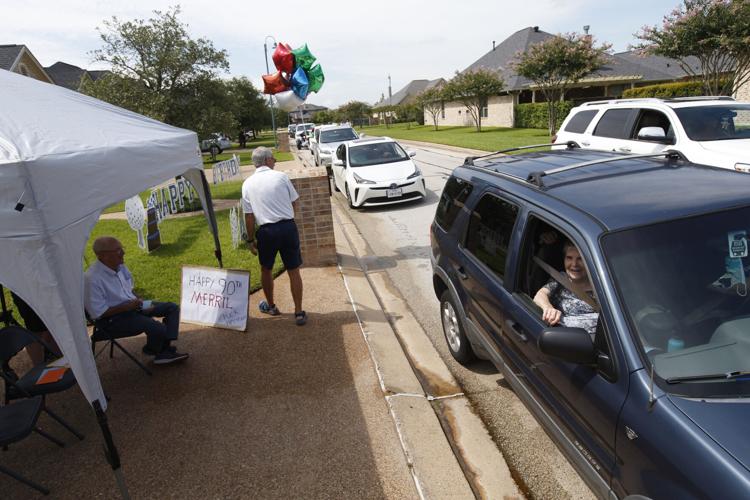 Merrill Green's 90th birthday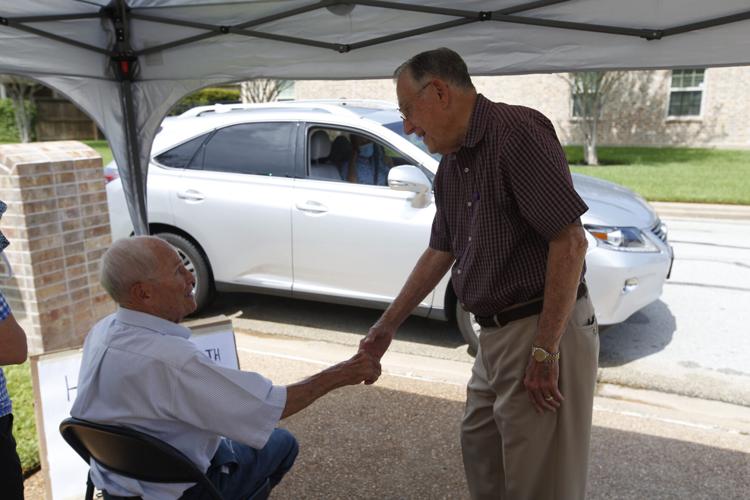 Merrill Green's 90th birthday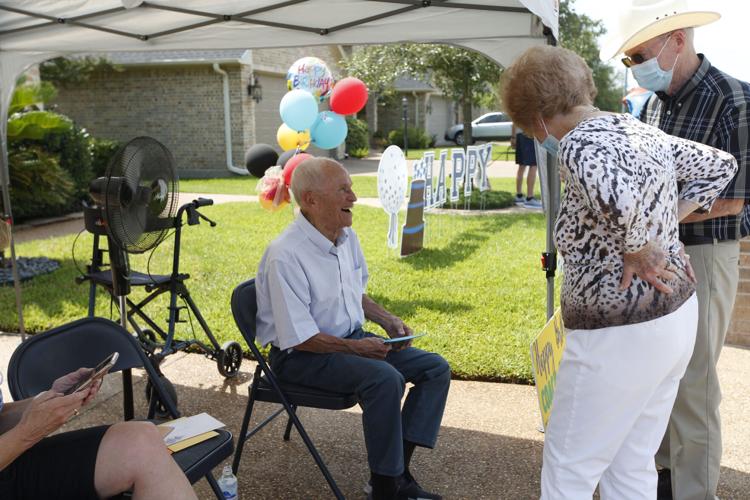 Merrill Green's 90th birthday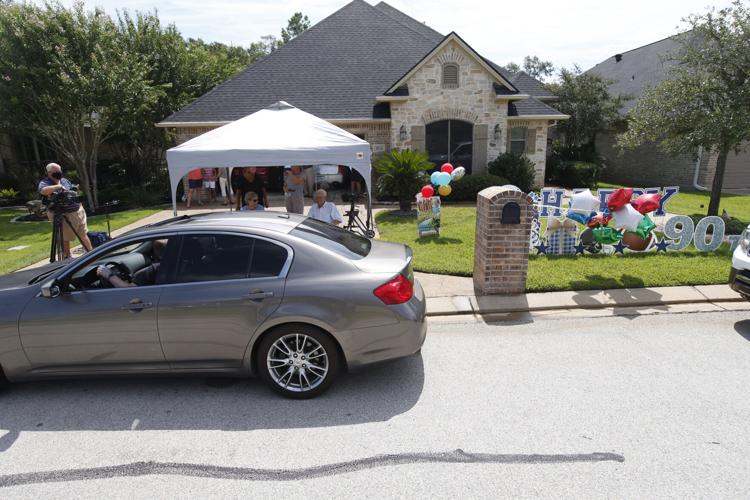 Merrill Green's 90th birthday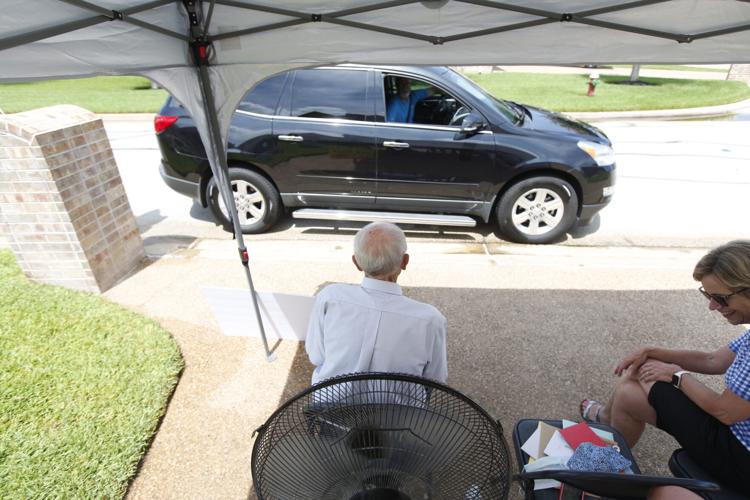 Merrill Green's 90th birthday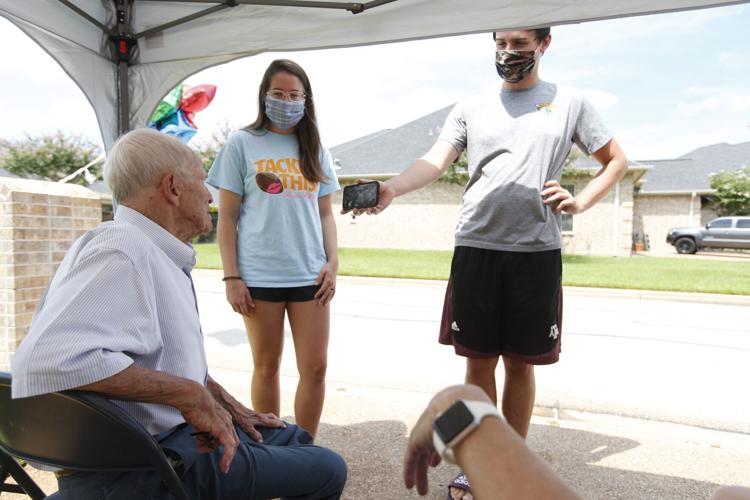 Merrill Green's 90th birthday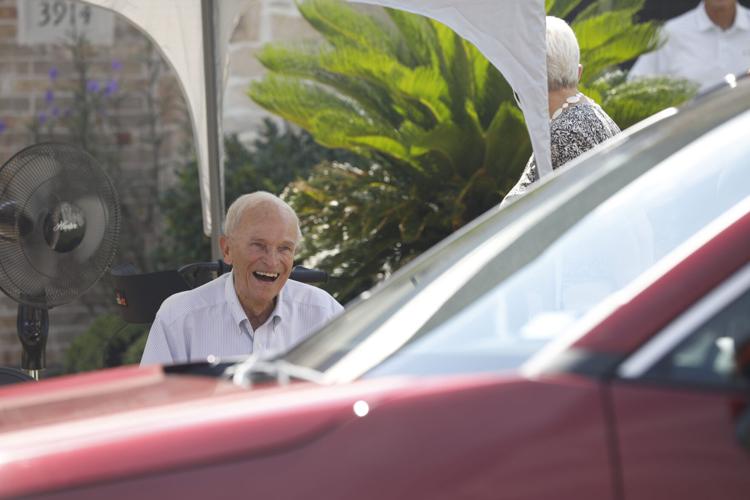 Merrill Green's 90th birthday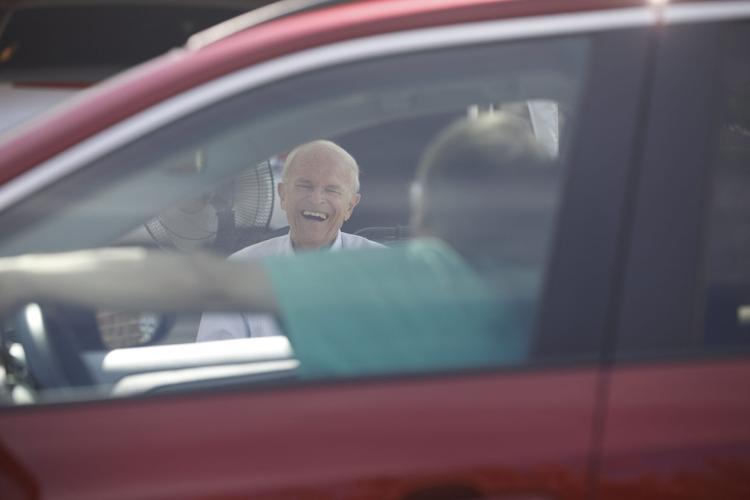 Merrill Green's 90th birthday
Merrill Green's 90th birthday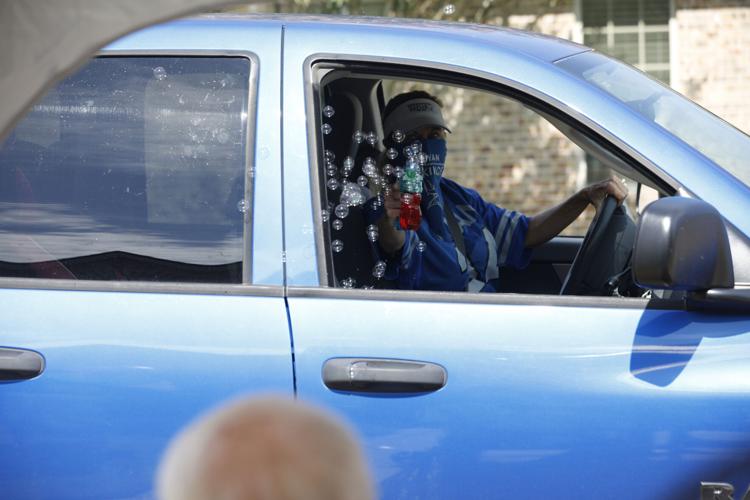 Merrill Green's 90th birthday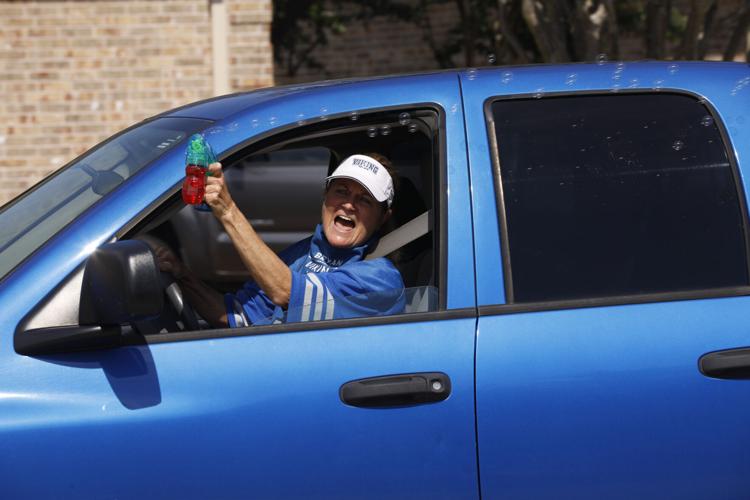 Merrill Green's 90th birthday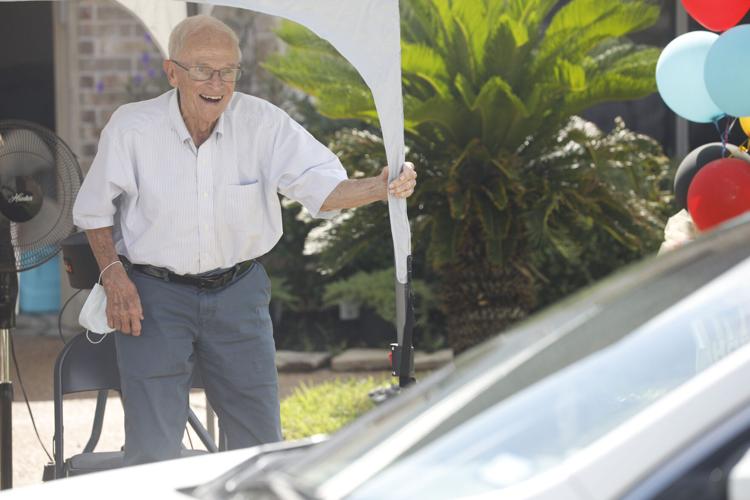 Merrill Green's 90th birthday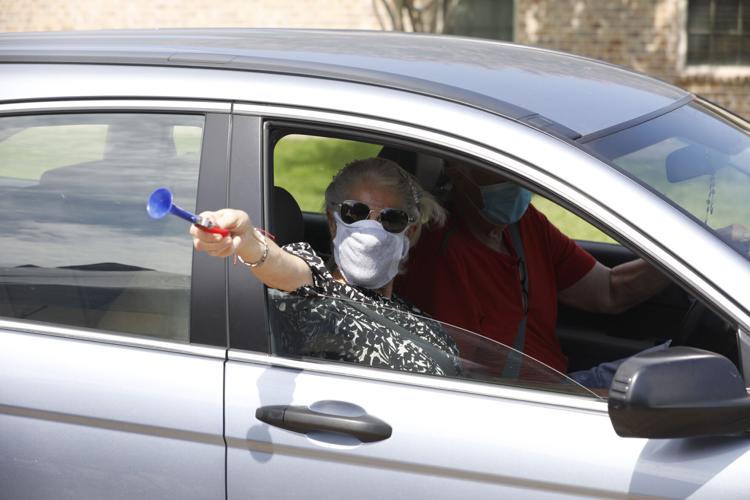 Merrill Green's 90th birthday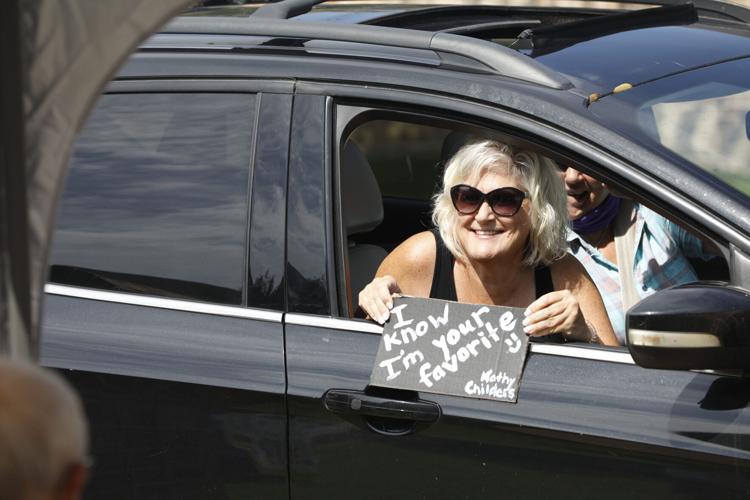 Merrill Green's 90th birthday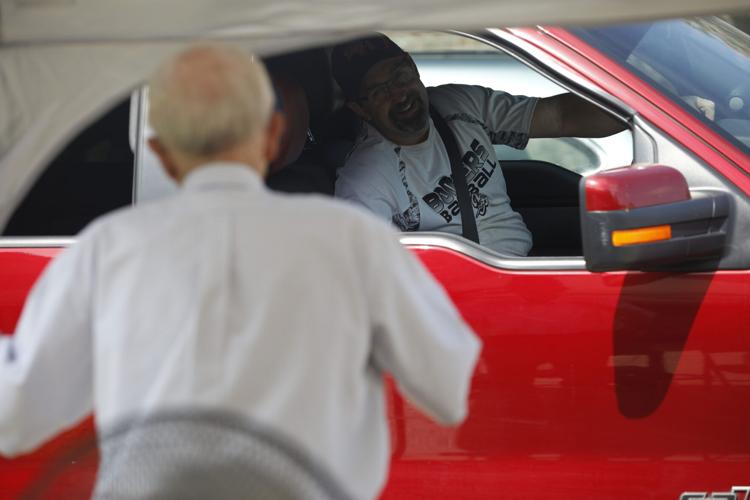 Merrill Green's 90th birthday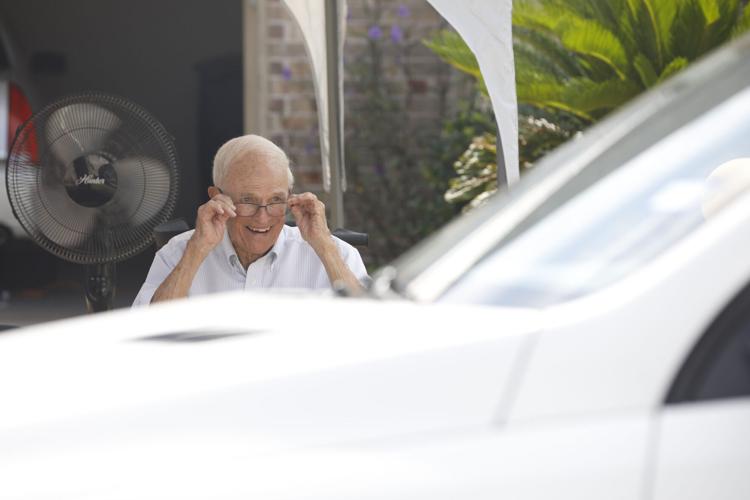 Merrill Green's 90th birthday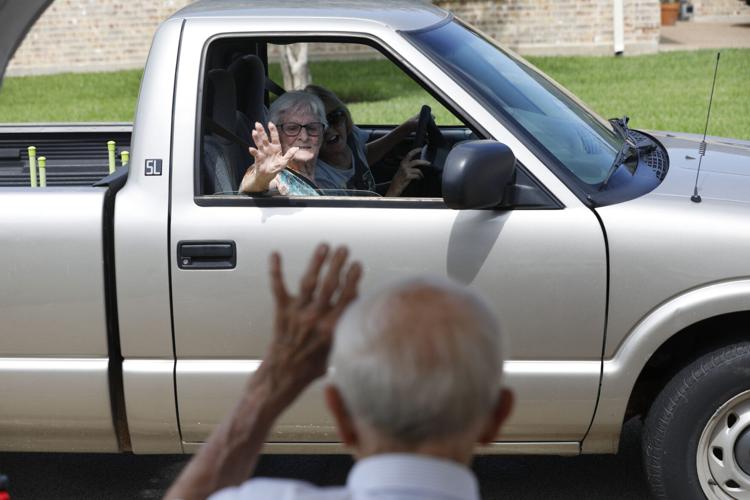 Merrill Green's 90th birthday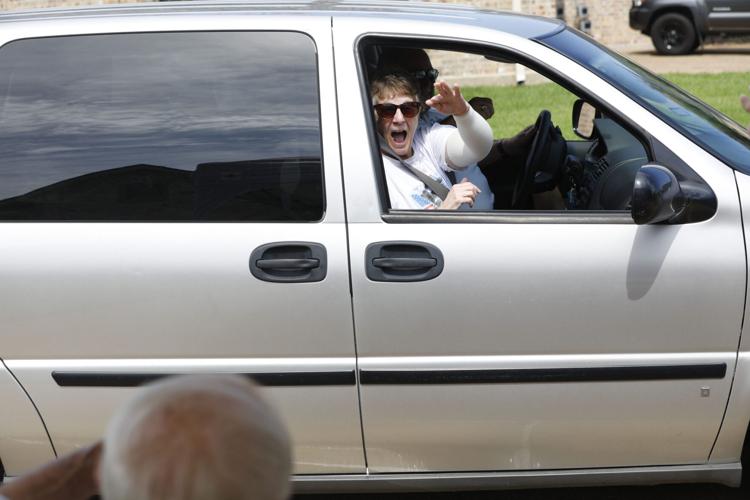 Merrill Green's 90th birthday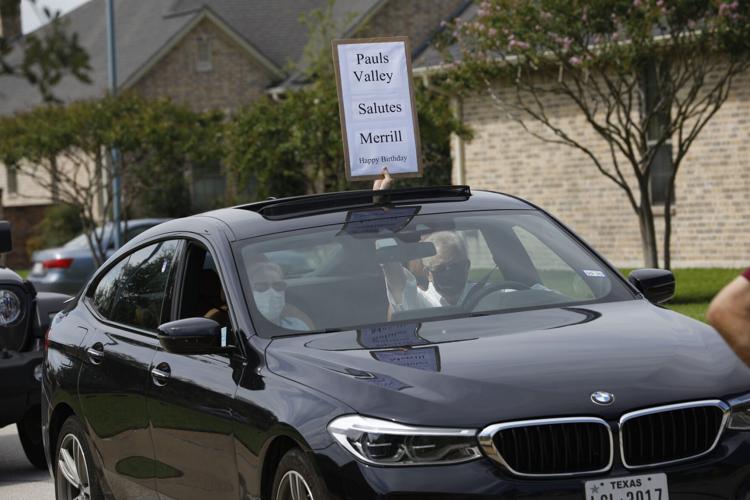 Merrill Green's 90th birthday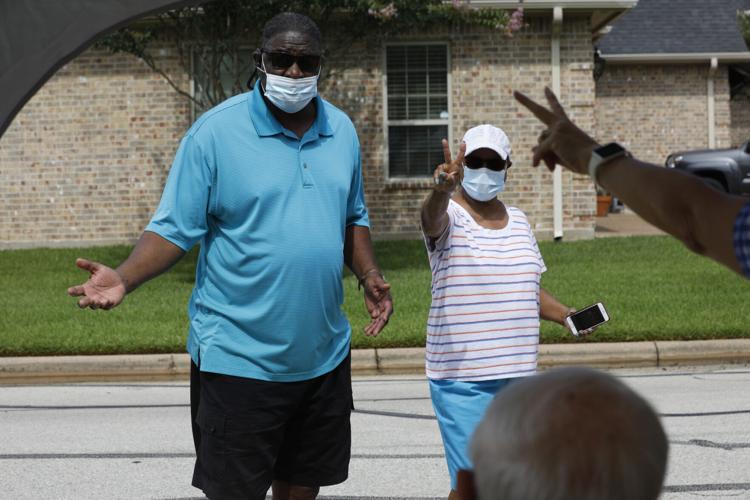 Merrill Green's 90th birthday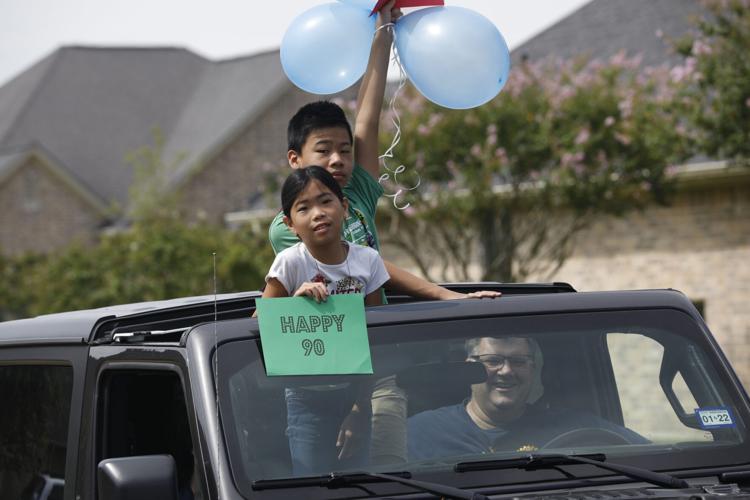 Merrill Green's 90th birthday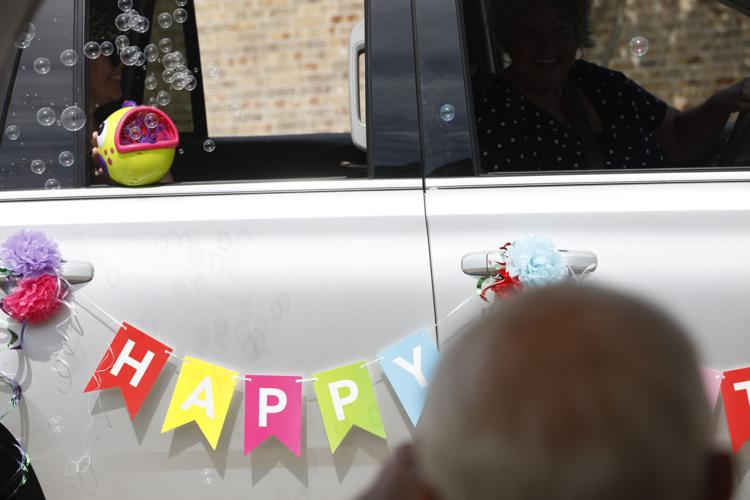 Merrill Green's 90th birthday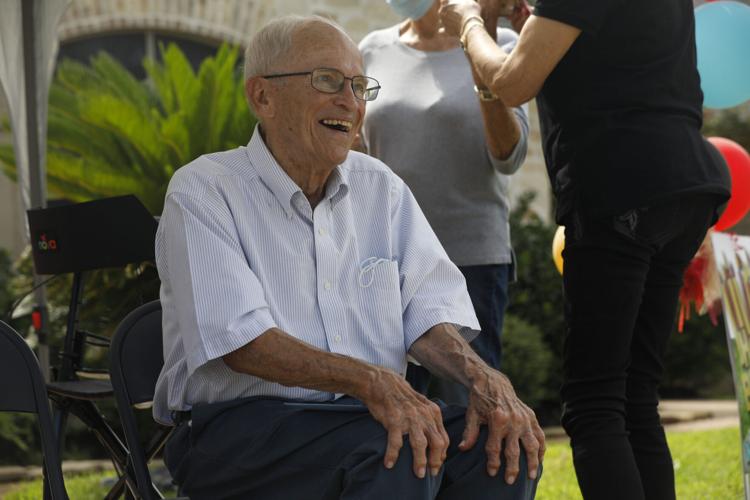 Merrill Green's 90th birthday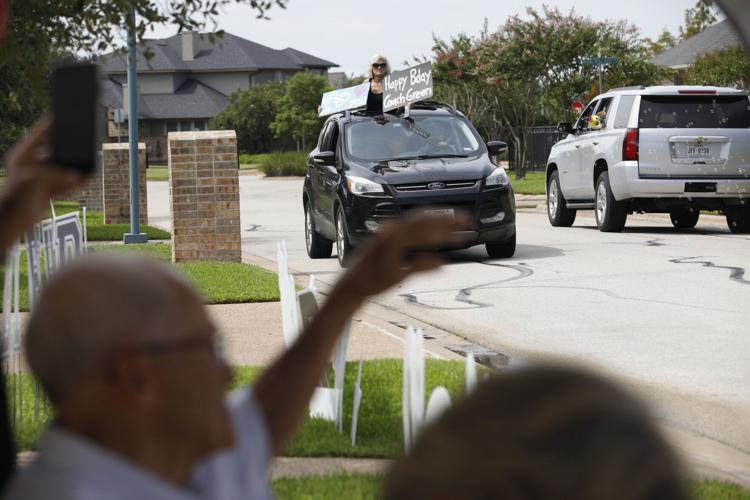 Merrill Green's 90th birthday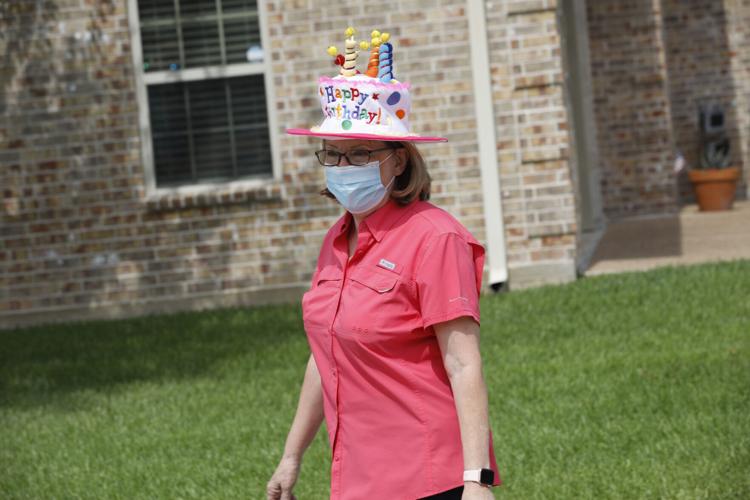 Merrill Green's 90th birthday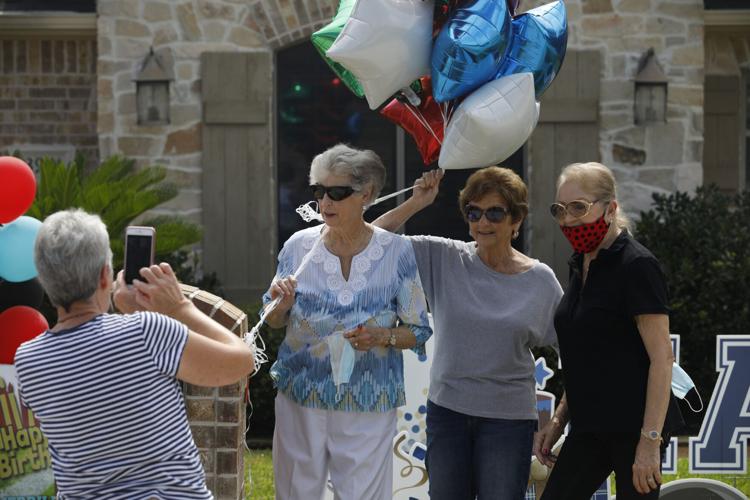 Merrill Green's 90th birthday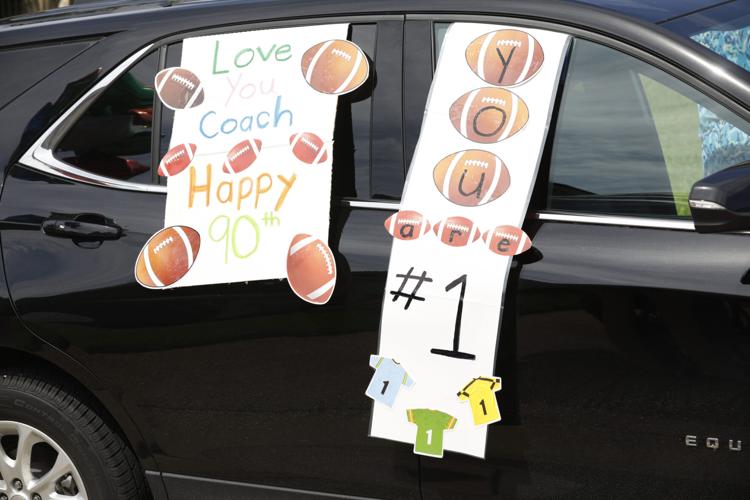 Merrill Green's 90th birthday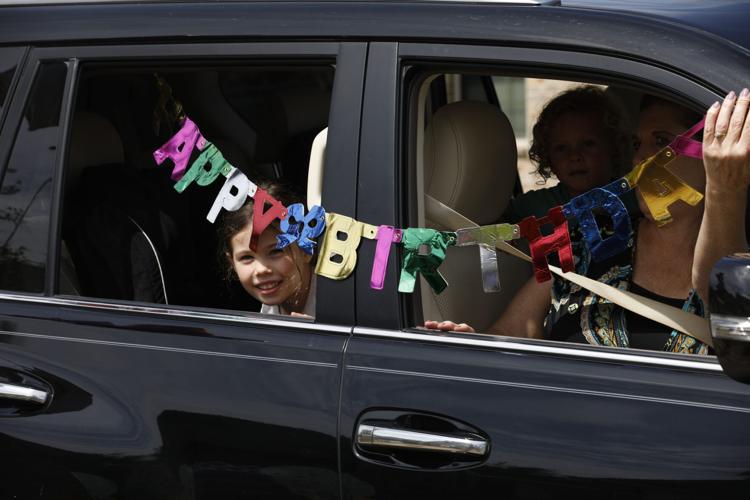 Merrill Green's 90th birthday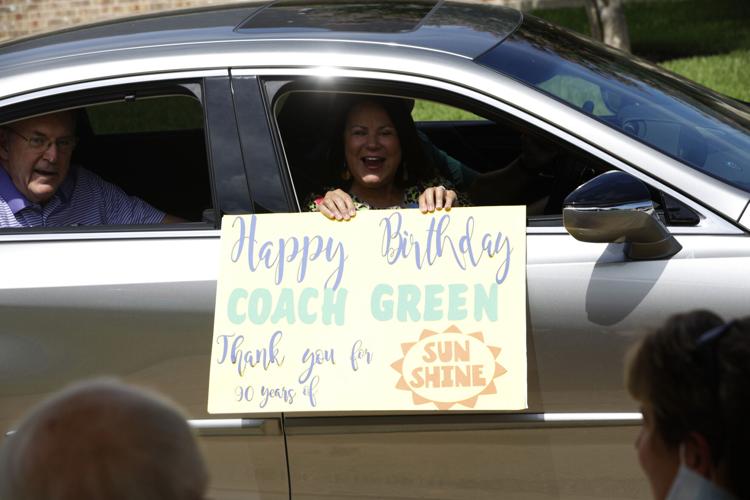 Merrill Green's 90th birthday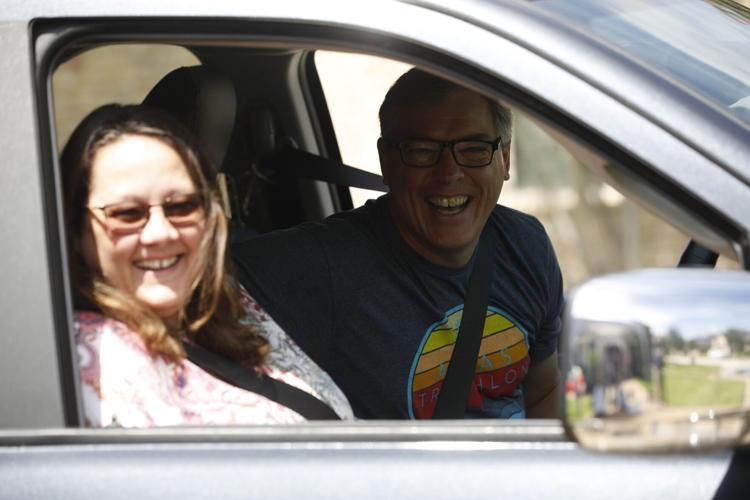 Merrill Green's 90th birthday
Merrill Green's 90th birthday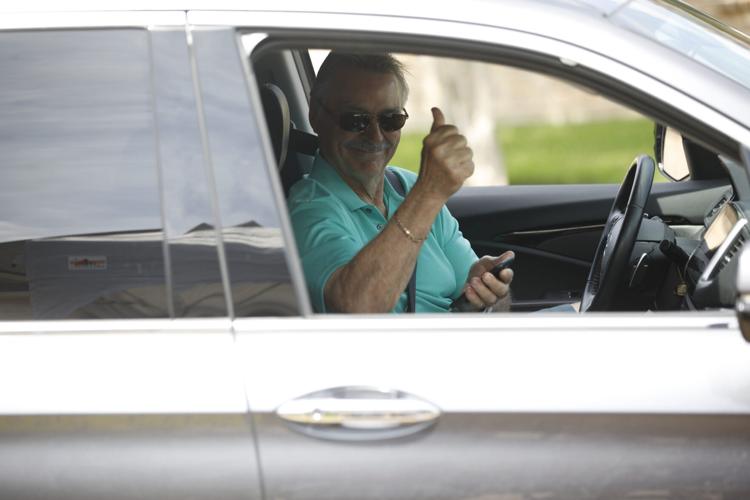 Merrill Green's 90th birthday