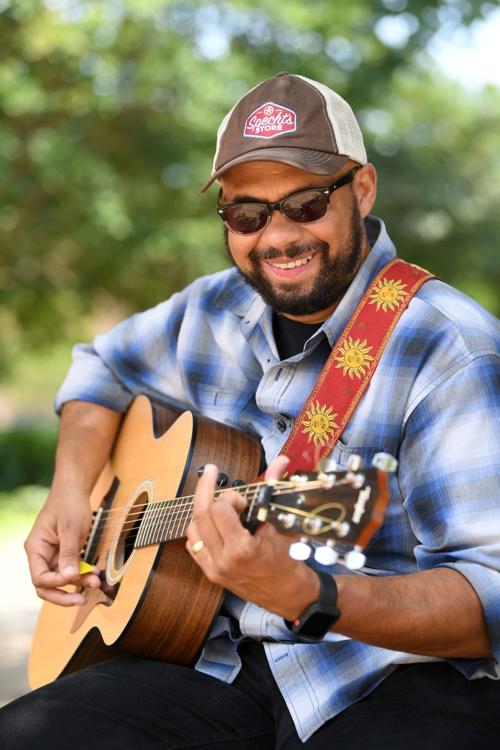 First Friday in Downtown Bryan is moving to a digital platform today in an effort to keep the 15-year-old tradition alive while slowing down the spread of COVID-19.
The Downtown Bryan Association led the way in organizing the online event. DBA's Facebook page will feature videos from business owners throughout the day, information on which places offer delivery and pick-up options and a live video concert from local singer-songwriter Joey McGee at 8 p.m. A full list of digital events will be posted on the page at 9 a.m. today.
People being unable to go to restaurants and shops is a challenge not only to business owners, DBA Marketing and Operations Coordinator Abigail Noel said, but also for residents, since people are naturally social. 
"We wanted to keep a sense of community going to whatever degree that we could while still staying safe," Noel said. "We thought 'if nobody can go Downtown, why can't we take Downtown to everybody's computer'?" 
The virtual First Friday is the debut event for the campaign "At Home in BCS," put on by Experience Bryan College Station, Downtown Bryan Association, Bryan-College Station Chamber of Commerce, Brazos Valley Economic Development Corp. and the cities of Bryan and College Station. The website athomeinbcs.com states the campaign is meant to unify residents throughout an unprecedented situation.
Noel said residents can join in First Friday by online shopping and purchasing delivery or to-go orders from their favorite restaurants. 
"[Bryan-College Station] businesses are taking a hit through all of this, especially restaurants and now retail. … We're really just trying to help support these local businesses in Downtown Bryan as much as possible" Noel said. 
Noel said some owners are planning to give behind-the-scenes looks at their businesses through their First Friday videos. 
Kristy Petty, owner of The Village in Downtown Bryan, said she plans to make a video showing off artwork inside her restaurant that is for sale by pickup. Petty said she also will be promoting The Village's new meal subscription service. 
"The idea of having a virtual First Friday is kind of hard to wrap your head around, but I appreciate the DBA's ingenuity during this time and their drive to still put the merchants at the center focus during this turn in our economy," Petty said.
But Noel said financial contributions are not the only way to help out. People can write online reviews of businesses they love, DBA Senior Events Coordinator Katelyn Brown said in an interview with Discover Bryan College Station. Noel encouraged residents to share online their favorite photos of past First Friday events. 
"We would like to see the memories that everyone has and just create a good community effort for all Bryan and College Station to say we are working together and keeping everybody safe," Noel said. "We just want some fun, positive things to go around on social media and the web to give everyone something to look forward to on First Friday." 
First Friday in Downtown Bryan
First Friday in downtown Bryan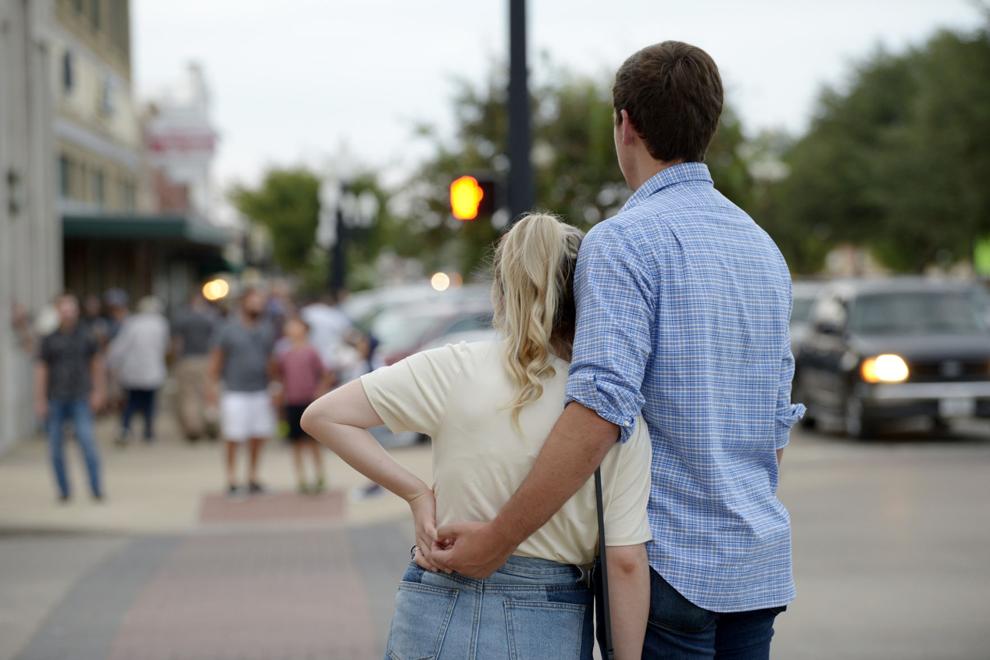 First Friday in downtown Bryan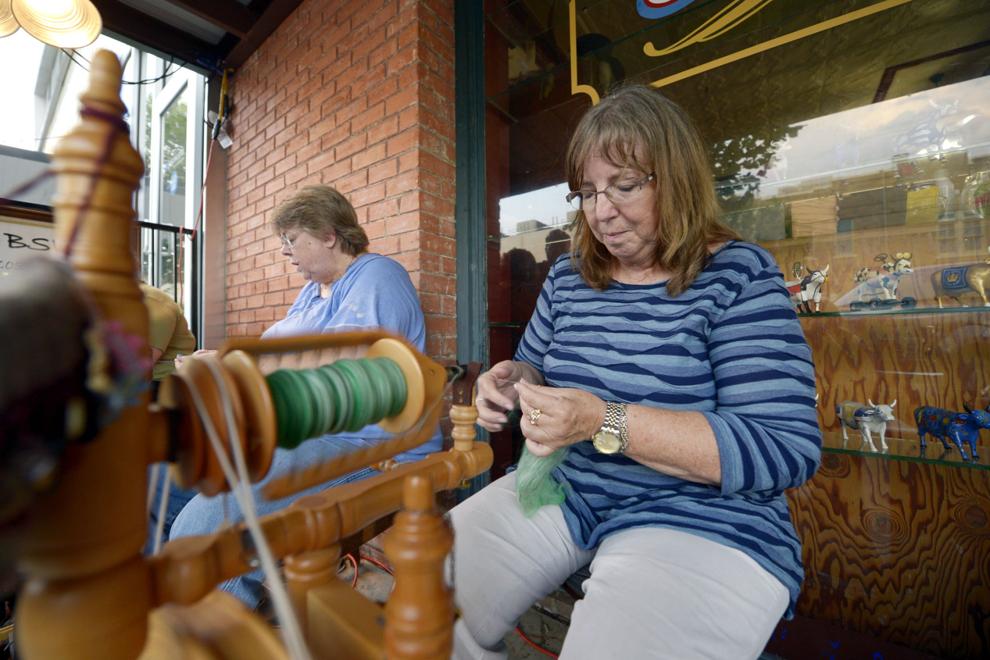 First Friday in downtown Bryan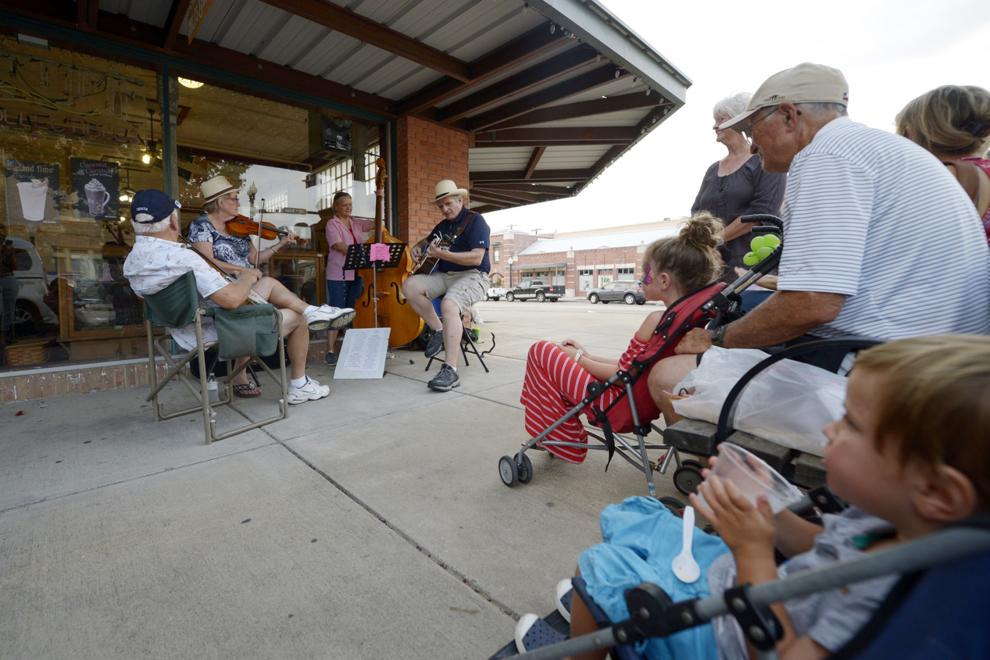 First Friday in downtown Bryan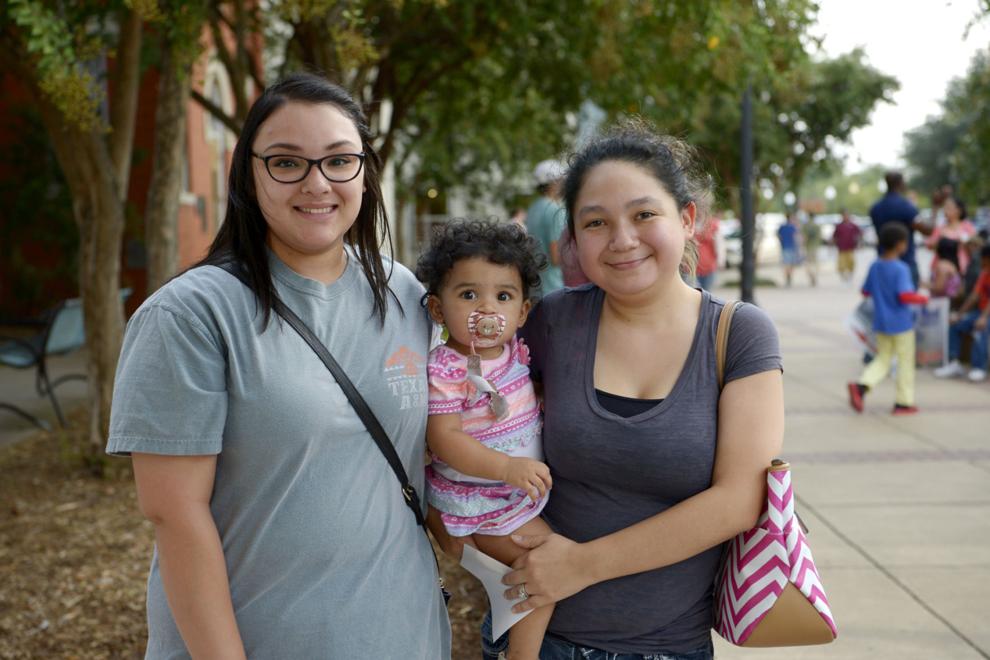 First Friday in downtown Bryan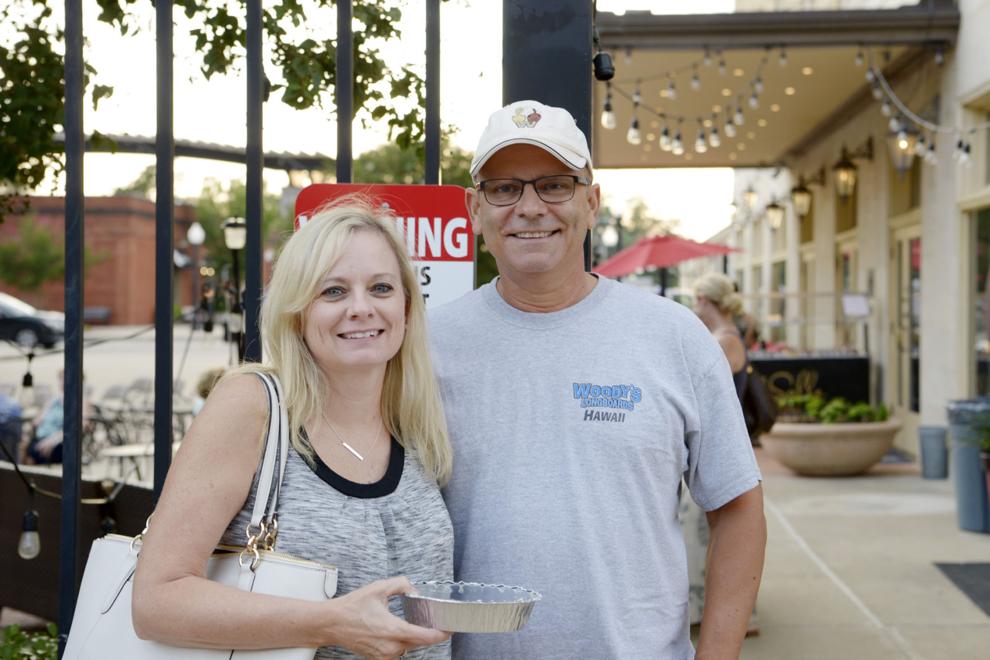 First Friday in downtown Bryan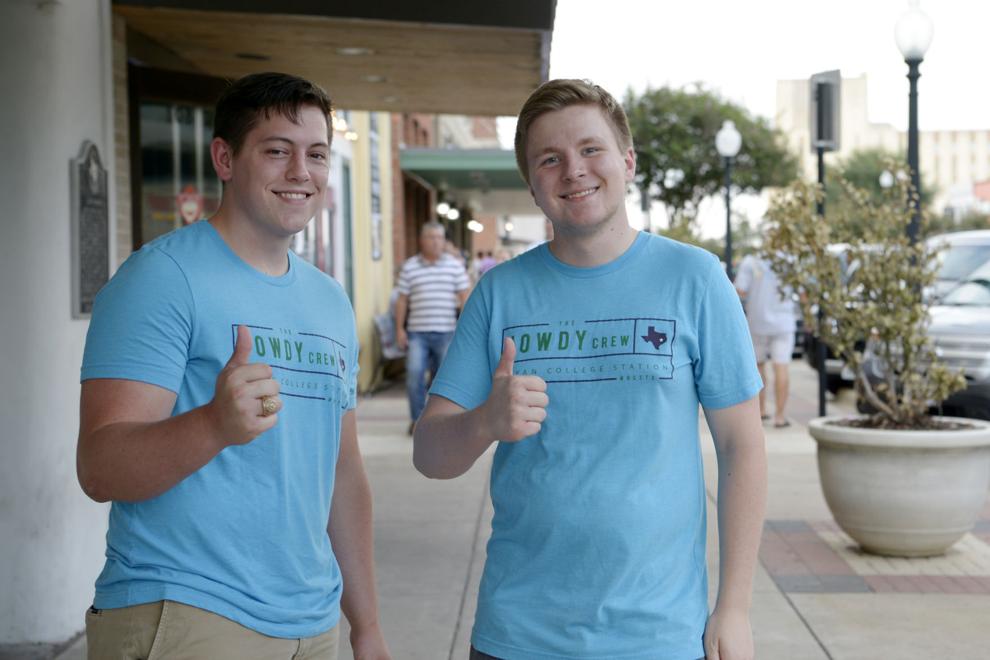 First Friday in downtown Bryan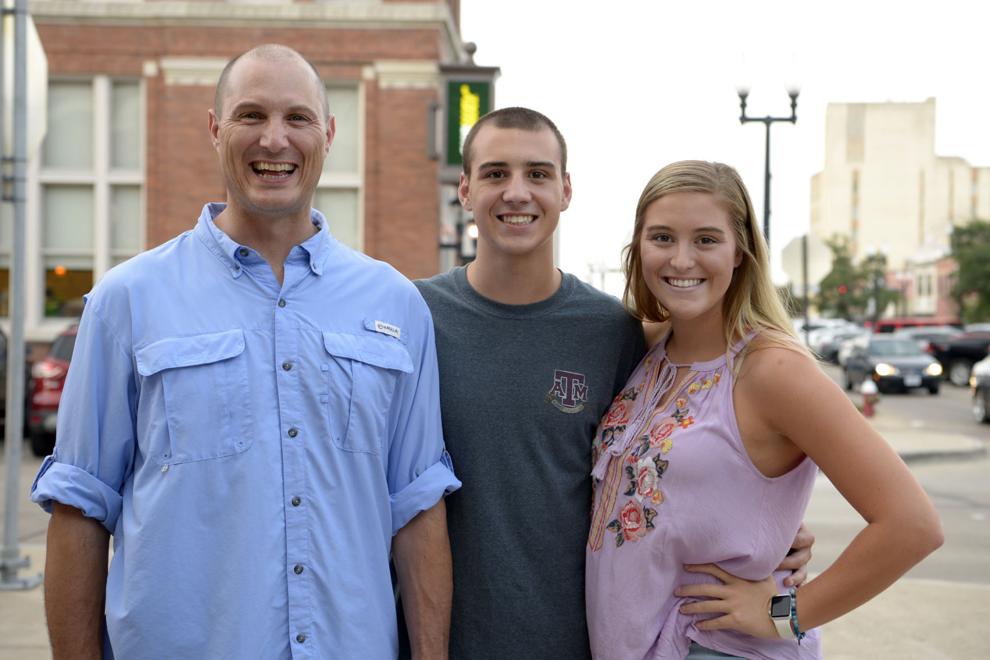 First Friday in downtown Bryan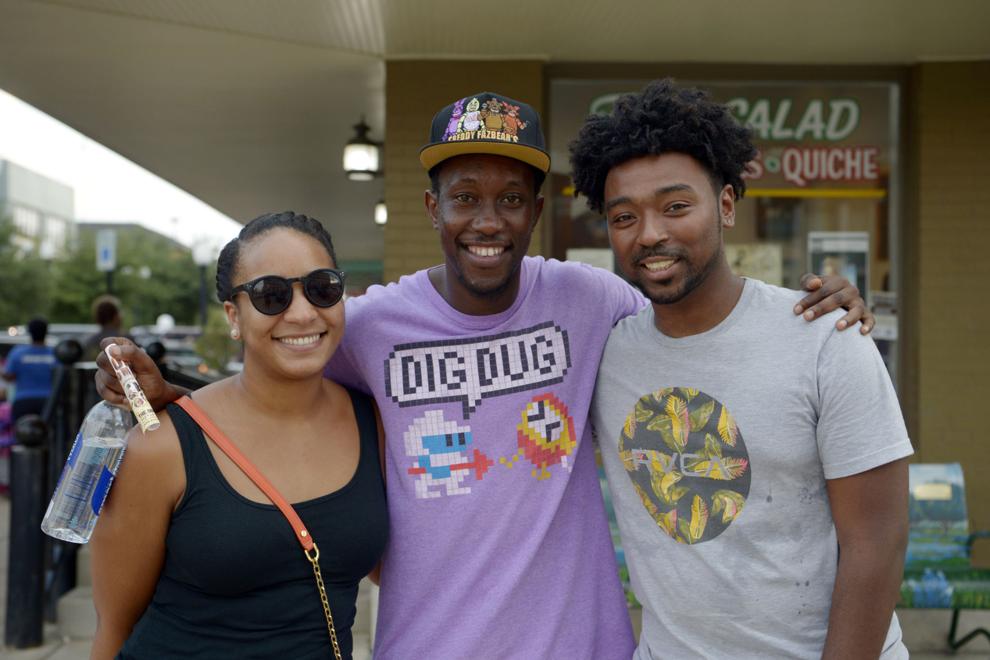 First Friday in downtown Bryan
First Friday in downtown Bryan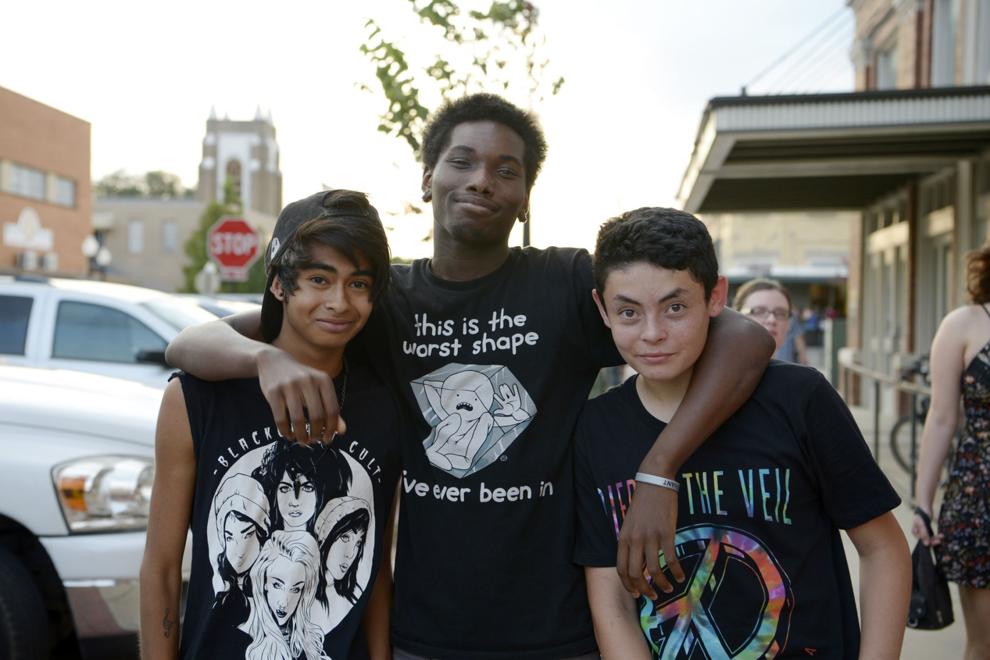 First Friday in downtown Bryan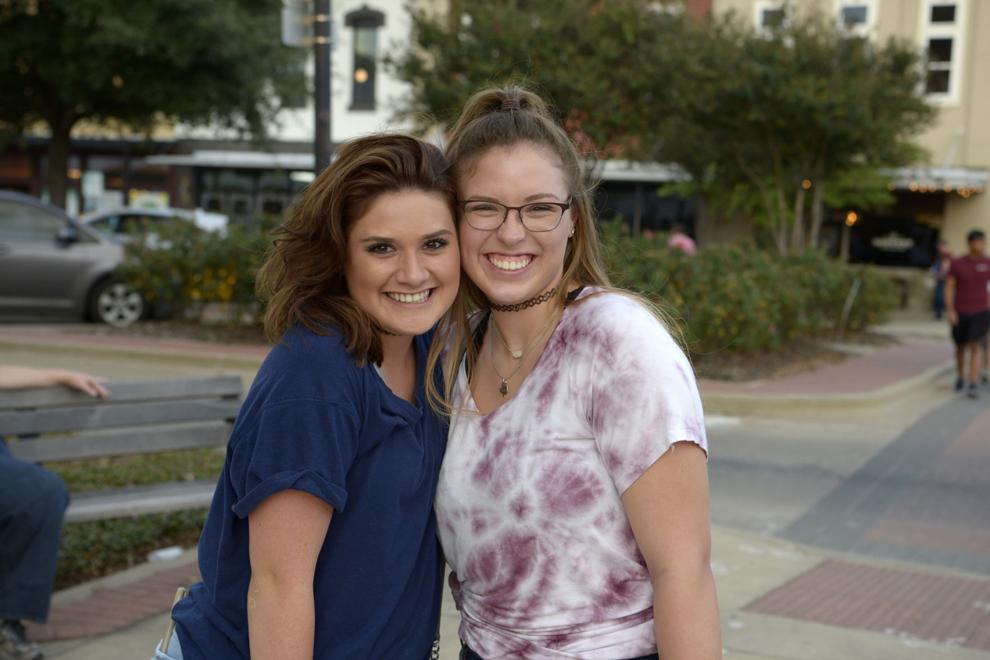 First Friday in downtown Bryan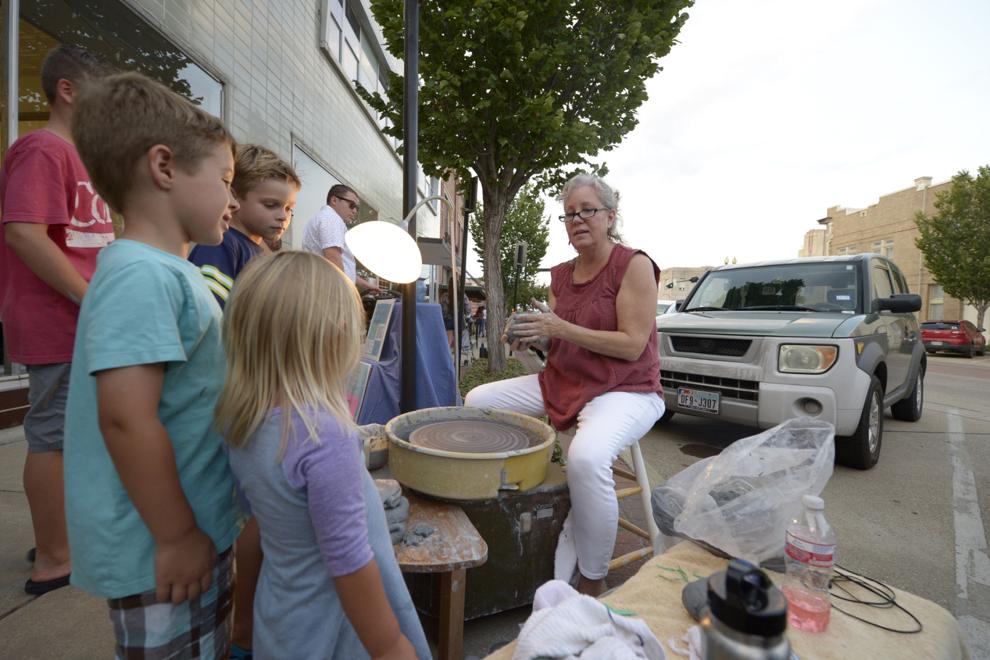 First Friday in downtown Bryan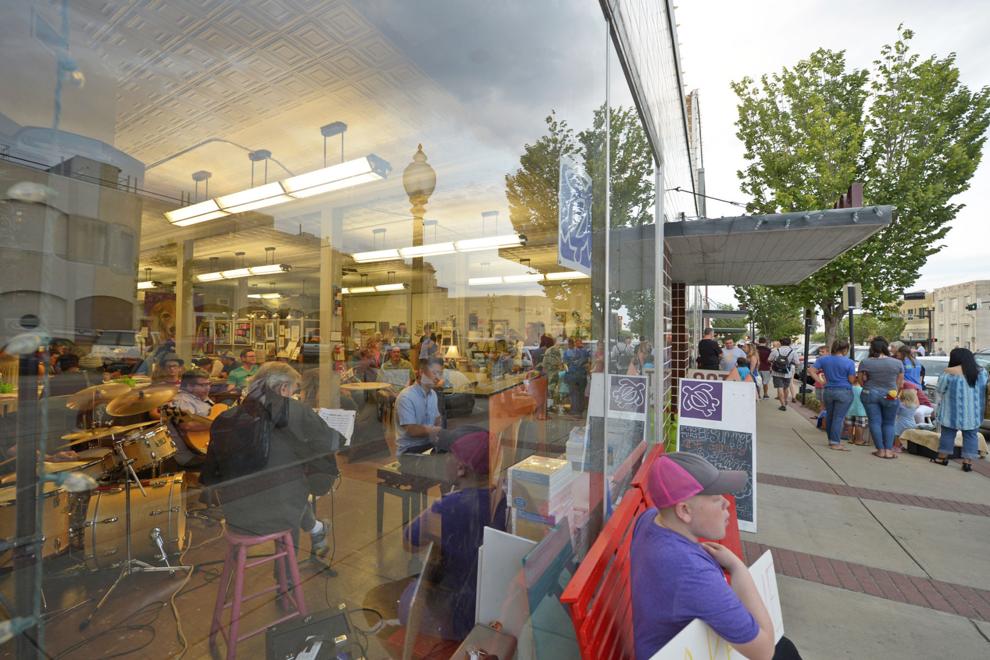 First Friday in downtown Bryan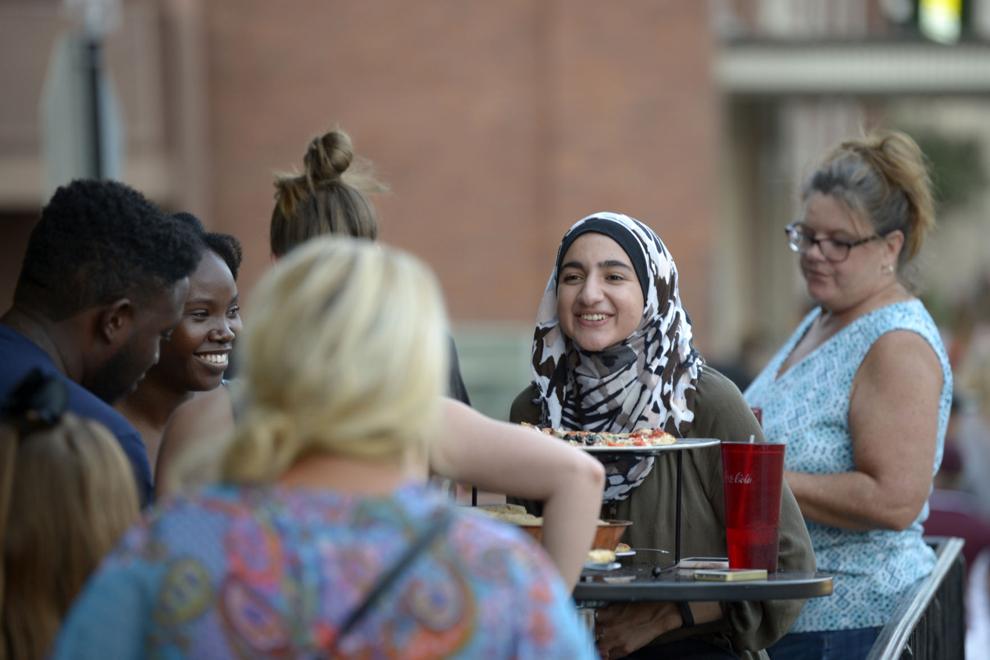 First Friday in downtown Bryan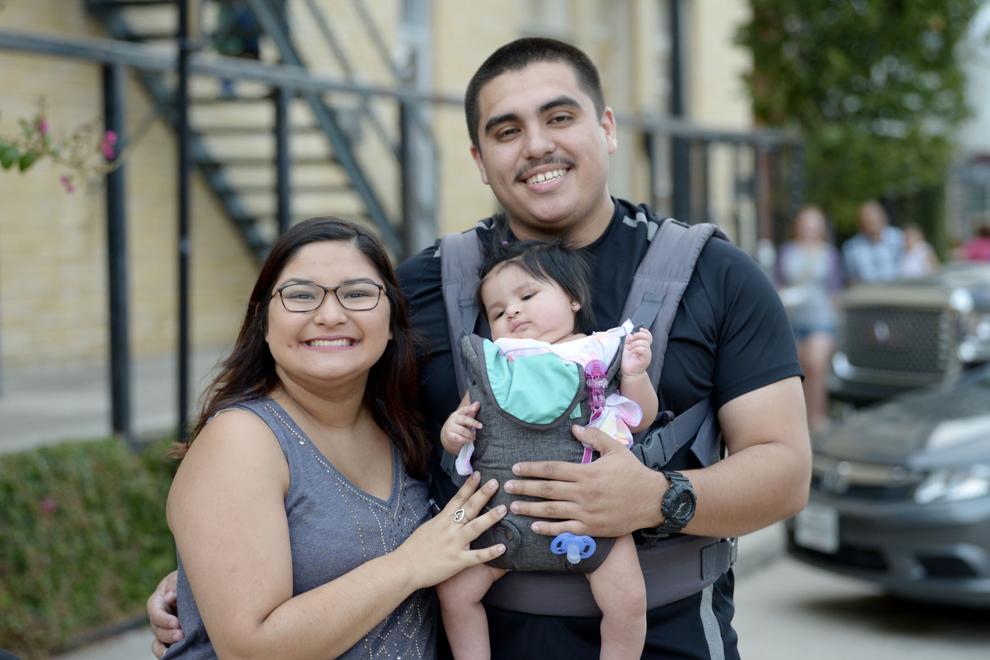 First Friday in downtown Bryan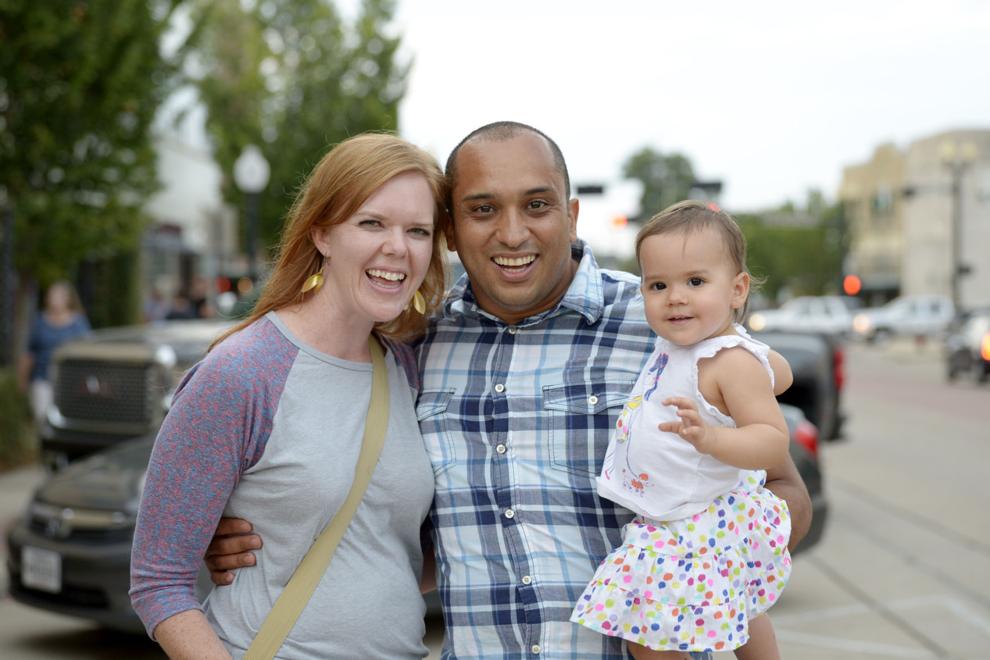 First Friday in downtown Bryan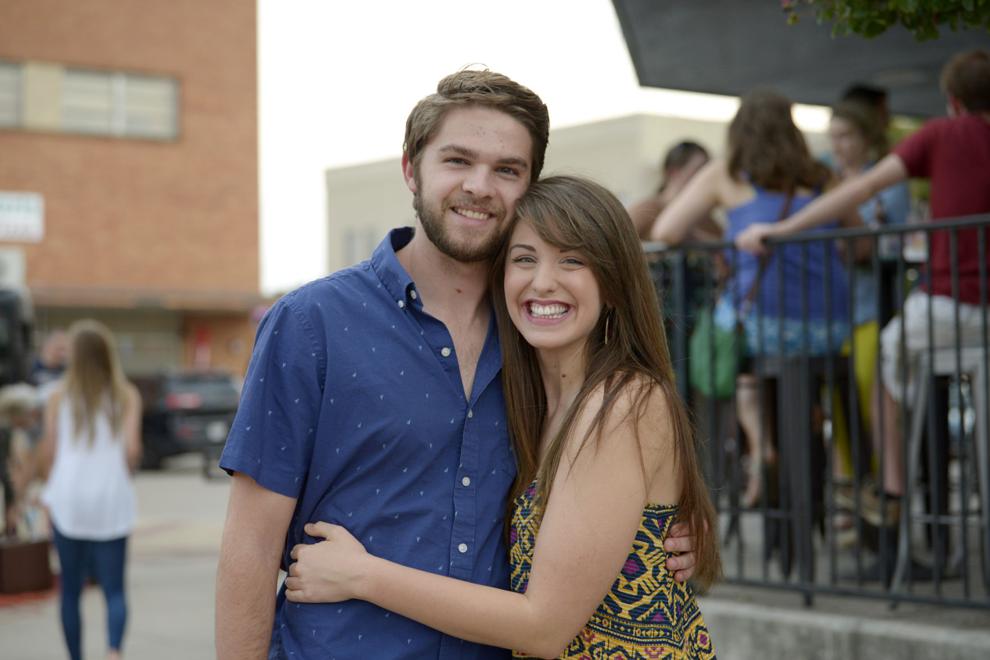 First Friday in downtown Bryan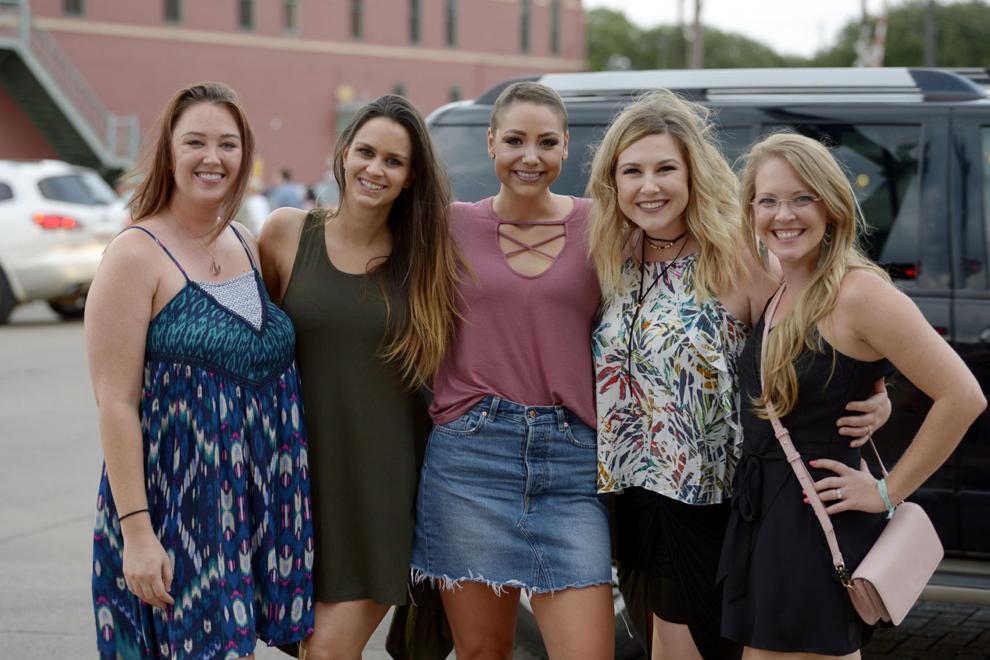 First Friday in downtown Bryan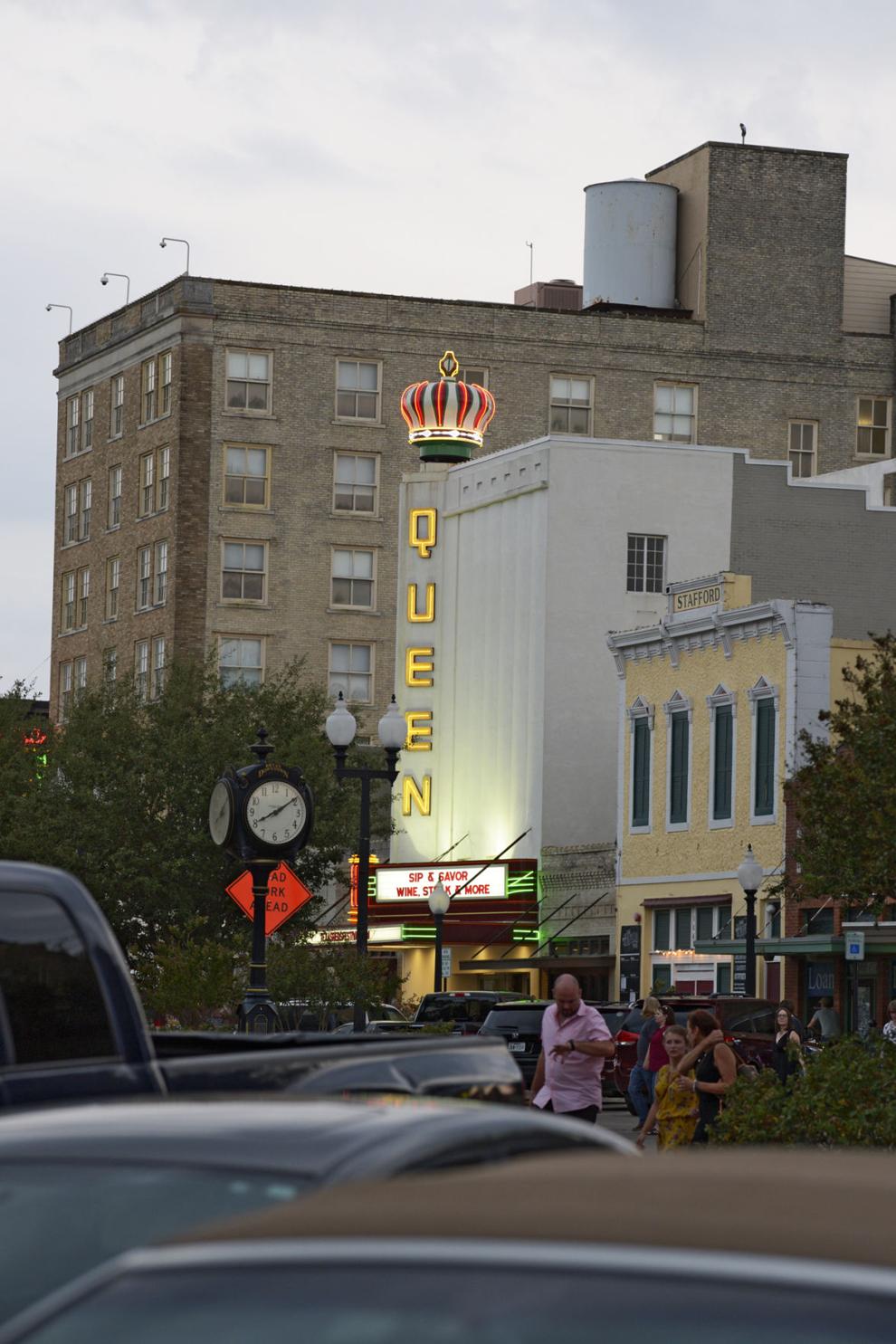 First Friday in downtown Bryan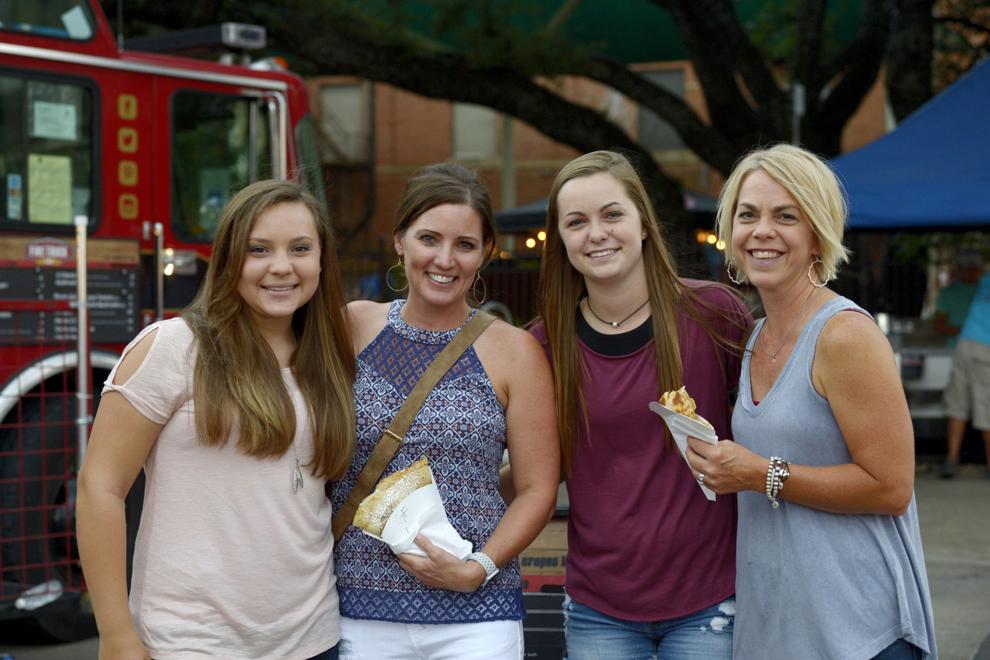 First Friday in downtown Bryan
First Friday in downtown Bryan