The College Station ISD Education Foundation did not let COVID-19 stop it from recognizing 58 seniors and their honored educators during the annual Hall of Fame event.
Typically, the event would have been a banquet, but the coronavirus forced the ceremony to go virtual through a Zoom webinar livestreamed on Facebook.
"I'm just heartbroken for the seniors just because I know we can't replicate a physical event as hard as you try," Foundation Executive Director Teresa Benden said before Tuesday's event. "We're doing our best that we can, but we're trying to just replicate what would happen at the actual event without physically being there."
Each of the 58 seniors and their selected educator were spotlighted during the presentation with three seniors and three educators selected to record their speeches and comments. Those videos were shown in the broadcast.
The seniors selected to the Hall of Fame, which represents all three College Station high schools, did not apply for the honor, but were nominated by faculty or staff members at their school
Chrissy Hester, director of student services in the district, said the students were chosen based on integrity, honesty, their positive attitudes and dedication to their school. "We're looking at how they are every day. So it's really like they're caught being who they are, and we're honoring them for that," she said, noting they represent what district educators hope their graduates look like.
The Hall of Fame students honored Tuesday represent 6% of the district's graduating class, Superintendent Mike Martindale said offering his congratulations to the students and educators. "All of us together, all of you together is what makes College Station ISD special," he said.
Looking at the situation in a glass half-full perspective, Benden said during the presentation, noting that the virtual aspect of the night allowed those who previously had not been able to attend the event in person to do so.
Recited in the style of Dr. Seuss, Phillip Guillen II said A&M Consolidated theater teacher Randal Williamson is not just a teacher, but a good teacher.
"Teachers will teach you things to know and give you the grade they think you've earned, but of the things teachers have taught me, I've forgotten more than I've learned," he said. "But a good teacher, now that's a little different. Those are truly rare. And what separates them is not their knowledge, but how they show you that they care because anyone can read a Smartboard; anyone can give a test, but a good teacher won't settle until they've helped you be your best. And you might forget most of the knowledge that they give, but good teachers don't teach a class. They help teach you how to live. They give you a place you want to be; a place where you can grow."
In her pre-recorded speech, Jillian Bouchet said, Laurie Rath at College View High School "works tirelessly" to make sure each student has a positive high school experience, catering to each individual student.
"She cares deeply about each and every student and will drop everything for us if we need her," she said. "She's known for her commitment to and dedication to family, both her school family and her actual family, which includes nieces, nephews and, of course, her cats."
Her office is a safe place for students to talk about both academic and non-academic topics and ask questions.
"Any of her students would agree, Ms. Rath is simply the best in all sense of the world," Bouchet said. "Thank you for your passion and dedication to making our learning environment the best it can possibly be. Thank you for loving us like your own kids, and thank you for making my last two years of high schools memorable, successful and fun."
Sayuni Dharmasena thanked her eighth grade biology teacher Vanita Vance for helping her focus her interests into attainable goals and instilling in her a love for biology and life sciences.
Dharmasena struggled with her labs, Vance corrected her sternly but kindly with grace that only comes from love and experience."
Vance took a "restless, scatterbrained" middle school student and turned her into a "determined, helpful" high school senior, she said.
Dennis Rhodes, selected by CSHS senior Kennedy Cashion, noted the recognition validates his decision to become an educator and his dedication to positively impacting students' lives.
"Being an educator allows me to inspire, encourage and motivate others, as well as it gives me the ability to be enthusiastic and sometimes humorous," he said. He takes advantage of the teachable life lessons when he can encourage students to make the right choice and become responsible for their actions.
Gallery: Holy Communion at Bethel Lutheran Church
Bethel Lutheran Church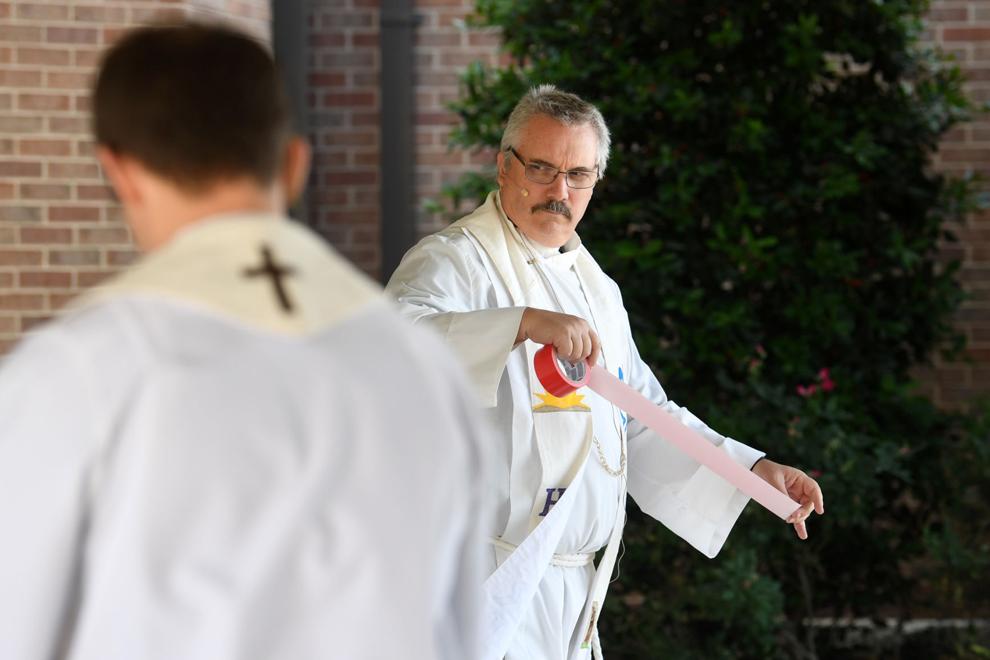 Bethel Lutheran Church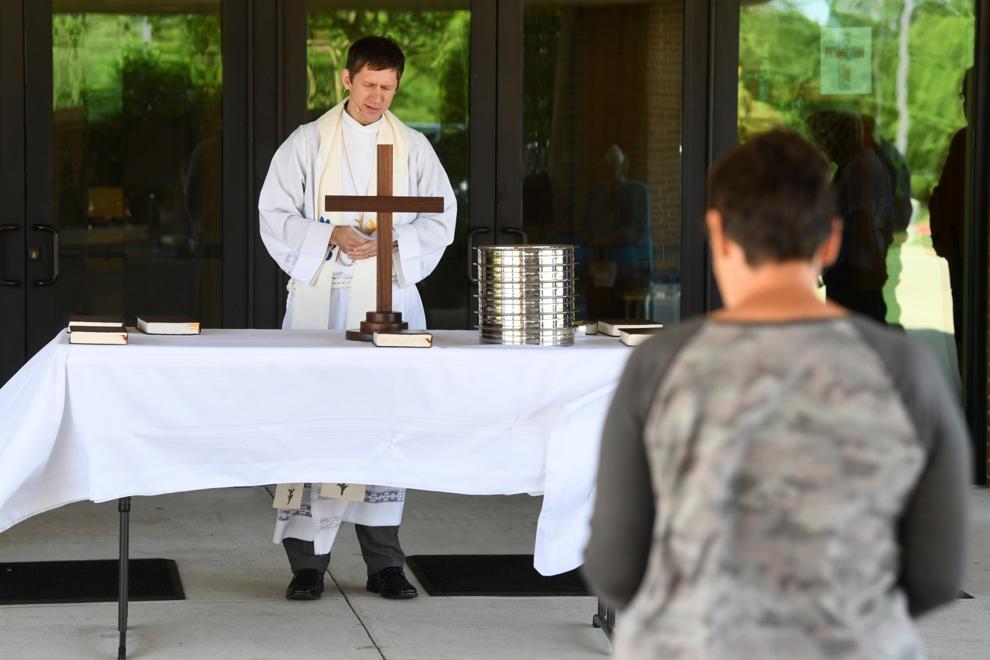 Bethel Lutheran Church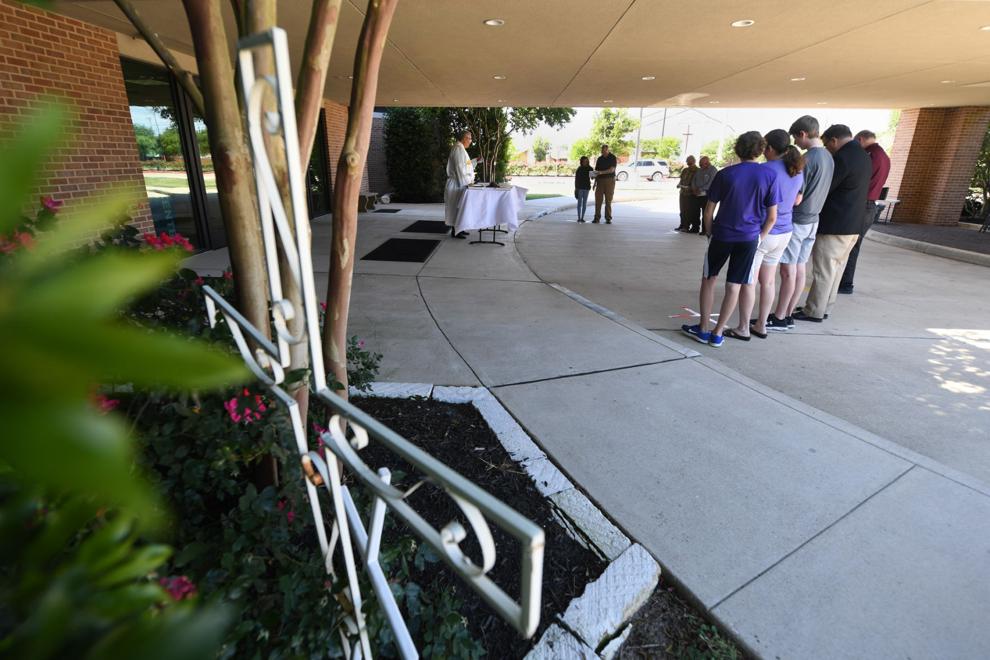 Bethel Lutheran Church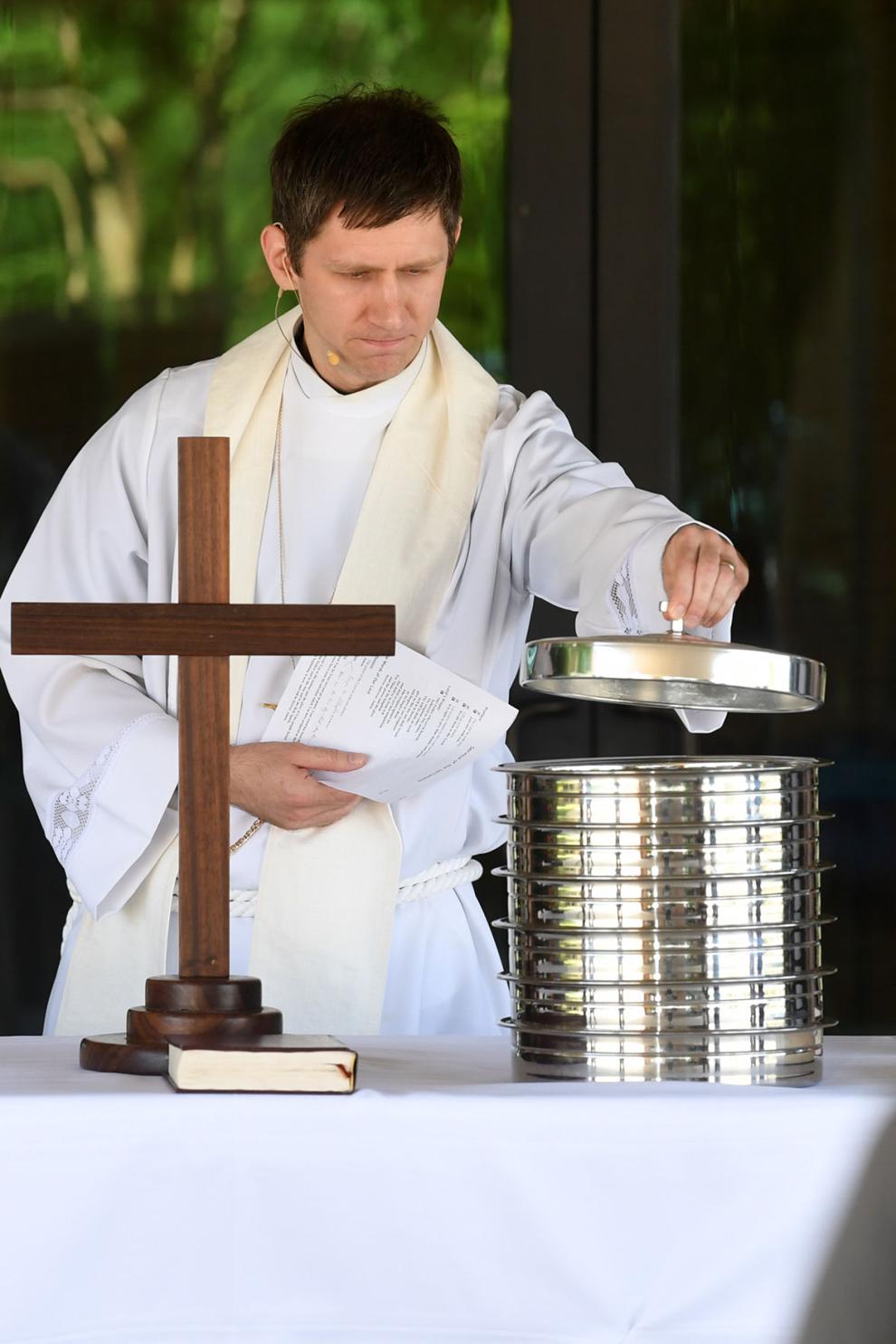 Bethel Lutheran Church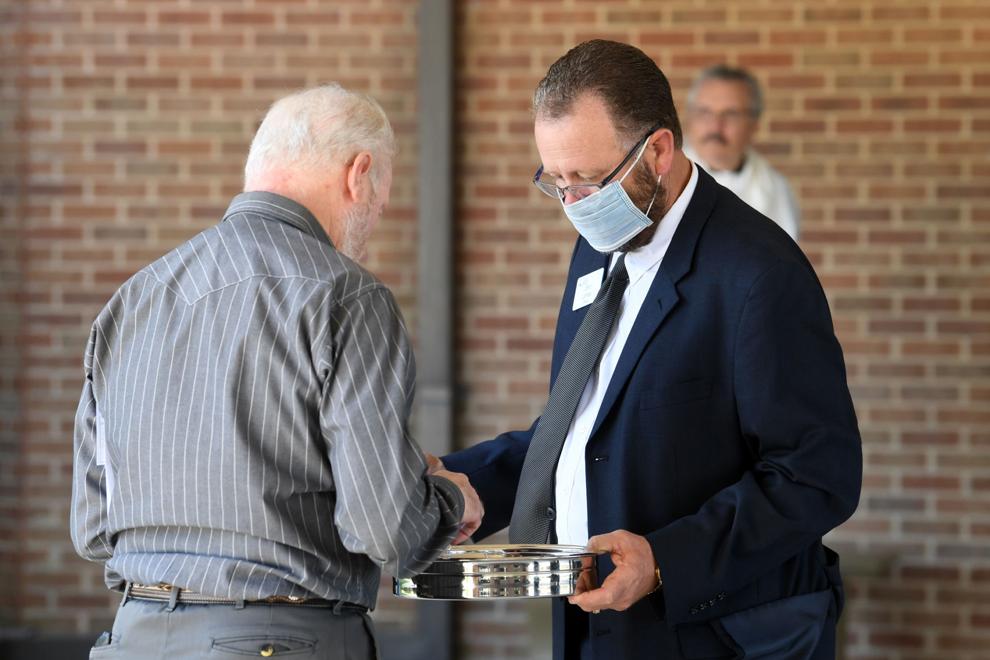 Bethel Lutheran Church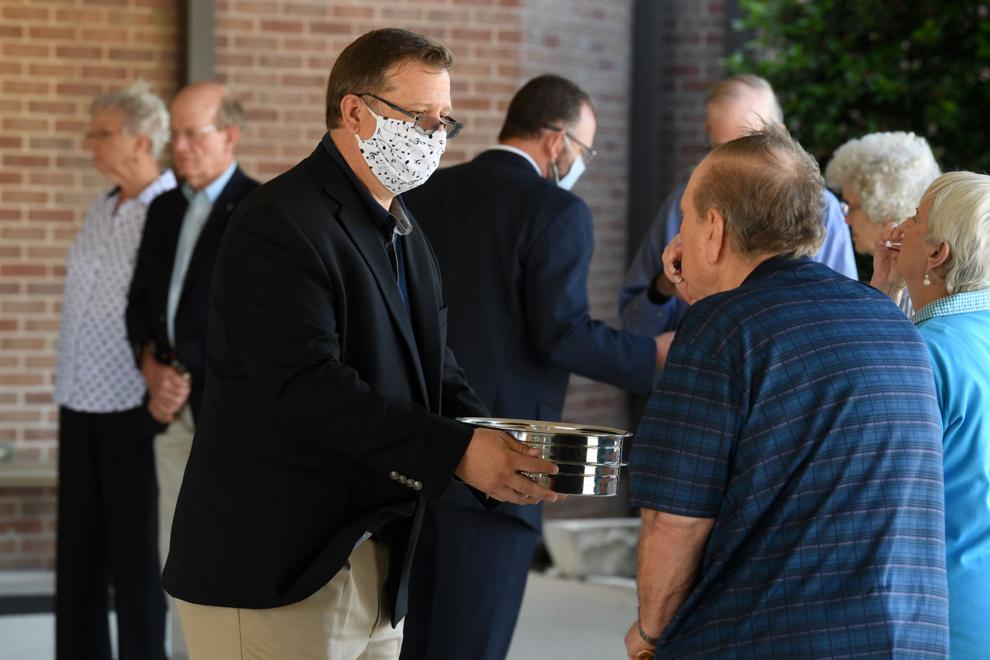 Bethel Lutheran Church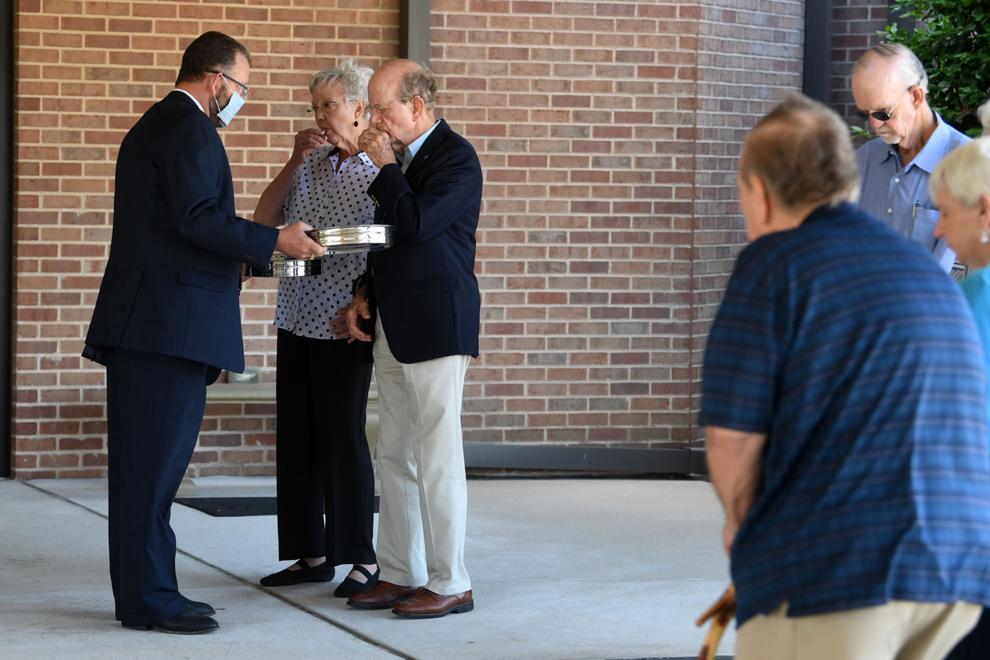 Bethel Lutheran Church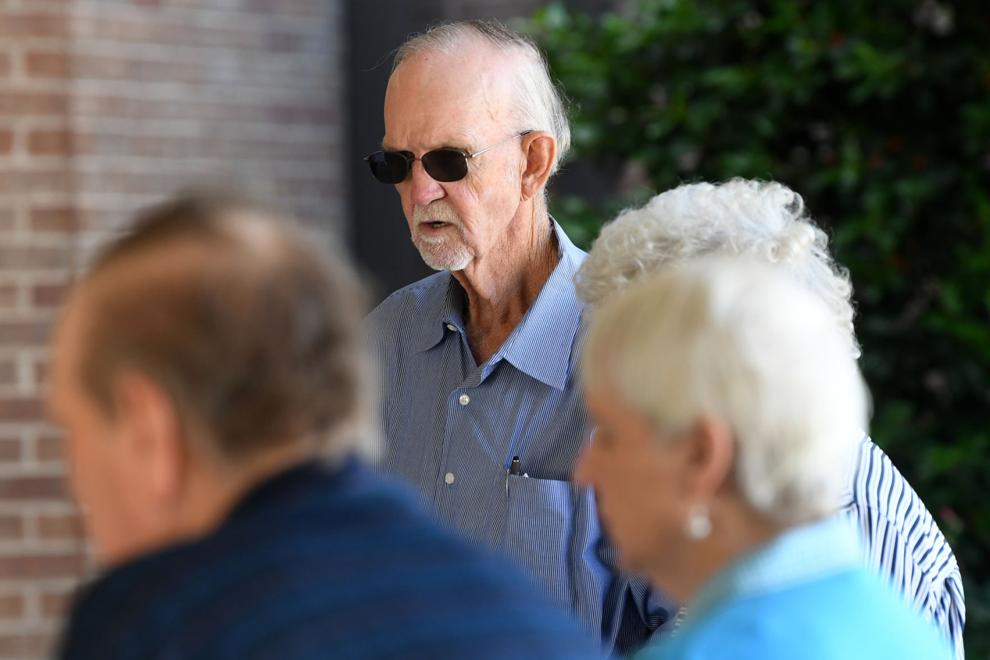 Bethel Lutheran Church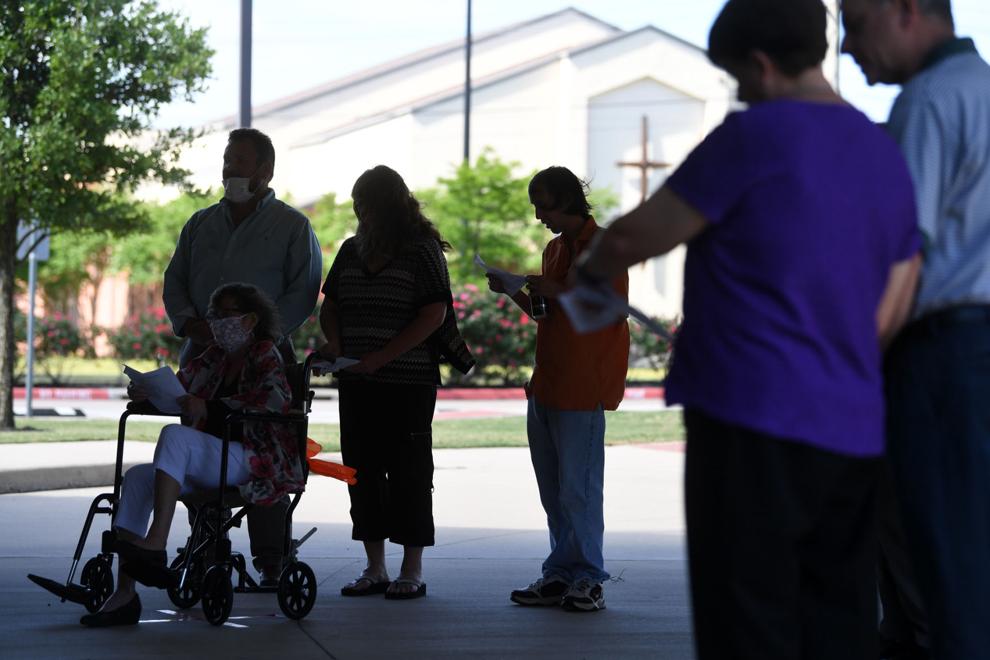 Bethel Lutheran Church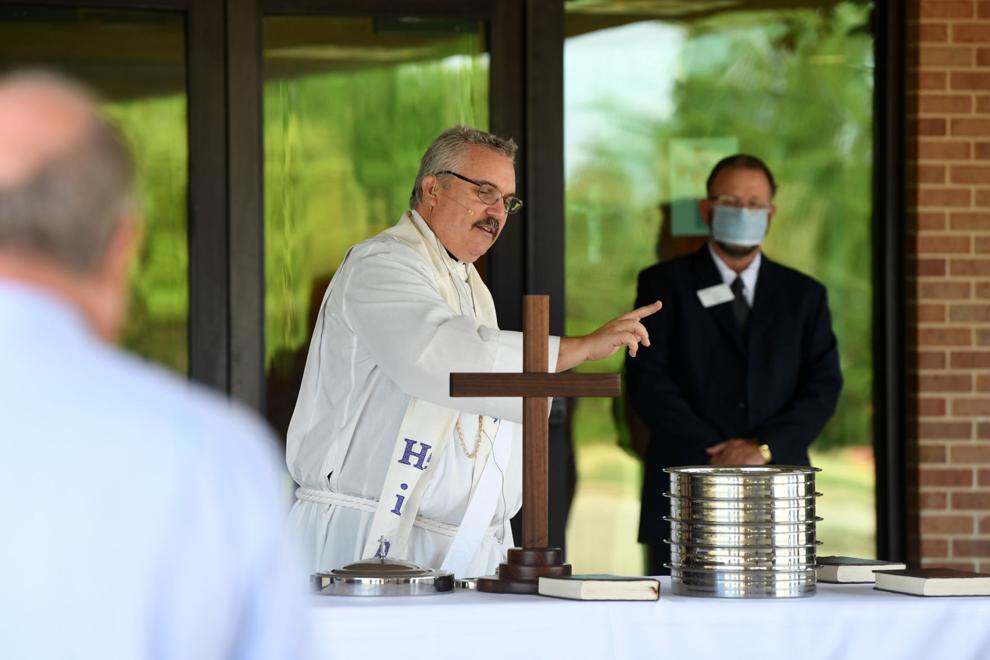 Bethel Lutheran Church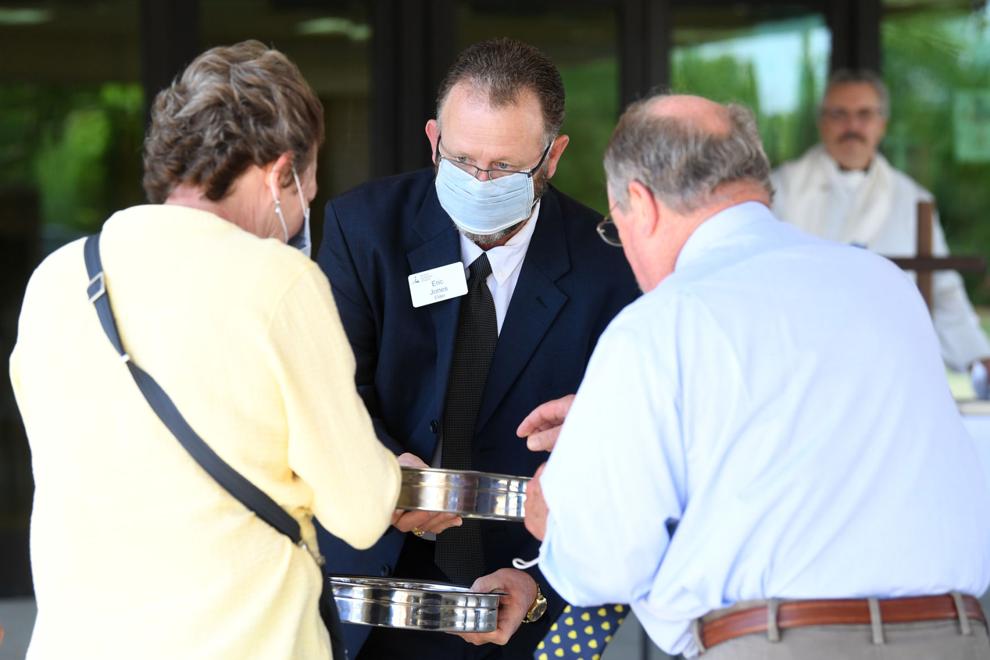 Bethel Lutheran Church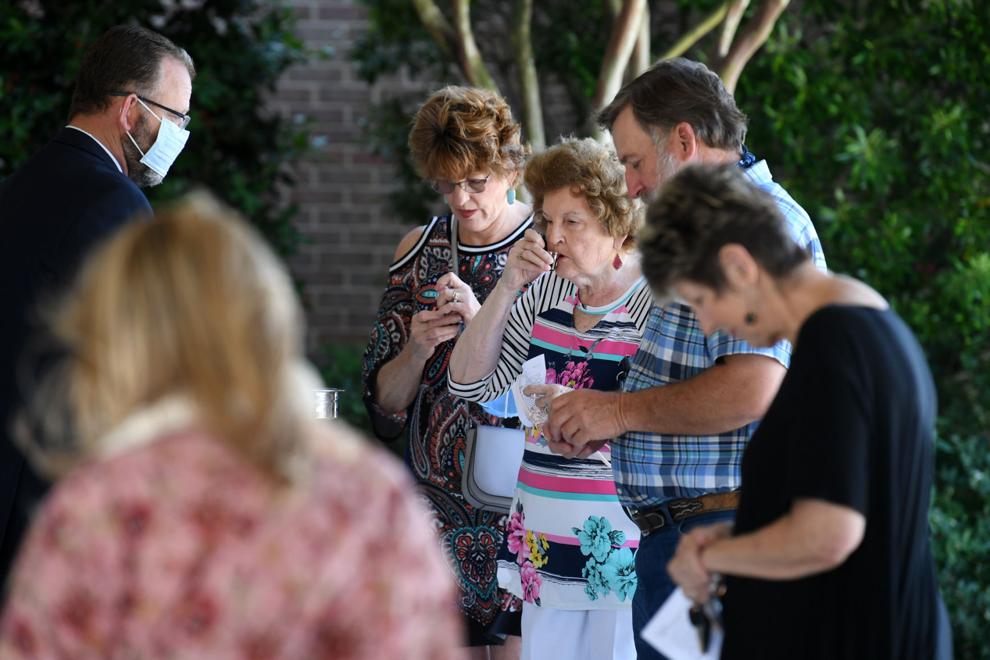 Bethel Lutheran Church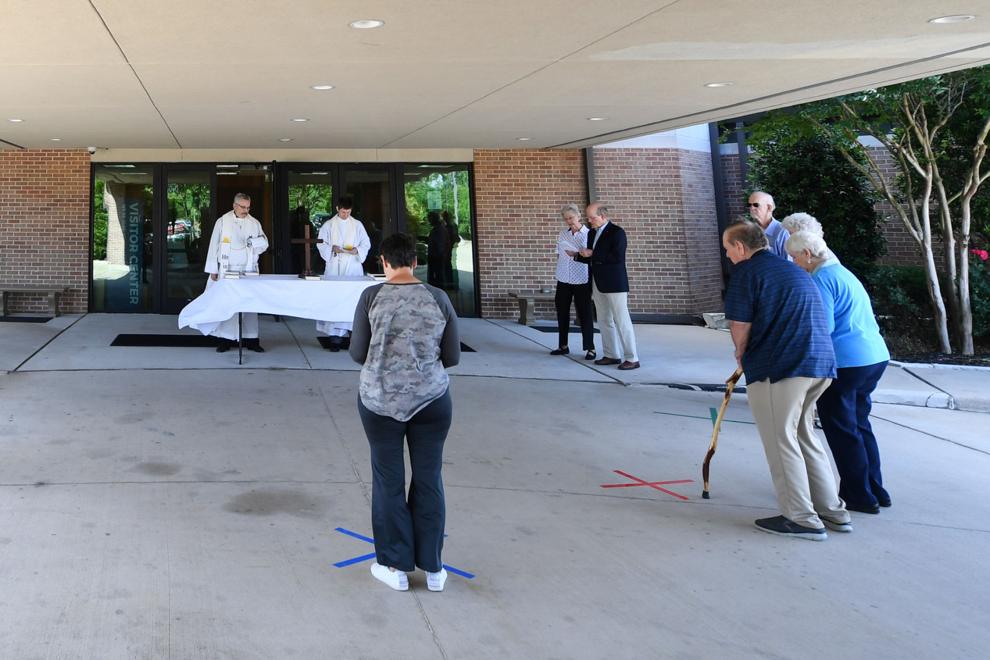 Bethel Lutheran Church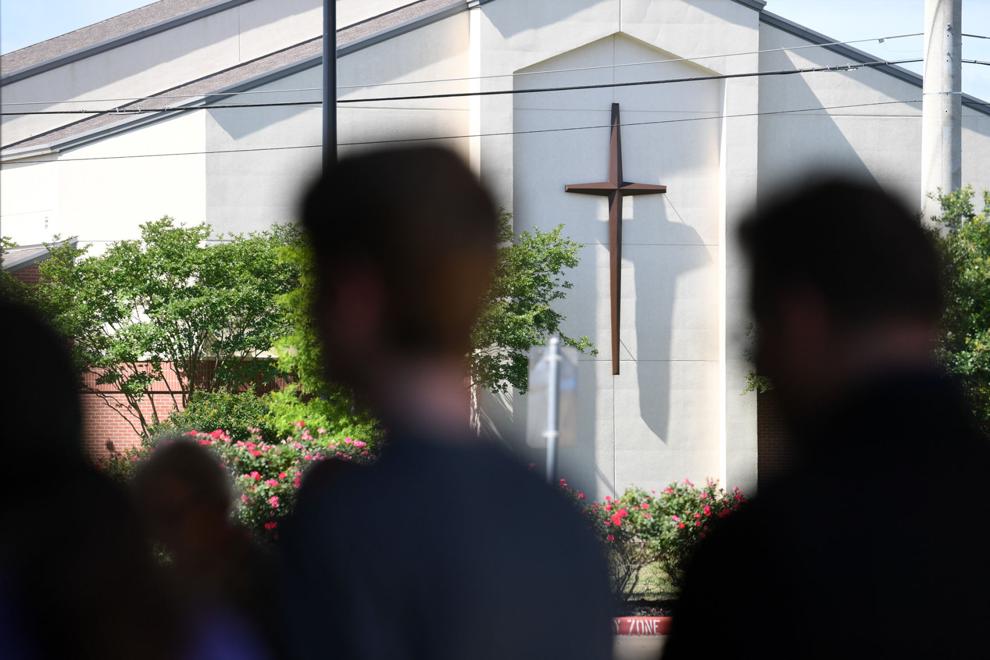 Bethel Lutheran Church