Before accompanying the College Station High School football team to the Class 5A Division I state championship game, six seniors from the CSHS Strutters represented the drill team in the Macy's Thanksgiving Day Parade in New York City.
"I think that being in Macy's, it's a lot different than you would expect it to be," Strutters senior Faye Turner said. "I think that being in New York with all of your friends is probably the highlight of it. I loved being in Macy's, but it actually goes really fast. I felt like we were out there for like 15 minutes, and we were out there walking for like an hour-and-a-half."
Senior Mary Claire Simpson, president of the Strutters, said even though it went by quickly, it's an experience she will never forget.
Senior Shay Herring, vice president of the Strutters, said some of the standout moments along the parade route for her came from the crowd, who were all waving and yelling "Happy Thanksgiving" to them. She said it made her feel like a superstar when she would see the people in the crowd get excited about them and what they were doing.
"I think the most special part was seeing how excited the little kids would get when you would wave back at them," senior Strutter Lucy Berger said.
The trip to New York City as part of the parade's Spirit of America dance performance is a tradition reserved for CSHS seniors, who qualify and choose to participate. Of the eight senior line members, six chose to make the trip.
The 600 Spirit of America Dance Stars from across the country who participated were a few more than the 36 Strutters they are used to performing alongside, Simpson said, but she enjoyed getting to know the other dancers.
All of the dancers learned the routine on their own time and then rehearsed the week of Thanksgiving to fine tune the performance for the Harold Square performance and walk along the parade route that would be on the national broadcast Thanksgiving morning Nov. 25.
Herring said the performance gave them a rare chance to see firsthand the impact they can have on children and how they can be leaders and inspire younger students in College Station.
Berger said it reminded her of the impact little moments can have, saying someone could have watched their performance and decided they wanted to pursue dance.
The experience gave Turner a chance to see the parade from the other side after growing up watching the parade with her mom.
"I've always seen the Spirit of America girls dancing, and it's just really crazy to be on the flip side of that experience," she said, saying it put her in the position to be the girl she once looked up to when she would watch the parade.
The six seniors who traveled to New York missed a couple games in the Cougars' run to the state final; however, they all constantly checked their phones and asked friends for updates on the scores.
"I remember praying so hard, hoping they would win so that we'd get to perform again at a Cougar football game, and we are very excited to say that we will get into that again," Simpson said.
Upon their return from New York, the dancers returned to the football field for the playoffs and traveled to Arlington for the state championship game Friday where the Cougars lost 27-24 in overtime to Katy Paetow.
"Watching kids I go to school with doing what they enjoy and them having fun on the field really is so fun to watch ... but I also get to do what I enjoy and cheer them on, as well as dance during halftime and entertain the crowd," senior Lauren Ponder said. "It's been a very fun three years on this team, and I'm just glad that I can say I'm a Strutter and a Cougar fan."
The run reminded Herring of the last time the Cougars went to state in 2017—that time winning it all—when the senior Strutters were eighth graders.
"I remember I had watched the Macy's Day Parade, seen the Strutters that I wanted to be so badly, and then a couple weeks later, I'm watching the Cougars win state," she said. "I just knew so bad that I wished for an experience like that, and it's crazy to me that here we are four years later, and we're getting to have that experience and live through it."
Herring said she is proud of the team, some of whom she has known since kindergarten, and is happy to have been able to support them. Along the way, she said, she has tried to embrace the little moments cheering on her peers.
Each of their futures in dance looks different, with Herring hoping to join a collegiate dance team and others looking to continue dance in less competitive ways.
"For all of us, whether we're pursuing dance outside of high school or not, this year has been a really good end to this chapter of our lives with high school dance," Simpson said, "and I think no matter if we choose to pursue dance later, that dance will always be something that can unite all of us and that can unite communities. I think that even if we stopped dancing on a dance team that we'll always find ways to dance throughout our lives, and that's really cool."
Gallery: College Station football falls in overtime at state championship
College Station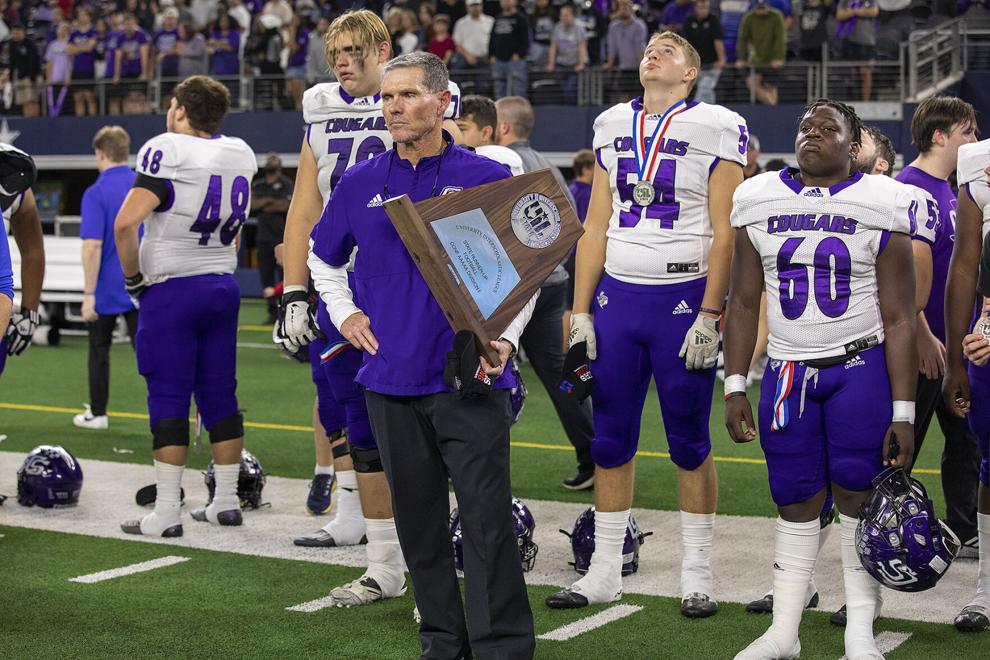 College Station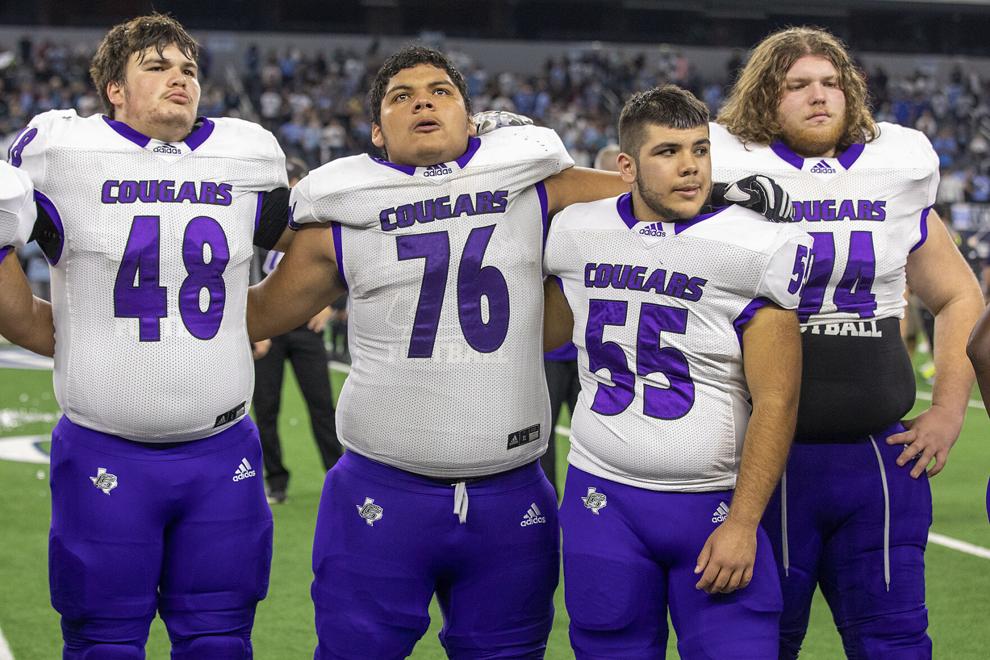 College Station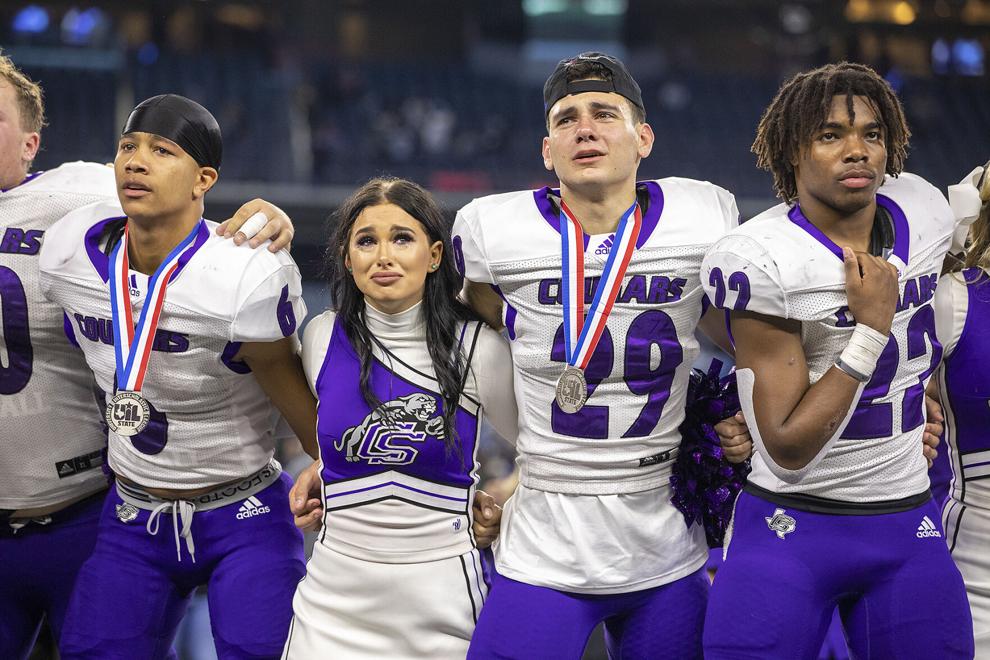 College Station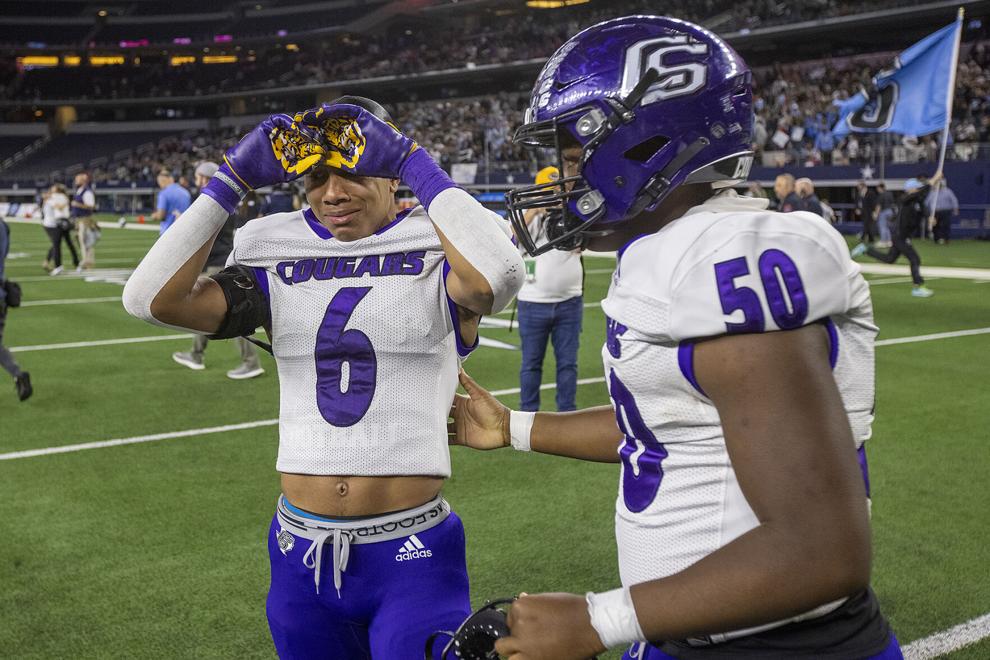 College Station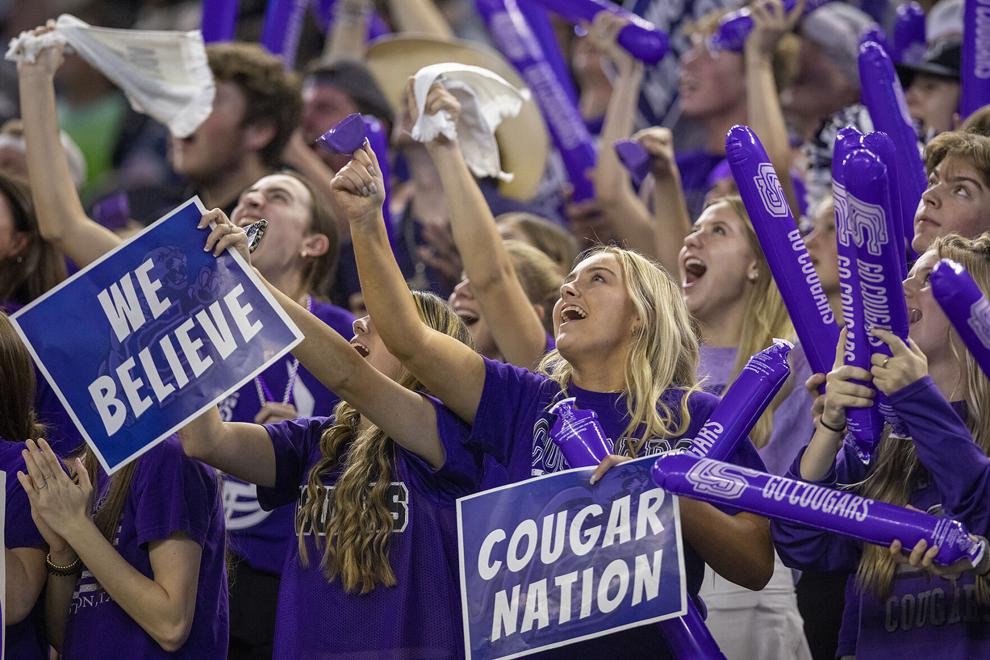 College Station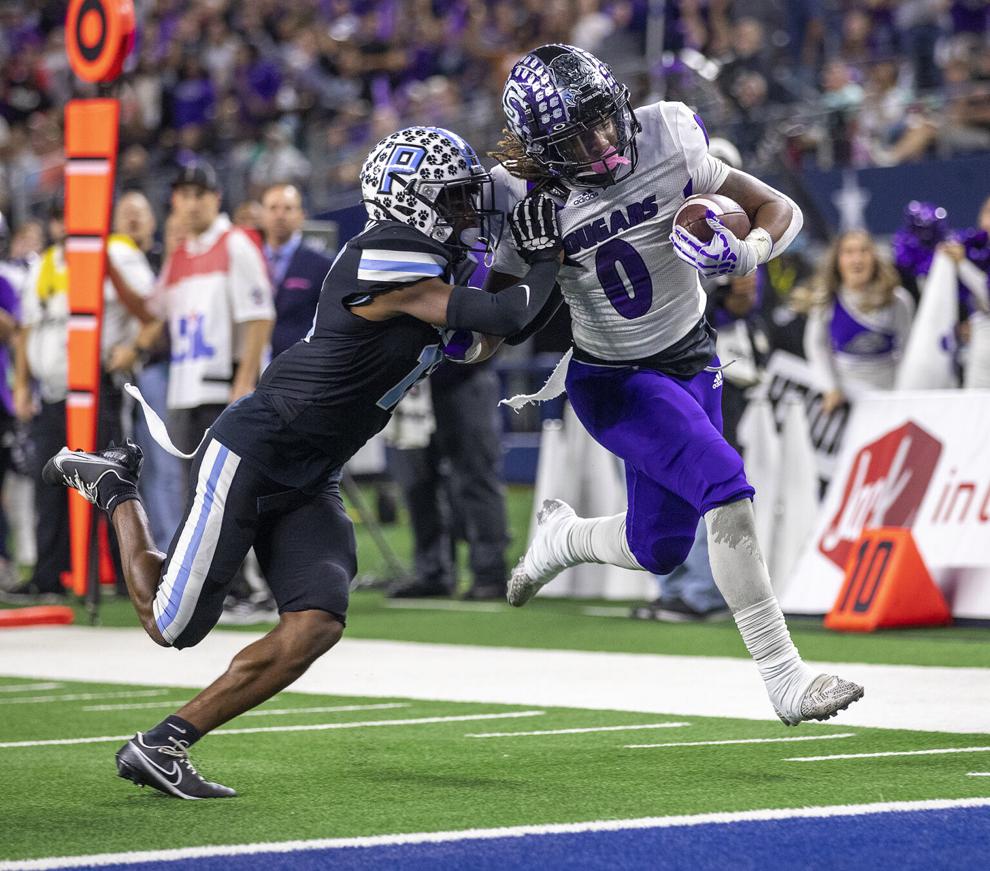 College Station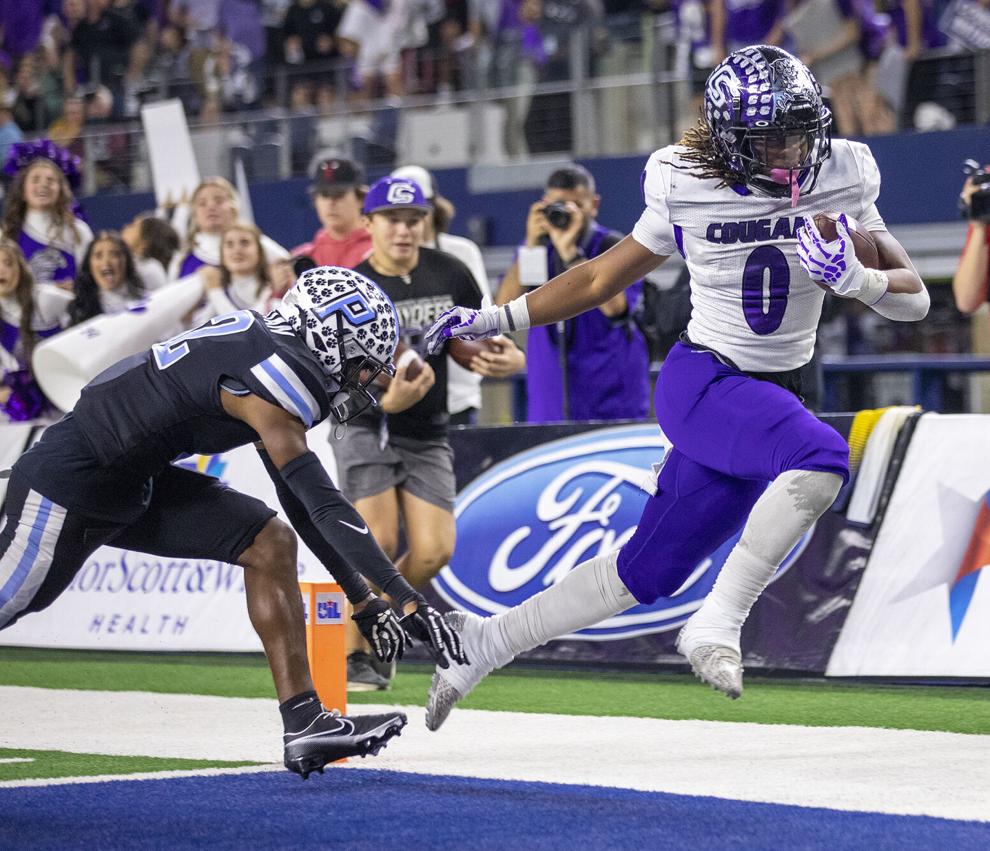 College Station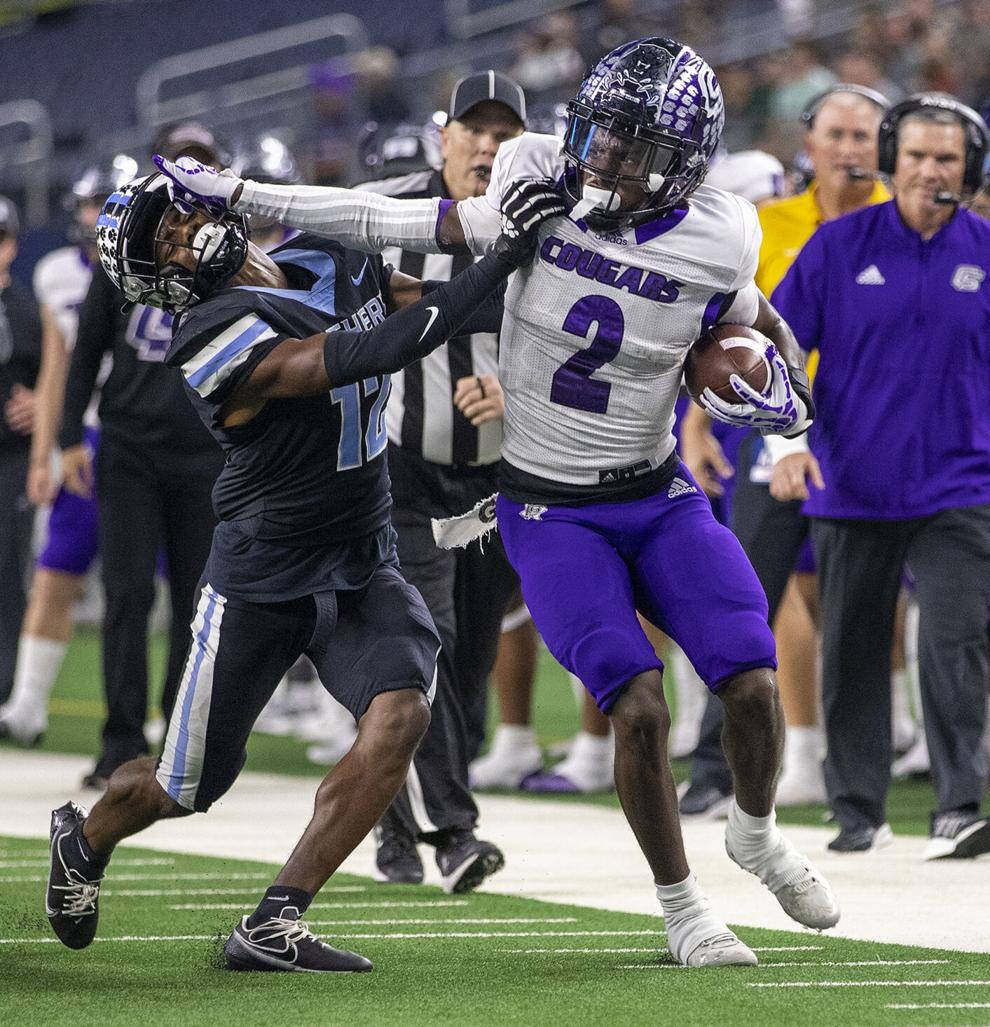 College Station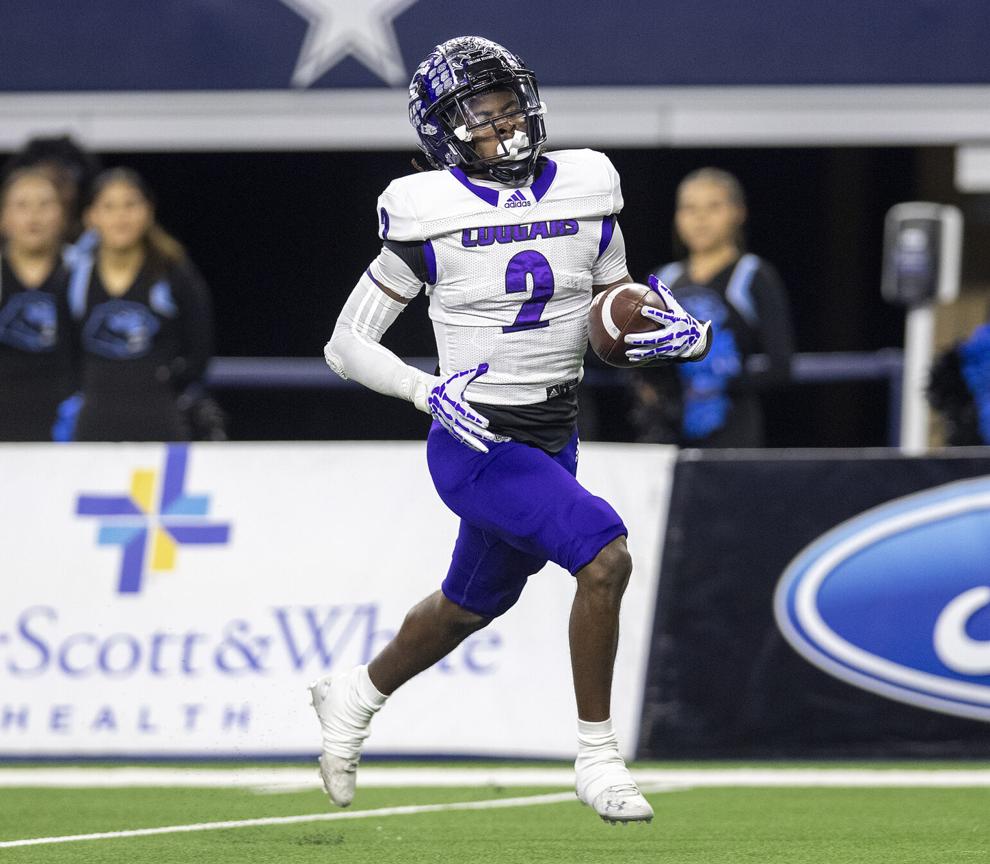 College Station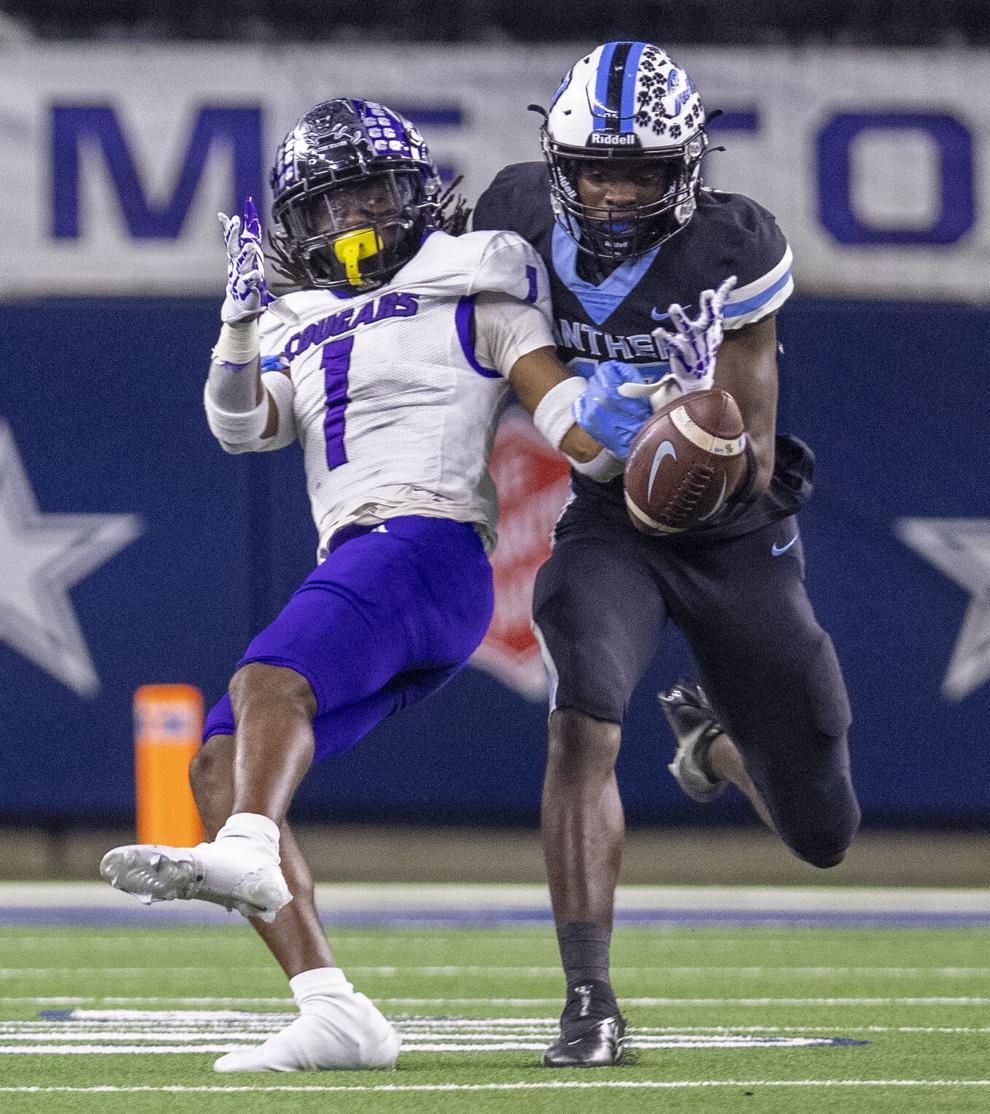 College Station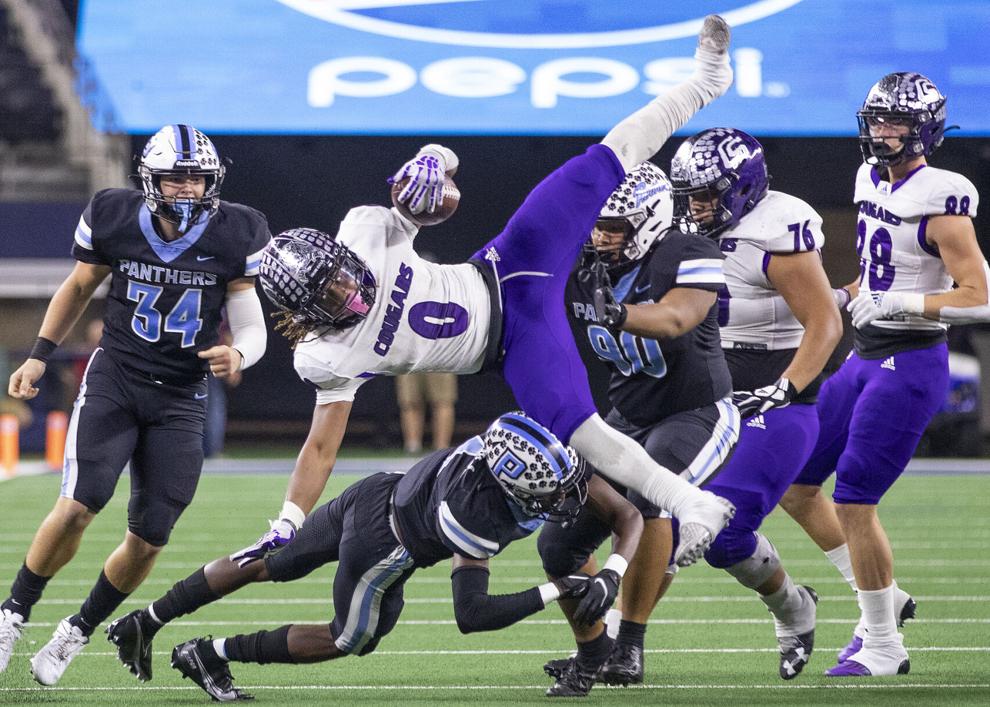 College Station
College Station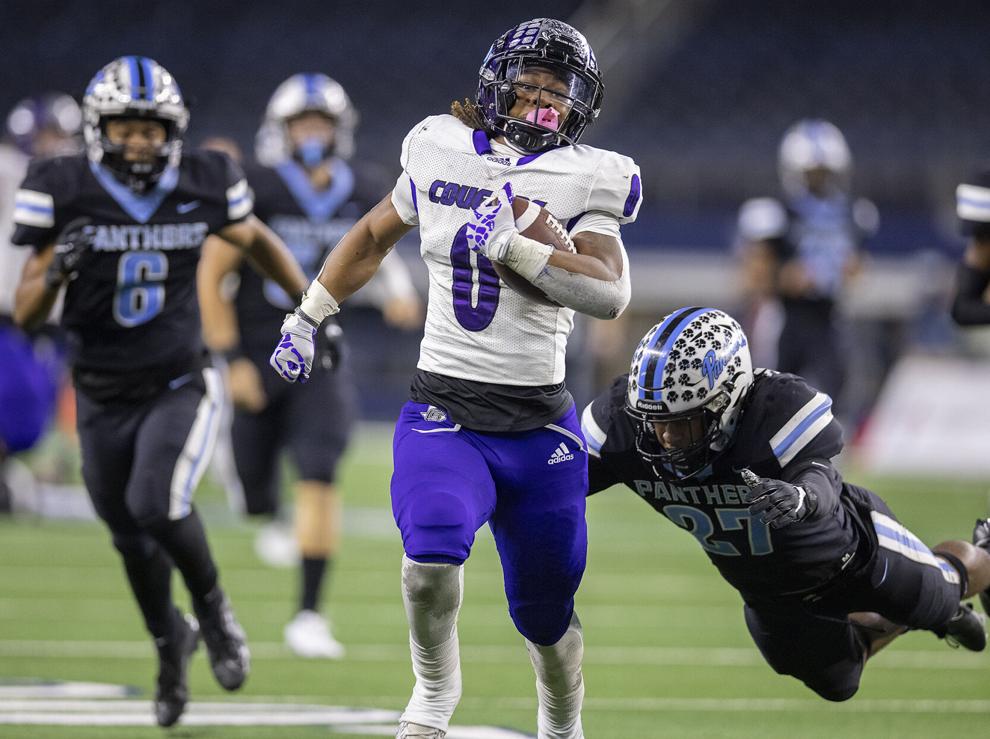 College Station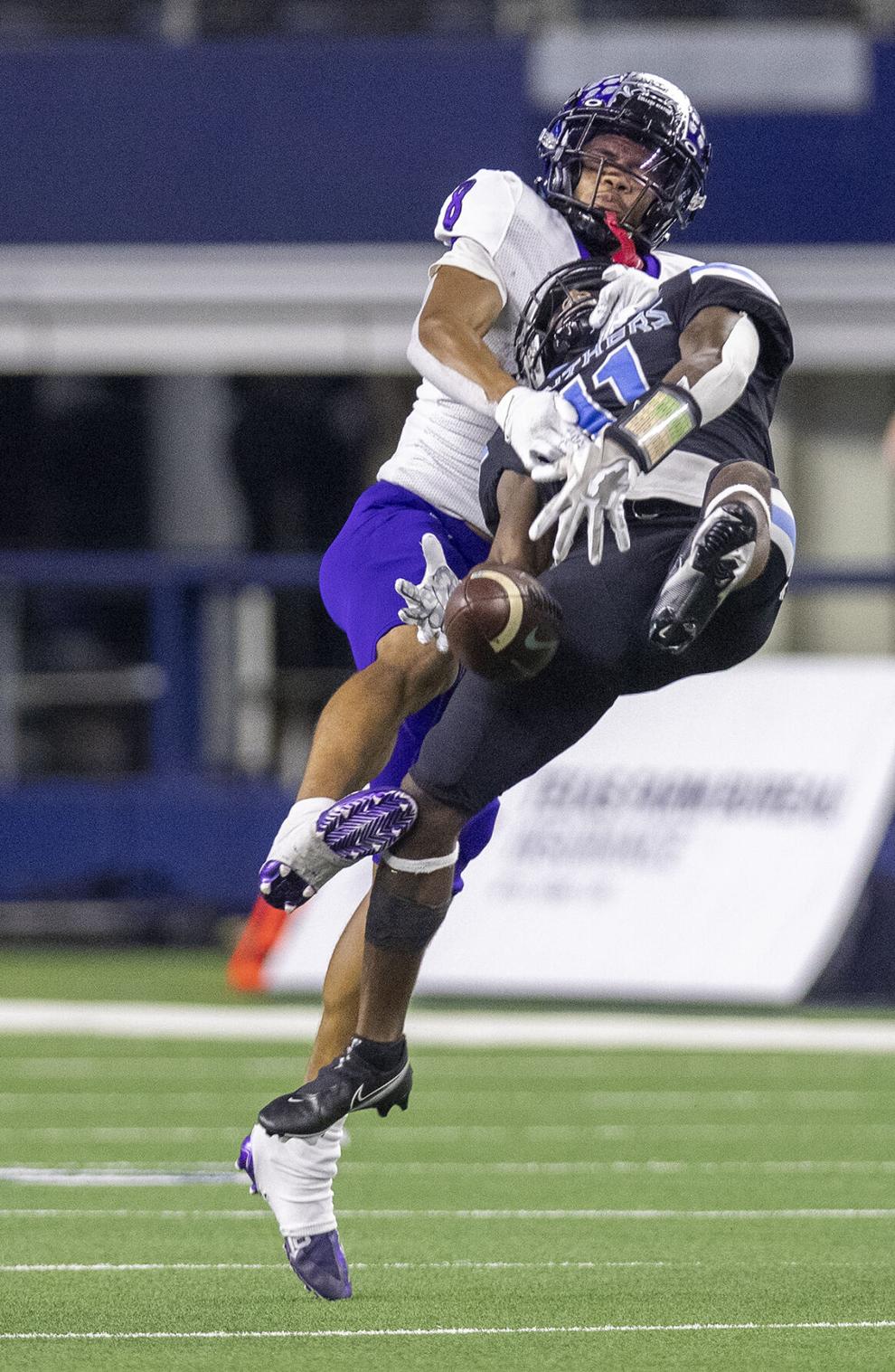 College Station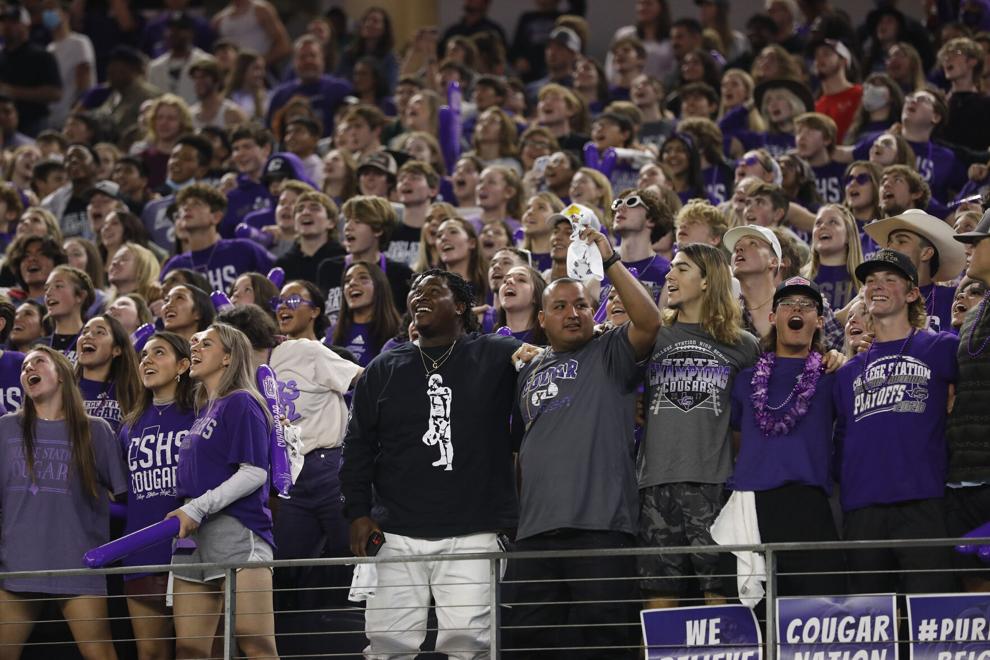 College Station football state title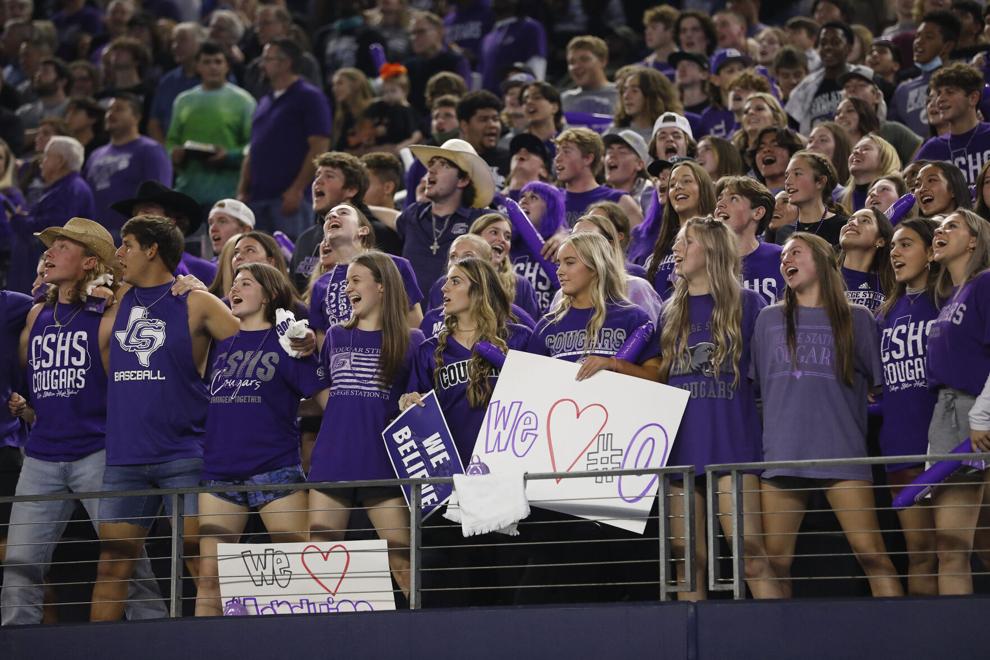 College Station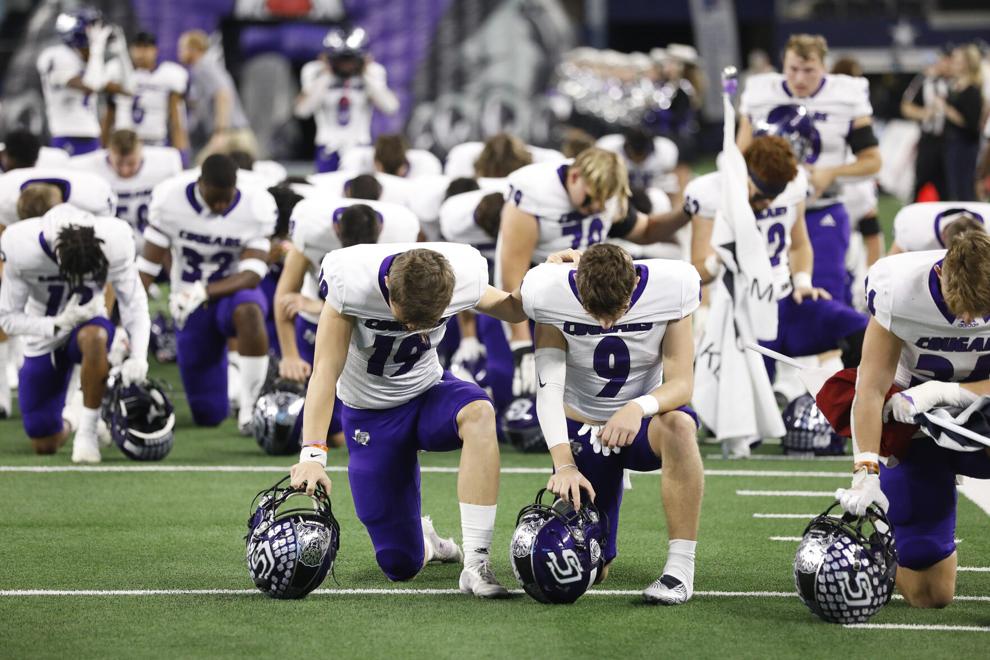 College Station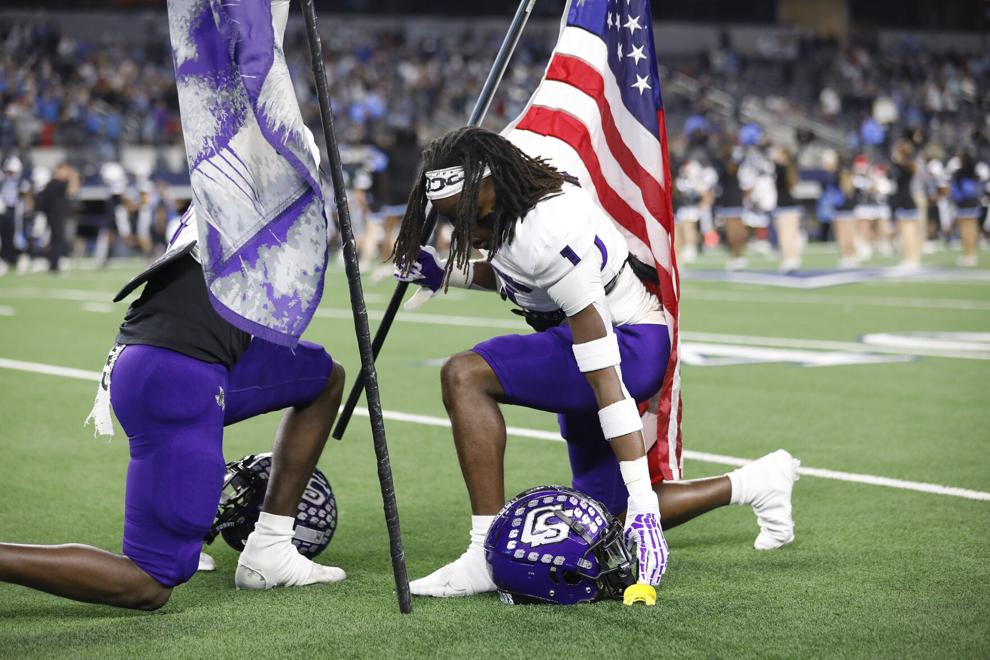 College Station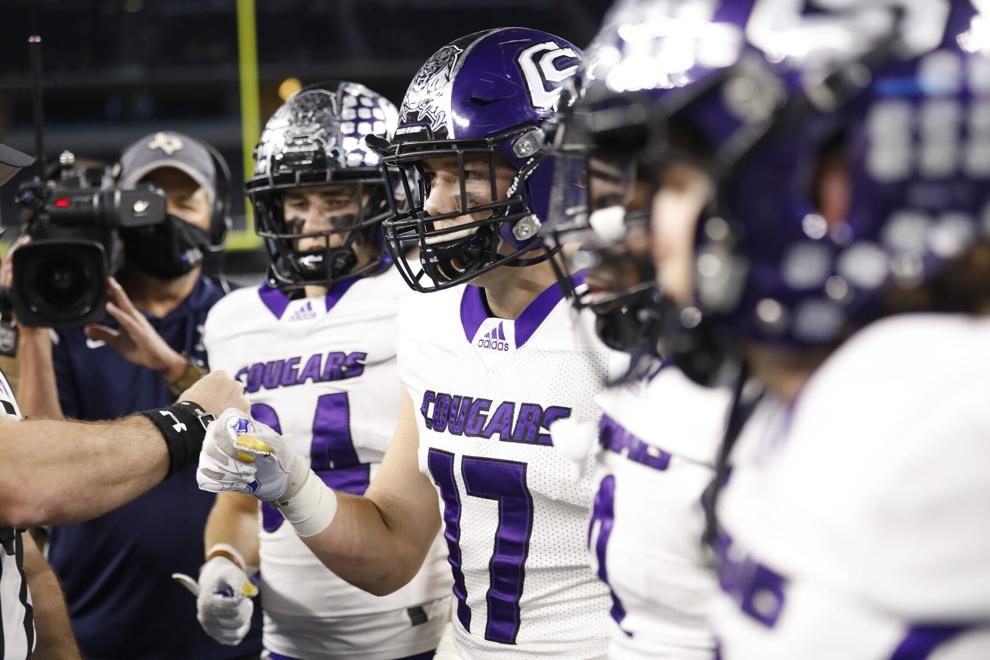 College Station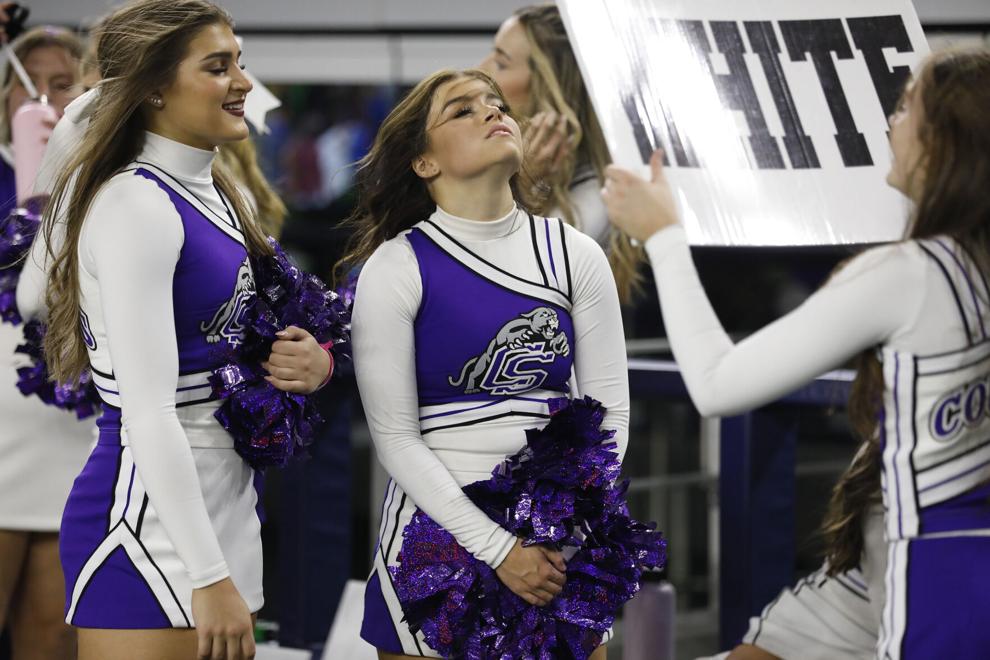 College Station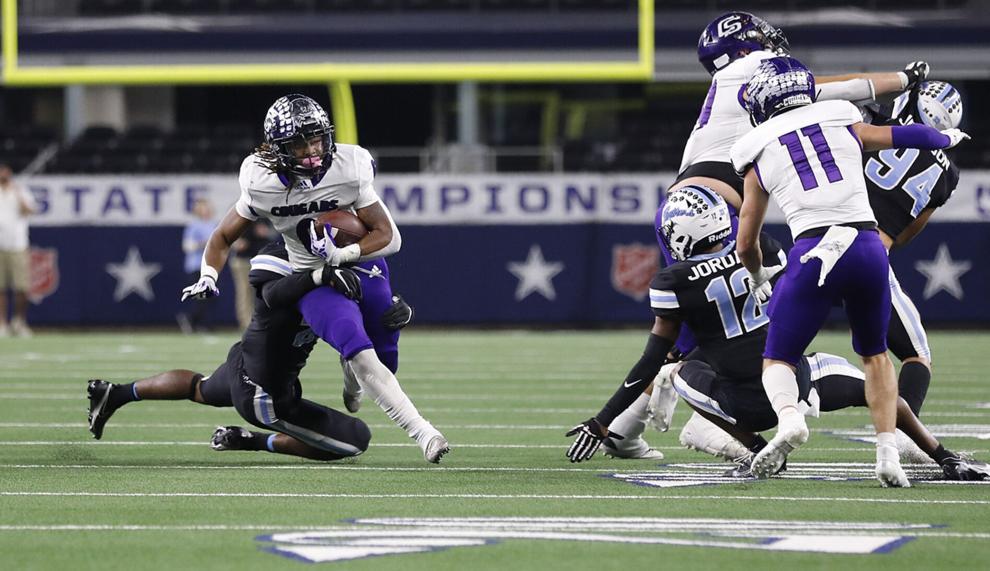 College Station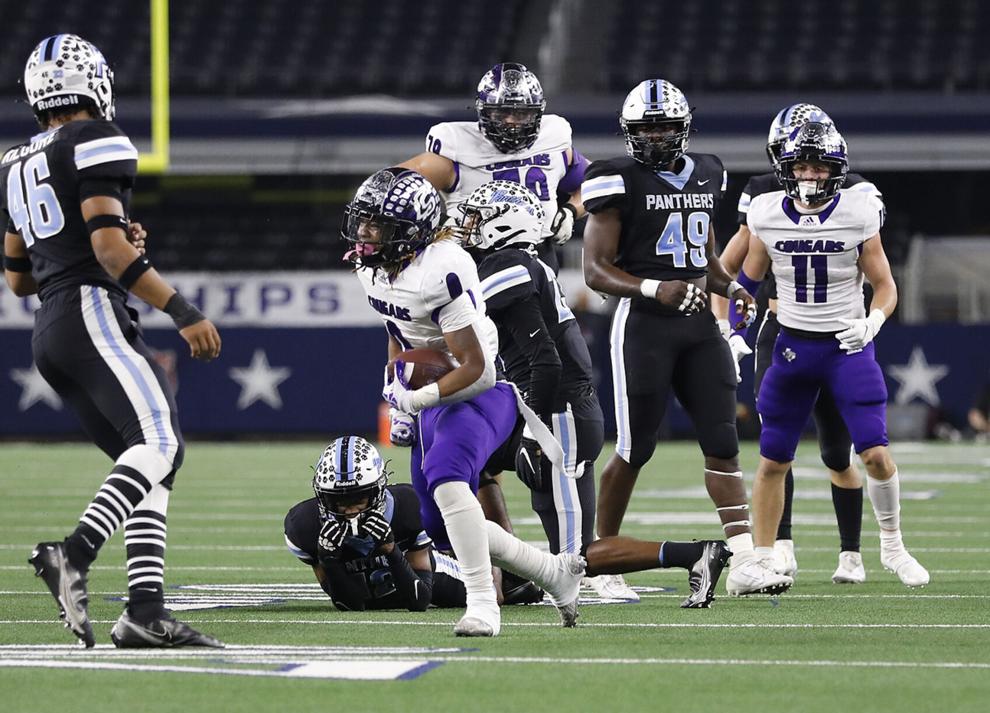 College Station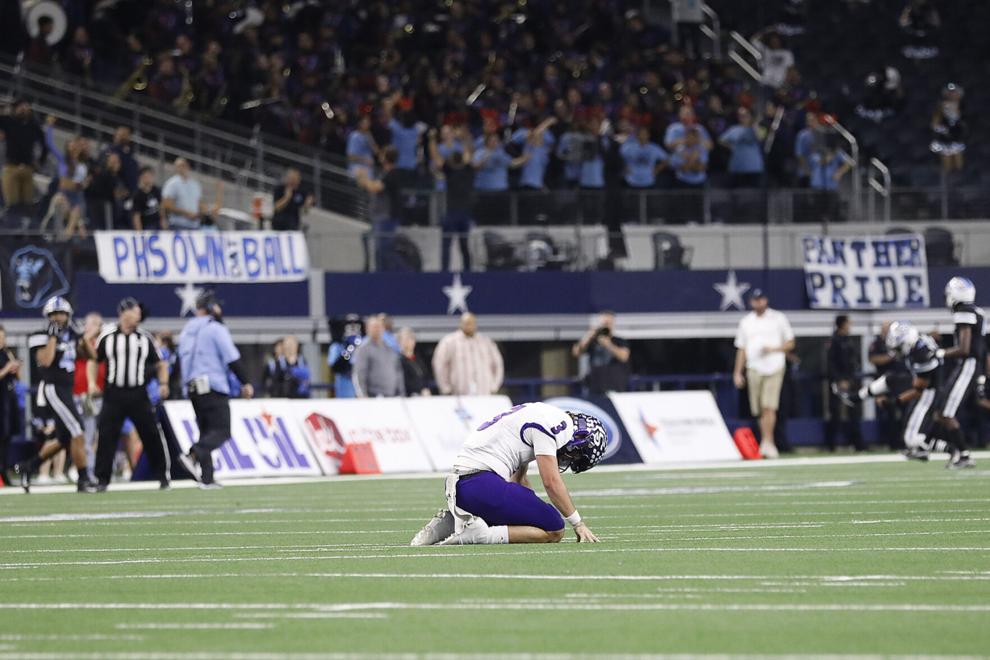 College Station
College Station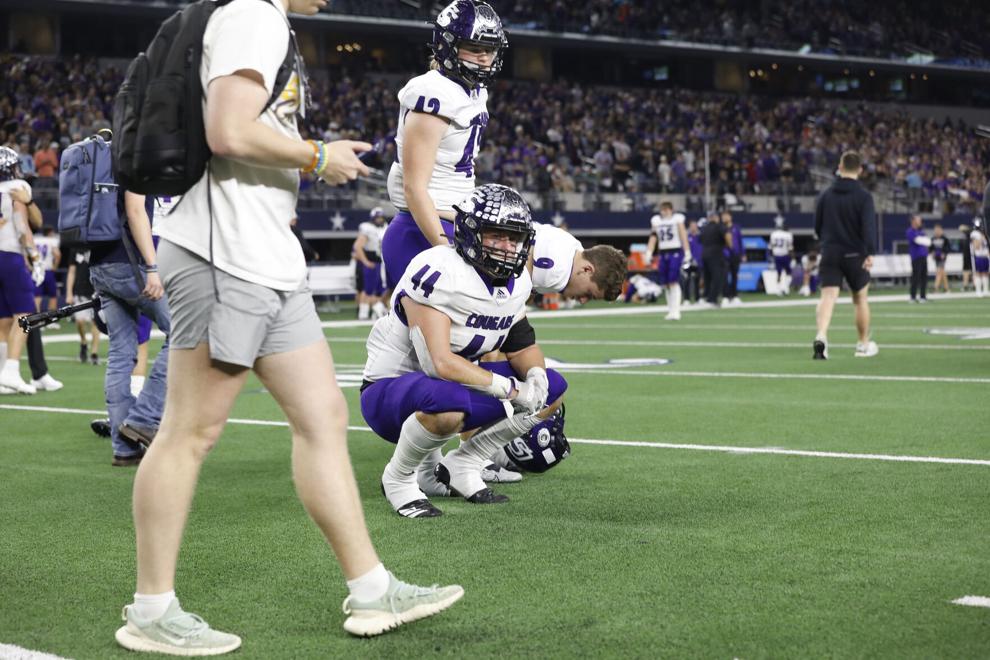 College Station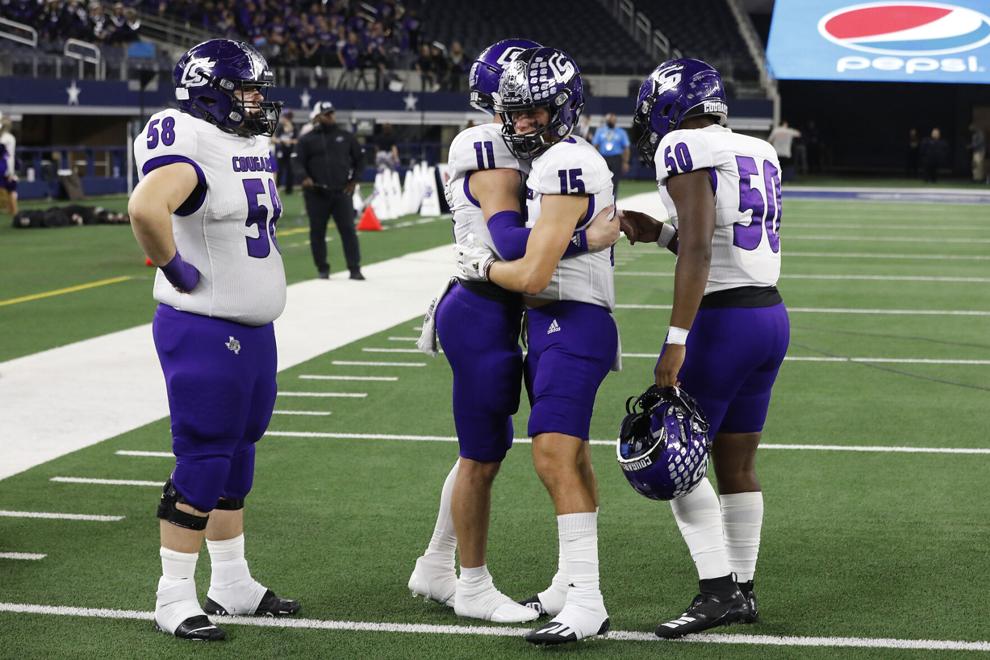 College Station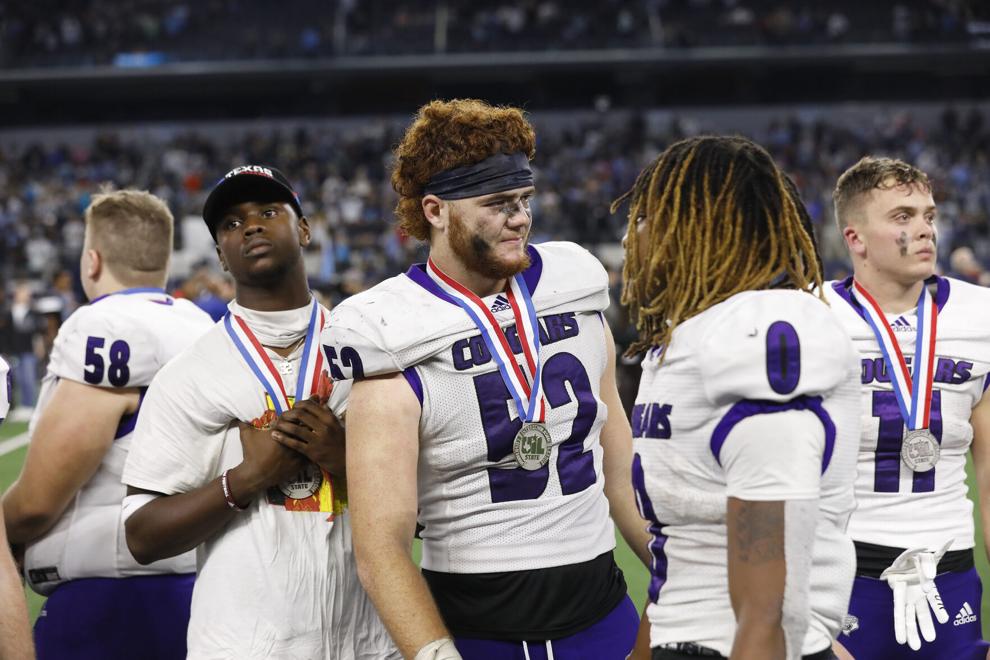 College Station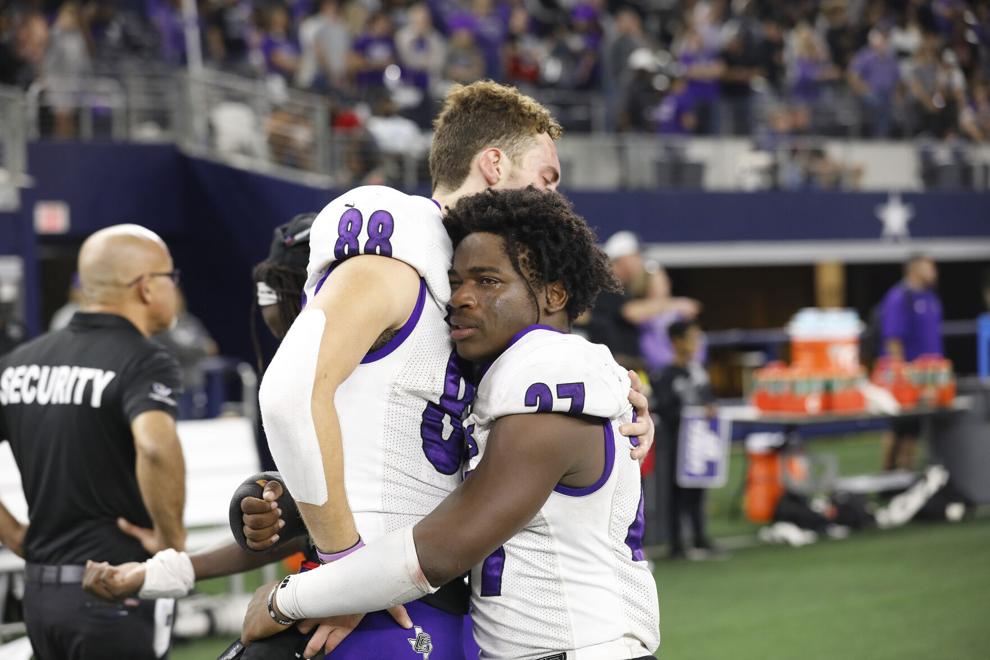 College Station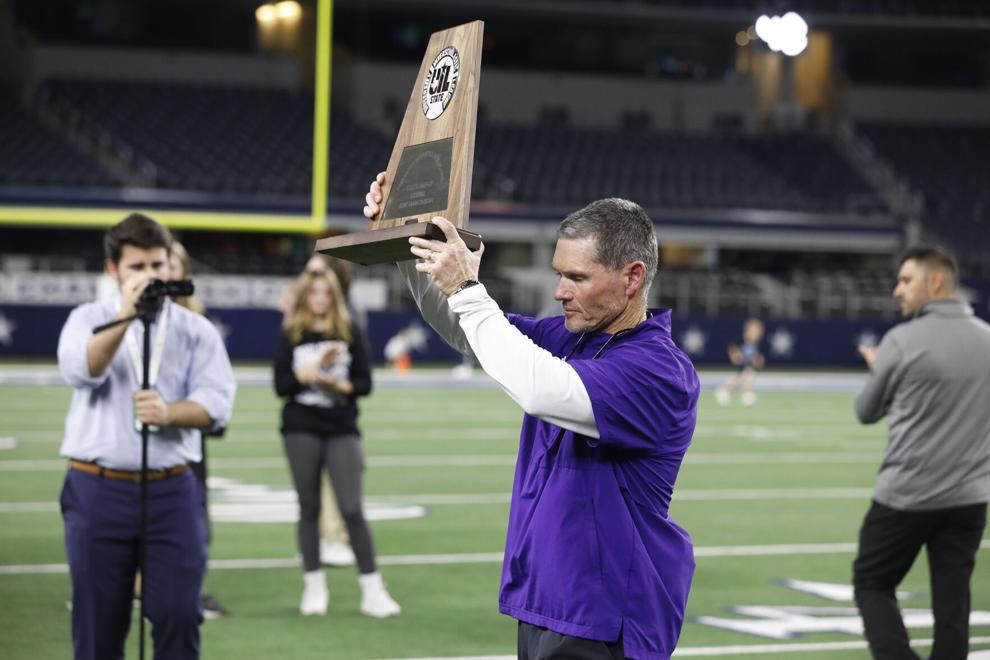 College Station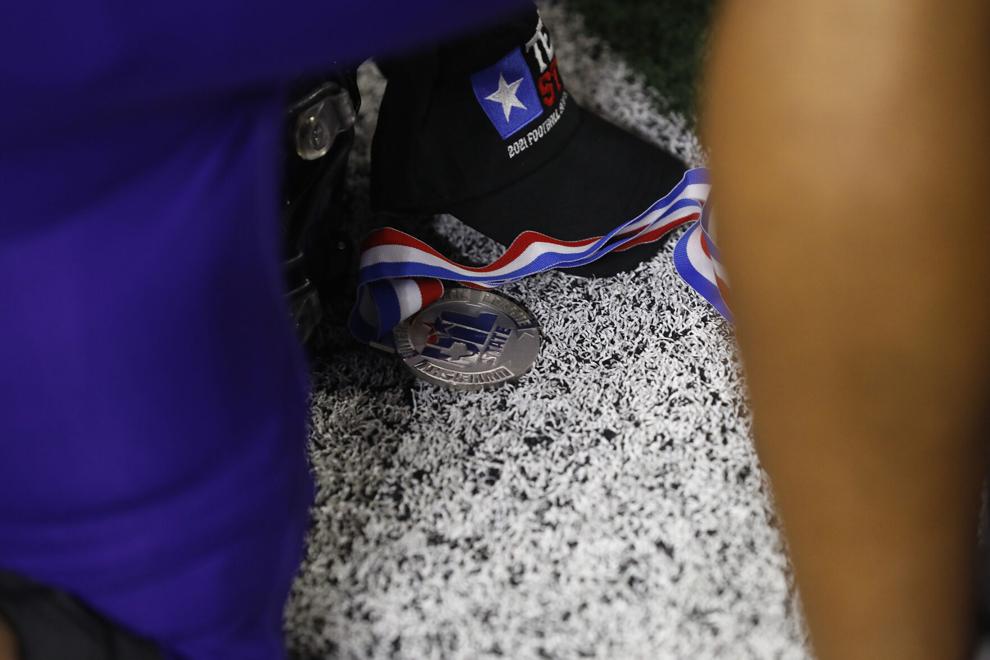 College Station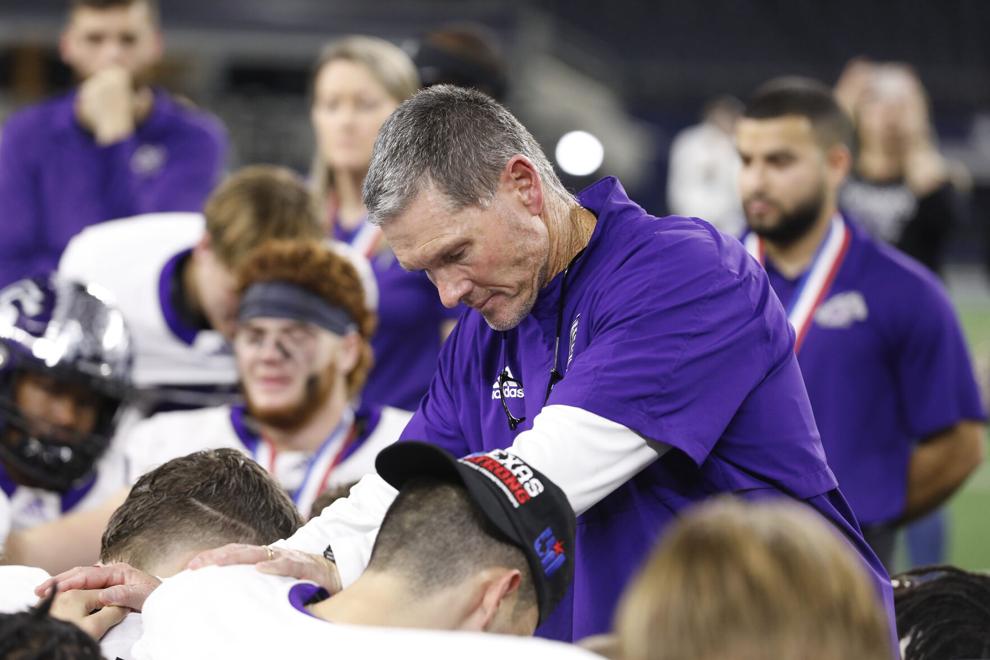 College Station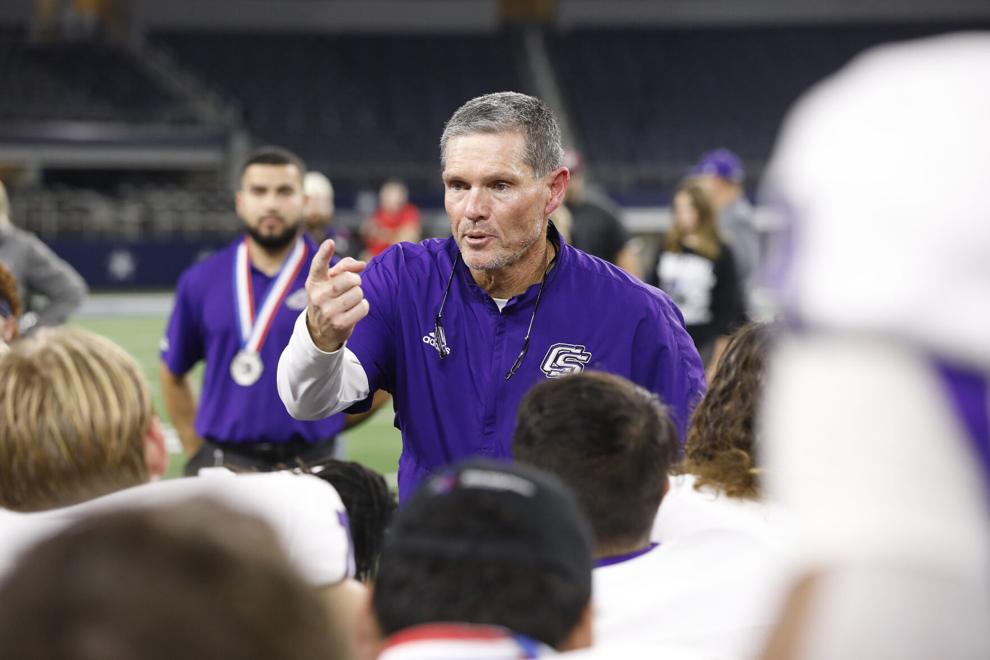 College Station
College Station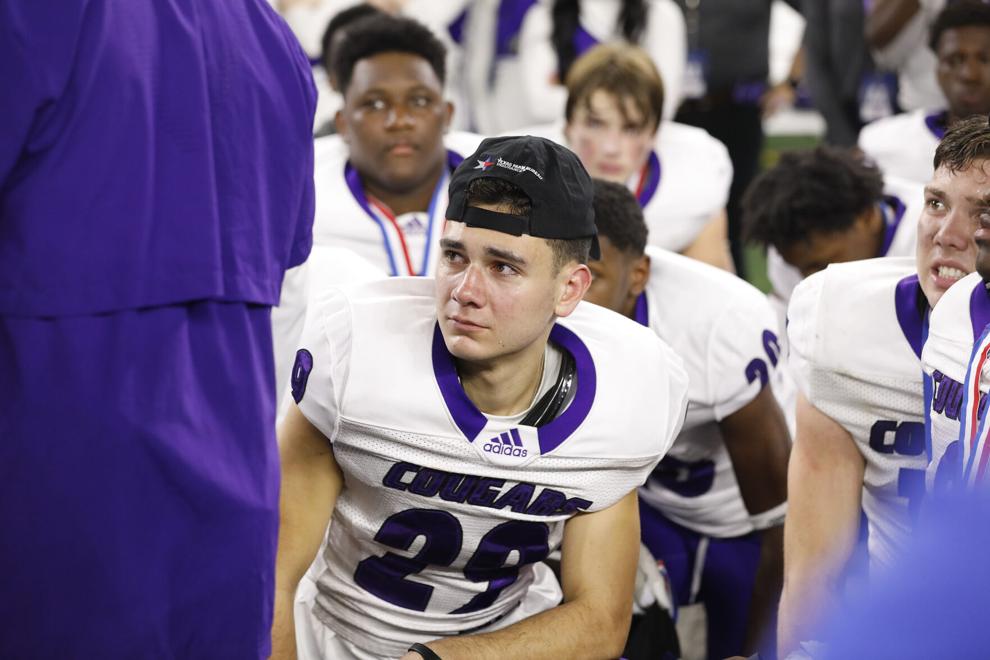 College Station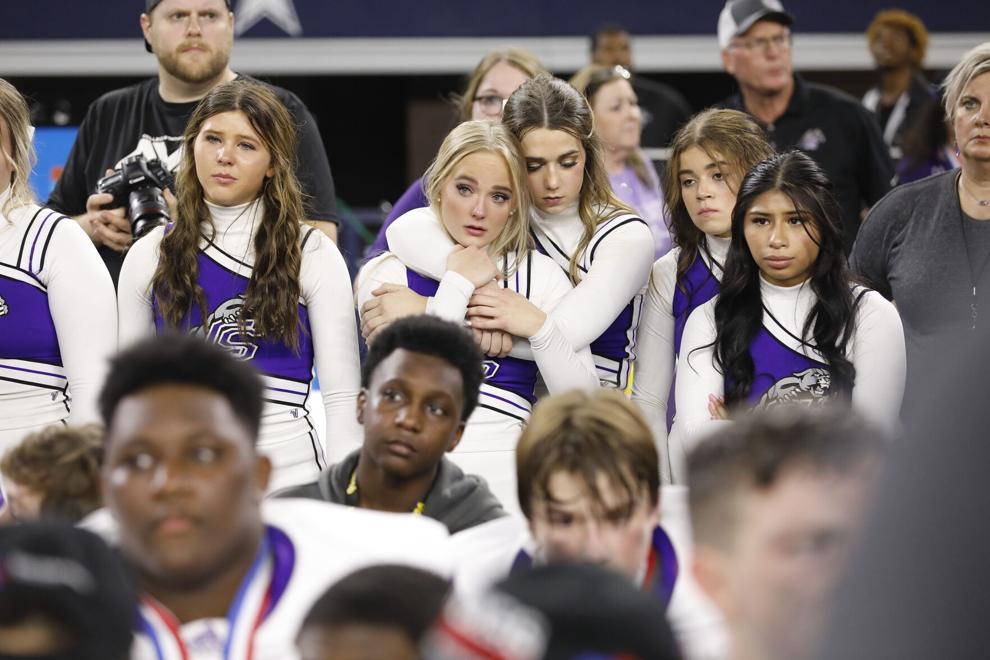 College Station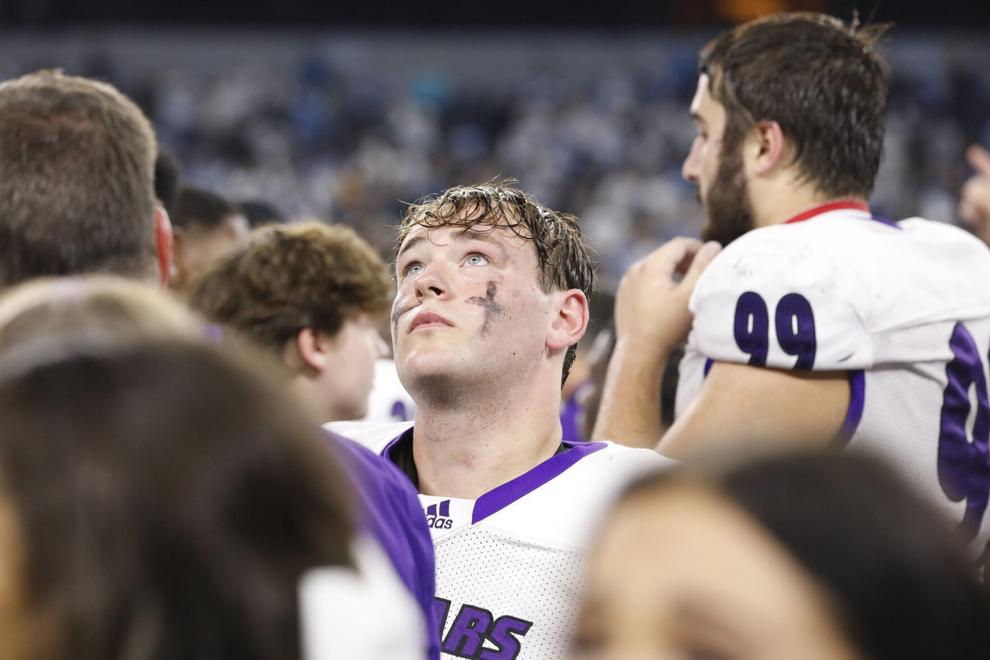 College Station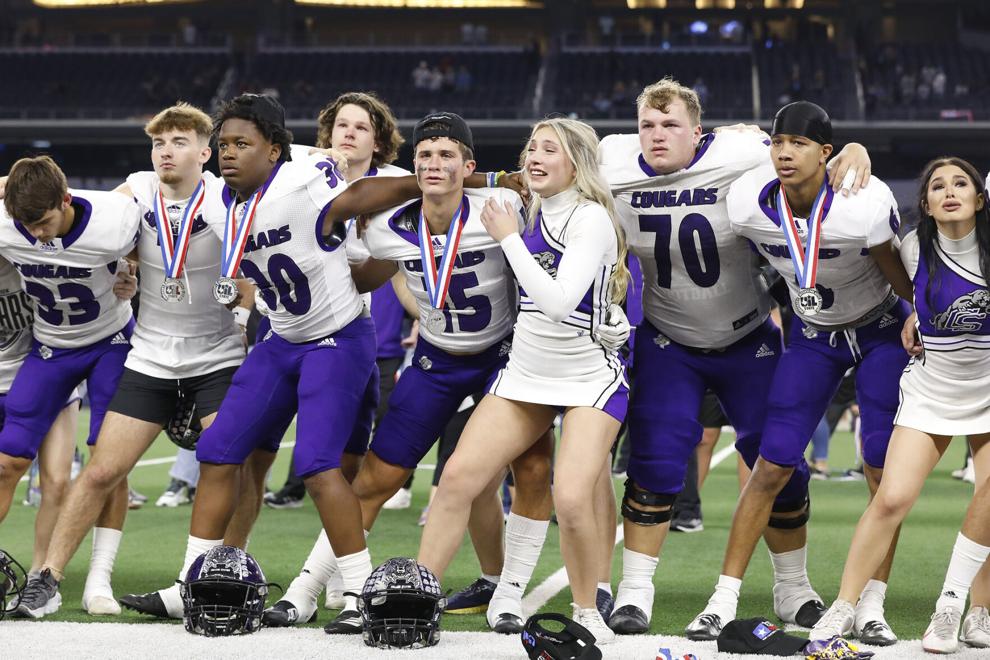 College Station
College Station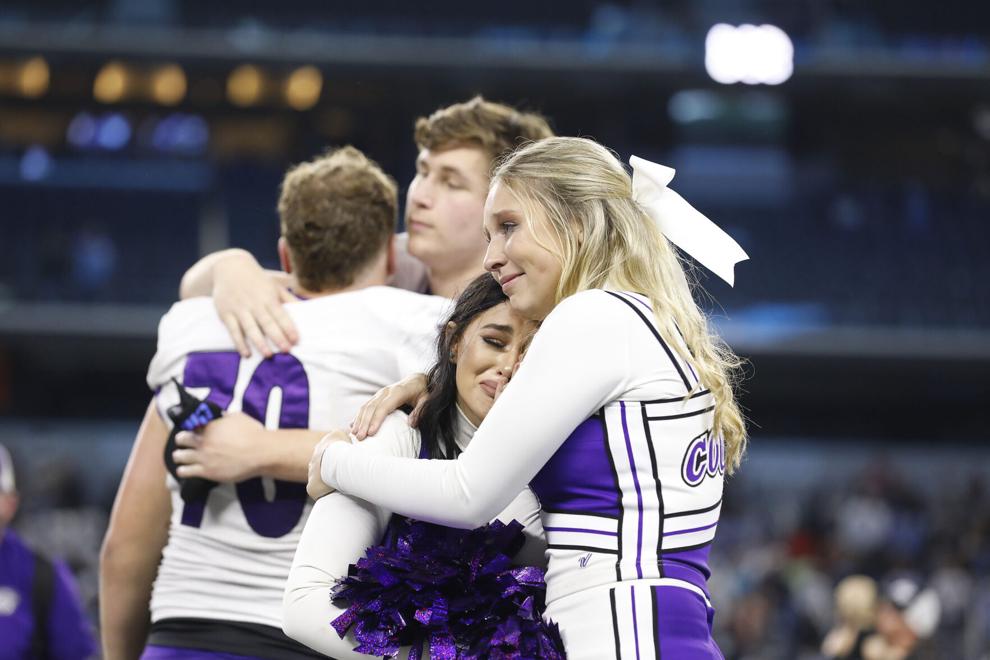 College Station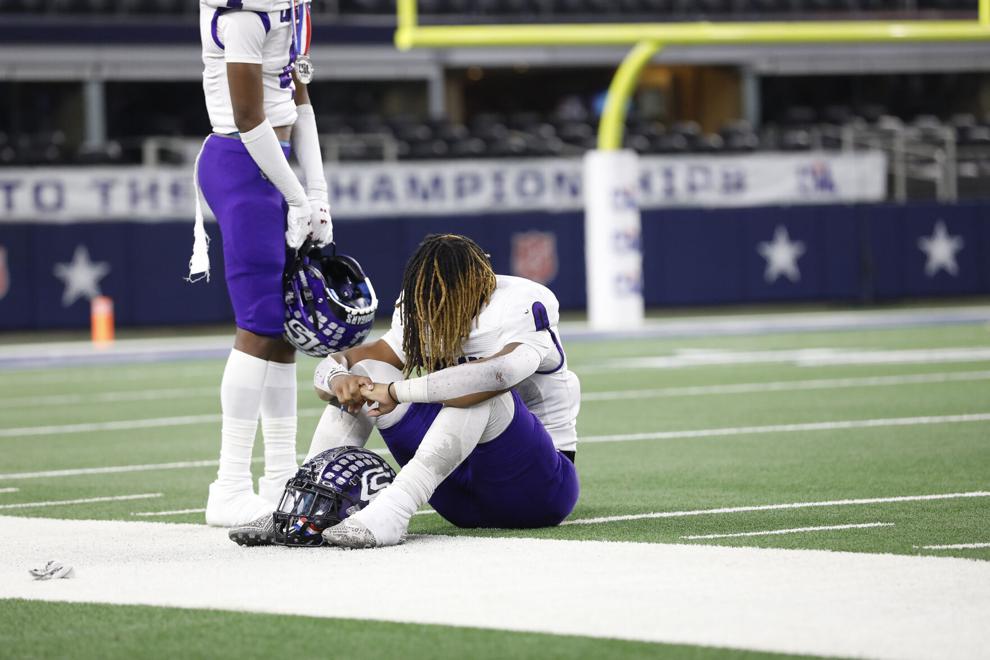 College Station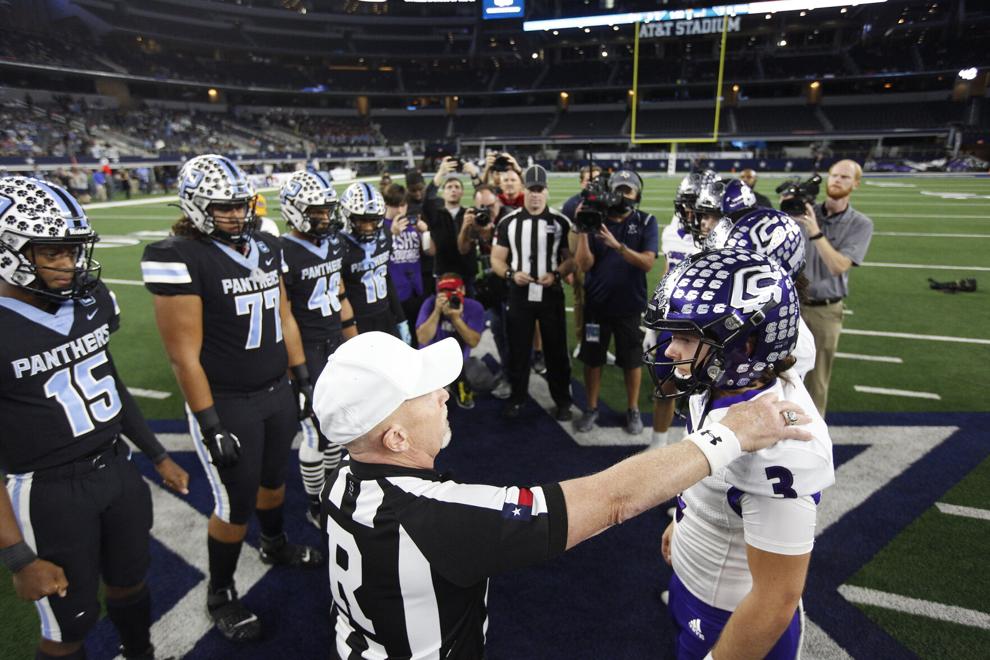 College Station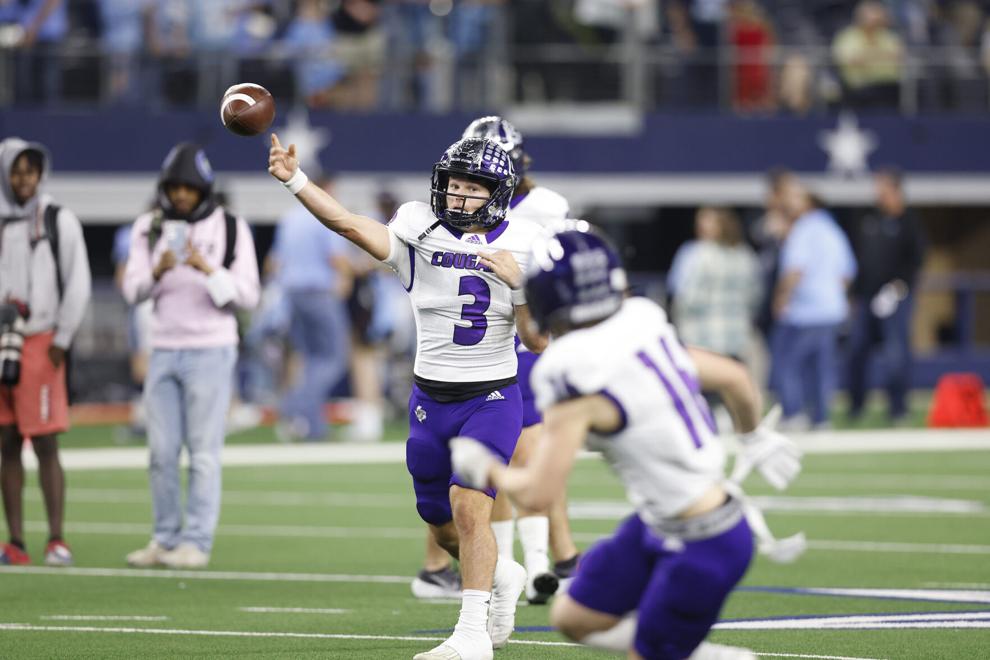 College Station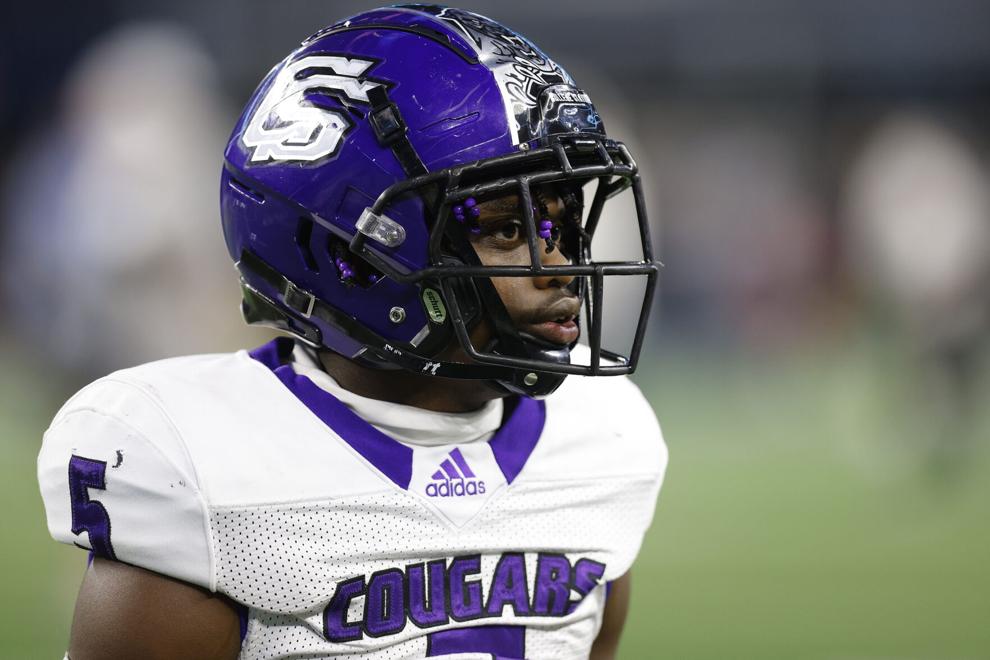 College Station
College Station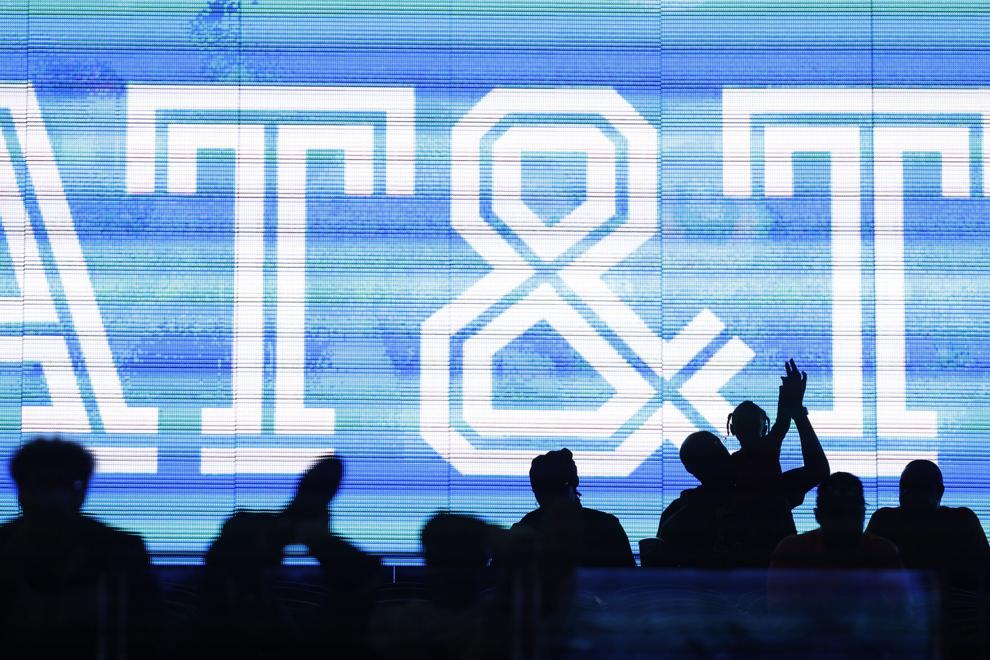 College Station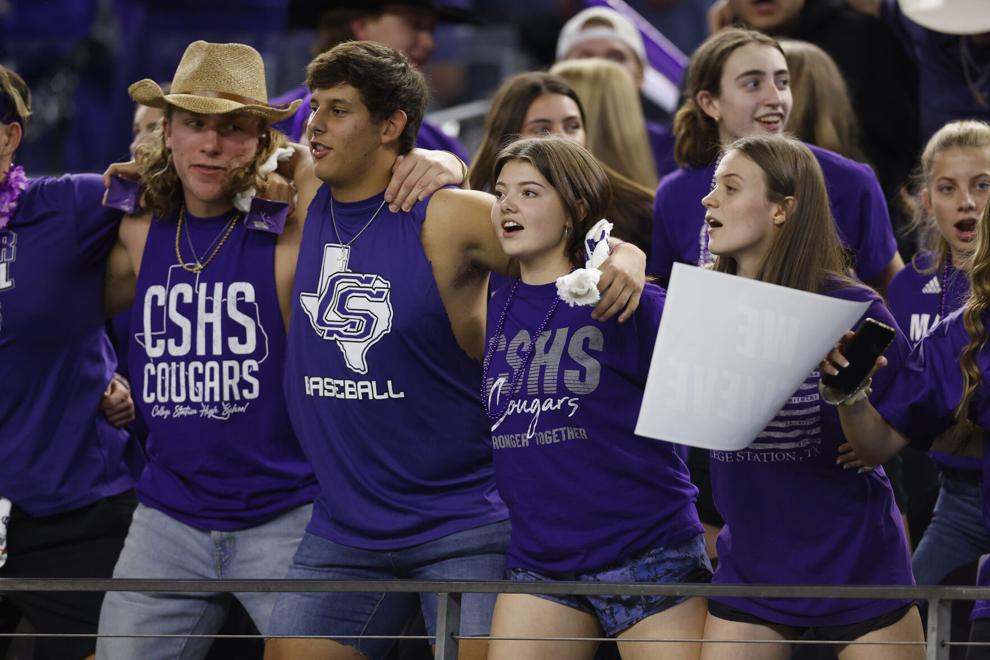 College Station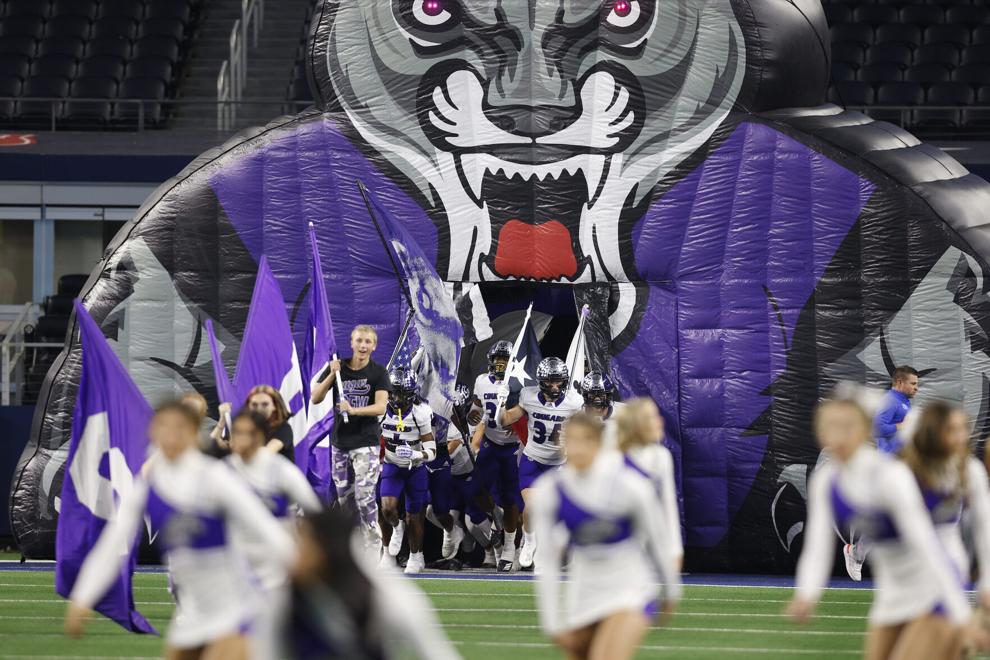 College Station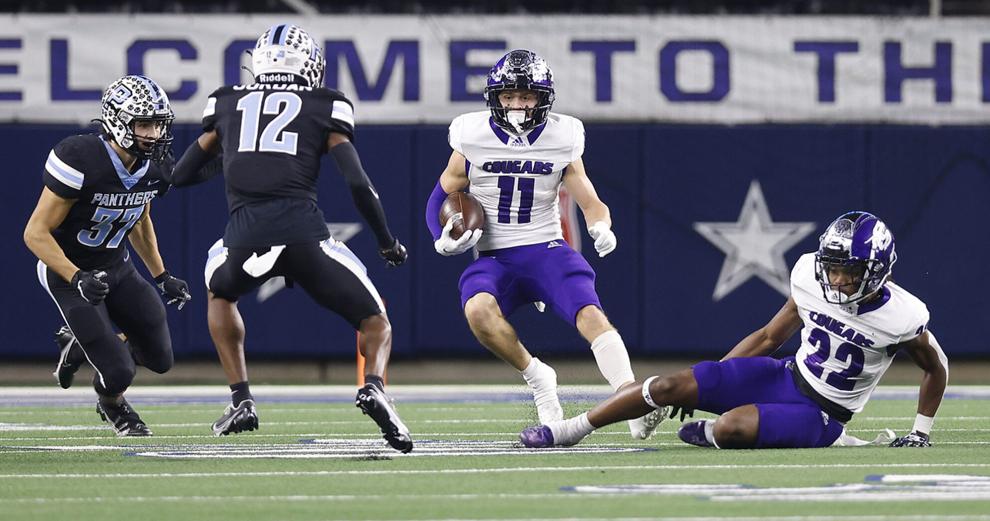 College Station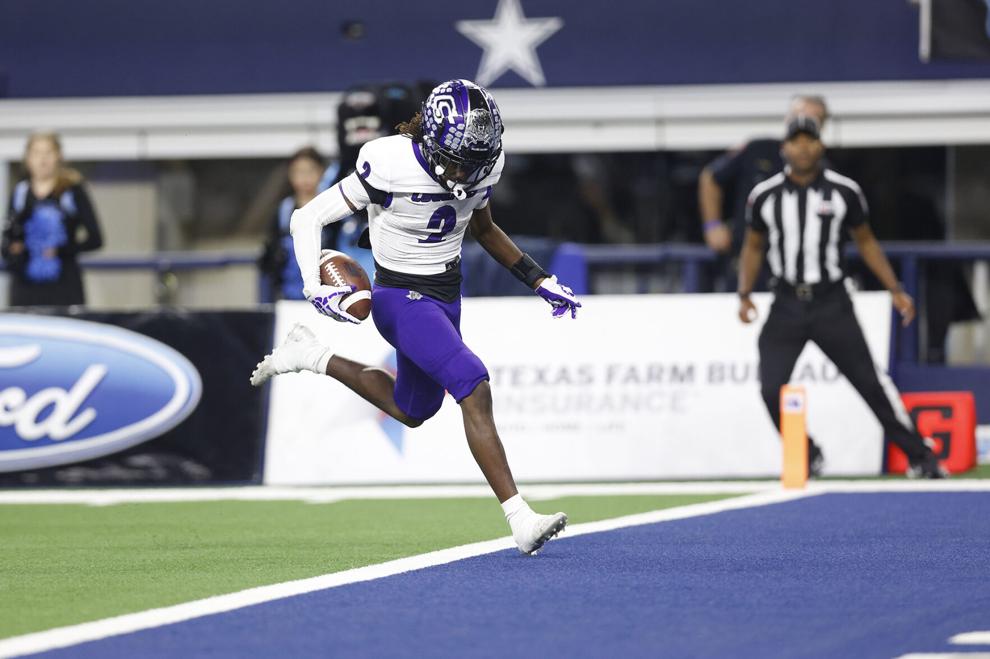 College Station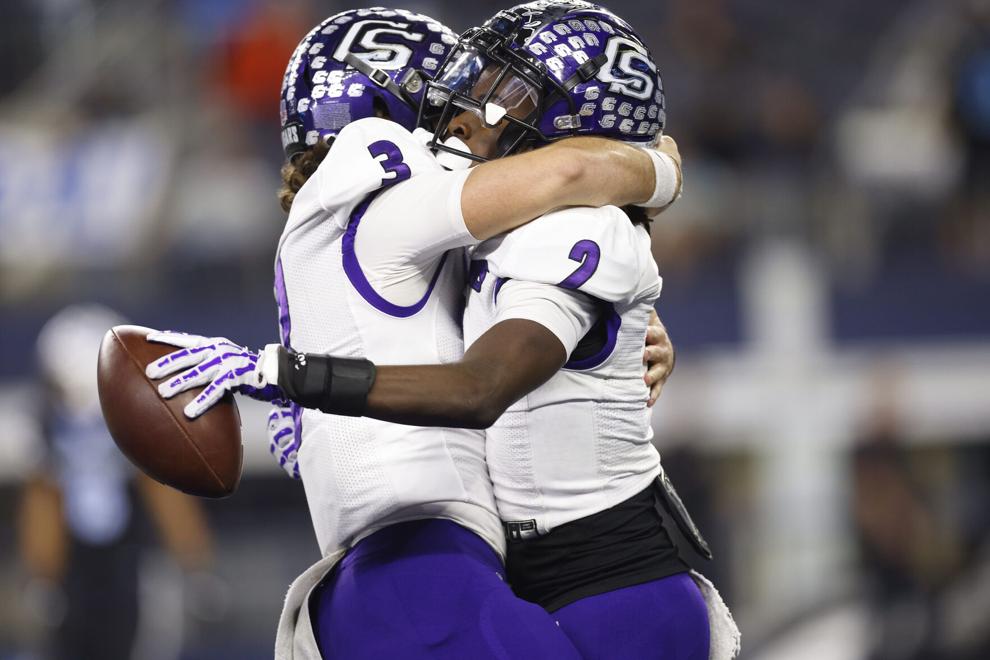 College Station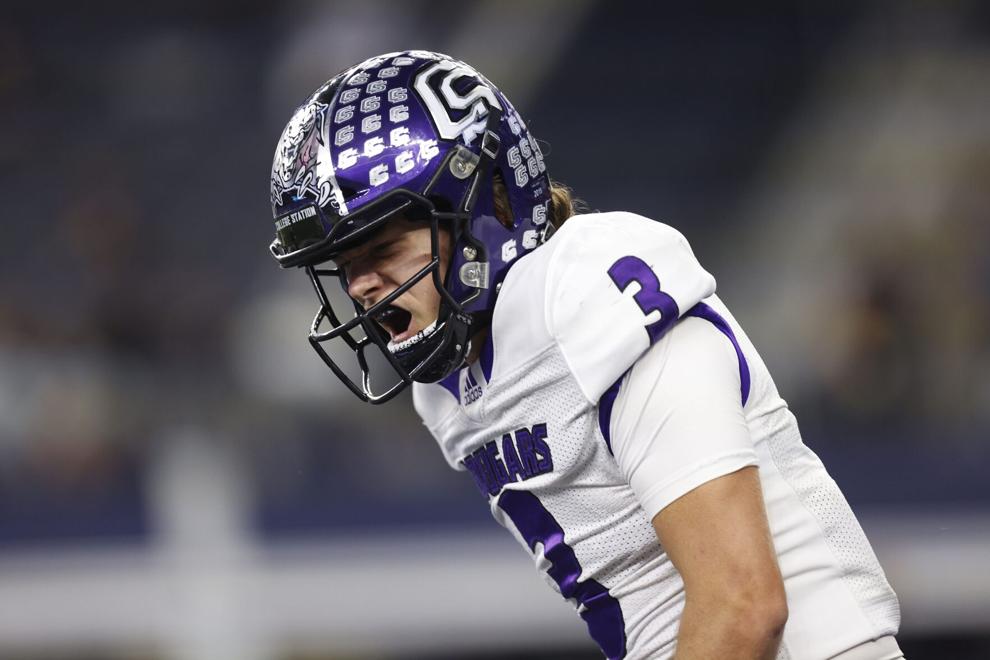 College Station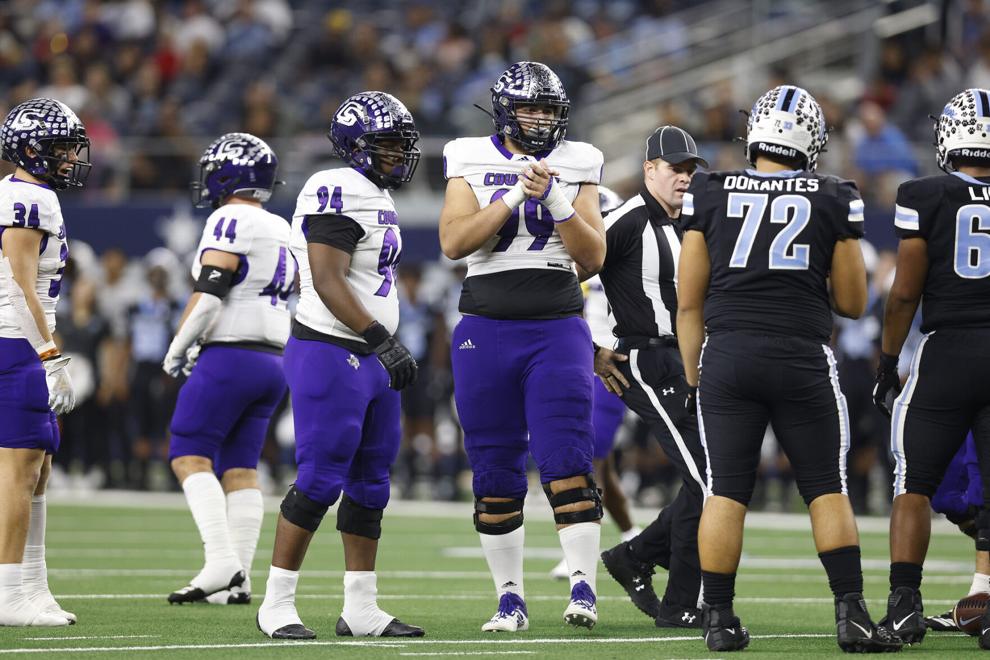 College Station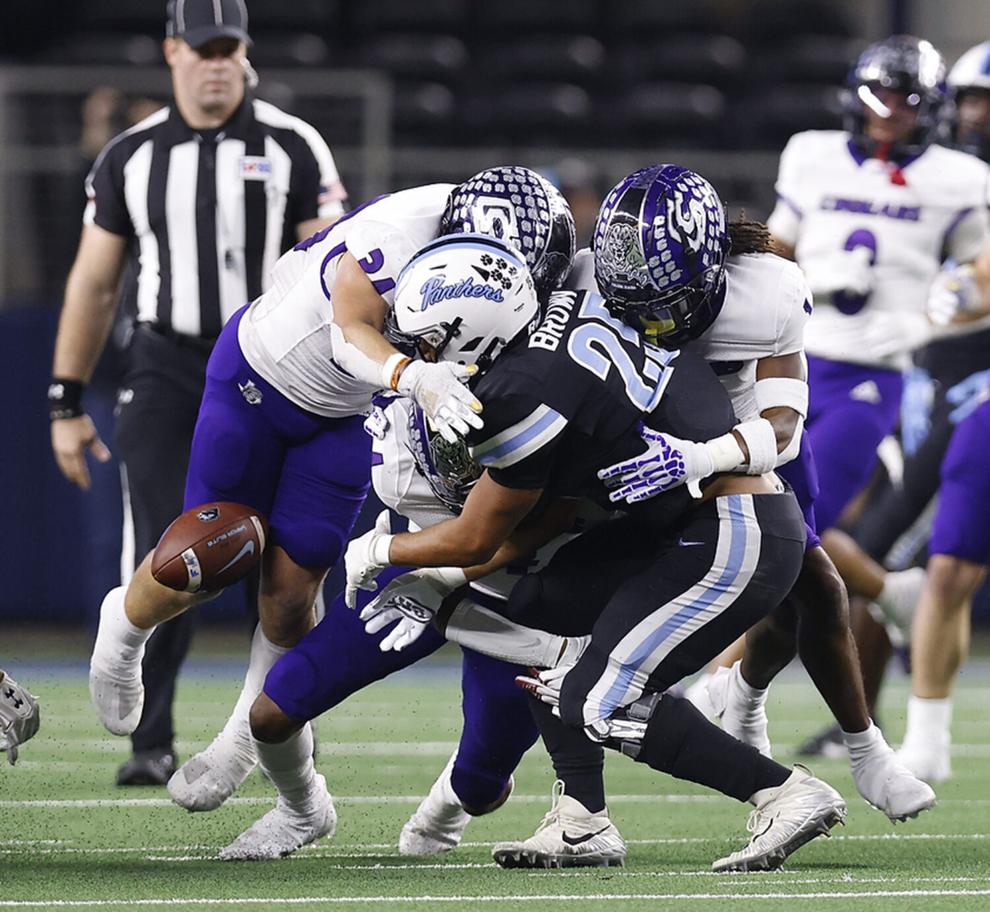 College Station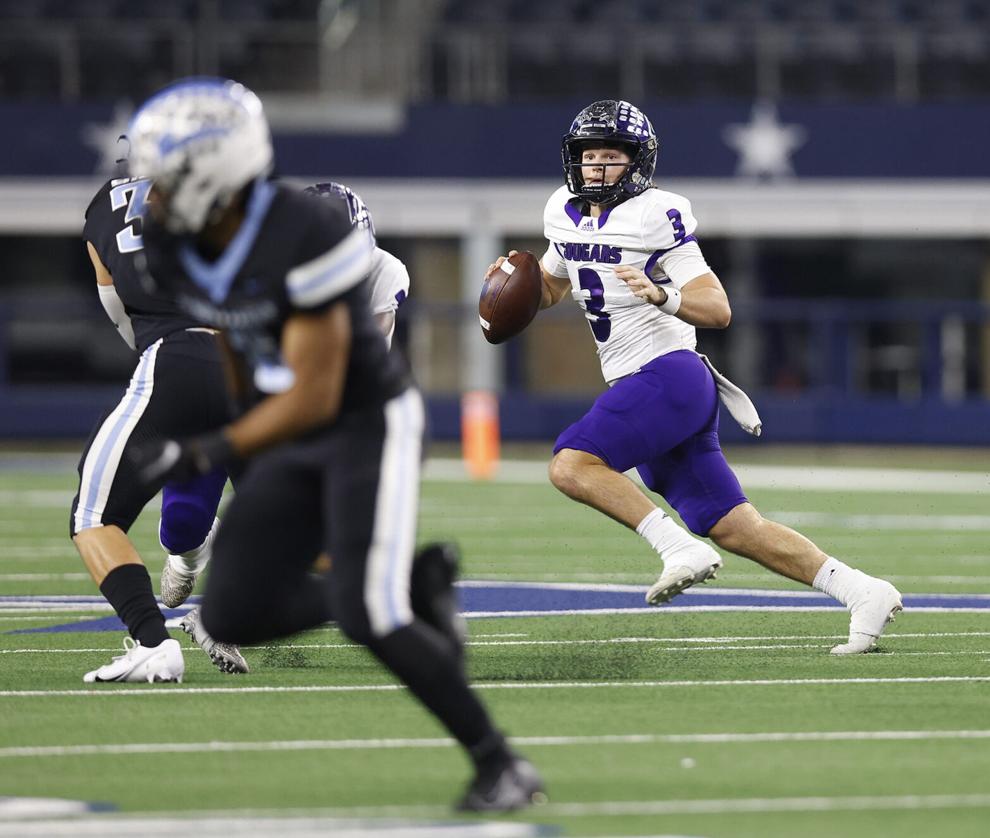 College Station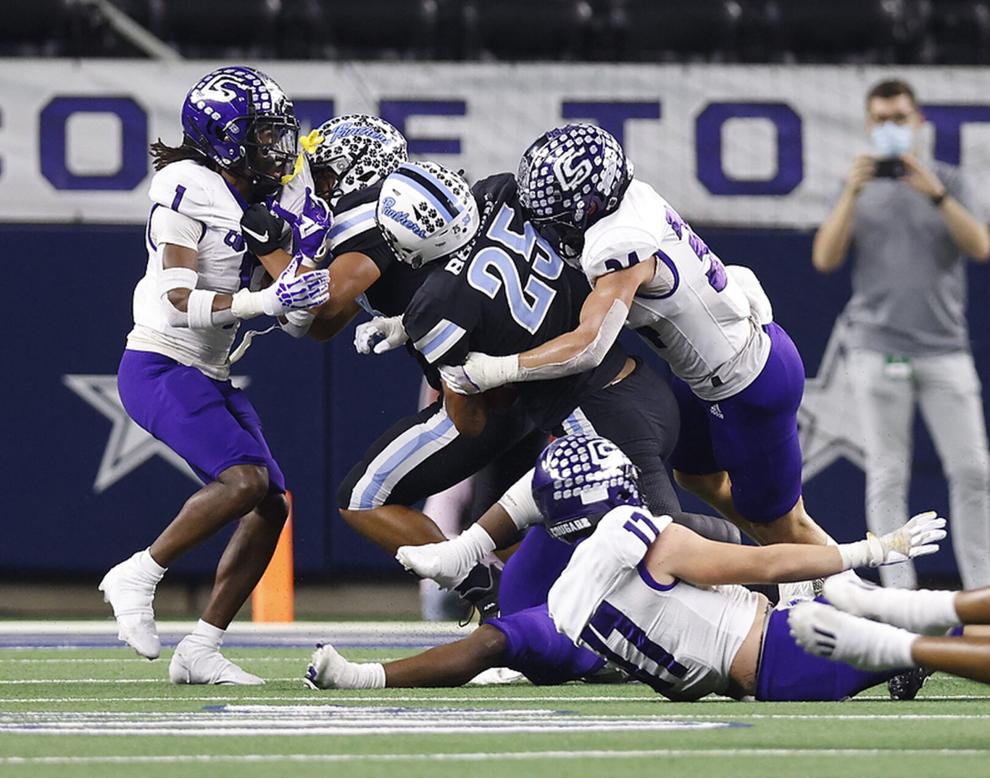 College Station
College Station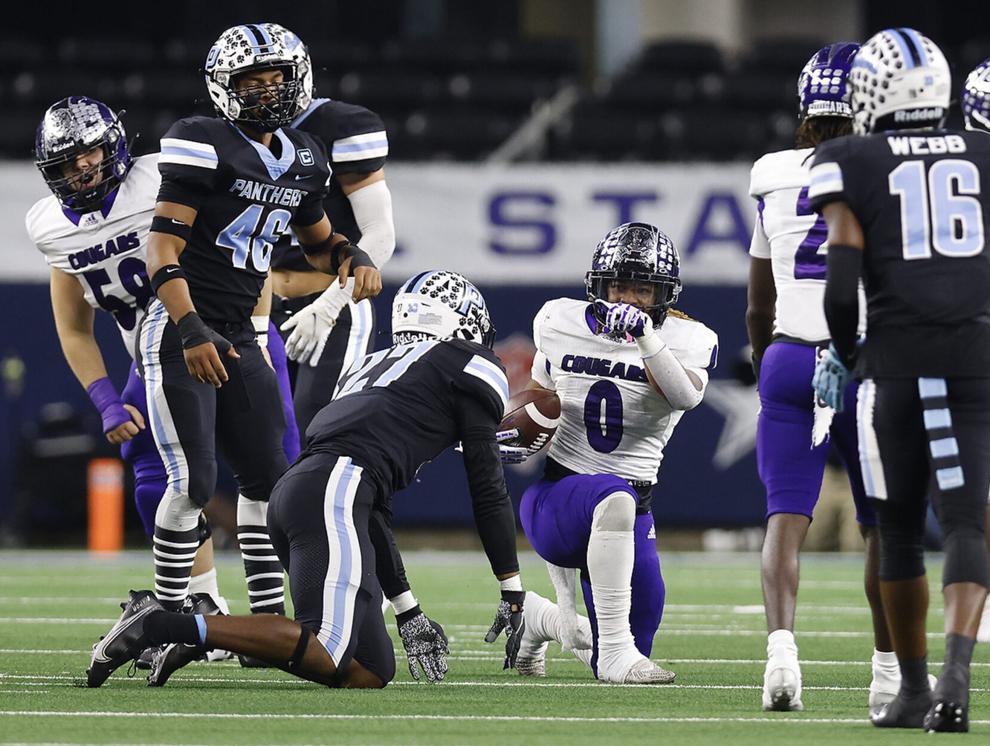 College Station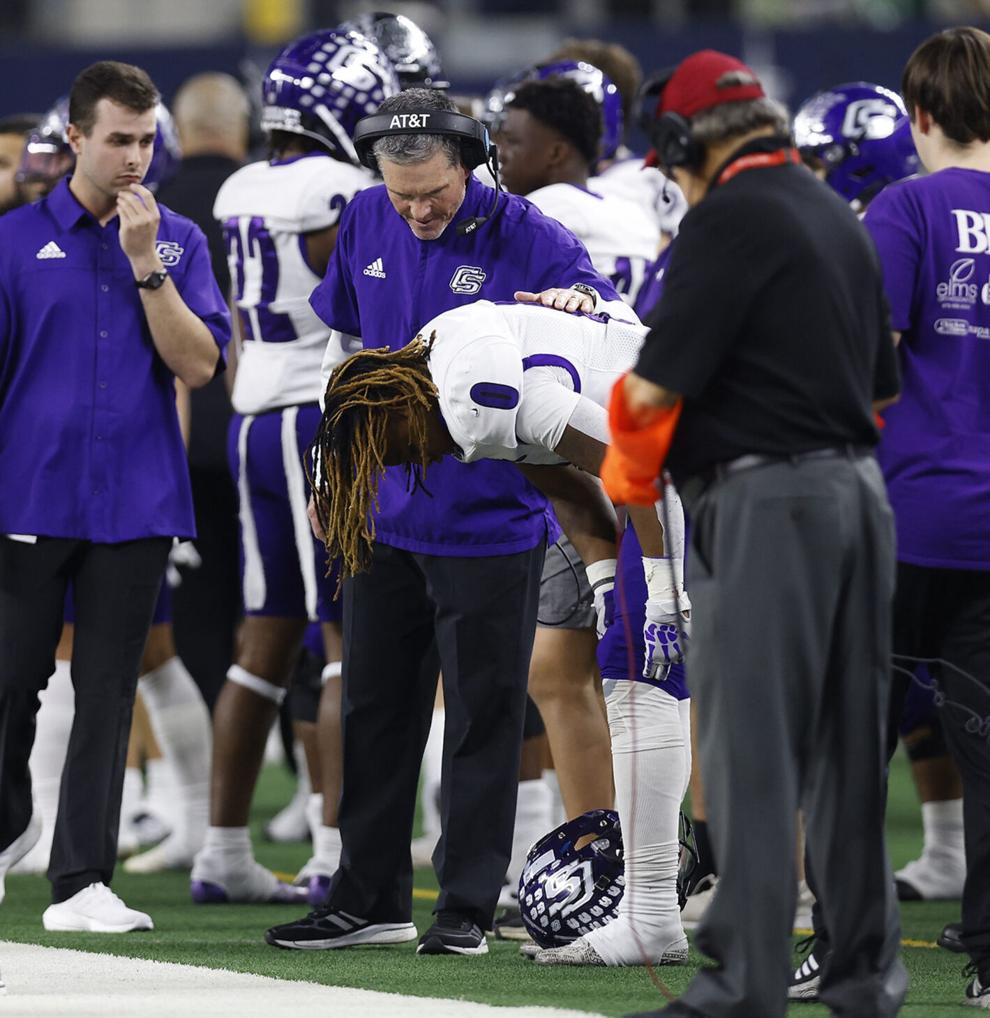 College Station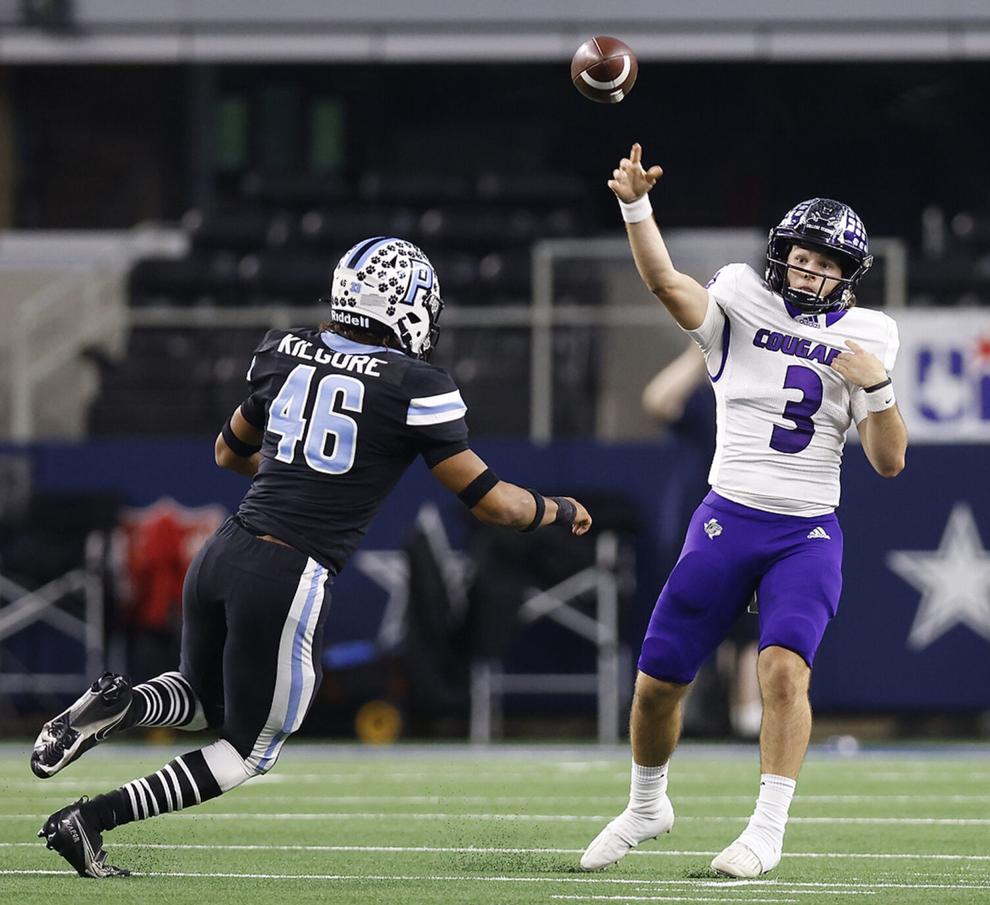 College Station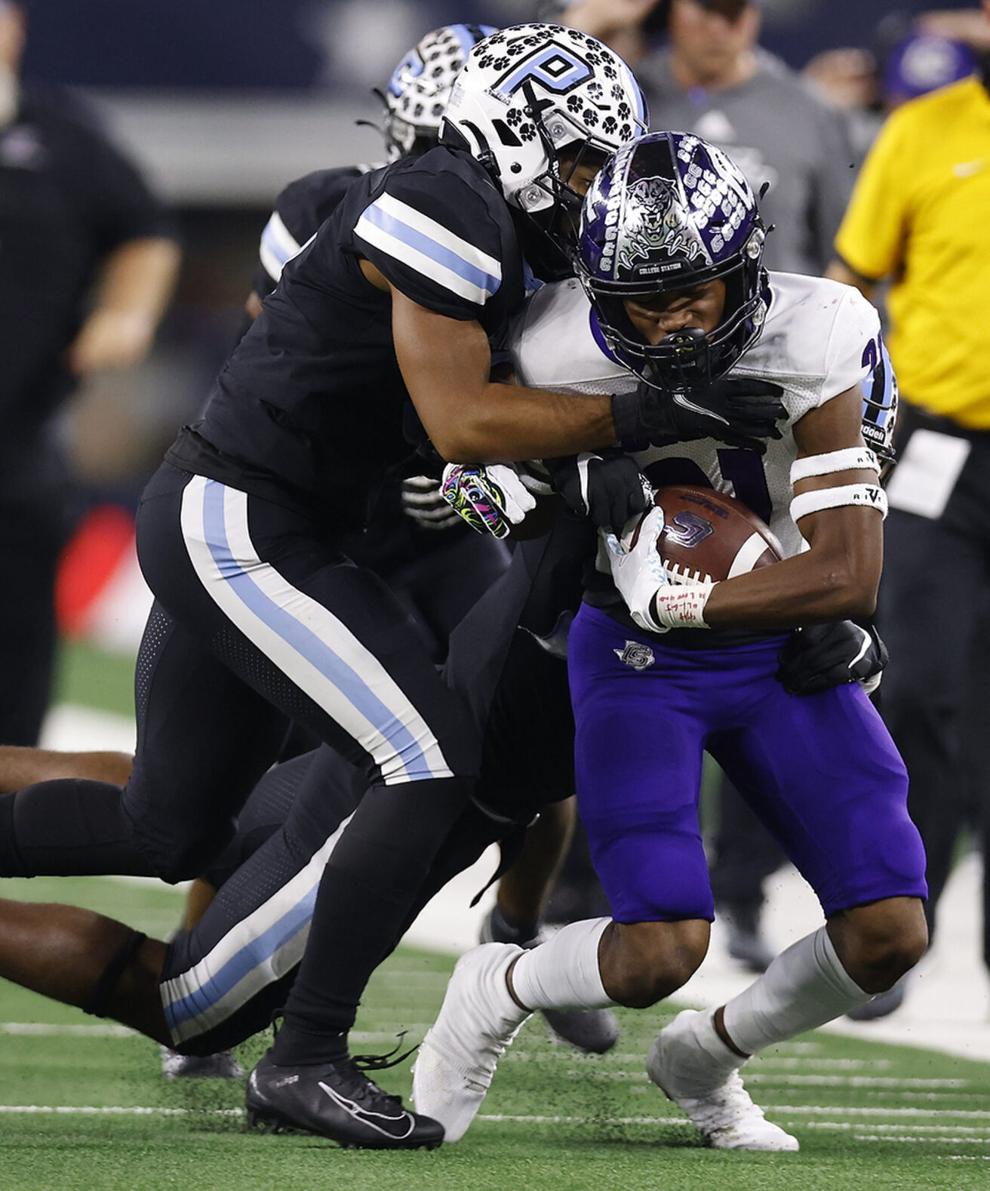 College Station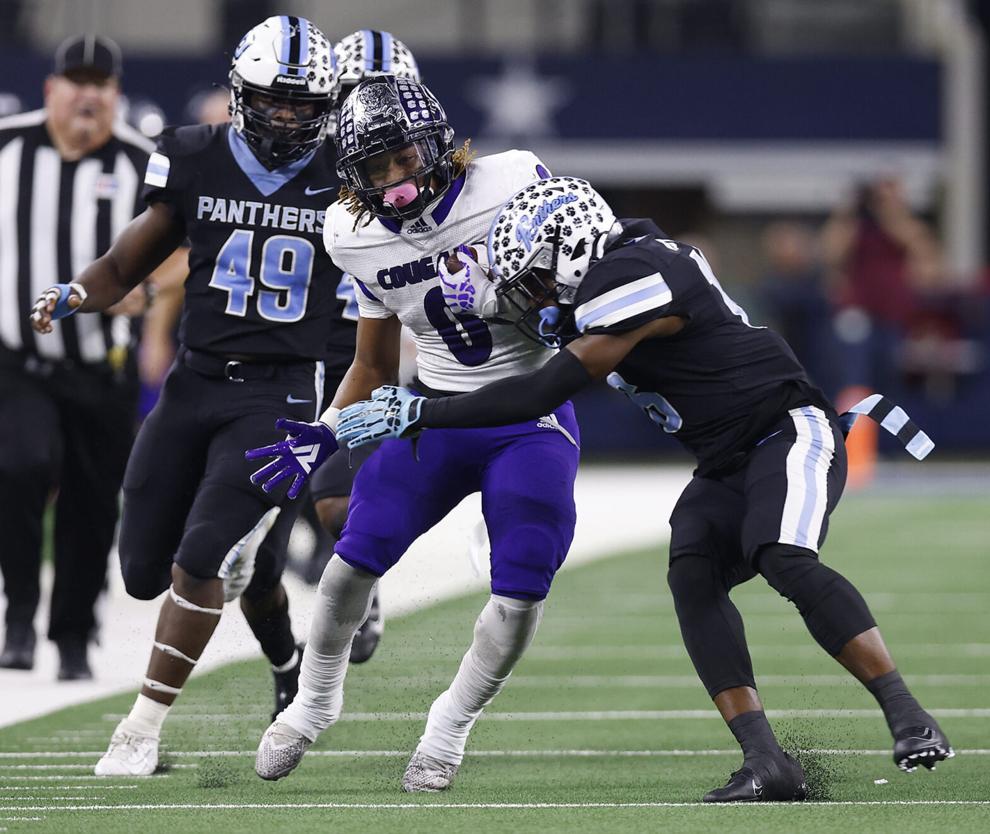 College Station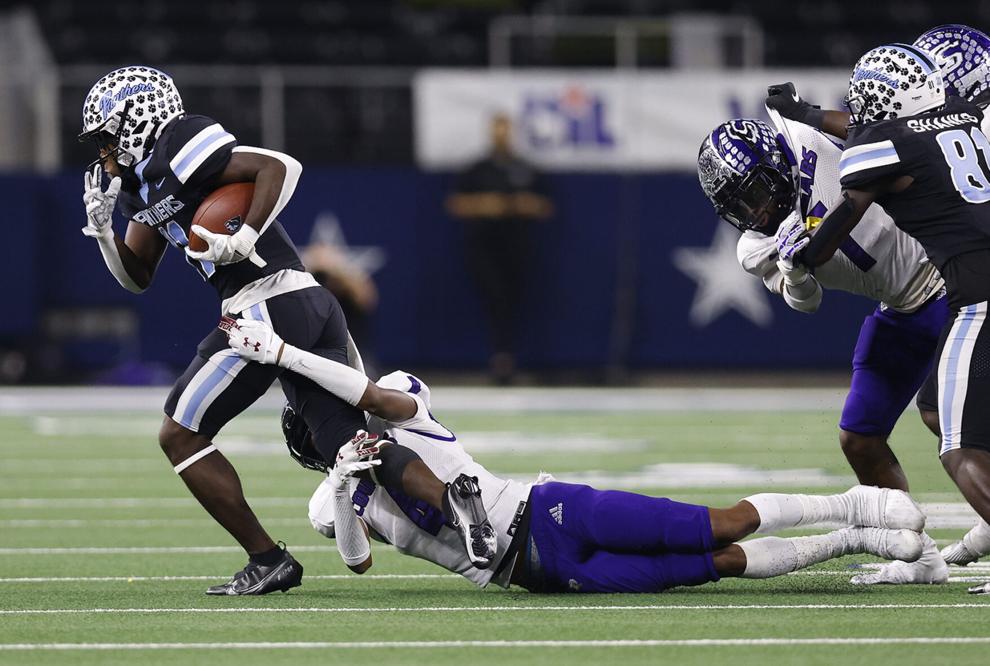 College Station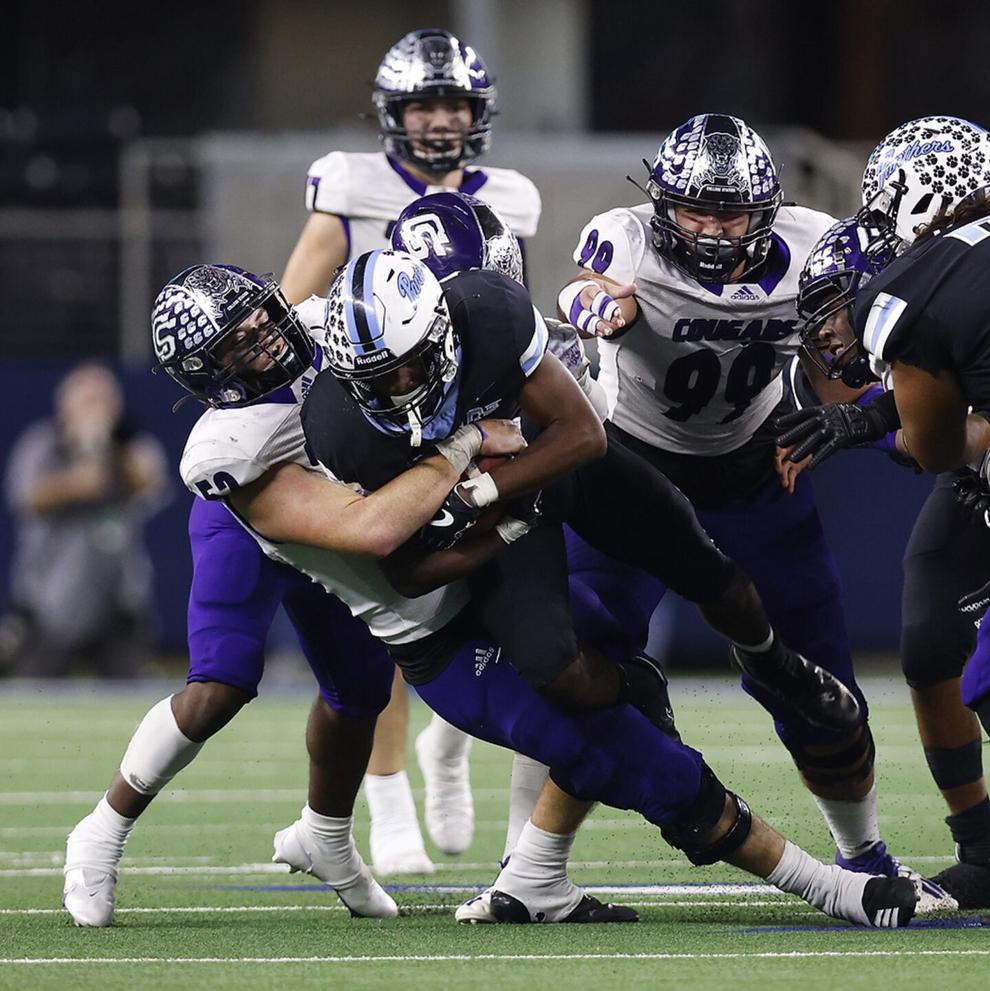 College Station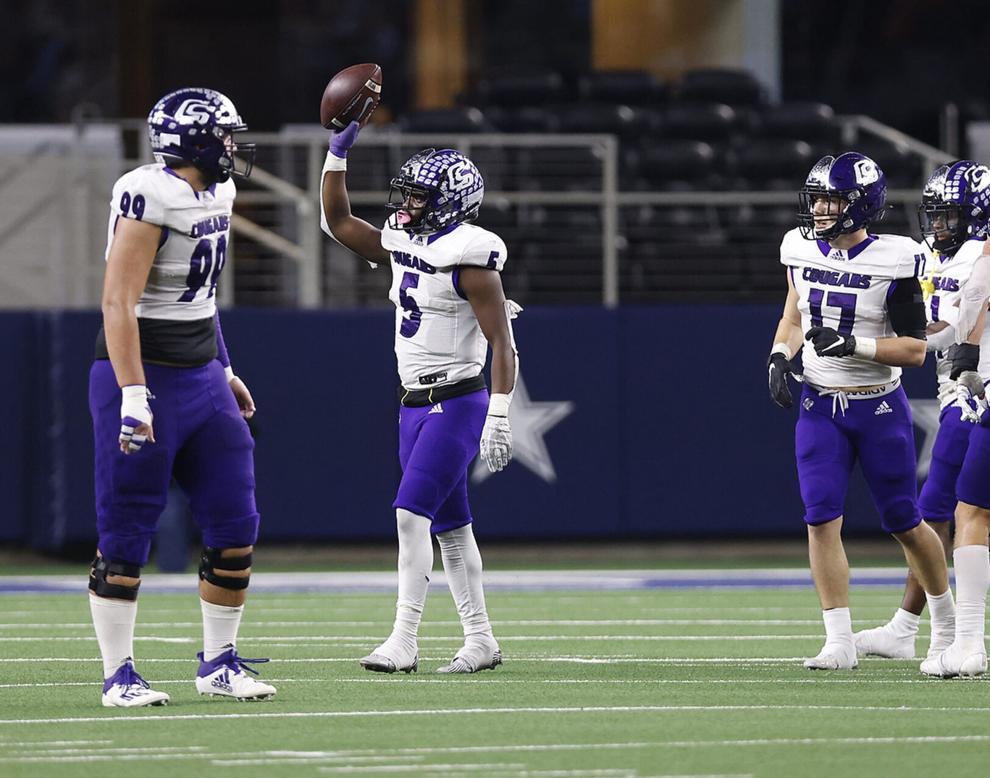 College Station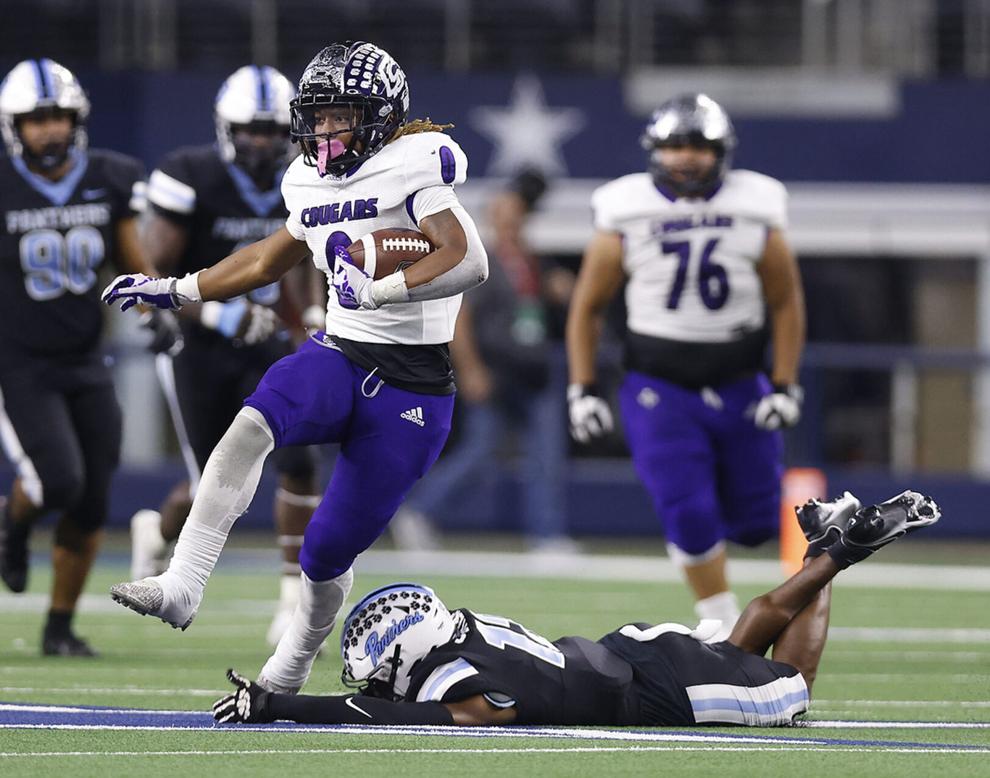 College Station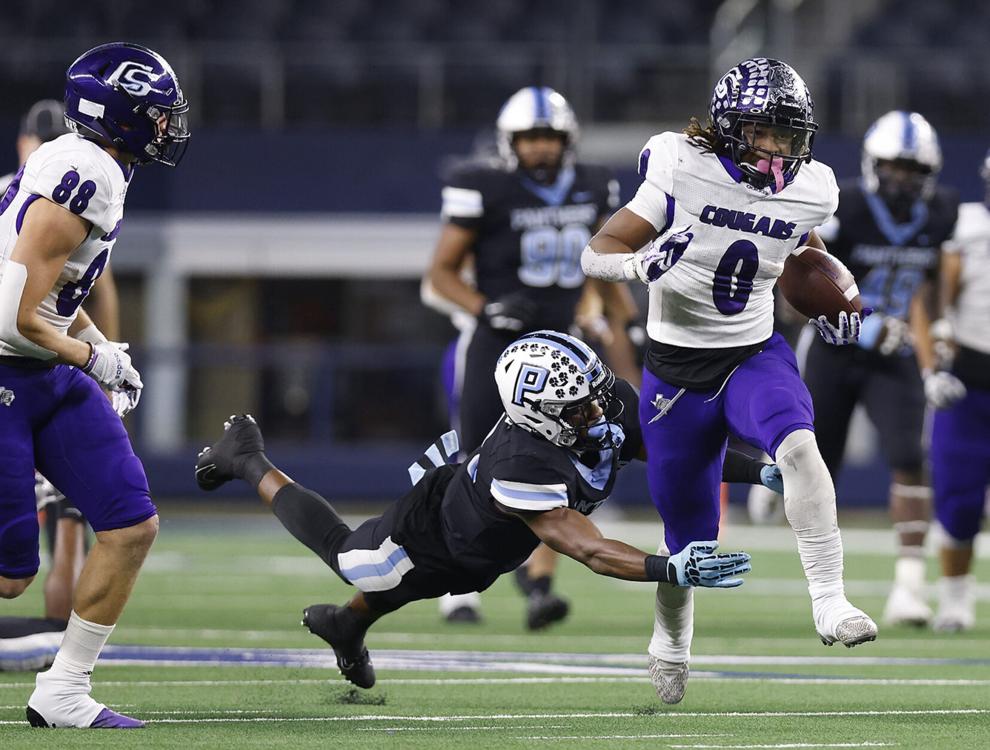 College Station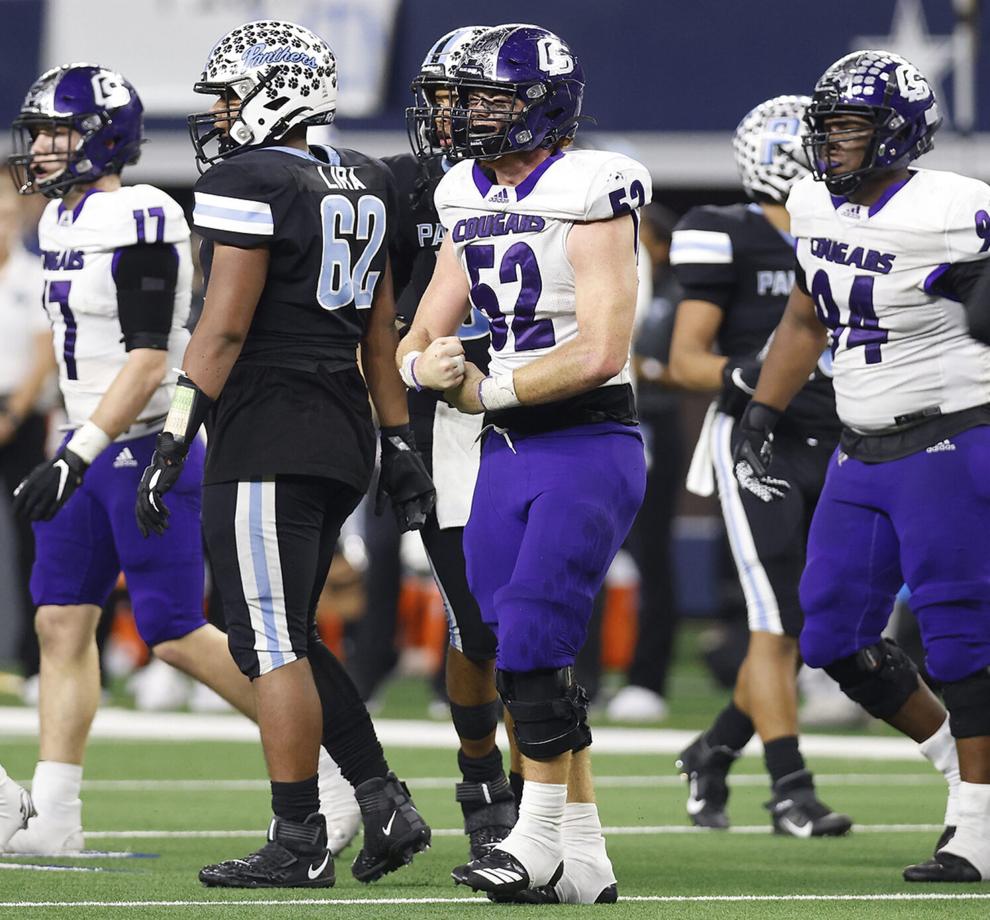 College Station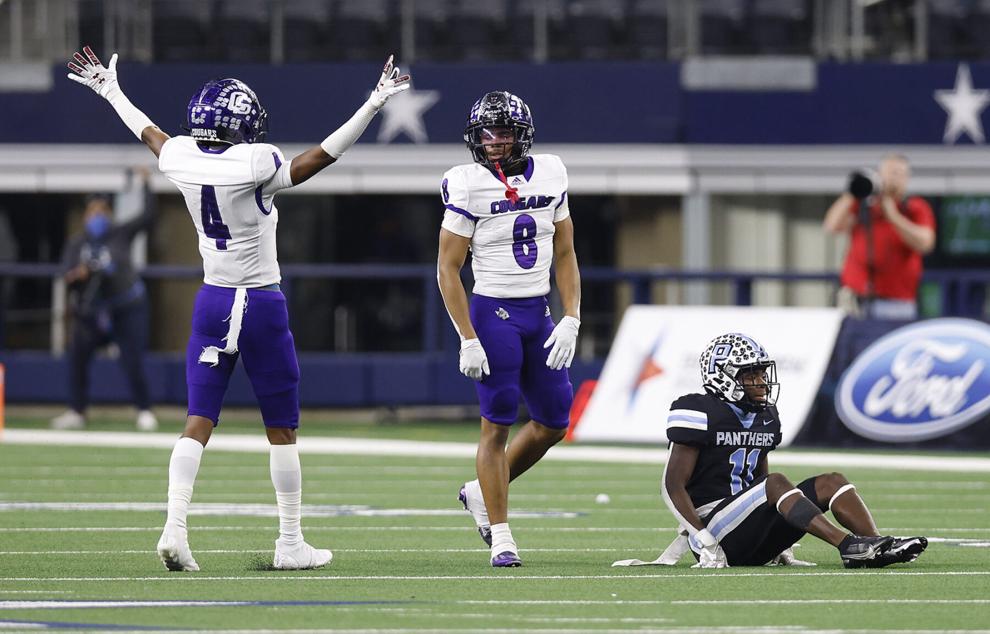 College Station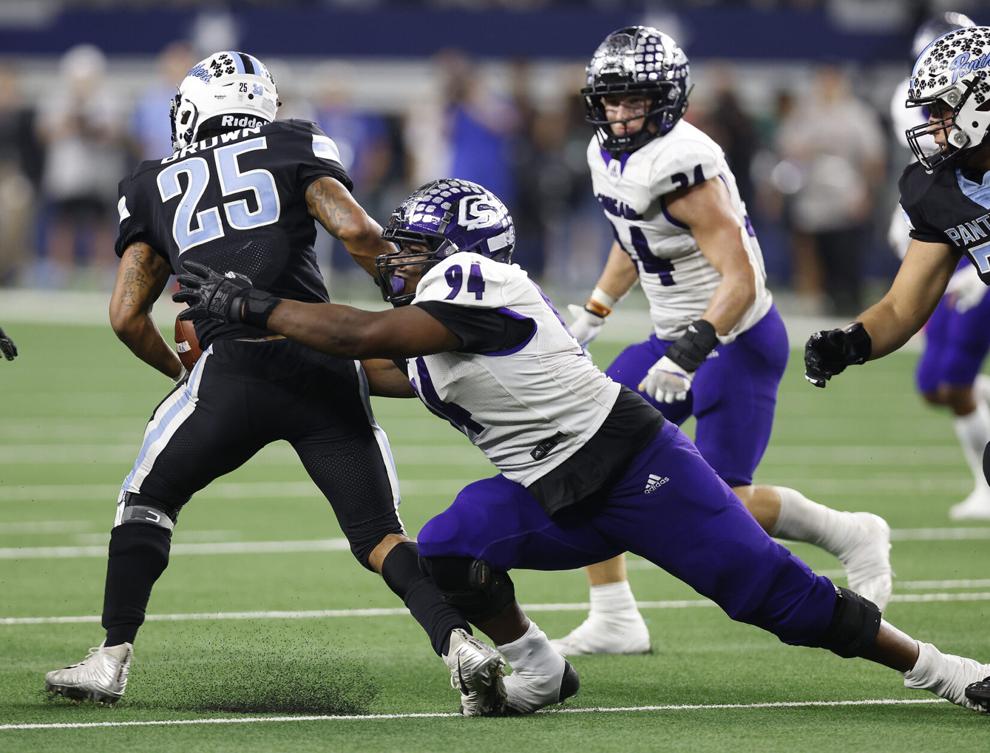 College Station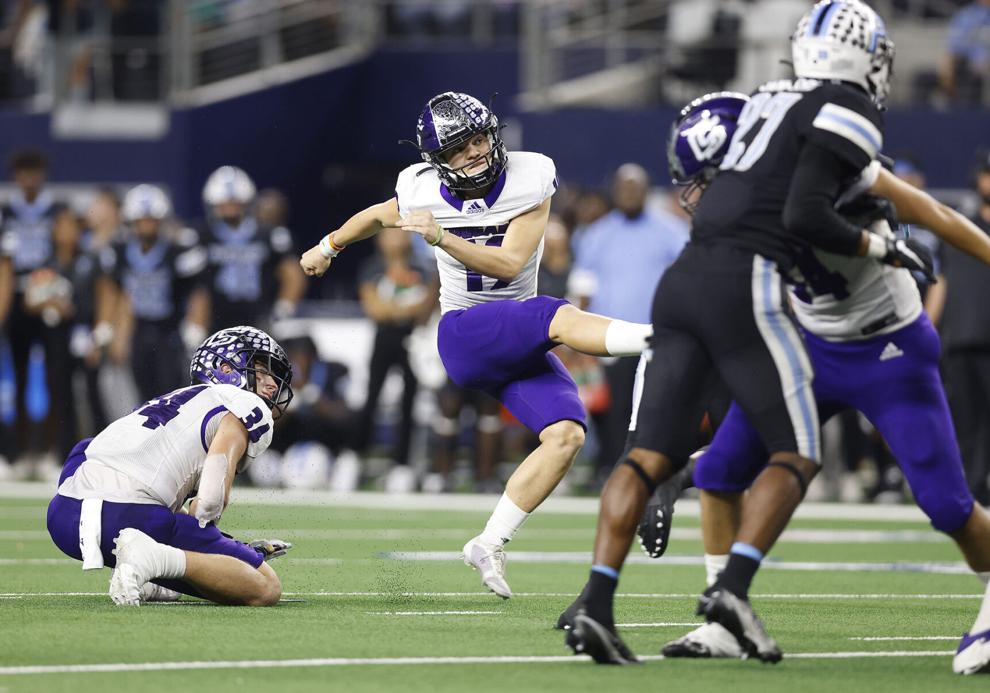 College Station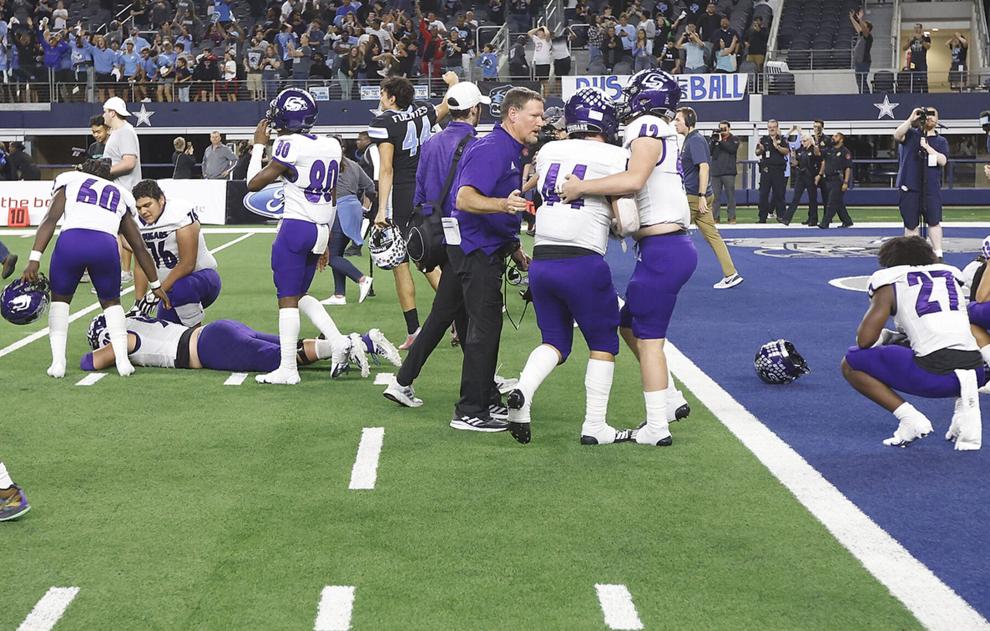 College Station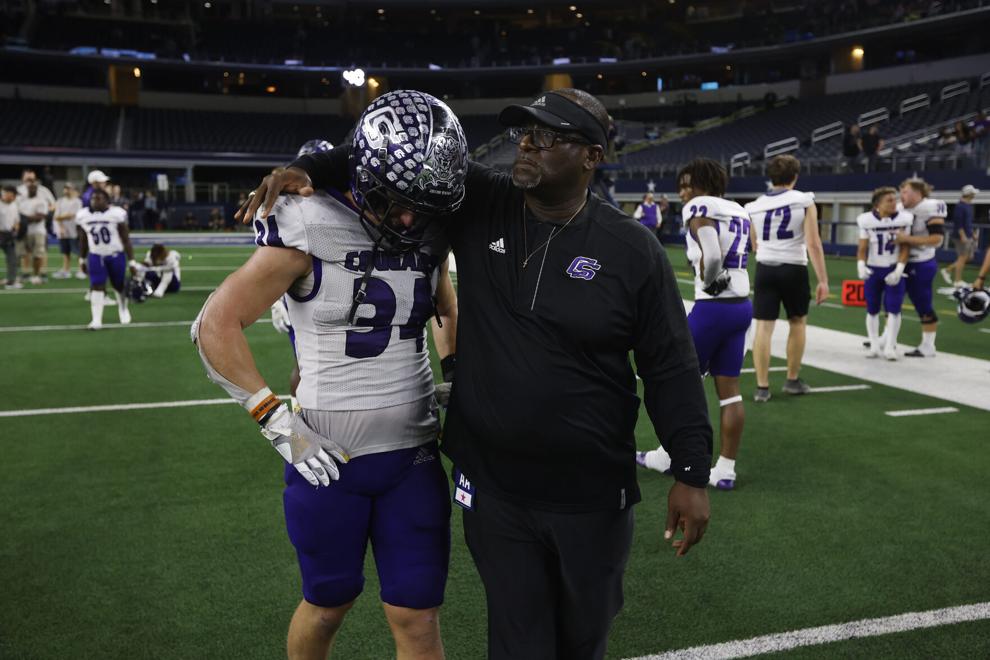 College Station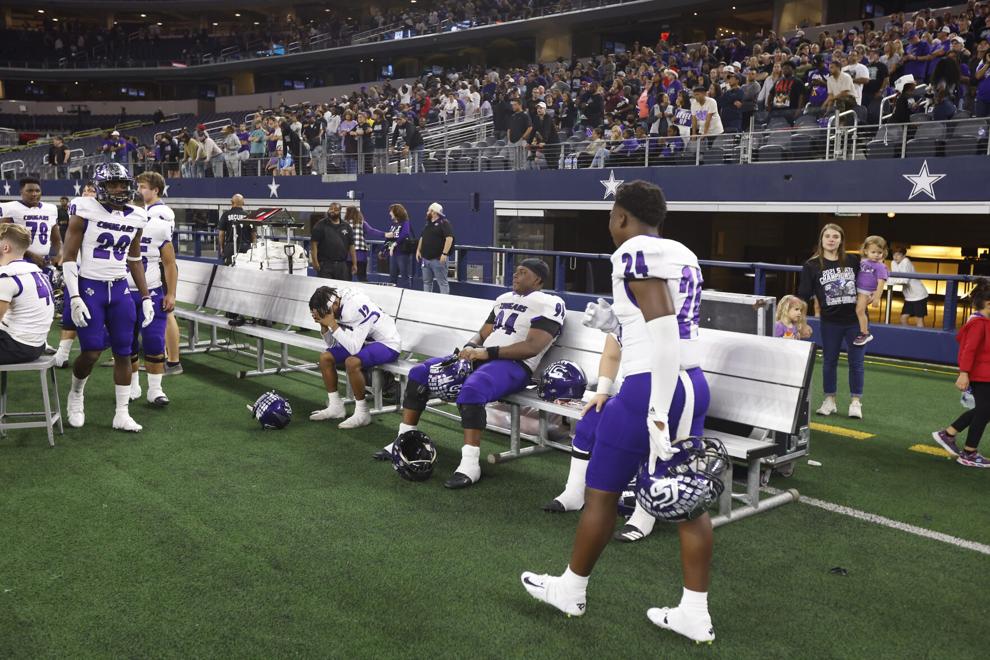 College Station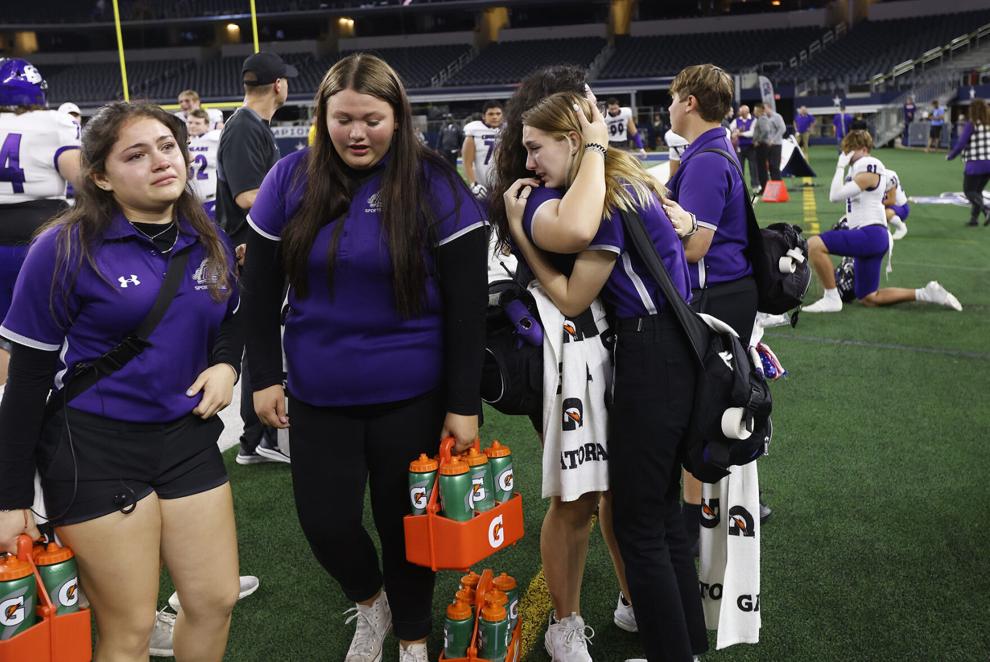 College Station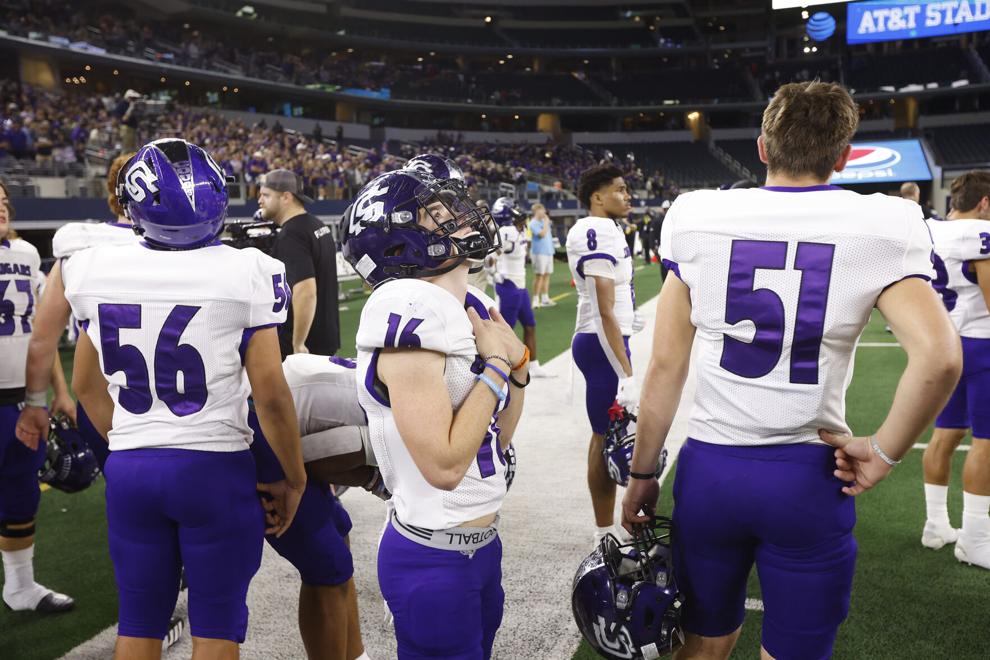 College Station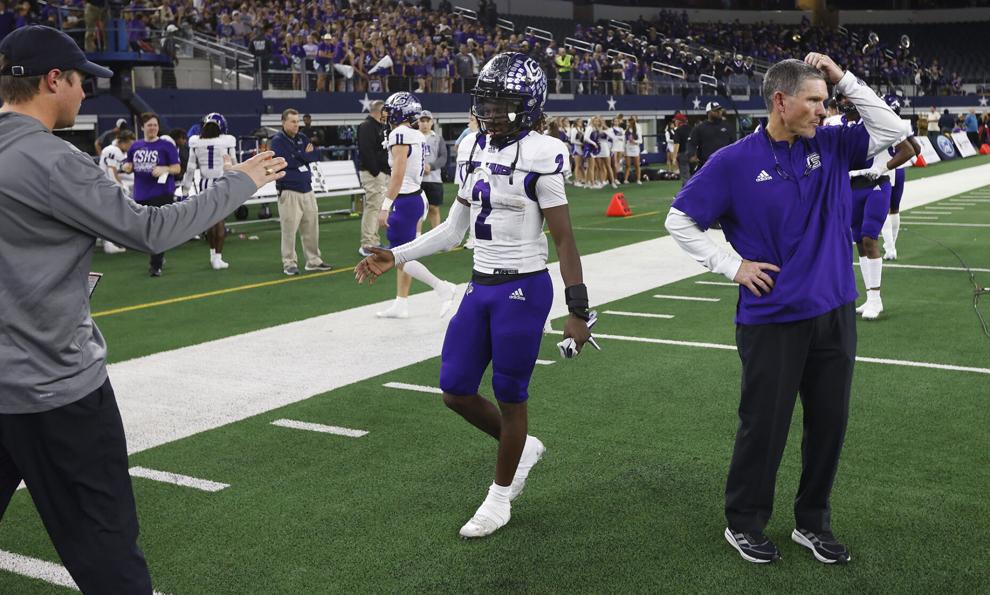 College Station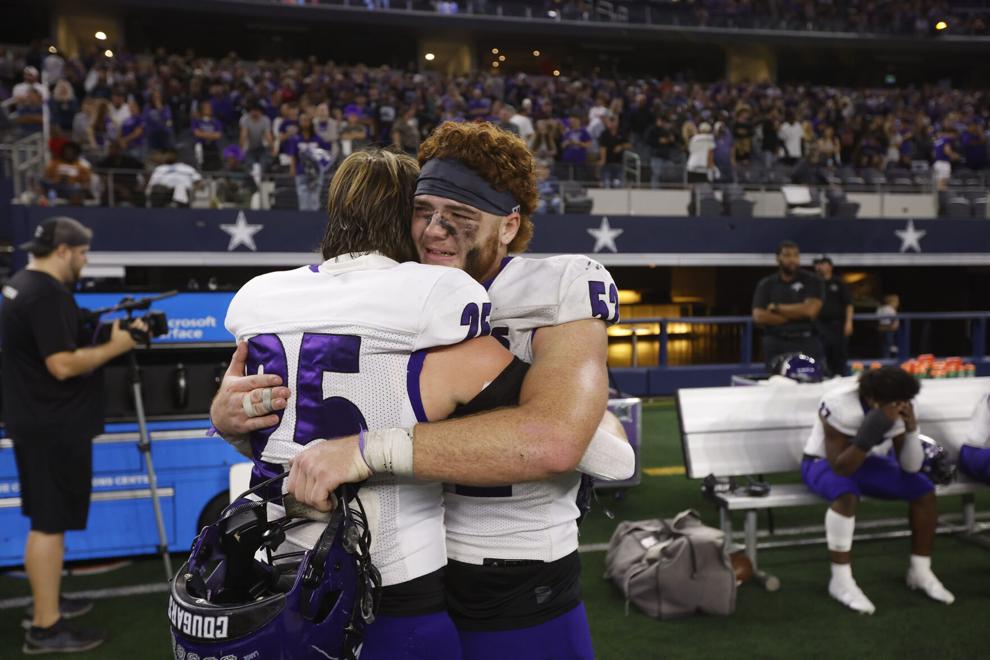 College Station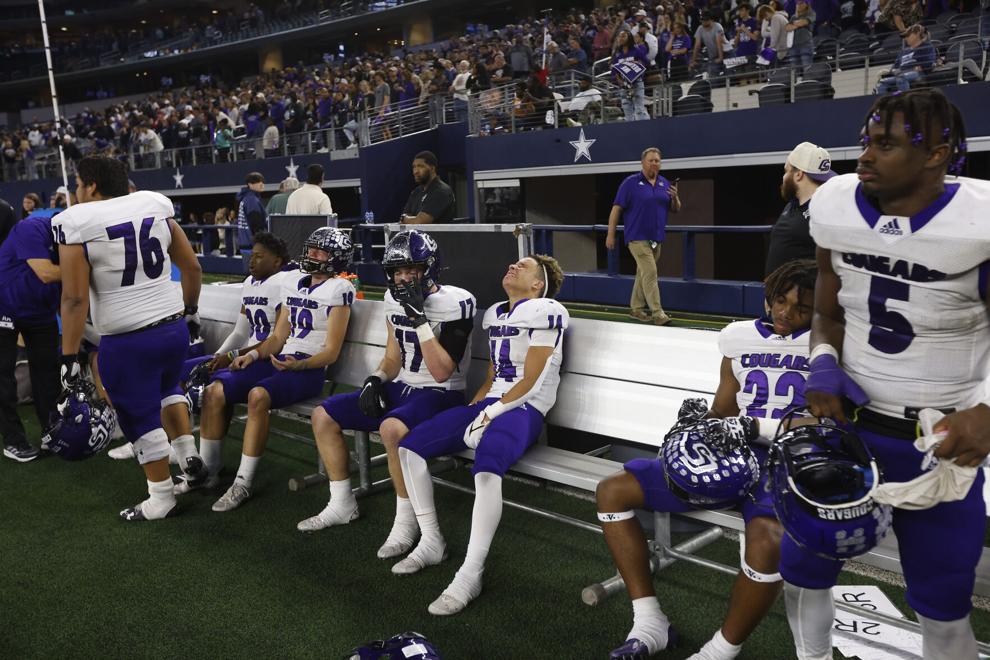 College Station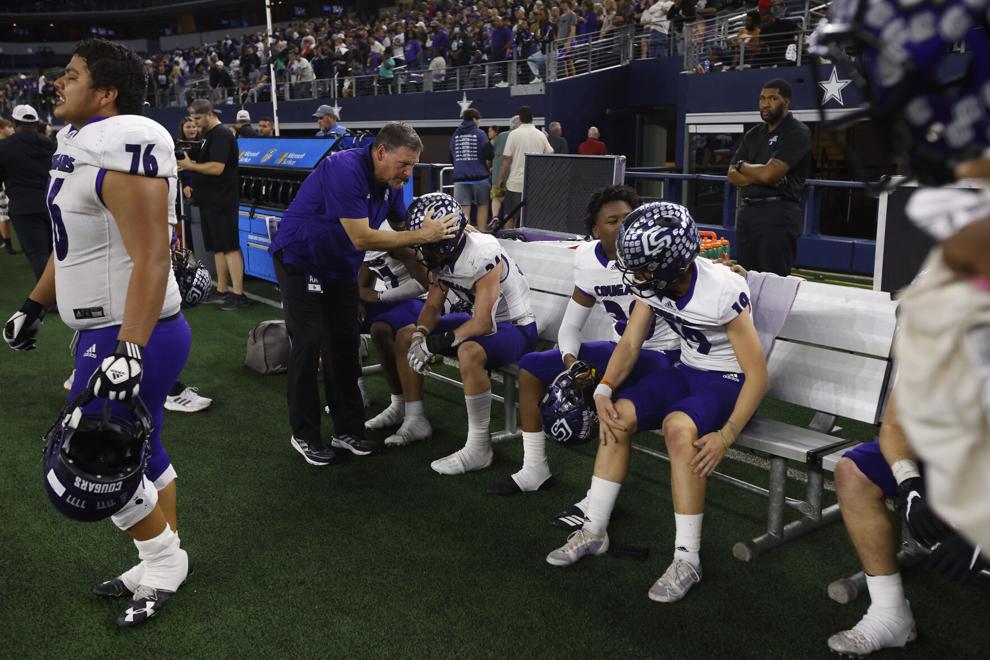 College Station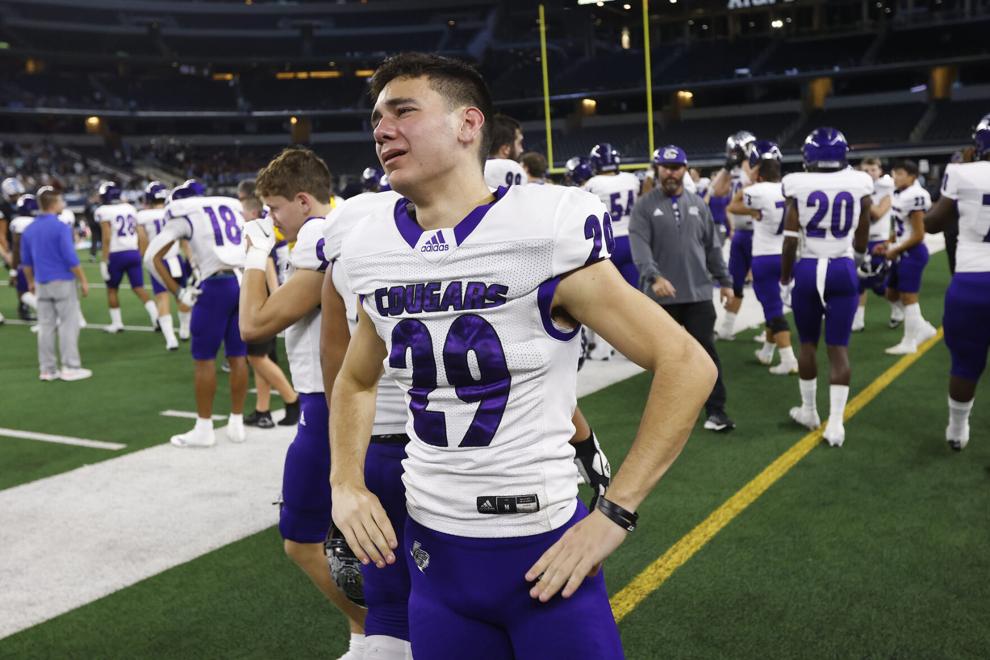 College Station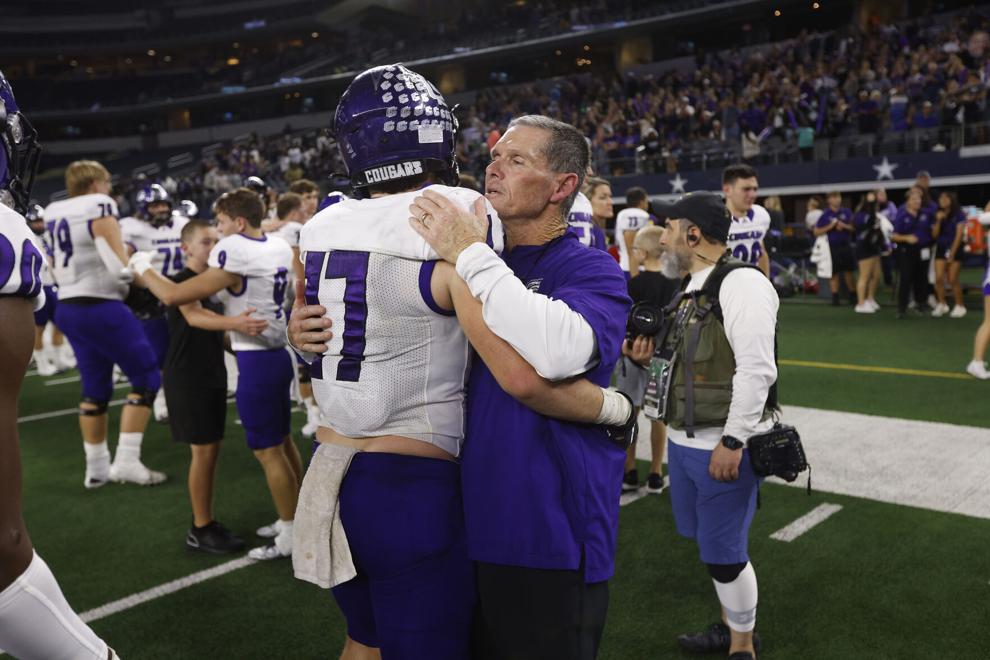 College Station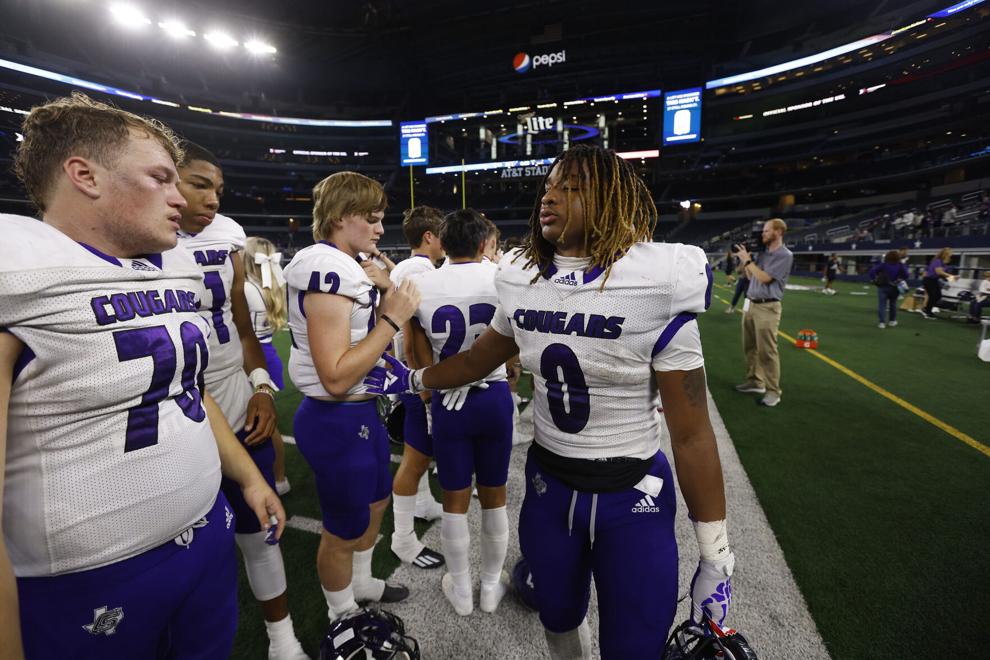 College Station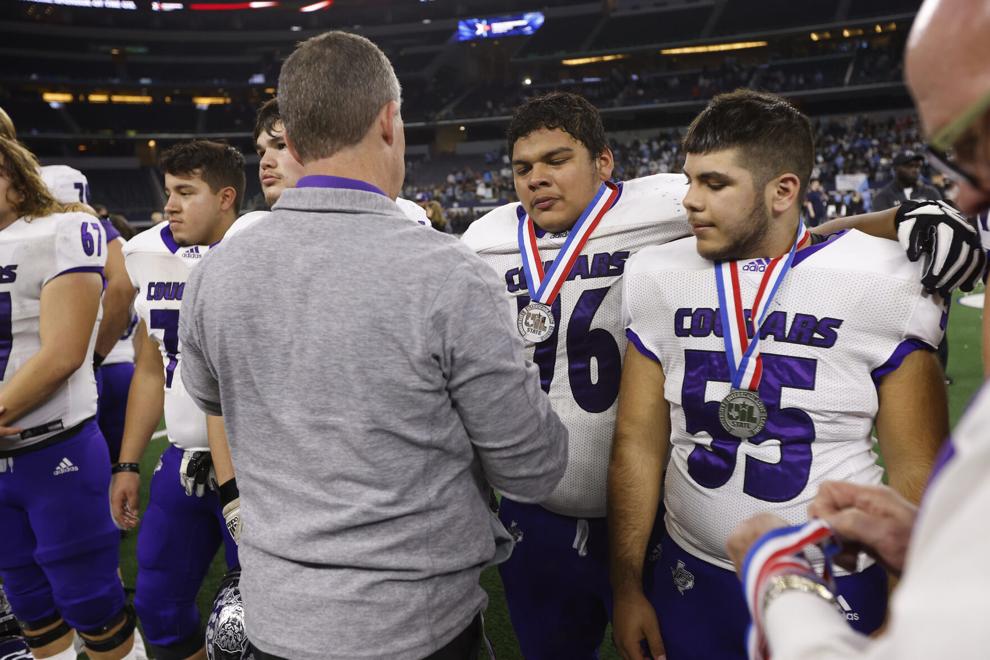 College Station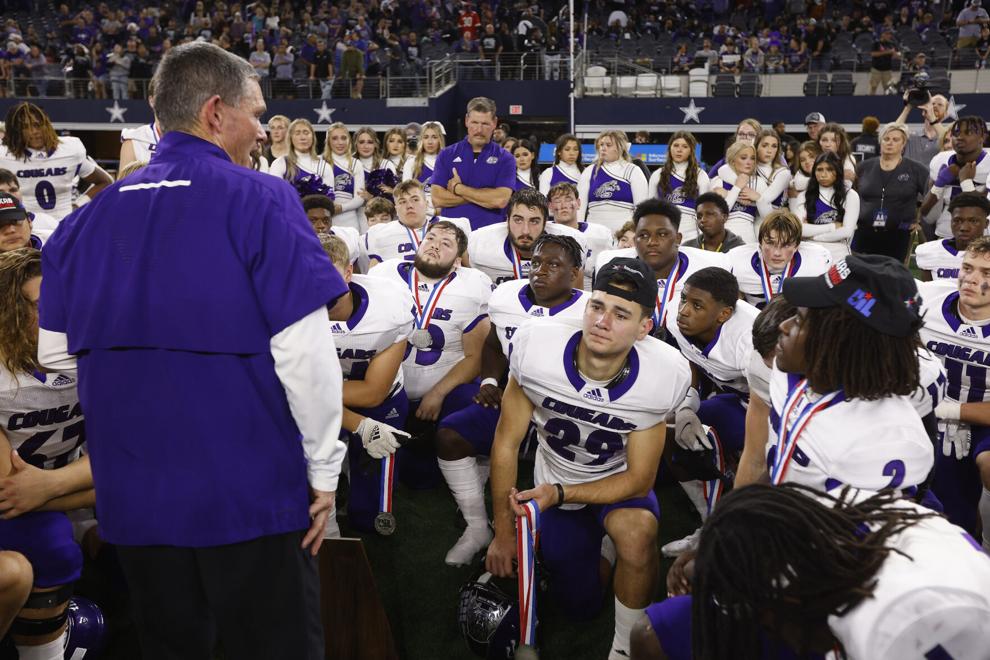 College Station