A Bryan woman was arrested Thursday on a charge alleging she hid a gun authorities were looking for as part of an investigation into a fatal shooting last month at the Bryan Regional Athletic Complex.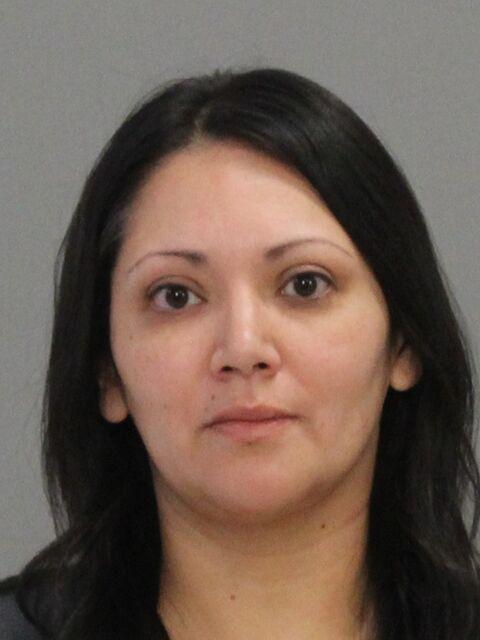 According to Bryan police, as part of an investigation into an April 11 shooting that left 16-year-old Ponce DeLeon dead, authorities found a video on DeLeon's phone that showed a juvenile holding a 300 Blackout rifle. Authorities spoke to the juvenile, who said he was at the BRAC the night DeLeon was shot and that the gun from the video had been fired at the park, a report notes. Police noted the boy said Elizabeth Alvarado Martinez, 40, had told him he needed to get rid of the gun. Authorities said she had arrived at the boy's house and instructed him to put the weapon in a gym bag, which she then took. Police tracked down Martinez to a home on April 13 and found the bag that contained the rifle and a suppressor.
Police said Martinez was a passenger in a vehicle that was stopped on West 28th Street on Thursday and was taken into custody on the warrant connected to the gun. She also had a small amount of marijuana in her pocket, a report notes.
She is charged with tampering with evidence, which is a third-degree felony punishable by up to 10 years in prison, and a misdemeanor marijuana charge. She was released from the Brazos County Jail on $10,000 bond.