A man suspected in a shooting death in Bryan over the weekend turned himself on Monday, officials said.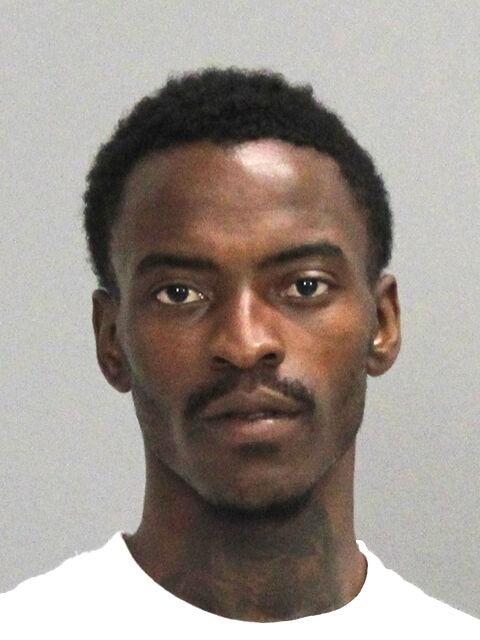 O'Donald Hill Jr., 26, of Bryan, was charged with two counts of aggravated assault with a deadly weapon, burglary of a habitation with intent to commit another felony, unlawful possession of a firearm by a felon and unauthorized use of a vehicle.
He was being held in the Brazos County Jail Monday night with bail set at $500,000.
Officials identified Hill as the suspected gunman in a shooting early Sunday that left 28-year-old Shun Martin of Bryan dead.
The shooting happened around 6:30 a.m. in the 4300 block of College Main Street.
Authorities did not provide details of the shooting or offer a possible motive.
Gallery: Ranch Sorting of America Yay It's May
Ranch Sorting of America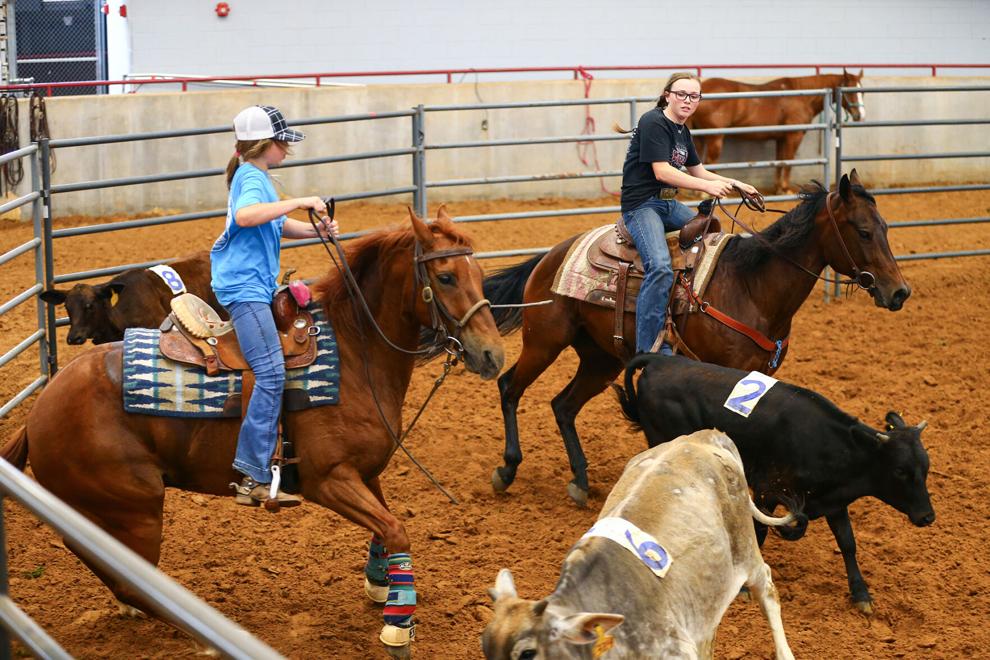 Ranch Sorting of America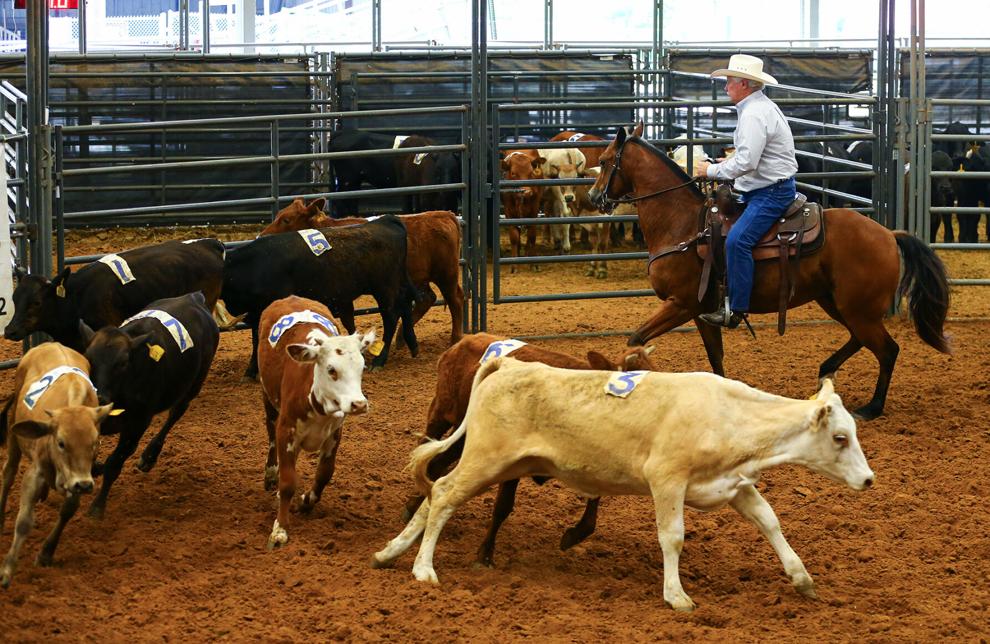 Ranch Sorting of America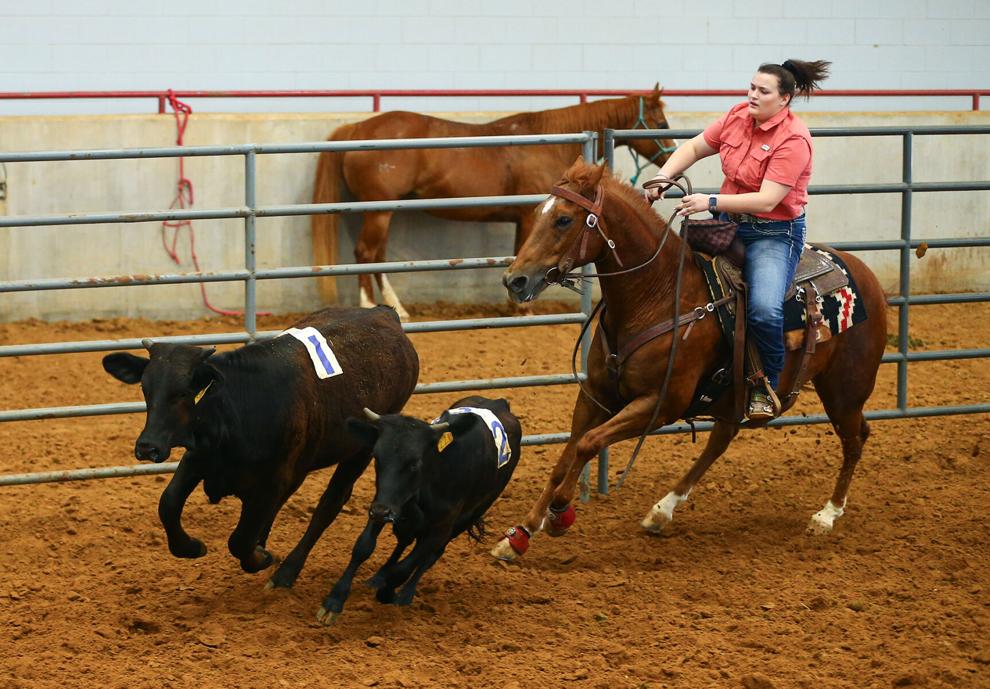 Ranch Sorting of America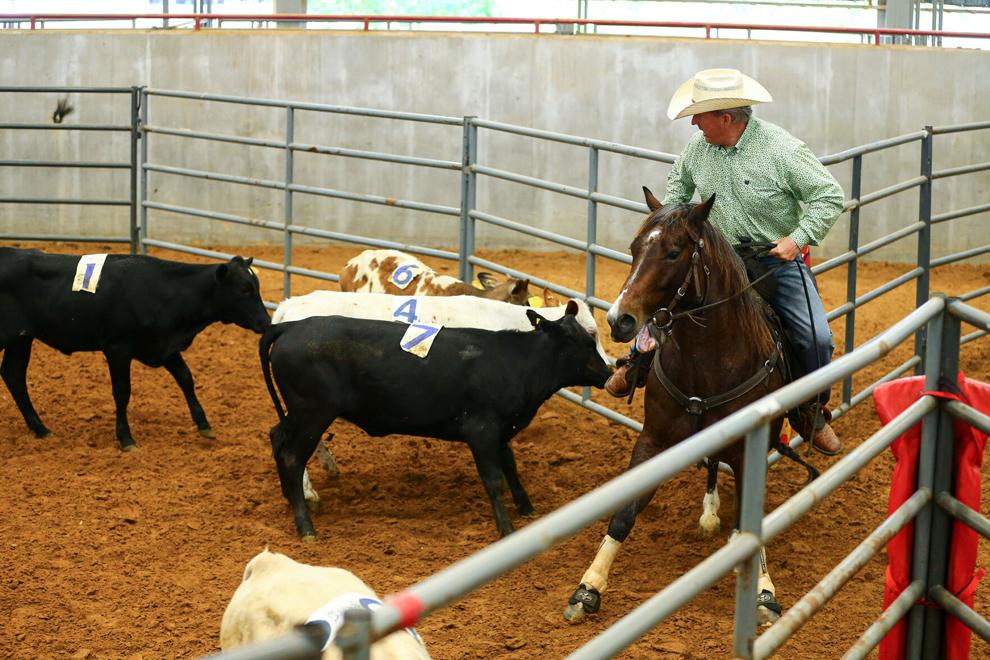 Ranch Sorting of America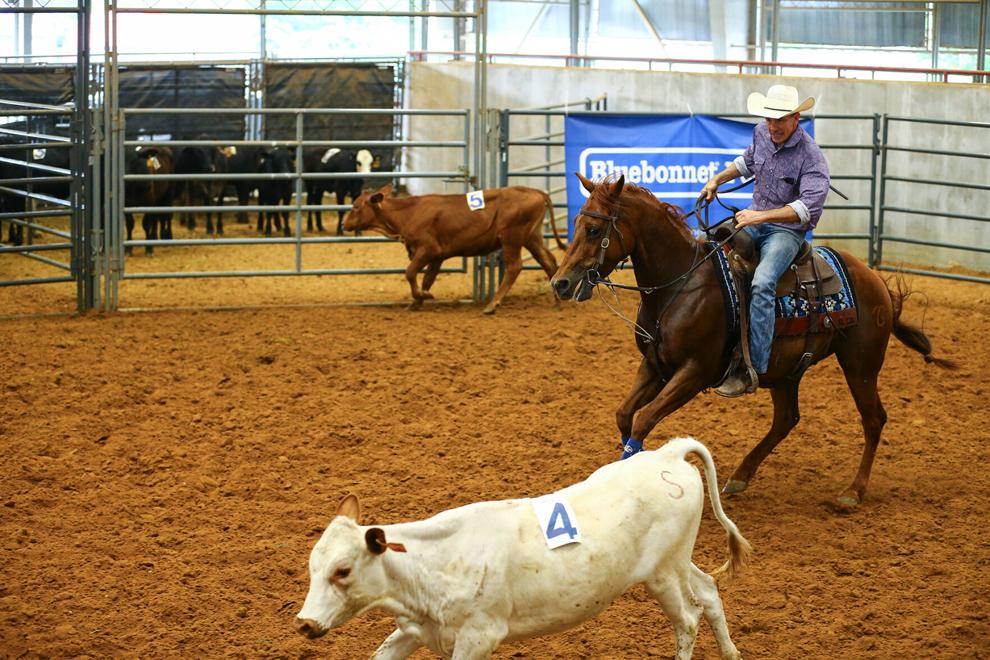 Ranch Sorting of America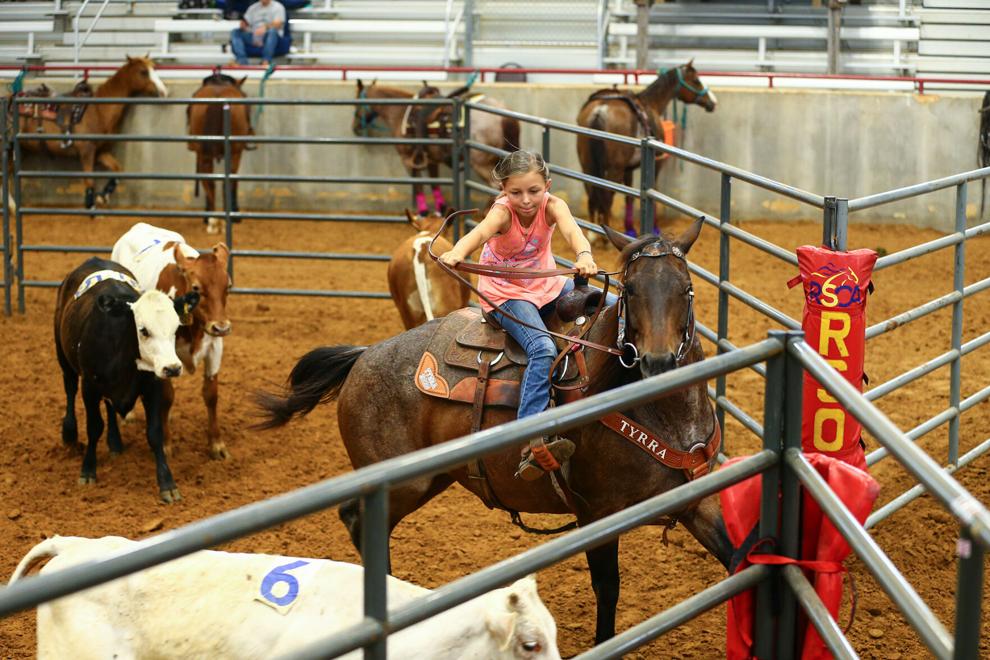 Ranch Sorting of America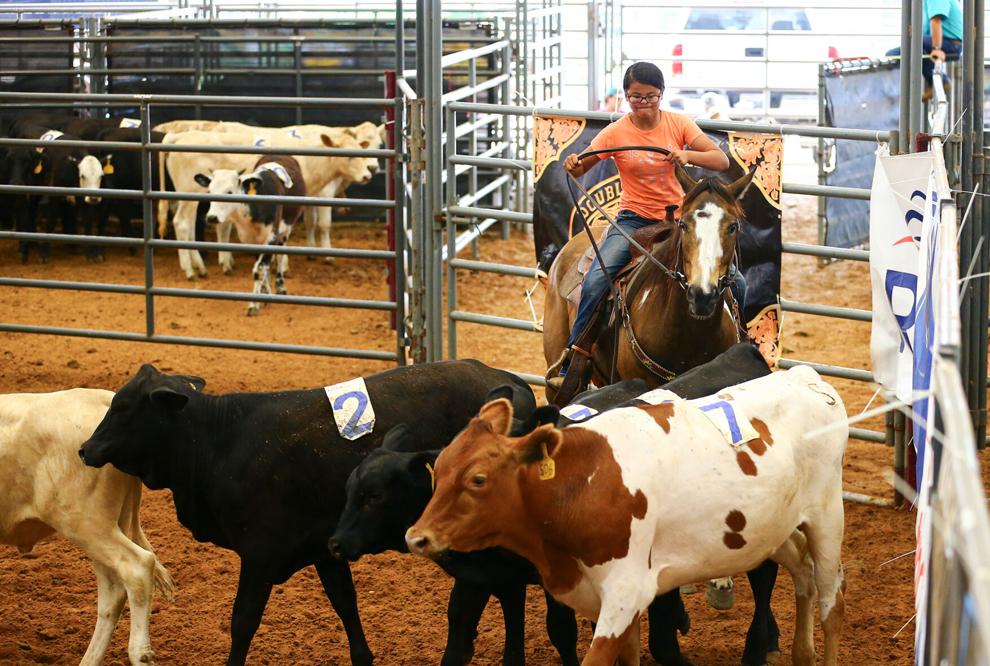 Ranch Sorting of America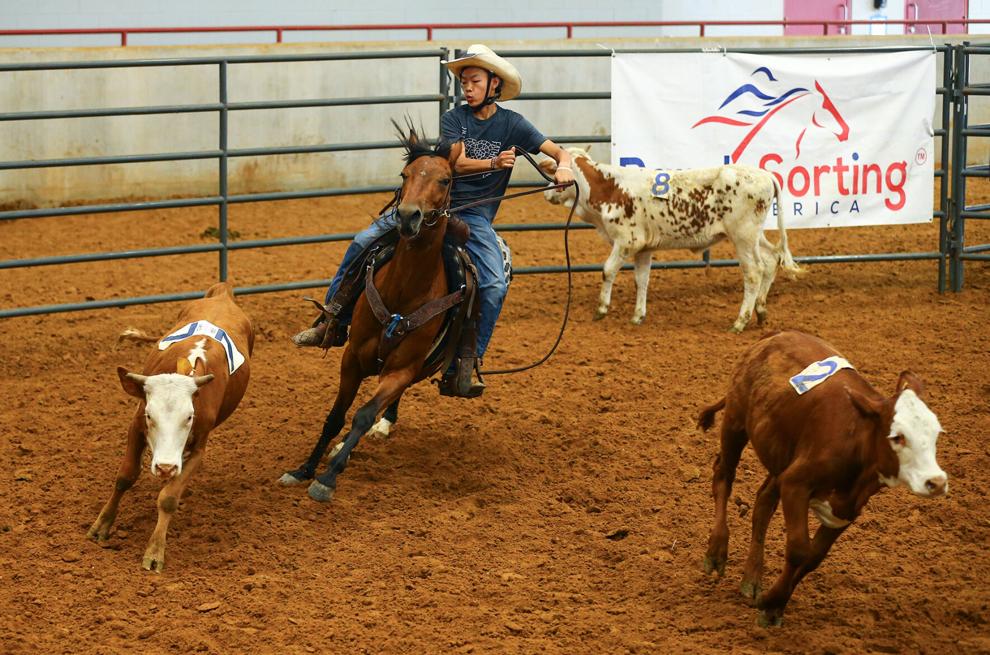 Ranch Sorting of America
Ranch Sorting of America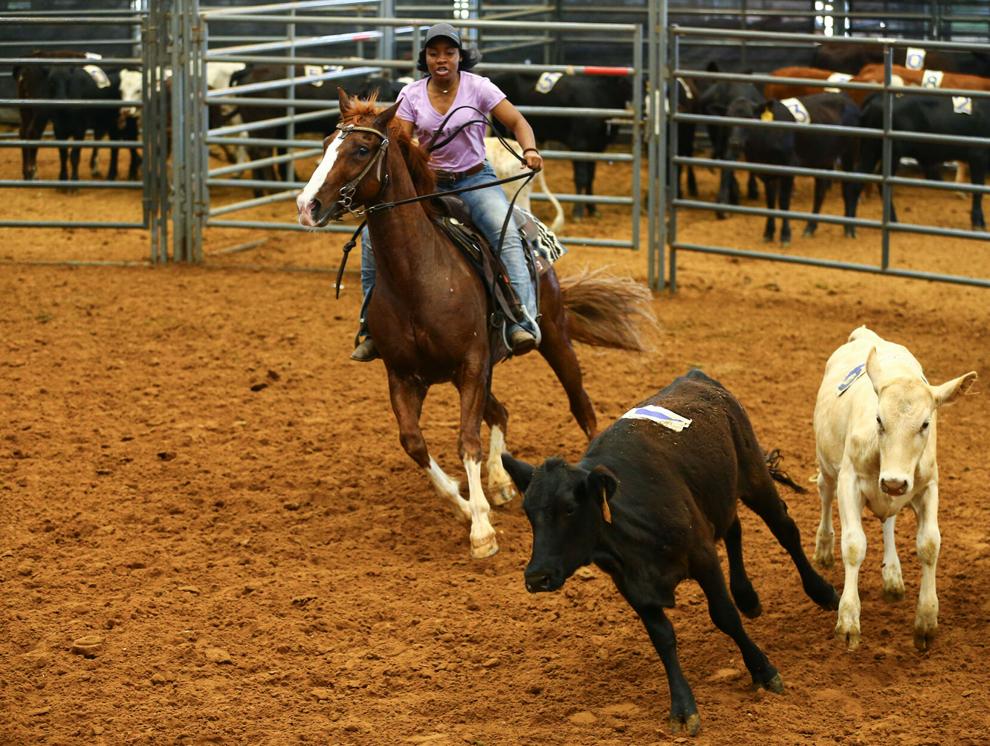 Ranch Sorting of America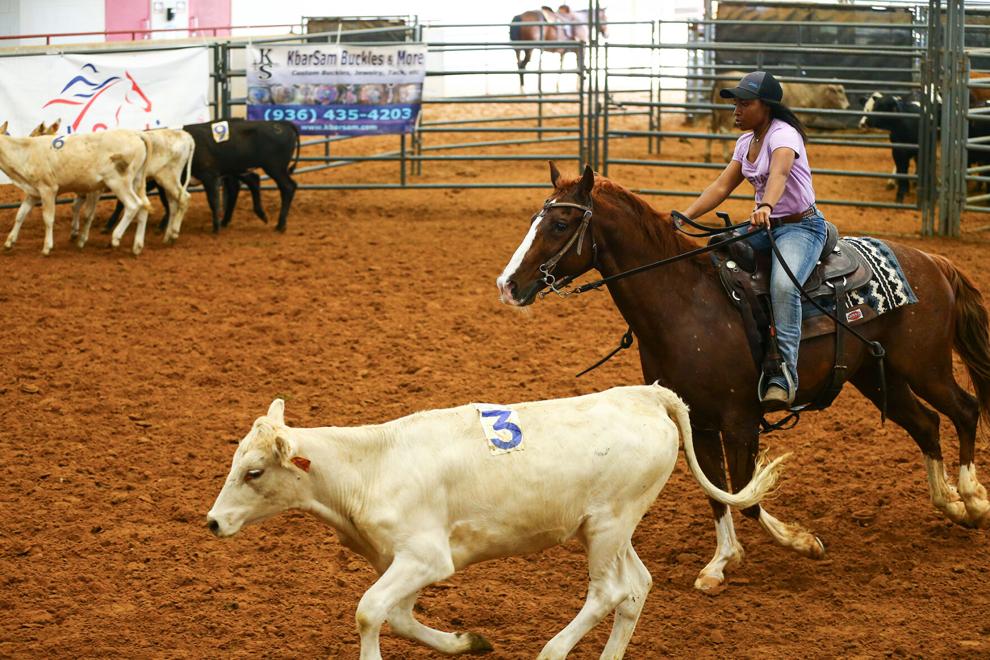 Ranch Sorting of America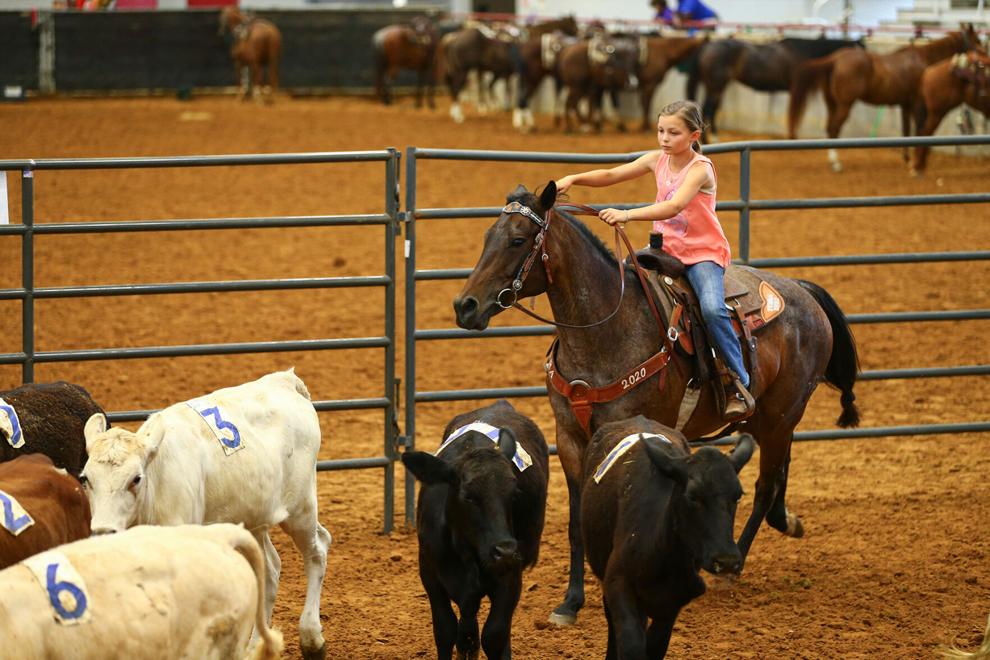 Ranch Sorting of America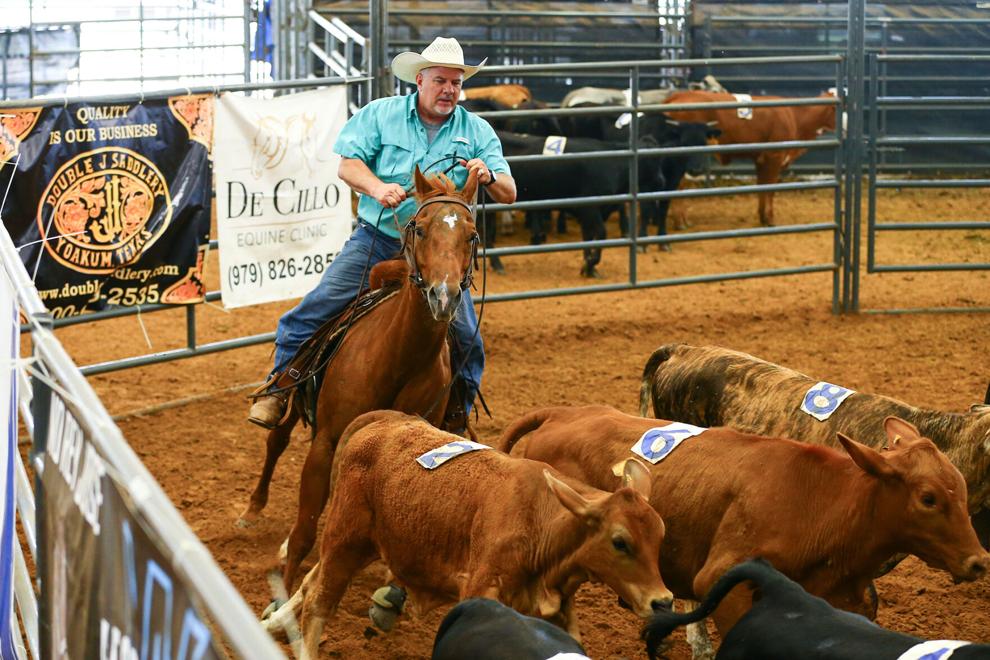 Ranch Sorting of America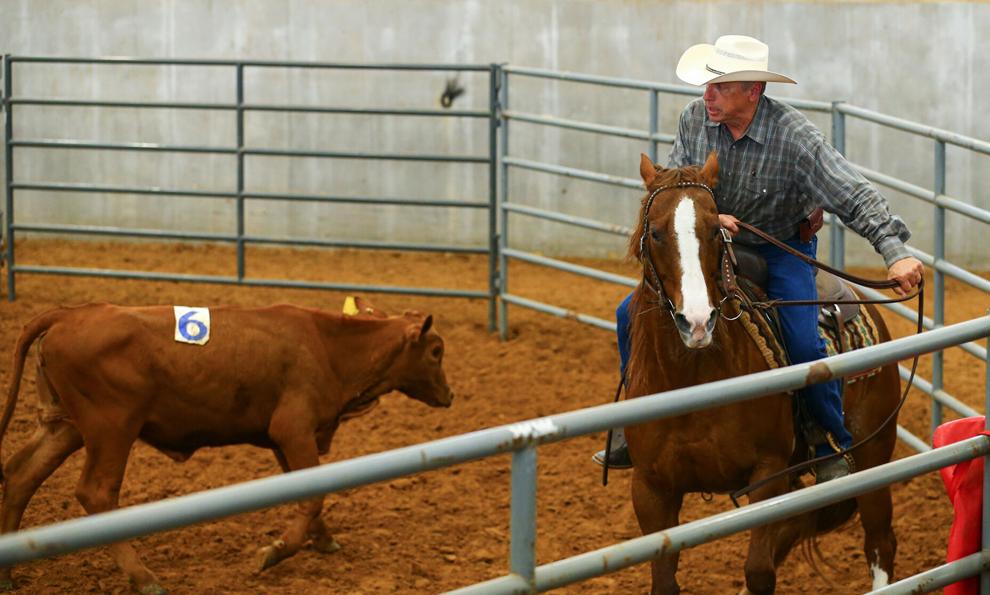 Ranch Sorting of America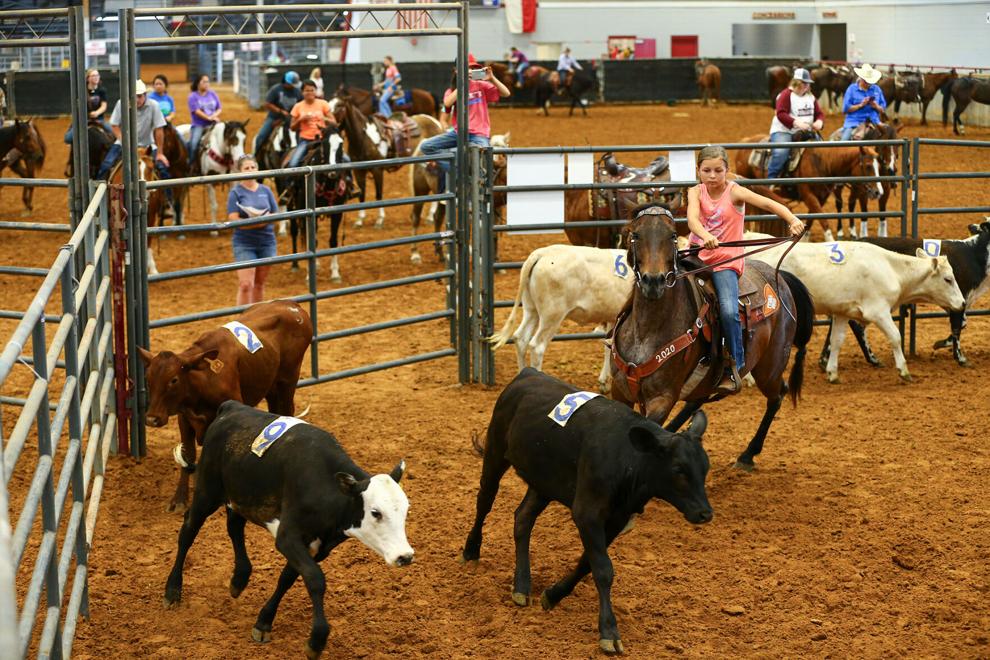 Ranch Sorting of America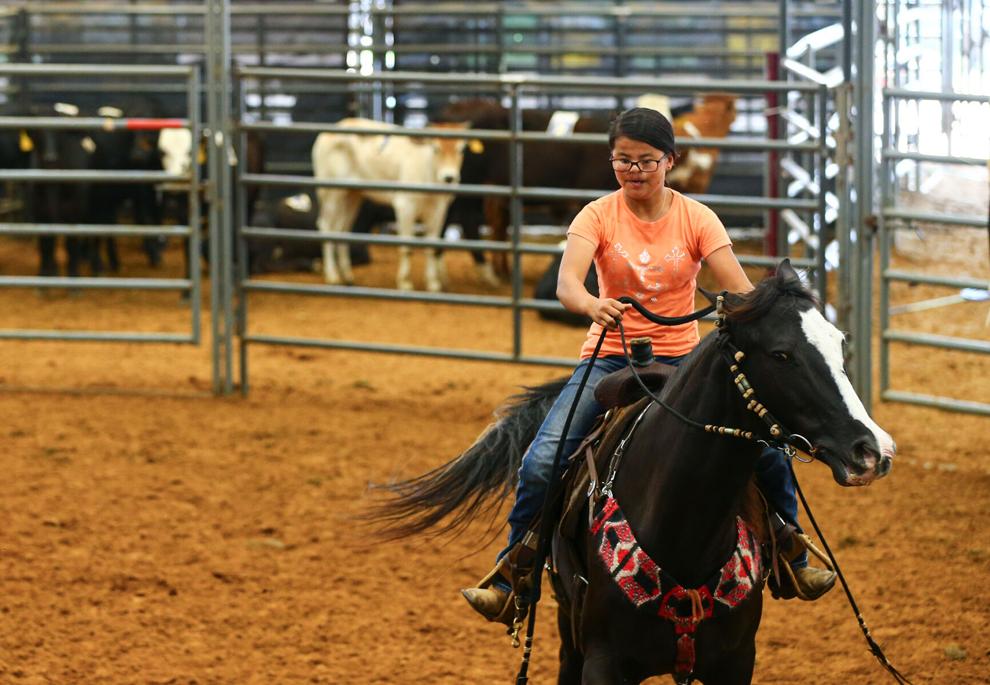 Ranch Sorting of America