UPDATE: College Station police said the incident ended peacefully early Thursday. One person was detained and no injuries were reported, according to a police department social media post.
---
The College Station Police Department's SWAT and hostage negotiation teams were called to a neighborhood on Wednesday after officers responded to a welfare concern.
College Station warned residents in the area of Decatur Drive and Pecan Grove Court to avoid the area and be cautious while driving home.
Police on the scene released few details but a department social media post labeled the incident as a barricaded subject.
Nearby residents with questions or concerns were asked to contact College Station police at 764-3600.
Officers are working an active incident in the area of Decatur and Whispering Creek. Please avoid the area at this time. We will send an update when everything is clear.

— College Station Police Department (@CSTXPolice) July 21, 2021
Gallery: Brazos Valley Bombers vs. San Antonio Flying Chanclas
Bombers vs. Flying Chanclas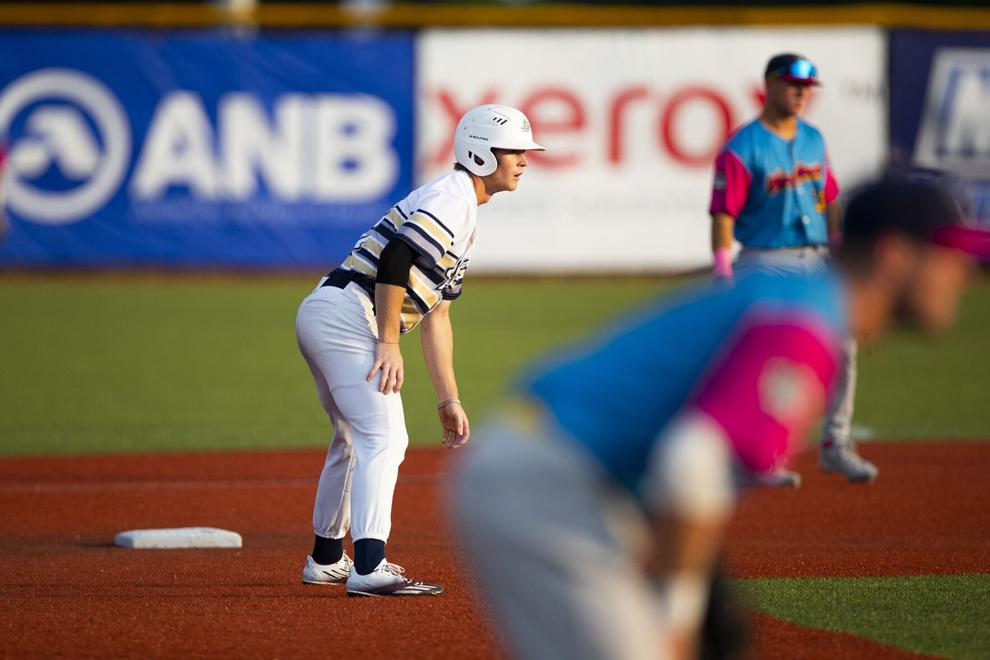 Bombers vs. Flying Chanclas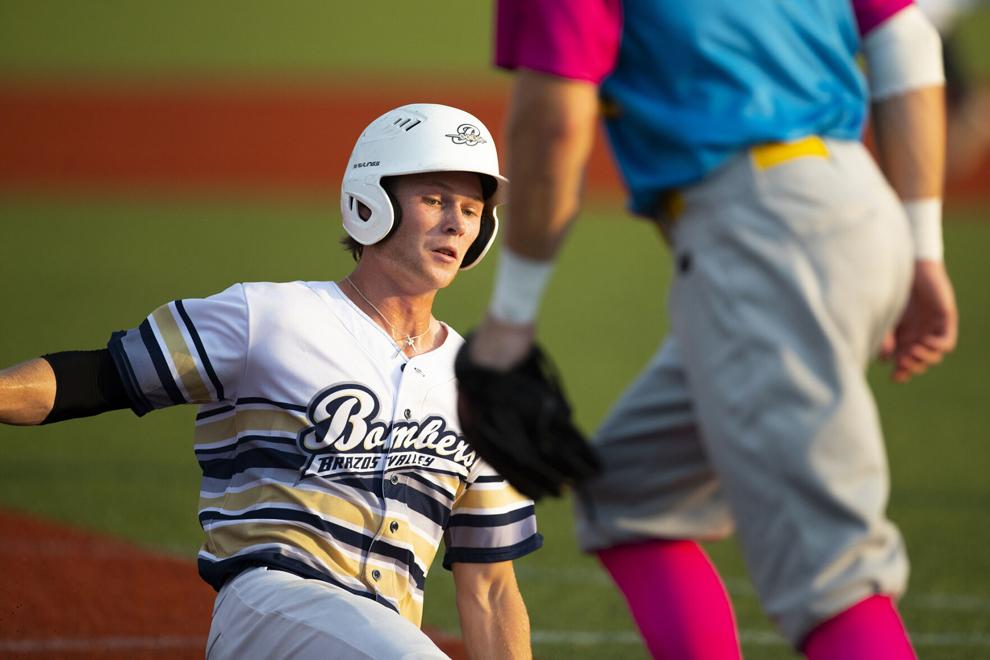 Bombers vs. Flying Chanclas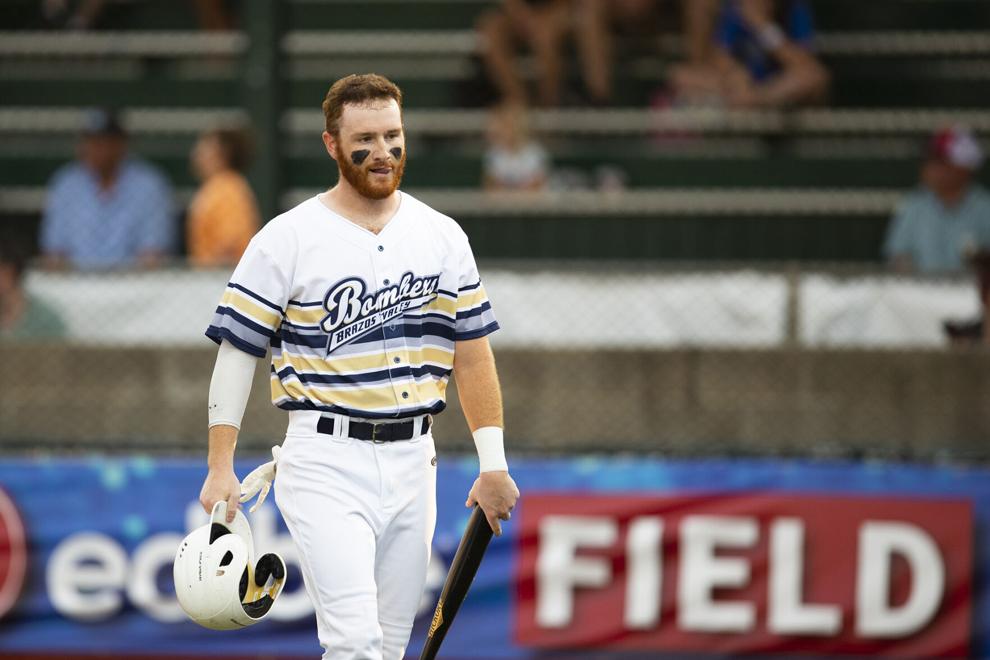 Bombers vs. Flying Chanclas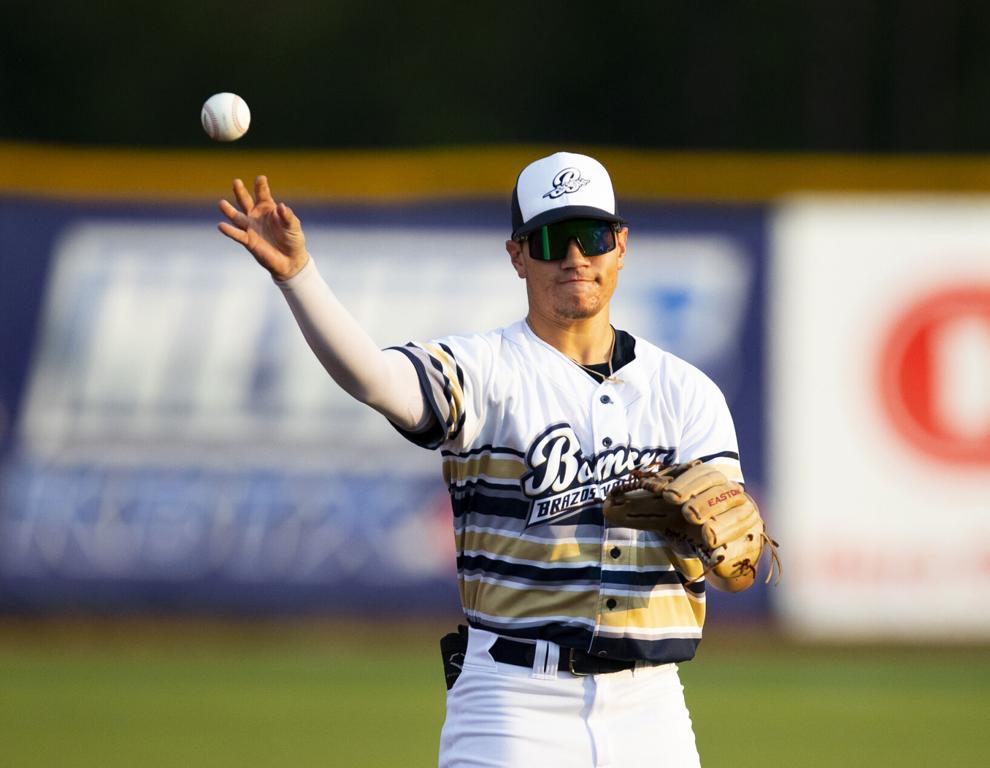 Bombers vs. Flying Chanclas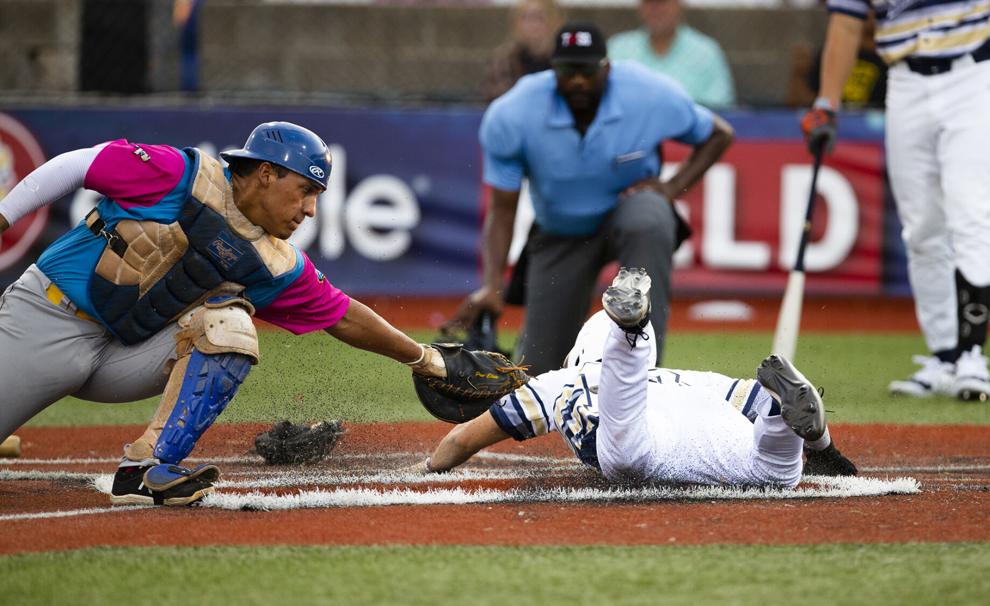 Bombers vs. Flying Chanclas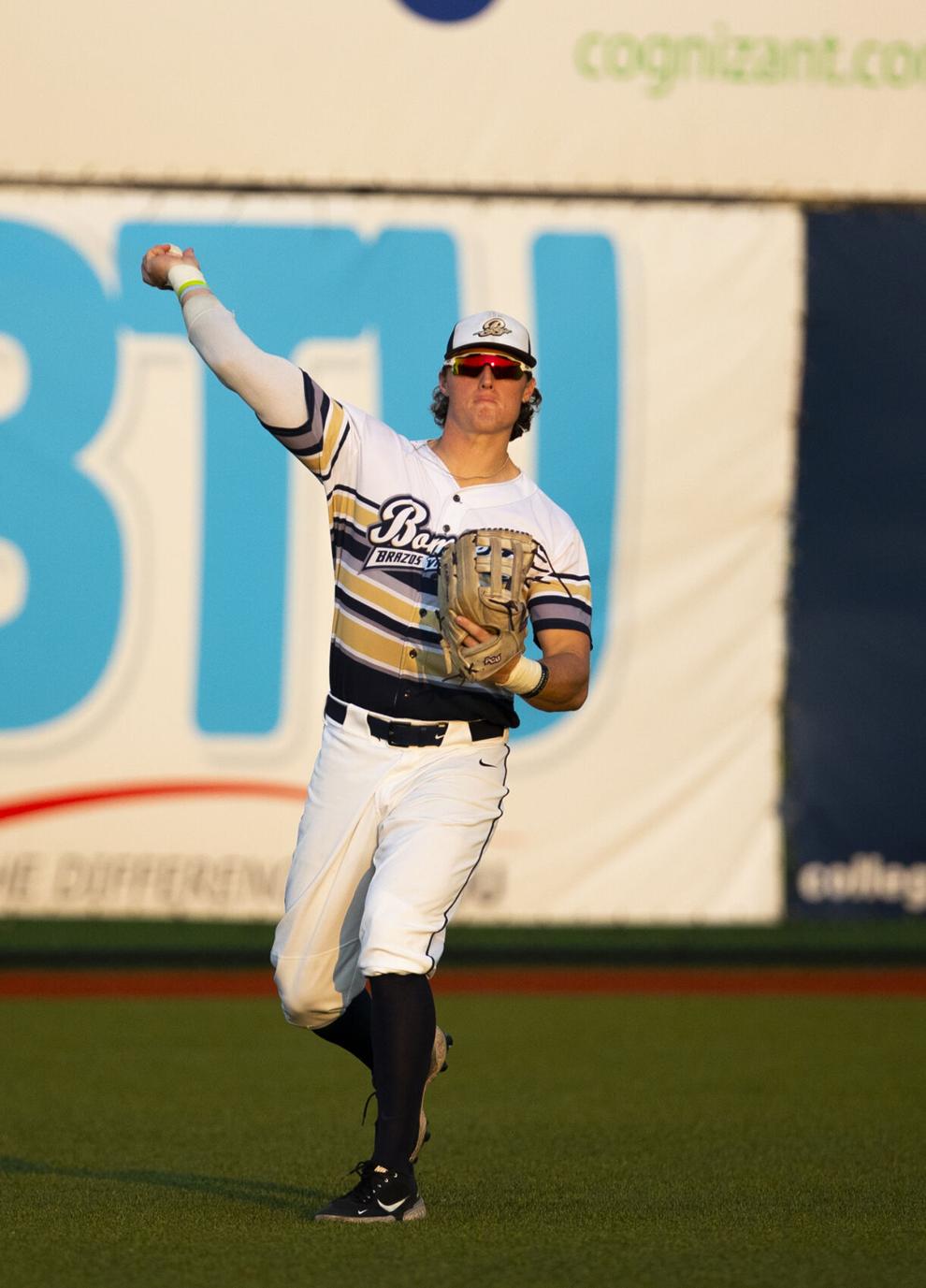 Bombers vs. Flying Chanclas
Bombers vs. Flying Chanclas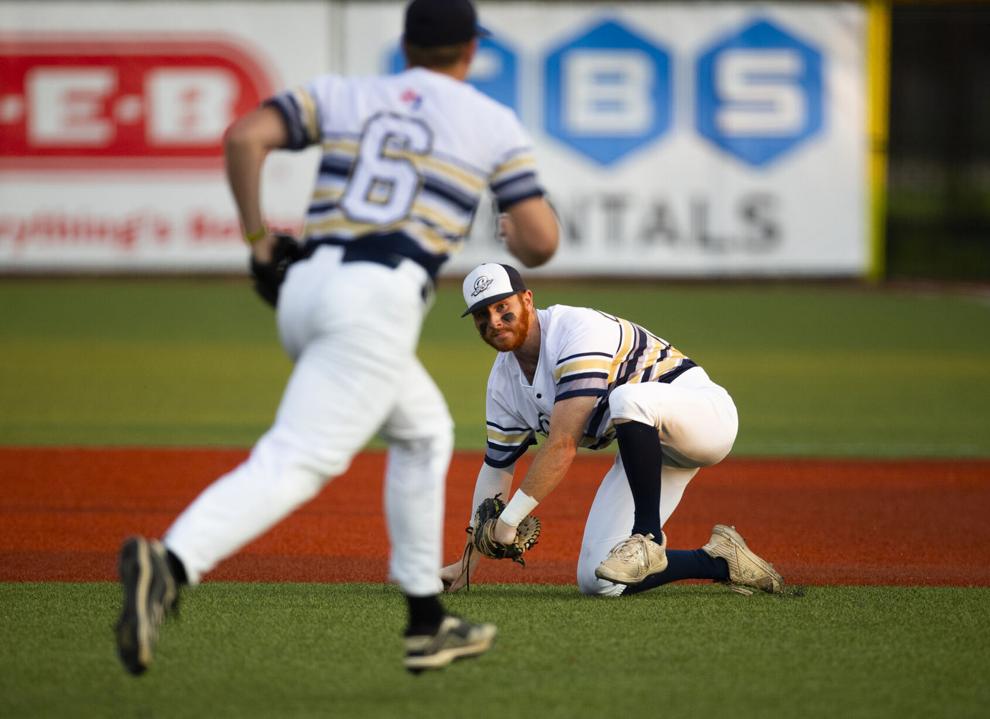 Bombers vs. Flying Chanclas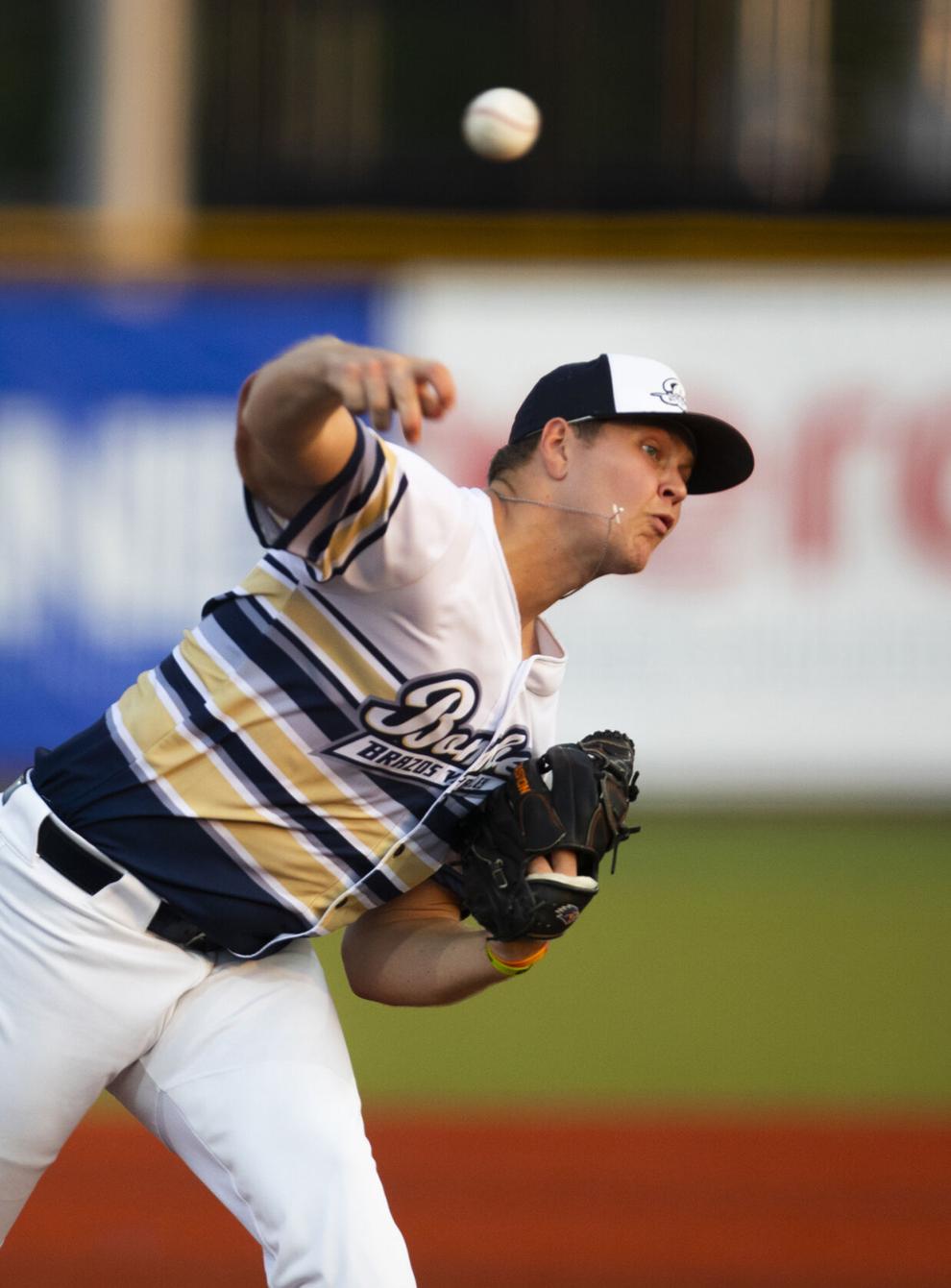 Bombers vs. Flying Chanclas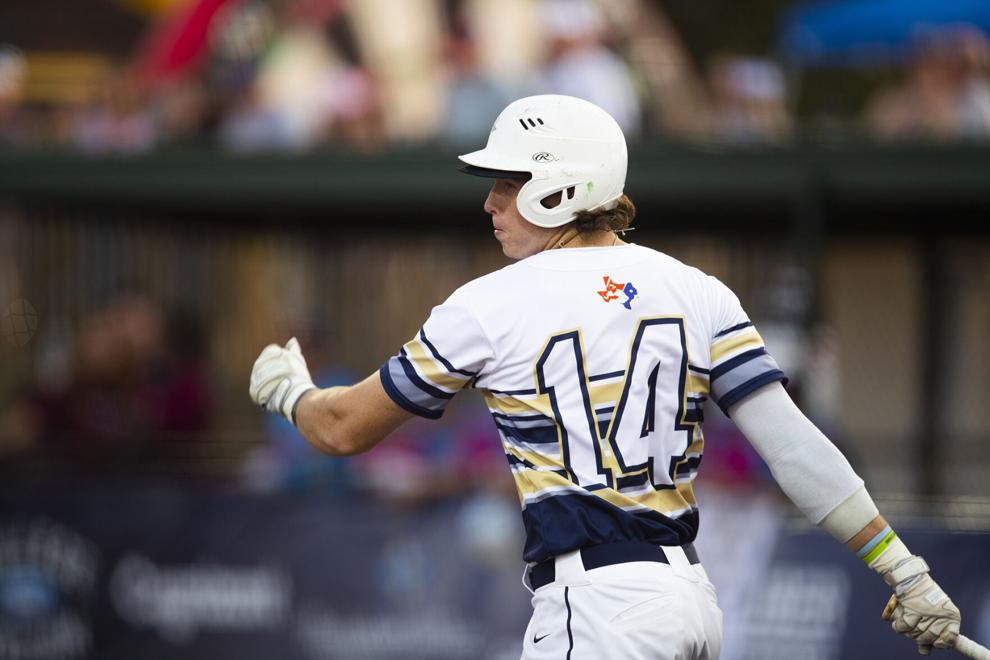 Bombers vs. Flying Chanclas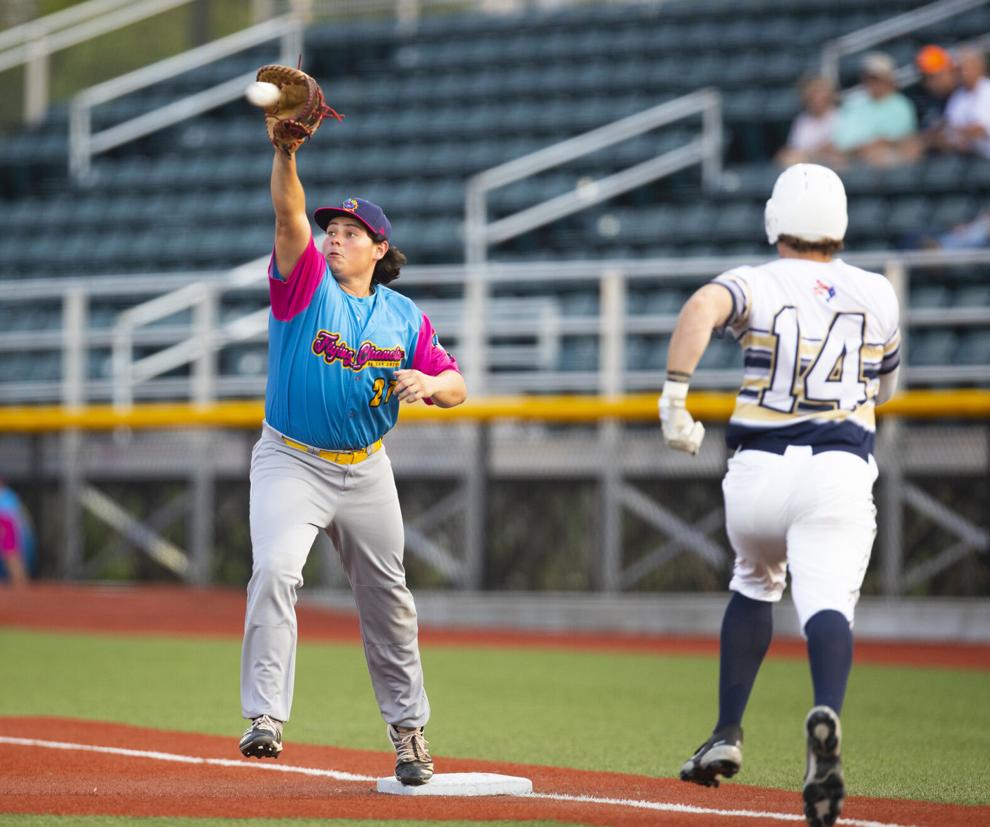 Bombers vs. Flying Chanclas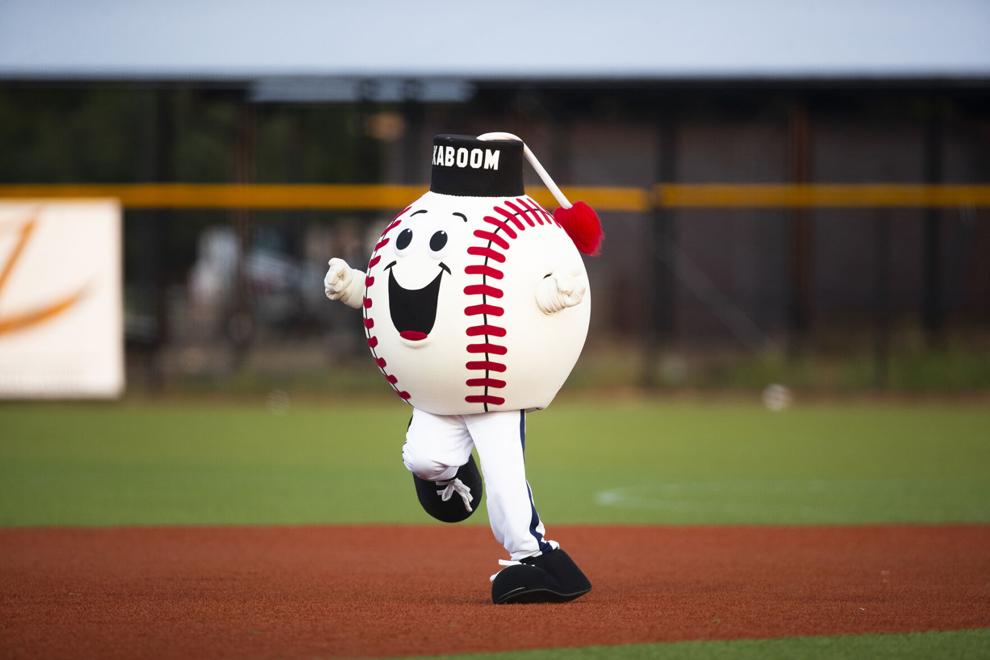 Bombers vs. Flying Chanclas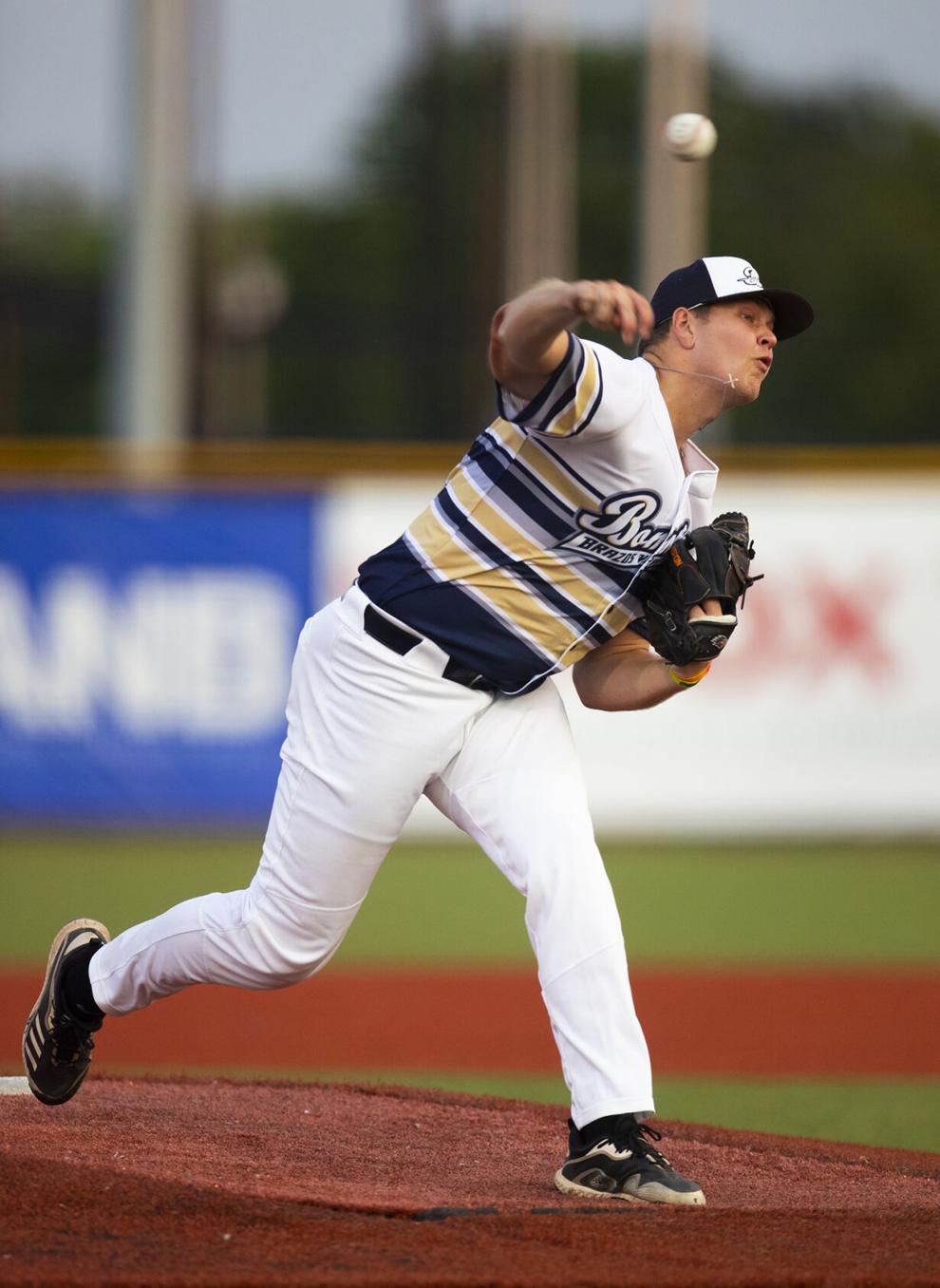 Bombers vs. Flying Chanclas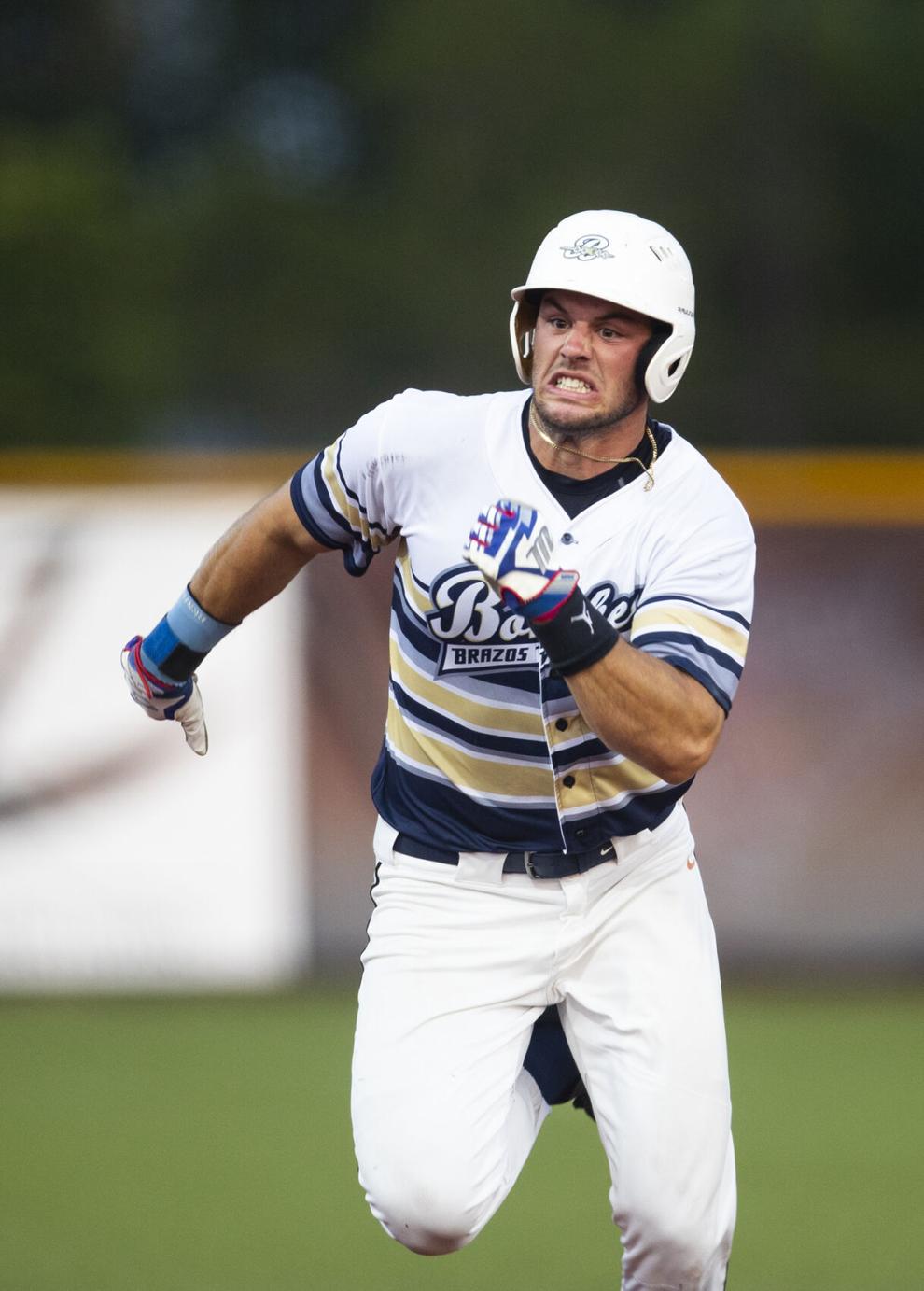 Bombers vs. Flying Chanclas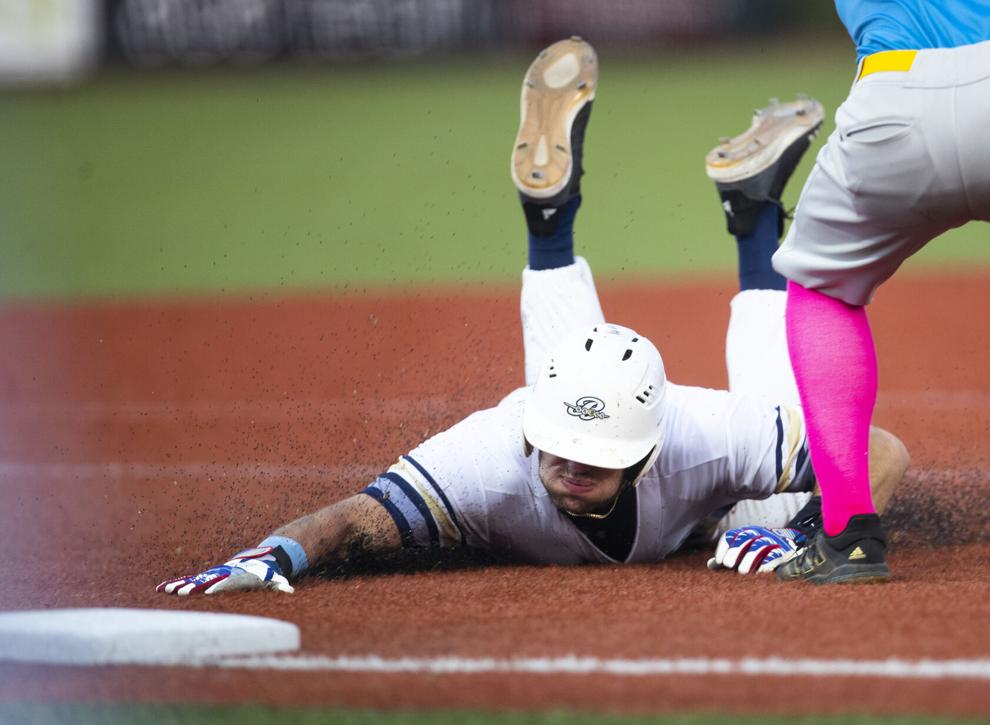 Bombers vs. Flying Chanclas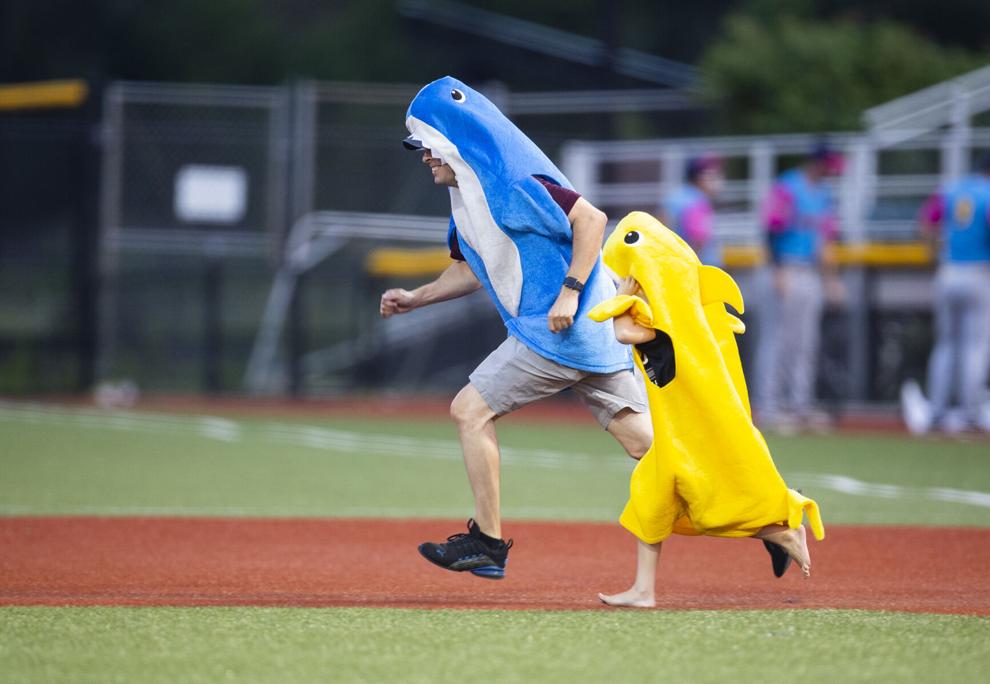 Bombers vs. Flying Chanclas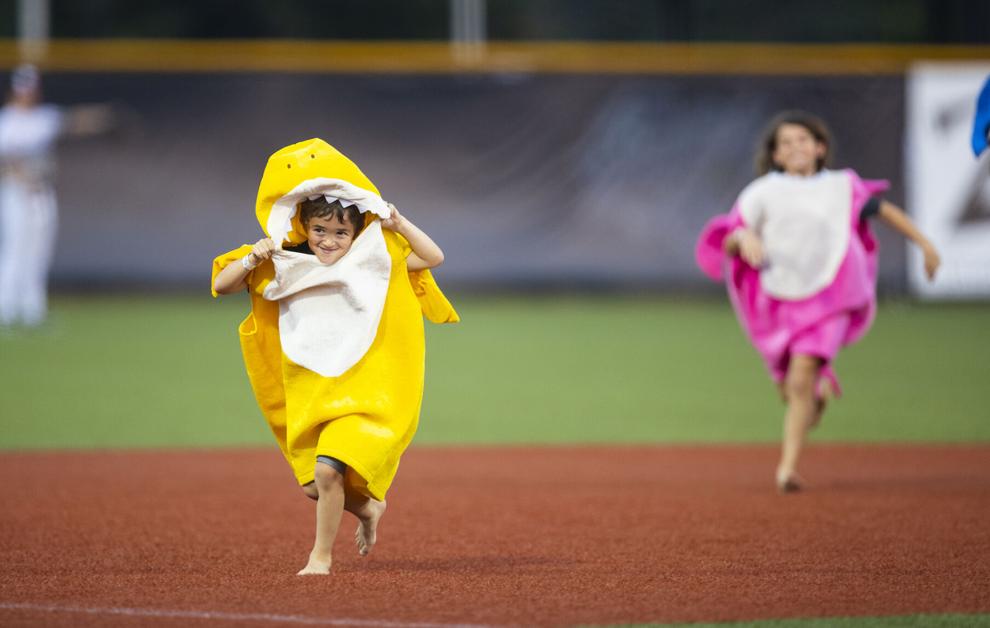 Bombers vs. Flying Chanclas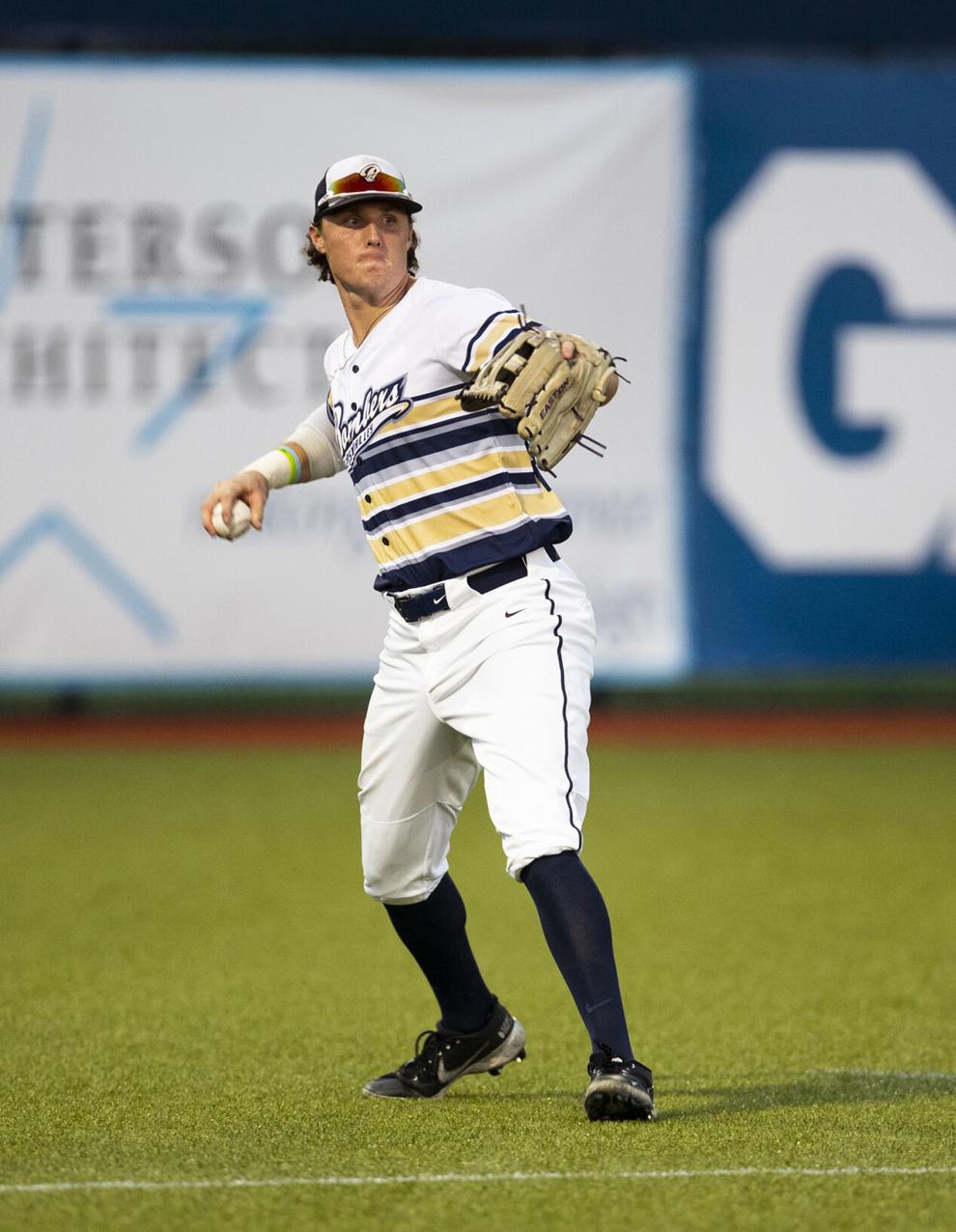 Bombers vs. Flying Chanclas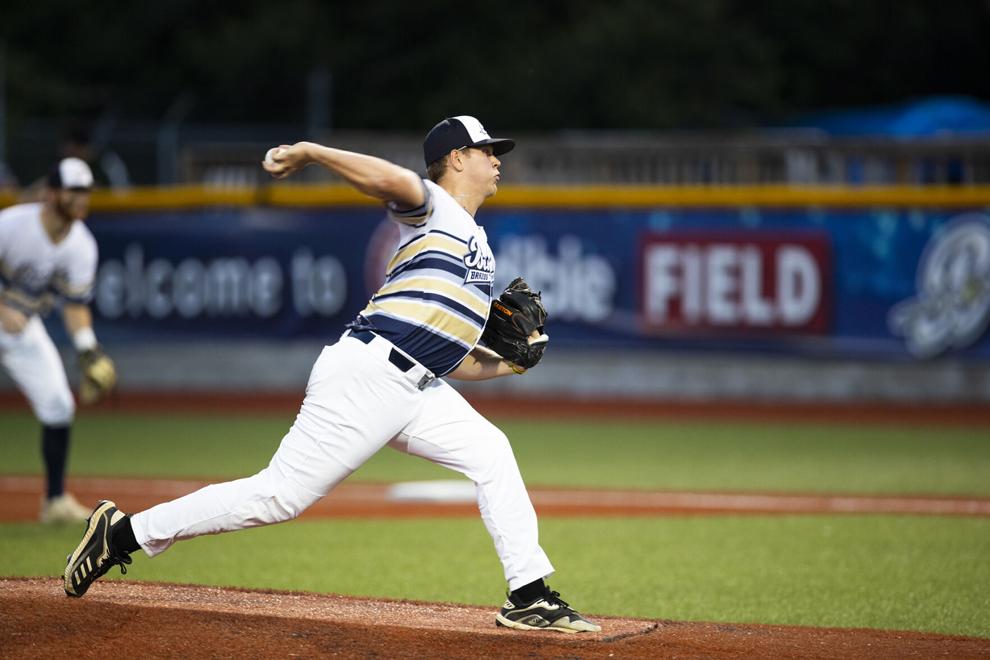 Bombers vs. Flying Chanclas