A Calvert man was sentenced to 50 years in prison Thursday after a jury convicted him on two counts of aggravated sexual assault of a child, officials said.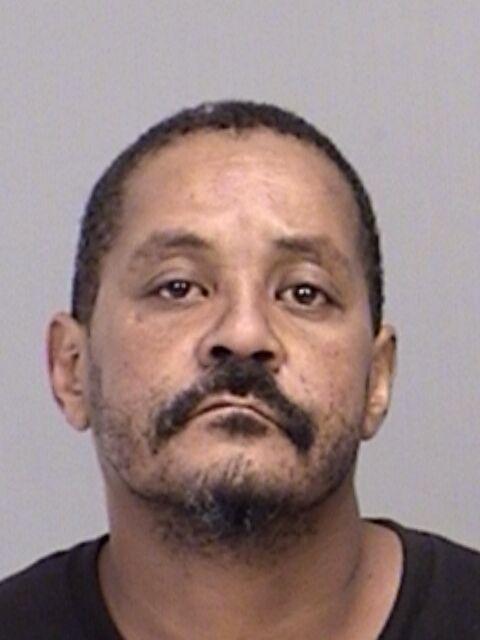 According to the Brazos County District Attorney's Office, Melvin Johnson, 52, faced a maximum sentence of life in prison. He was sentenced by District Judge John Brick.
Officials said in April 2019, a 12-year-old girl told her mother that Johnson, who was a friend of the child's family, had sexually assaulted her on multiple occasions when she was 8 and 9 years old. A press release states that the girl, who was in third grade at the time, said the abuse happened more than 40 times over that school year.
During the trial, prosecutors showed that Johnson made threats against the judge and a prosecutor. He has previously been convicted of burglary, theft and resisting arrest.
Gallery: Chamber Community Softball Classic
Community Softball Game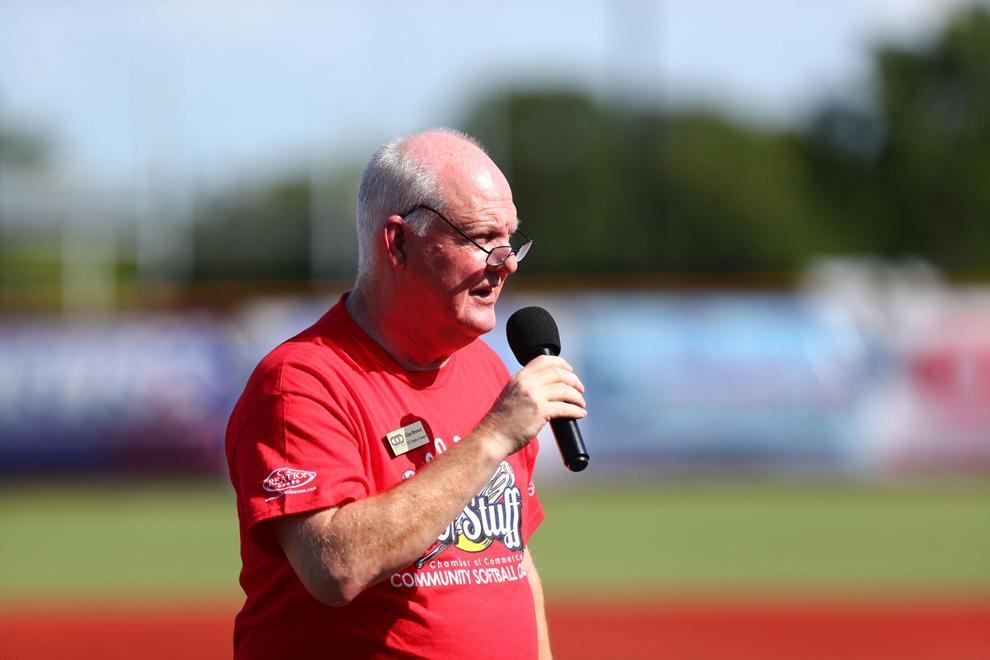 Community Softball Game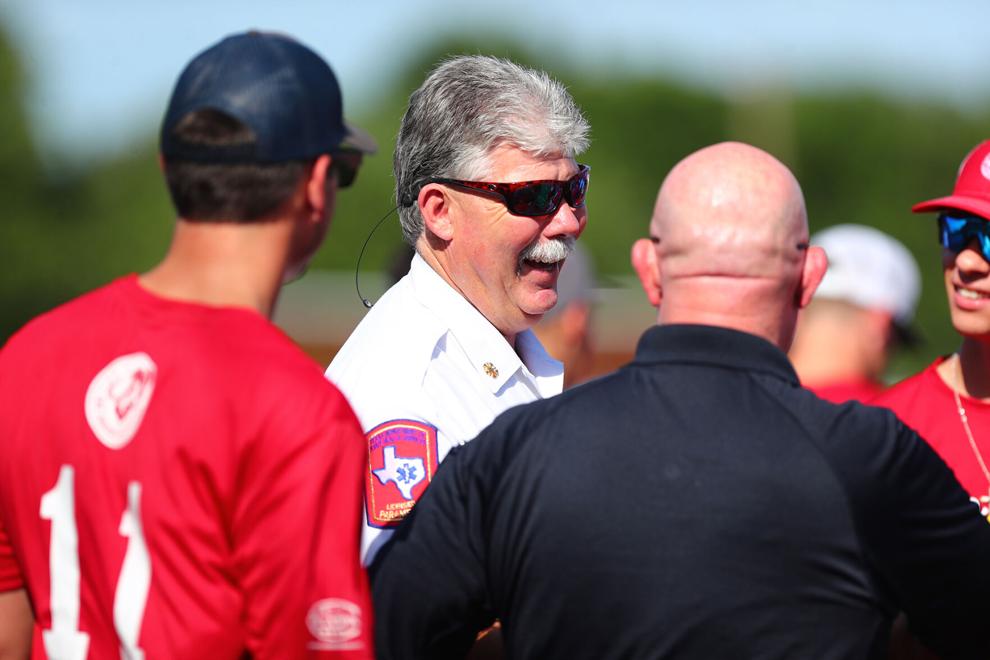 Community Softball Game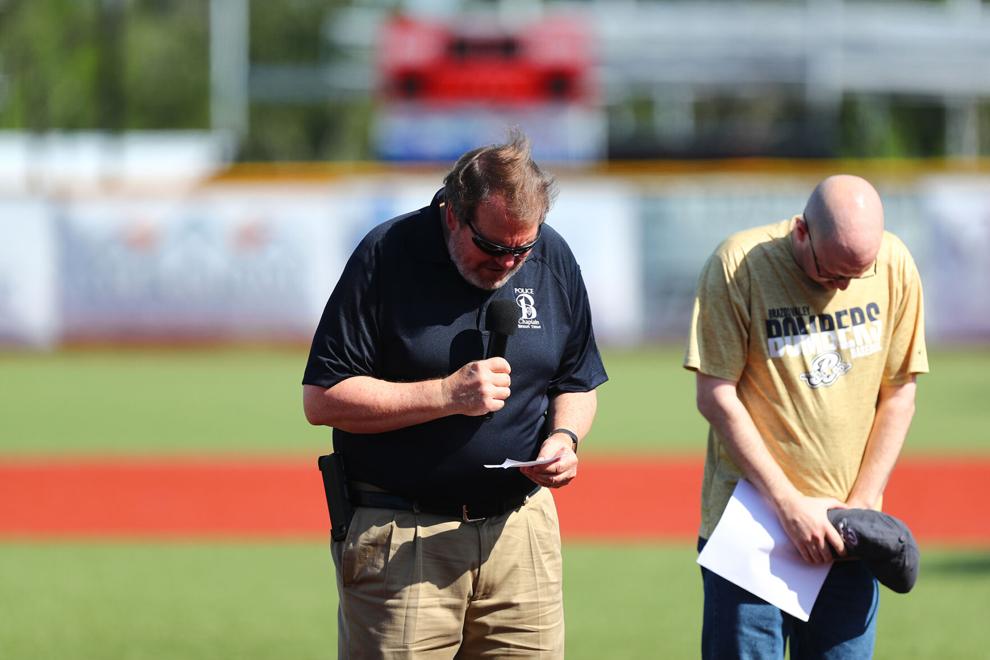 Community Softball Game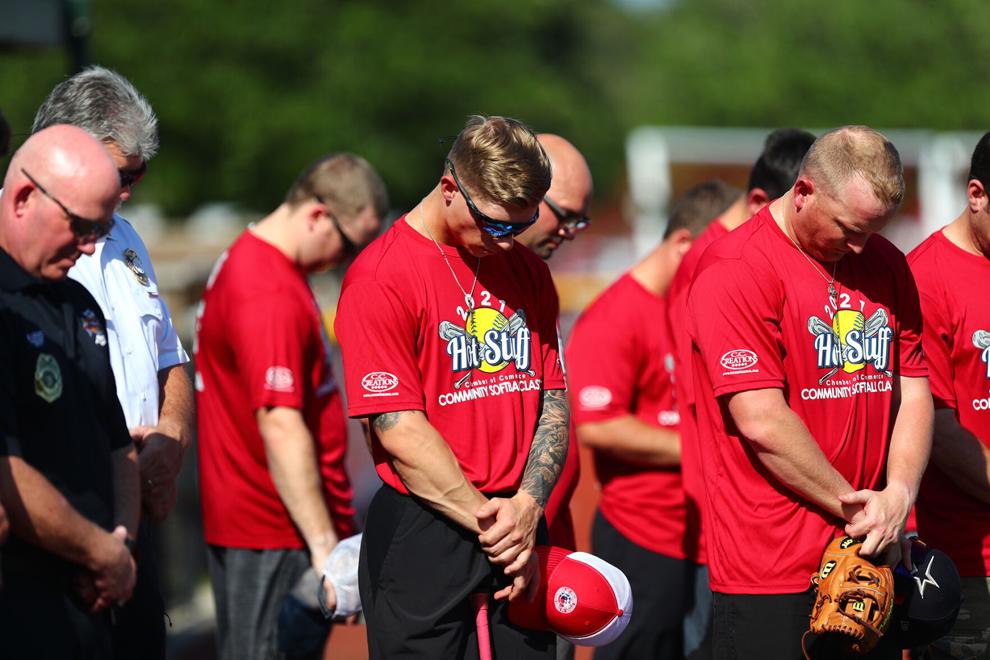 Community Softball Game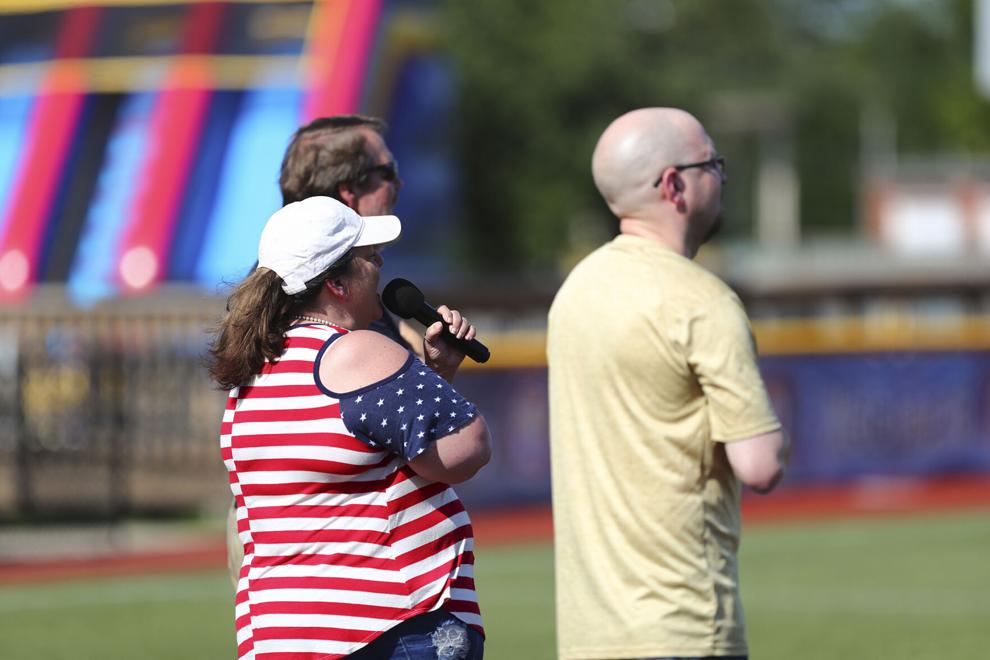 Community Softball Game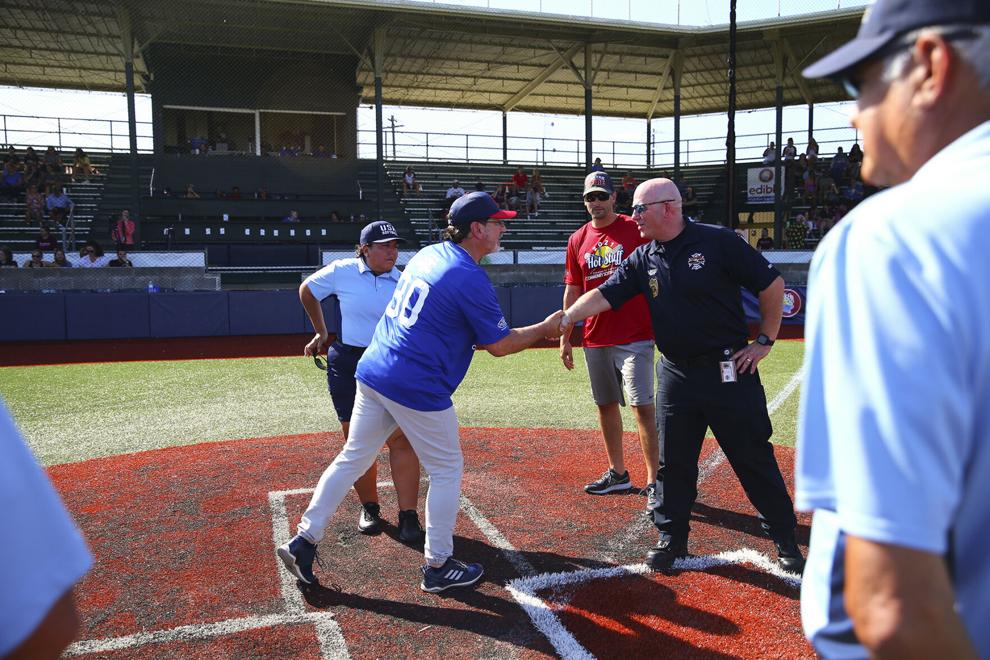 Community Softball Game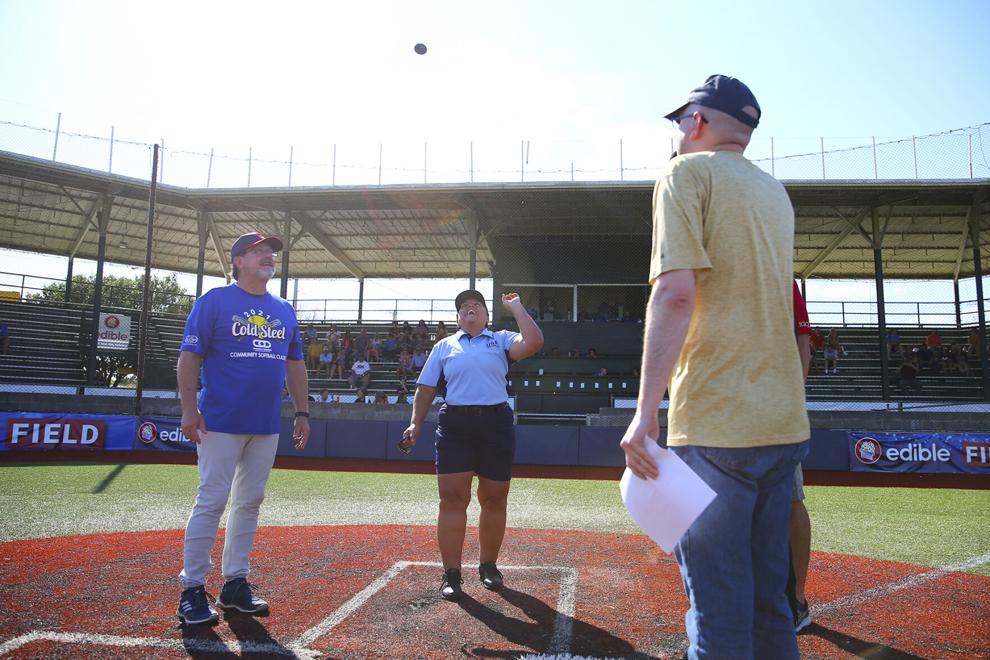 Community Softball Game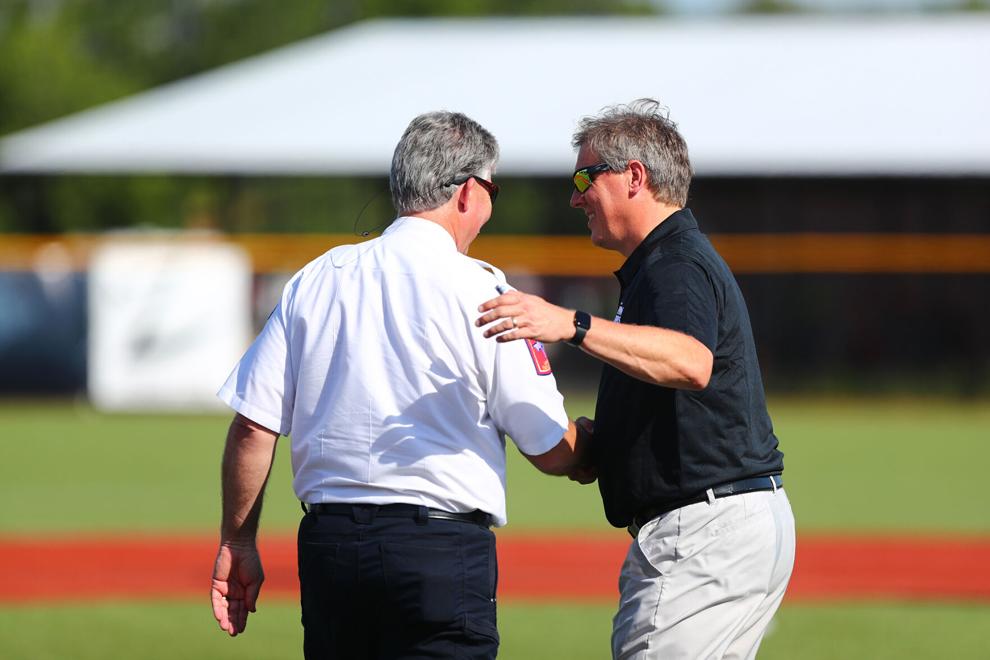 Community Softball Game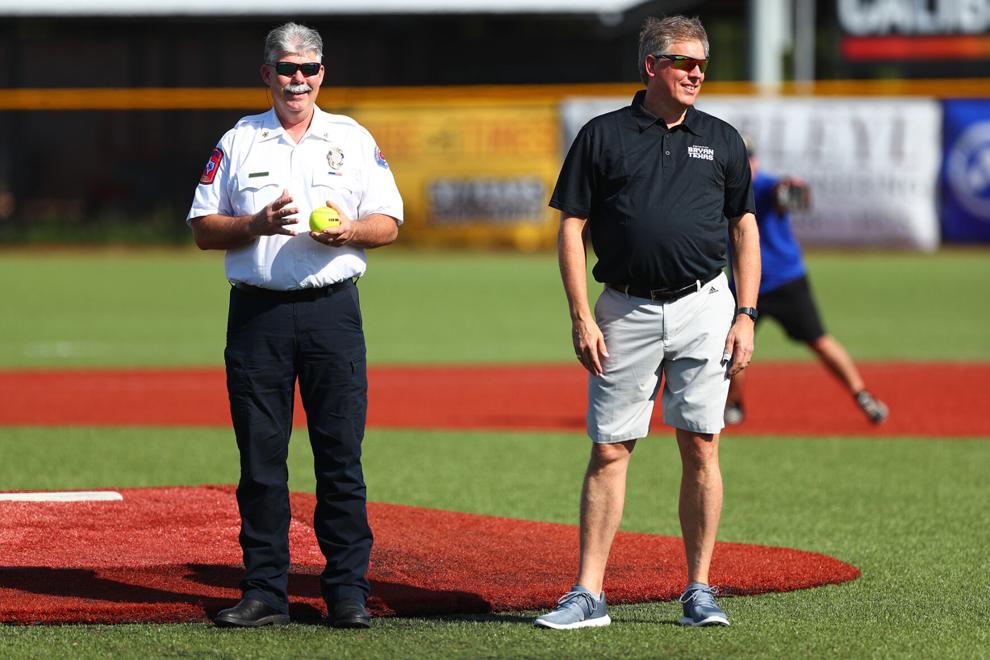 Community Softball Game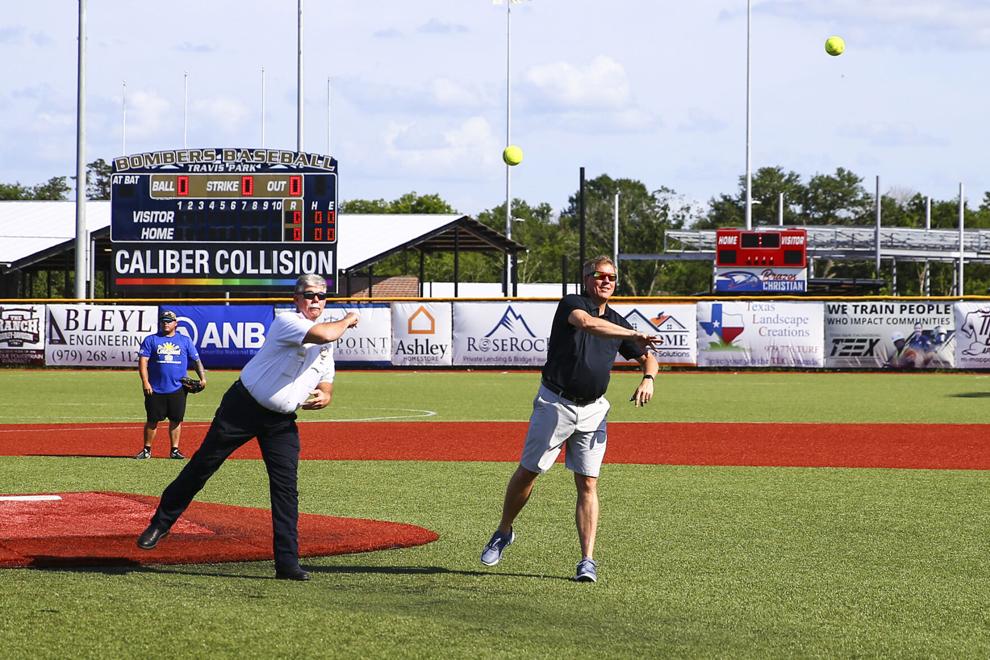 Community Softball Game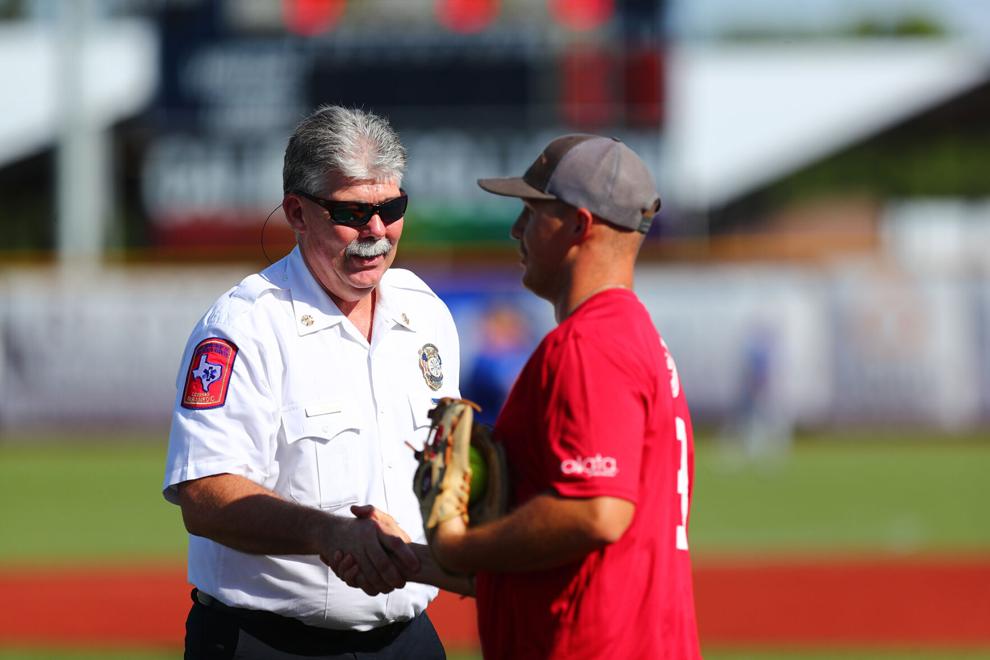 Community Softball Game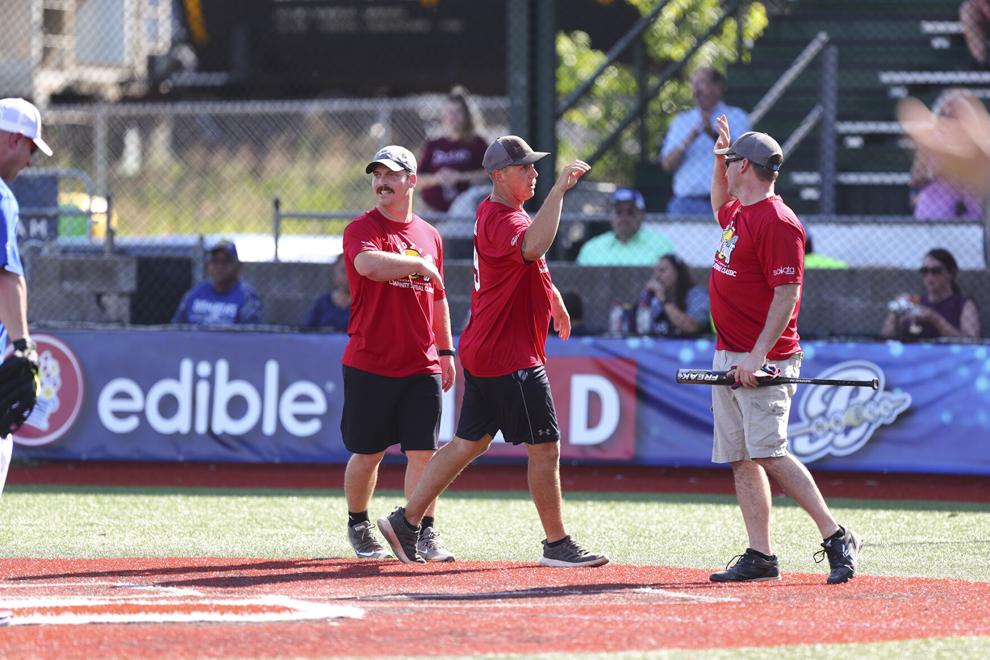 Community Softball Game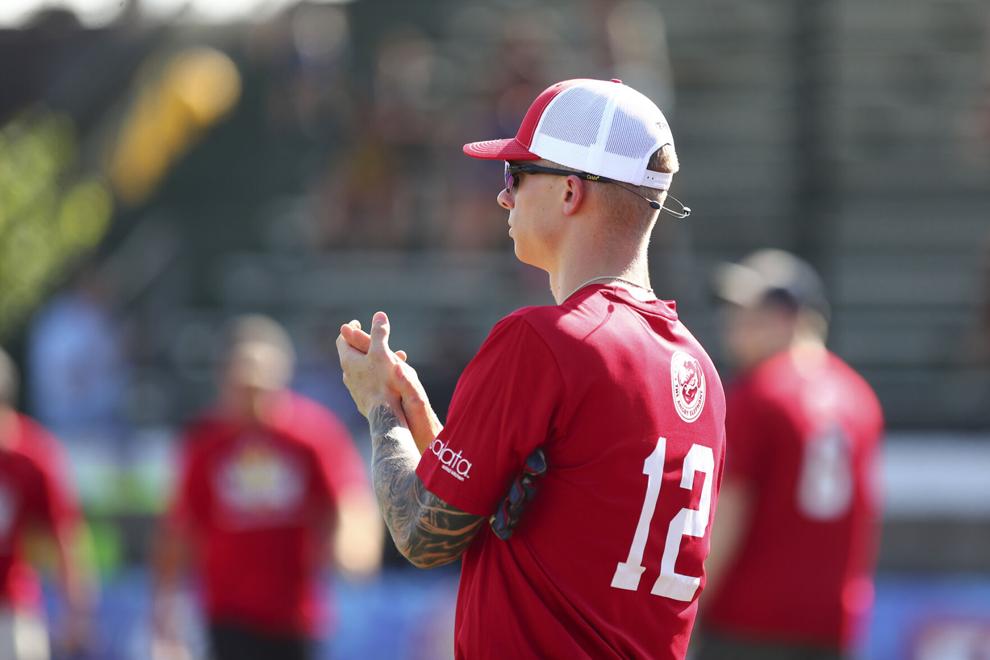 Community Softball Game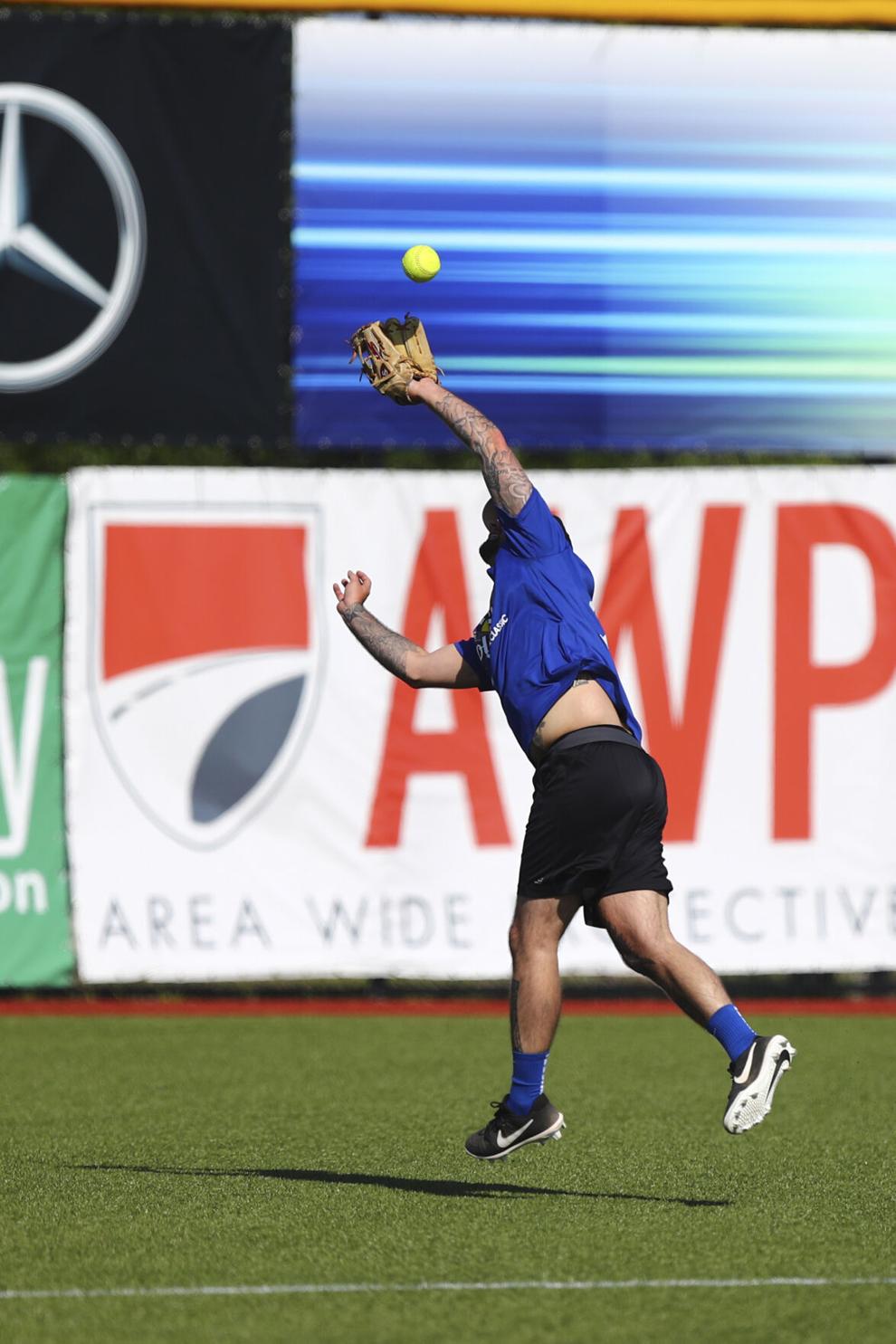 Community Softball Game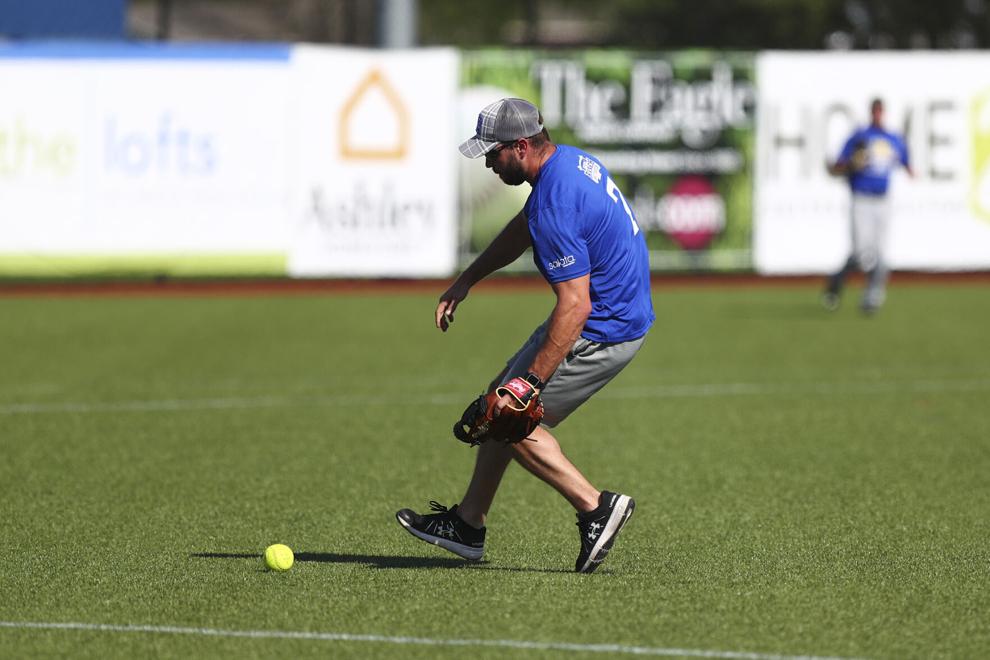 Community Softball Game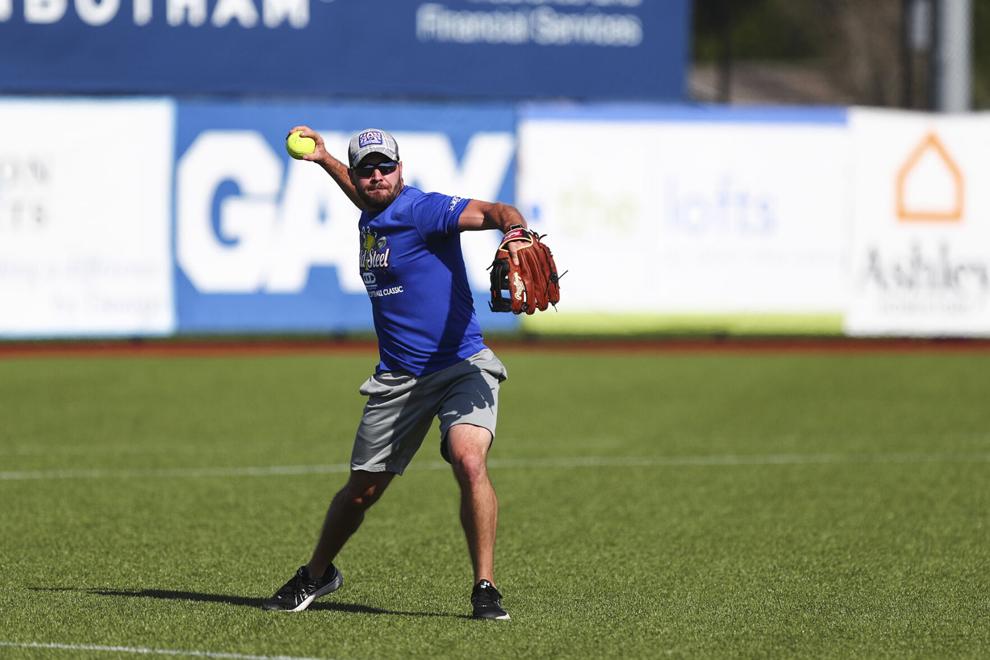 Community Softball Game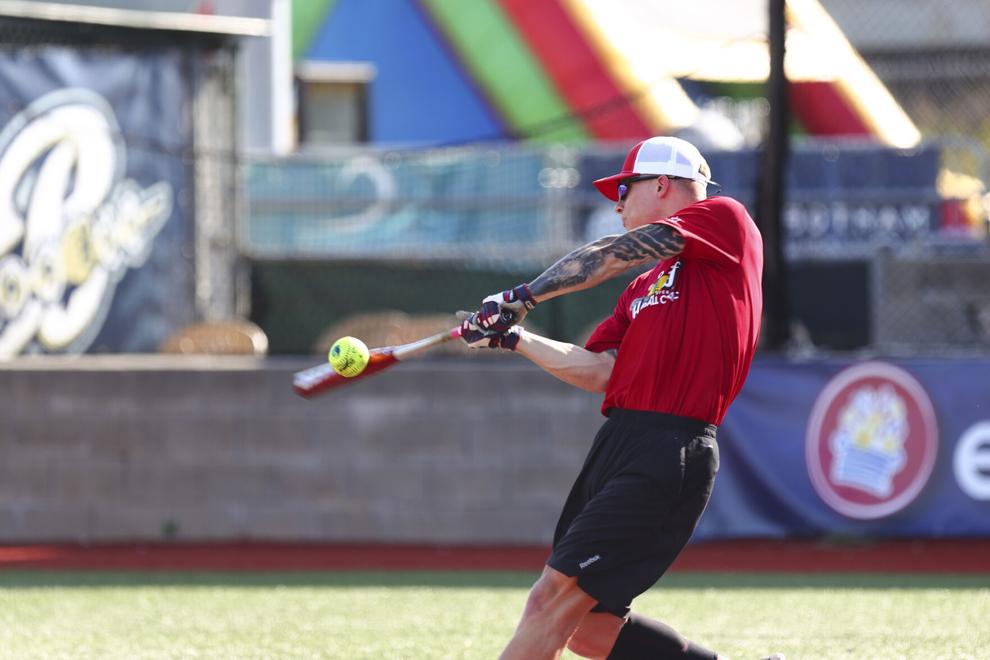 Community Softball Game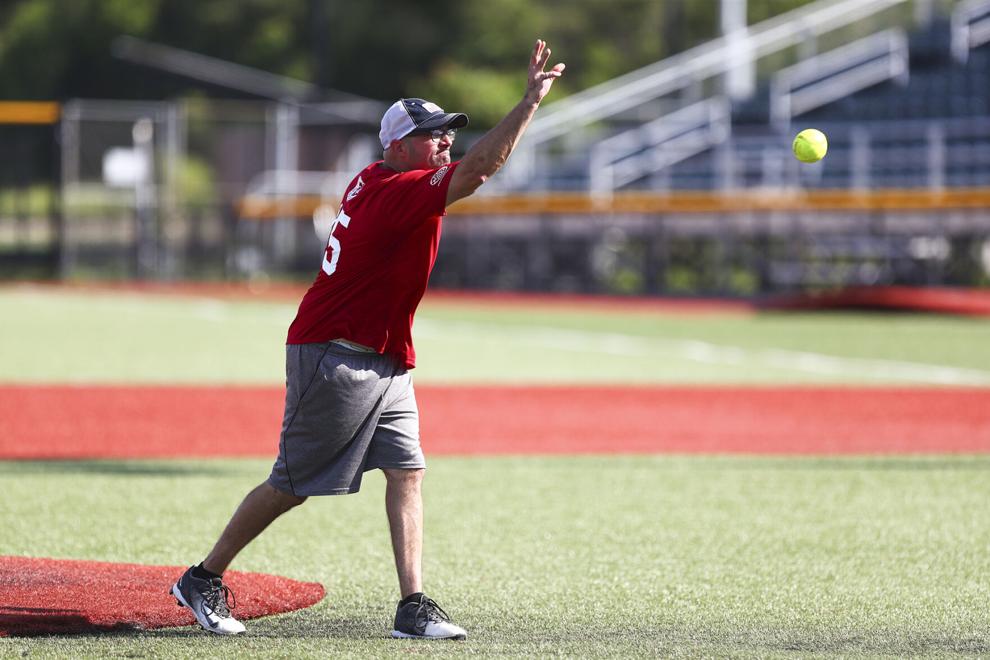 Community Softball Game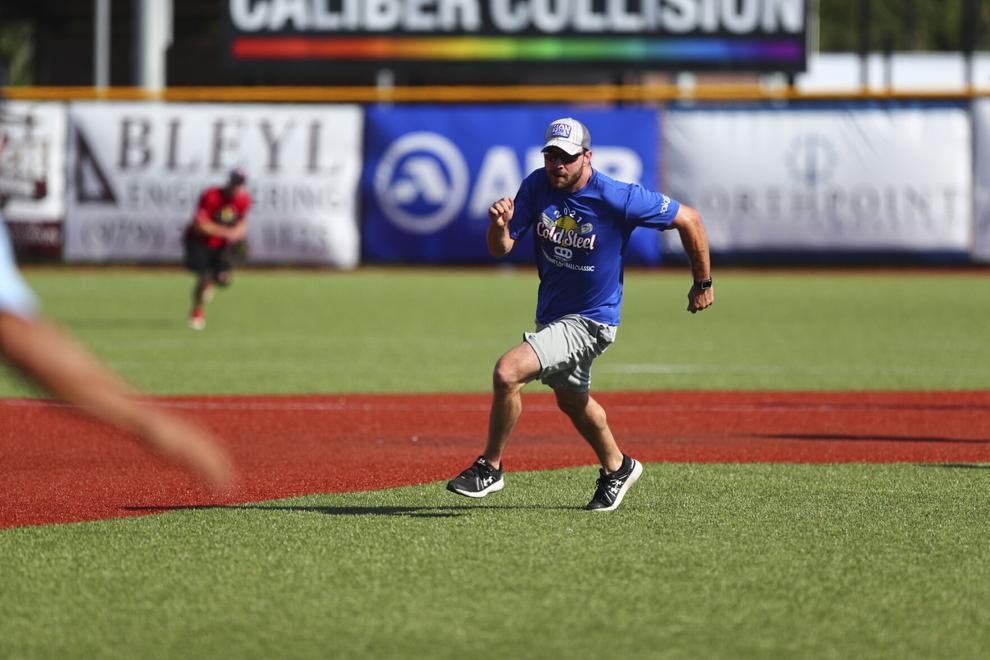 Community Softball Game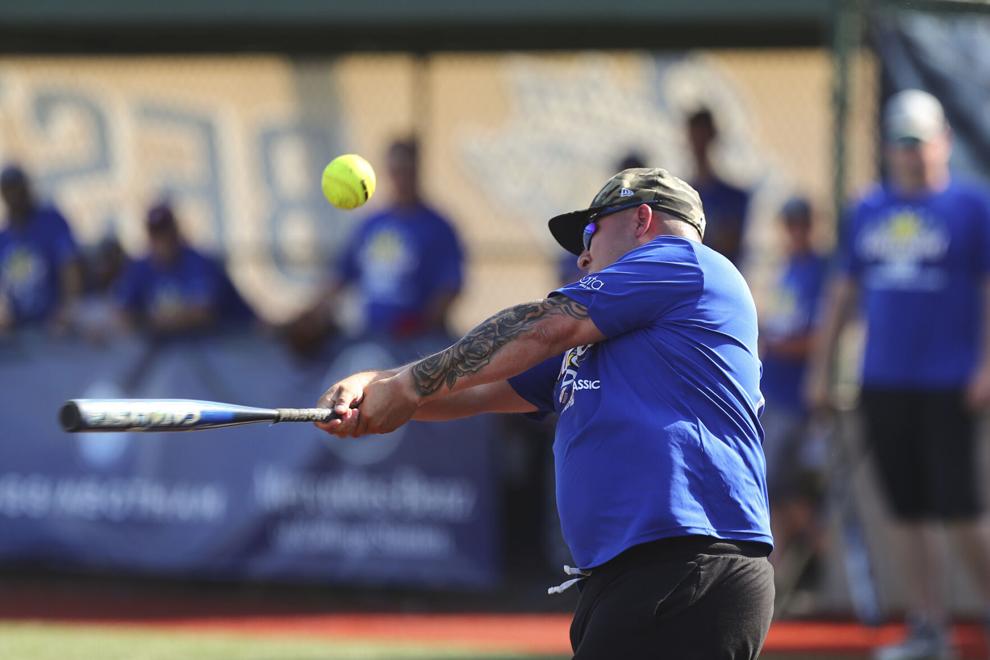 Community Softball Game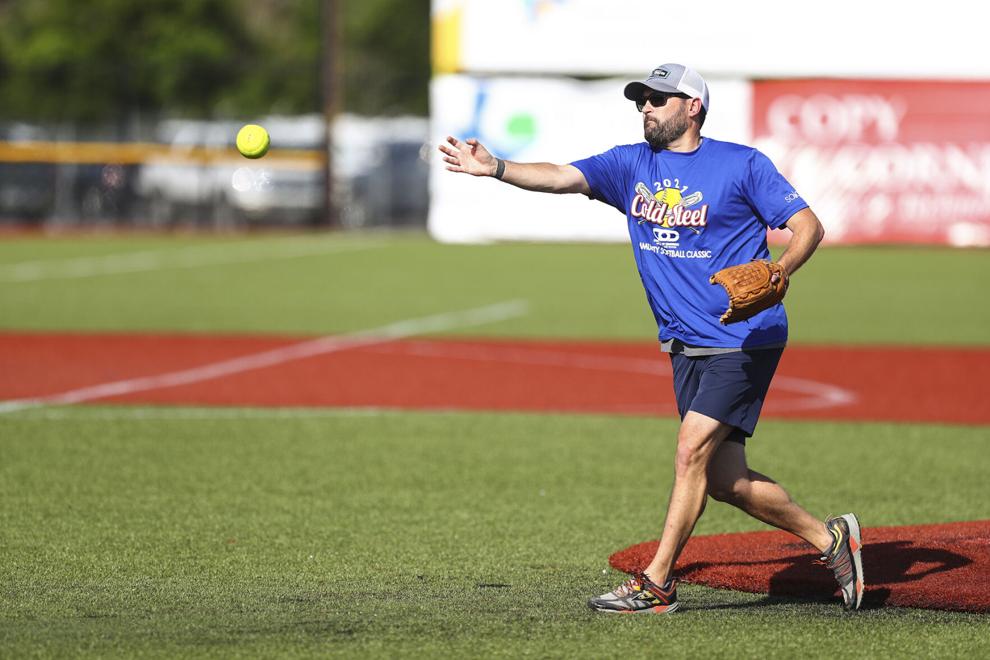 Community Softball Game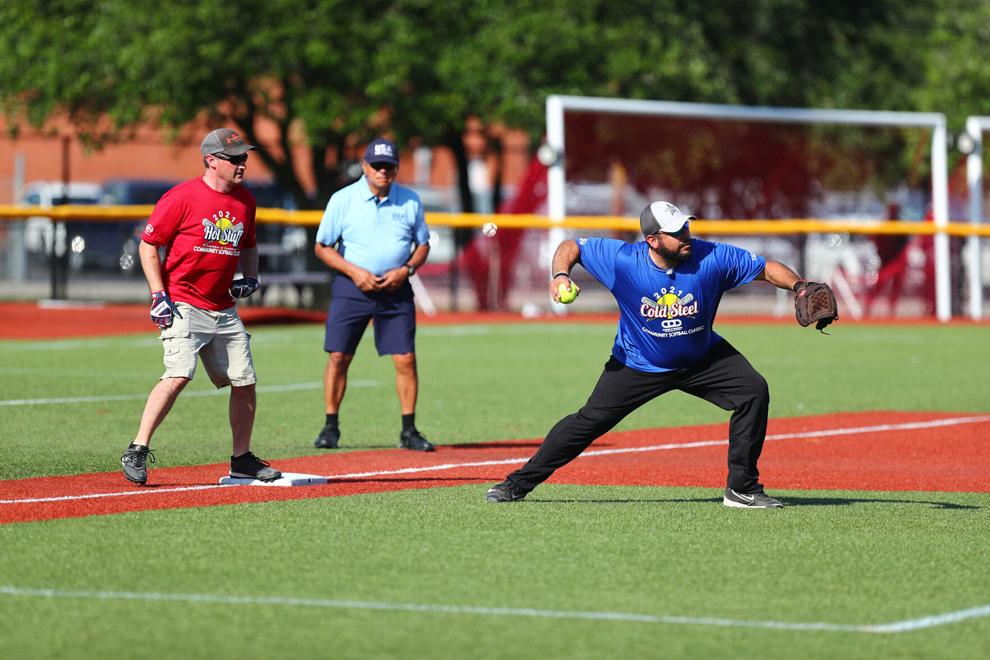 Community Softball Game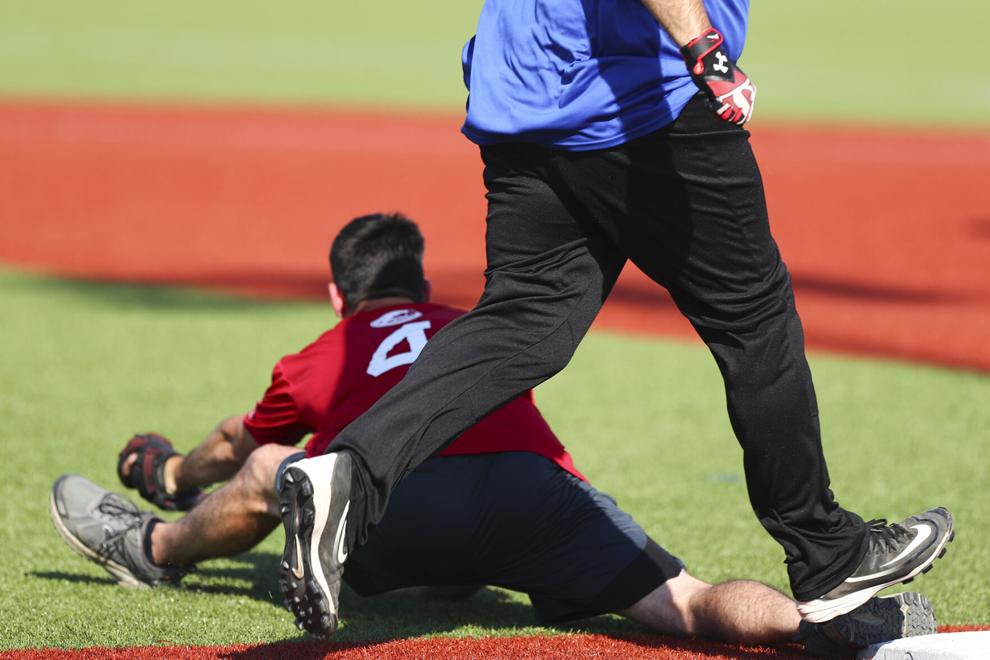 Community Softball Game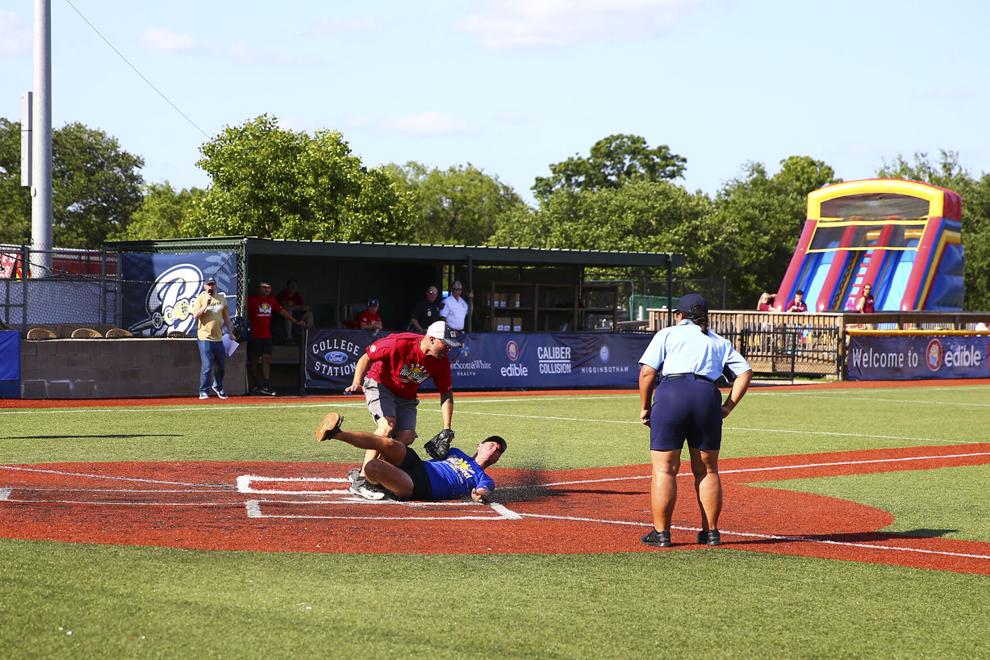 Community Softball Game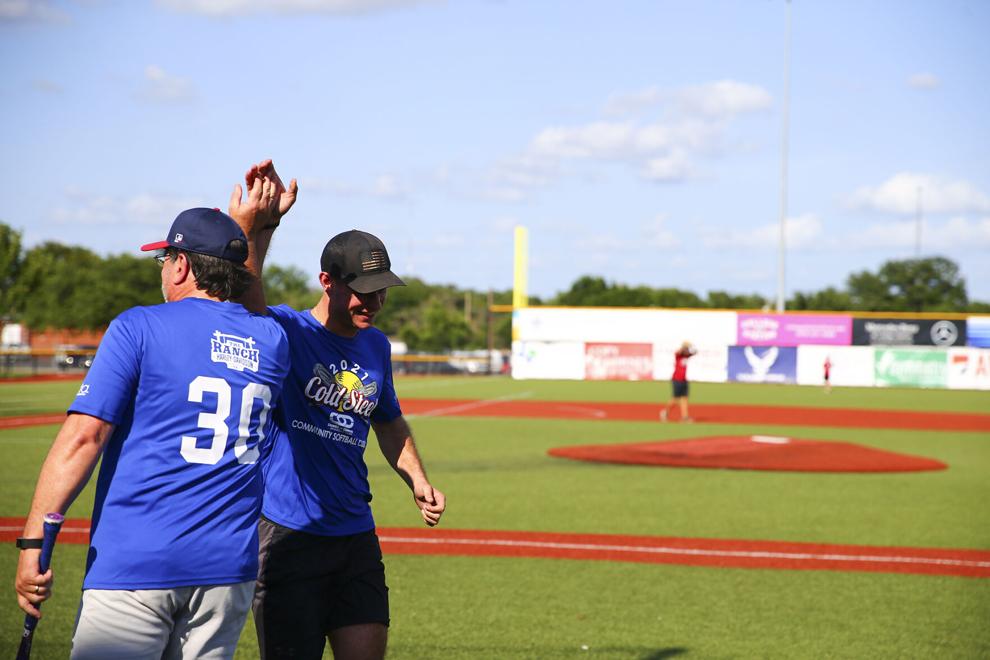 Community Softball Game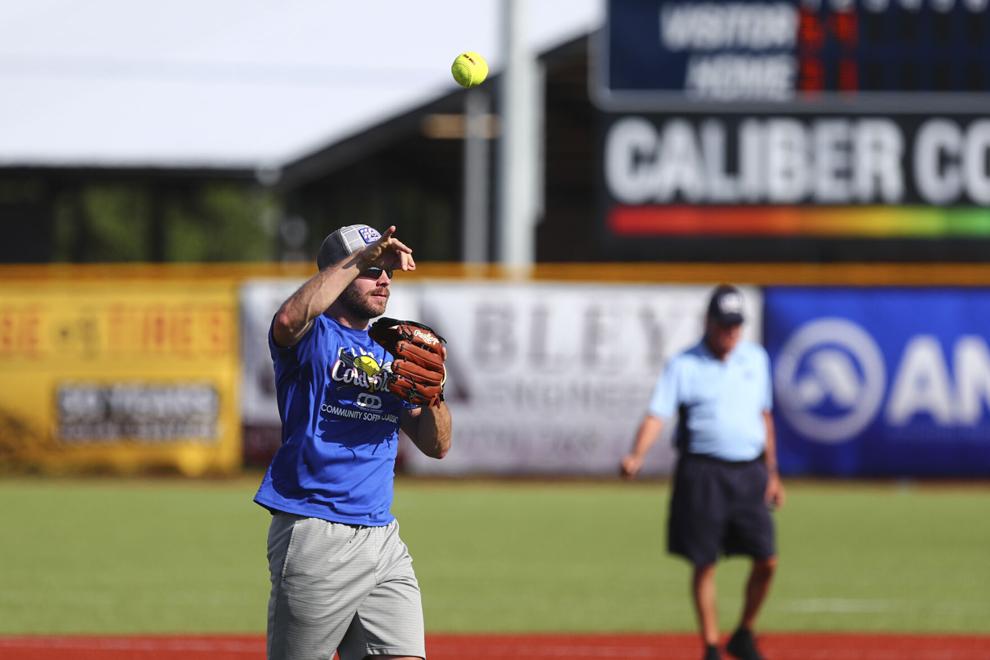 Community Softball Game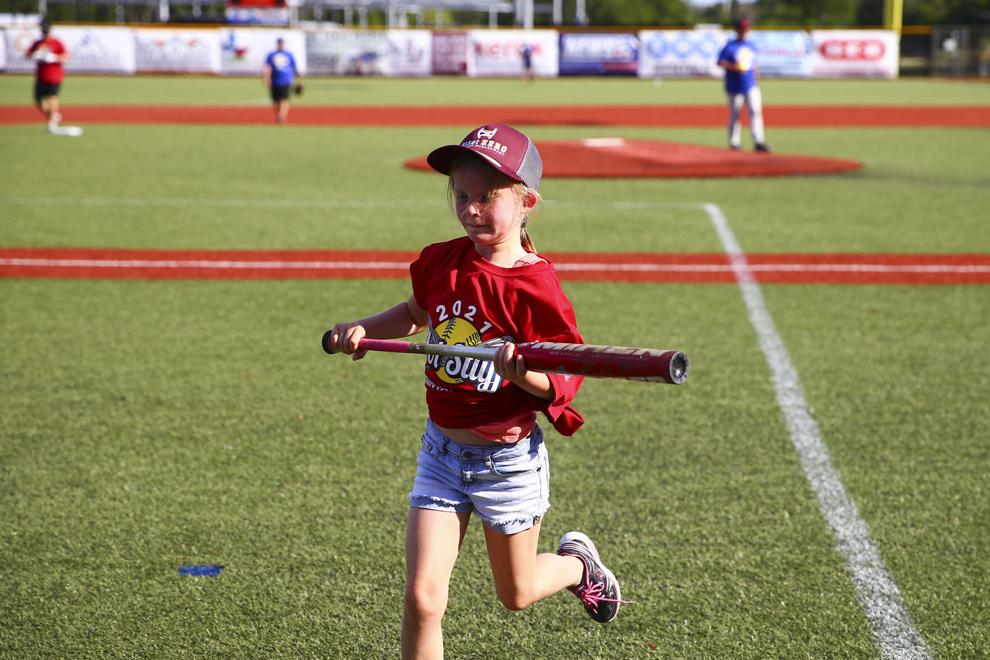 Community Softball Game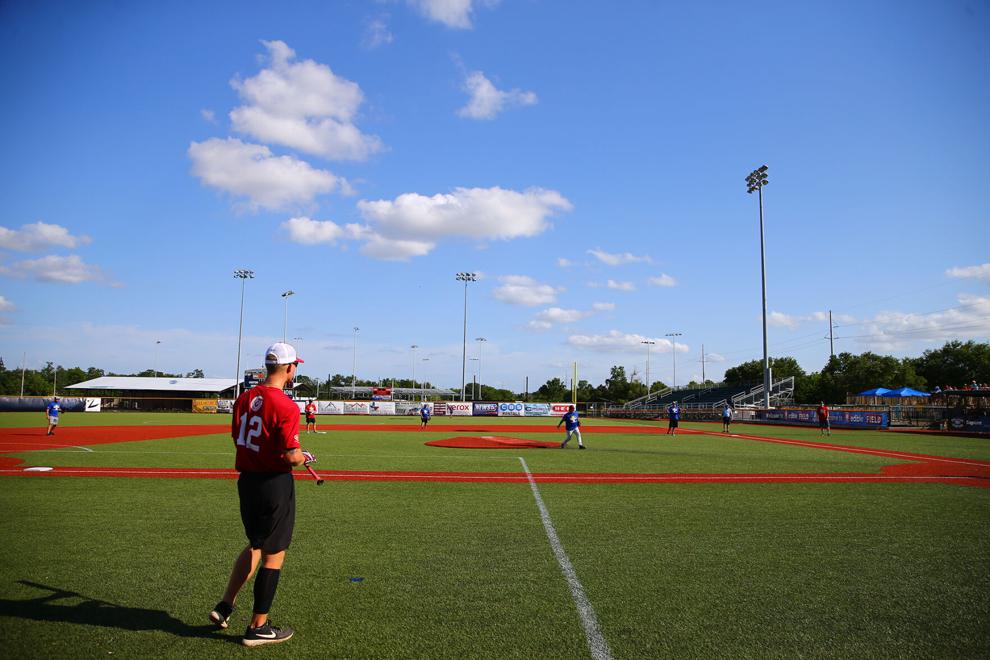 Community Softball Game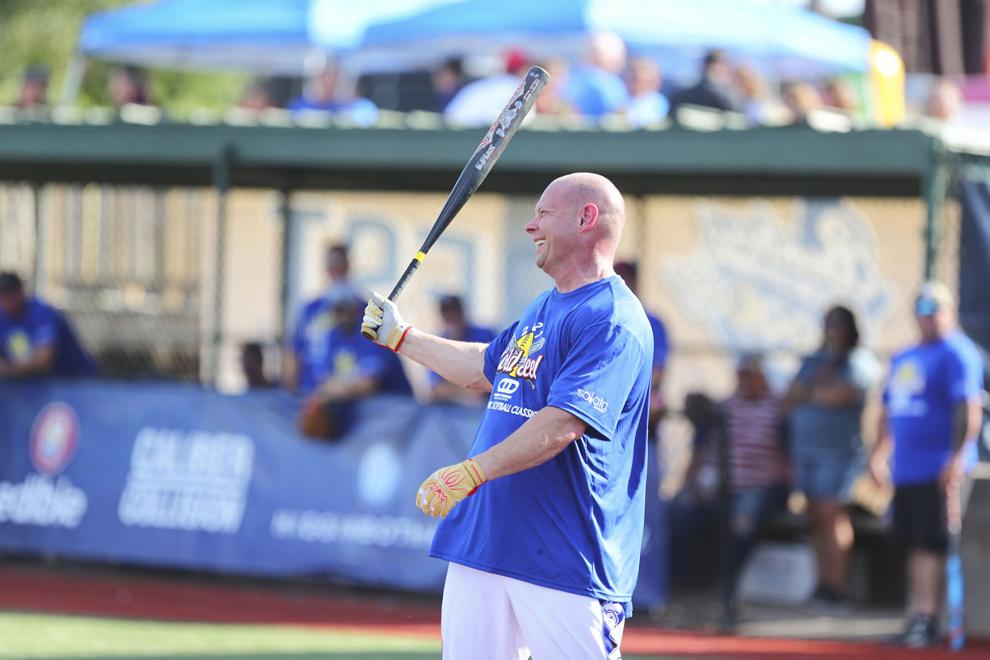 Community Softball Game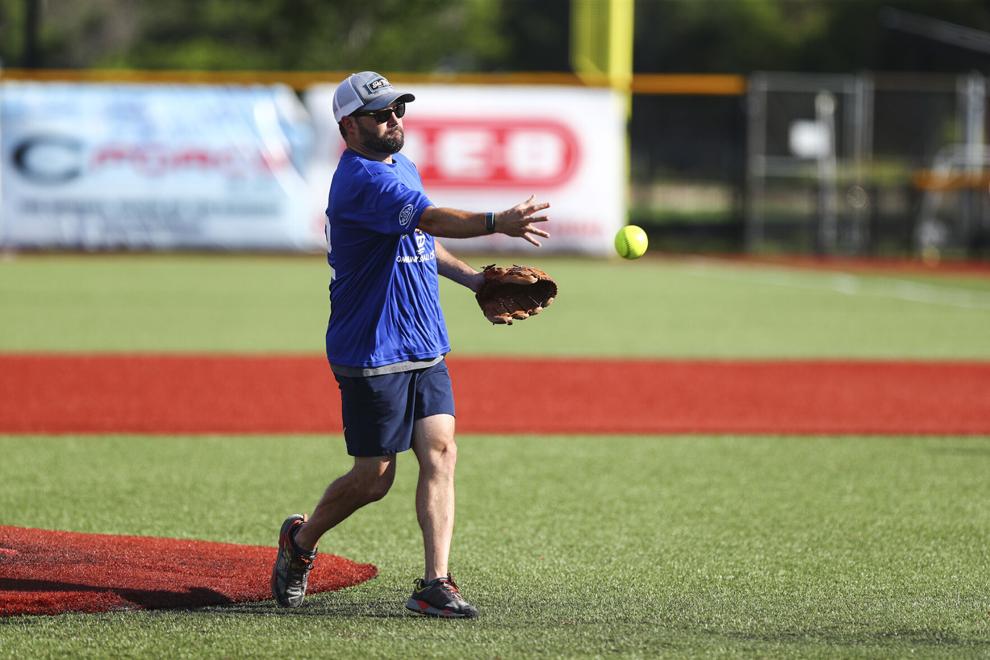 Community Softball Game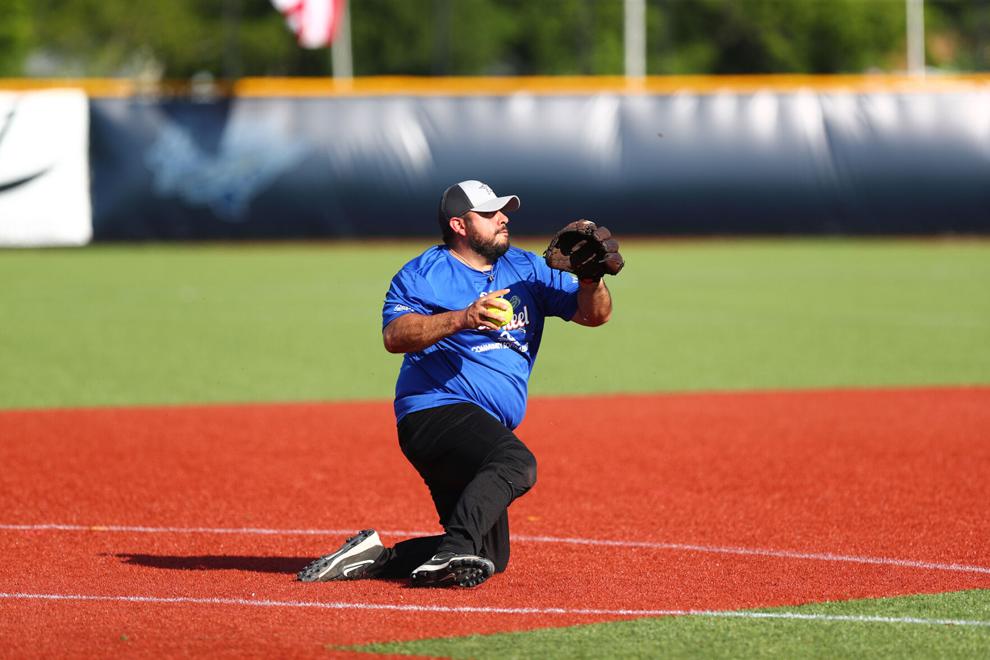 Community Softball Game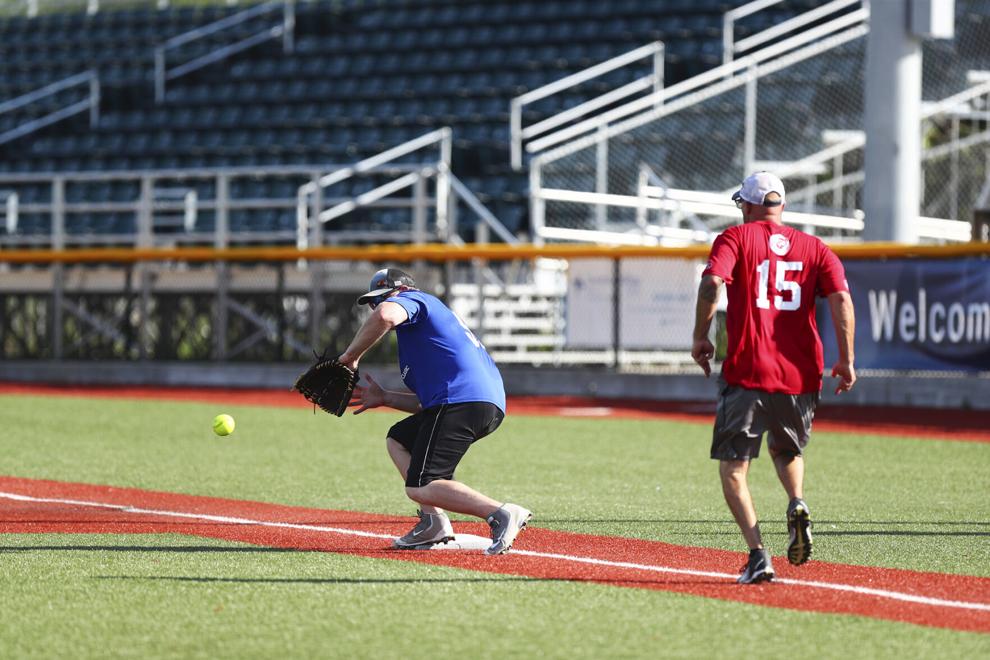 Community Softball Game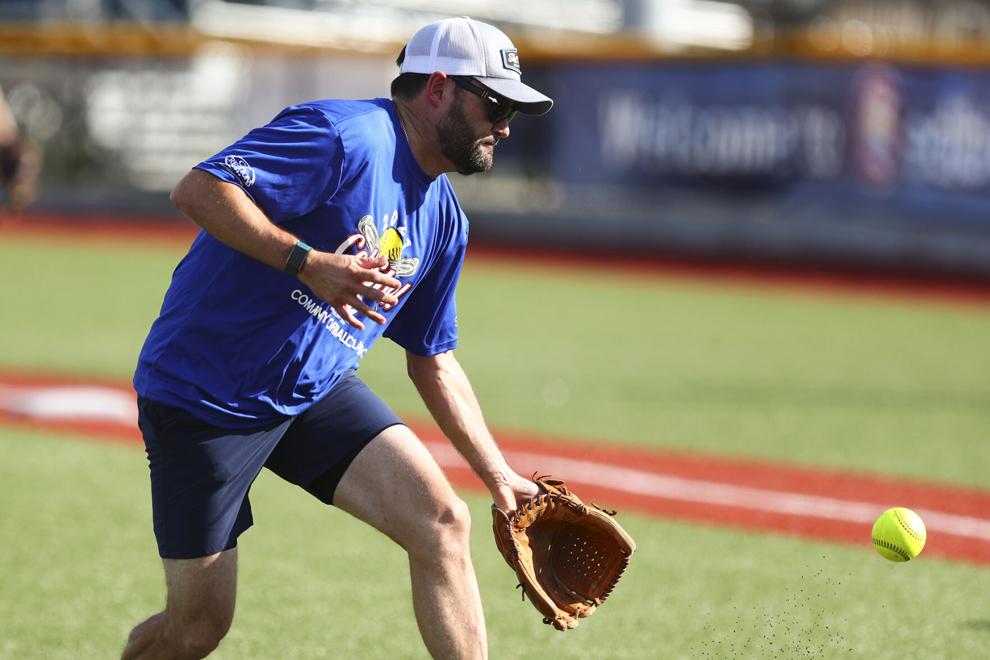 Community Softball Game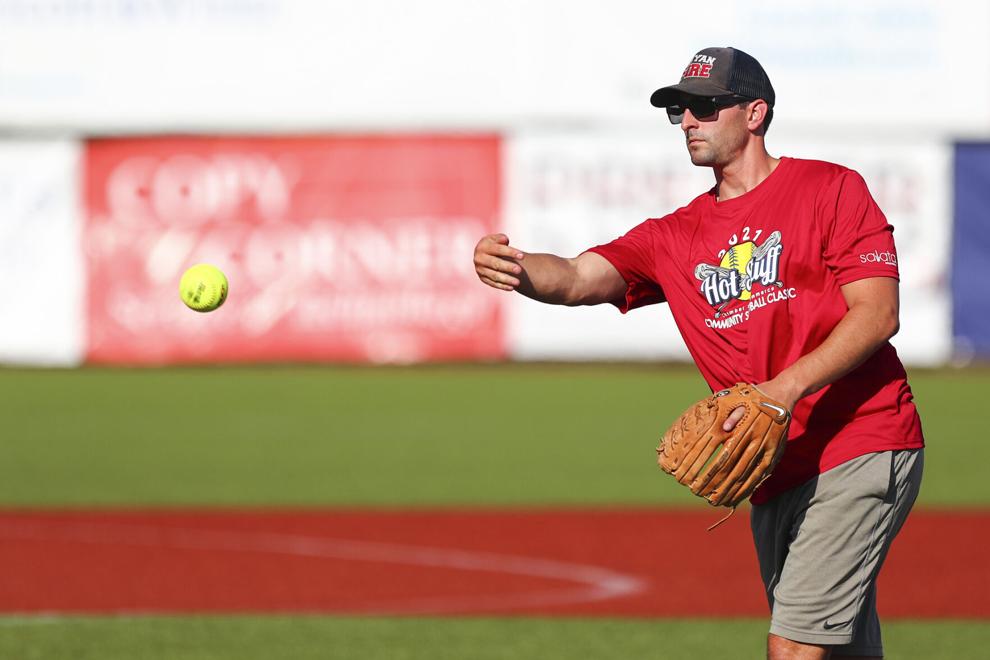 Community Softball Game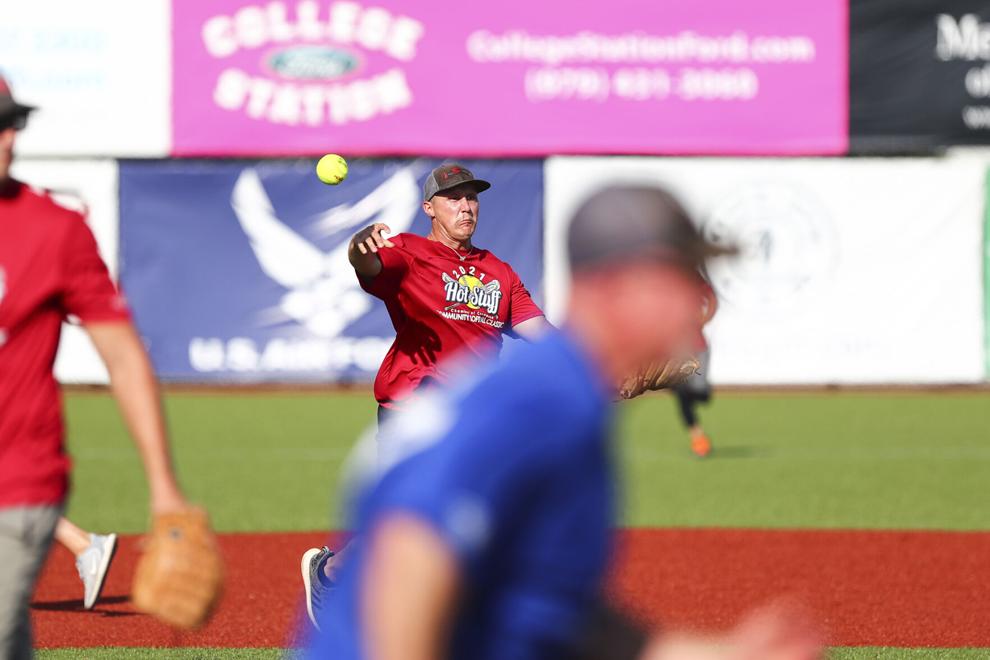 Community Softball Game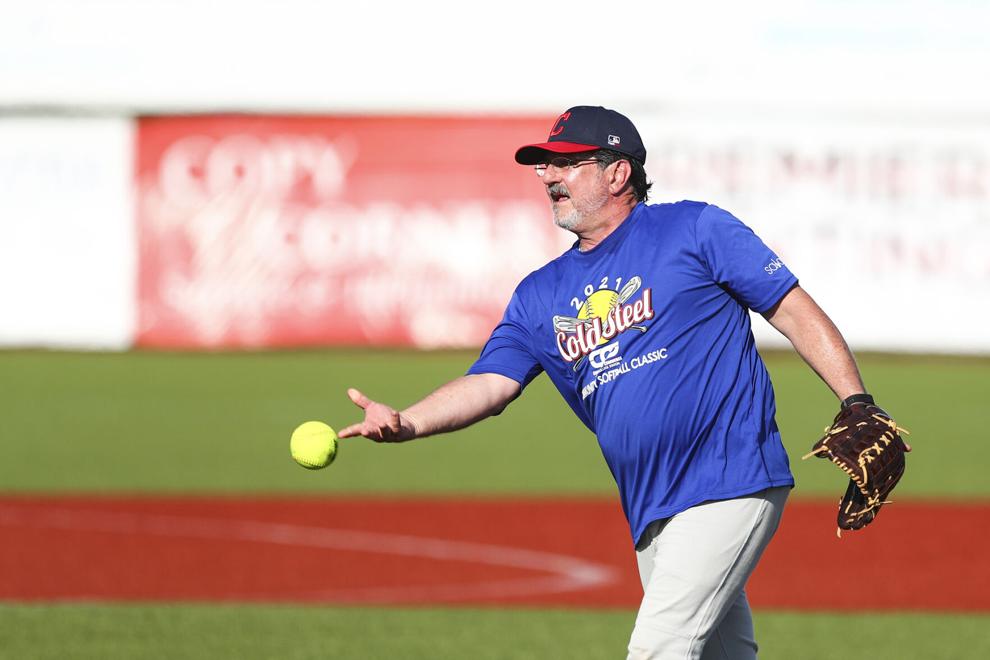 Community Softball Game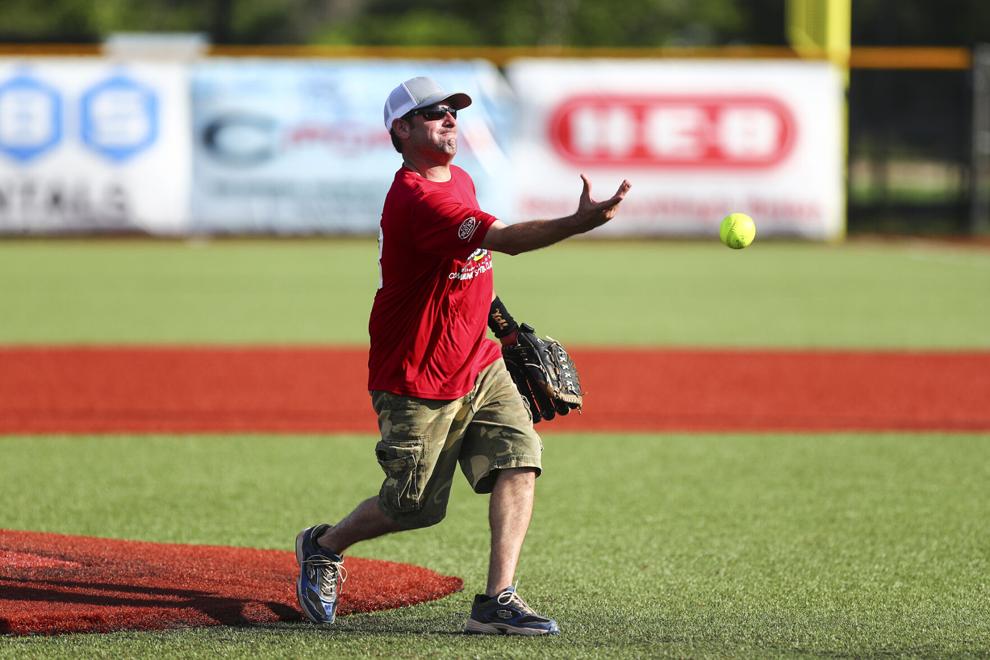 Community Softball Game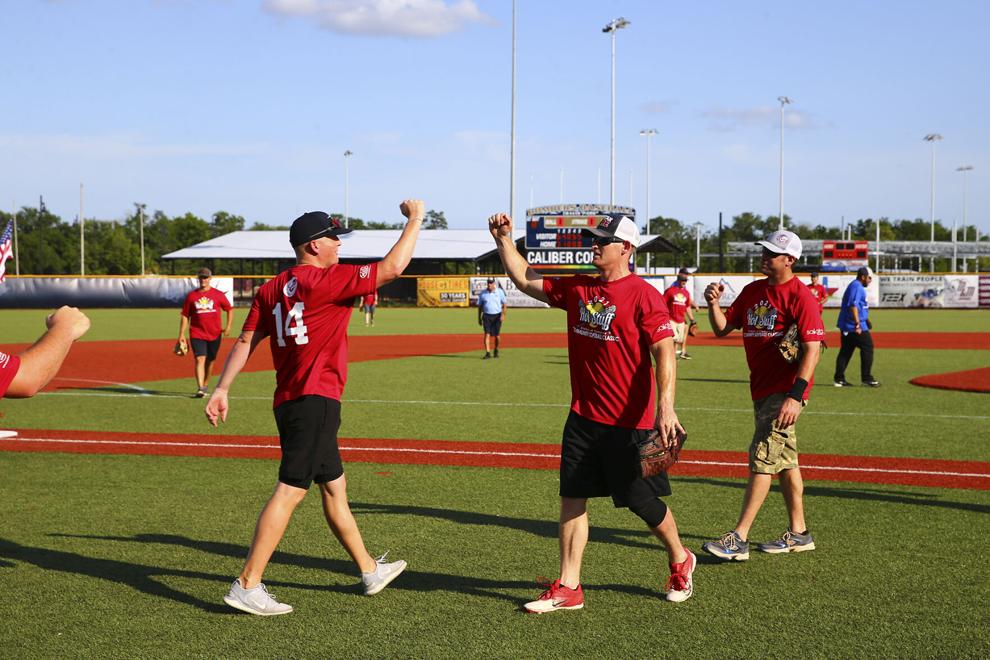 Community Softball Game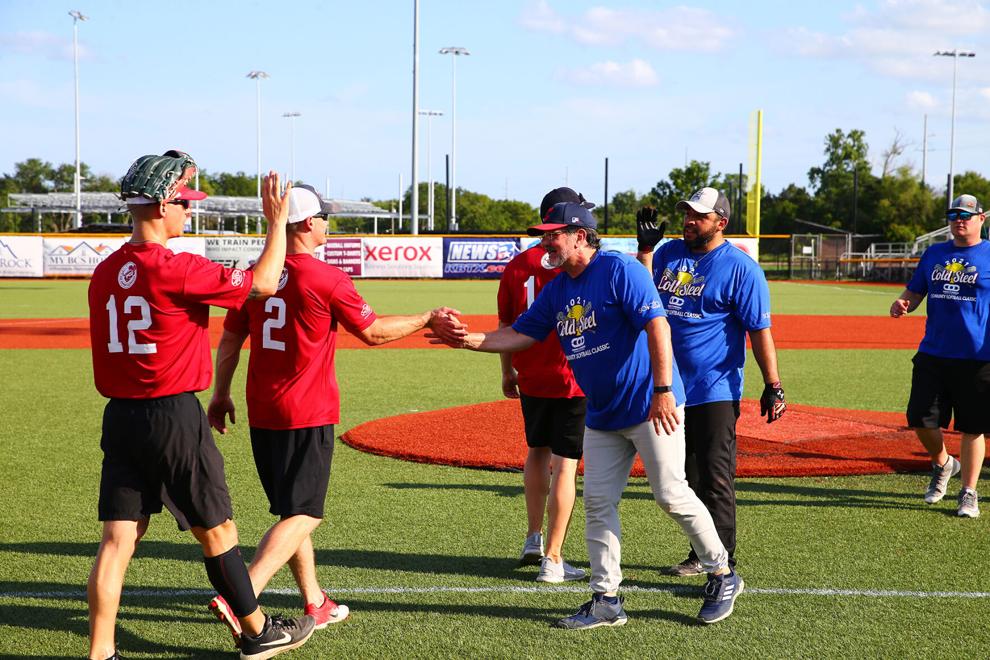 Community Softball Game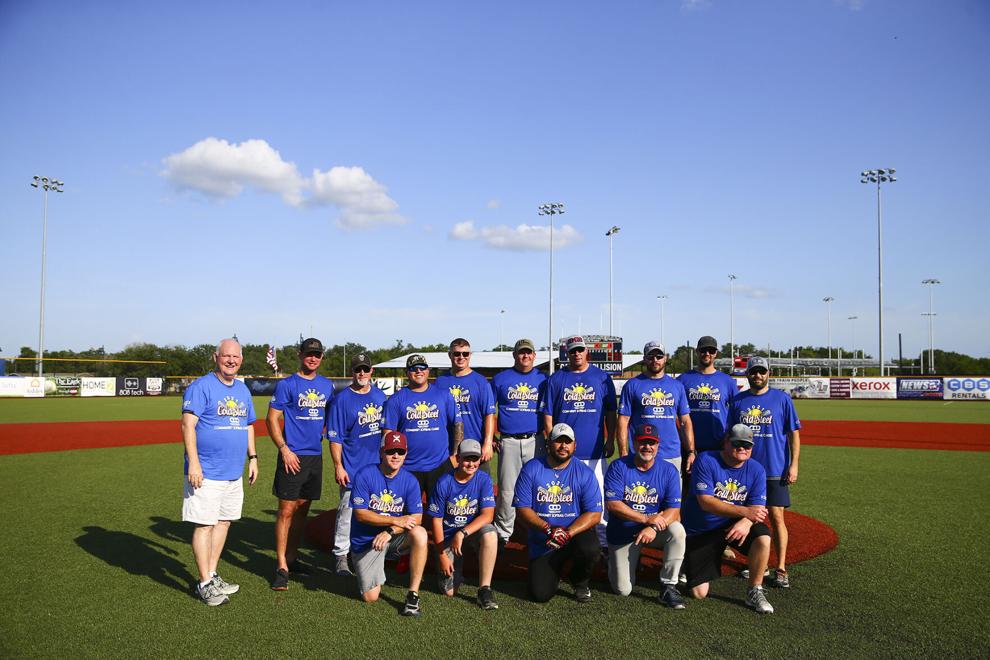 Community Softball Game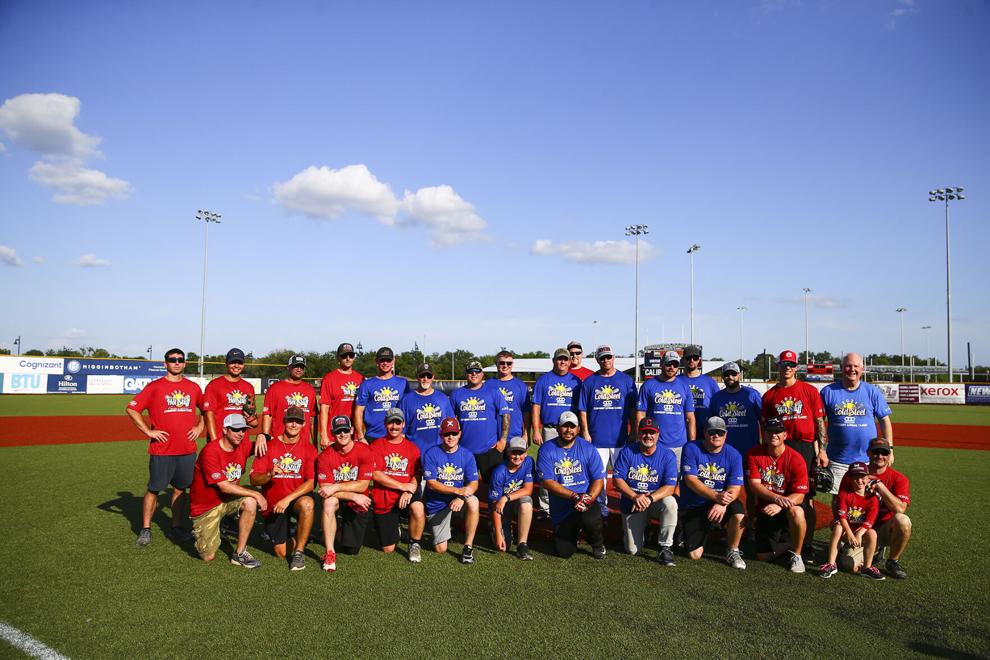 Community Softball Game