A Caldwell man is facing his third driving while intoxicated charge after a traffic stop in Bryan late Sunday.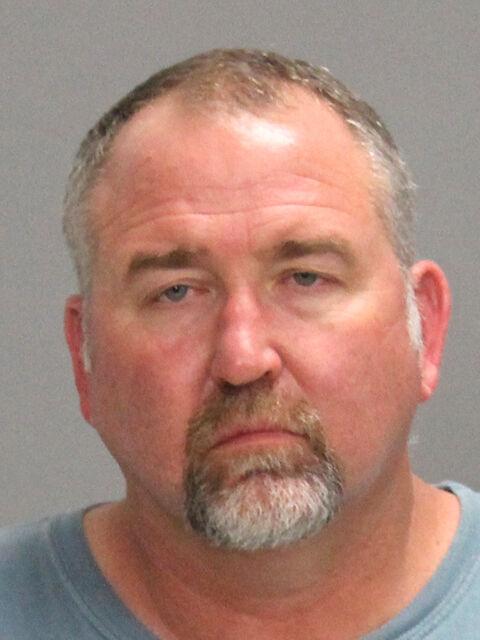 A Brazos County sheriff's deputy said in an arrest report that a vehicle driven by James Brunson Jr. cut him off on Boonville Road just before midnight.
During the traffic stop, the deputy observed signs Brunson was intoxicated, according to the report.
Brunson, 48, refused to take field sobriety tests to determine if it was safe for him to drive, the report states, and he was arrested.
Driving while intoxicated with at least two prior DWI convictions could be prosecuted as a third-degree felony, which is punishable by up to 10 years in prison.
Brunson was also charged with unlawful carrying of a weapon, a misdemeanor, after the deputy found a handgun under the driver's seat, the report states.
He was released from the Brazos County Jail on Monday after posting $13,000 bail.
Gallery: American Legion Post 159 Memorial Day Ceremony
American Legion Post 159 Memorial Day Observance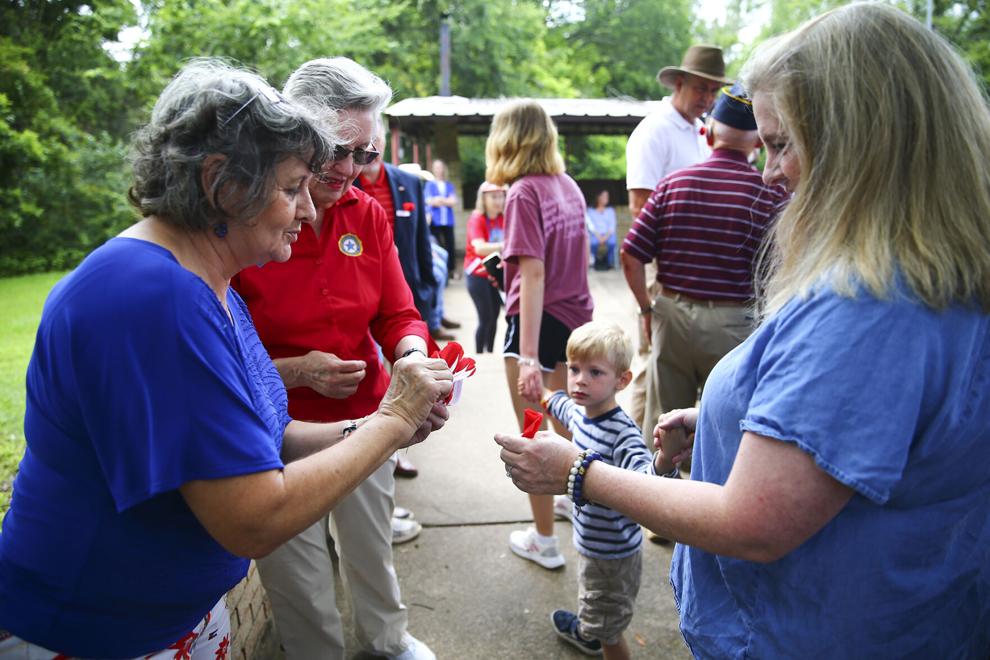 American Legion Post 159 Memorial Day Observance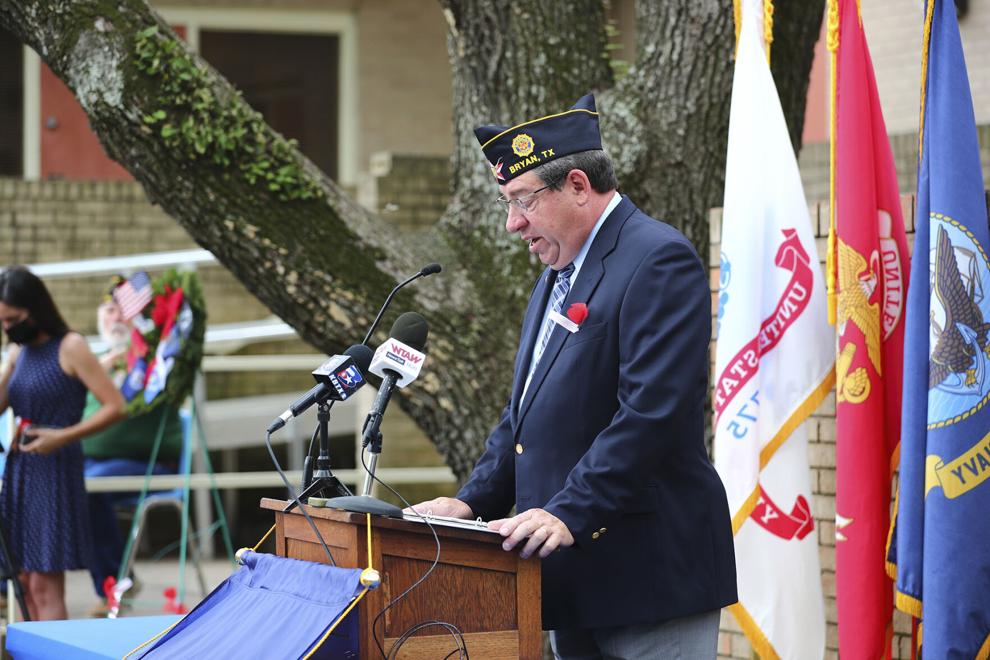 American Legion Post 159 Memorial Day Observance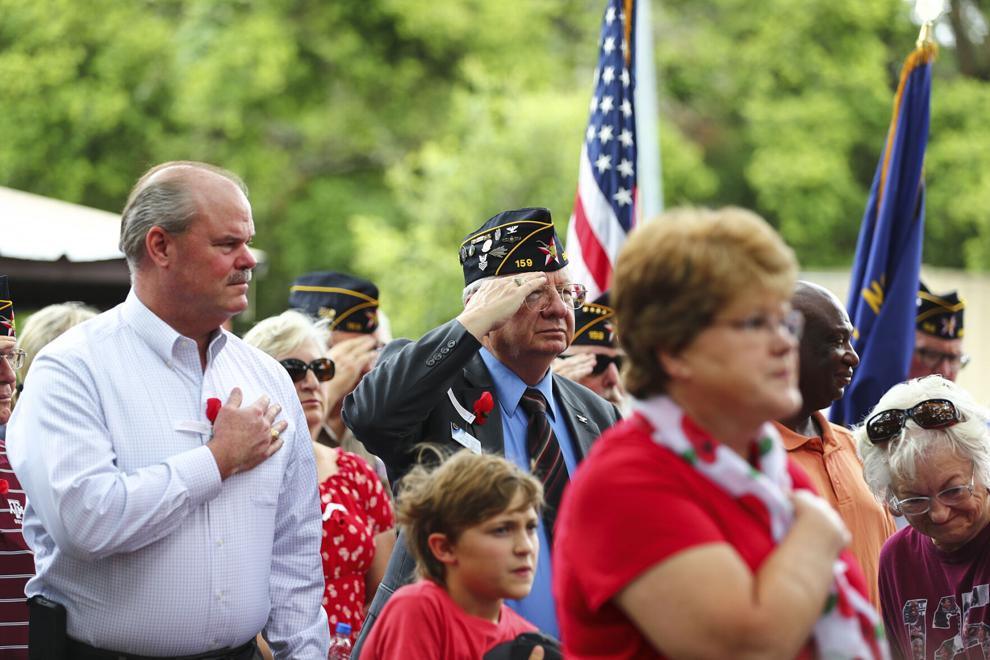 American Legion Post 159 Memorial Day Observance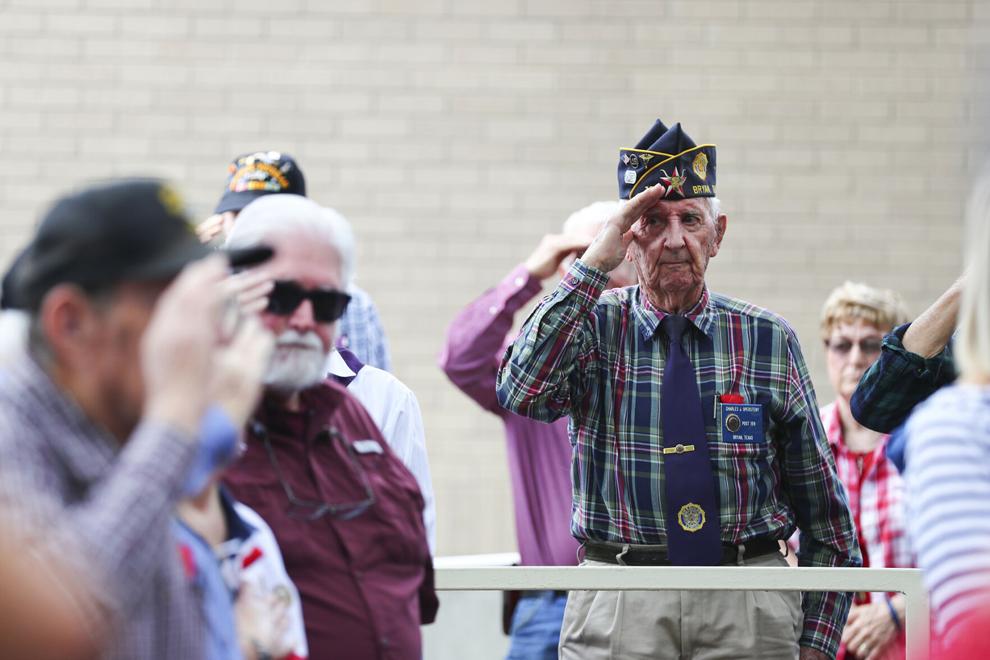 American Legion Post 159 Memorial Day Observance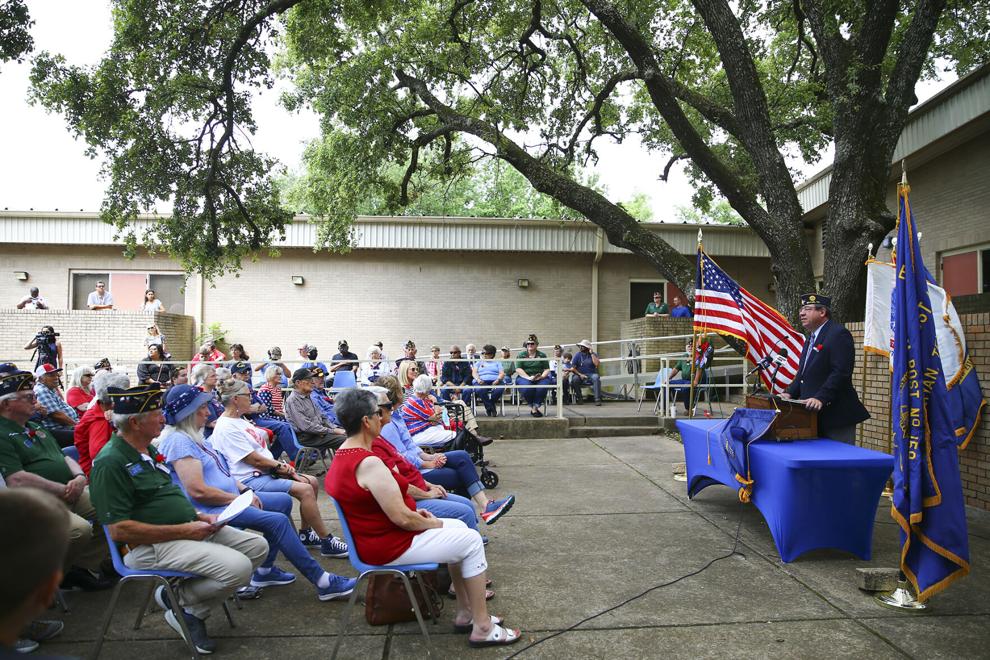 American Legion Post 159 Memorial Day Observance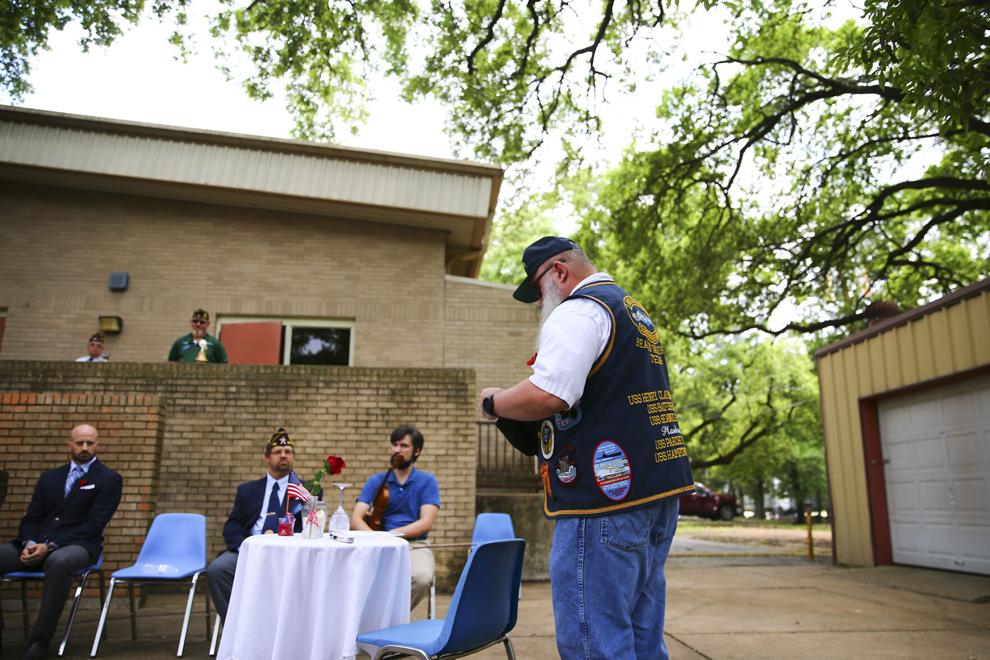 American Legion Post 159 Memorial Day Observance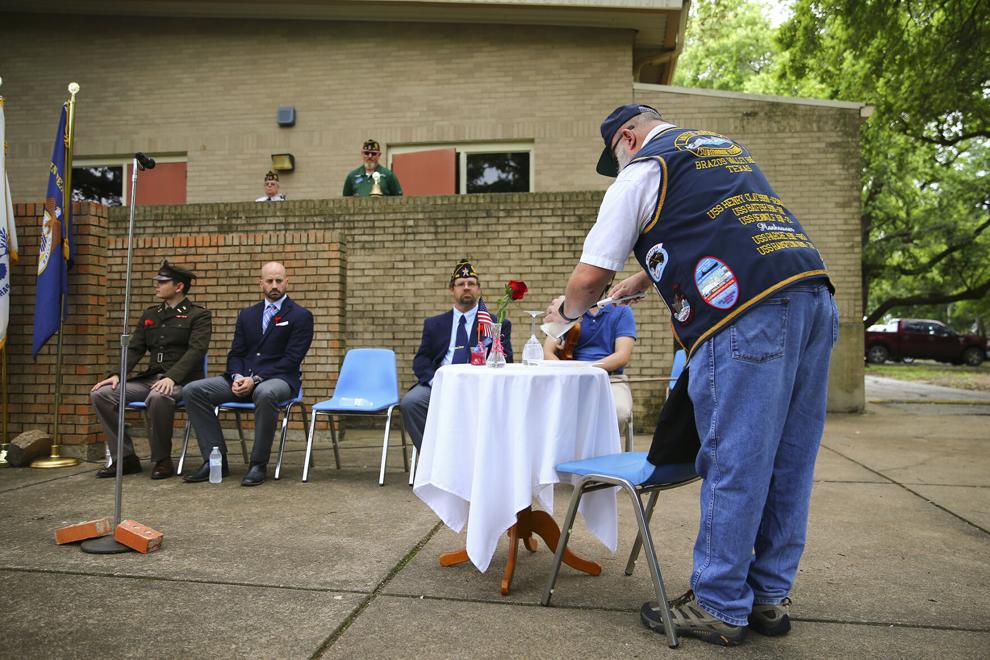 American Legion Post 159 Memorial Day Observance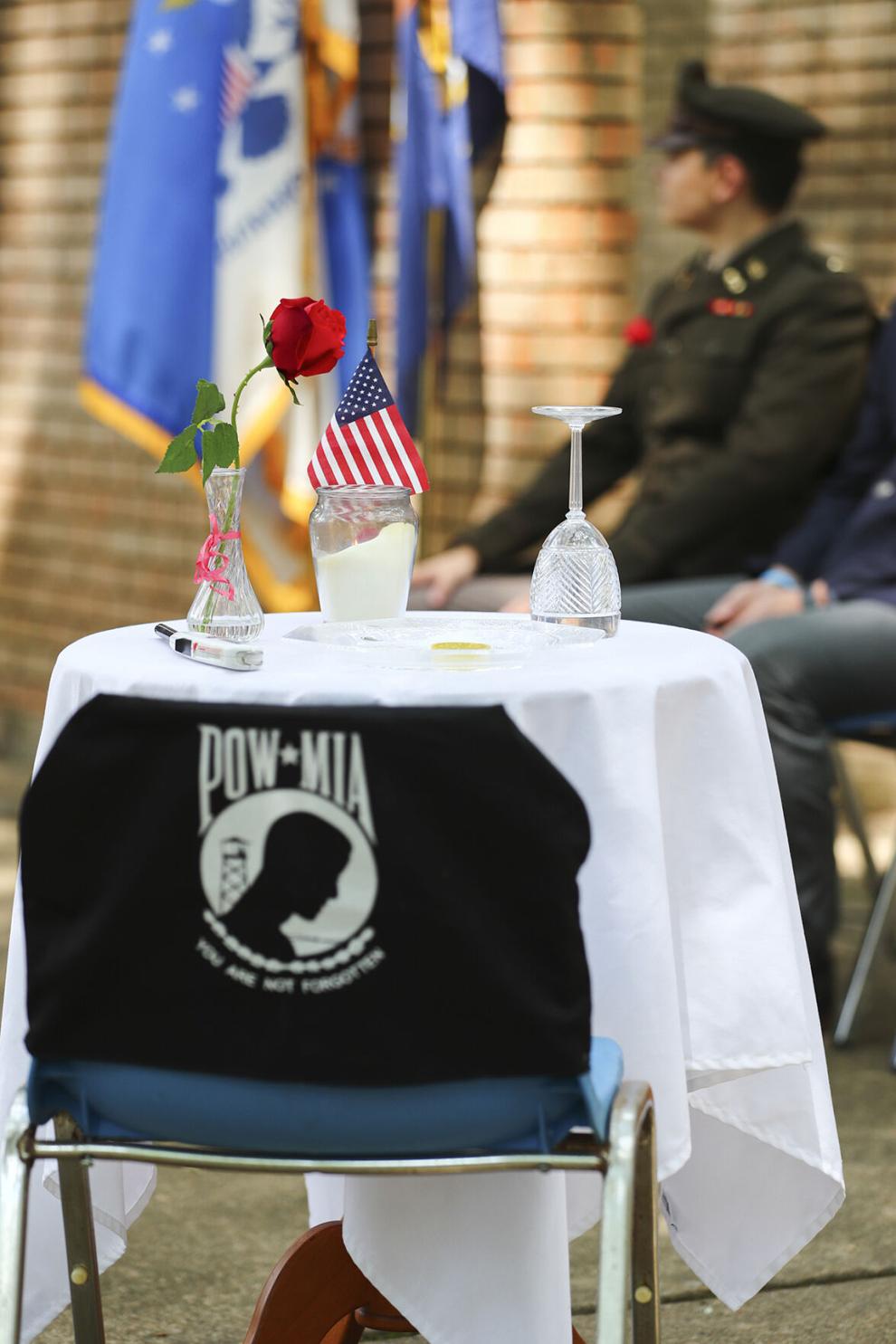 American Legion Post 159 Memorial Day Observance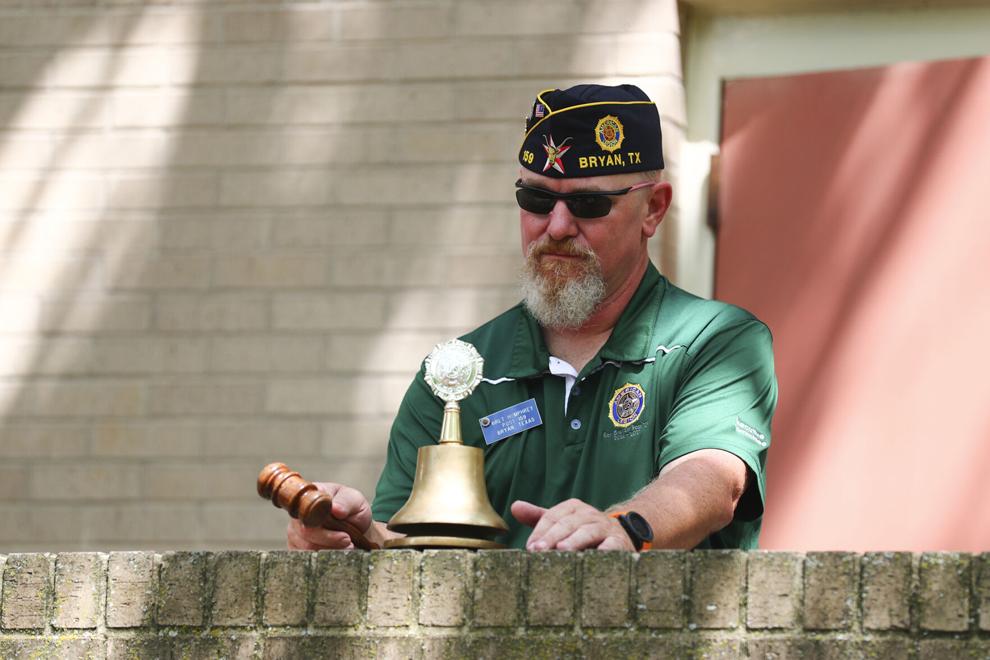 American Legion Post 159 Memorial Day Observance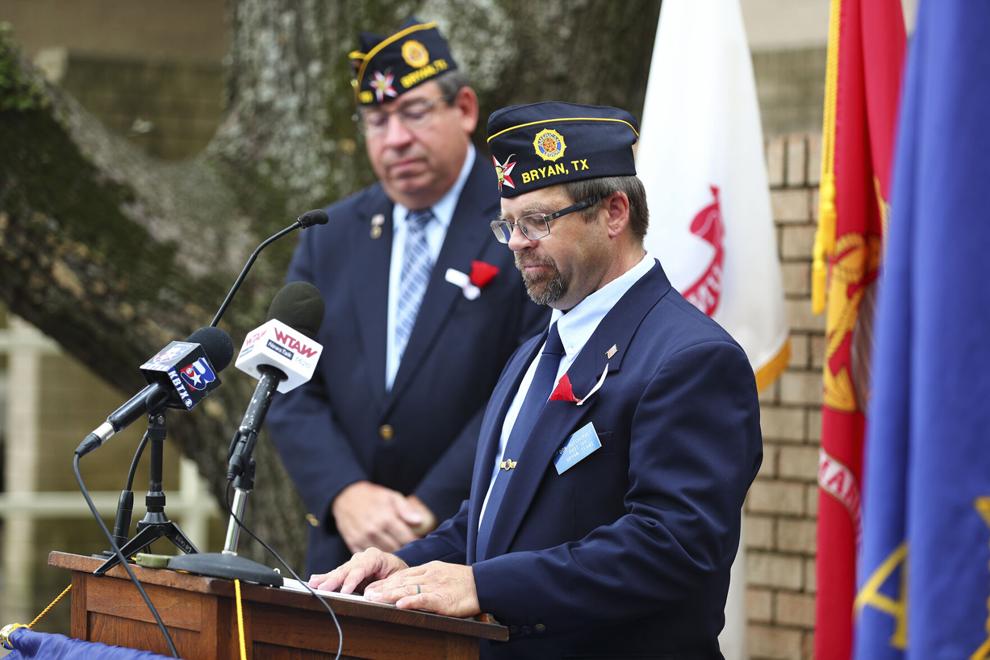 American Legion Post 159 Memorial Day Observance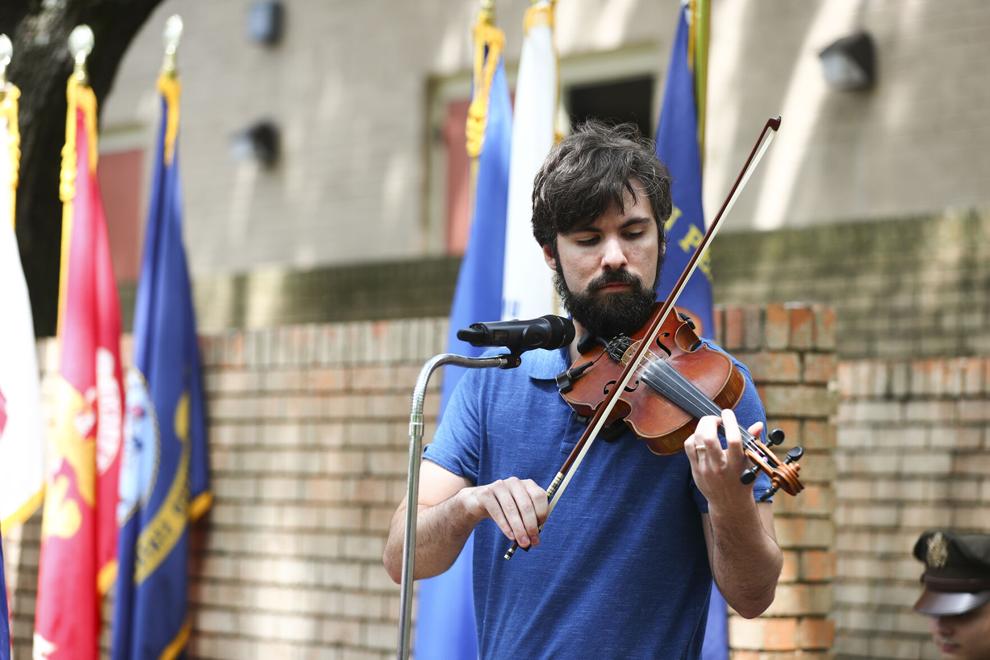 American Legion Post 159 Memorial Day Observance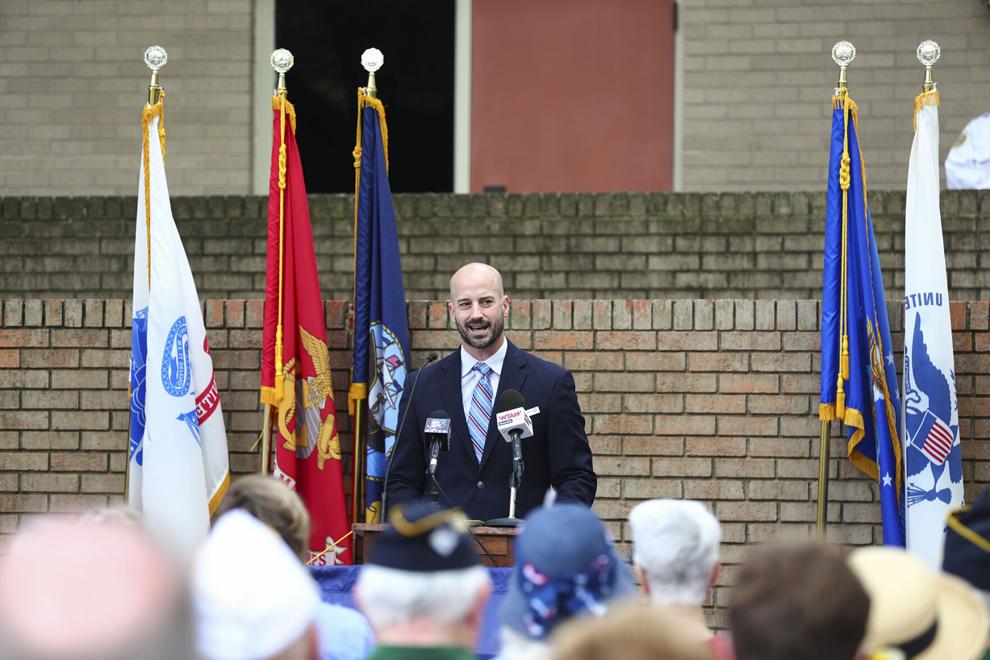 American Legion Post 159 Memorial Day Observance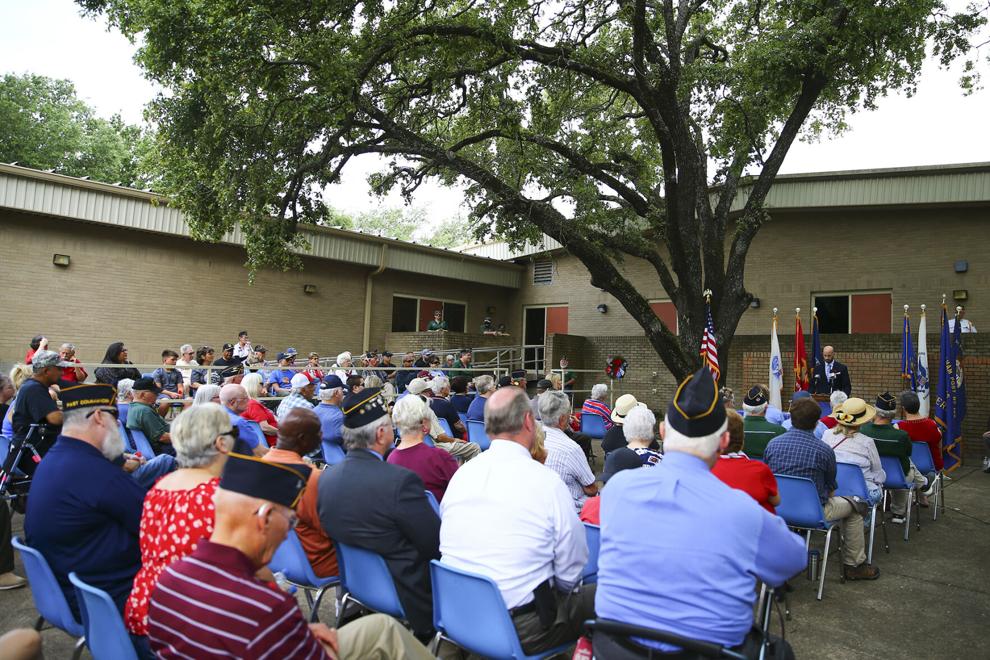 American Legion Post 159 Memorial Day Observance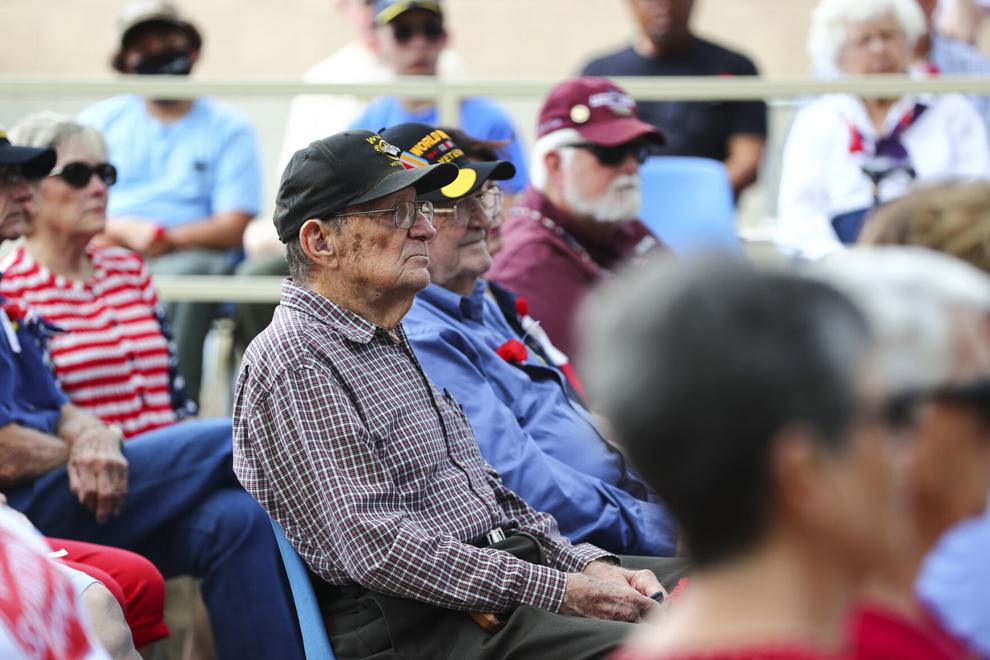 American Legion Post 159 Memorial Day Observance
American Legion Post 159 Memorial Day Observance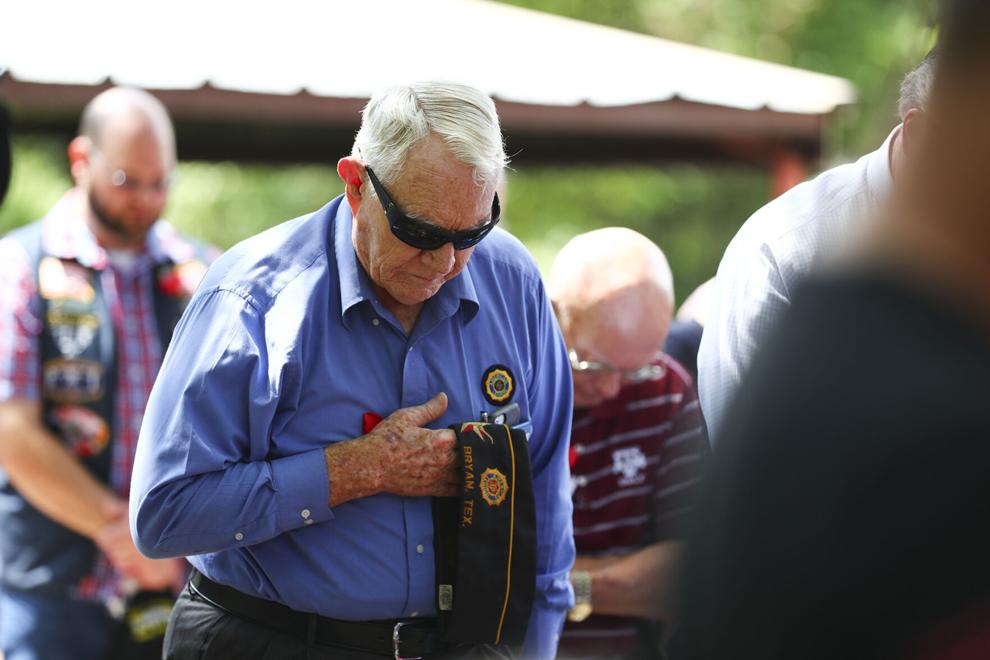 American Legion Post 159 Memorial Day Observance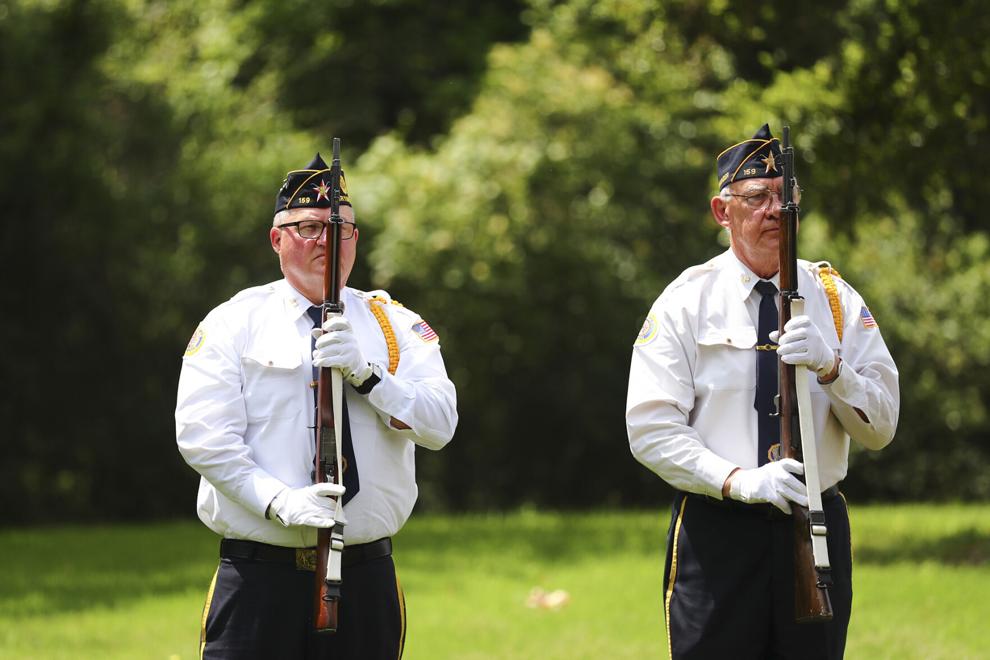 American Legion Post 159 Memorial Day Observance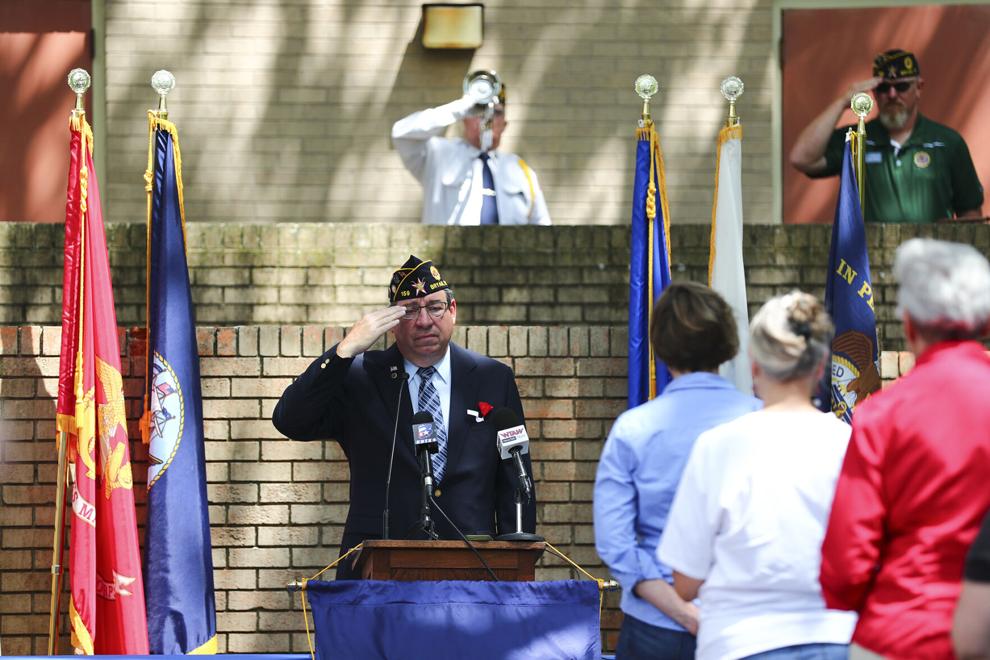 American Legion Post 159 Memorial Day Observance