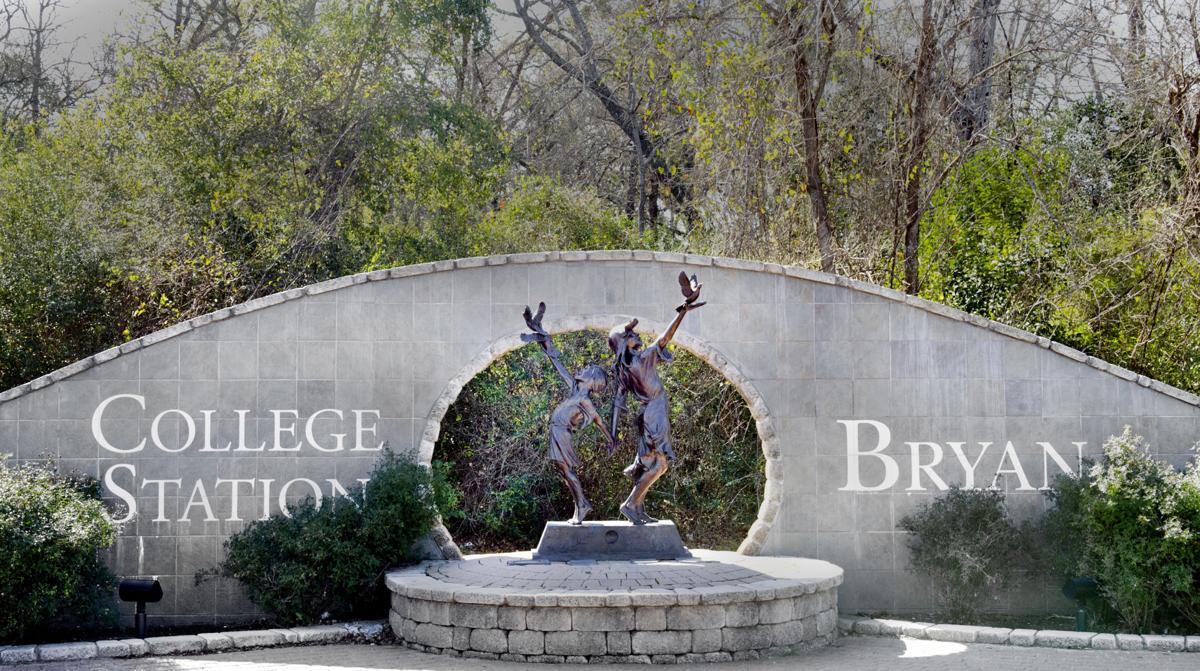 As the effects of COVID-19 continue to be felt in the Brazos Valley, community members are helping their neighbors through a new Community Relief Fund.
Established through the United Way of the Brazos Valley, the Community Foundation of the Brazos Valley, Mercy Project Founder Chris Field, along with the Bryan-College Station Chamber of Commerce and the cities of Bryan and College Station, the fund is raising money to help nonprofits and small businesses in the Brazos Valley.
As of Wednesday evening, the fund had collected $238,856. Chamber of Commerce President and CEO Glen Brewer said Wednesday the Chamber's executive committee approved a $25,000 donation from the organization to the relief fund.
While the fund will have some large donations, such as the one from the Chamber of Commerce, the smaller donations of $25 add up and make a difference also, United Way of the Brazos Valley President and CEO Alison Prince said. She noted a lot of the individual donations are smaller amounts.
"This is a groundswell and a very grassroots movement of individuals who want to be able to give back in some way to help their neighbors," Community Foundation President Patricia Gerling said.
The funds will be distributed through grants of up to $15,000 to nonprofits and small businesses in the Brazos Valley's seven counties.
Individuals are not eligible to apply for grants, Prince noted, saying the nonprofits will receive the money that will then be used to help individuals.
"We knew that with something like this, their capacity is going to be stretched over the next two weeks to six months," she said. "It's going to probably be stretched for a while."
The United Way and the Community Foundation typically work with nonprofits, Prince said, but they wanted to include small businesses, recognizing that if they did not support the small businesses, then there would be more people turning to nonprofits for help as businesses have to close or lay off workers.
"This is a unique and special role for United Way to have right now because for so long we have relied on the support of the business community in order to function, and so in some ways, while this is not anything I would ever wish on anyone, it is almost an honor to be able to give this back to the small businesses," she said.
The first round of grant applications opened Wednesday and will be open until Friday. Then, an eight-person committee will review the applications. The goal, Prince and Community Foundation President Patricia Gerling said, is to have checks to the selected nonprofits and businesses by the following Friday.
A new round of grant applications will open each week. Businesses can apply just once, while nonprofits will be eligible to apply once every 30 days to support their ongoing programs.
Acknowledging other relief that will be available from state and federal governments, Brewer said, there is uncertainty about how long it could take or what it will look like, and even a small amount now could make a difference in a business staying open.
"We know we're going to get through this; we just don't know when or how long or what shape," Brewer said. "But we want to make sure that we have strong, healthy businesses on the other side of this, so when we get back to normal, the people do have jobs, they do have places to go eat, they have places that they can go and recreate and buy clothes."
With the grants, Gerling said, they are trying to mitigate the need by providing support now instead of waiting.
"I don't know that we necessarily know what the pandemic is going to mean in the long term, but people are feeling it in the short term, and they're looking for opportunities for some relief and some hope," local United Way Board Chair and Brazos Valley Economic Development Corporation Communications and Engagement Manager Steve Fullhart said.
The current goal of the fund is $500,000, and whether they continue raising money once they reach that amount will depend on the need and the applications, Prince said.
No matter the dollar amount of the donations, Fullhart said, it shows the community cares and is active and present in wanting to help.
Prince said, "It would be so easy for us to just go into our little houses and our little corners and just be like, 'We're taking care of our own, and I'm just going to worry about myself and my family and my job and that's it.' And that's just not what's happening. We're just seeing the community coming together and that's the most inspiring part."
For people who were planning on attending spring fundraisers for nonprofits that have been canceled or postponed, Prince suggested, they continue their giving by making a contribution to the nonprofit directly or to the Community Relief Fund.
More information about the Community Relief Fund is available at uwbv.org/covid19. In addition to online donations, people can donate by texting BVCOVID19 to 41444 or by dropping cash or a check at the United Way of the Brazos Valley at 1716 Briarcrest Drive, Suite 155 in Bryan. Checks should be made out to the United Way of the Brazos Valley with "Community Relief Fund" in the memo line.
Signs around B-CS
Signs around B-CS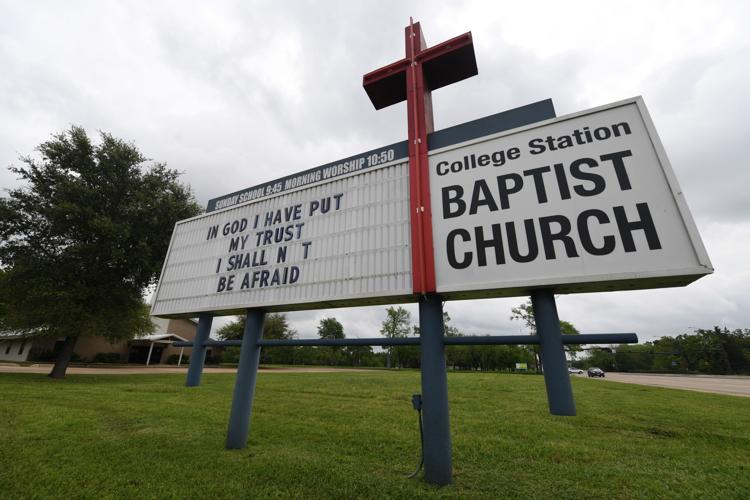 Signs around B-CS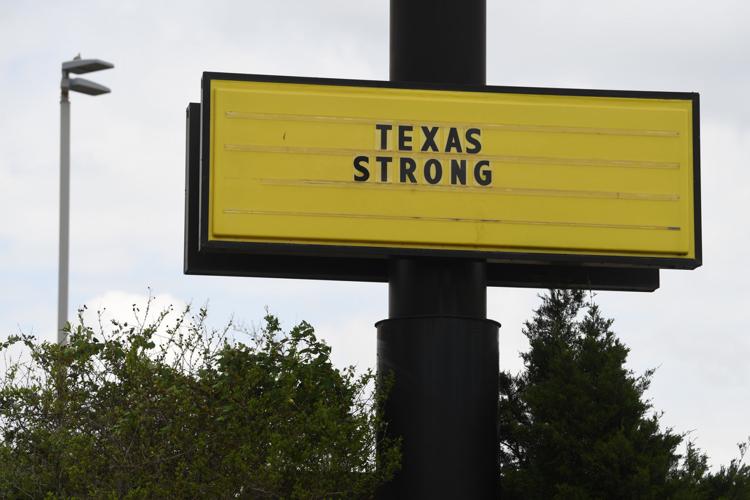 Signs around B-CS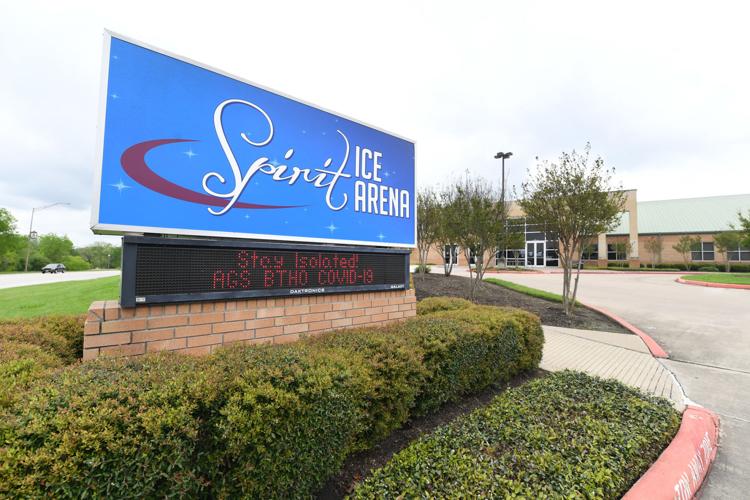 Signs around B-CS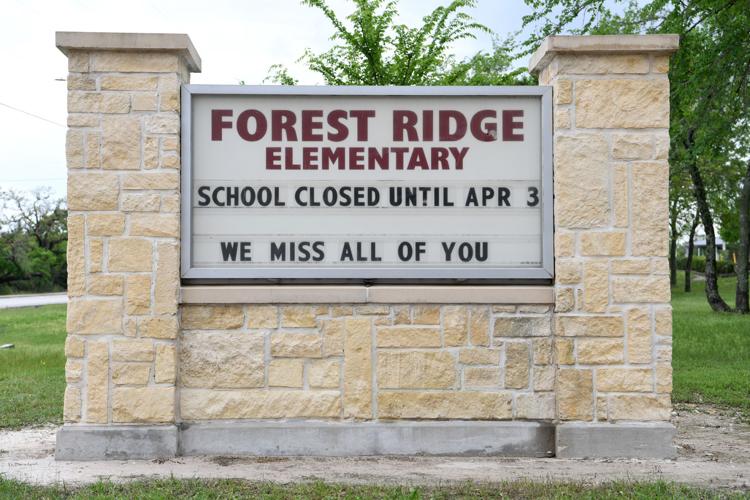 Signs around B-CS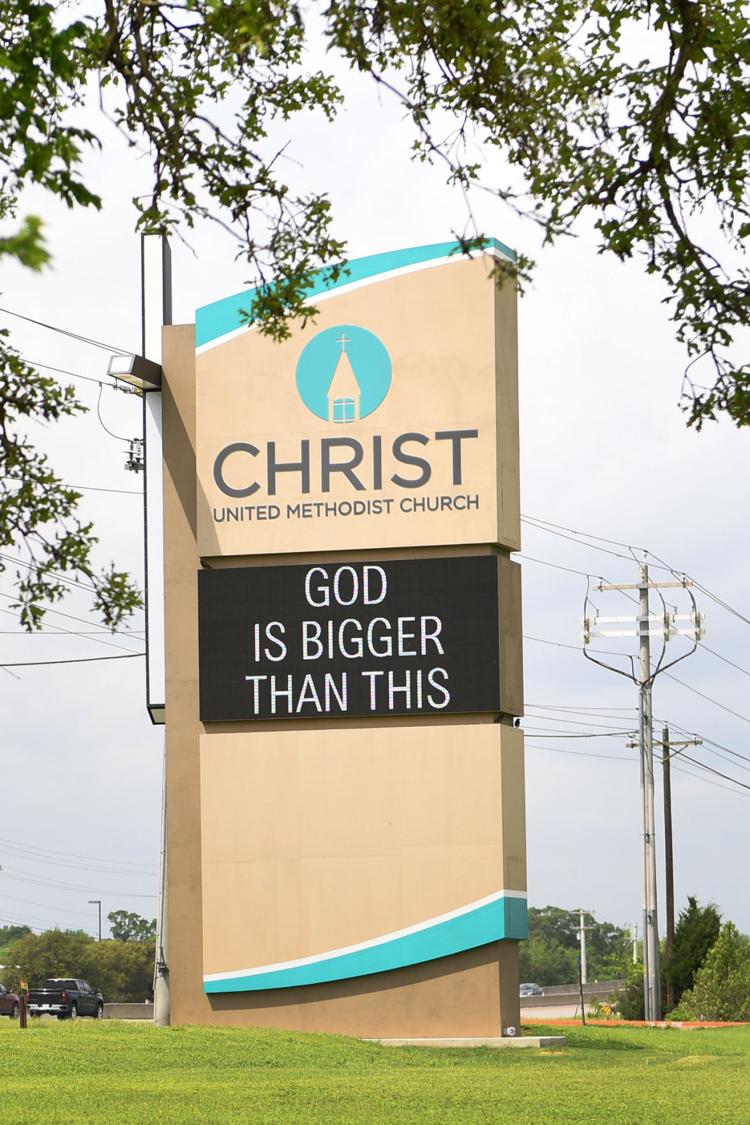 Signs around B-CS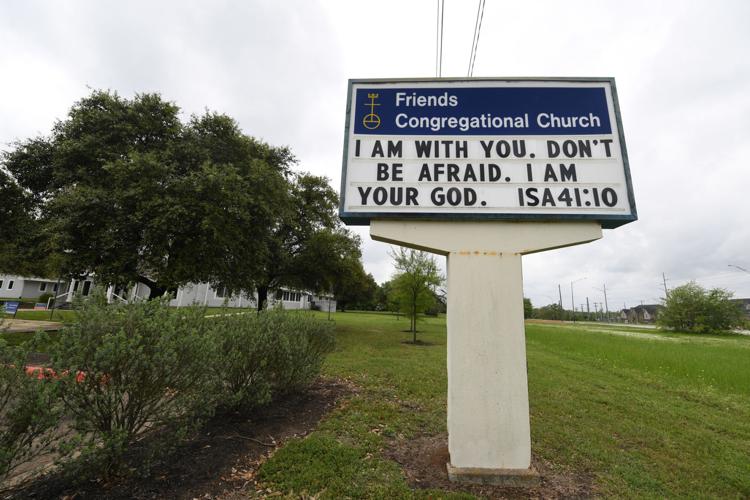 Signs around B-CS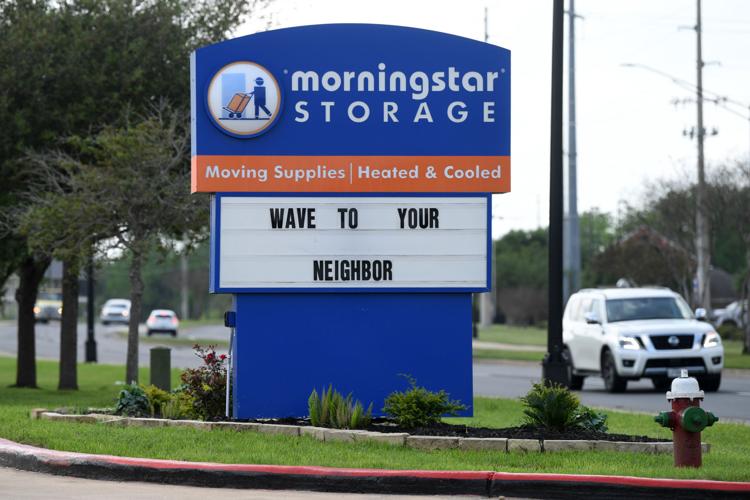 Signs around B-CS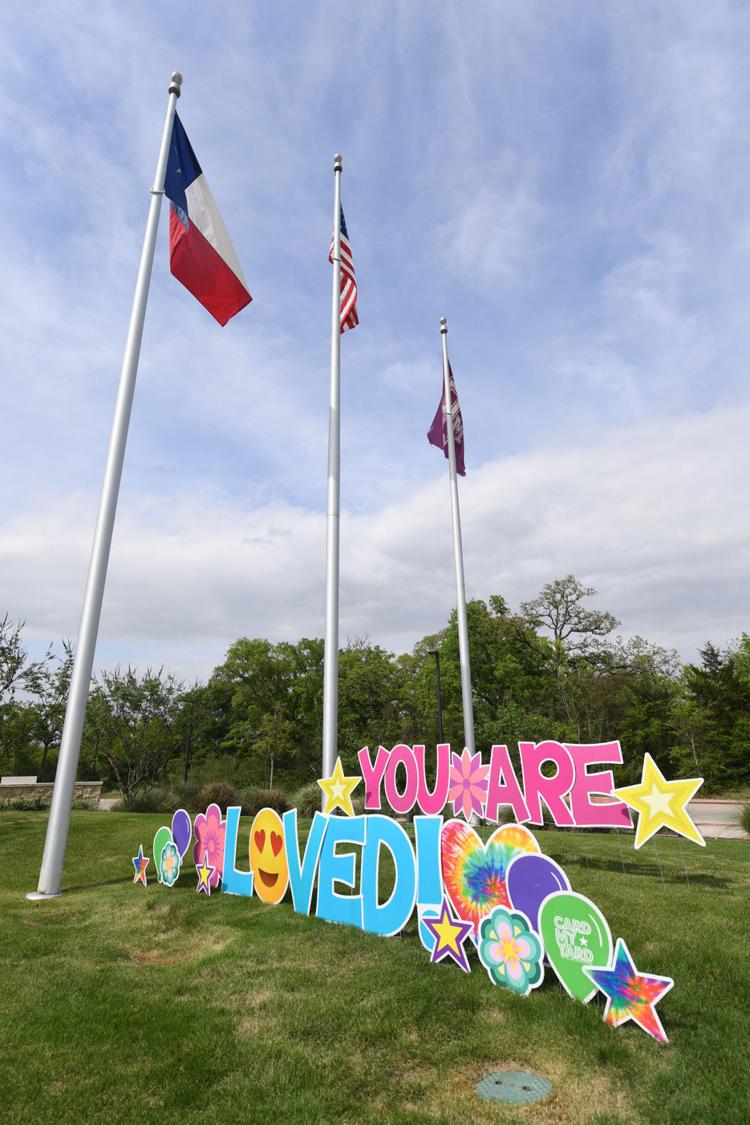 Signs around B-CS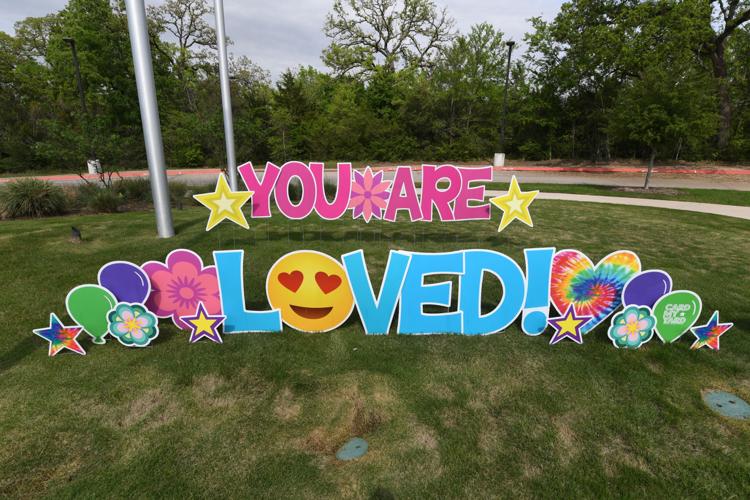 Signs around B-CS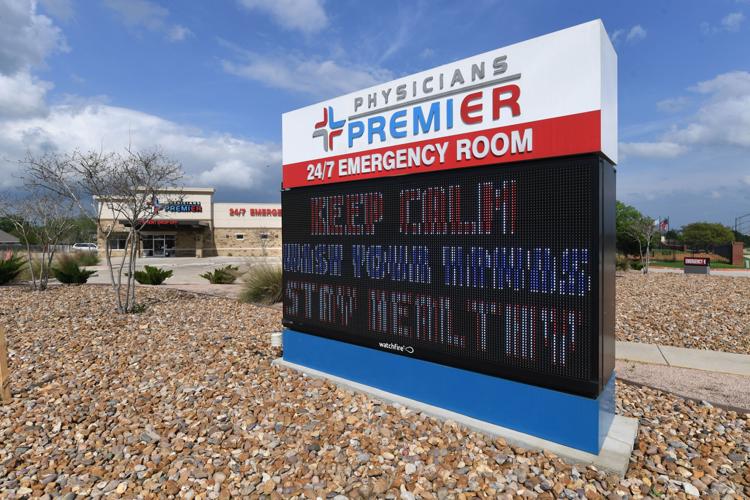 Signs around B-CS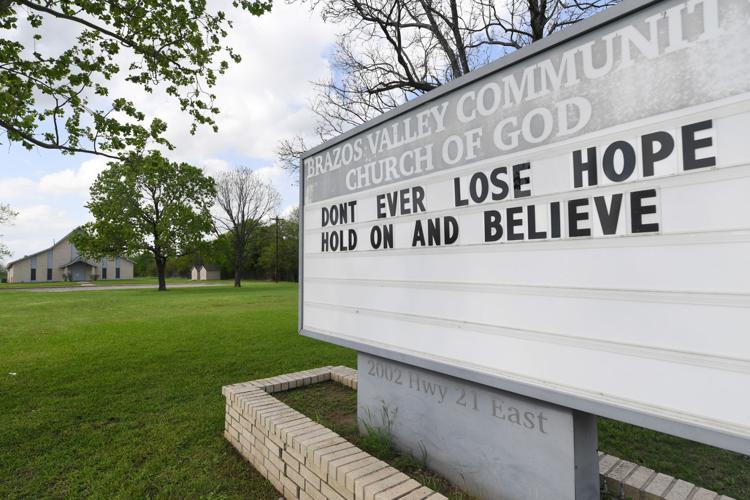 Signs around B-CS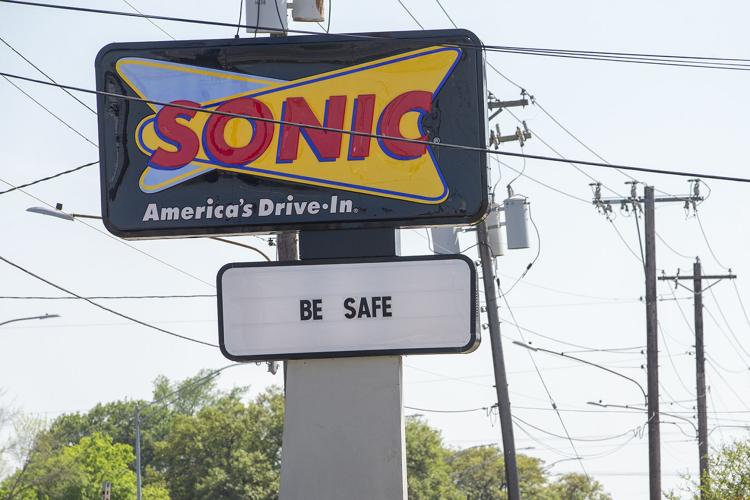 Signs around B-CS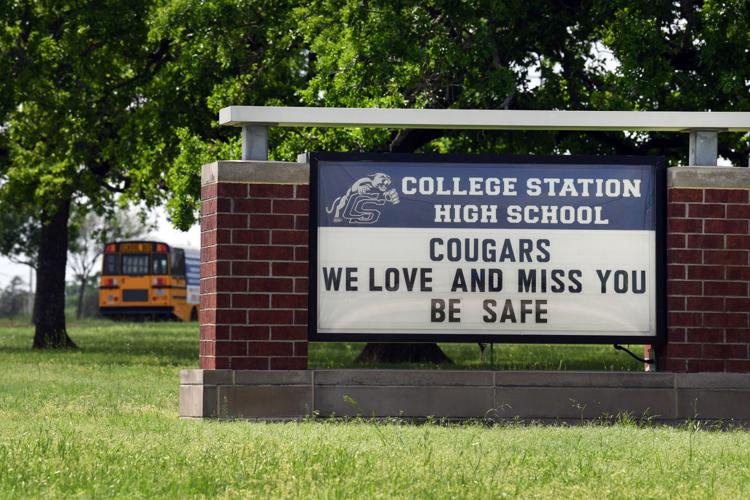 Signs around B-CS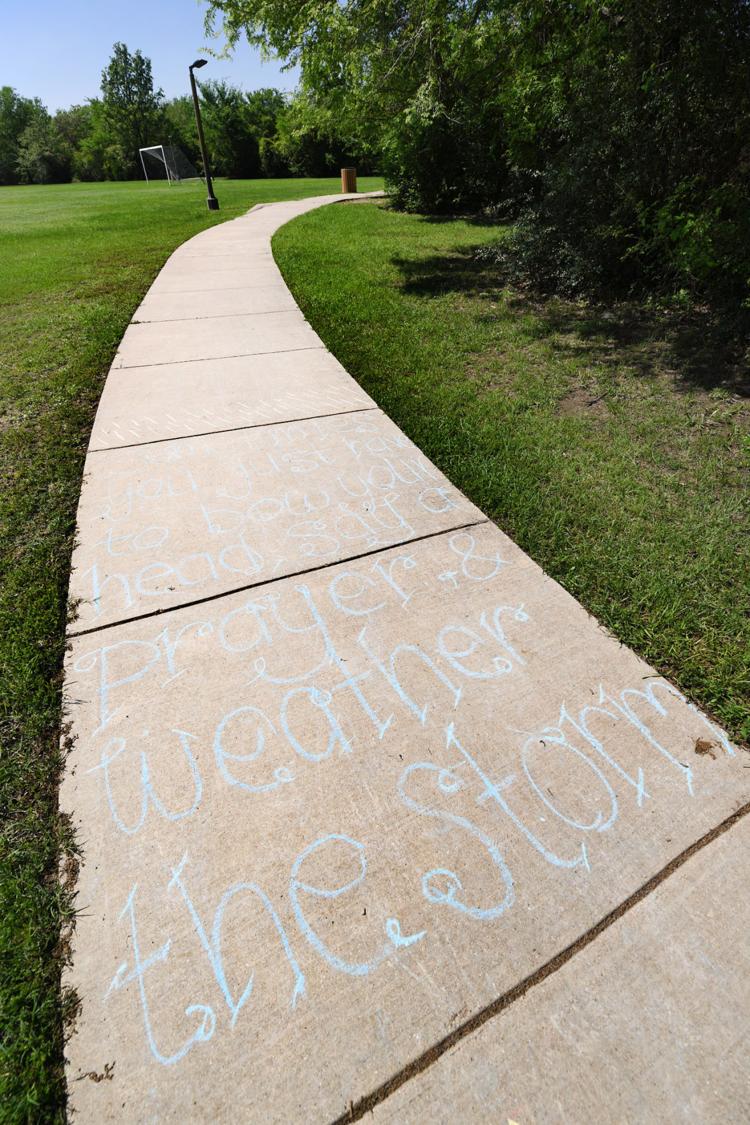 Signs around B-CS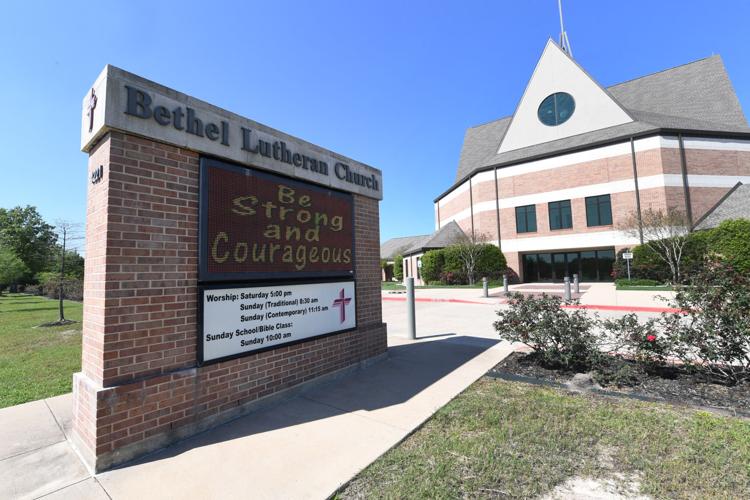 Signs around B-CS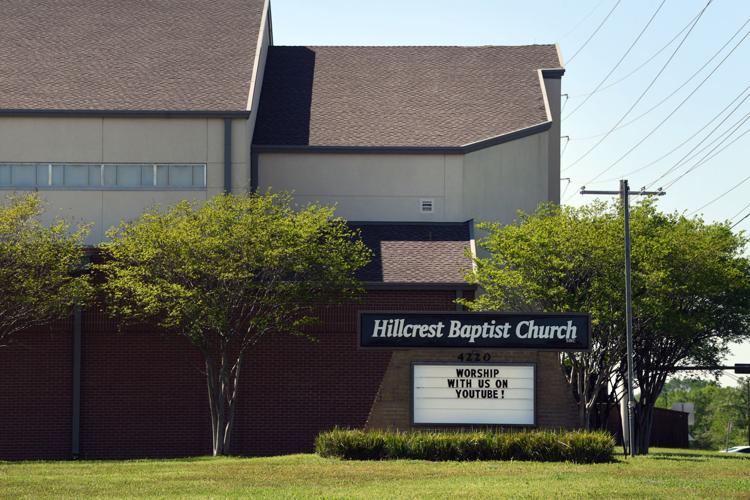 Signs around B-CS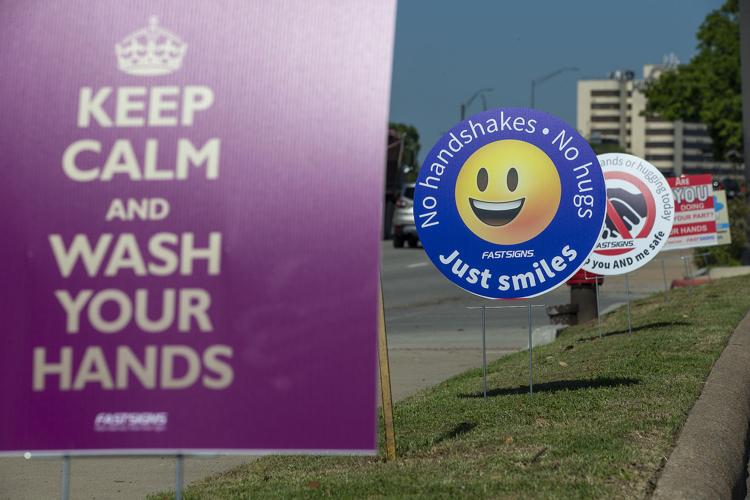 Signs around B-CS
Signs around B-CS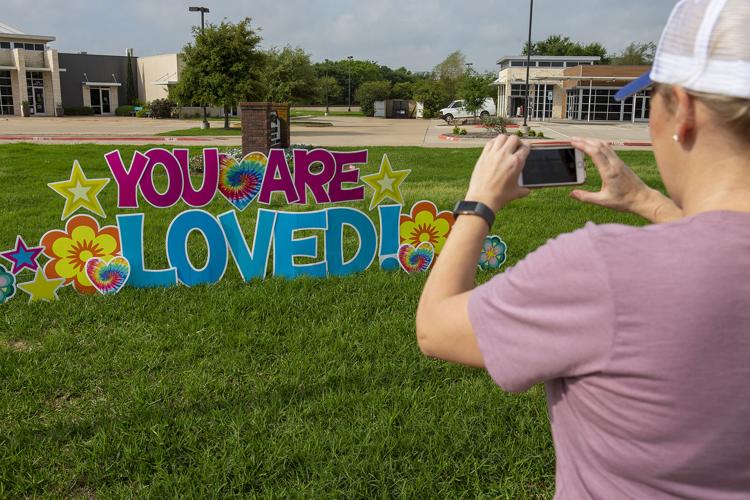 Signs around B-CS
Signs around B-CS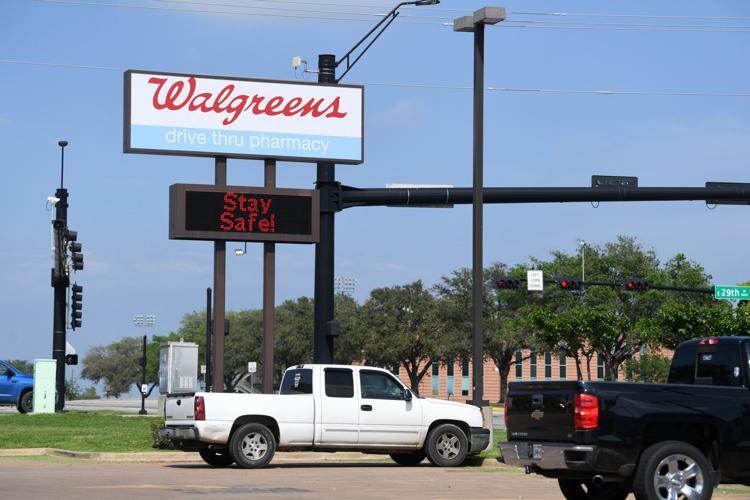 Signs around B-CS