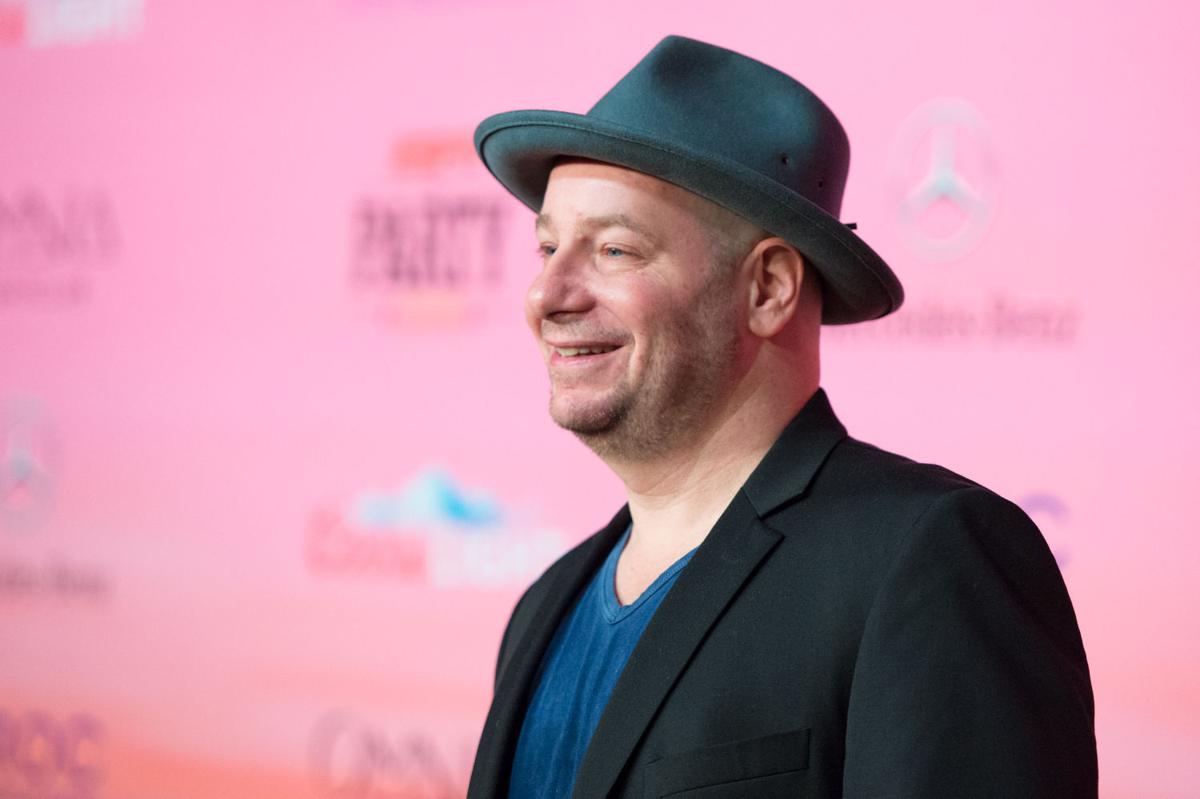 Comedy Central crews with lights, cameras and sound equipment turned a vacant Brazos County Detention Center dormitory into the set of a Jeff Ross comedy show over the weekend.
More than 350 jail inmates received permission to attend the shows -- two filmed with an audience of male inmates Saturday as well as one for female inmates Friday night, which was not recorded. Some even shared meals with the comedian, who is best known for his celebrity roasts, thus his nickname The Roastmaster General. Clips from the shows will be used in a special to air in late spring. 
Jail Administrator Wayne Dicky, a board member of the American Jail Association, got in touch with Comedy Central producers in December after hearing Ross was interested in filming a show from a correctional facility. Ross and producers toured the Brazos County jail along with faciilities in Maricopa County, Arizona and Dade County, Florida before making their decison.
The idea for the show fit with the jail's inmate behavior management philosphy, which rewards inmates with fewer restrictions and other incentives for following rules and expectations, Dicky said. Incentives for the inmates range from getting to watch a movie to taking part in testimonial shows and motivational talks presented by athletes and celebrities with Bill Glass Ministries once a year, Comedy Central's taping is the first of its kind at the Brazos County jail, Dicky said.
To be eligible for the show, inmates had to submit a letter expressing their desire to attend, have no disciplinary action for 30 days and sign a release to be on the program.
While inmates at the detention center generally behave well, "certainly having more than 350 [of the 600 inmates held at the jail this weekend] do exactly what we asked them to do is a benefit to our jail," Dicky said.
Dicky estimated extra security, maintenance and IT support called in for the show would cost less than $10,000, which Comedy Central has agreed to reimburse.