College Station officials are asking residents for feedback on an ordinance that the city council is considering that would allow subdivisions a zoning option to restrict home occupancy to no more than two unrelated people.
The topic was discussed in detail at a June council meeting. At the meeting, 12 residents spoke on the subject — including former councilwoman Elianor Vessali, Texas A&M University student government representatives and community organization leaders — and five presented written comments. Those in favor of the ordinance cited defending neighborhood integrity and the need to control issues such as noise in neighborhoods. Those opposed expressed concern that such an ordinance would discriminate against students and people in lower socioeconomic backgrounds.
The proposed ordinance, a city press release said, is subject to change and will not be adopted without substantial public input. Council members will review findings presented to them by city staff later this year.  
Mask distribution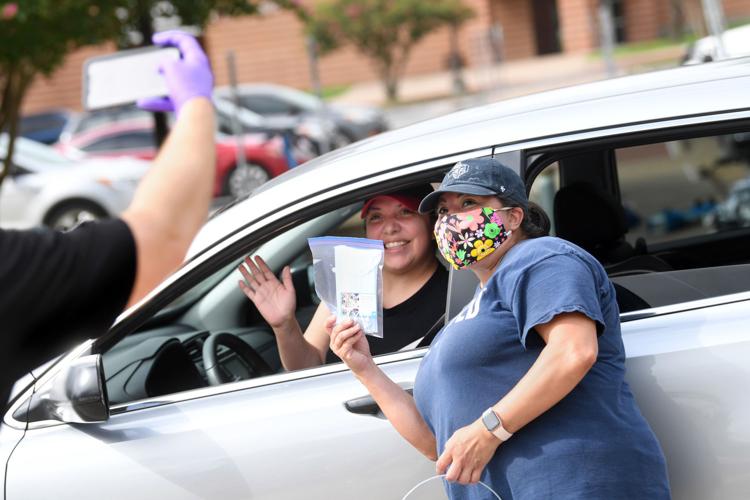 I Love America Donation Day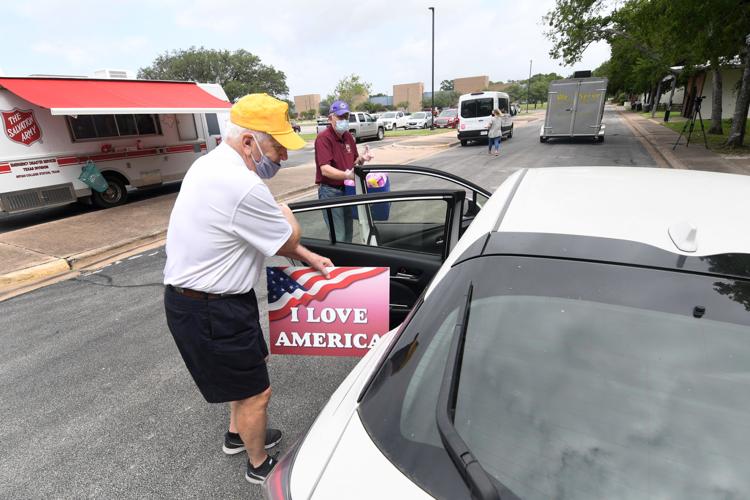 I Love America Donation Day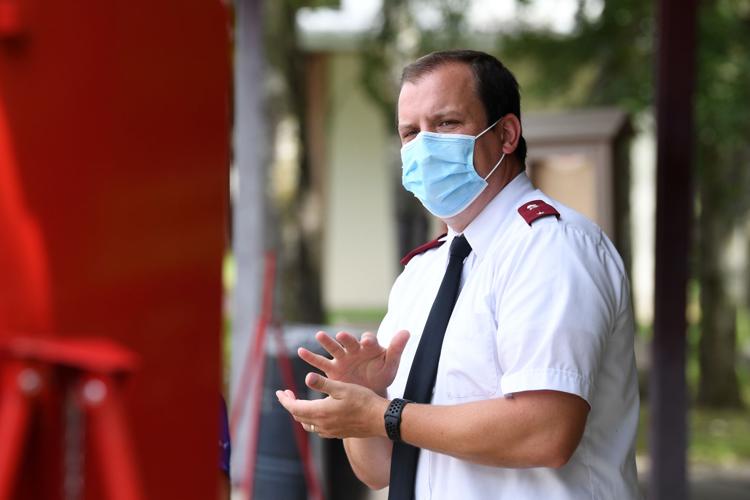 20200701 BV V RR MM 01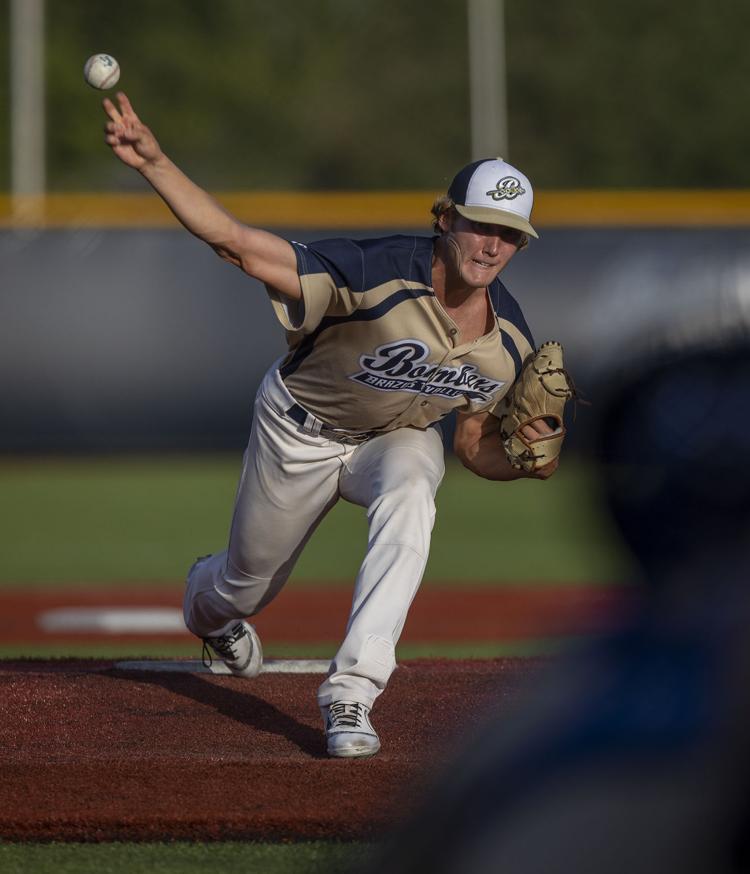 No More Goodbyes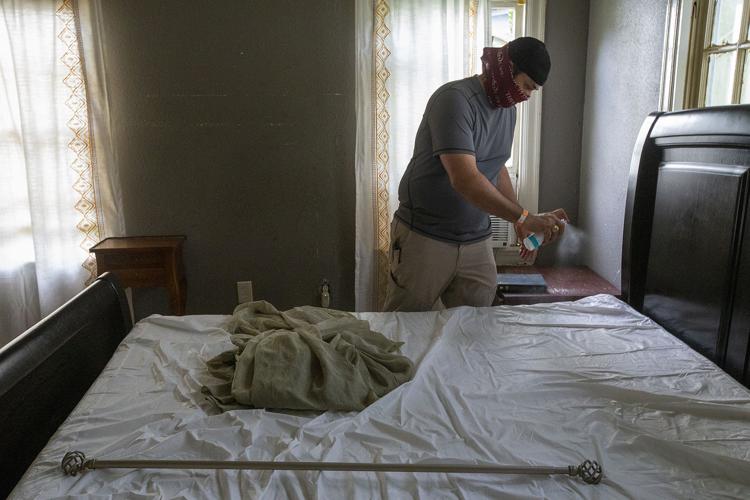 No More Goodbyes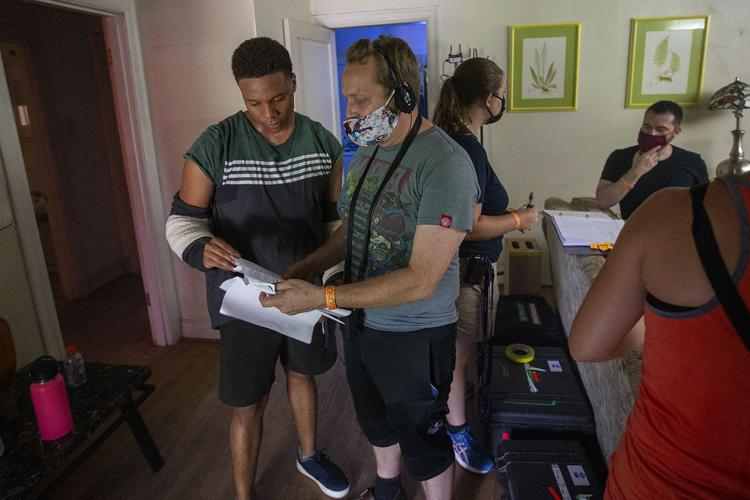 Bombers opener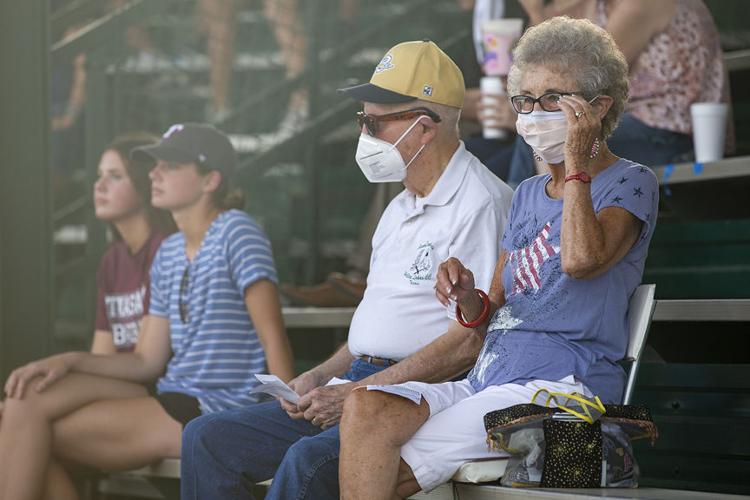 Bombers opener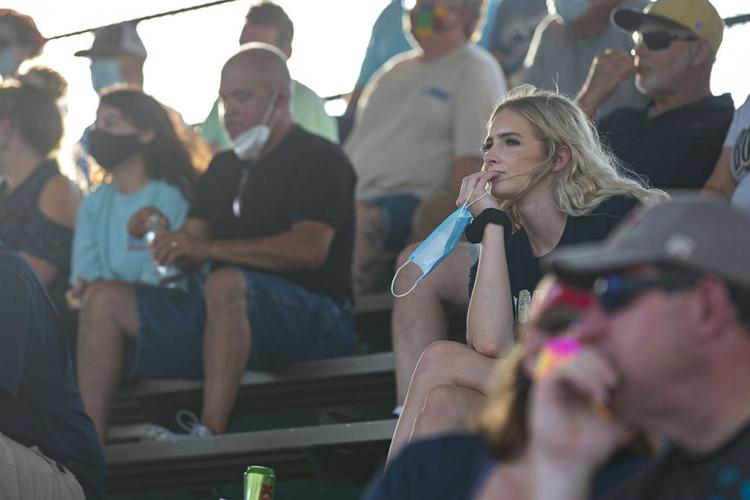 Bombers opener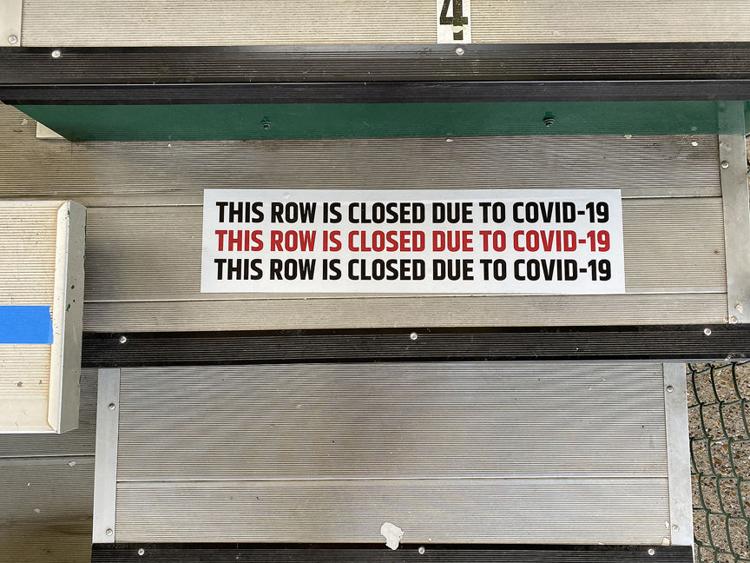 Bombers opener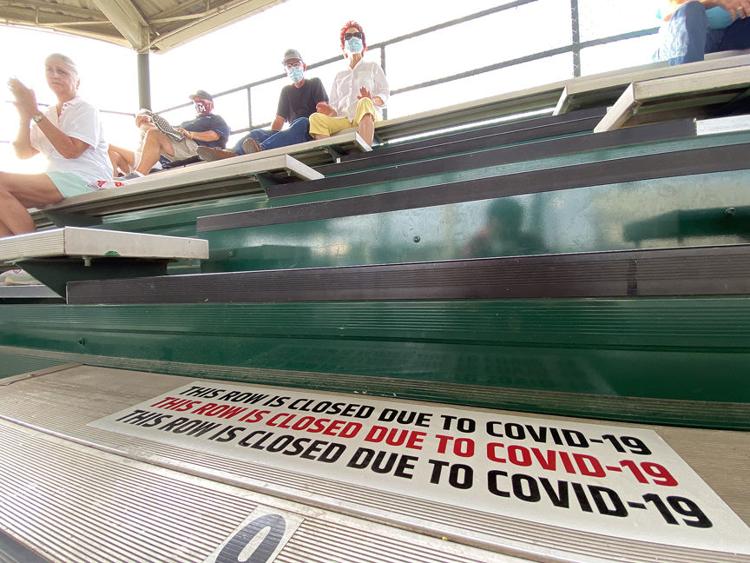 brazos valley bombers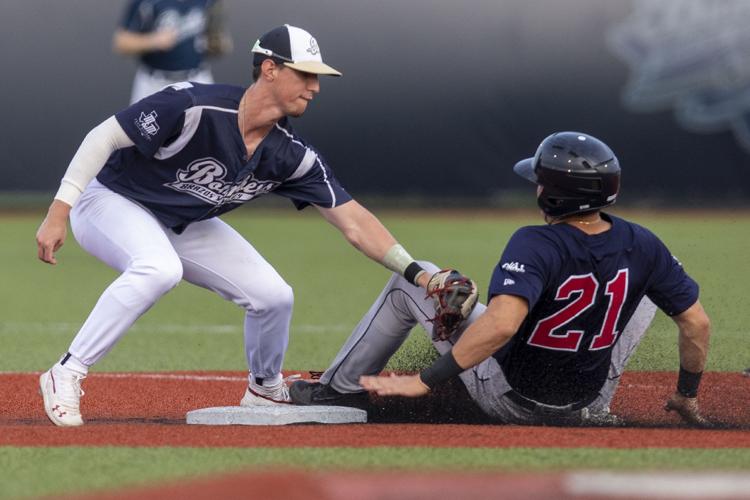 Suspicious package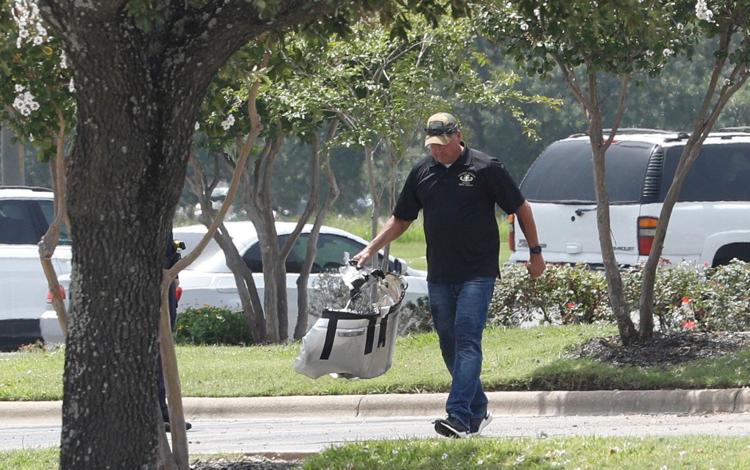 Fireworks sales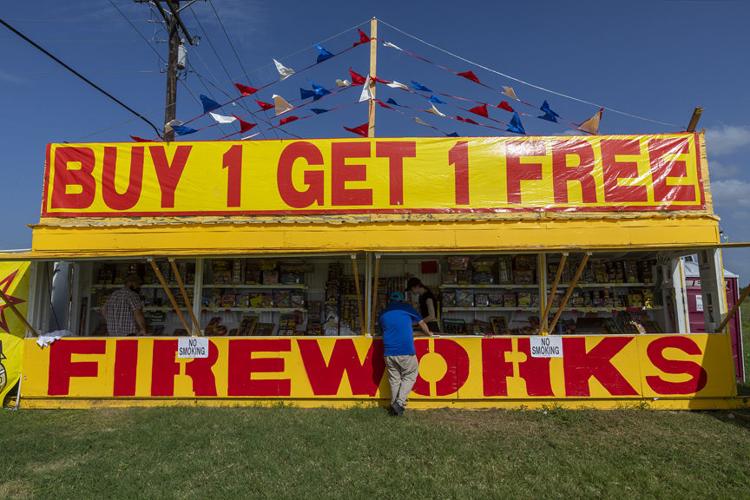 Fireworks sales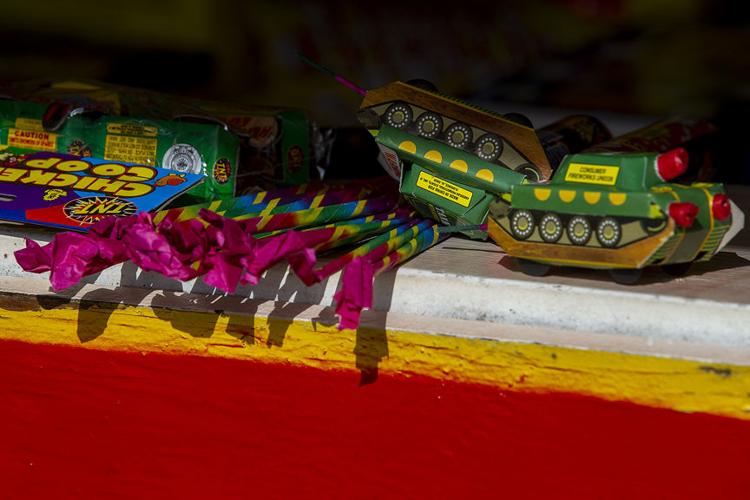 Fireworks sales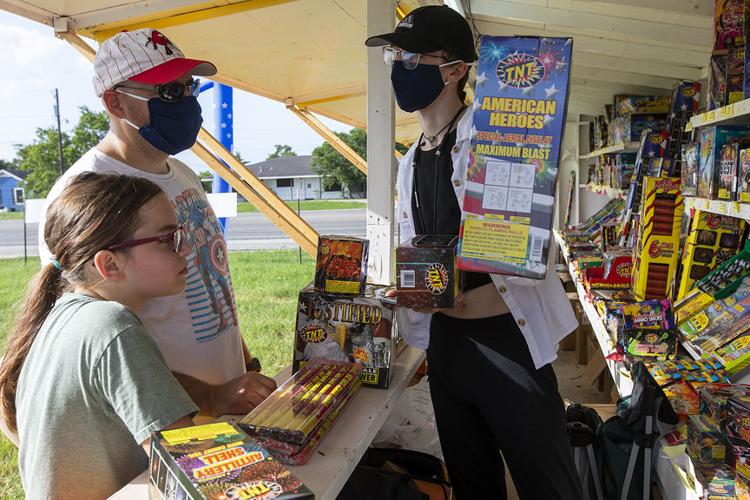 Texas A&M provost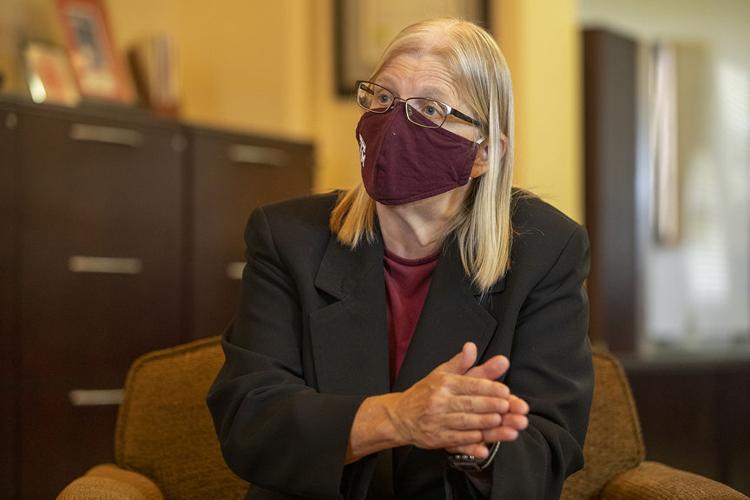 Texas A&M provost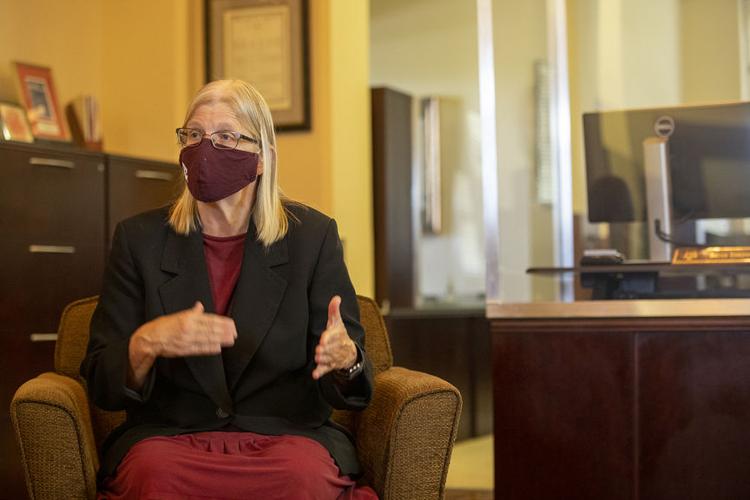 Reading on campus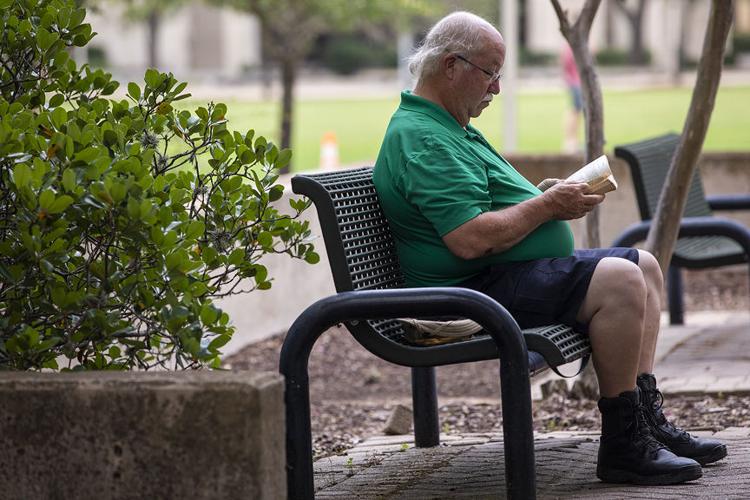 Navasota parade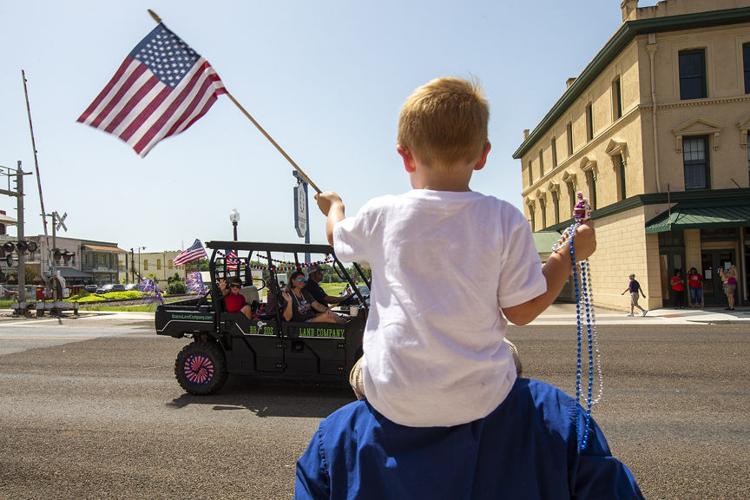 Navasota parade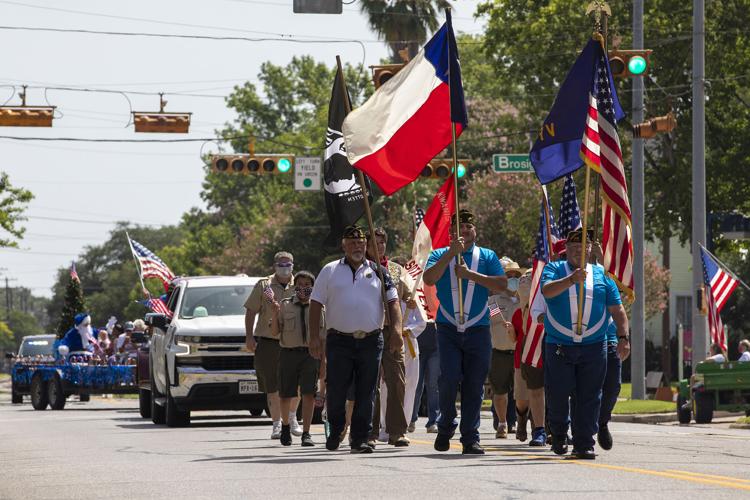 Navasota parade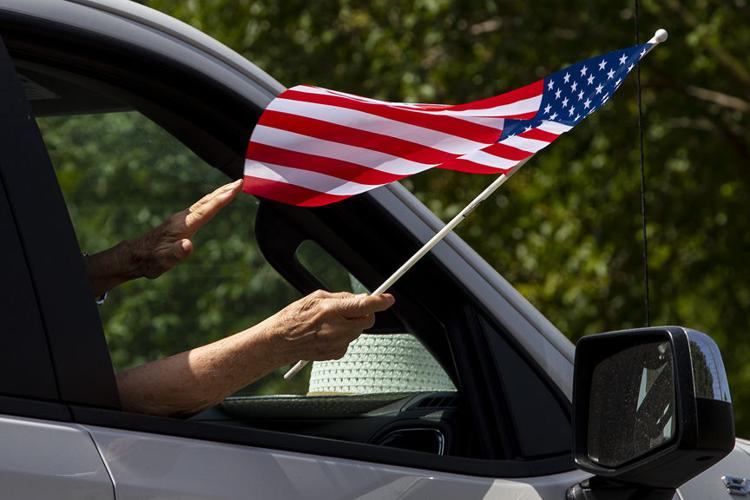 Navasota parade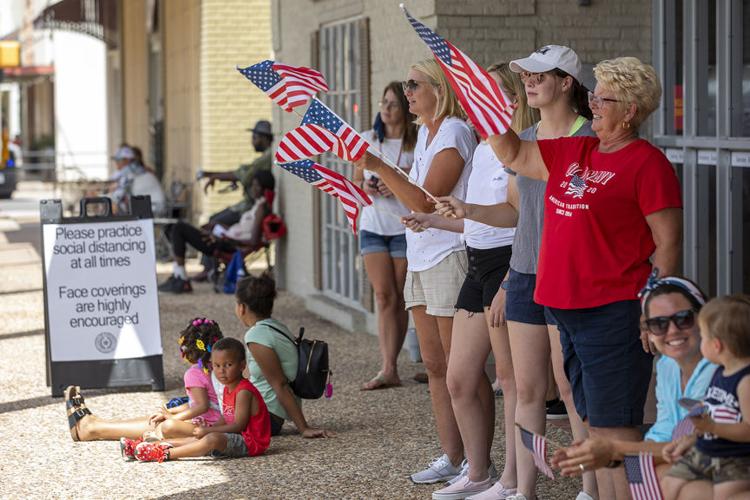 Vanessa Guillen protest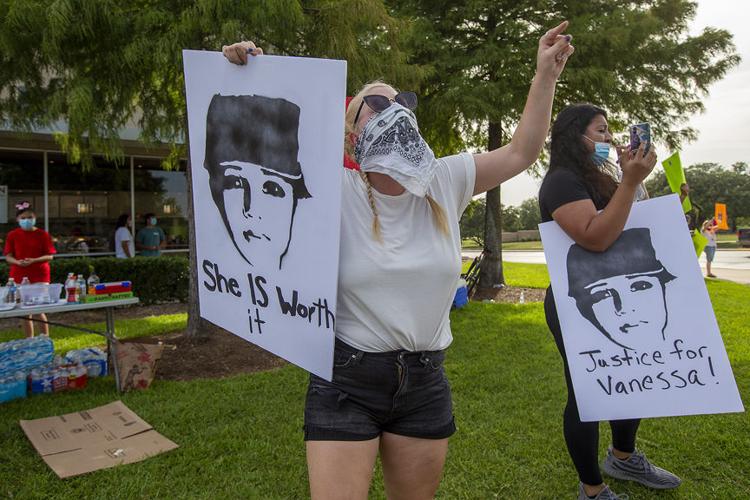 Vanessa Guillen protest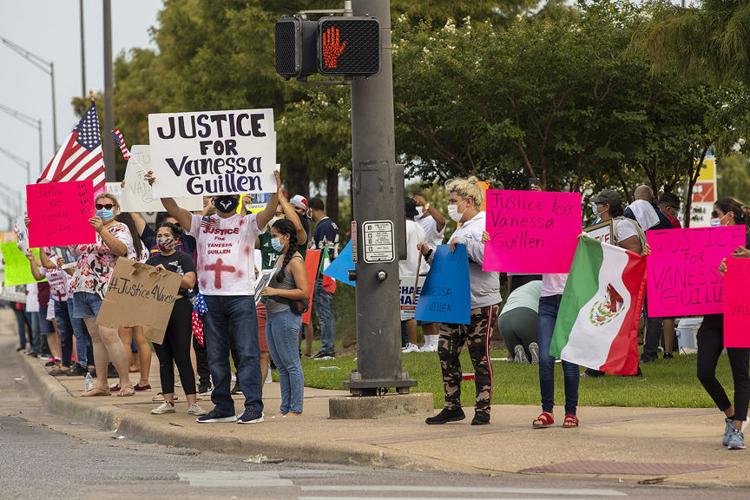 Vanessa Guillen protest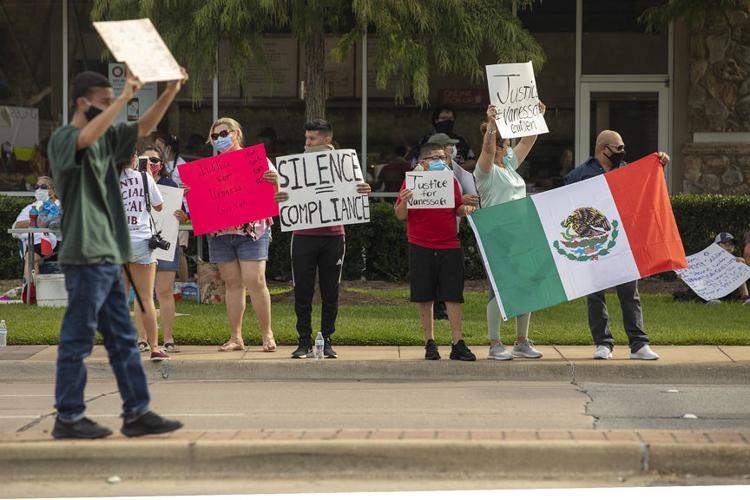 Vanessa Guillen protest
RELLIS fireworks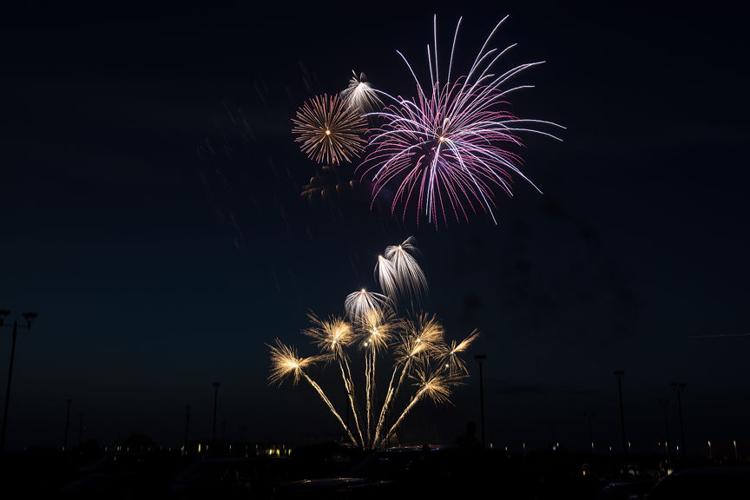 RELLIS fireworks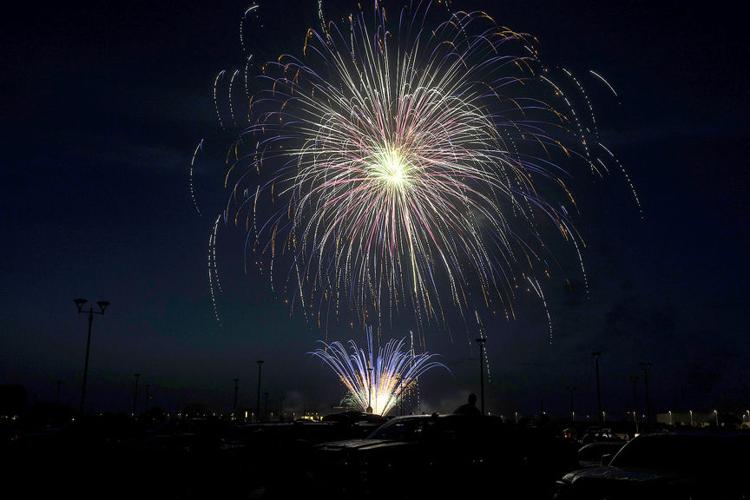 RELLIS fireworks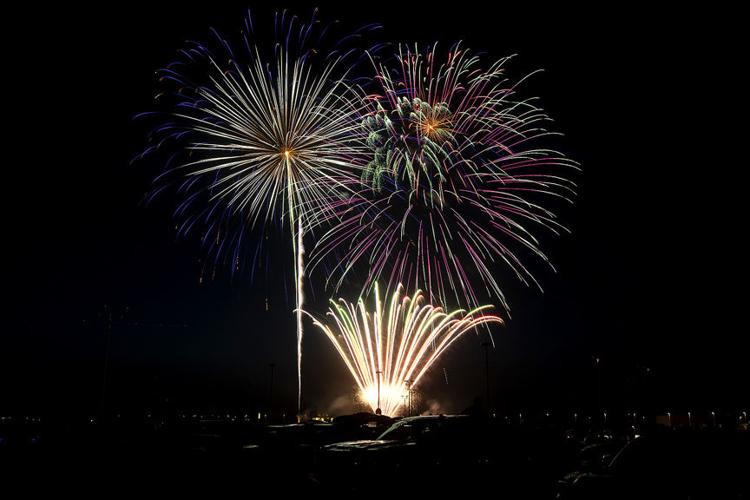 RELLIS fireworks
Sherri Roberts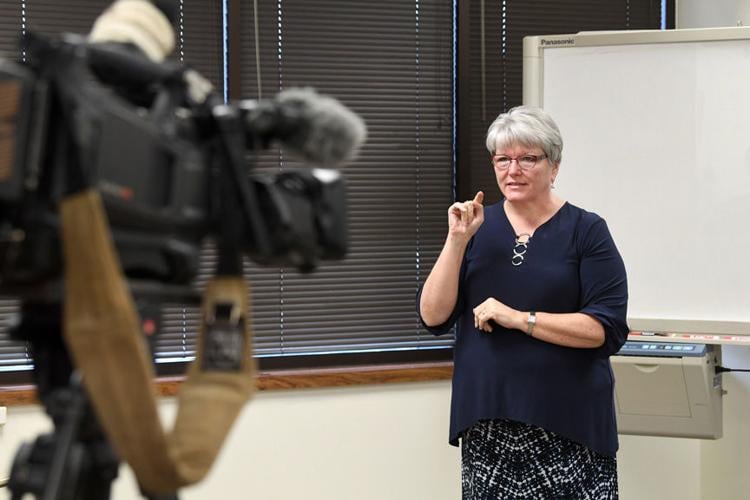 Sherri Roberts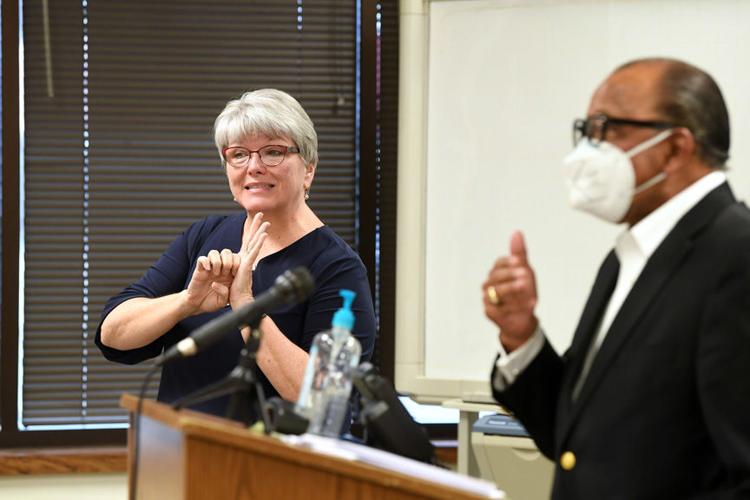 Heroes of COVID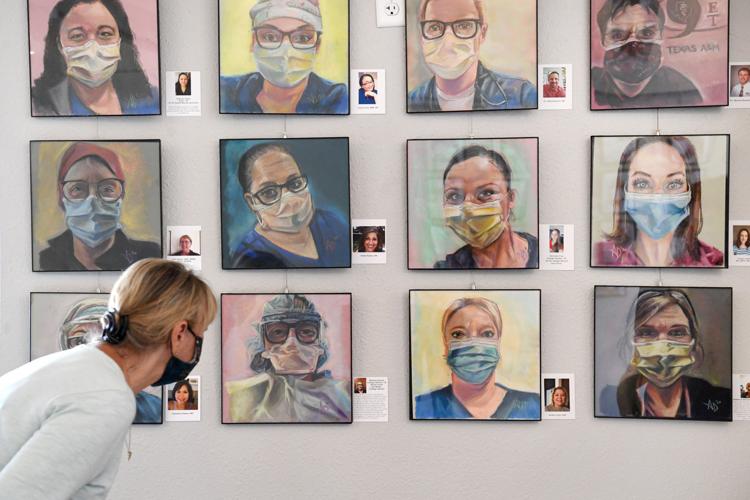 Heroes of COVID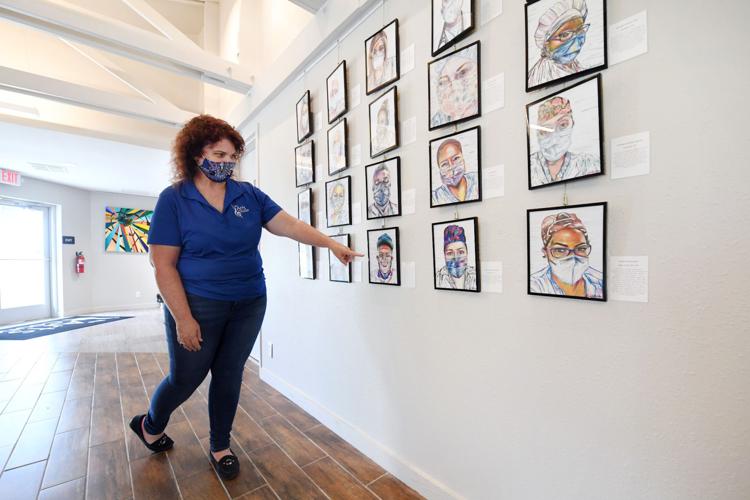 20200703 BRAHMAN MM 02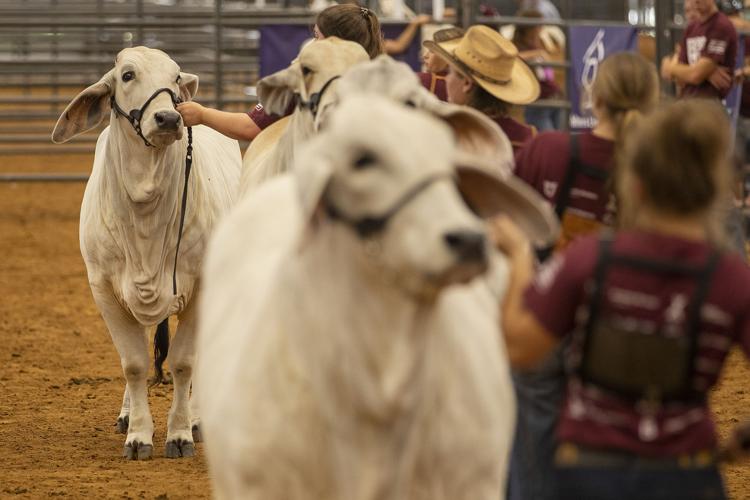 20200703 BRAHMAN MM 01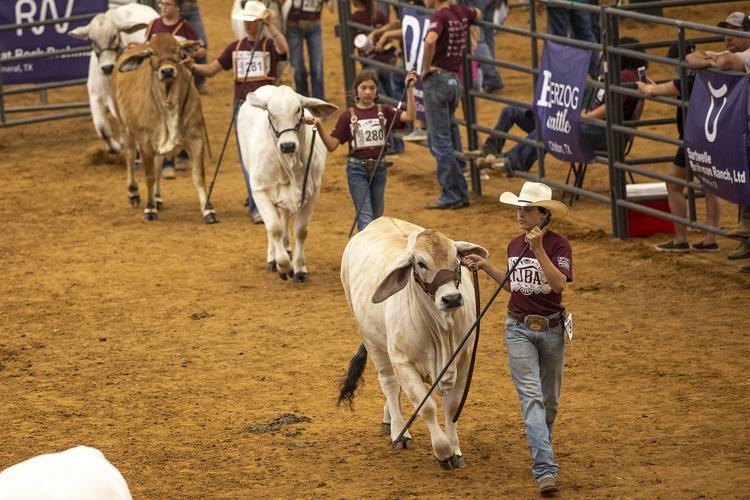 Southern Oaks Baptist Church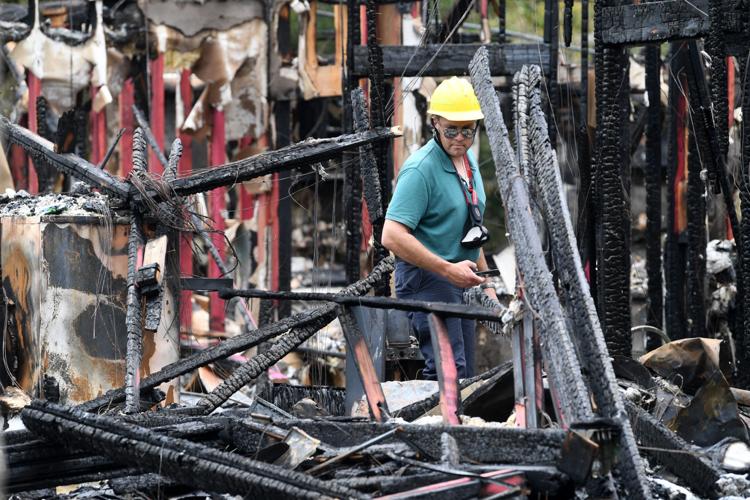 Southern Oaks Baptist Church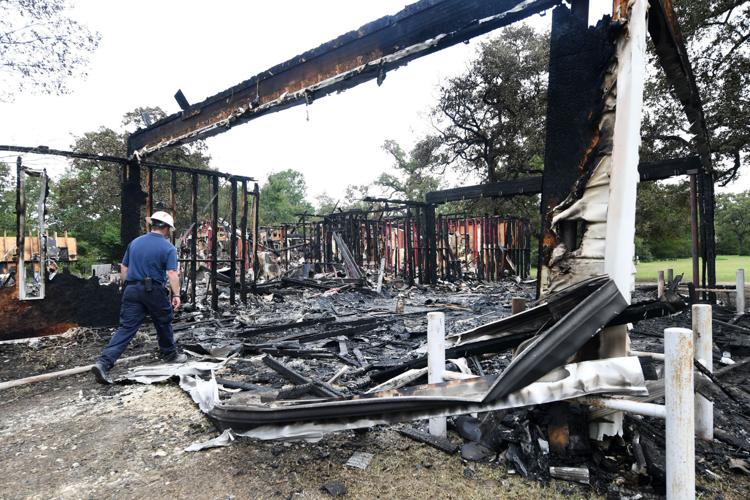 Southern Oaks Baptist Church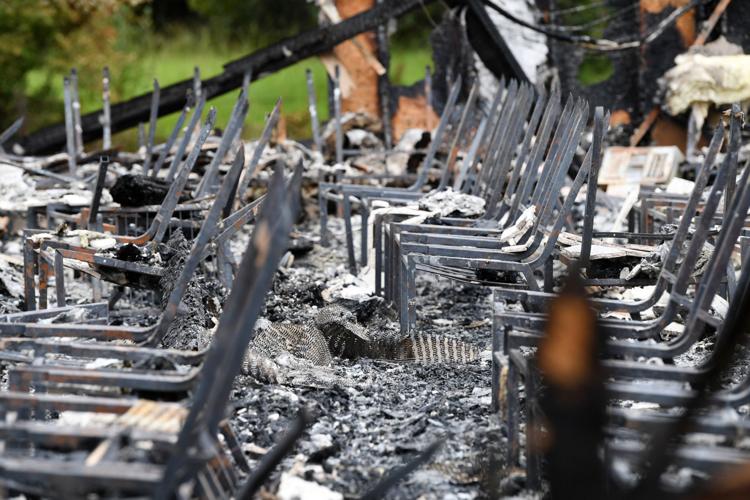 Southern Oaks Baptist Church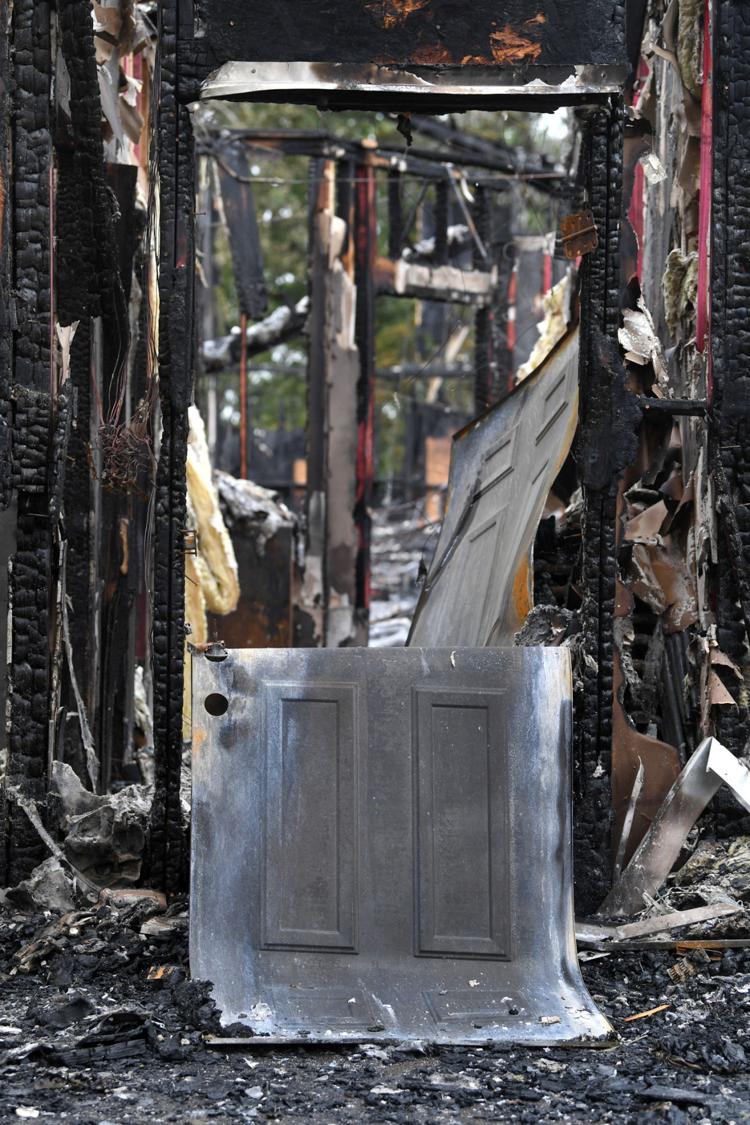 Disc golf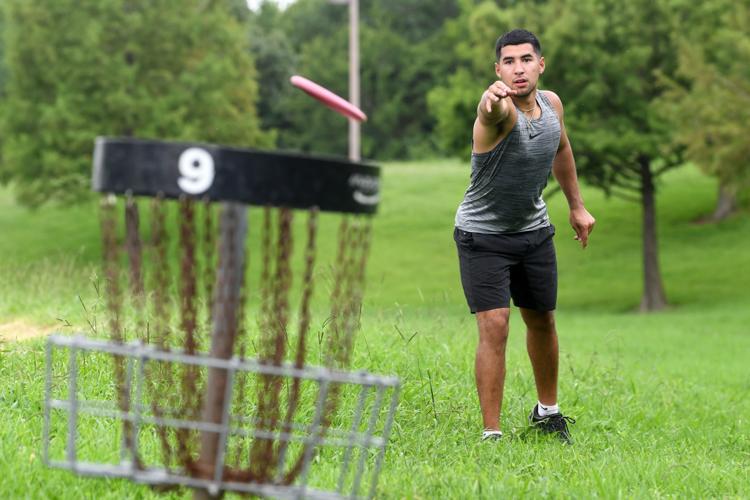 Bryan Aquatic Center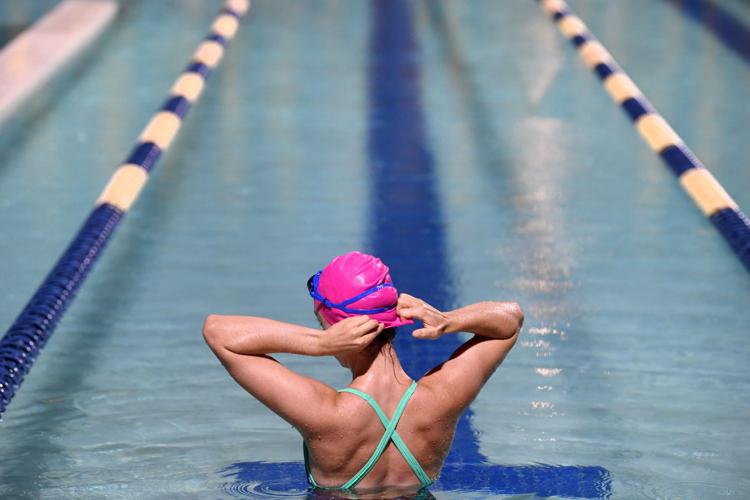 Bryan Aquatic Center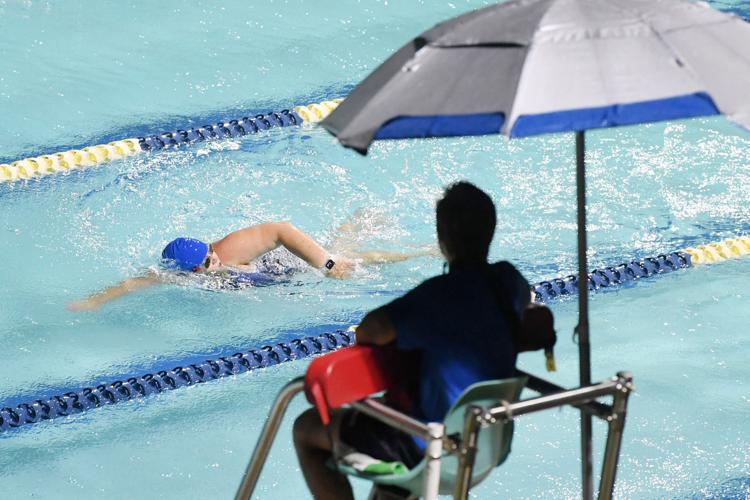 Bryan Aquatic Center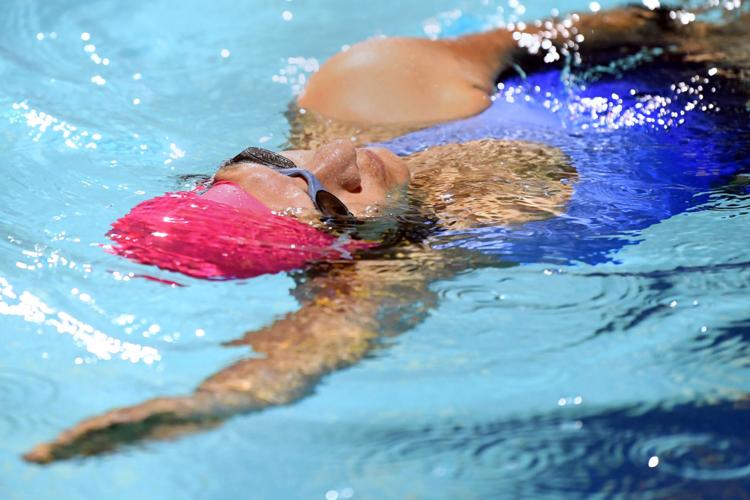 Bryan Aquatic Center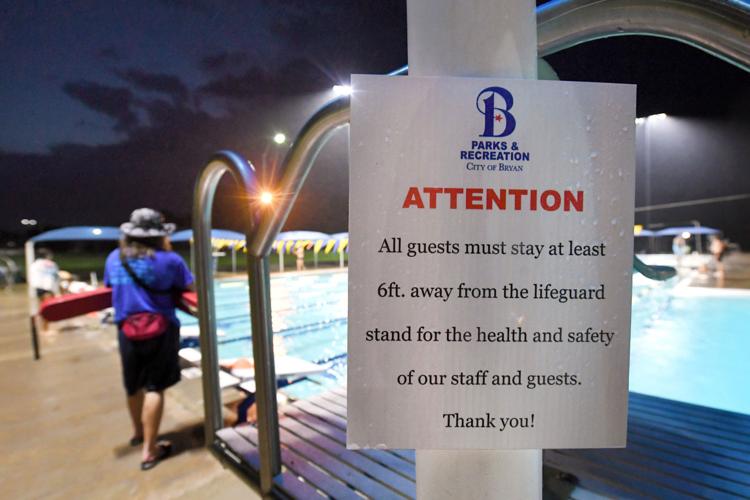 COVID-19 update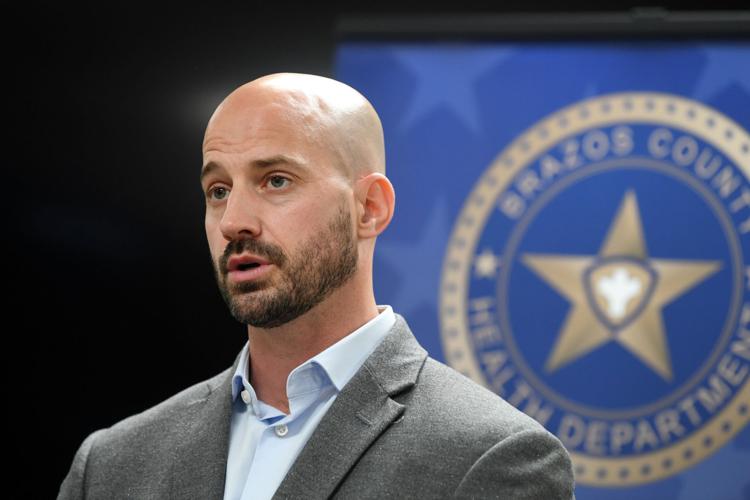 COVID-19 update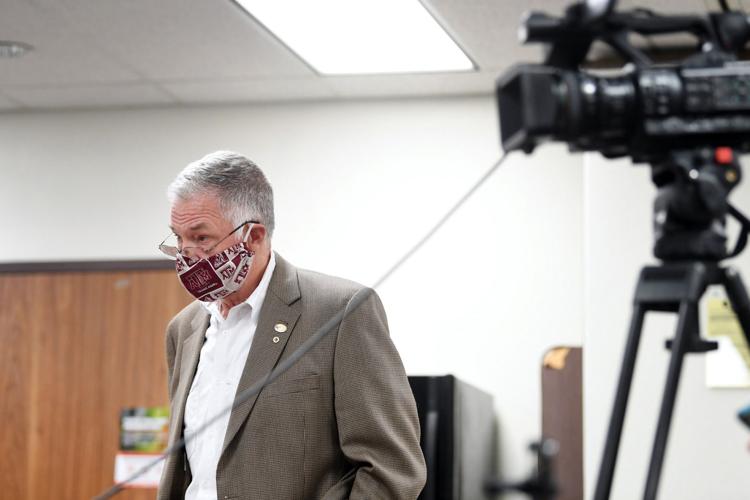 COVID-19 update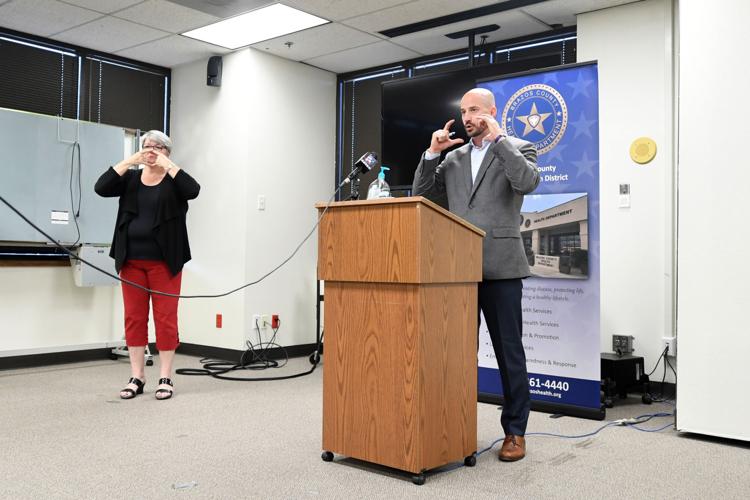 COVID-19 update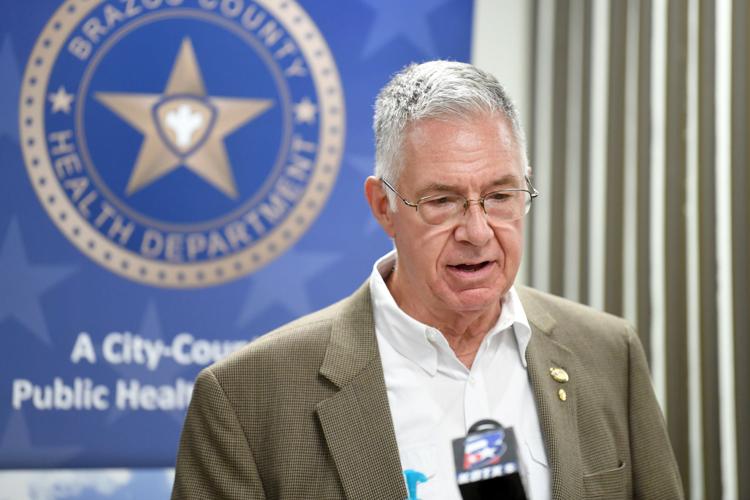 COVID-19 testing site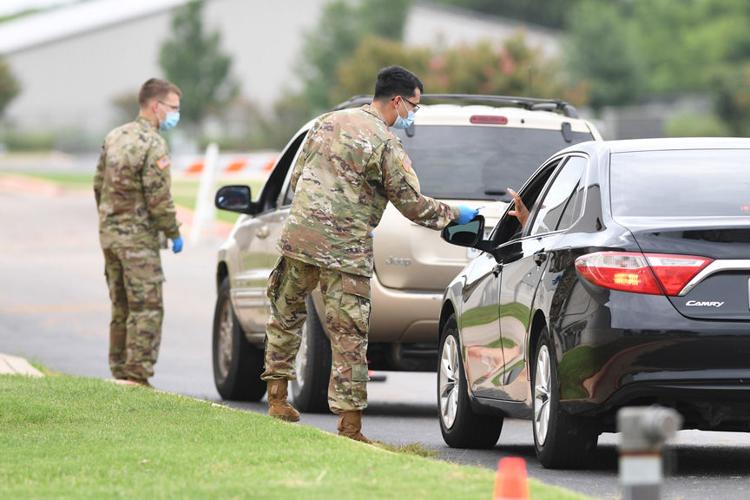 COVID-19 testing site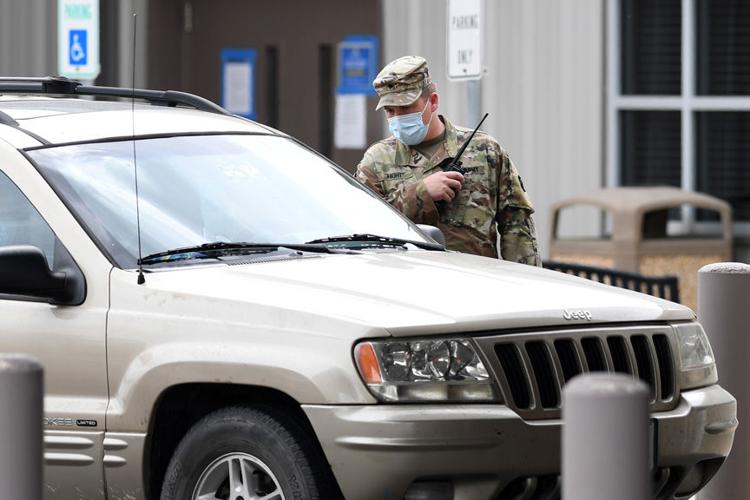 Telehealth station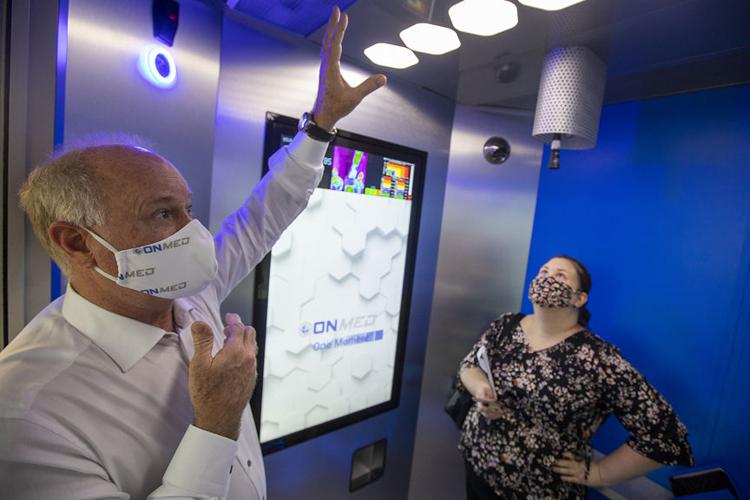 Telehealth station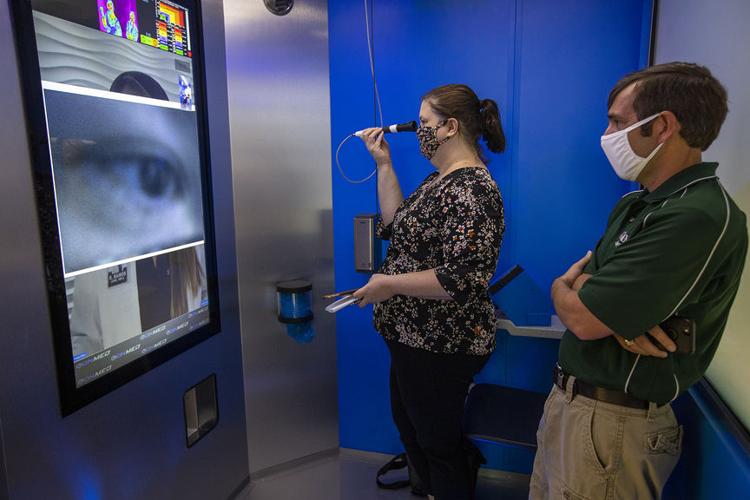 Telehealth station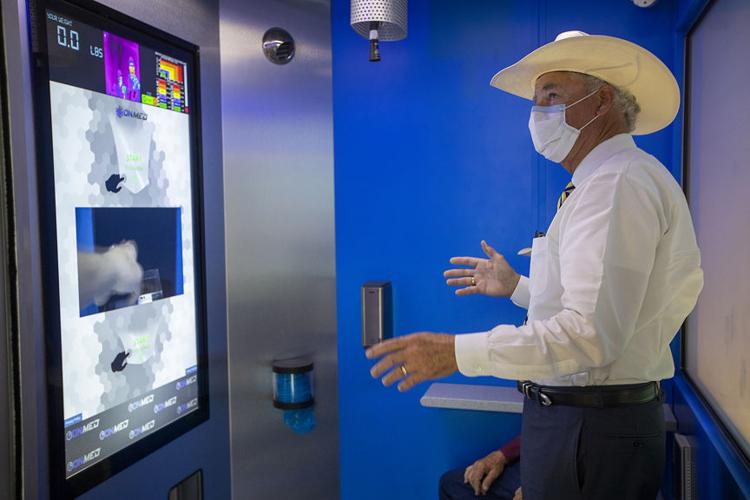 Telehealth station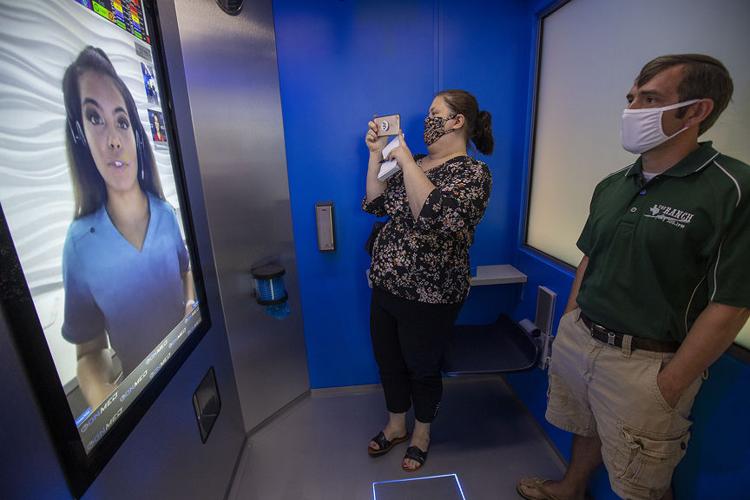 High school workouts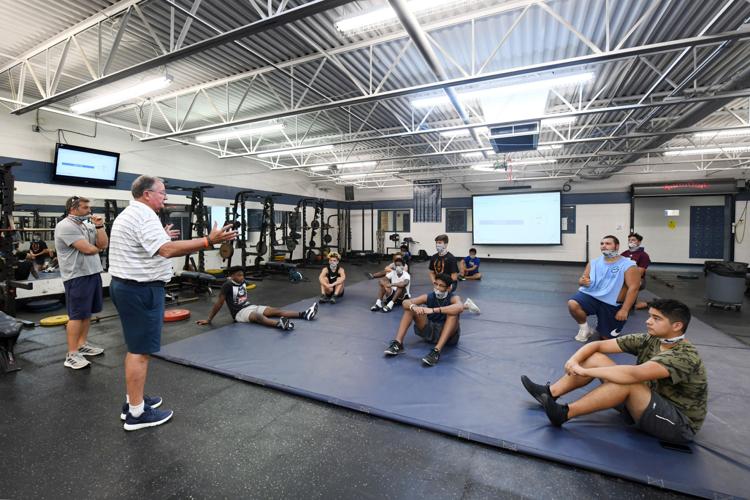 Water break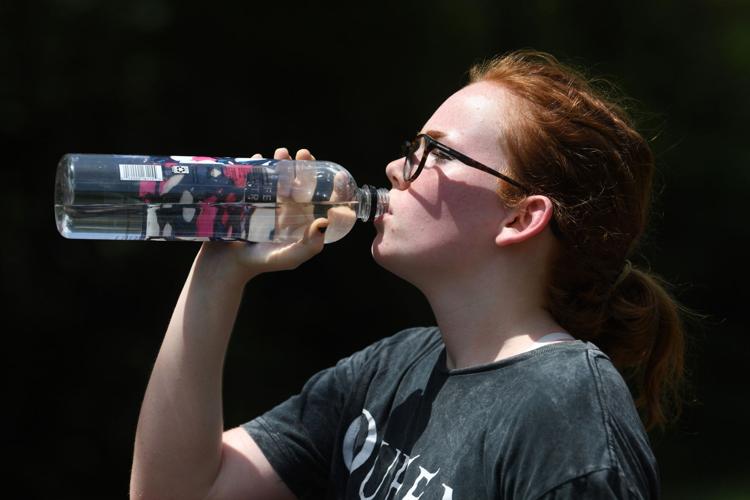 Water break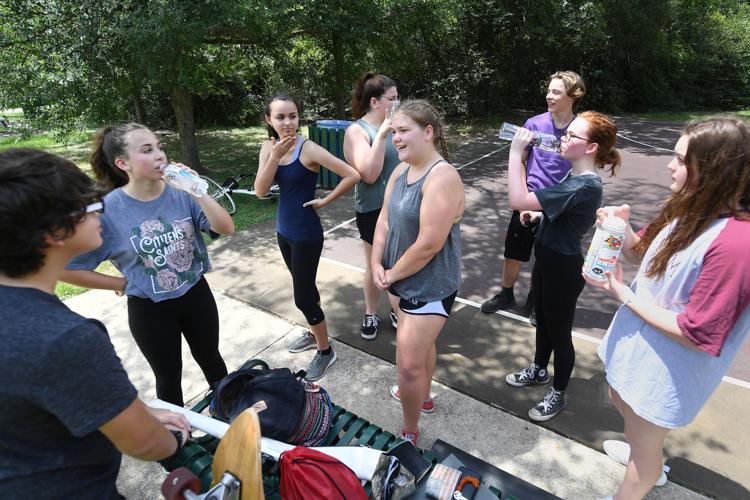 Salvation Army meals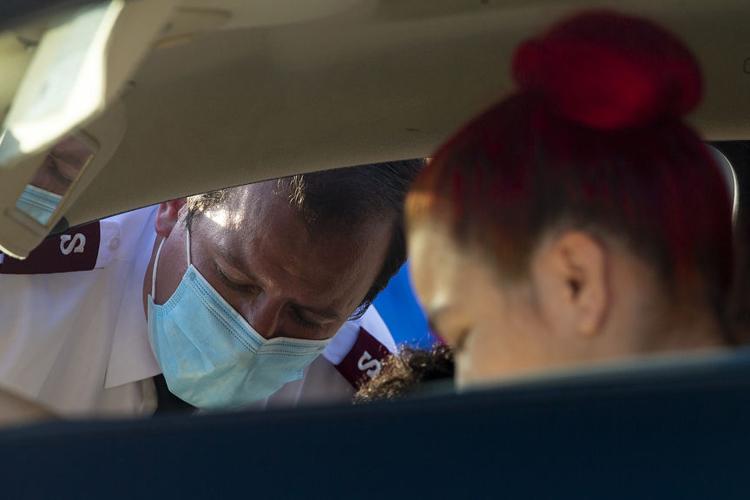 Collaborative Learning Center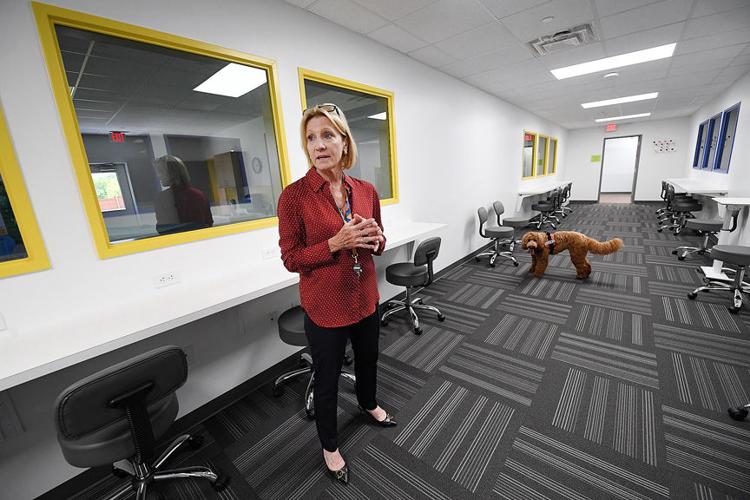 Collaborative Learning Center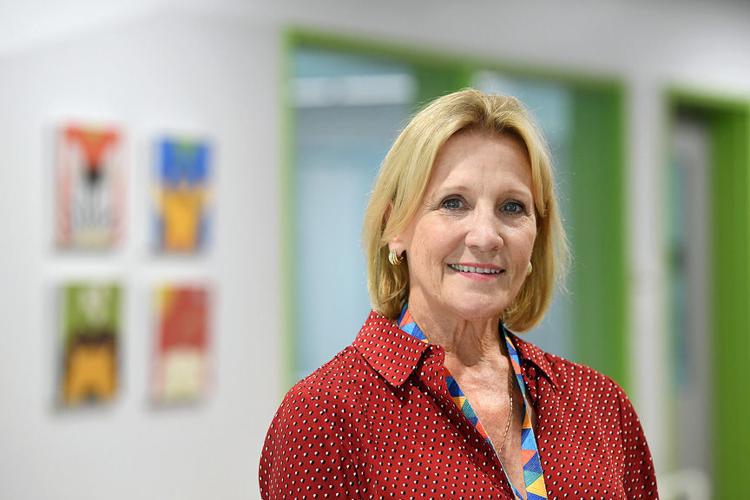 Collaborative Learning Center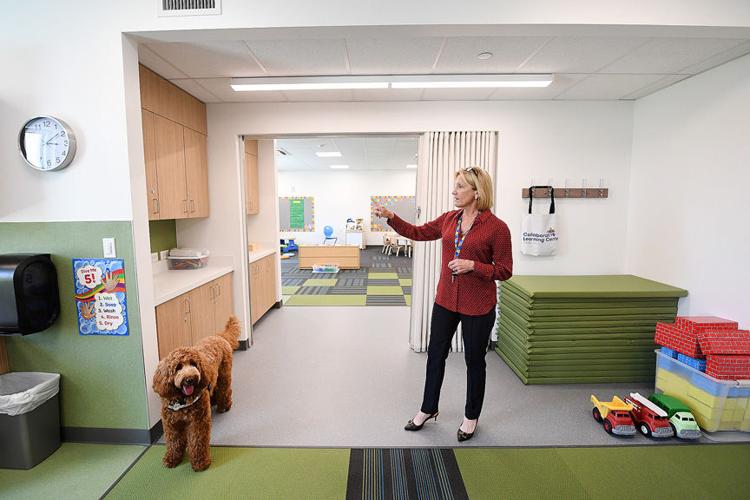 20200710 BV V ACADIANA MM 01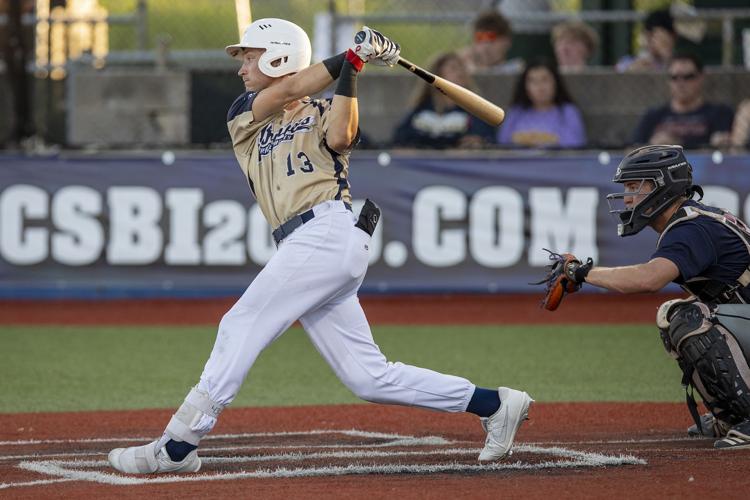 20200710 BV V ACADIANA MM 02
CS parks expansion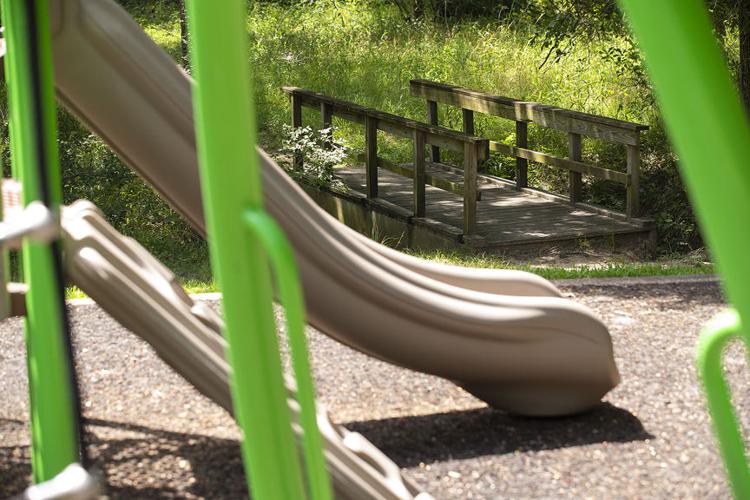 CS parks expansion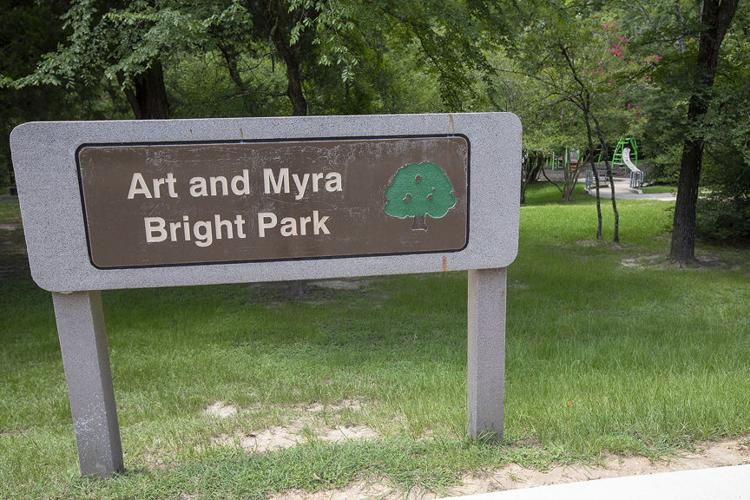 Brazos Valley Bombers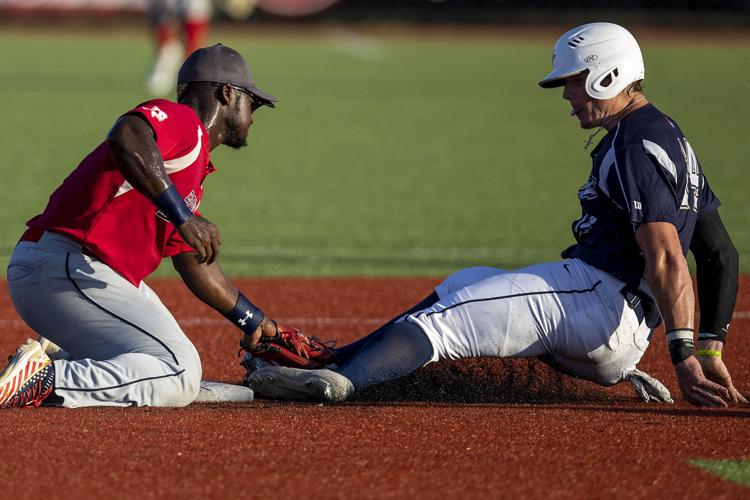 Rotary music park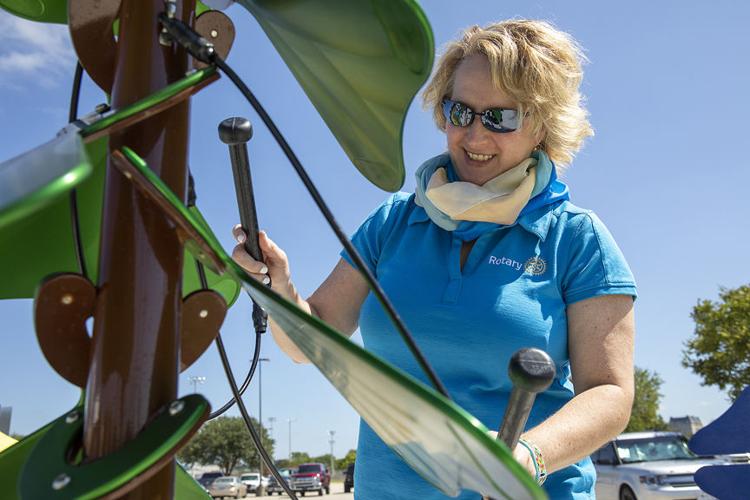 Rotary music park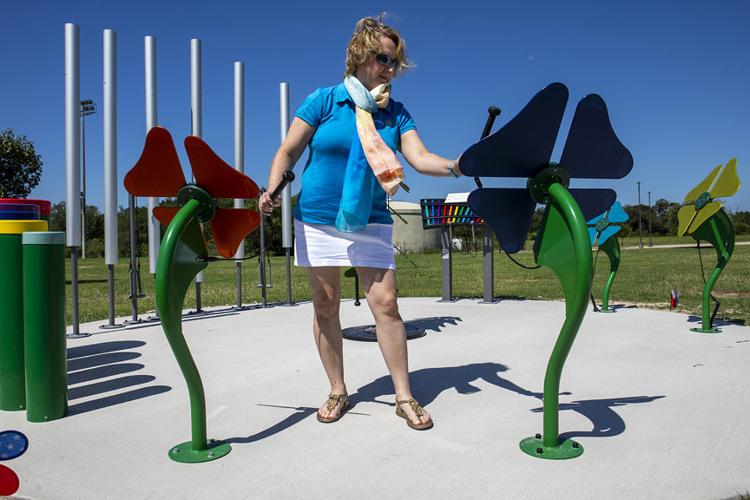 Rotary music park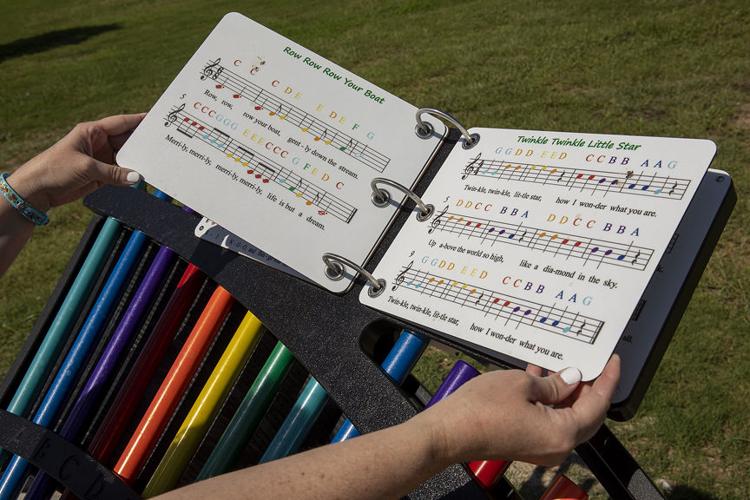 Rotary music park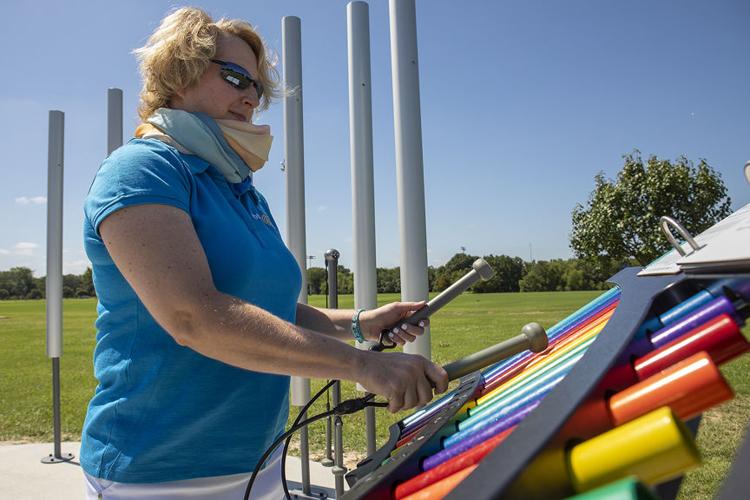 20200711 WILD FARMERS MM 01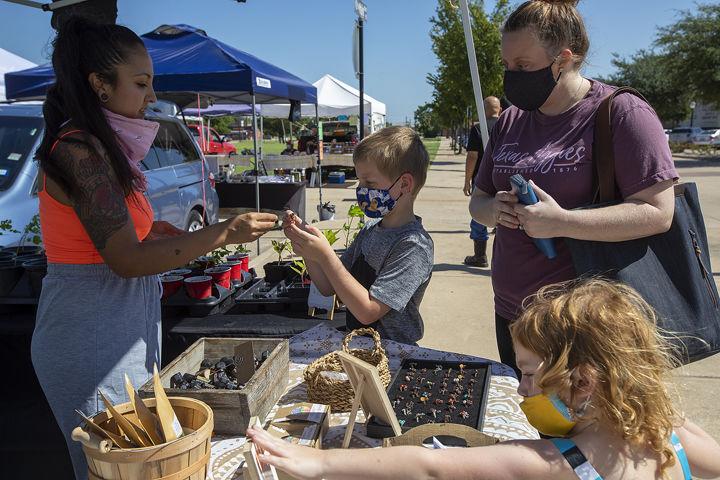 Brazos Valley Bombers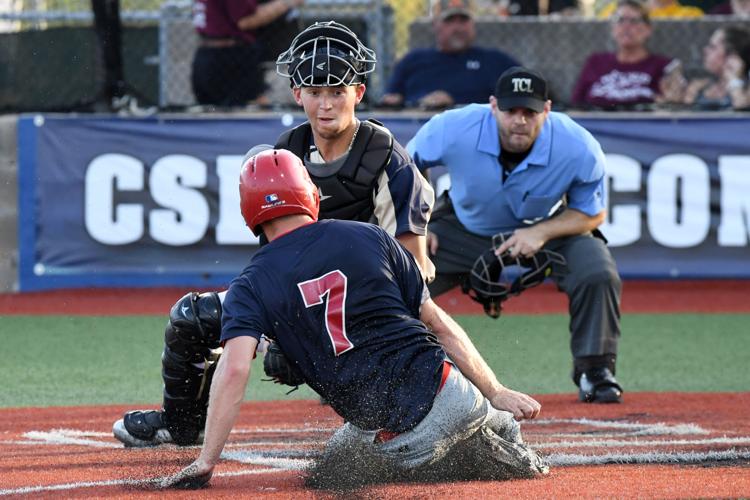 A&M football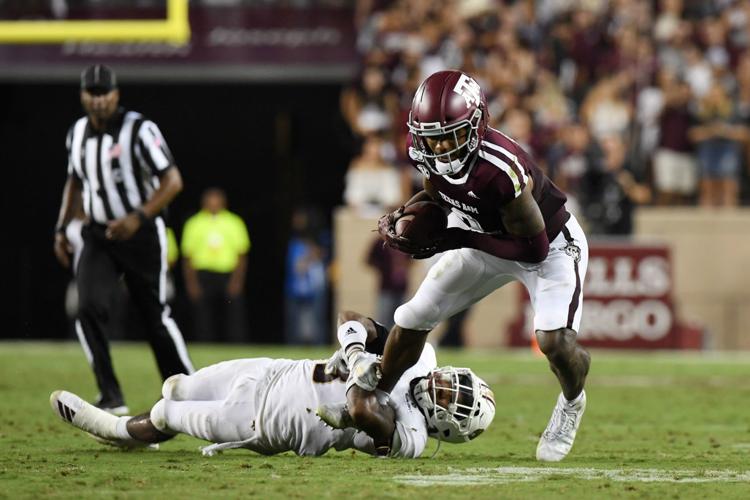 Aggies of Color Coalition Protest
Aggies of Color Coalition Protest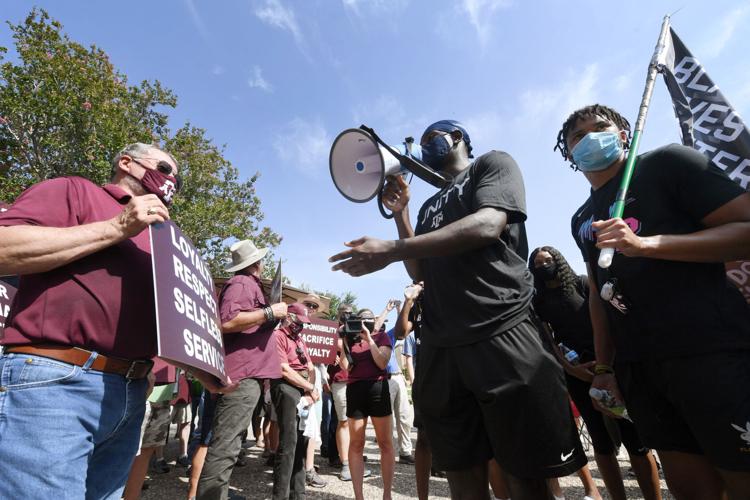 20200714 BV V FRISCO MM 01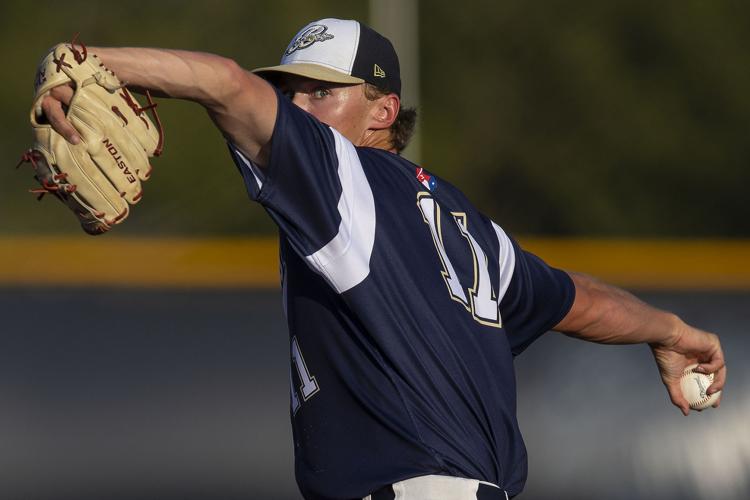 Election Day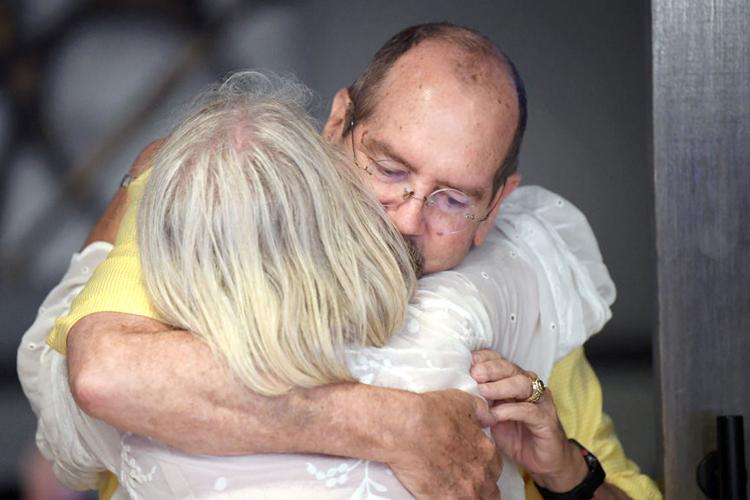 20200715 BV V FRISCO MM 02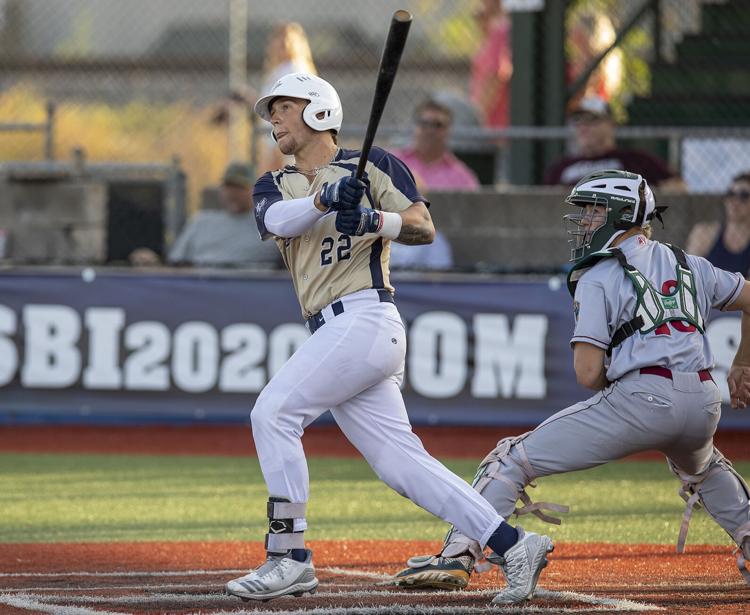 Mask giveaway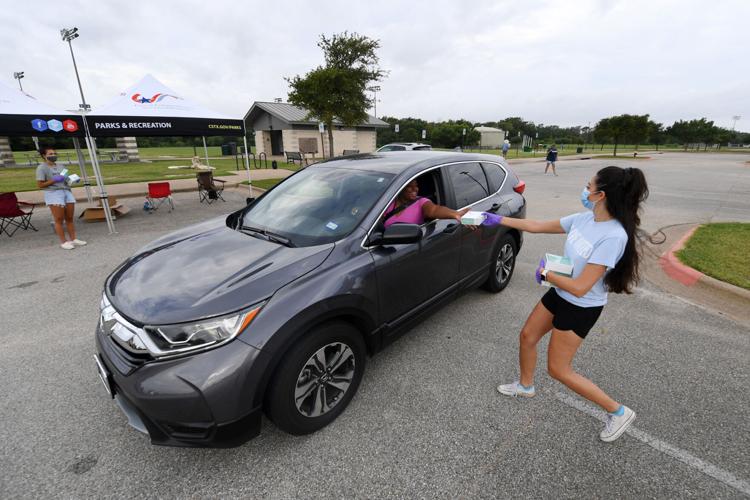 Tiffany Park Splash Pad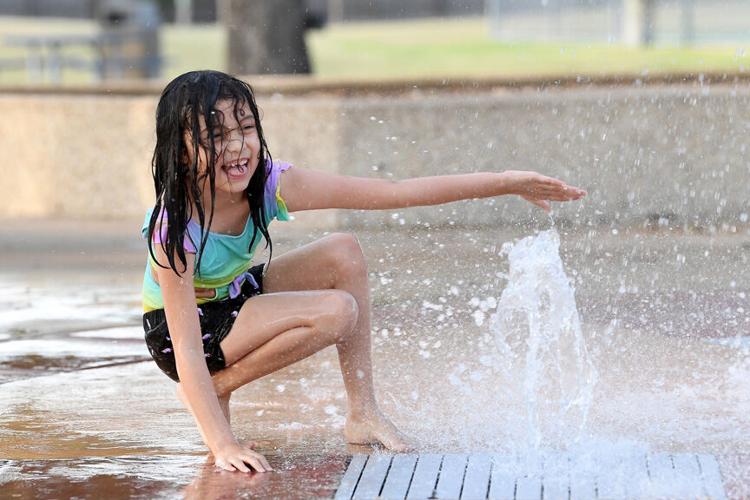 Tiffany Park Splash Pad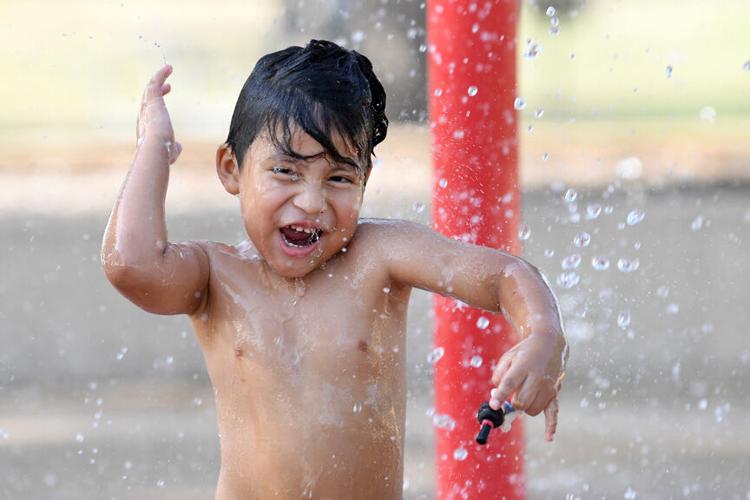 Leadership Luncheon
20200716 BV V FRISCO MM 02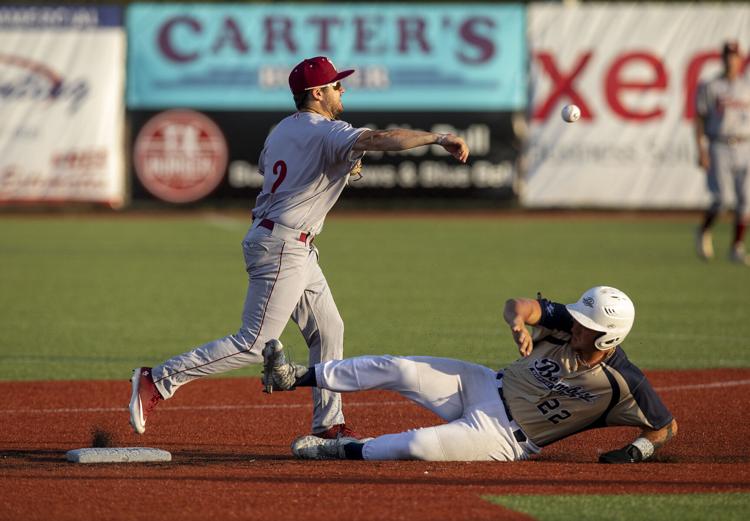 Birthday parade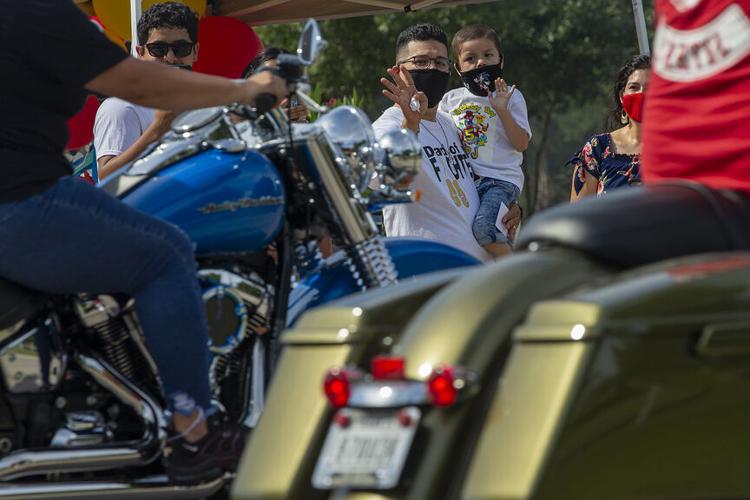 Birthday parade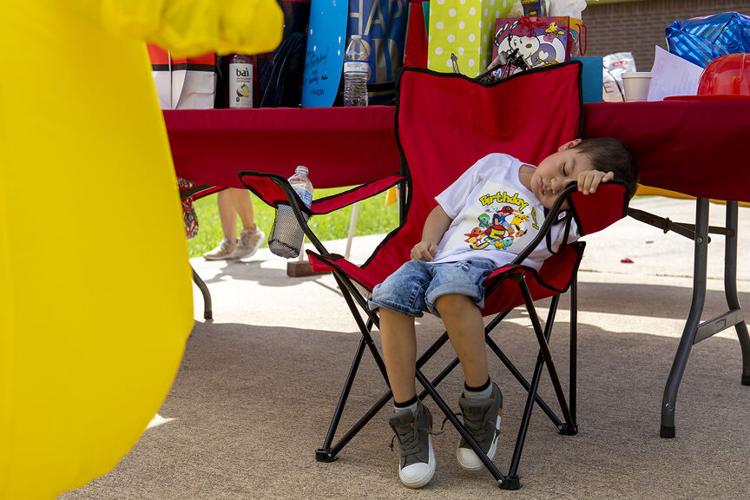 Birthday parade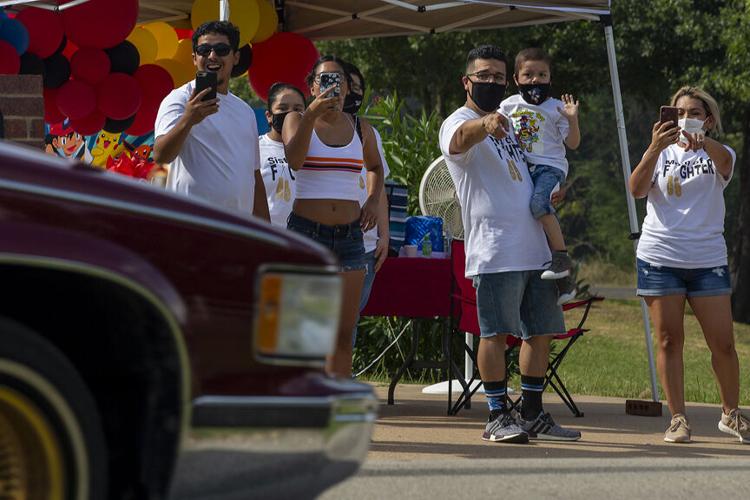 Birthday parade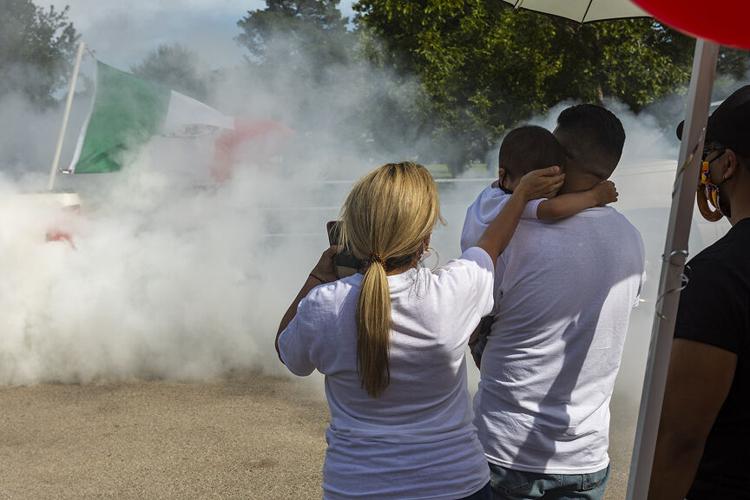 Birthday parade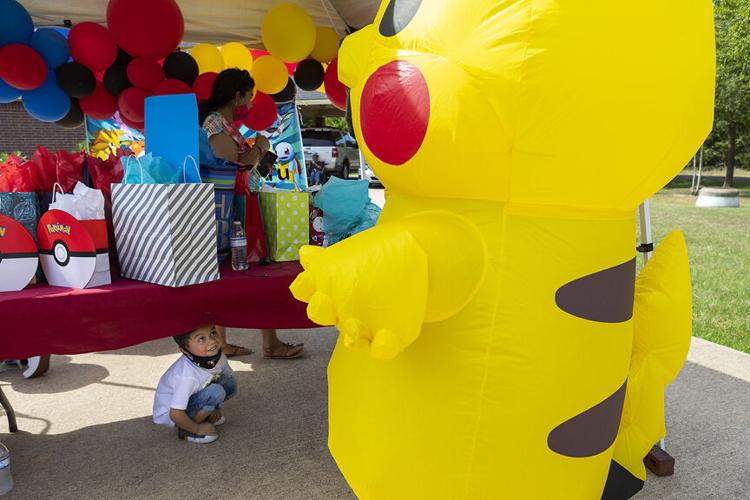 MasFajitas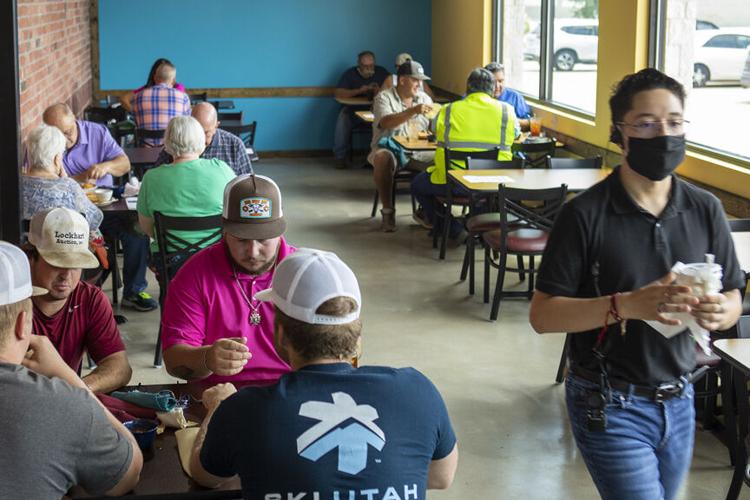 MasFajitas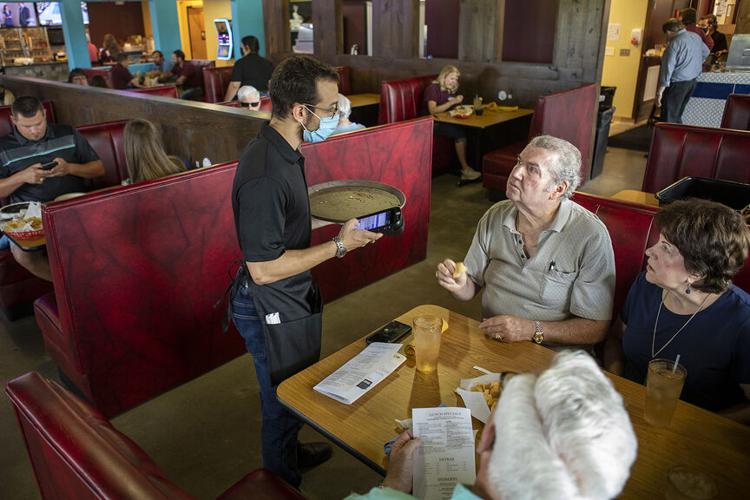 Costa Vida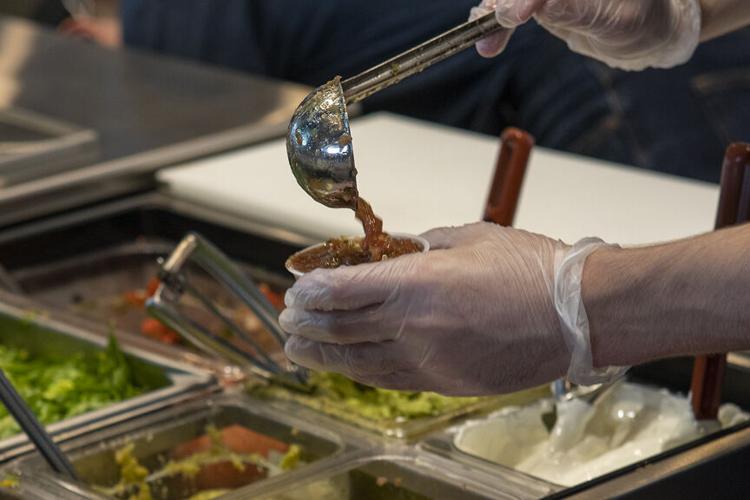 Costa Vida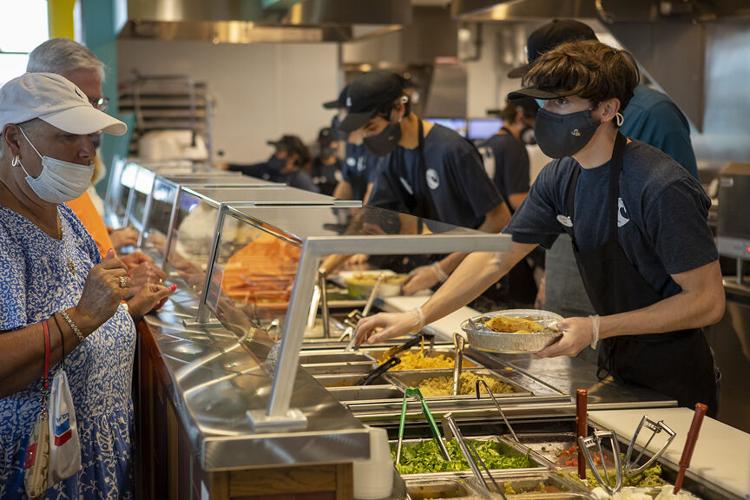 Costa Vida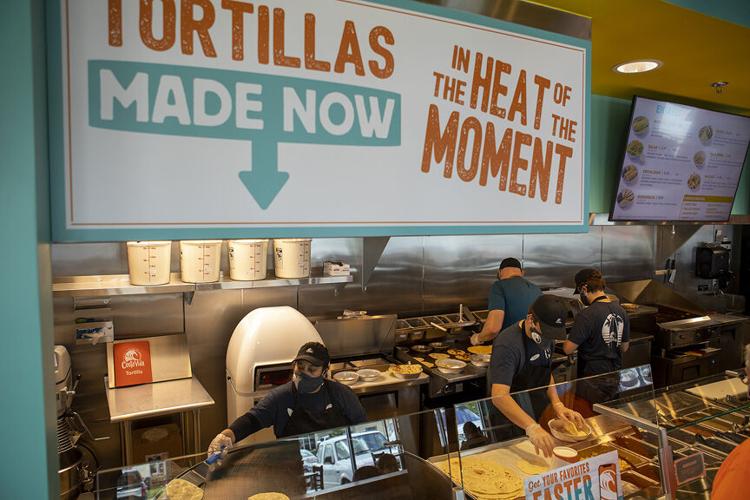 Costa Vida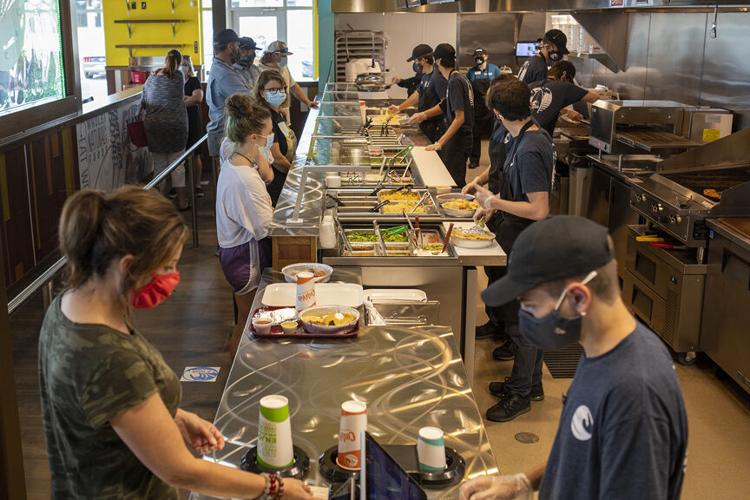 Costa Vida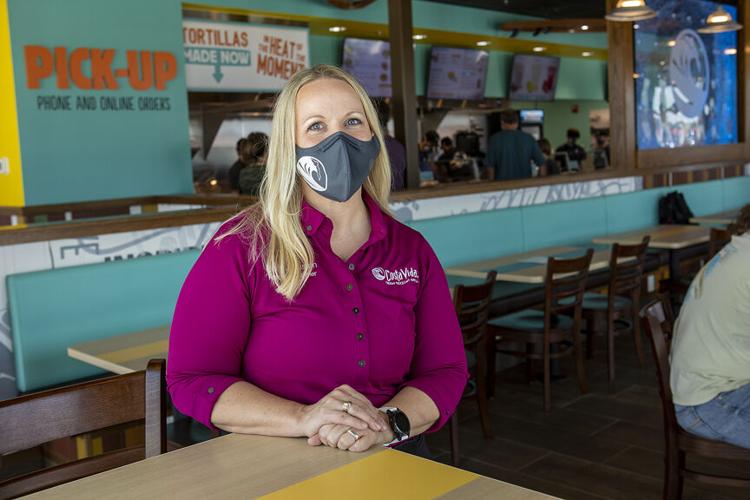 BCS Legends baseball team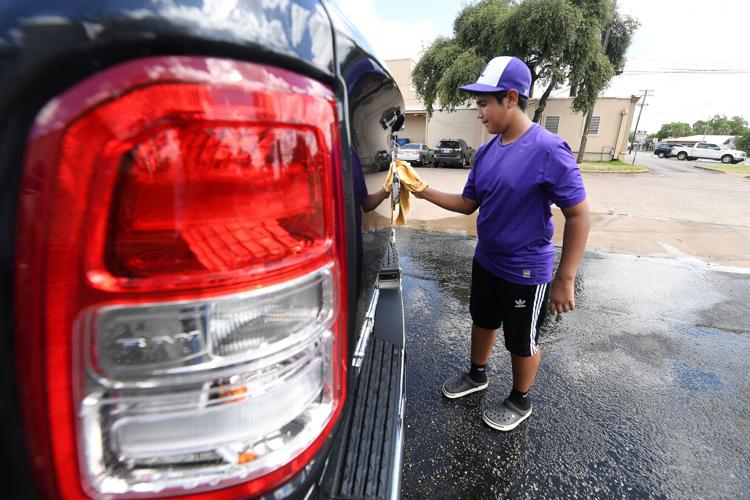 BCS Legends baseball team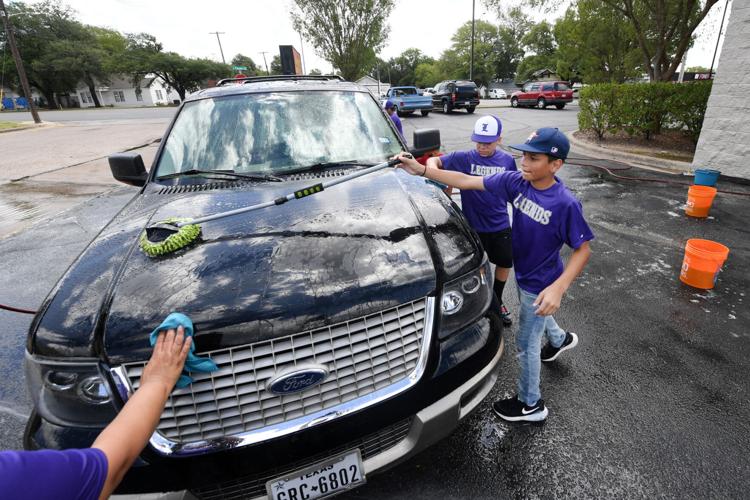 COVID precautions at Texas A&M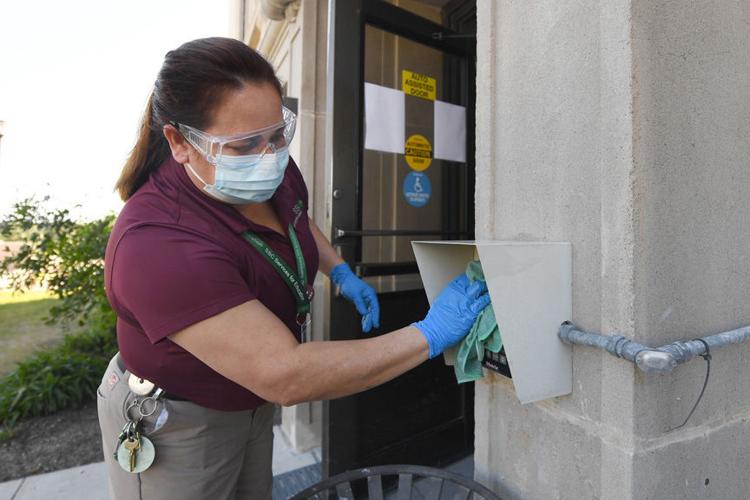 Christmas in July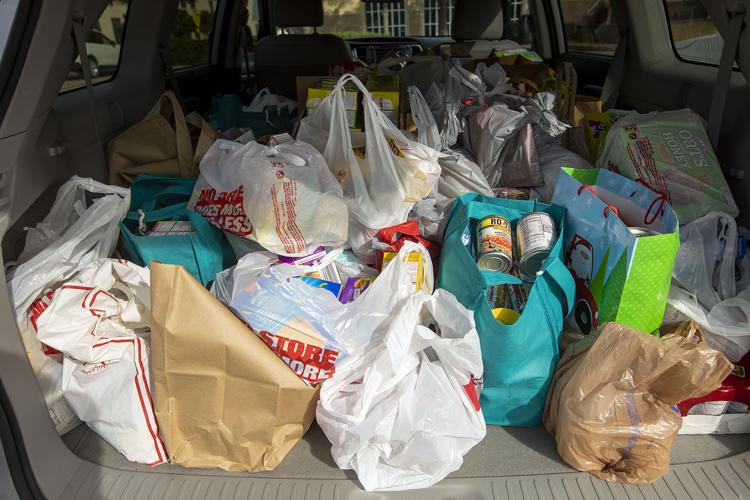 Christmas in July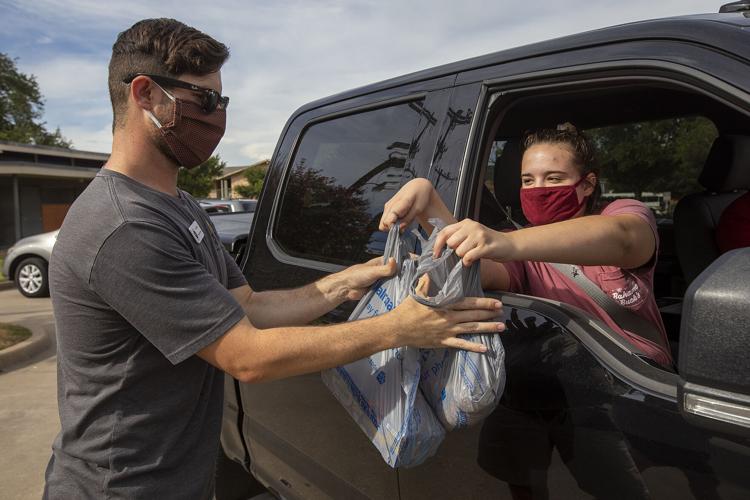 Christmas in July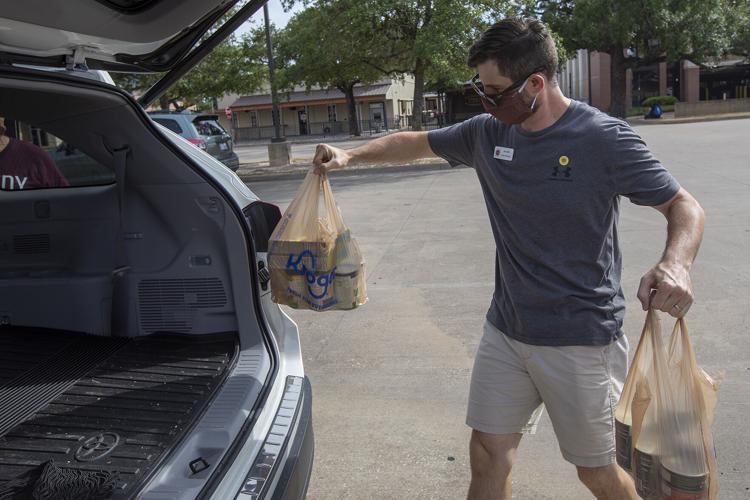 Treasured Moments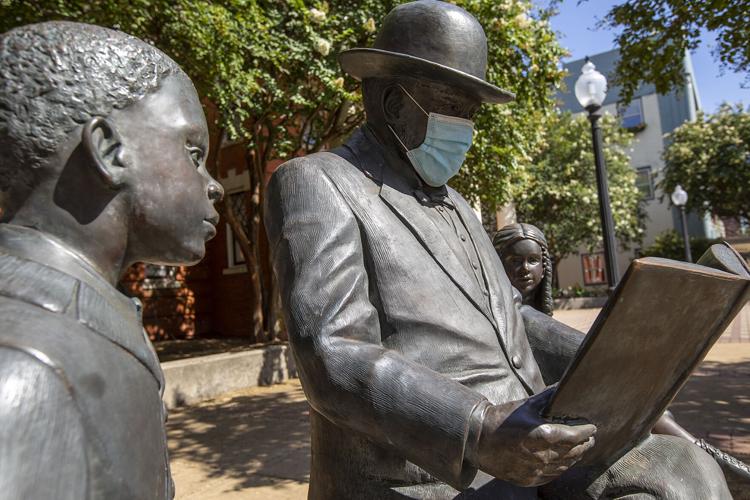 At Home in BCS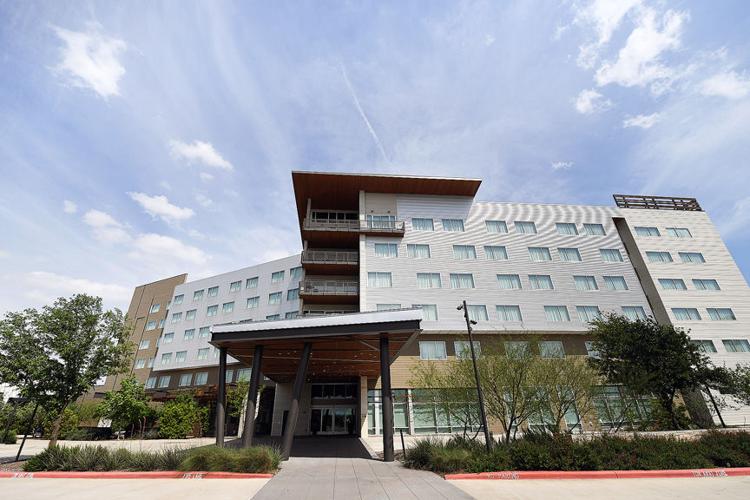 Navasota graduation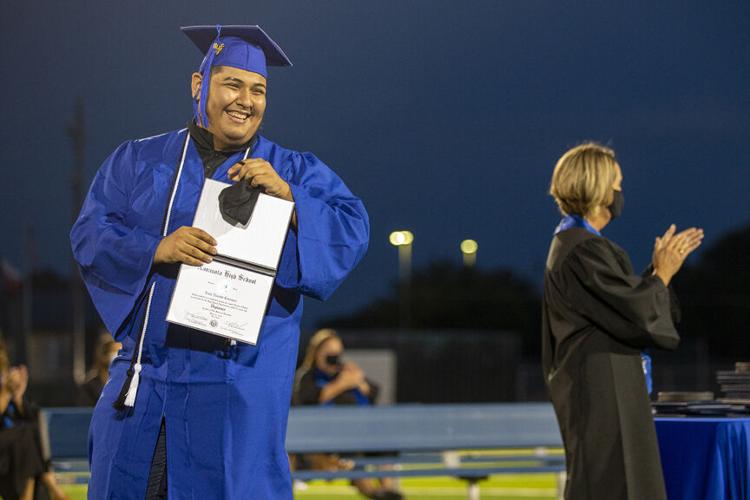 Navasota graduation
Mariachi at Casa Rodriguez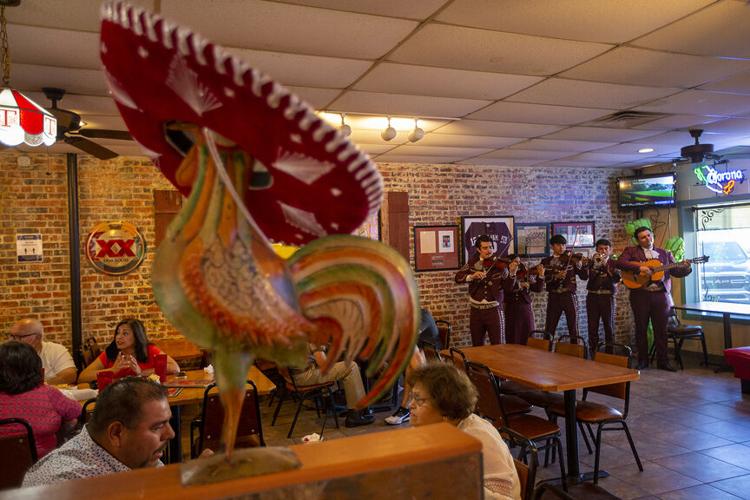 Mariachi at Casa Rodriguez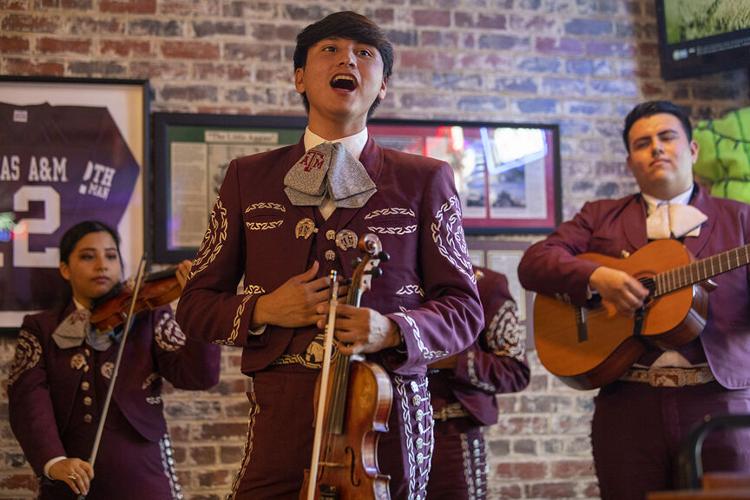 Mariachi at Casa Rodriguez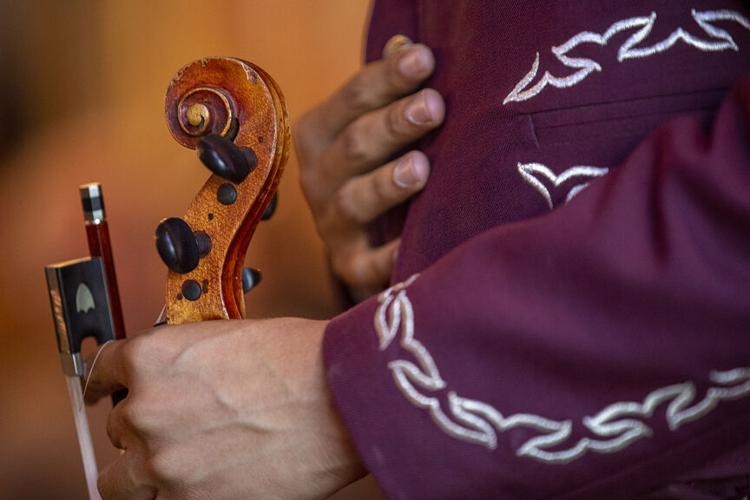 20200724 BV V SA MM 01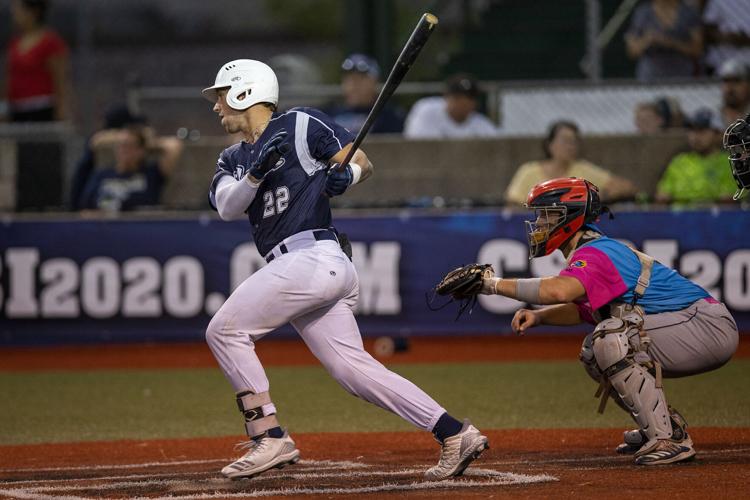 Brazos County virus news conference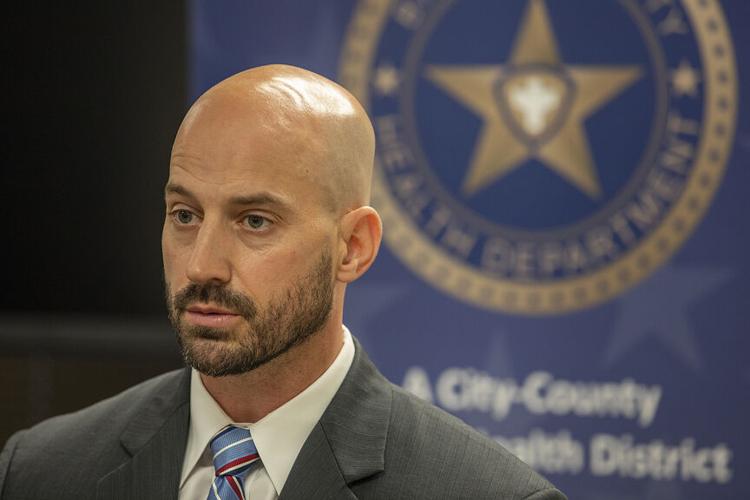 Brazos County virus news conference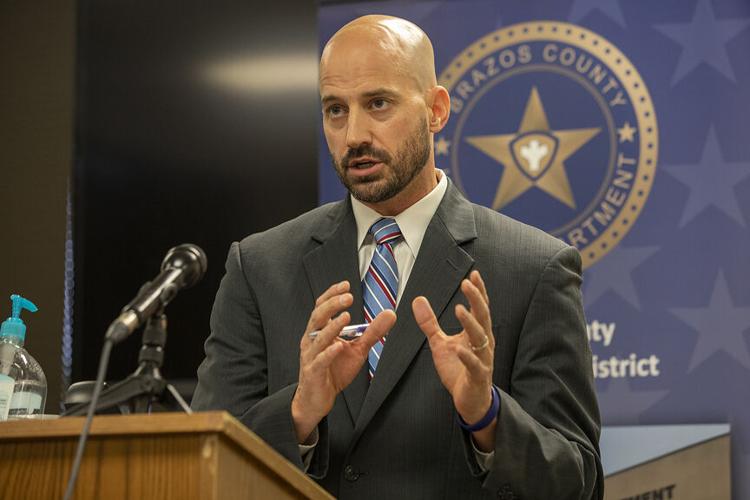 Brazos County virus news conference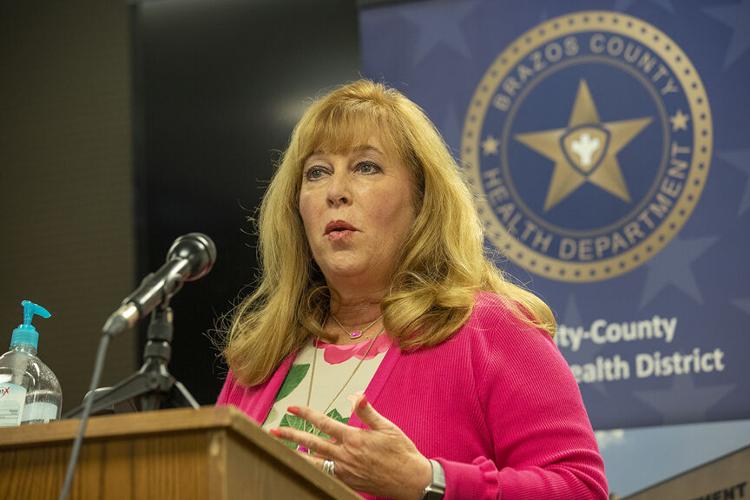 Brazos County virus news conference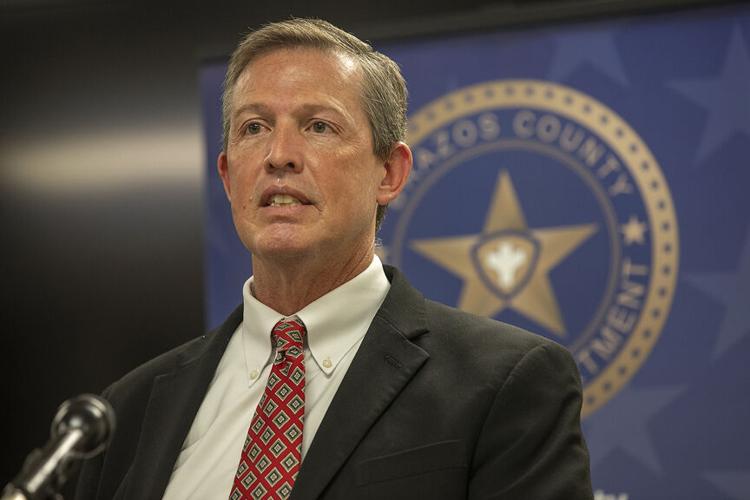 Middleway Urban Monastery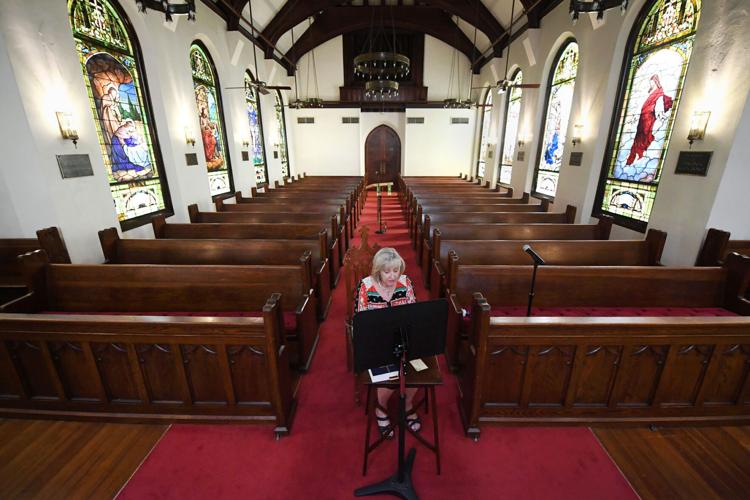 Middleway Urban Monastery
Middleway Urban Monastery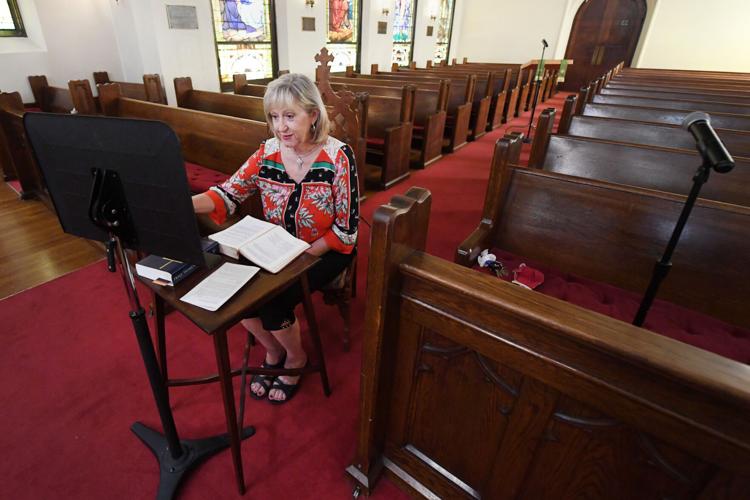 BTU Protest
BTU Protest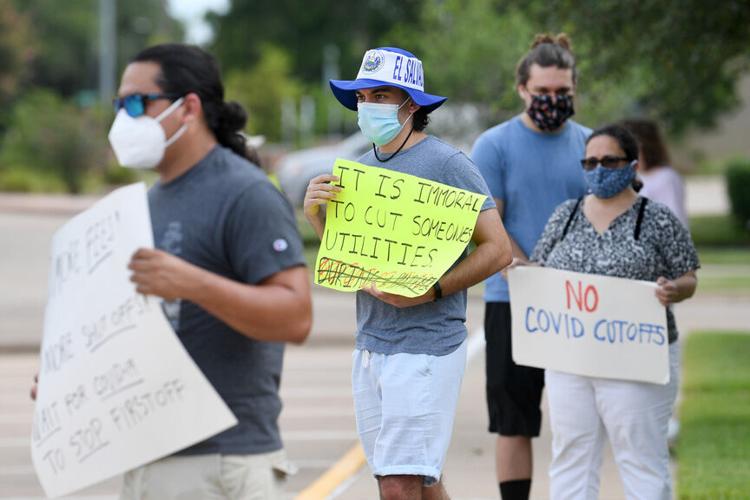 BTU Protest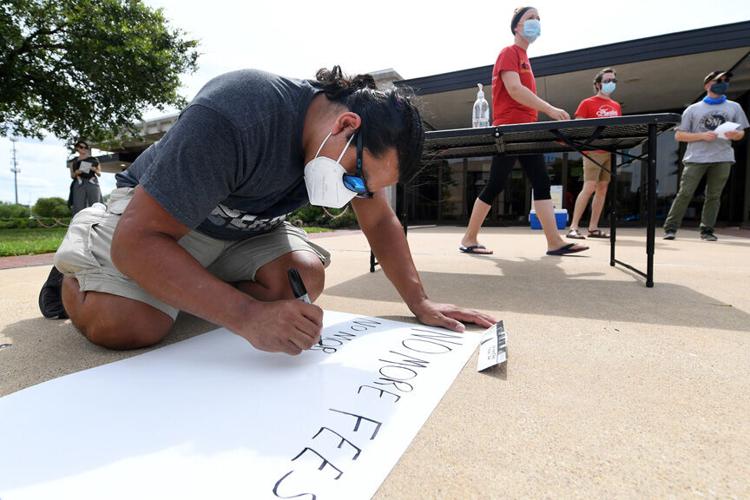 Grape harvest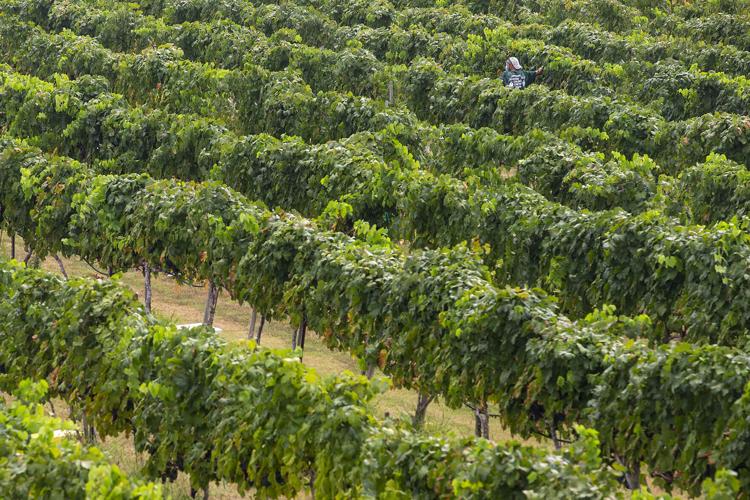 Grape harvest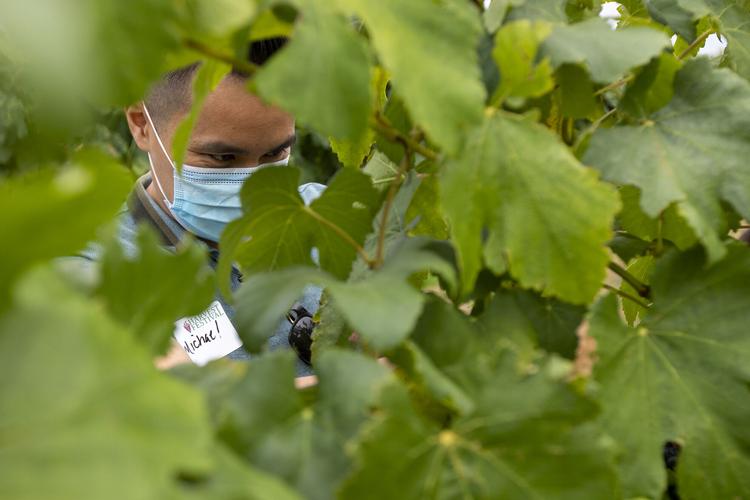 Grape harvest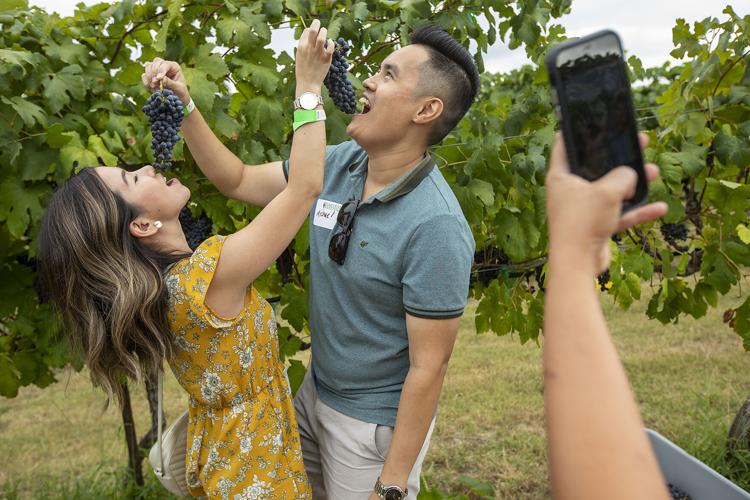 Grape harvest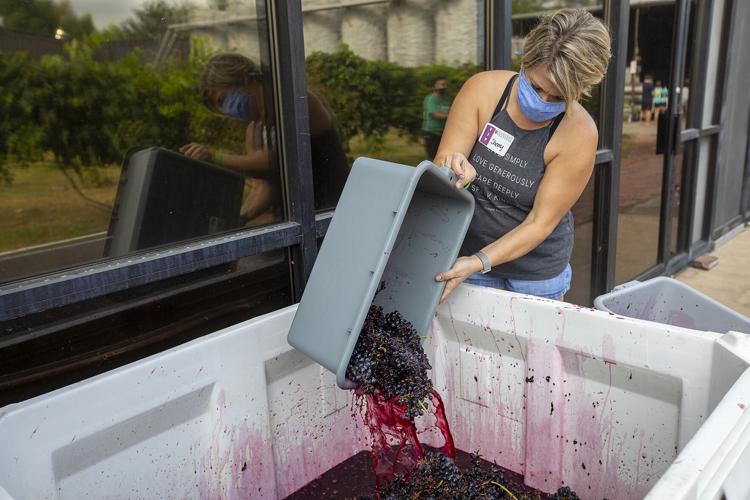 20200725 BV V SA MM 05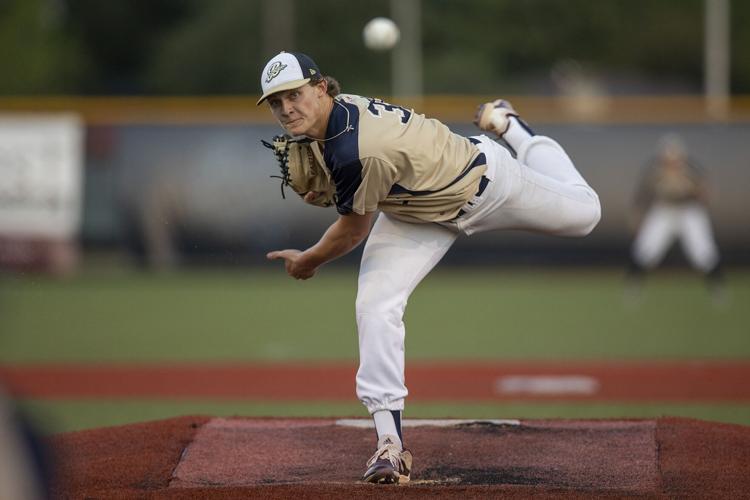 20200725 BV V SA MM 04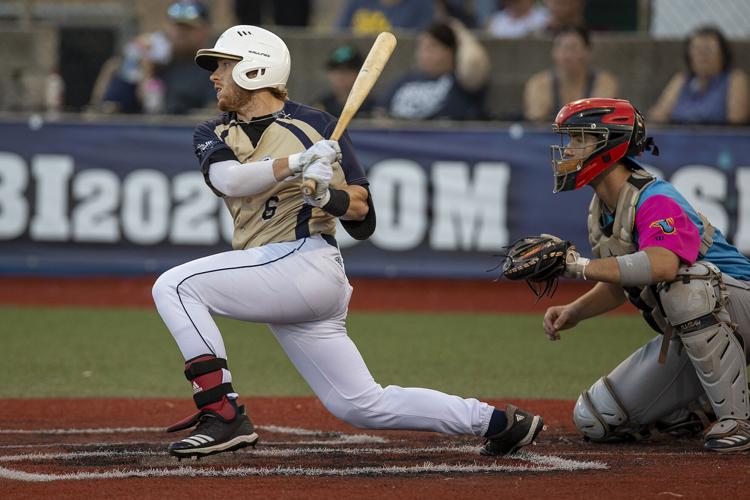 Flying kites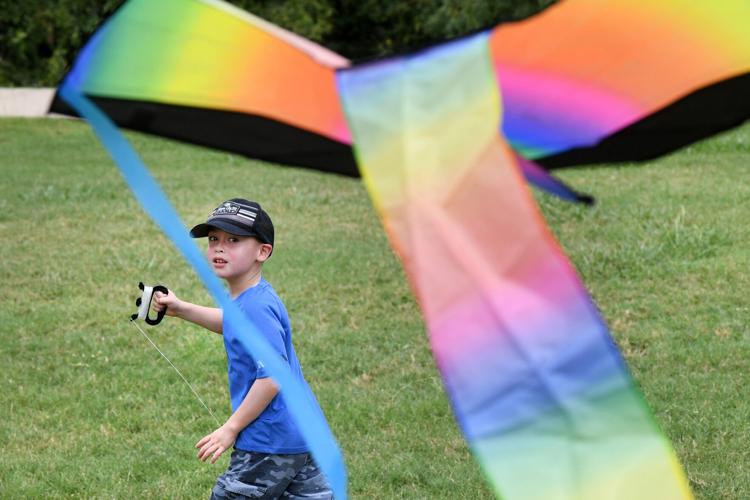 Flying kites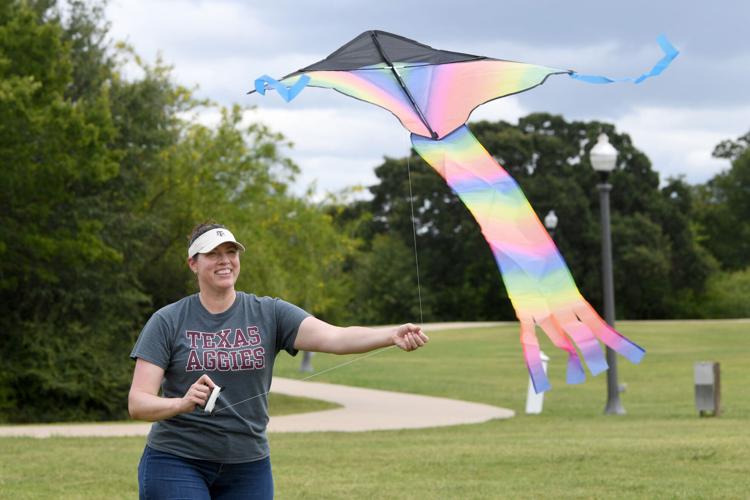 Brazos Valley Bombers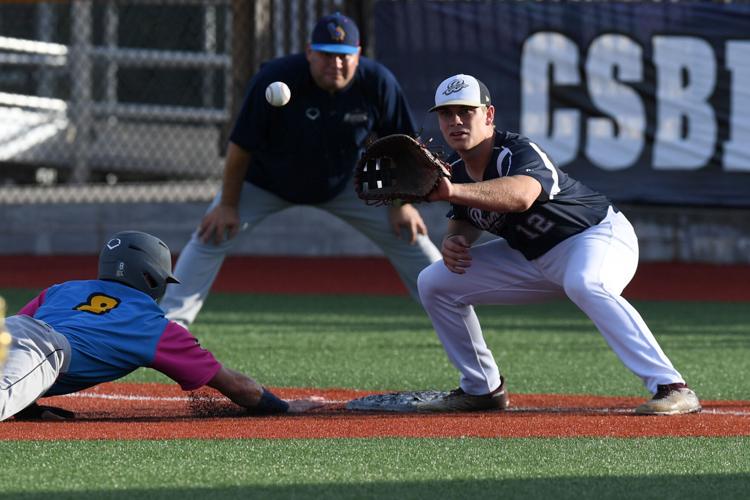 Brazos Valley Bombers
Brazos Valley Bombers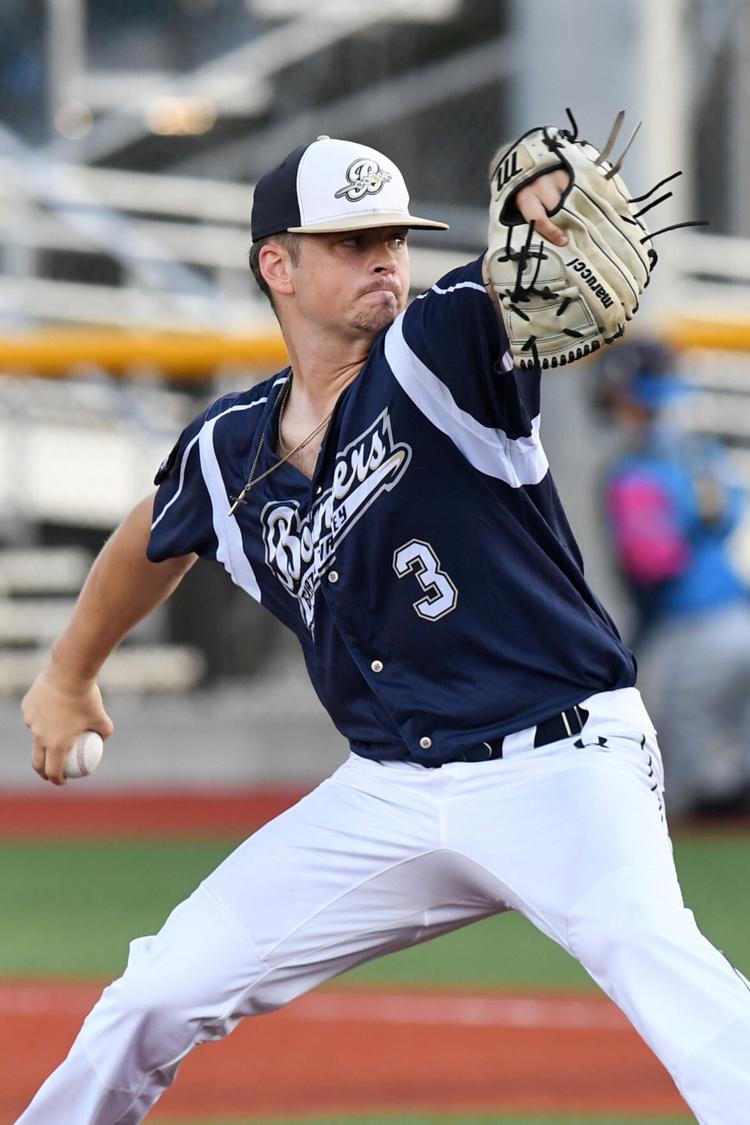 Brazos Valley Bombers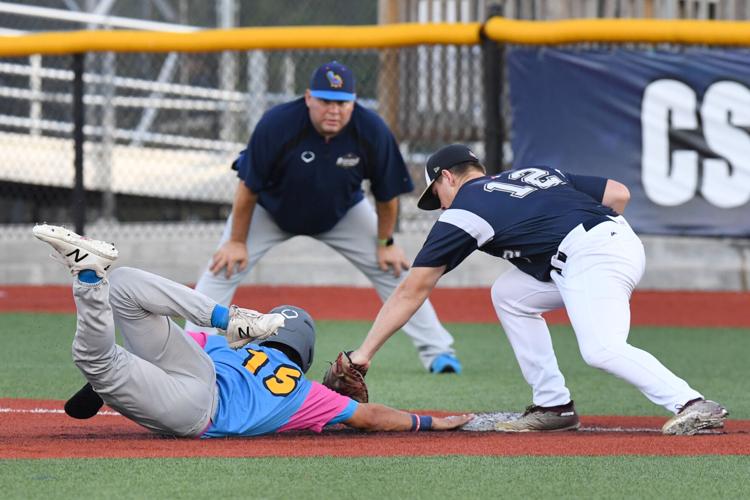 Bee Creek Park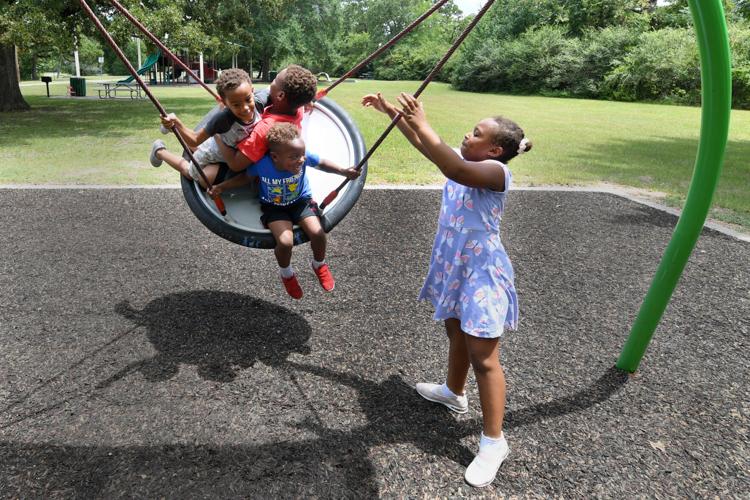 Kim Kreamer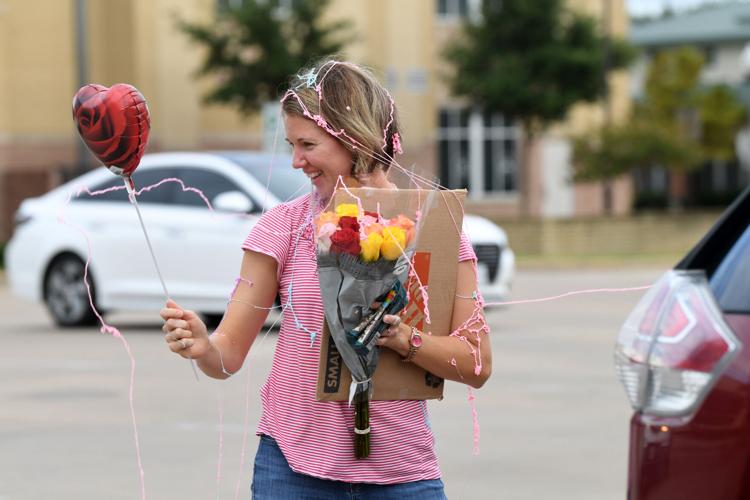 Kim Kreamer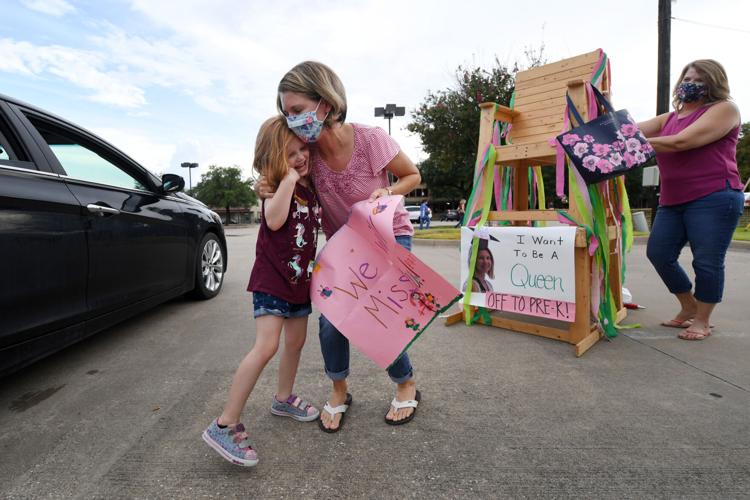 Kim Kreamer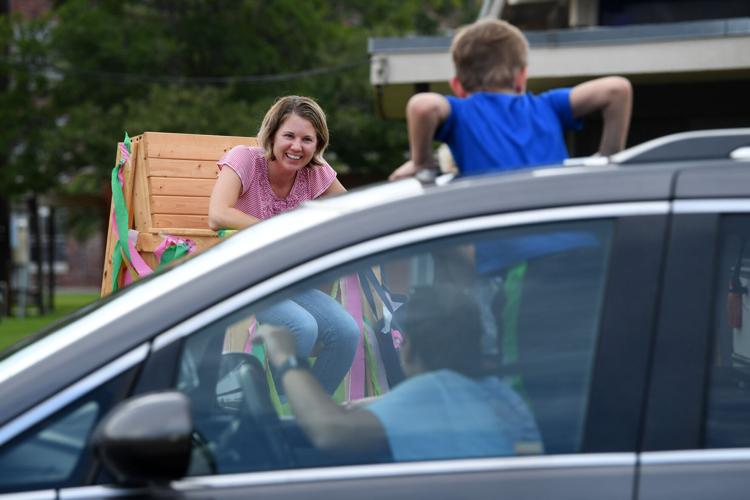 City Barber Shop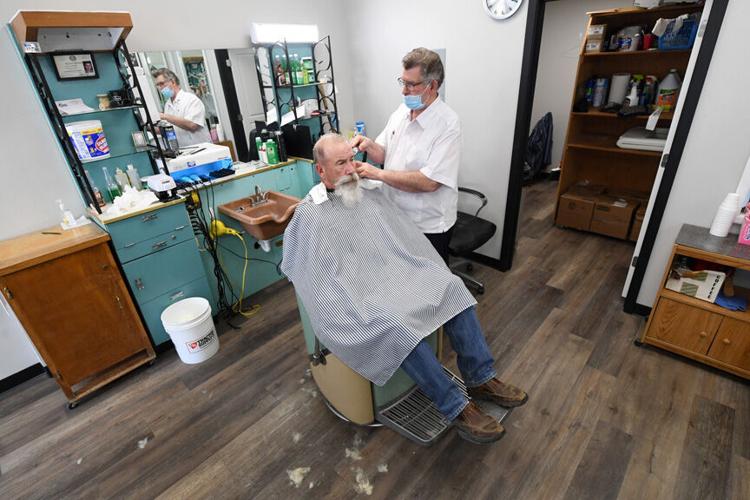 City Barber Shop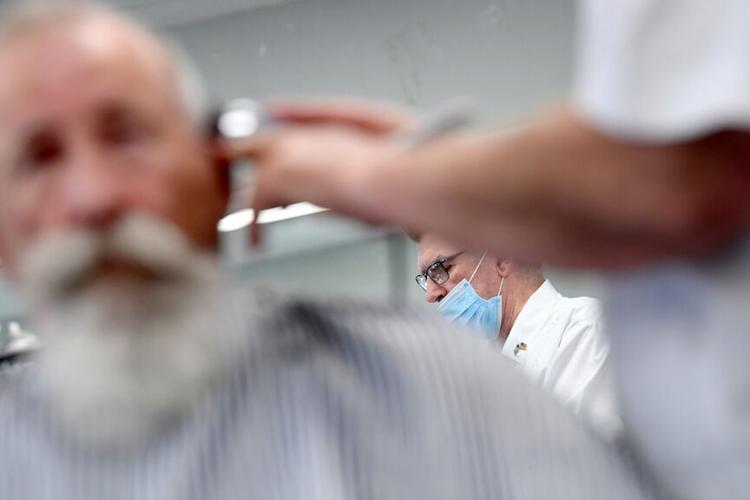 City Barber Shop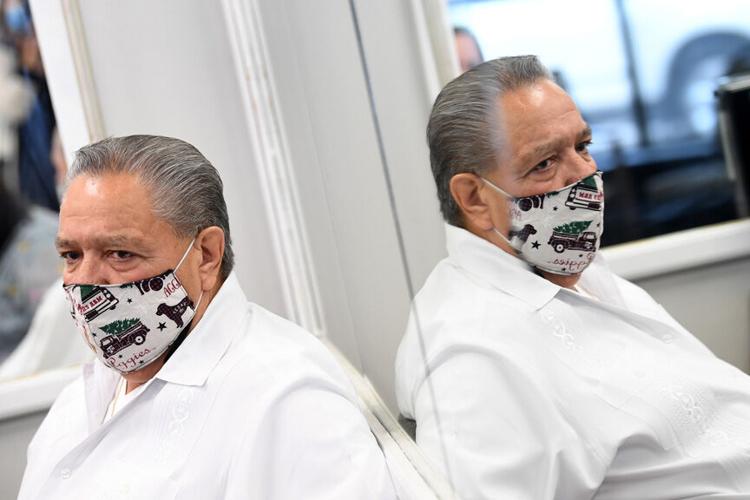 City Barber Shop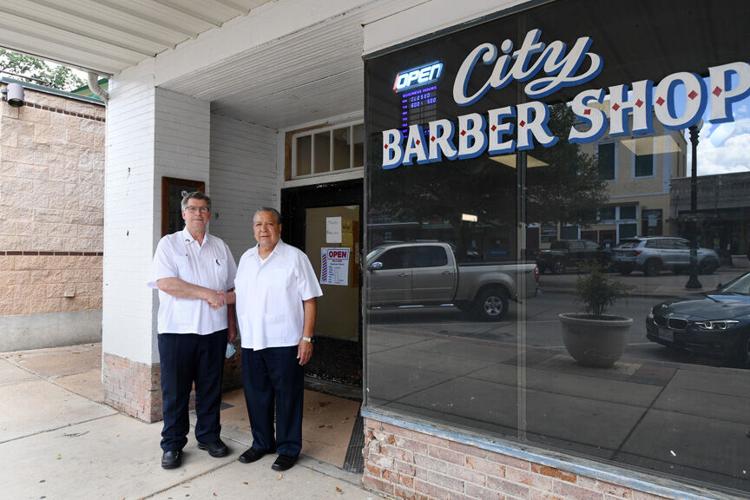 City Barber Shop