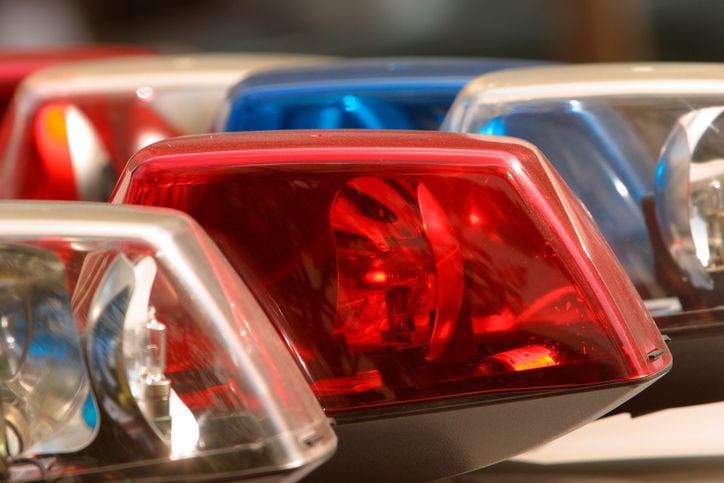 A 21-year-old Houston man was arrested Tuesday afternoon after an investigation into a pair of bank robberies at Wells Fargo locations in College Station.
Waseem Khalil was charged with two counts of robbery and evading in a vehicle, College Station police said.
Police said the robberies occurred around 1:30 p.m. at the Wells Fargo locations on Southwest Parkway and at the intersection of Rock Prairie Road and Longmire Drive.
Police said members from the Texas Department of Safety, Navasota Police, College Station City Marshall's Office, and the Brazos County Sheriff's Office assisted in the investigation.
Officers are investigating two reported bank robberies that occurred at 1:30 in the afternoon. During the investigation a person of interest was located, and a pursuit ensued. This person is detained at this time. There is no danger to the public.

— College Station Police Department (@CSTXPolice) July 20, 2021
Gallery: Vietnam War exhibit at Museum of the American GI
Vietnam exhibit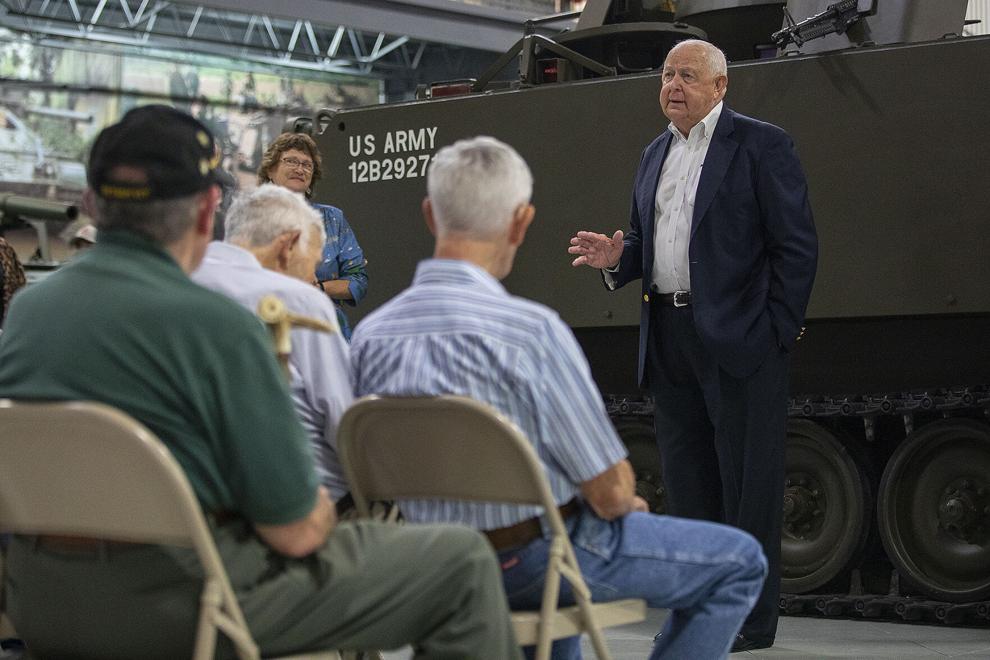 Vietnam exhibit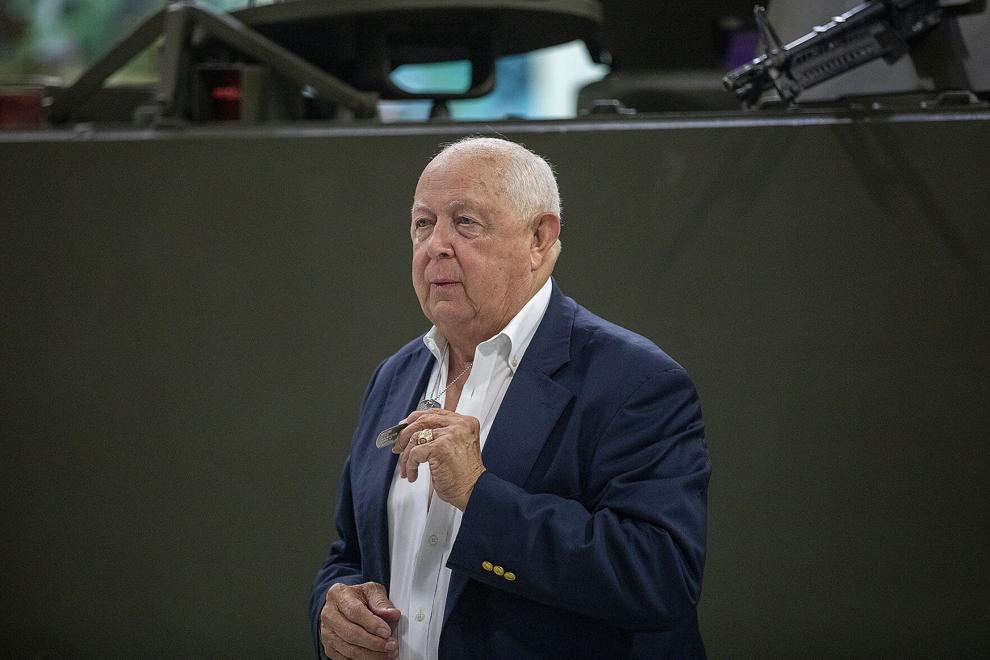 Vietnam exhibit
Vietnam exhibit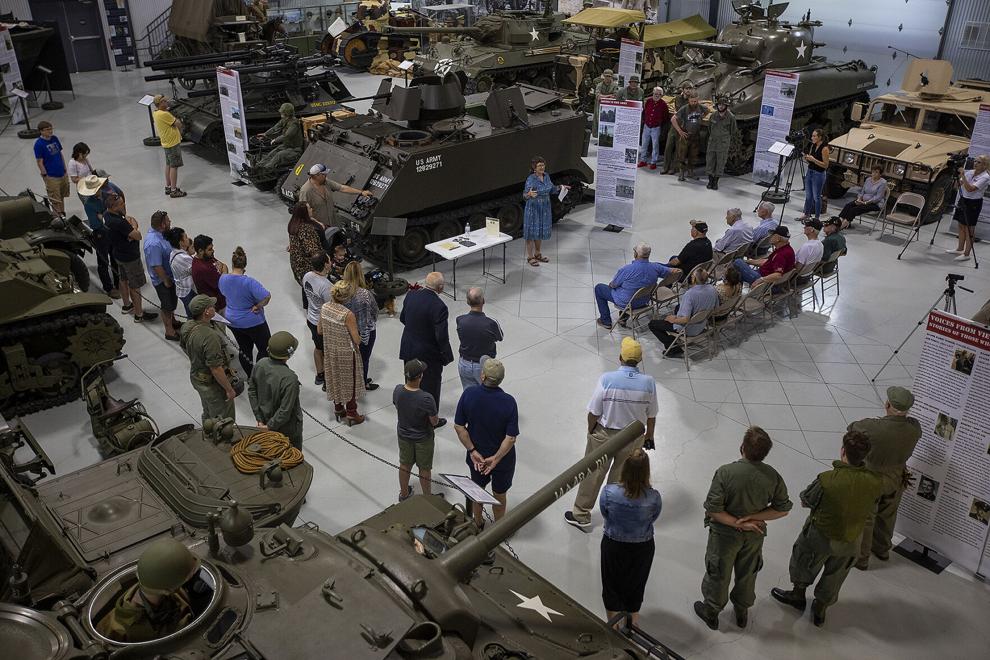 Vietnam exhibit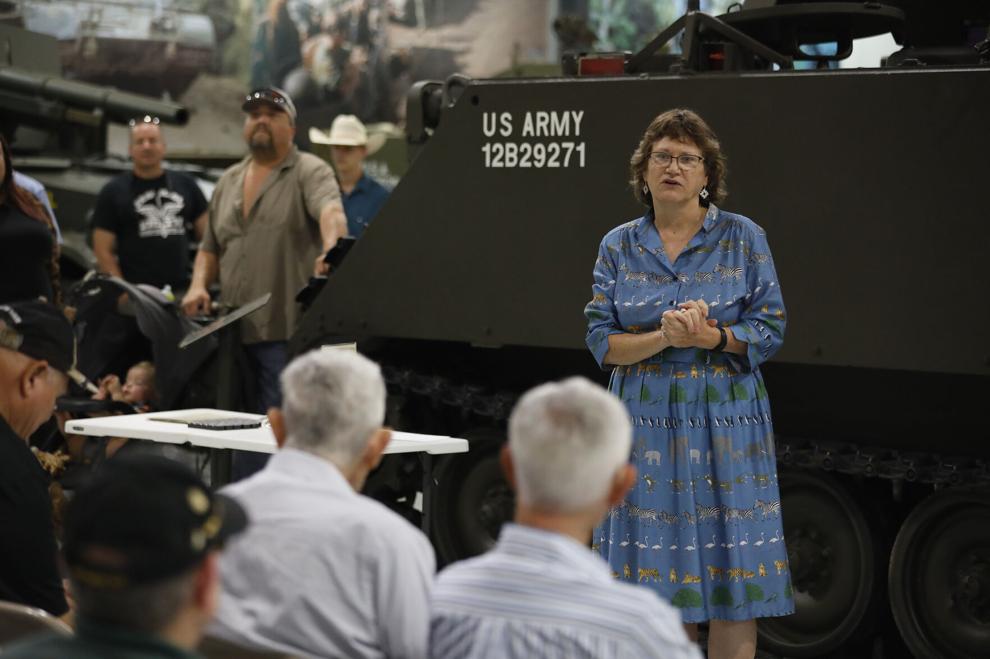 Vietnam exhibit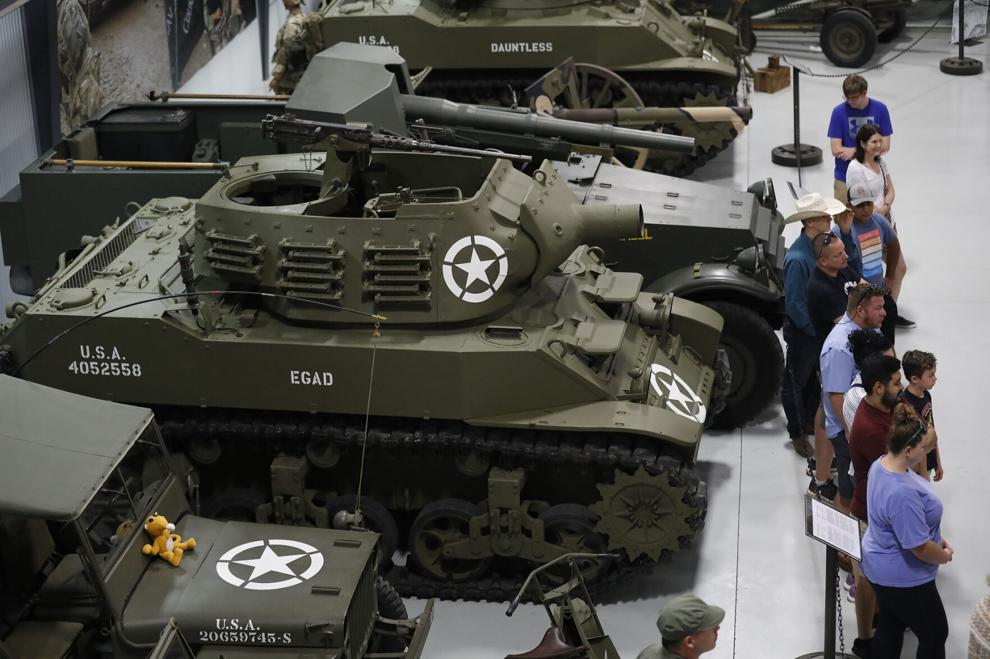 Vietnam exhibit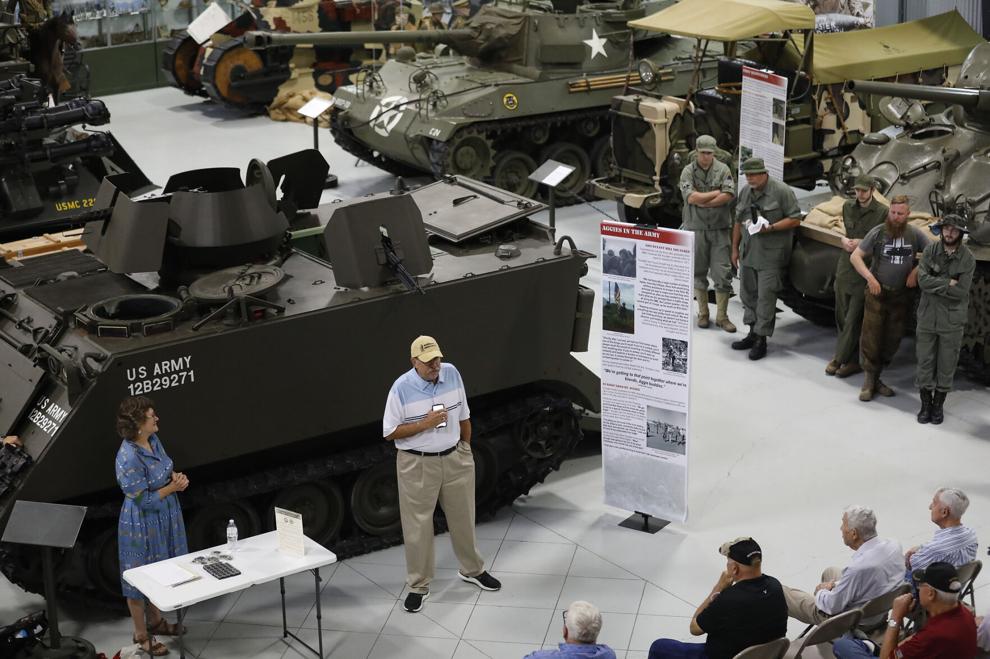 Vietnam exhibit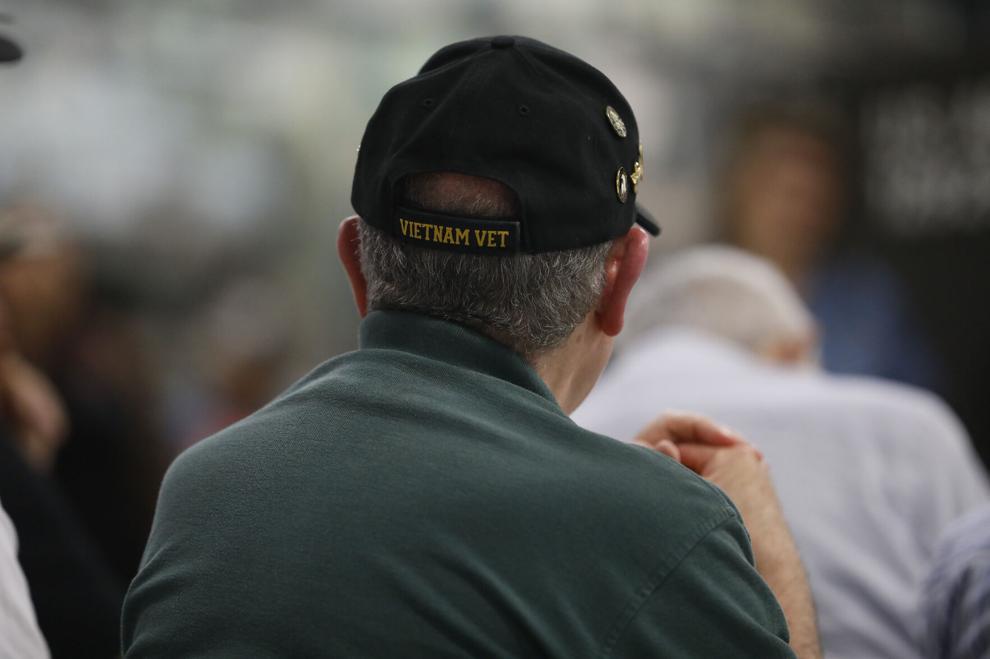 Vietnam exhibit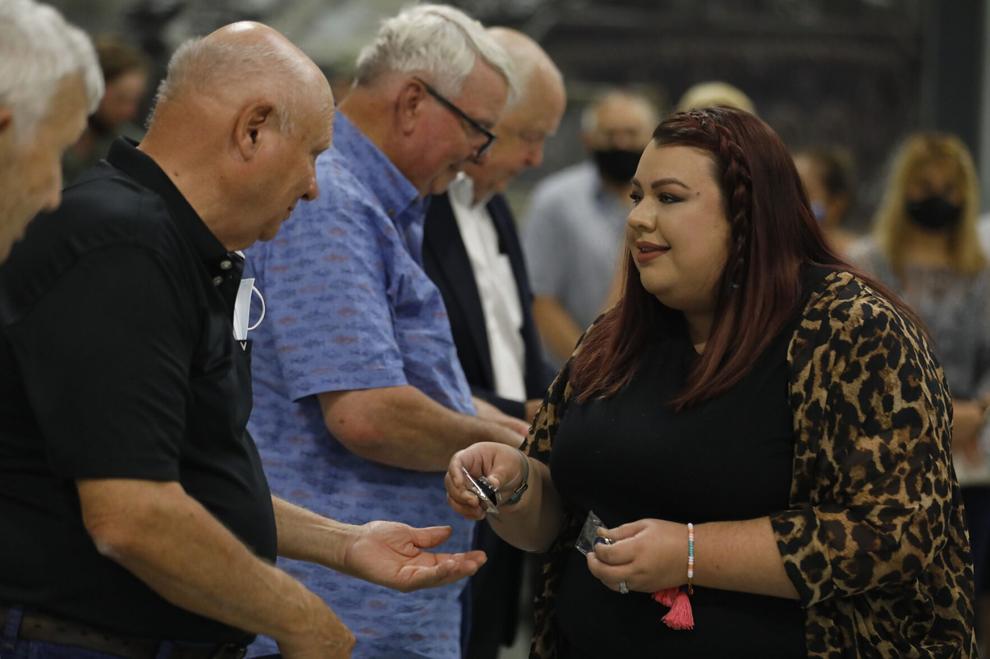 Vietnam exhibit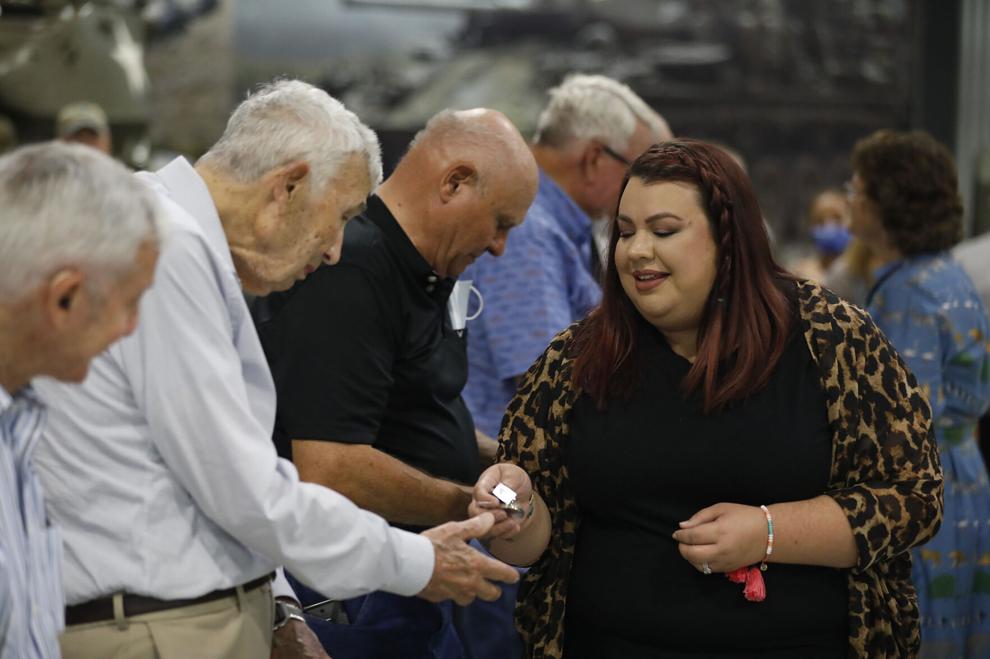 Vietnam exhibit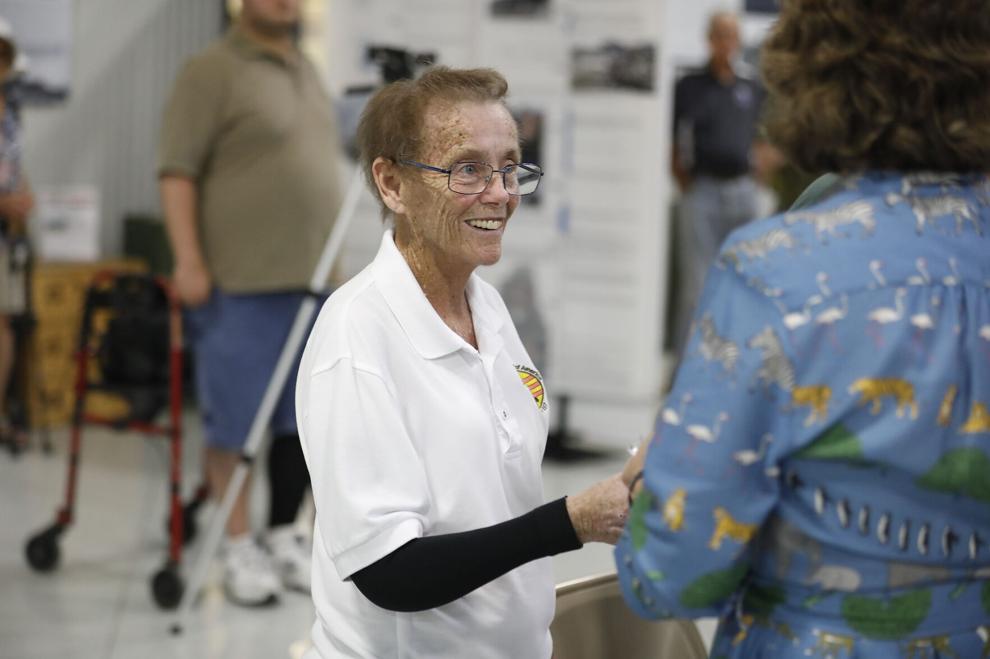 Vietnam exhibit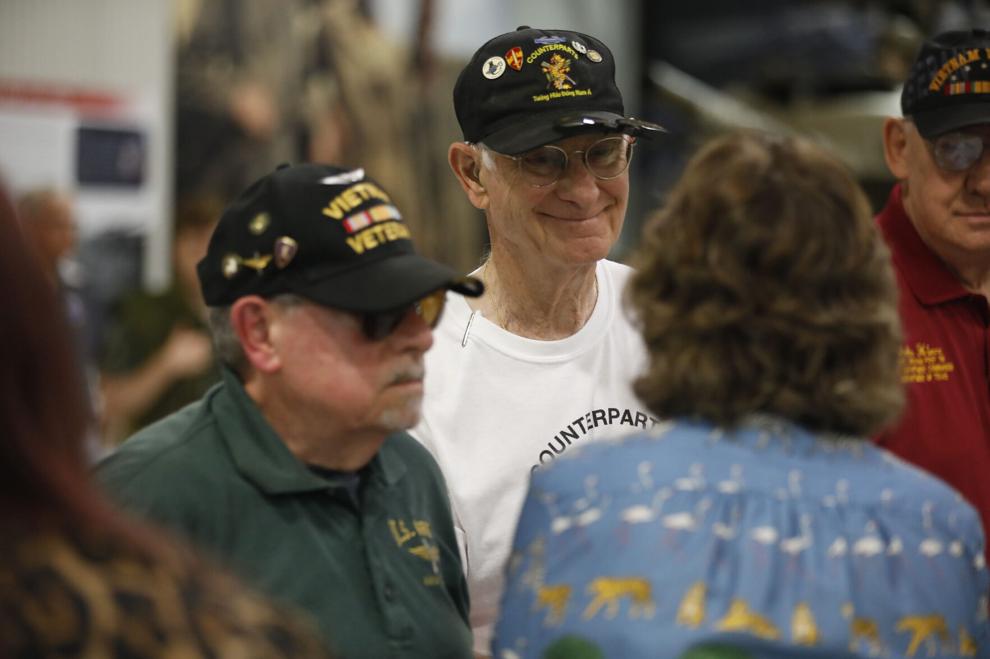 Vietnam exhibit
Vietnam exhibit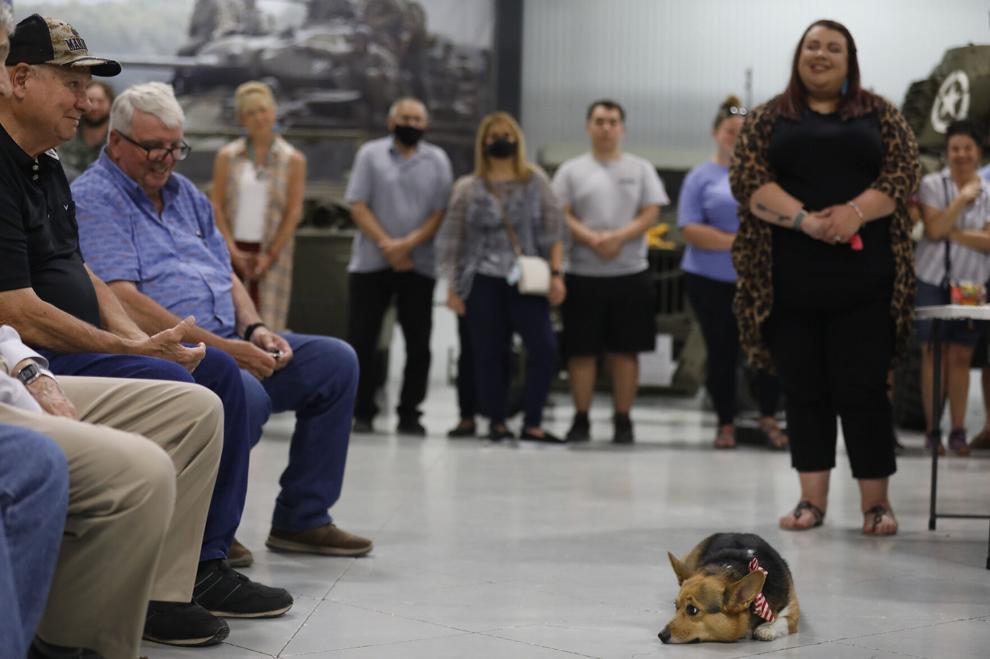 Vietnam exhibit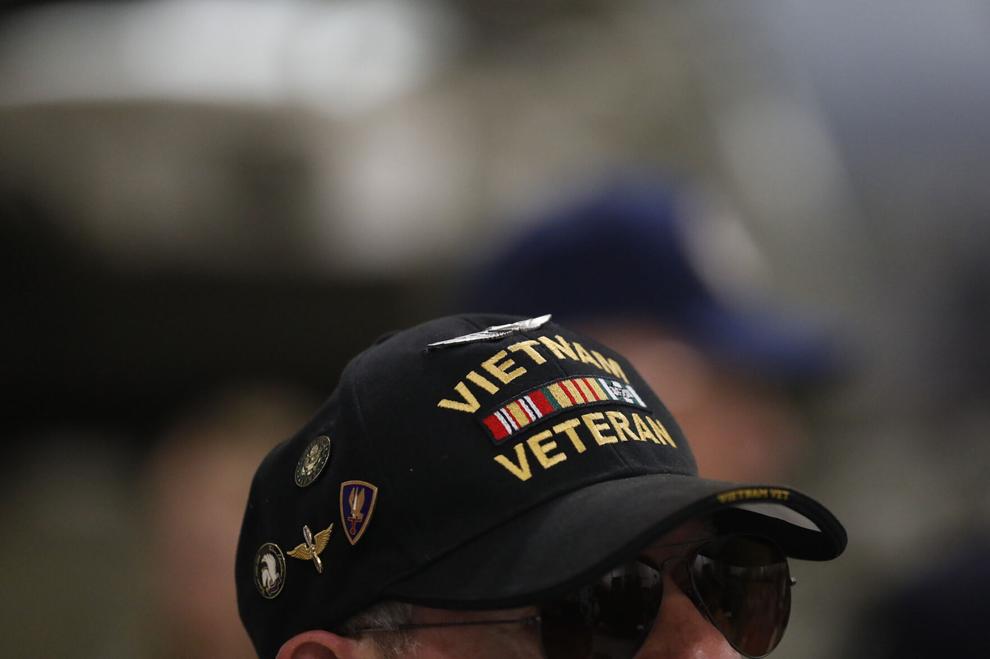 Vietnam exhibit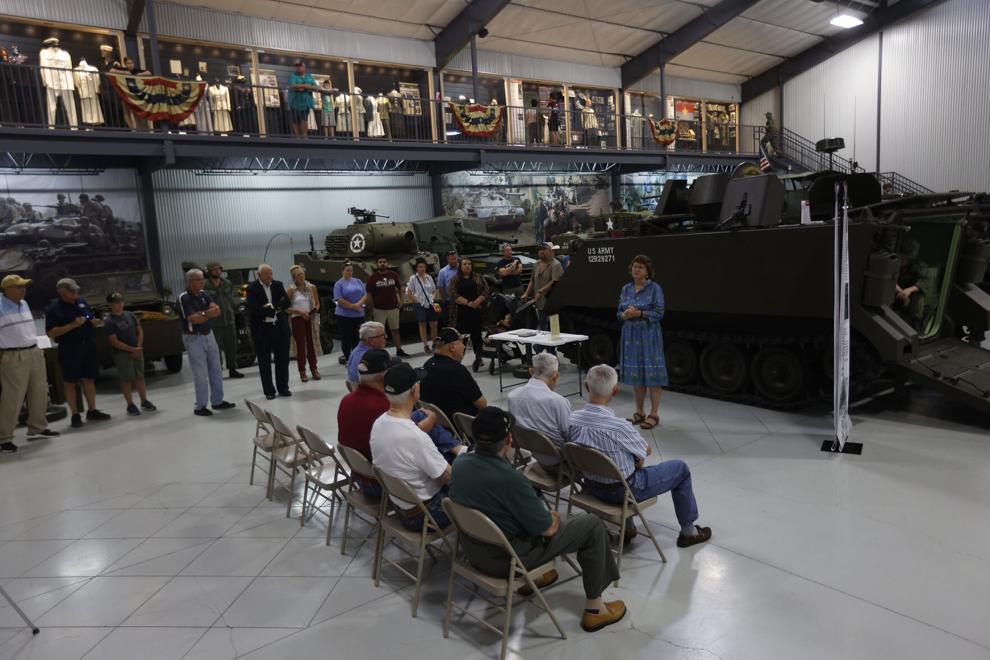 Vietnam exhibit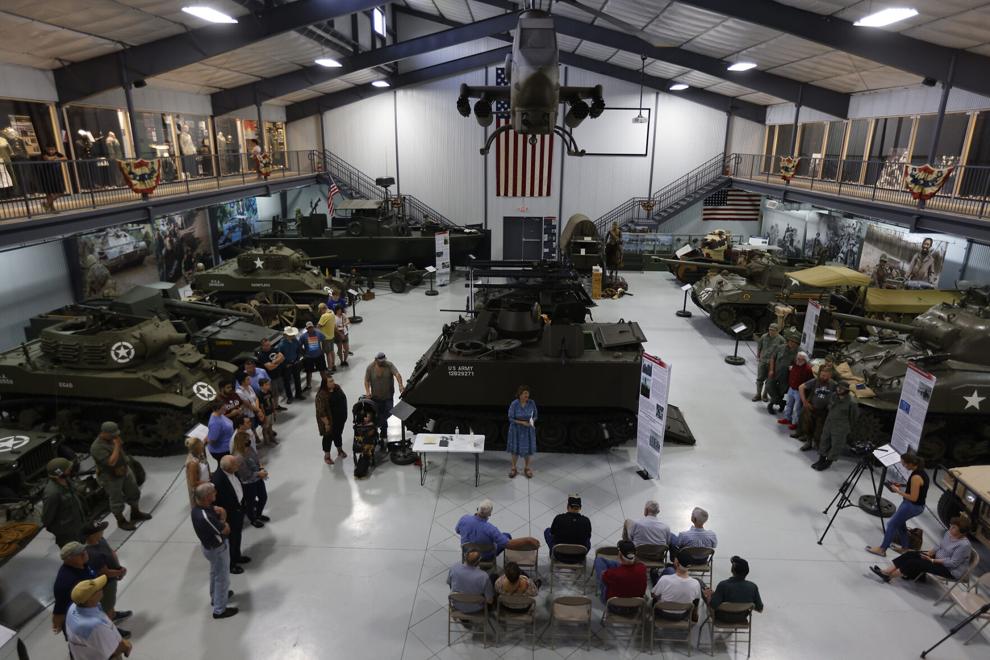 Vietnam exhibit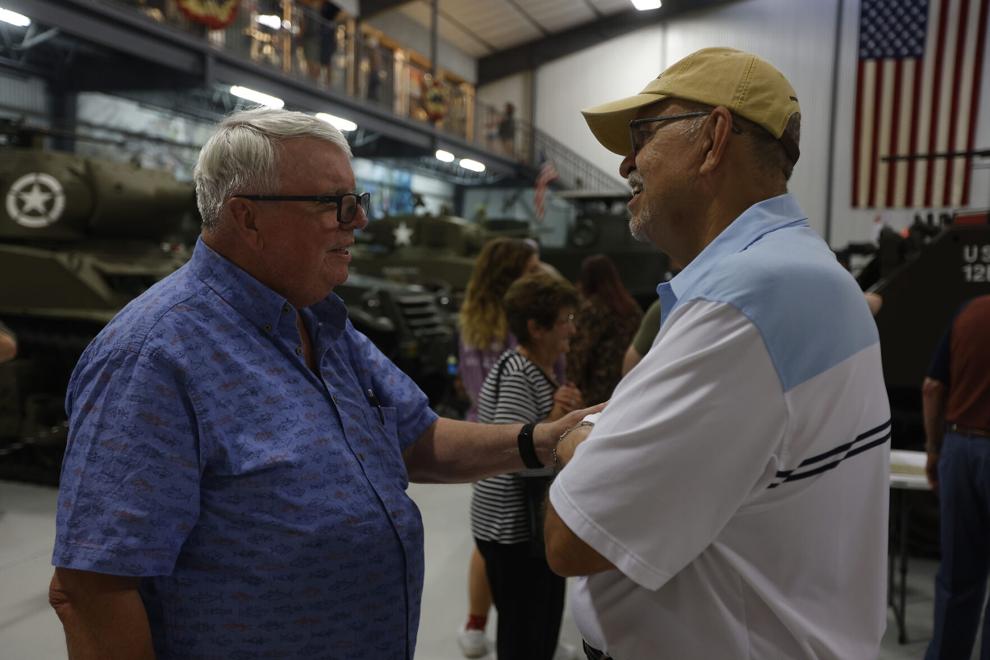 Vietnam exhibit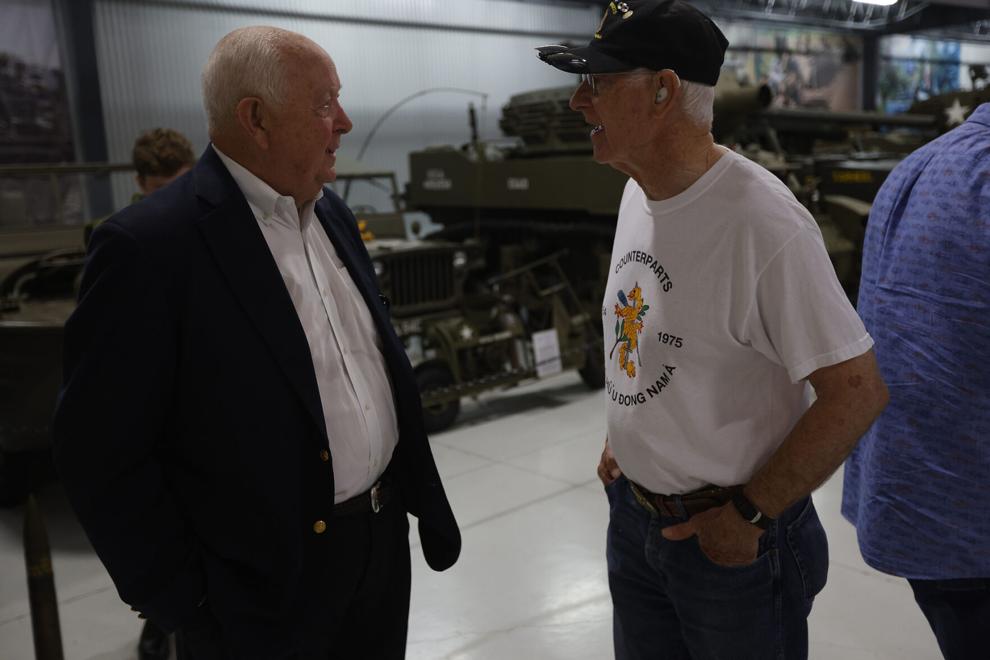 Vietnam exhibit
Vietnam exhibit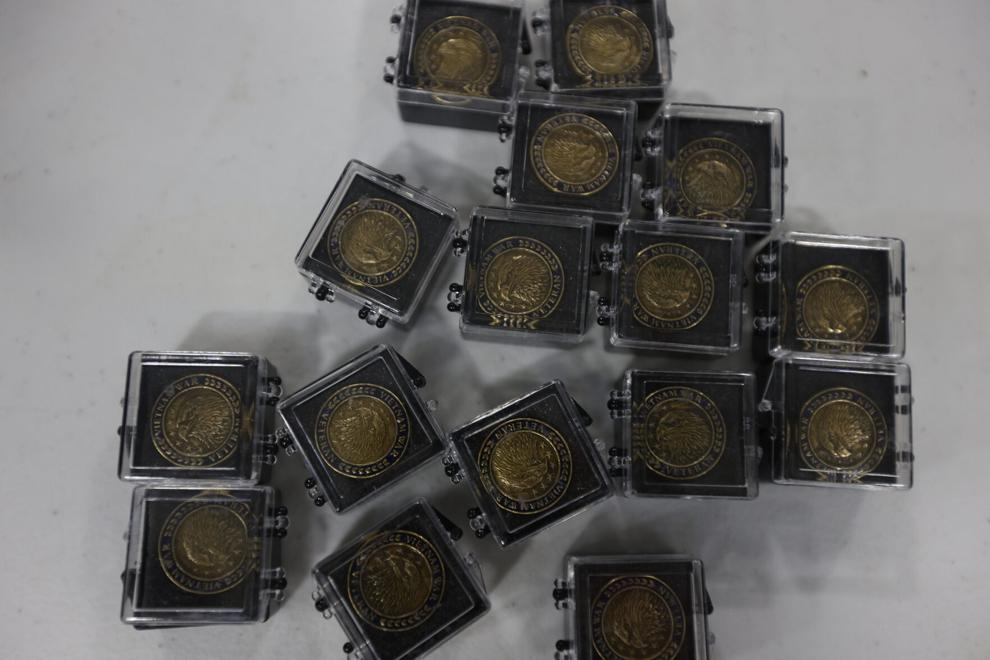 Vietnam exhibit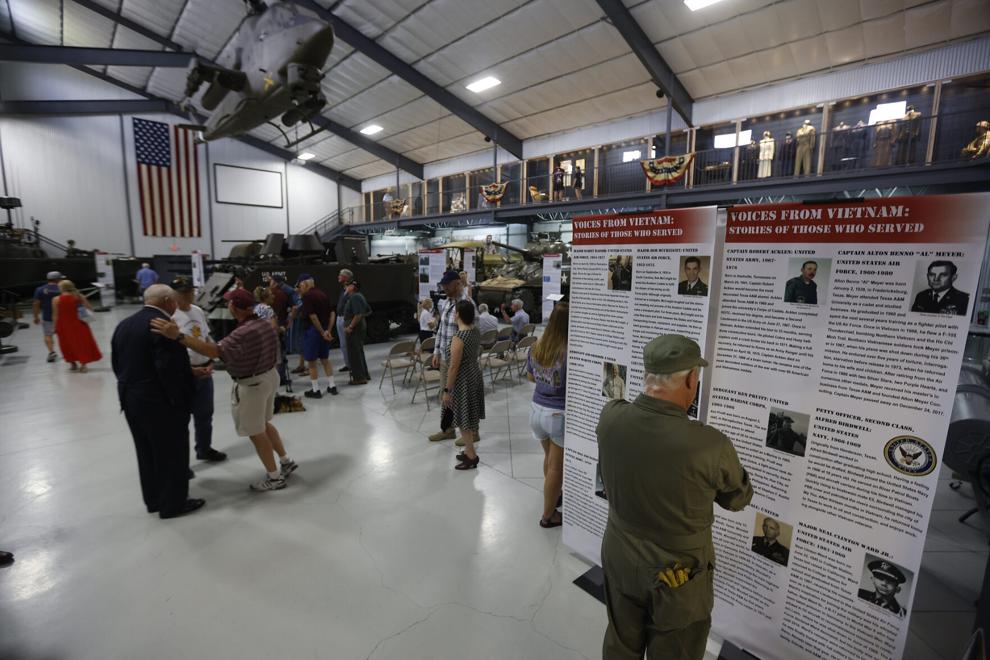 Vietnam exhibit
Vietnam exhibit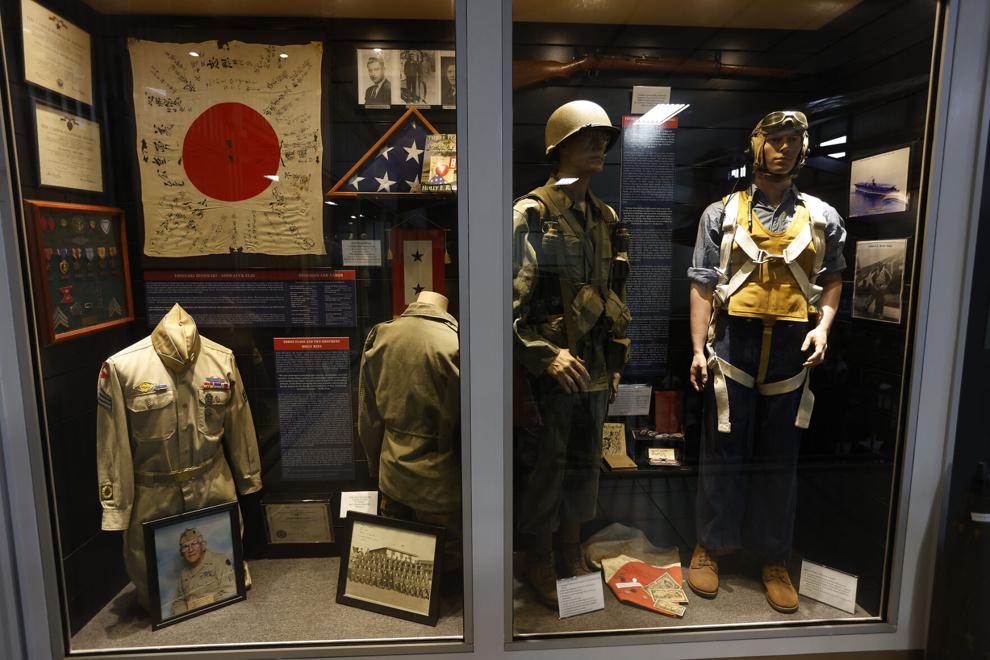 Vietnam exhibit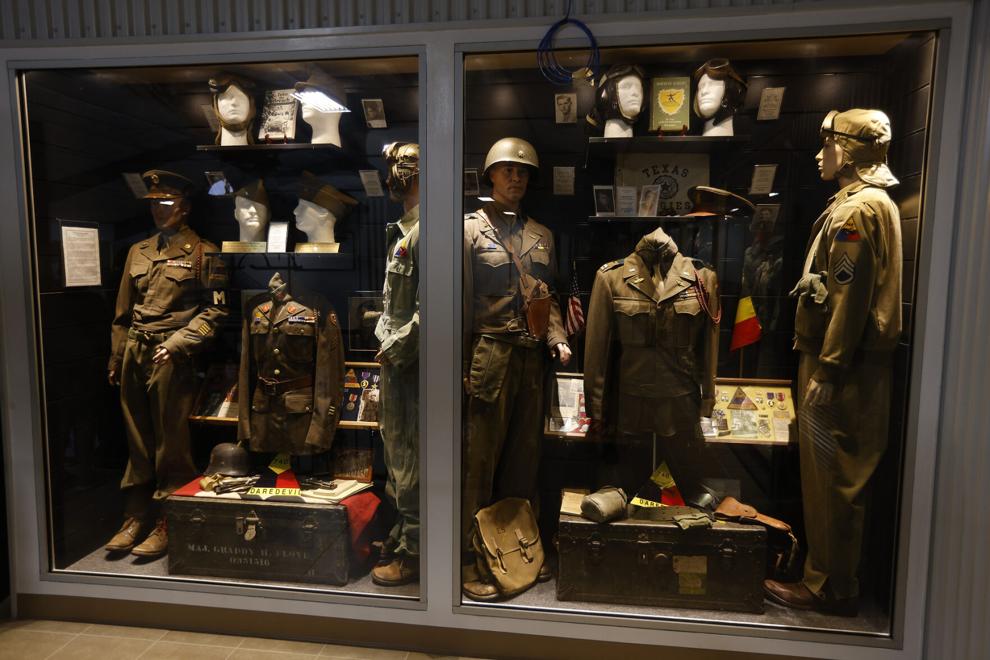 Vietnam exhibit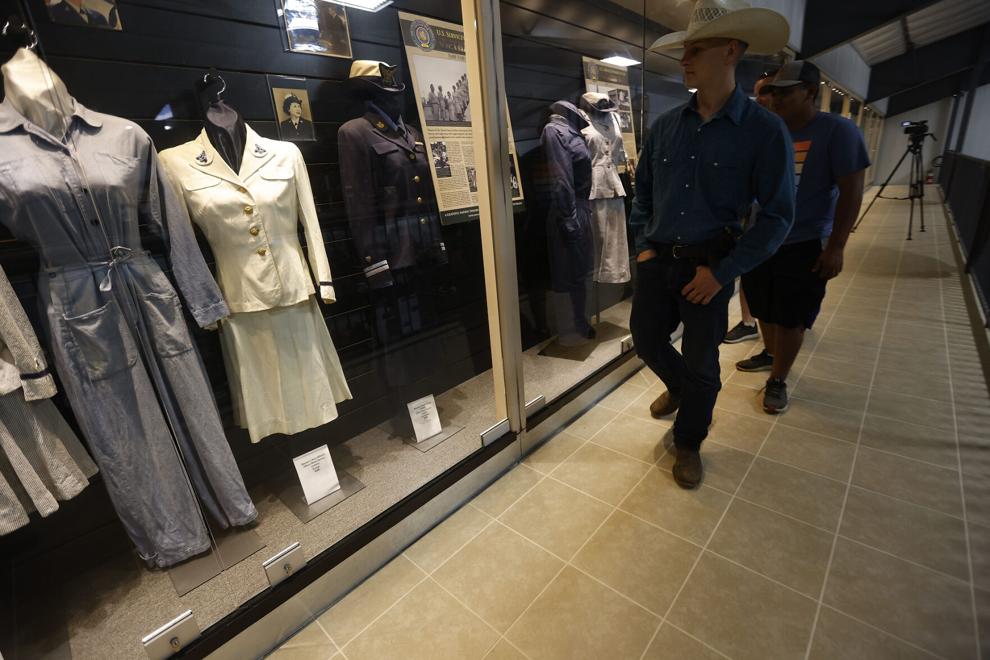 Vietnam exhibit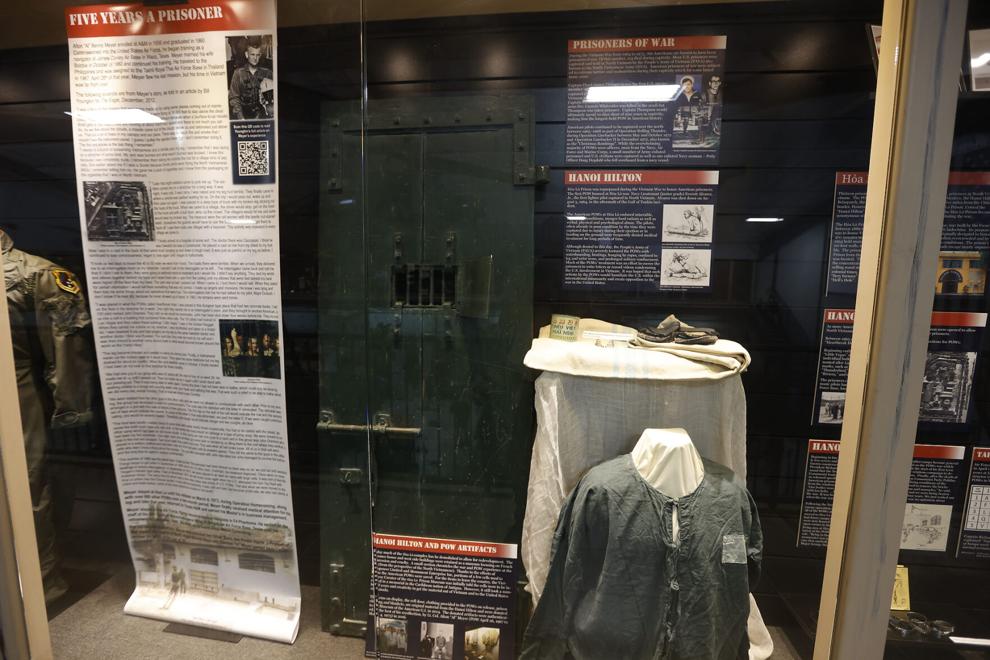 Vietnam exhibit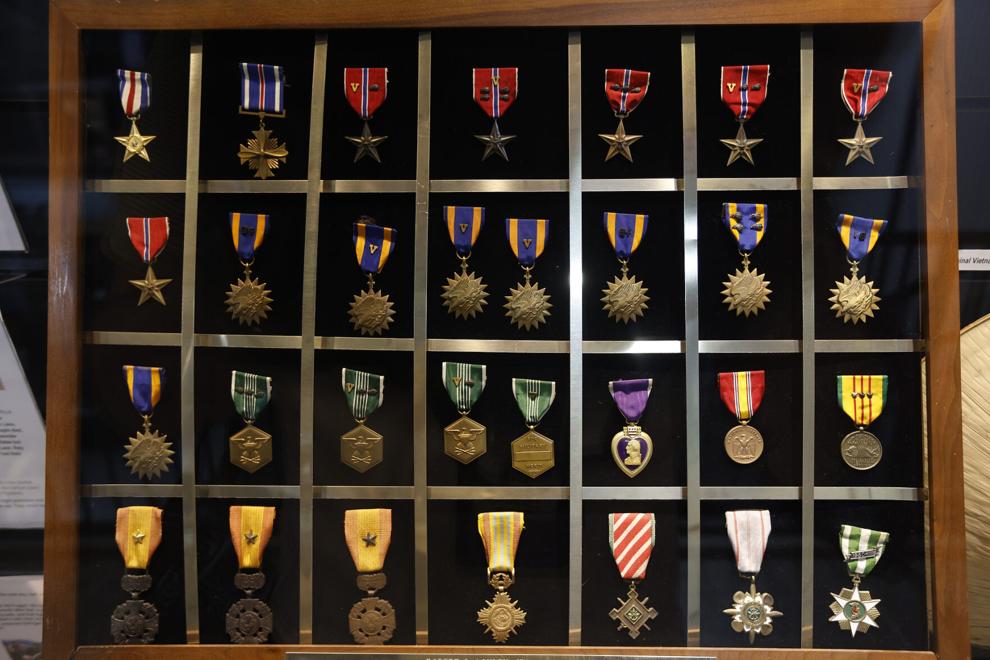 Vietnam exhibit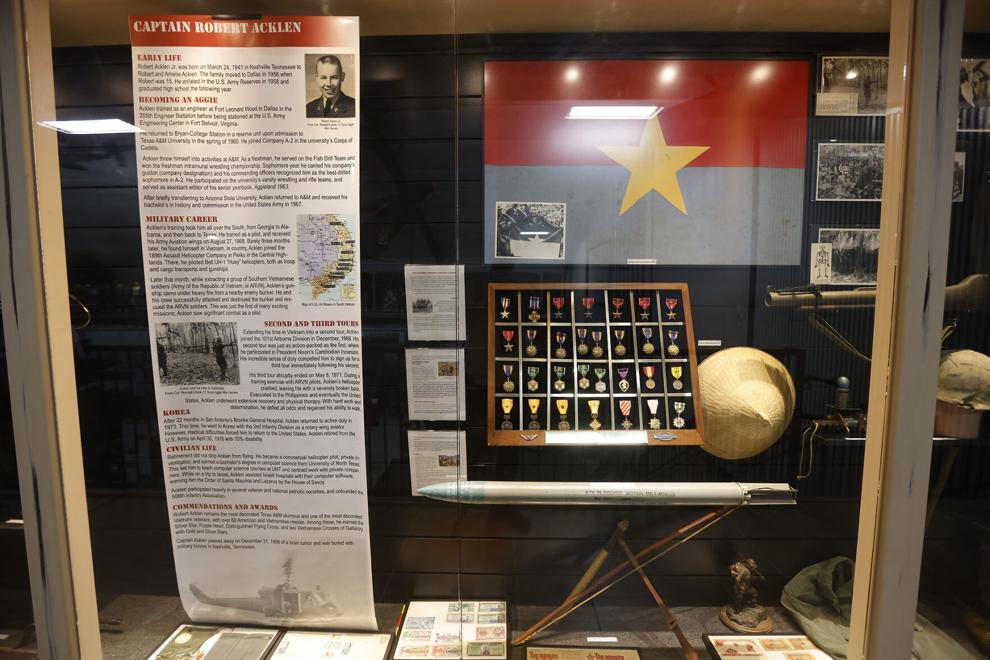 Vietnam exhibit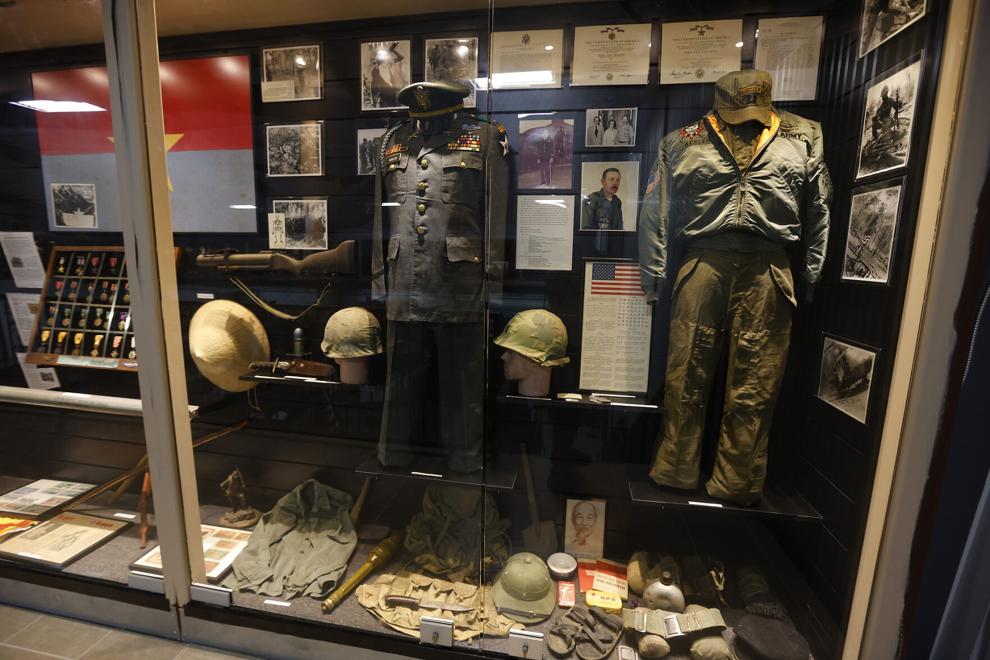 Vietnam exhibit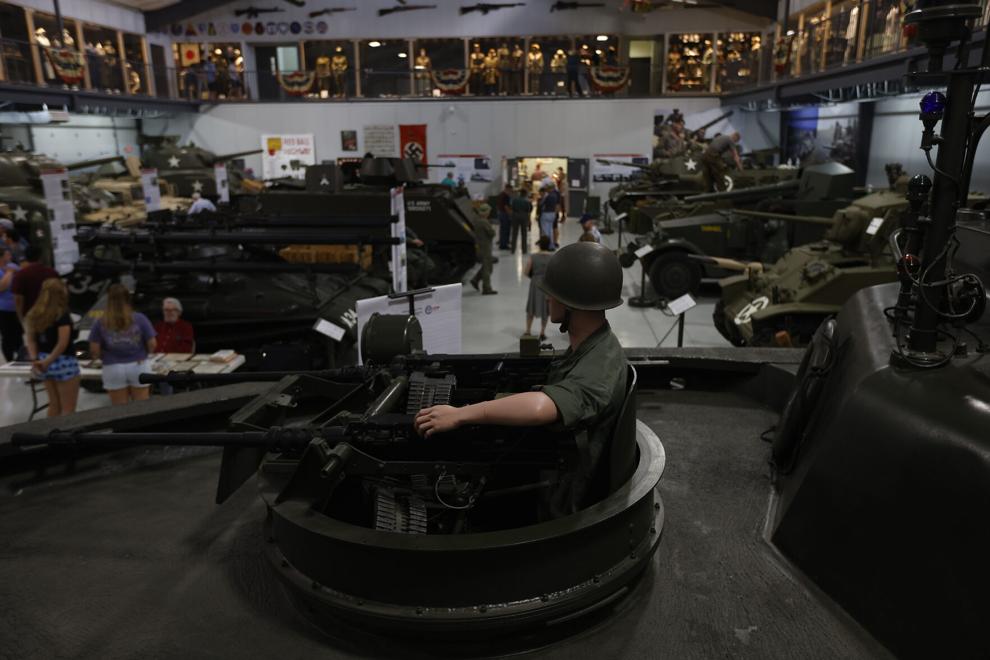 Vietnam exhibit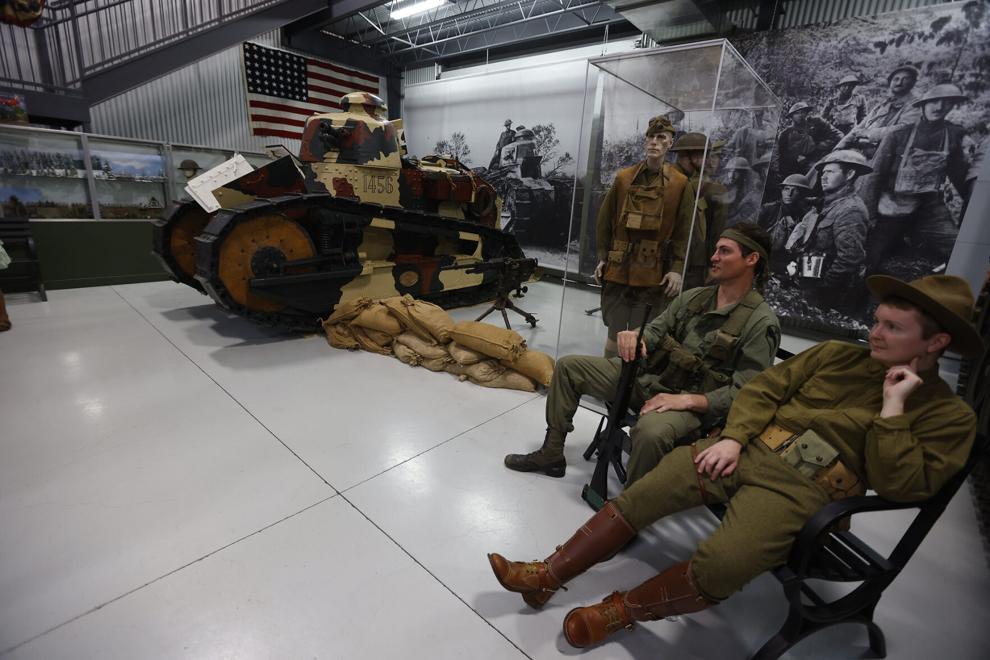 Vietnam exhibit