The College Station City Council has approved a final amendment to the fiscal year 2021 budget. The $570,000 increase was largely for expenses related to fixing water clarity issues at the city's pools this summer as well as accounting for increasing costs of road repair supplies.
The amendment includes $20,000 to resurface the Castlegate basketball court, $300,000 for the pools and $250,000 for road costs, Director of Fiscal Services Mary Ellen Leonard explained to the City Council on Thursday.
Budget amendments are made a few times each year to ensure that the budget reflects how money ended up flowing throughout the year. This budget amendment brings the budget up to $372.5 million, and it will be the last amendment before the start of fiscal year 2022 in October.
In June, the city closed Adamson Lagoon at Bee Creek Park and Cindy Hallaran Pool at Bachmann Park when the water starting turning cloudy. The issue made it difficult to see the bottom of the pool, which is a safety hazard.
Officials brought in outside professionals to determine what had caused the issue in the first place. The only factor discovered was higher than normal calcium deposits in the water, Assistant Director of Parks and Recreation Kelly Kelbly explained in an email. Calcium carbonate is a product found in most commercial pool plasters.
Through conversations with several other private and municipal pool operators, Kelbly said a theory has emerged: February's winter storm caused changes in the pools that led the water to be cloudy when it heated up during the summer.
"As temperatures reached high 90s in mid-June, a mere 3 months after spending an unprecedented week at below freezing, and sometimes even single digit temperatures, facilities are reporting experiencing plaster damage through etching and leaching in the water, creating cloudy water with low clarity," an email reads.
Unlike most solids, calcium is more soluble in cold water, Kelbly said. Additionally, etching and corrosion are more likely to occur in freezing temperatures.
Calcite crystals can form in the water, extracted from the walls, Kelbly said. Since there were freezing temperatures this past winter, the calcium could no longer bond with the plaster; this issue became evident when the water heated up to more than 85 degrees and formed into a calcium carbonate dust. She said this ultimately led to "an unsafe level of water clarity."
To see the budget amendment presentation in full go to blog.cstx.gov.
Gallery: 9/11 memorial and statue dedication at Veterans Park
9/11 memorial
9/11 memorial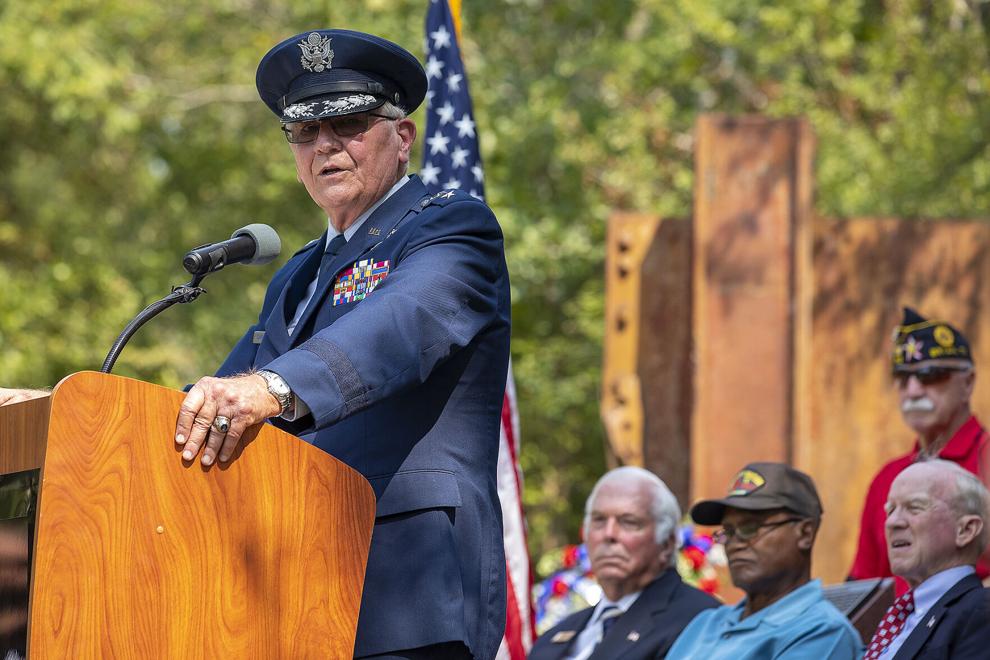 9/11 memorial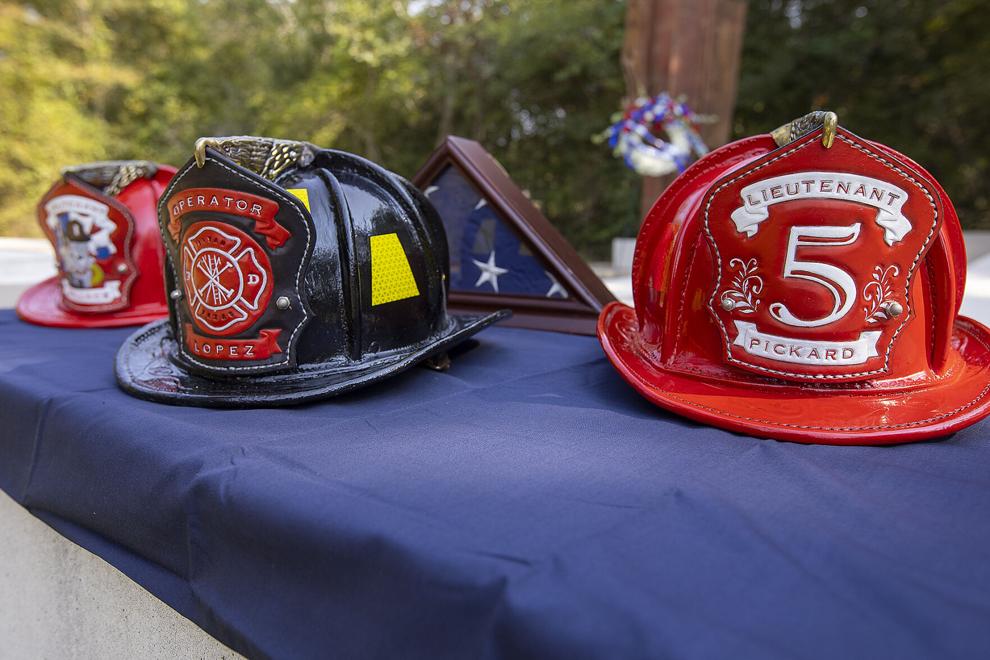 9/11 memorial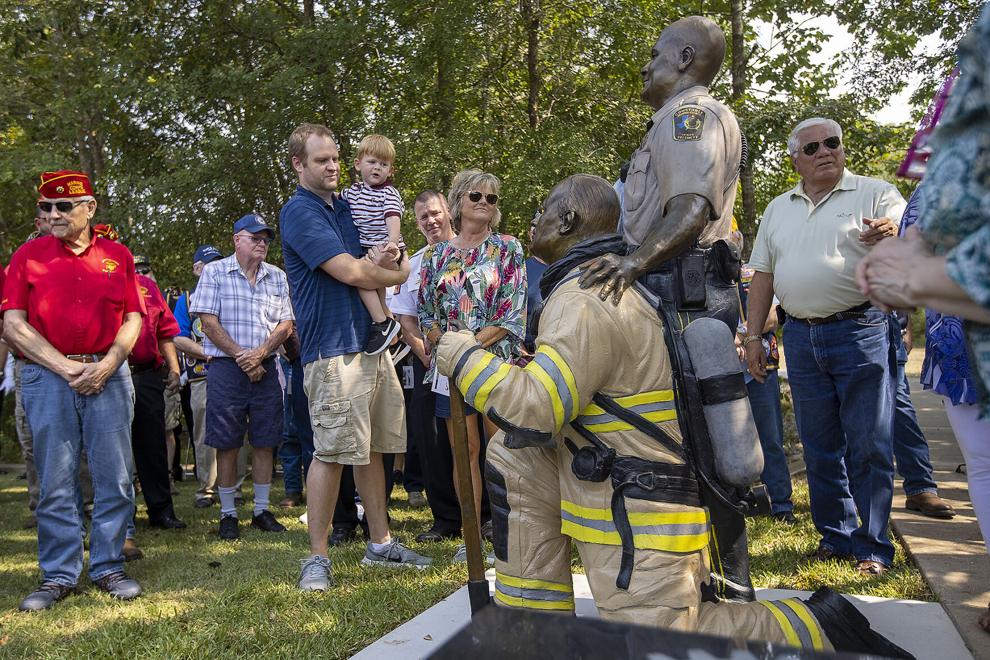 9/11 memorial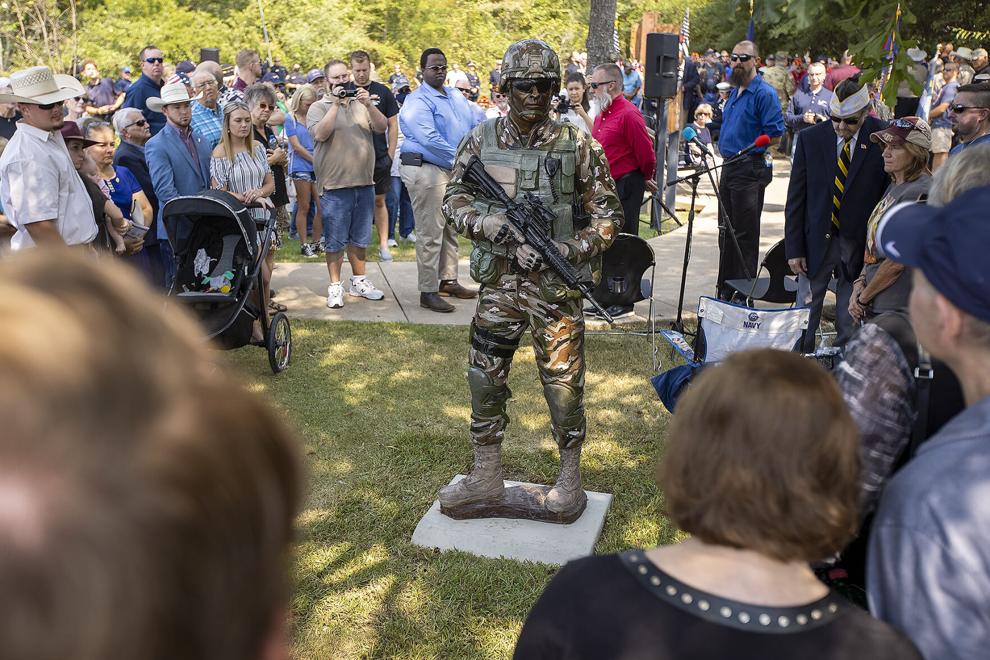 9/11 memorial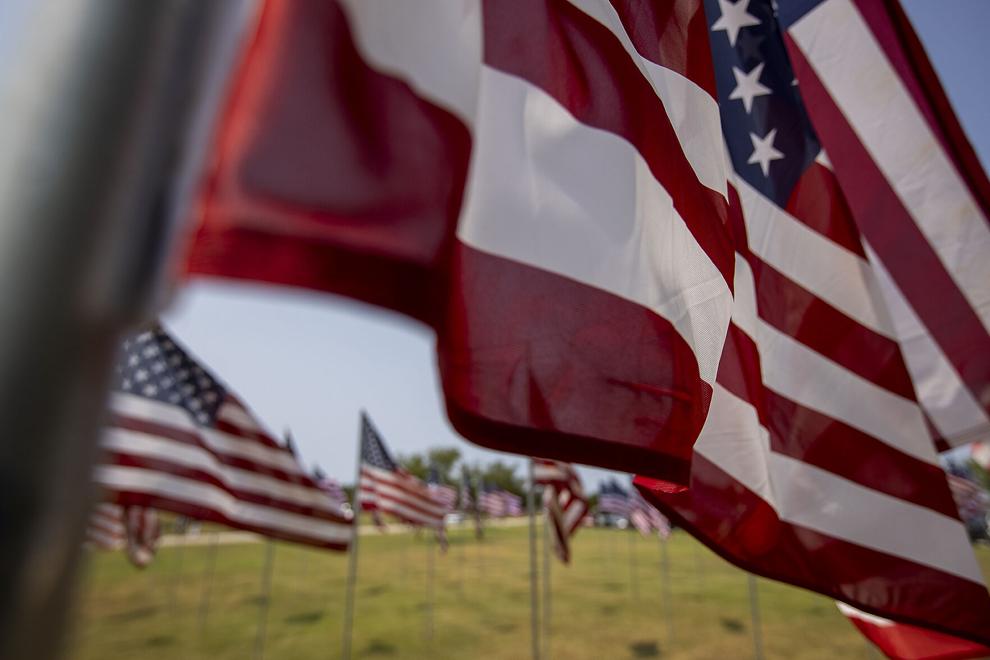 9/11 memorial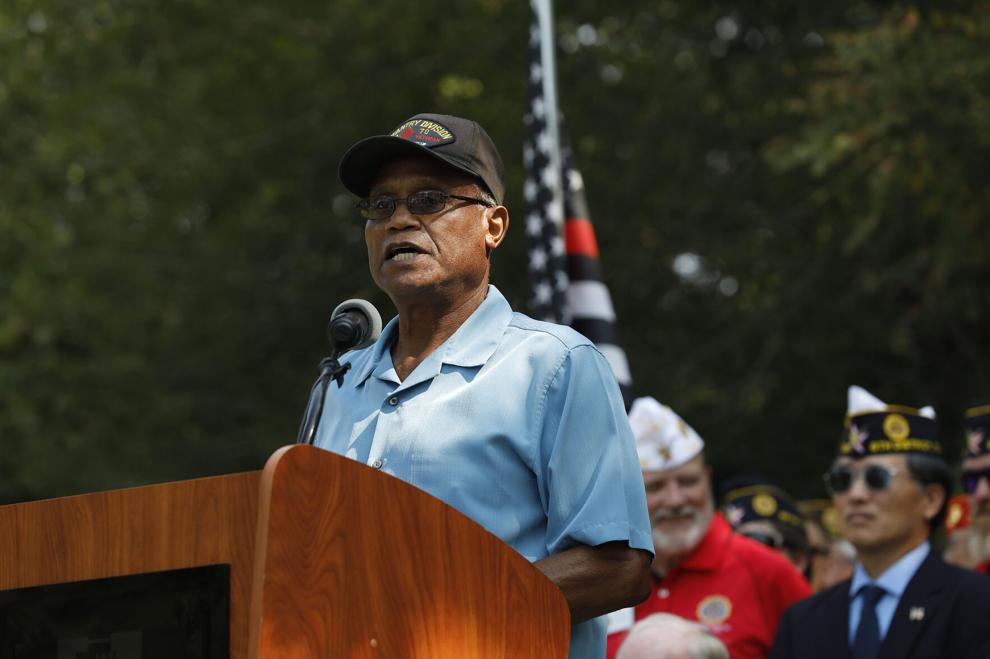 9/11 memorial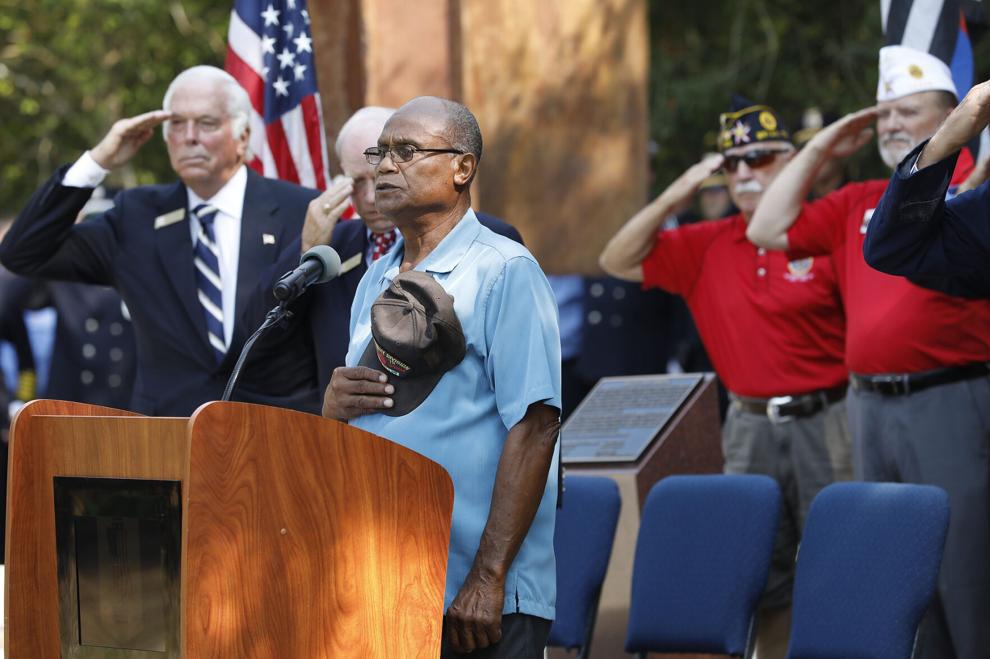 9/11 memorial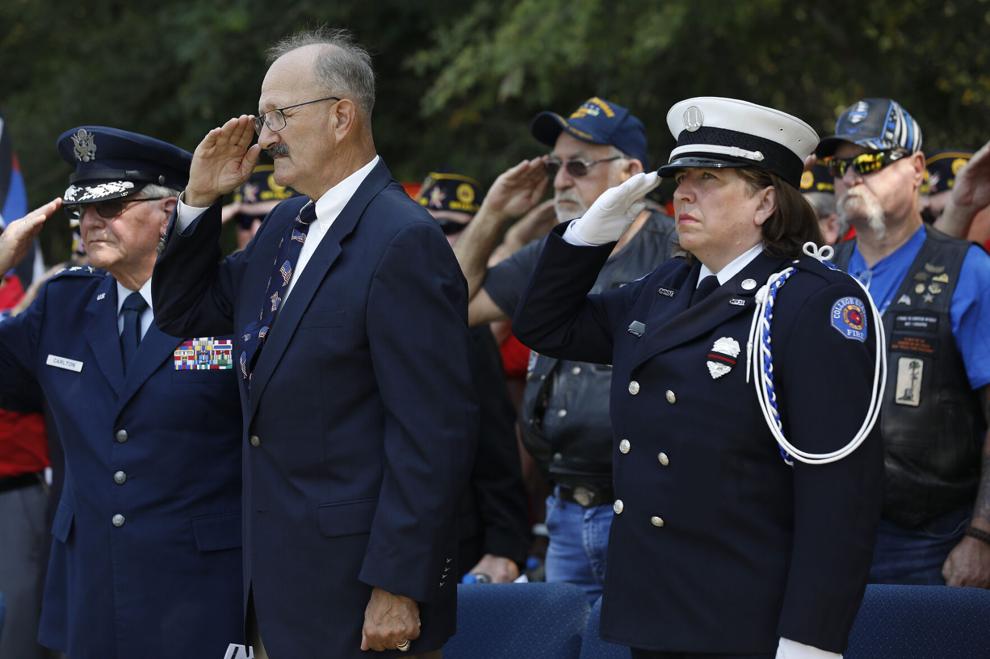 9/11 memorial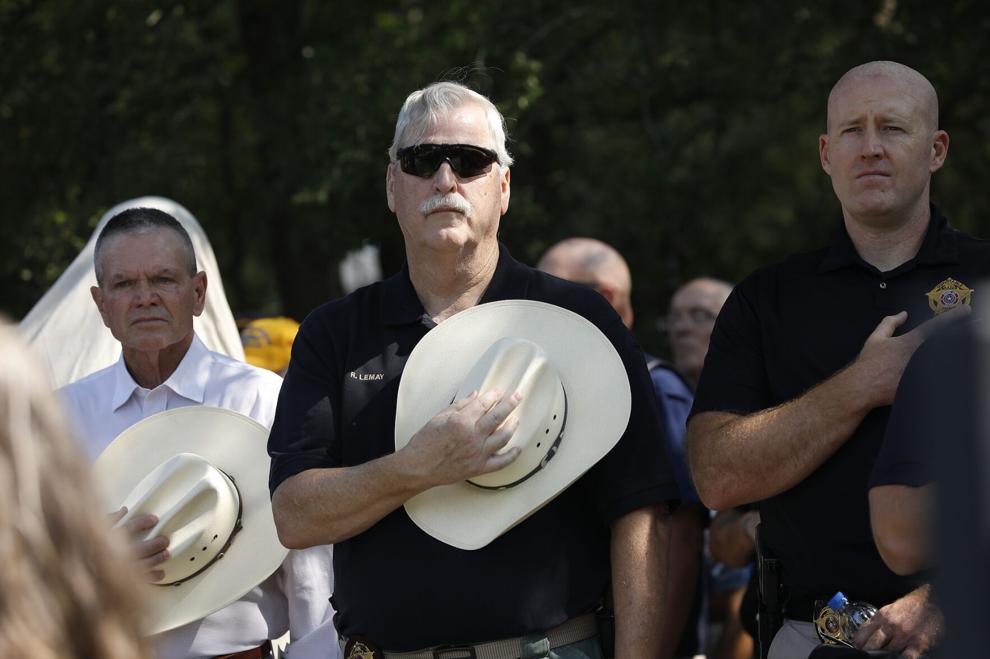 9/11 memorial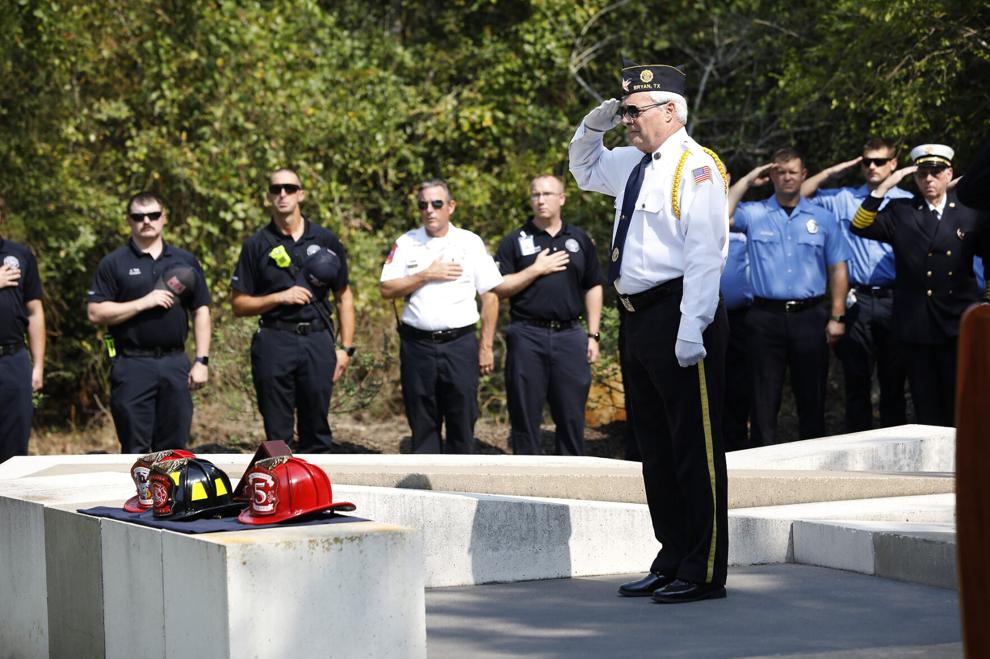 9/11 memorial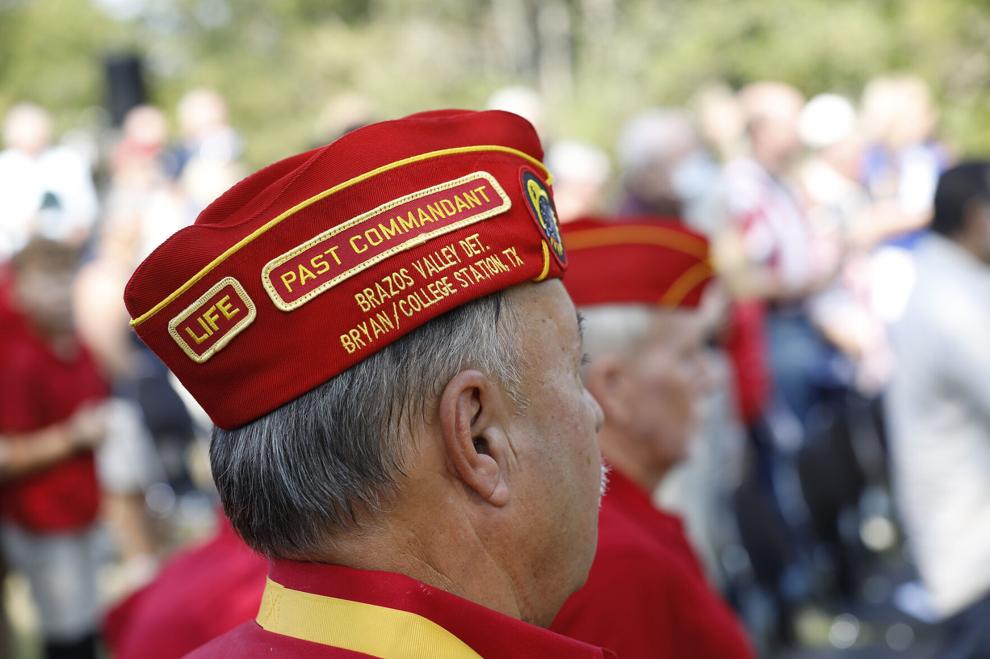 9/11 memorial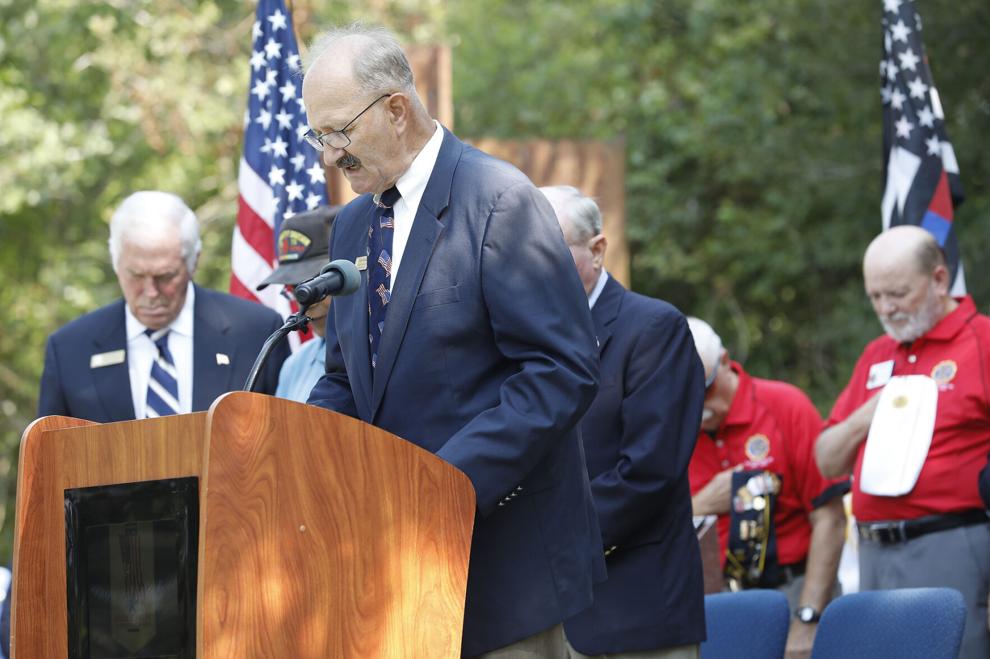 9/11 memorial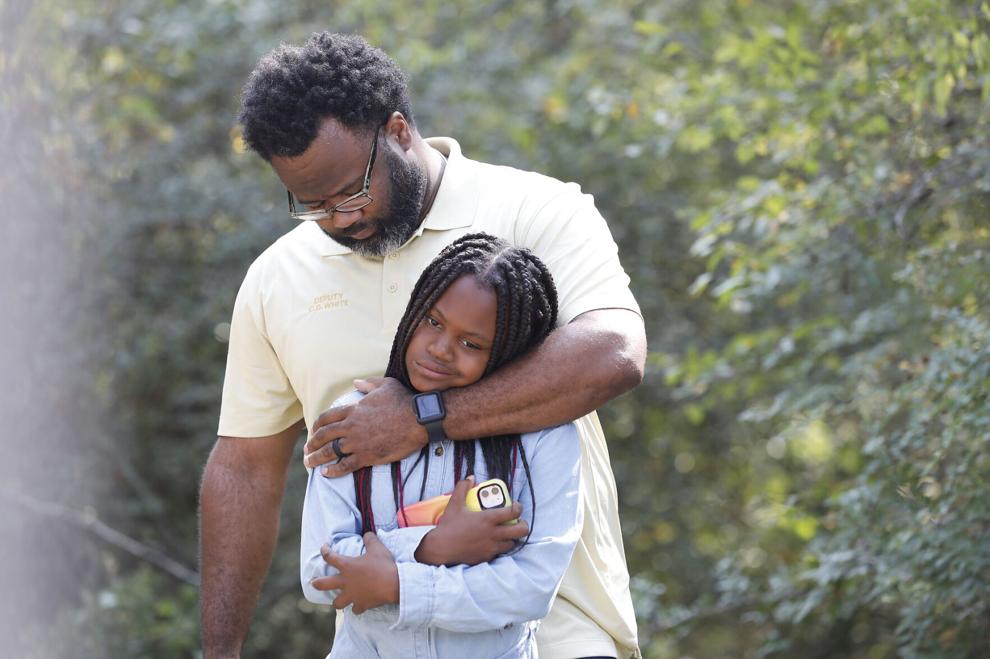 9/11 memorial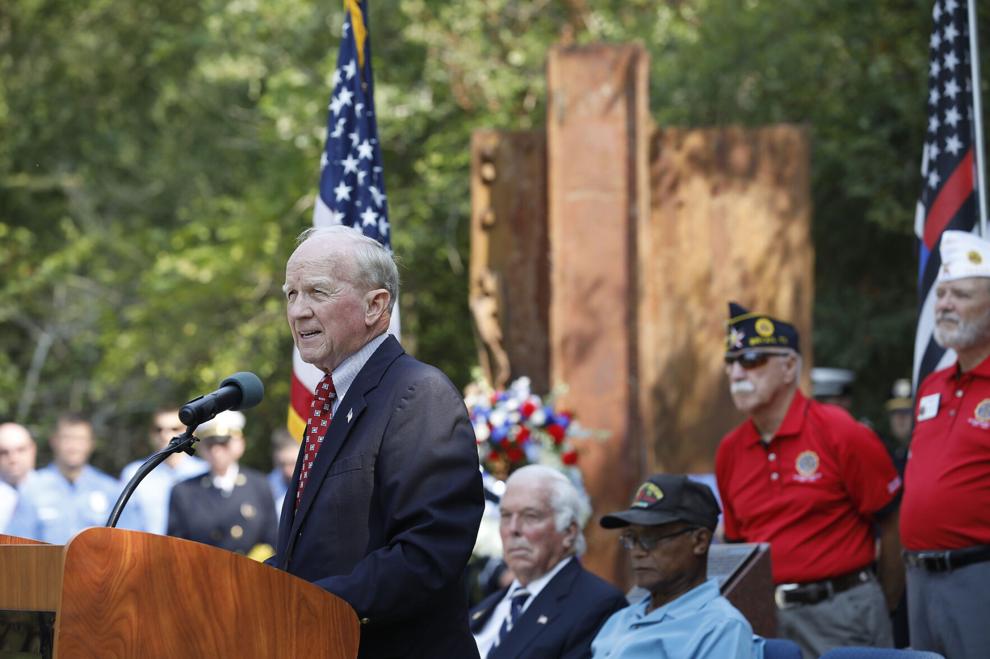 9/11 memorial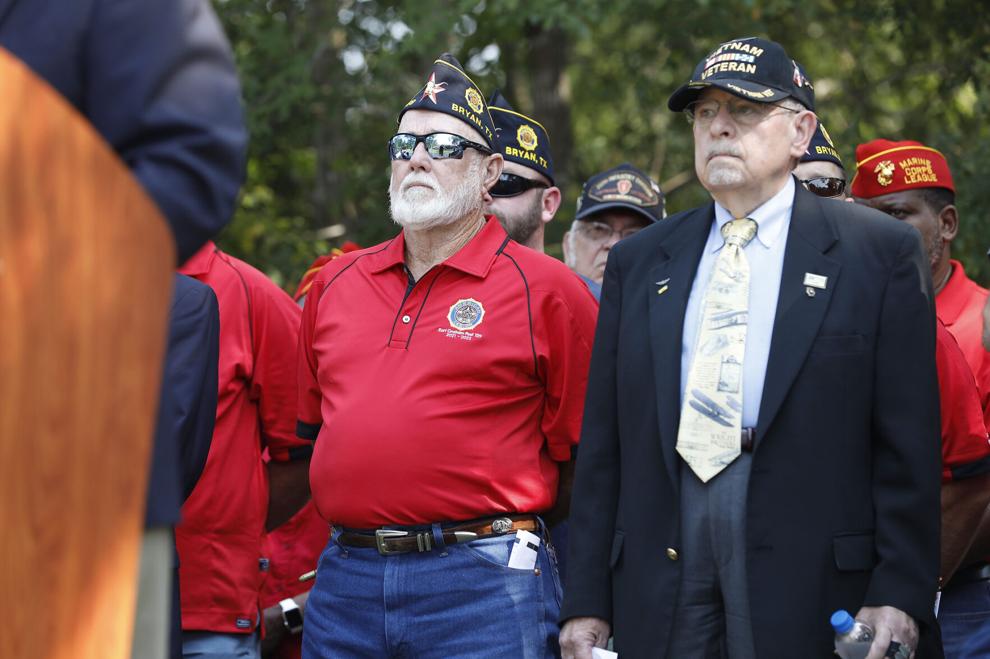 9/11 memorial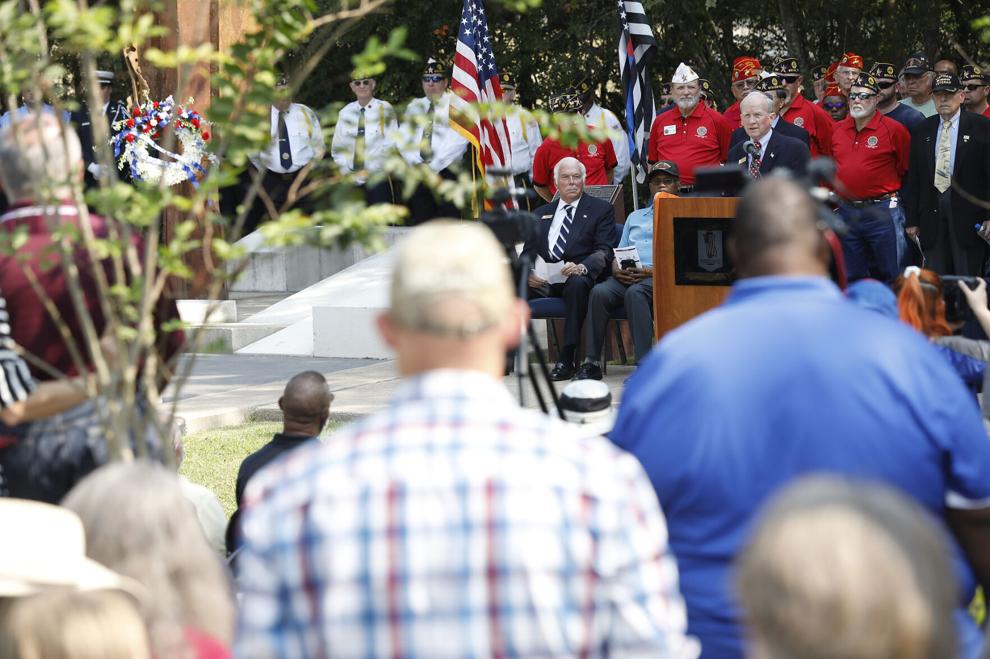 9/11 memorial
9/11 memorial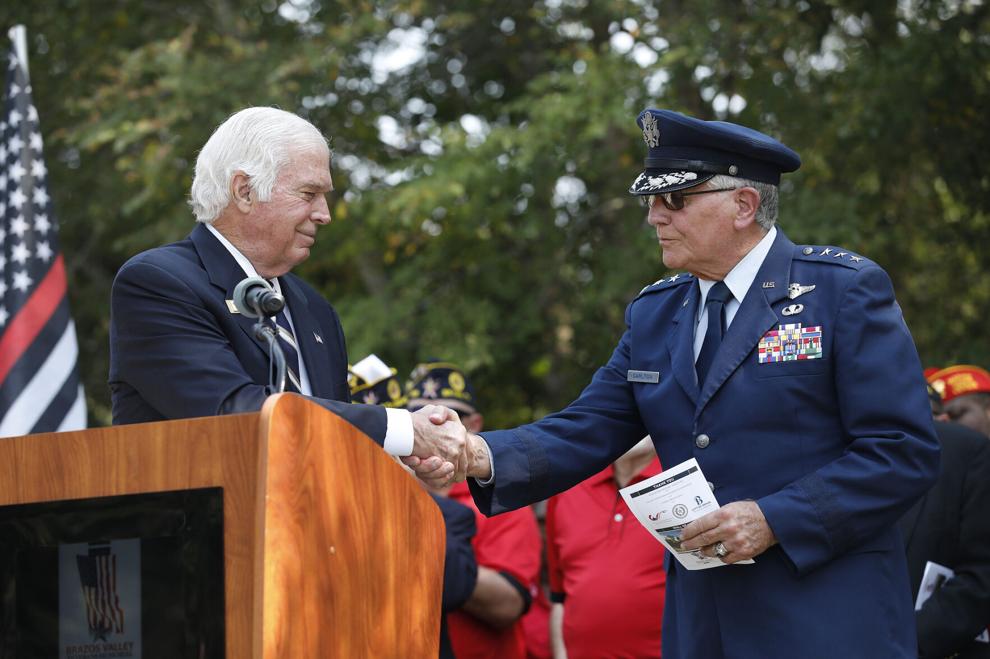 9/11 memorial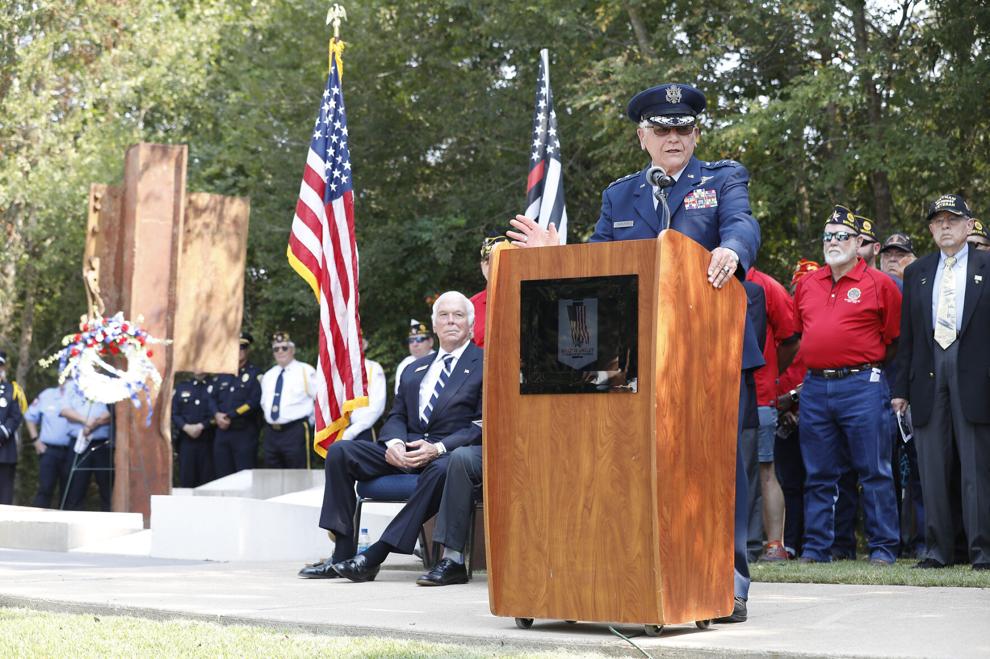 9/11 memorial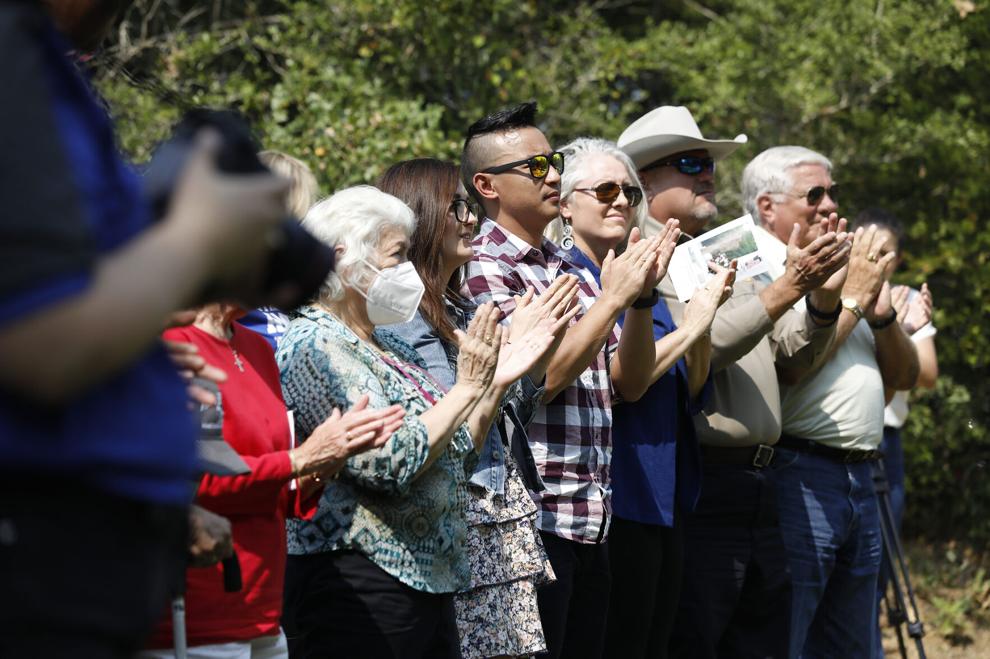 9/11 memorial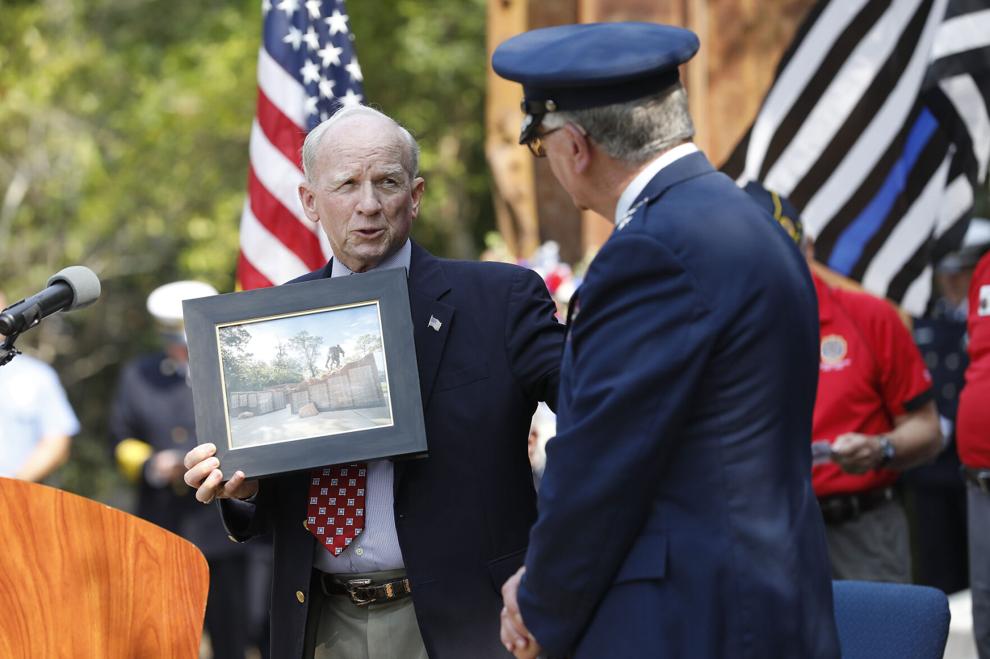 9/11 memorial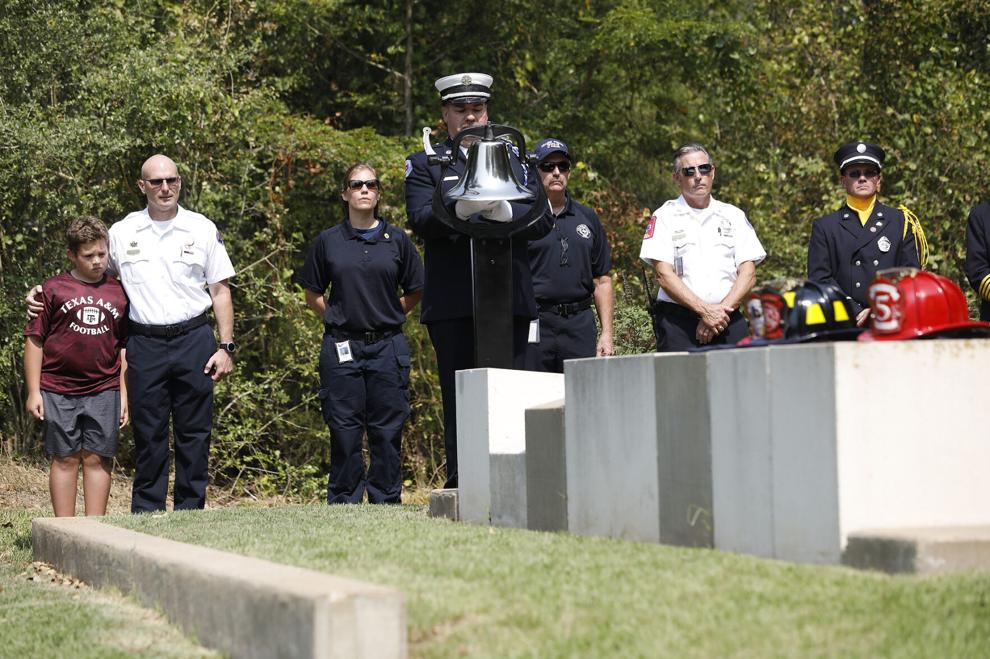 9/11 memorial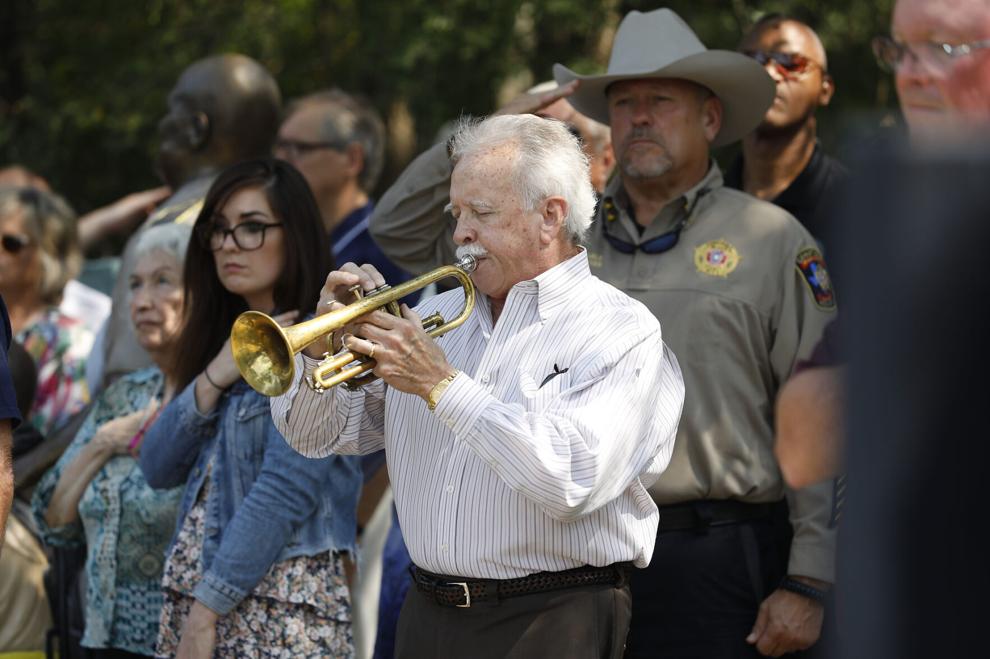 9/11 memorial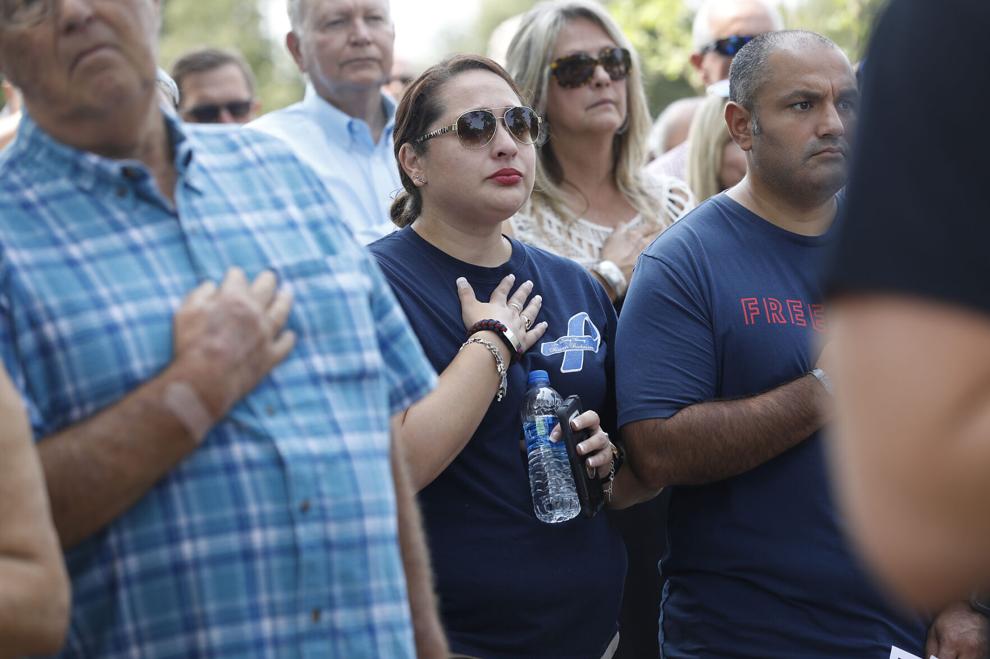 9/11 memorial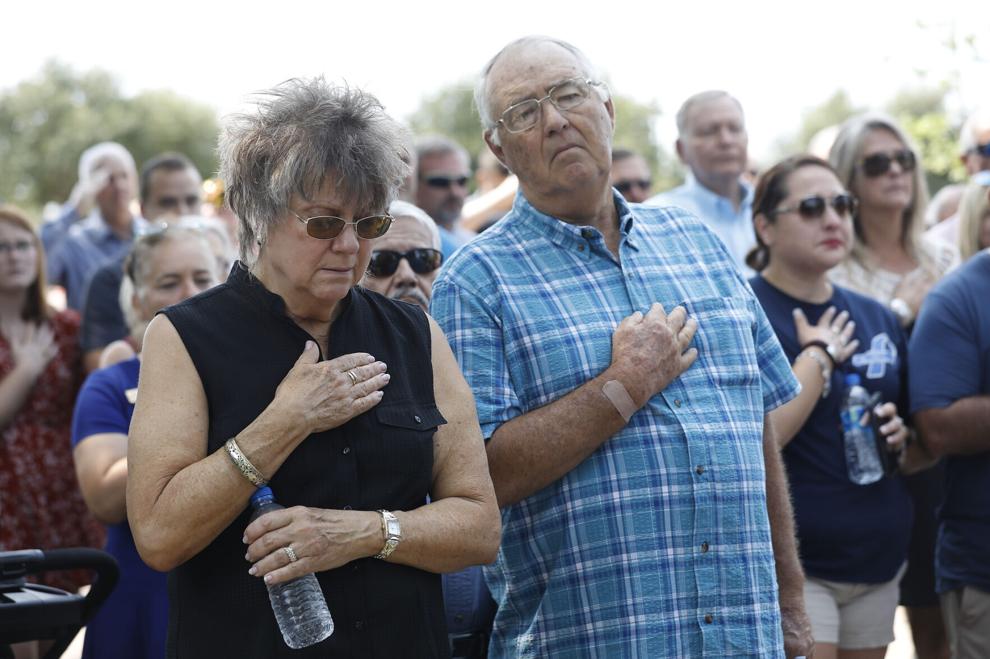 9/11 memorial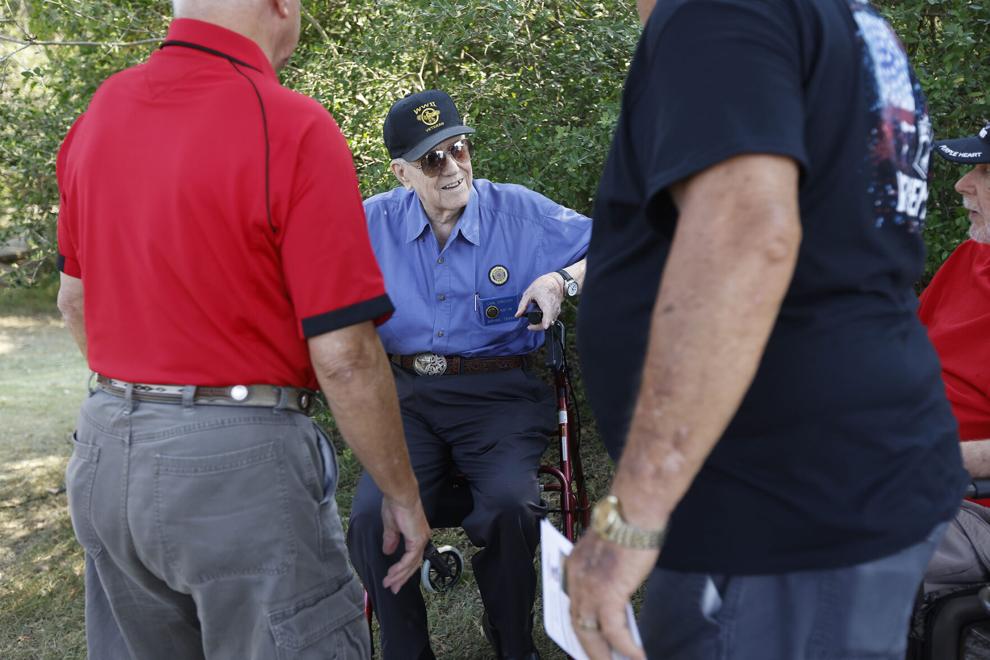 9/11 memorial
9/11 memorial