College Station Mayor Karl Mooney signed an emergency order requiring face masks in businesses late Thursday night after the city's council members expressed unanimous support for such a requirement at their Thursday meeting.
The order will go into effect Monday at 6 a.m.
The emergency order came hours after Brazos County health officials reported the 27th COVID-19 related death and 116 new cases of COVID-19 on Thursday — the second-highest single-day number of new cases reported in the county. The total number of cases is 1,493, with 782 considered active.
"All persons 10 years or older must wear a face covering, according to the CDC guidelines, over their nose and mouth when in a public place where it is difficult to keep six feet away from other people or working in areas that involve close proximity with coworkers," the signed order reads.
The order indicates that masks are not required when exercising outdoors, when pumping gas or outdoor equipment, when consuming food or beverages, and when driving alone or with passengers who are part of the same household as the driver, among other limits. The order will be in place at least through July 10.
"Failure to comply with any of the provisions of this Order constitutes an imminent threat to public health," the order reads. "A violation of this order shall be a fine of not less than one dollar ($1.00) and no more than one thousand dollars ($1,000.00) ... This Order also authorizes the use of any other lawfully available enforcement tools."
The order calls for businesses to post a copy on their premises.
Mooney said during the meeting that he talked Thursday with Brazos County Judge Duane Peters, and that Peters said he would consider a countywide mask requirement. That would be shift in position for Peters, who has said in recent days that he supported mask use but opposed a mandate. Mooney and Peters are set to meet Friday to discuss the matter further, Mooney told the council.
"I'm willing to go forward and get it done on our level, knowing that we may need to tweak it some if the judge in fact decides that that's the way he wants to go for the county so we are in complete alignment," Mooney said.
Councilmember John Crompton urged Mooney to enact an emergency order for the city of College Station regardless of the outcome of his meeting with Peters, and several council members agreed.
"This is a no-brainer," Crompton said. "If Bryan and the county do not come along, then so be it, but we have to protect our residents first. There are lives on the stake here, and for us to delay even a day means that more people are going to die from this thing."
"The sooner we do it, the better," Councilmember Dennis Maloney said. Mayor Pro Tem Linda Harvell and Councilmembers John Nichols and Bob Brick also verbally shared their support for a requirement.
On Tuesday, Brazos County commissioners Nancy Berry and Irma Cauley said they support a mask mandate and called for it to be discussed formally at next week's Brazos County Commissioners Court meeting.
Assistant to College Station City Manager Brian Piscacek said that the city has received significant feedback about a potential requirement, with most people in favor, he said. Sixty-one written comments were submitted for the council's review. Ten people spoke during Thursday night's meeting, with nine speaking in favor of a mandate and one in opposition.
Piscacek told the council that 16 counties and 12 cities in Texas have issued orders mandating masks for businesses as of Thursday night, including Milam County, where Judge Steve Young issued a disaster order Thursday that will require people to wear a face mask in public. That order will go into effect Monday.
Rich White, an H-E-B unit director in the area, said during the virtual meeting that he was speaking on behalf of the grocer. He said that such ordinances give businesses the support to require the use of face coverings.
"H-E-B is very supportive of local government adopting a health and safety plan ordinance that requires mask use," White said. "We need the help and support of these government ordinances that have proven effective because they highlight government and business partnerships and elevate the seriousness of this COVID crisis."
Gallery: College View High School's graduation
College View grads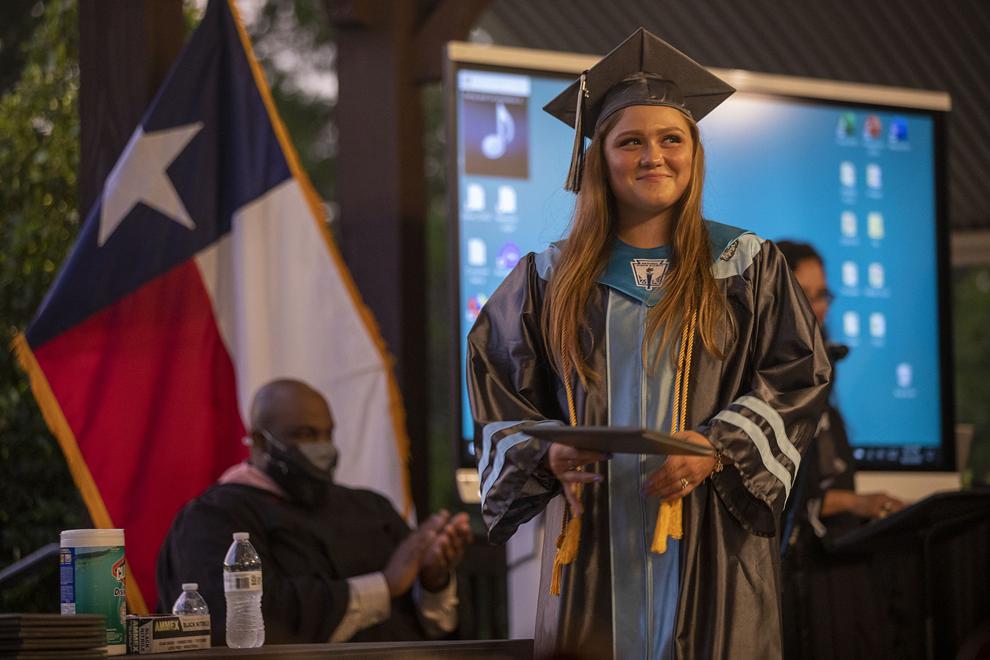 College View grads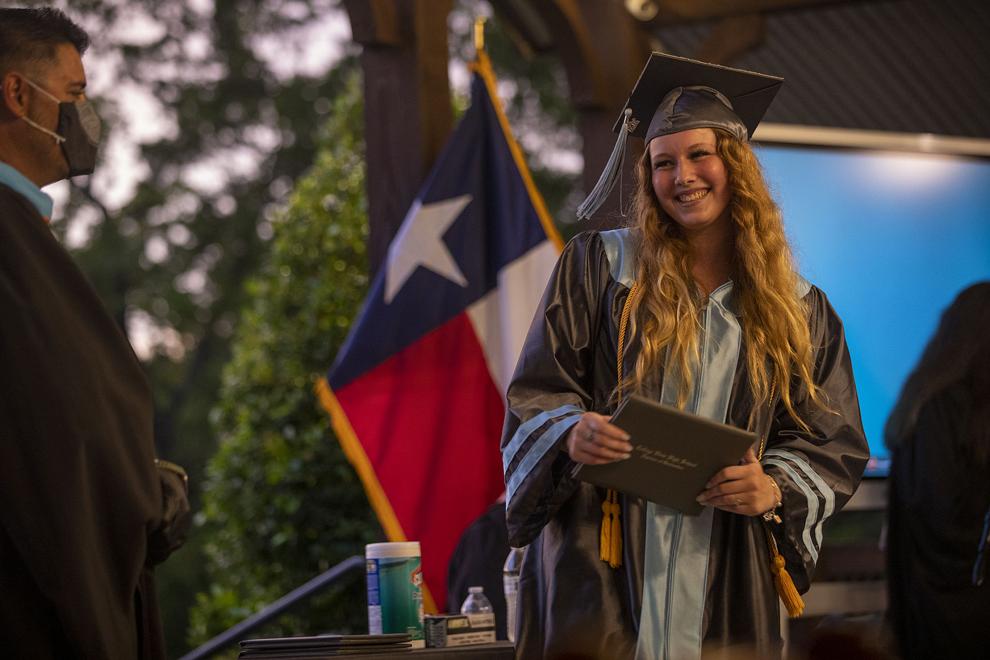 College View grads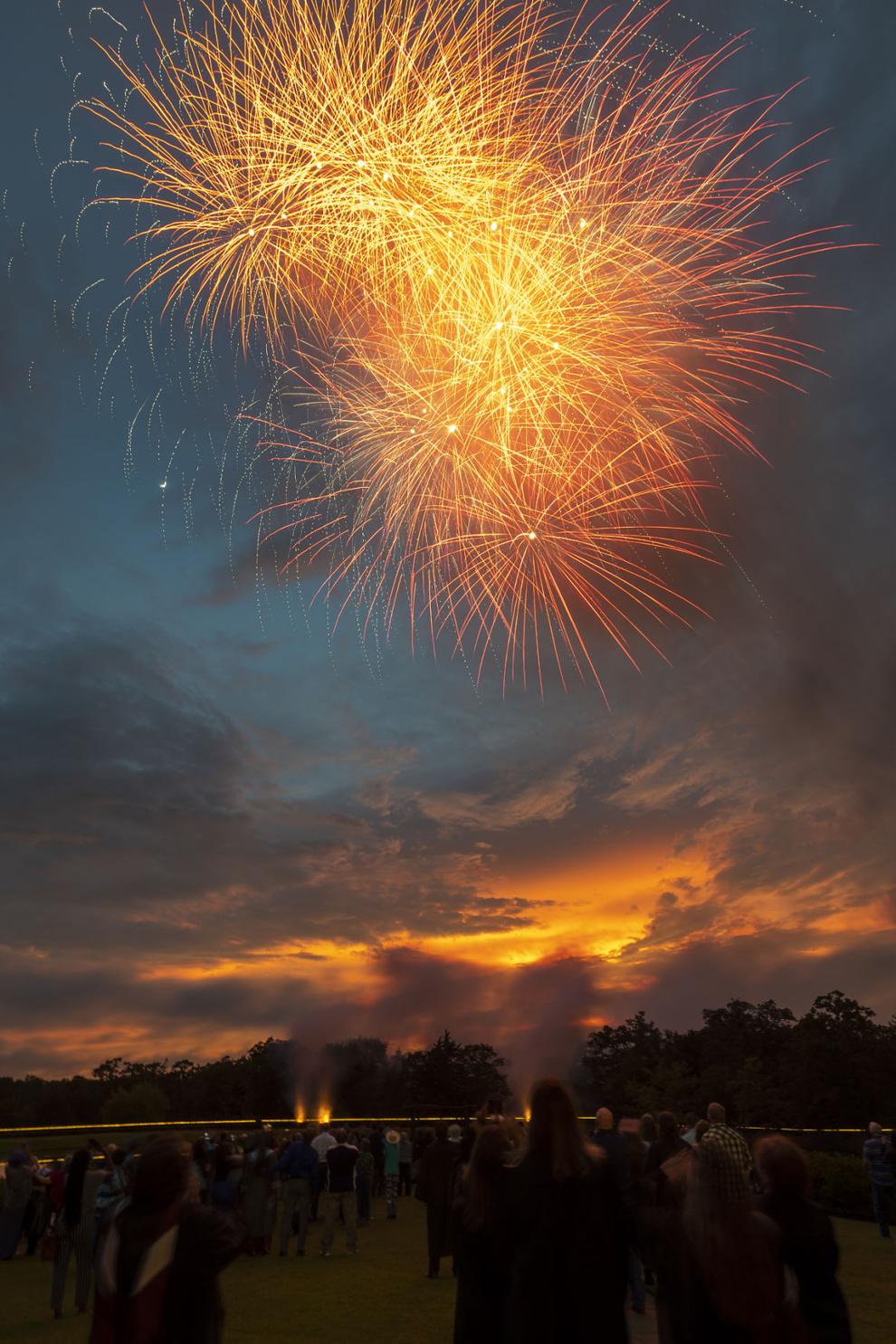 College View grads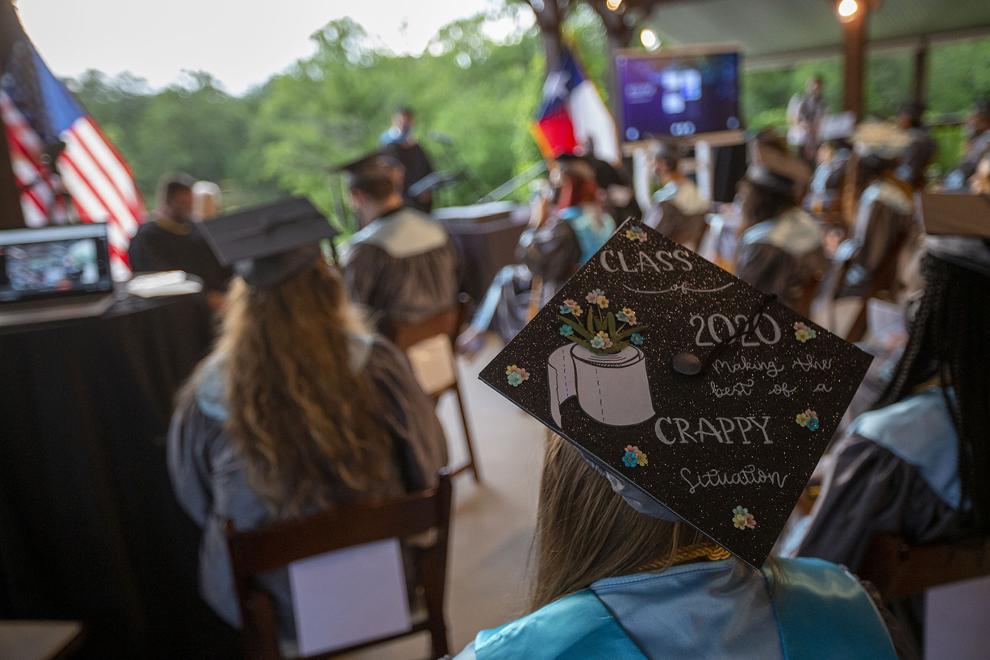 College View grads
College View grads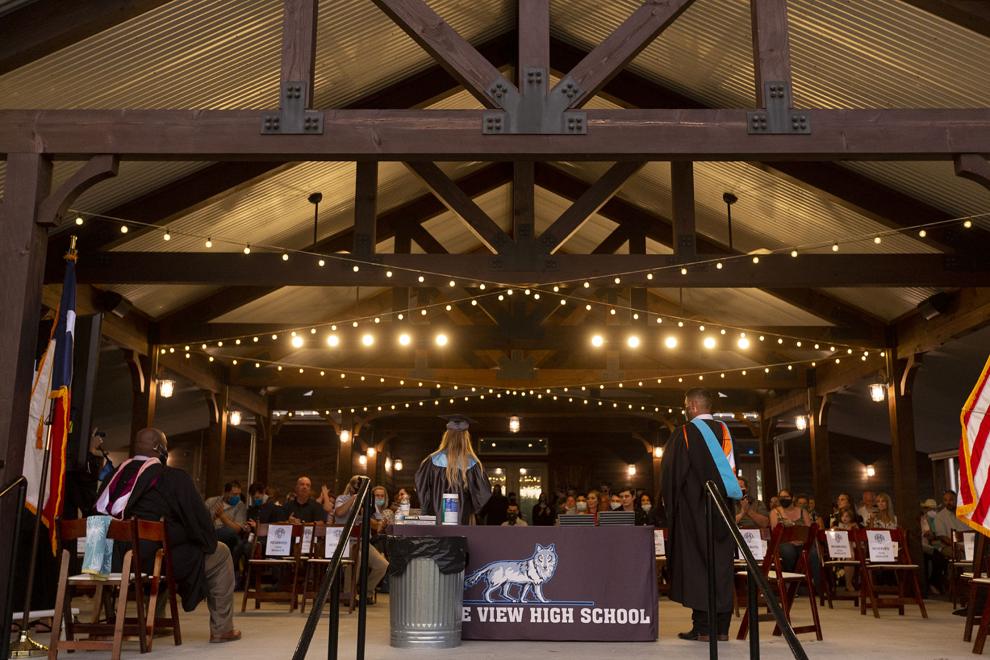 College View grads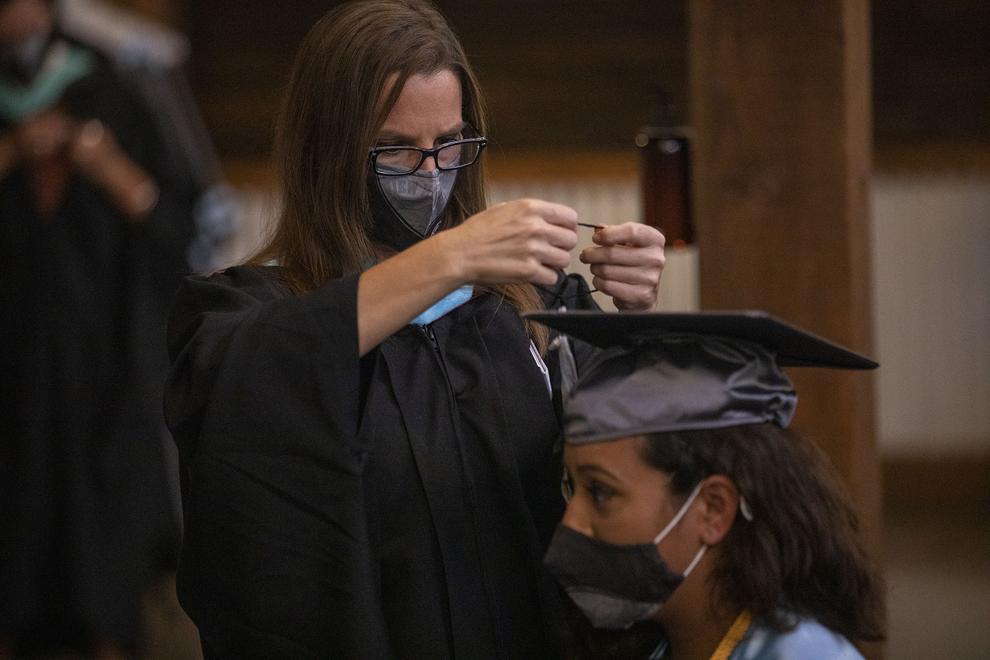 College View grads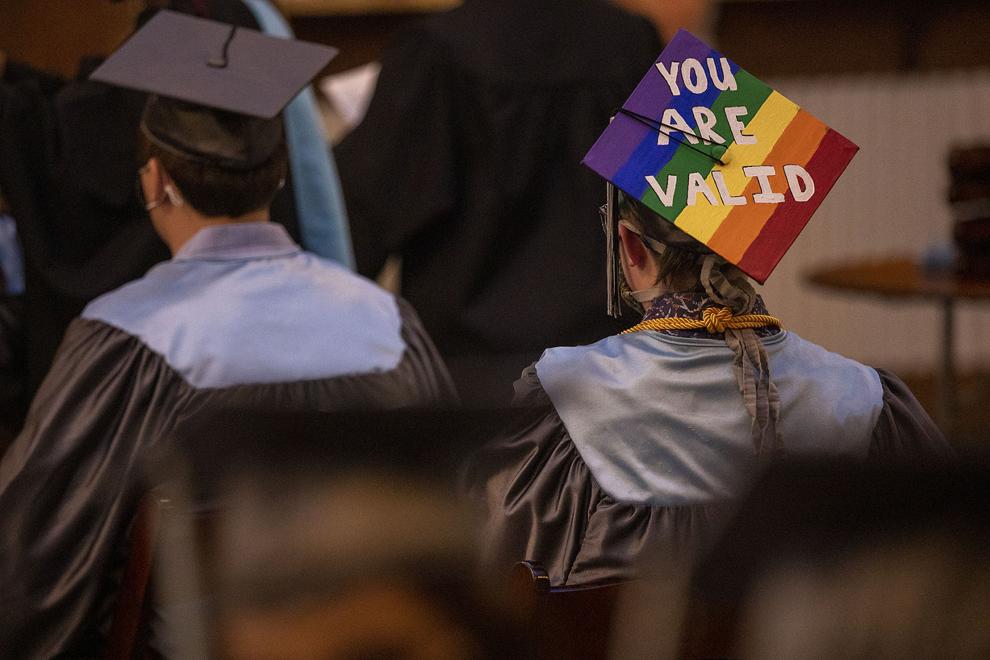 College View grads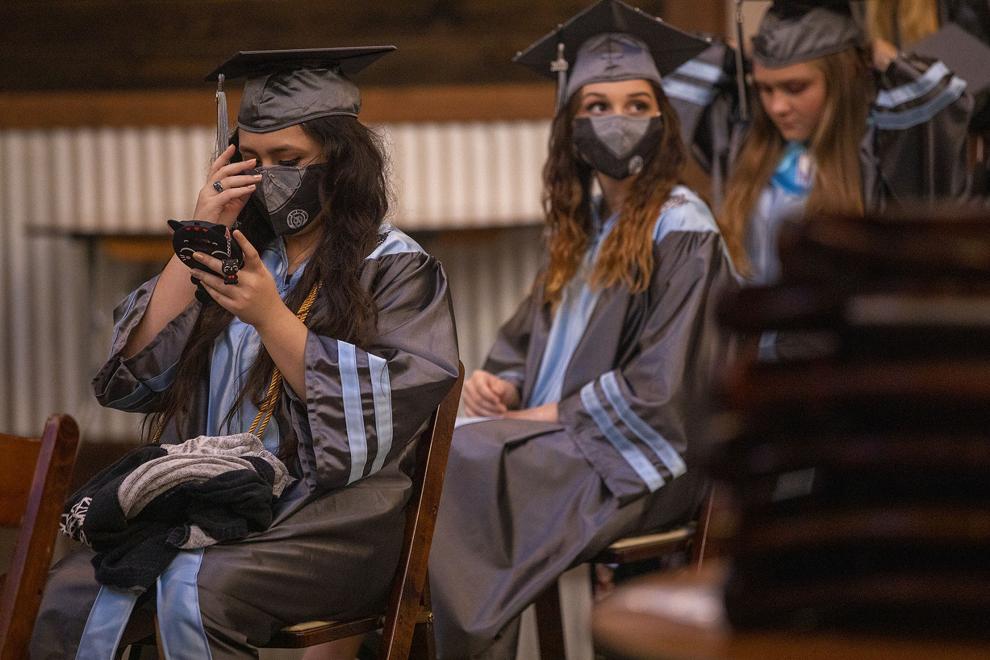 College View grads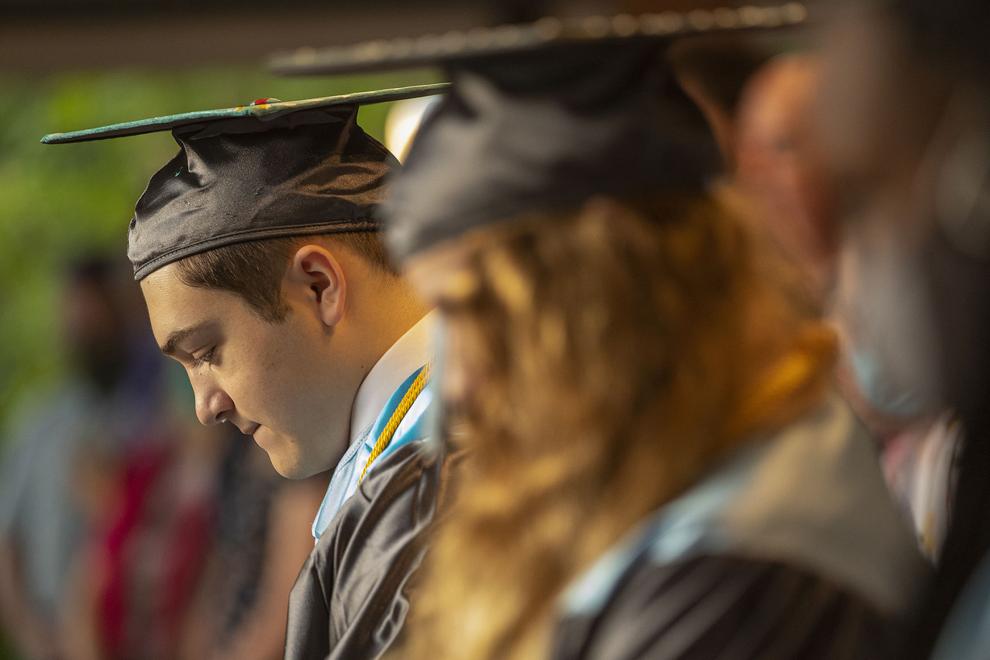 College View grads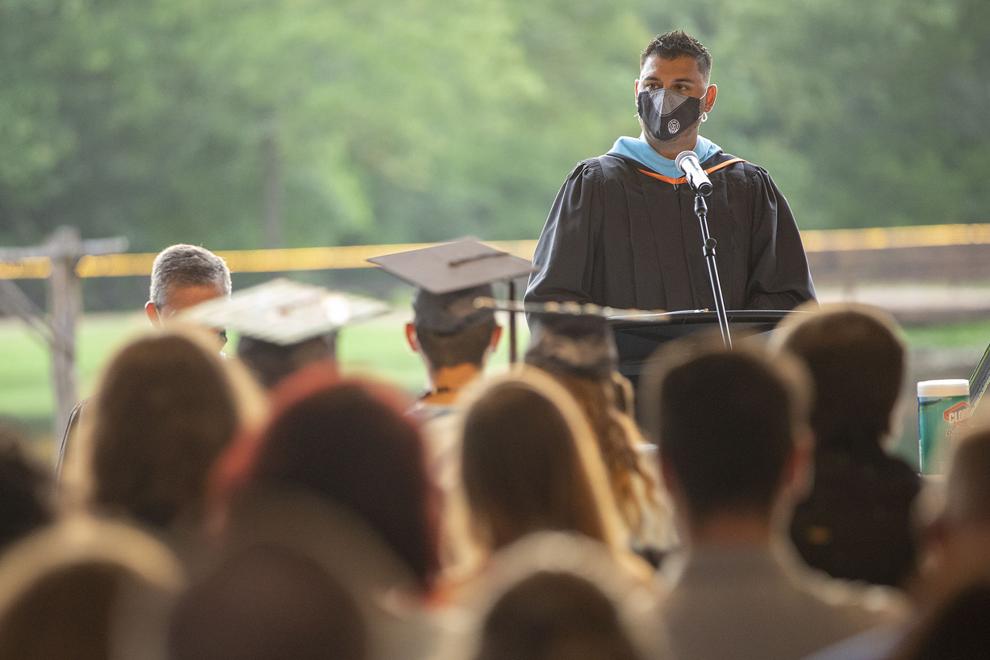 College View grads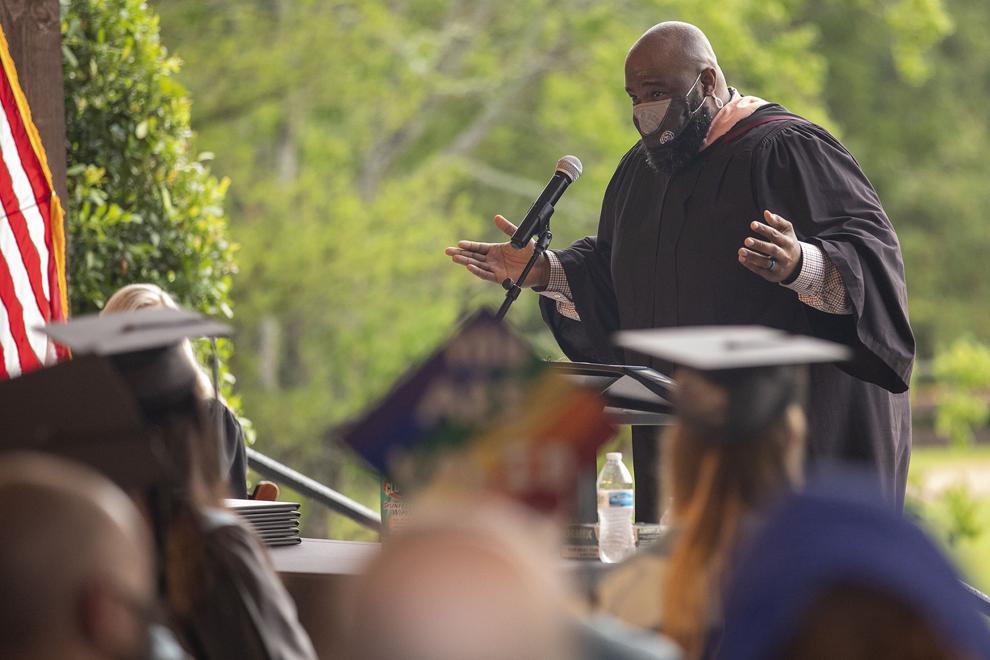 College View grads
College View grads