A College Station man is facing his third driving while intoxicated charge after a traffic stop in Bryan late Monday night.
According to an arrest report, Bryan officers stopped a vehicle driven by Joseph Robert Oppenheimer on West 26th Street because a brake light wasn't working.
The officer said in the report that he could smell alcohol in the vehicle, and Oppenheimer's reasons for being in the neighborhood weren't making sense.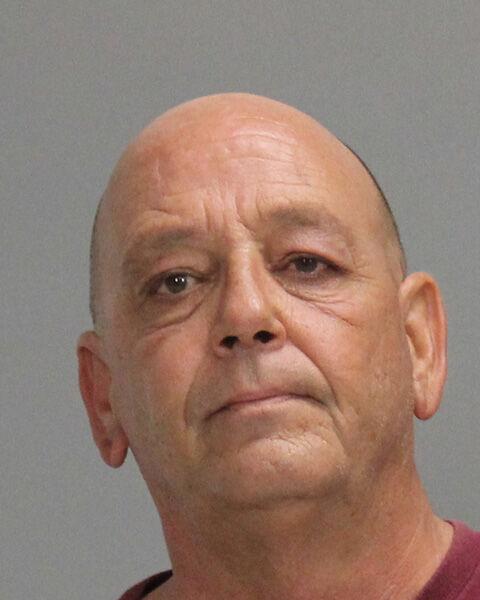 Oppenheimer performed poorly on field sobriety tests, according to the police report, and he was charged with driving while intoxicated with two prior convictions.
According to the police report, Oppenheimer was convicted of driving while intoxicated following a 1978 arrest in Harris County and in 1981 in San Marcos.
Driving while intoxicated with two prior convictions is a third-degree felony, which carries a possible punishment of 10 years in prison and a $10,000 fine.
Oppenheimer remained in the Brazos County Jail Tuesday morning with bail set at $8,000.
Get local news delivered to your inbox!
Subscribe to our Daily Headlines newsletter.