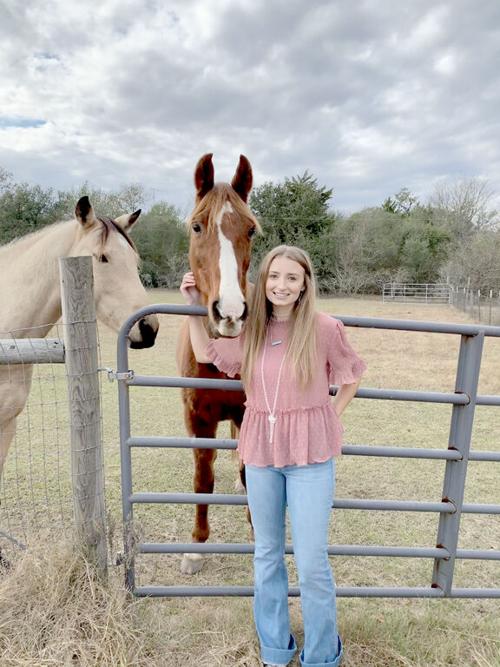 College Station High School senior Nicole Graham has had horses all her life, but it was in high school that she got involved in the ag community through FFA.
Her introduction came in her freshman year when her ag teacher, Rodney Martine, asked her to join the FFA chapter's Quiz Team.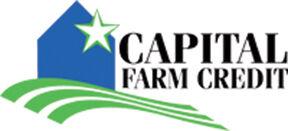 During her four years in FFA, she has been involved with creed speaking and the vet tech career development events and has served as an officer in the CSHS FFA chapter the past two years, this year as secretary.
She wanted to serve as an officer because she saw how the officers encouraged her to get involved when she was new to FFA.
"That's just something that I wanted to help others feel," she said. "I wanted to help them feel included and like they can join and that they have a home in FFA."
Another ag teacher, Sheridan Clinkscales, described Graham's leadership style as compassionate and encouraging.
Graham said FFA has helped her to mature and increase her social skills.
"I used to be pretty shy and reserved, and now I'm not afraid to go up and speak to people or just to reach out and be more social, I feel like," Graham said.
Clinkscales said Graham is a quiet leader who prefers to stay behind the scenes rather than being in the spotlight.
Martine said instead of telling people what to do, Graham prefers to lead by doing and working alongside a group.
Multiple times, he said, Graham has been first to volunteer for tasks or projects that others might not want to do.
"She's one of the first ones to jump in there and volunteer, no matter how meaningless the task may seem," he said. "If it's something that needs to be done, she's very willing just to jump in there and do it."
Clinkscales said it is refreshing to have a chapter member and leader such as Graham in FFA.
"With her calmness and compassion and responsibility, she brings this sense of calm and even-keeledness to the team," she said. "That's very refreshing and very helpful there."
After graduation, Graham said she hopes to study agricultural communications and journalism at either Texas Tech or Texas A&M and have a career within the ag industry. A scholarship would help her attain those goals.
In addition to a seasonal job at Santa's Wonderland, Graham has been working since June at Basecamp Farms flower farm in Millican to help pay for college.
Graham said her favorite part of her four years in FFA has been traveling with the teams to competitions and on field trips, which give her the chance to interact with students from other ag classes. One of her favorite trips in the past, she said, was the Tour of the Brazos Valley, during which the chapter visited different ag-related businesses in the area.
"I think it's really cool being able to show people how, even though we do live in a city, that there's ag everywhere we go," she said.
She described agriculture as one of the most important industries, saying how critical the job is feeding the country.
"I also think that the people in the ag industry are very unique and hardworking people, and I really have a passion for the people in the industry," she said.
In addition to FFA, Graham also participates in rodeos, competing in barrel racing events on and off since she was 12 years old.
Clinkscales said Graham is underappreciated due to her quiet leadership style.
"She doesn't like to be in the spotlight; therefore, she doesn't get recognized," she said. "I think she deserves some praise and recognition for how awesome she is."
Gallery: College Station football defeats Sherman
College Station v Sherman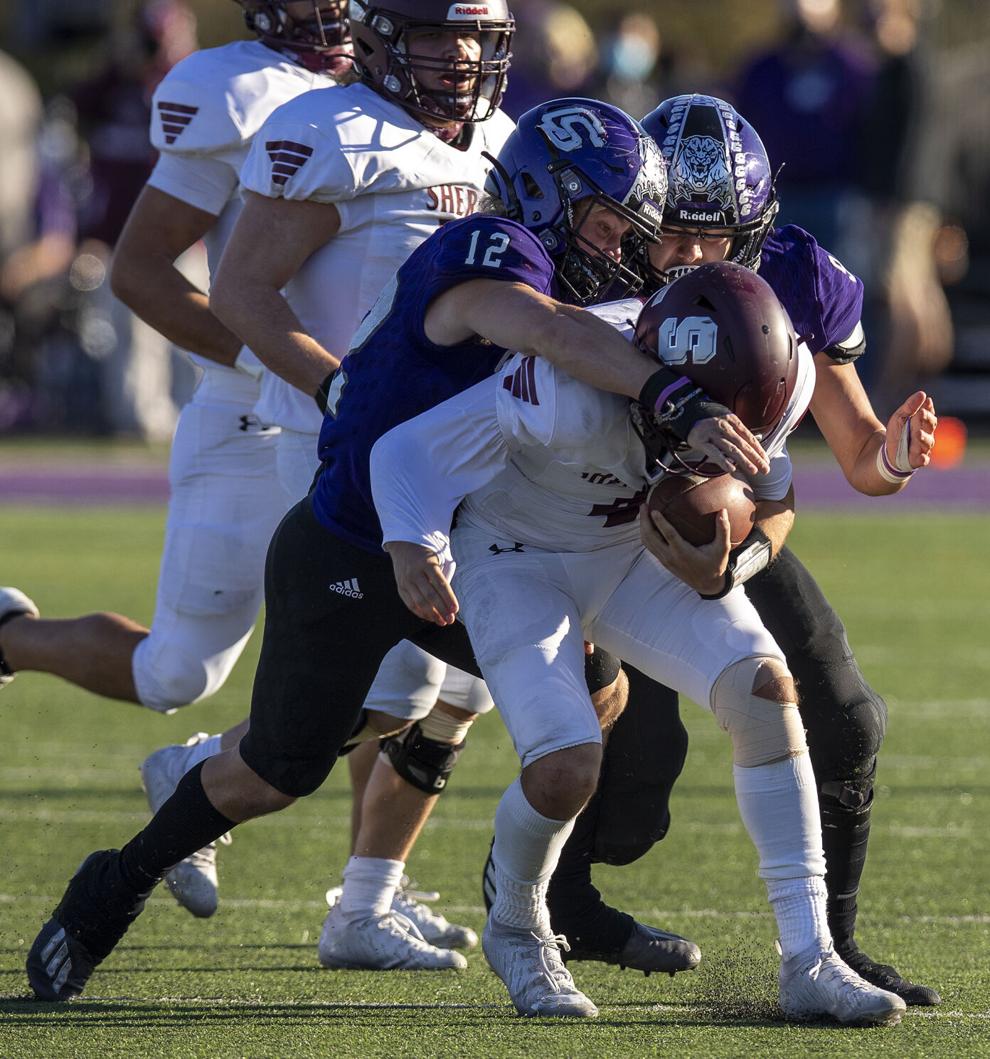 College Station v Sherman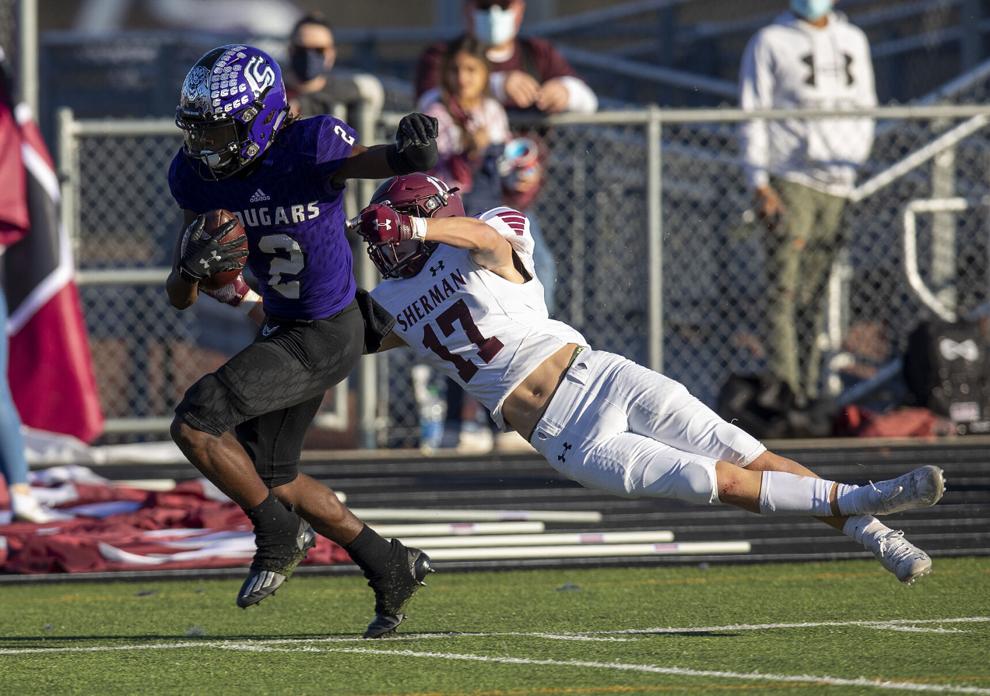 College Station v Sherman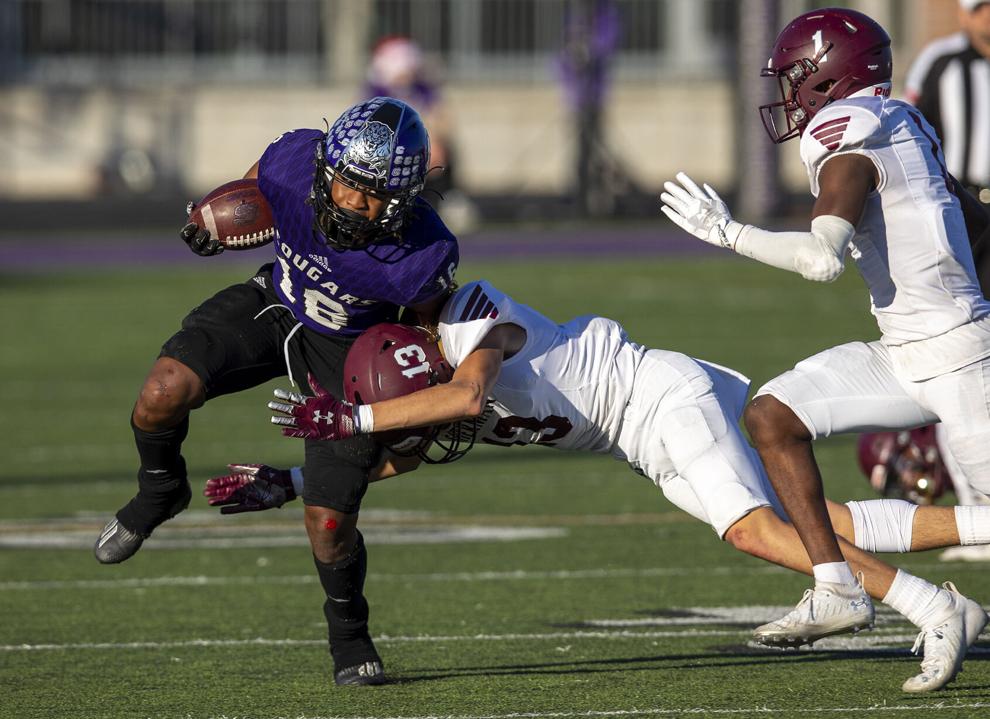 College Station v Sherman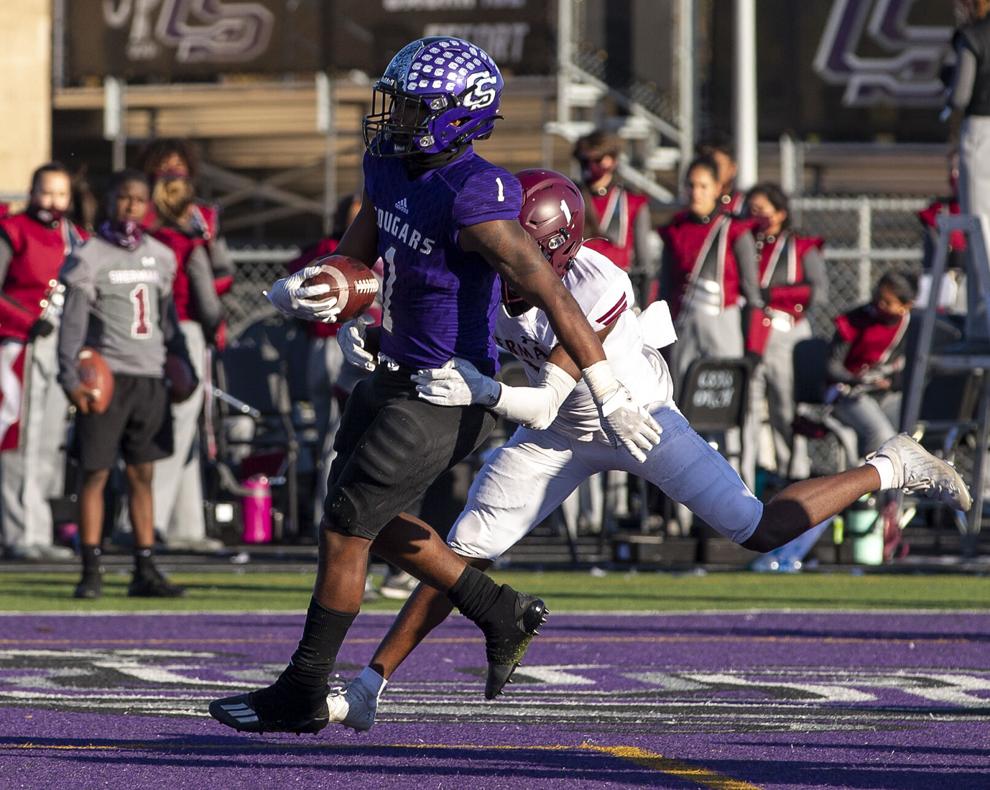 College Station v Sherman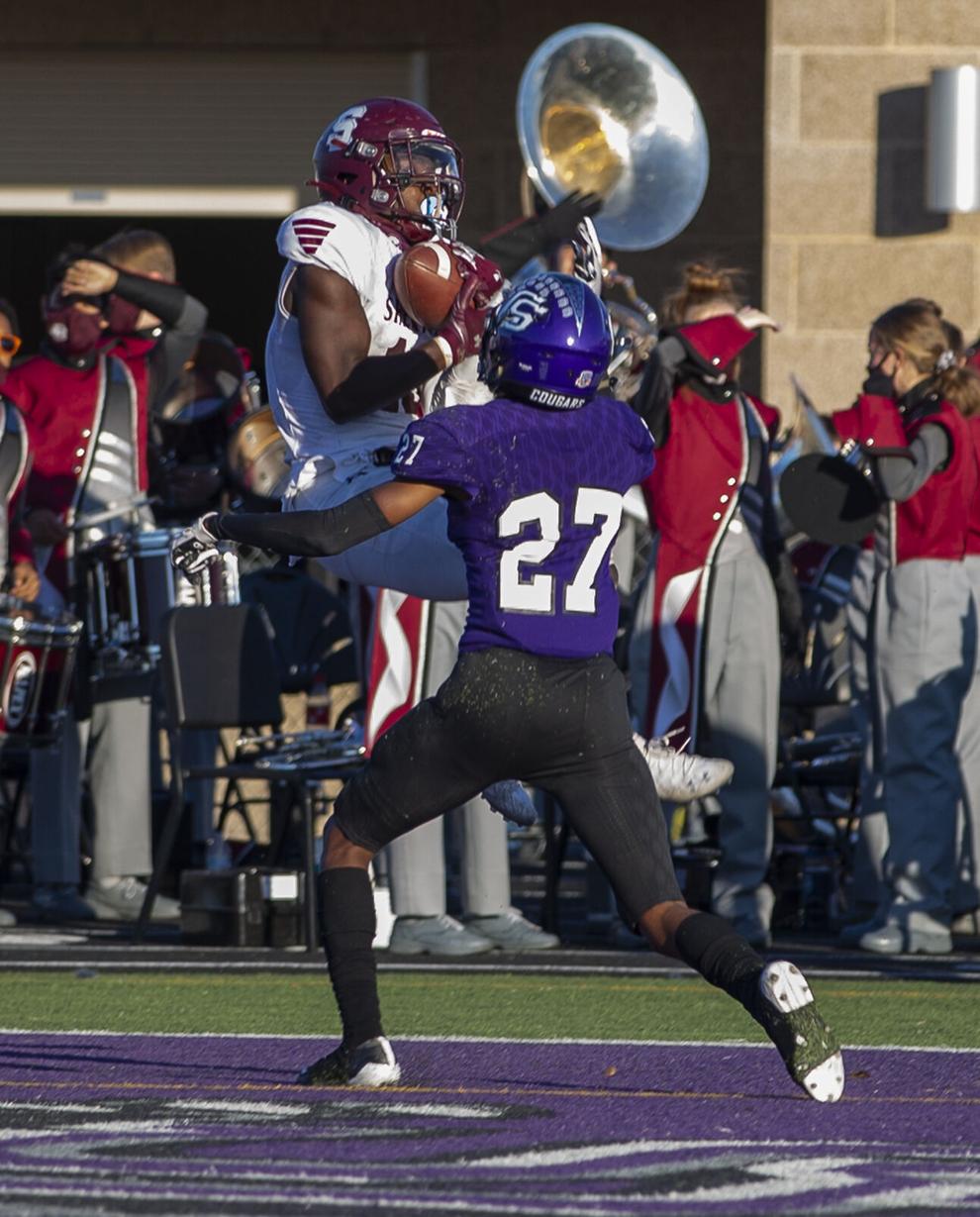 College Station v Sherman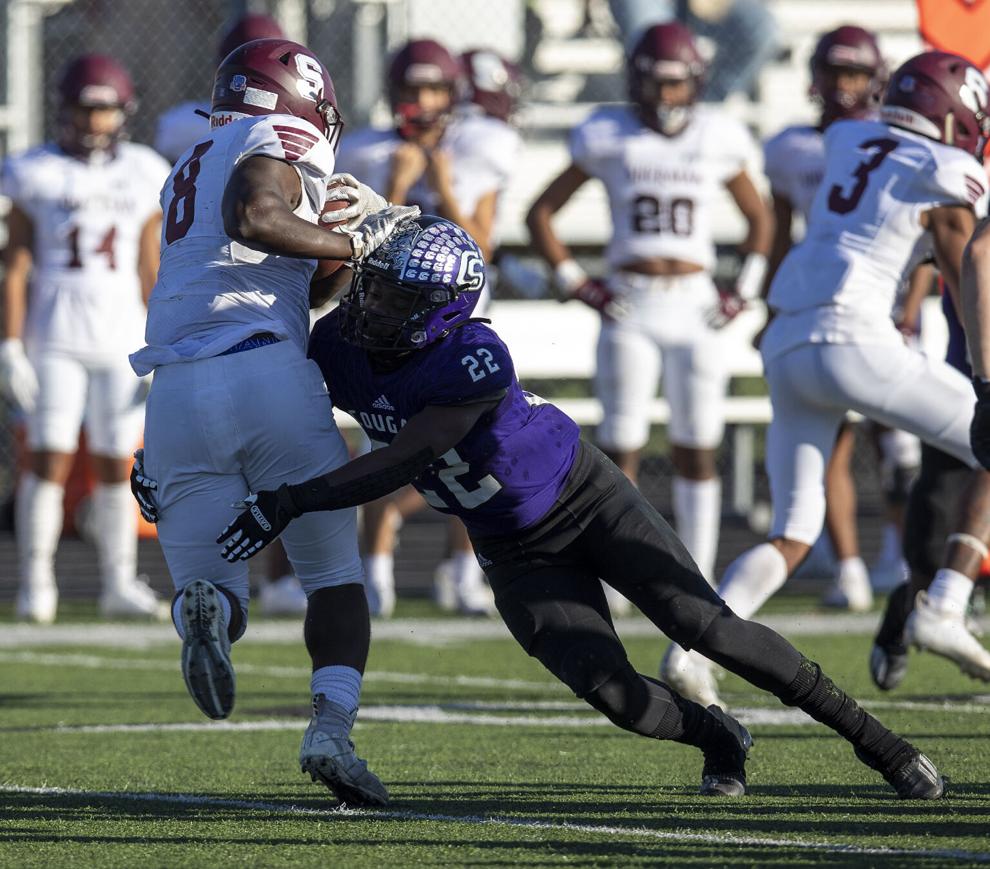 College Station v Sherman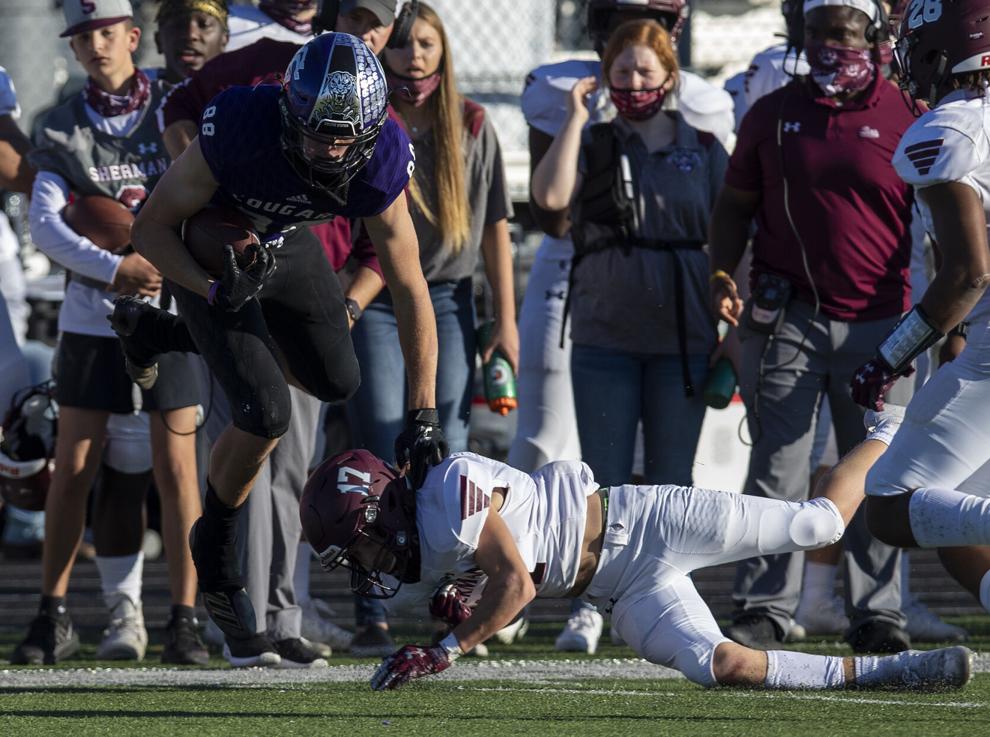 College Station v Sherman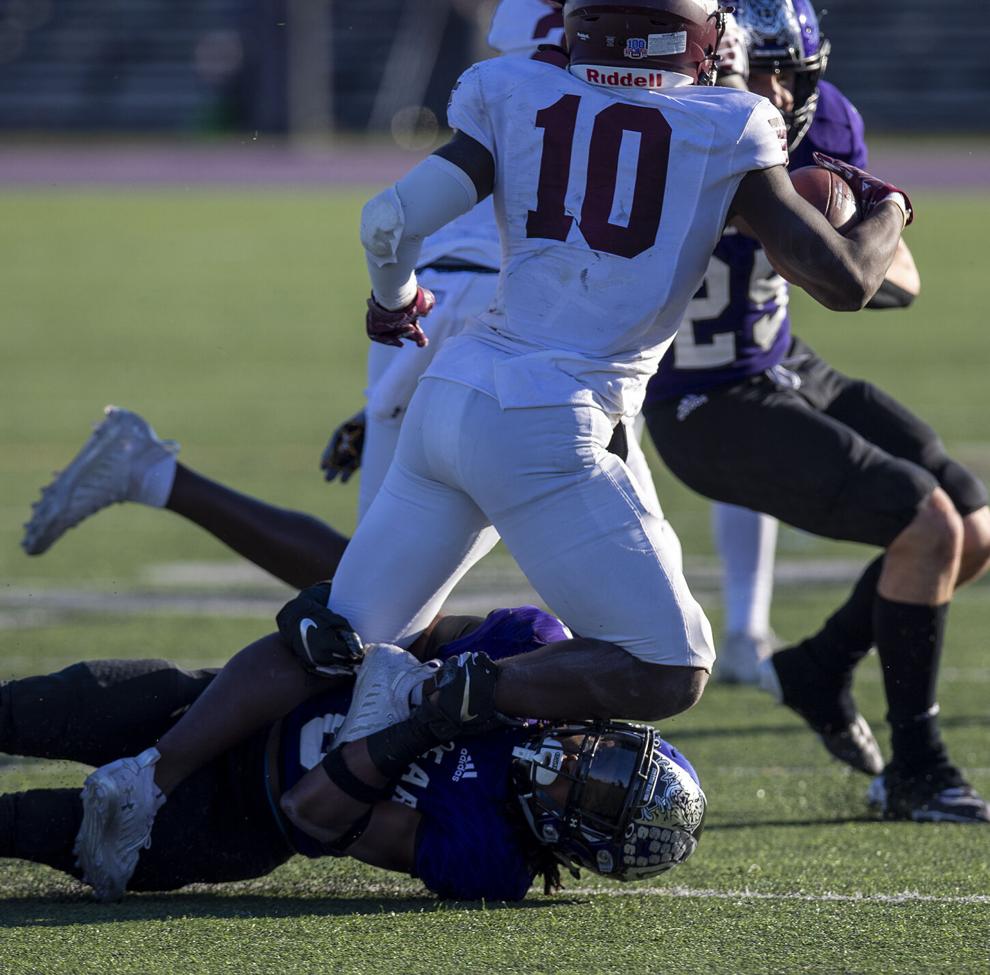 College Station v Sherman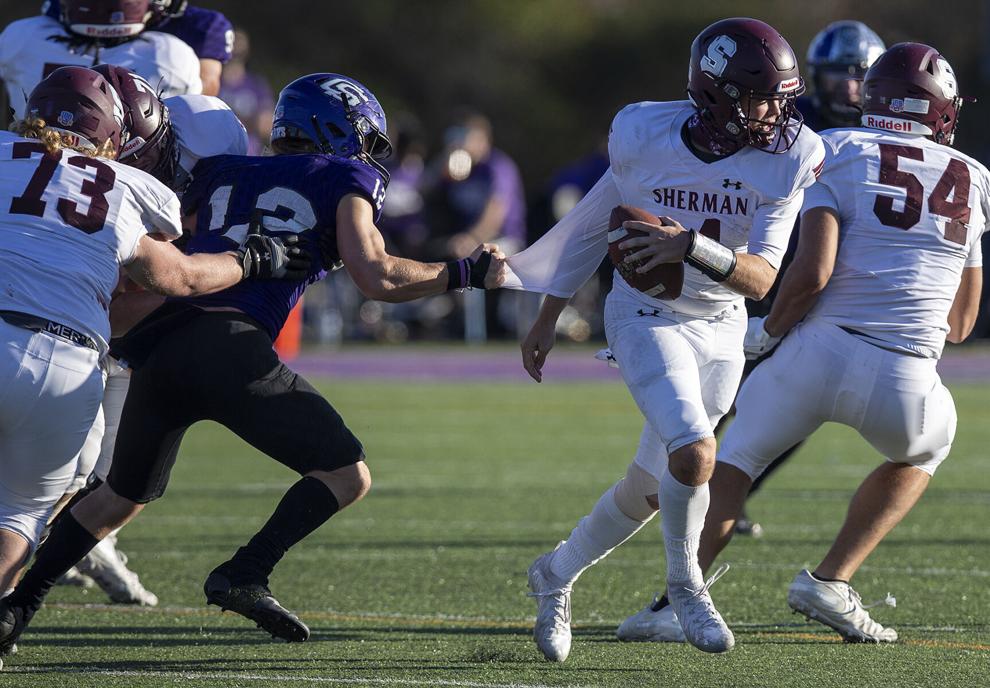 College Station v Sherman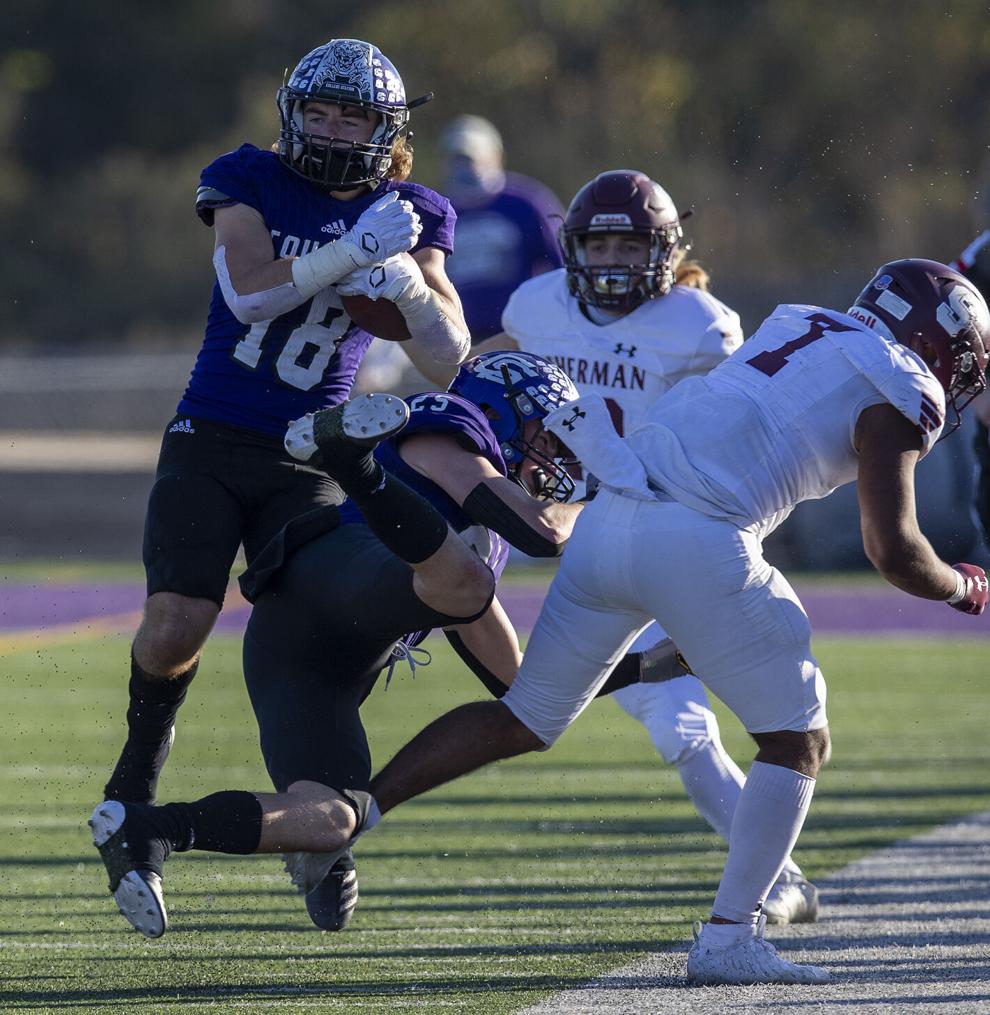 College Station v Sherman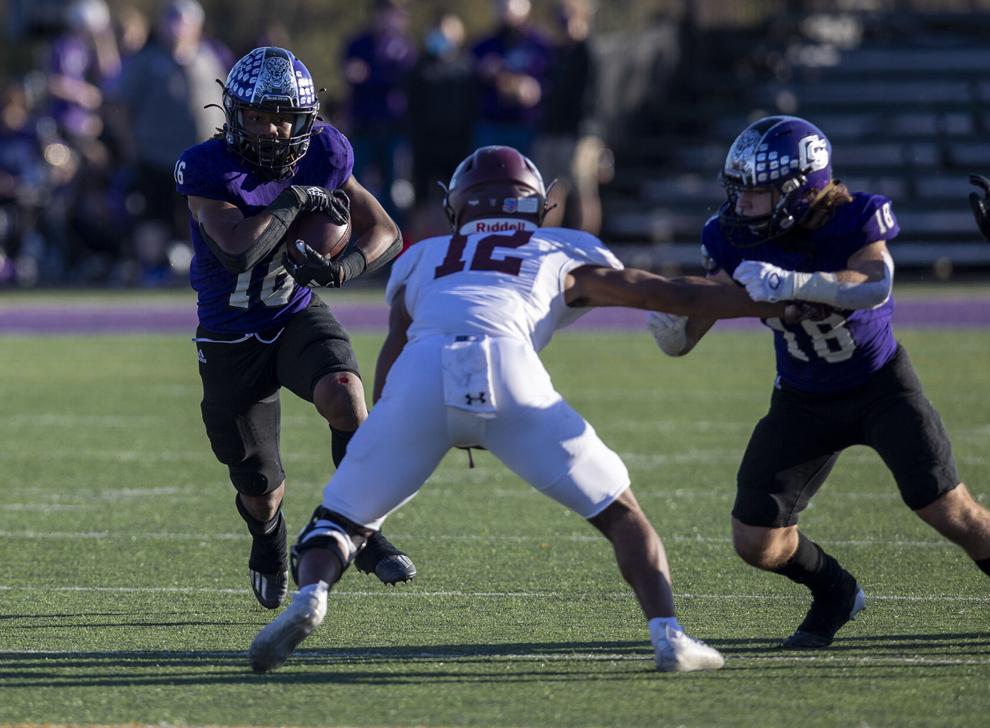 College Station v Sherman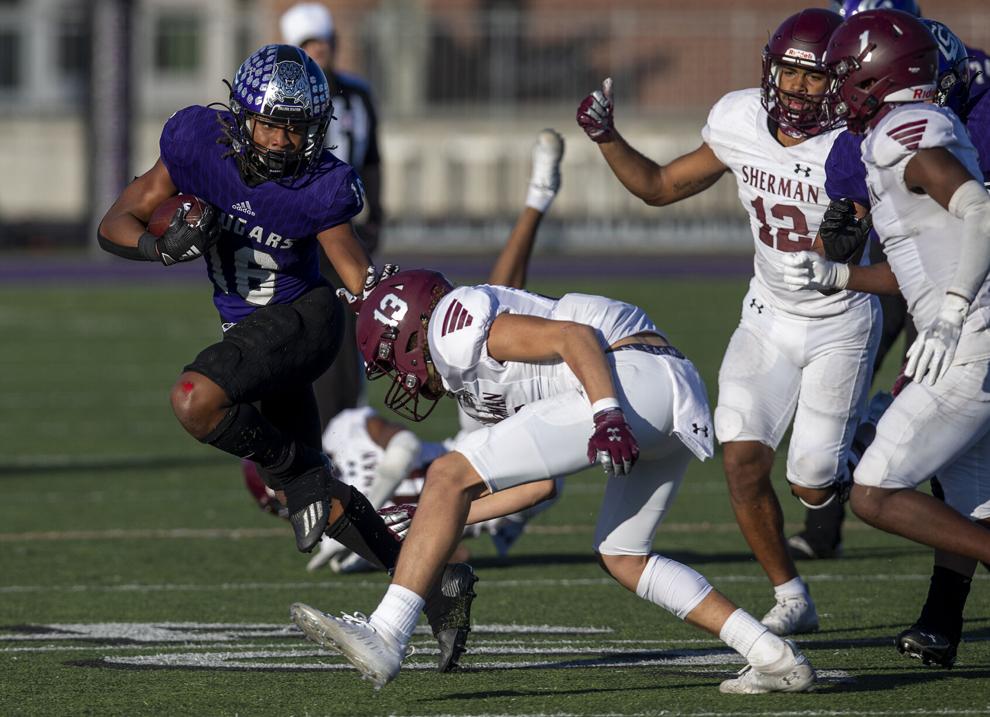 College Station v Sherman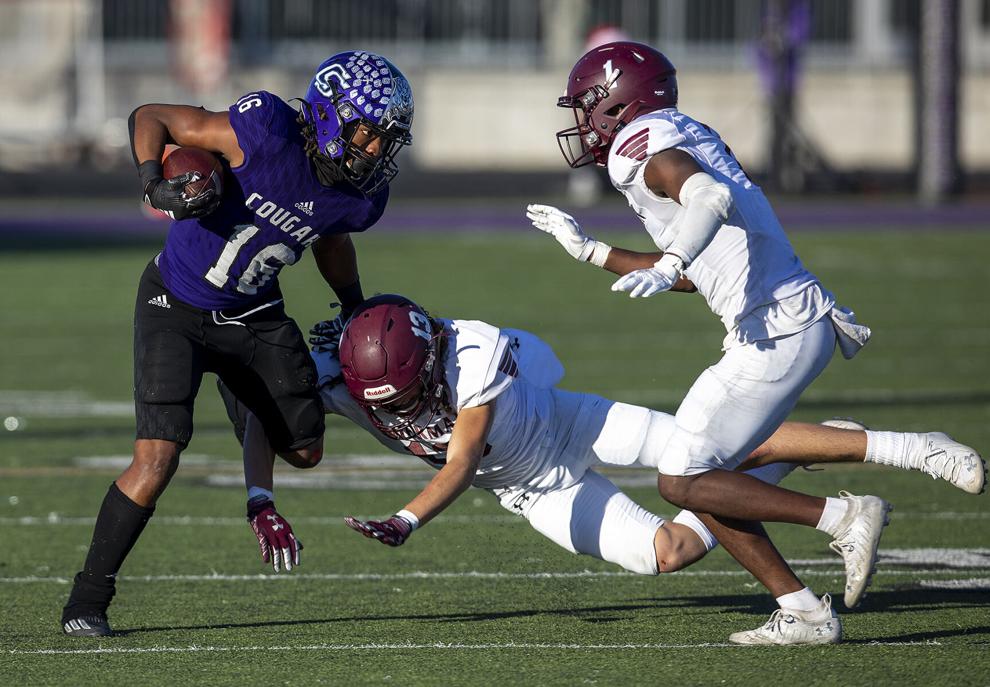 College Station v Sherman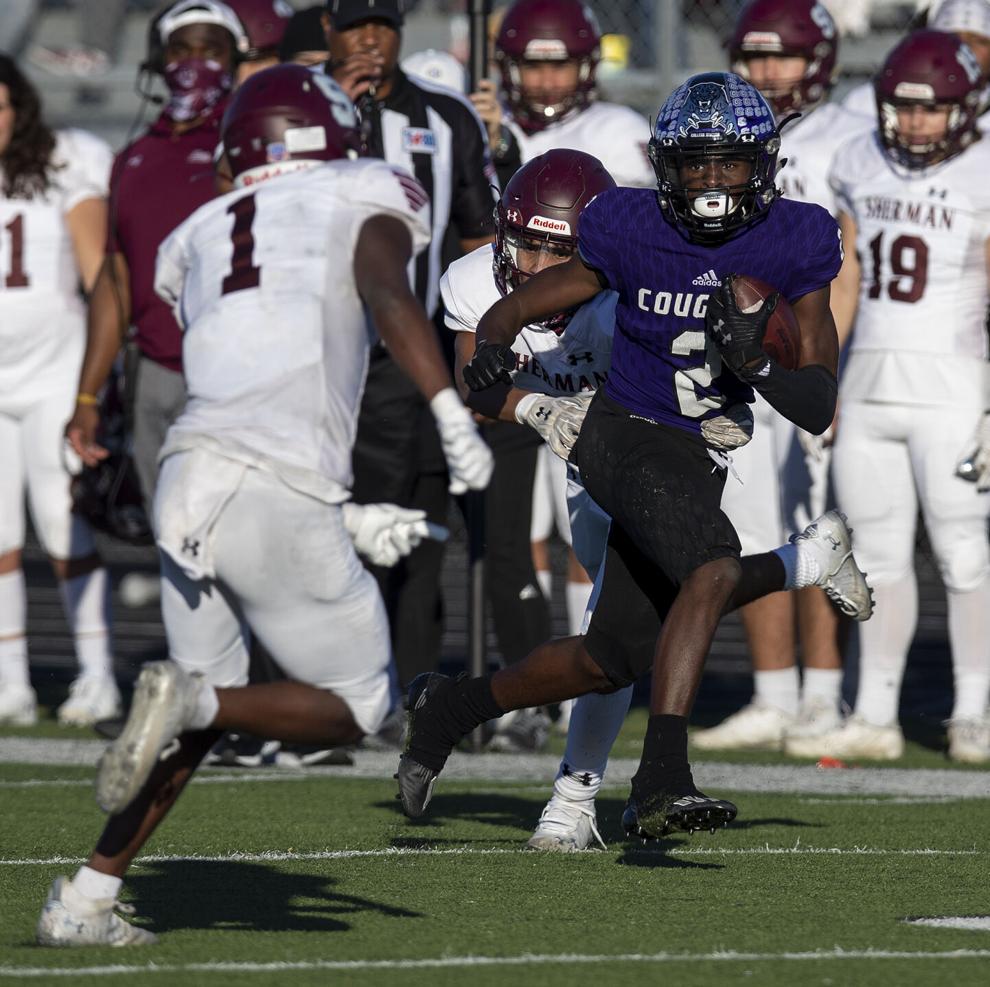 College Station v Sherman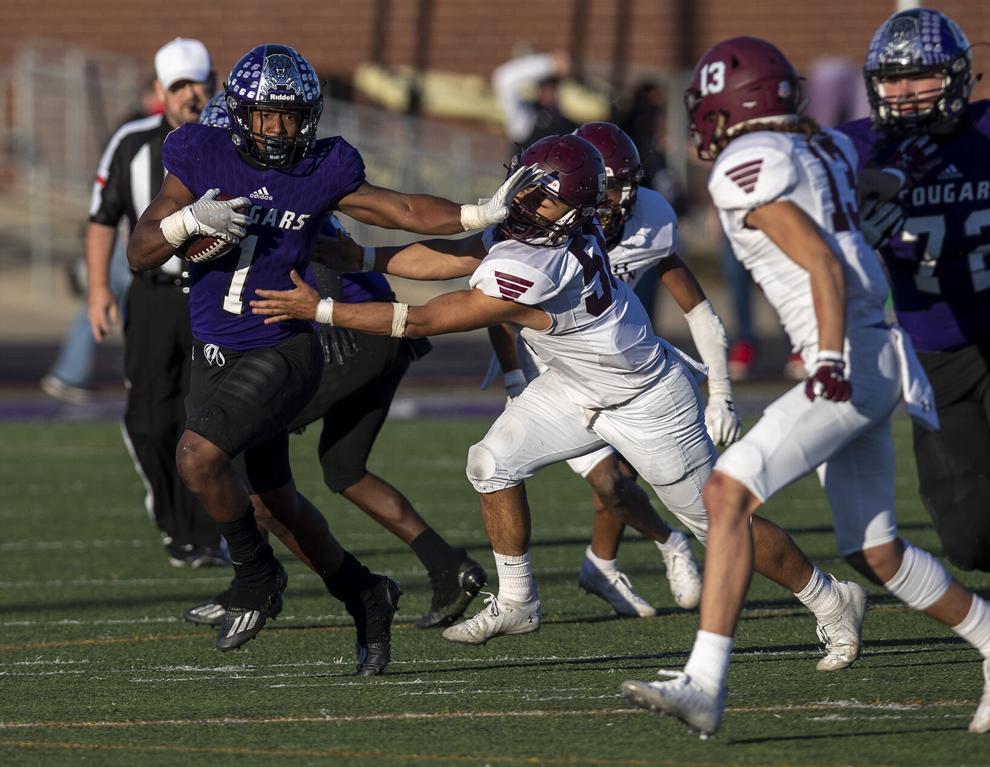 College Station v Sherman