The College Station City Council had three days worth of budget workshops scheduled this week, but has completed the discussions a day early. Therefore, there will not be a meeting today at City Hall or through Zoom as previously announced.
The workshops took a deeper look at the city's $353.7 million proposed fiscal year 2022 budget.
Public hearings on the budget and the tax rate are still to come, followed by possible adoption as early as Aug. 12.
Gallery: Brazos Valley Bombers vs. San Antonio Flying Chanclas
Bombers vs. Flying Chanclas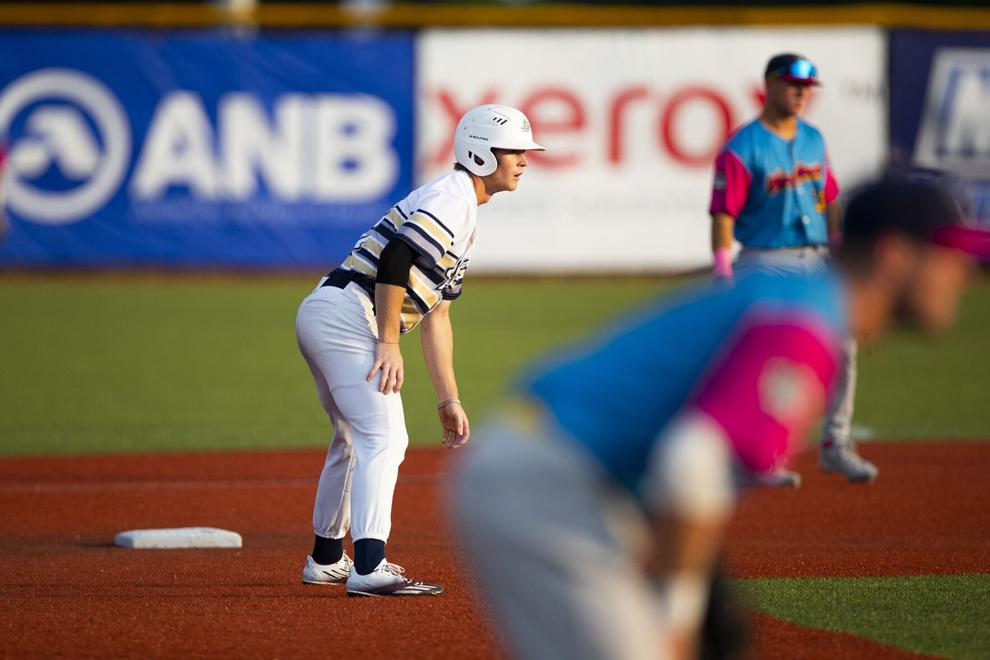 Bombers vs. Flying Chanclas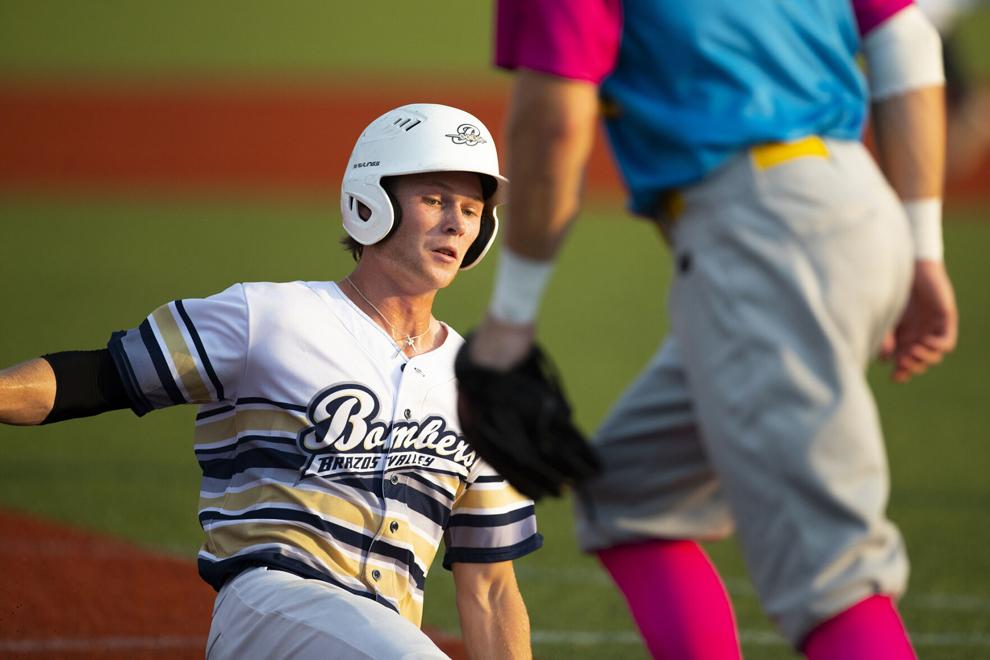 Bombers vs. Flying Chanclas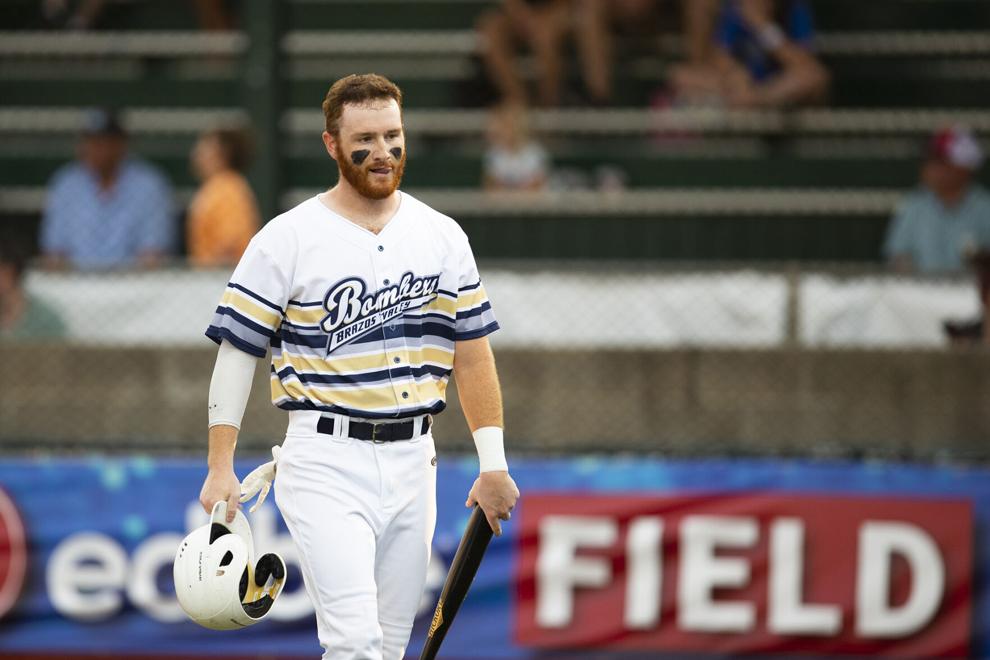 Bombers vs. Flying Chanclas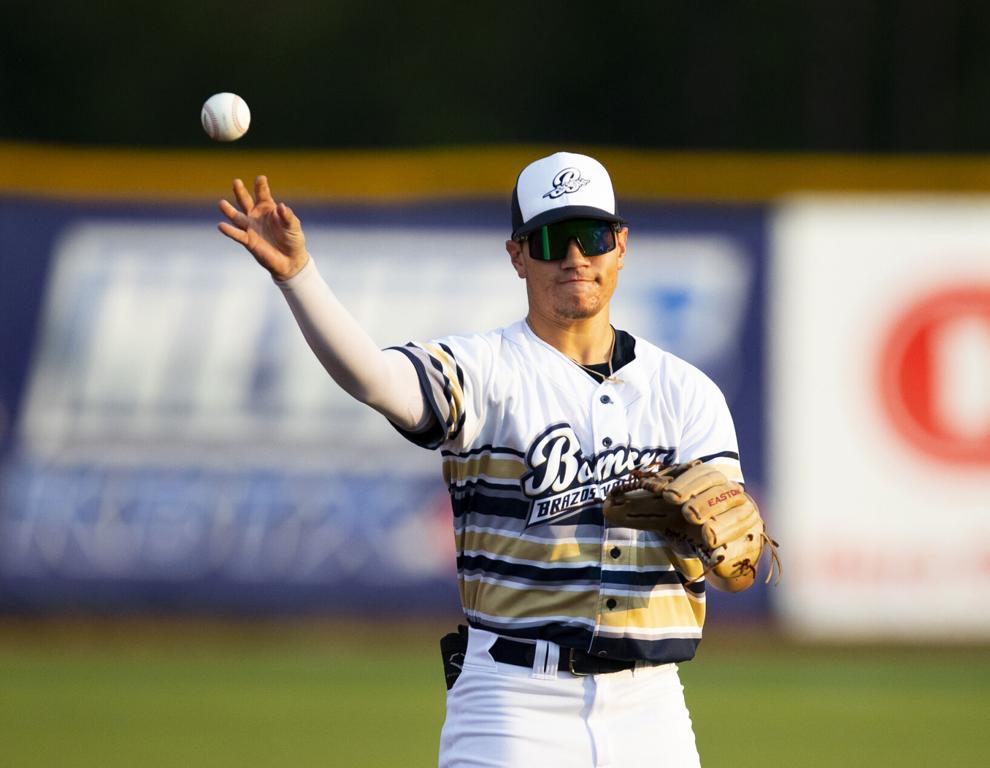 Bombers vs. Flying Chanclas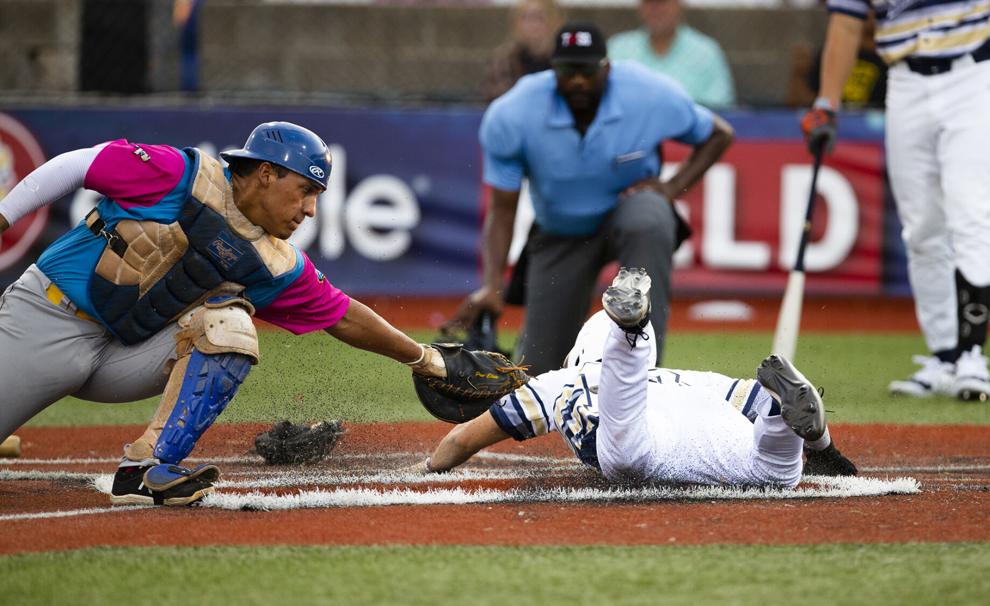 Bombers vs. Flying Chanclas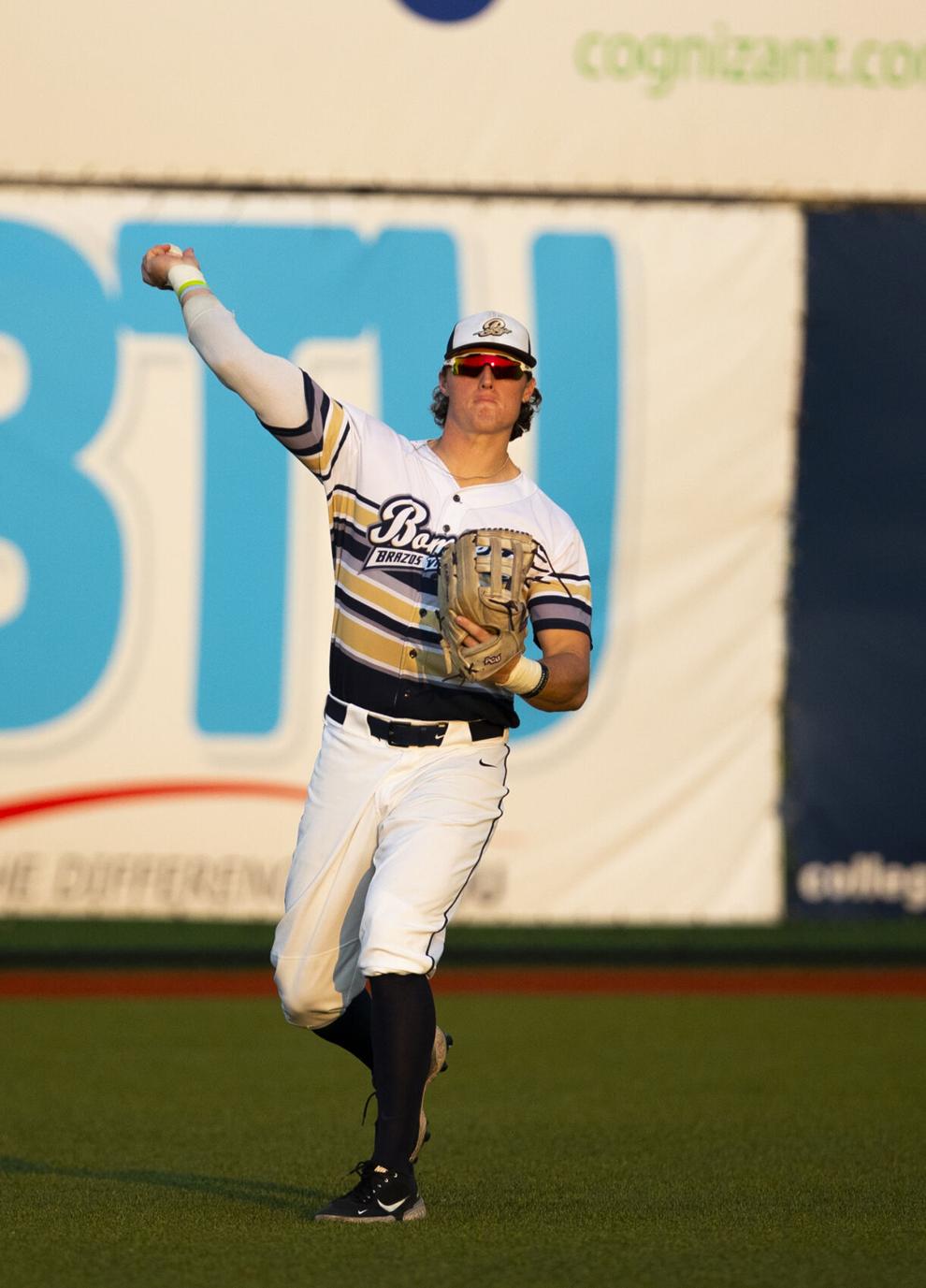 Bombers vs. Flying Chanclas
Bombers vs. Flying Chanclas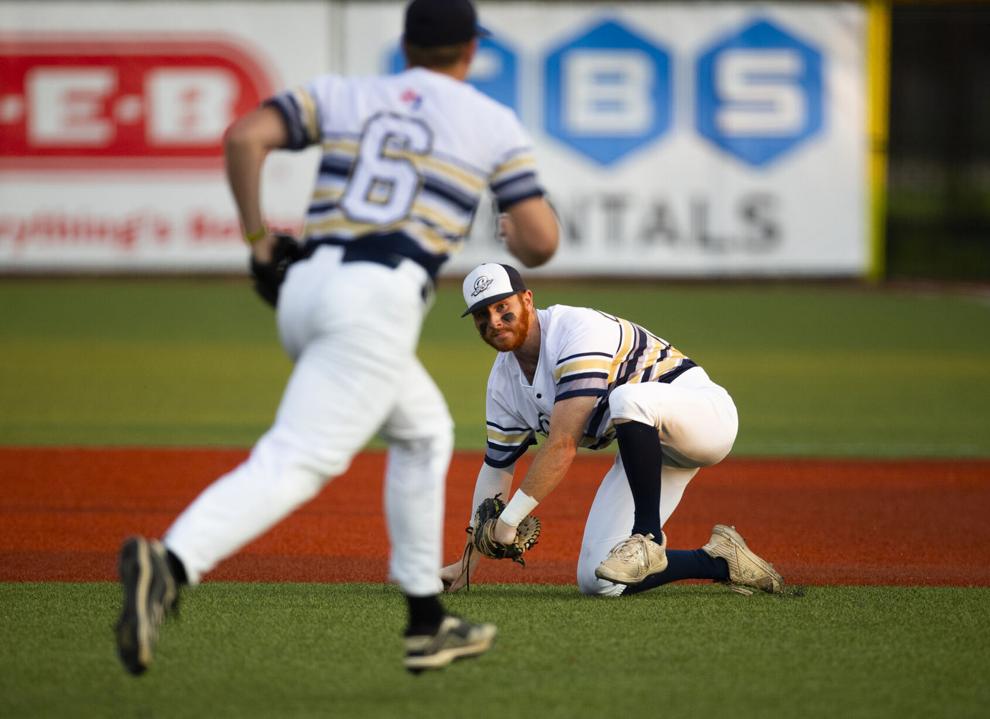 Bombers vs. Flying Chanclas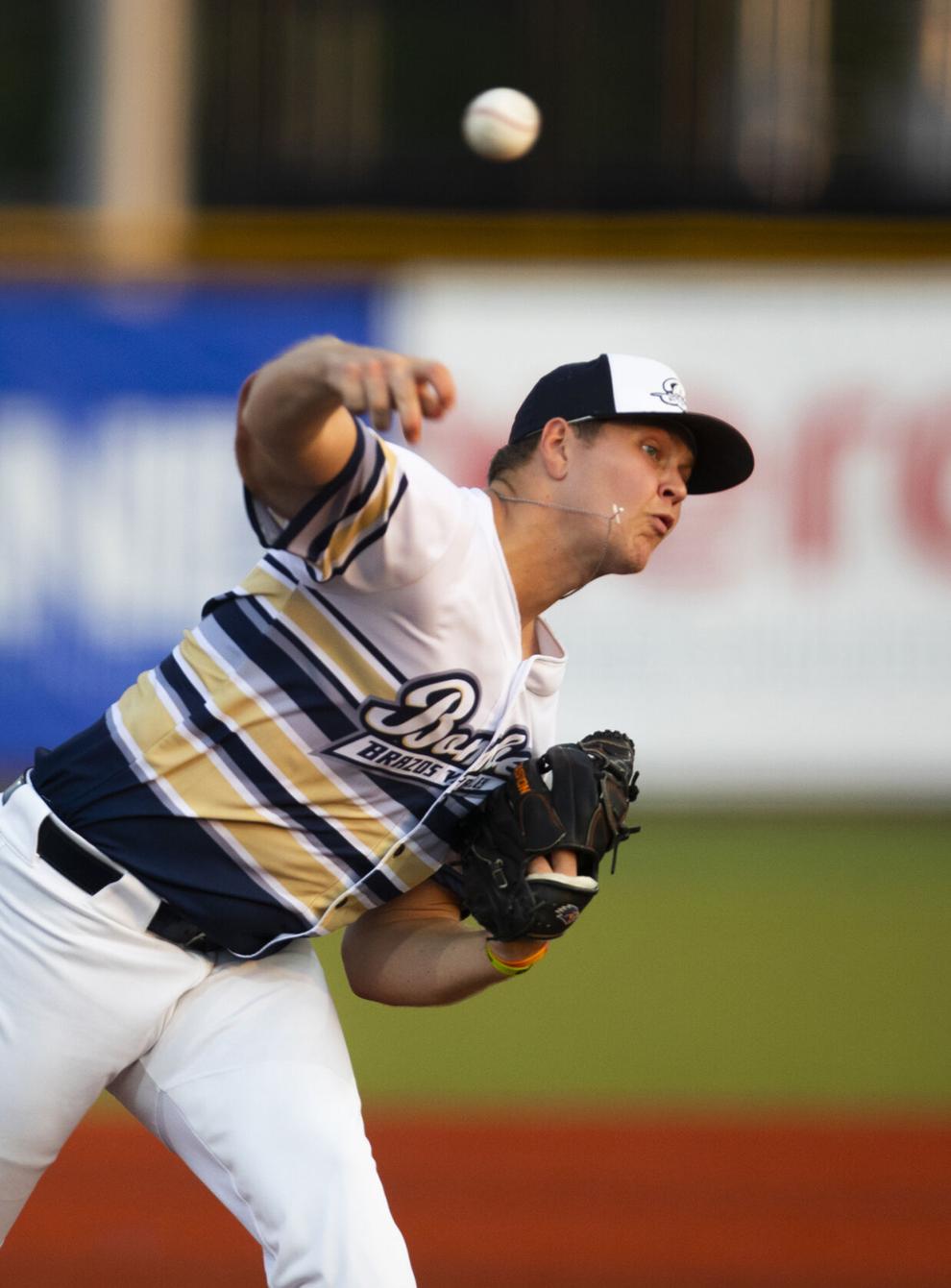 Bombers vs. Flying Chanclas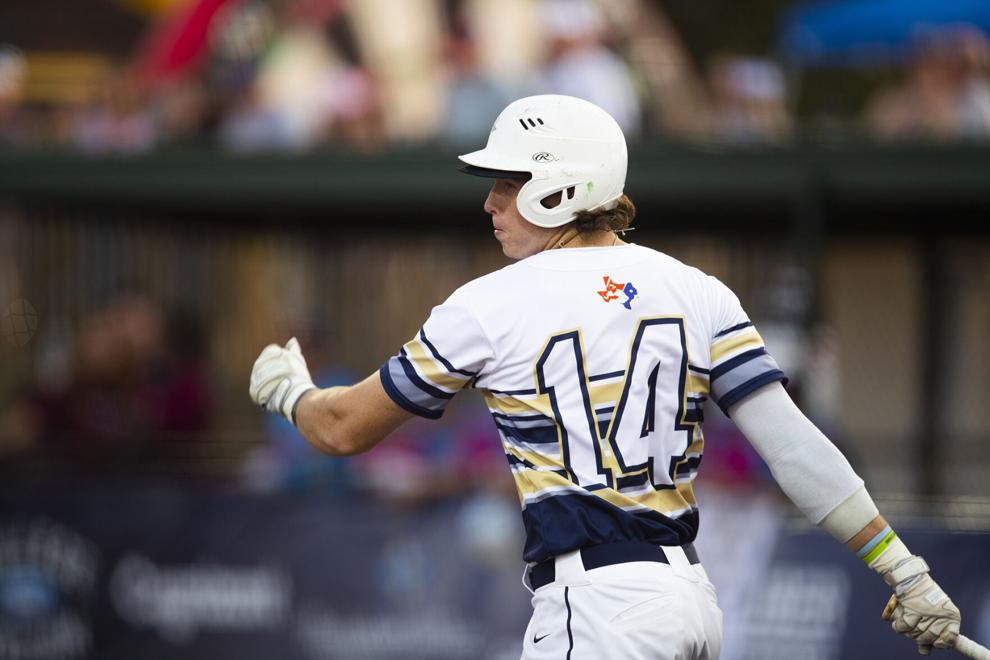 Bombers vs. Flying Chanclas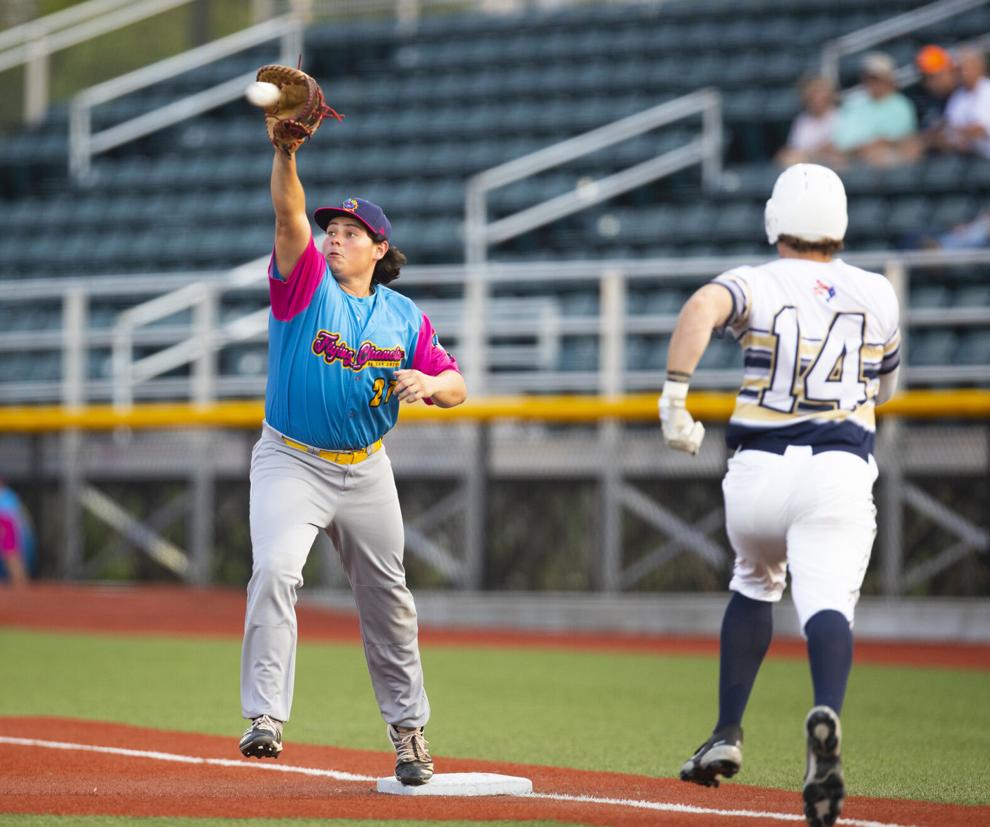 Bombers vs. Flying Chanclas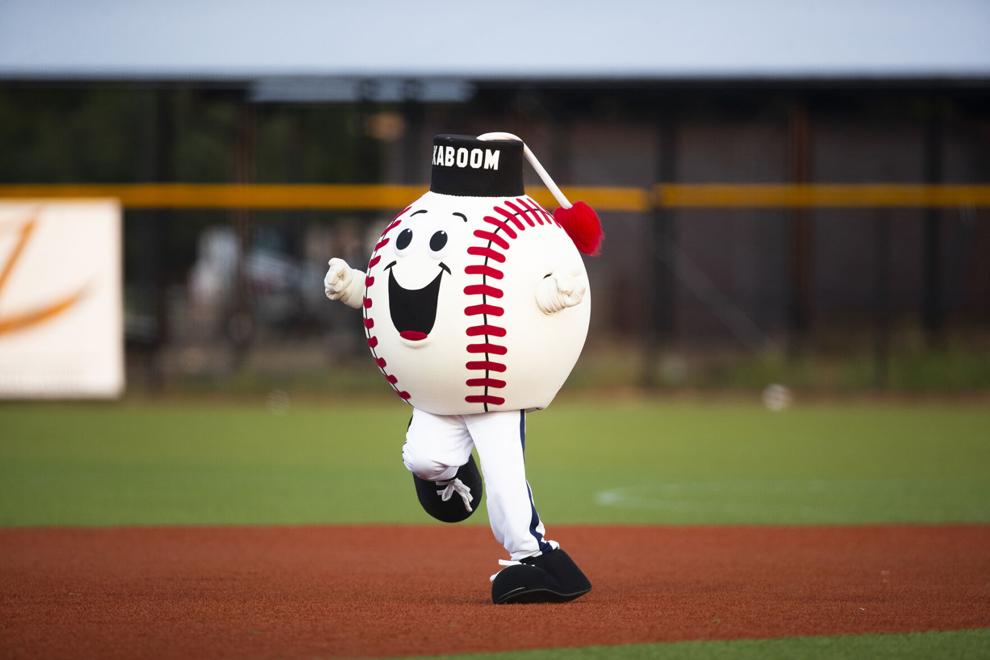 Bombers vs. Flying Chanclas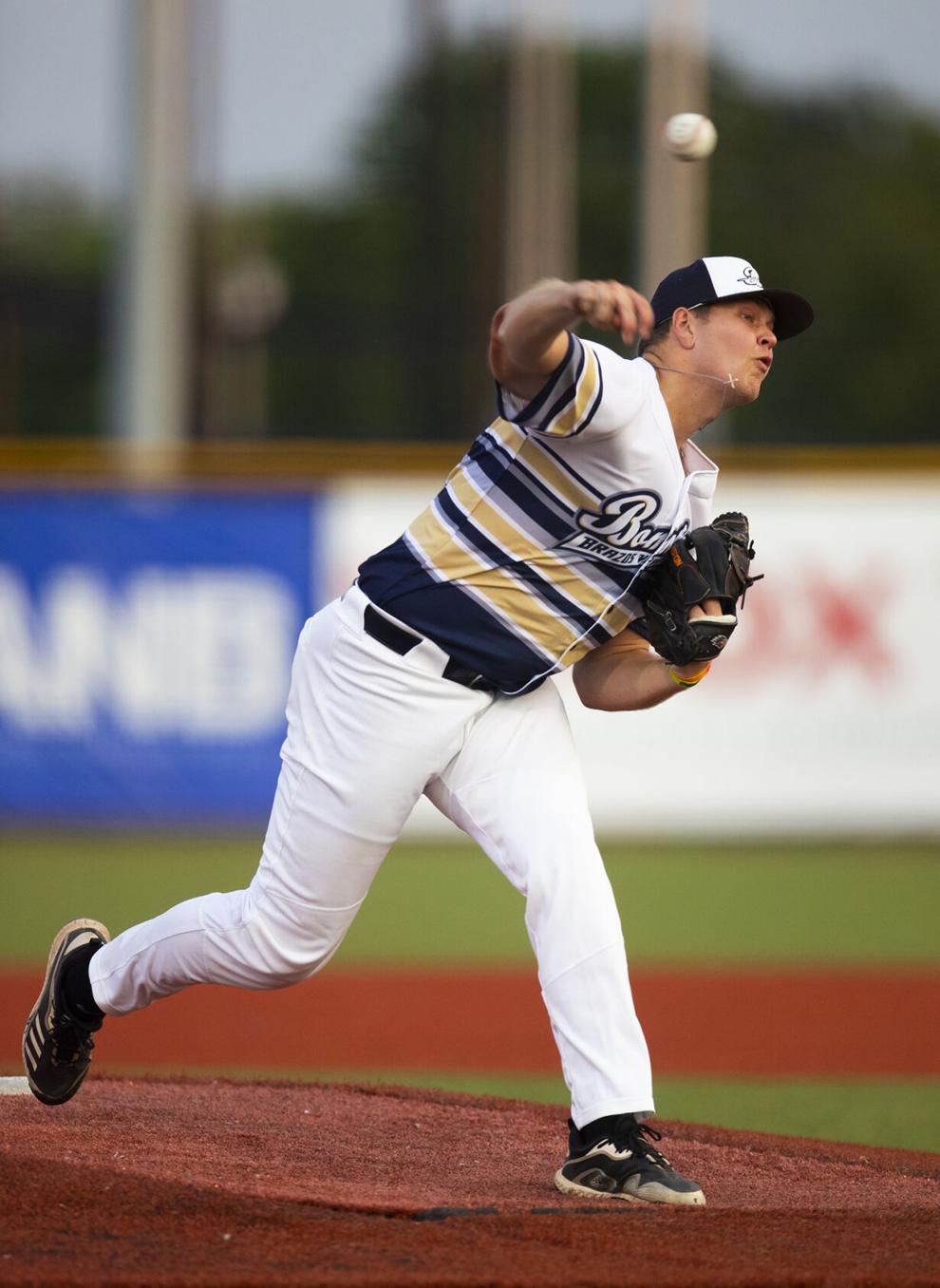 Bombers vs. Flying Chanclas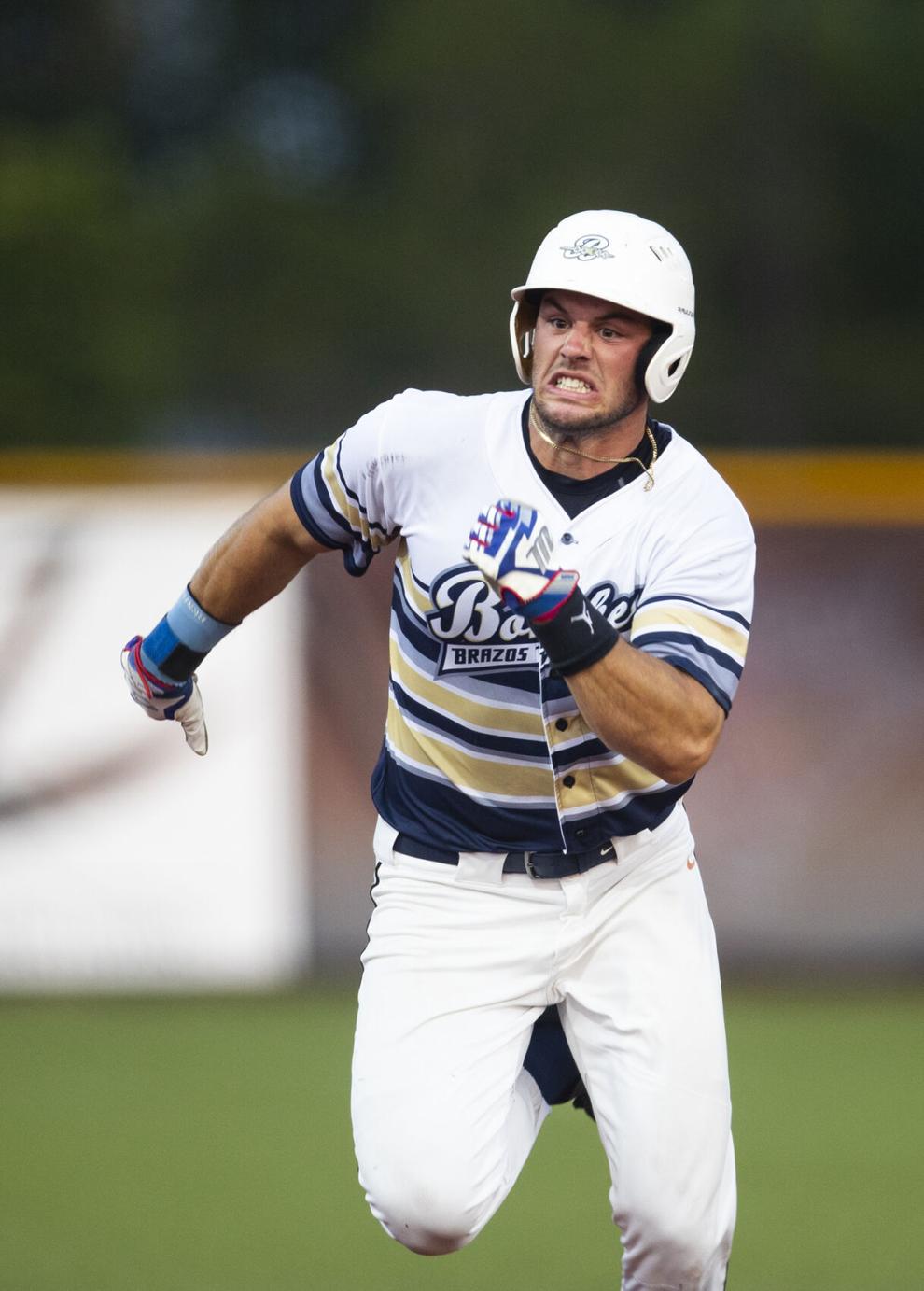 Bombers vs. Flying Chanclas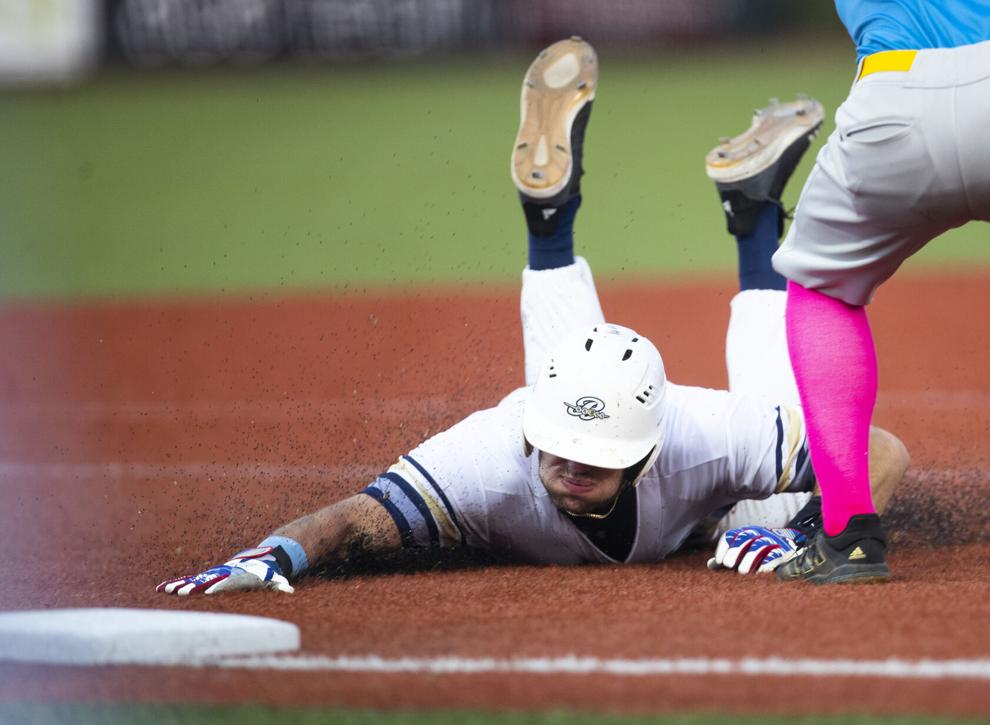 Bombers vs. Flying Chanclas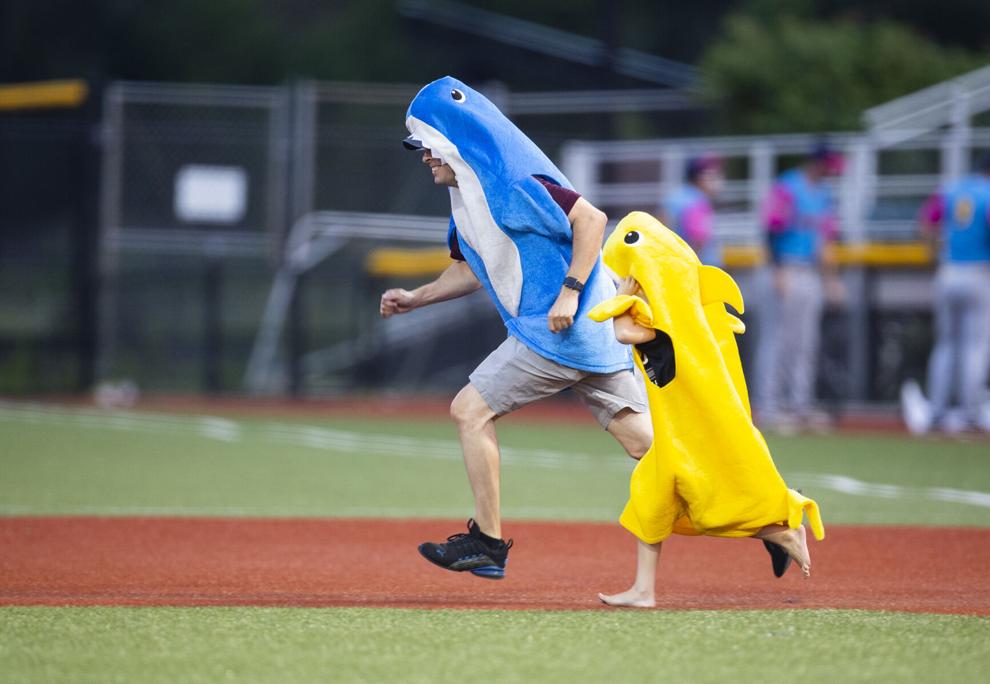 Bombers vs. Flying Chanclas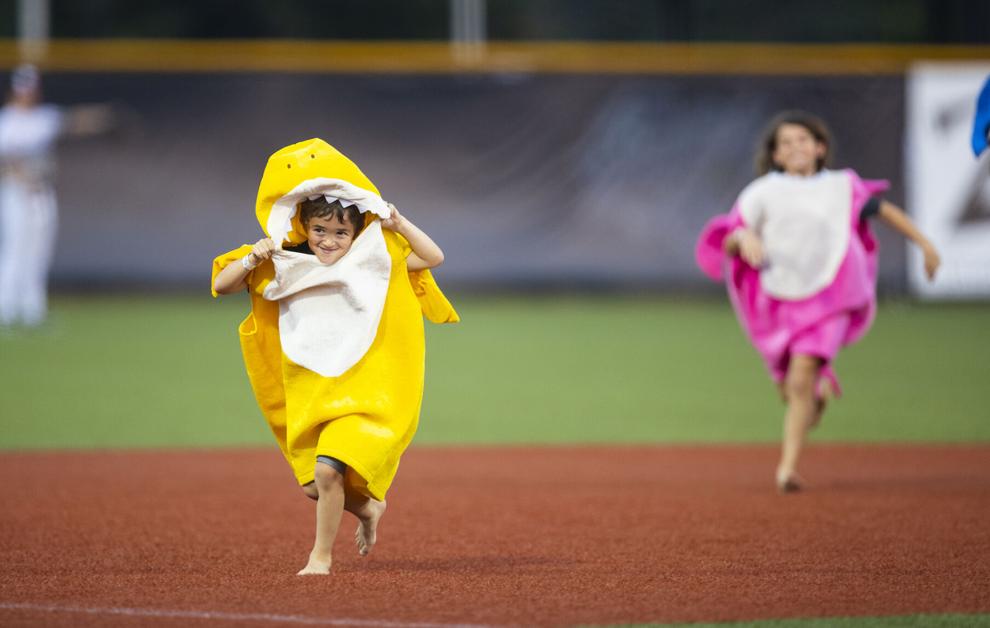 Bombers vs. Flying Chanclas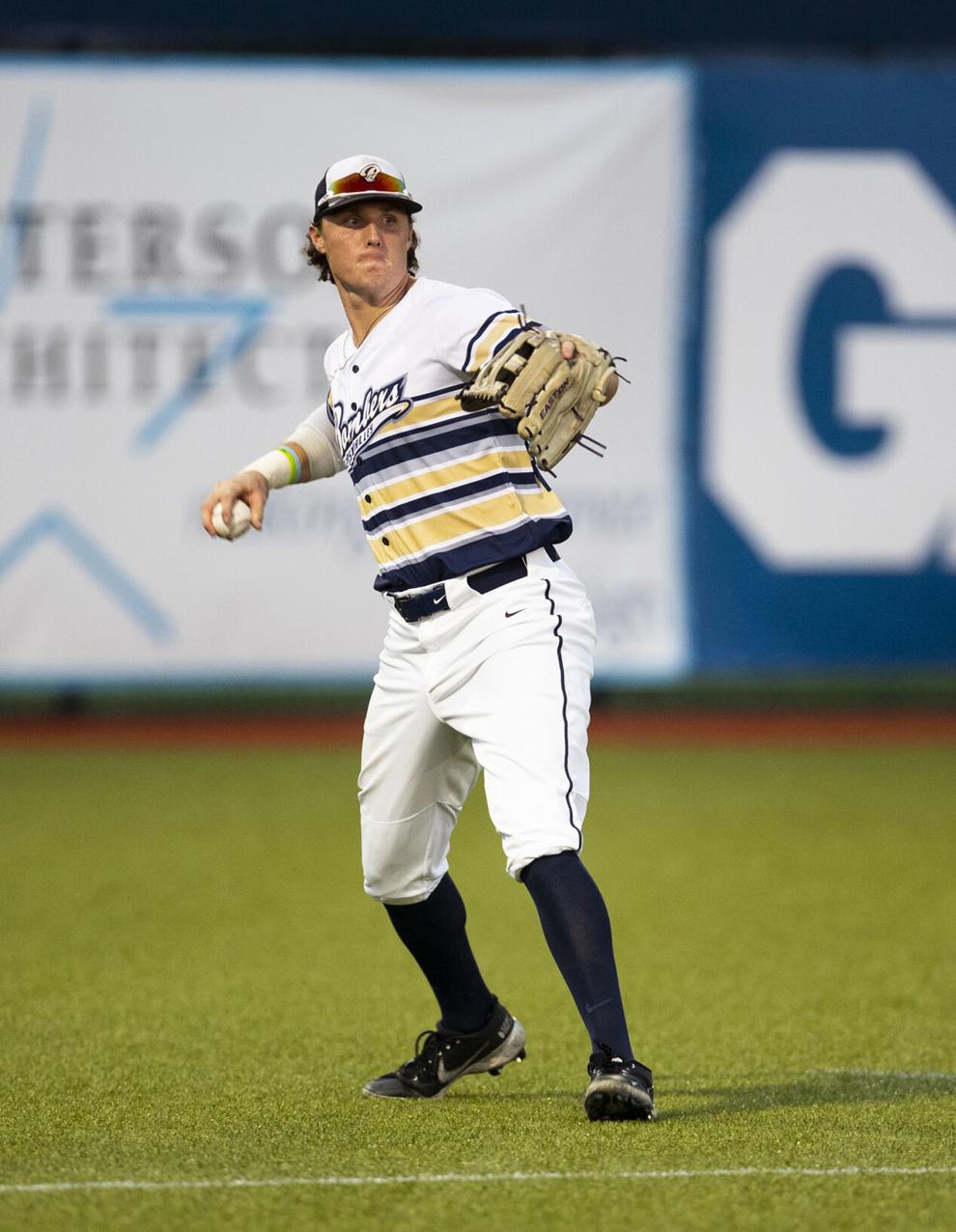 Bombers vs. Flying Chanclas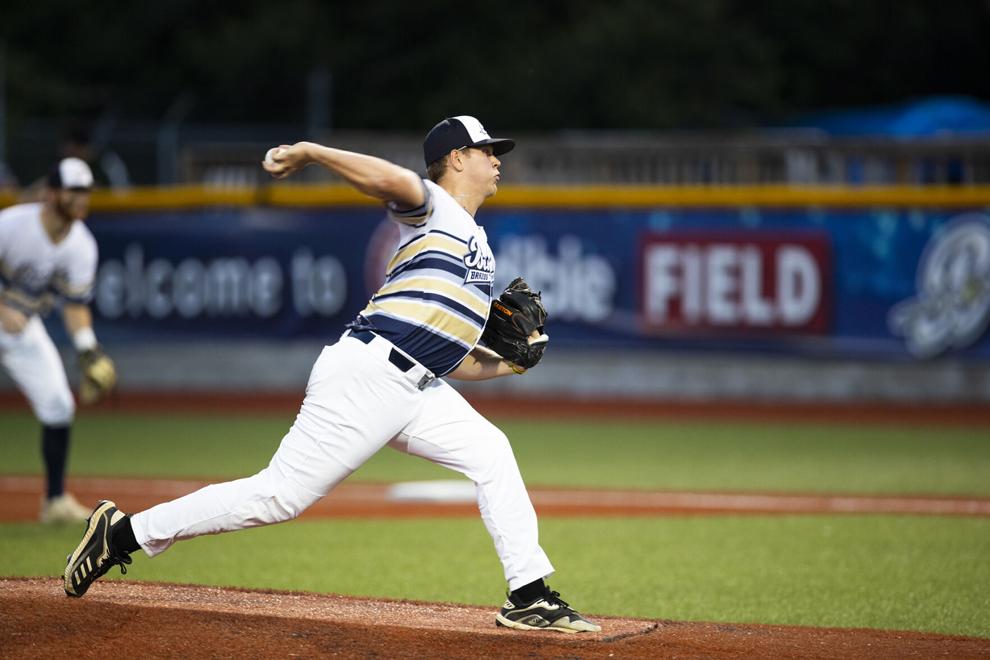 Bombers vs. Flying Chanclas