College Station residents in single-family neighborhoods will soon be able to apply for a restricted occupancy overlay that could restrict occupancy of homes to no more than two unrelated people in their subdivision.
The new overlay, often called a ROO, was approved in a 5-2 decision at a Monday City Council meeting and will officially become an option for people to apply for in 10 days. The ordinance states that 50% plus one of an original subdivision's property owners need to sign a petition to submit an application for the ROO.
There is also a detailed legacy clause that essentially says that a property can be grandfathered until the building is demolished or certain changes are made to it. Dividing the lot or falling out of compliance with the city's preexisting rental registration requirements will forfeit one's right to be grandfathered.
Any property that is grandfathered is allowed to rent to up to four unrelated people, as that is the current city-wide regulation. Additionally, the number of unrelated people can fluctuate as long as it does not exceed four people.
The city's existing restriction of no more than four unrelated remains unchanged for areas without the overlay.
One of the reasons Councilman Dennis Maloney said he supported the overlay ordinance is because he believes it is a way for neighborhoods to vote on the lifestyle they want to have in their area.
"I've always been an advocate for neighborhoods — always. Period. That's it," Maloney said. "If it's good for a neighborhood — if it makes College Station a better place to live, I'm for it. This ordinance makes College Station a better place to live."
Councilman Bob Brick expressed similar sentiments, saying that he supports the ordinance as a way to show support to homeowners in single-family neighborhoods.
Mayor Karl Mooney and Councilwoman Elizabeth Cunha opposed the ordinance. Mooney focused heavily on concerns about potential lawsuits. He acknowledged that the city's legal counsel believes it is unlikely that a lawsuit would occur, but he also cited a court ruling that he believes the ROO may be found to conflict with.
Additionally, Mooney said he does not think a ROO will tackle the issues that many proponents believe it will.
Cunha said she does not believe that it is right to allow the overlay even if it is legal. She also said in the meeting that she is in a neighborhood that could end up having the overlay — she said it was especially concerning since she sometimes open her doors to unrelated people who need a place to stay.
"All seven of us want safe and tranquil places to live. That's what we want," Cunha said. "We just disagree on whether the ROO is going to be helpful or harmful to our residents. I think it's way too broad. I think the ROO is so broad, and it will have unintended consequences on my family and people that are like my family."
About 31 community members spoke during the public hearing on the matter, and an additional five people spoke on behalf of groups. Overall, about 60 community members were represented through the public comment. All of the five groups, representing about 30 people, were opposed to the ROO. Individuals who only represented themselves, or in some cases spoke for a friend or family member who could not attend the meeting, included many who were for and many who were against the ordinance.
The council meeting lasted approximately five hours, about half of which was the public hearing.
Texas A&M Student Body President Eric Mendoza and A&M Student Government Association representative Carly Oldag were two of several students who spoke out against the overlay Monday night, citing concerns about discrimination against students and other groups looking for affordable housing.
"This ordinance will do more than focus on neighborhood integrity, and just allow certain neighborhoods to do what they believe is best for their community," Oldag said. "It is a symbol and a statement of what you're actually valuing, what you believe to be fair and equal, who you are serving and who you are listening to."
For community member Charles Vesperman, the ROO is all about trying to allow neighborhoods a chance to decide if they want to limit unrelated occupancy within their area.
Andrew Scottsboro said he agreed with Vesperman. Scottsboro also said he does not think that it is beyond the city's ability to regulate the ROO.
"I hear all these students griping about it and some other investors, but honestly, these students, the vast majority of them are going to leave," Scottsboro said, "and the city needs to focus on the people who are intending to be here for the long term to raise and grow here."
Gallery: Carden International Circus stops in Bryan
Carden Circus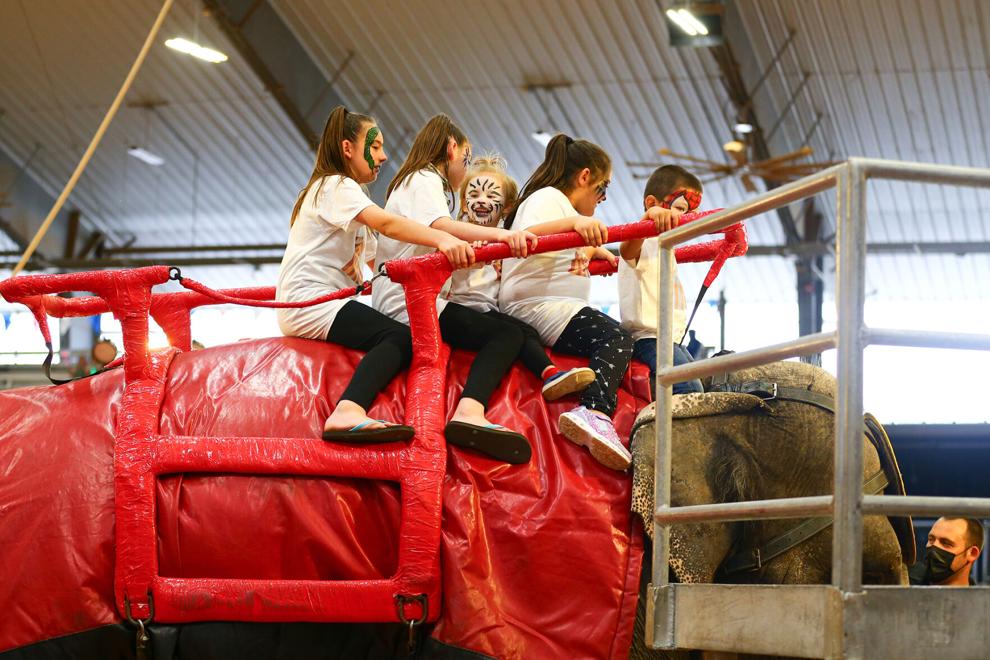 Carden Circus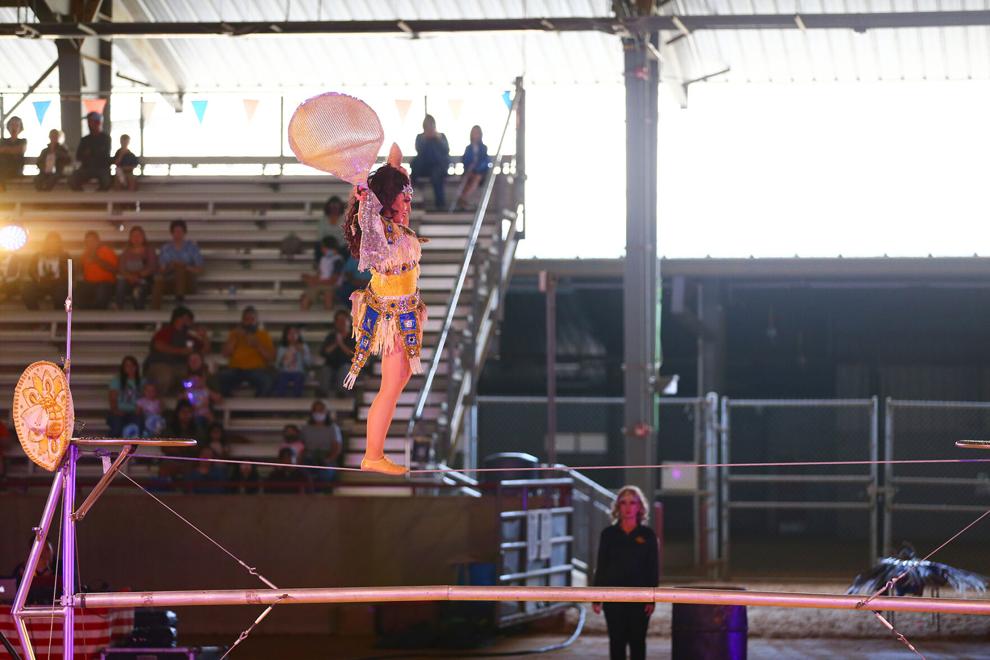 Carden Circus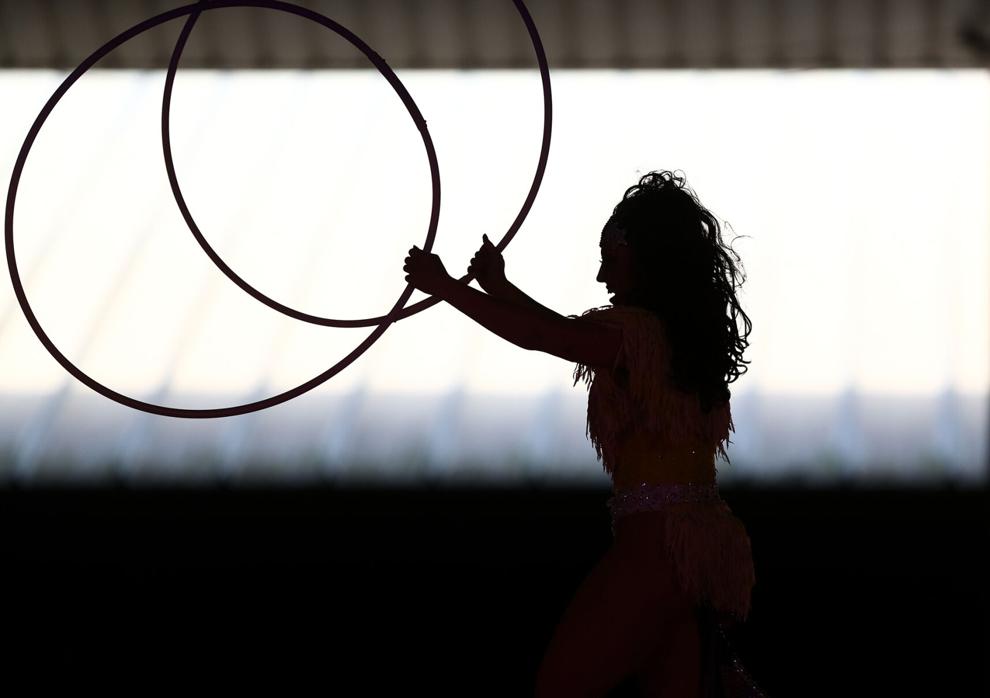 Carden Circus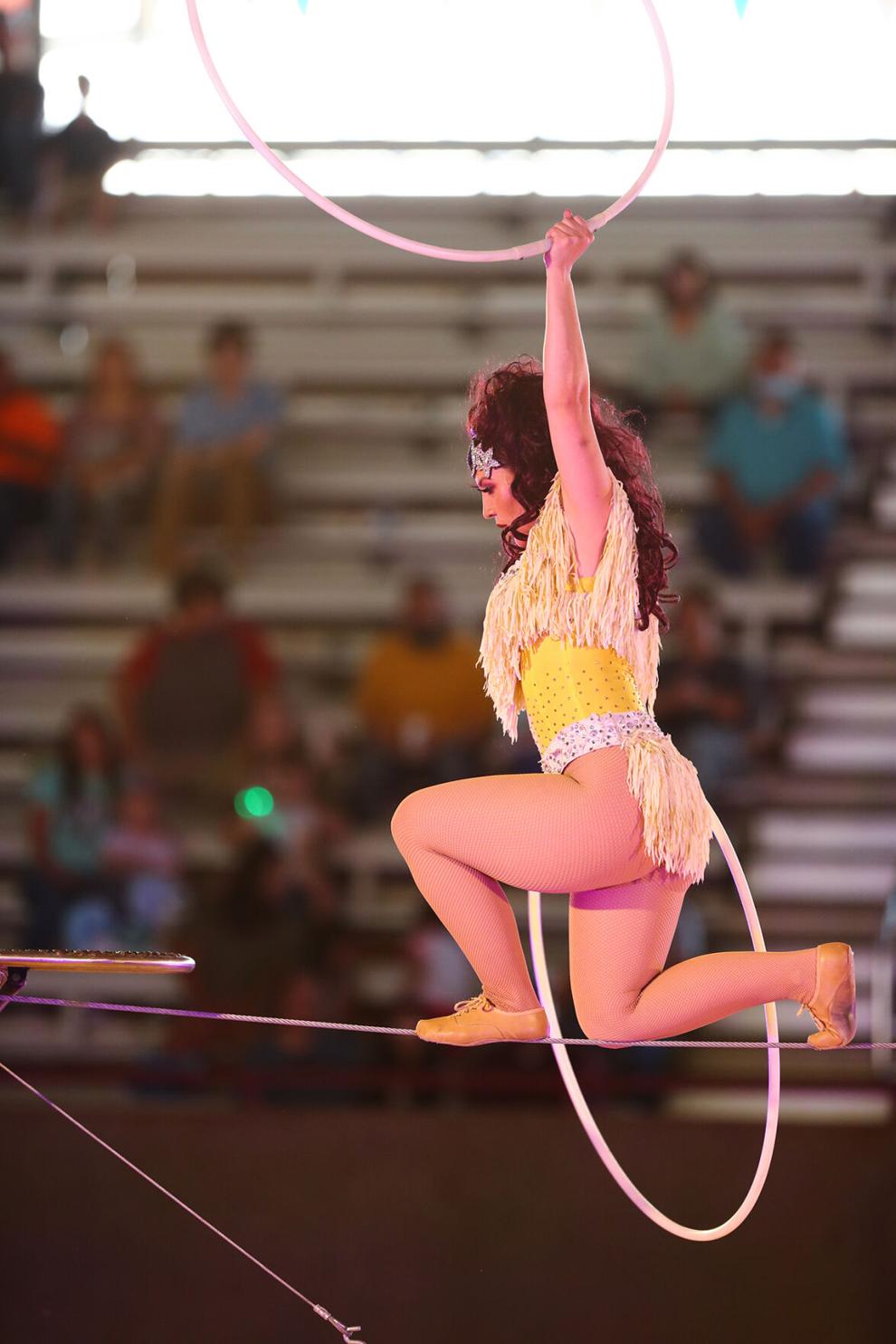 Carden Circus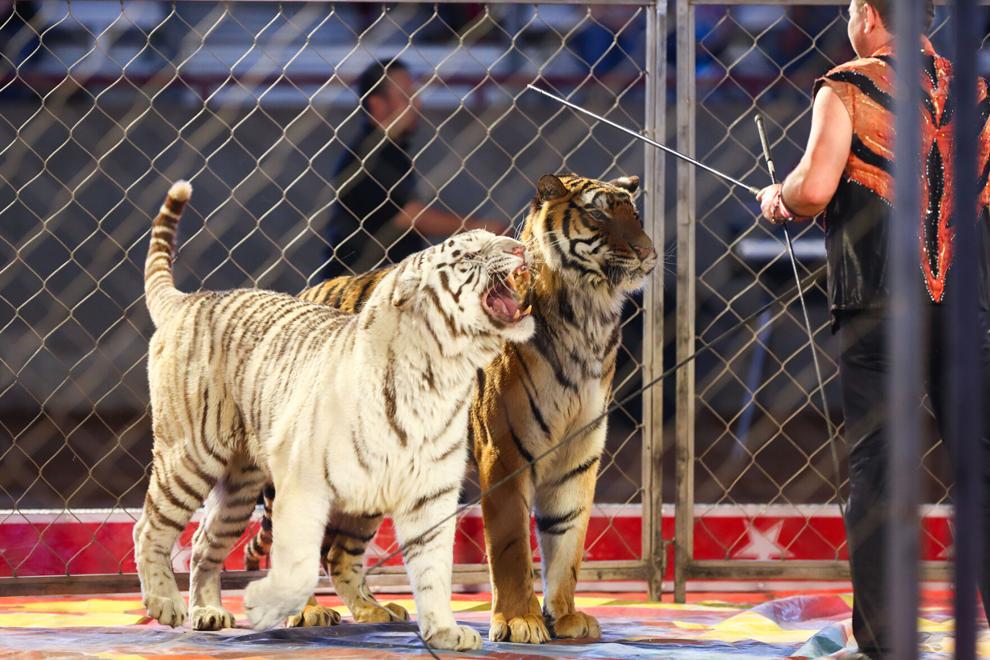 Carden Circus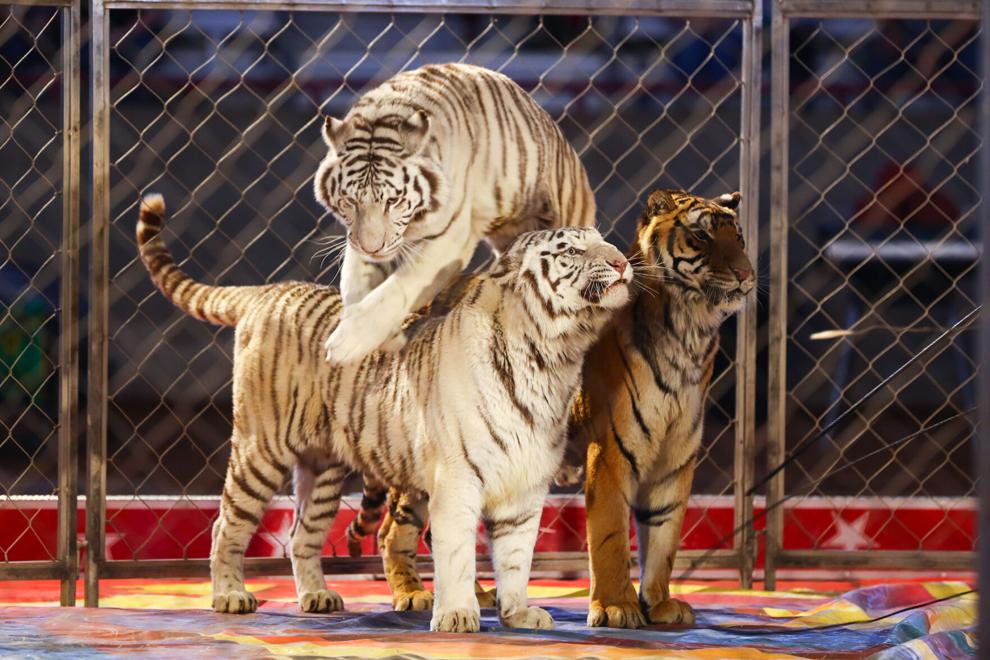 Carden Circus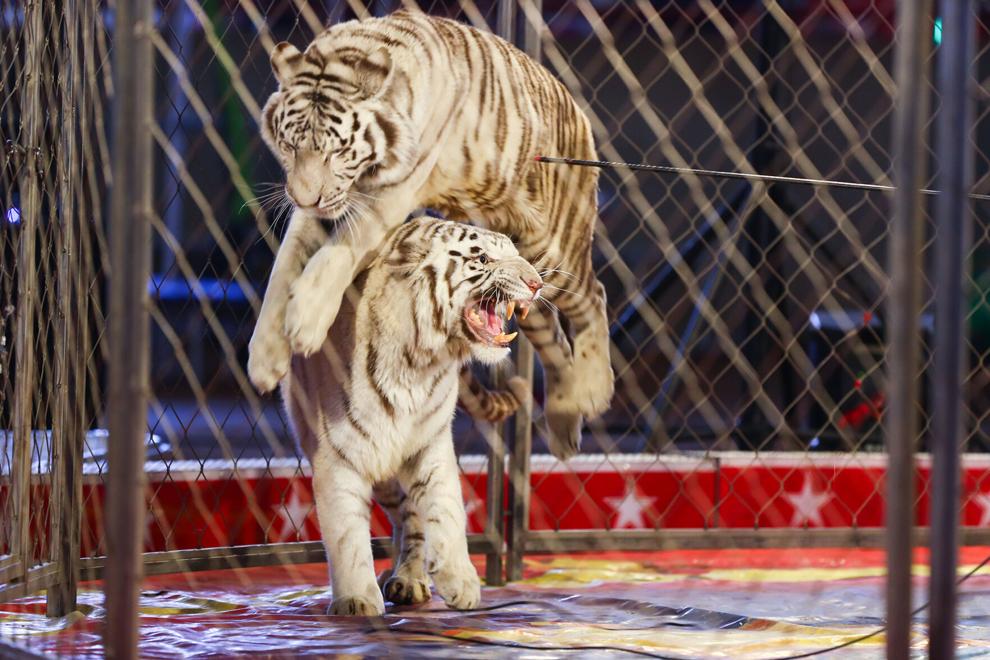 Carden Circus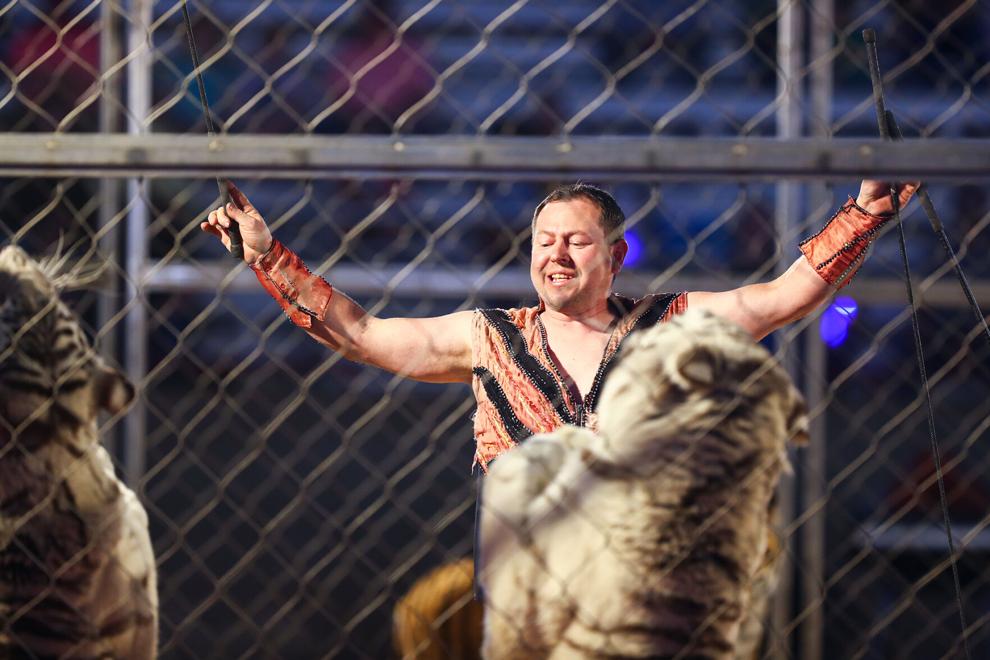 Carden Circus
Carden Circus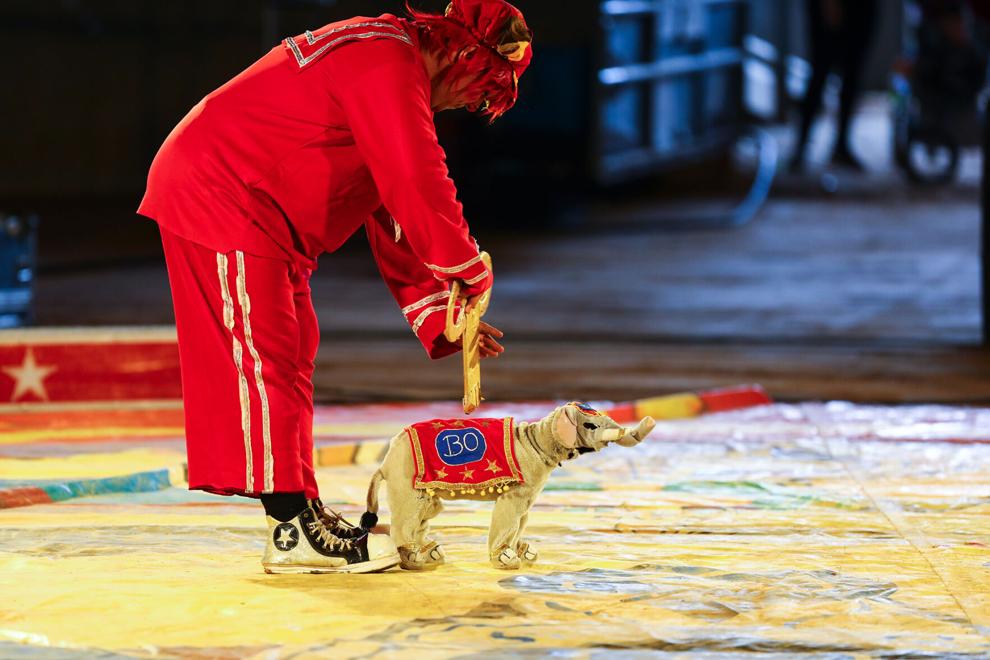 Carden Circus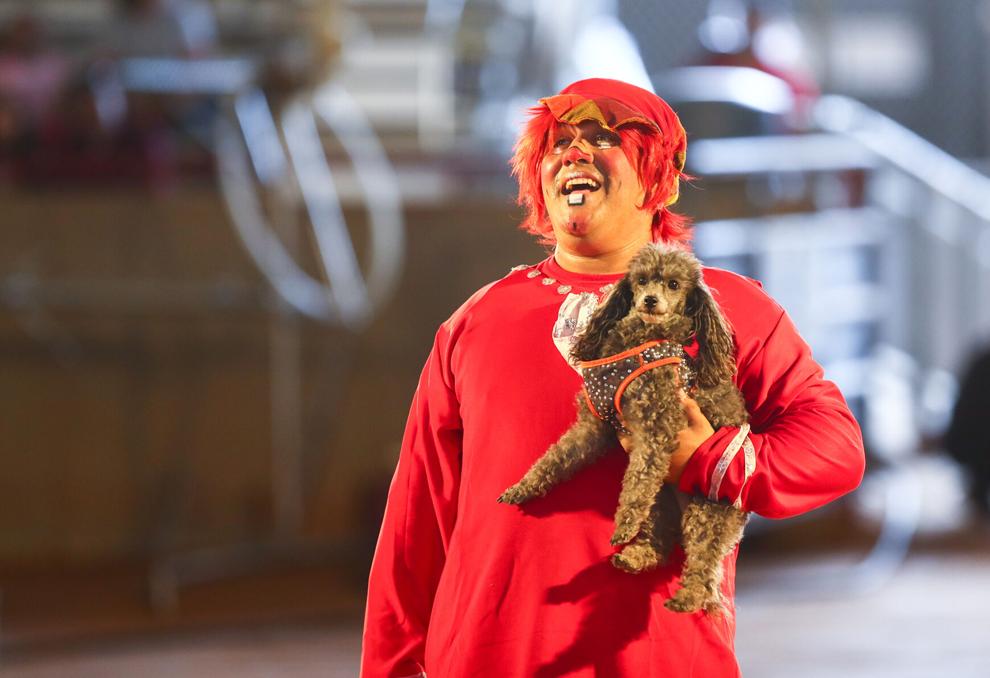 Carden Circus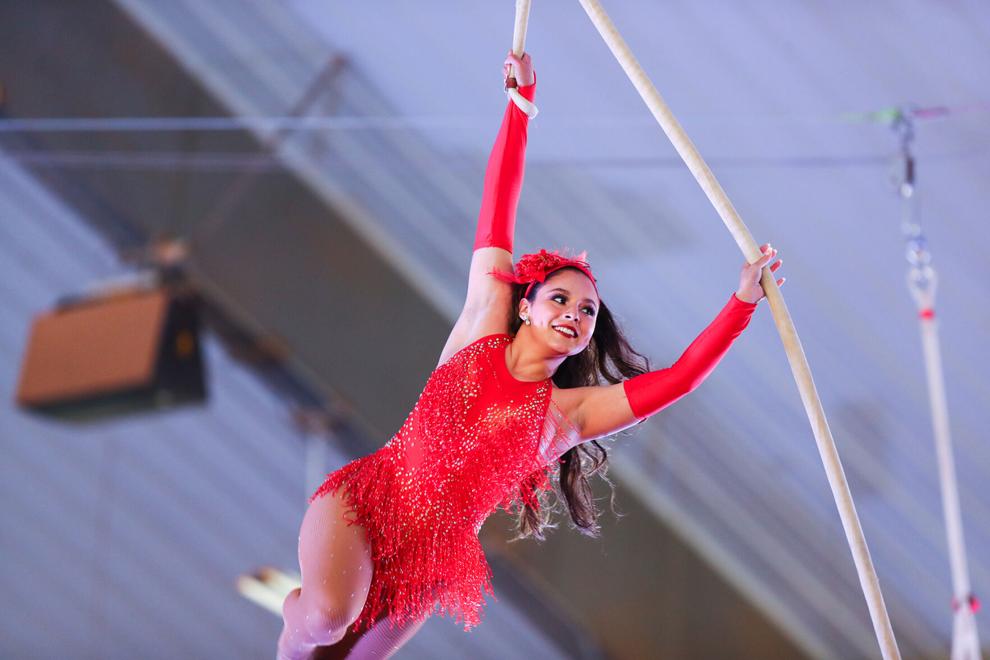 Carden Circus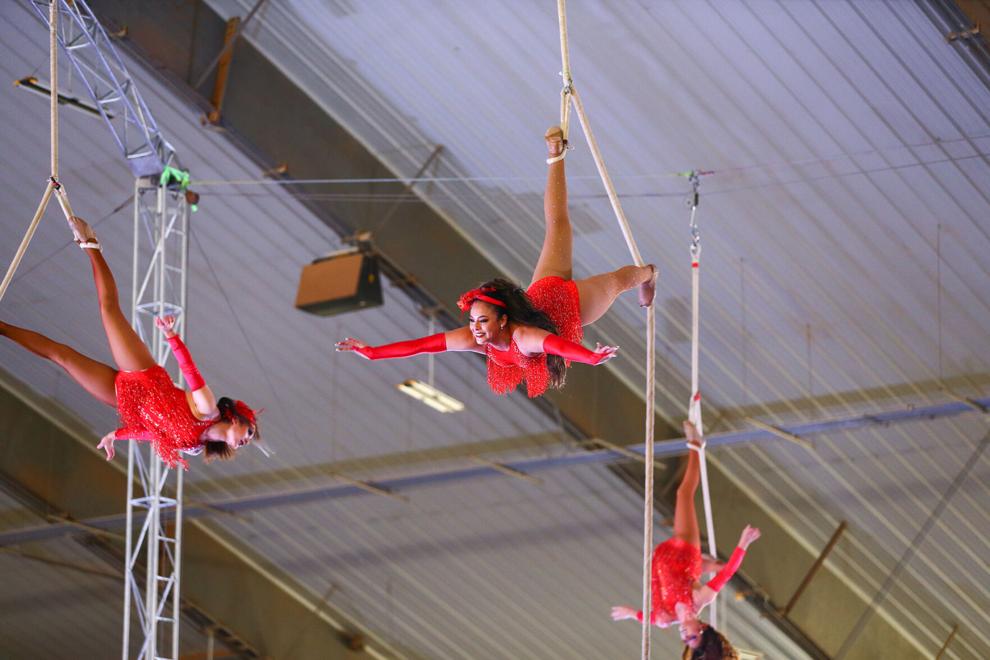 Carden Circus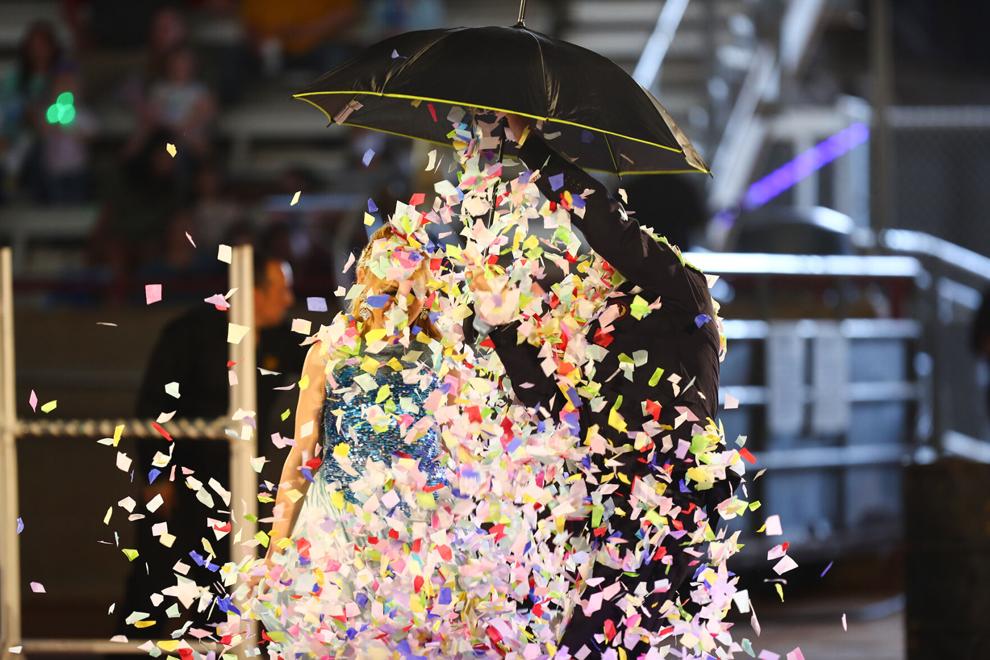 Carden Circus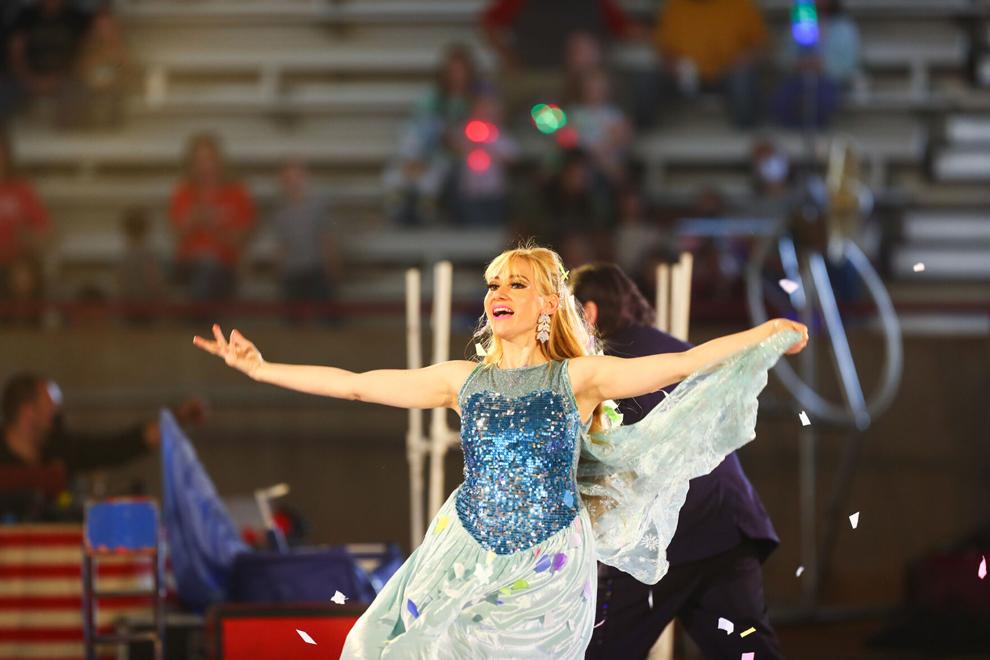 Carden Circus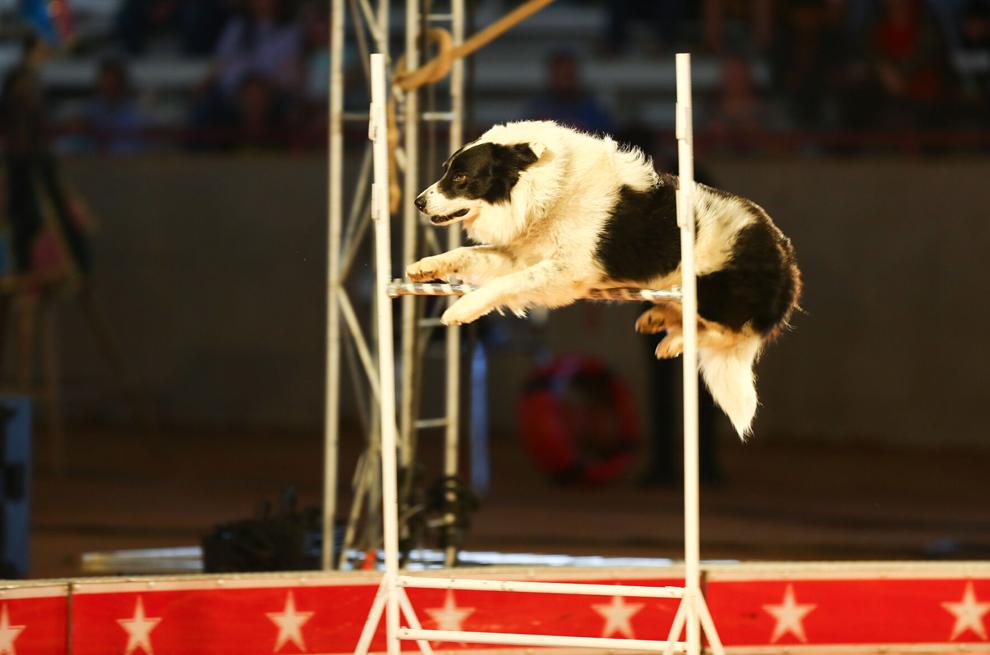 Carden Circus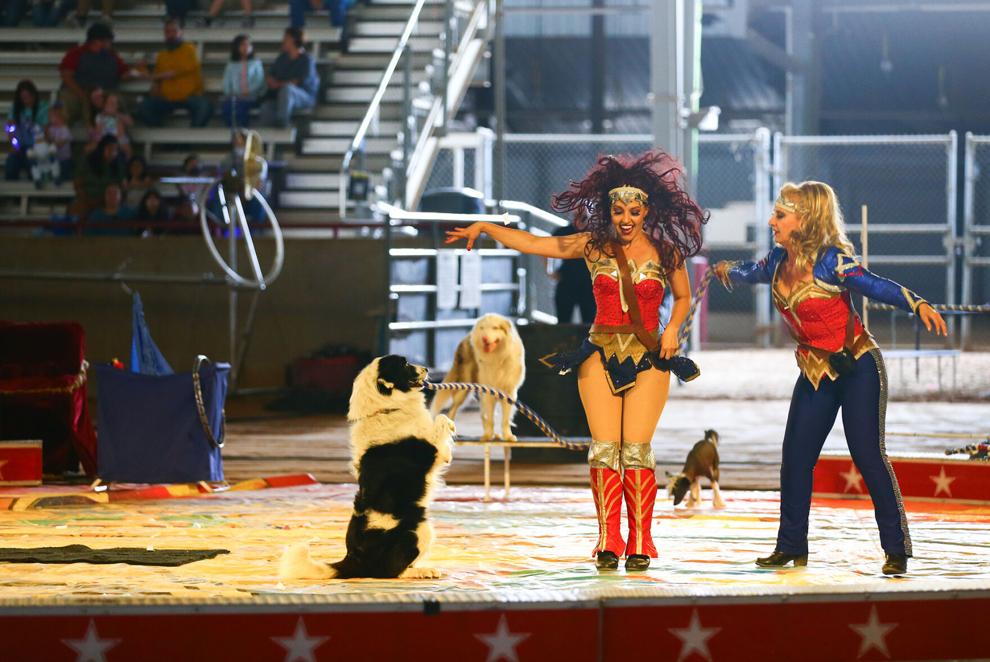 Carden Circus
Carden Circus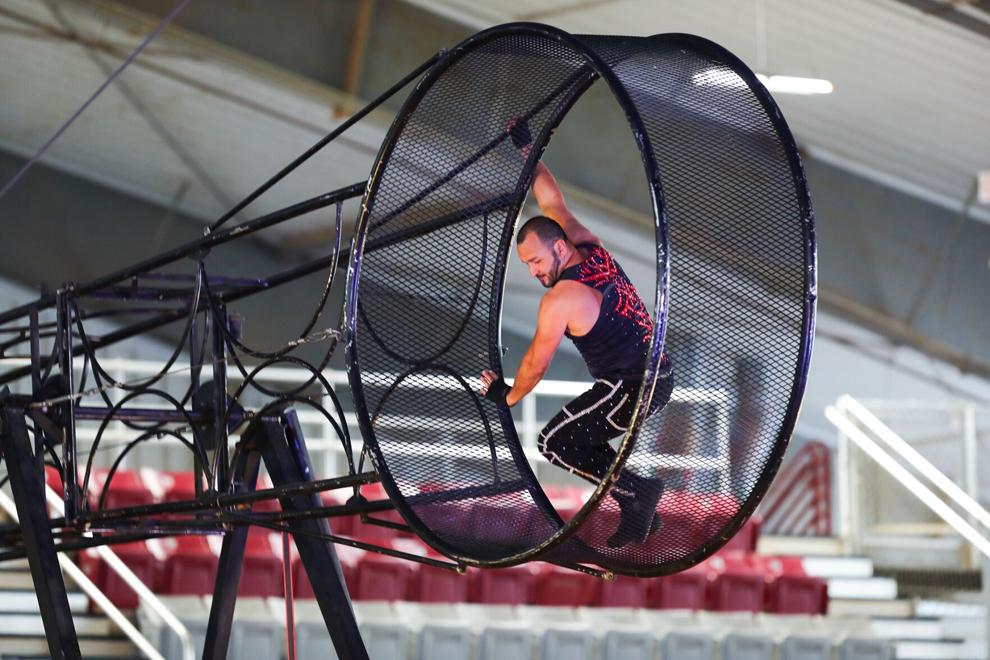 Carden Circus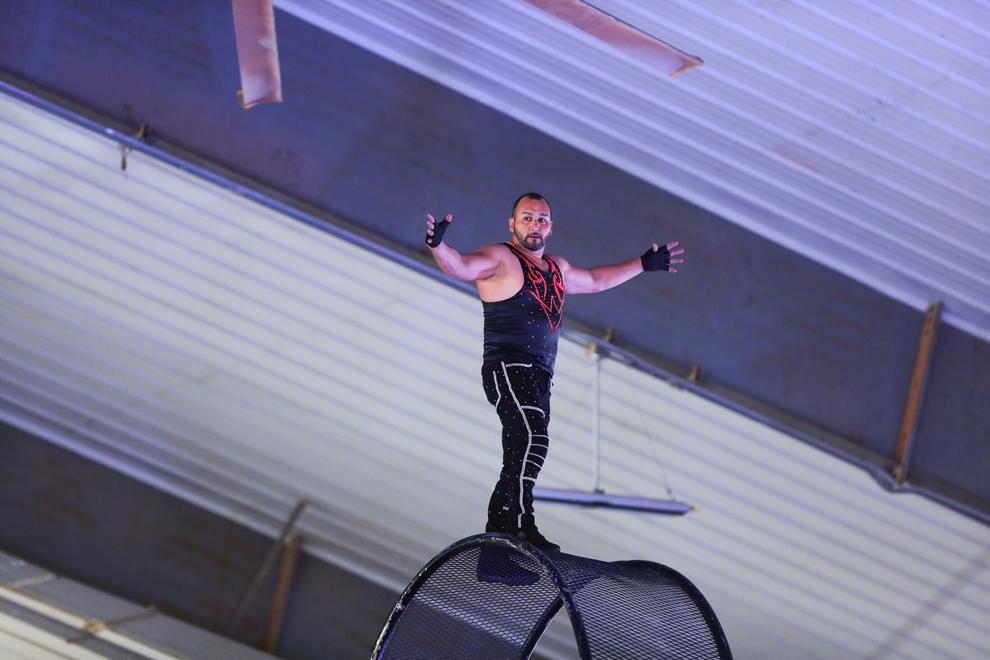 Carden Circus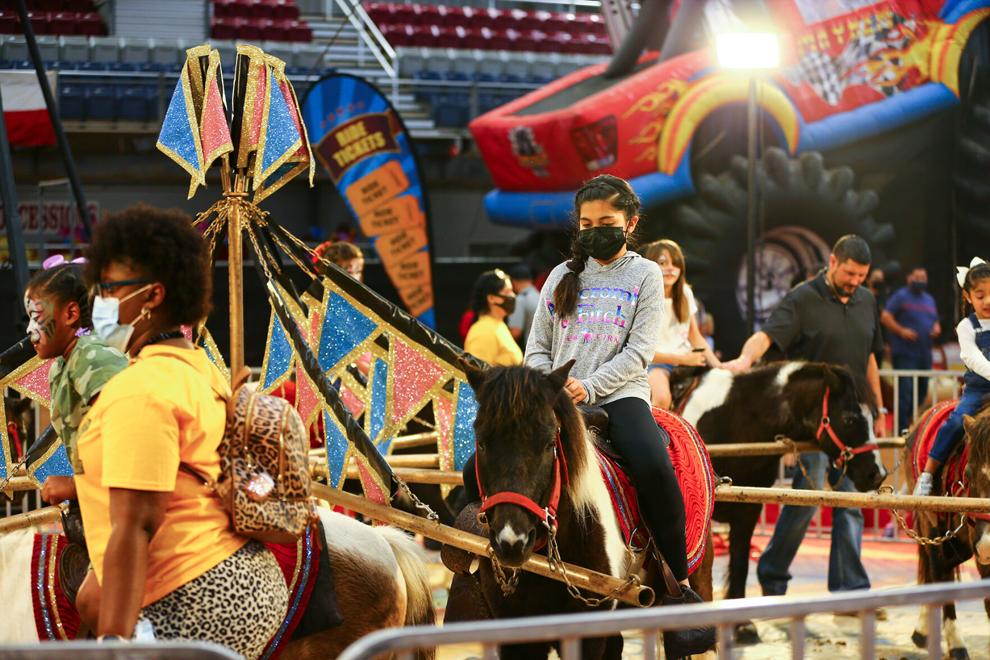 Carden Circus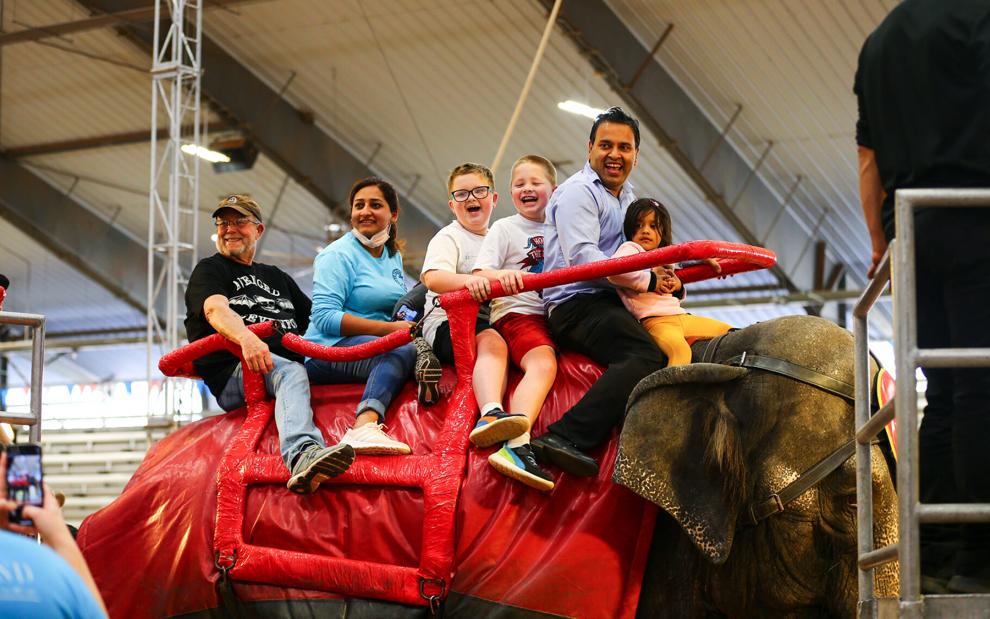 Carden Circus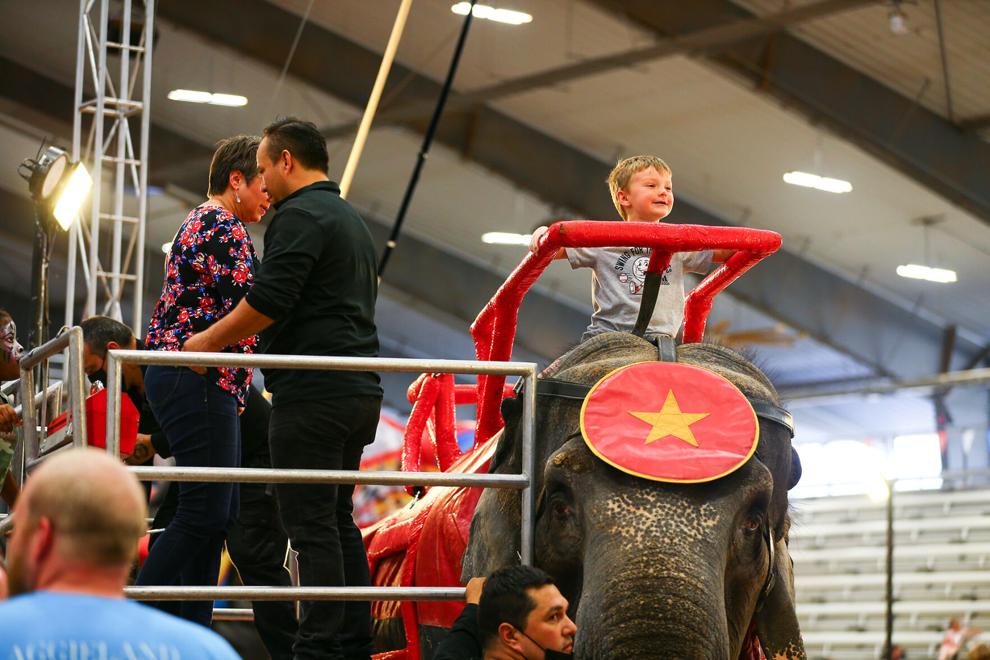 Carden Circus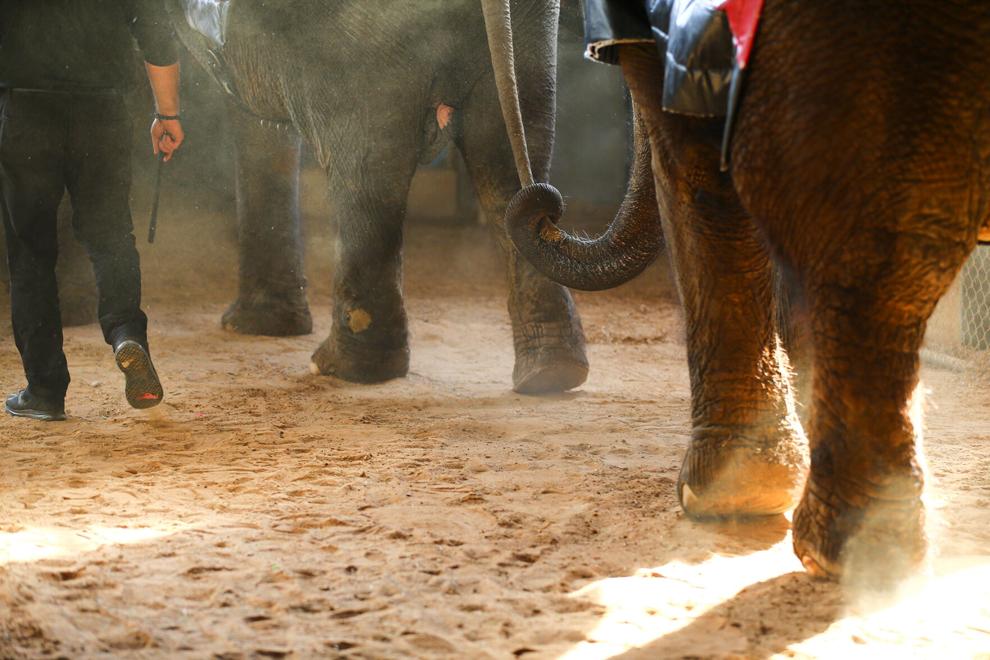 Carden Circus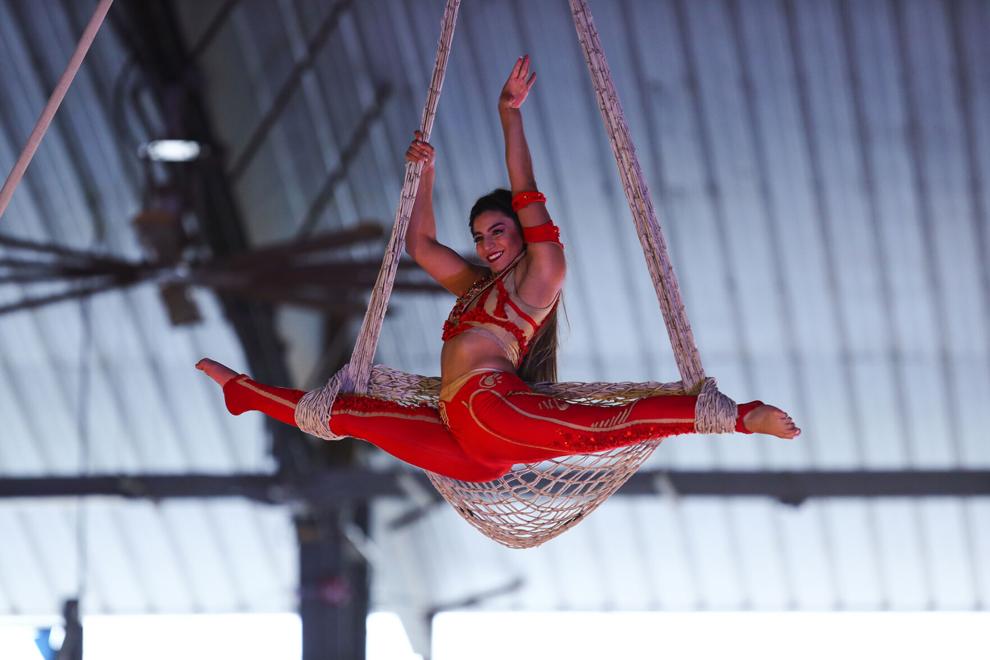 Carden Circus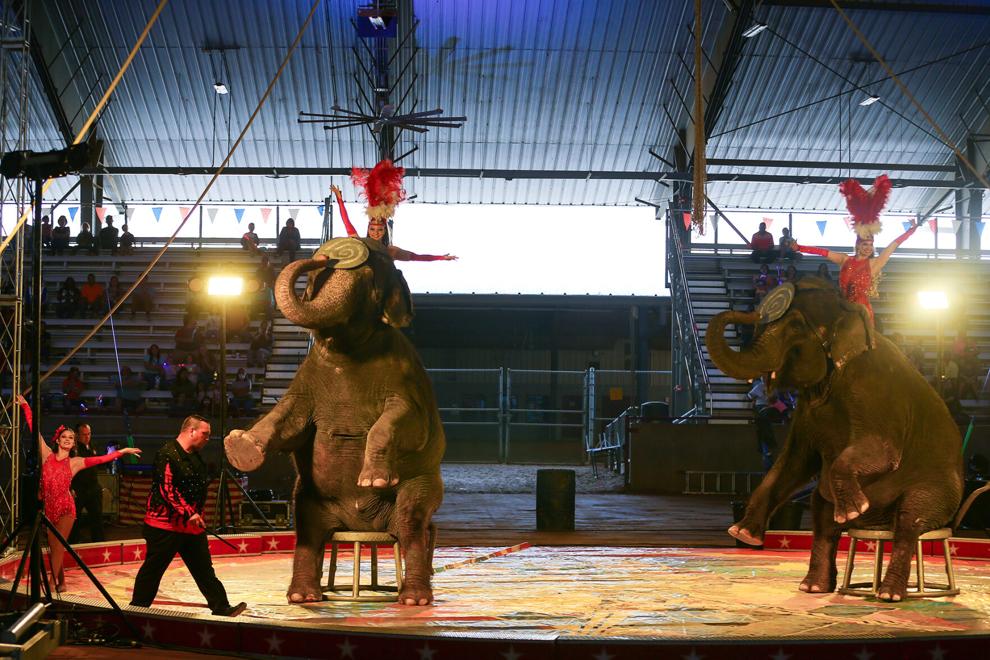 Carden Circus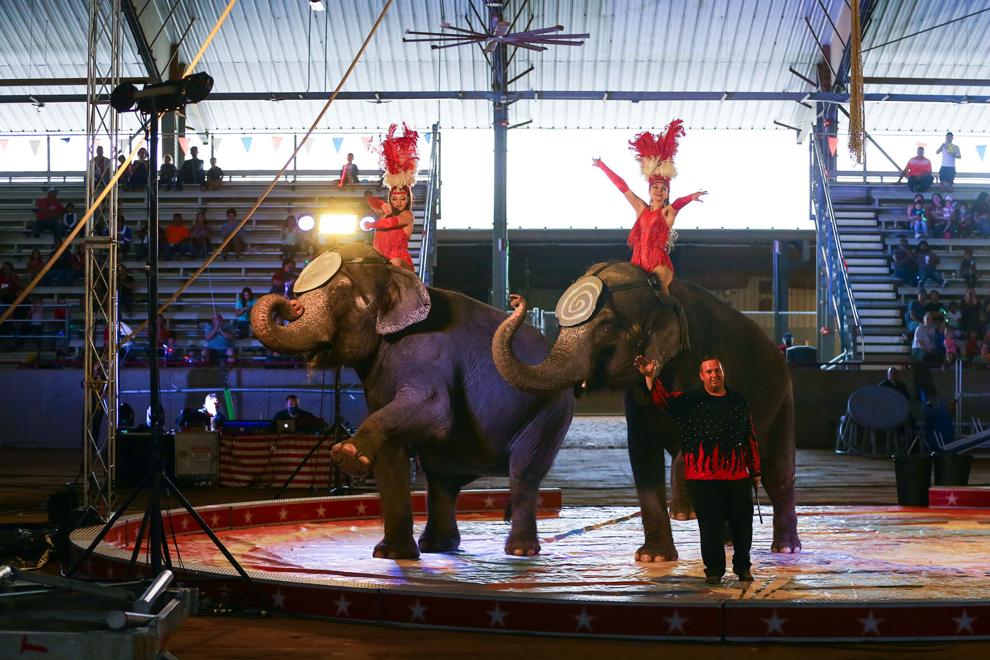 Carden Circus