Short-term-rental owners in College Station will be required to comply with a new permitting process and safety regulations beginning Oct. 1, following the city council's unanimous approval of a short-term-rental ordinance Thursday night. 
Before the council meeting, Assistant to the City Manager Brian Piscacek said the 90-day implementation period will allow the city time to establish the necessary procedures internally, set up arrangements for Hotel Occupancy Tax collection and work with short-term-rental hosts to get permitted.
The ordinance outlines specific definitions of a short-term rental, gives guidelines for registration and permitting processes, requires there to be a life safety inspection and requires short-term-rental owners to provide educational safety materials to renters. It also states that short-term rental owners must remit hotel occupancy taxes and gives guidelines for what happens if there are violations. Applicants must prove owner-occupancy with a homestead exemption but can use proof of application for a homestead and other forms of documentation while they are in the process of obtaining the exemption.
"In my view, it's all aimed toward protecting what we call neighborhood integrity — making neighborhoods safe places for families to live," Councilman Bob Brick said of the new ordinance. "Having weekend motels operating in this house or that house next door is not compatible with that. Zoning is supposed to separate incompatible uses. This is not zoning, but it's a policy that is intended to protect neighborhood integrity. And for that reason, I'm strongly in support of it."
Ordinance drafting began in January after the city had researched resident opinions, regulations in other cities and court cases concerning short-term rental rules. The approved ordinance was the third draft the city reviewed this year before making the final decision. 
A first draft was presented to the council at the end of April. The document outlined similar regulations to what council approved Thursday, but did not have any restrictions on whether or not a short-term-rental had to be owner occupied. A second, stricter draft was presented in May and included a requirement of owner occupancy for short-term-rentals in certain zoning districts.
The adopted ordinance is essentially an edited version of the second draft council saw in May, meaning there are restrictions on non-owner-occupied short-term-rentals, but the rule allows currently operating short-term-rentals to be grandfathered in. The clause is applicable to certain short-term-rentals that meet eligibility requirements, such as having operated a unit as a short-term-rental for a period of at least one year before the ordinance being implemented. 
Starting in October, short-term-rentals must be owner occupied if they are operating in a residential zoning district of general suburban, restricted suburban or wellborn restricted suburban. If an owner who is grandfathered in sells his or her property, the new owner of the space must comply with the ordinance restrictions. Short-term-rentals outside of these zoning districts may be non-owner or owner occupied. Nine residents spoke after the presentation and one submitted a written comment. The majority of speakers were in favor of the ordinance, often citing neighborhood integrity. Hayden Paul from the local board of Realtors — who spoke on behalf of a group — was opposed out of concern that it was an infringement on property rights and could open the door to short-term-rental bans in the future. 
Councilwoman Linda Harvell was one of many councilmembers who expressed strong support and excitement for the ordinance. 
"This was something that needed to be done," she said.
Council also made steps forward on a separate housing related issue: a possible ordinance that would allow neighborhoods to restrict occupancy of a home to no more than two unrelated people. The current ordinance in College Station allows for no more than four unrelated people in "a single housekeeping unit" citywide.
No final decision was made as all councilmembers agreed that while they wanted to continue to pursue the ordinance, they also wanted to review more community input — from groups including students when they return to the city at the start of the fall semester — and research before making a final decision. 
The draft that College Station staff planner Jade Broadnax presented to council on Thursday would not be codified immediately throughout the city if it were passed, but would become an option for single-family overlay districts, as opposed to standard zoning districts, according to previous reporting in The Eagle. Property owners from neighborhoods would vote whether to restrict unrelated occupancy further.
During the Thursday meeting, council asked city staff to explore many items, including what it would be like if College Station adopted regulations more like the city of Bryan rather than the ordinance that was shown to them, and to reconsider the percentage of people who would need to vote in favor of if their neighborhood could restrict occupancy in the area. Council also asked that different versions of a grandfathering clause be studied and brought back in the future. 
Twelve residents spoke on the subject — including former councilwoman Elianor Vessali, Texas A&M University student government representatives and community organization leaders — and five presented written comments. Those in favor cited defending neighborhood integrity and the need to control things such as noise in neighborhoods. Those opposed expressed concern that such an ordinance would discriminate against students and people in lower socioeconomic backgrounds. 
After the meeting, Broadnax said that much research will need to be done, so the item likely won't be presented to council again for weeks or months. 
For more information on Thursday's meeting, including an update from the police department, information on the repealing of an ordinance that prohibited traffic calming on Munson Avenue, and discussion on the use of face masks in the city, go to blog.cstx.gov.
Gallery: College View High School's graduation
College View grads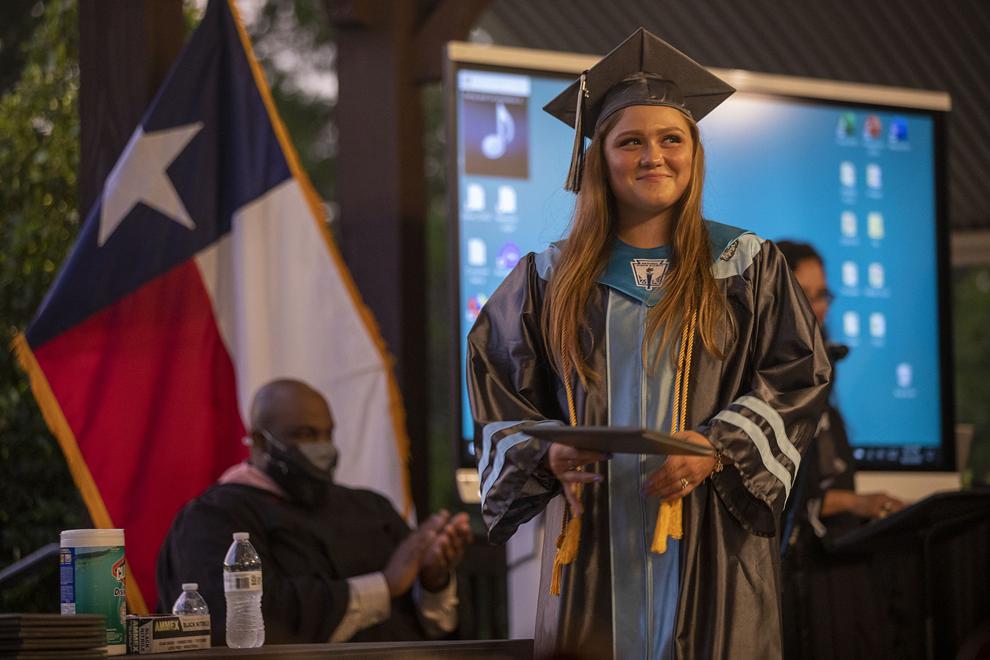 College View grads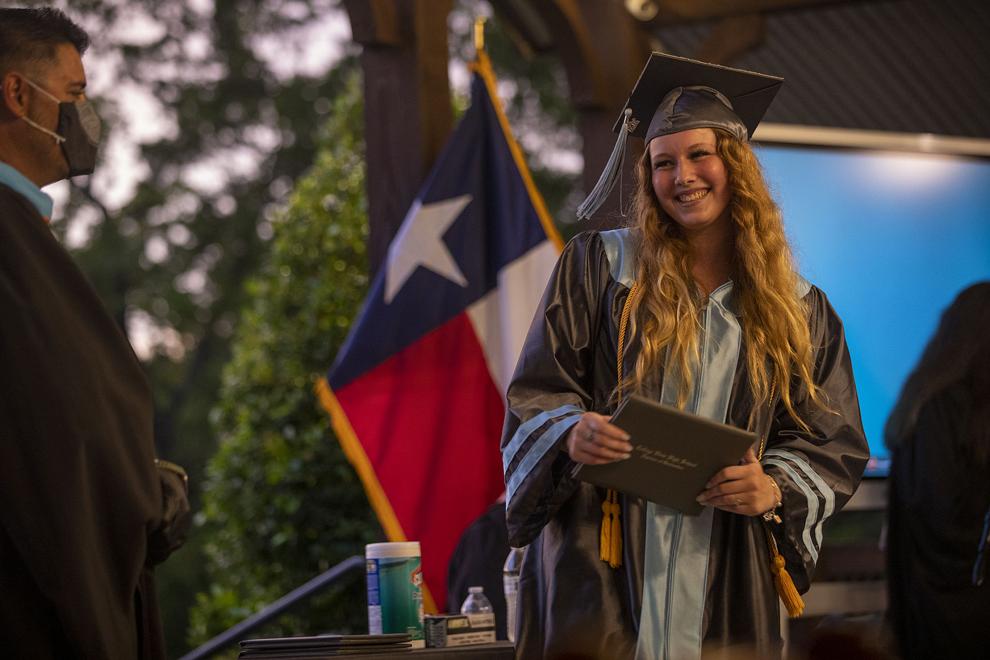 College View grads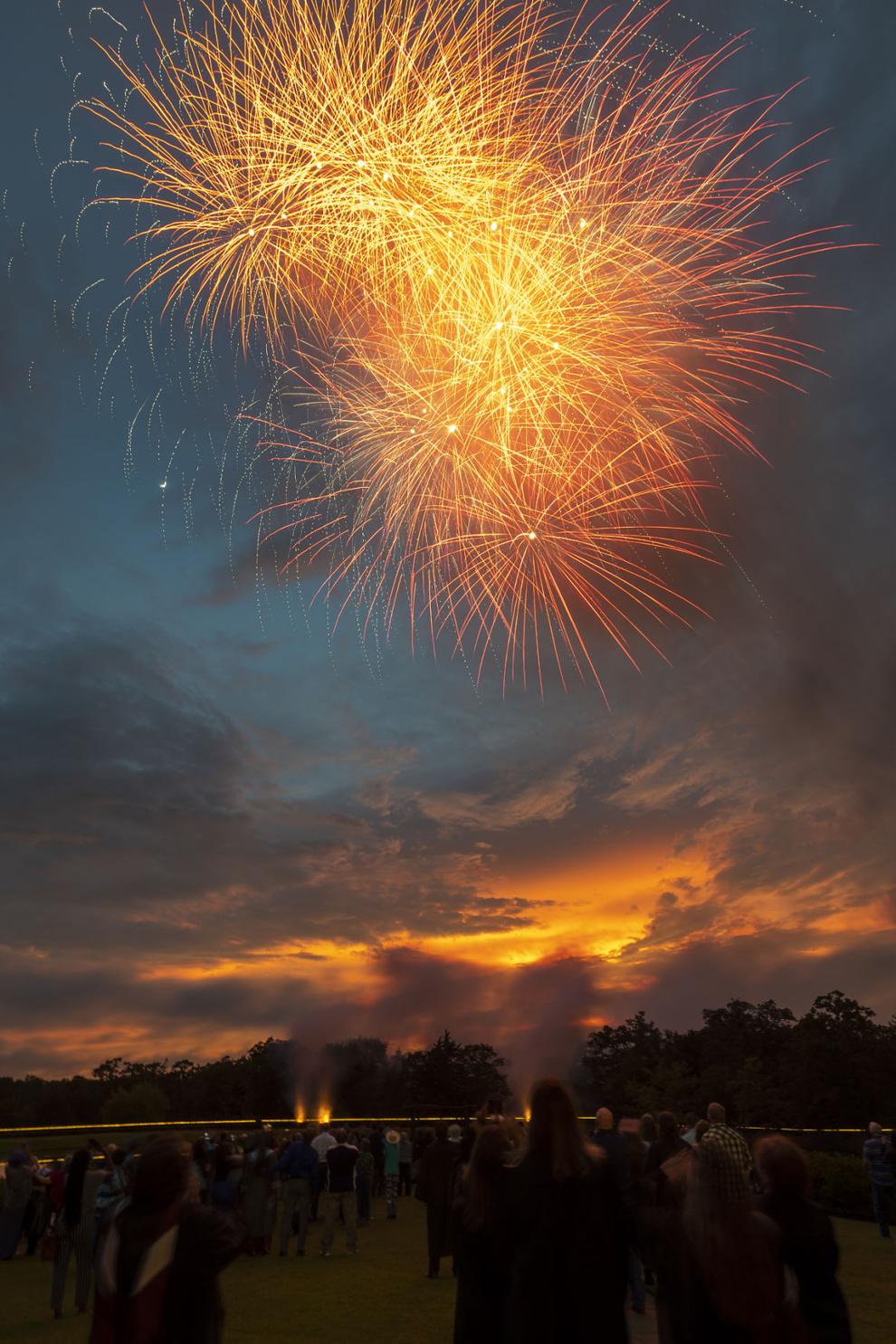 College View grads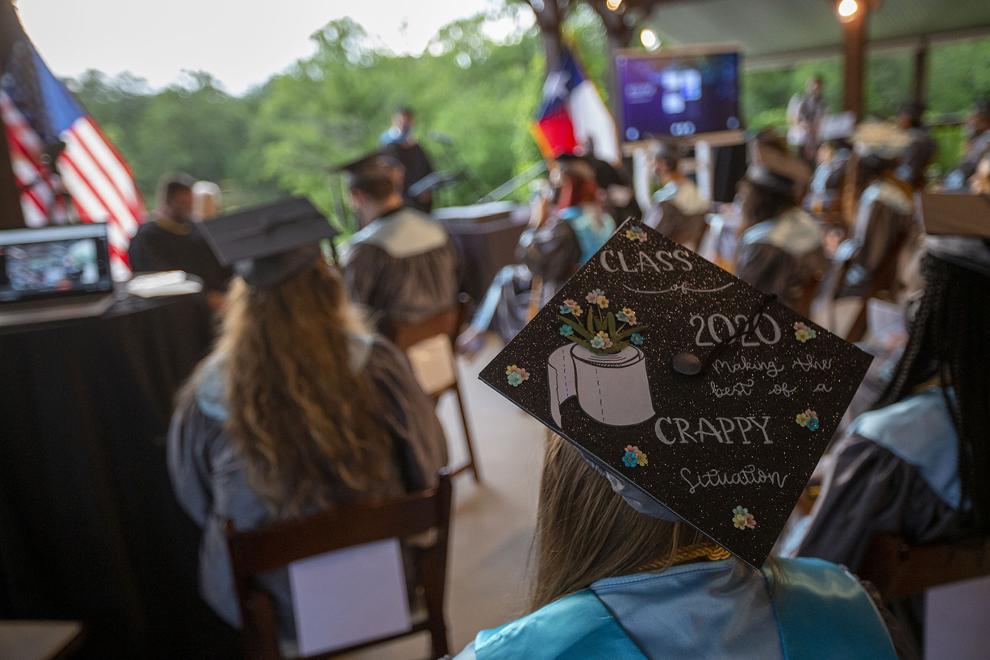 College View grads
College View grads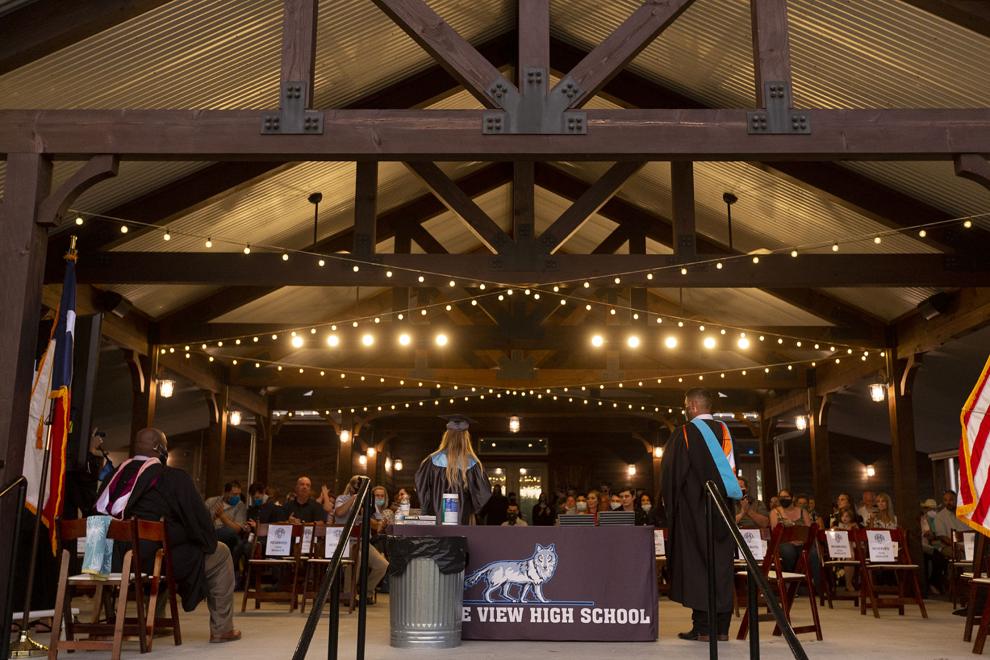 College View grads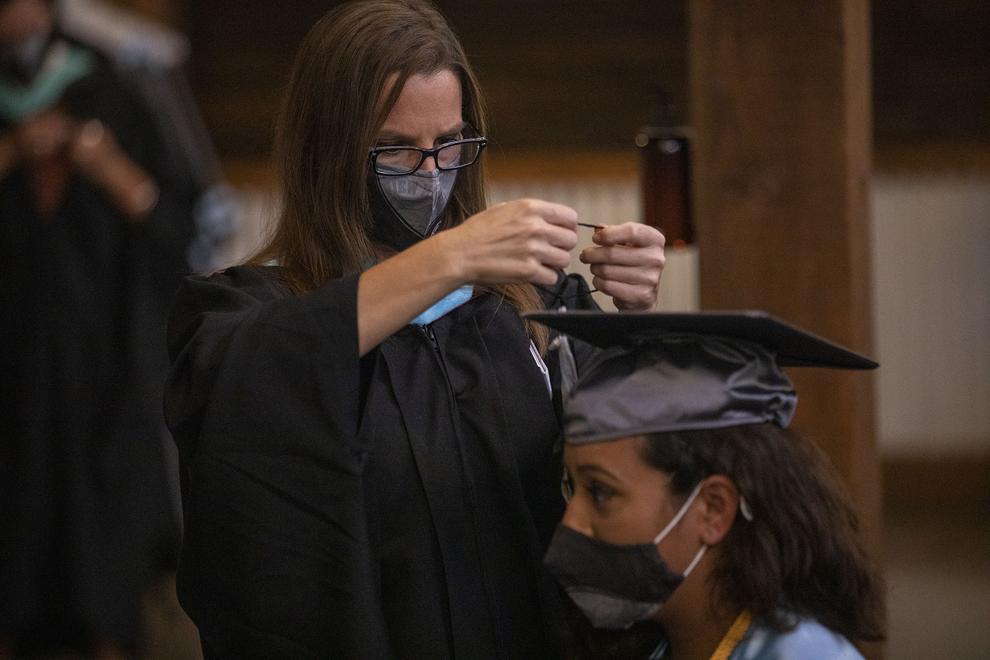 College View grads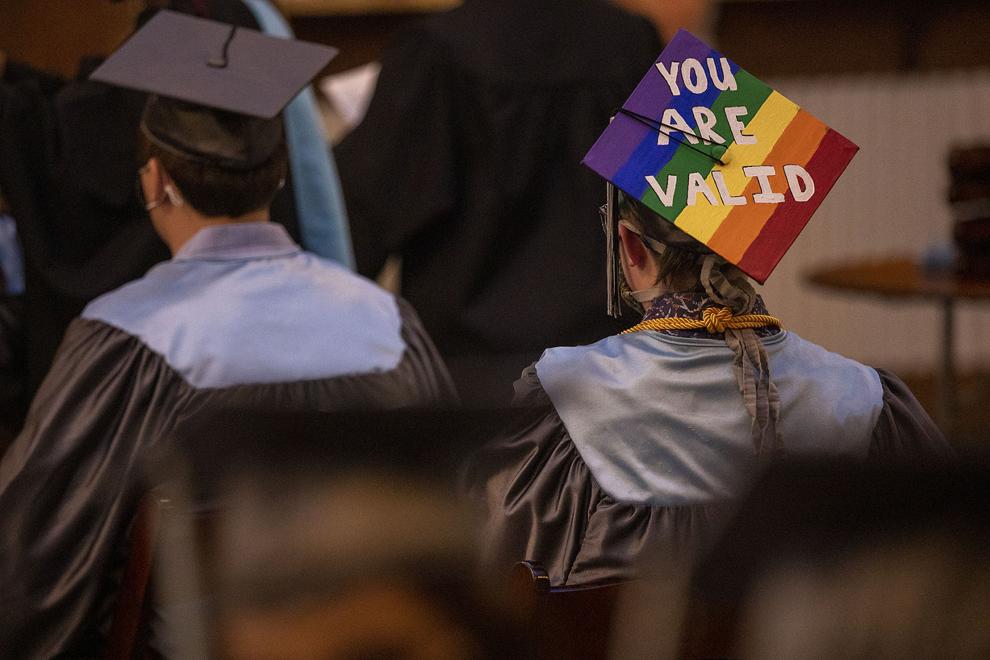 College View grads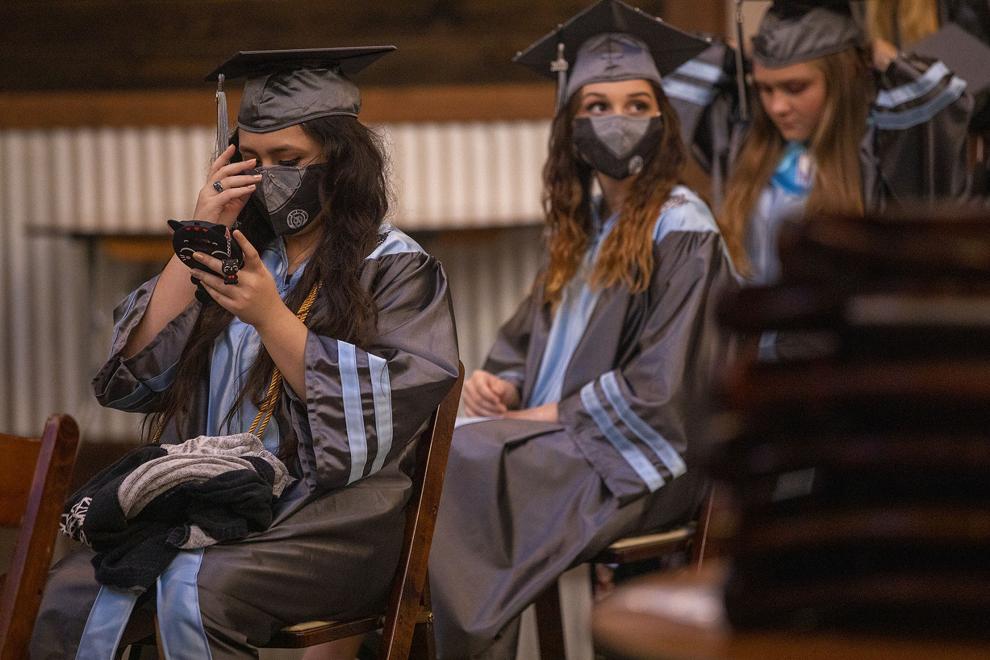 College View grads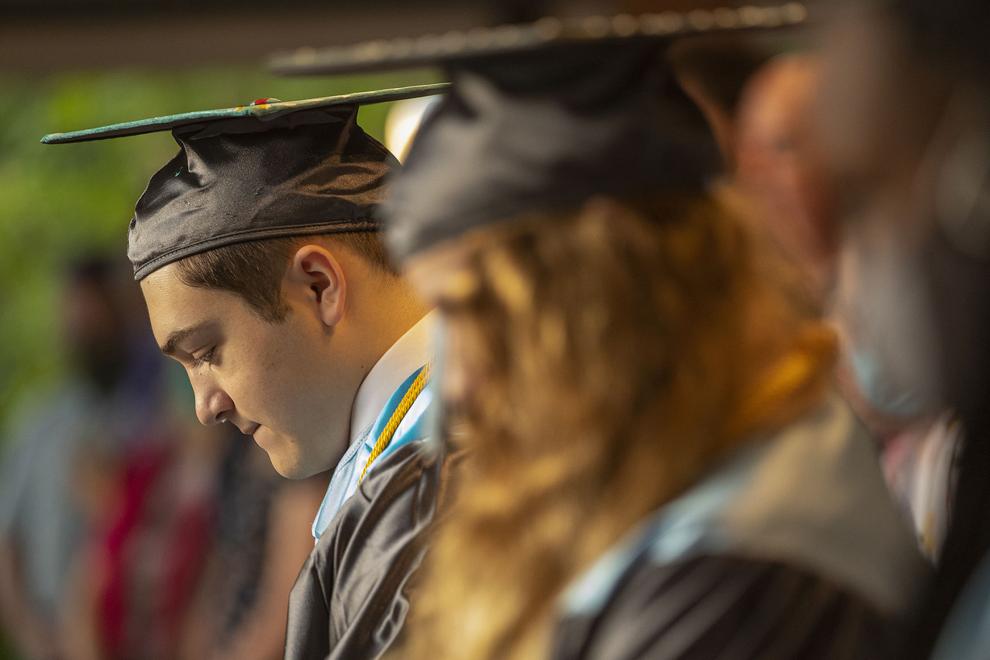 College View grads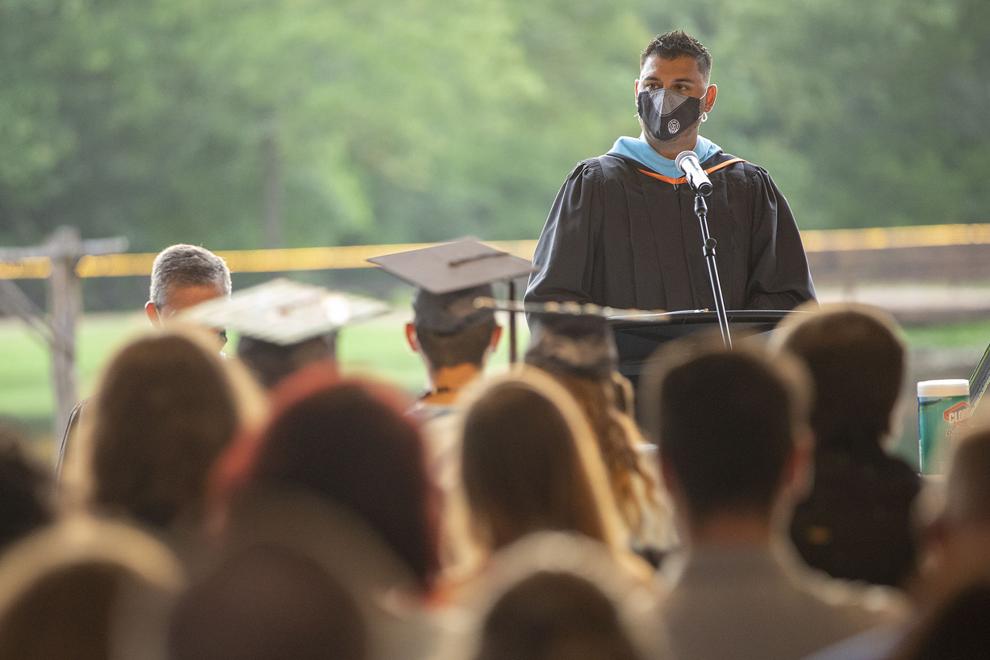 College View grads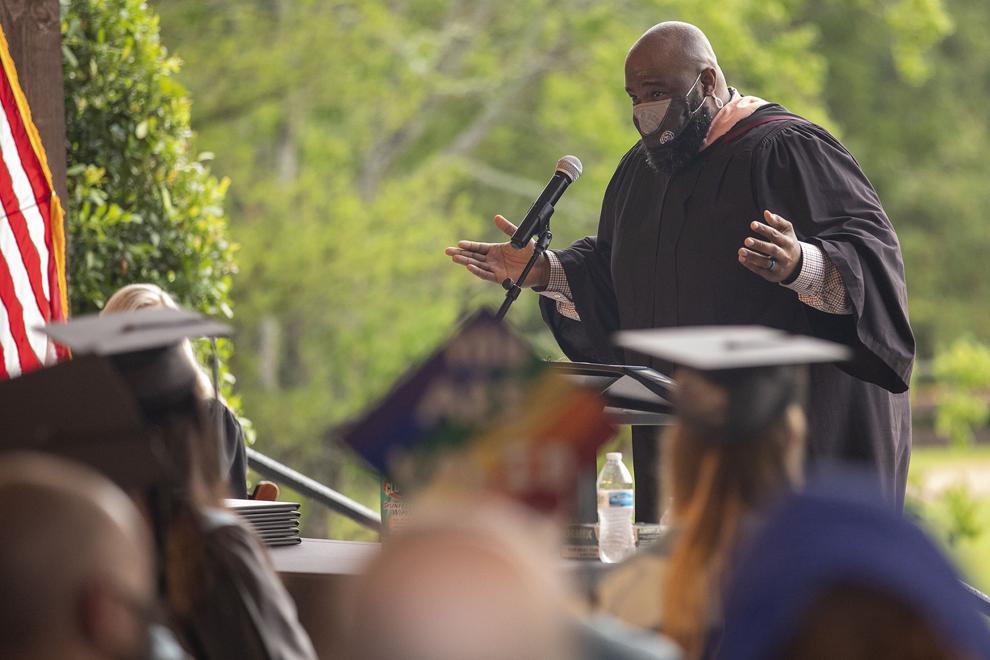 College View grads
College View grads