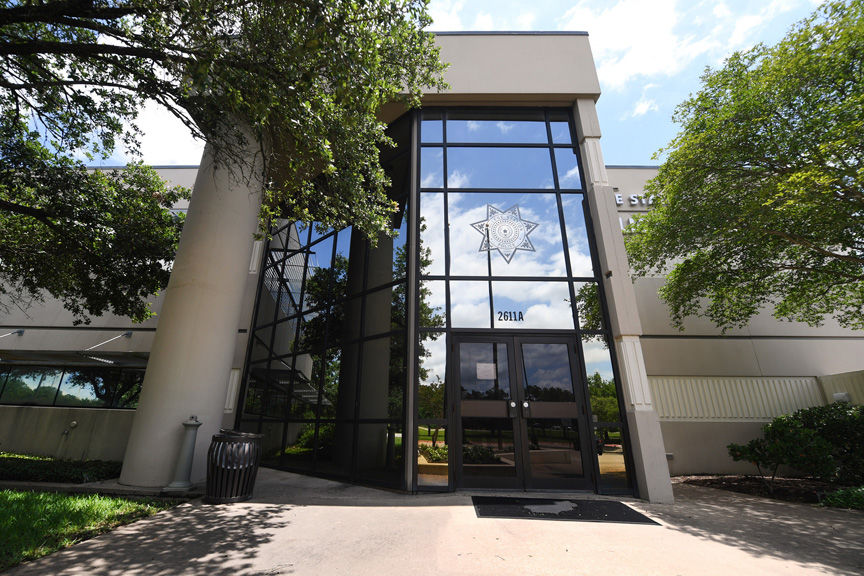 The former College Station police headquarters at Texas Avenue will have a new purpose in the coming months as students from the International Leadership of Texas charter school move in this fall.  
City council members approved the three year, $1.02 million lease of the 29,000-square-foot building on Thursday night. The space will be home to ILTexas' first class of 10th grade students, with 11th and 12th graders added in the upcoming years. It's a temporary space until the school's expansion at its Longmire Drive campus is completed around fall 2023.  
"This is a tremendous arrangement for both parties," Director of Economic Development Natalie Ruiz said in a press release. "The building will soon be repurposed in a positive way, while also generating revenues that we can put to use for our citizens in a variety of ways." 
Before the meeting, Ruiz said the city was considering what to do with the former station once the police department was relocated to its new headquarters on Krenek Tap Road when the school approached officials about needing a temporary location for its high school.  
ILTexas will pay for the interior finish-out of the building, Ruiz said. The city will be responsible for major systems such as structural, roofing and HVAC, while ILTexas will be responsible for regular maintenance of the building, landscaping and the parking lot. As students are added, Ruiz said, the city and school will collaborate on traffic control and parking strategies.  
College Station city council also considered adopting a short-term rental ordinance but had not come to a final decision when The Eagle went to press.  
The council considered two drafts, with one of the most contested differences being that one of the drafts has required owner occupancy for STRs operated within certain zoning districts. Other items in the drafts include information on how to receive a permit to operate an STR and what regulations an operator would need to abide by.  
Beginning Aug. 1, following a council vote on Thursday, the City of College Station will incorporate tourism into its overall economic development and local recovery strategies with a new operation that will focus specifically on the hospitality industry. 
Right now, the College Station and Bryan provide funds to Experience Bryan College Station — an outside agency that works to boost overnight stays and spending via sports tourism, meetings and conventions, and leisure travel, according to a city press release. The new operation will mean all marketing, sales and promotional functions for College Station will transition away from a third-party structure and exist within the city's organization, the city release states. 
Ruiz said in an email that staff from both cities are working together with EBCS staff on the separation process while ensuring tourism functions continue. 
The city also approved of a Tenant Based Rental Assistance program that will have an application available within the next few days for people who need help due to the COVID-19 pandemic. More information will become available about how to apply in the coming days.  
The council approved two advance funding agreements with the Texas Department of Transportation so that the city can contribute about $35,000 for signal improvements at the intersection of George Bush and Dexter Drive and $323,345 for signal improvements that are part of the FM 2818 widening project. 
For more information on Thursday's meeting, including presentations about the fiscal year 2020 proposed bond issuance, the rezoning of 15 acres by North Dowling Road and the 2019 Incentive Compliance Report by the Brazos Valley Economic Development Corporation, visit blog.cstx.gov.
Gallery: Pecan Trail Intermediate End-Of-Year Celebration
Pecan Trail Intermediate End-Of-Year Celebration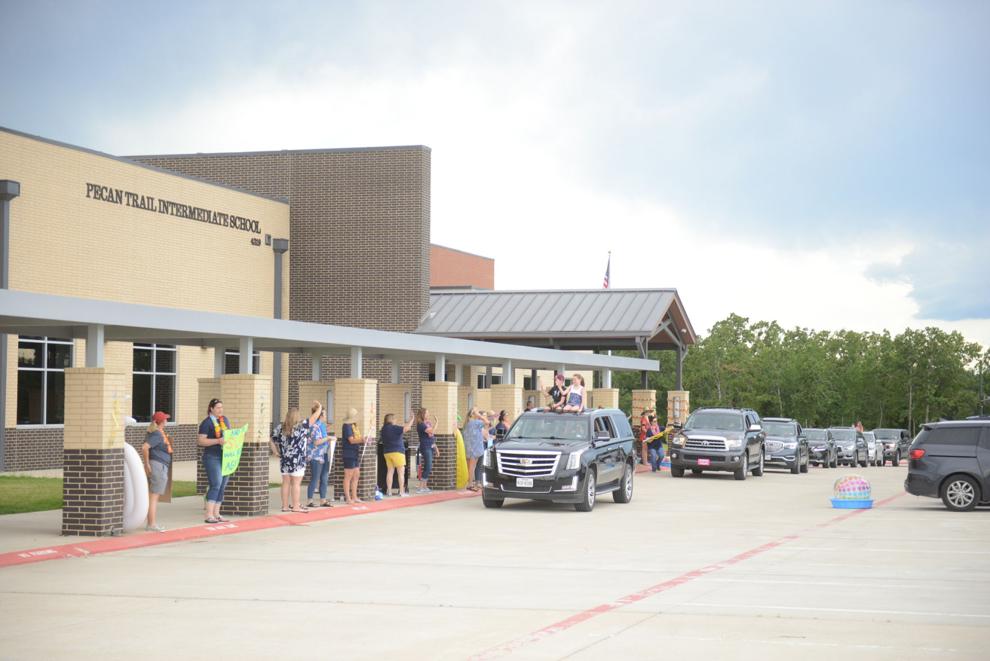 Pecan Trail Intermediate End-Of-Year Celebration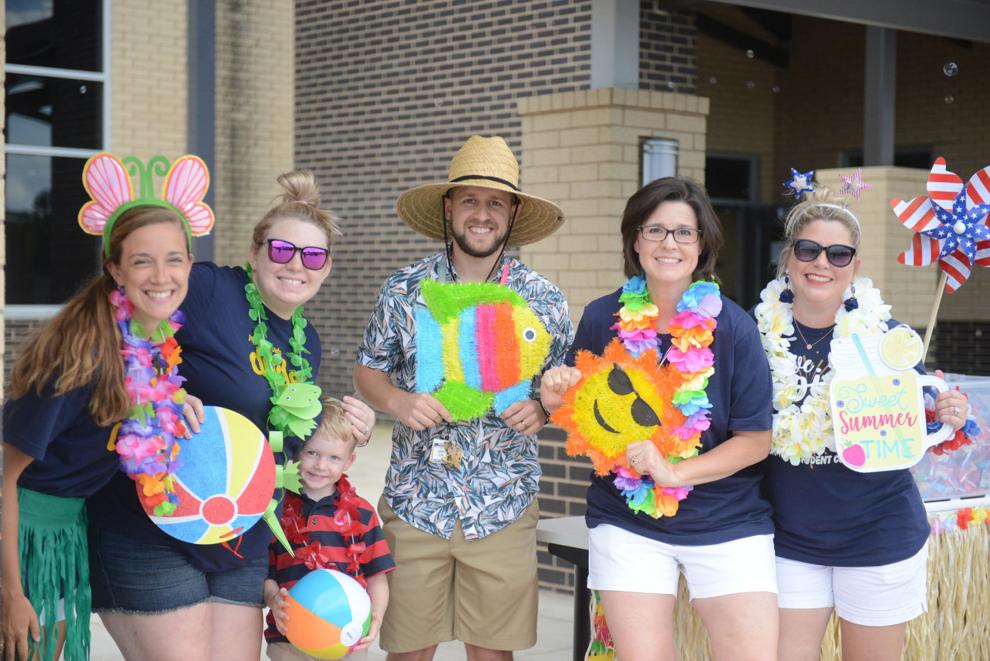 Pecan Trail Intermediate End-Of-Year Celebration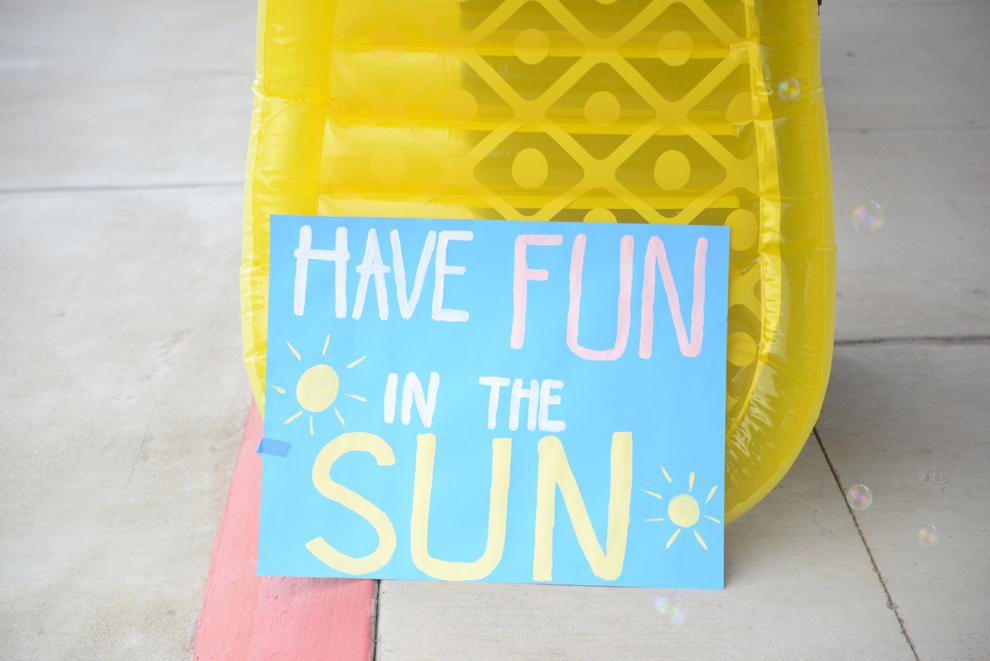 Pecan Trail Intermediate End-Of-Year Celebration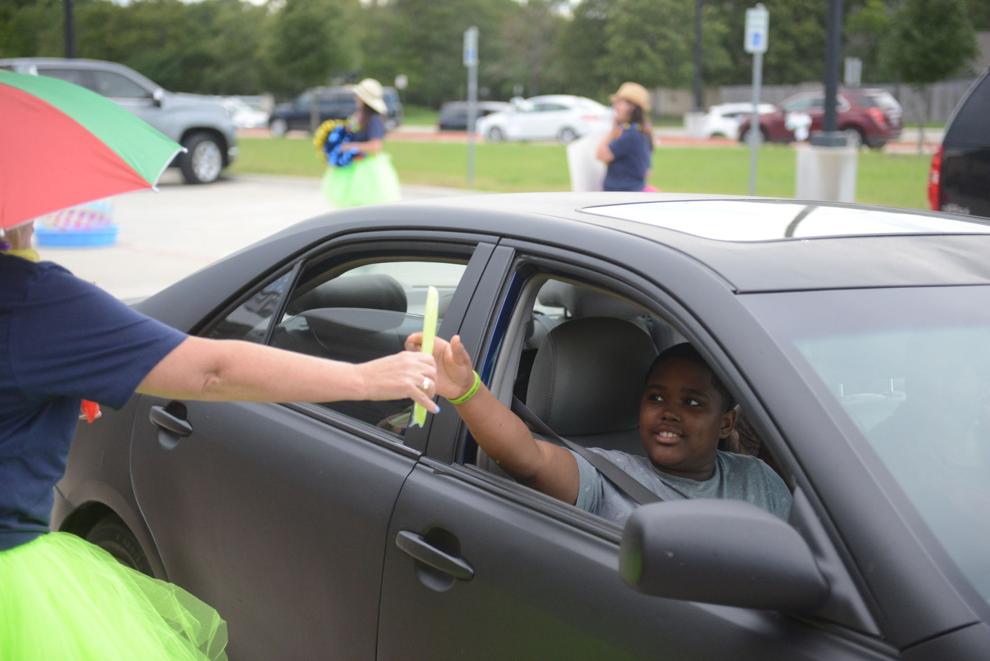 Pecan Trail Intermediate End-Of-Year Celebration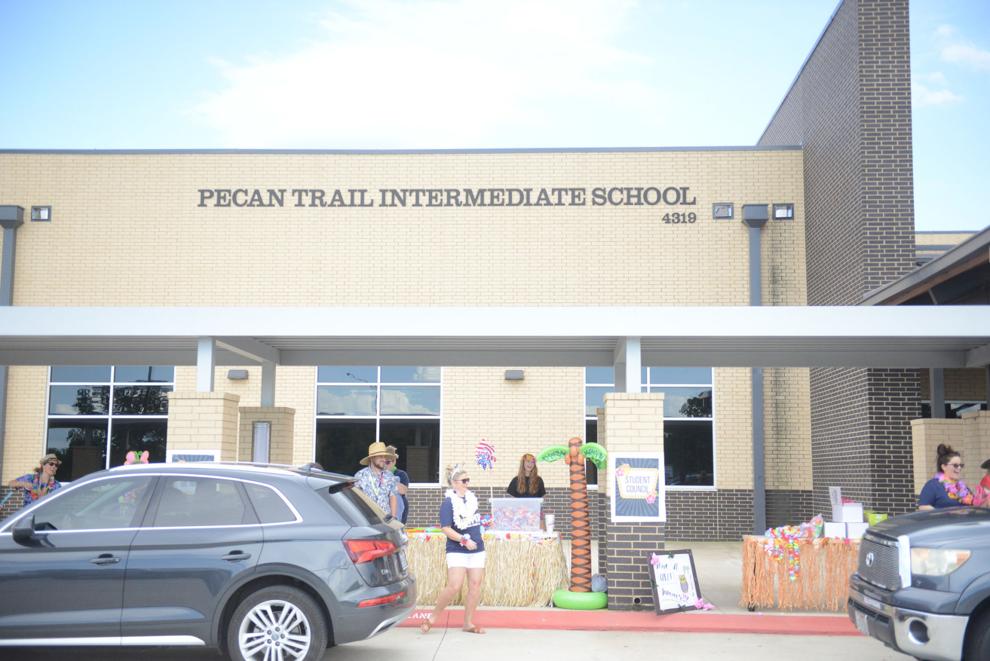 Pecan Trail Intermediate End-Of-Year Celebration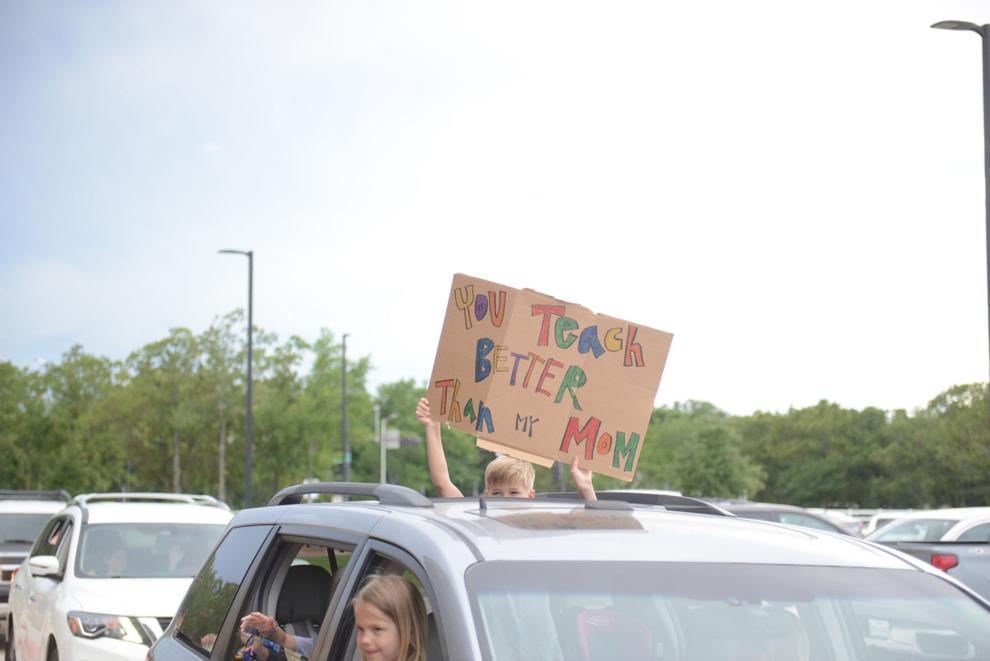 Pecan Trail Intermediate End-Of-Year Celebration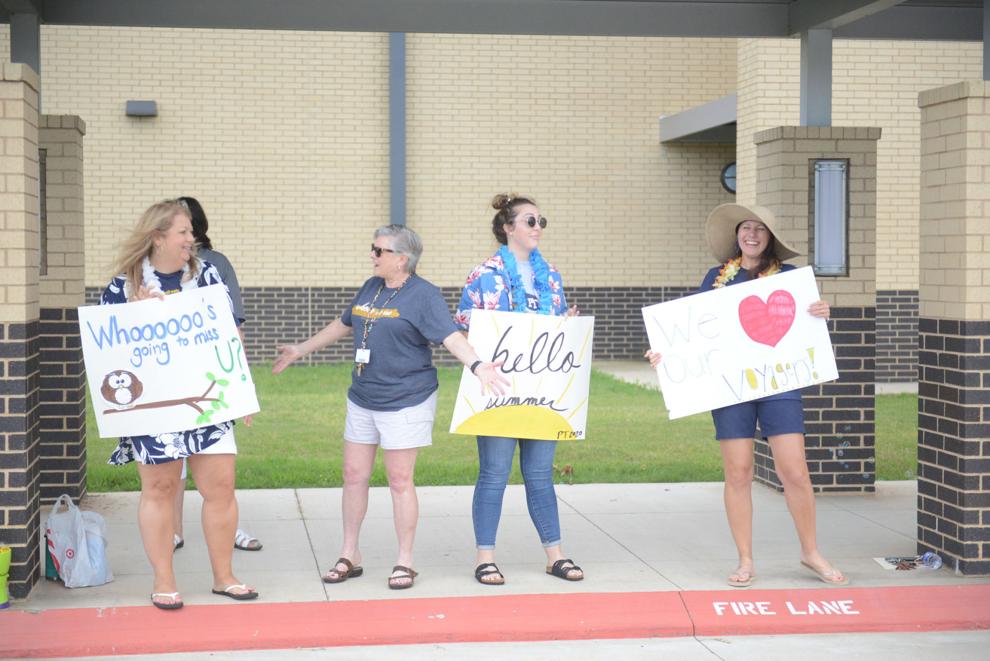 Pecan Trail Intermediate End-Of-Year Celebration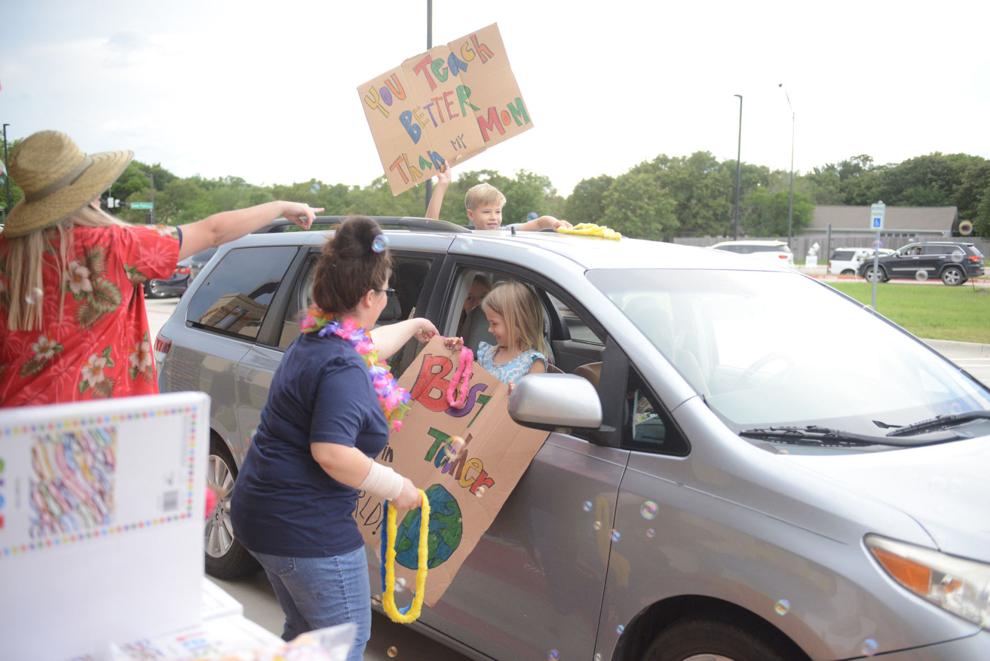 Pecan Trail Intermediate End-Of-Year Celebration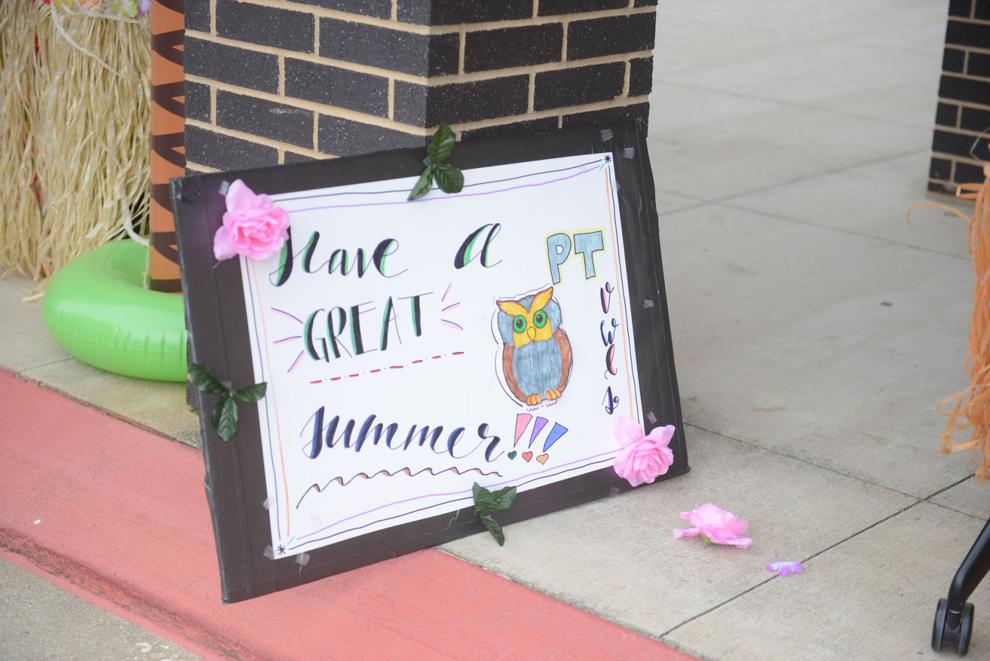 Pecan Trail Intermediate End-Of-Year Celebration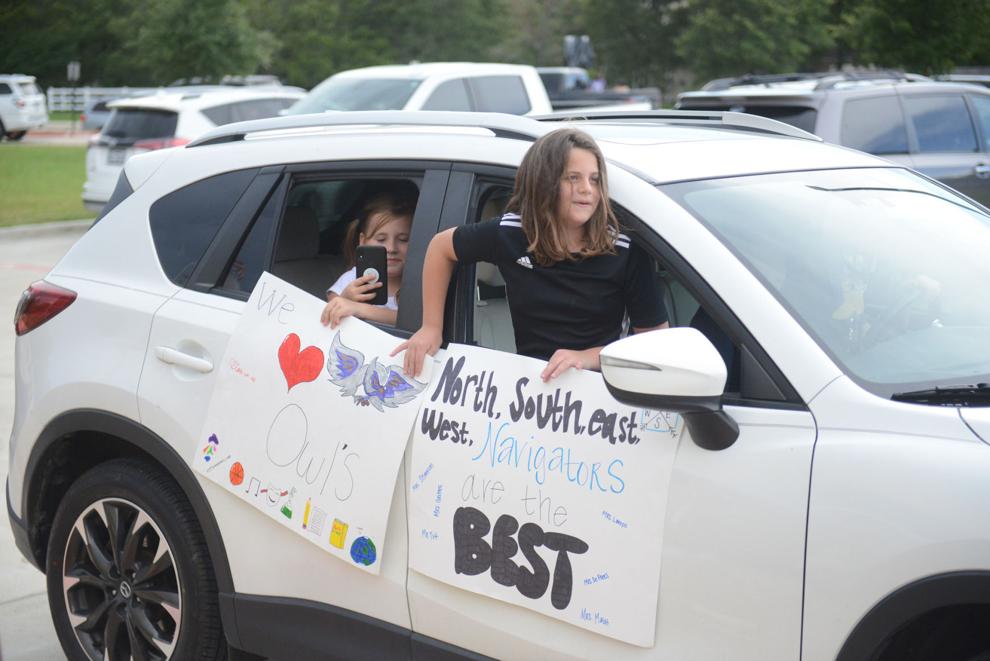 Pecan Trail Intermediate End-Of-Year Celebration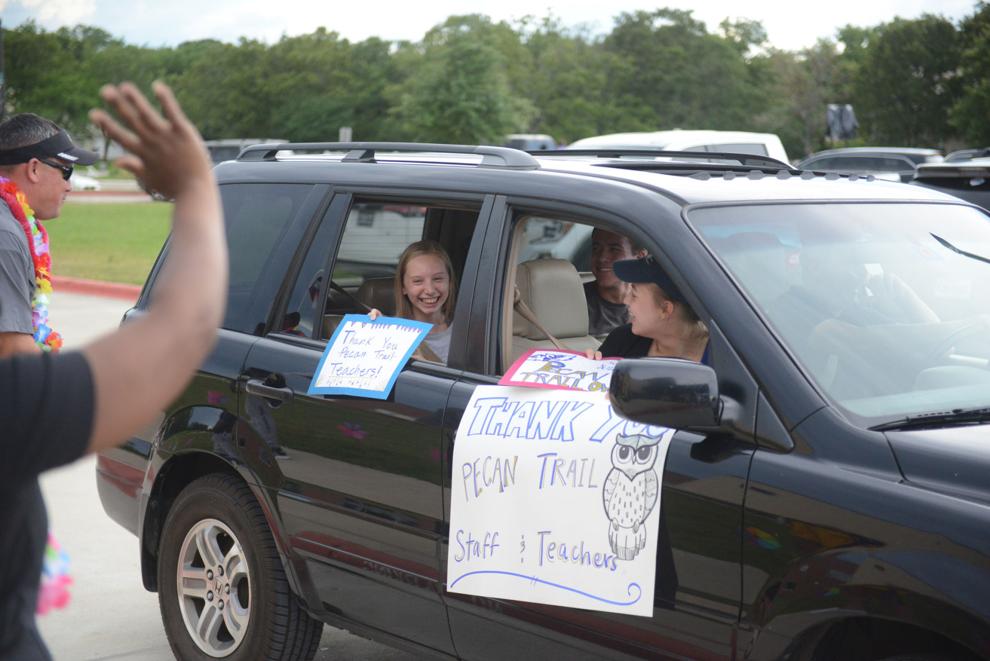 Pecan Trail Intermediate End-Of-Year Celebration
Pecan Trail Intermediate End-Of-Year Celebration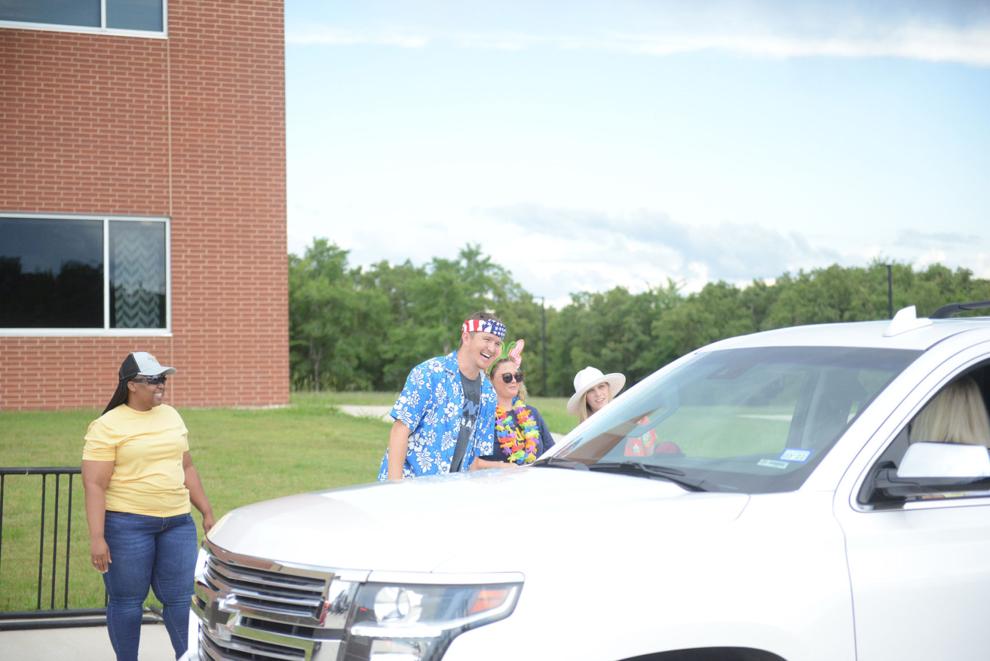 Pecan Trail Intermediate End-Of-Year Celebration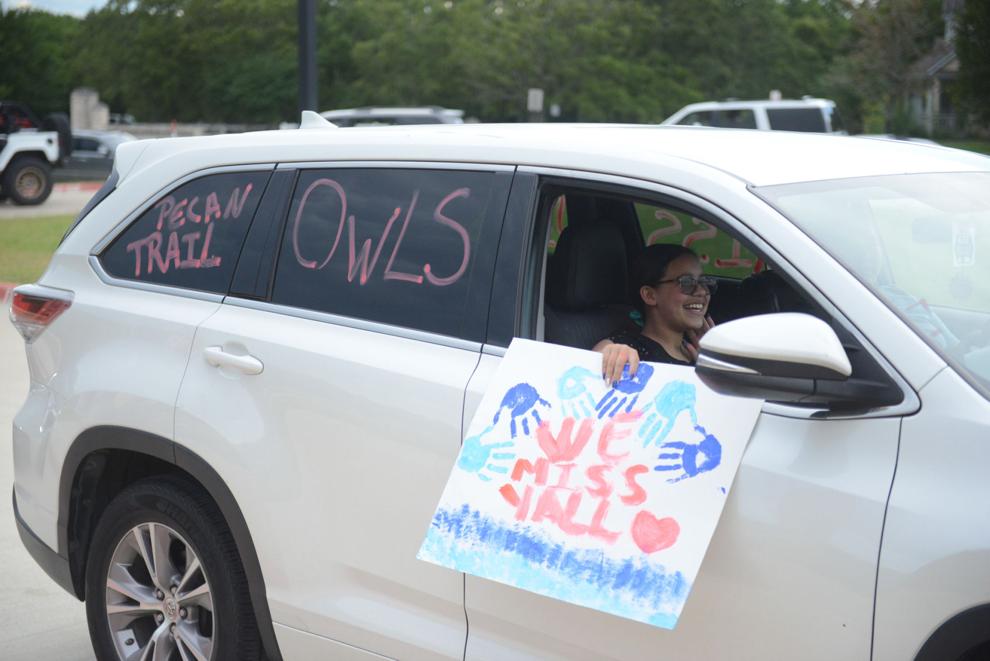 Pecan Trail Intermediate End-Of-Year Celebration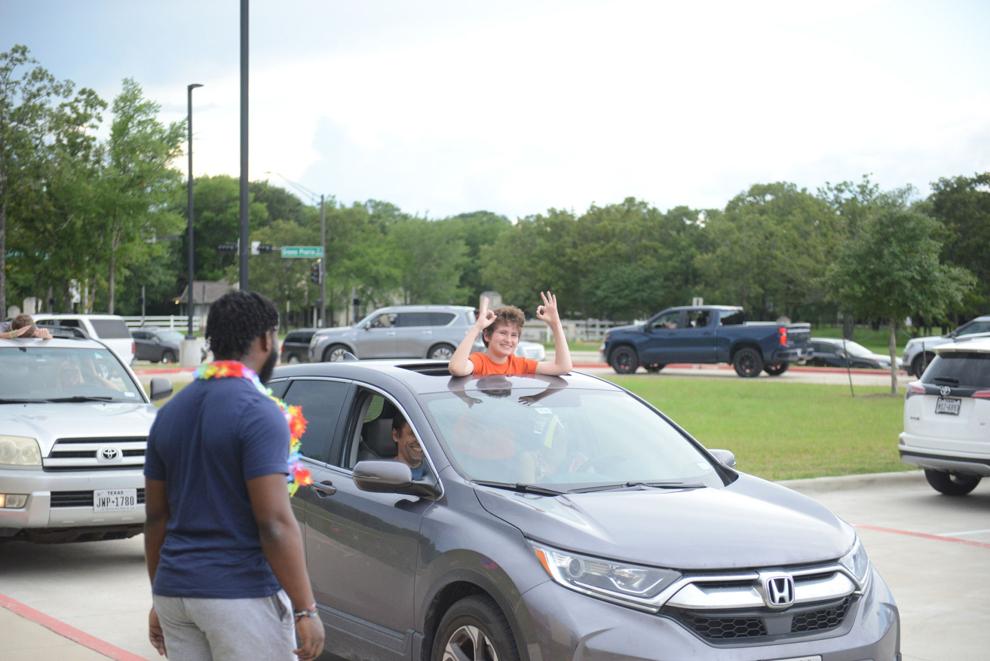 Pecan Trail Intermediate End-Of-Year Celebration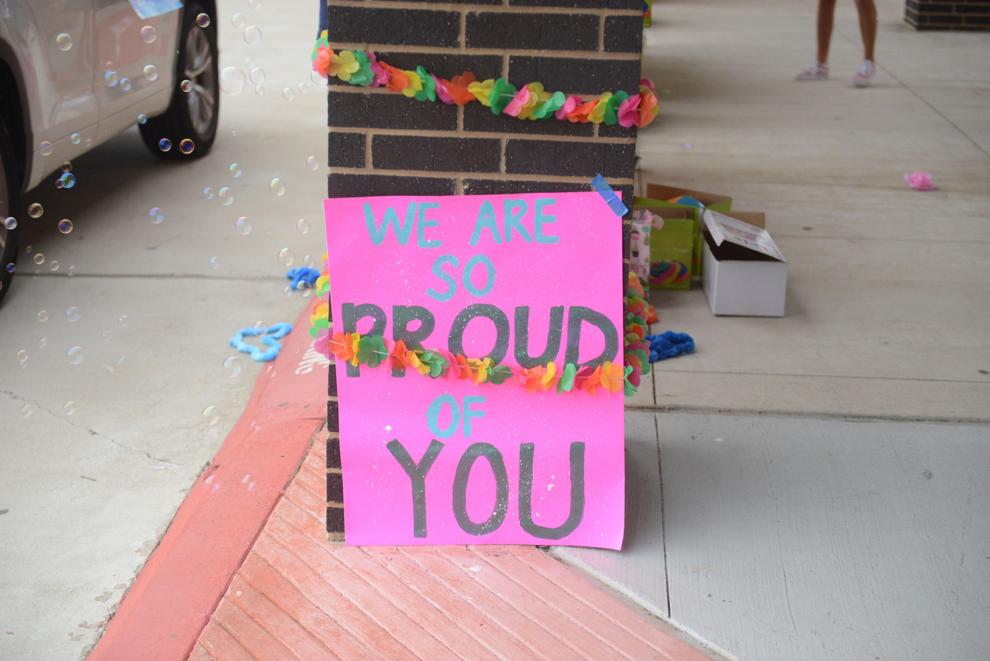 Pecan Trail Intermediate End-Of-Year Celebration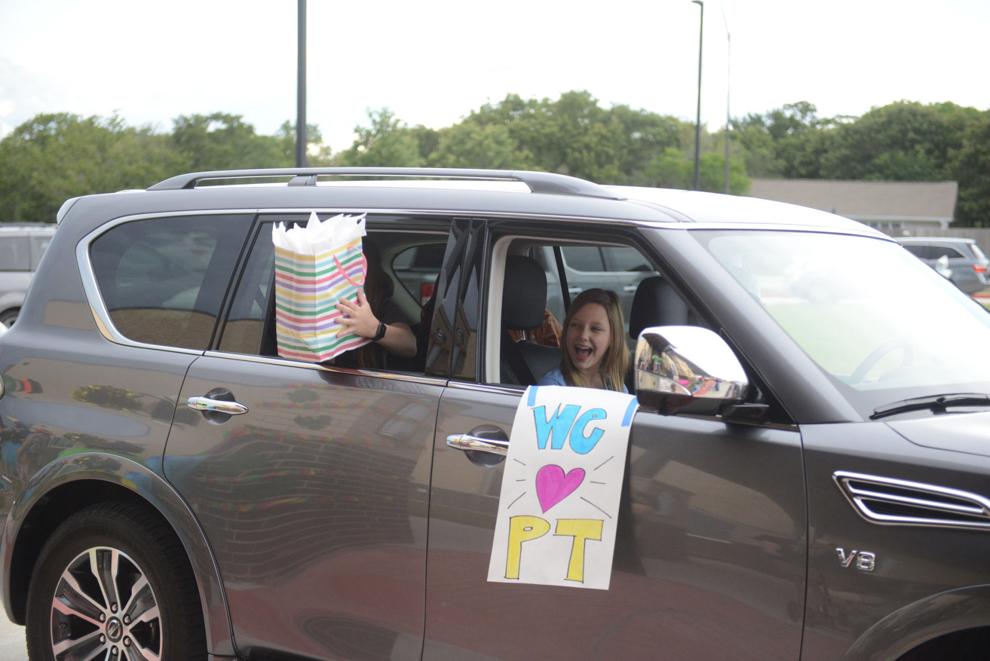 Pecan Trail Intermediate End-Of-Year Celebration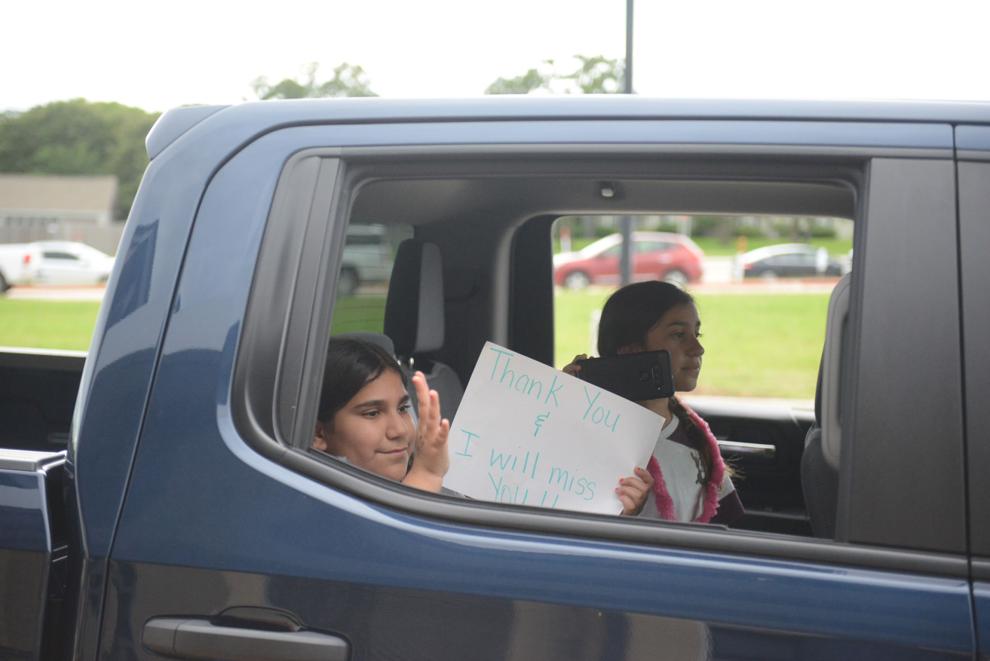 Pecan Trail Intermediate End-Of-Year Celebration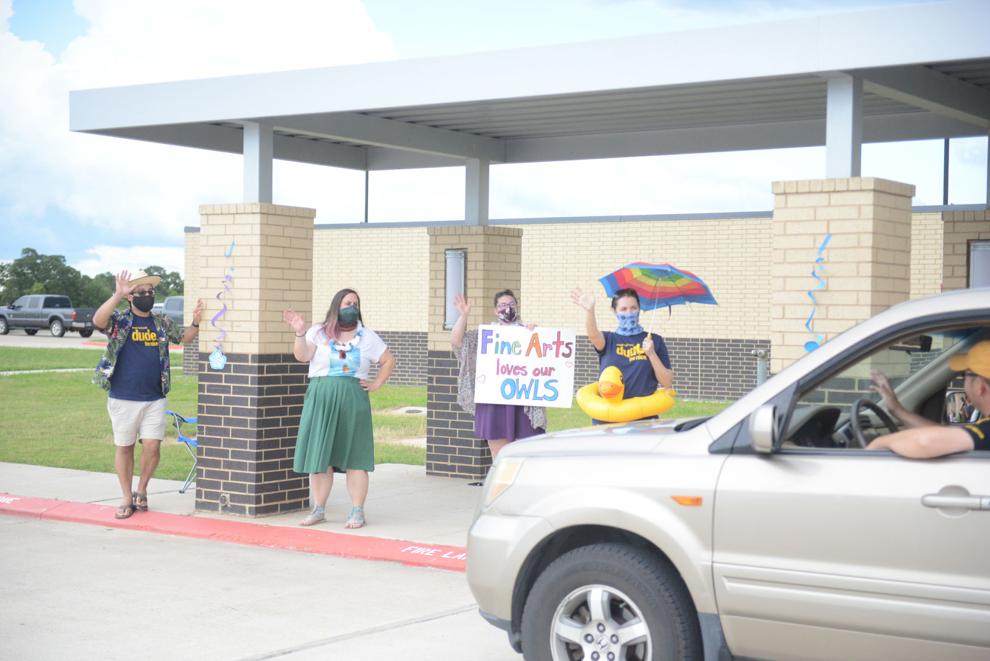 Pecan Trail Intermediate End-Of-Year Celebration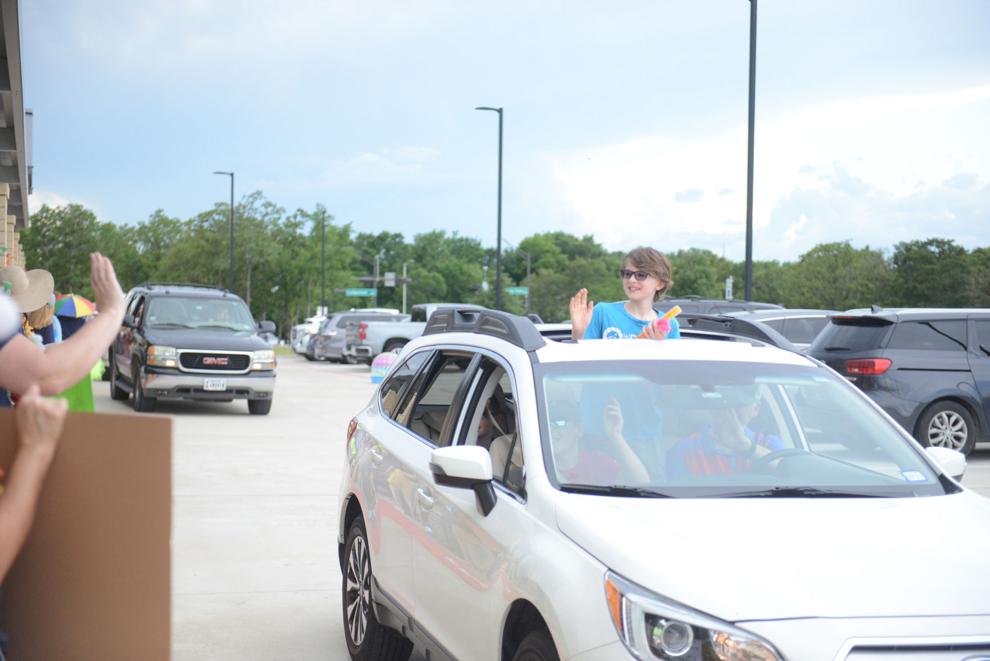 Pecan Trail Intermediate End-Of-Year Celebration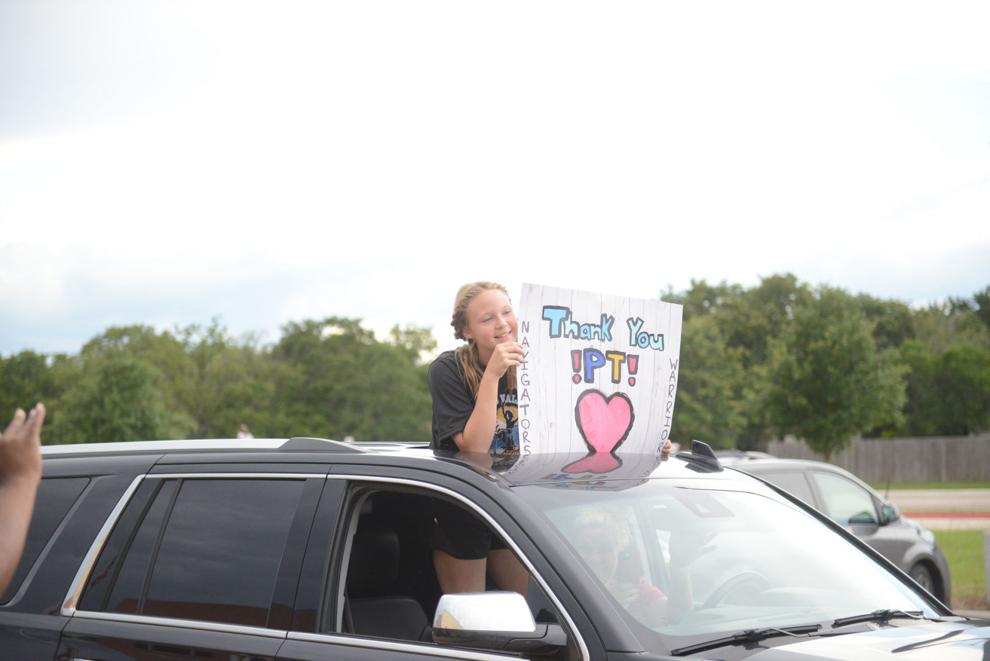 Pecan Trail Intermediate End-Of-Year Celebration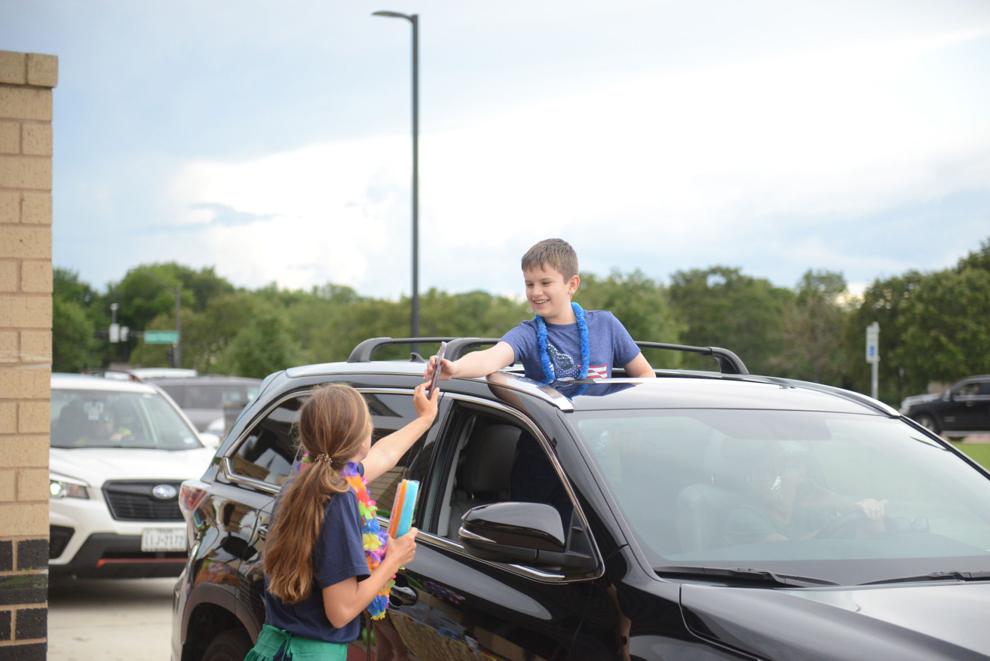 Pecan Trail Intermediate End-Of-Year Celebration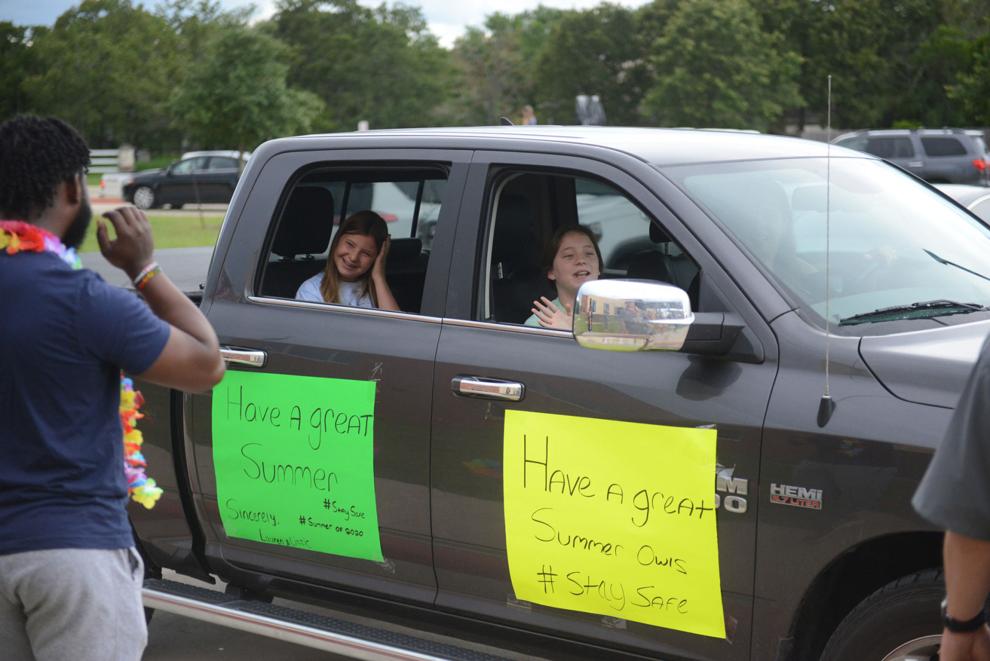 Pecan Trail Intermediate End-Of-Year Celebration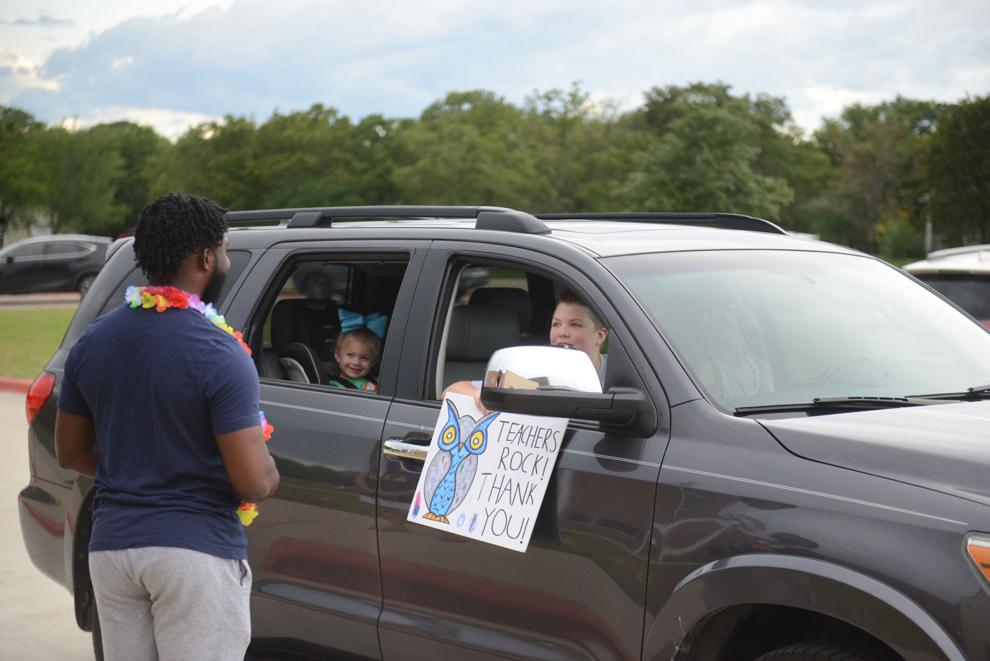 Pecan Trail Intermediate End-Of-Year Celebration