City council members voted to approve a new definition, which will go into effect in 10 days. 
Previously, the city's definitions of "related" and "family" limited the occupancy of a home to no more than four unrelated people city wide, with an unrelated person being defined as anyone who is beyond the first or second degree of blood relation or marriage. This means that the only people who are considered related are a spouse, parent/child, brother/sister, grandparent, grandchild, parent in-law or daughter/son-in-law. 
The newly adopted definition removes that particular restriction, opening the doors for cousins, great-grandparents, aunt/uncle, niece/nephew and more to be considered related to each other. 
Family members also can include people who are related by adoption, guardianship, an authorized caretaker or people who are part of a group home for disabled persons. 
The new definition also changes how the city counts up unrelated persons in households. Families, no matter the size, are now counted as one unit rather than individuals, meaning that one family can live with up to three unrelated individuals. Multiple families are not permitted in one household under the definition.
Councilwoman Elizabeth Cunha was the only person to vote against the definition, stating that she did not think it was an appropriate issue for the government to weigh in on. She added that defining family and limiting who can live in a home could negatively affect people who are trying to reduce their cost of housing through sharing a living space.
"I am unhappy that we are having a discussion to define family," Cunha continued. "It has nothing to do with behaviors that are seen by other neighbors. It has nothing to do with numbers. It is just the government trying to say who I can and cannot live with in my own home, and that I have a problem with."
Expressing support for the definition, Councilman Dennis Maloney pointed to challenges the city has faced with high cost of living, and rental properties created by people who live outside of the city that are built in single-family residential neighborhoods. 
"As one city council member, I support allowing the majority of property owners in each subdivision the tools they need to protect their private property and the lifestyle that is under attack by those who value a return on investment over lifestyle in those subdivisions," he said, "and defining a family unit is one of those tools." 
Redefining "family" is the direct byproduct of discussions the council had earlier this year regarding a potential restricted occupancy overlay, or ROO. In June, the council directed staff to gather public input and draft a potential ordinance that would allow property owners to request an overlay restricting neighborhood housing occupancy to no more than two unrelated residents. 
During the early stages of the public input process, staff planner Jade Broadnax said that people on both sides of the issue were concerned with how restrictive the definitions of family and related were, causing the city to halt its work on the ROO to first look into making existing city definitions more inclusive. 
Now that a new definition has been adopted, Broadnax said the public input process will restart in January. It will be a three-month process of reaching out to representatives from neighborhoods, the real estate community and students. After that, a draft will be written for council members to consider. 
Earlier on in the Thursday meeting, the council approved a $403,708 funding agreement with the Brazos Valley Food Bank to implement a food delivery program for city residents affected by the COVID-19 pandemic. The program, titled Going the Extra Mile, is one that food bank executive director Theresa Mangapora said she hopes will continue long into the future even after this initial funding to get it off the ground runs out.
In an effort to aid others impacted by the pandemic, the council also adopted a resolution that allows the city to receive and administer $822,034 in Community Development Block Grant Coronavirus funding. 
Similarly, the council was told in a workshop presentation that the city has to date provided nearly $4 million in COVID-19 related assistance through a myriad of different avenues.
Following a unanimous vote, the city will now require landscaping on city capital projects for major collector and arterial roadways in an amount between 1 and 2% of a project's total construction budget. 
For more information on Thursday's meeting, including a discussion about municipally owned internet services and the city's 2021 Legislative Program for the upcoming 87th Texas Legislature, go to blog.cstx.gov.
Gallery: Brazos County Juvenile Justice Center tour
Juvenile Justice Center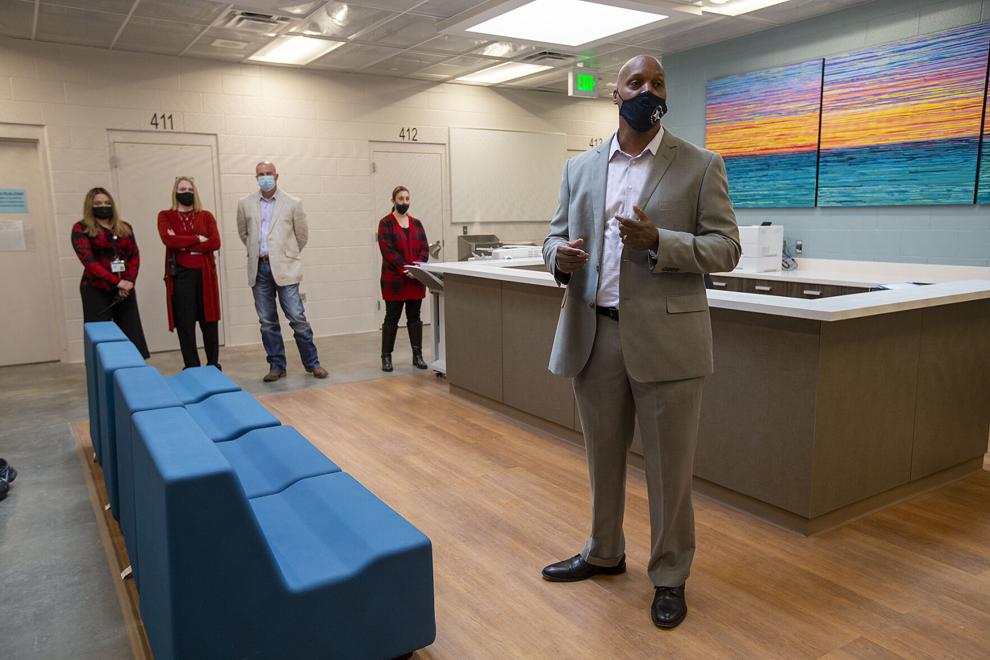 Juvenile Justice Center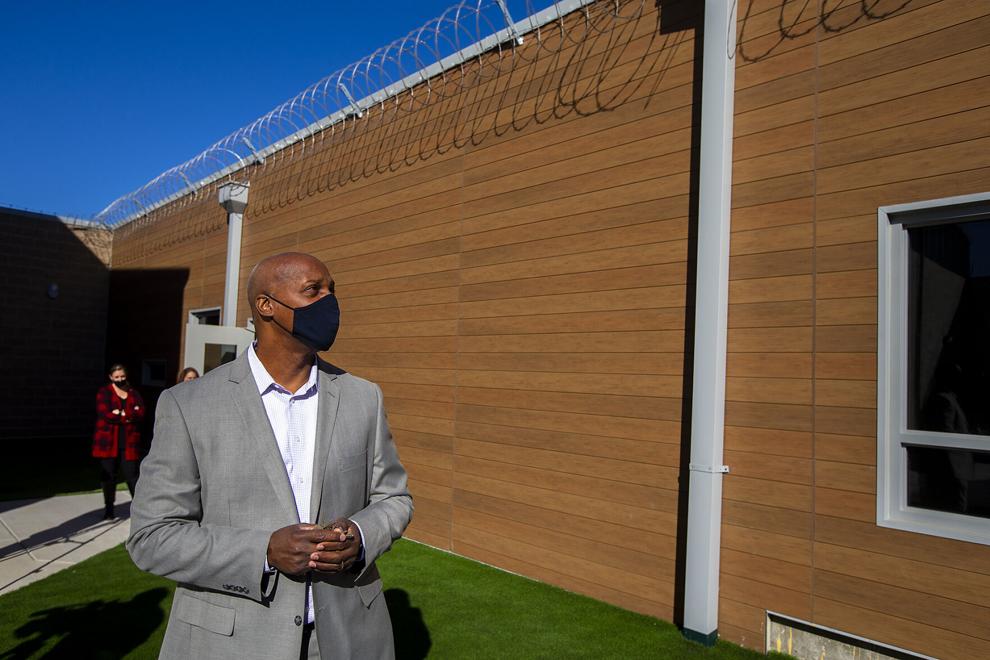 Juvenile Justice Center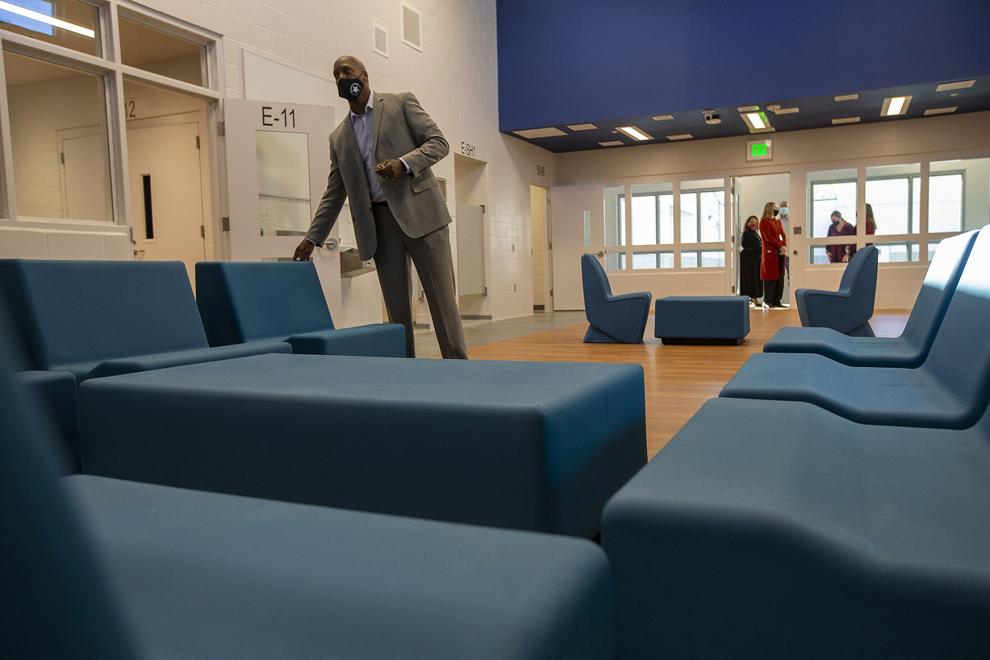 Juvenile Justice Center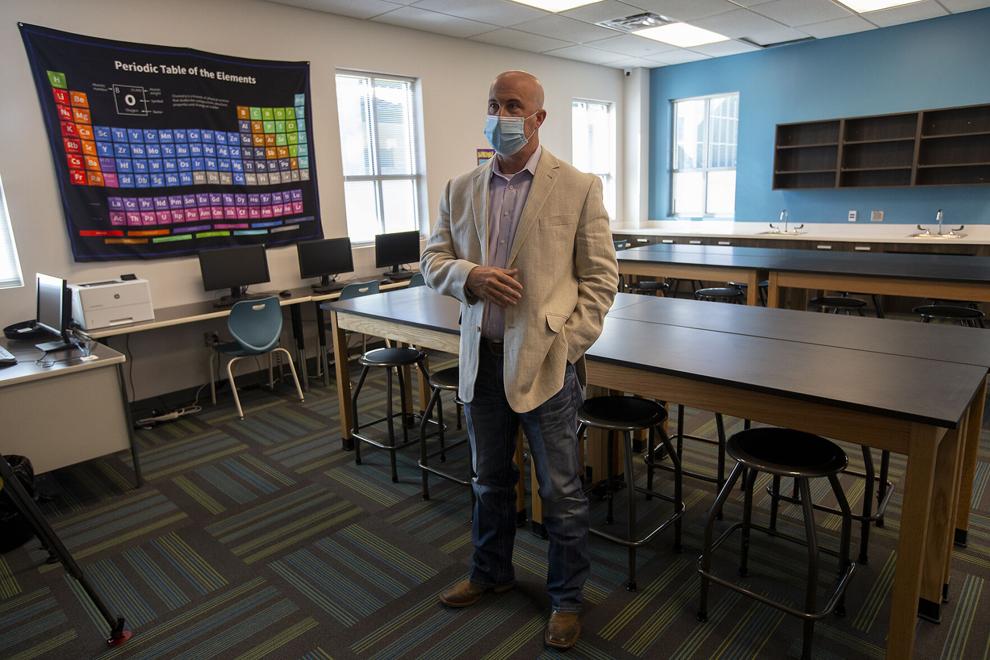 Juvenile Justice Center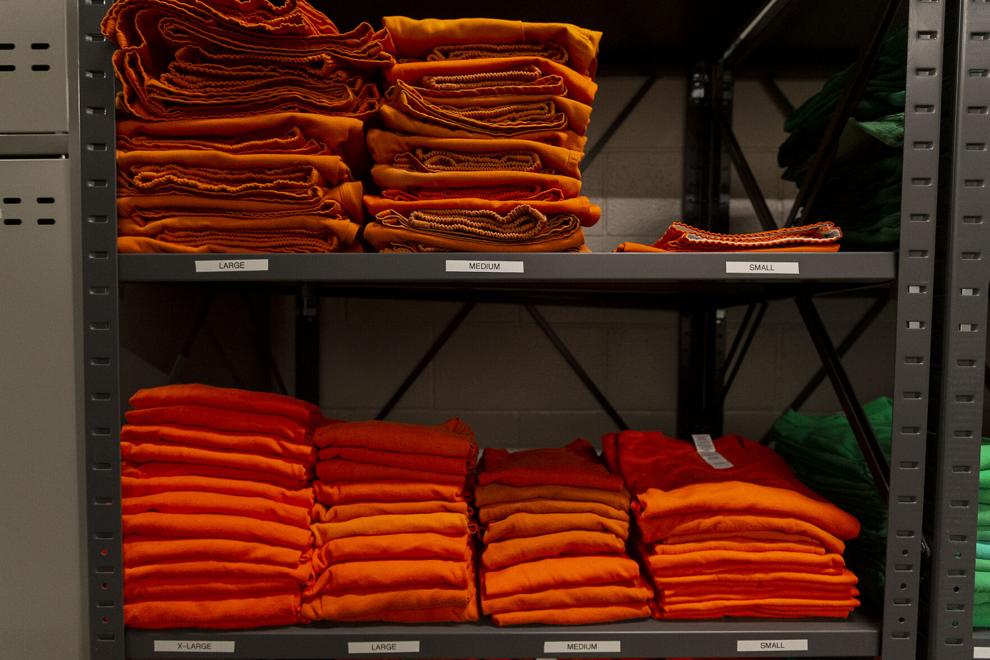 Juvenile Justice Center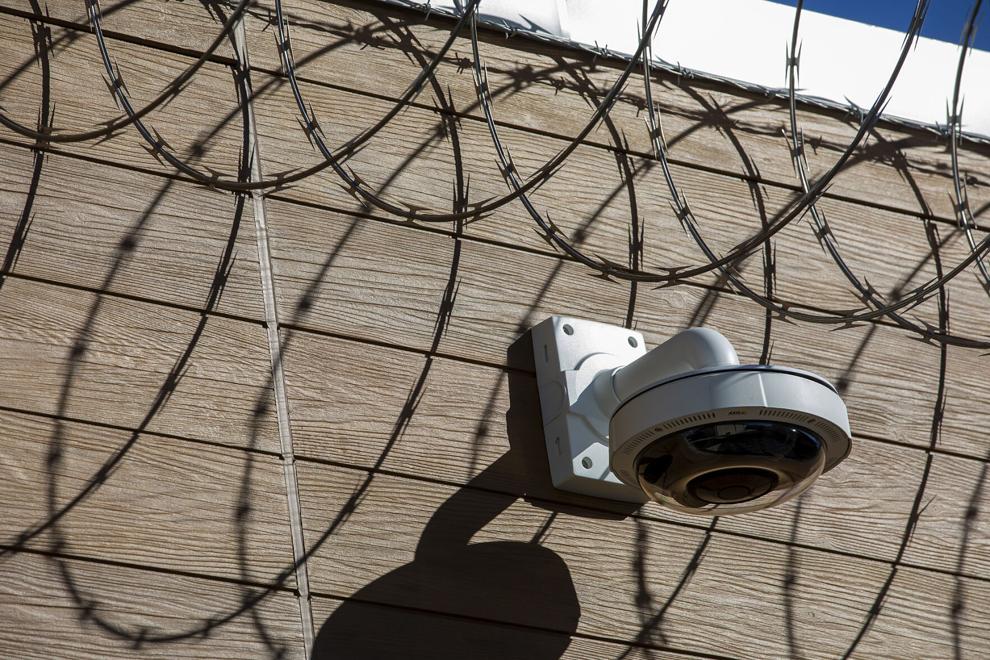 Juvenile Justice Center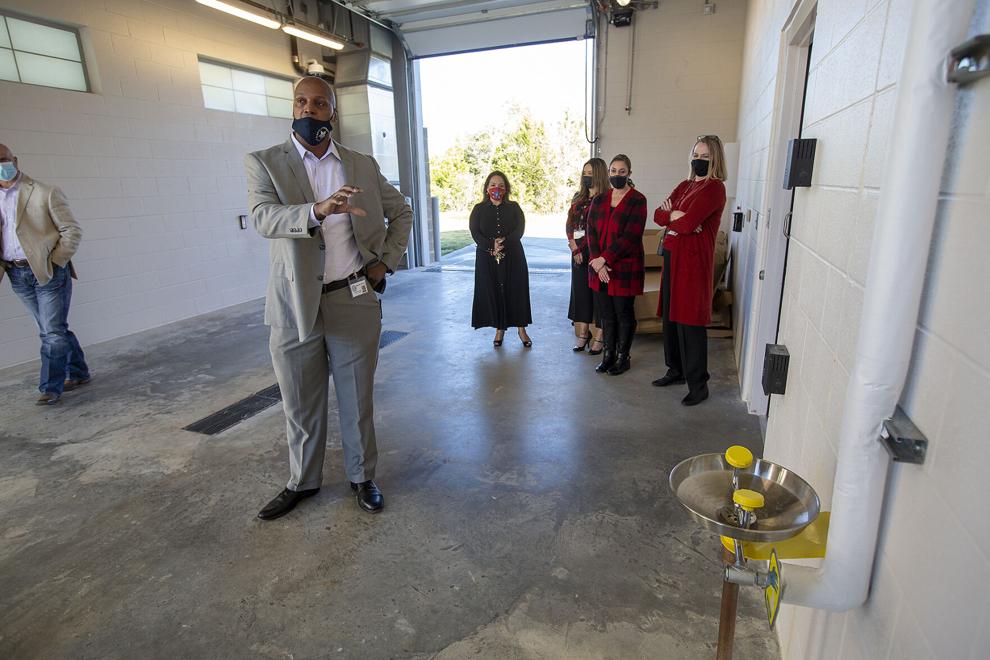 Juvenile Justice Center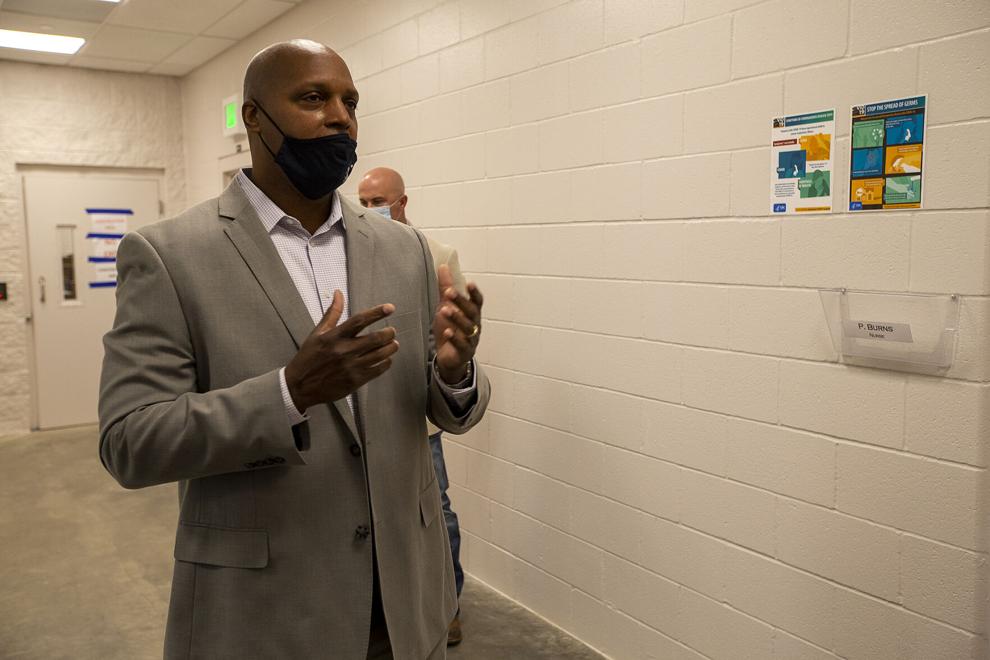 Juvenile Justice Center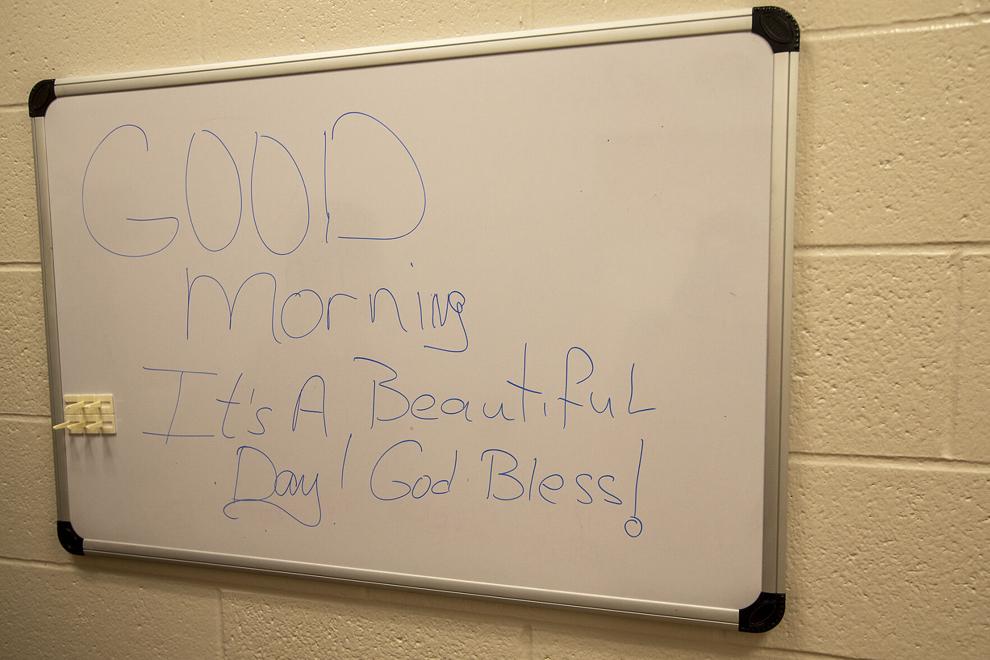 Juvenile Justice Center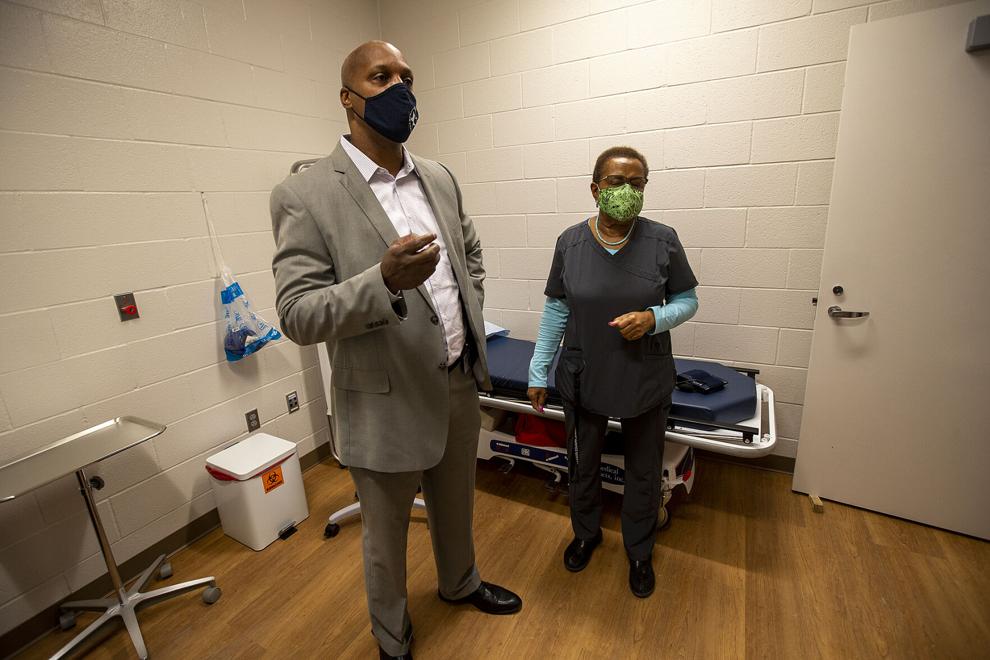 Juvenile Justice Center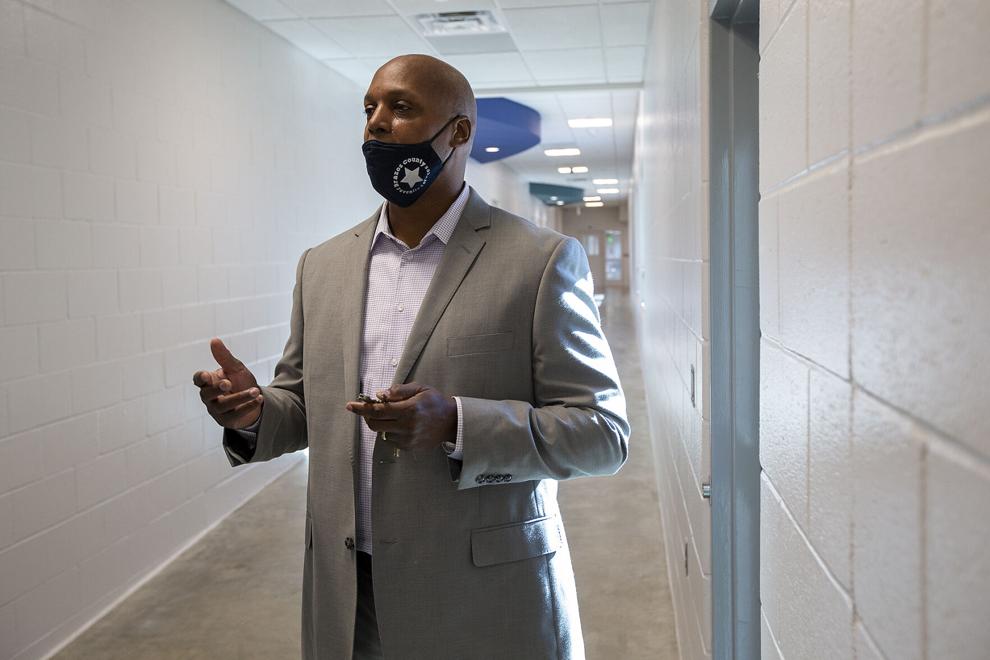 Juvenile Justice Center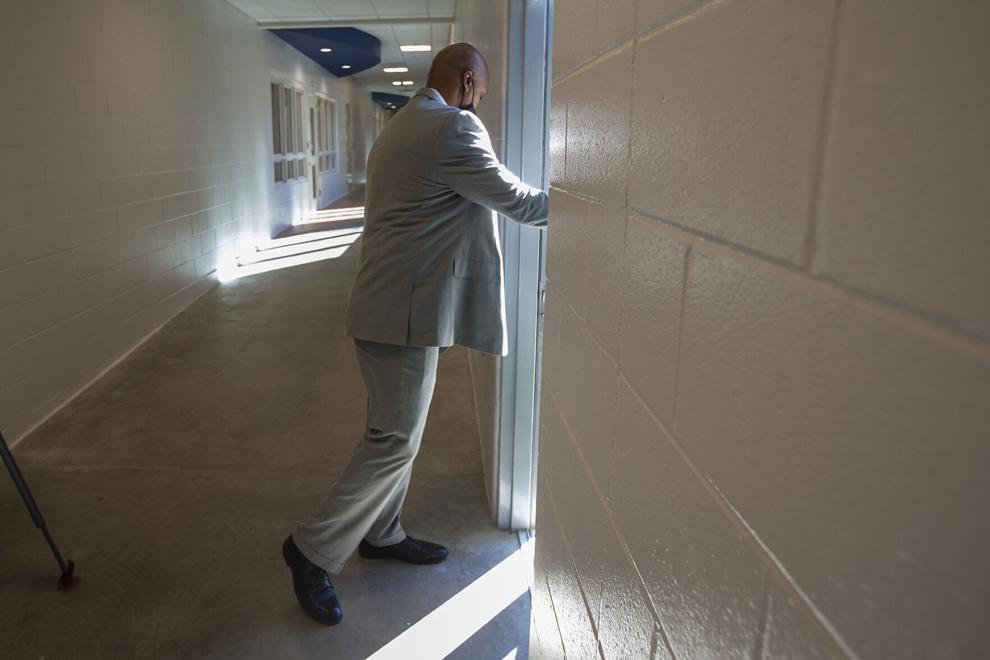 Juvenile Justice Center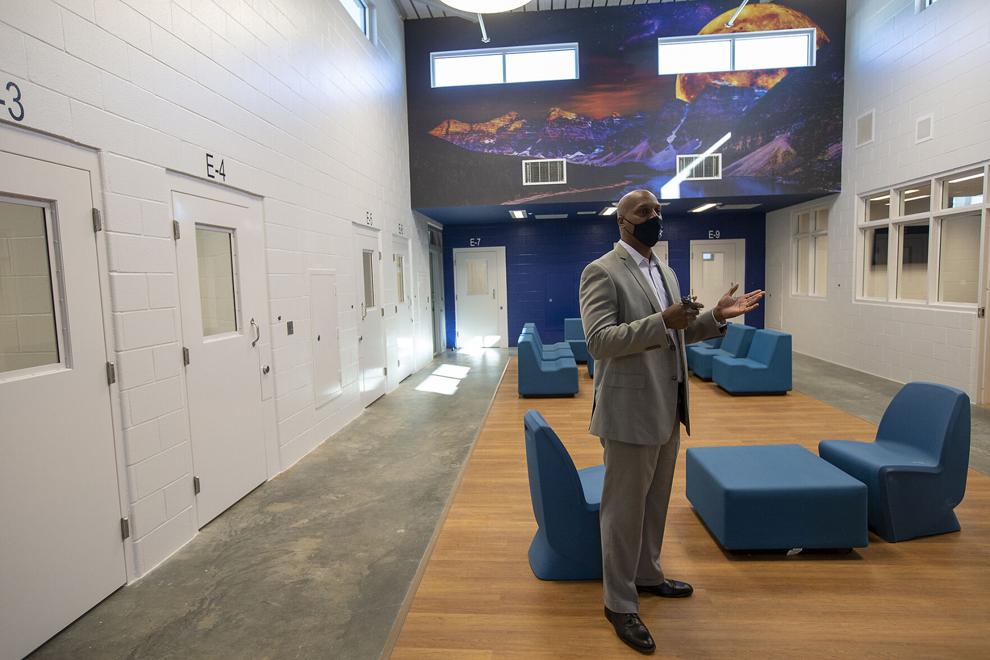 Juvenile Justice Center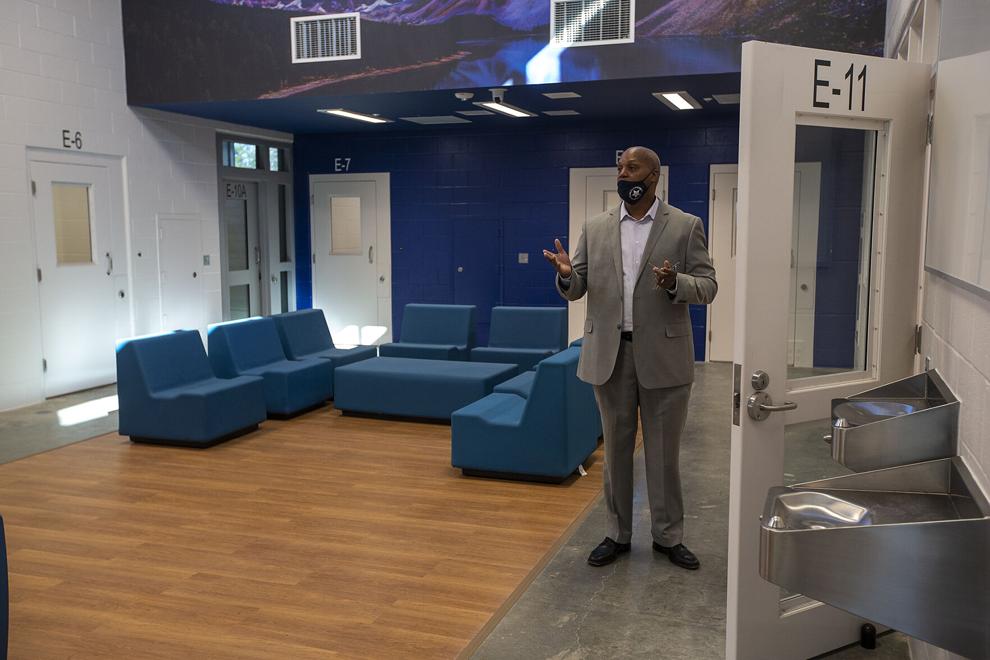 Juvenile Justice Center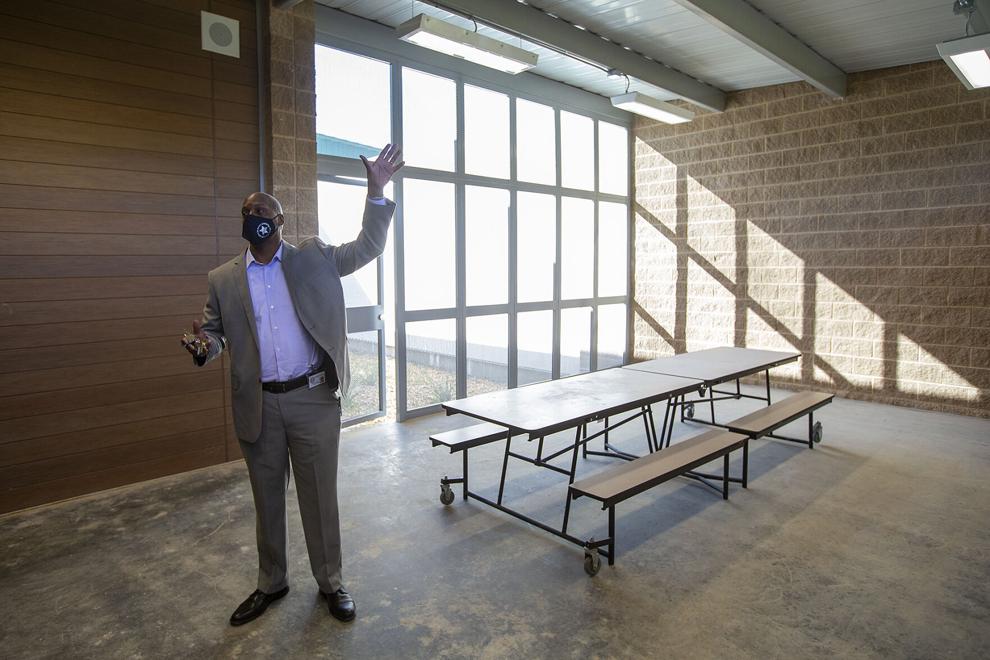 Juvenile Justice Center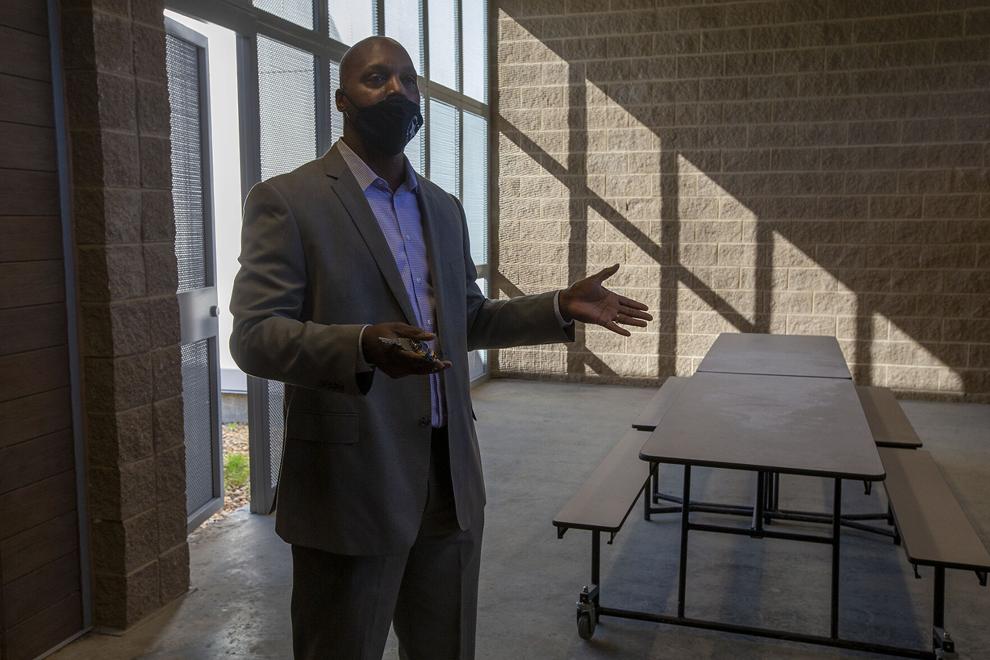 Juvenile Justice Center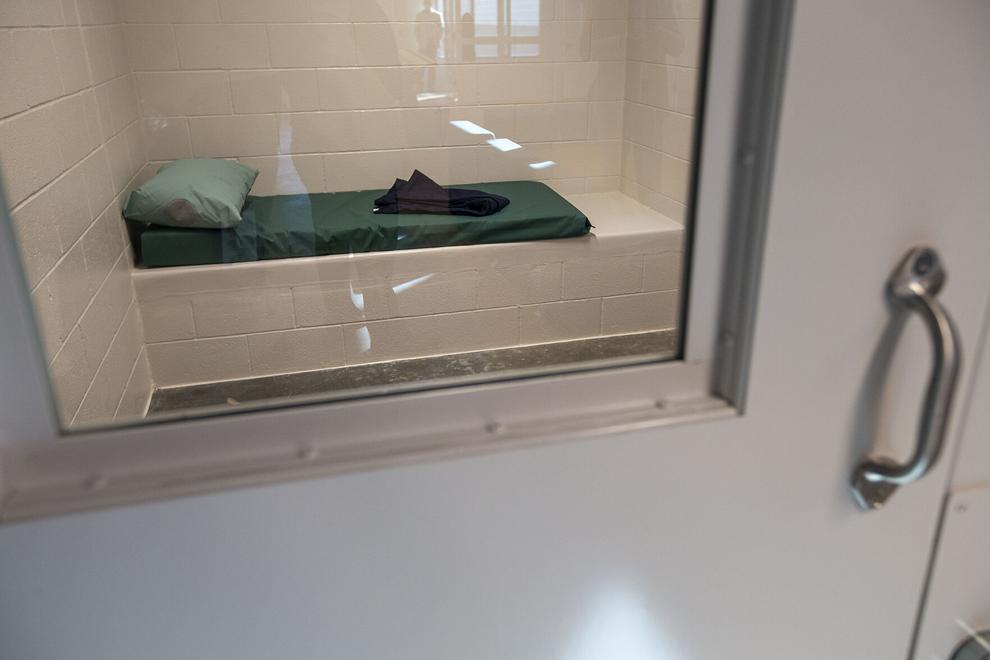 Juvenile Justice Center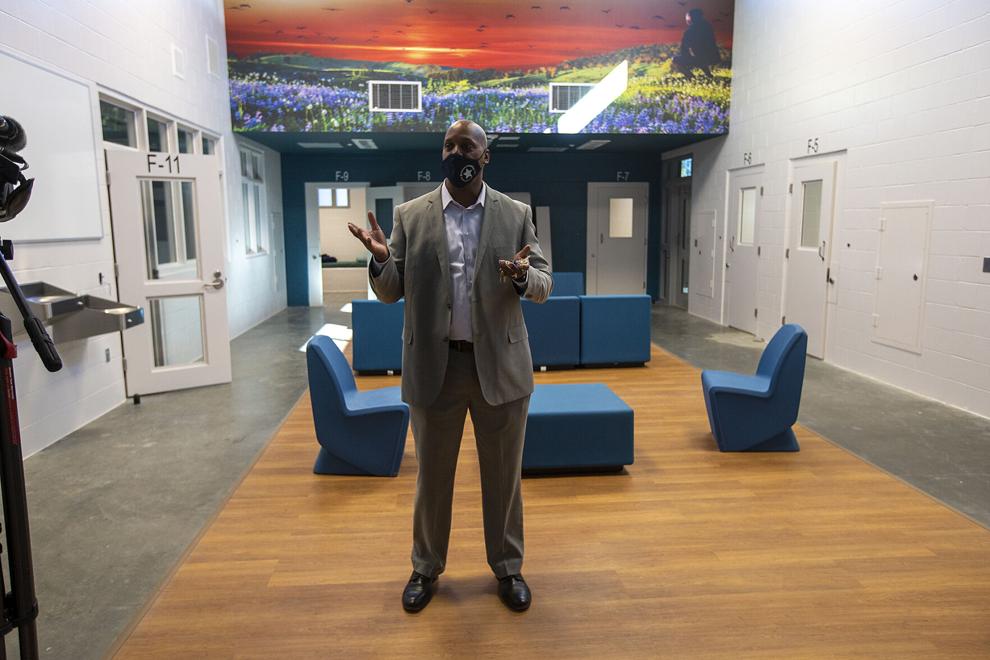 Juvenile Justice Center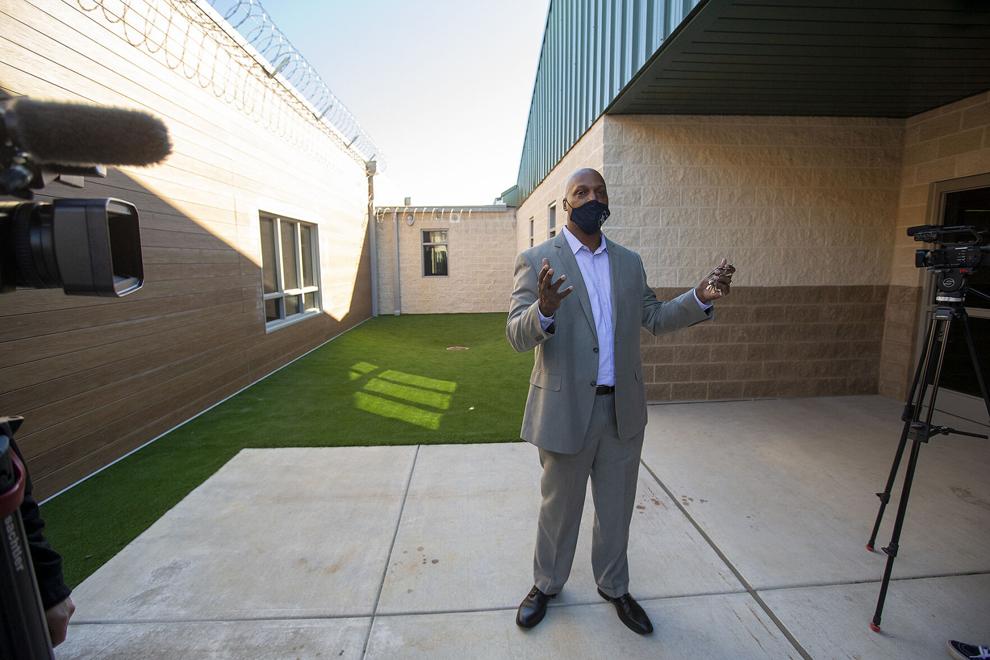 Juvenile Justice Center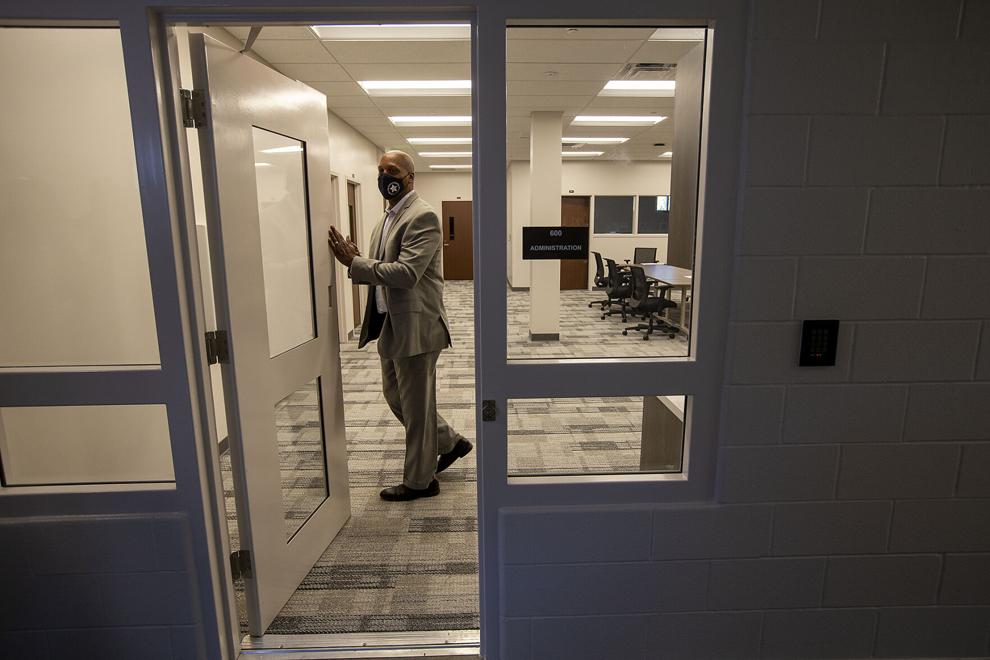 Juvenile Justice Center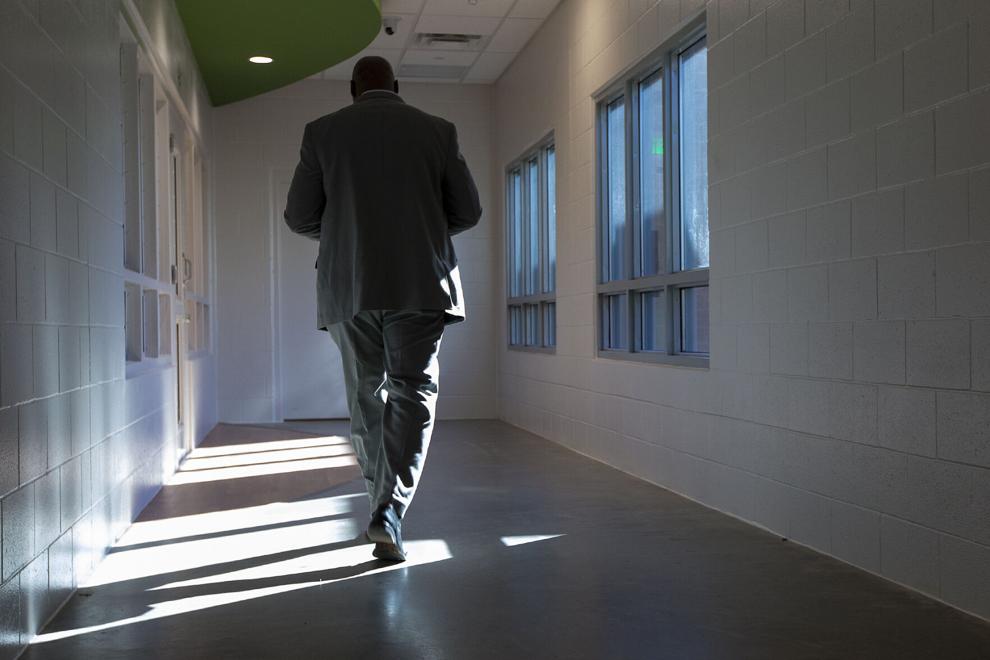 Juvenile Justice Center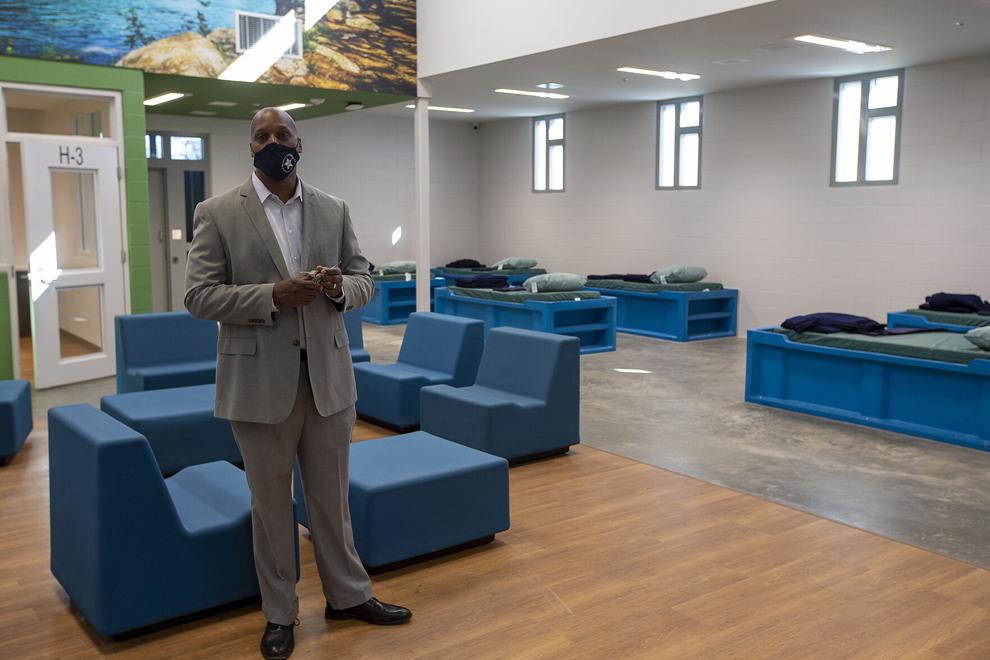 Juvenile Justice Center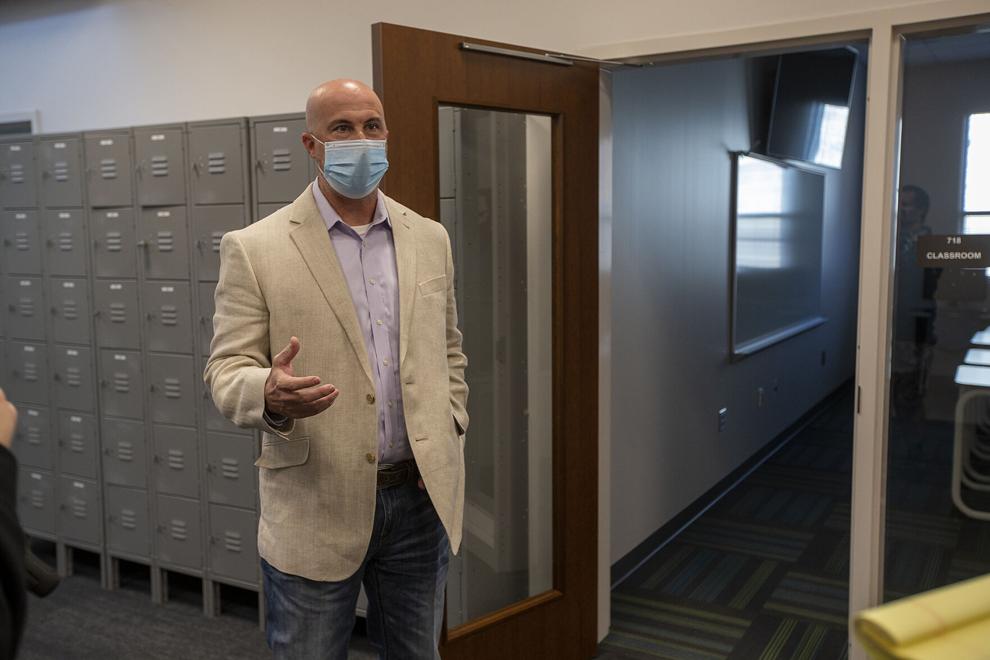 Juvenile Justice Center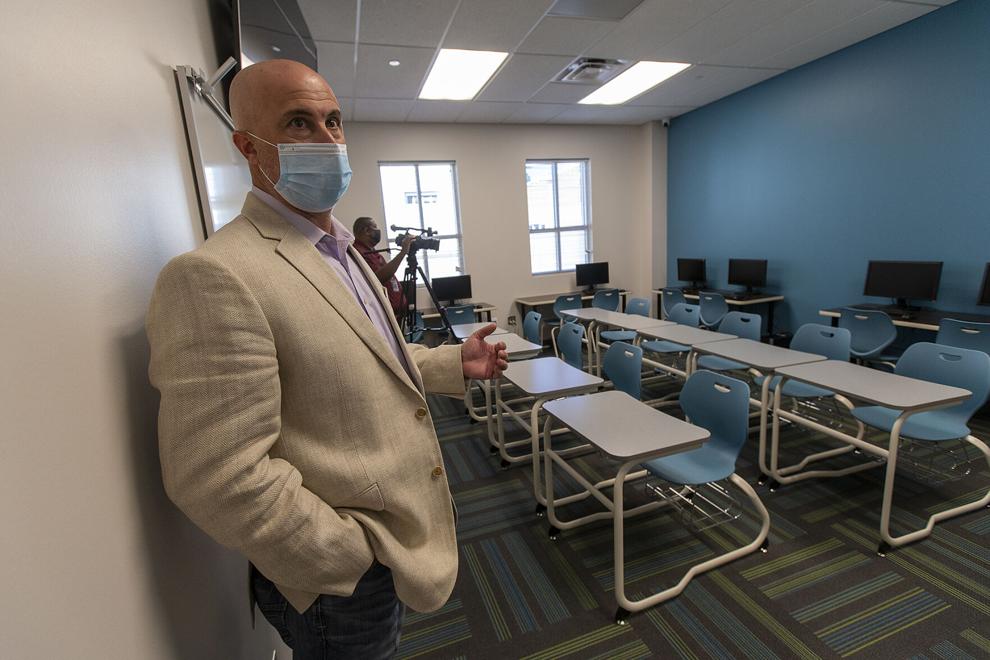 Juvenile Justice Center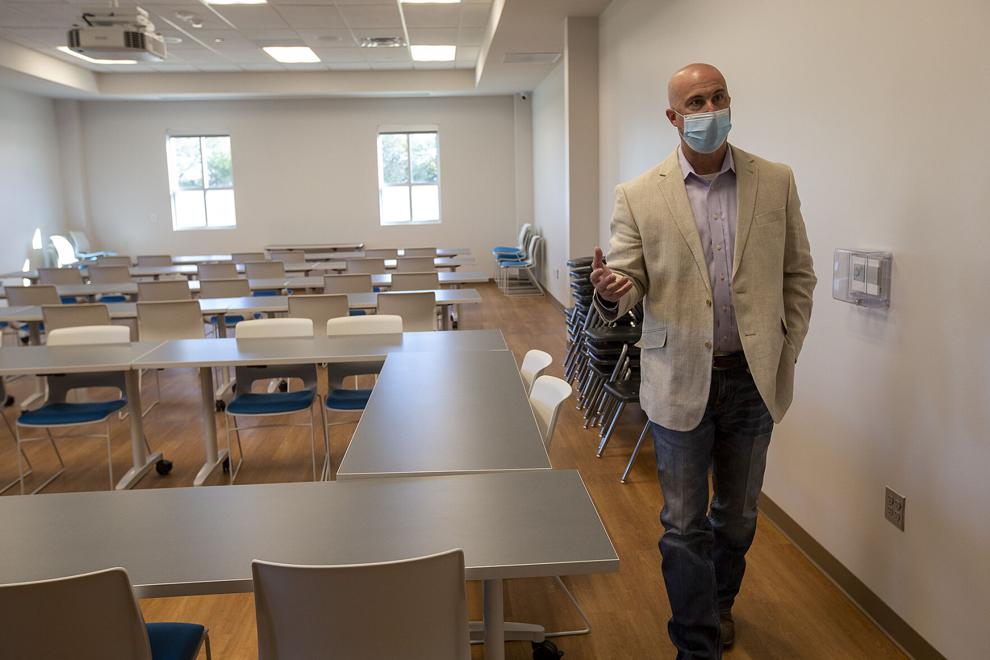 Juvenile Justice Center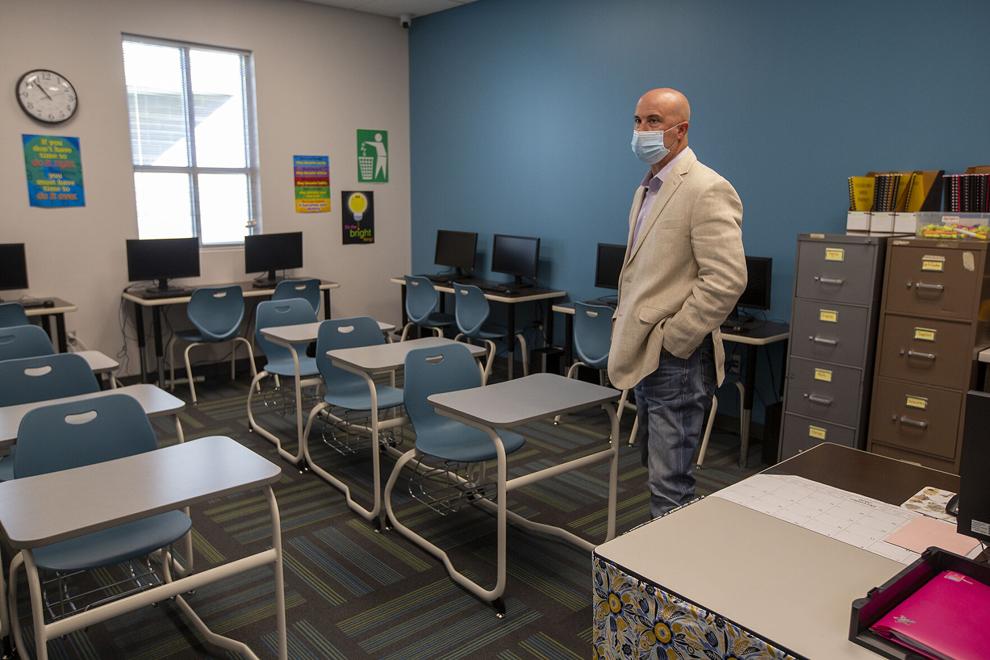 Juvenile Justice Center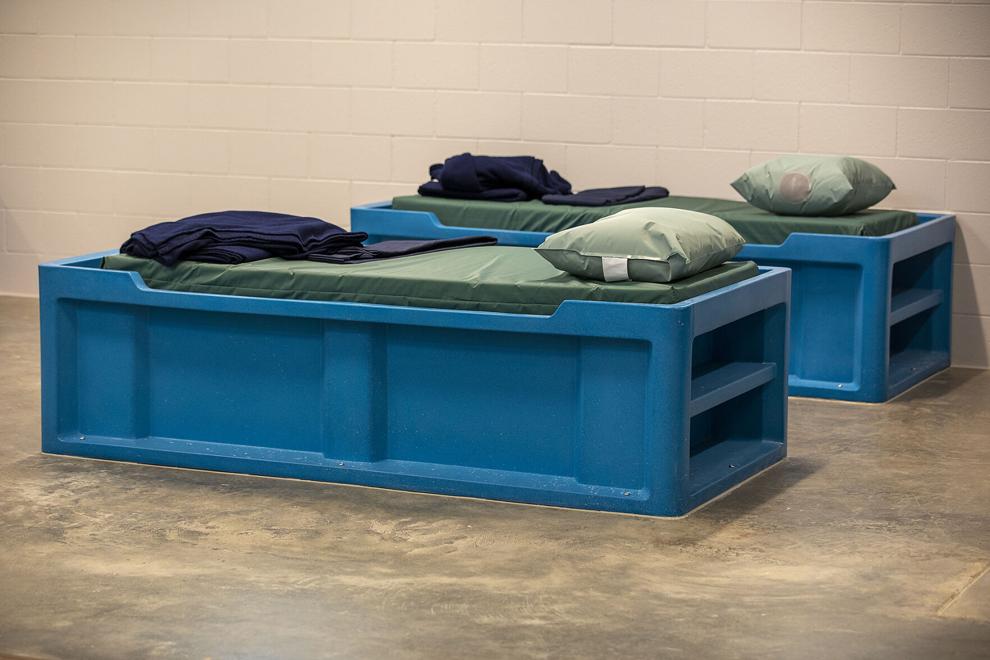 Juvenile Justice Center