Ron Crozier has been officiating football games for 28 years and has seen a number of people get run over by players on the sidelines, including cheerleaders, photographers and reporters.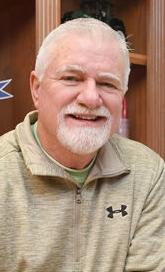 For the first time, though, Crozier, 62, took a hit from a football player on the sideline during Texas A&M's 20-3 win over Auburn on Saturday.
The hit came after Auburn quarterback Bo Nix threw an incomplete pass on a third-and-15 early in the fourth quarter. After trying to dump off the pass, Nix was shoved by A&M defensive end Micheal Clemons before he ran into Crozier, who was working with the clock crew on A&M's sideline.
"At the last second, Clemons gave Bo a little shove and Bo's path out of bounds changed from a clear path to a Ron path," Crozier said. "I don't think he had time to pull up or do anything different. I saw us giving him a pathway to get out and then the next thing I know, it was like an eclipse. There was nothing but a mammoth football player right in front of me."
Fortunately, Crozier said he was doing well Monday afternoon. Medical personnel diagnosed him with a concussion along with a bruised sternum and ribs after taking the hit.
Crozier said fellow clock crew member Doug Williams was quick to check on him and helped grab the attention of A&M's team doctor, J.P. Bramhall. Crozier underwent concussion protocol and was examined by medical personnel to see if he had suffered any broken bones or other injuries. Crozier said Mikado Hinson, A&M's director of football player development, sat with him for a while. He was on the sideline for about 30 minutes before he was taken home.
"All things considered, I'm a little bit slow, but I've had a tremendous network of concerned people reach out to me," Crozier said. "I'm blessed beyond belief that many people, even people I don't know, were sending messages via social media wishing me well."
On Monday, Crozier said he received word that Jamie Erdahl, who was CBS Sports' sideline reporter for the game, made a donation to Twin City Mission in Crozier's name. Crozier is Twin City Mission's director of community relations and development.
Rest was needed for Crozier on Sunday and Monday, but he's slated to return to the sidelines Friday for a high school football playoff game. He said he will be working A&M's final home game against Prairie View A&M on Nov. 20, too.
"It'll be interesting to walk out onto Kyle Field next Saturday in two weeks," Crozier said. "Will I be apprehensive? I can't tell you that I won't be, but at the same time, you've got a job to do."
Gallery: Texas A&M defeats Auburn 20-3
Texas A&M vs Auburn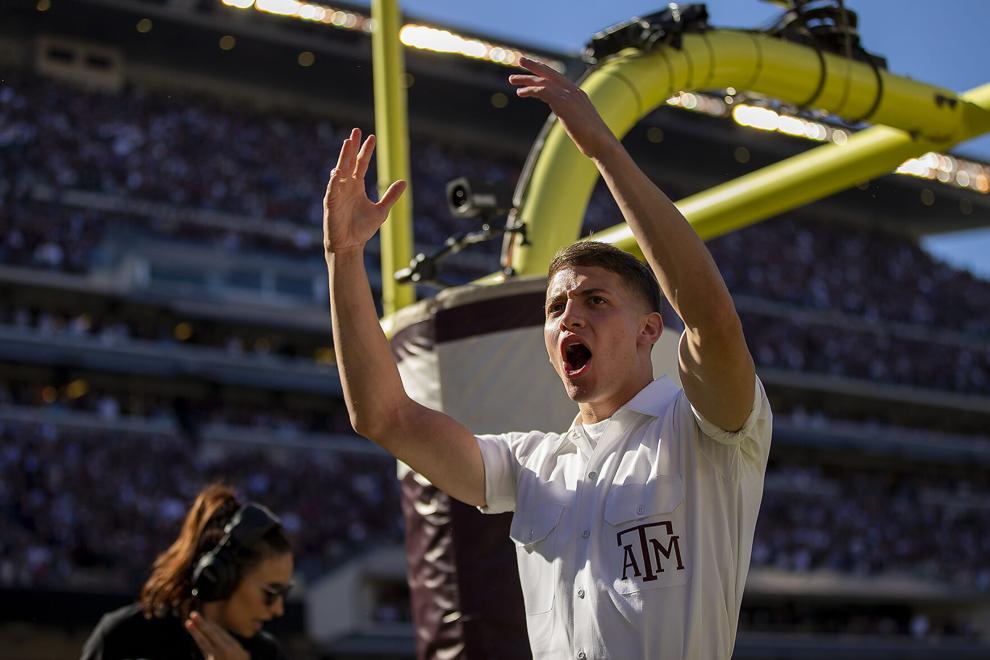 Texas A&M vs Auburn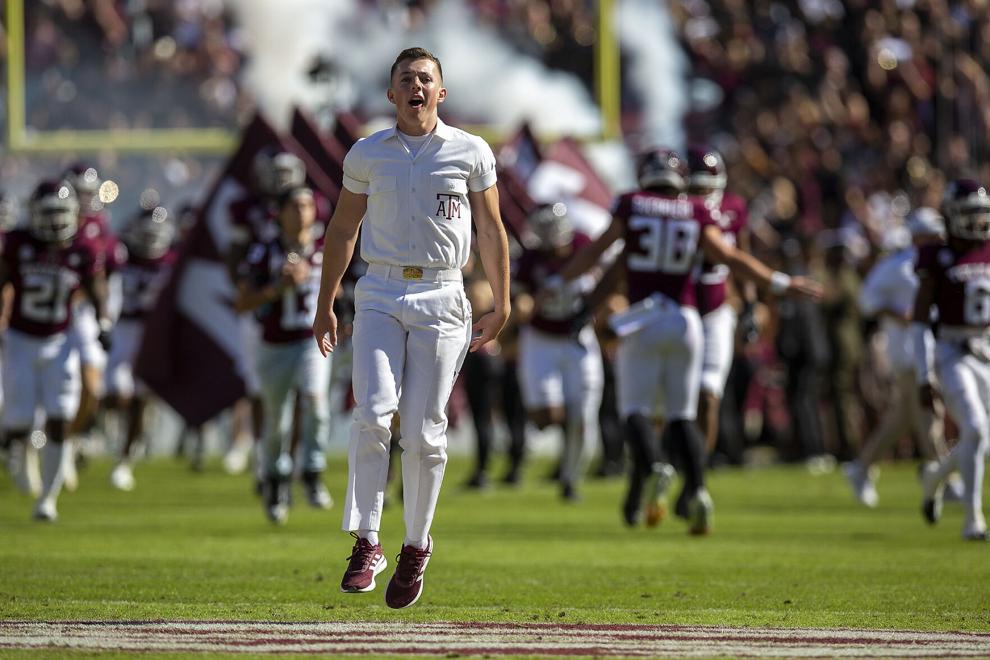 Texas A&M vs Auburn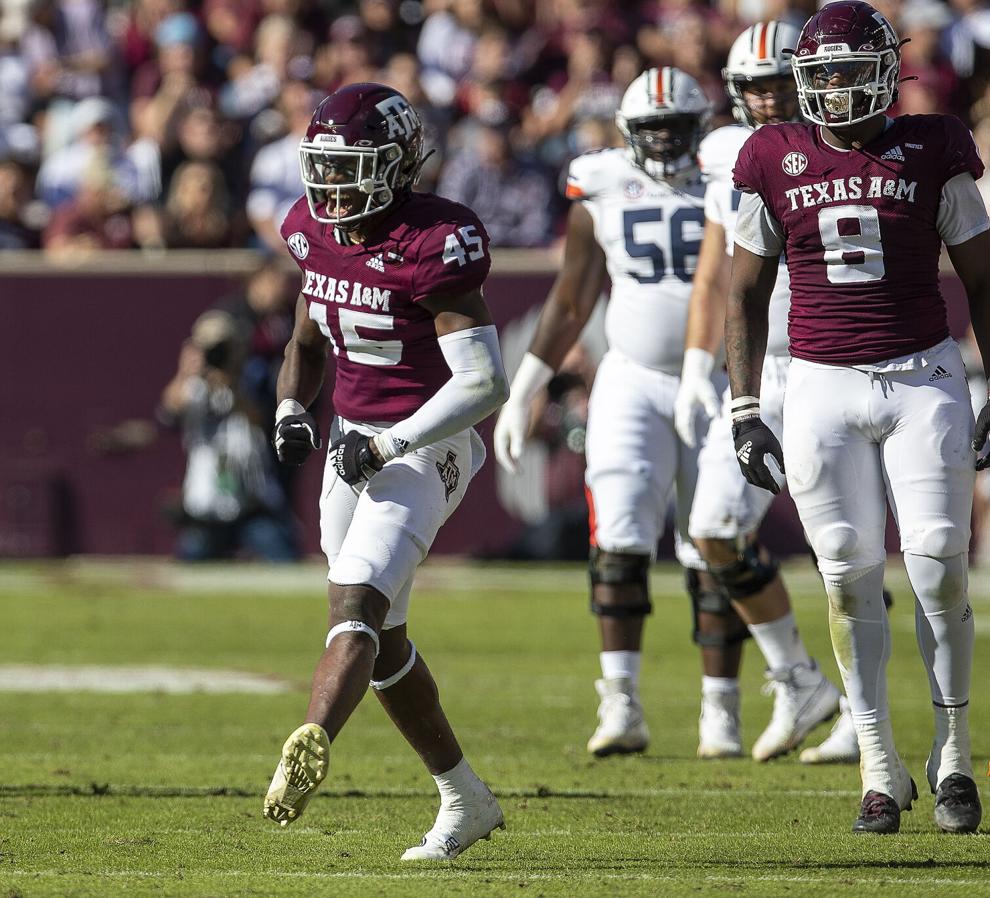 Texas A&M vs Auburn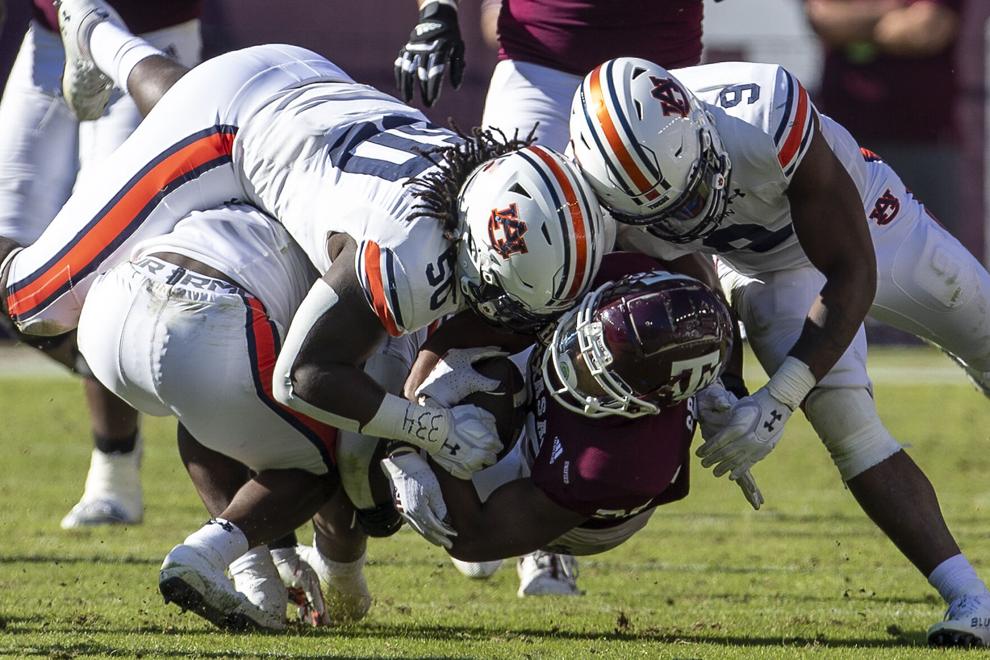 Texas A&M vs Auburn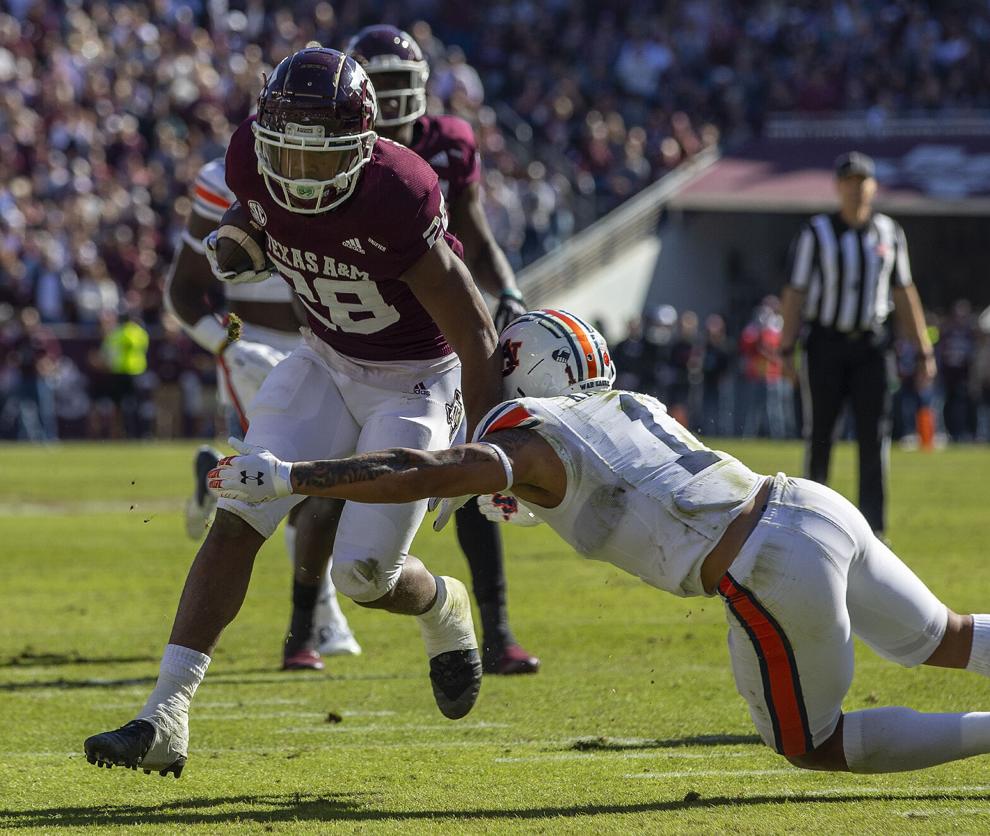 Texas A&M vs Auburn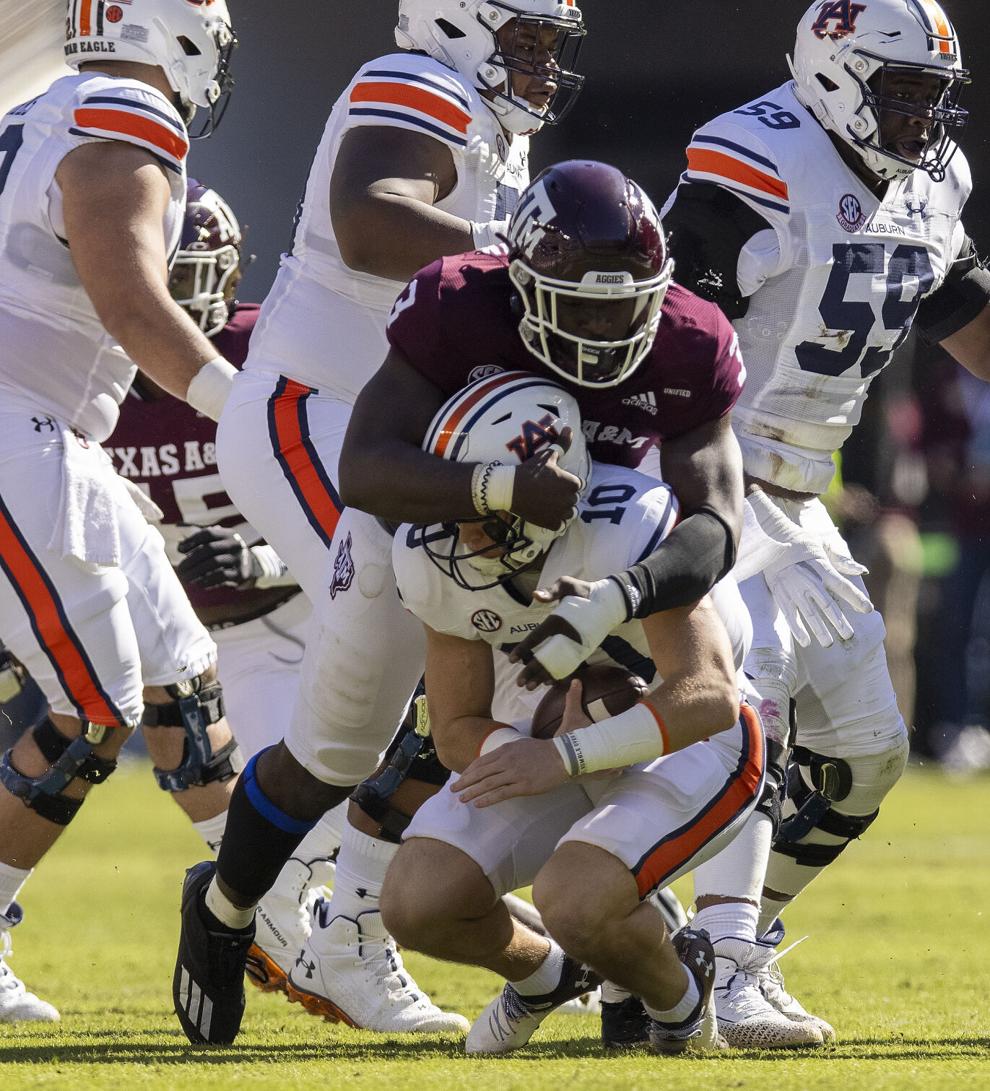 Texas A&M vs Auburn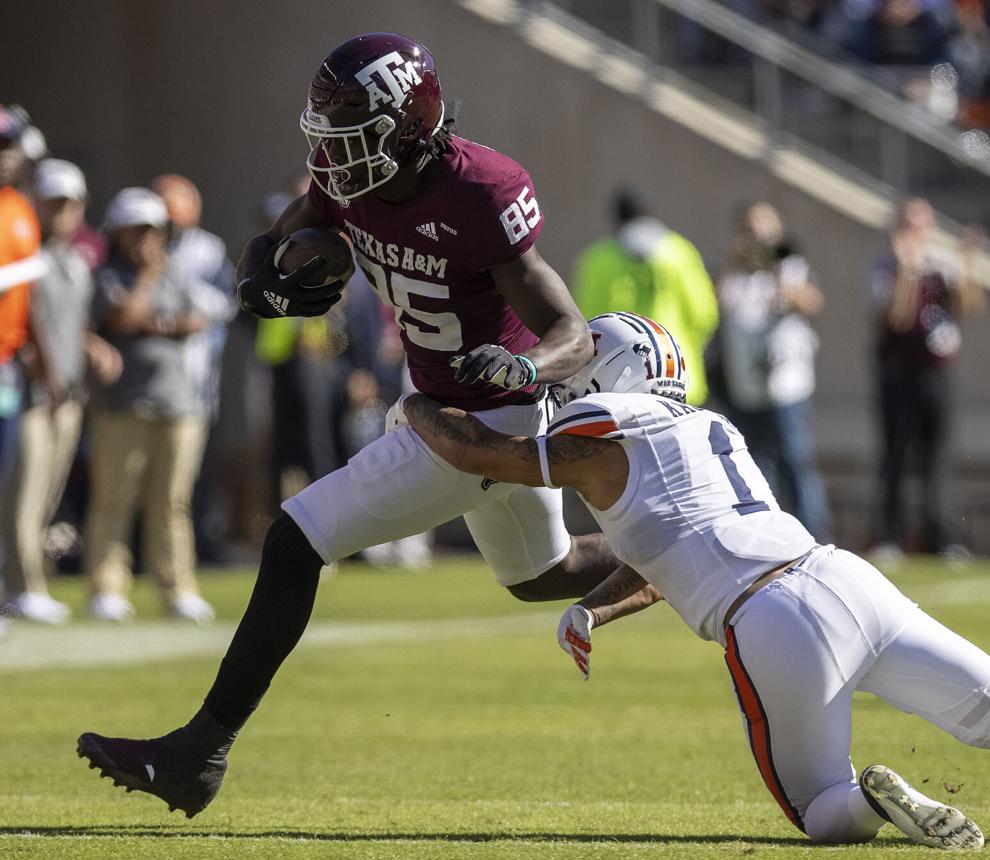 Texas A&M vs Auburn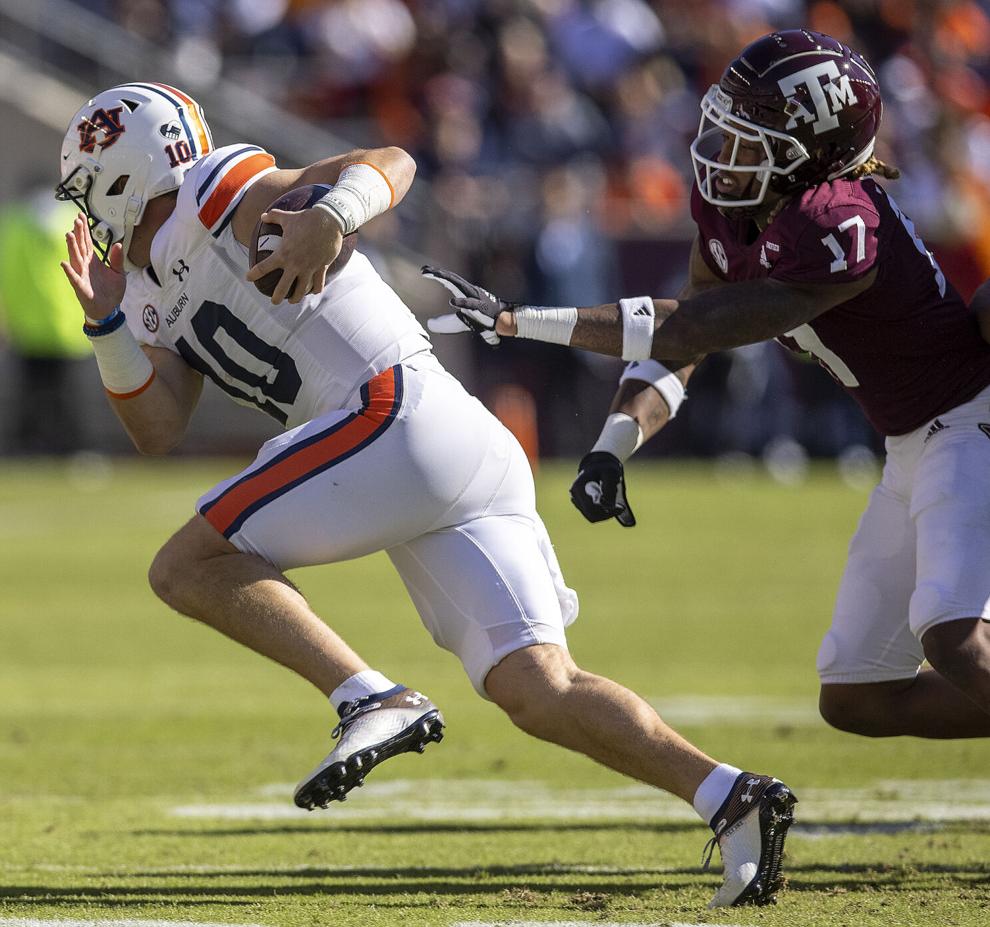 Texas A&M vs Auburn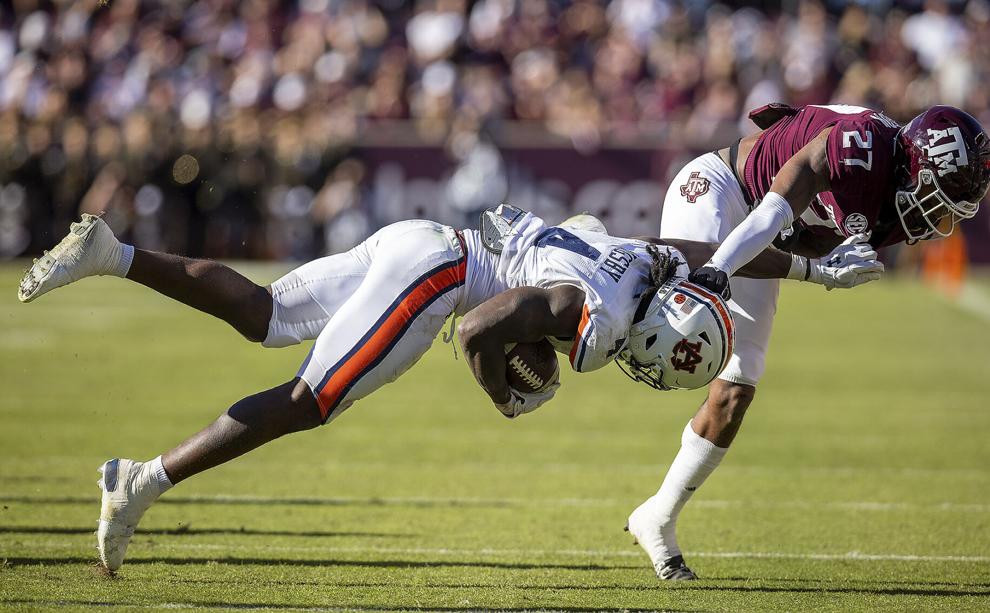 Texas A&M vs Auburn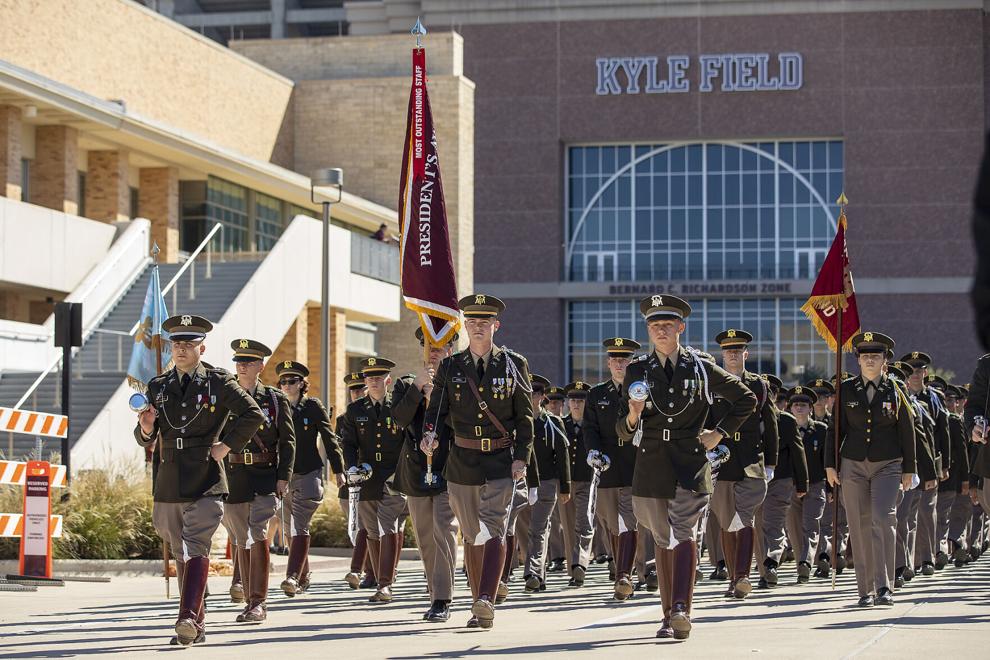 Texas A&M vs Auburn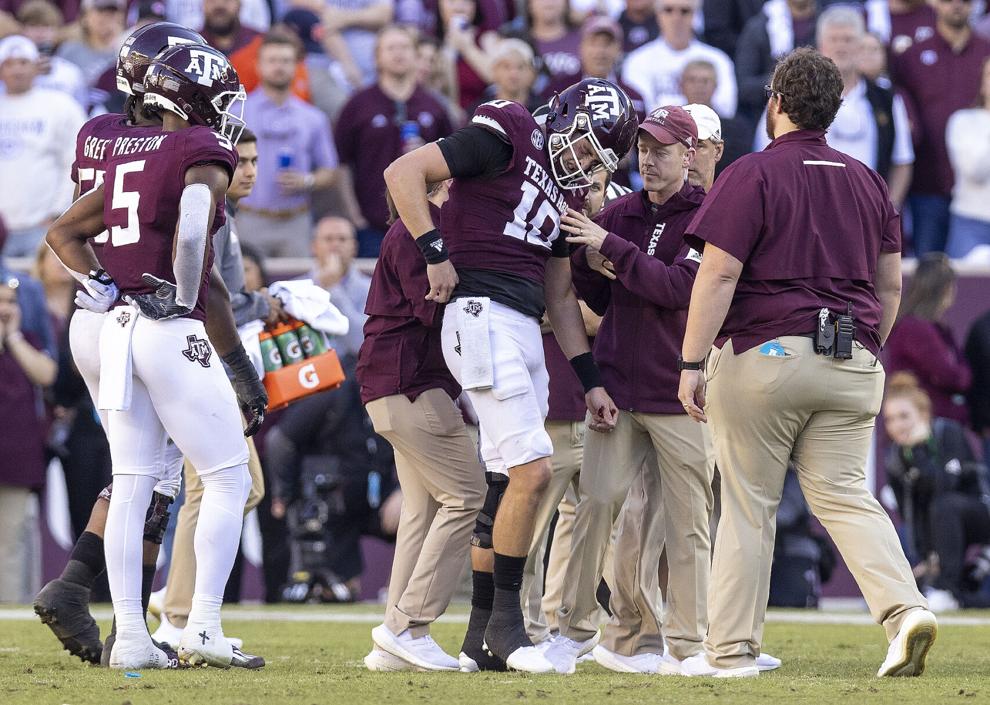 Texas A&M vs Auburn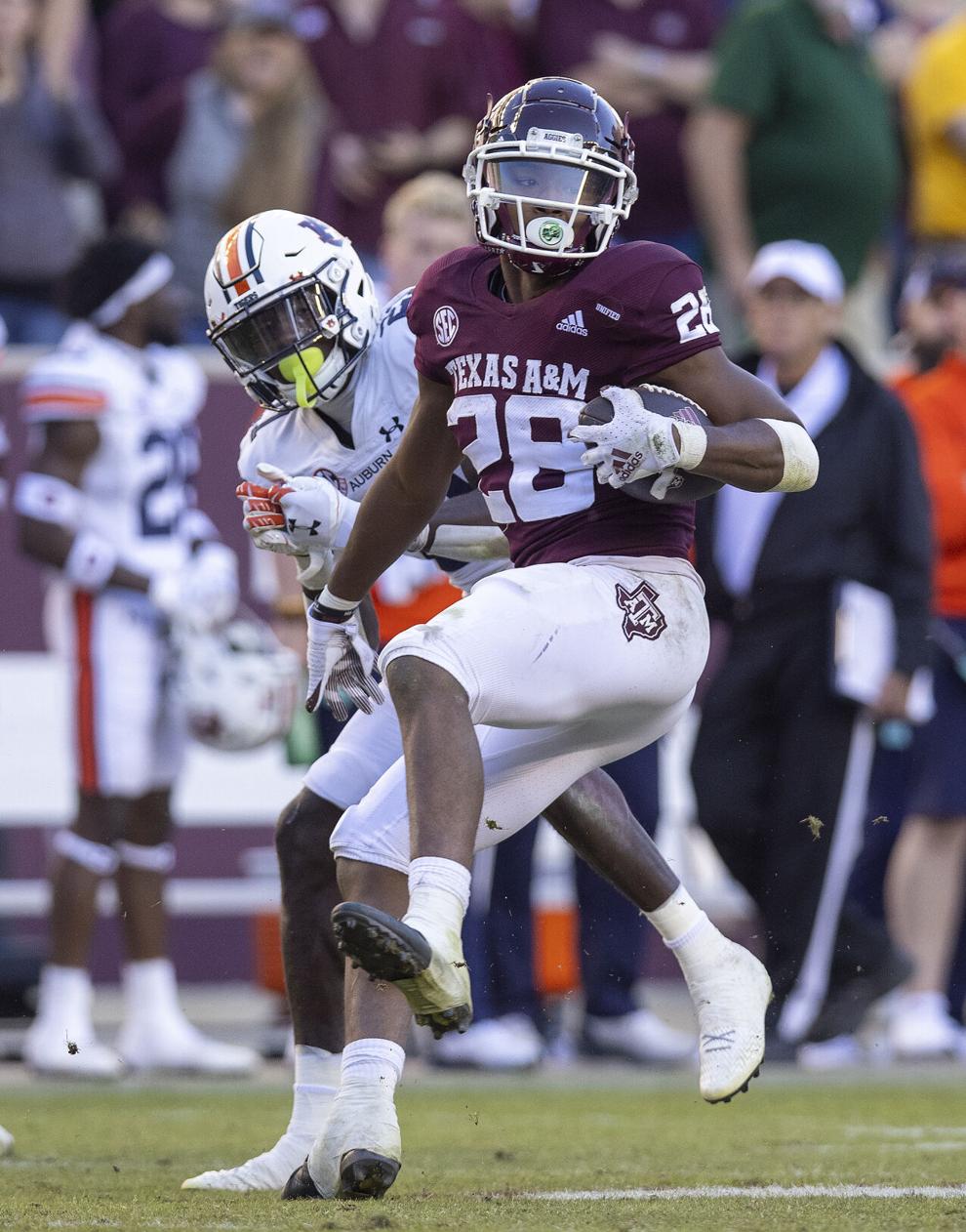 Texas A&M vs Auburn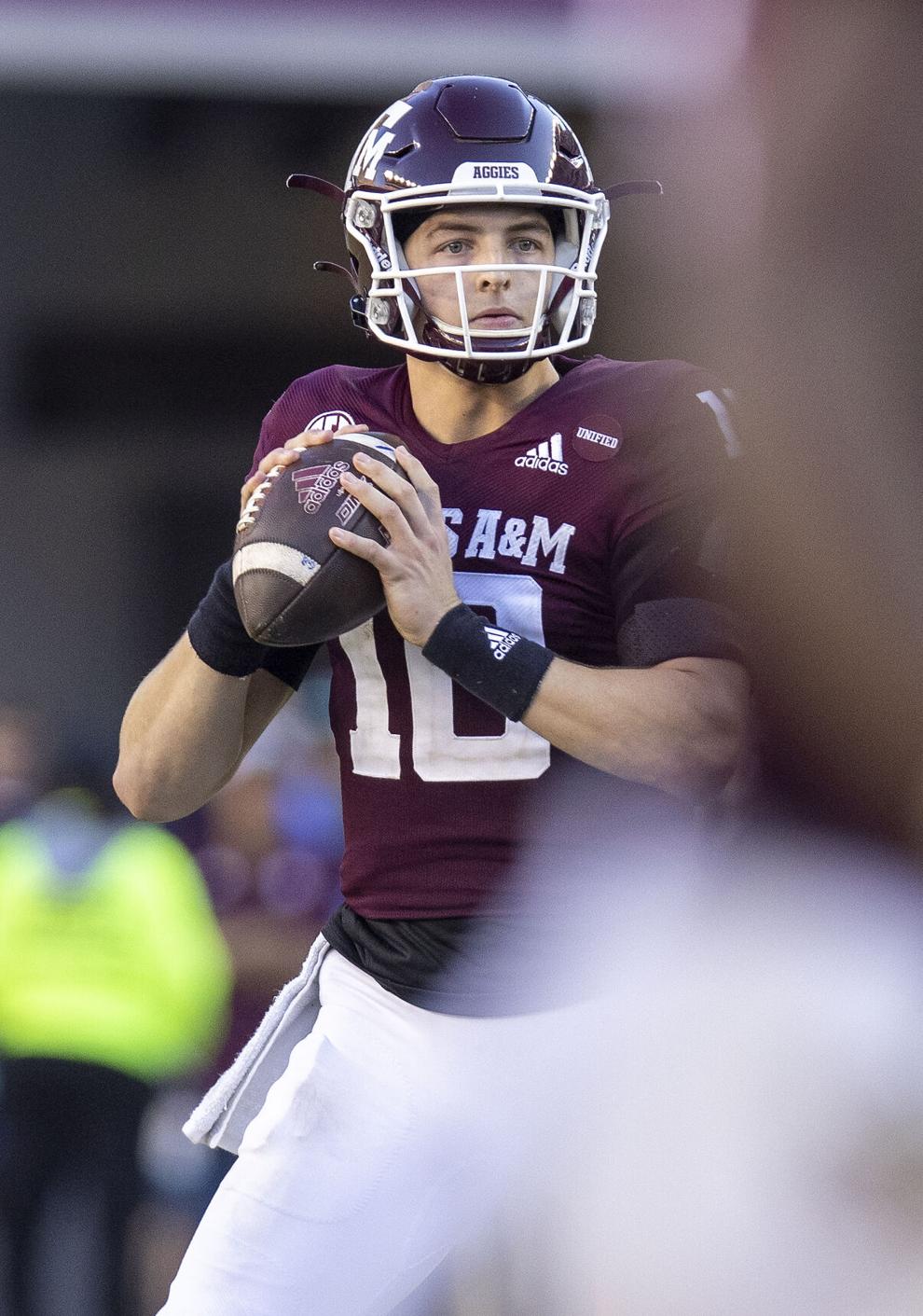 Texas A&M vs Auburn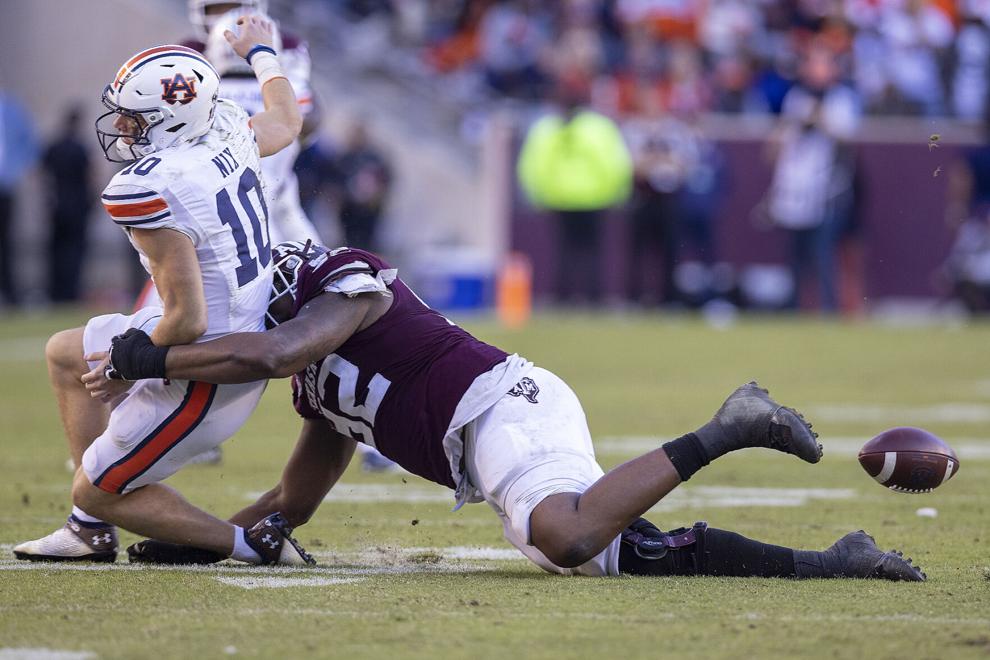 Texas A&M vs Auburn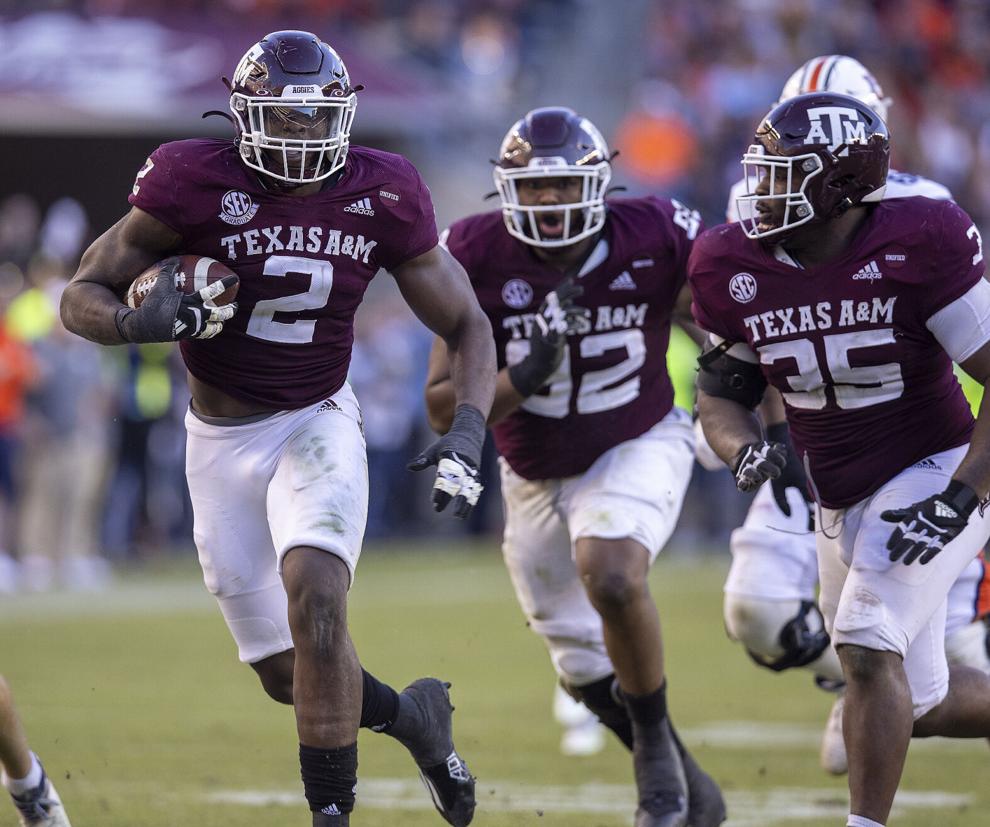 Texas A&M vs Auburn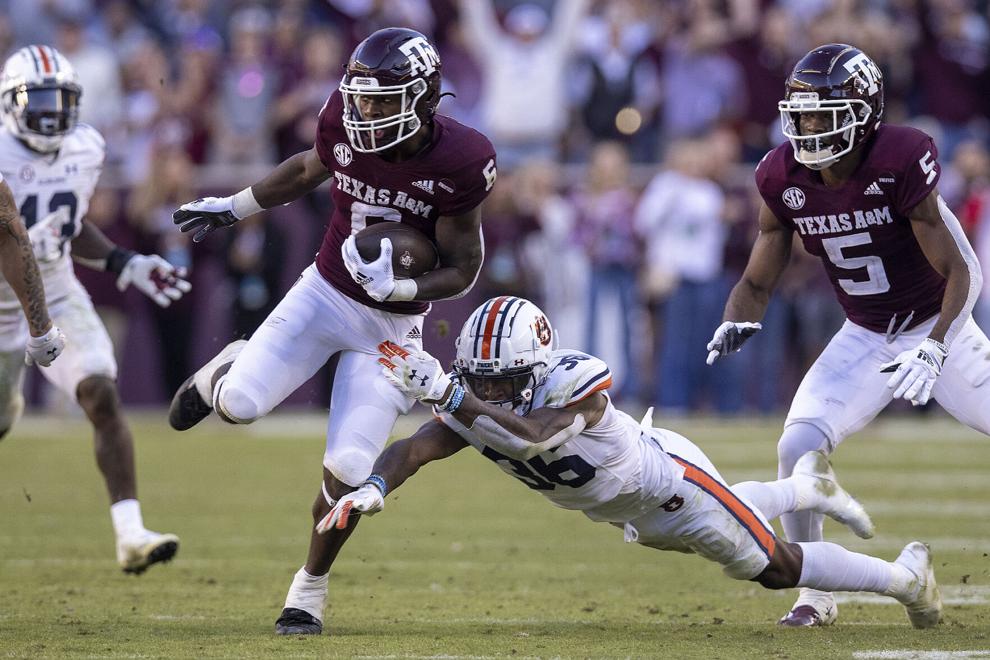 Texas A&M vs Auburn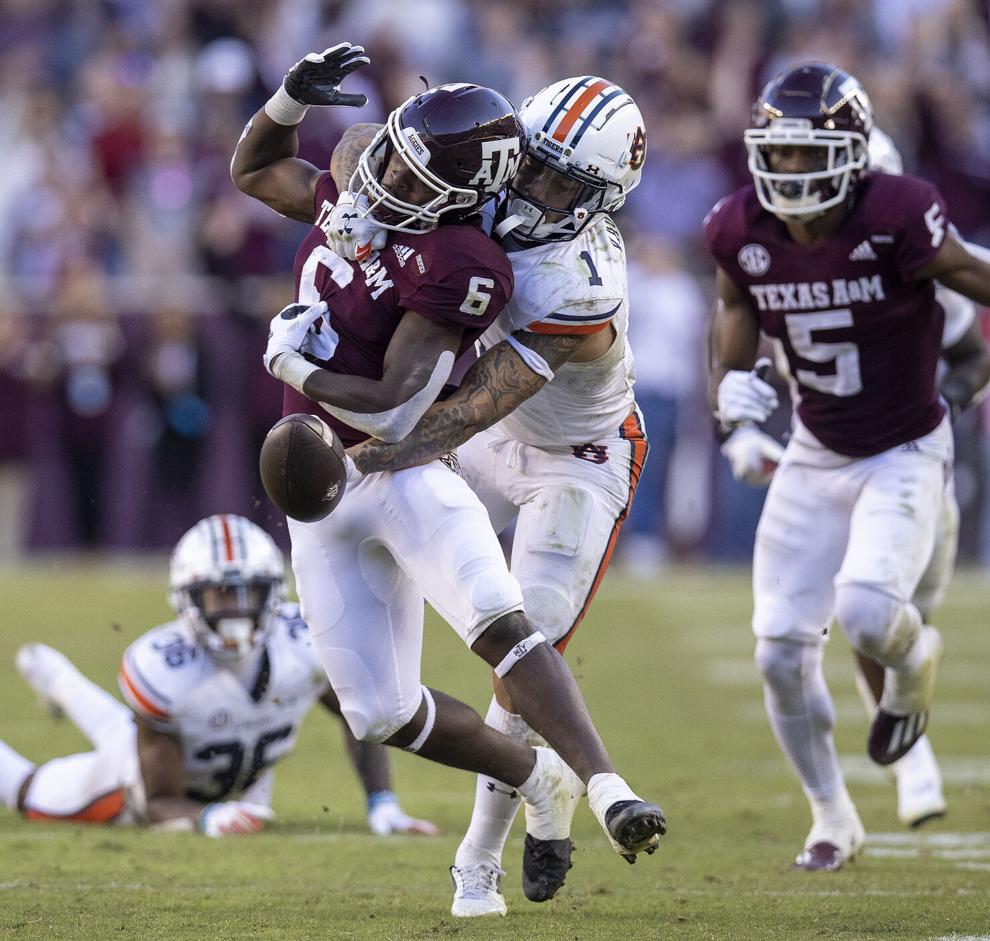 Texas A&M vs Auburn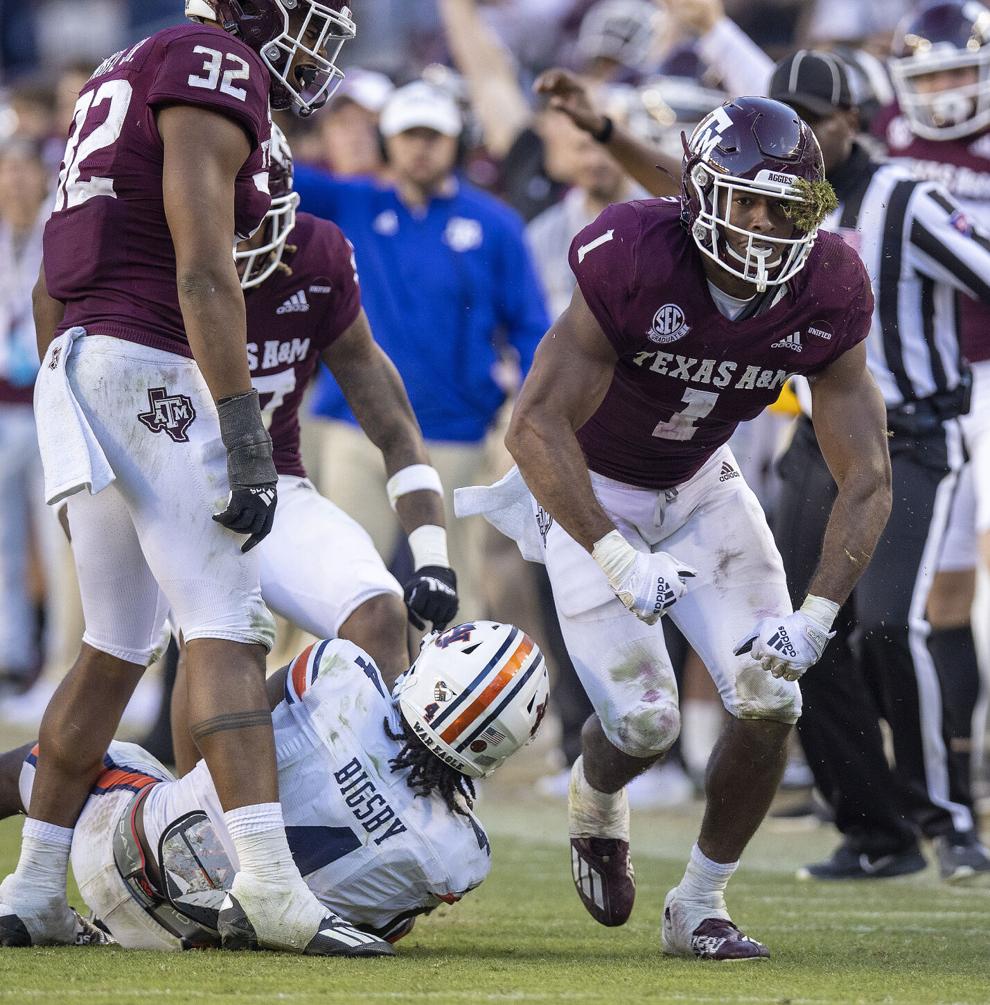 Texas A&M vs Auburn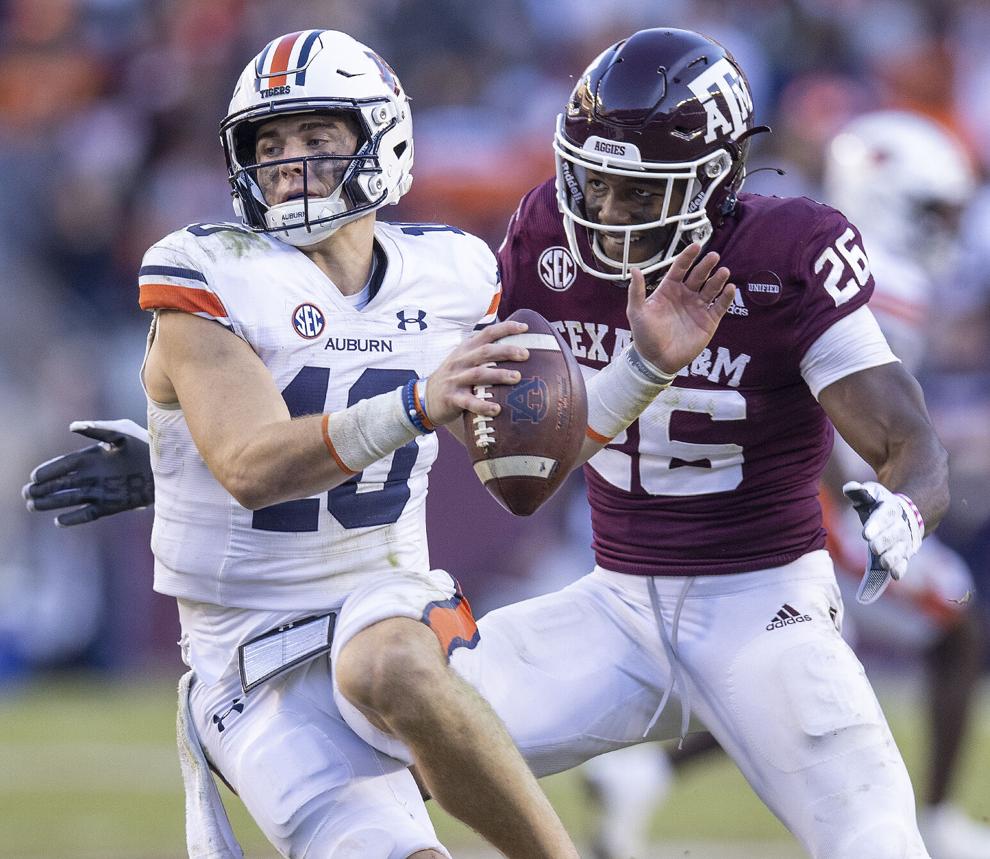 Texas A&M vs Auburn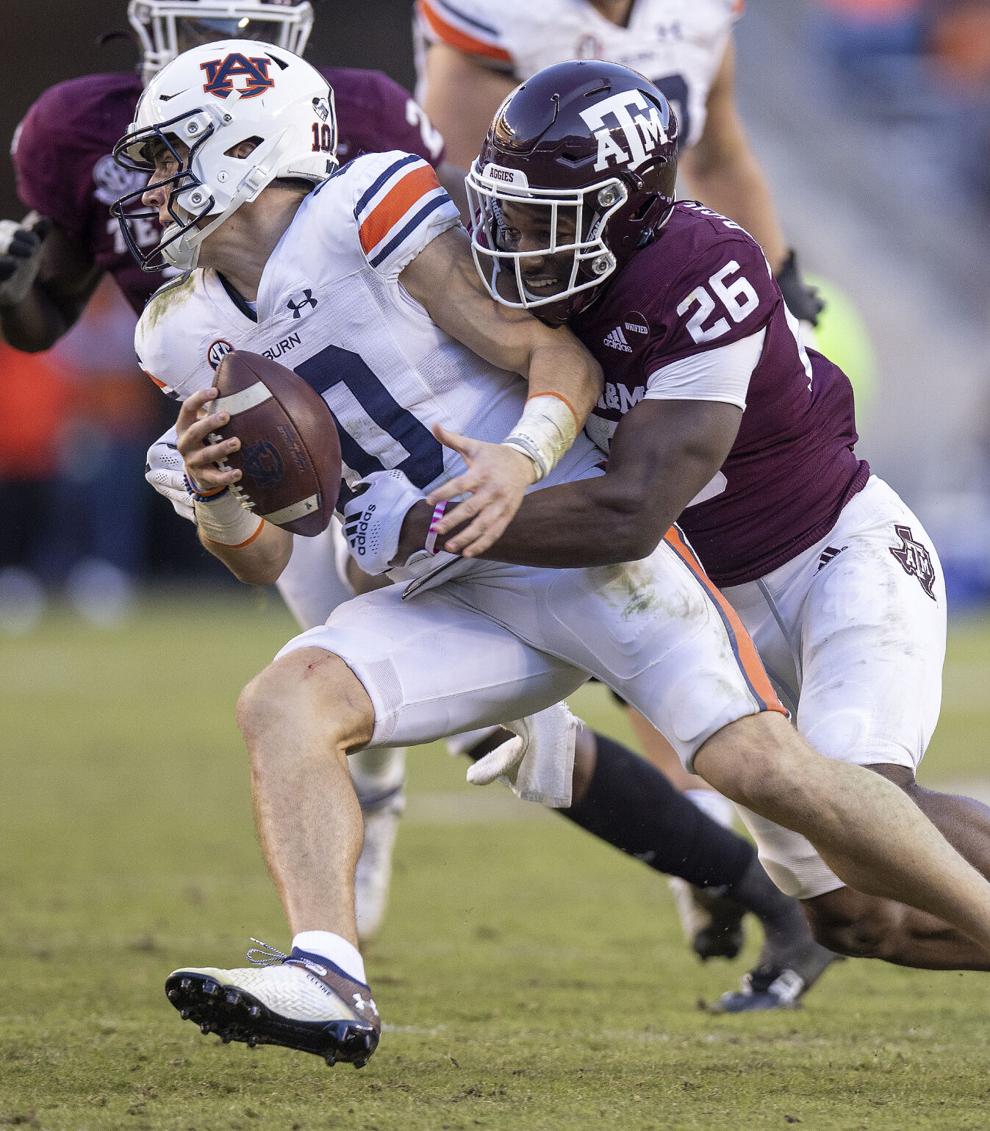 Texas A&M vs Auburn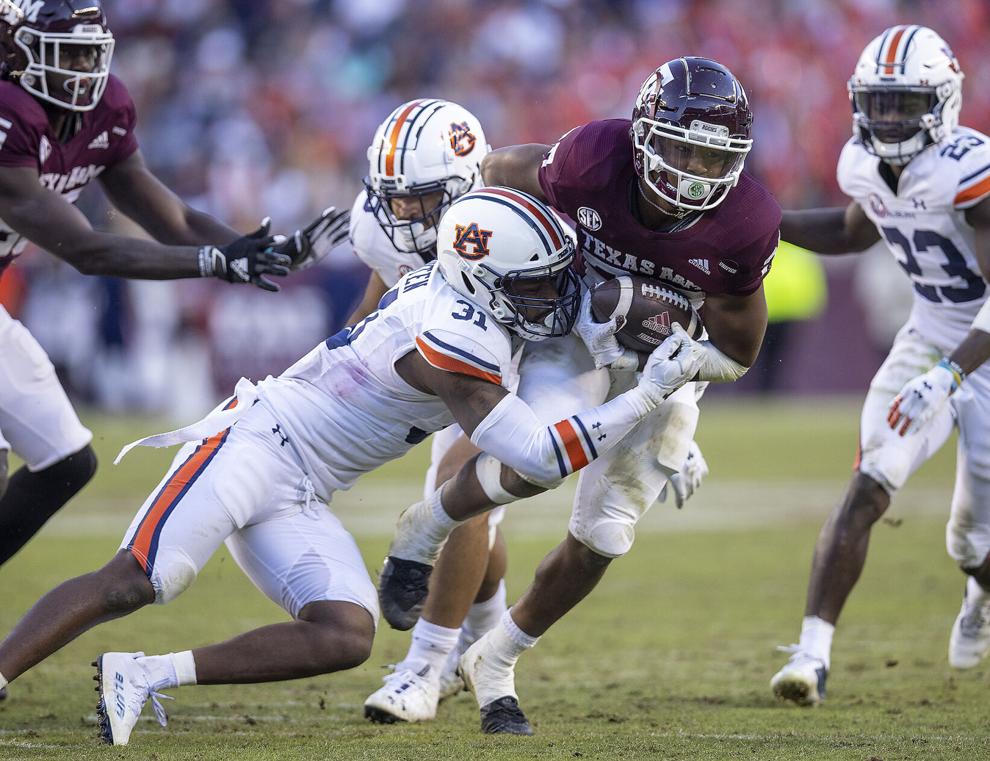 Texas A&M vs Auburn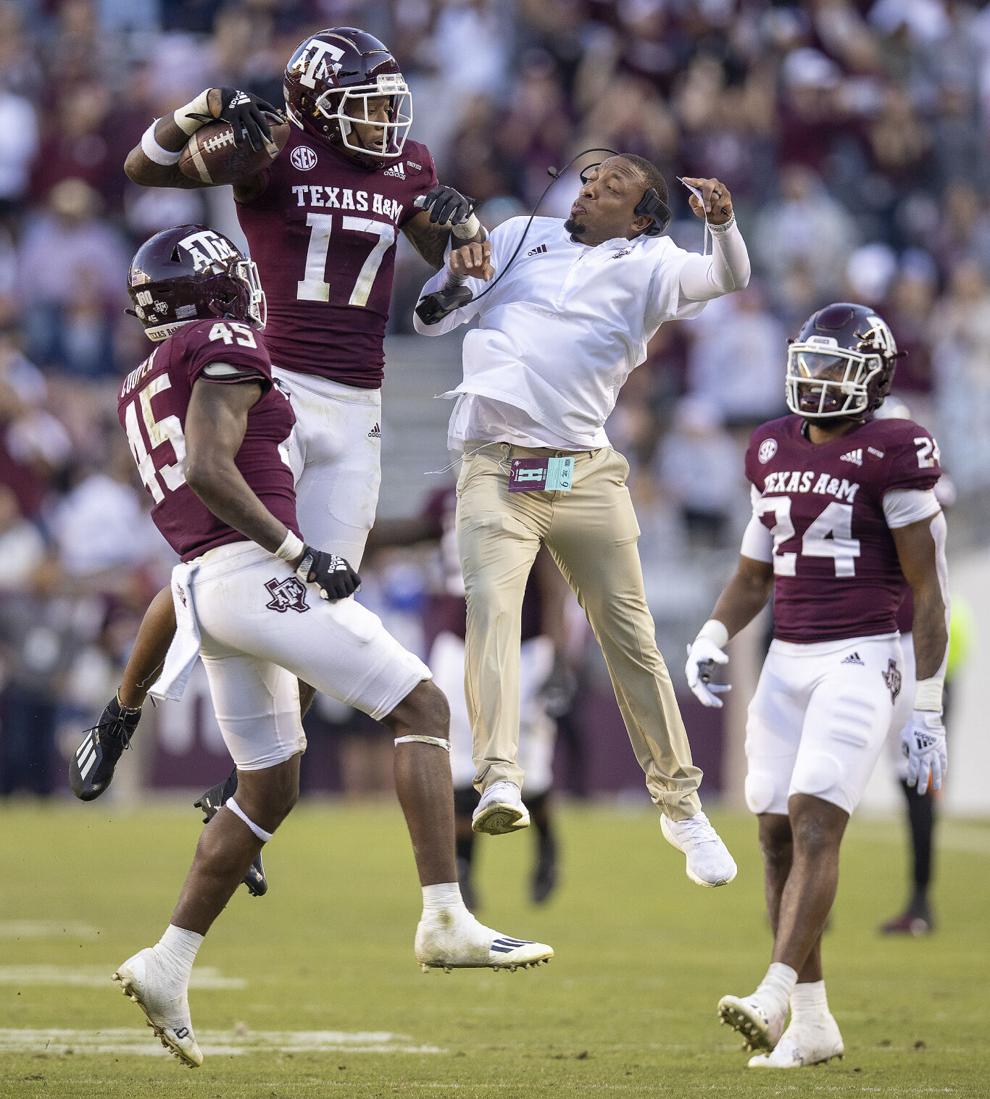 Texas A&M vs. Auburn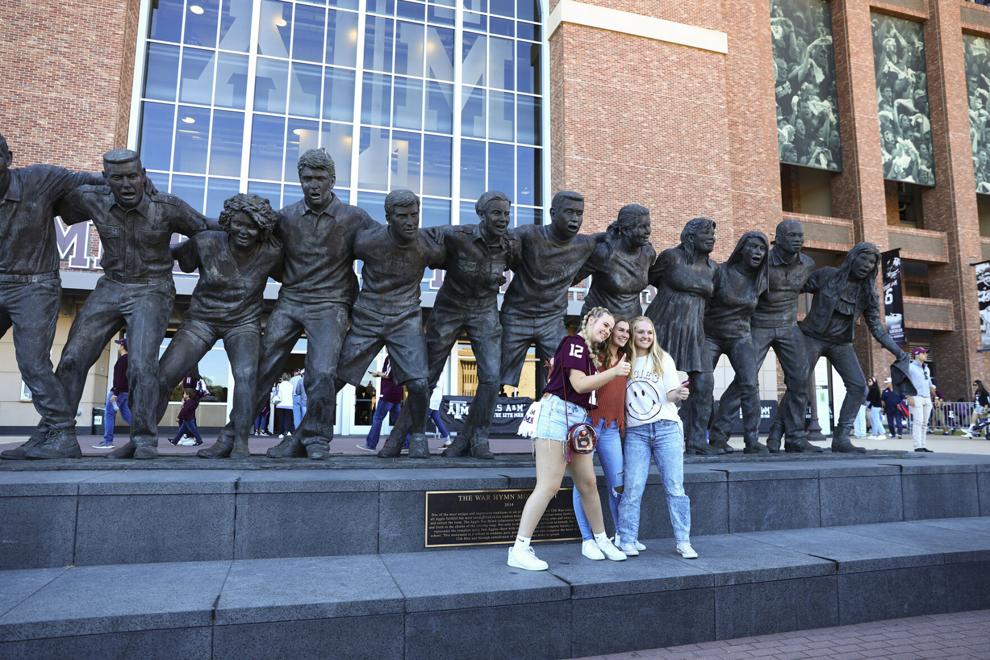 Texas A&M vs. Auburn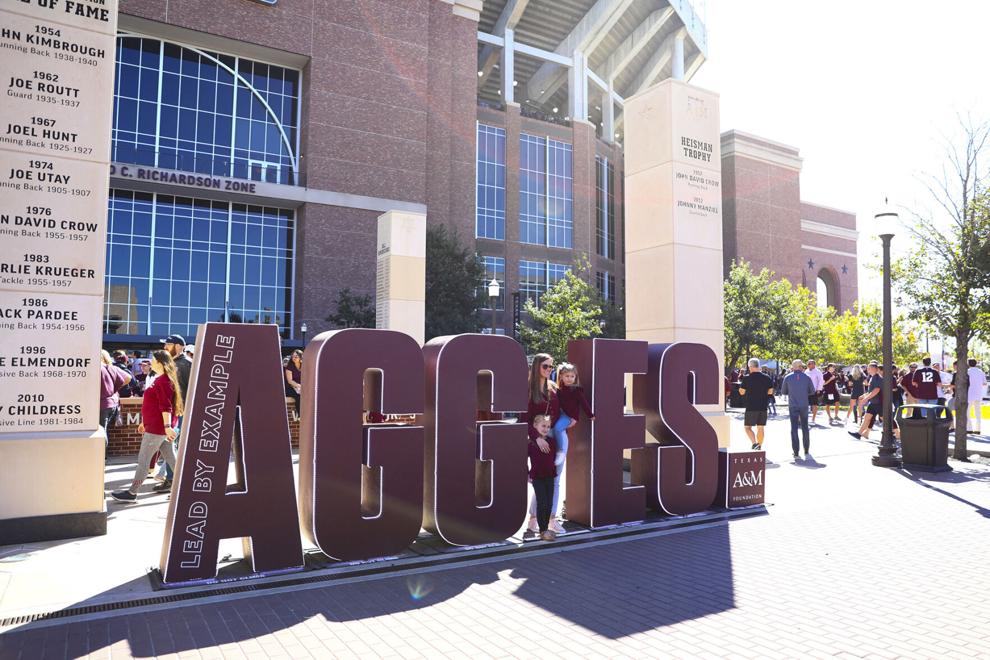 Texas A&M vs. Auburn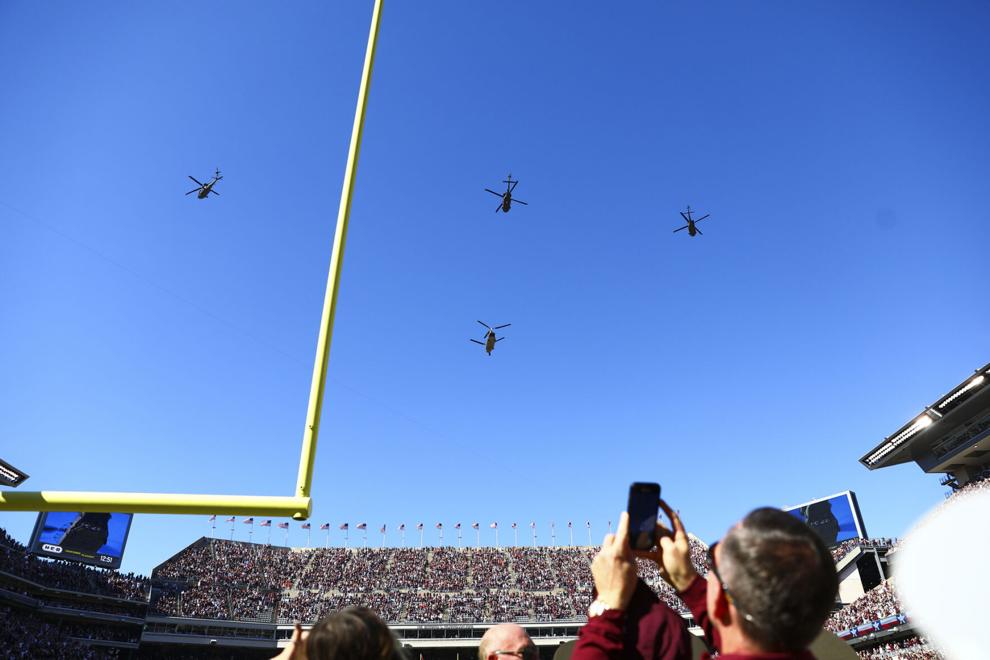 Texas A&M vs. Auburn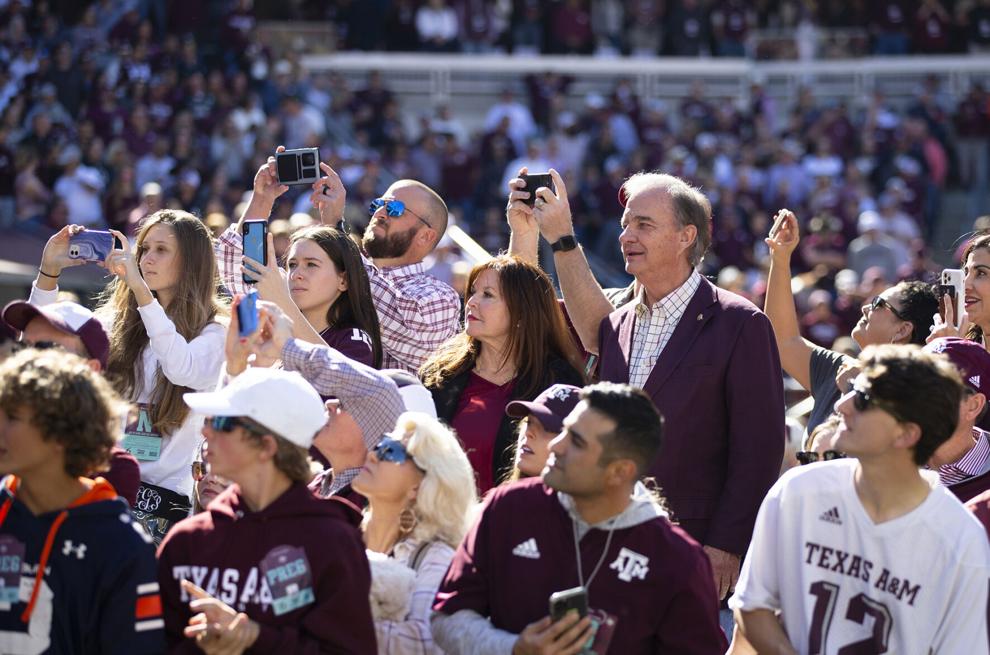 Texas A&M vs. Auburn
Reveille X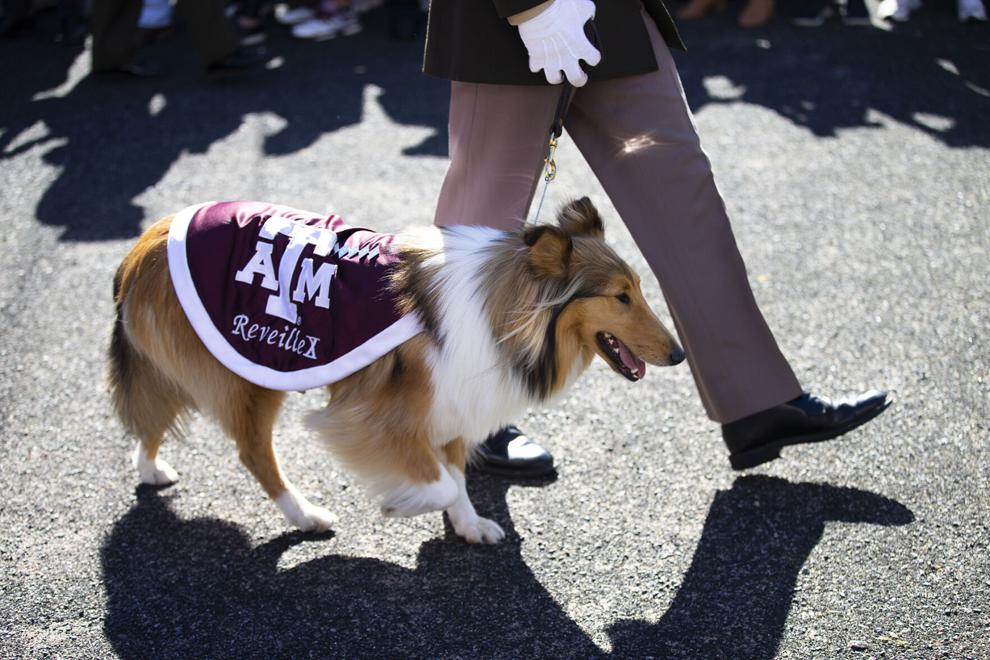 Texas A&M vs. Auburn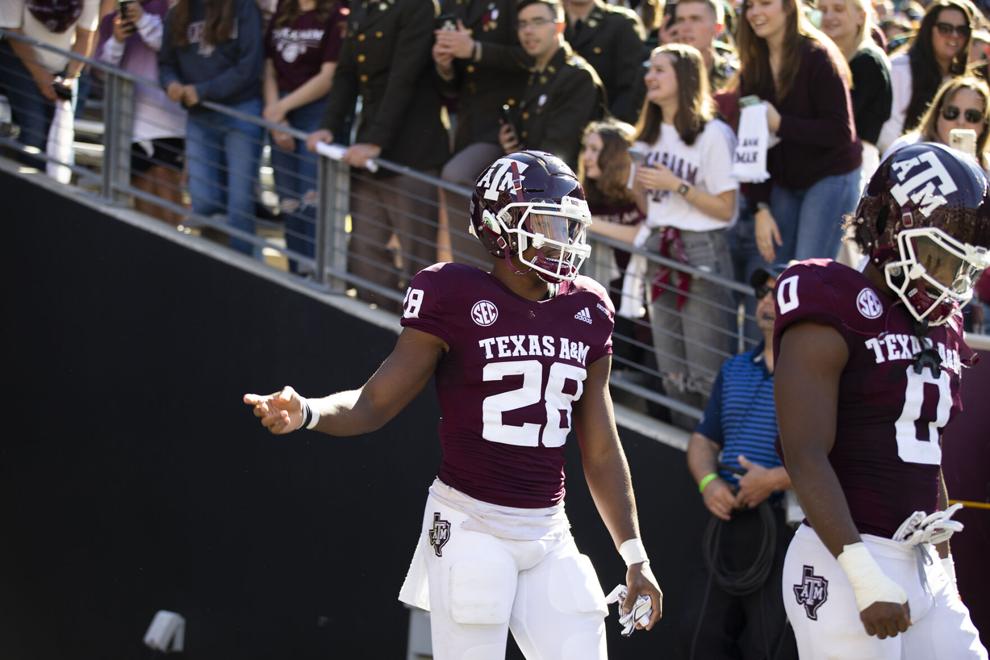 Reveille X
Yell Leaders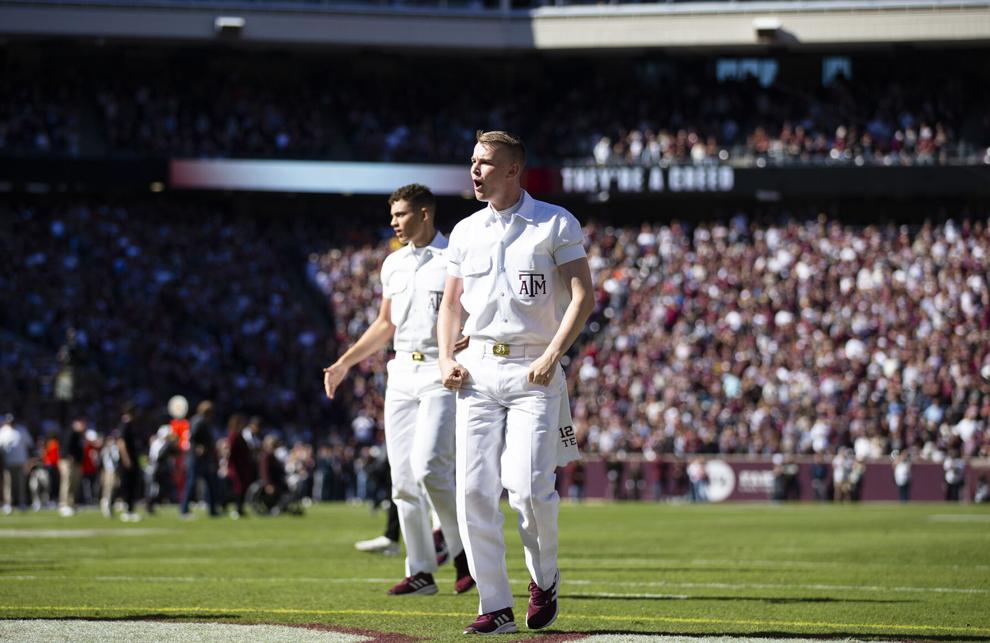 Yell Leaders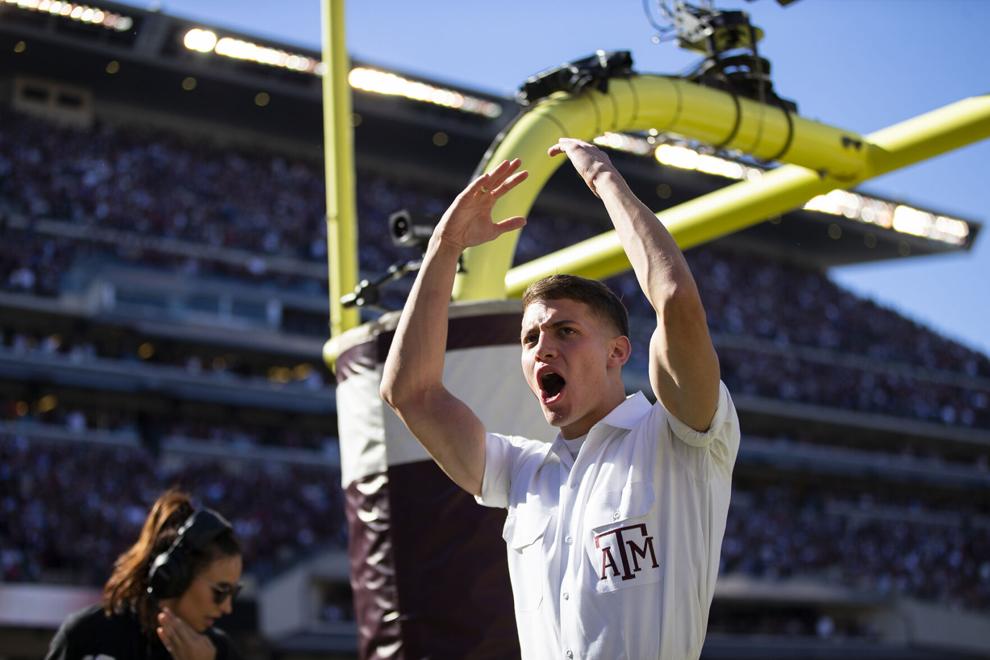 Texas A&M vs. Auburn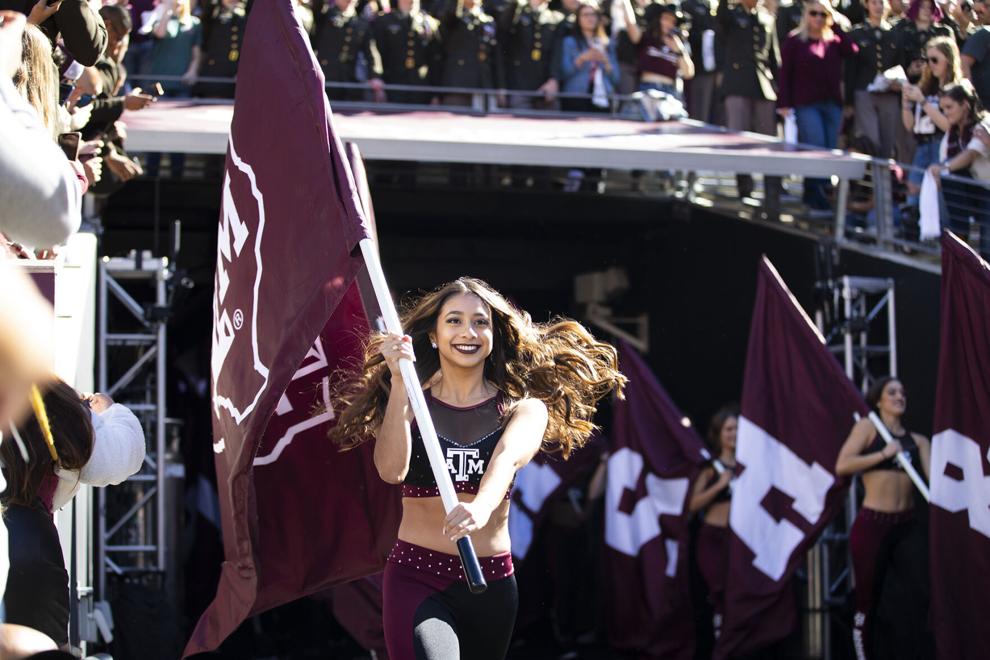 Corps of Cadets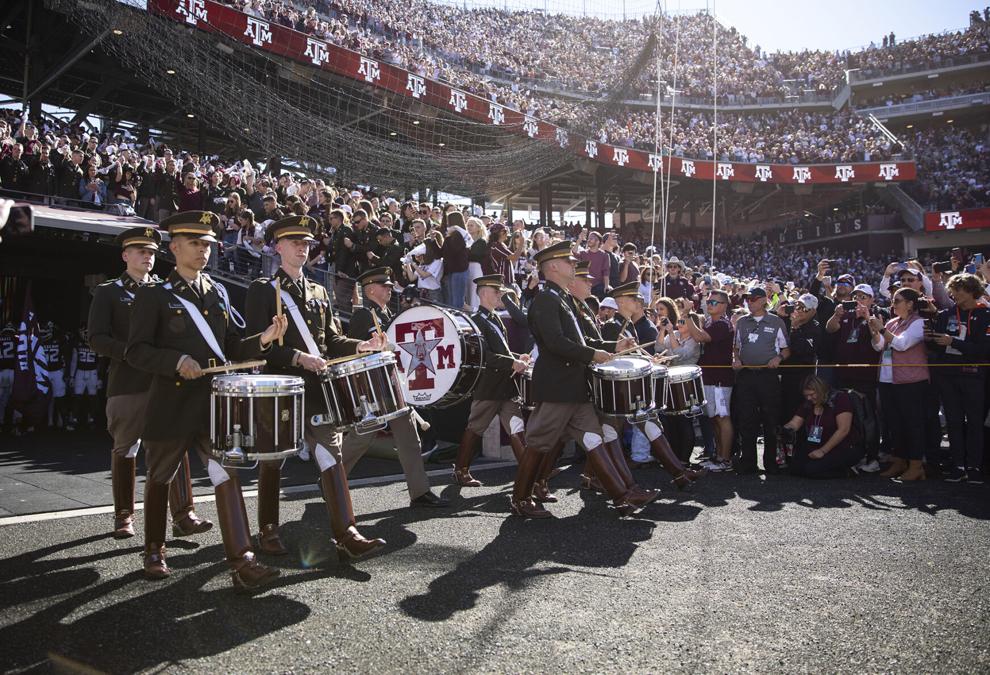 Texas A&M vs. Auburn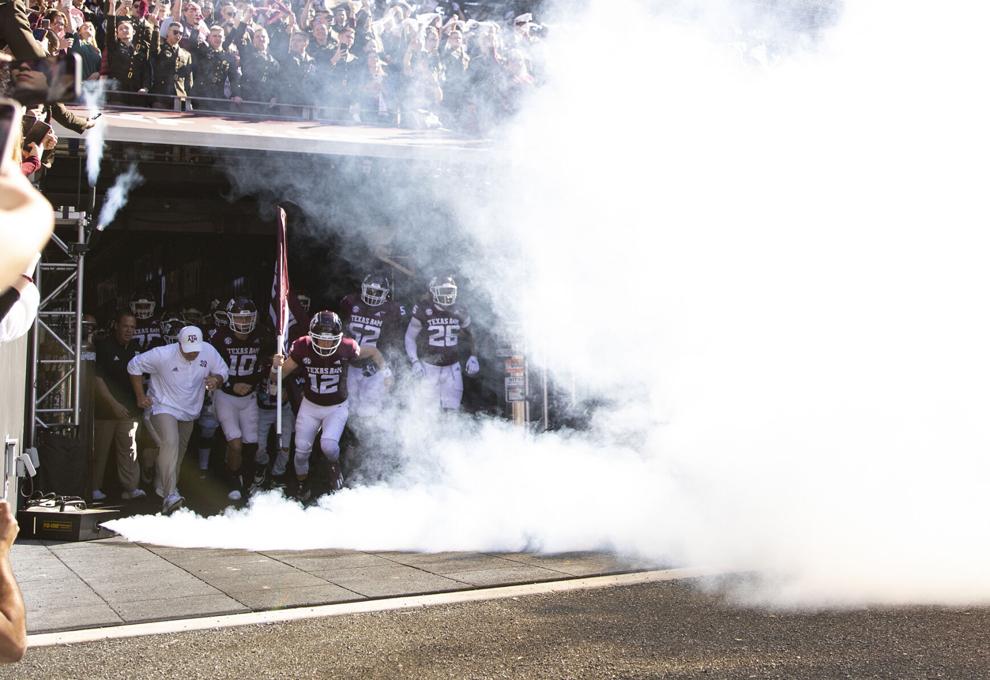 Texas A&M vs. Auburn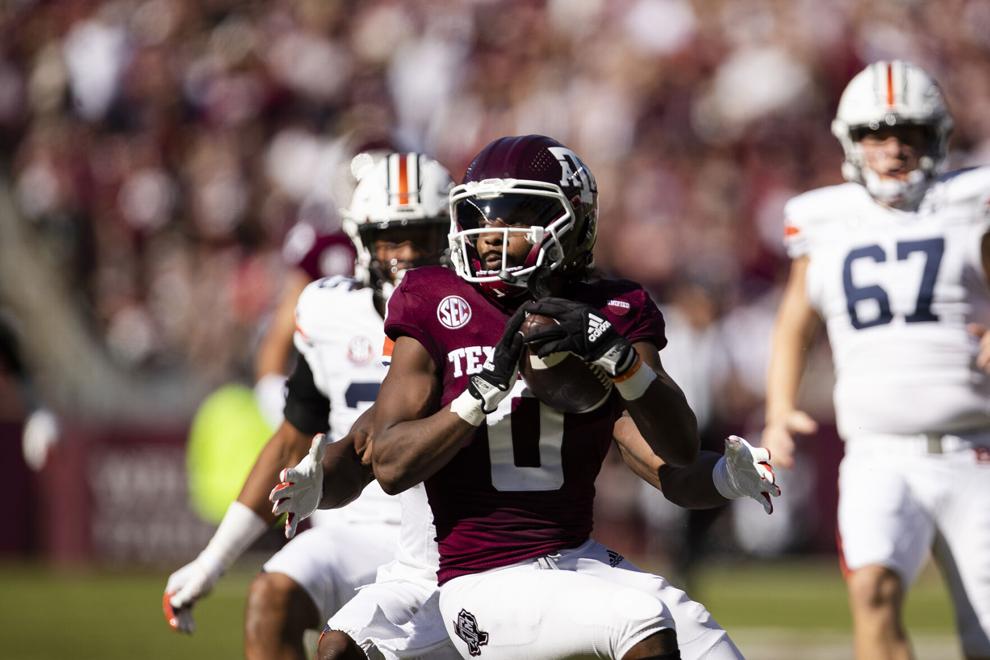 Texas A&M vs. Auburn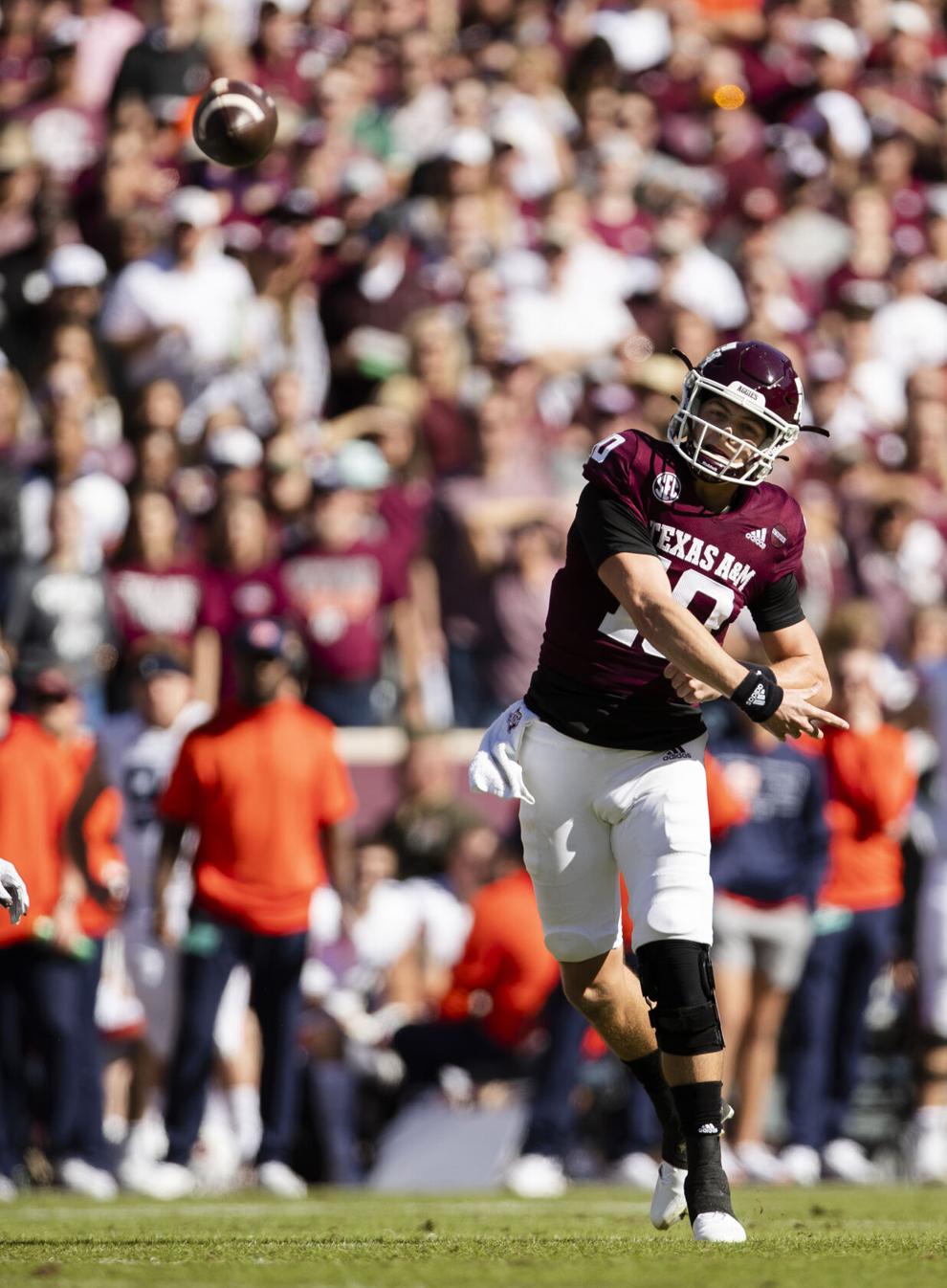 Texas A&M vs. Auburn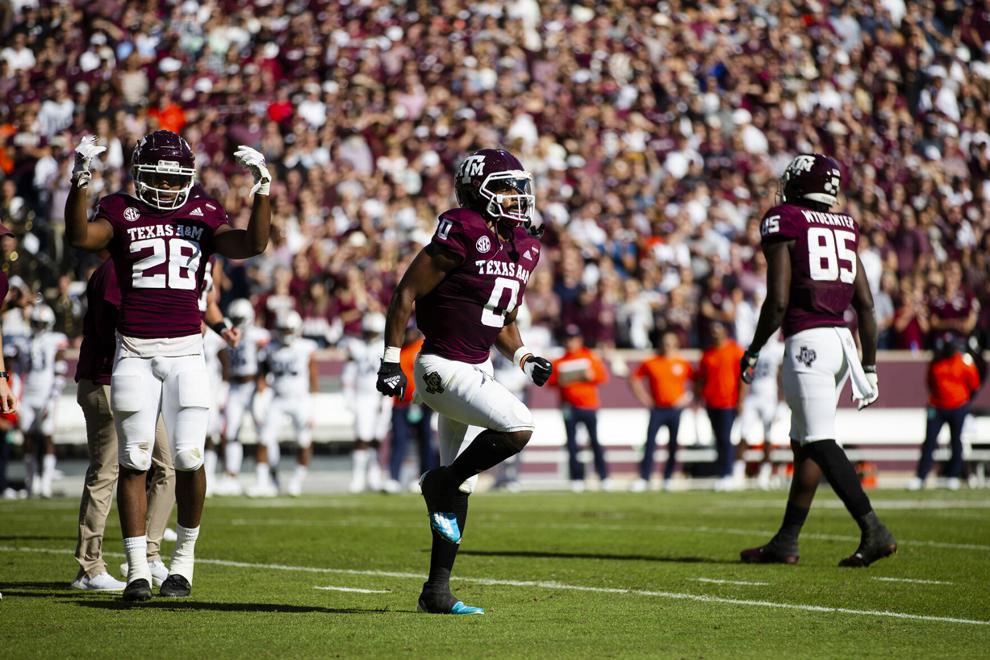 Texas A&M vs. Auburn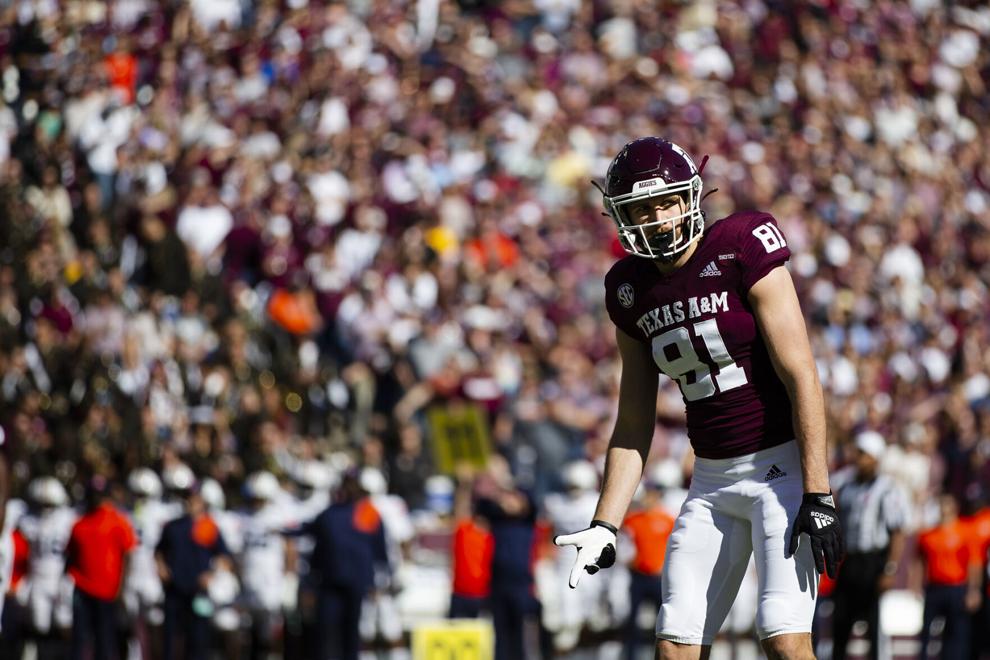 Texas A&M vs. Auburn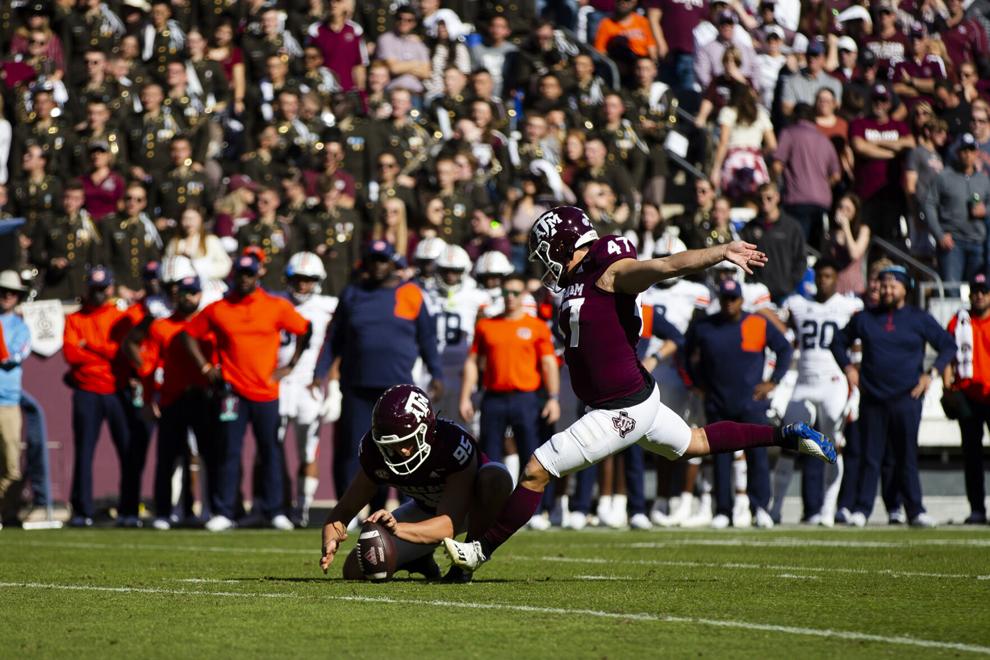 Texas A&M vs. Auburn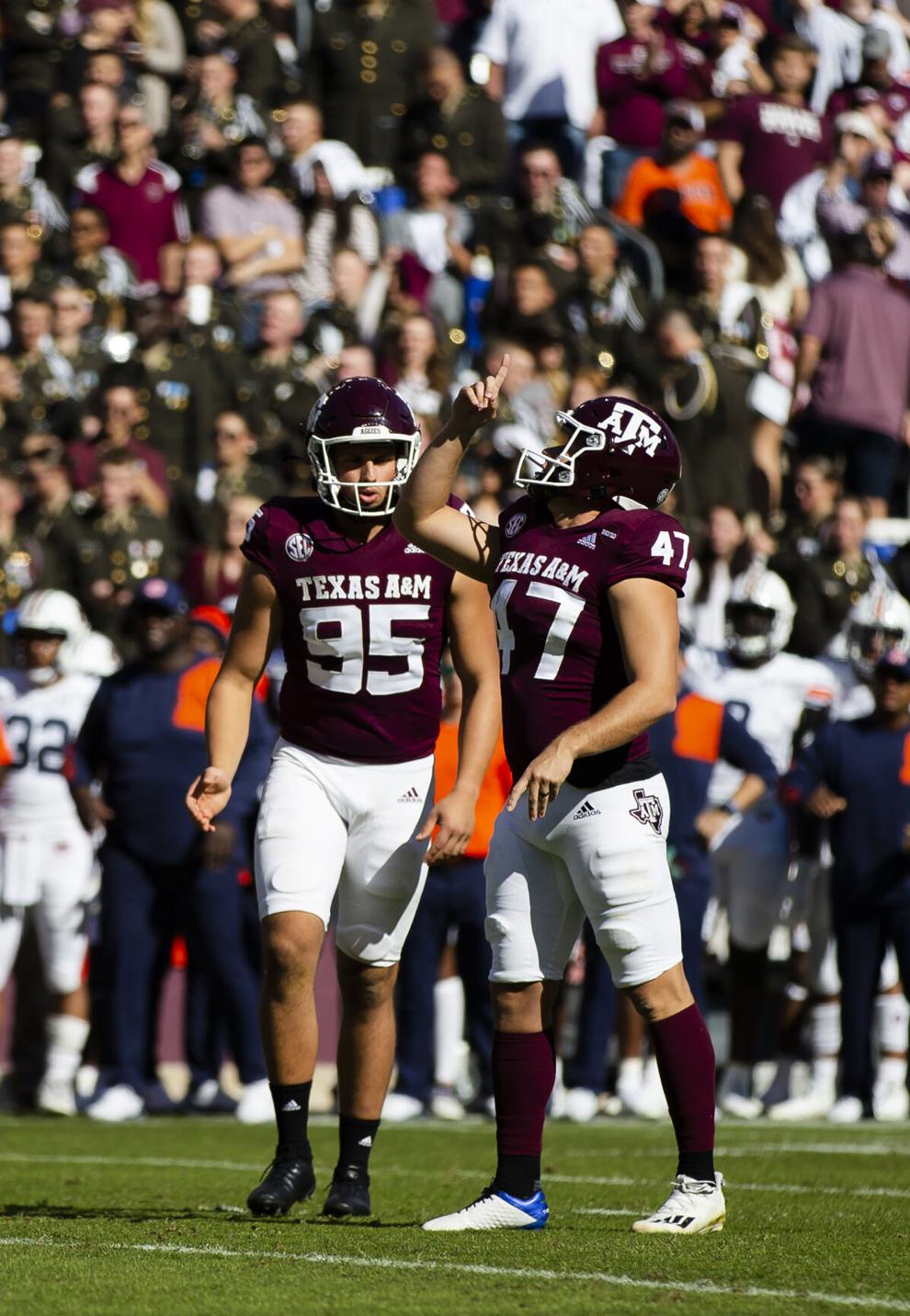 Texas A&M vs. Auburn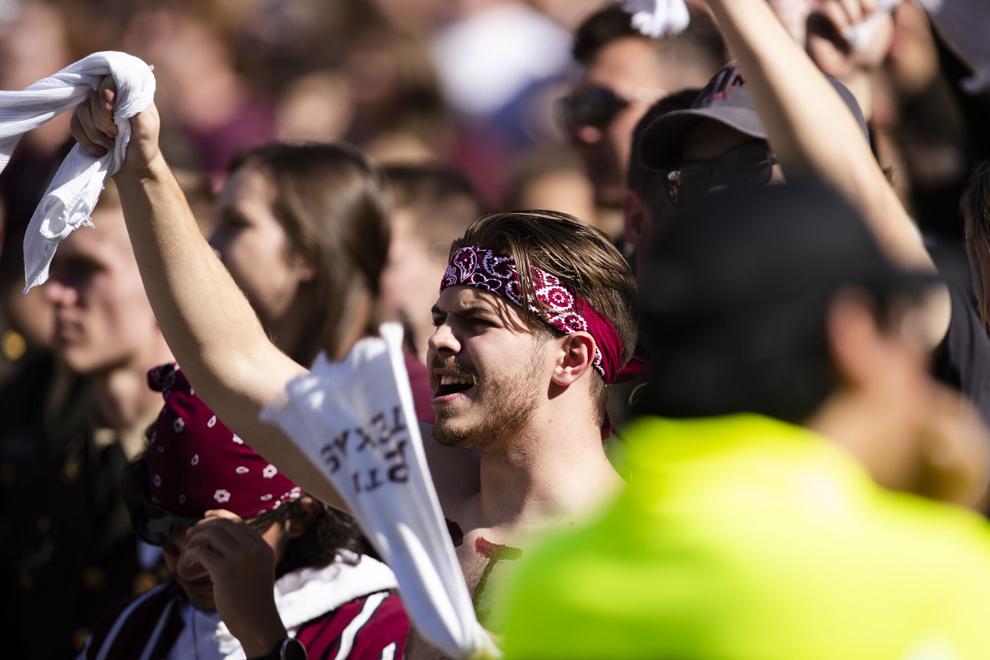 Texas A&M vs. Auburn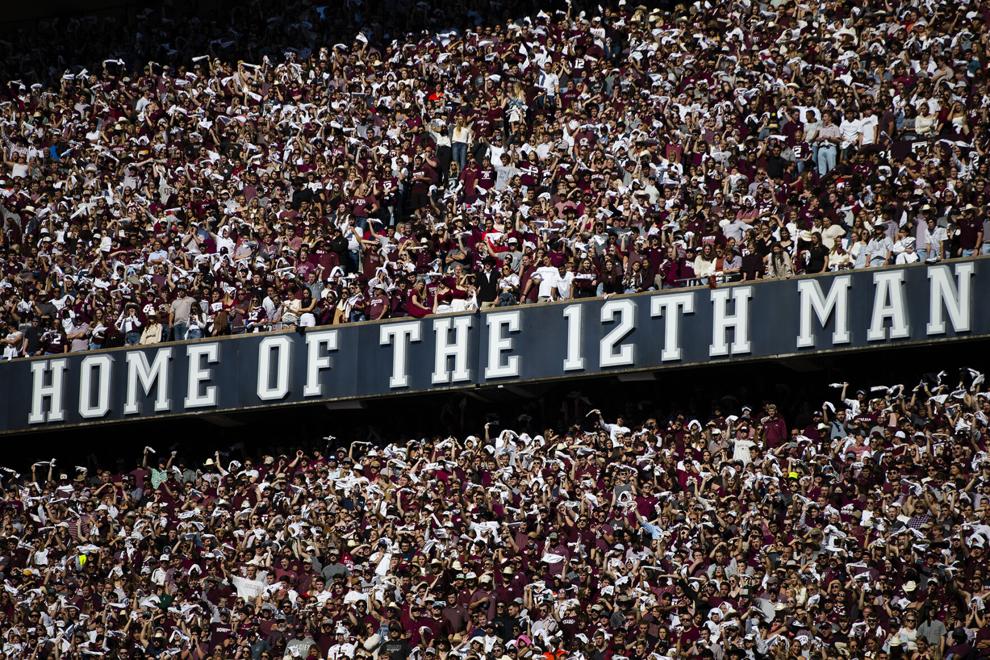 Texas A&M vs. Auburn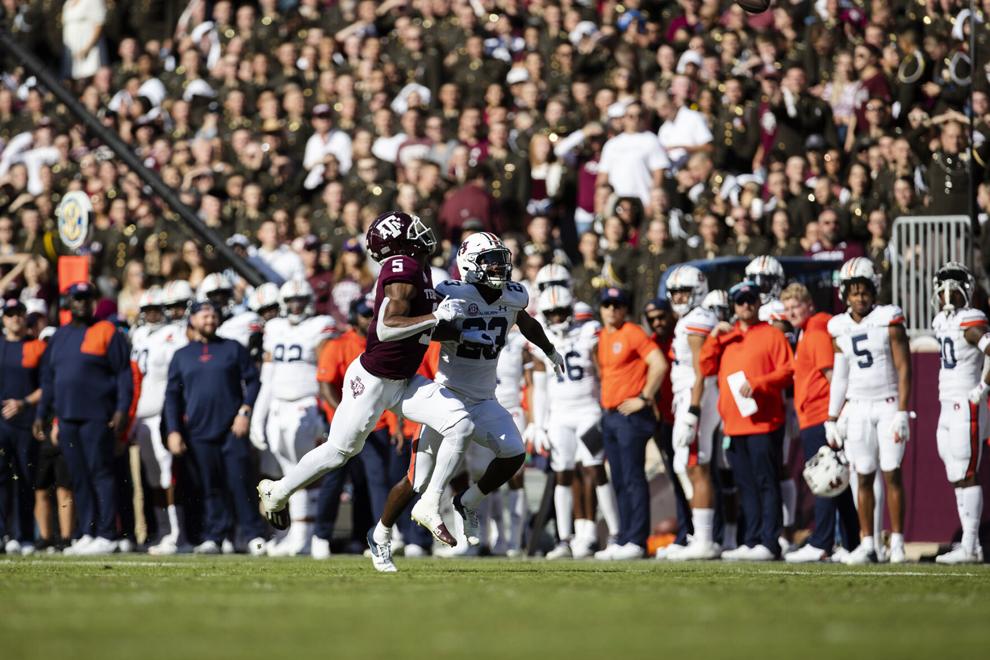 Texas A&M vs. Auburn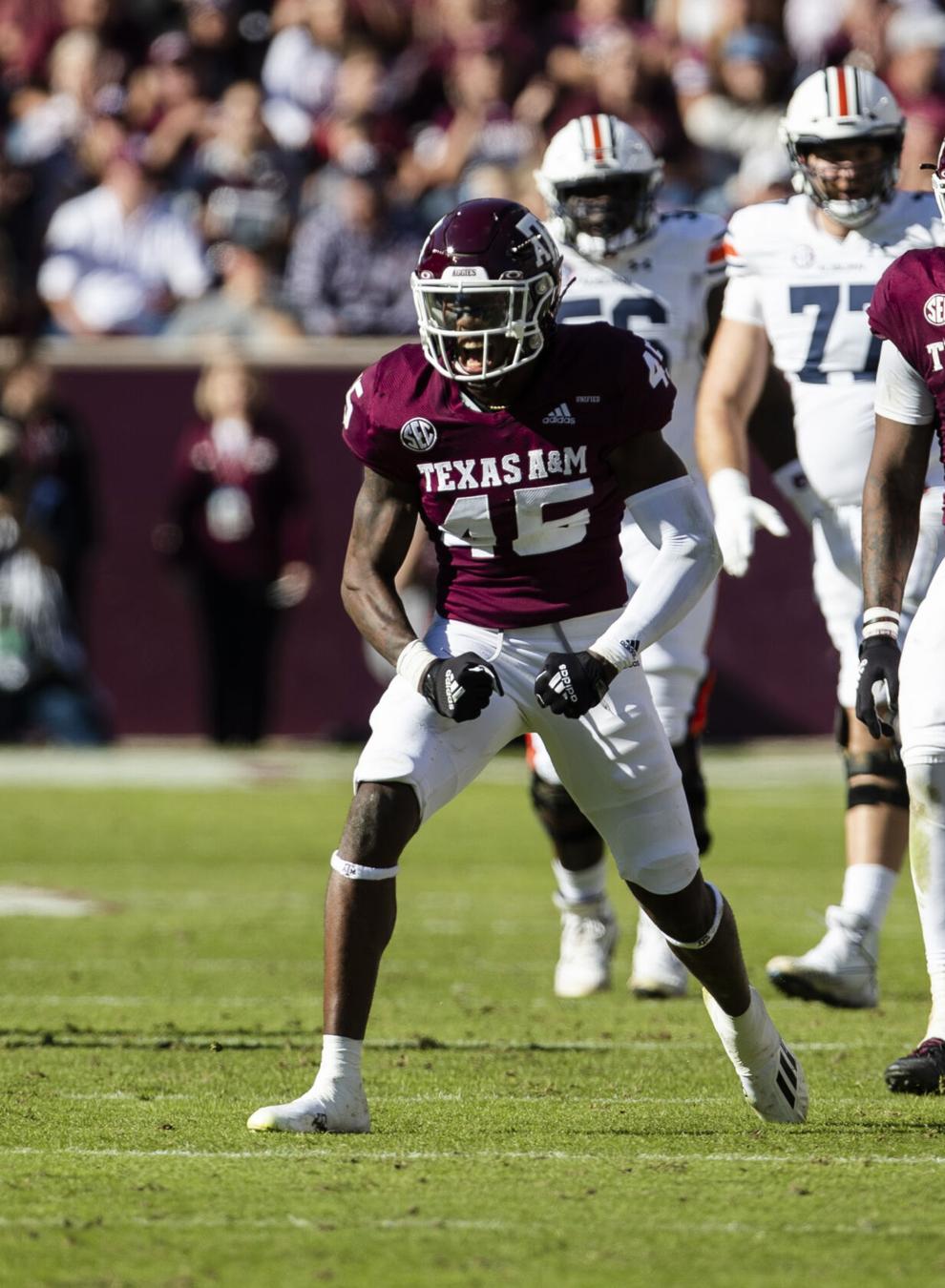 Texas A&M vs. Auburn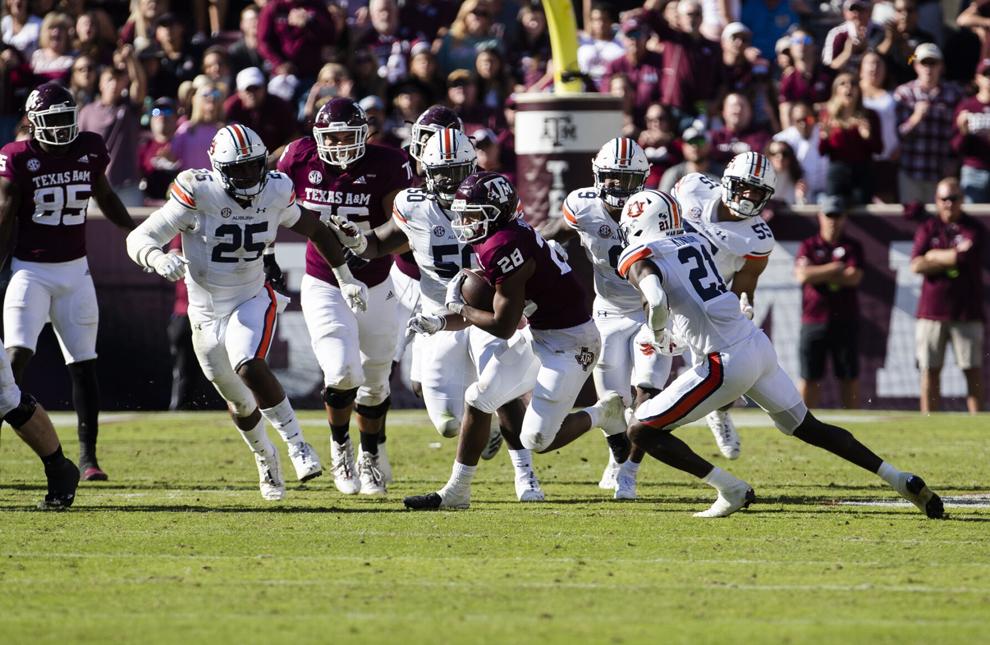 Texas A&M vs. Auburn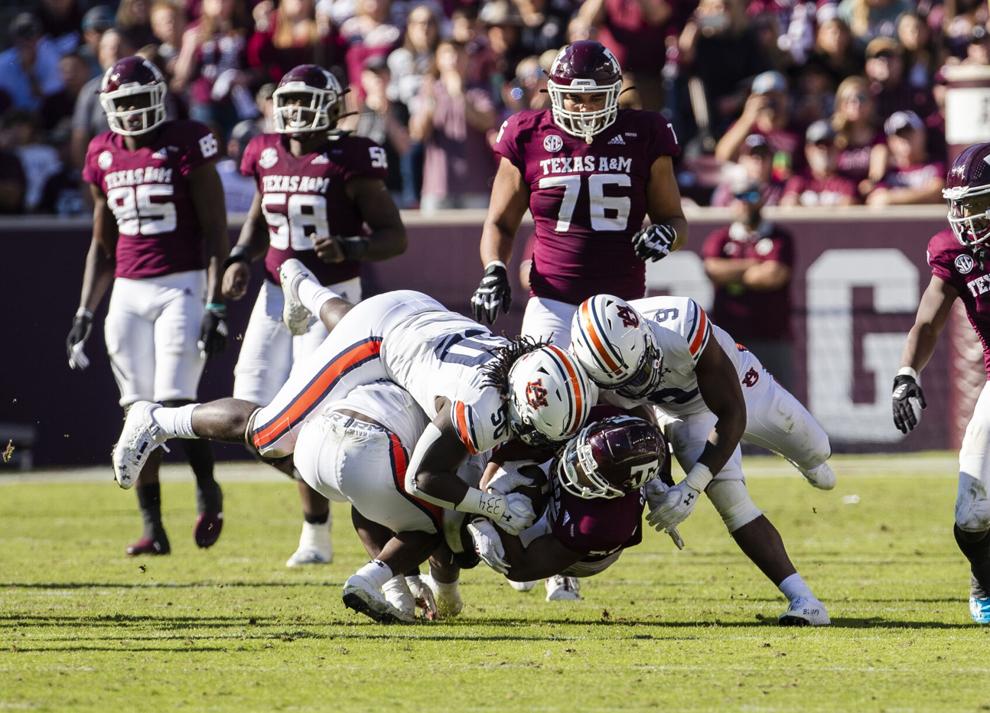 Corps of Cadets Block T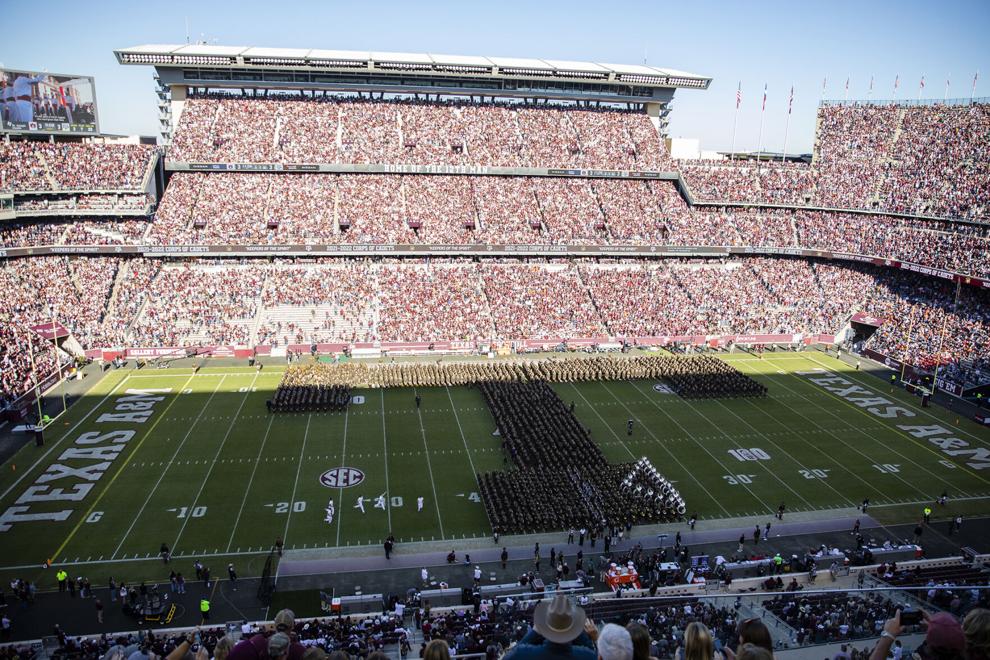 Texas A&M vs. Auburn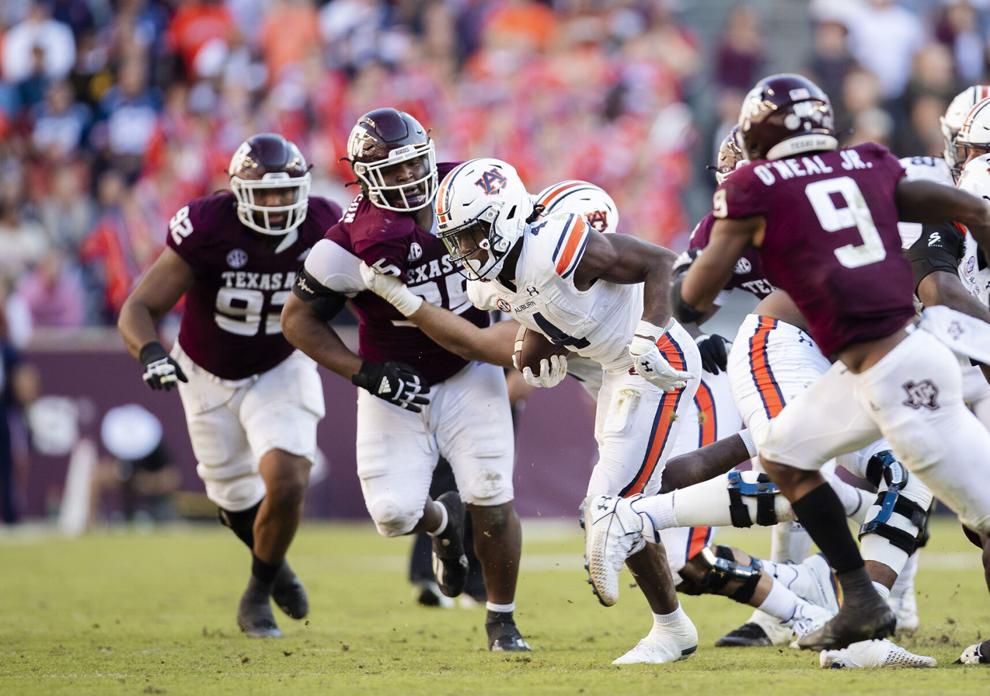 Texas A&M vs. Auburn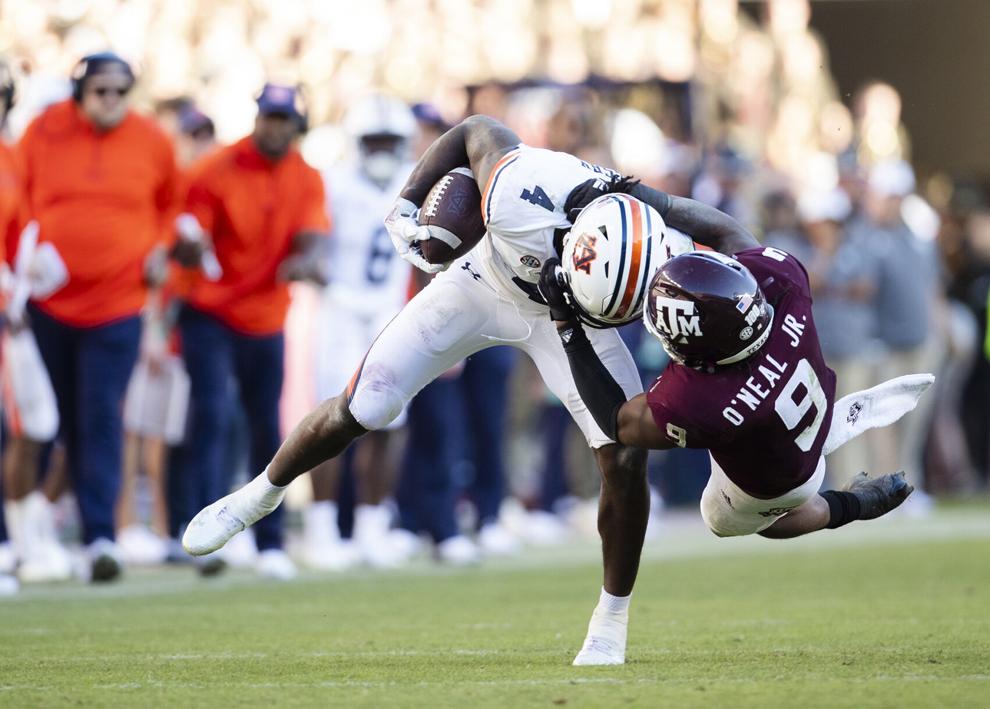 Texas A&M vs. Auburn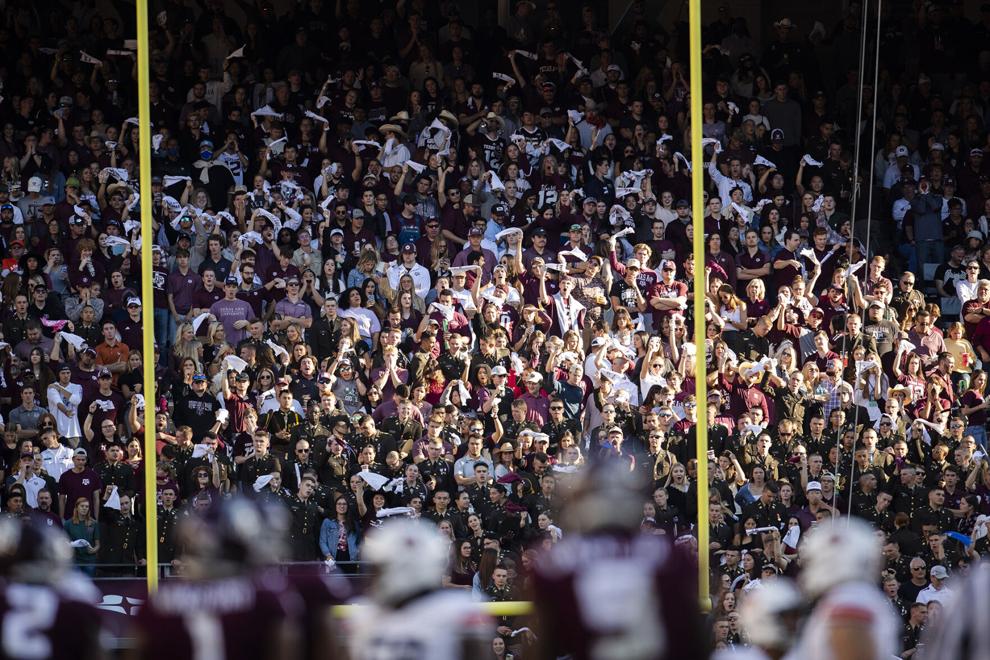 Jimbo Fisher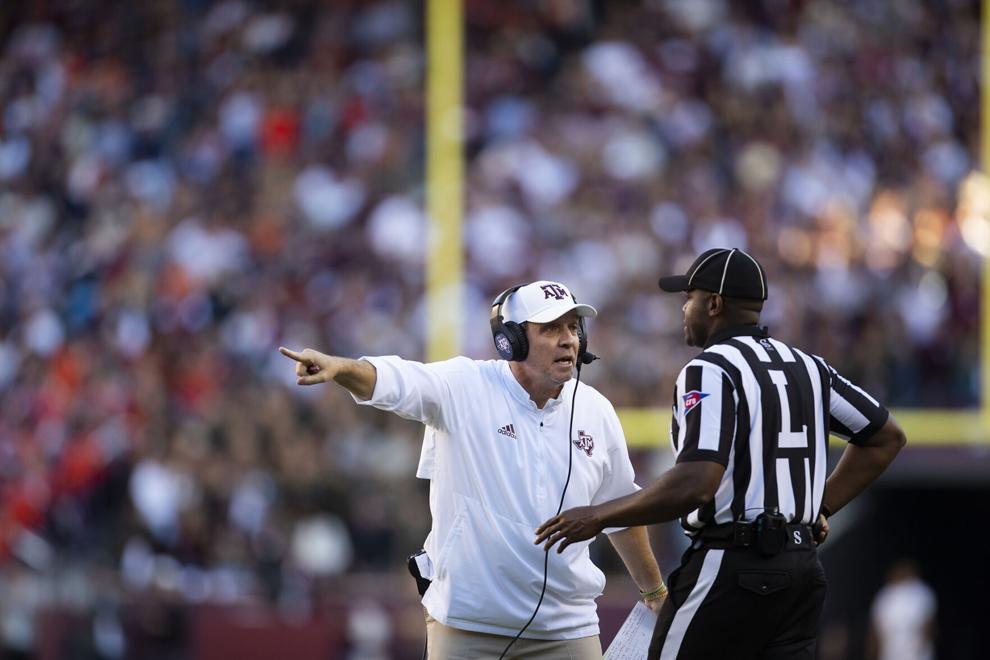 Texas A&M vs. Auburn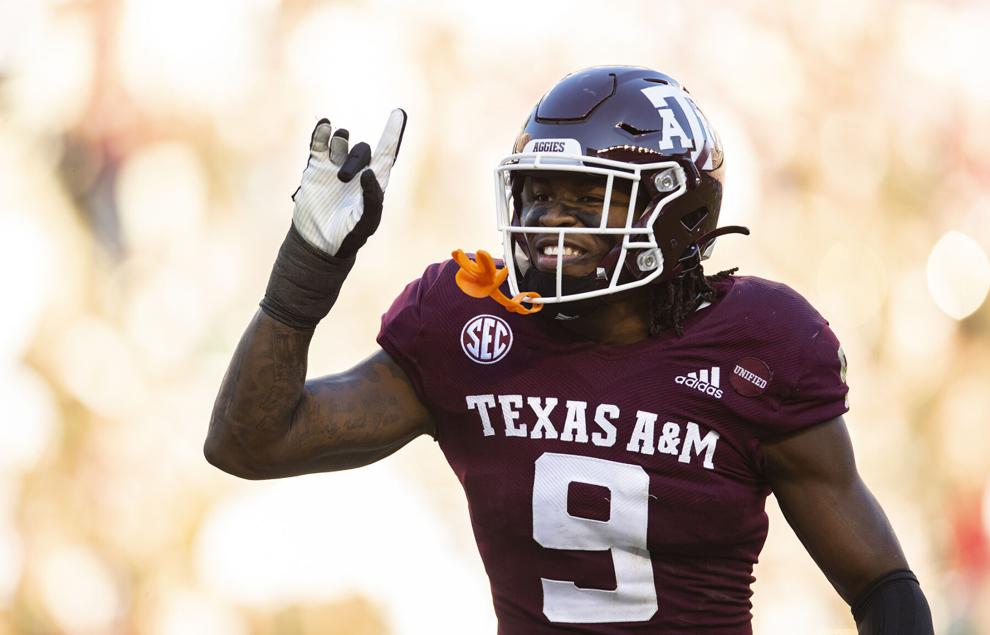 Texas A&M vs. Auburn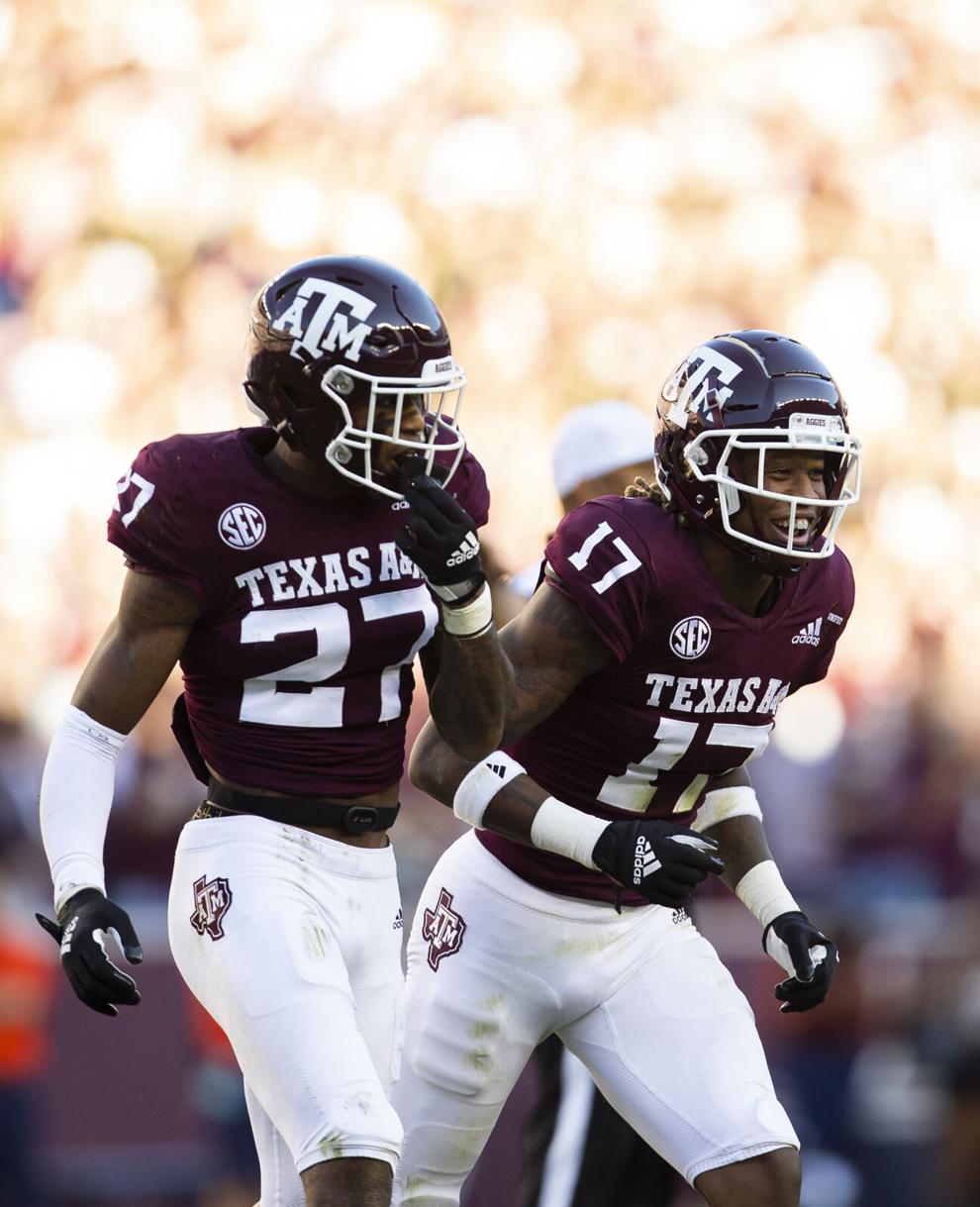 Texas A&M vs. Auburn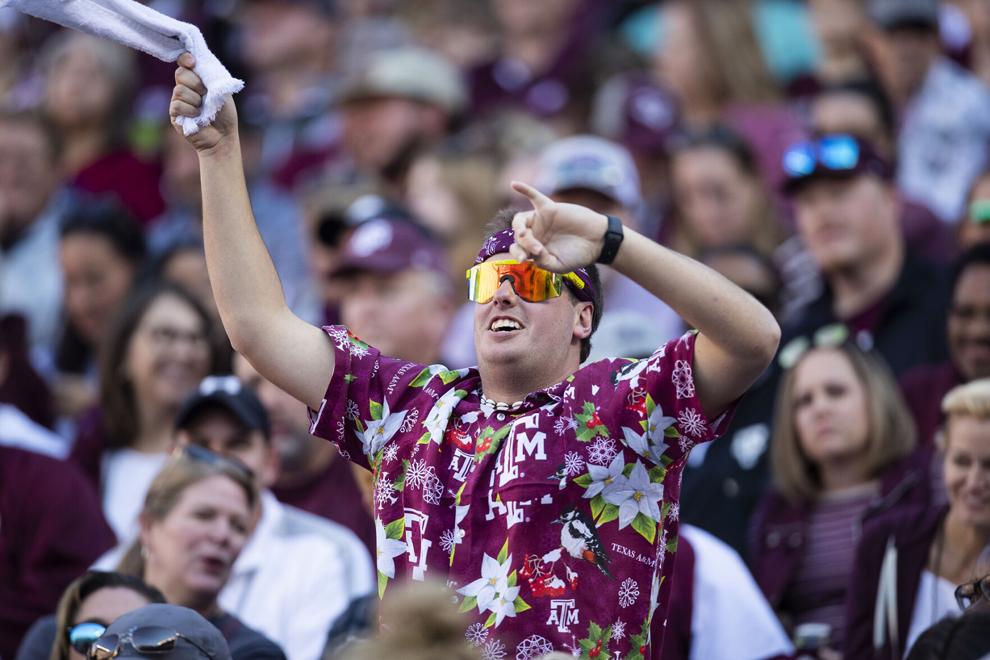 Texas A&M vs. Auburn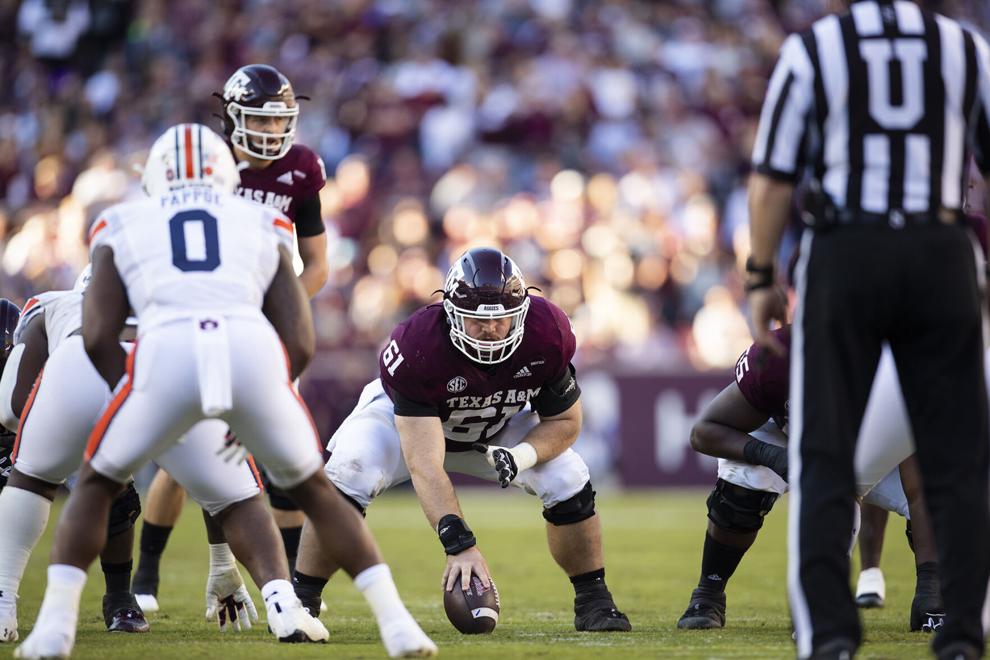 Texas A&M vs. Auburn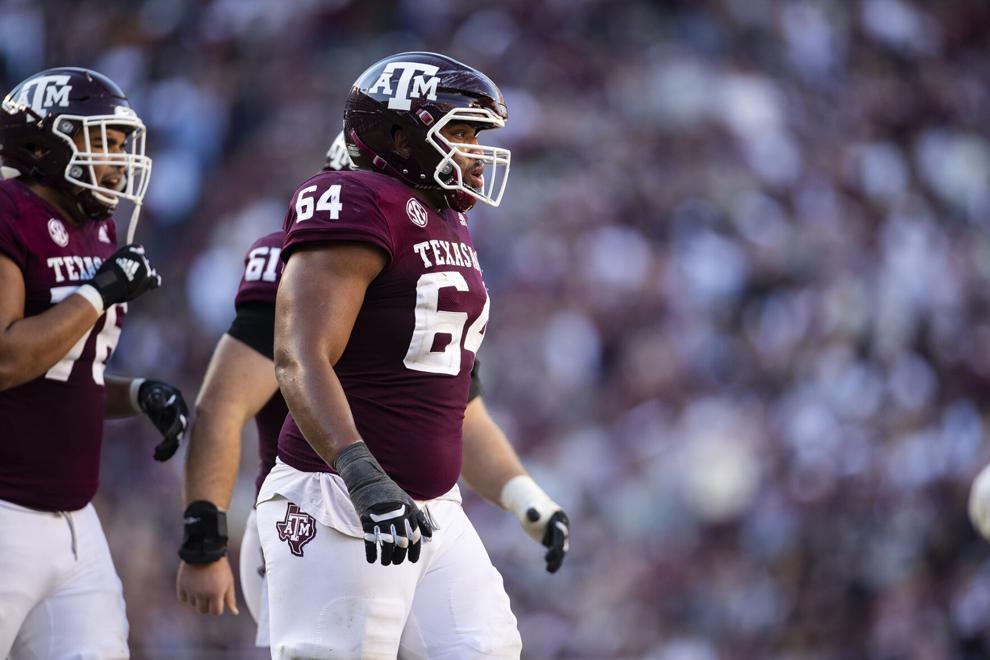 Texas A&M vs. Auburn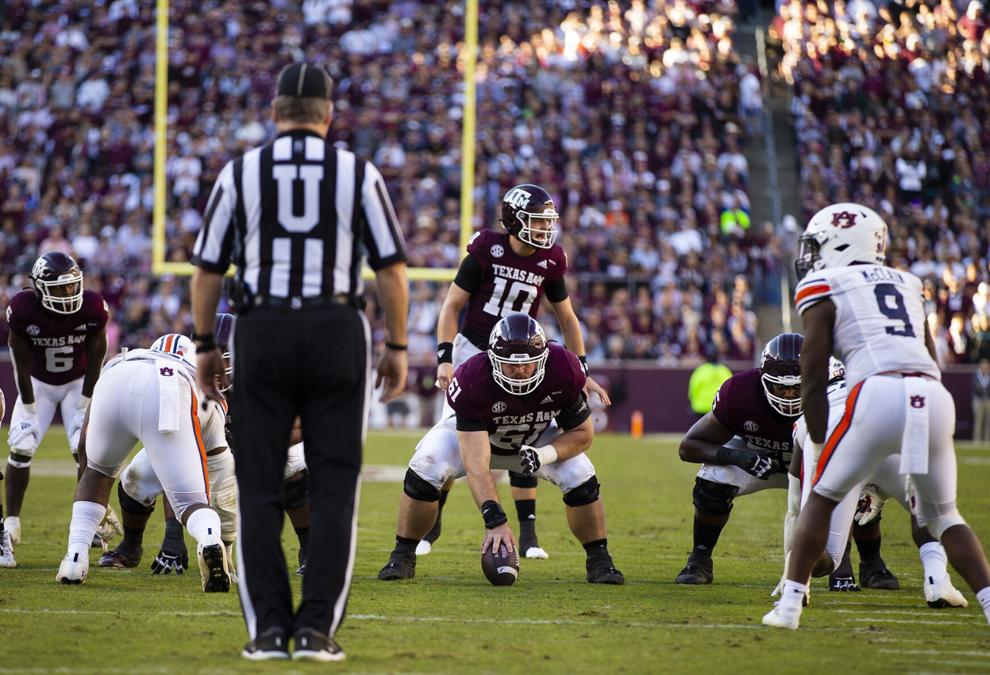 Jimbo Fisher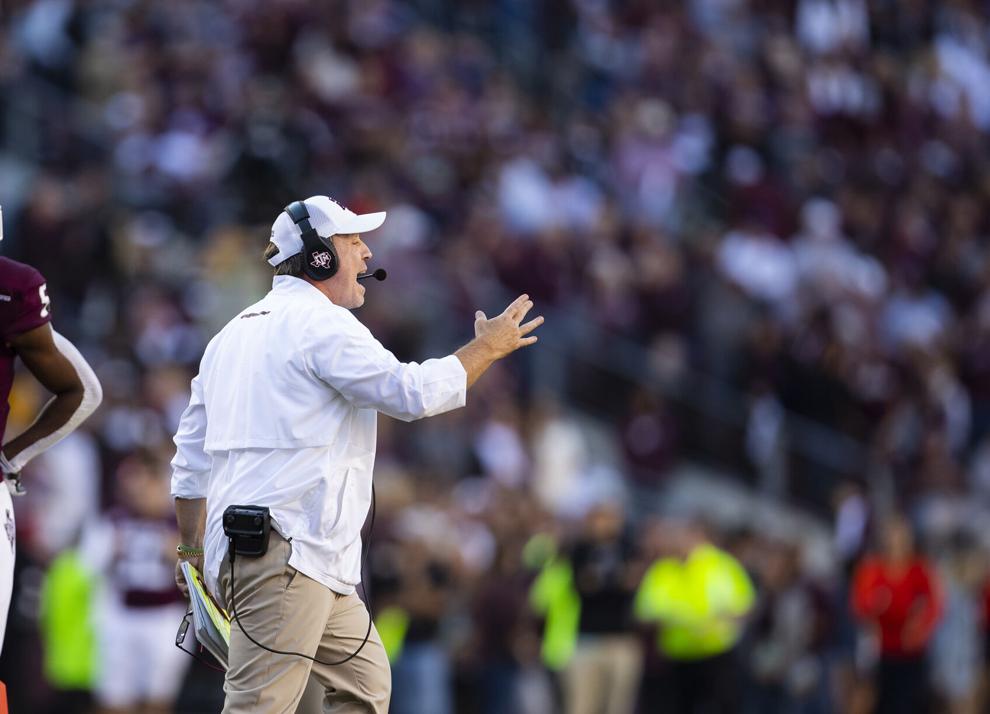 Texas A&M vs. Auburn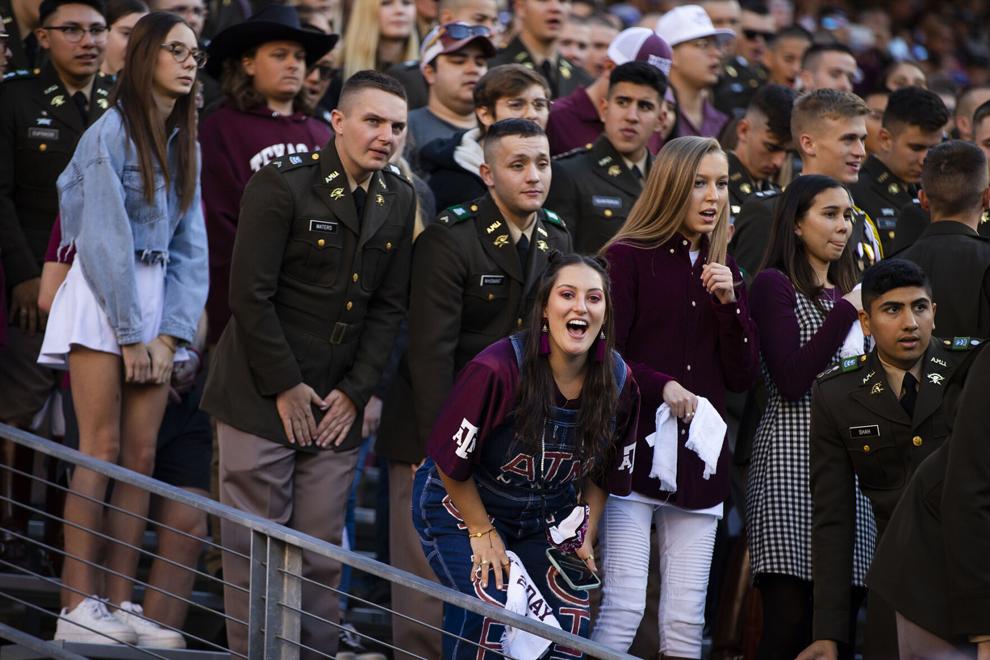 Texas A&M vs. Auburn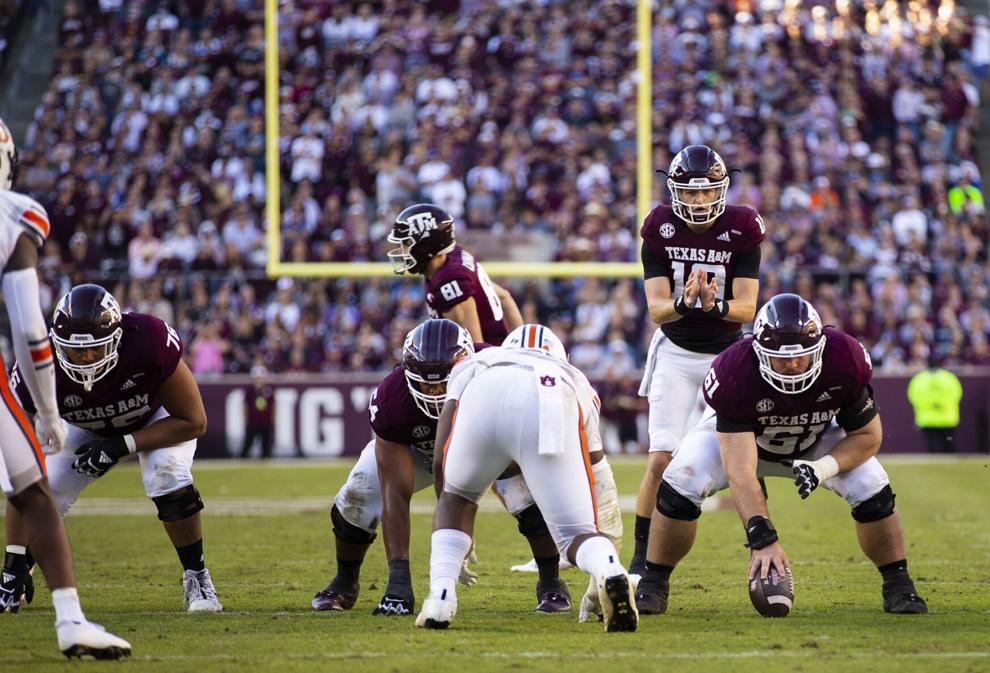 Jimbo Fisher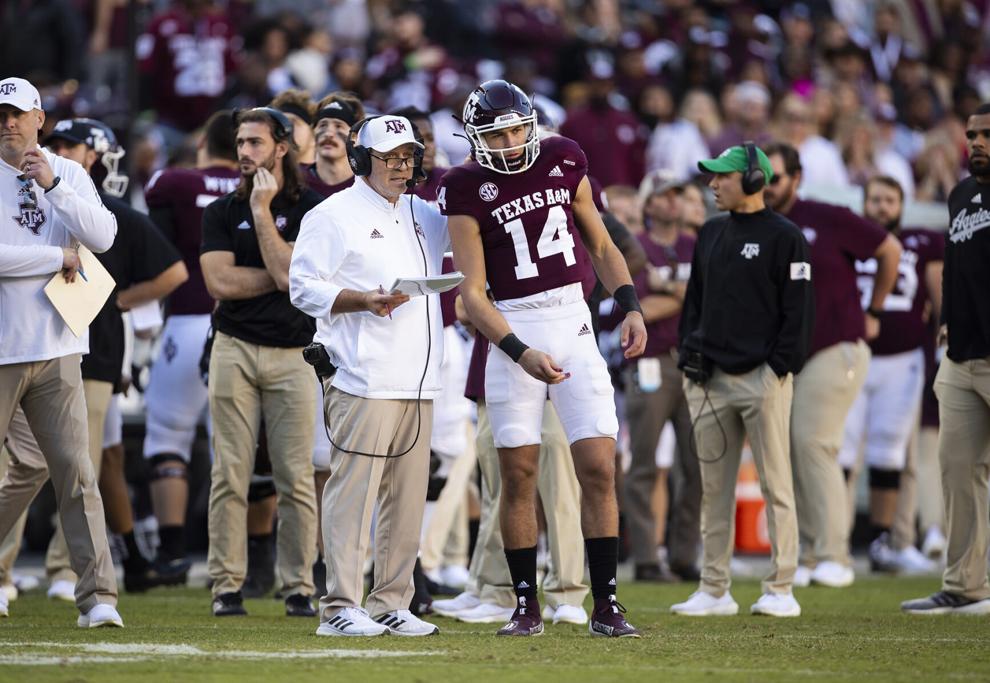 Texas A&M vs. Auburn
Texas A&M vs. Auburn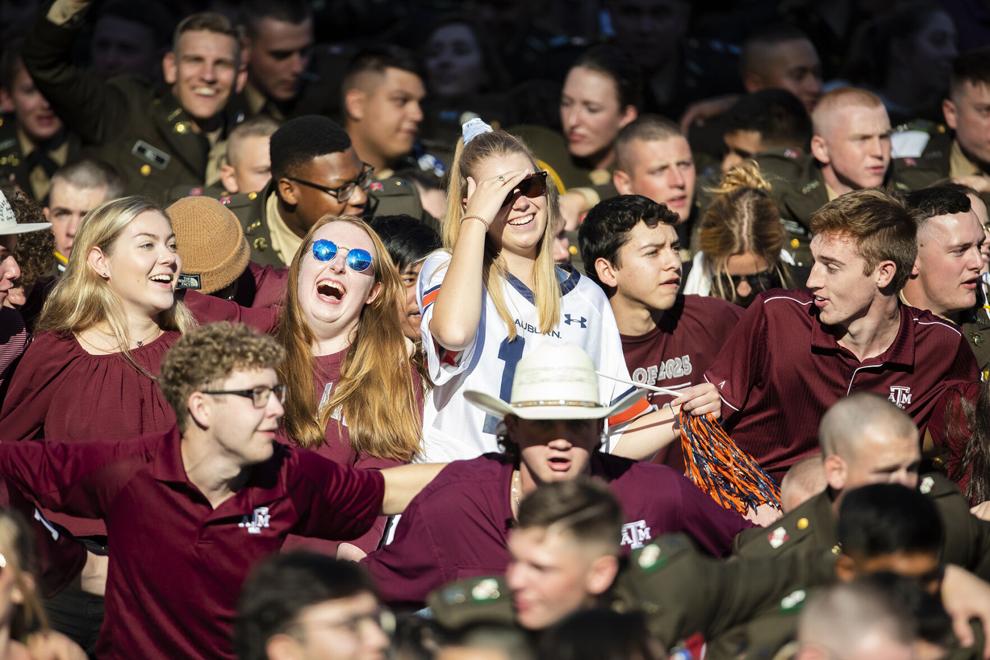 Texas A&M vs. Auburn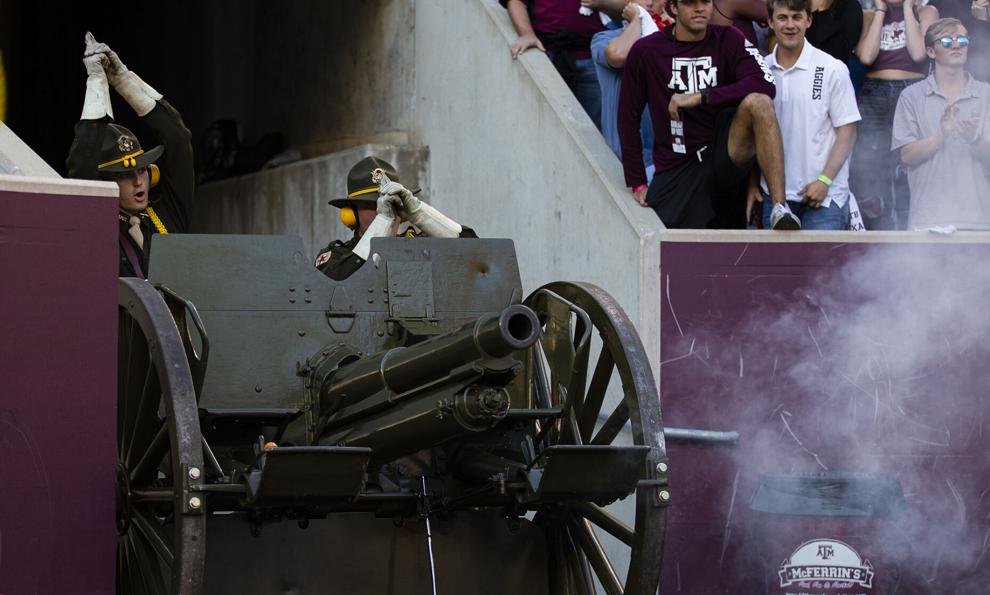 Yell Leaders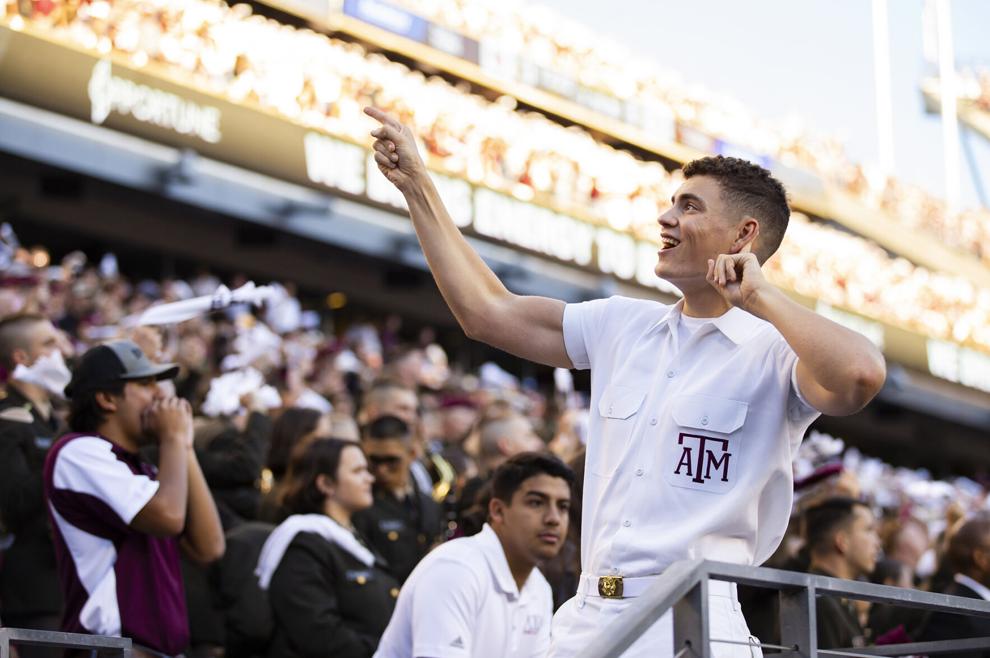 Texas A&M vs. Auburn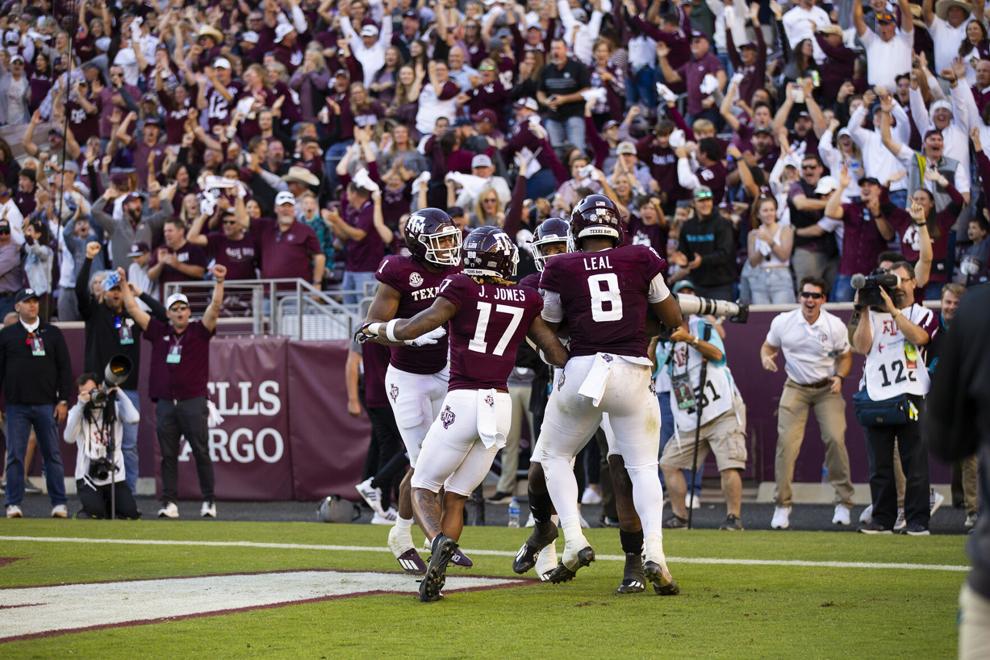 Yell Leaders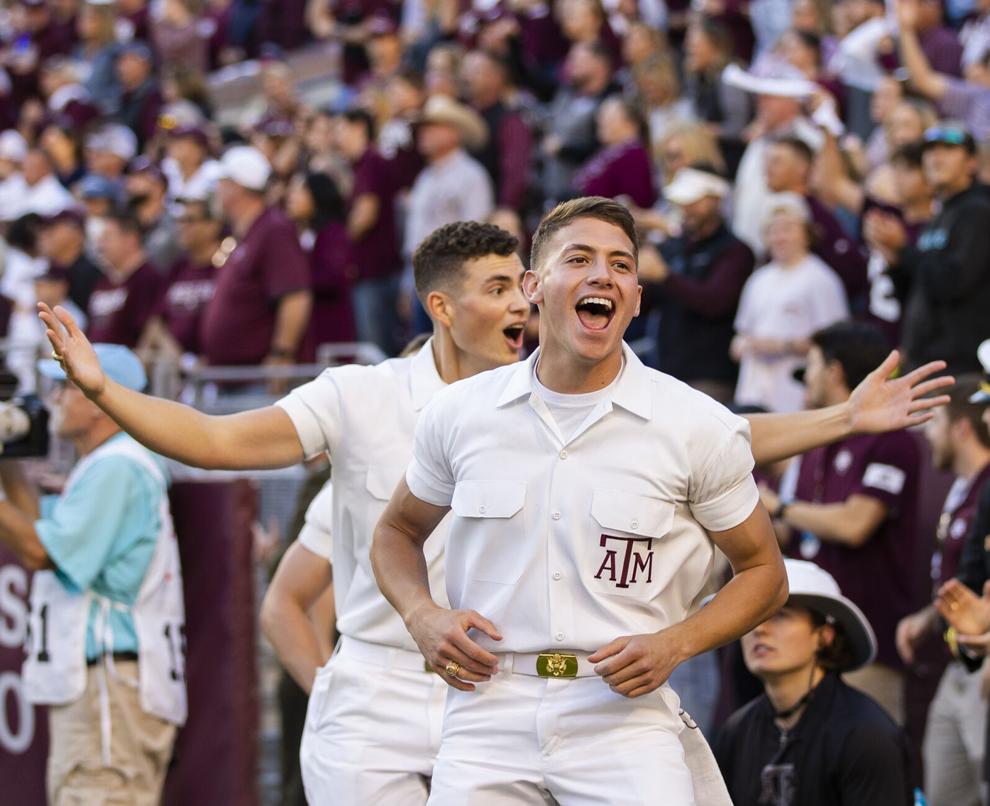 Corps of Cadets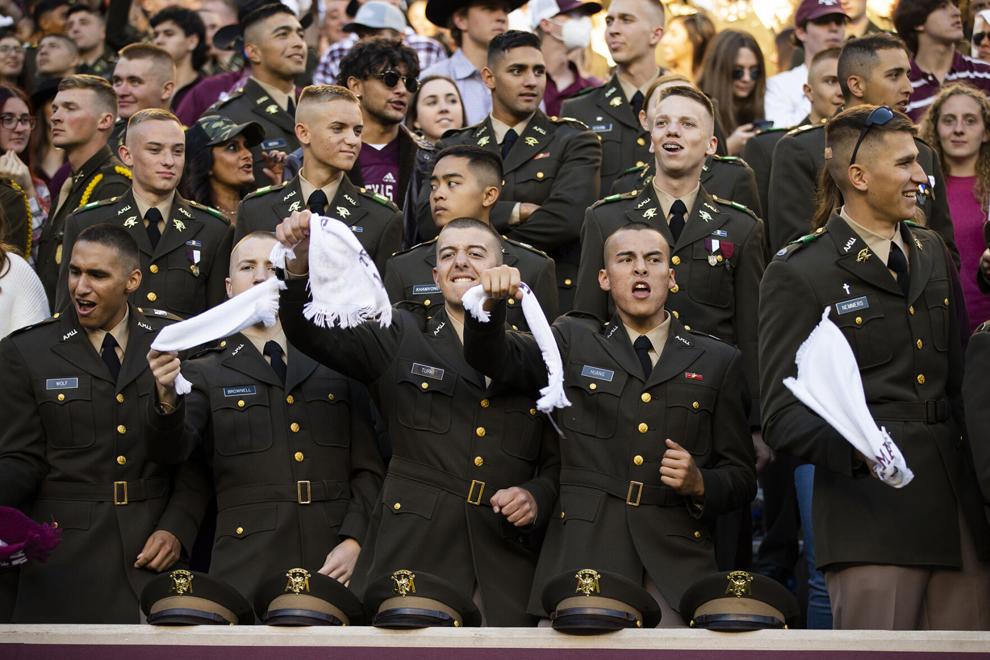 Texas A&M vs. Auburn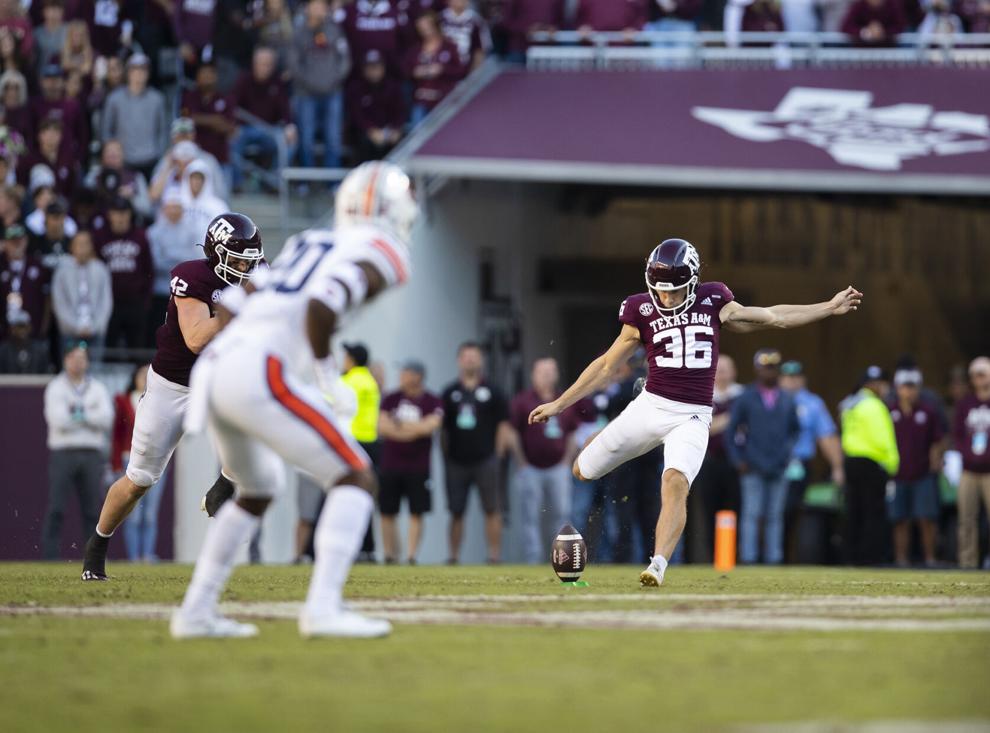 Texas A&M vs. Auburn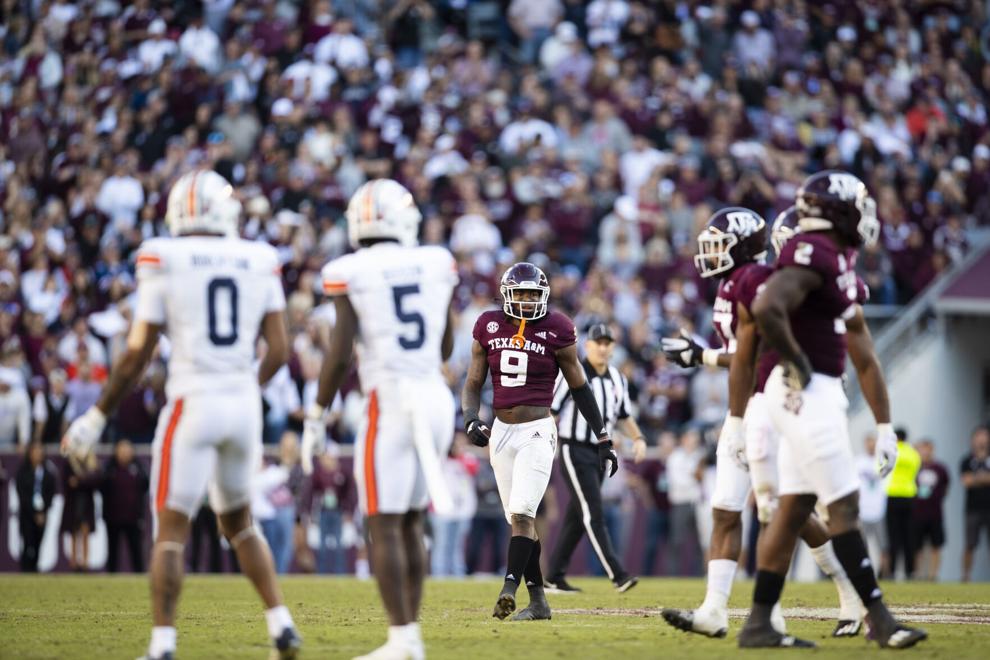 Corps of Cadets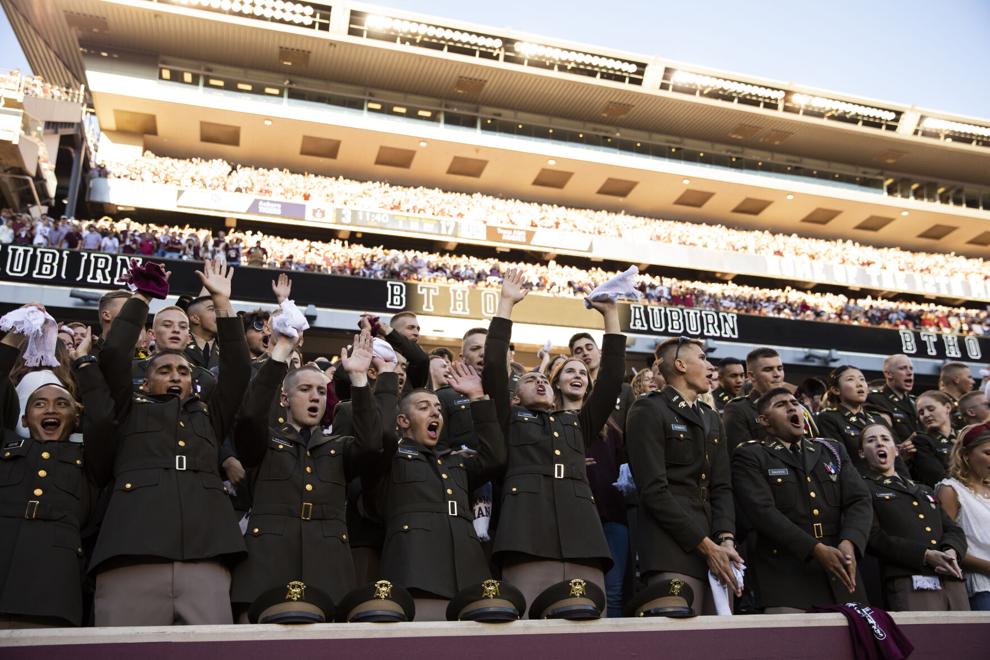 Texas A&M vs. Auburn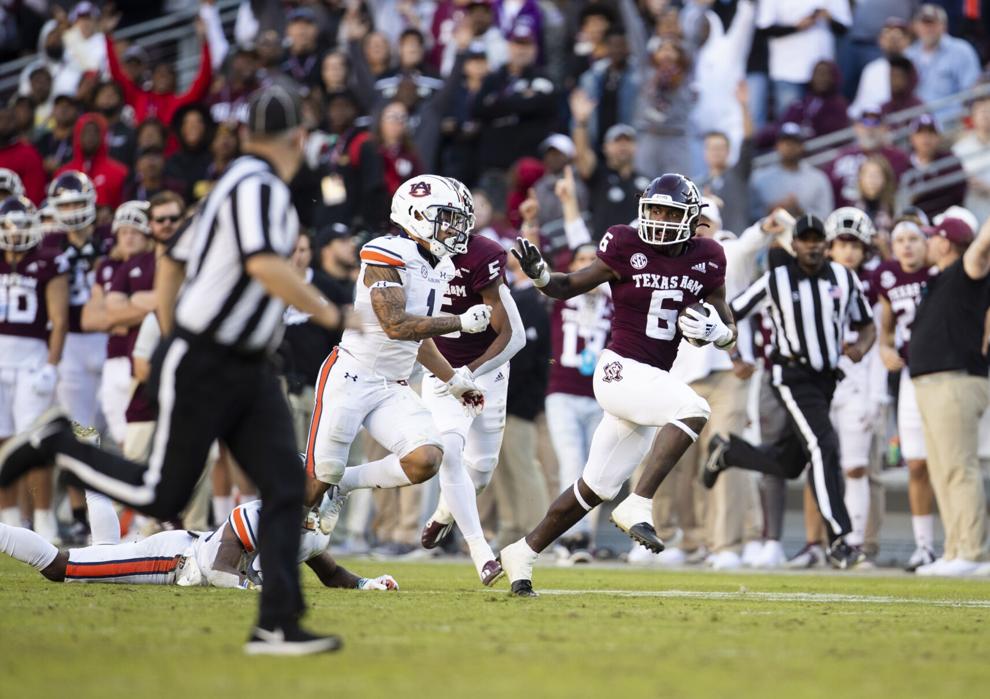 Texas A&M vs. Auburn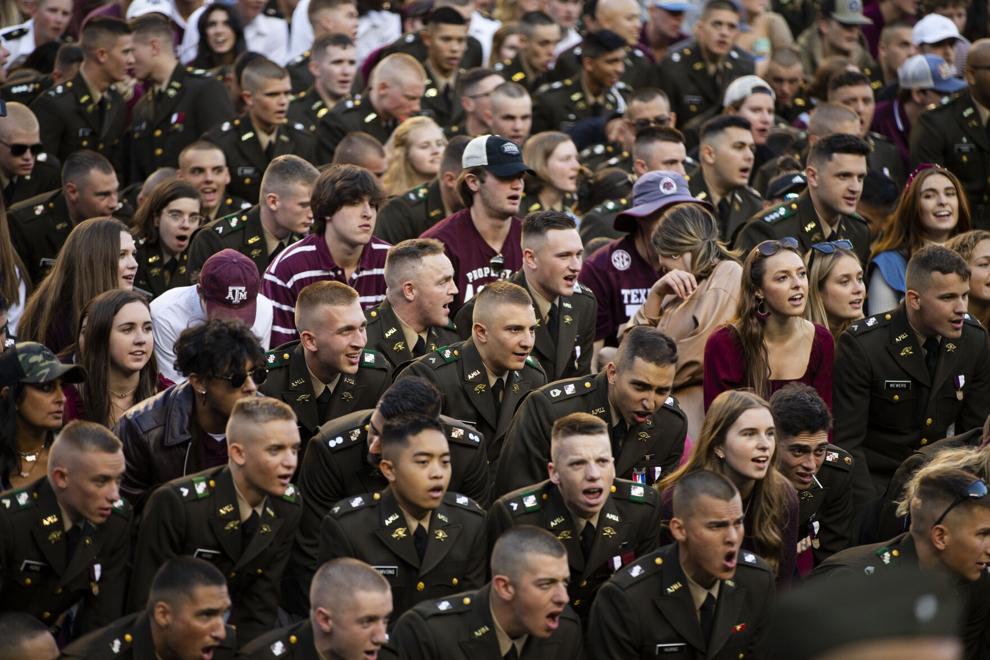 Texas A&M vs. Auburn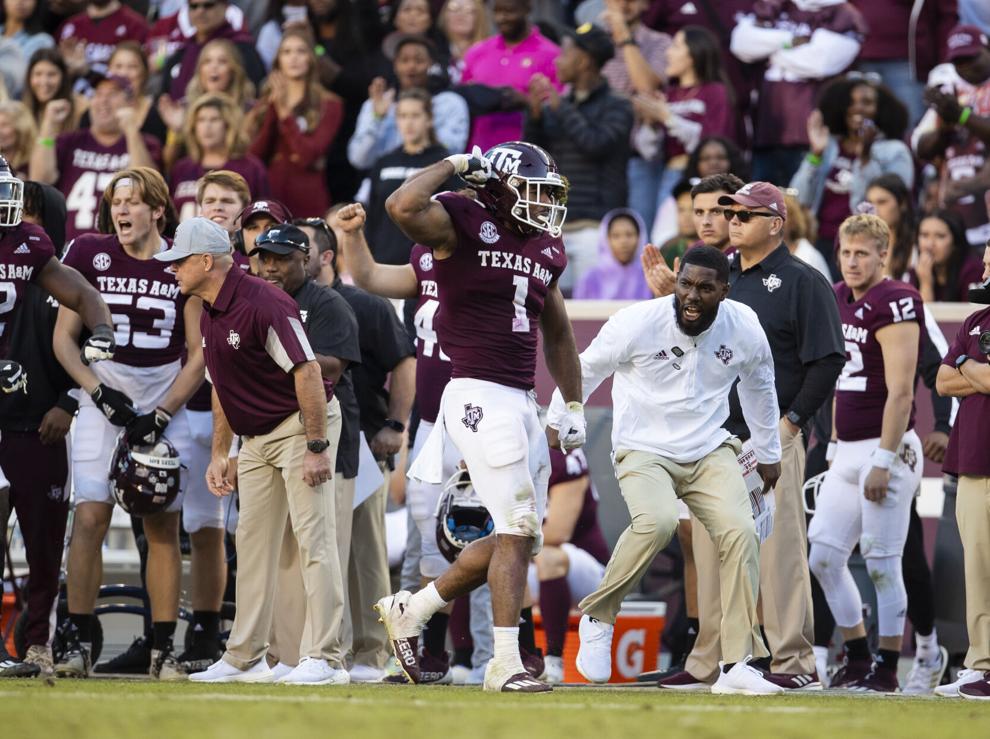 Texas A&M vs. Auburn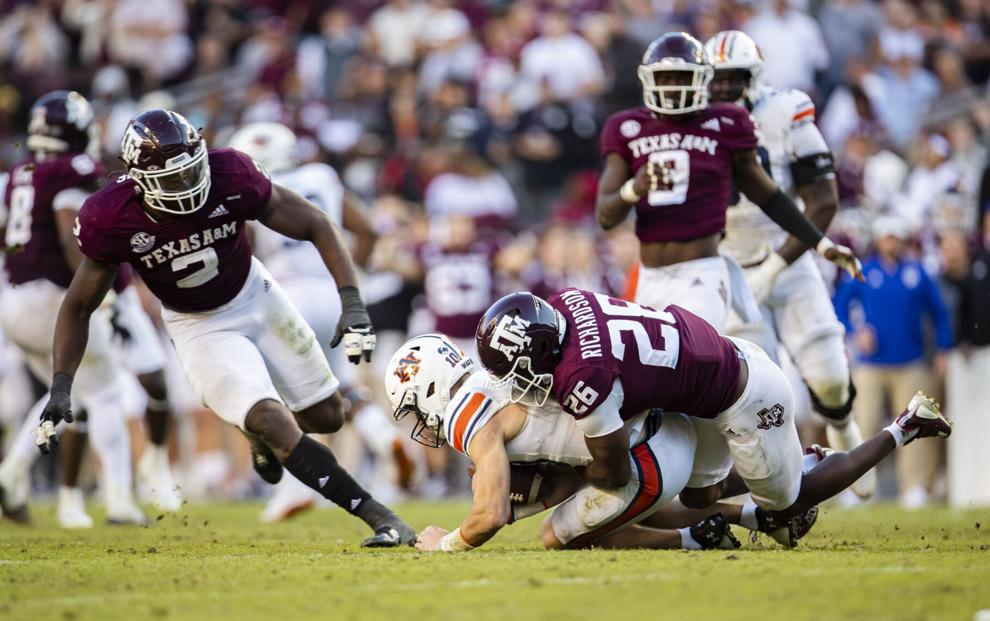 Texas A&M vs. Auburn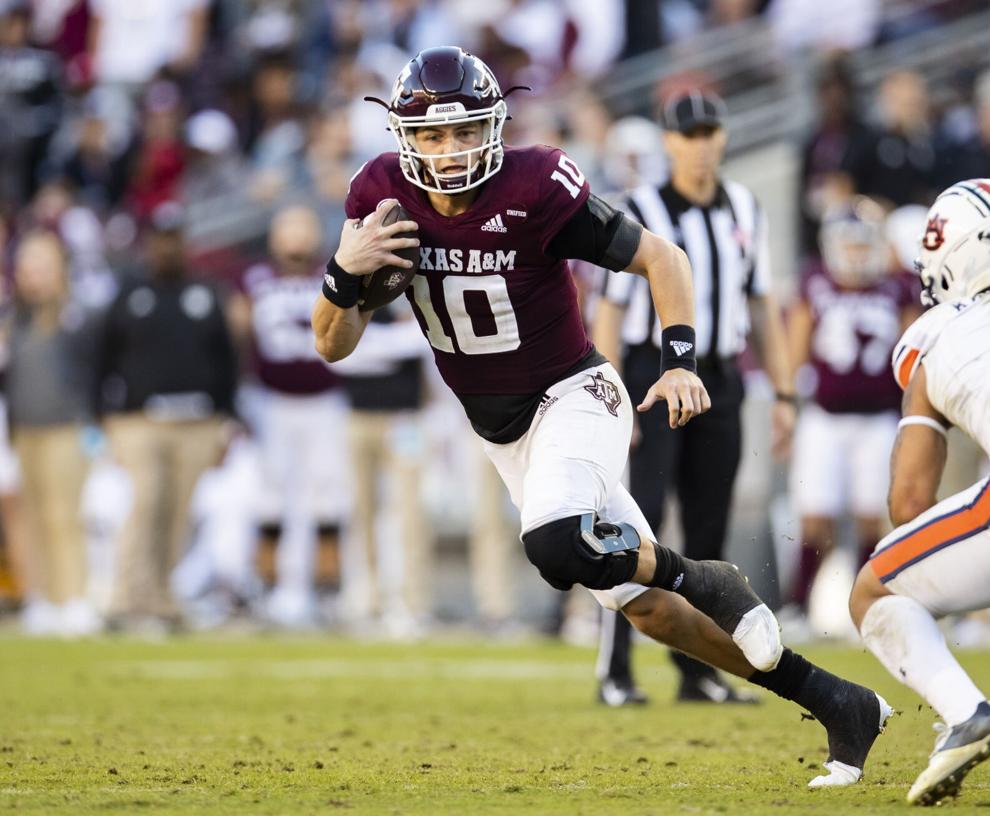 Texas A&M vs. Auburn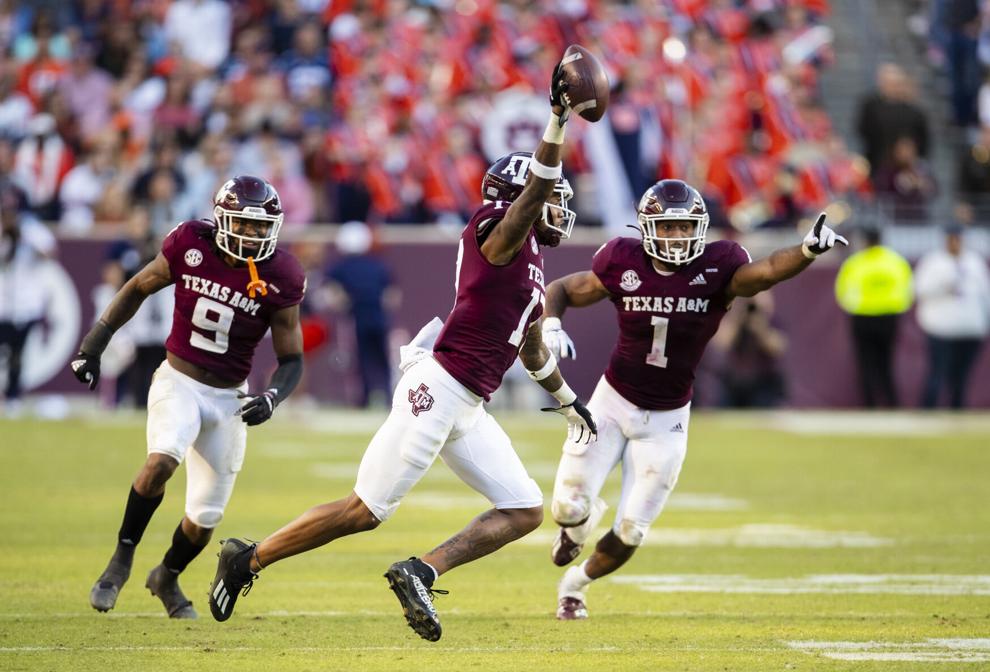 Texas A&M vs. Auburn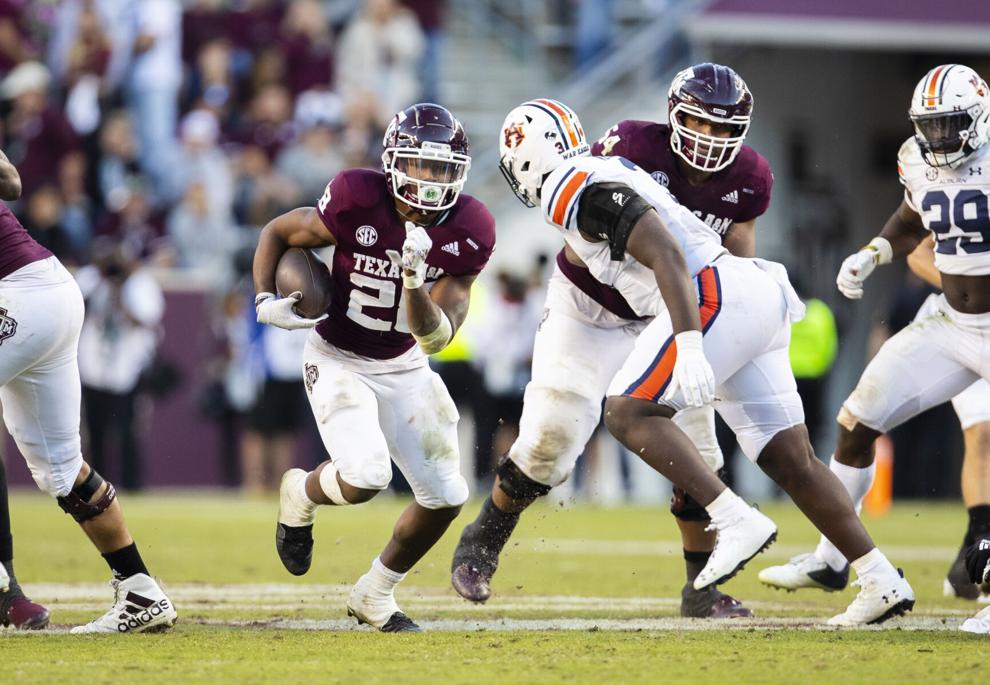 Texas A&M vs. Auburn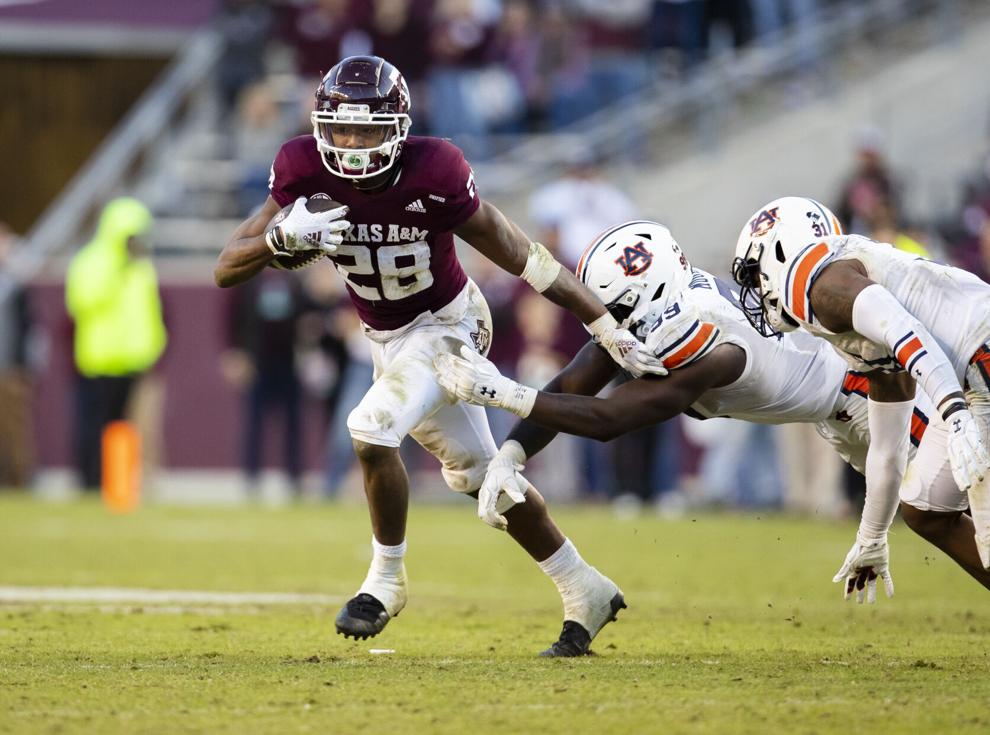 Texas A&M vs. Auburn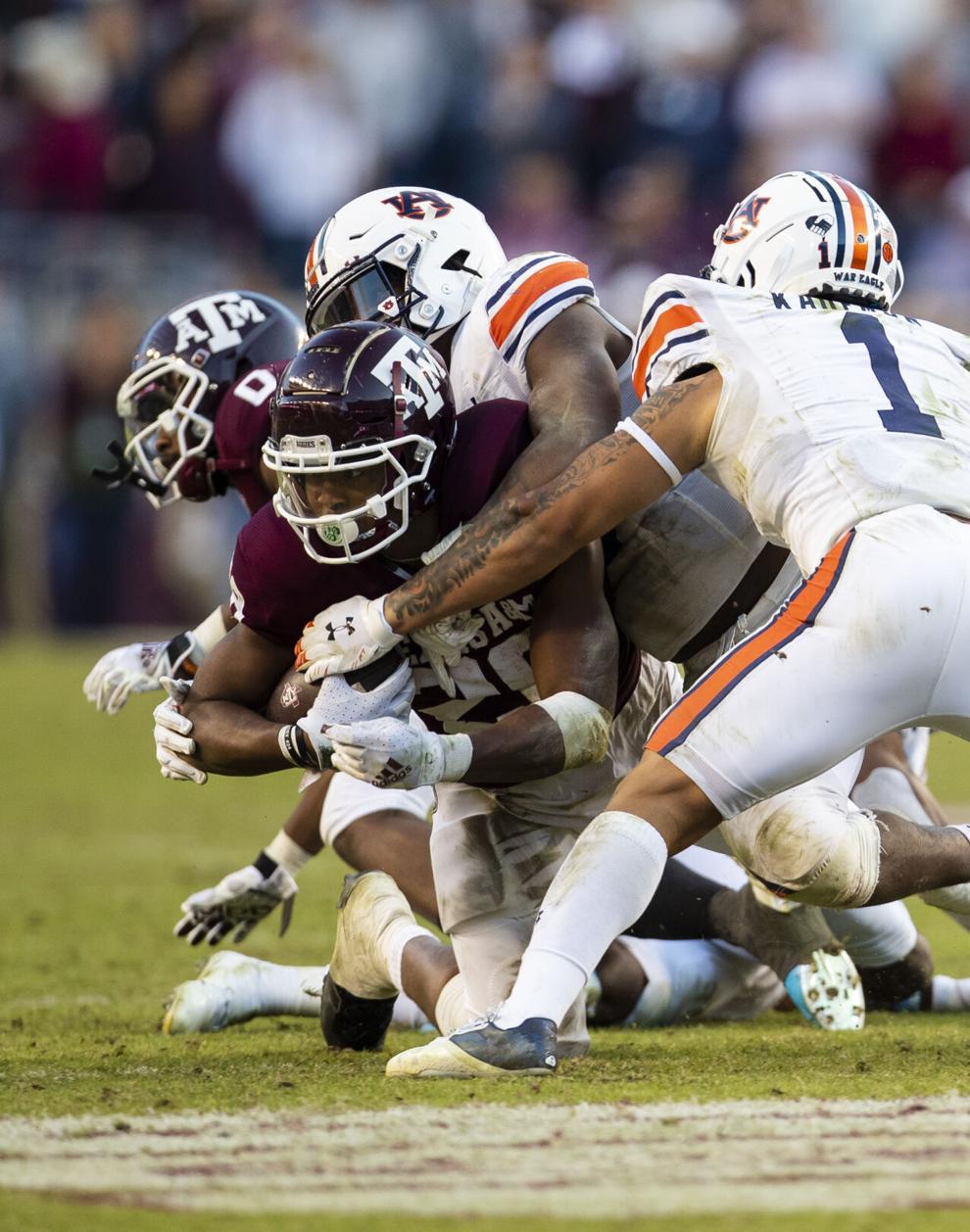 Texas A&M vs. Auburn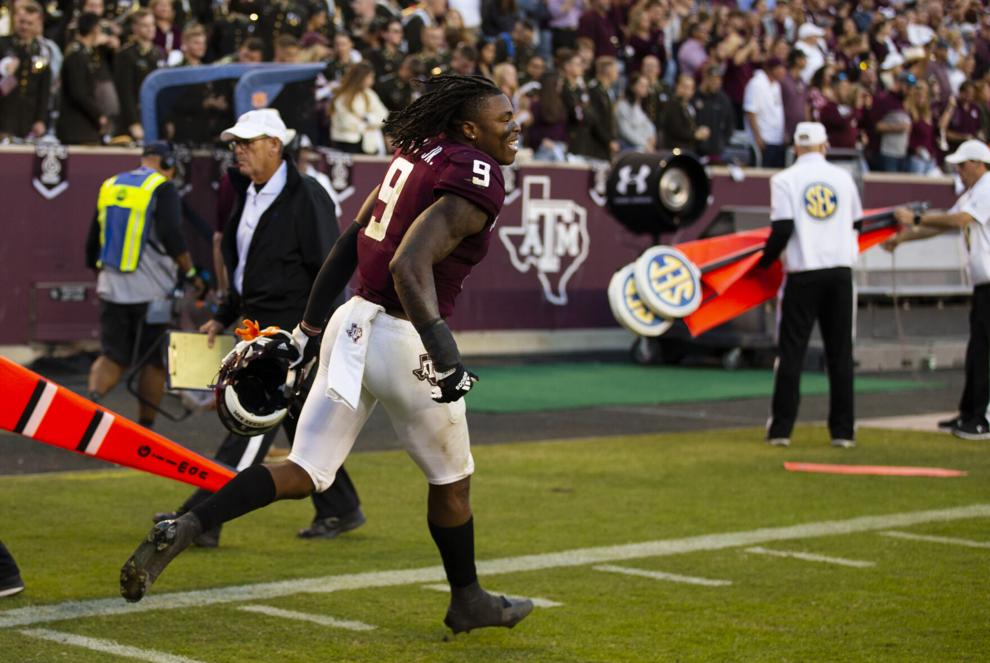 Texas A&M vs. Auburn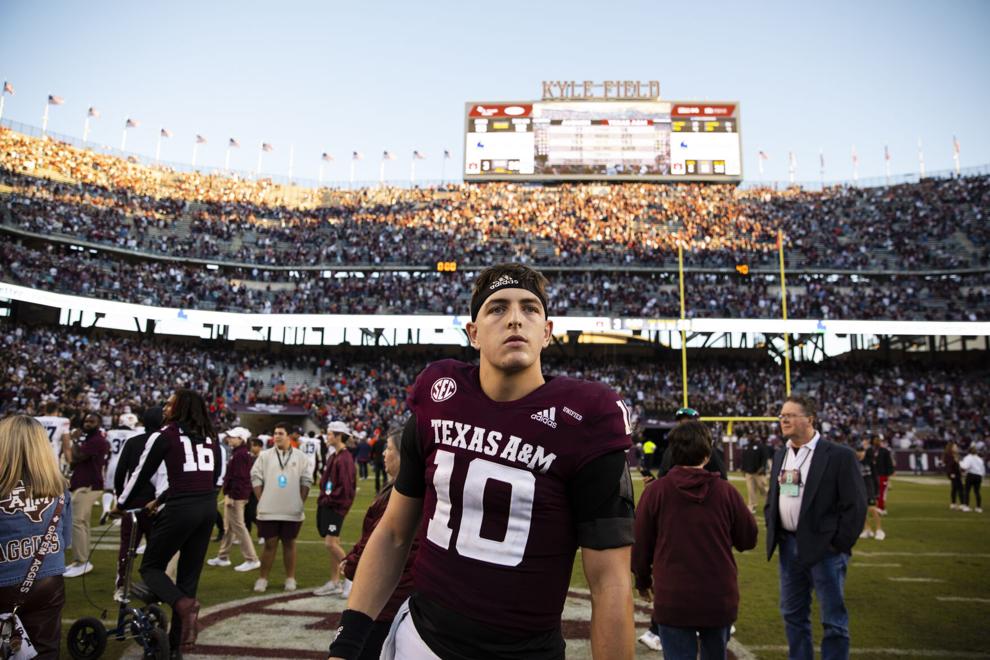 War Hymn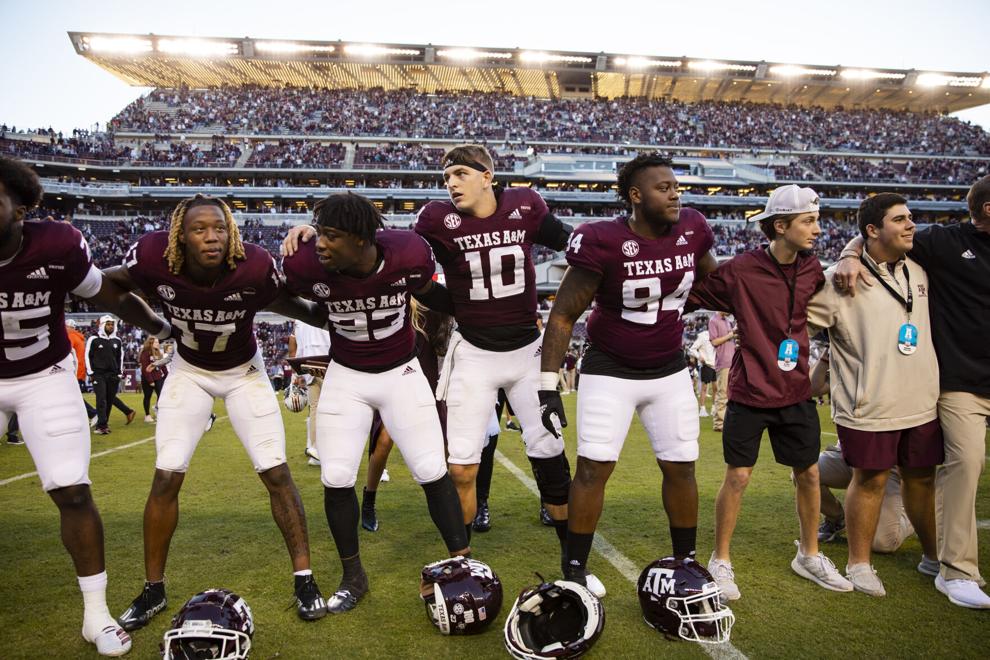 Texas A&M vs. Auburn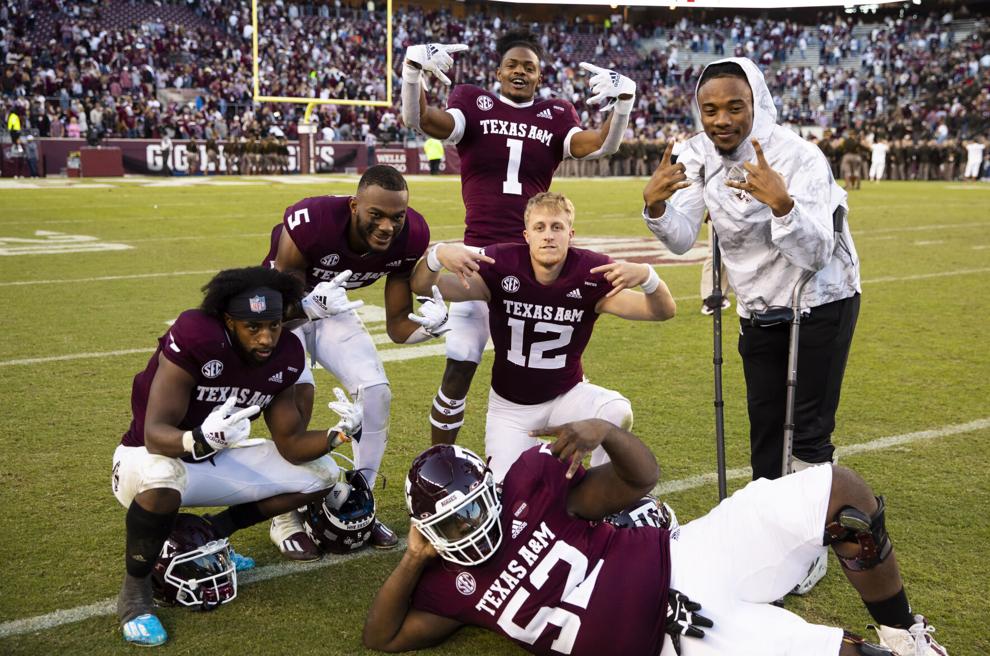 Texas A&M vs. Auburn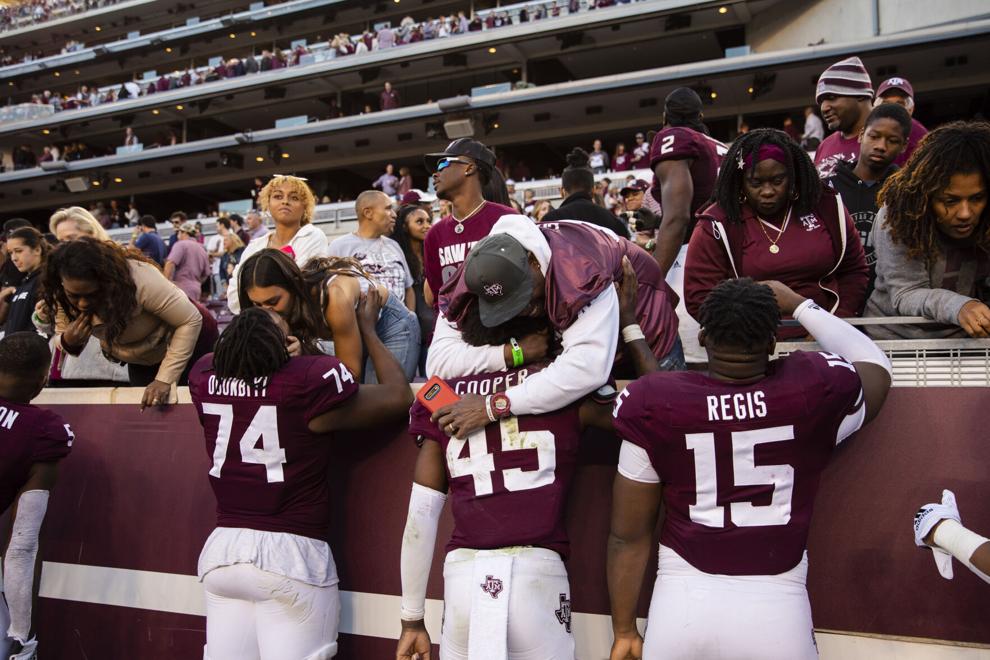 Texas A&M vs. Auburn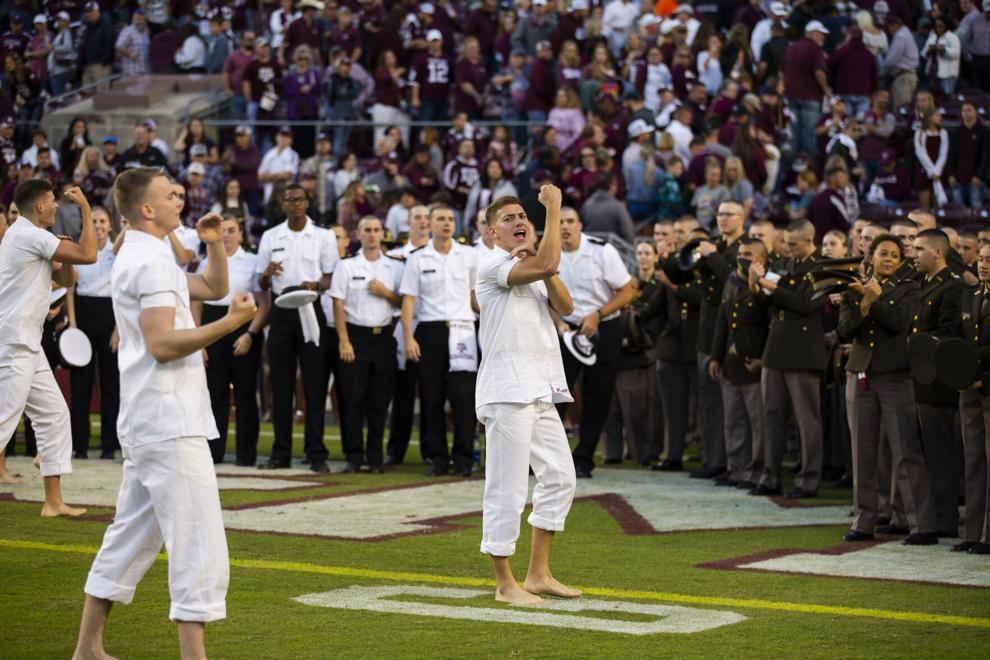 Texas A&M vs. Auburn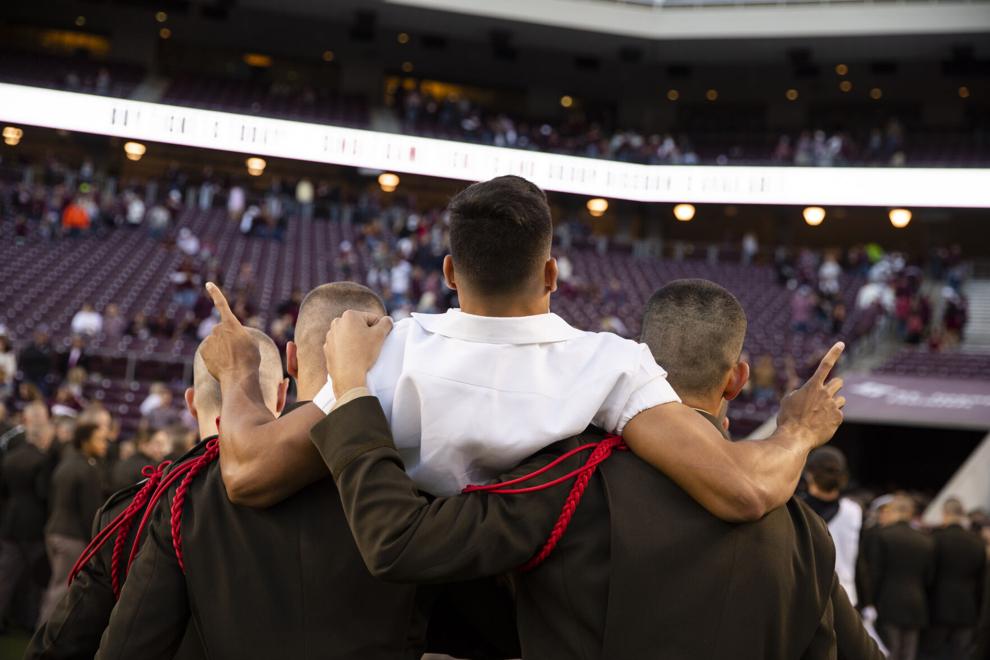 Texas A&M vs Auburn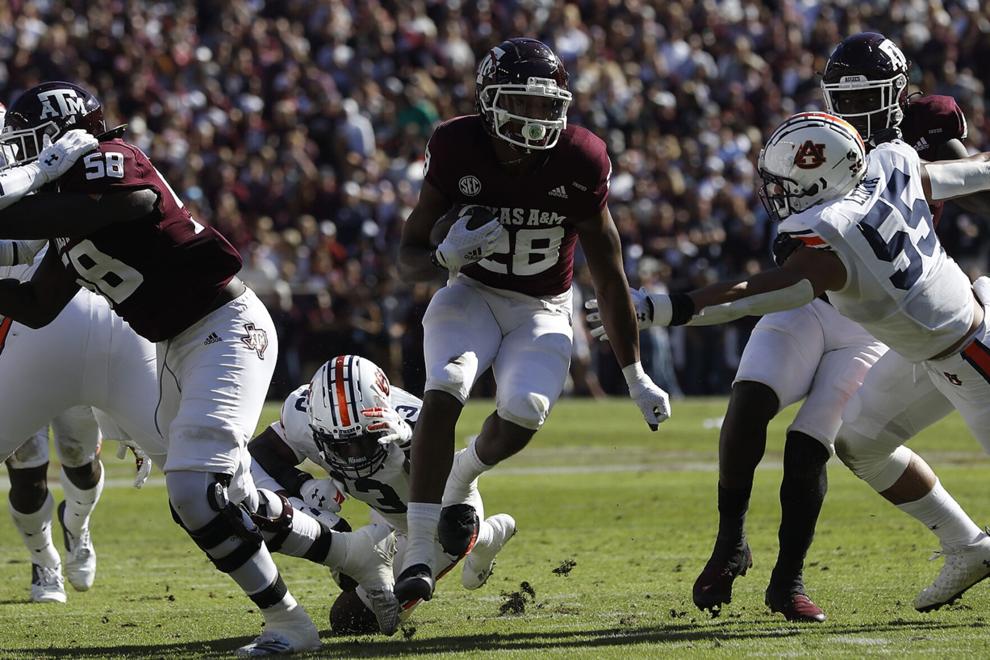 Texas A&M vs Auburn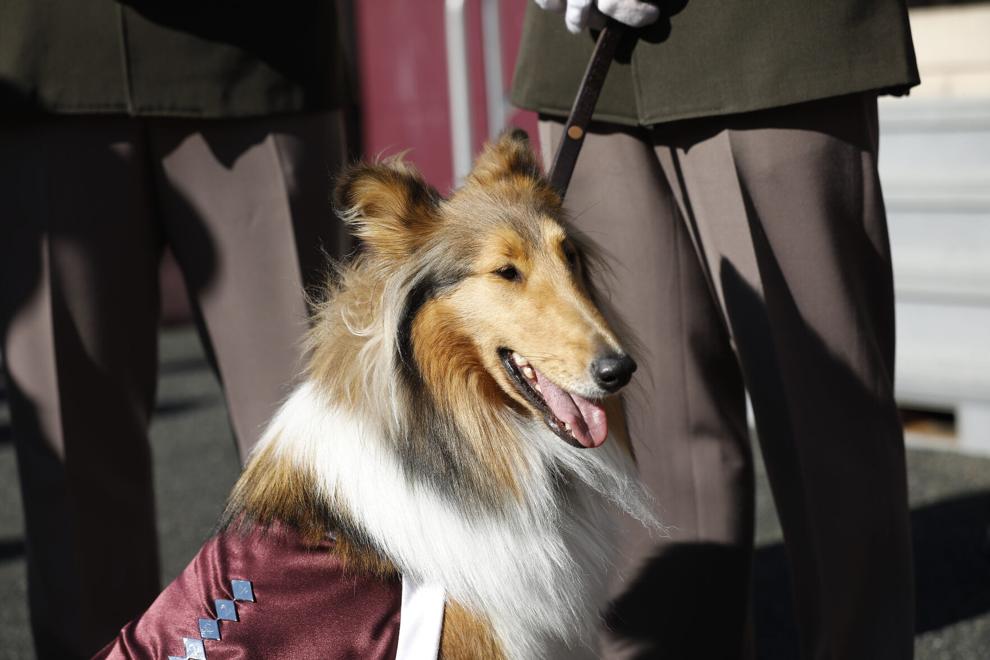 Texas A&M vs Auburn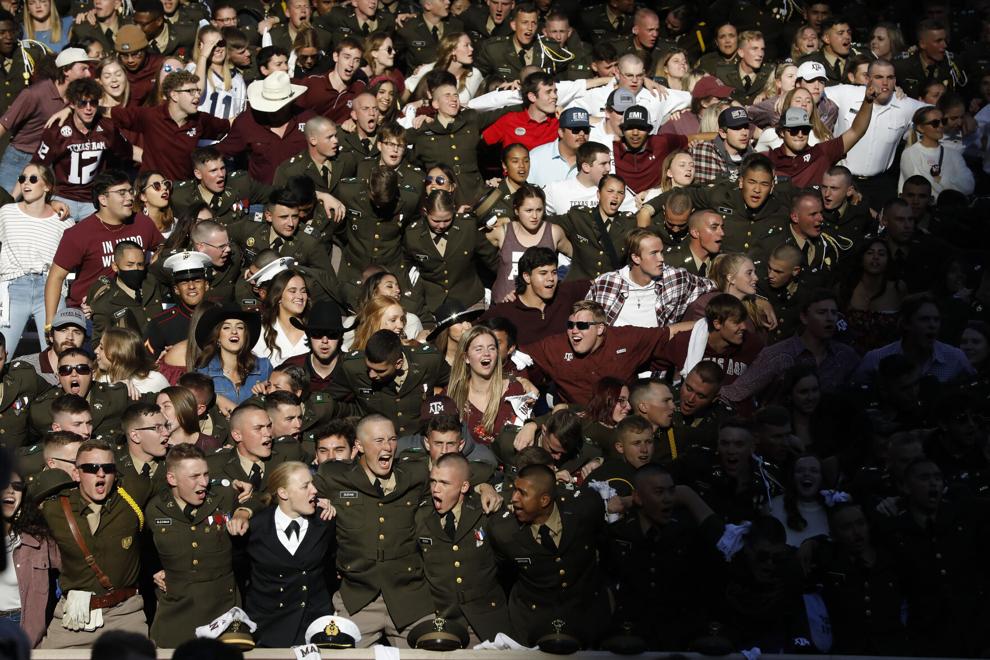 Texas A&M vs Auburn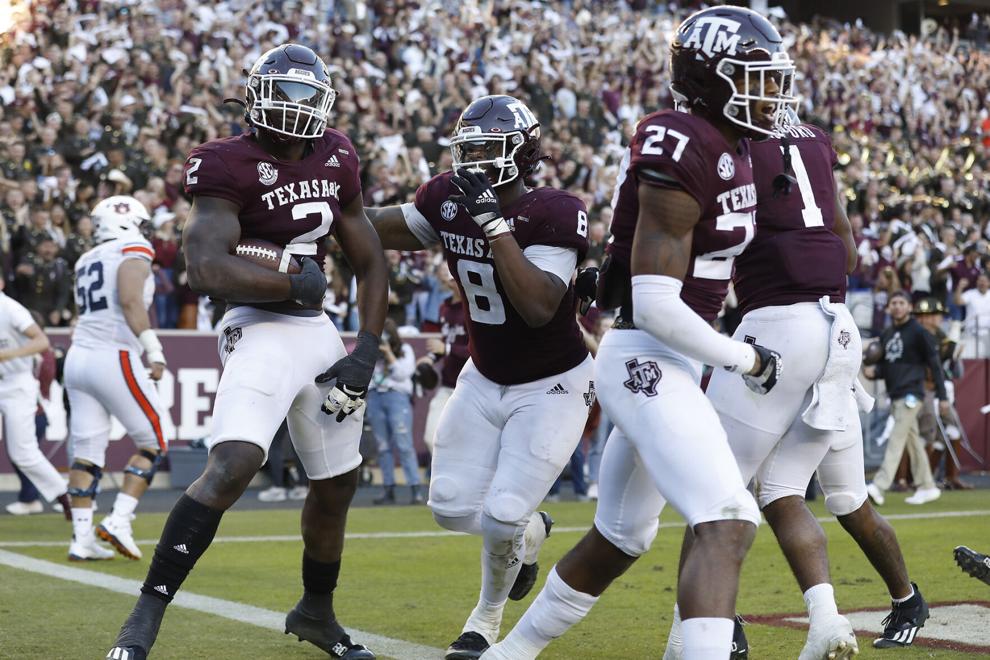 Texas A&M vs Auburn
Texas A&M vs Auburn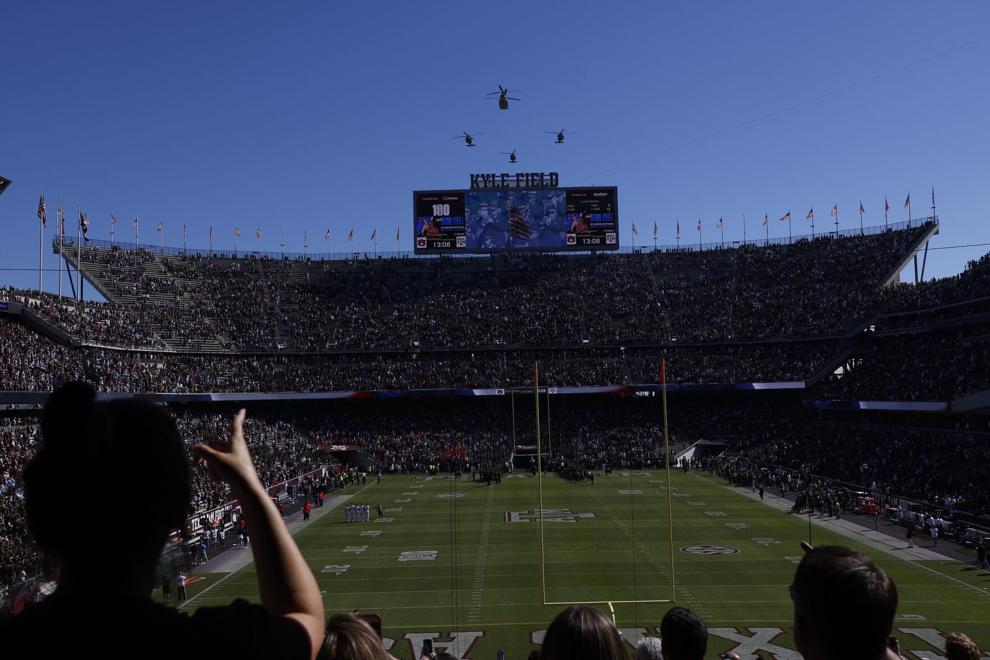 Texas A&M vs Auburn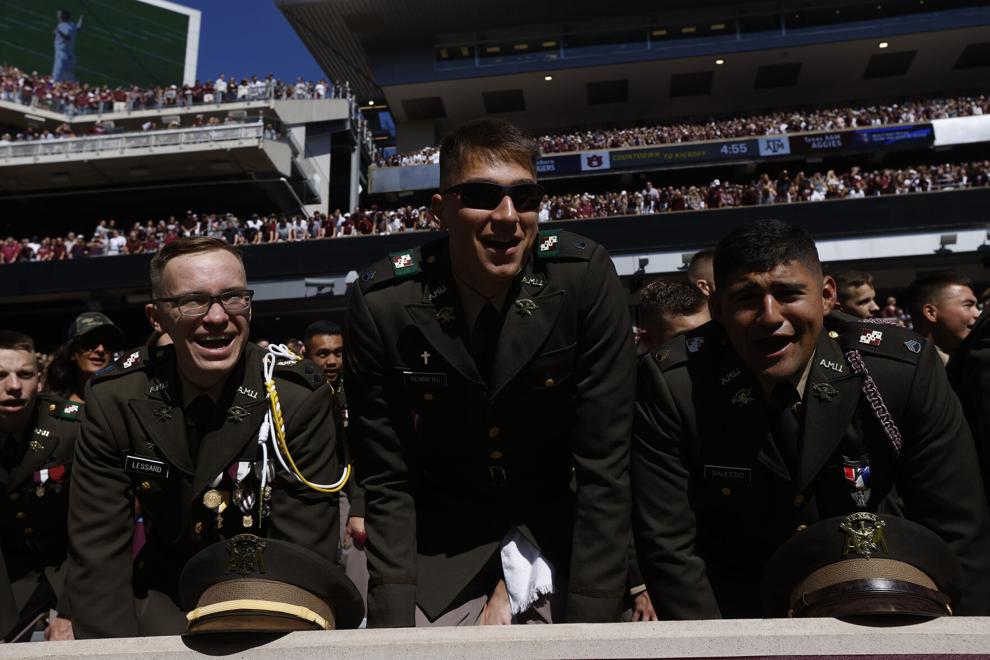 Texas A&M vs Auburn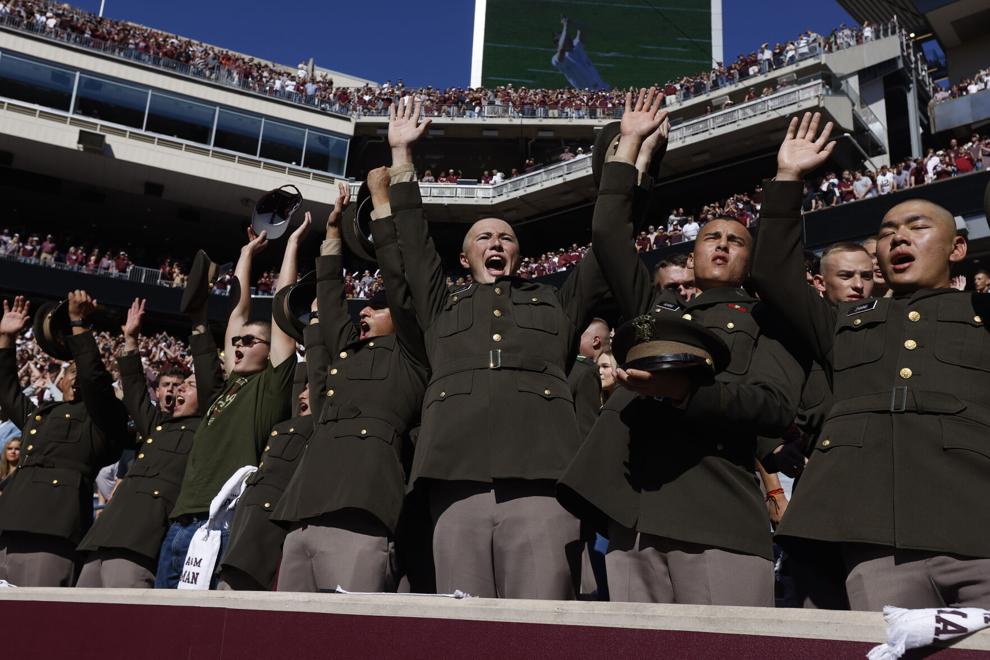 Texas A&M vs Auburn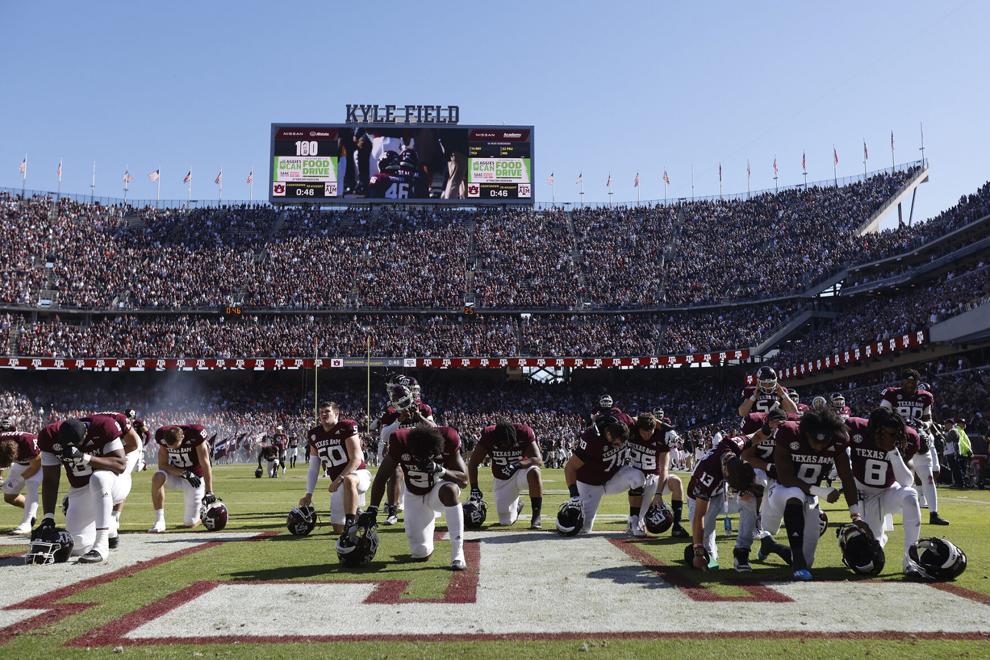 Texas A&M vs Auburn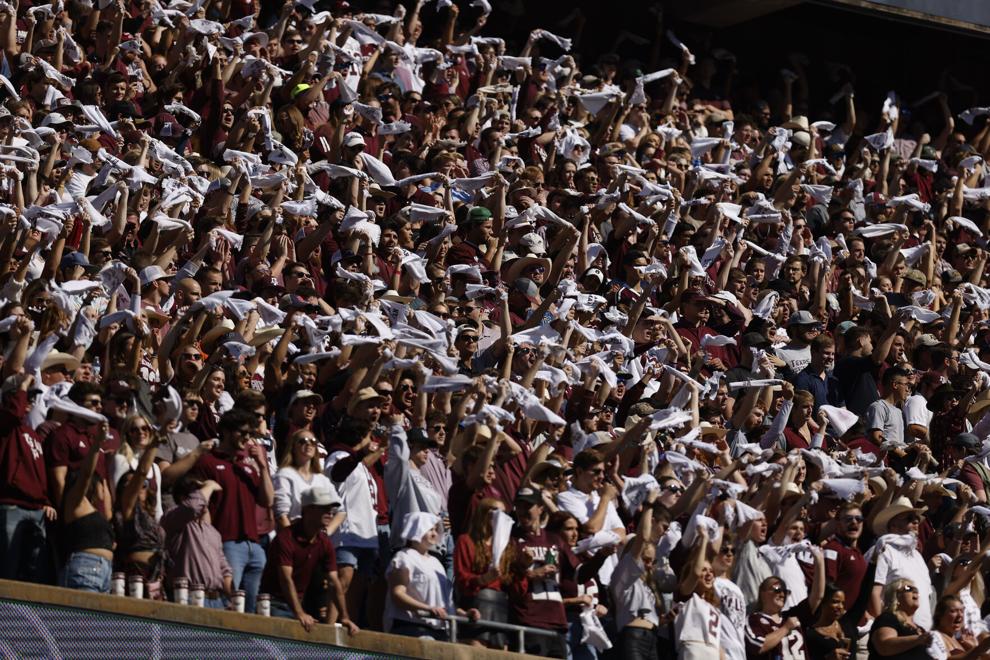 Texas A&M vs Auburn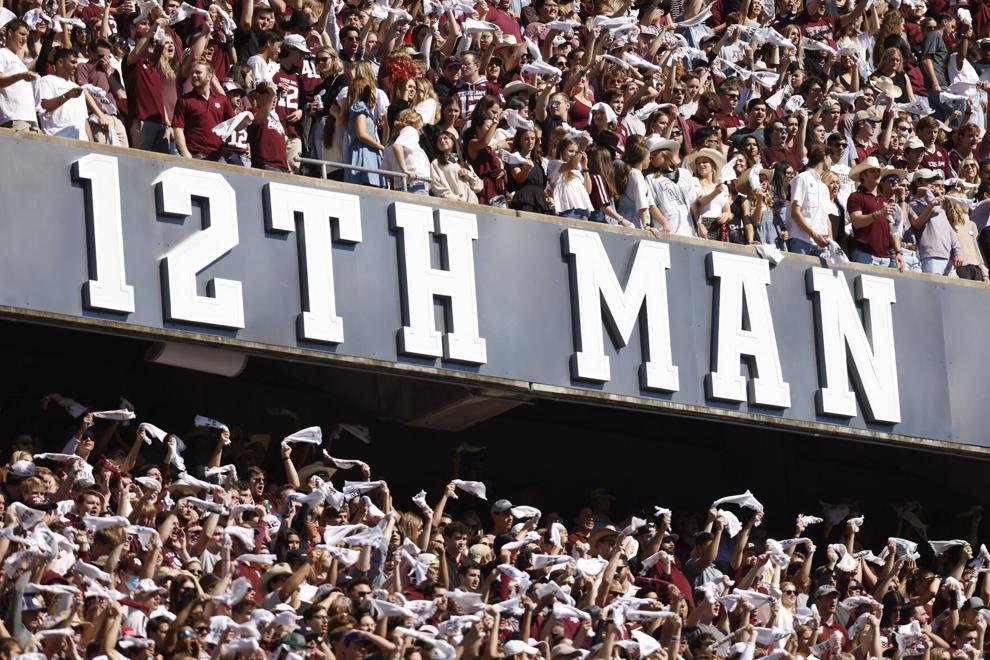 Texas A&M vs Auburn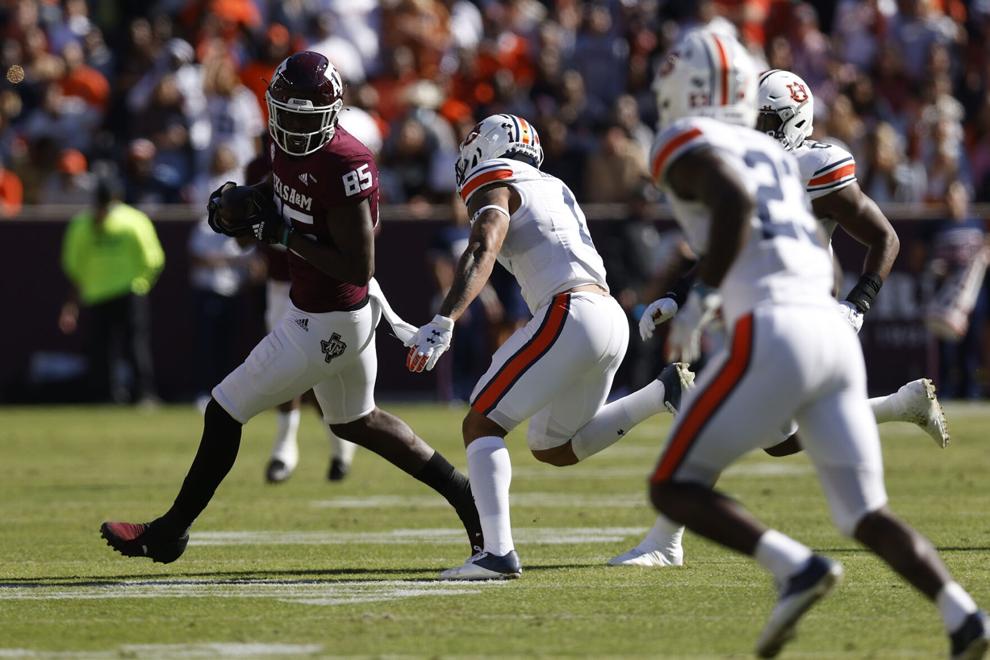 Texas A&M vs Auburn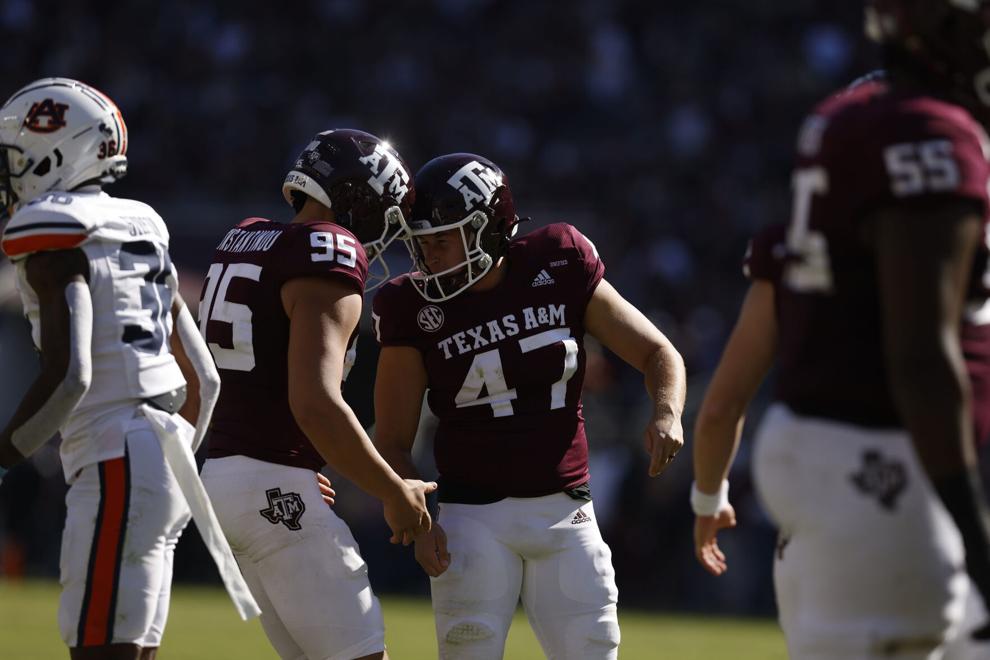 Texas A&M vs Auburn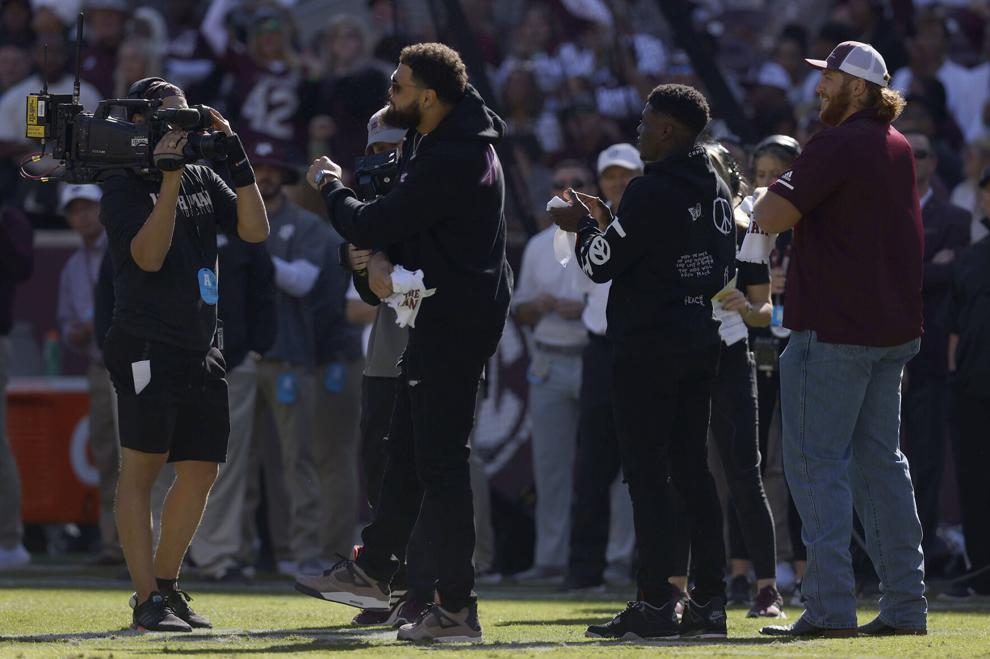 Texas A&M vs Auburn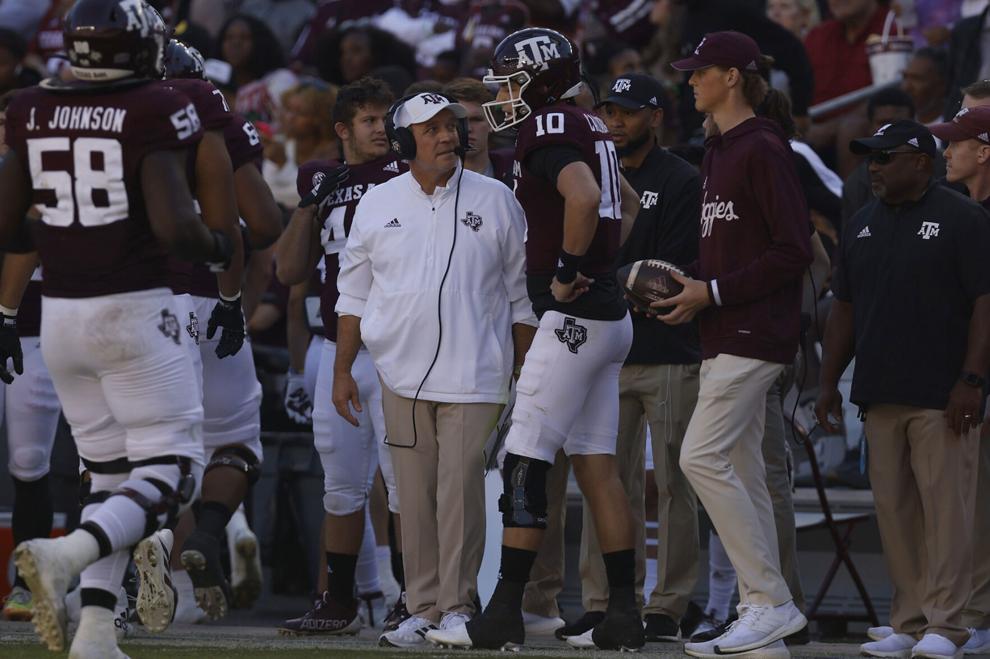 Texas A&M vs Auburn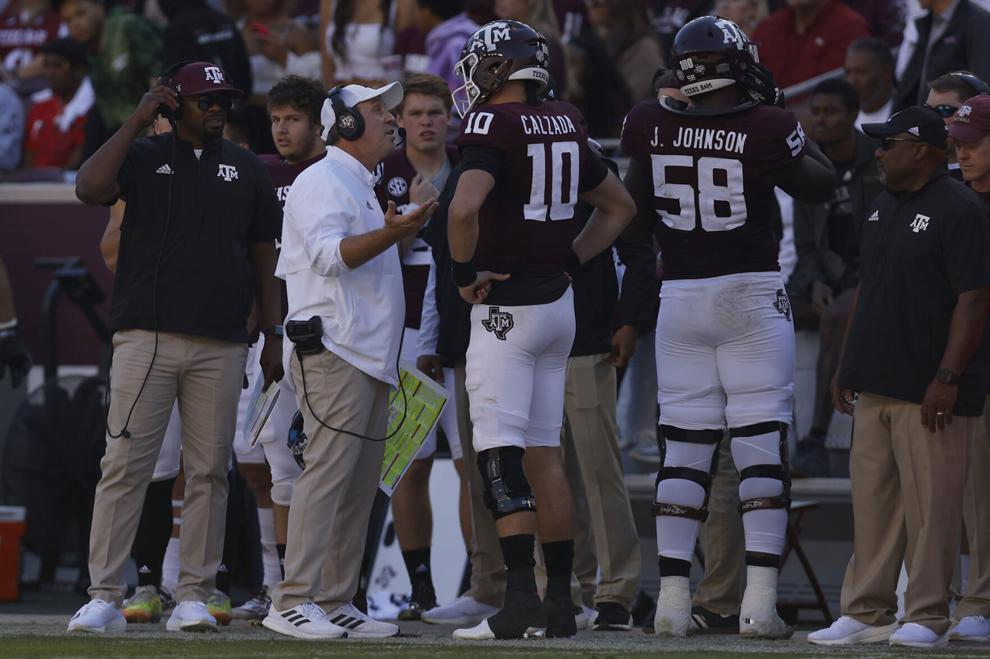 Texas A&M vs Auburn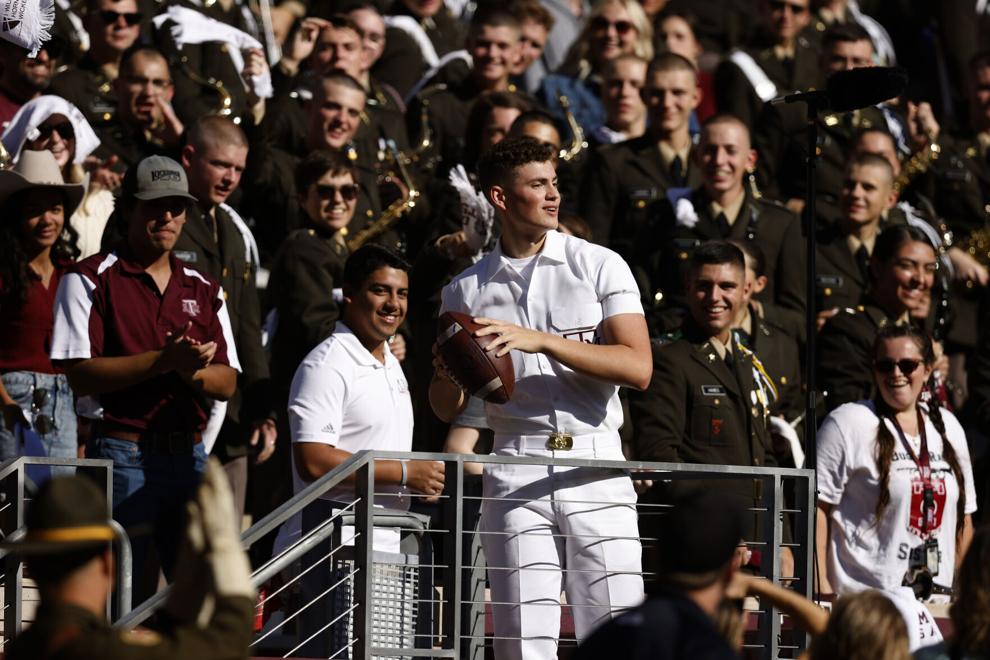 Texas A&M vs Auburn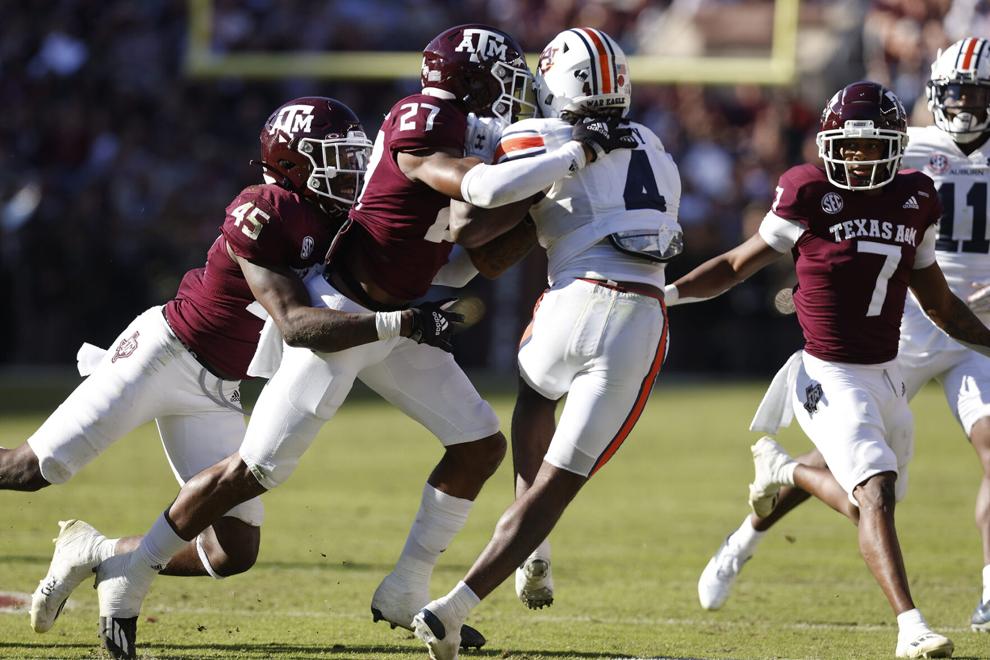 Texas A&M vs Auburn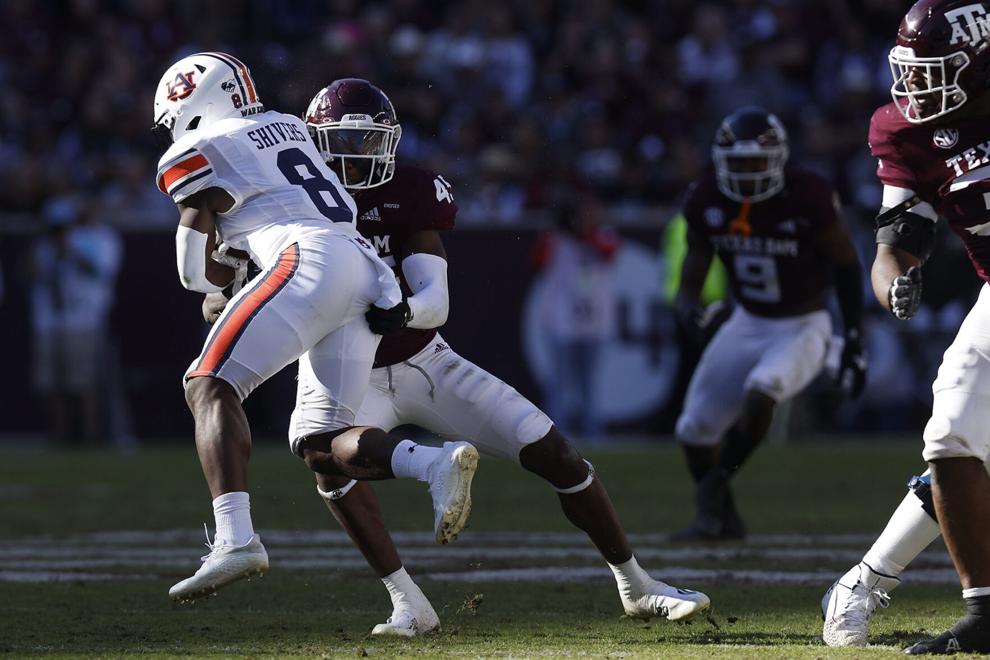 Texas A&M vs Auburn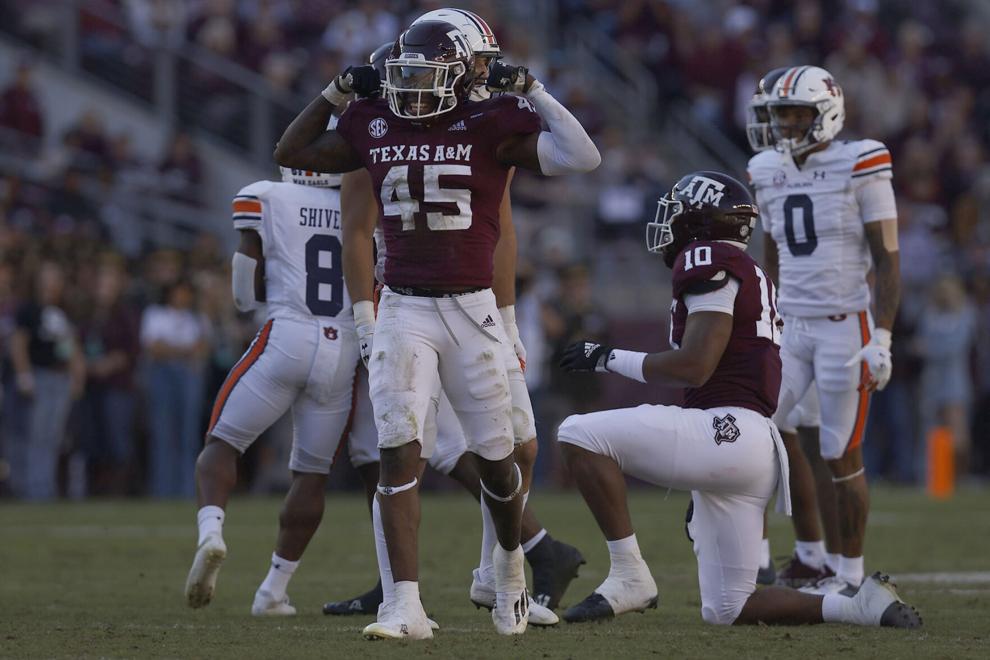 Texas A&M vs Auburn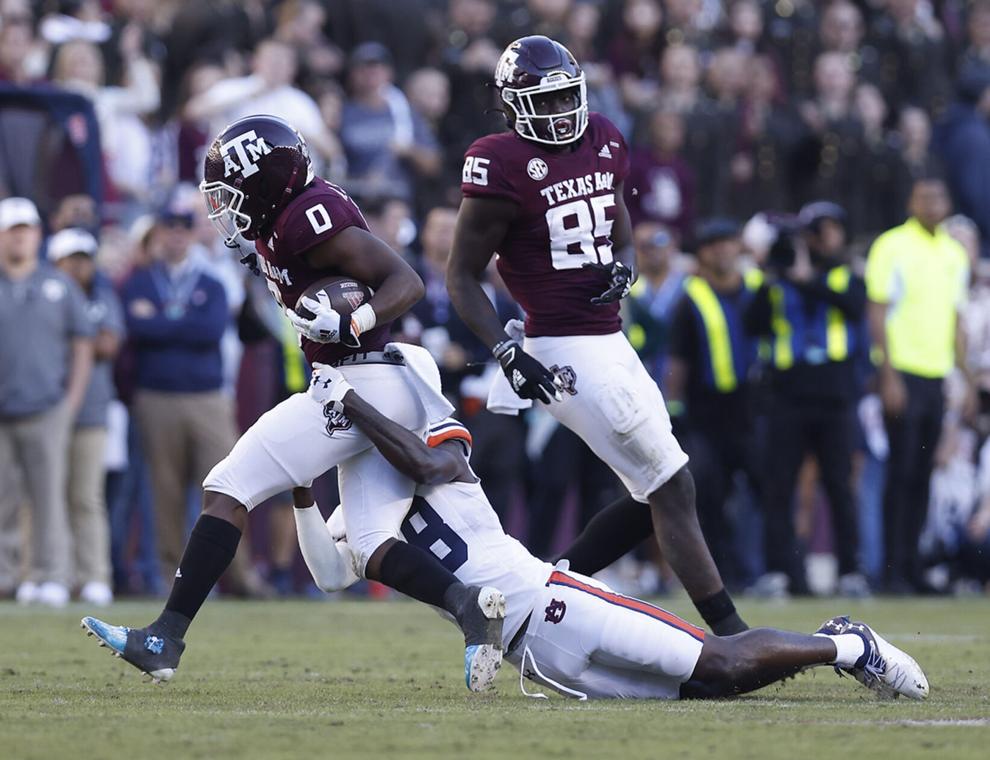 Texas A&M vs Auburn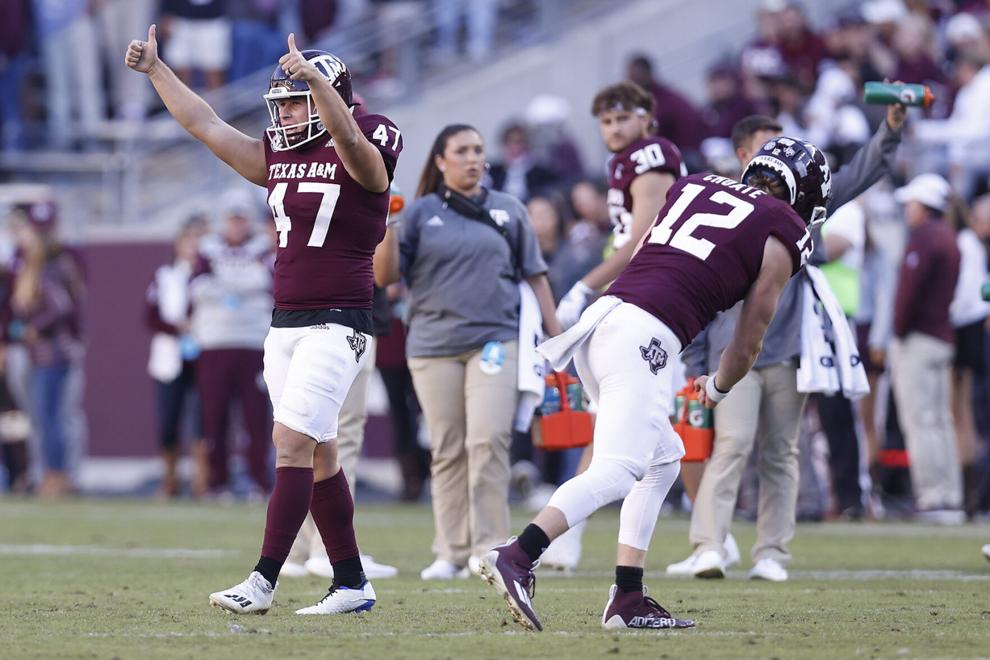 Texas A&M vs Auburn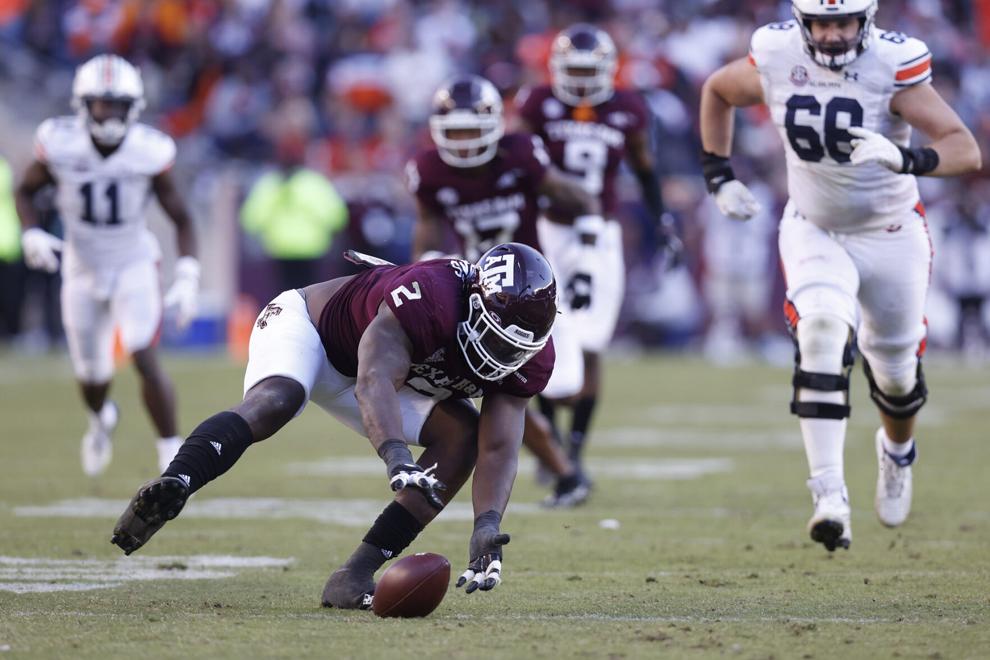 Texas A&M vs Auburn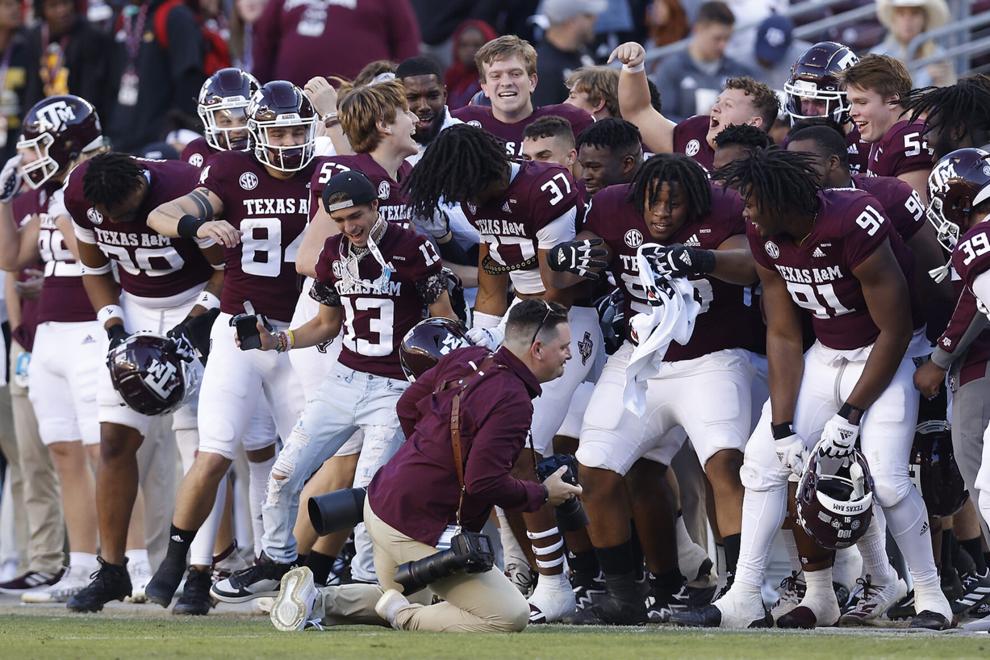 Texas A&M vs Auburn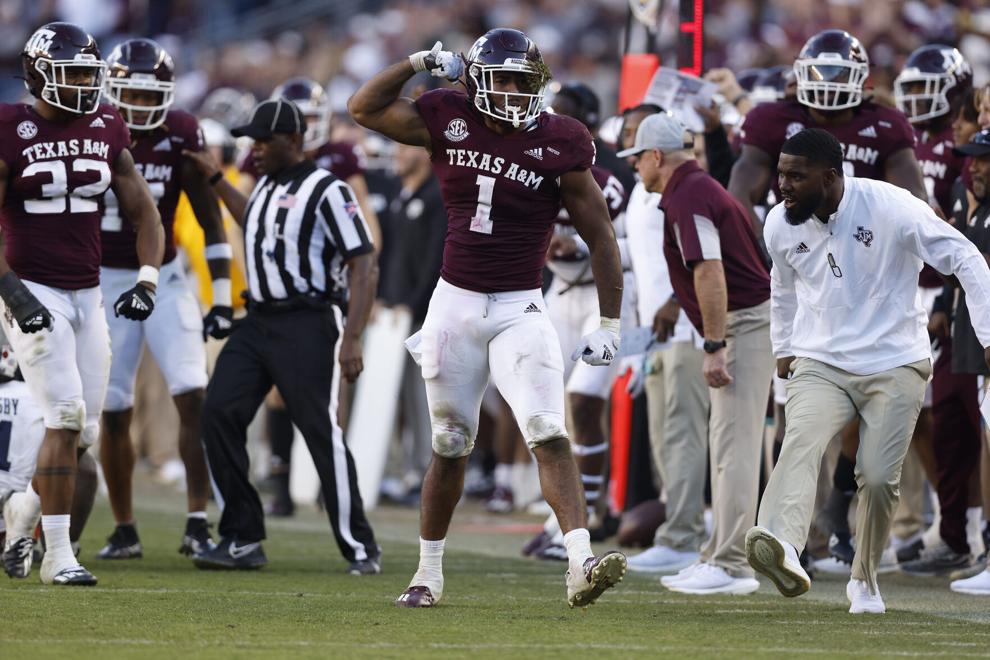 Texas A&M vs Auburn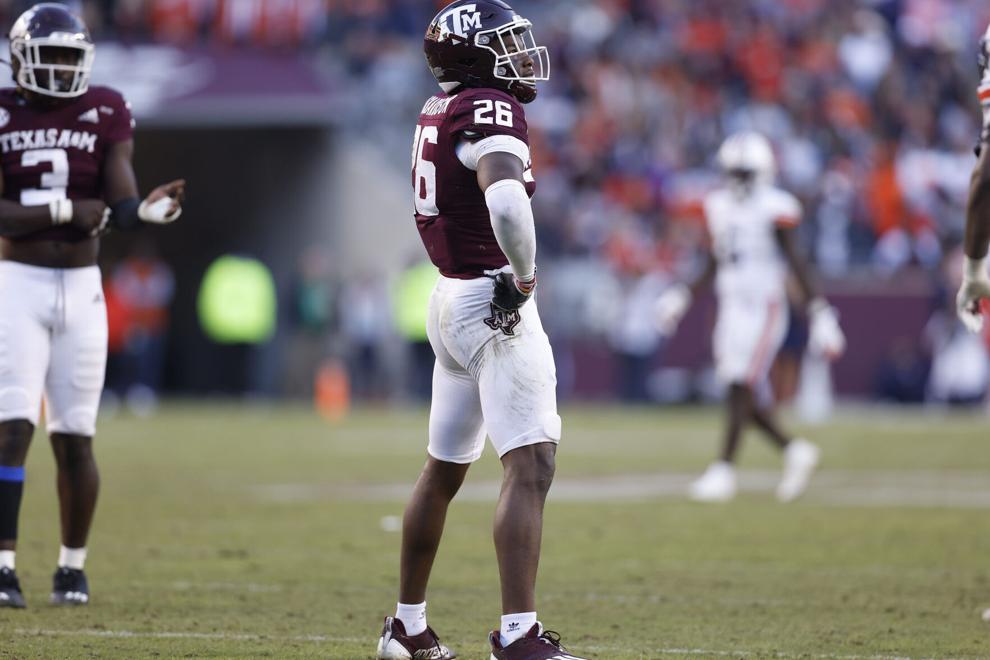 Texas A&M vs Auburn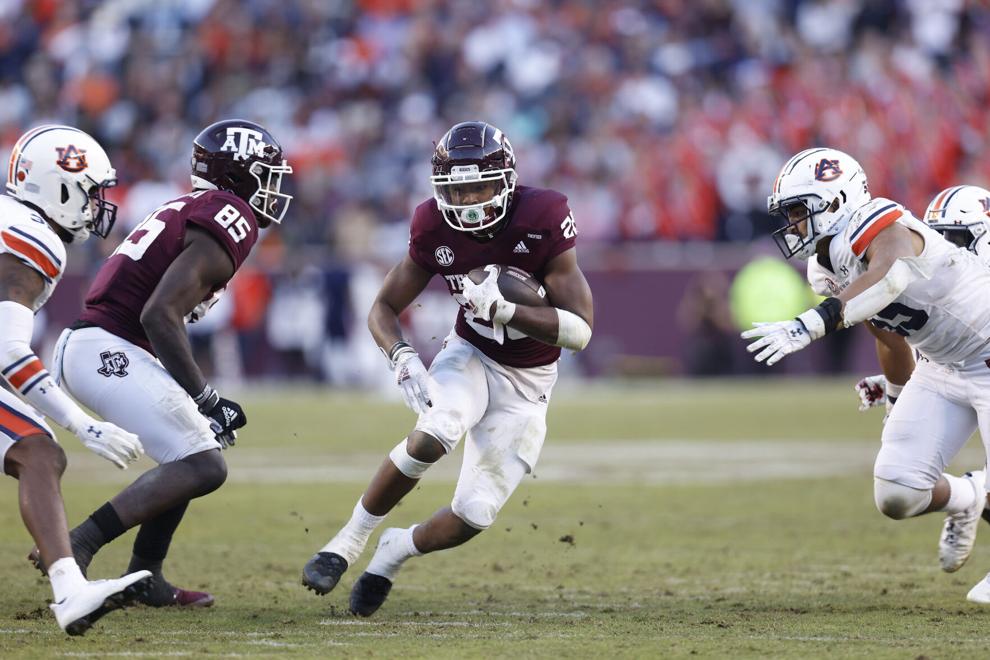 Texas A&M vs Auburn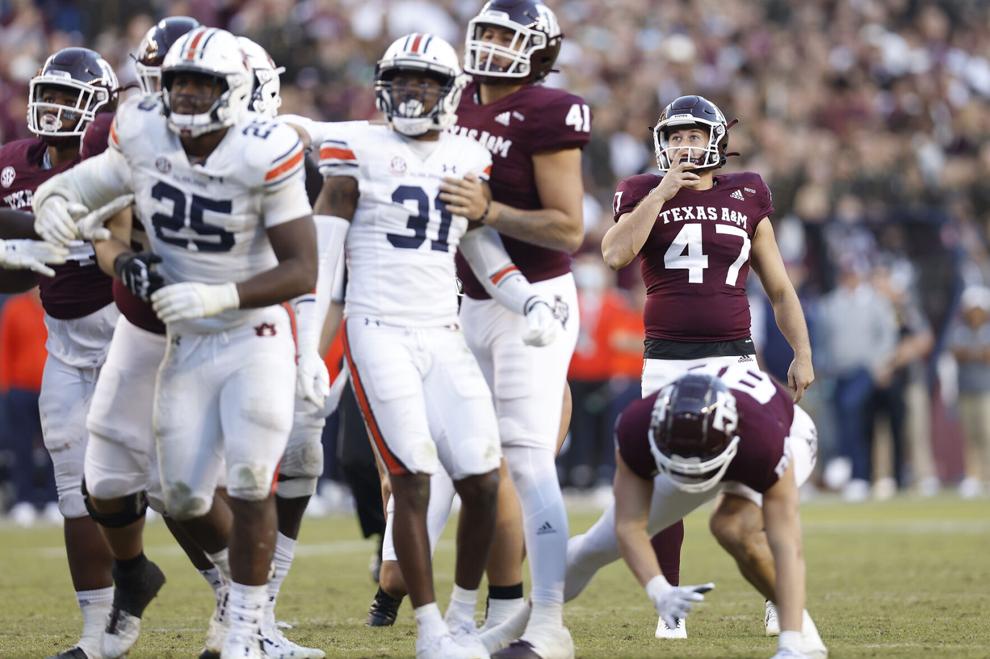 Texas A&M vs Auburn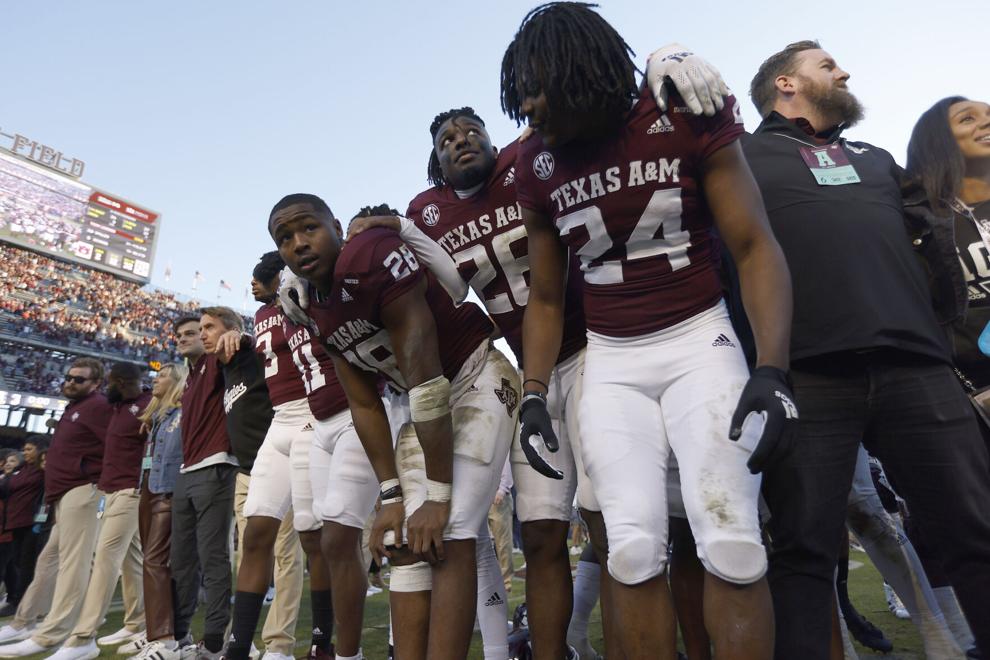 Texas A&M vs Auburn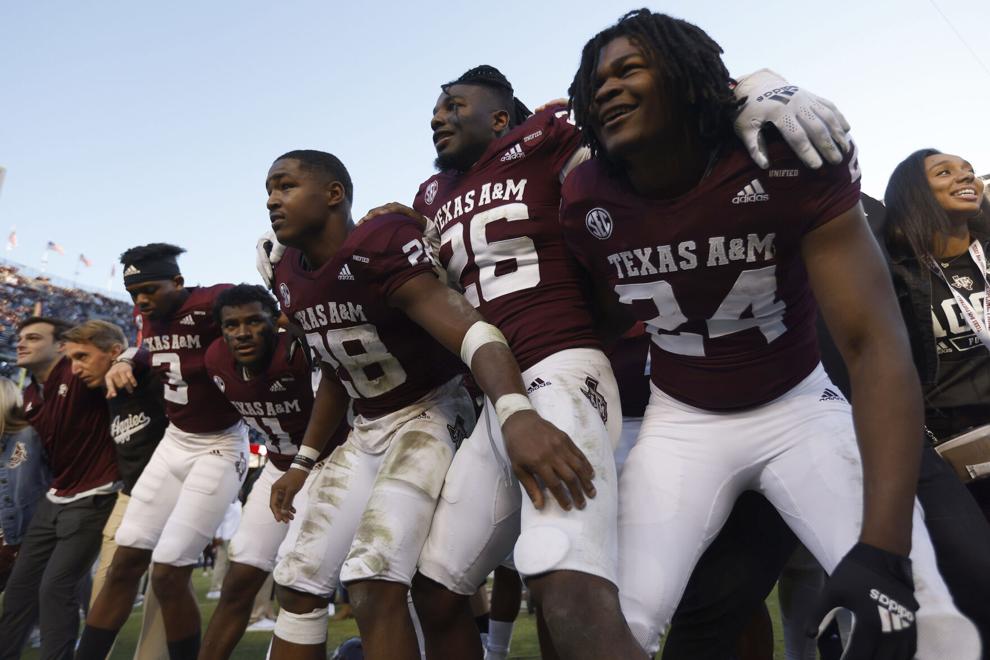 Texas A&M vs Auburn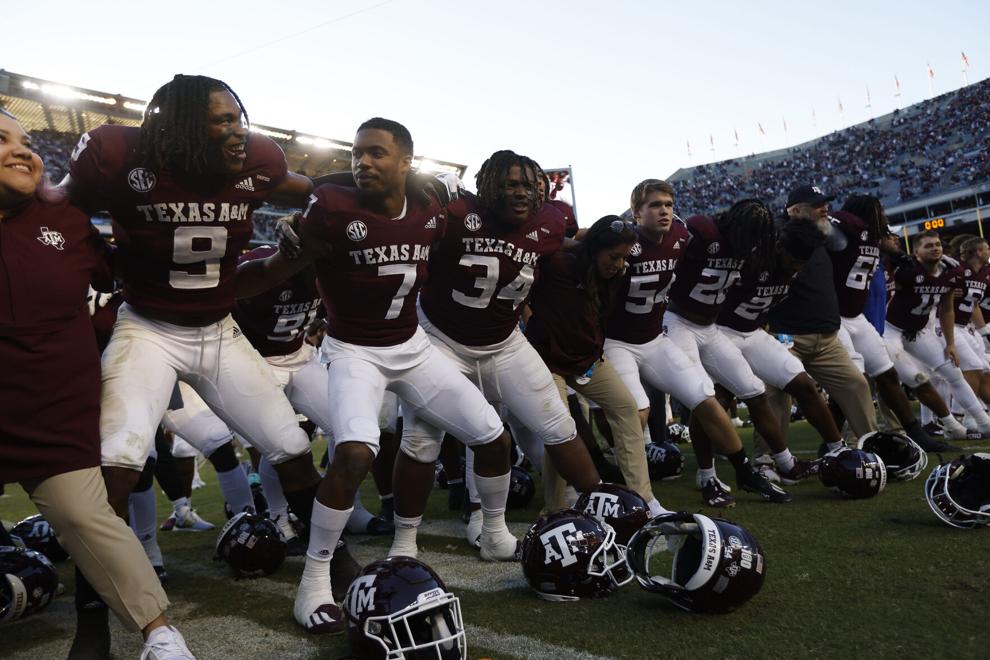 Texas A&M vs Auburn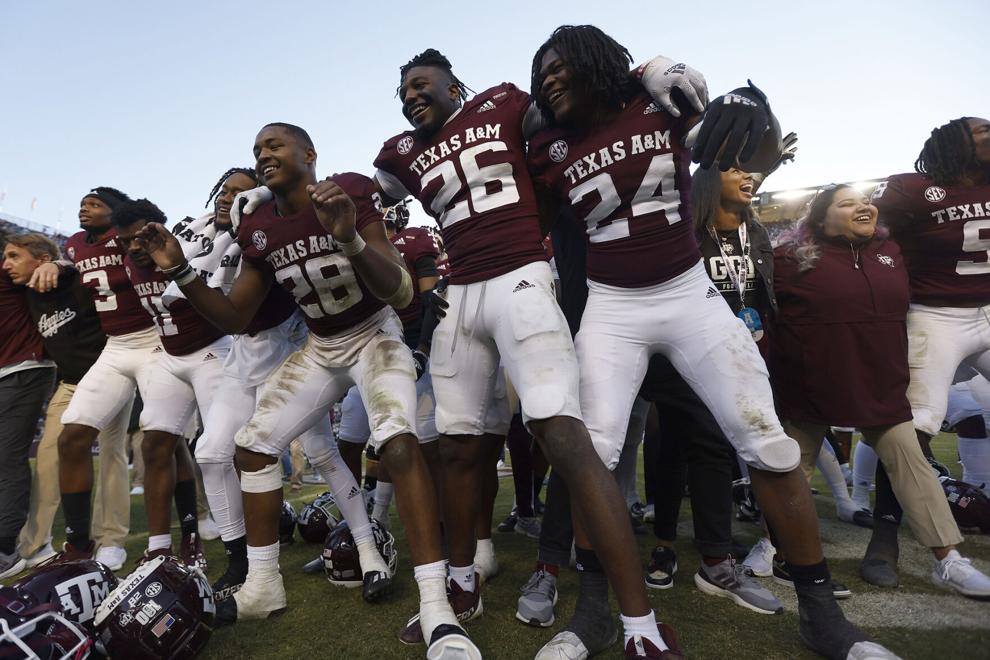 Texas A&M vs Auburn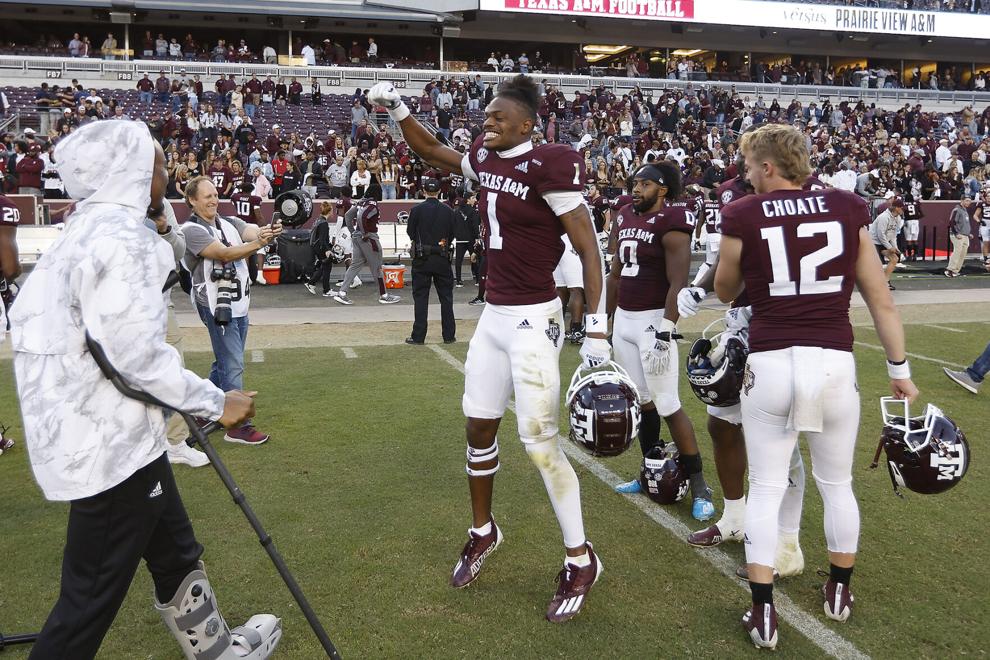 Texas A&M vs Auburn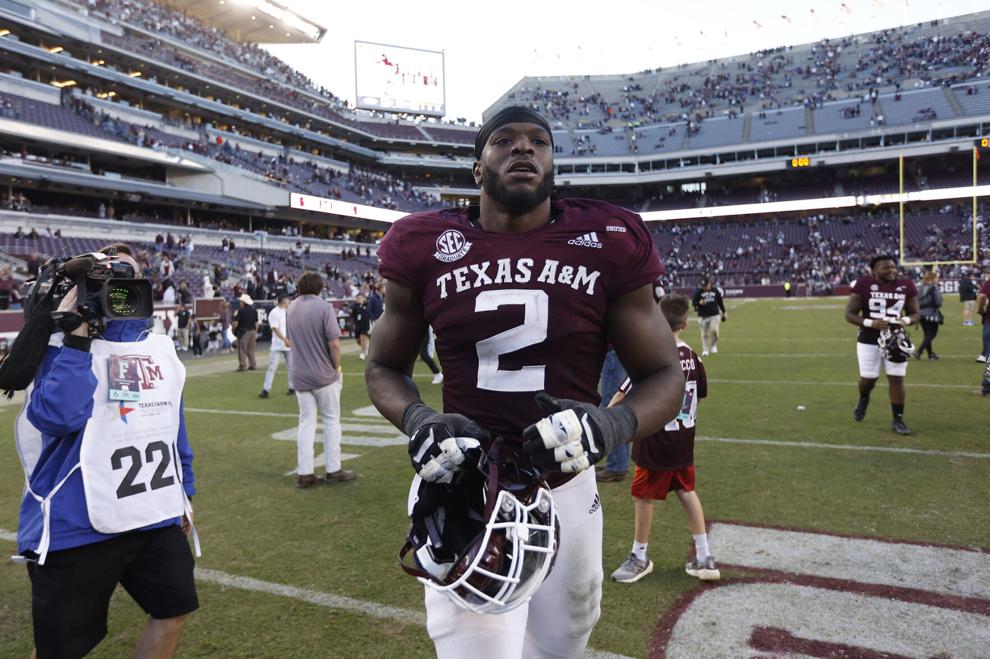 Texas A&M vs Auburn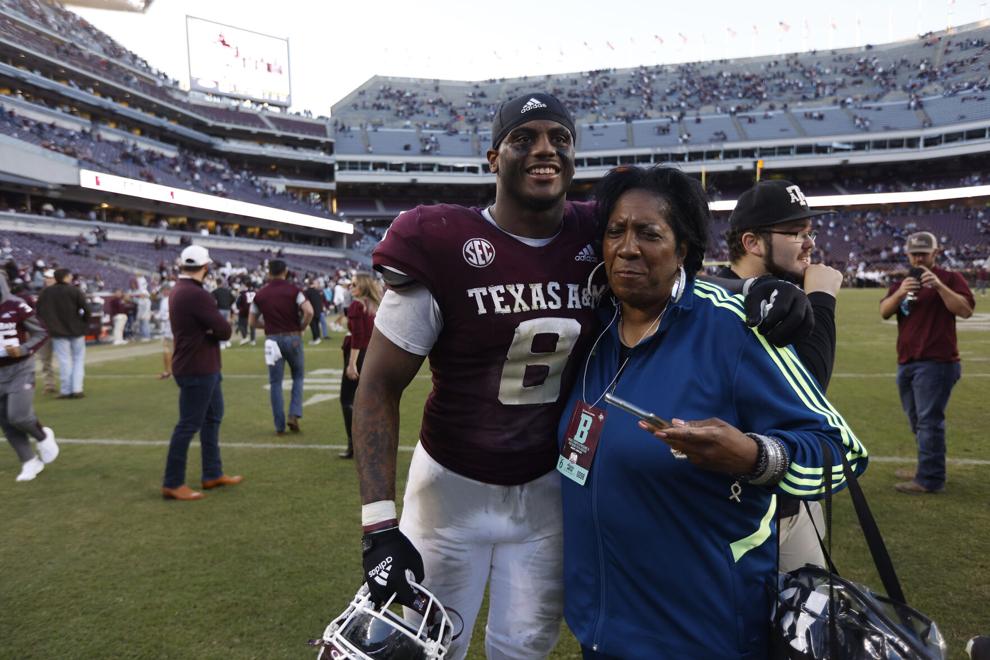 Texas A&M vs Auburn