The Children's Museum of the Brazos Valley has a new location for young visitors to explore, learn and play.
The museum opened the doors of its new location in Lake Walk on Saturday, with students exploring a miniature Main Street, building LEGO creations and climbing through a rocket ship.
Its newest location at 4114 Lake Atlas Drive in Bryan is the latest in a number of moves from Downtown Bryan to 29th Street to Lake Walk.
Ashley Kortis, executive director of the museum, said she calls it a "temporary permanent" location as staff members hope to launch a capital campaign to establish their own building in the area.
"We want to be out at Lake Walk, but this is still a temporary space while we do begin the fundraising process," she said.
The museum staff planned to begin the fundraising campaign last year, but those plans were delayed due to COVID-19.
The goal of the museum remains the same: innovate, create and play. Kortis said studies have found children learn faster when that education comes through play.
A rocket ship, which has made the move from the museum's Downtown Bryan location, is one of the first things visitors see in what is known as the "innovate" space. That area flows into a "maker" space where children can work with gears, create with LEGOs and other material. The final area of play features a Main Street where children can act out roles as teachers, students, doctors, patients, bankers, grocery store clerks, restaurant customers and other community members.
As children explore the museum, Kortis said, she hopes they learn about community while also gaining skills in STEAM — science, technology, engineering, art and math.
"We wanted to focus on STEAM because that is so important, especially for kids these days," she said. "All their jobs are going to involve some kind of STEAM, even jobs that maybe traditionally didn't."
Some children who visit the museum are not old enough to be in school yet, Kortis said, and the museum gives those younger learners a place to gain enrichment and learn through play.
For adults and the youngest visitors, she said, the museum also has a baby area and a nursing room for families who need those spaces.
While many of the exhibits, such as the rocket ship and Main Street, will not change, the activities in the "create" area of the museum may change based on the materials or lessons the museum has in place. In addition to some guided activities at the tables in the "maker" space, students can also use the material to create on their own.
"We do want it to be fresh and something exciting and new," Kortis said.
With the move, the museum has adjusted its admission prices to $10 for children and $4 for adults. For more information, go to cmbv.org.
Gallery: Prayer Vigil at Central Church for Kent Moore Cabinets shooting
Prayer vigil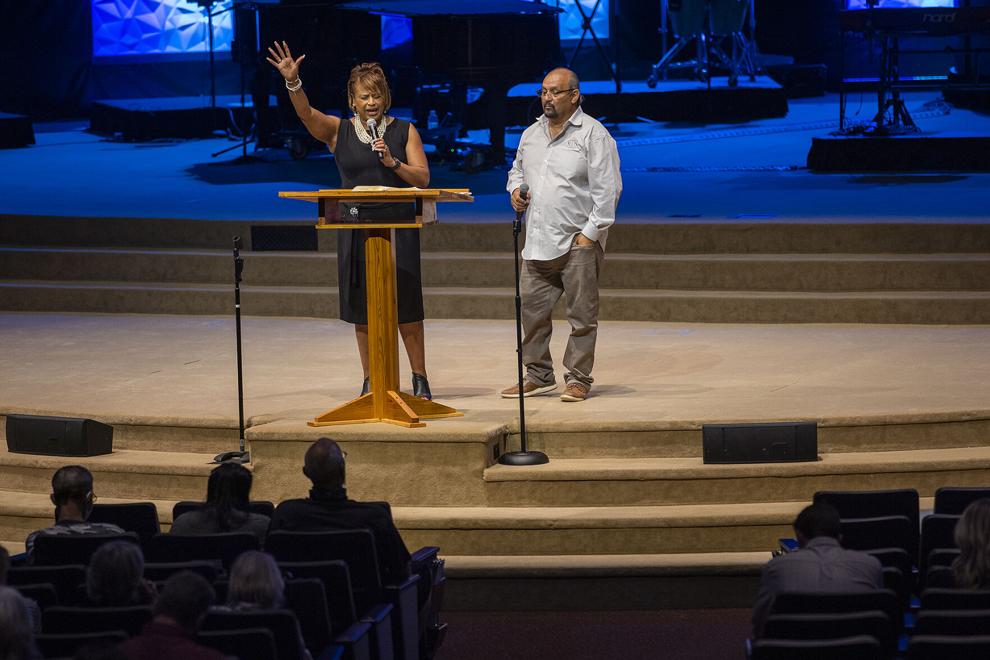 Prayer vigil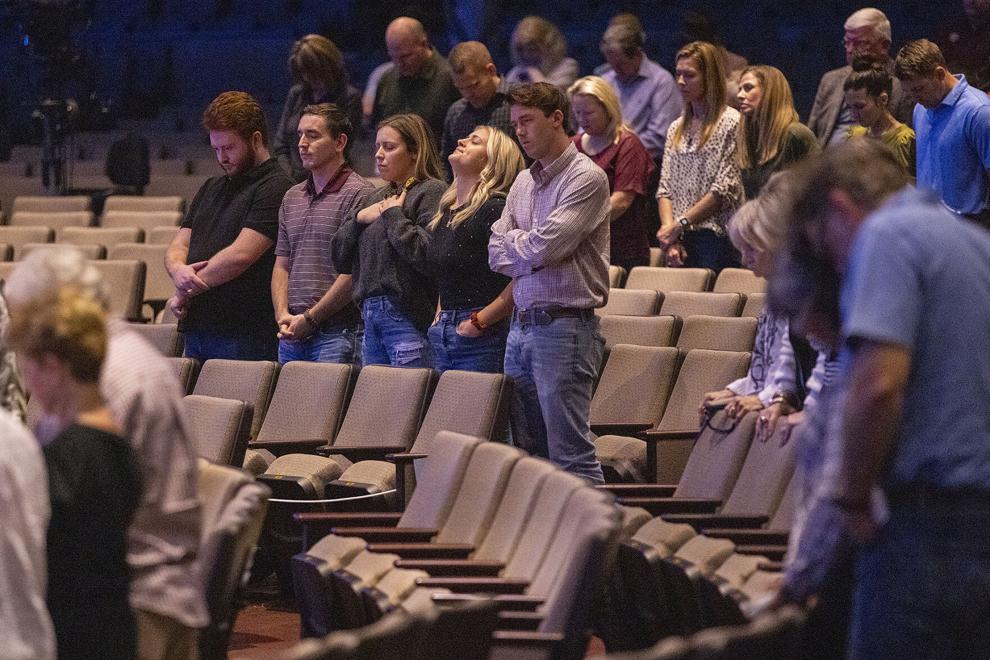 Prayer vigil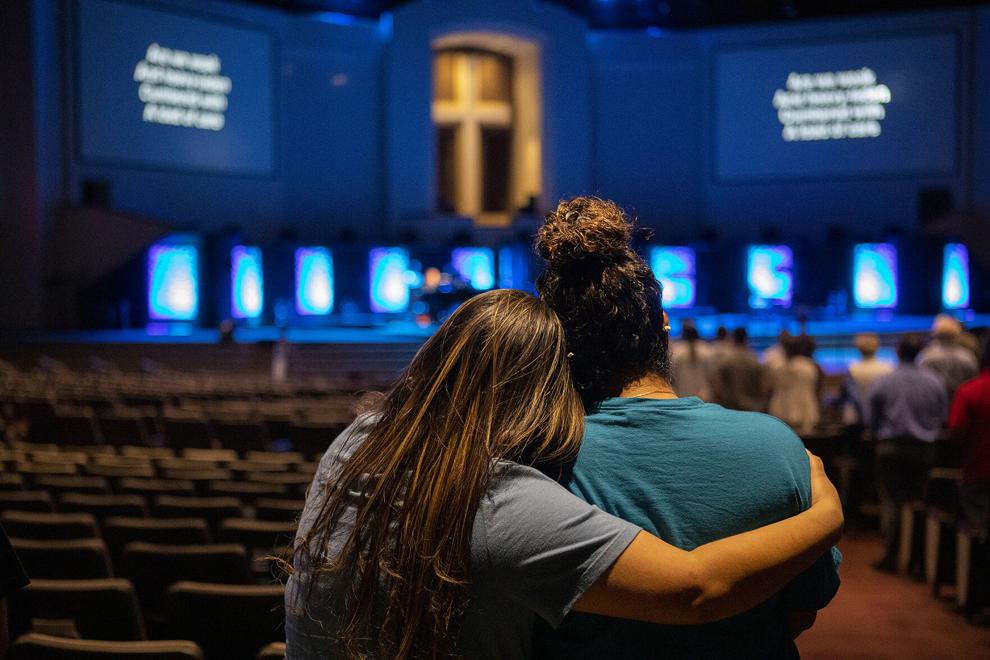 Prayer vigil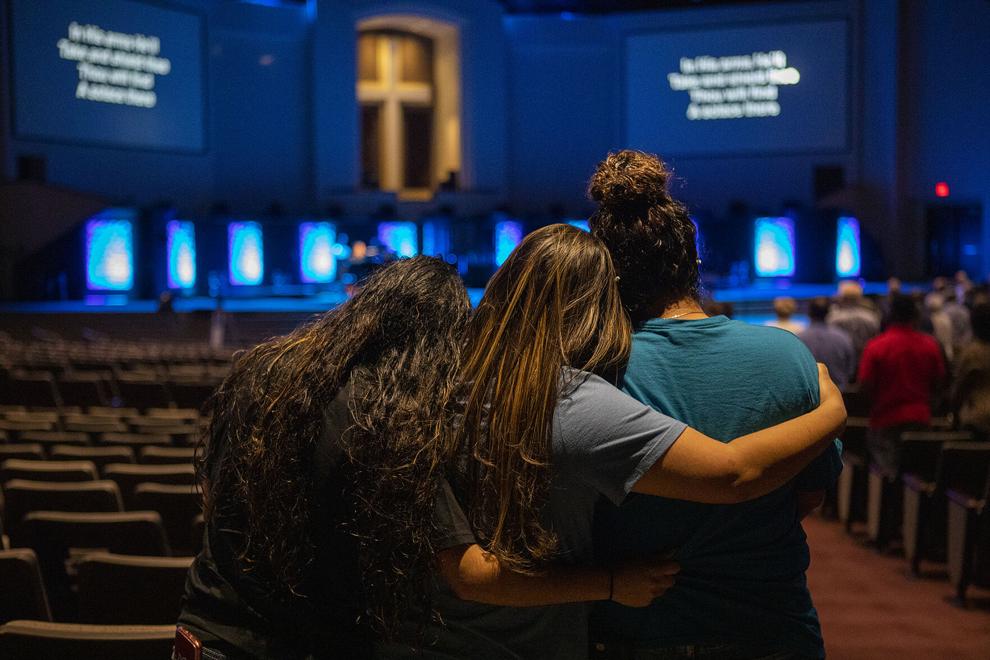 Prayer vigil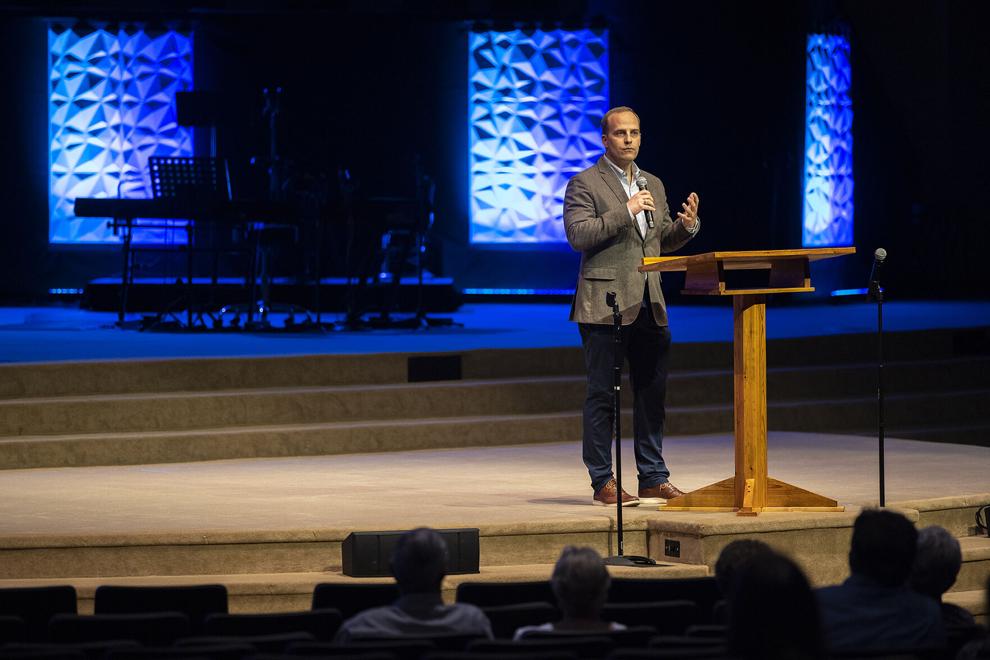 Prayer vigil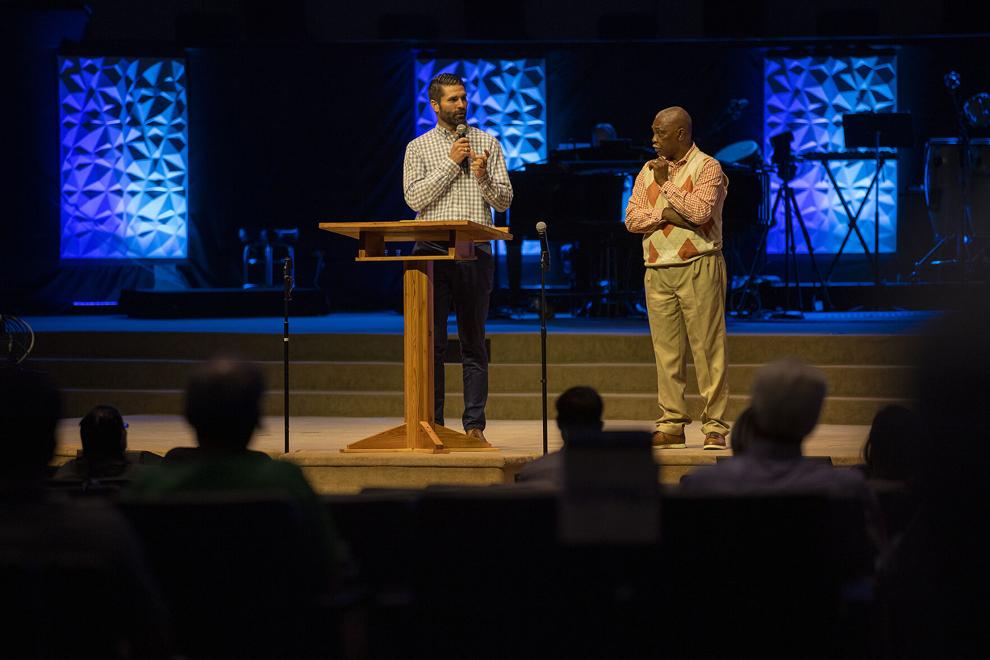 Prayer vigil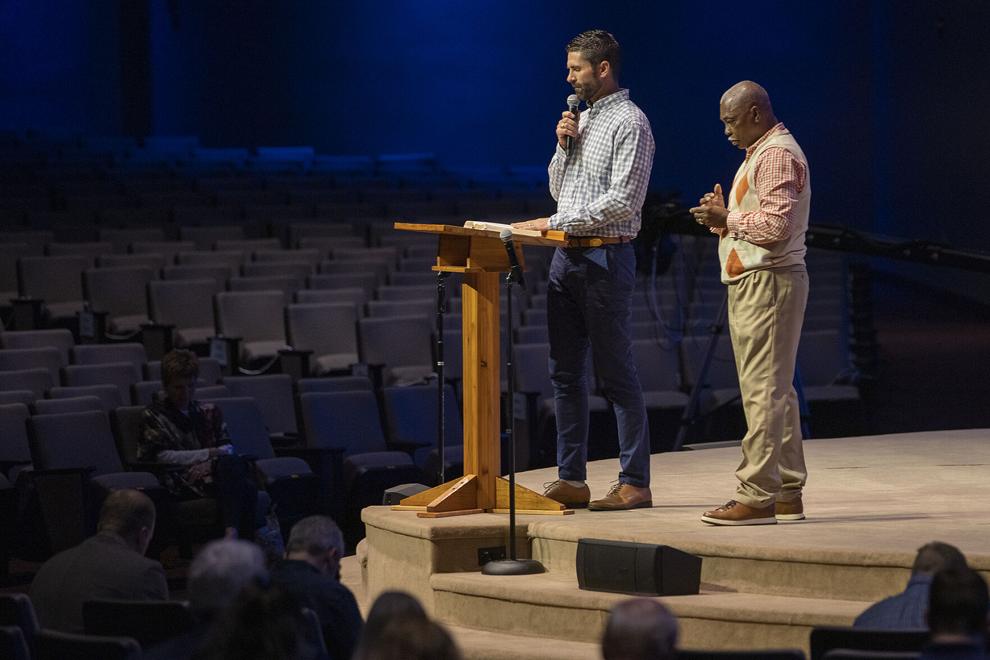 Prayer vigil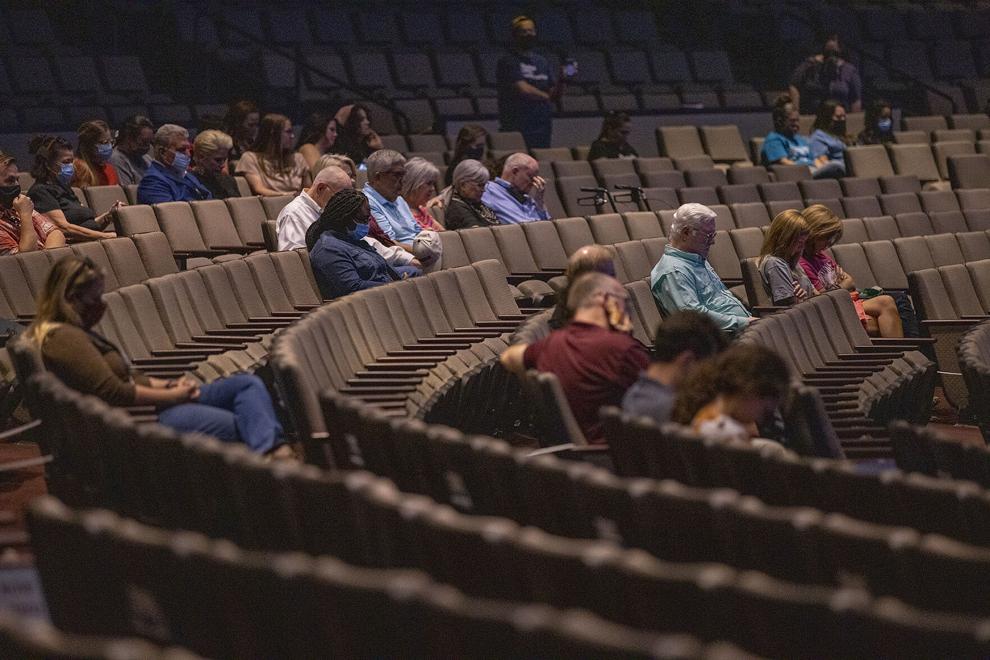 Prayer vigil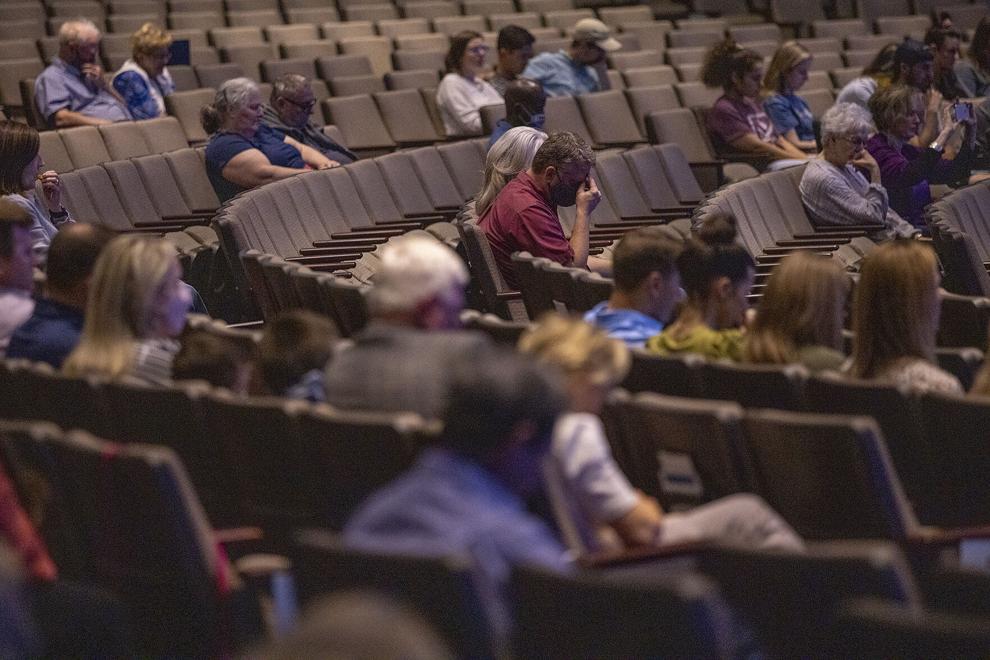 Prayer vigil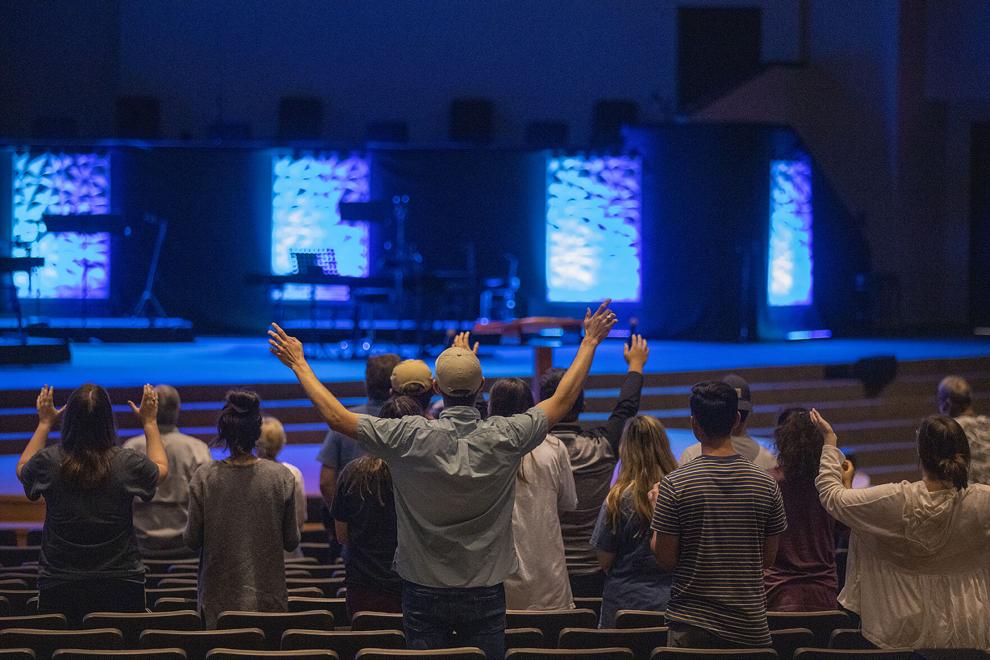 Prayer vigil
Prayer vigil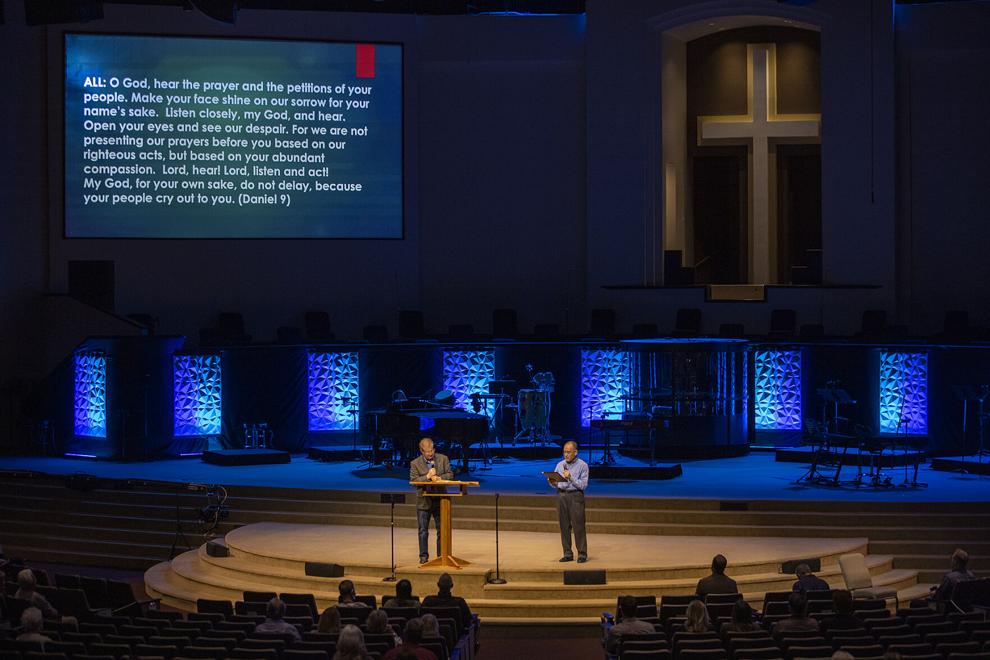 Prayer vigil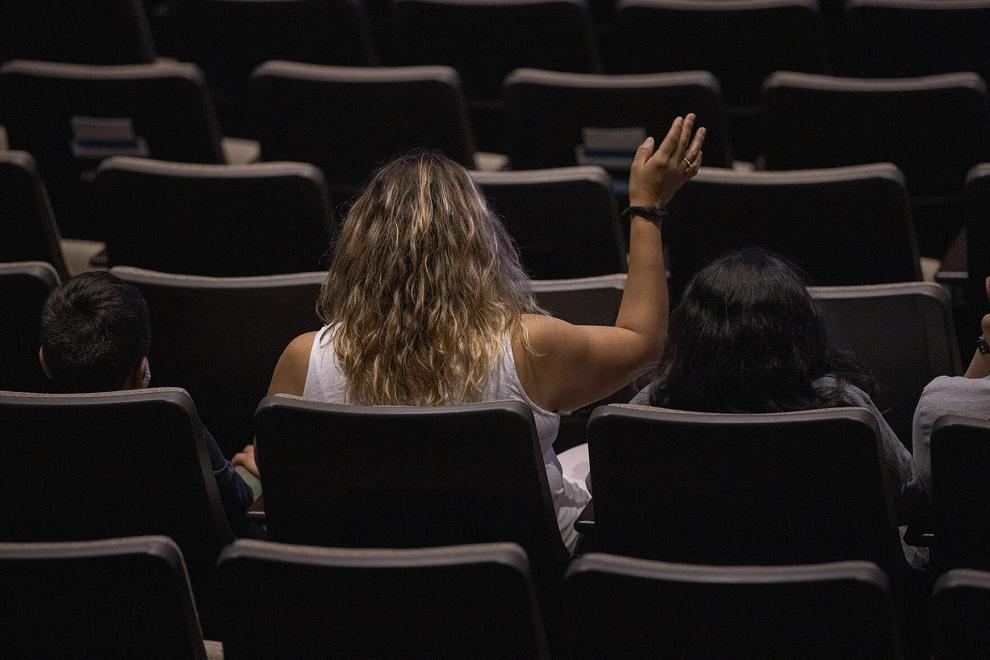 Prayer vigil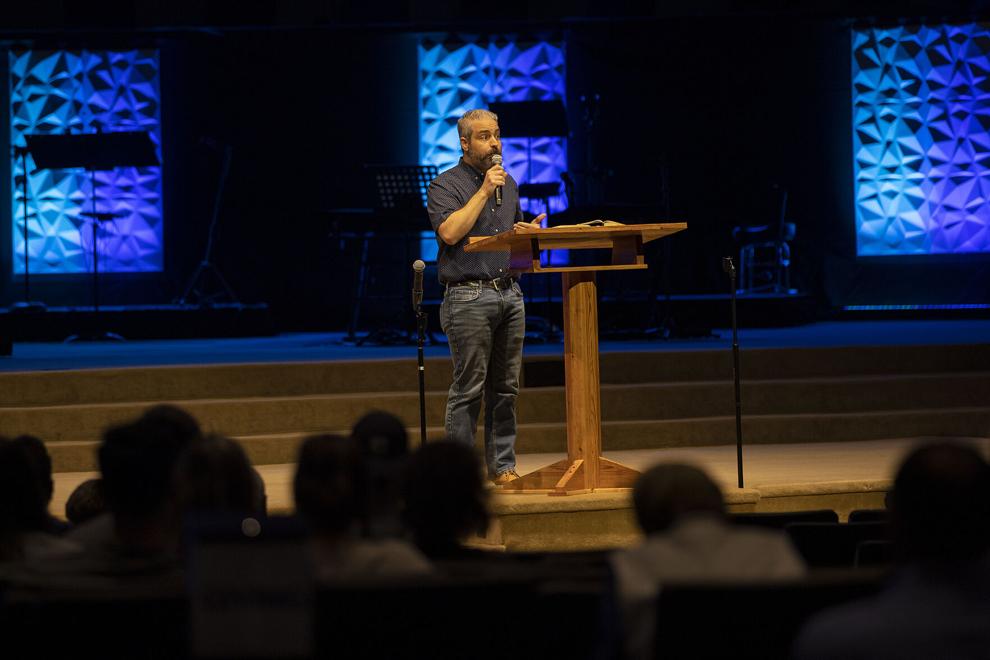 Prayer vigil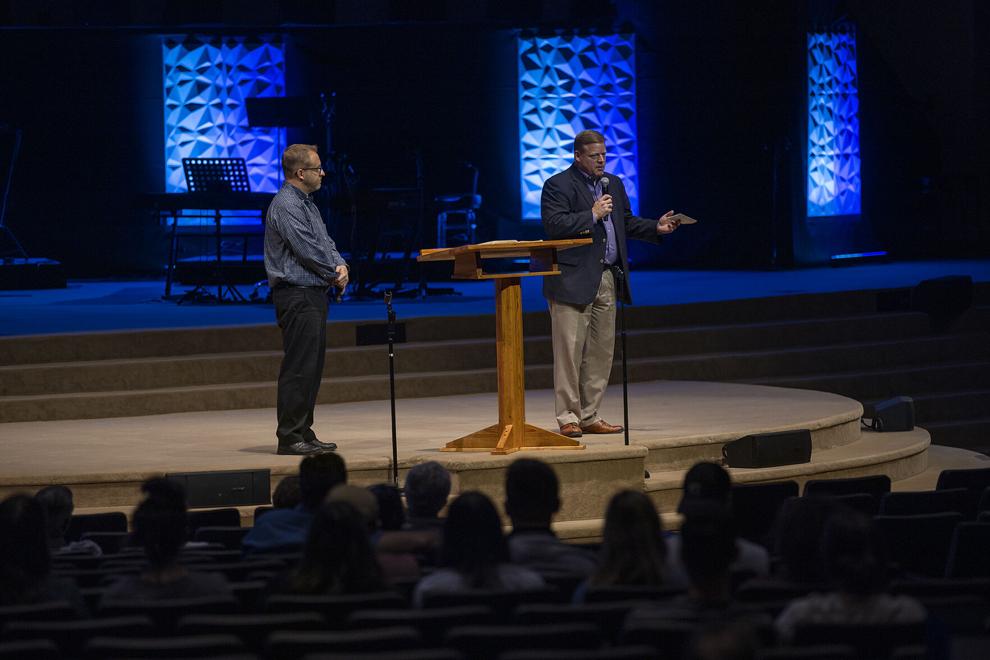 Prayer vigil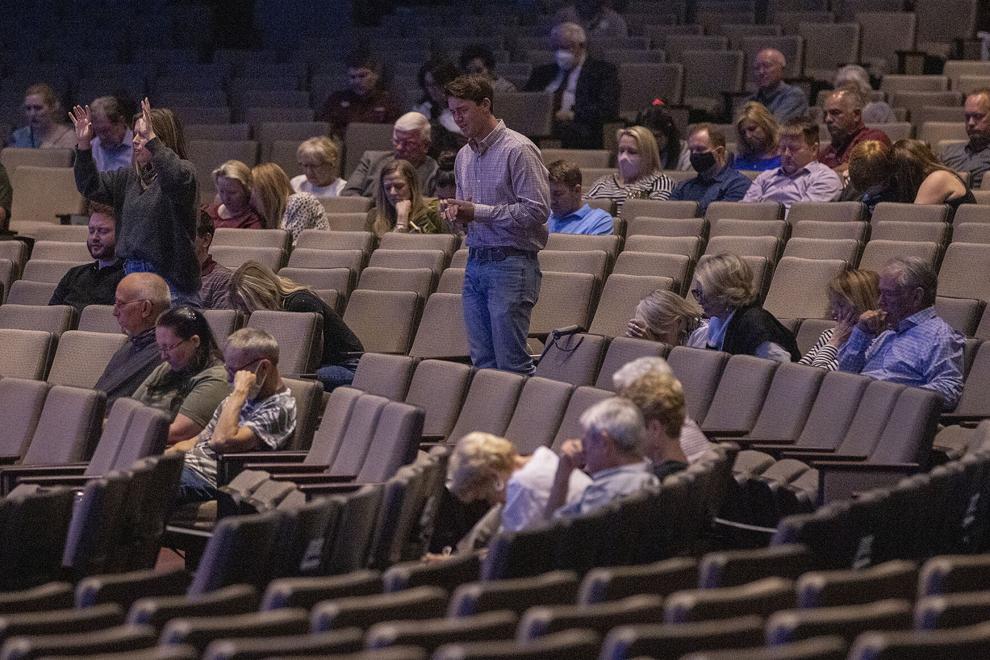 Prayer vigil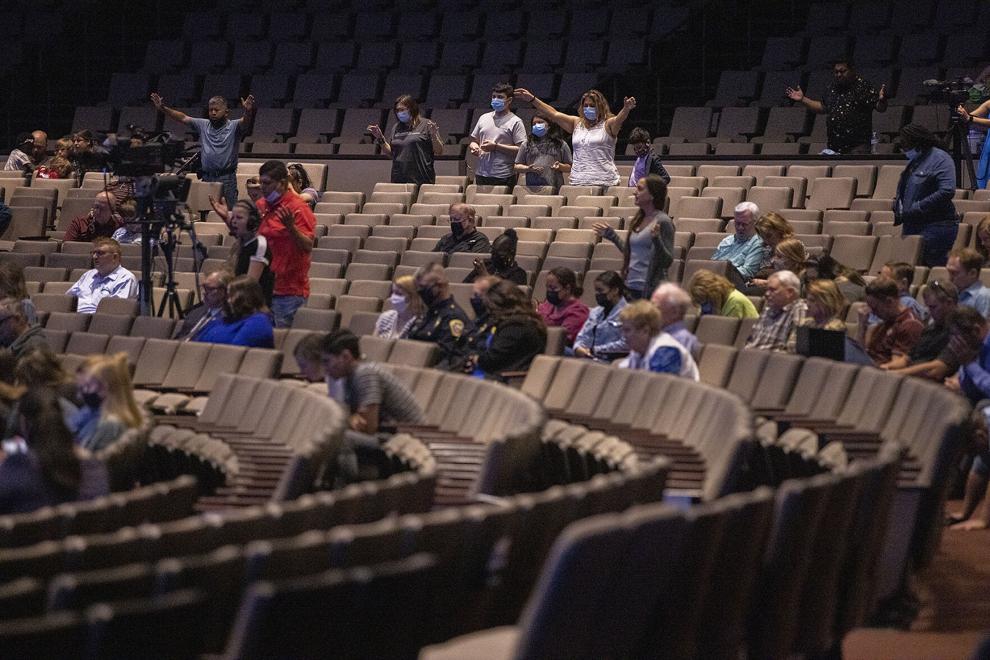 Prayer vigil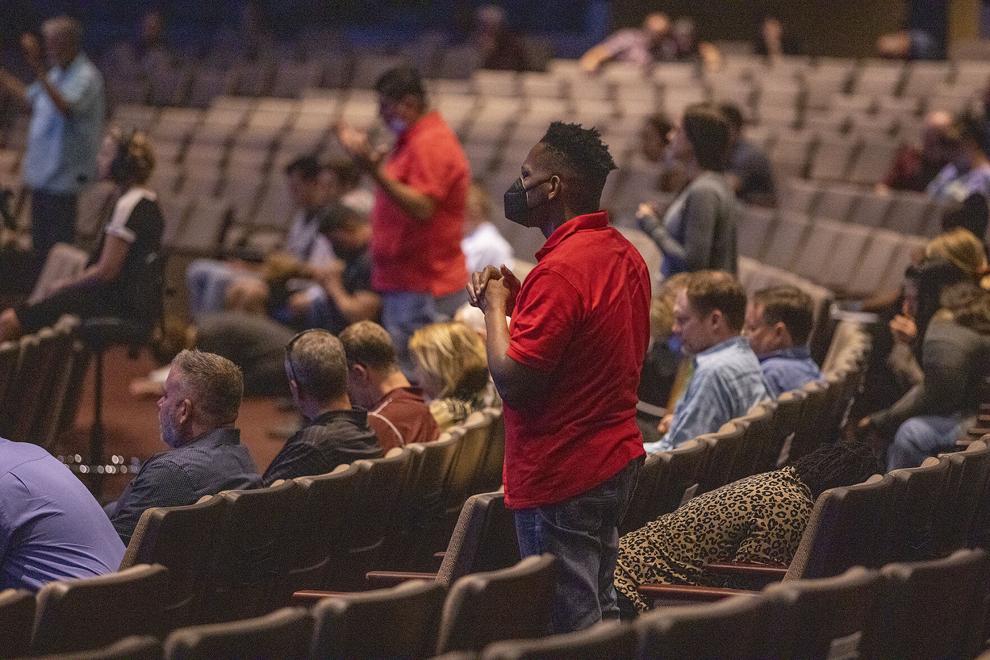 Prayer vigil
Prayer vigil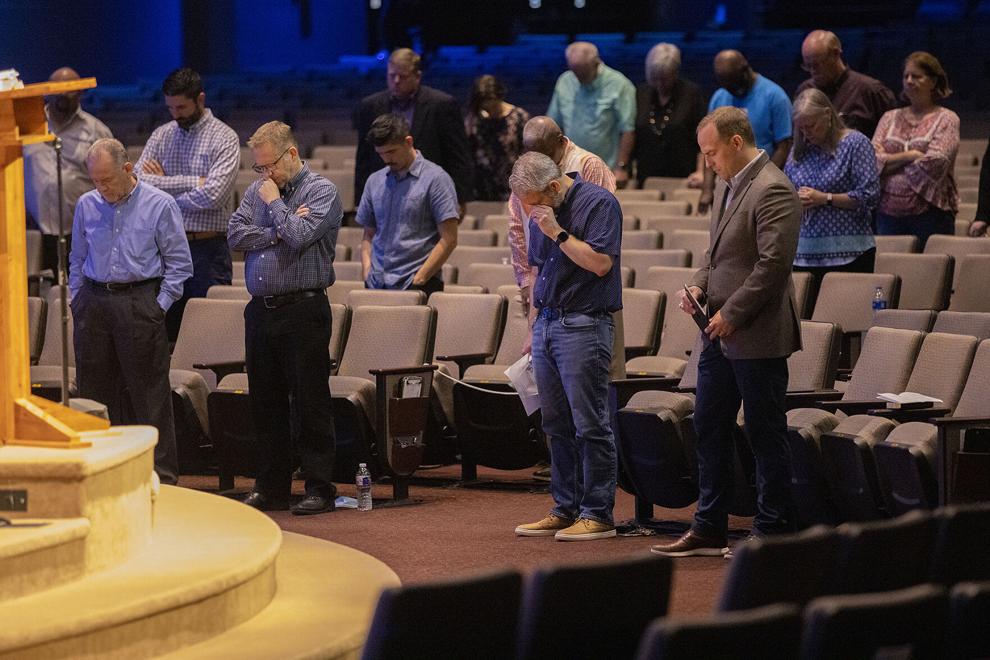 Prayer vigil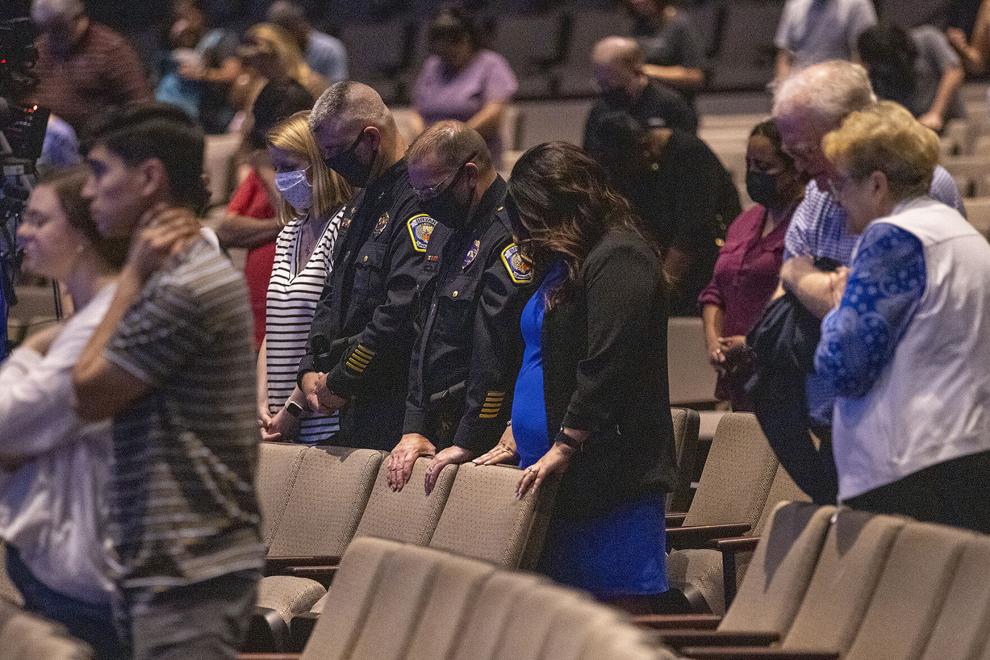 Prayer vigil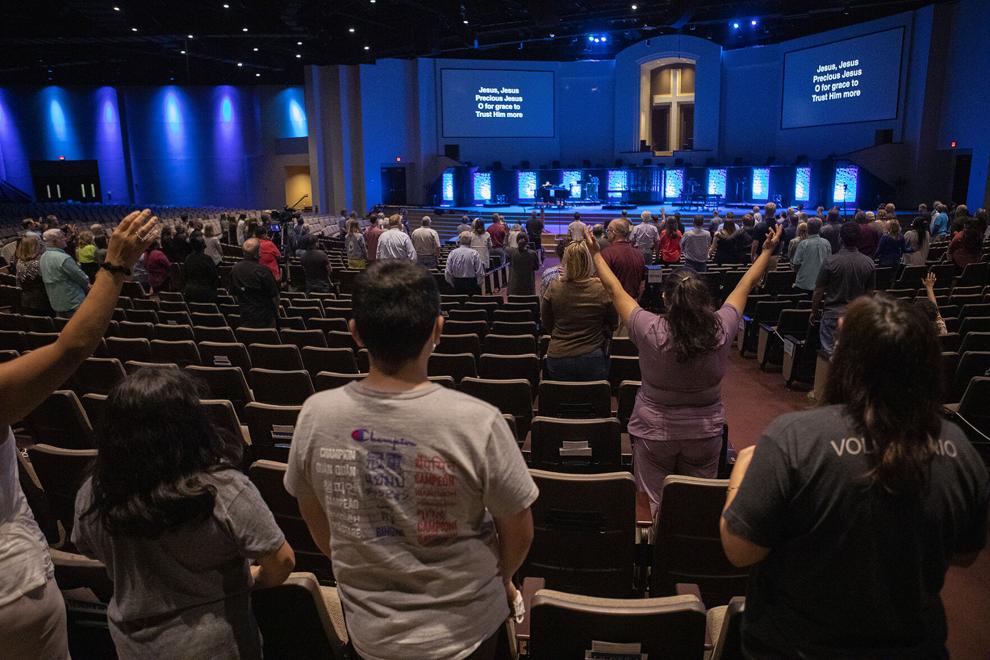 Prayer vigil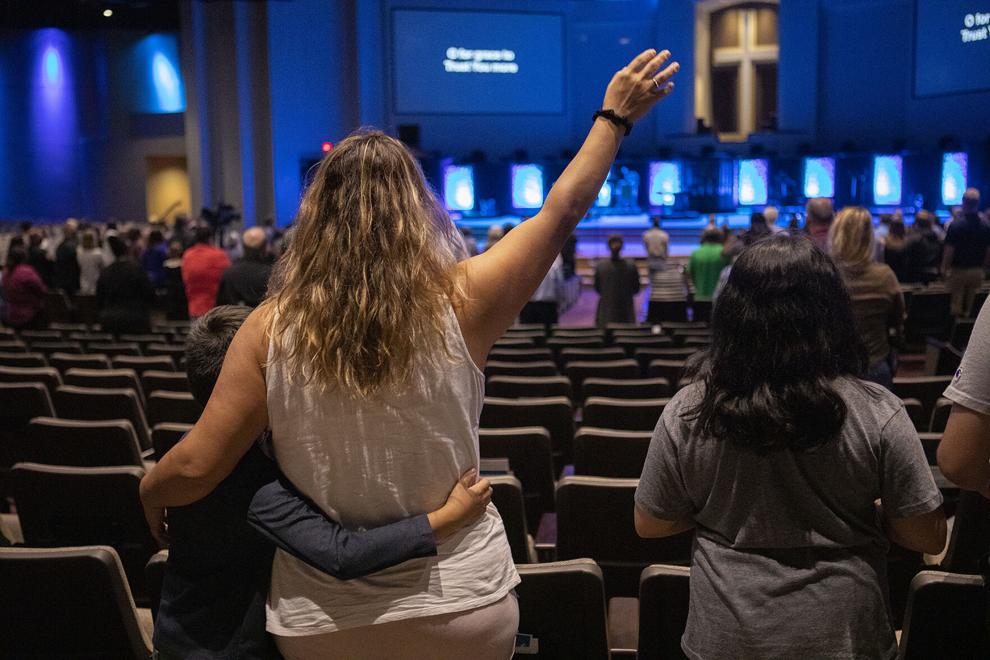 Prayer vigil