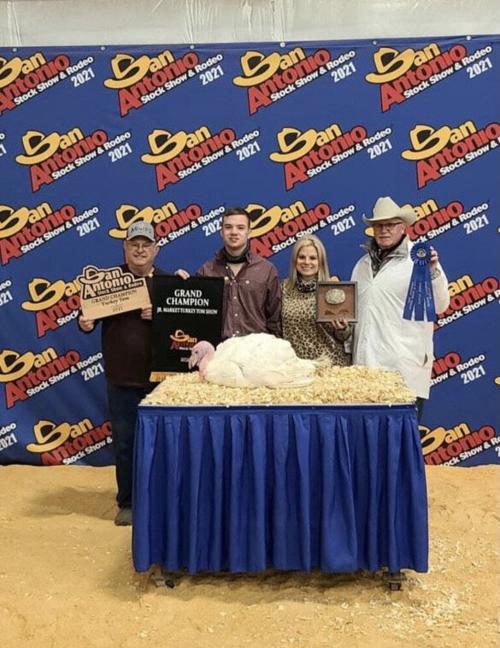 For Caldwell High School senior Tyland Lackey, showing poultry is a family business that he joined when he was 6 years old.
Lackey said his mom and brother showed poultry — broilers and turkeys — and his mom, who studied poultry science, still judges shows throughout the state.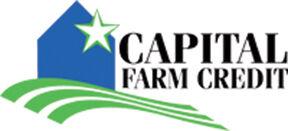 In addition to participating in shows, Lackey has competed on the Caldwell FFA poultry judging team. It never crossed his mind, he said, to not show poultry.
"I didn't want to dive into something else that I didn't know what to do or how to do it," he said. "I had the resources there, so I figured I might as well get that and then build on top of that and just be the best I can be."
He joined the Milam County 4-H club when he was 6. In third grade he moved over to the Burleson County 4-H club, where he has served as communications officer and is the current president.
Lackey's ag teacher, Lisa Pieper, said the senior brings a unique perspective to the chapter, having helped in his family's poultry processing facility. The experience he has raising, harvesting and selling poultry and poultry products is valuable for the chapter, his poultry judging team and other students showing poultry, she said.
If anyone asks, she said, he and his family are willing to help, and he will volunteer to help other exhibitors in the ring if needed. She said other students in the chapter who show poultry look up to Lackey for inspiration.
"It's just that willingness to help out and be a good competitor and help out anyone that needs that needs it, basically," she said.
That willingness to help is a leadership quality Lackey attributes to his time in 4-H and FFA. In addition to leadership, he said, he has learned responsibility, time and money management and communication skills.
"It's way more than just animals or competitions," he said. "It can really teach you a lot of life skills that you can definitely use outside of school and that will help you later on in life."
His favorite thing about both organizations, he said, is how it has helped him meet people and develop friendships that will last beyond high school.
After high school, Lackey will be attending Westminster College in Missouri to play baseball and study sports management with goals of continuing to play baseball beyond college or go into coaching or fitness training if that is not possible.
"Even though I don't plan on studying an agriculture-related major, I will certainly use many of the life skills that I've learned throughout my career in my future," Lackey wrote in his essay.
He also plans to help educate people he meets about the ag industry, he wrote.
"Agriculture is simply not just about animals or the clothes we wear, the food on our table, but it's about the experiences that come with it, the friends you make along the way, and the lessons you learn," he wrote.
Juggling baseball and his poultry projects and competitions in both ag organizations is a lot, he said Tuesday, and is not for everyone. "You just got to stick with it if you really want to achieve something," he said.
His work has resulted in making the sale at every major show this year, Pieper said.
"Between baseball and birds, his time is very limited, and he knows that it takes work and dedication to do well at both of those, and he's always willing to put forth that those efforts," she said.
Gallery: Brookshire Brothers Grand Opening
Brookshire Brothers Grand Opening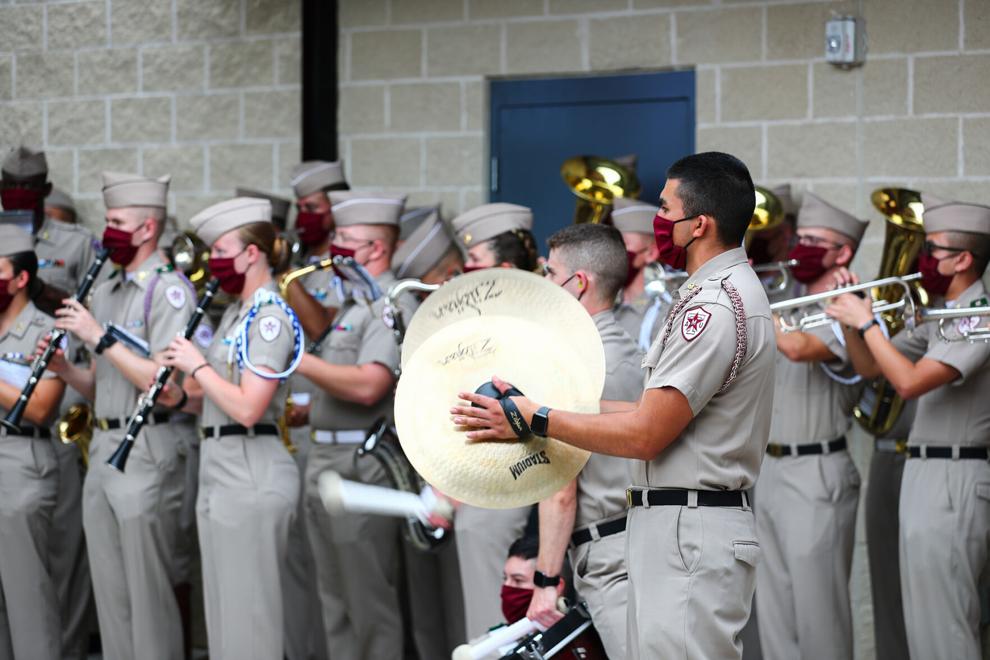 Brookshire Brothers Grand Opening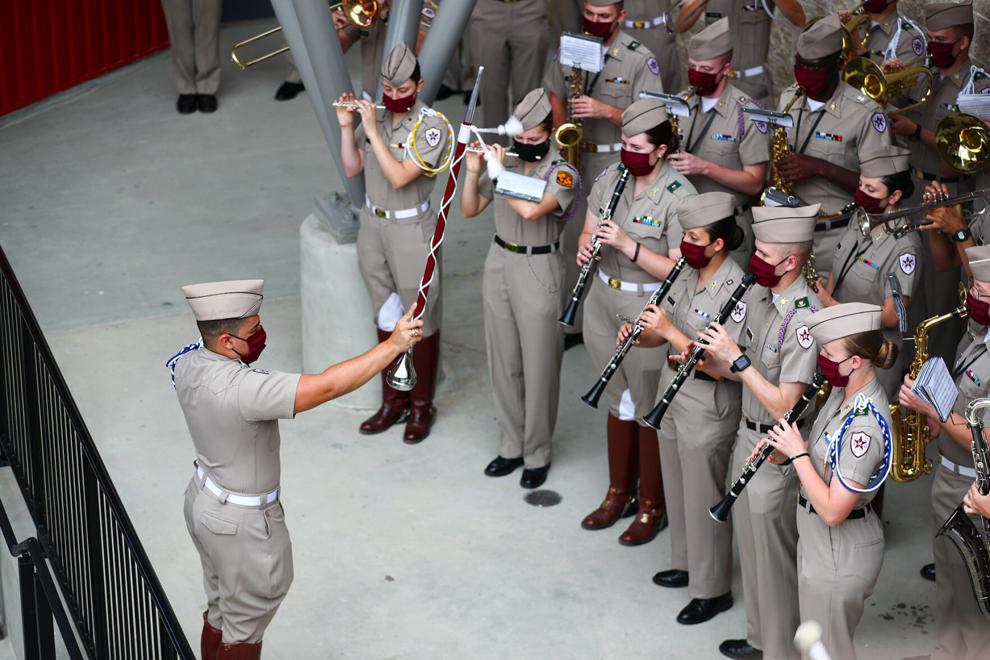 Brookshire Brothers Grand Opening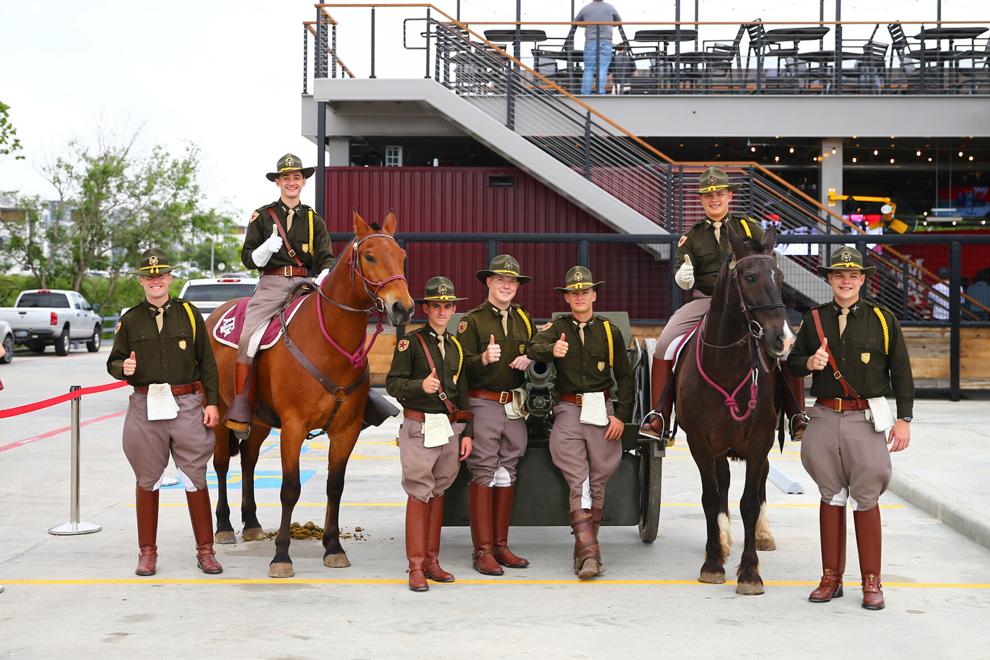 Brookshire Brothers Grand Opening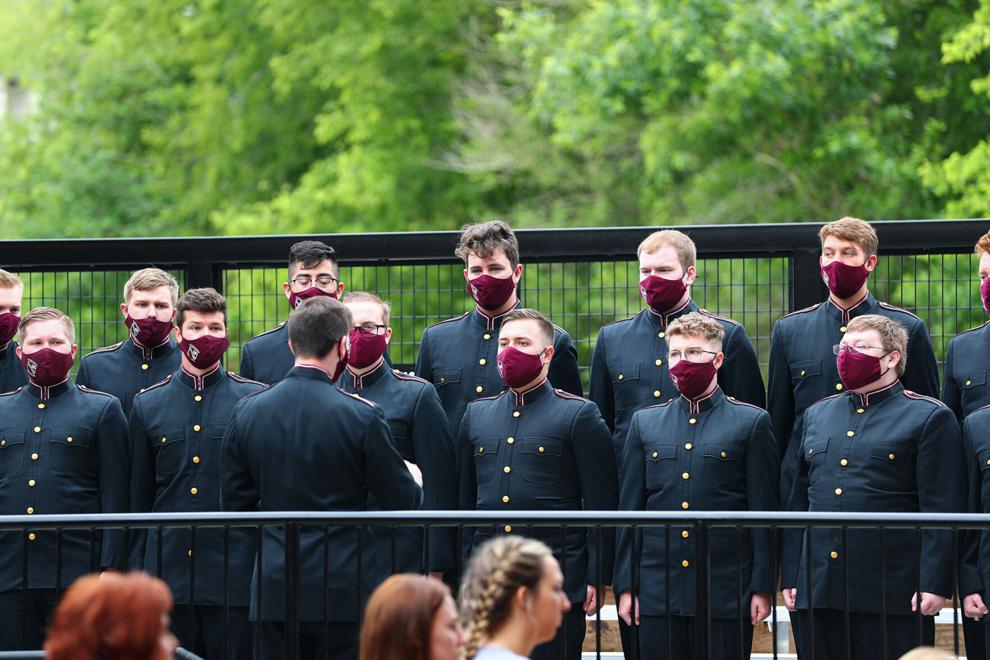 Brookshire Brothers Grand Opening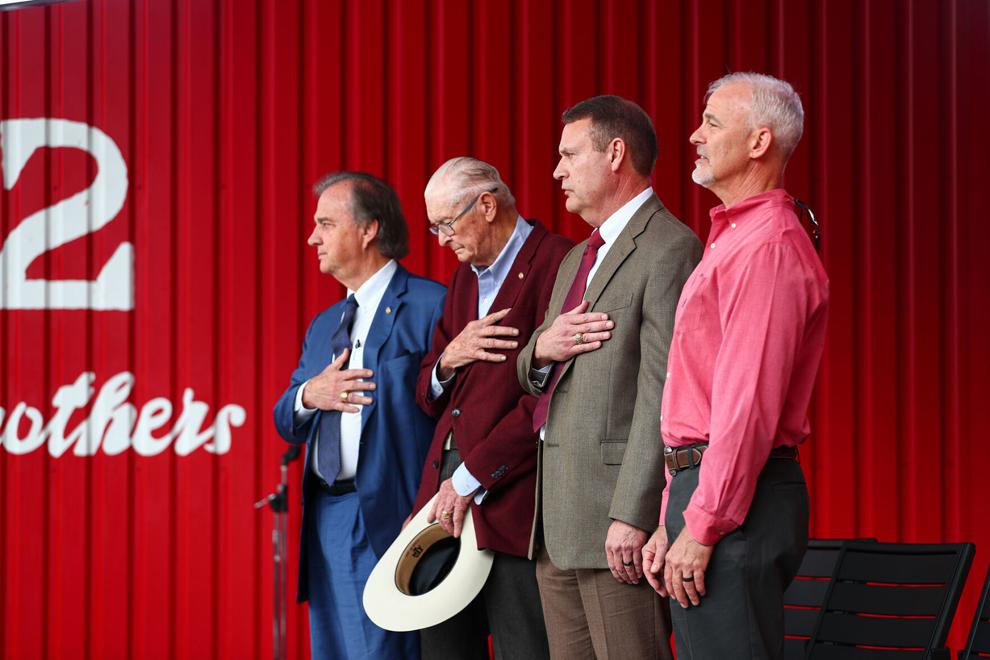 Brookshire Brothers Grand Opening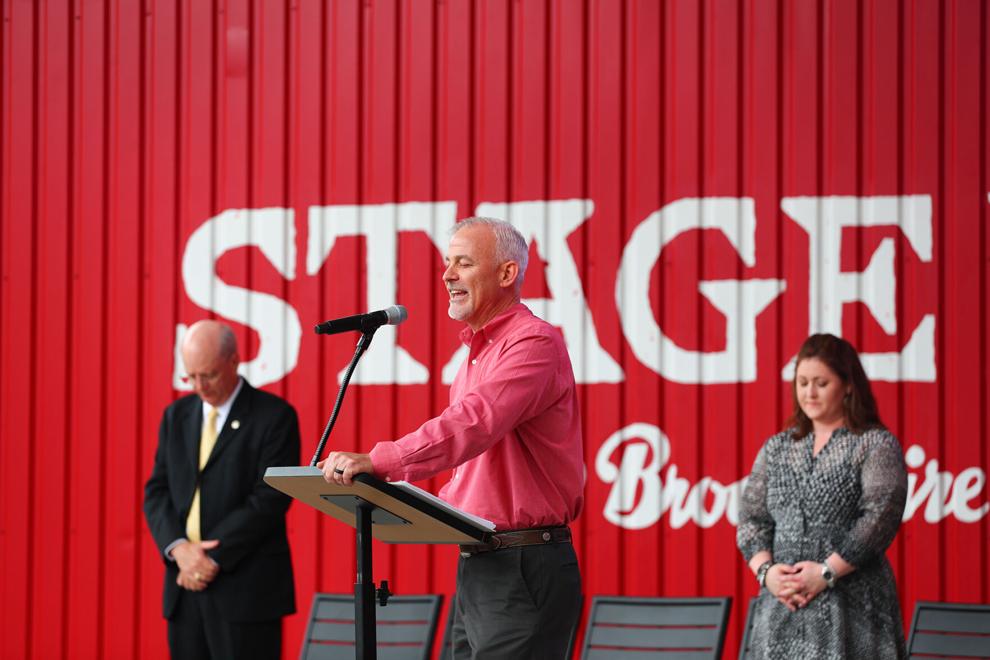 Brookshire Brothers Grand Opening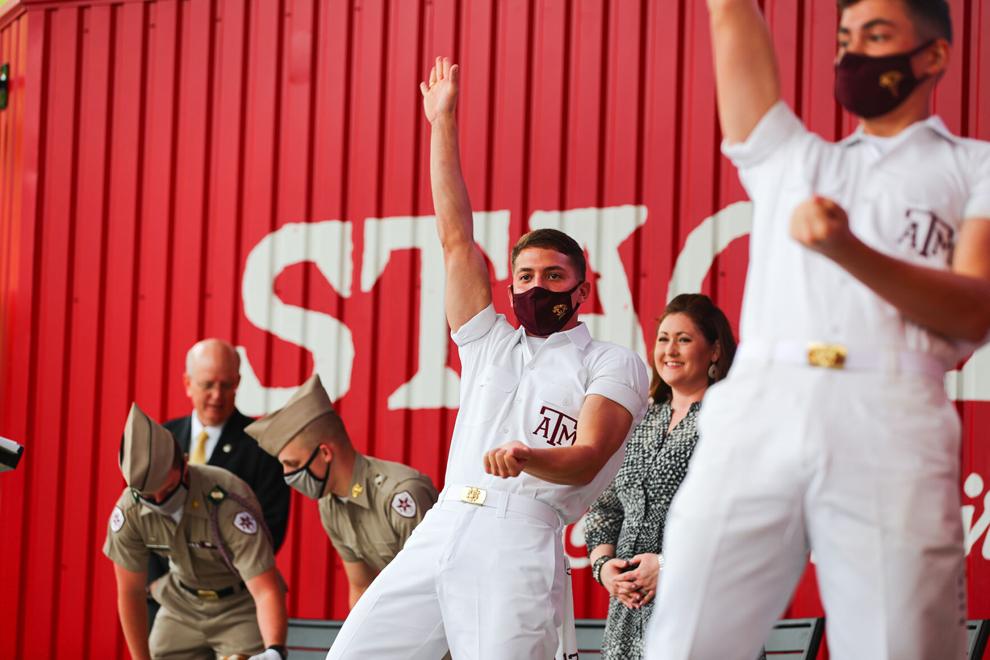 Brookshire Brothers Grand Opening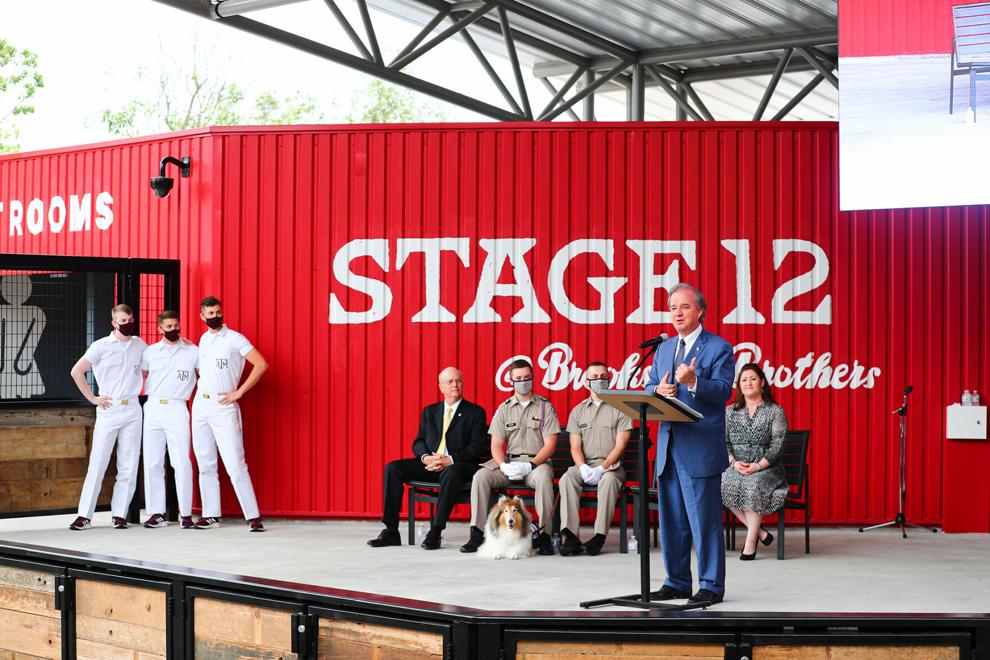 Brookshire Brothers Grand Opening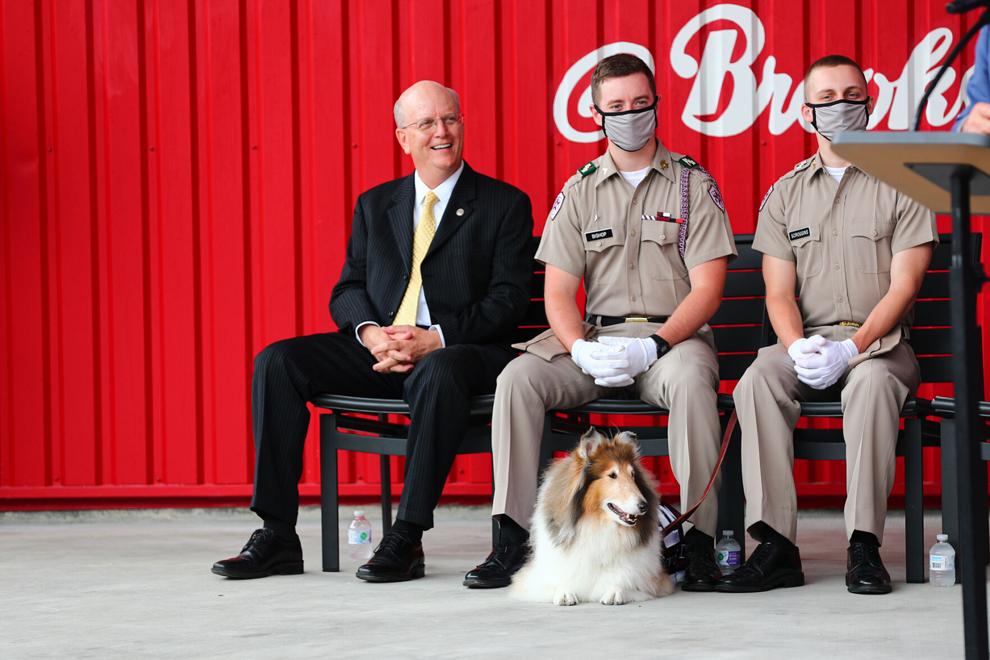 Brookshire Brothers Grand Opening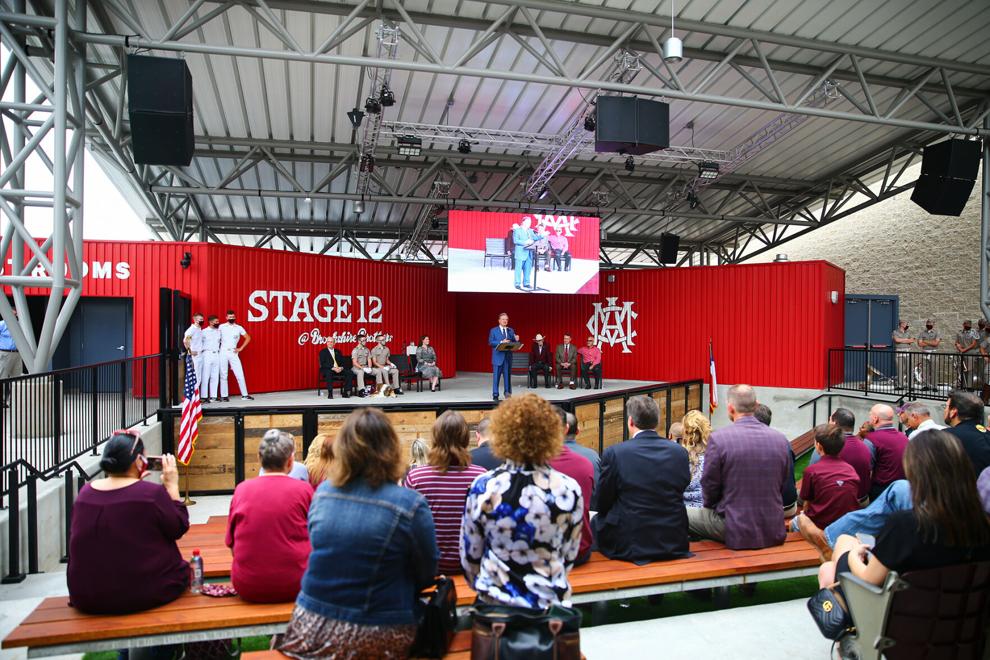 Brookshire Brothers Grand Opening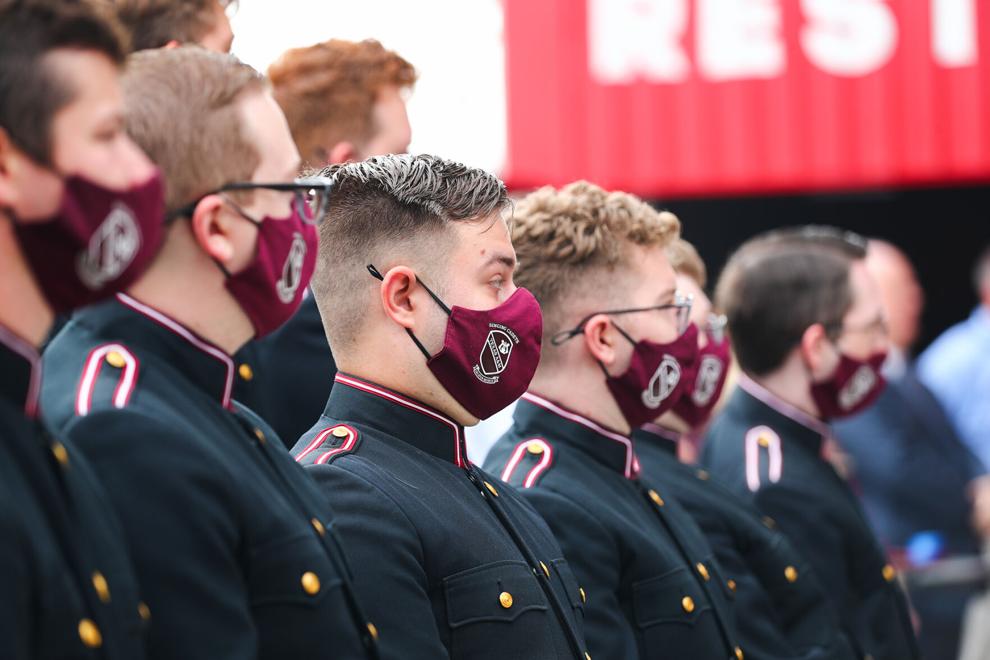 Brookshire Brothers Grand Opening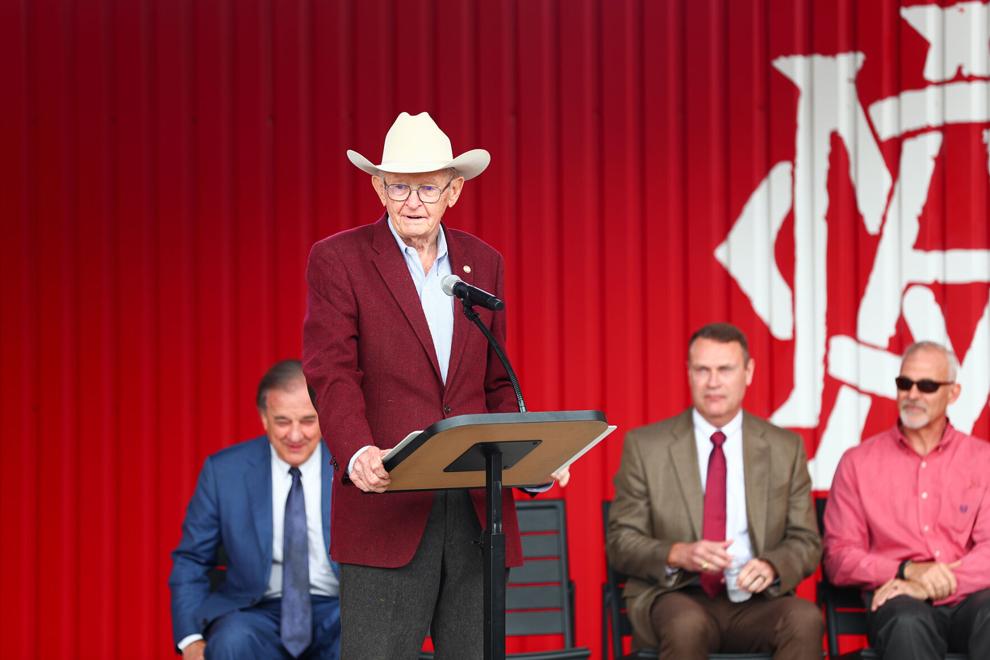 Brookshire Brothers Grand Opening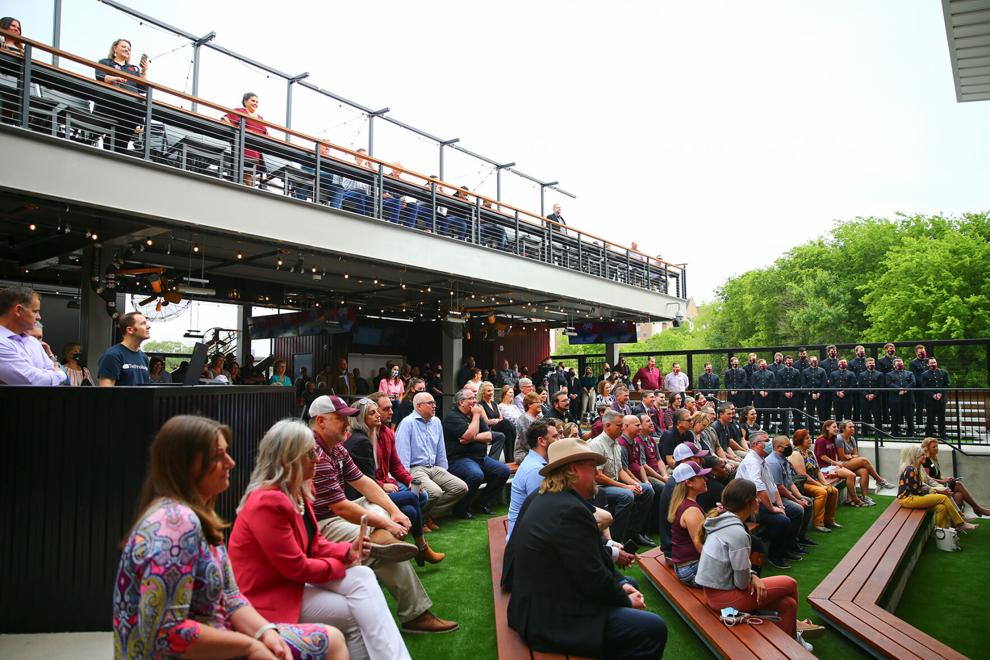 Brookshire Brothers Grand Opening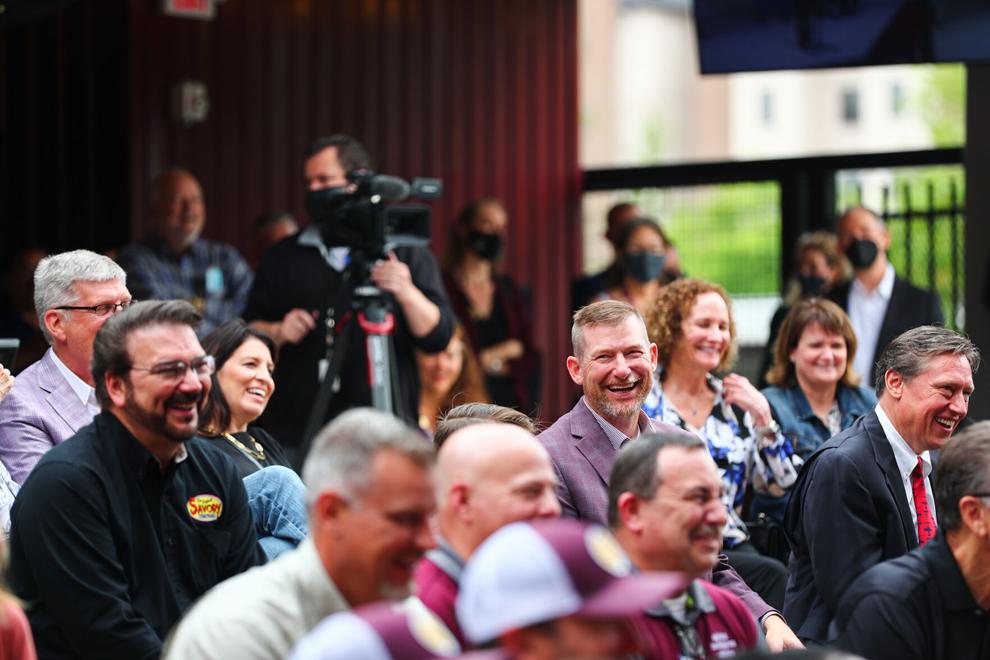 Brookshire Brothers Grand Opening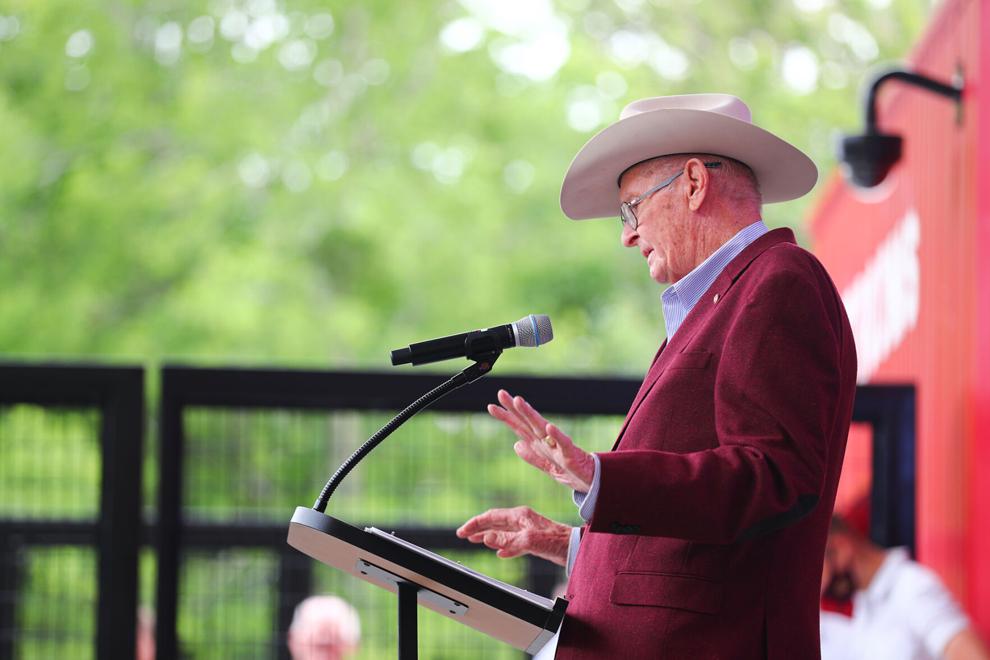 Brookshire Brothers Grand Opening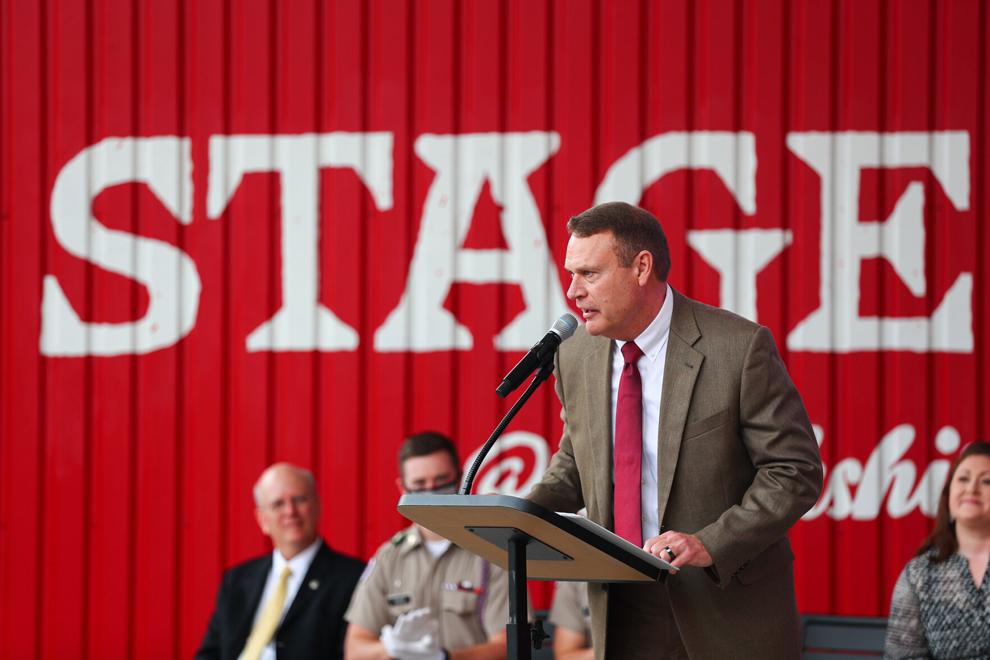 Brookshire Brothers Grand Opening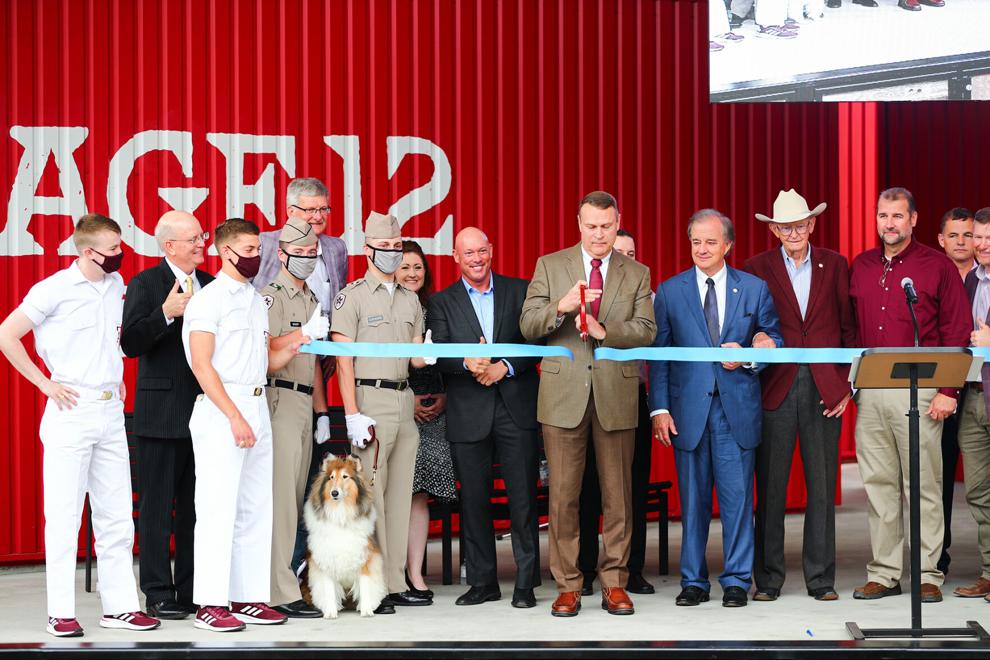 Brookshire Brothers Grand Opening
Brookshire Brothers Grand Opening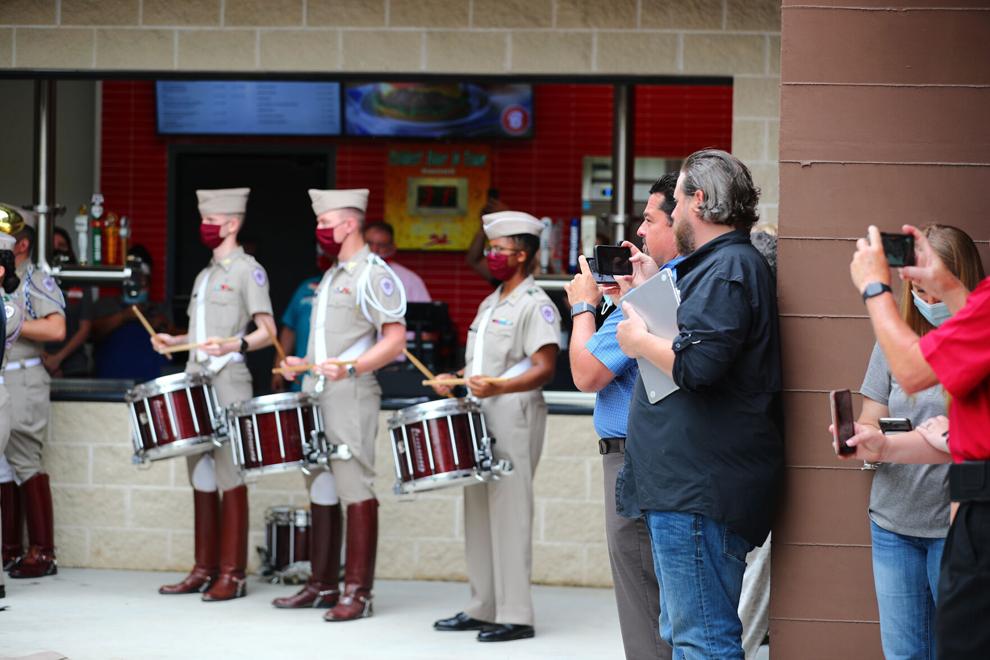 Brookshire Brothers Grand Opening