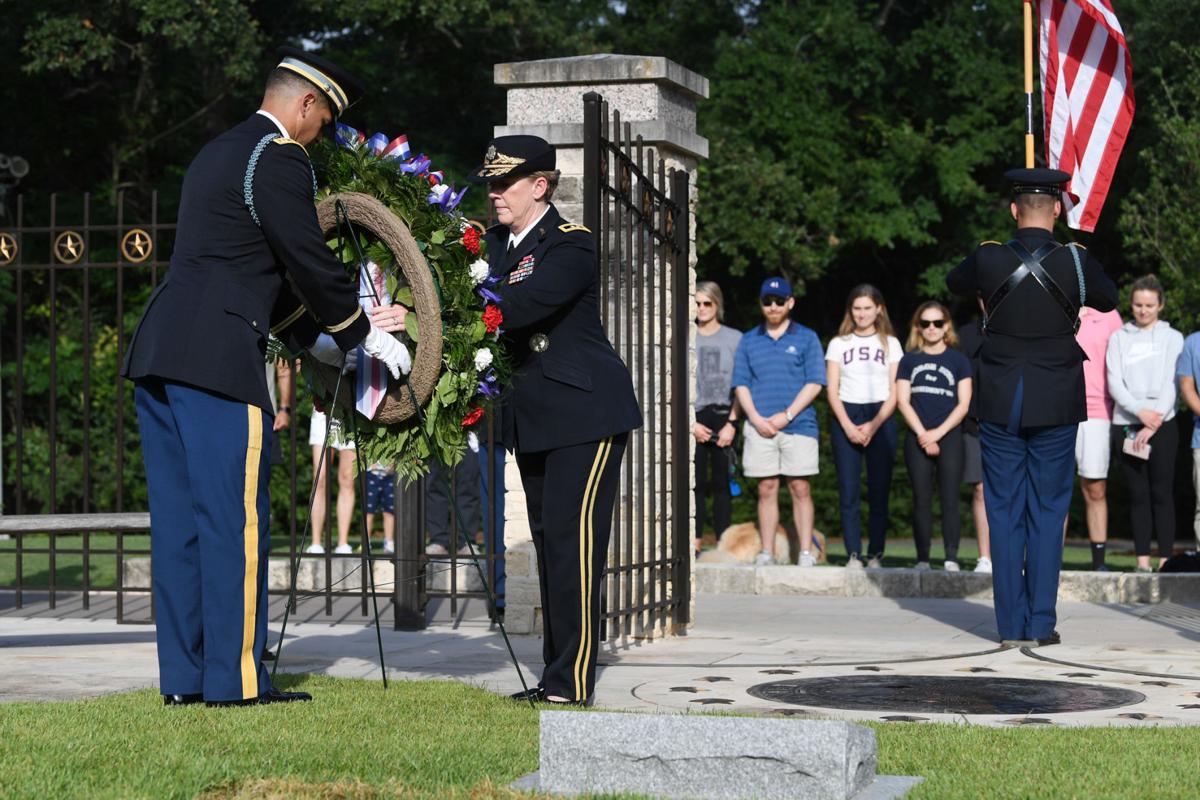 A military honor guard will lay a wreath at former President George H.W. Bush's grave at the Bush Library on Saturday in honor of his birthday.
Bush, who died in 2018, would've been 97 on Saturday.
The event will be held from 9 to 9:30 a.m. and is open to the public. The event will include the playing of taps by a bugler and a prayer to conclude the ceremony.
The Bush family will be represented by Pierce Bush, George H.W.'s grandson.
Gallery: Chamber Community Softball Classic
Community Softball Game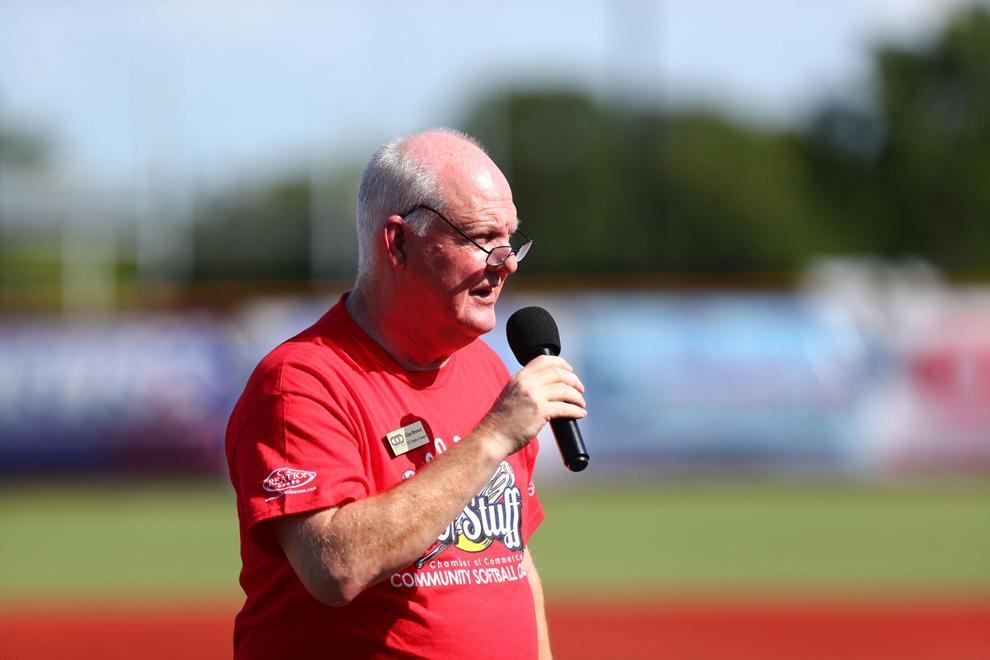 Community Softball Game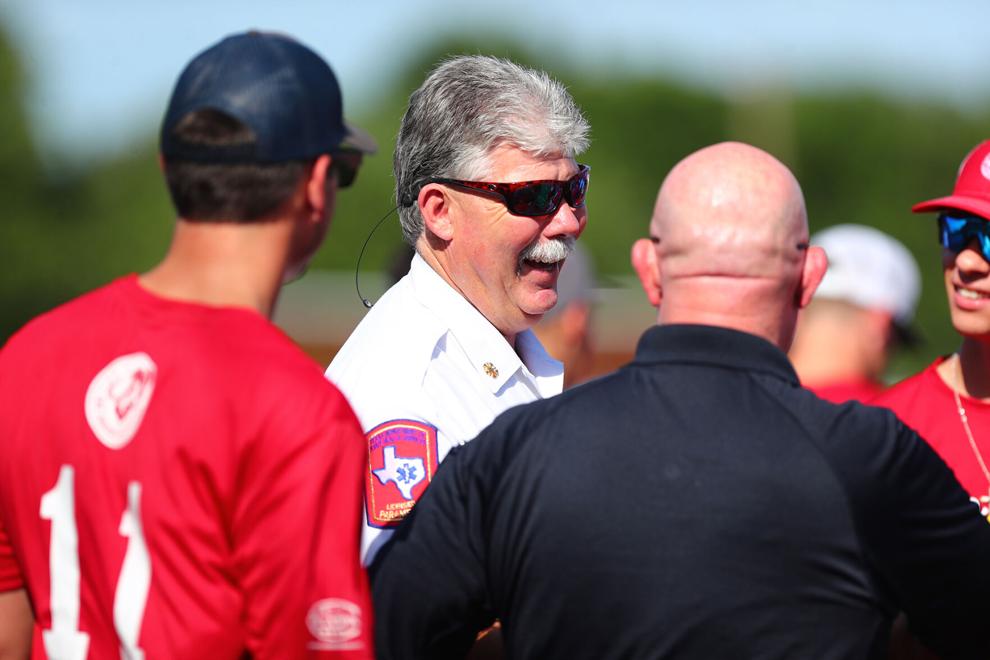 Community Softball Game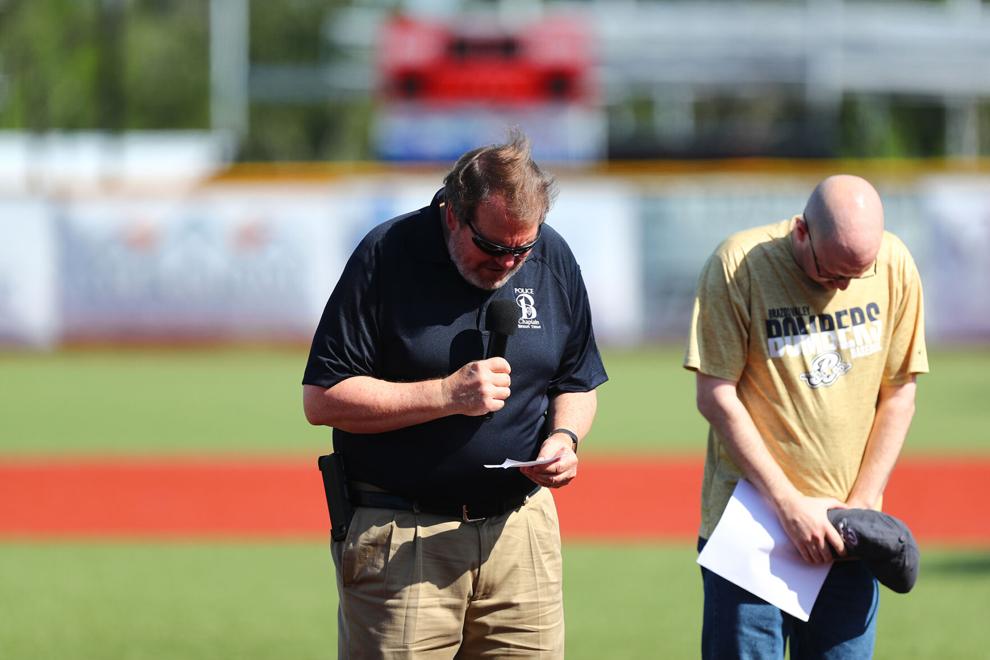 Community Softball Game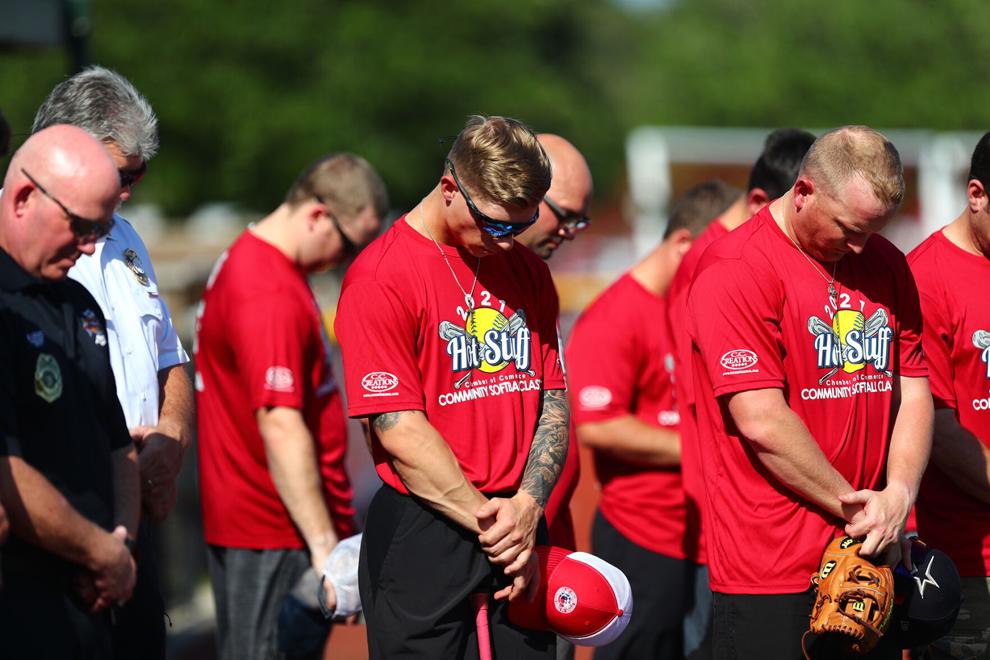 Community Softball Game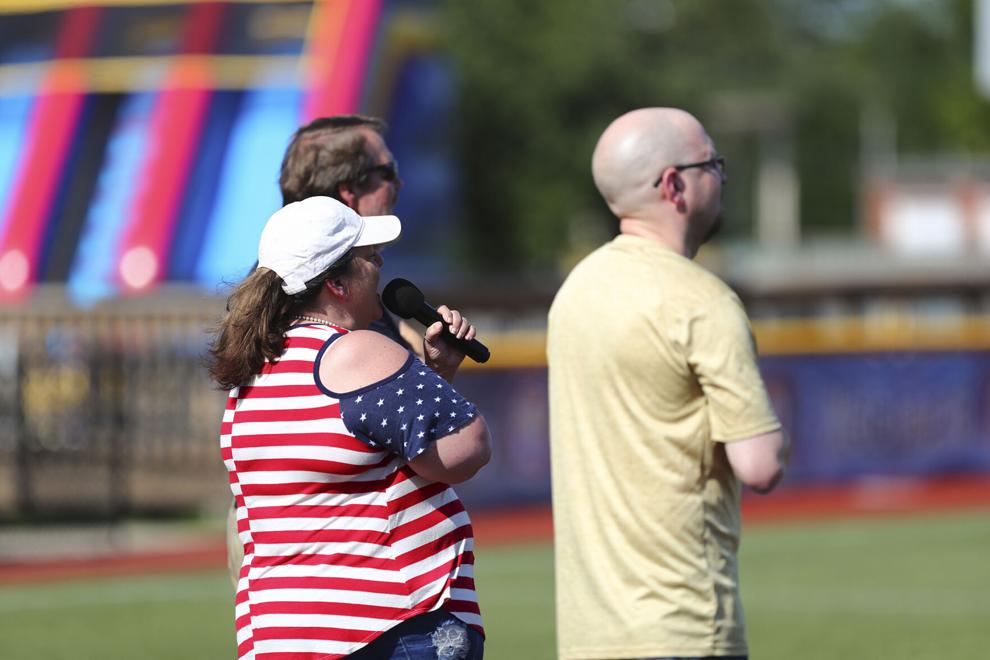 Community Softball Game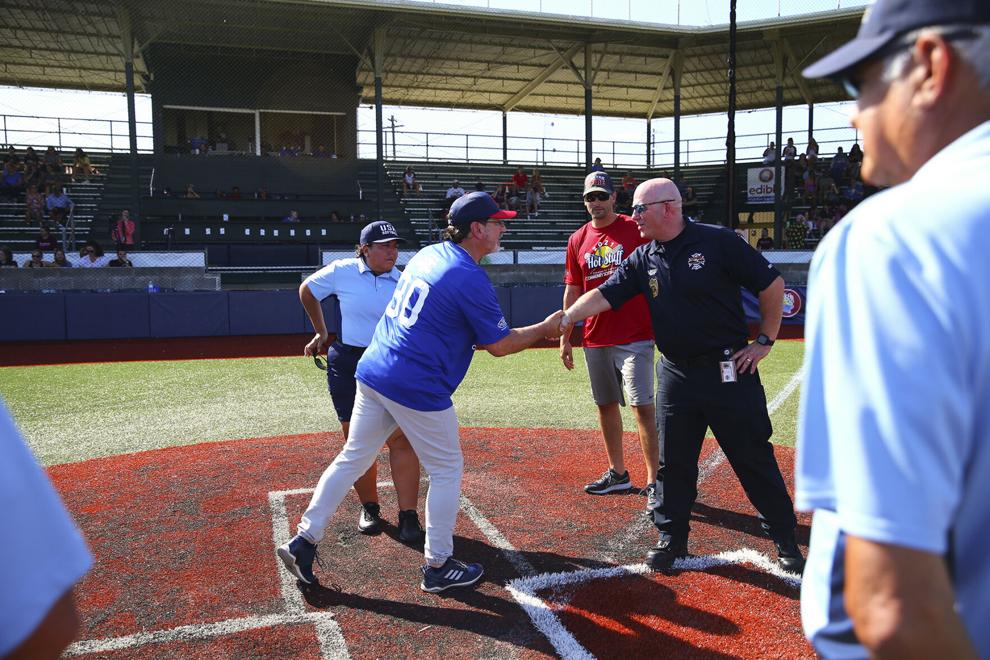 Community Softball Game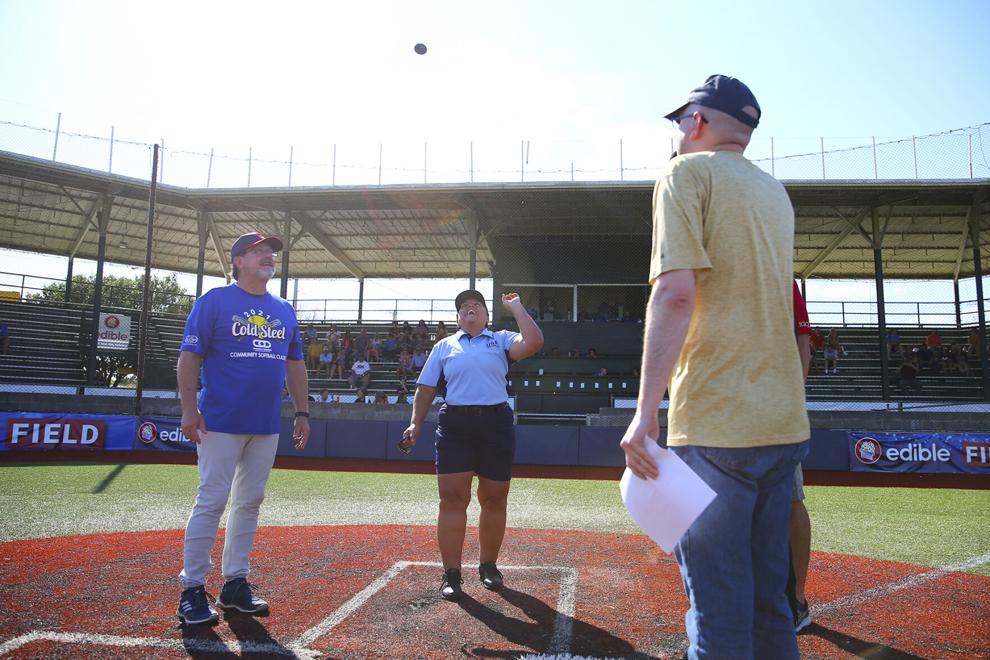 Community Softball Game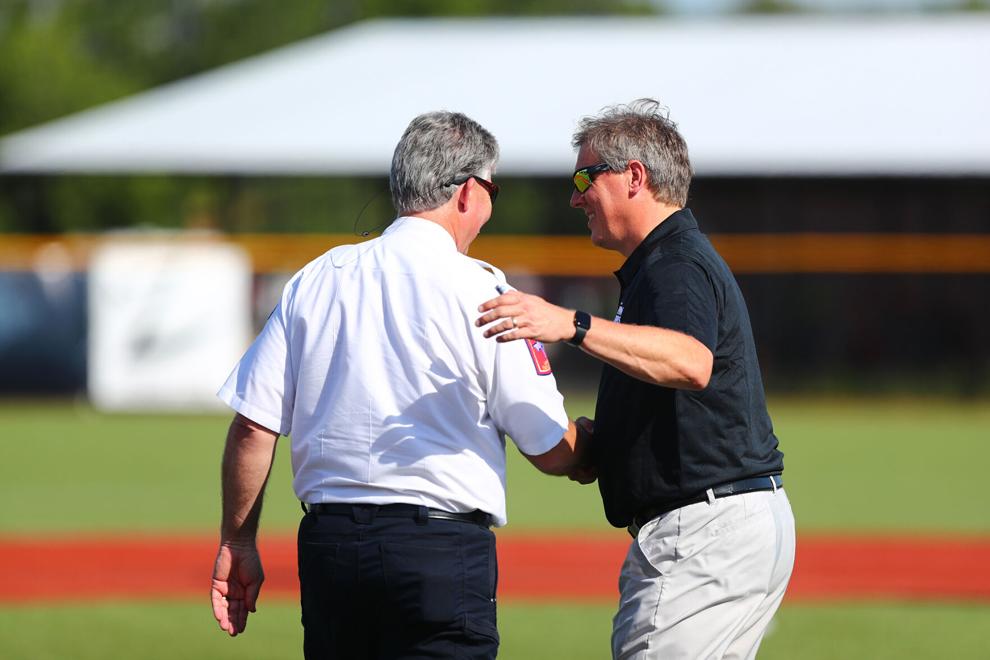 Community Softball Game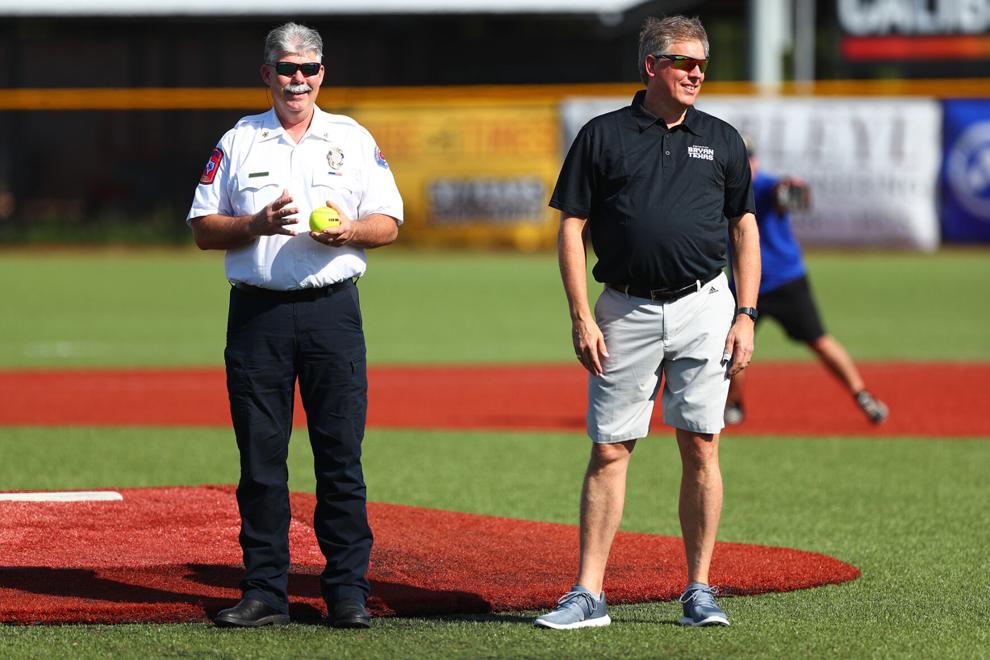 Community Softball Game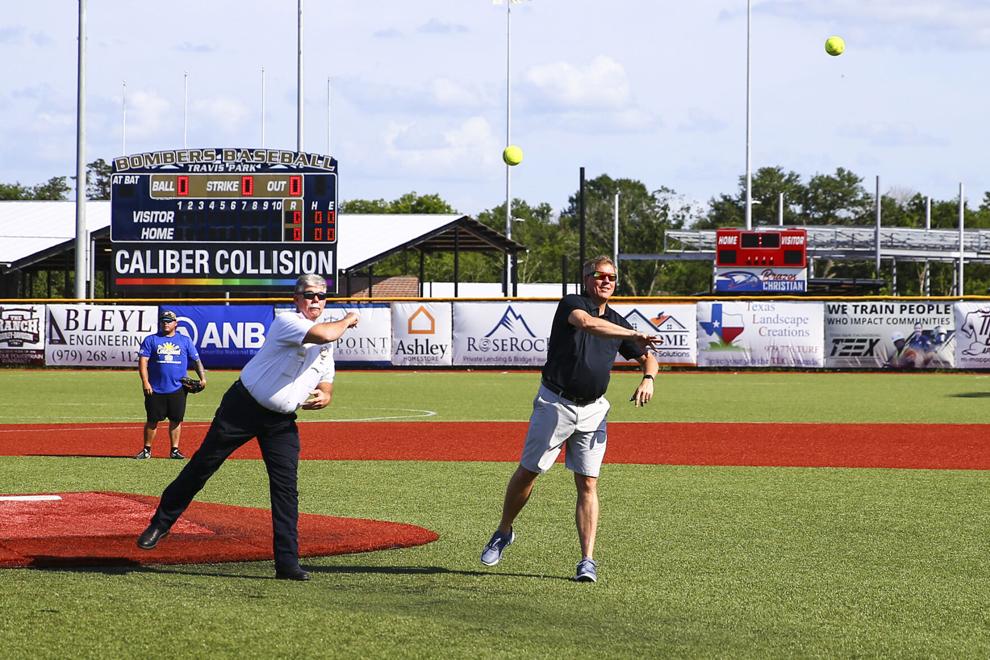 Community Softball Game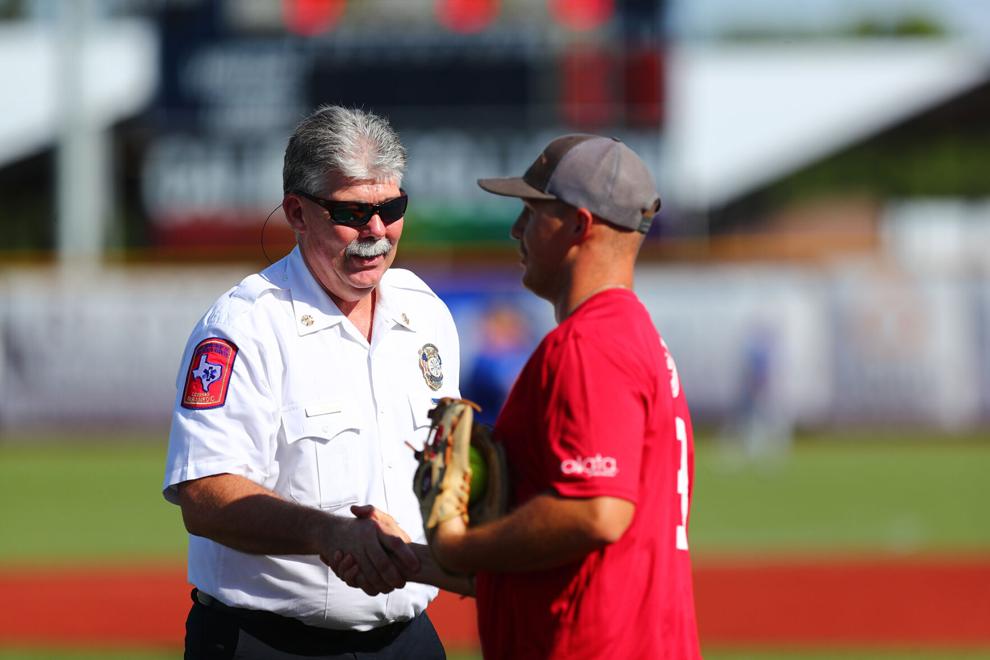 Community Softball Game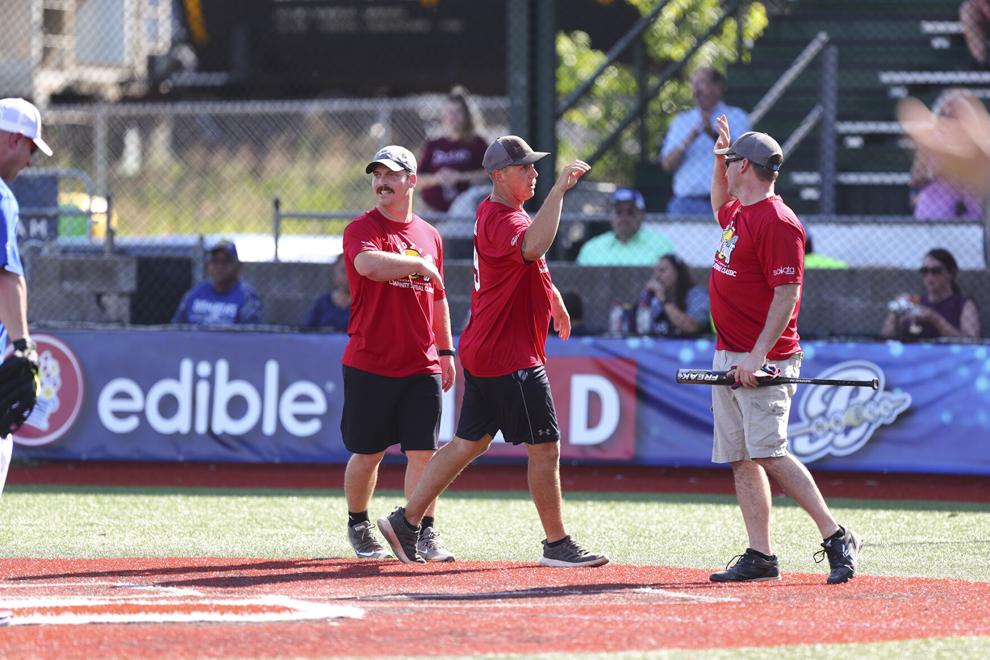 Community Softball Game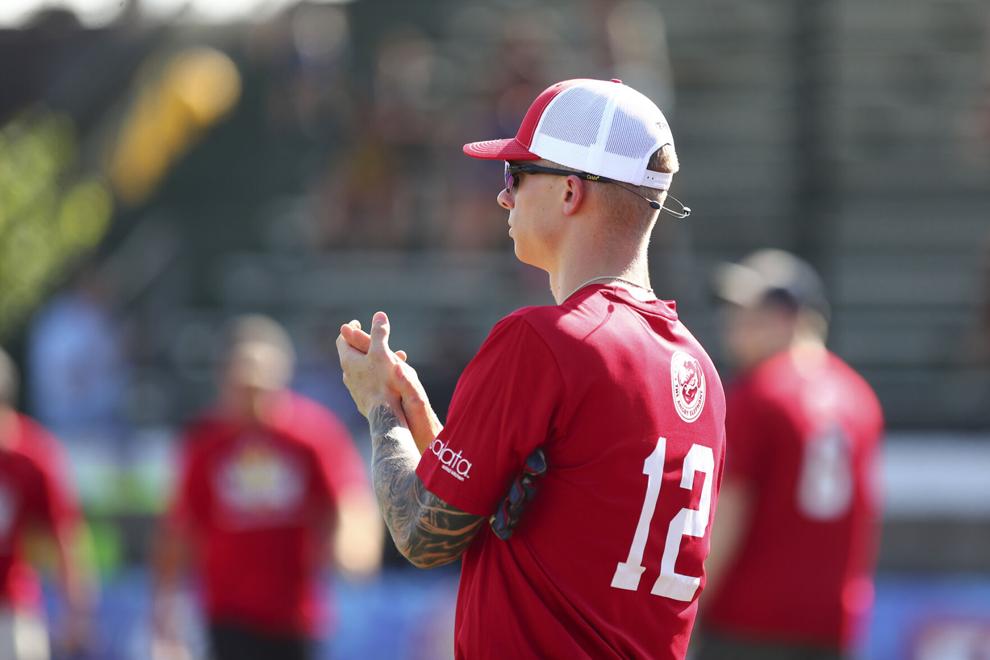 Community Softball Game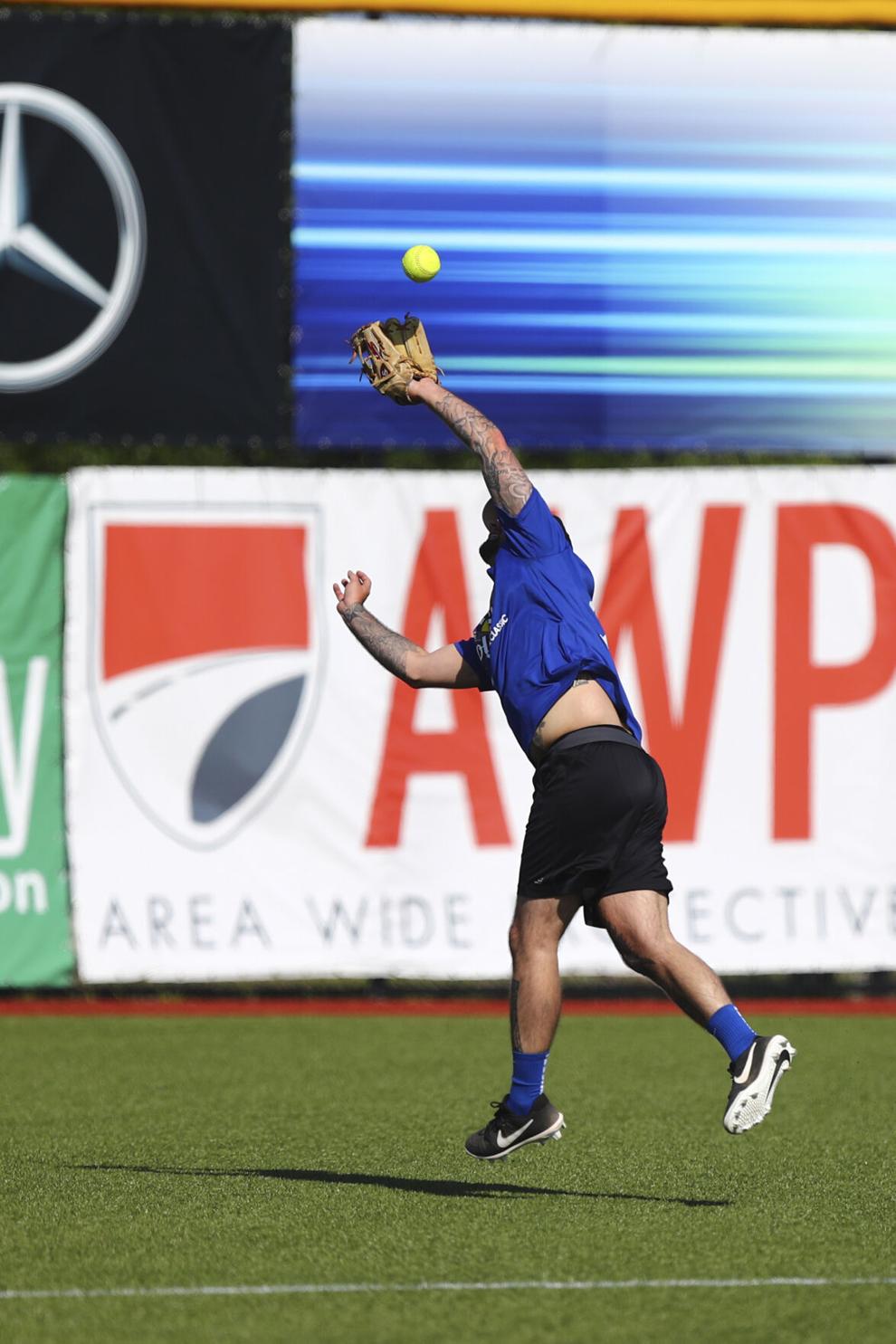 Community Softball Game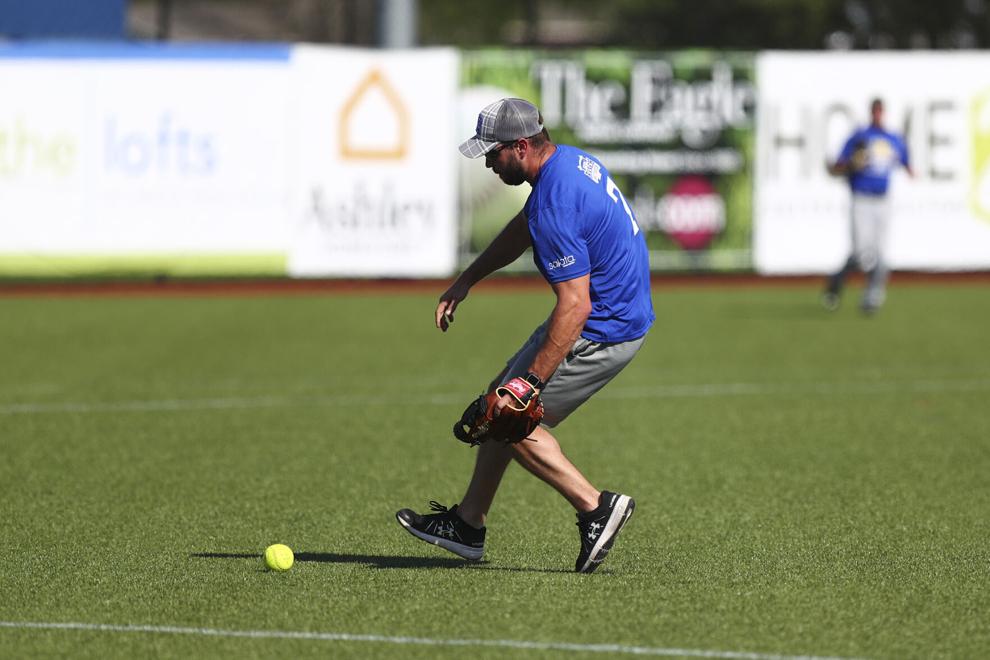 Community Softball Game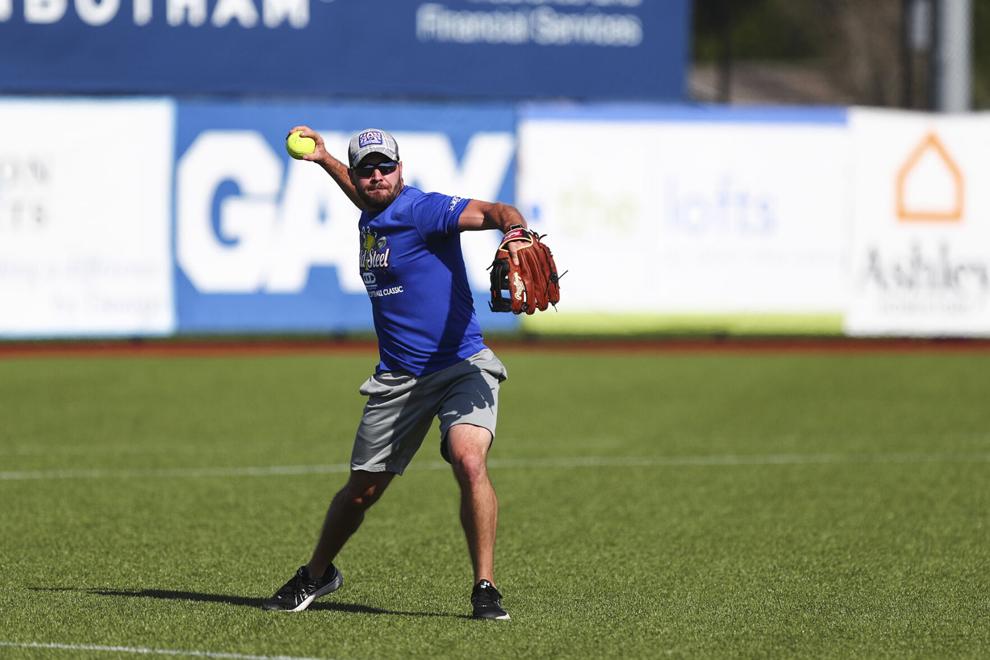 Community Softball Game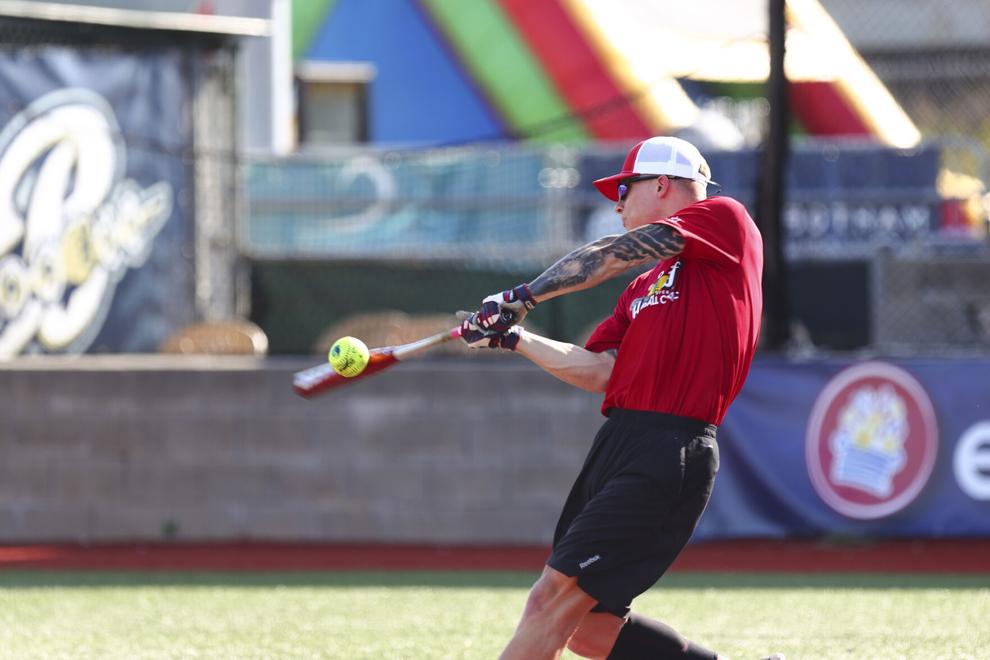 Community Softball Game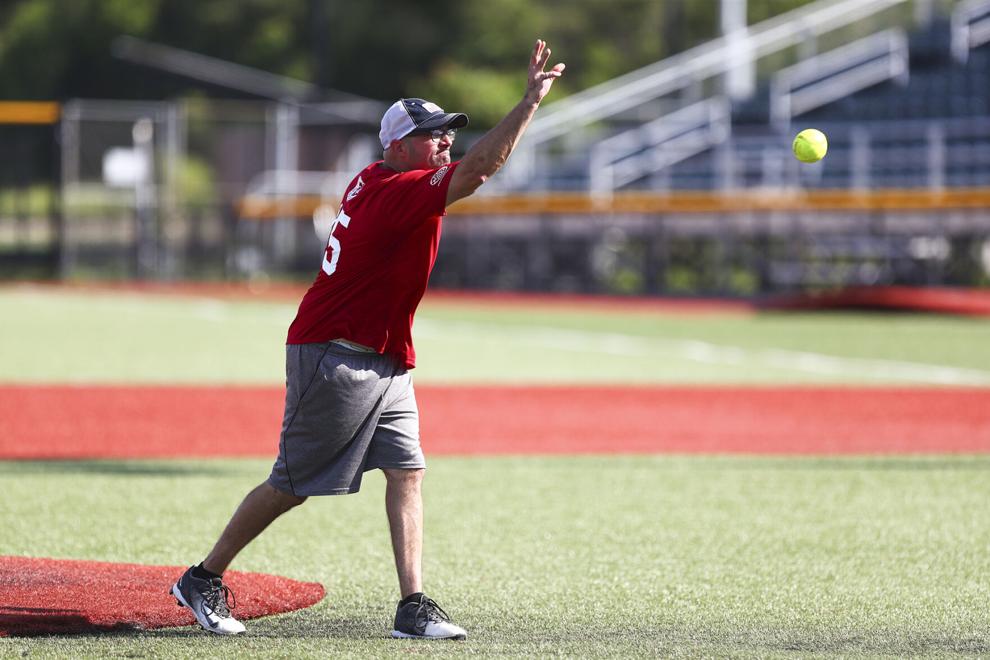 Community Softball Game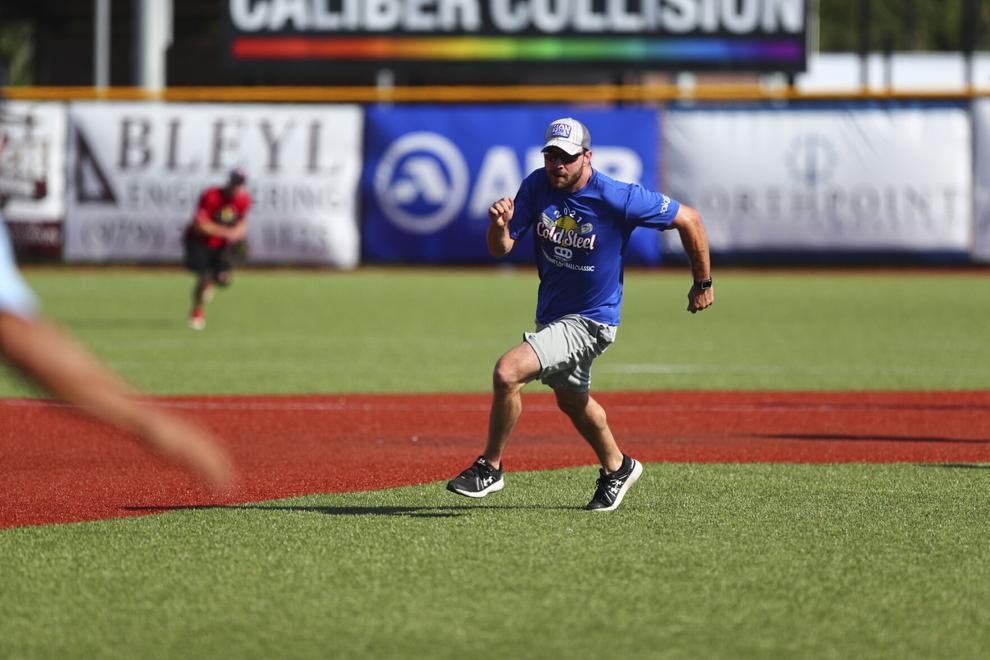 Community Softball Game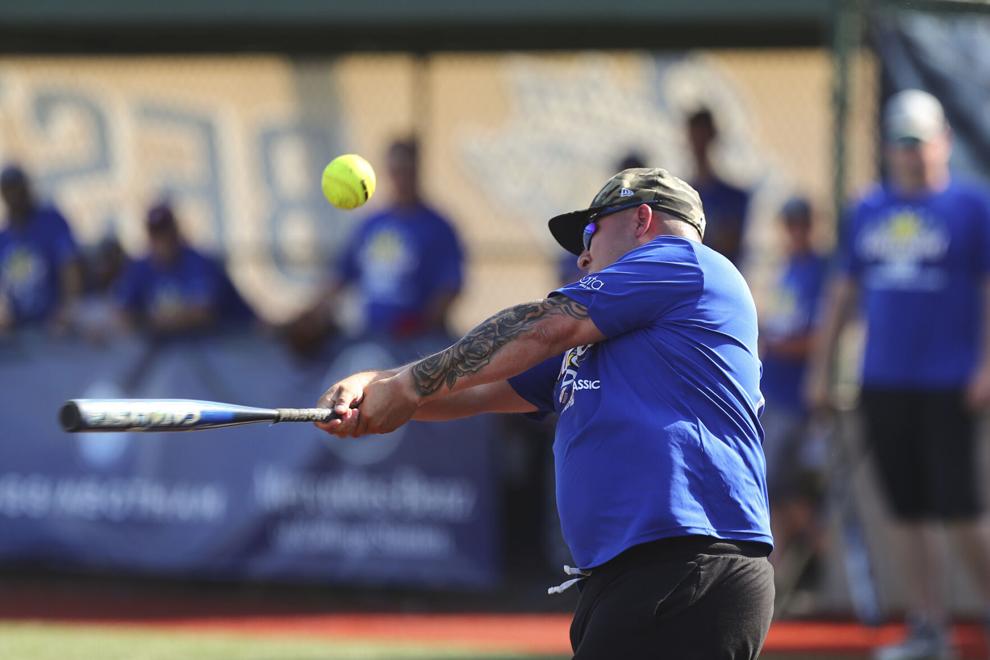 Community Softball Game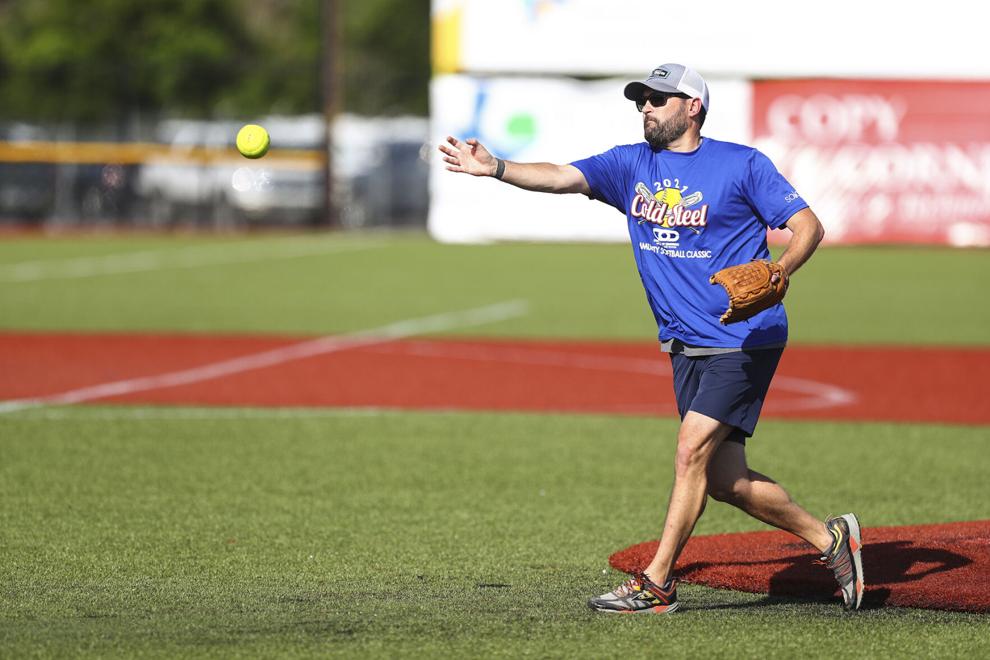 Community Softball Game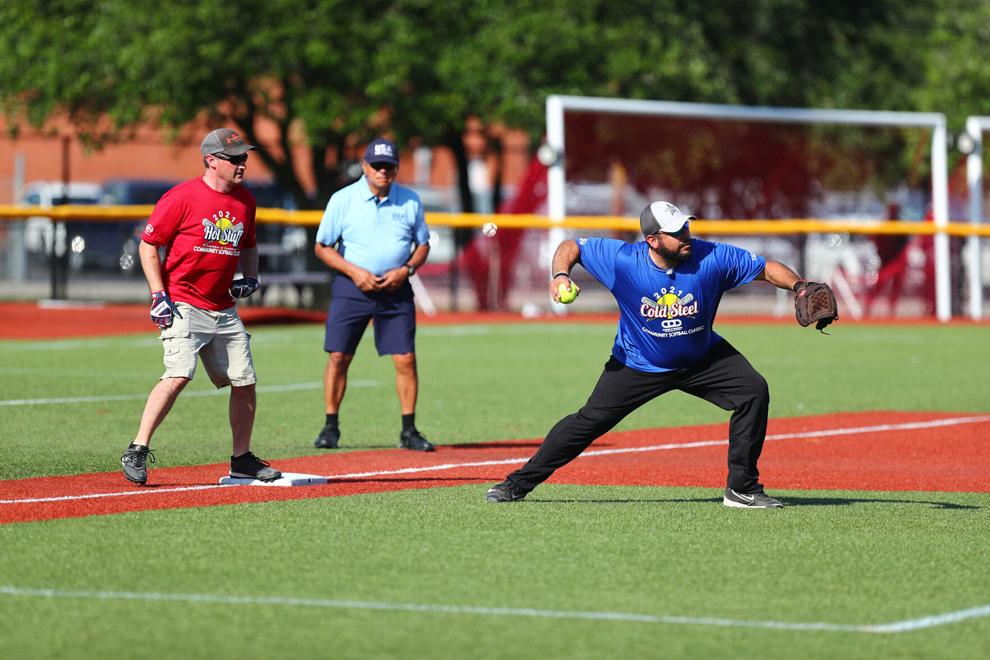 Community Softball Game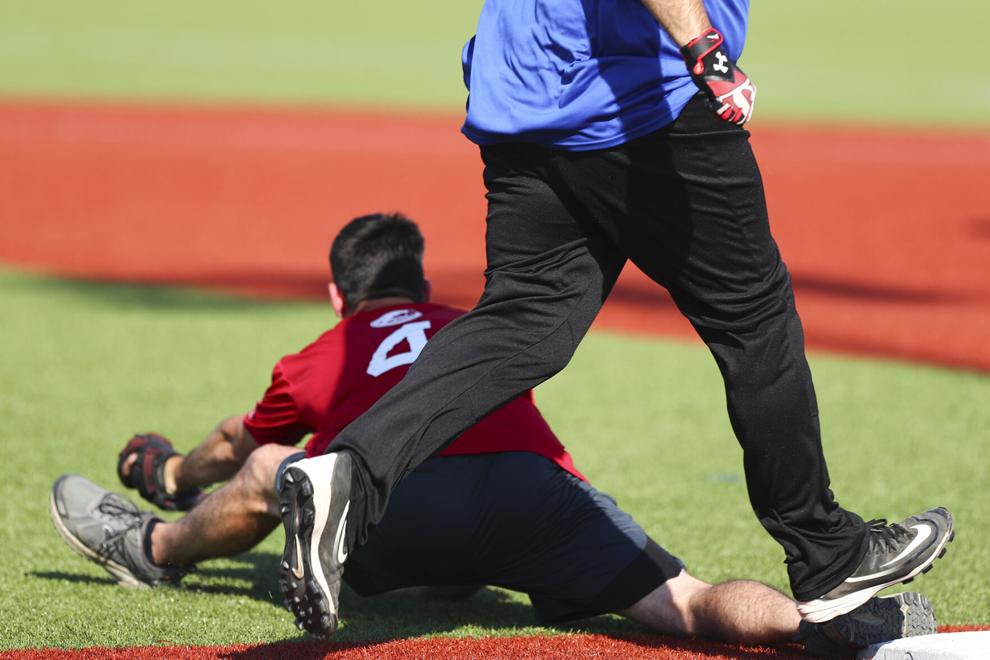 Community Softball Game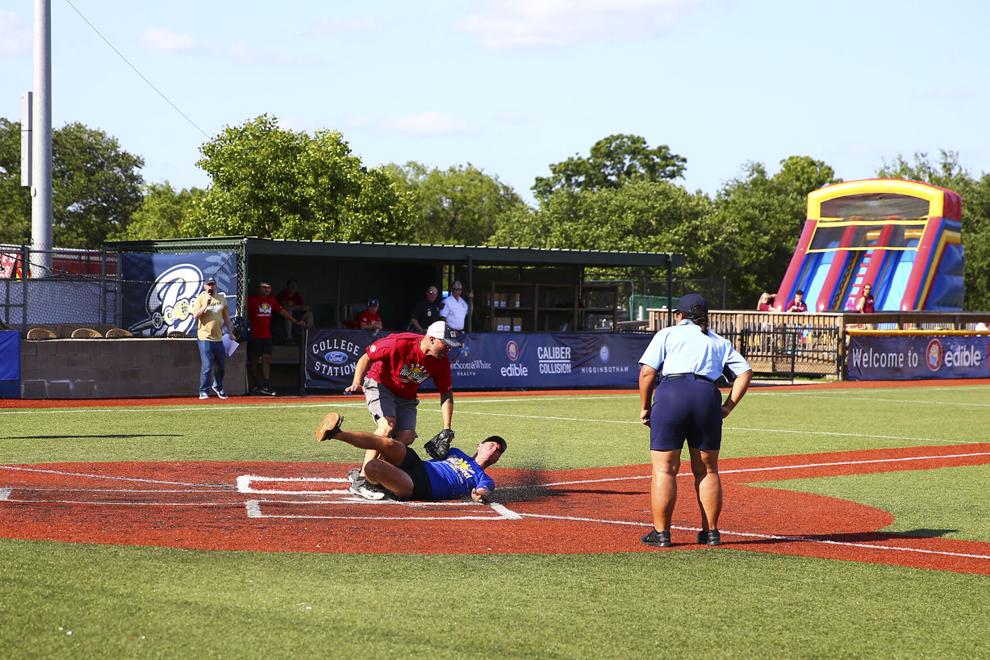 Community Softball Game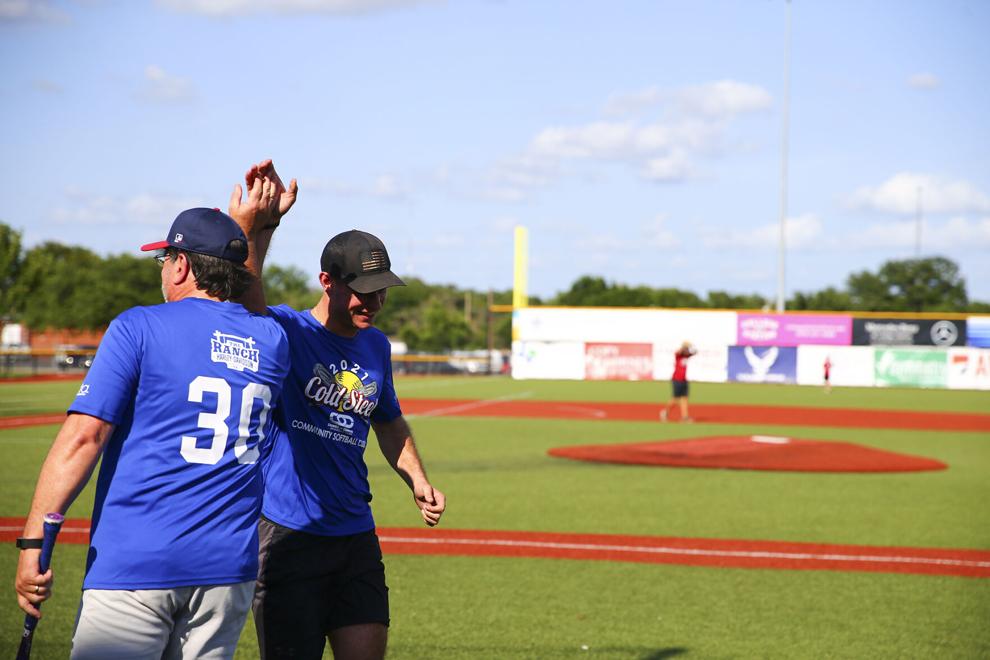 Community Softball Game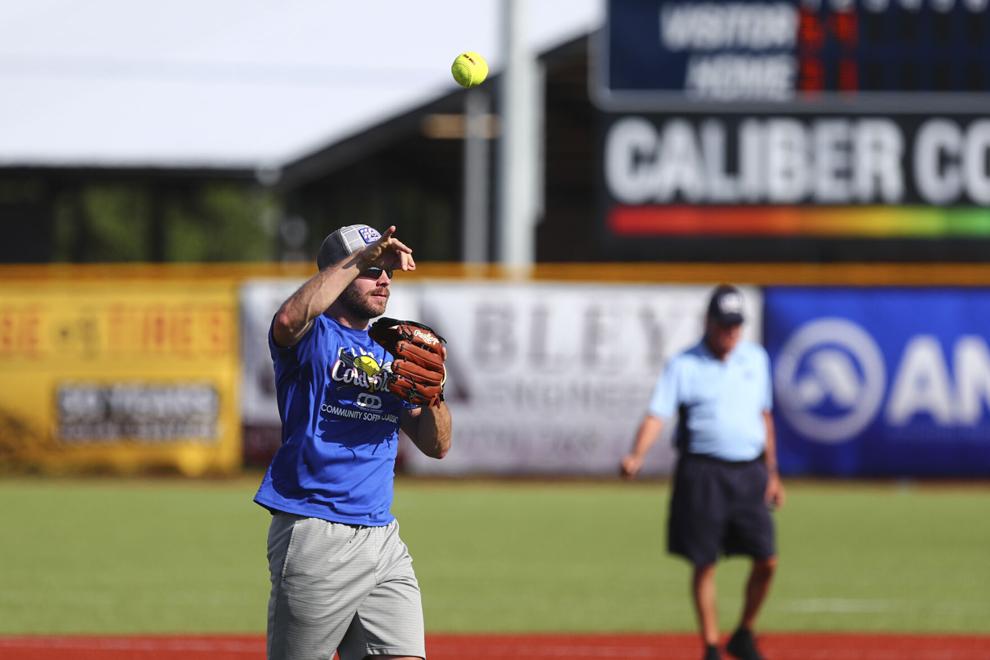 Community Softball Game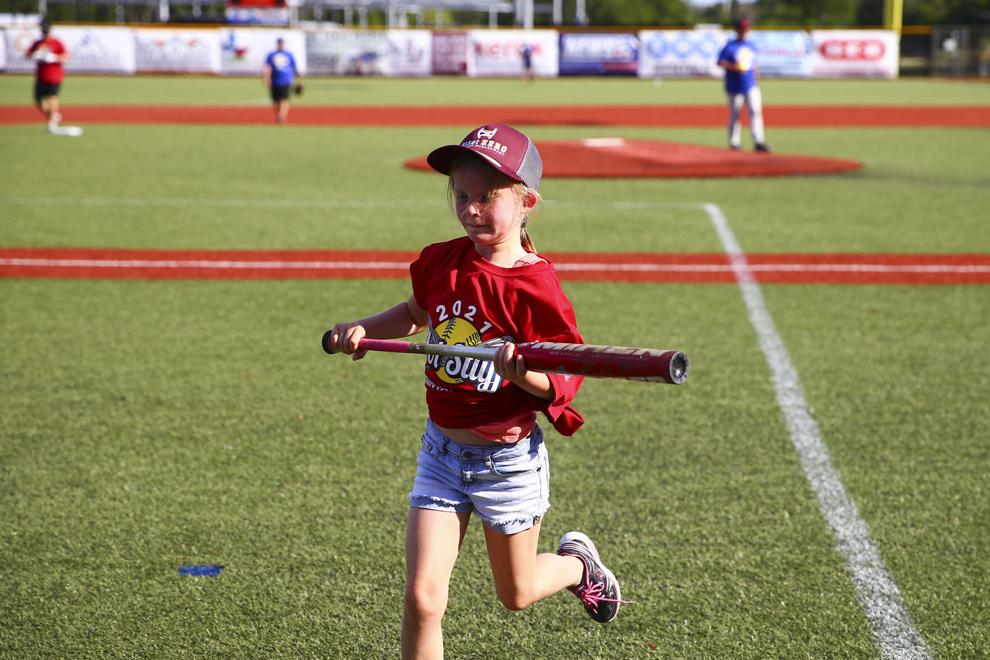 Community Softball Game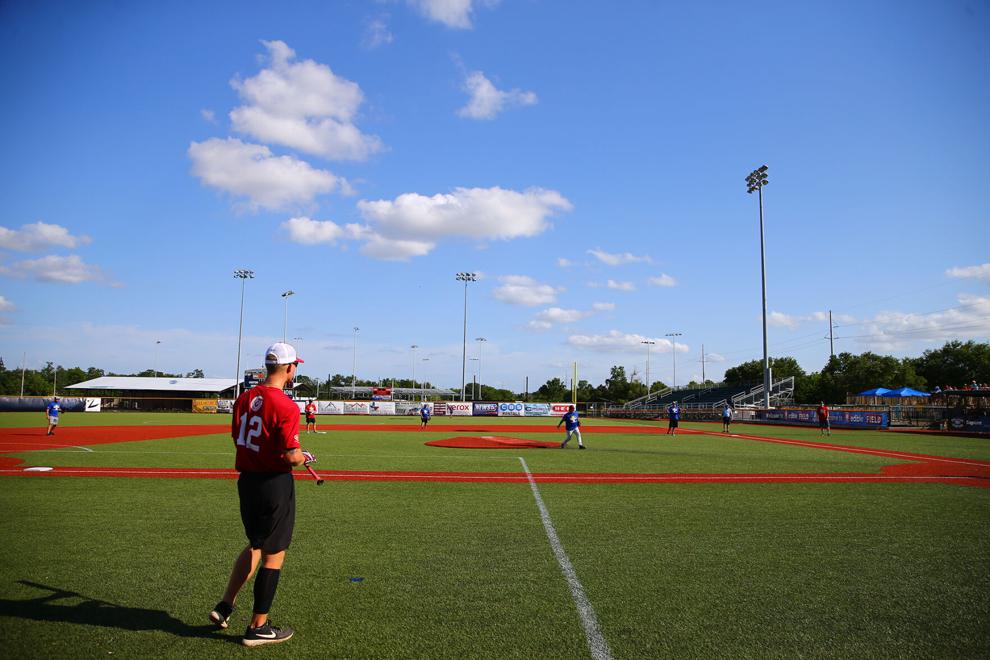 Community Softball Game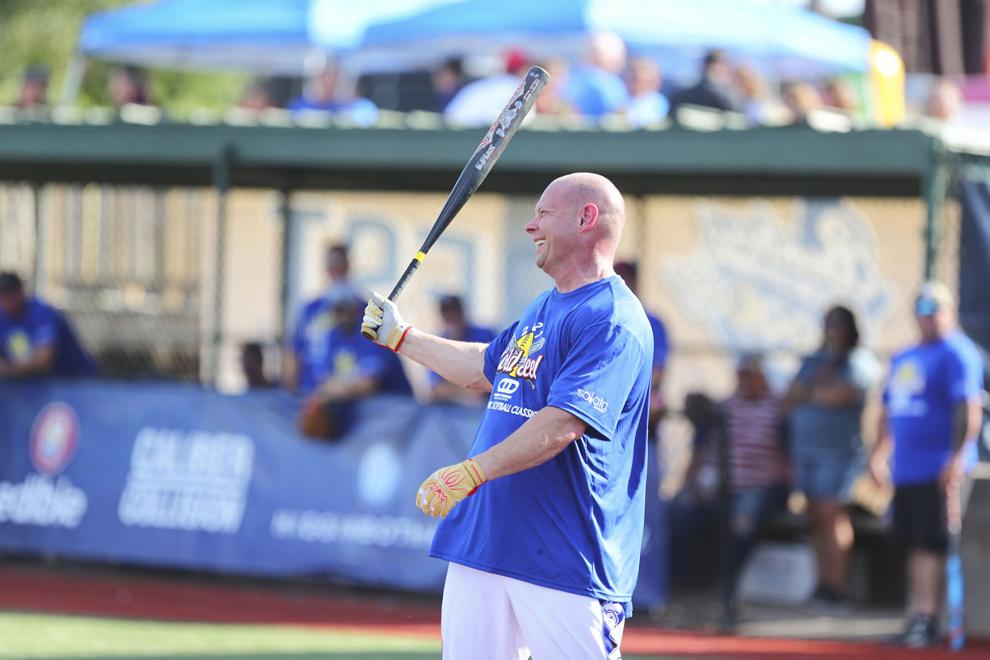 Community Softball Game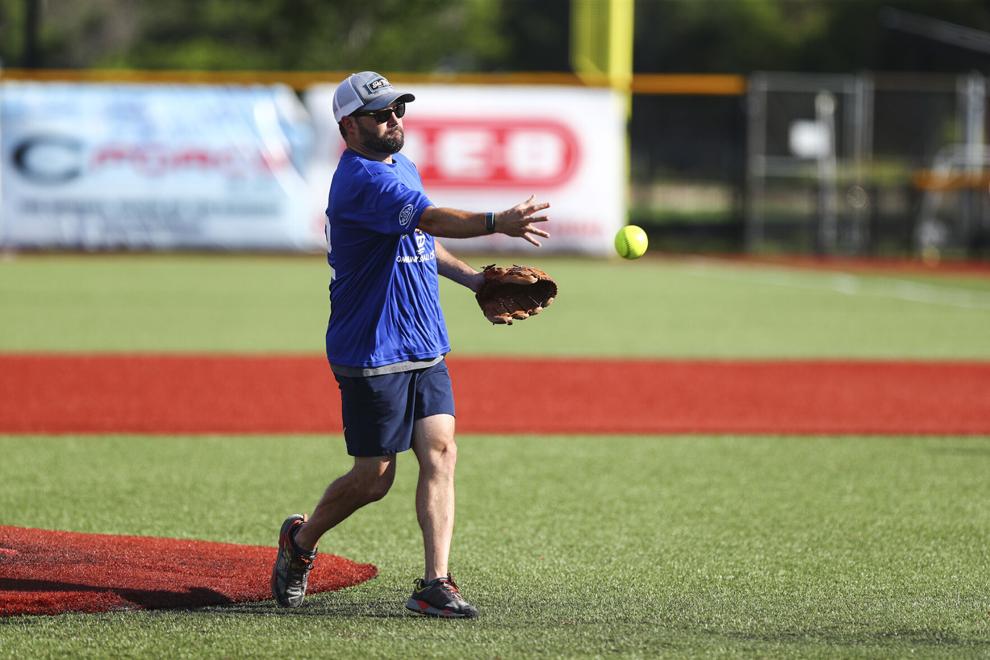 Community Softball Game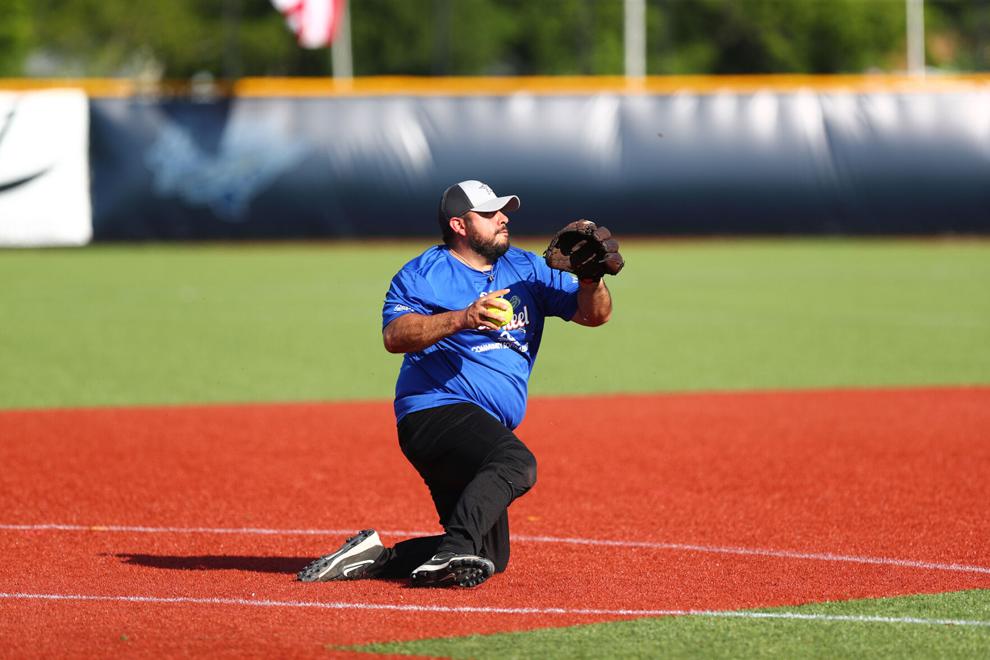 Community Softball Game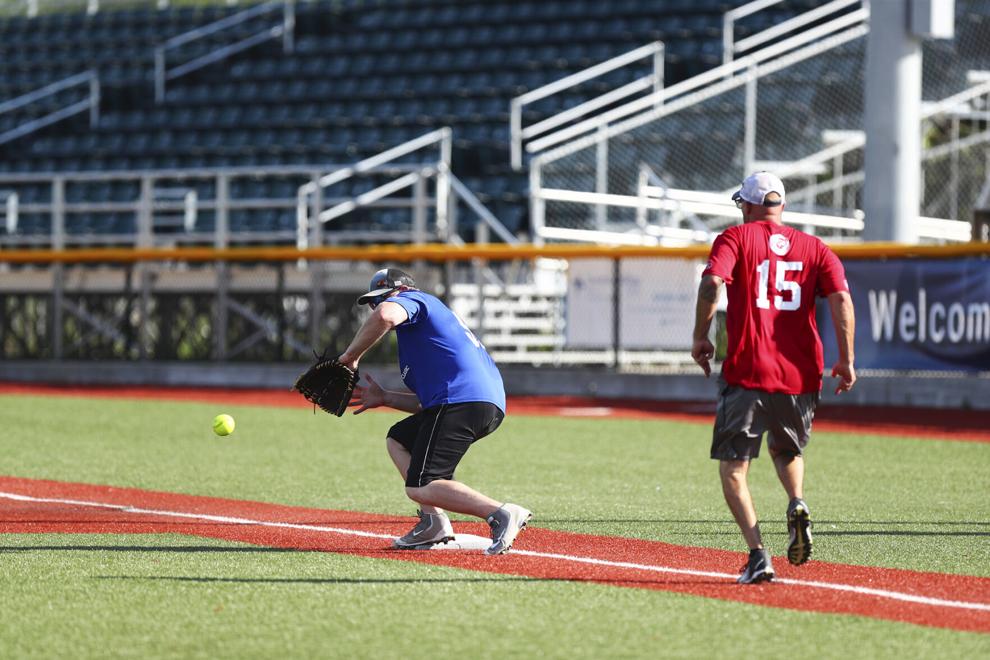 Community Softball Game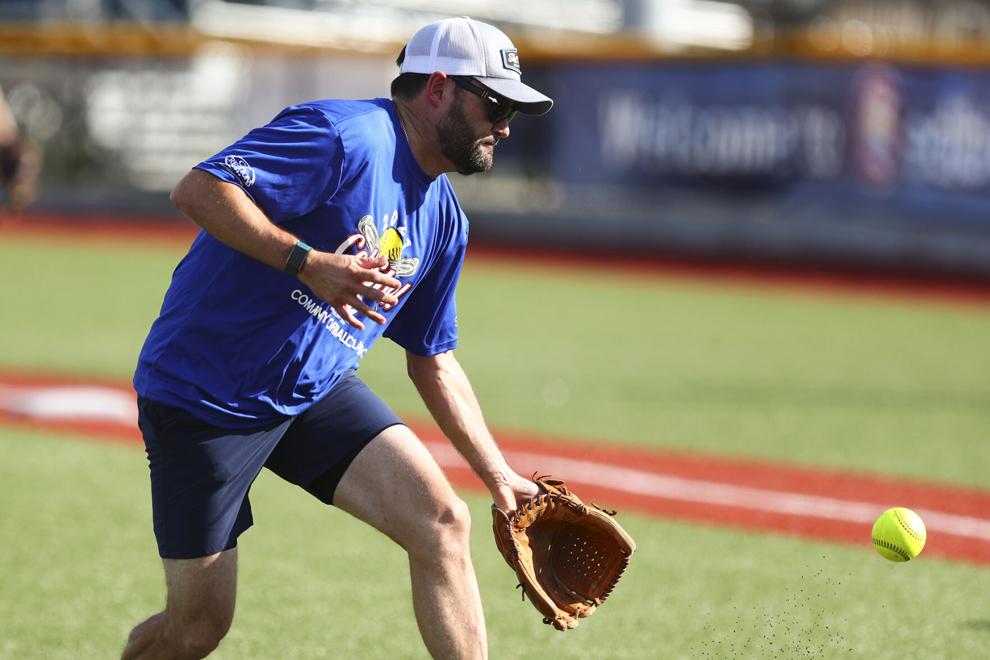 Community Softball Game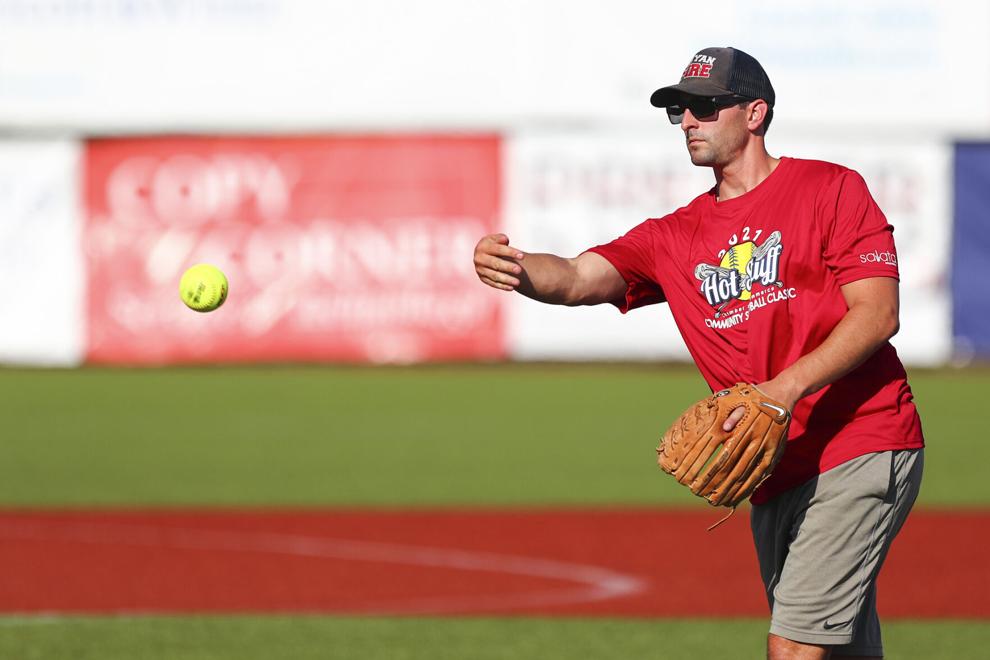 Community Softball Game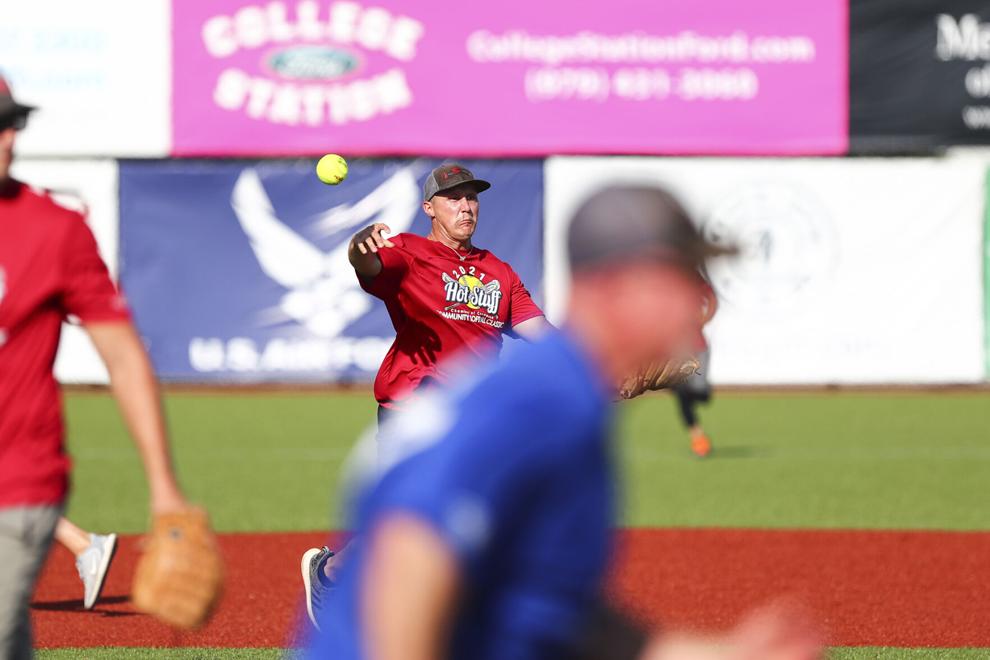 Community Softball Game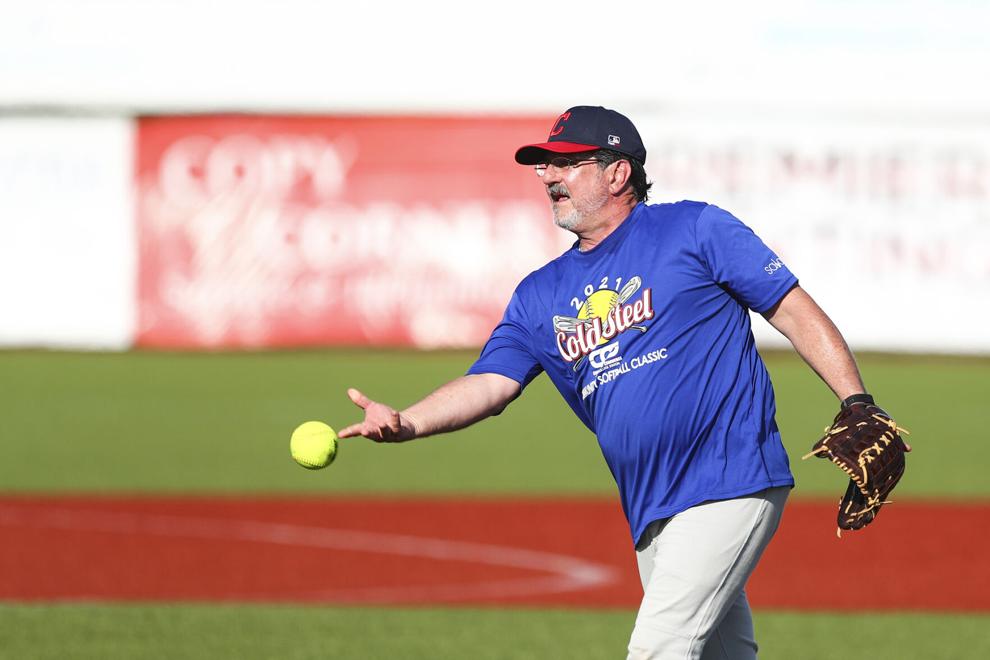 Community Softball Game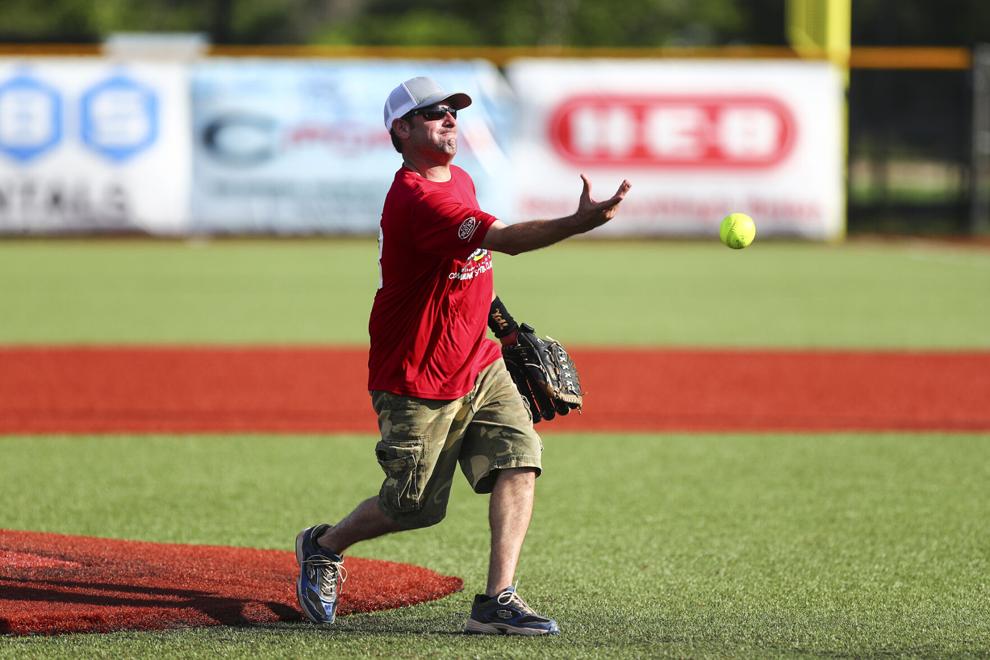 Community Softball Game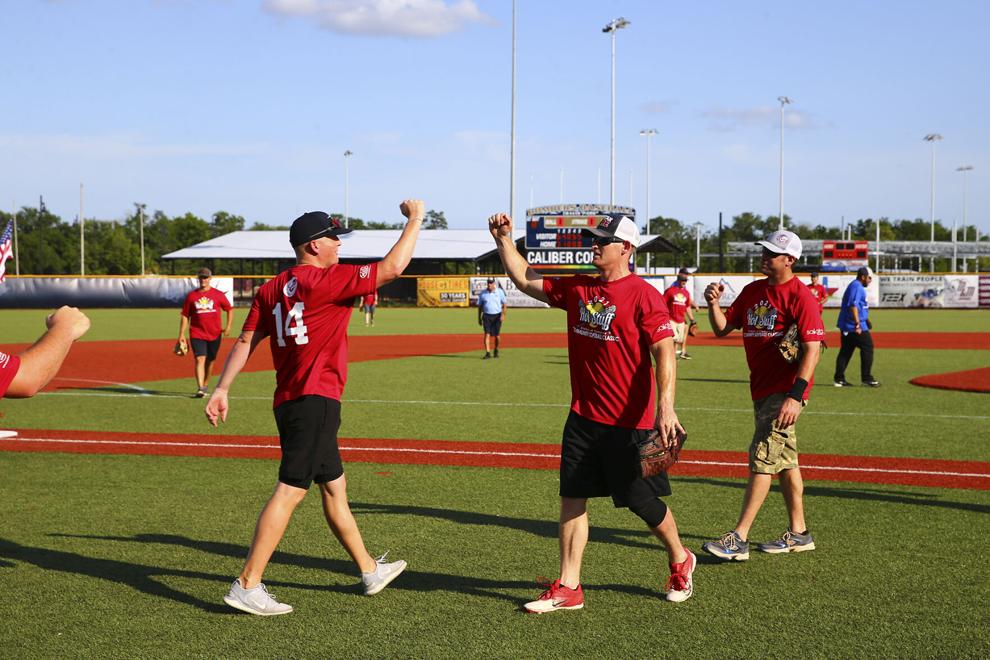 Community Softball Game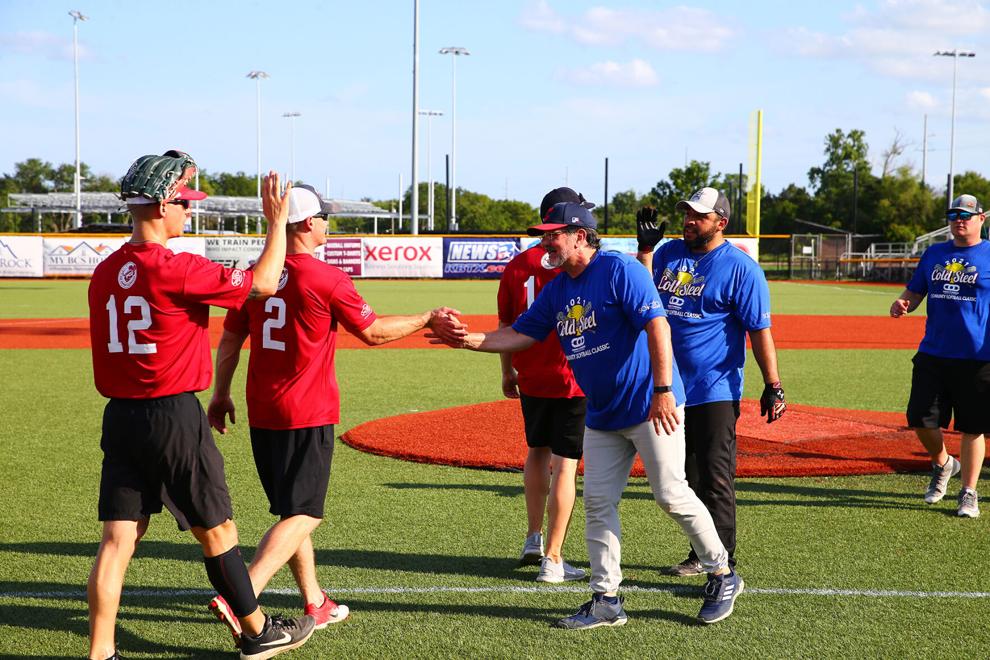 Community Softball Game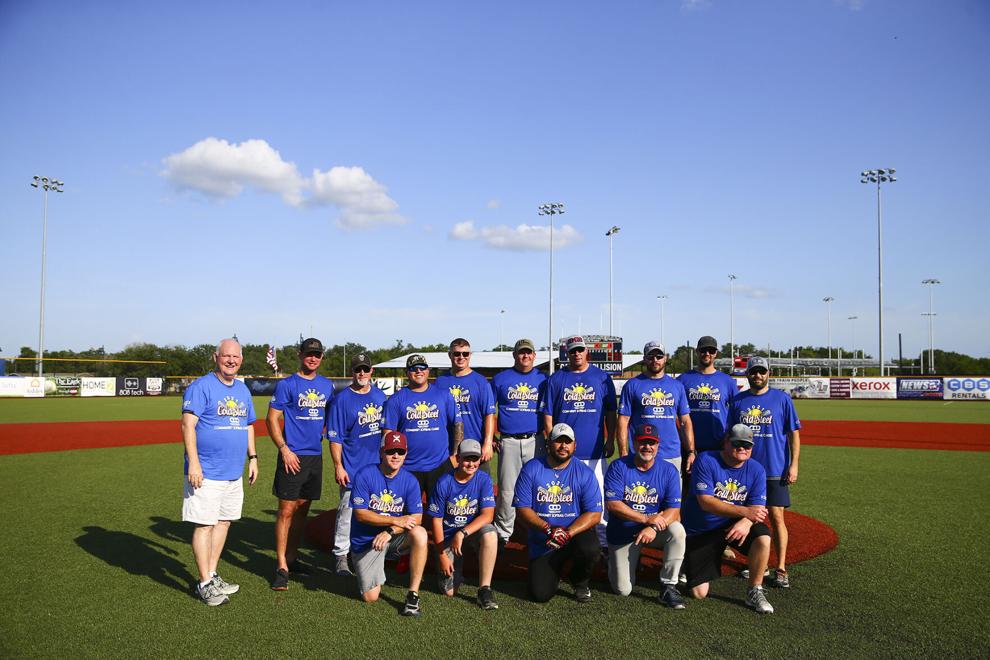 Community Softball Game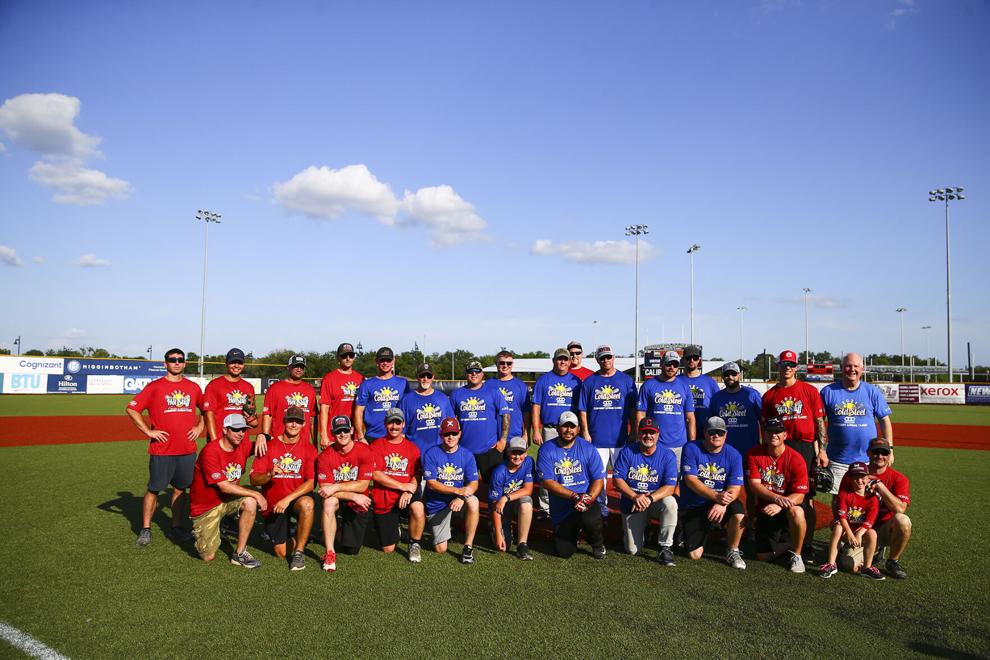 Community Softball Game