A little less than 24 hours after getting the announcement the Houston Livestock Show and Rodeo was canceled, about 350 heifer entries were getting ready for the BTHO Coronavirus jackpot show in Brazos County.
Exhibitors represented all regions of Texas, from the Panhandle to North Texas to Beaumont and the Brazos Valley.
"I would venture to say you probably have the majority of districts in Texas, maybe minus far south and far west," co-organizer Caroline Rogers said.
City of Houston, Harris County and Houston Livestock Show and Rodeo officials canceled the major show effective 4 p.m. Wednesday. The show was initially scheduled to continue until March 22.
The decision was made after a man in Montgomery County without any recent travel tested positive for COVID-19, making it the region's first community-spread case of the coronavirus, according to the Houston Chronicle. The article states he had attended the event's BBQ Cook-Off in late February, citing a report from Montgomery County officials.
After learning around lunchtime Wednesday that RodeoHouston was canceled, Rogers said, it took her and her husband, Brian, about 15 minutes to decide to host the jackpot show in their hay barn at BCR Ventures near Aggieland Safari.
"We were just so disappointed, and this kind of picked us up a little bit," Kenny Roberts, a mentor from Graford, said. "We were pretty low yesterday, but being able to come here and see all these folks supporting us kind of got us back in the mood again, happy again."
It took Graford High School student Emilee Munchrath, who has been showing animals since she was 3 years old, about 30 minutes to learn of the last-minute show, dubbed the BTHO Coronavirus Show.
"It was just kind of a setback and a shock to everyone, because it's not every day that the Houston Livestock Show gets shut down," she said. "I think it's a really good deal that they're doing this and just kind of give us the opportunity to win something."
The heifer-only show started just before noon Thursday, and Rogers estimated there were about 350 exhibitors and 600 total attendees, noting they had food for 500 and ran out. In addition to food, prizes, money and belt buckles, judges and volunteers donated their time, and companies donated generators, tractors and dumpsters.
"This is amazing, really a testament to the livestock industry pulling together and making a difference for the kids," she said. "That's what it's been about. We happened to have a place, and people decided to show up, and we have had prizes from across the country."
Bryan resident Mallory Heifrin, whose 10-year-old daughter, Ansley, shows heifers, said it is encouraging to see the support the livestock community has shown for the students and has helped teach them lessons about what is possible when people come together behind a common goal.
"We love Houston," she said. "It's a really great place to show — big, lots of hype. To tell you the truth, this has been a memory that our kids will never forget. They will never forget the year that the Houston Livestock Show was canceled and we came out here in beautiful weather. We just have gotten to see everybody rally around the kids and their projects and hard work."
Colorado County 4-H members Brooke Wanjura and her brother Zane were in line to unload at the arena in Houston when they heard the news and were told to turn around. Brooke Wanjura called it devastating and said it was especially emotional because her brother is a senior.
"We know that the RodeoHouston or the officials that they did everything they could to make the livestock show still happen for the kids," their mom, Sarah Wanjura, said. "I think we understand the scare and why this is happening, but it doesn't make it any easier."
Thursday's show and other jackpot shows being done throughout the state to support the students unable to compete in Houston is what the industry is about, she said.
"That's what livestock people do. They come together, and they do it for the kids," she said. "… Days like today, this is what it's about. You see everybody together; it's laid back. Everyone's still getting to exhibit, but it's a friendly atmosphere. Everyone's been so helpful here, just coming together to essentially turn lemons into lemonade. We're very honored to be a part of it today."
Locally, the Brazos County Youth Livestock Show is scheduled to continue as planned later this month March 24-27 with the auction on March 28.
Gallery: BTHO Coronavirus show in Brazos County
BTHO Coronavirus show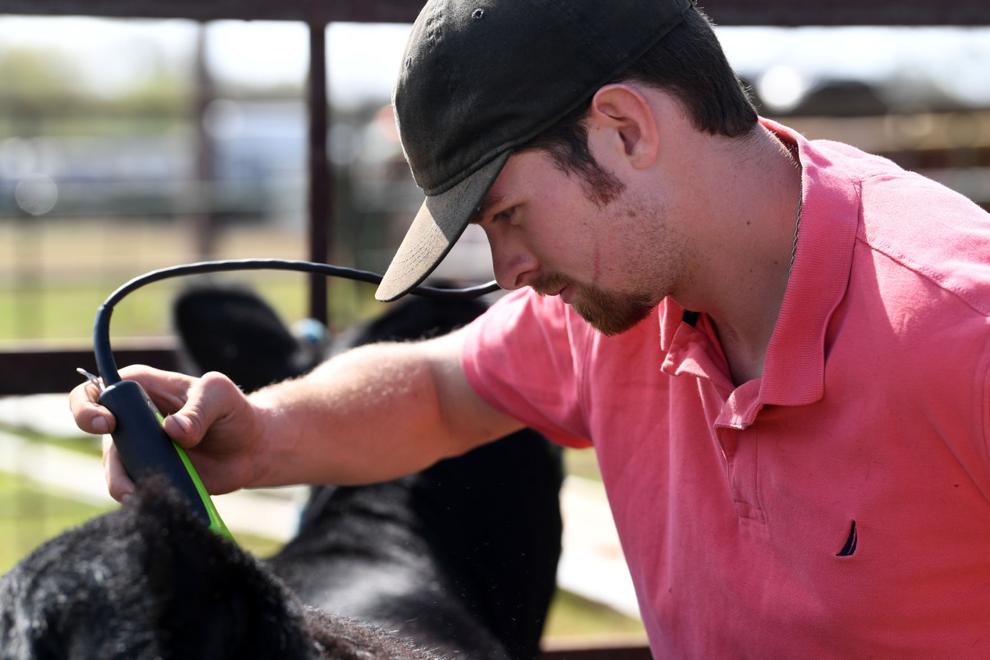 BTHO Coronavirus show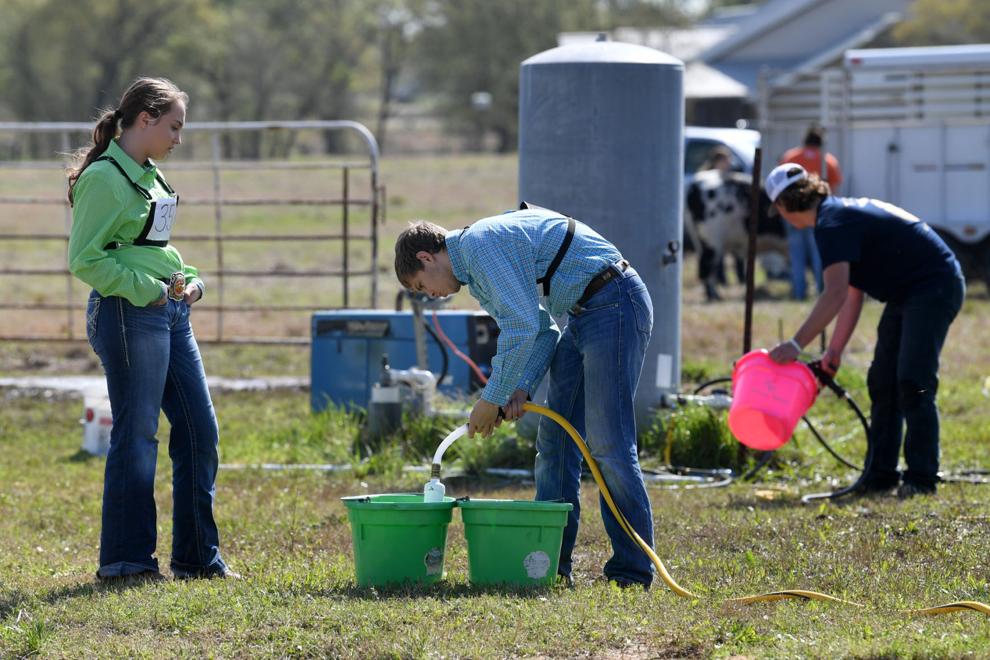 BTHO Coronavirus show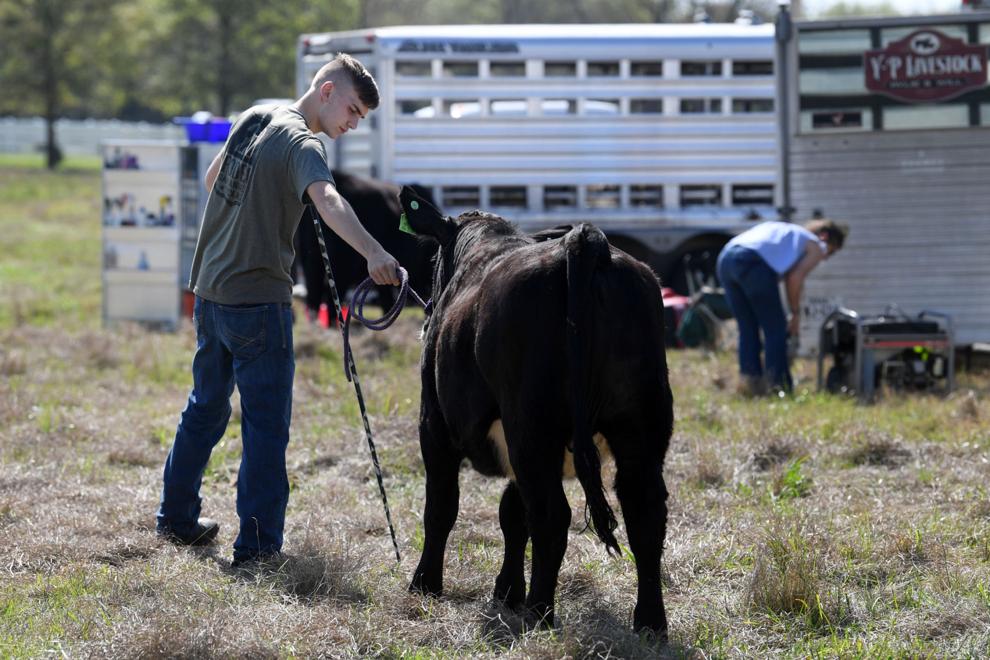 BTHO Coronavirus show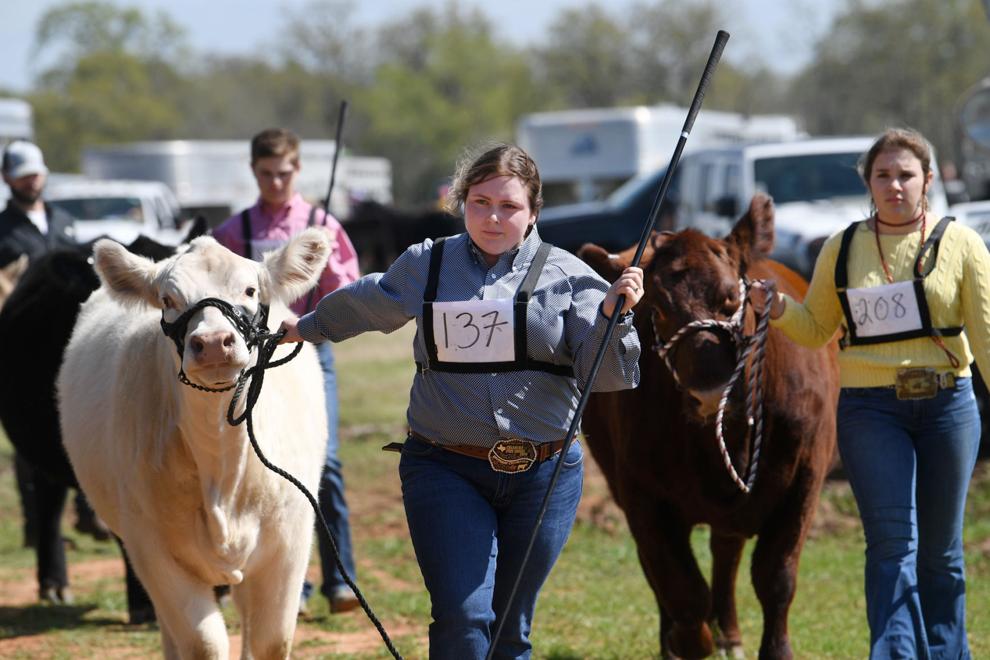 BTHO Coronavirus show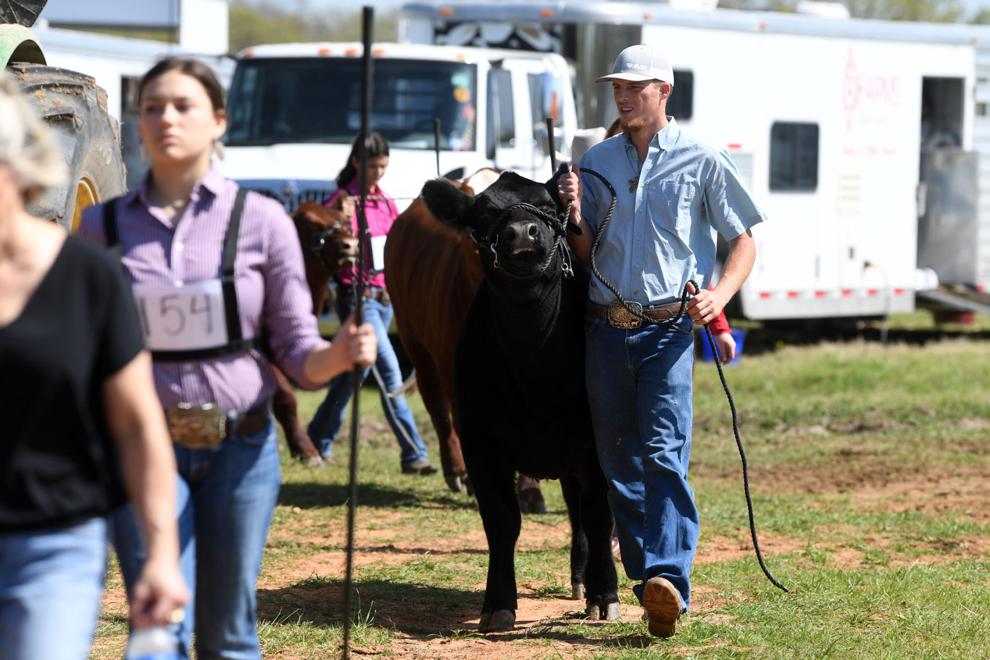 BTHO Coronavirus show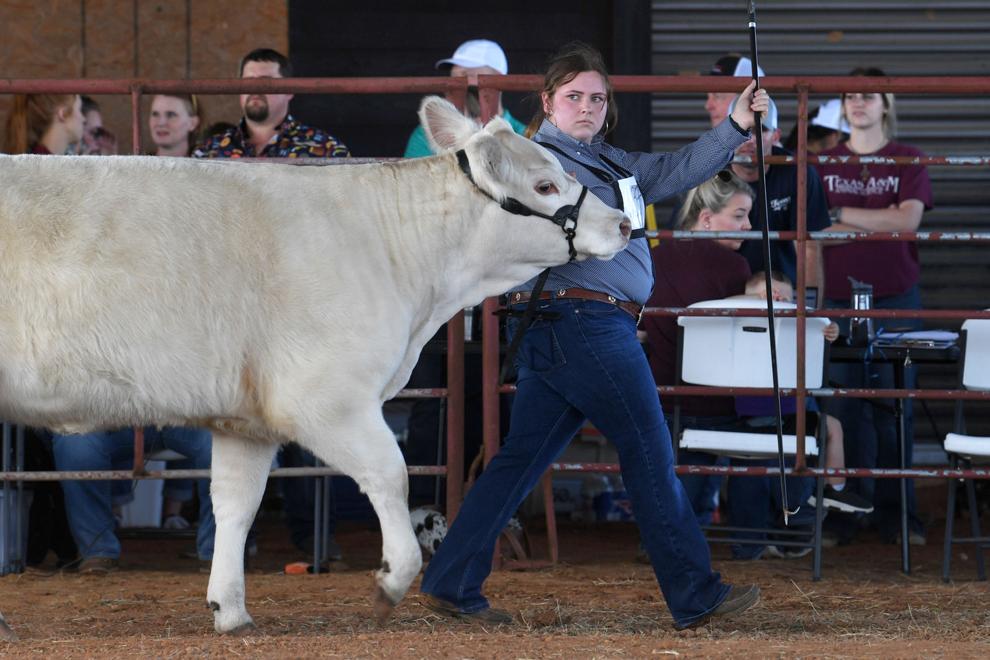 BTHO Coronavirus show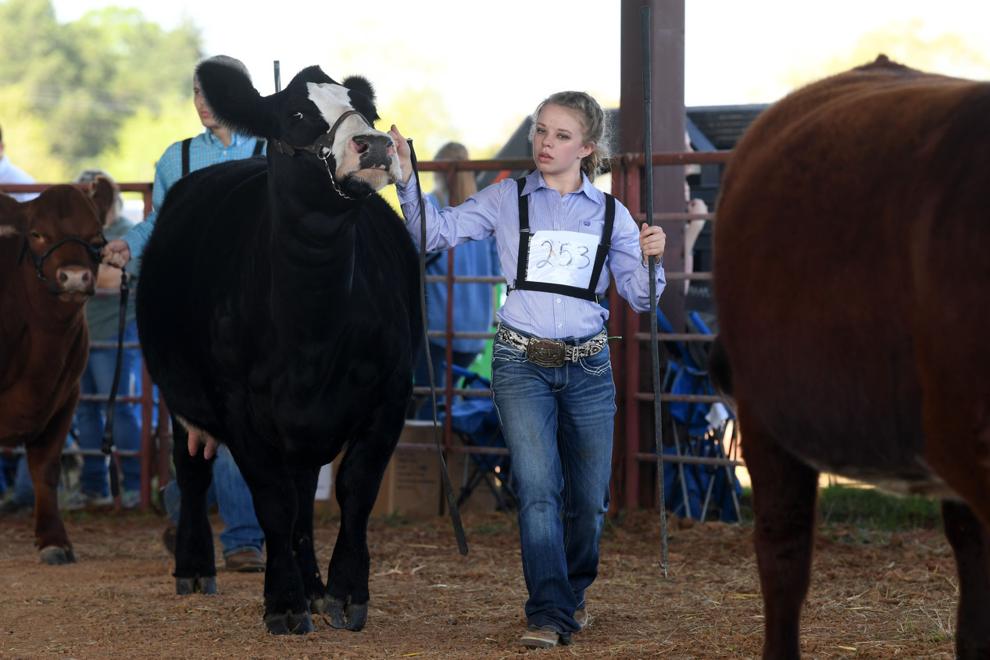 BTHO Coronavirus show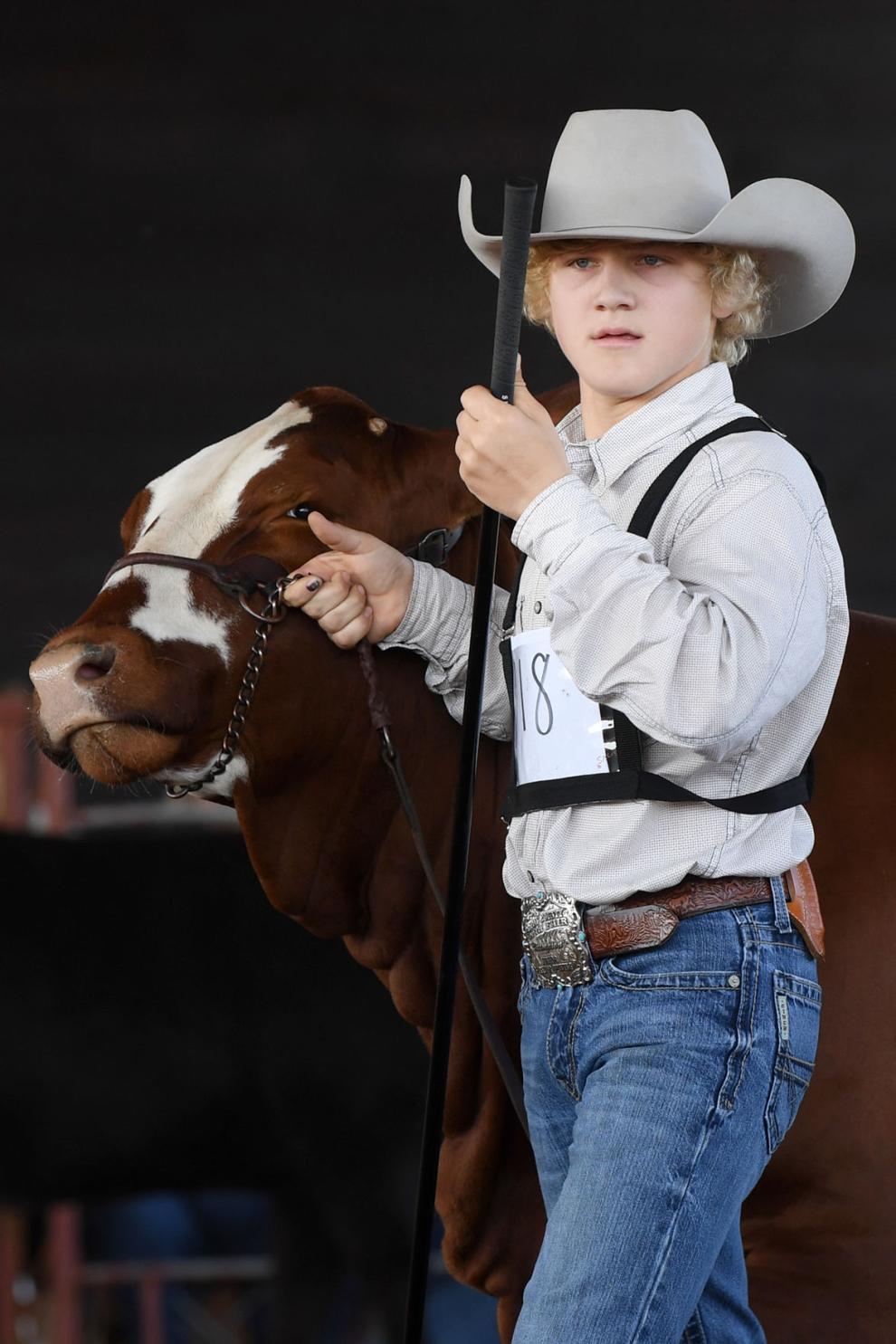 BTHO Coronavirus show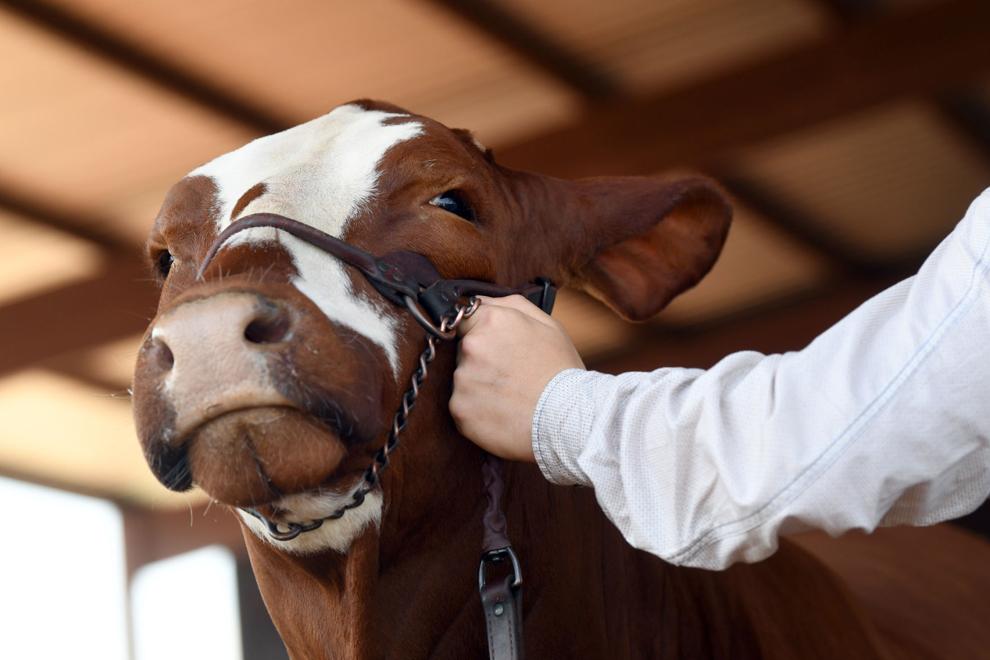 BTHO Coronavirus show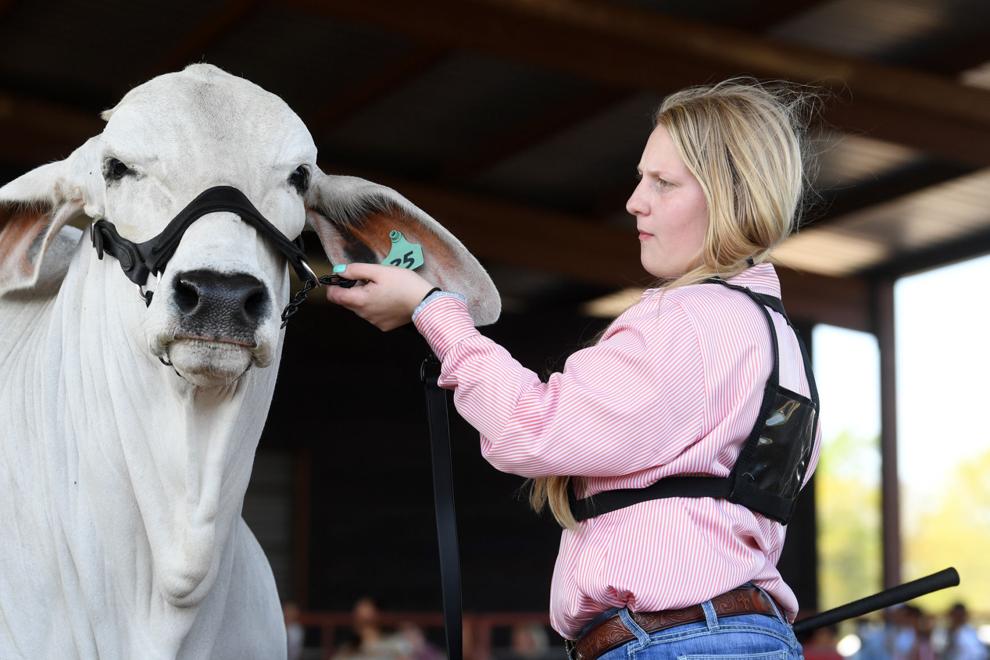 BTHO Coronavirus show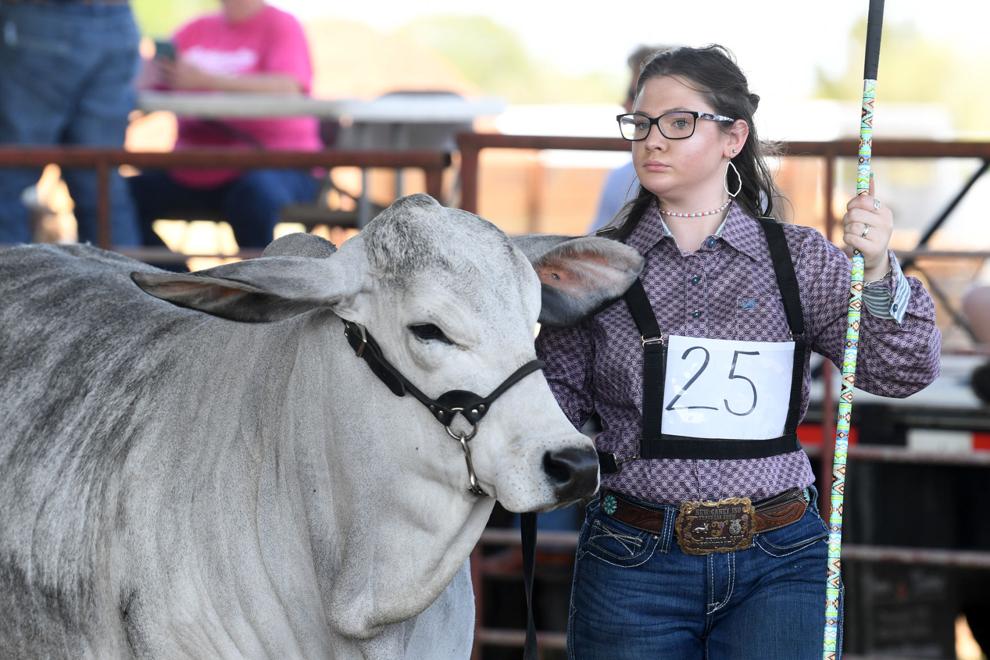 BTHO Coronavirus show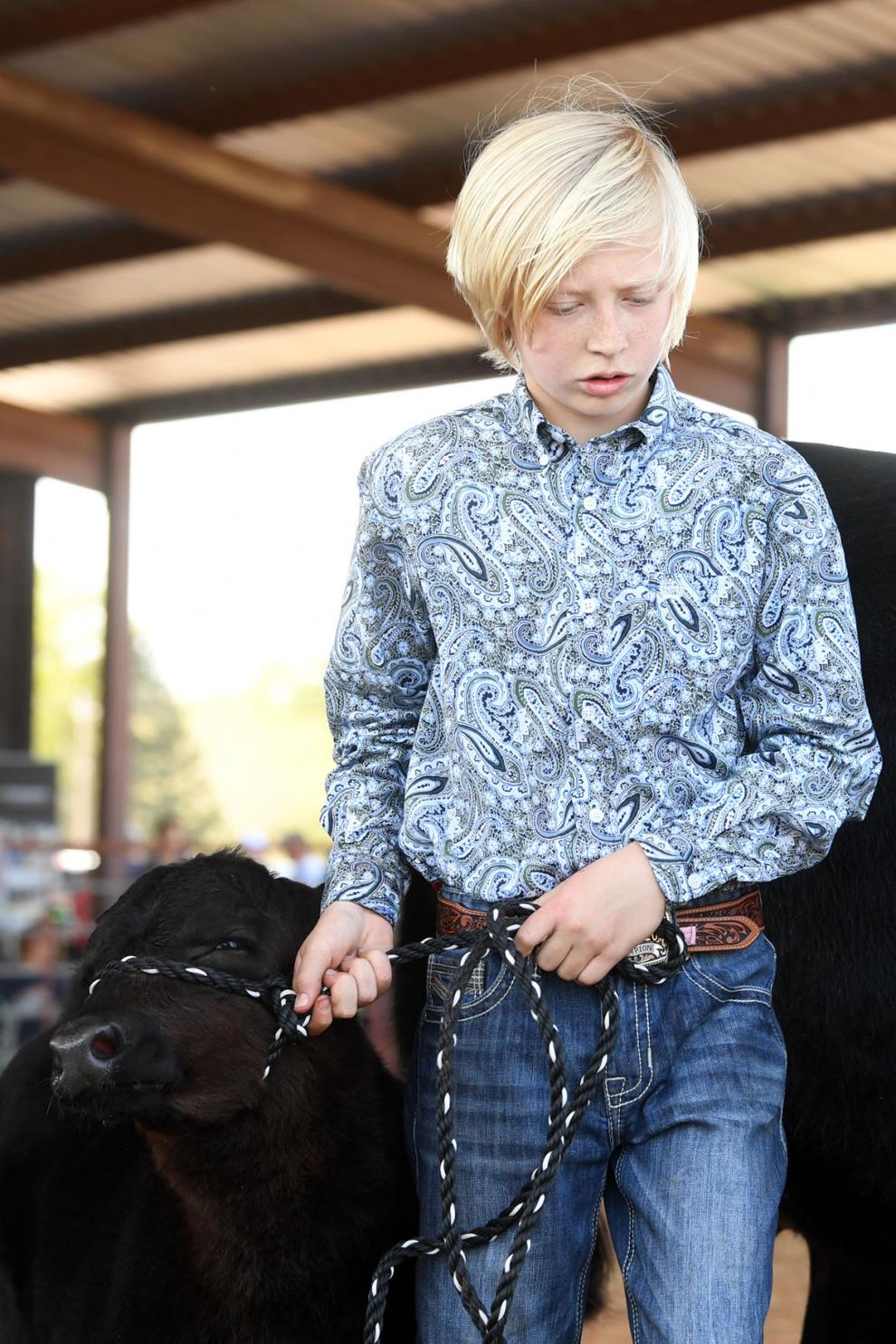 BTHO Coronavirus show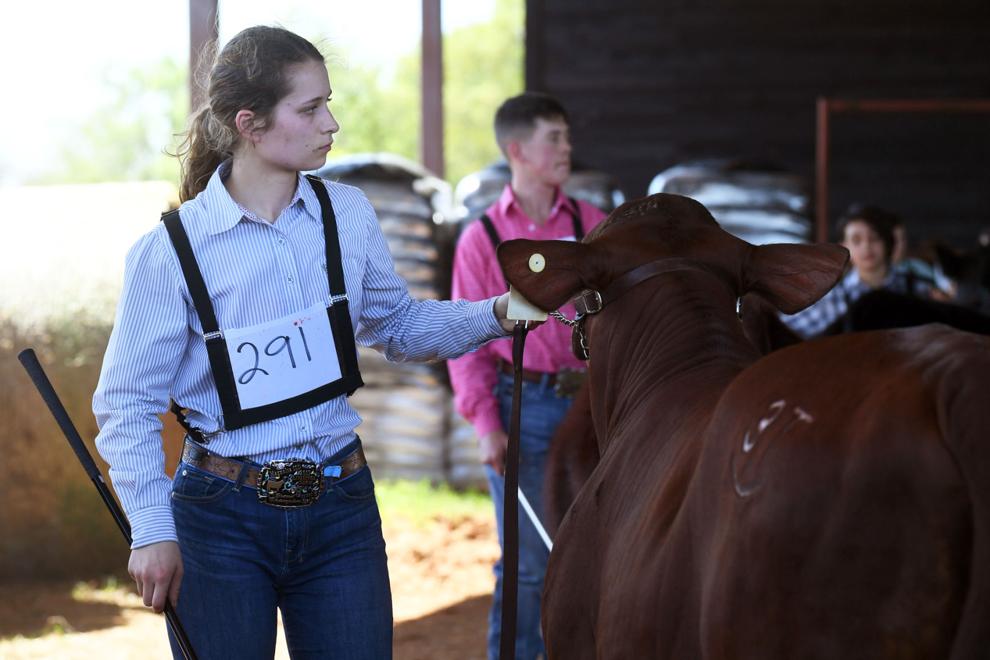 BTHO Coronavirus show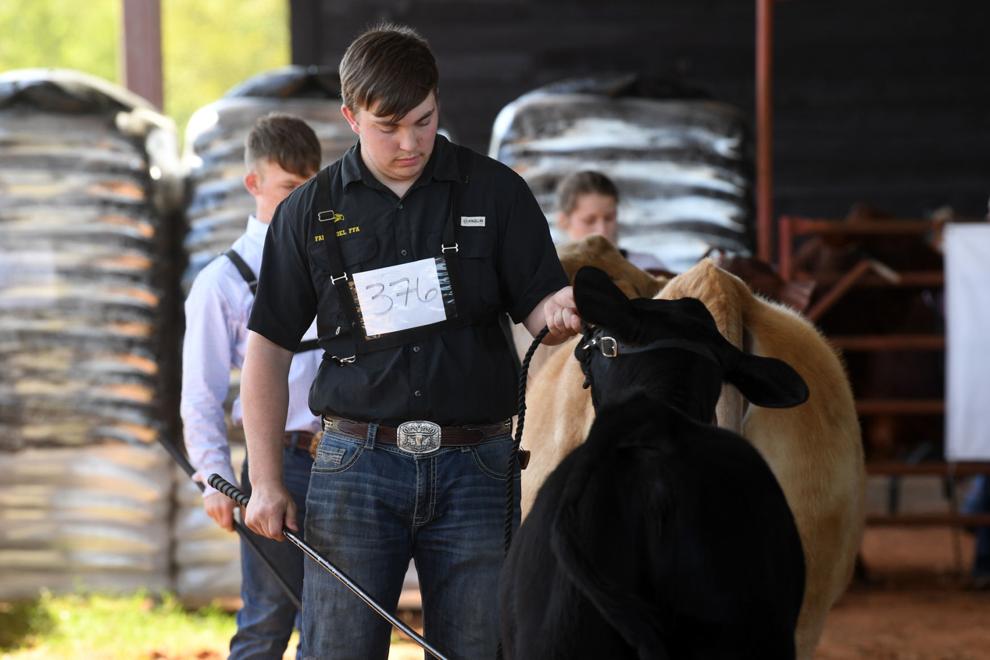 BTHO Coronavirus show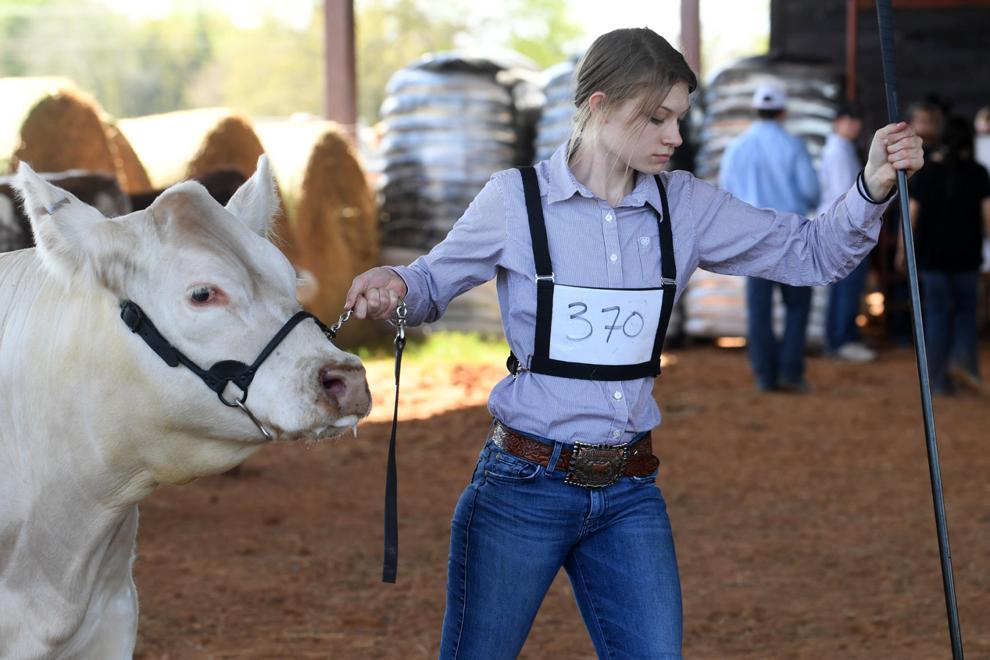 BTHO Coronavirus show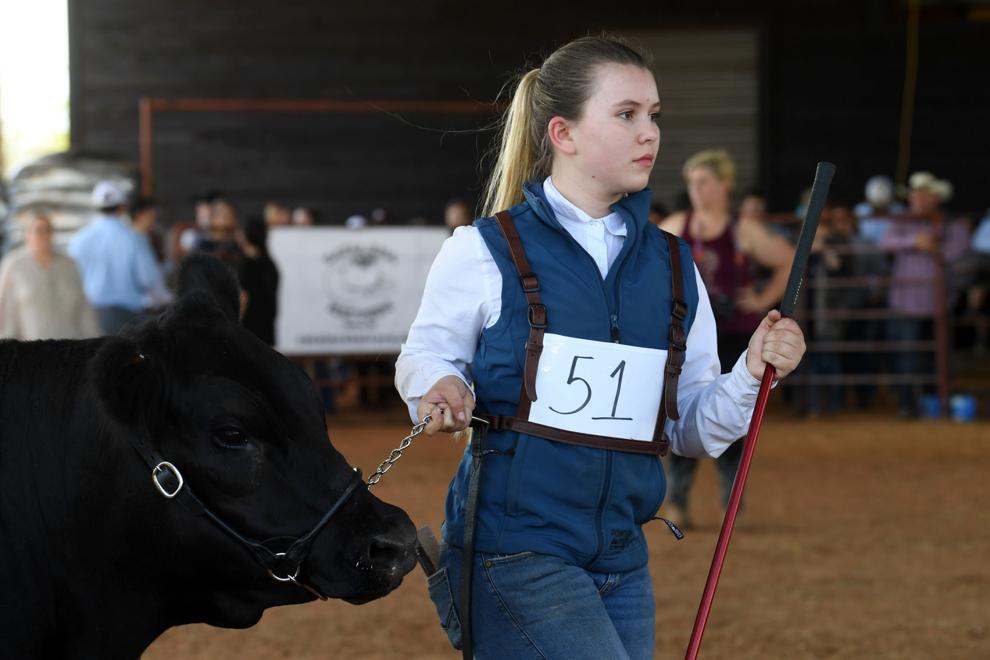 BTHO Coronavirus show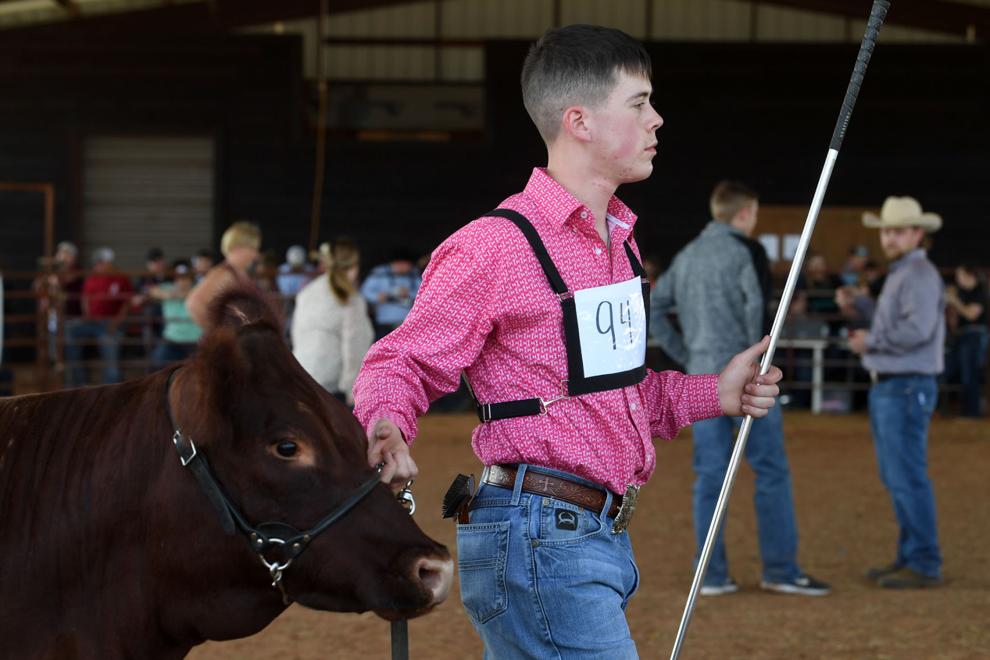 BTHO Coronavirus show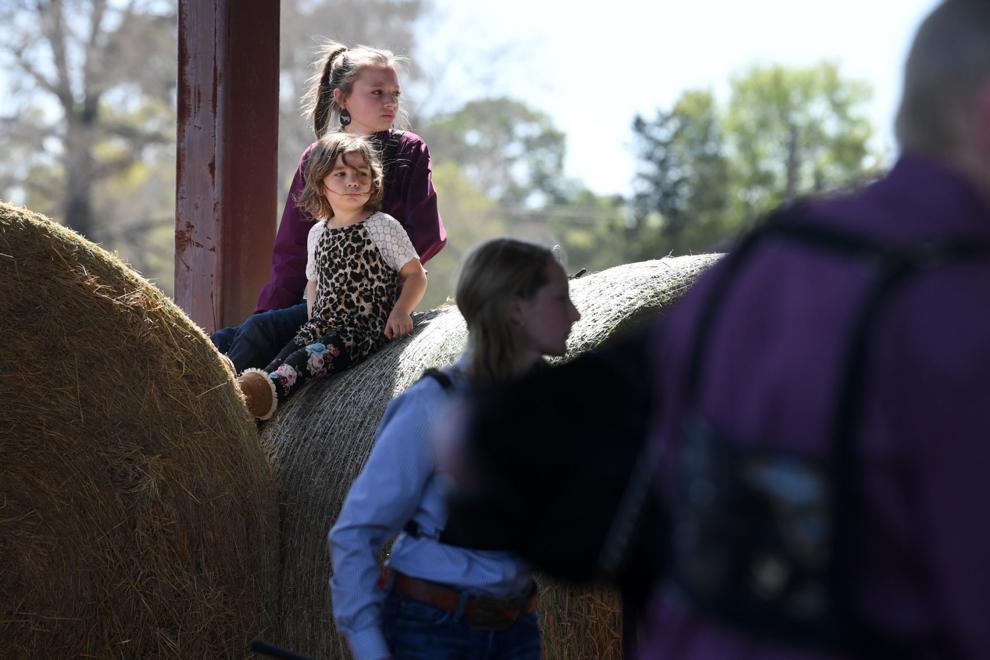 BTHO Coronavirus show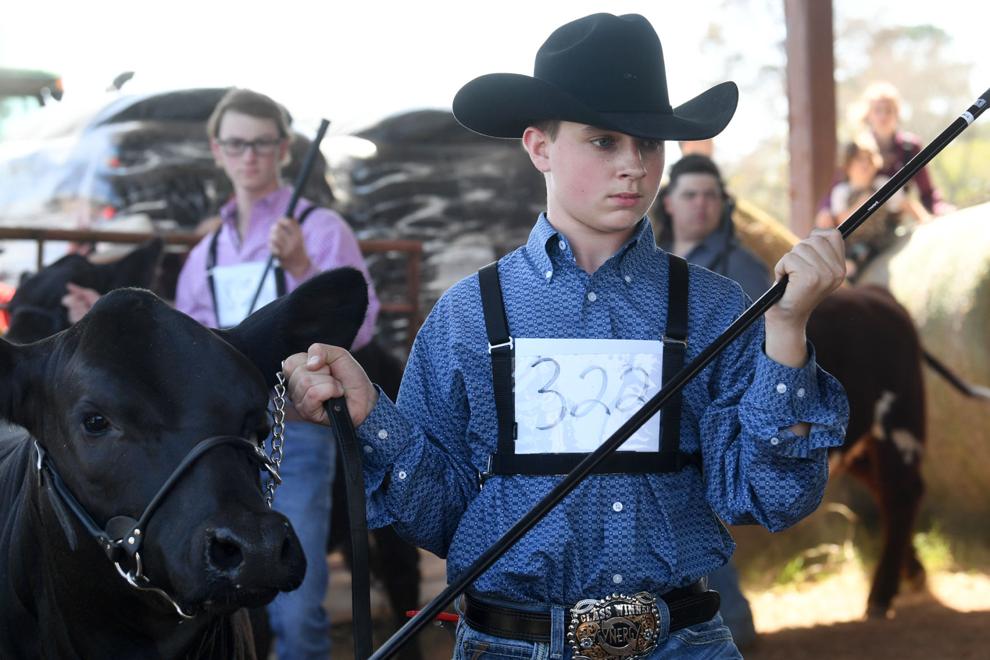 BTHO Coronavirus show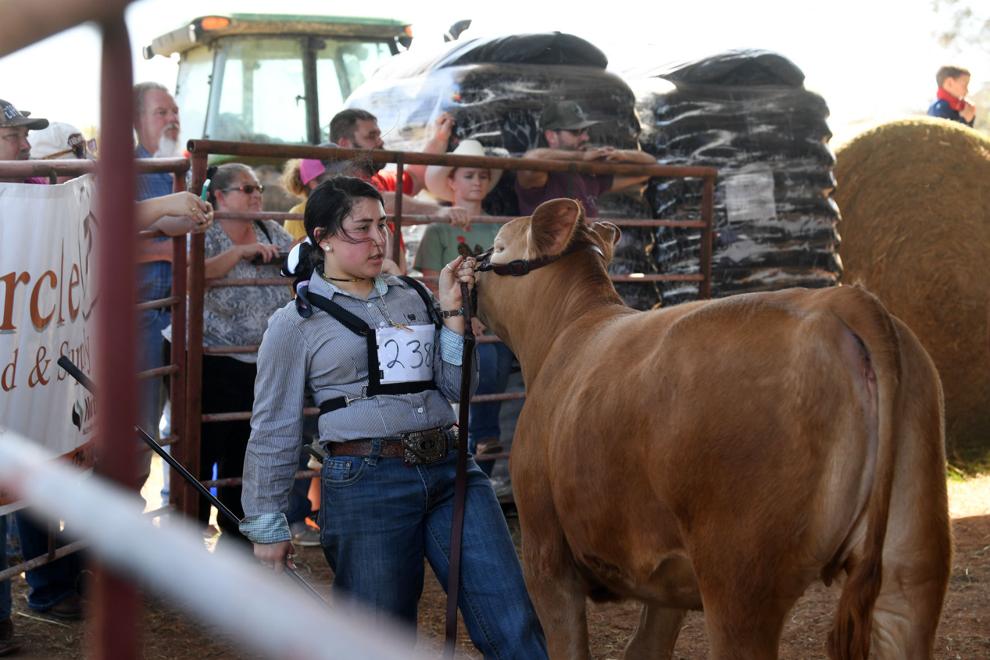 BTHO Coronavirus show
BTHO Coronavirus show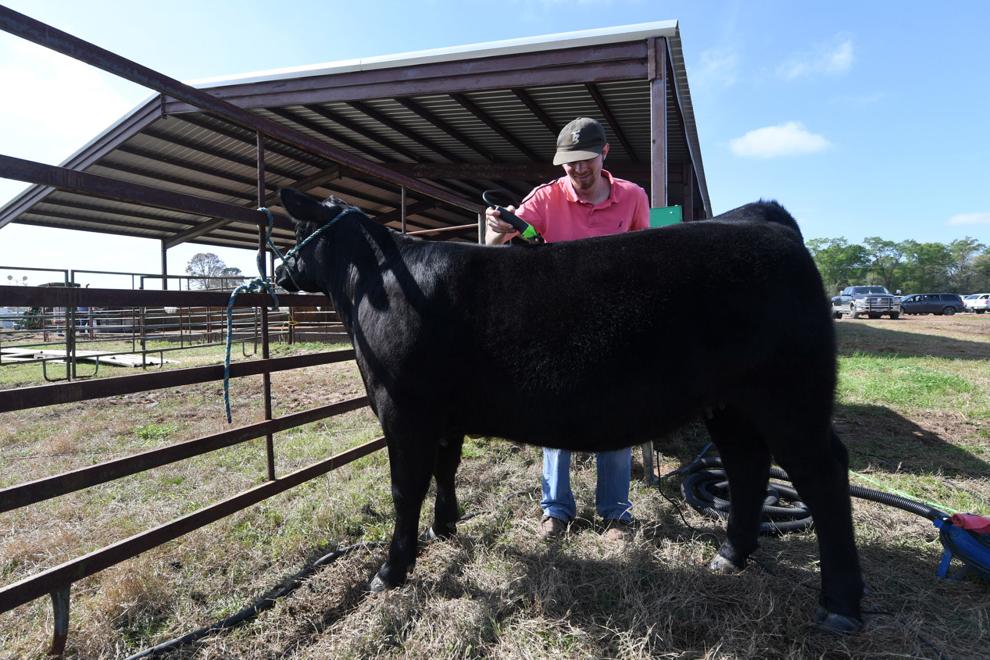 BTHO Coronavirus show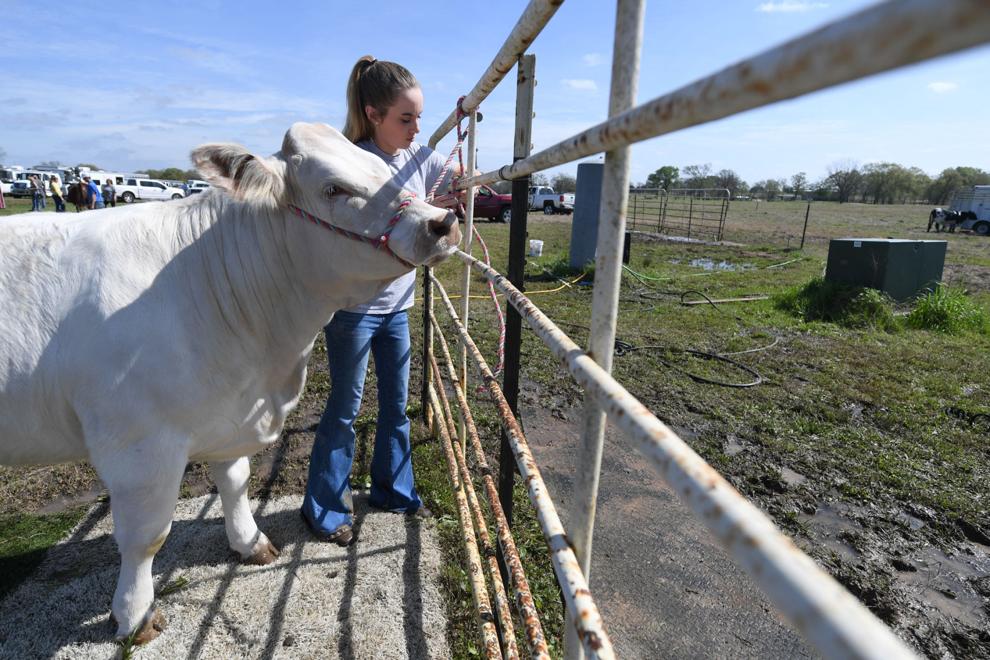 BTHO Coronavirus show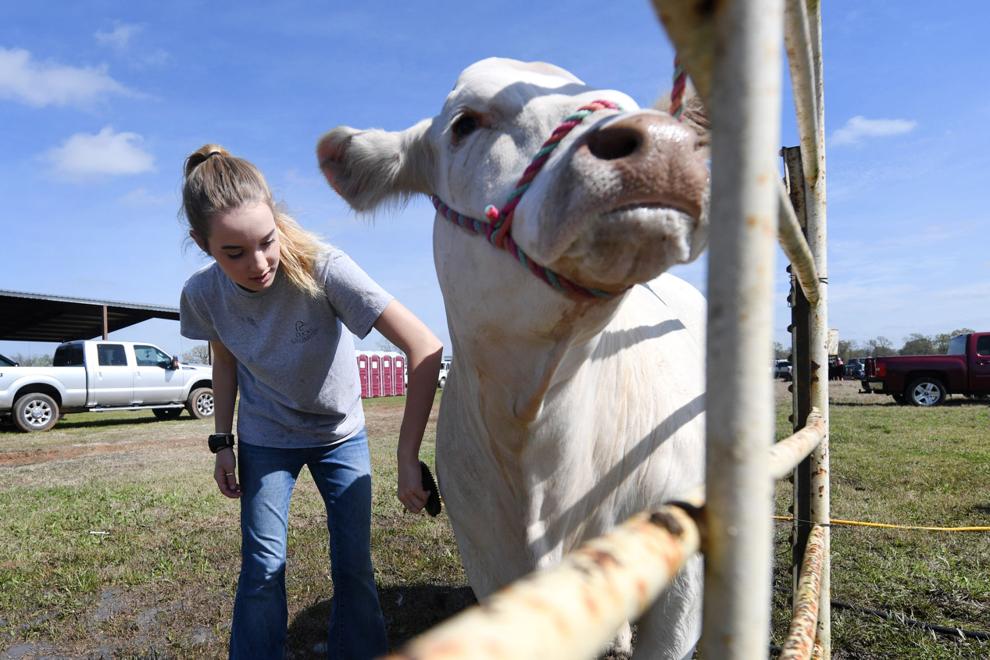 BTHO Coronavirus show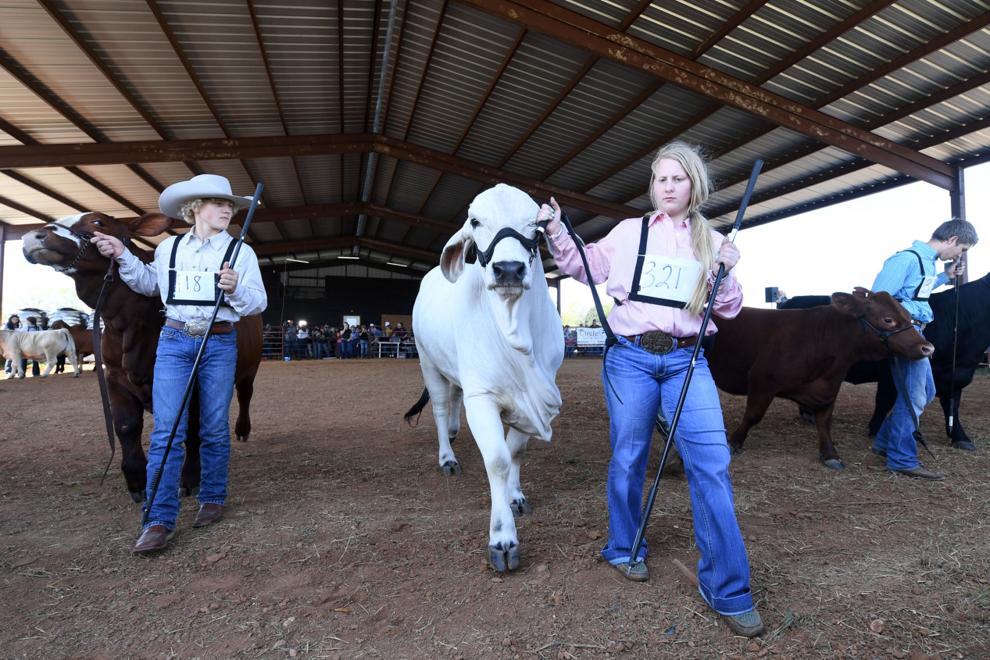 BTHO Coronavirus show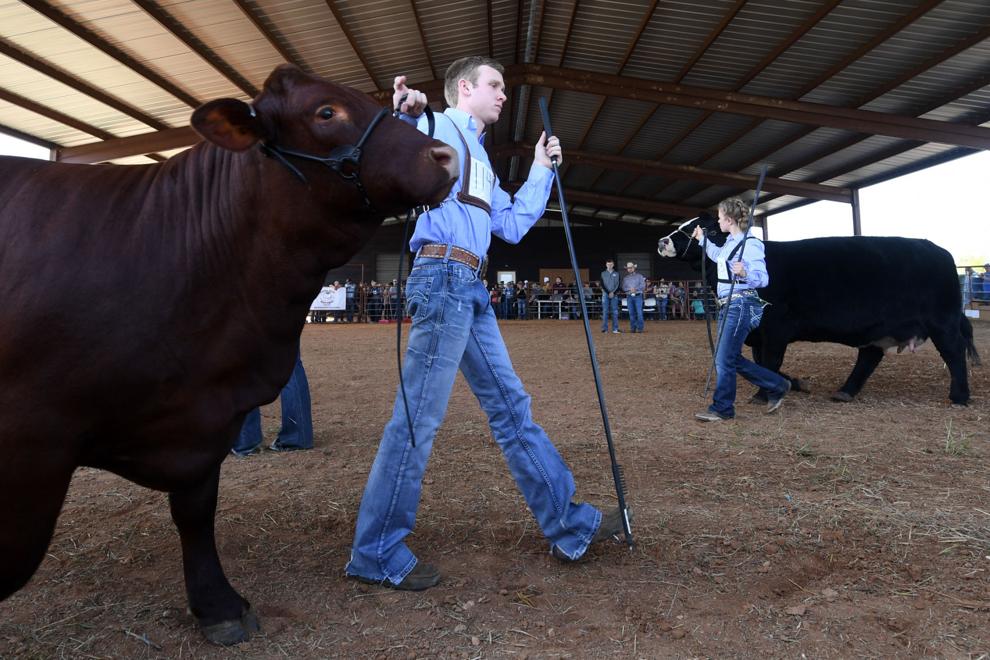 BTHO Coronavirus show
BTHO Coronavirus show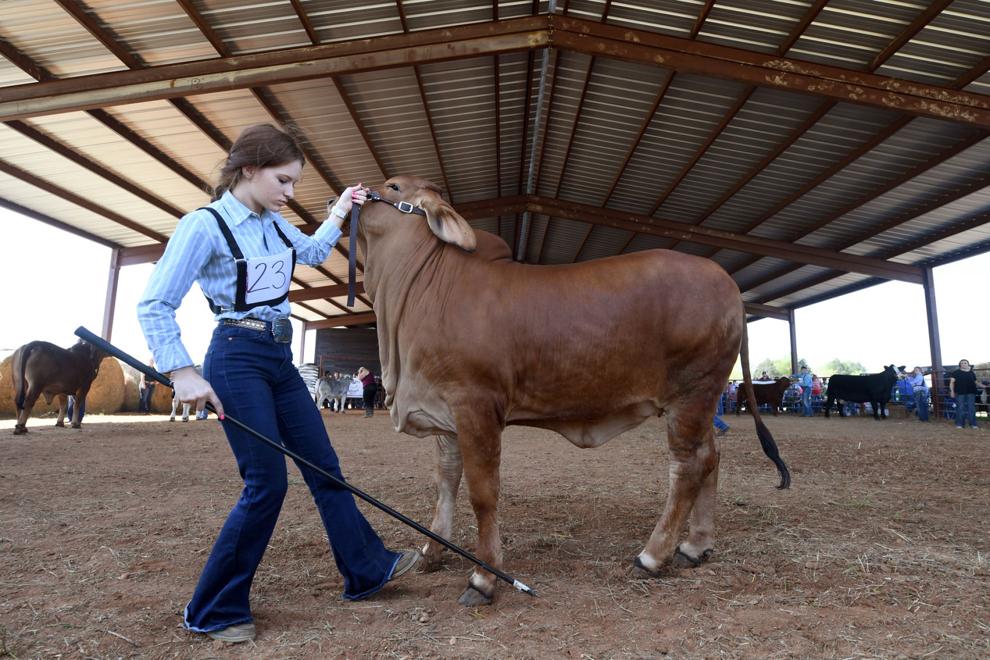 BTHO Coronavirus show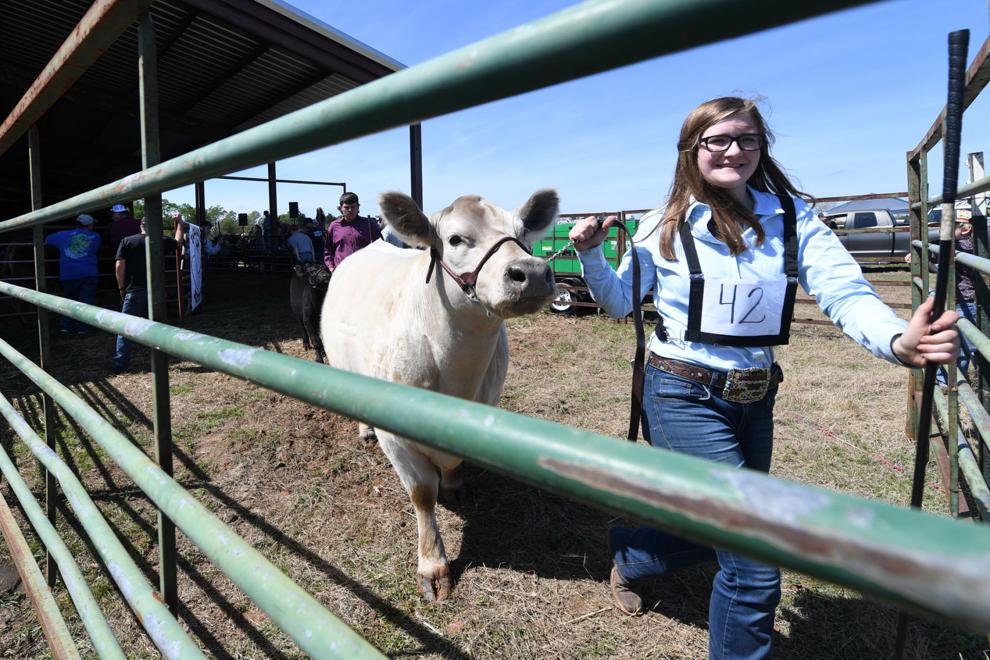 BTHO Coronavirus show