A Bryan woman remained in the Brazos County Jail on Thursday after authorities say she hit a man with a metal rod.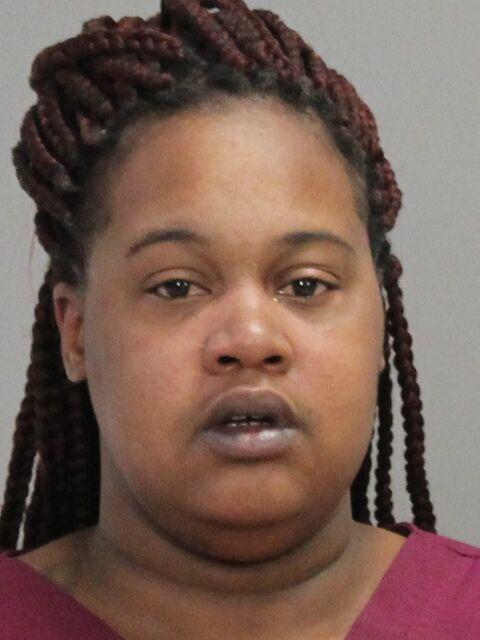 According to Bryan police, authorities were called to the 2700 block of Poplar Court around 12:30 p.m. Wednesday after a man said Laterryia Paige Morrow, 28, had struck him several times with a metal rod used to prop up a car hood. A report notes that Morrow said she had been in a friend's car and retrieved the rod from the vehicle. A witness said Morrow chased the victim around the vehicle and hit him several times.
Morrow is charged with aggravated assault with a deadly weapon, a second-degree felony punishable by up to 20 years in prison and is being held on a theft warrant. Her bond is set at $18,000.