Bryan City Council members adopted a resolution Tuesday that allows the city to receive and distribute $603,226 in CARES Act funding that will be used for COVID-19 pandemic related assistance. 
The resolution modifies Bryan's 2019 Annual Action Plan Amendment for Community Development Block Grant funding. 
Last year, the city created three new programs to address community needs caused by the pandemic: an economic development grant program for small businesses, the public service agency program and a tenant-based rental assistance program, according to the council agenda and Alsie Bond, director of community development. Hundreds of thousands of dollars have been received and distributed through these programs.
This will be the third round of CDBG CARES allocated by the federal government, with Bryan receiving round one and three. The second round went to the state. 
This newly approved amendment allows for $259,388 to be allocated through a competitive Request for Proposal process for the Public Service Agency Program, which in the past has provided funds to programs including Catholic Charities and Project Unity. 
Additionally, $253,355 will go into the city's economic development grant program for Bryan small businesses through an online application process, and $90,483 is being set aside for administrative costs including oversight management and a temporary position associated with delivery and compliance of the CDBG CARES additional funding.
Decisions on where funds would be spent were made after the city conducted a survey and led focus groups on community needs related to the COVID-19 pandemic. Through these processes, leaders learned that some of the main needs that must be met included a grant program to help retain jobs for low- and moderate-income residents; rent, mortgage and utility assistance; and food for pantry distribution. Bond said the city also worked with the Bryan-College Station Chamber of Commerce to provide additional information to local businesses on eligibility of the program and how to apply.
The council also approved a $1,653,994 construction contract with Palasota Contracting, LLC for a Still Creek culvert improvements project. 
The project will remove and replace box culverts at the Still Creek crossing at Wilkes Street and the West Fork Still Creek crossings at Woodville Road, Staunton Drive and Southside Drive, according to the council agenda. Additionally, there will be a culvert replacement at Alabama Avenue and McHaney Drive intersection, a detention berm improvement at Bonham Park, the removal of the culvert at the Missouri Avenue crossing, and the extension of Missouri Avenue between Yellowstone Drive and Wilkes Street.
Construction can begin as early as March and will take approximately eight months to complete, City Engineer Paul Kaspar told the council. Kaspar added that the contract is lower than the engineer's estimate of $2,253,123. 
Council members also moved forward on the Travis Bryan Midtown Park project by approving a fifth design contract amendment with Mitchell & Morgan, LLP. The $61,126 amendment covers additional costs related to lake earthwork, the outer loop trail and funds necessary for extending Midtown Park Blvd. from the existing roundabout to Williamson Drive, now that the sports and event center is planned to be near the corner of Williamson Drive and Roundtree Drive. 
All of this is being paid for through already approved 2020 bond funds. With the newly approved amendment, the total design contract sits at $2,963,839. Mitchell & Morgan is currently preparing costs for a sixth contract amendment, the council agenda summary states, to reflect design for an irrigation system for the overall park and dam modifications with improved emergency spillways. 
In September, The Texas Municipal Power Agency announced that it was selling the Gibbons Creek Steam Electric Station and Reservoir to Charah Solutions. Tuesday evening, the Bryan City Council voted to approve an ordinance necessary for the sale to go through. All TMPA Member Cities, including Bryan, Denton, Garland and Greenville, will take this matter to their respective councils this month, according to Tuesday's agenda summary.
Charah Solutions said in September that it will decommission the plant. 
At the beginning of yesterday's meeting, three community members spoke out against the ordinance, largely because they wanted to see the property become some sort of public space for area residents rather than sold to a private entity.
Gallery: Snow day in Bryan-College Station
Snow Day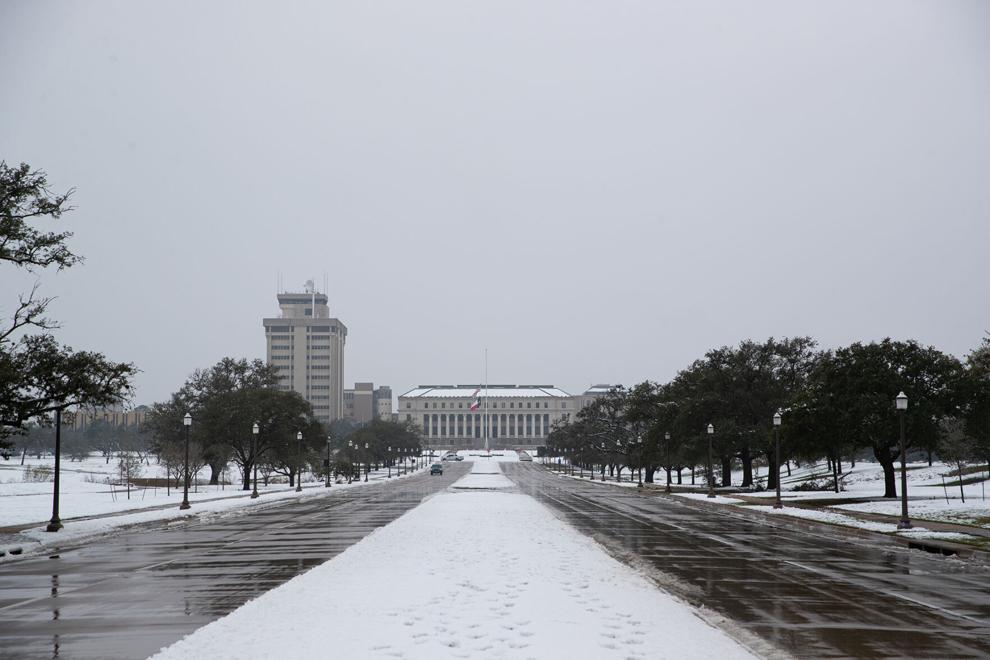 Snow Day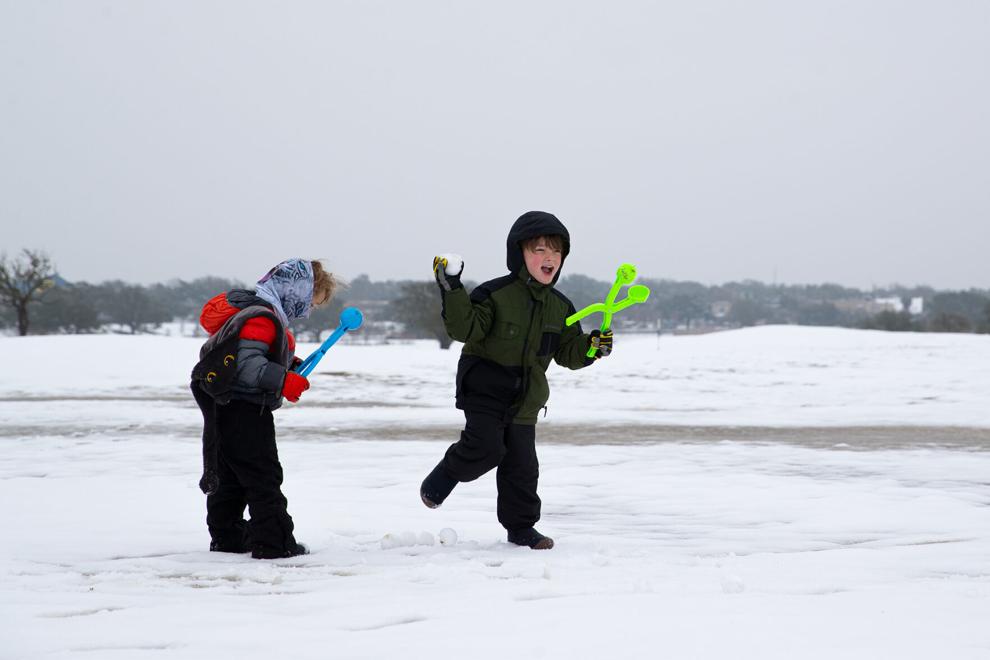 Snow Day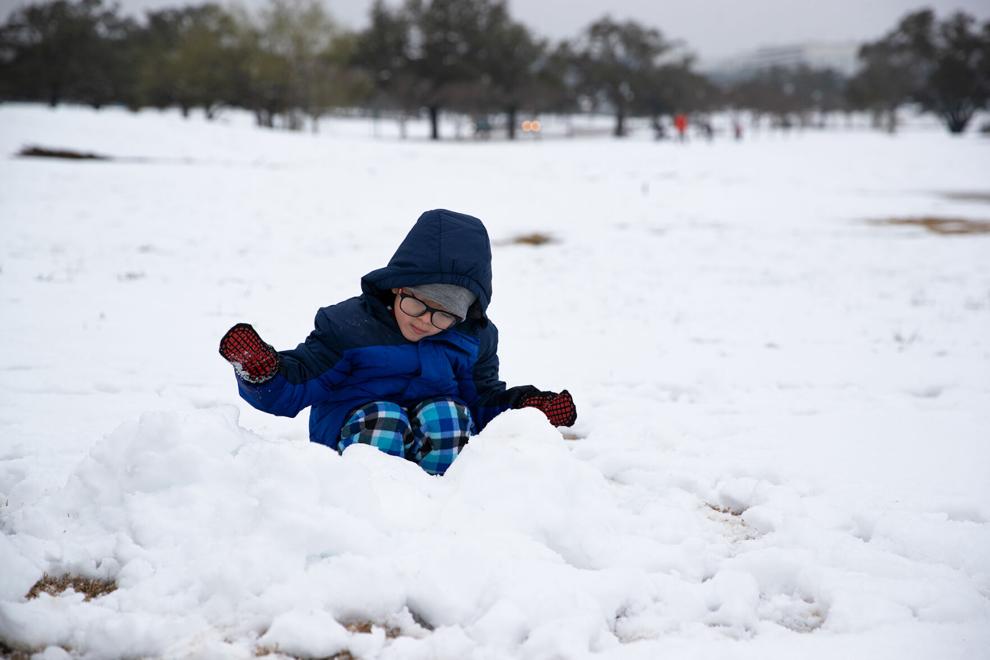 Snow Day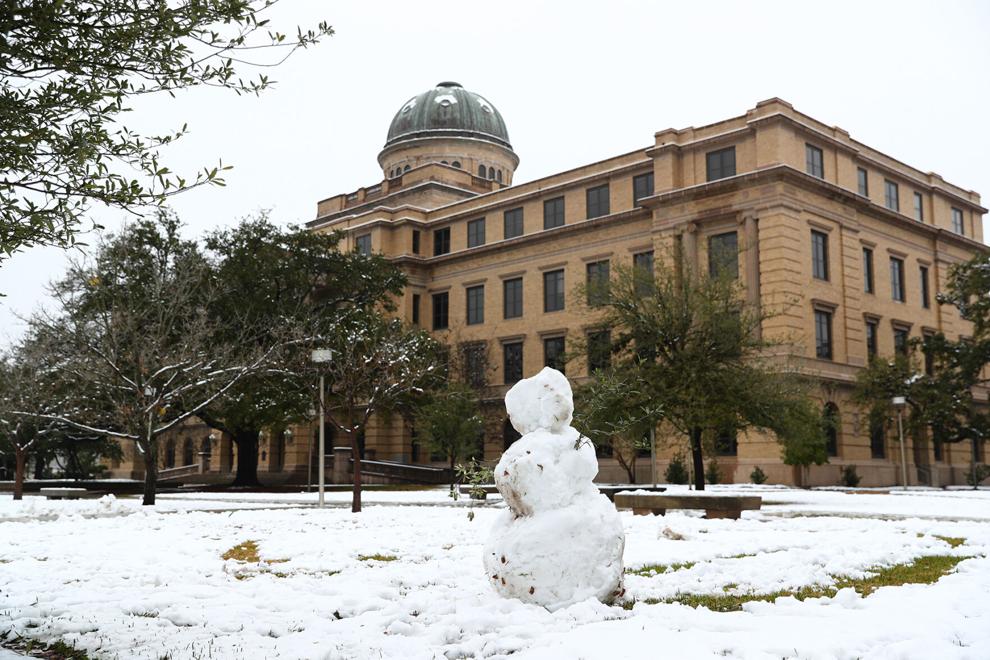 Snow Day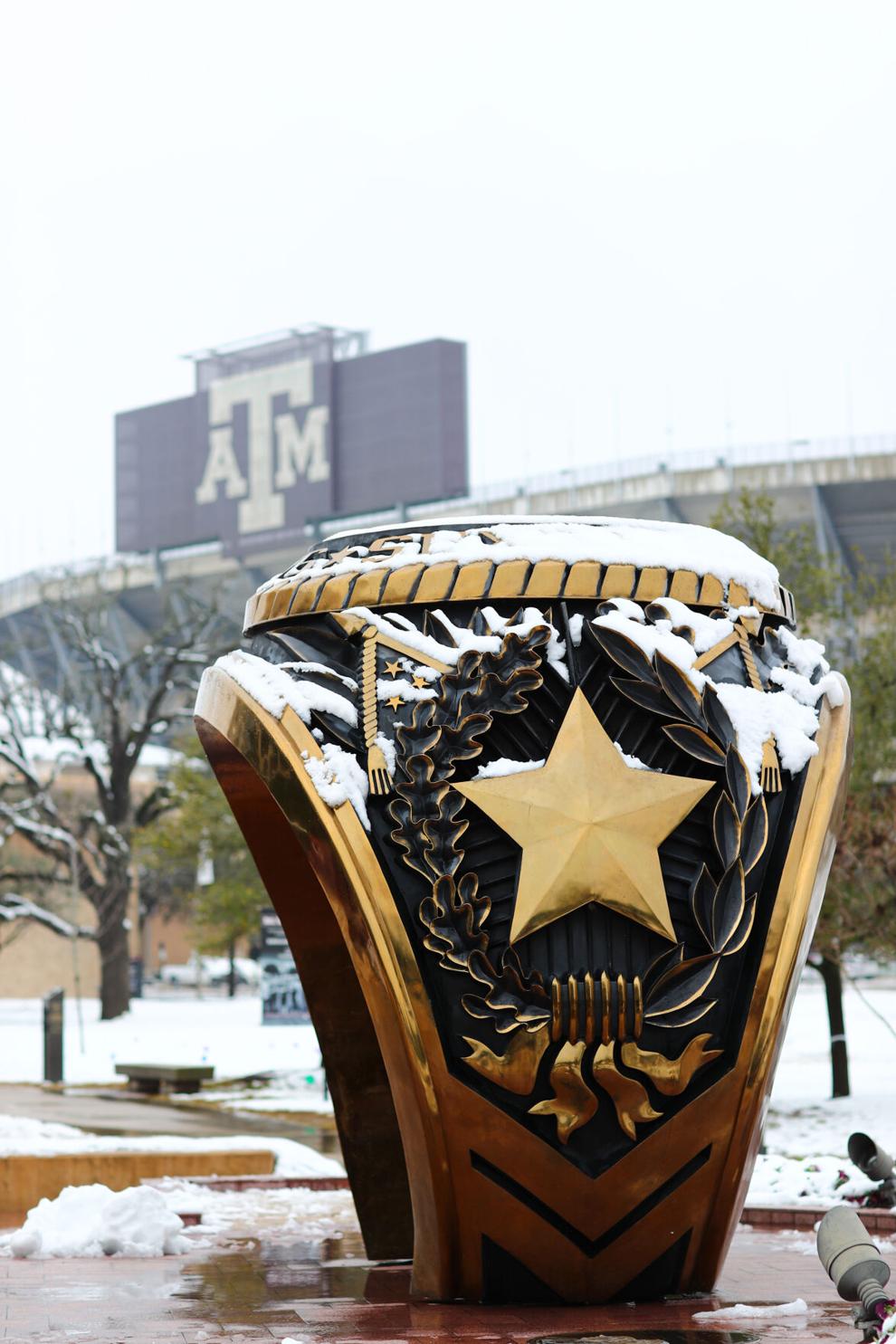 Snow Day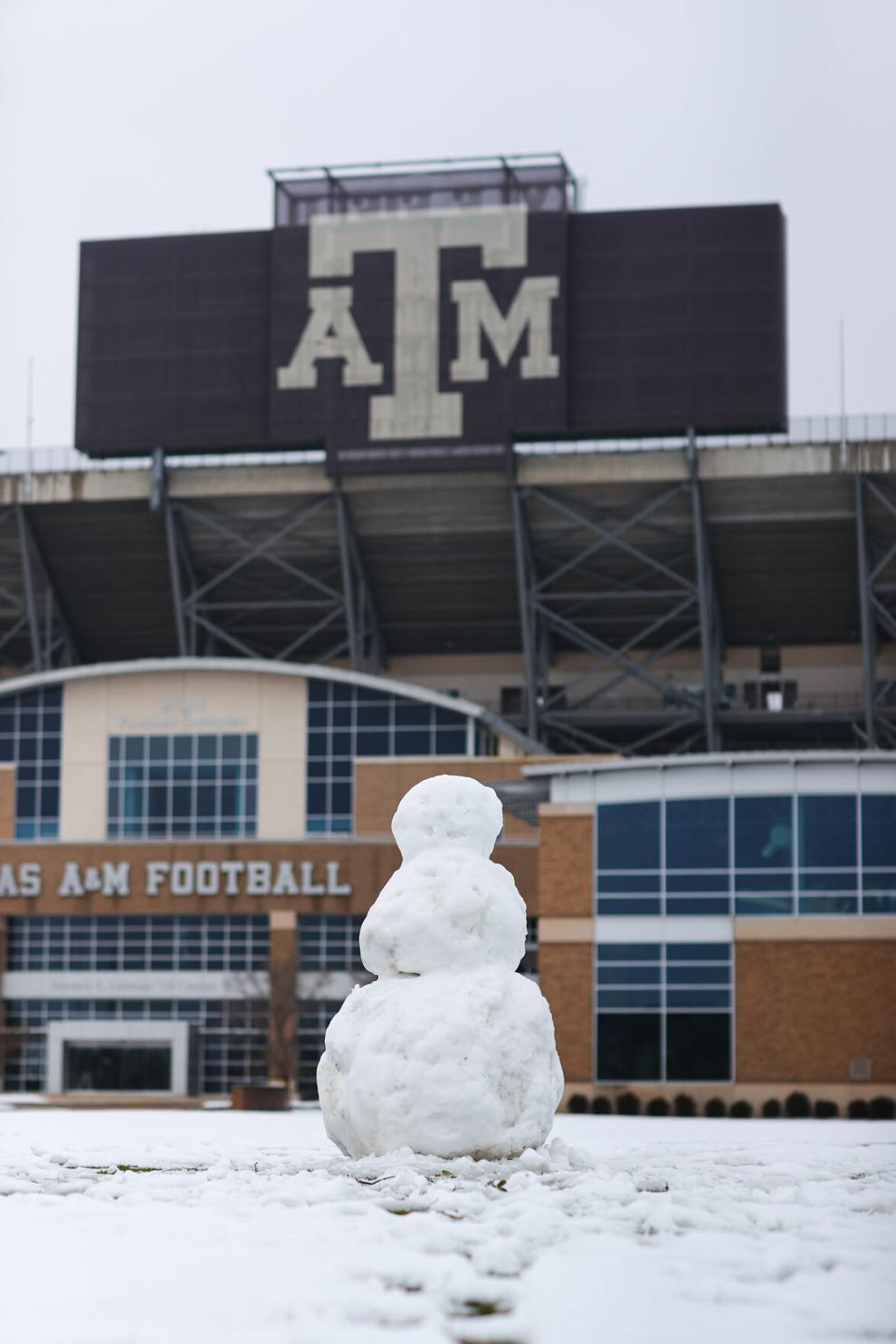 Snow Day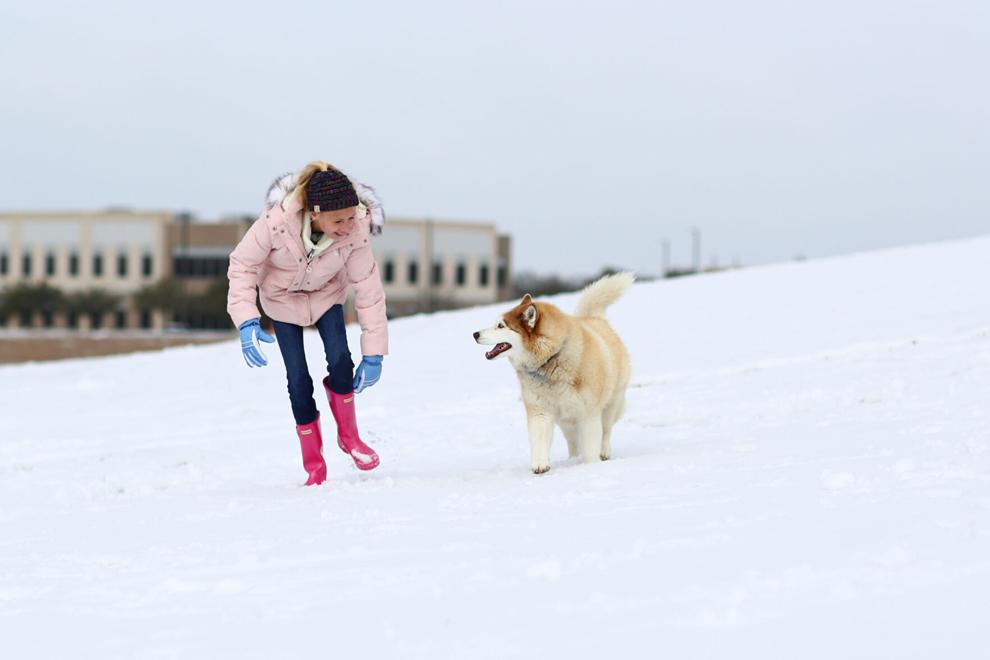 Snow Day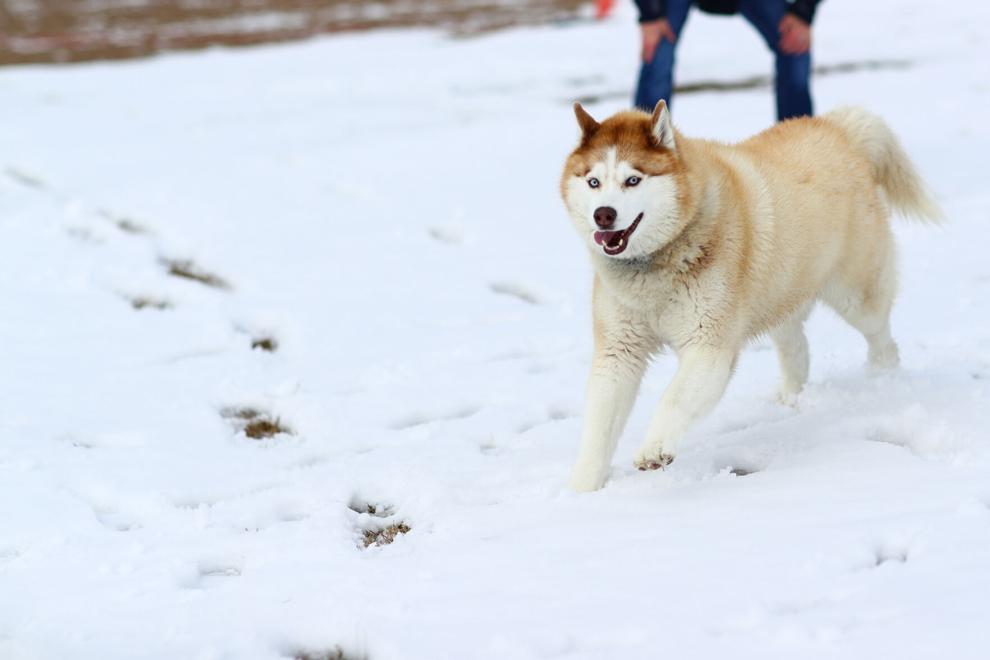 Snow Day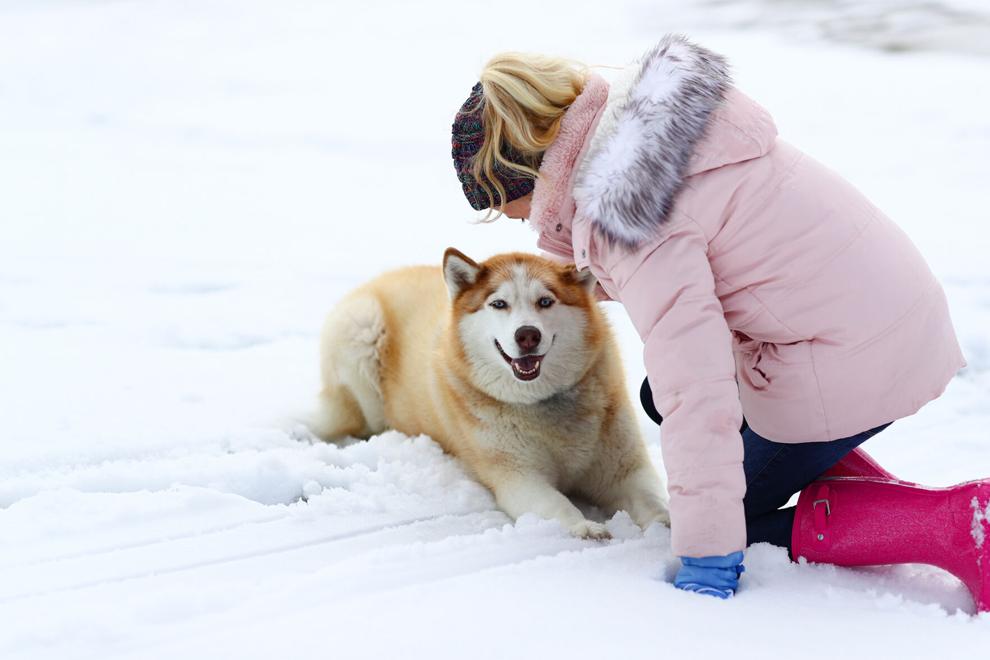 Snow Day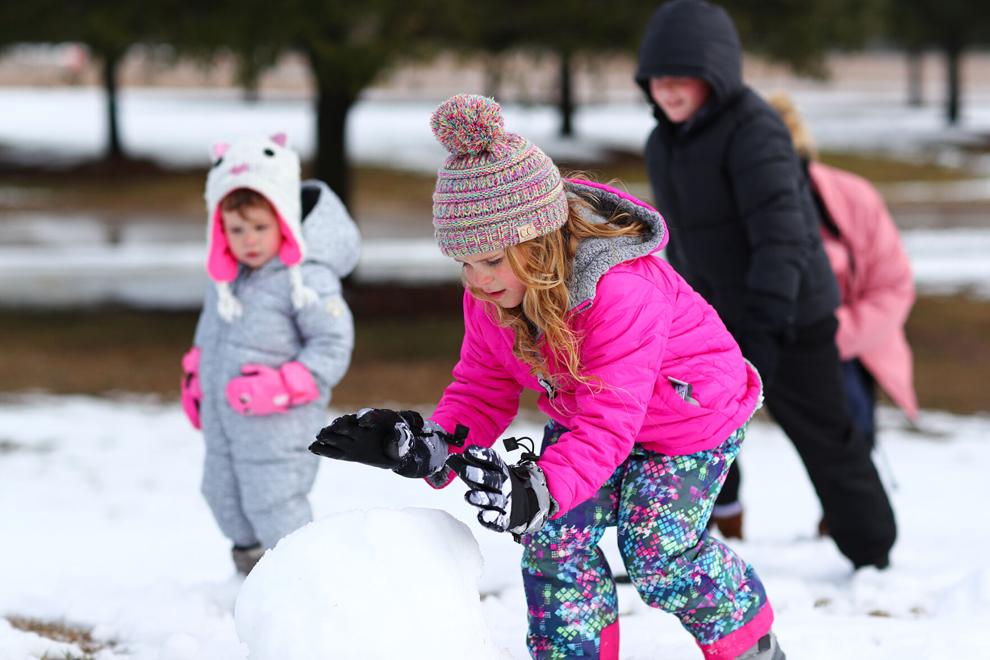 Snow Day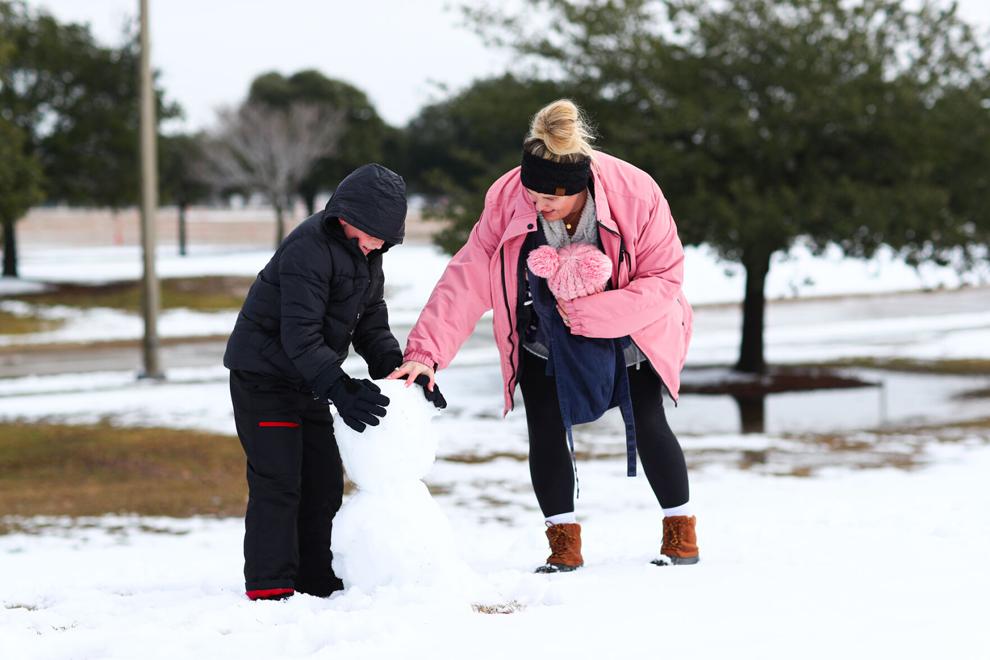 Snow Day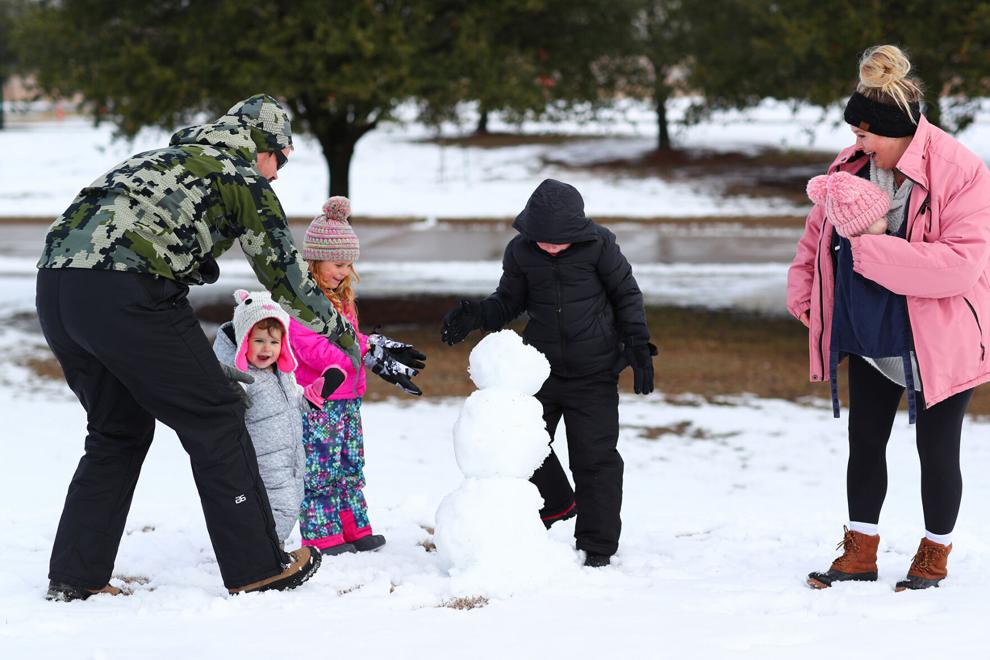 Snow Day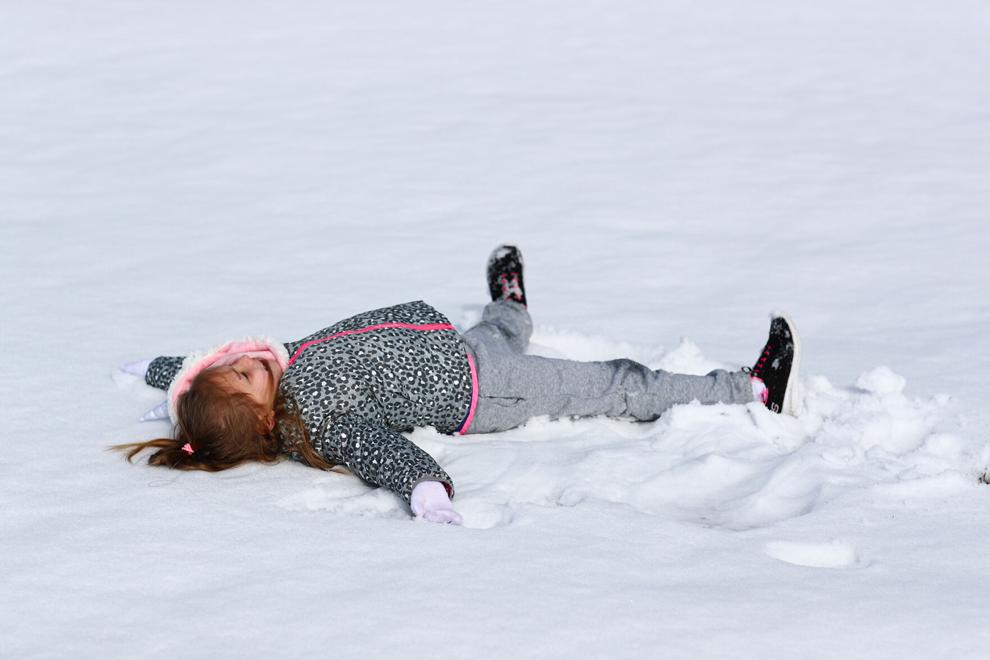 Snow Day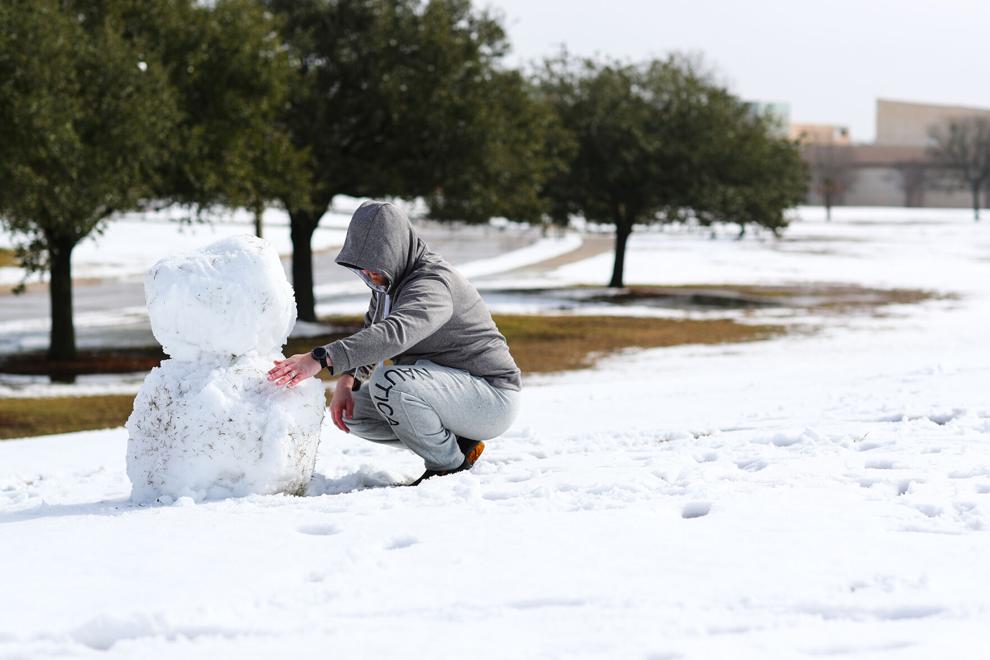 Snow Day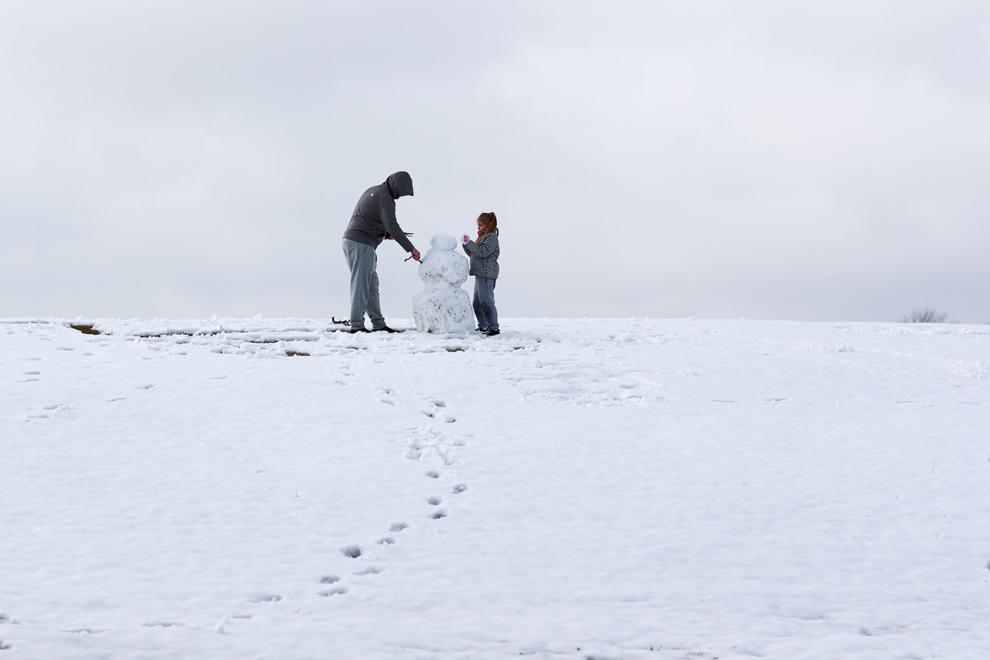 Snow Day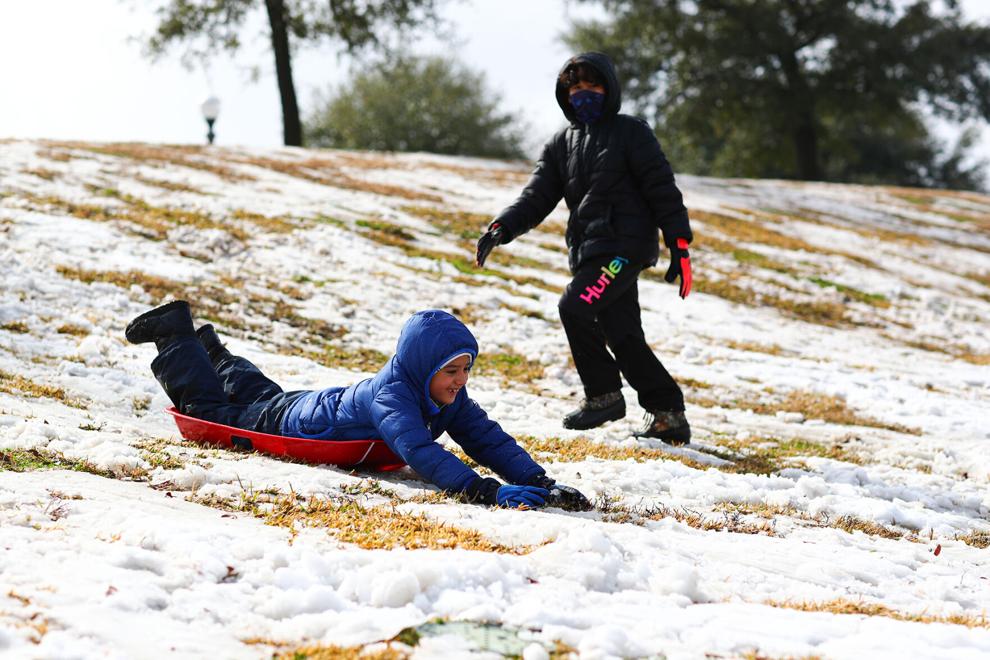 Snow Day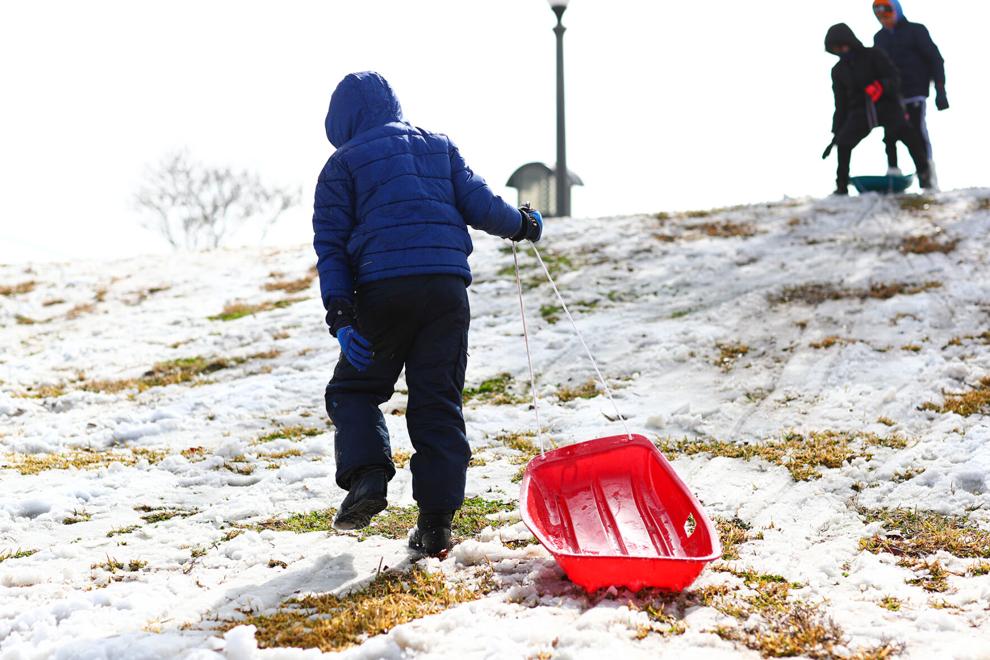 Snow Day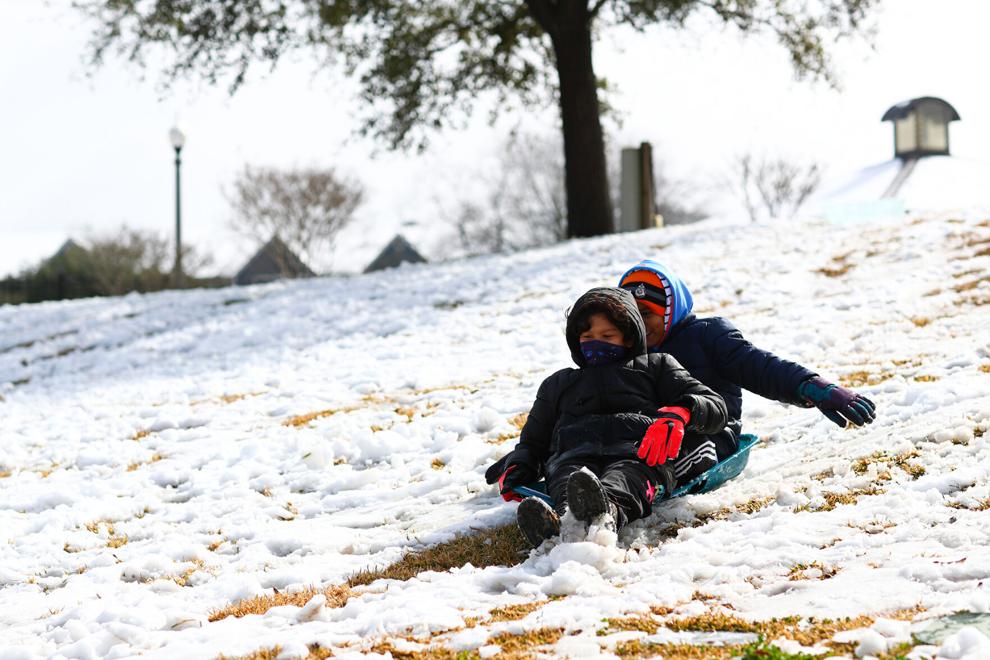 Snow Day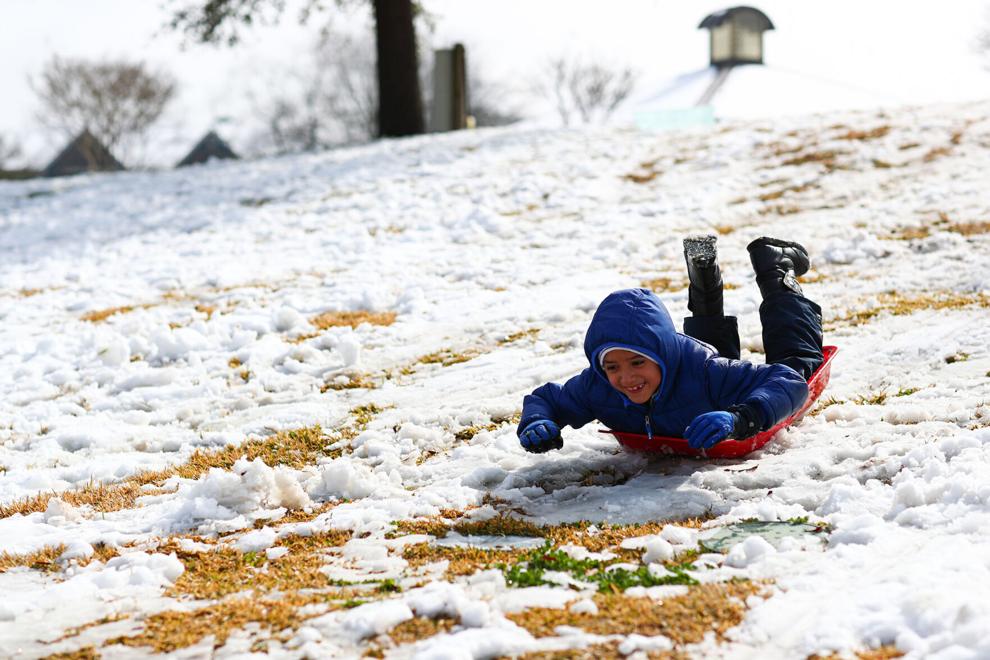 Snow Day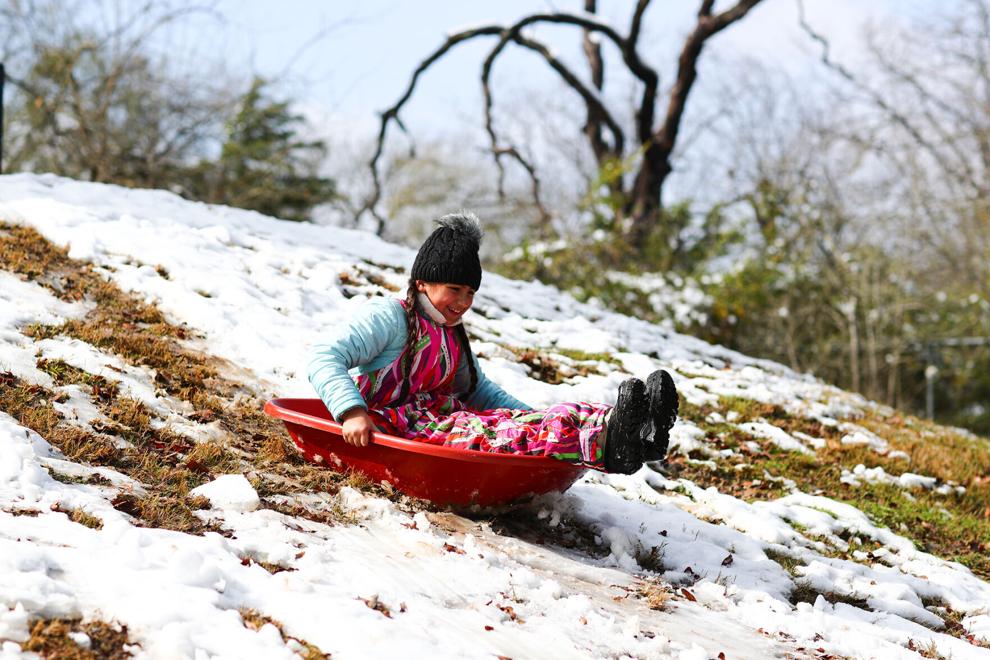 Snow Day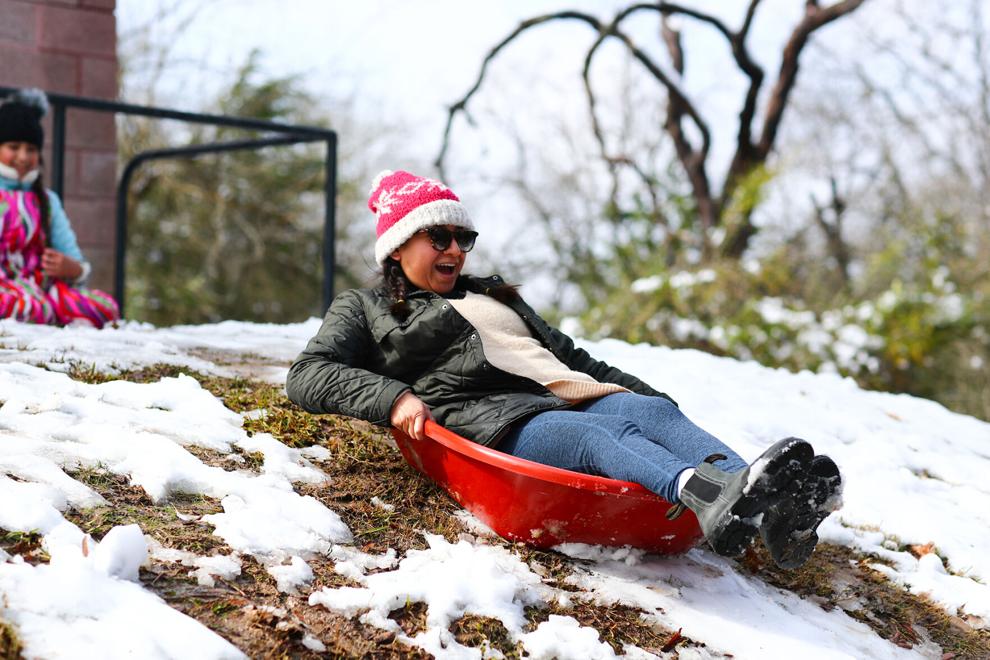 Snow Day
Snow Day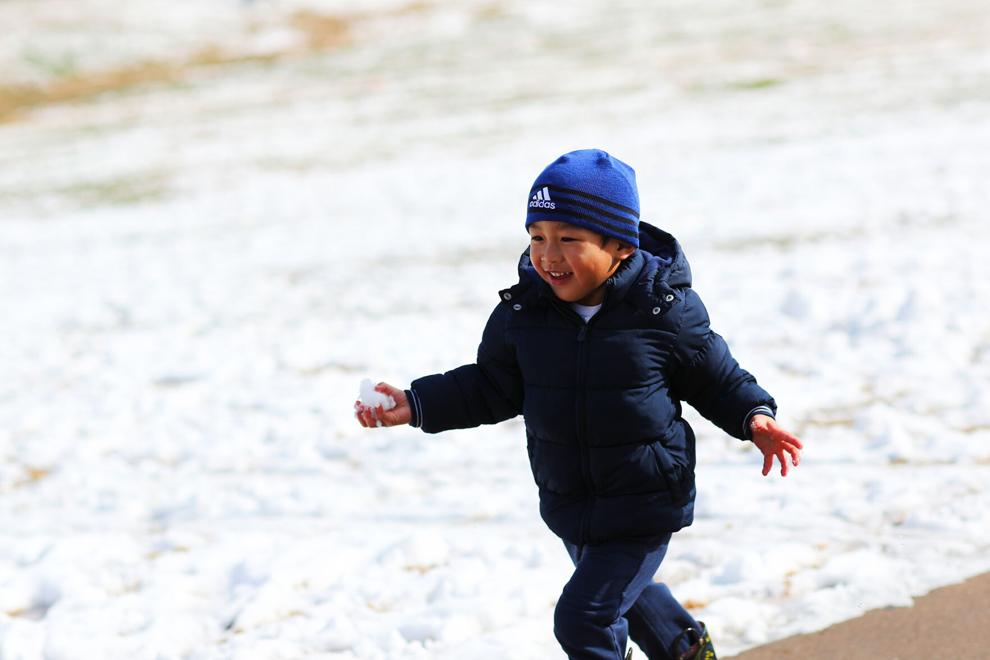 Snow Day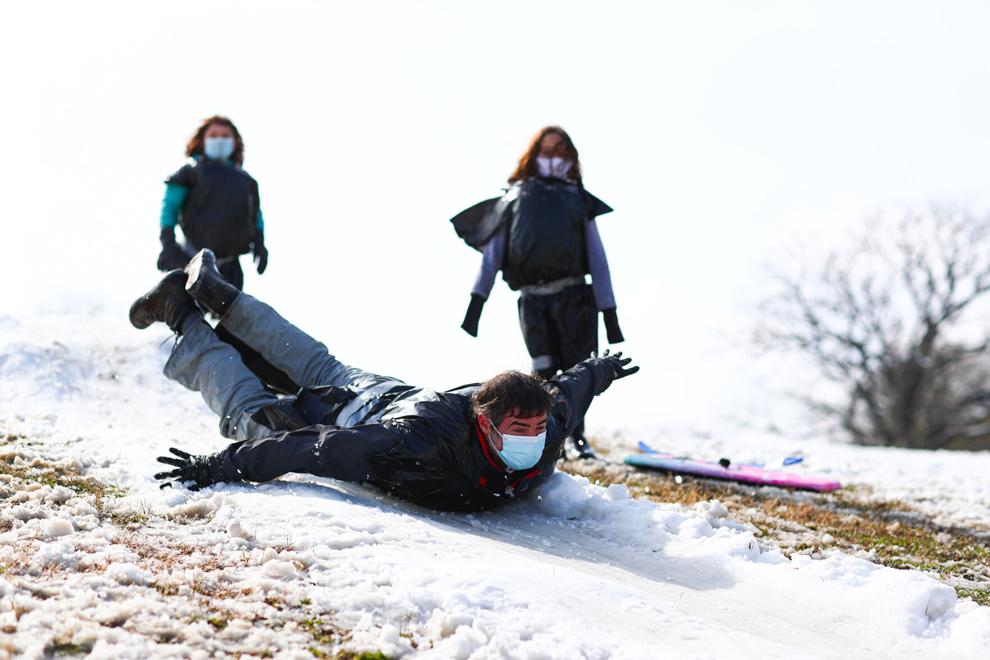 Snow Day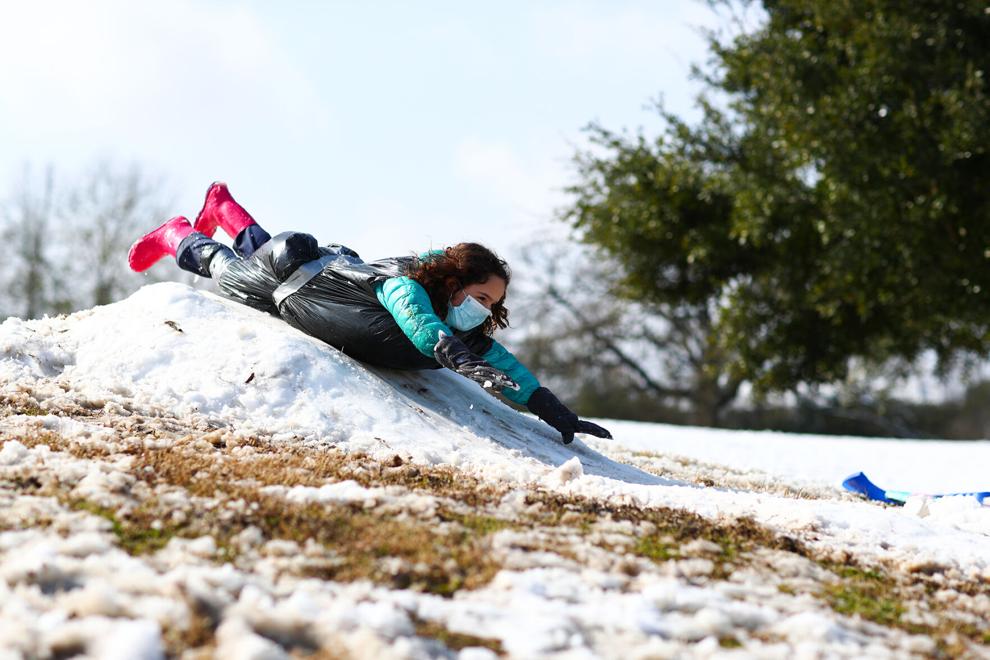 Snow Day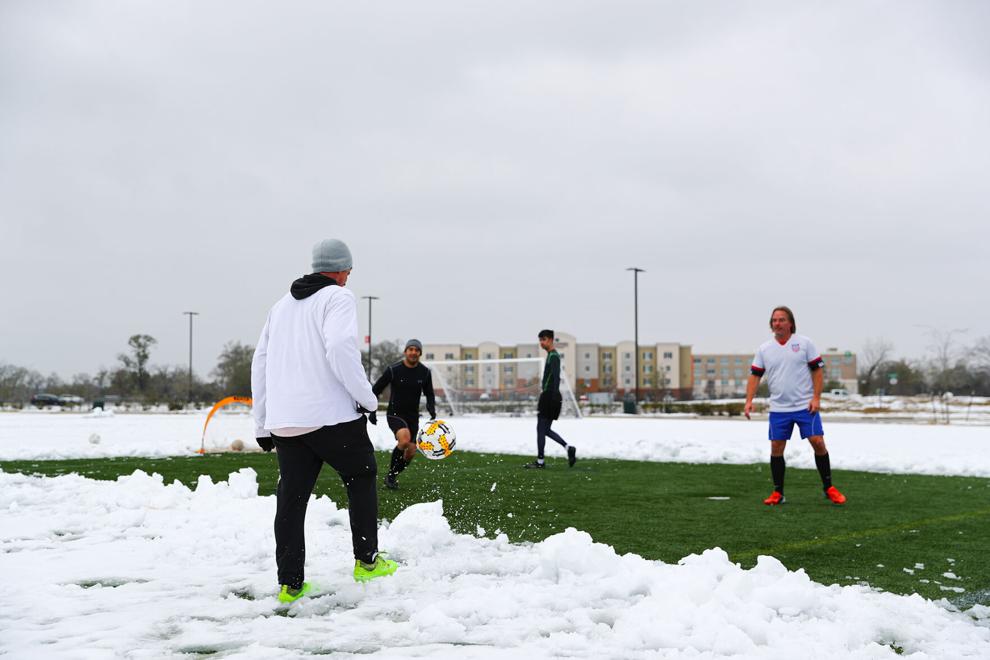 Snow Day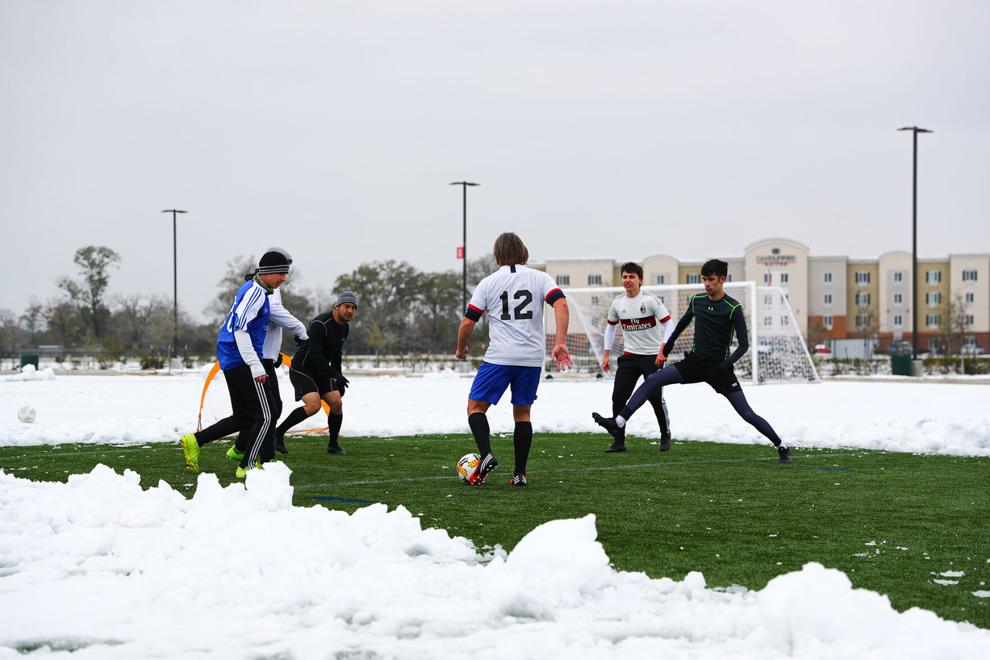 Snow Day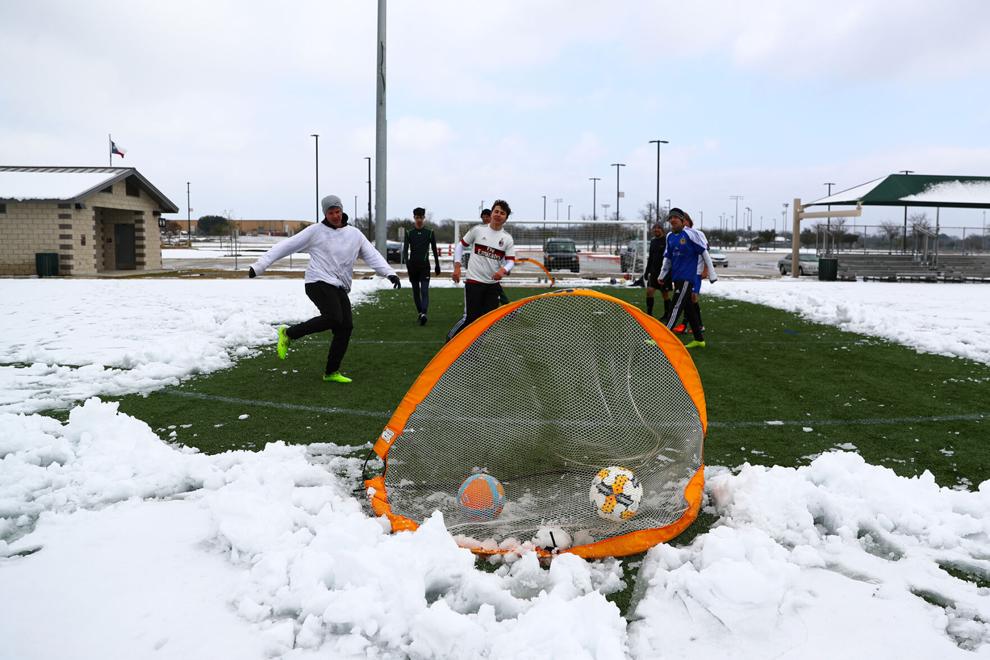 Snow Day