Several hundred Brazos Valley civic leaders and other community members gathered inside the College Station Hilton on Wednesday to celebrate the fastest-growing local small businesses.
The 10 winning businesses at the annual Bryan Rotary Club Business Performance Awards, representing a range of industries, worked through pandemic-related challenges to achieve sales growth ranging from 24% to 302% over the past three years.
Cameron Comire, who chaired the awards program, praised the business honorees for their perseverance.
"I think we can all agree that in the business community, 2020 was not an easy year – and it certainly wasn't an easy year for businesses to generate growth. So this year's awards, in my opinion, are all the more special," Comire said.
The Bryan Rotary Club recognized Blackrock Builders as the fastest-growing small business in the region. Blackrock's sales grew 302.7% between 2018 and 2020.
After the ceremony, Blackrock President Thomas Pack said the uncertainty at the start of the pandemic was replaced by the realization that there was a "pent-up" market for home building despite the ongoing public health crisis. He said challenges of the past year-plus included navigating shortages and supply chain issues. Blackrock CEO Brian McDonald also attributed some of their record growth to "luck," noting that the construction and homebuilding industry they are part of avoided some of the pandemic's most severe effects.
"We put in the hours, no doubt, but there was also a lot of luck involved, not being in, say, the restaurant business," McDonald said.
Pack and McDonald said Blackrock, founded in 2015, has a small, hardworking staff that is dedicated to its clients and to the broader Bryan-College Station community.
"It's a great community to live in, raise a family in and be a part of. The small-town atmosphere combined with the positive growth that's happening here is something I definitely cherish and want to continue to be a part of," Pack said.
Software company Frogslayer, founded in 2005 and led by Ross Morel, saw sales growth of 221.2% between 2018 and 2020, and CR Systems, a roof repair and replacement company led by Rayne Knight-Zingelmann and Raul Arellano, experienced 186.5% in sales growth over the same time period.
"Winning this award is not about me. It's 100% team," Knight-Zingelmann said in a statement read from the stage Wednesday. "I want everyone to be a part of this. … Knowing everyone works so hard, it's good to be rewarded."
Rounding out the top 10 fastest-growing Brazos Valley-based small businesses: Impact Group Marketing; SmartCompliance, Inc.; Stafford Barrett Commercial Brokerage; Singleton, Zimmer, Haliburton Architecture; Water to Wine Productions; FlagShip Custom Homes; and George's Paint and Body, LLC.
Eli Jones, a professor of marketing at Texas A&M University's Mays Business School, delivered the keynote address. Jones served as dean of Mays from July 2015 until the end of last month.
"I noticed agility in the award winners today – their ability to take what was going on and improvise with their customers. The ability to pivot, I think, proved very important," Jones said after the event when asked to reflect on the keys to success for businesses during the pandemic.
The Bryan Rotary Club also recognized Manuel Gonzalez of Sterling Auto Group for the Anco Insurance Award for Lifetime Business Achievement, and Bondwell Technologies received the Brazos Valley Economic Development Corporation Launch Award.
Gallery: Harvey vs. National playoff game
Bryan Harvey vs. Bryan National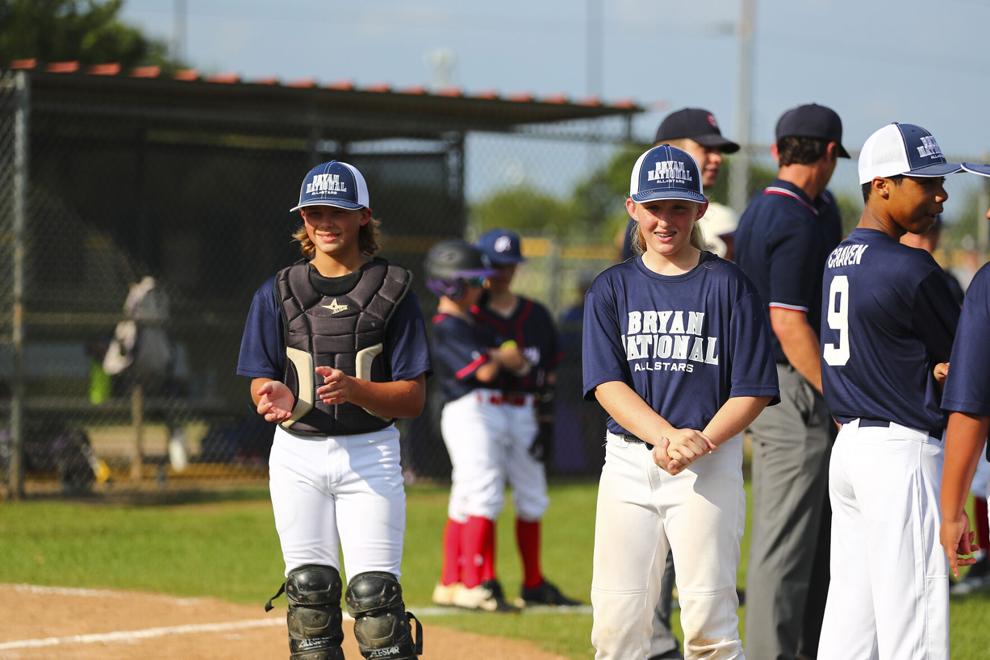 Bryan Harvey vs. Bryan National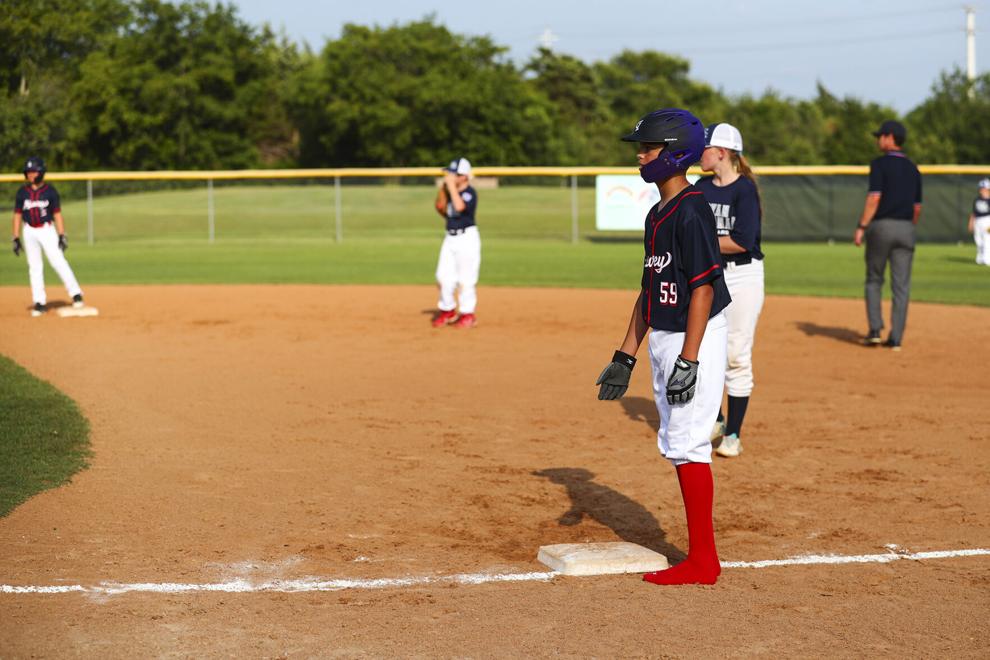 Bryan Harvey vs. Bryan National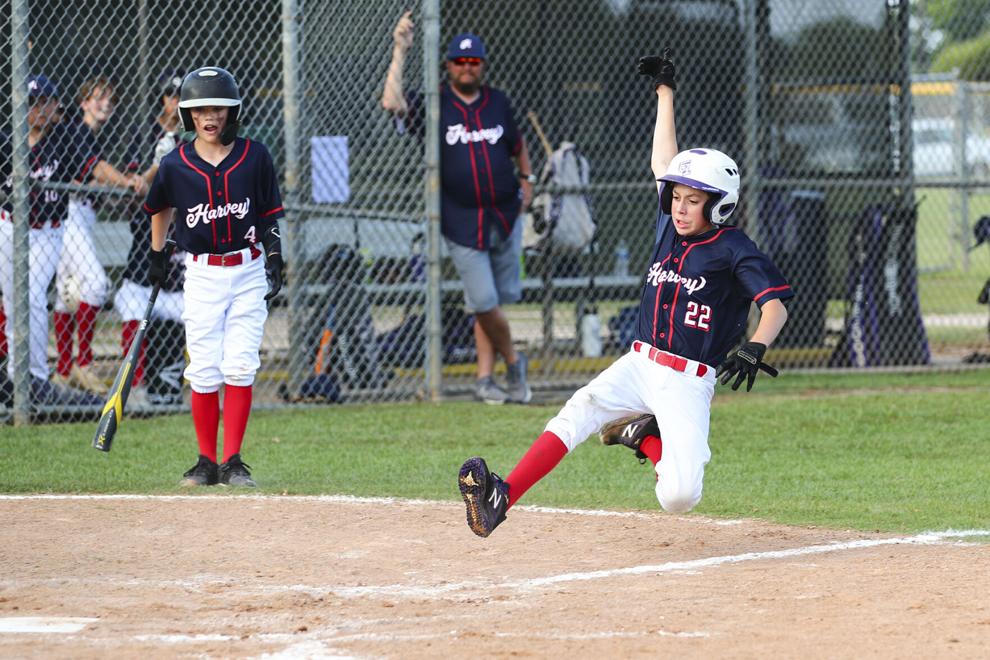 Bryan Harvey vs. Bryan National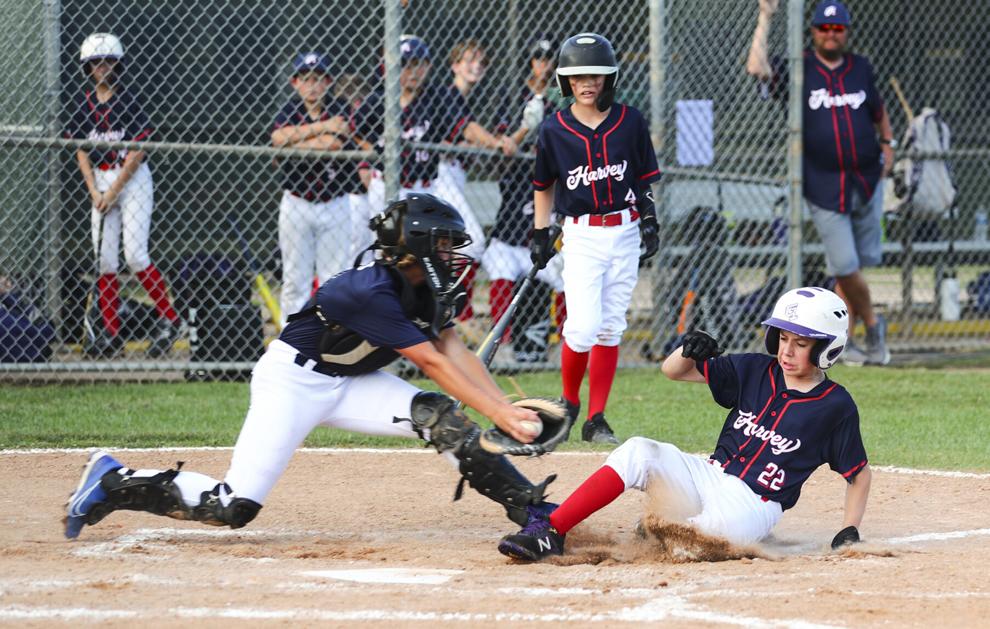 Bryan Harvey vs. Bryan National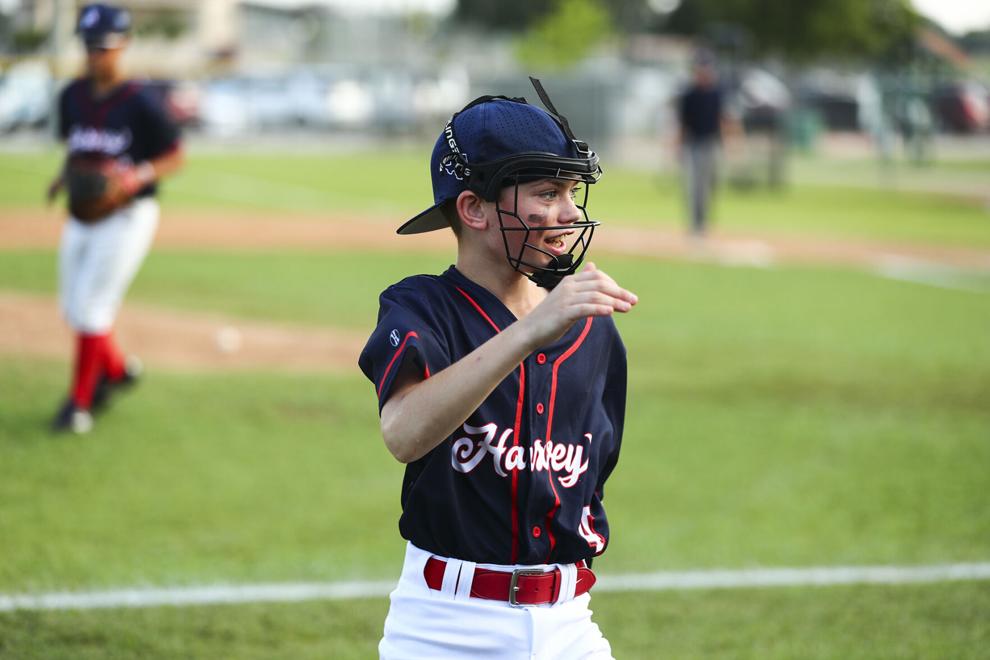 Bryan Harvey vs. Bryan National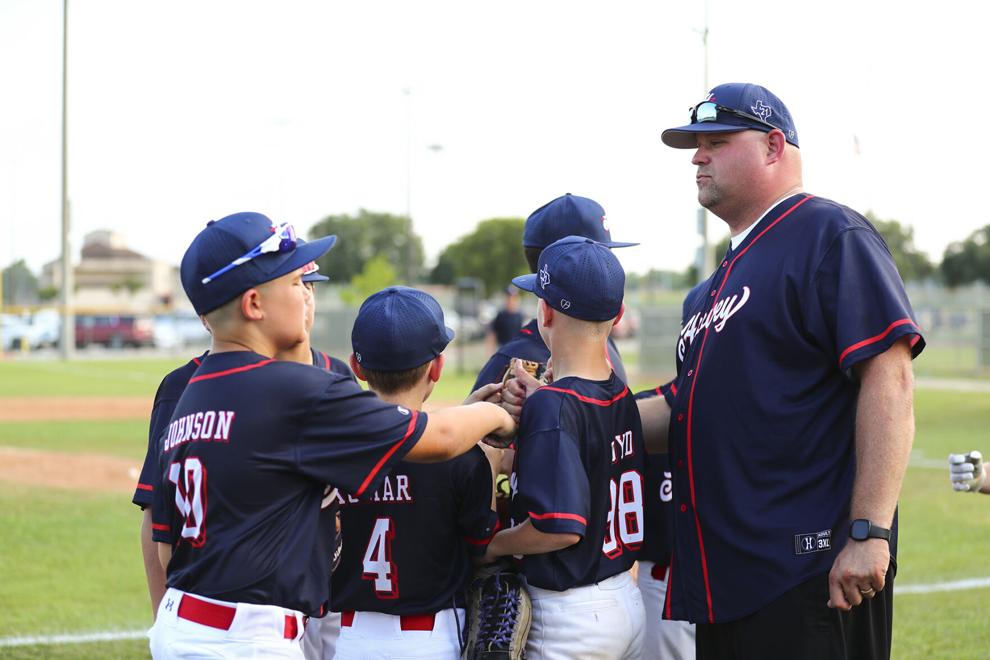 Bryan Harvey vs. Bryan National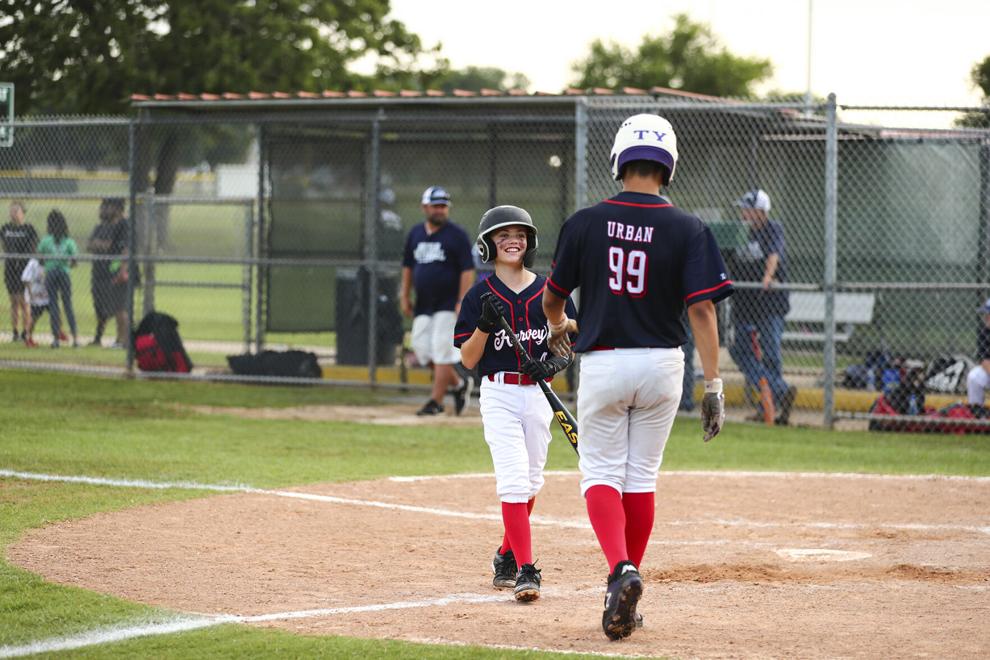 Bryan Harvey vs. Bryan National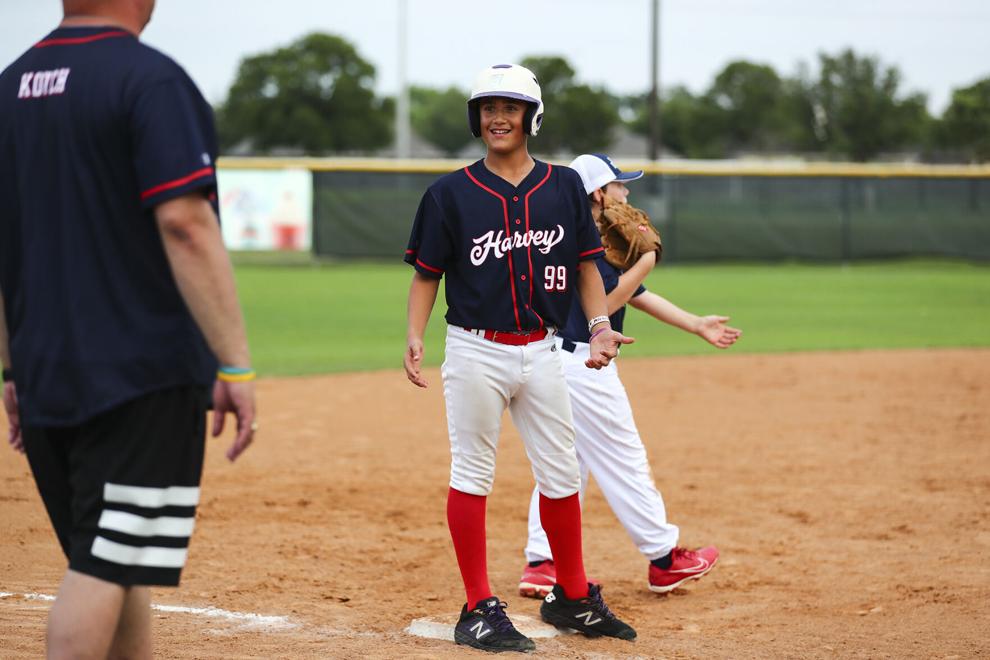 Bryan Harvey vs. Bryan National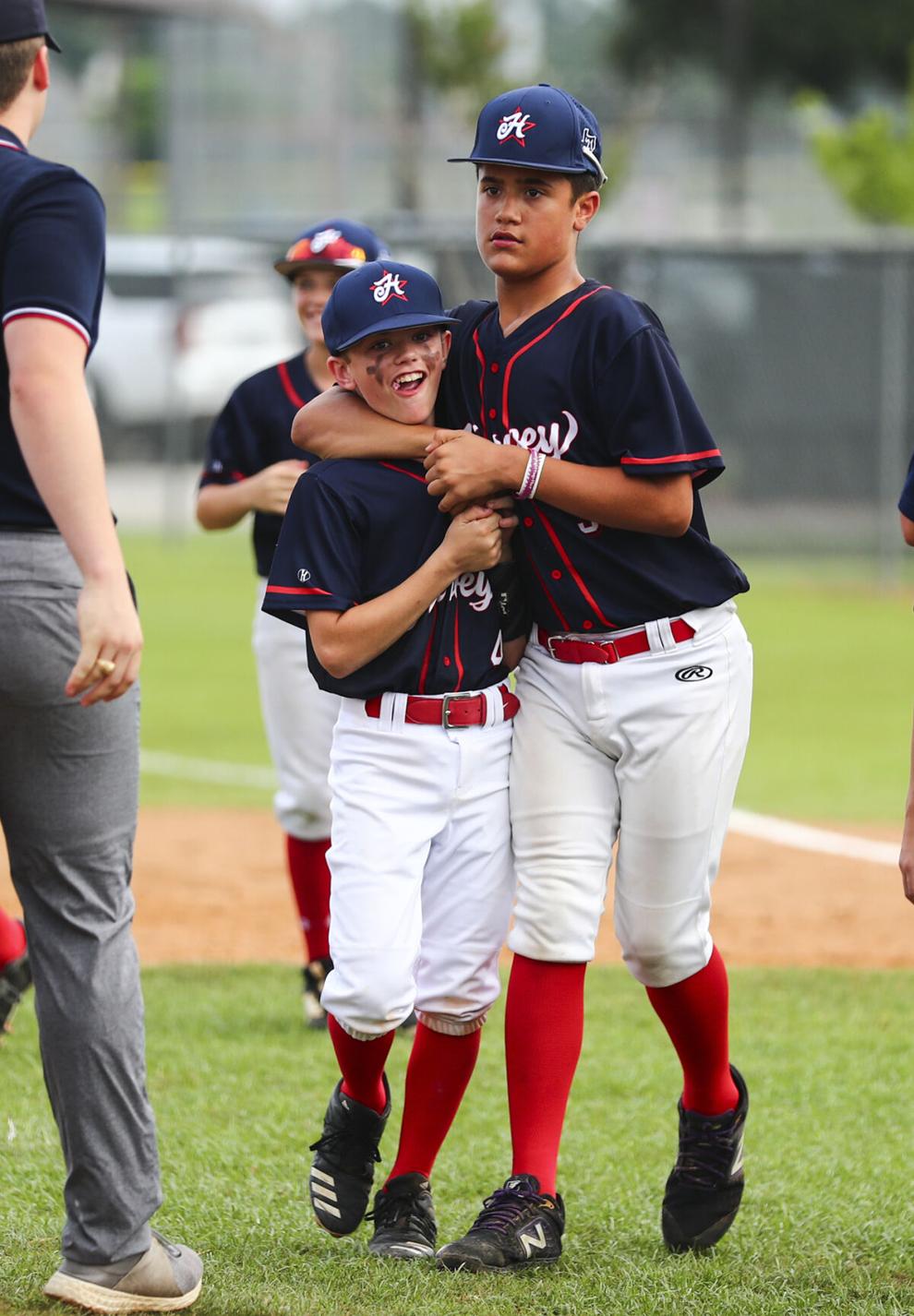 Bryan Harvey vs. Bryan National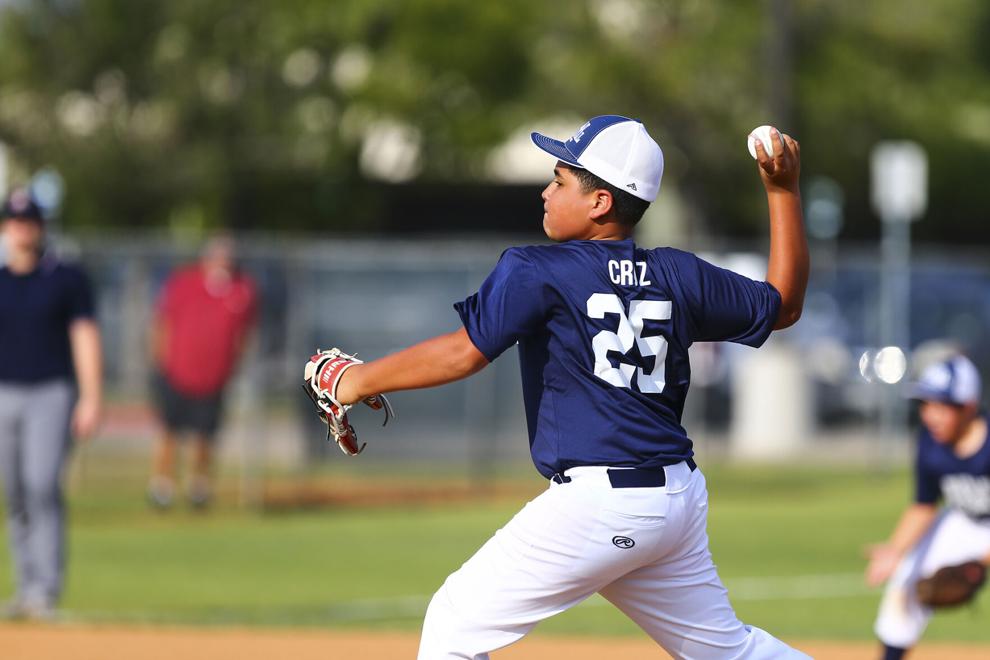 Bryan Harvey vs. Bryan National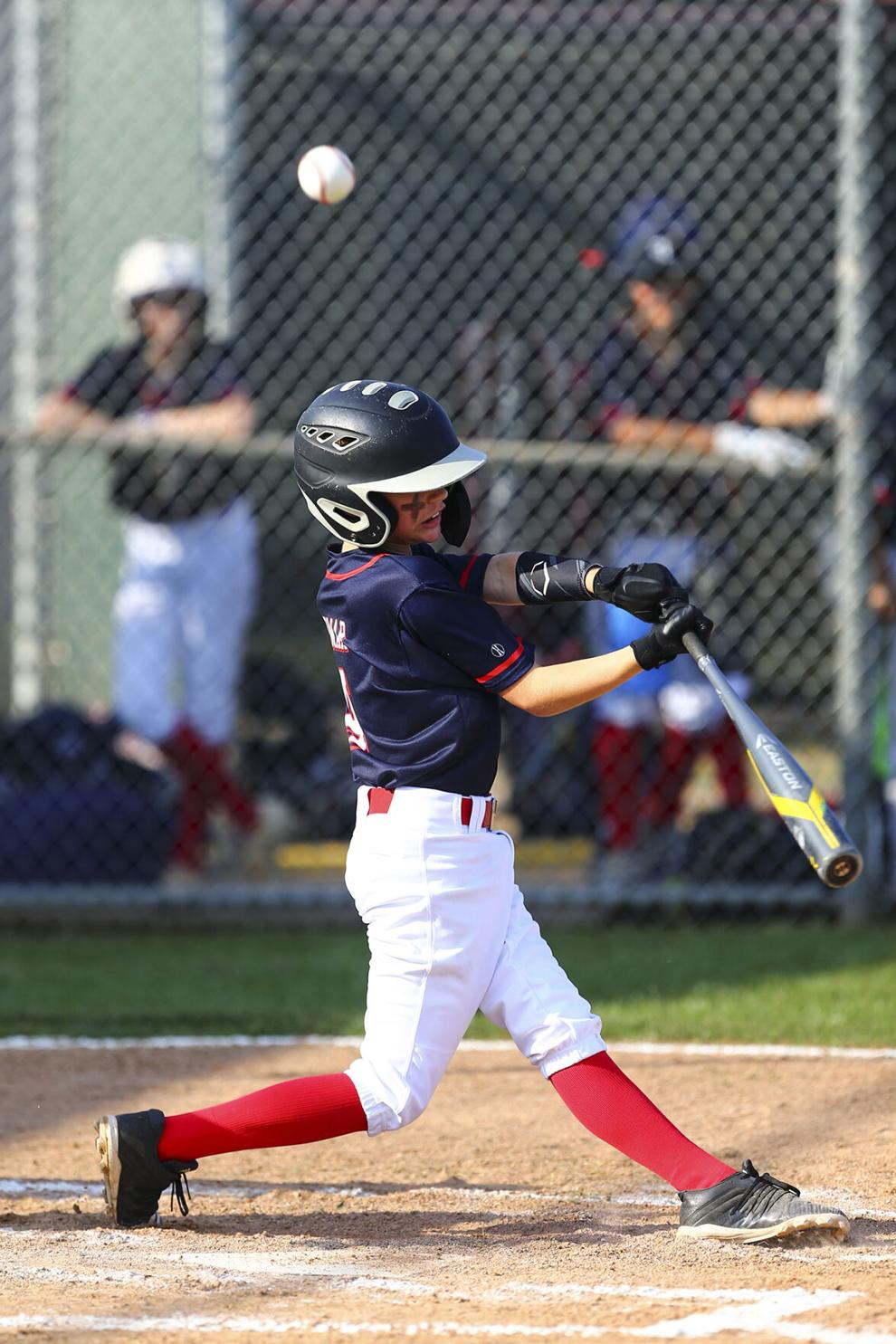 Bryan Harvey vs. Bryan National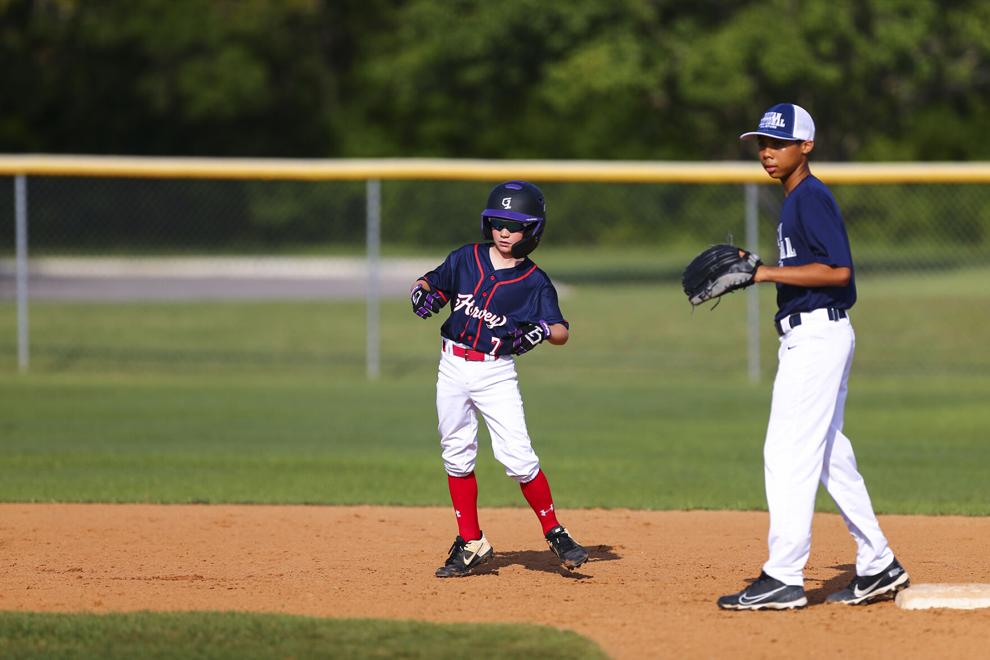 Bryan Harvey vs. Bryan National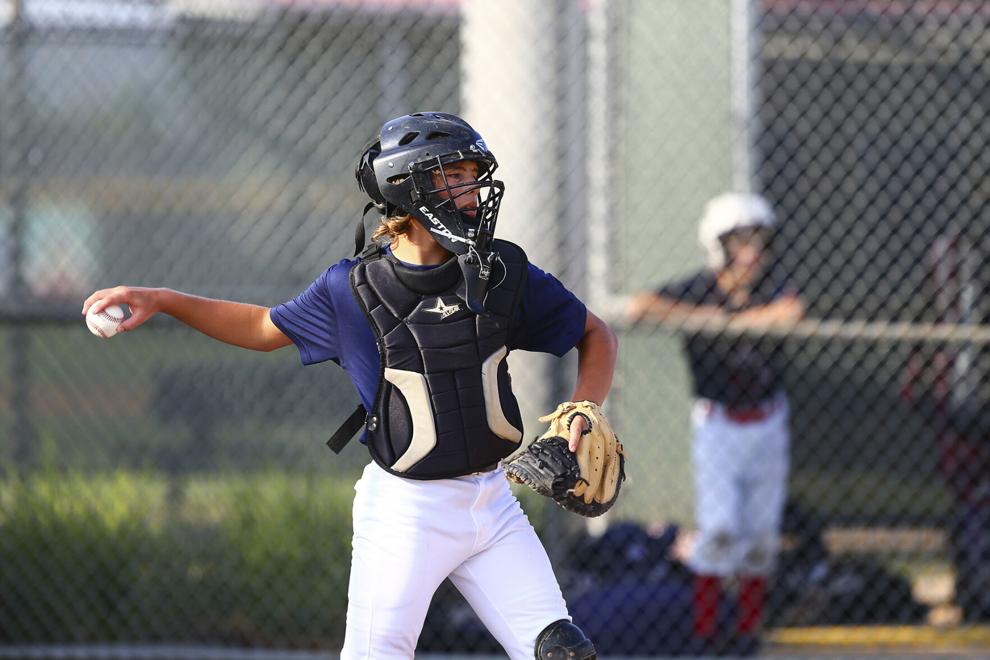 Bryan Harvey vs. Bryan National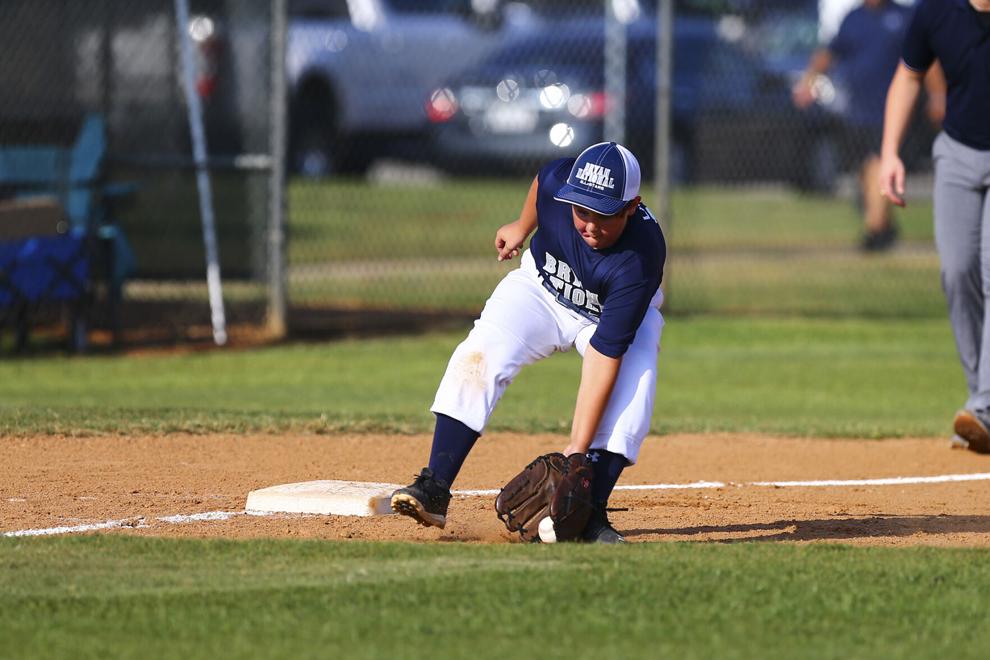 Bryan Harvey vs. Bryan National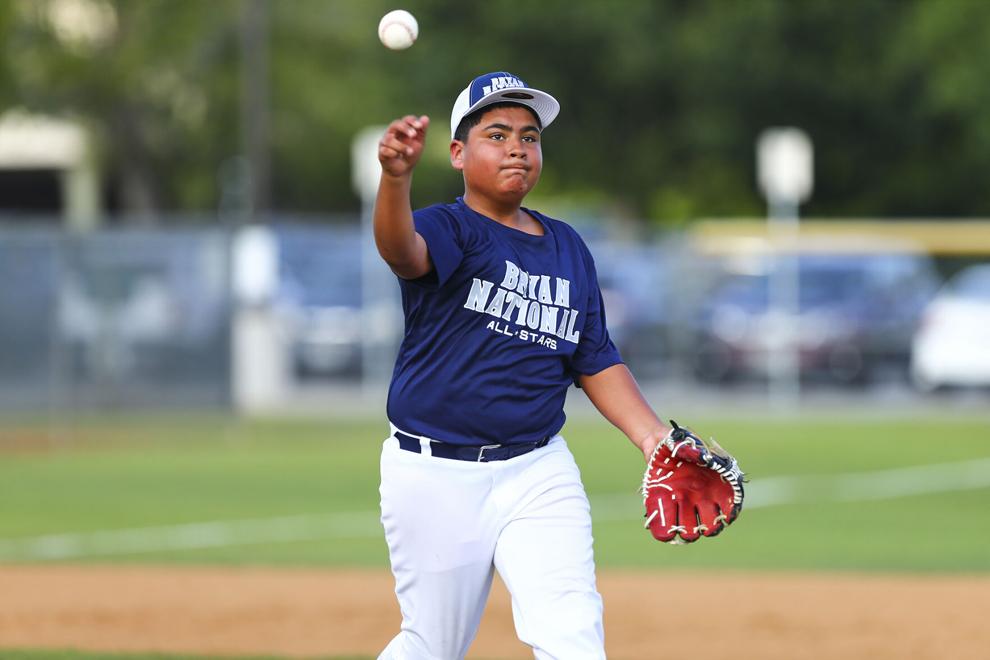 Bryan Harvey vs. Bryan National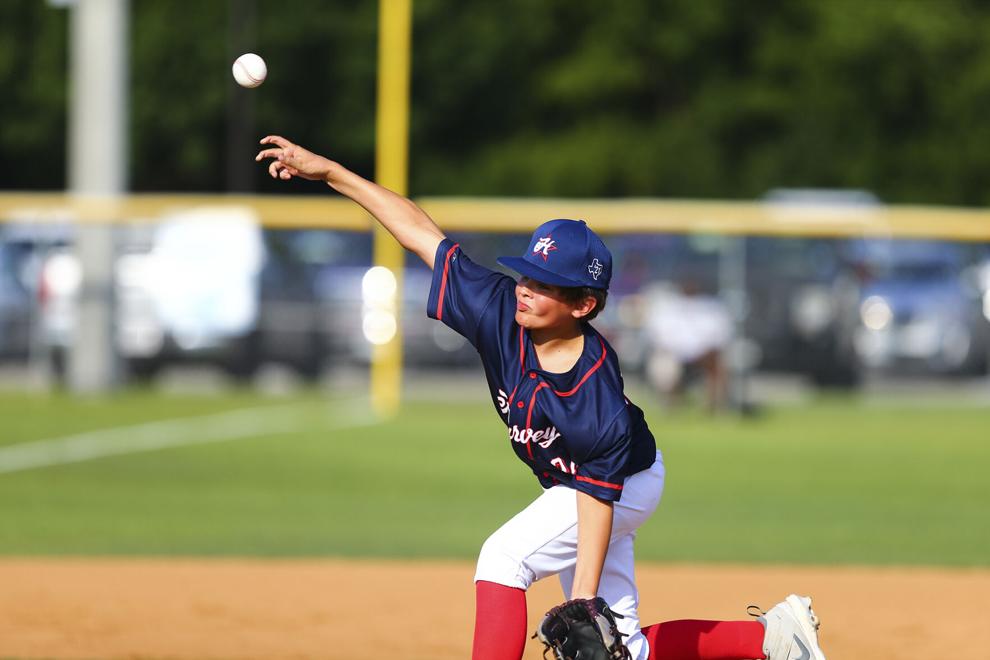 Bryan Harvey vs. Bryan National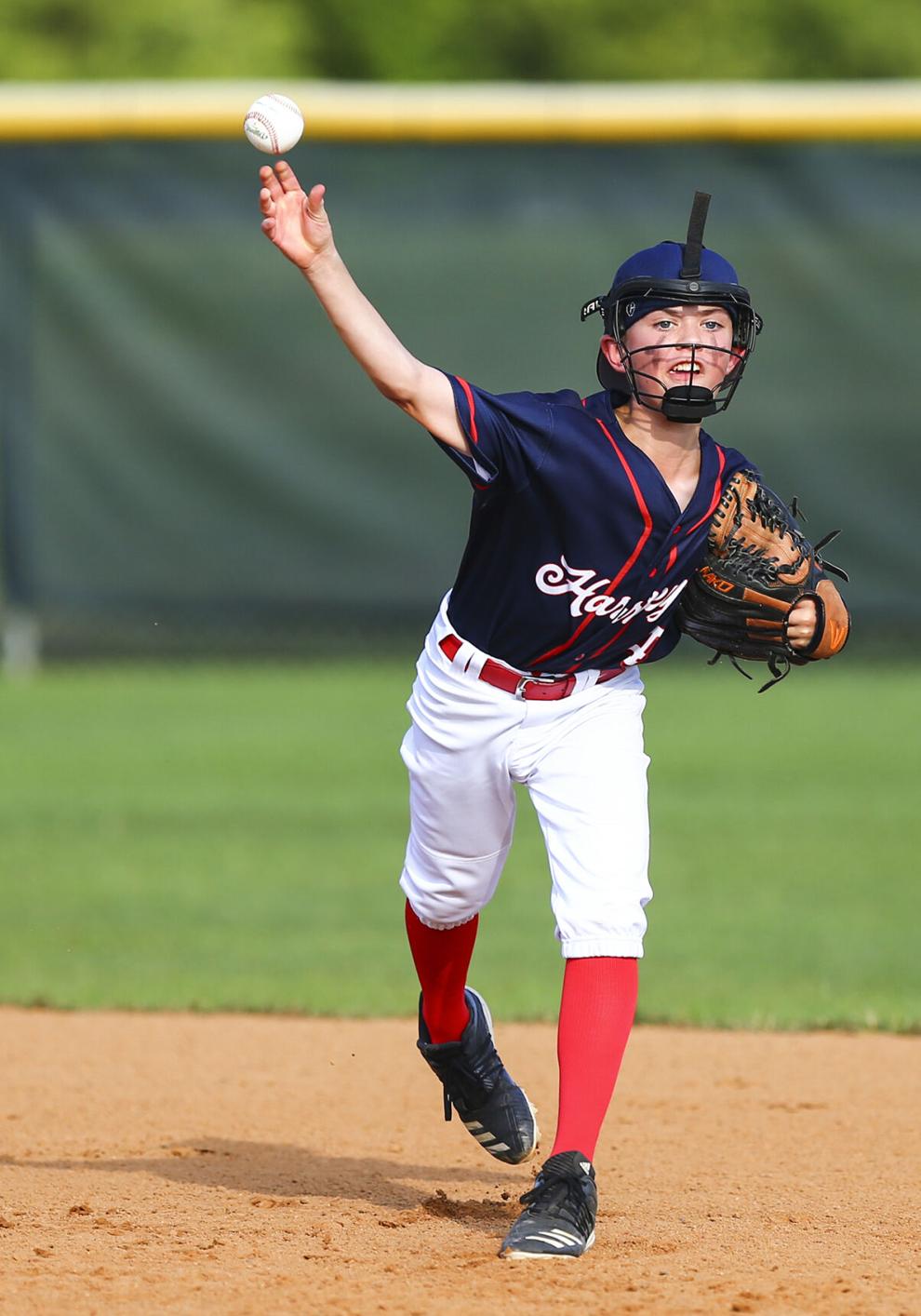 Bryan Harvey vs. Bryan National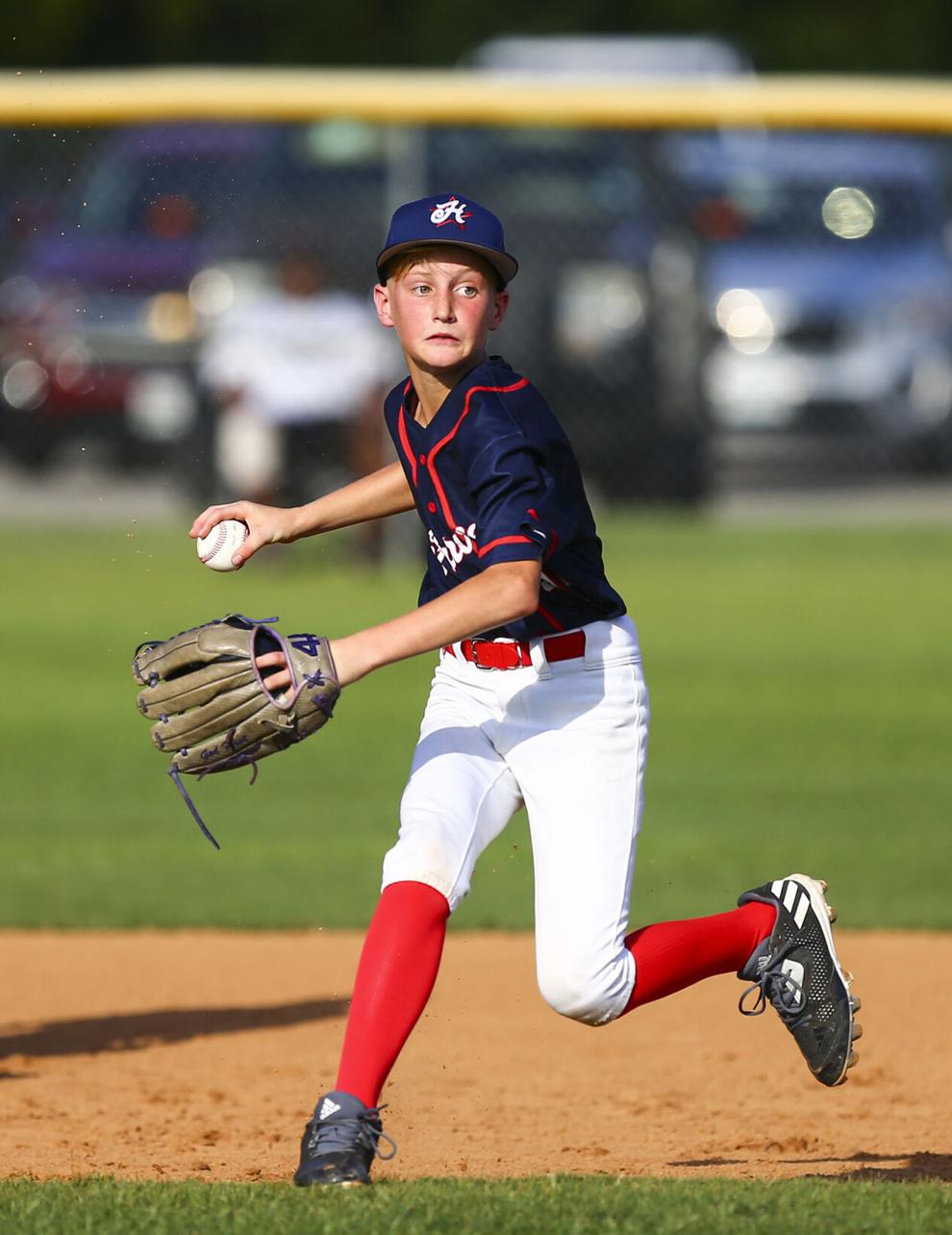 Bryan Harvey vs. Bryan National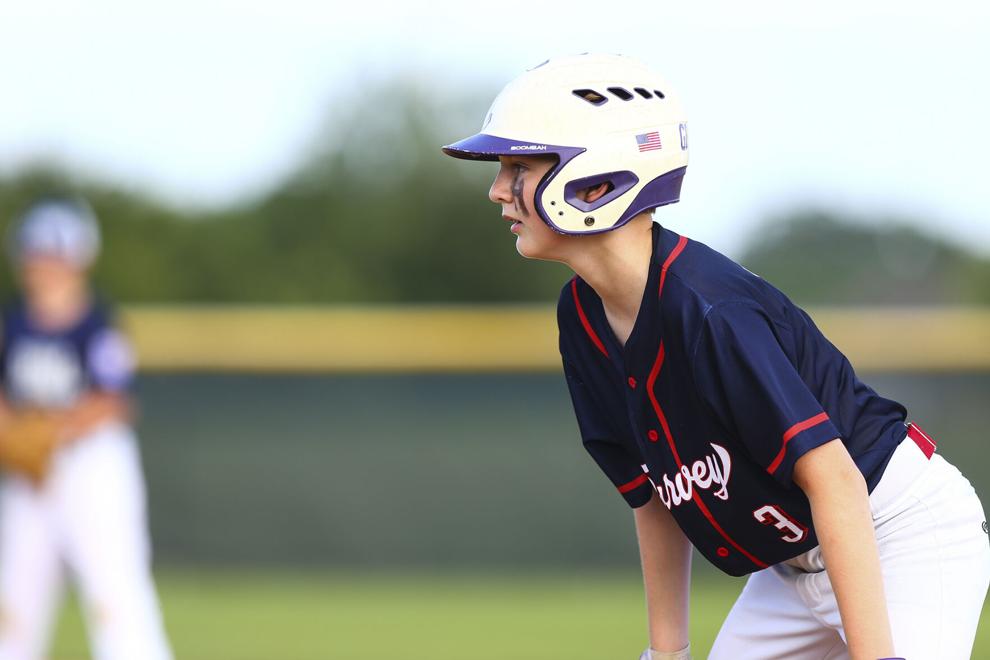 Bryan Harvey vs. Bryan National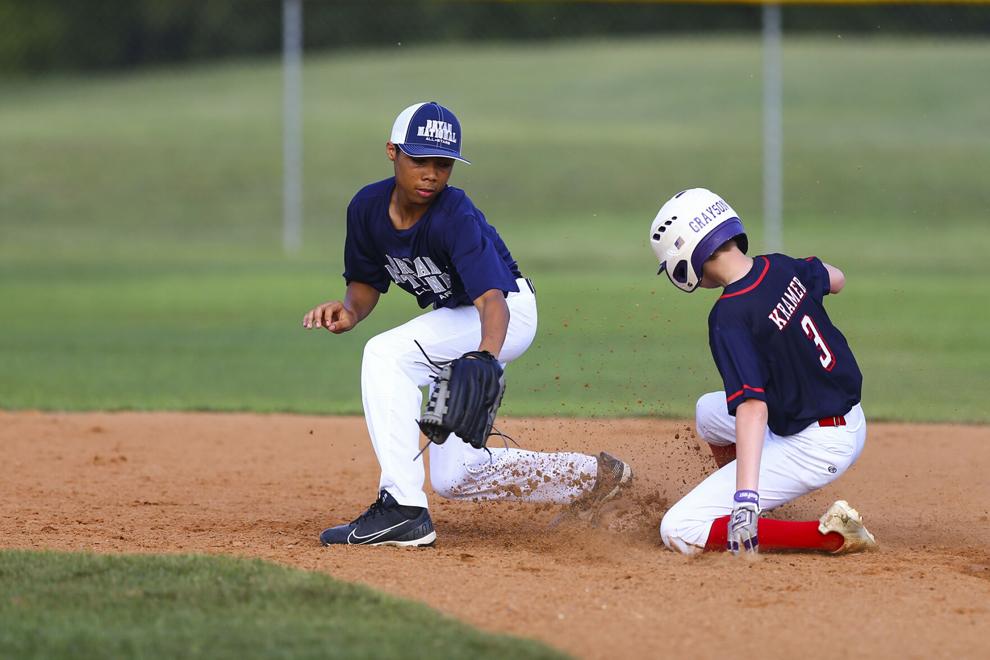 Bryan Harvey vs. Bryan National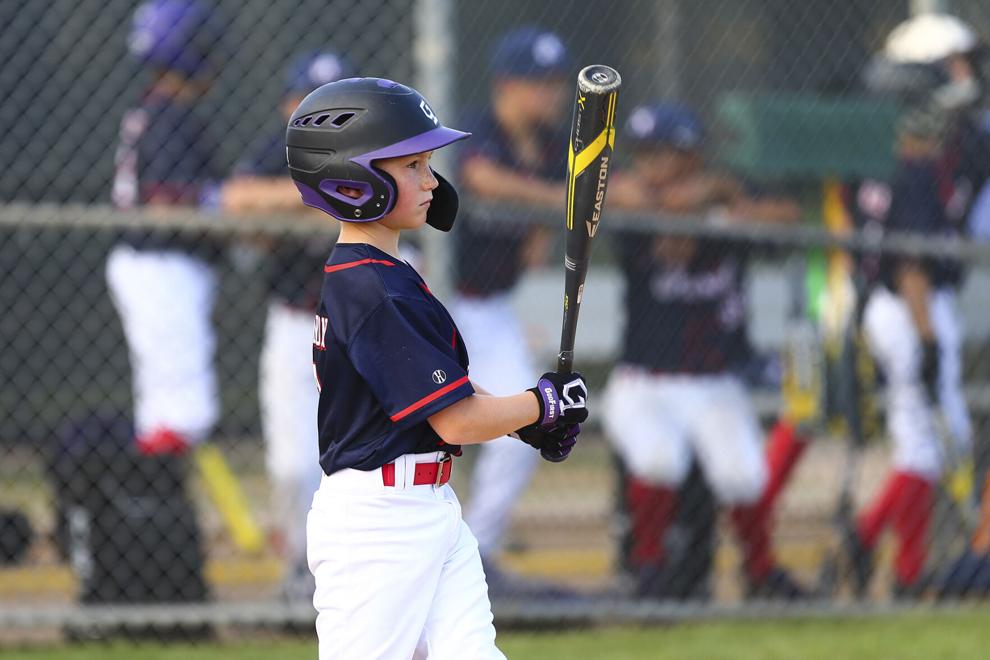 Bryan Harvey vs. Bryan National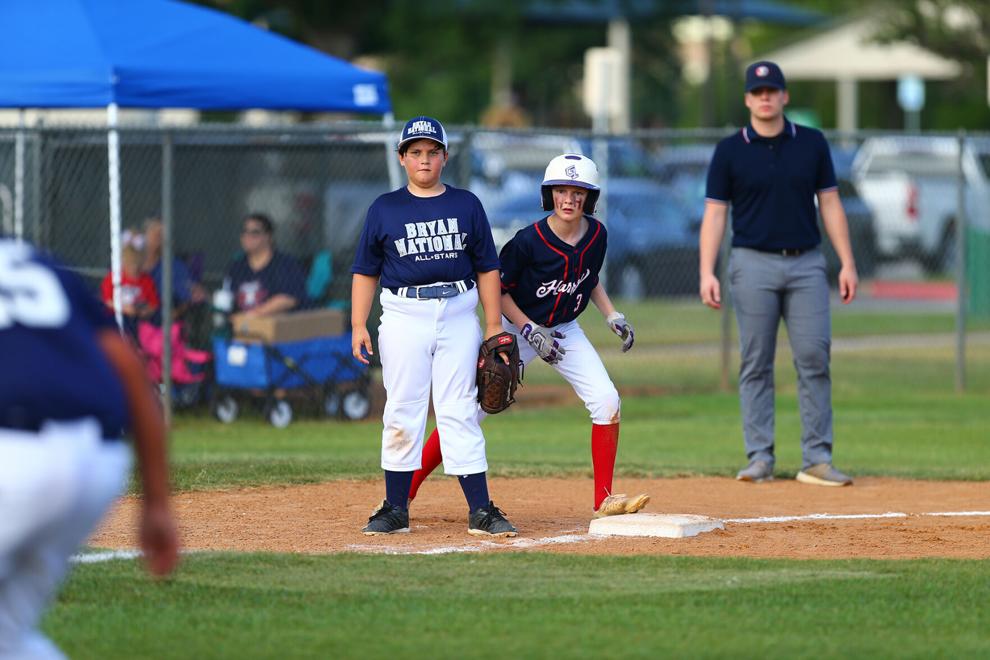 Bryan Harvey vs. Bryan National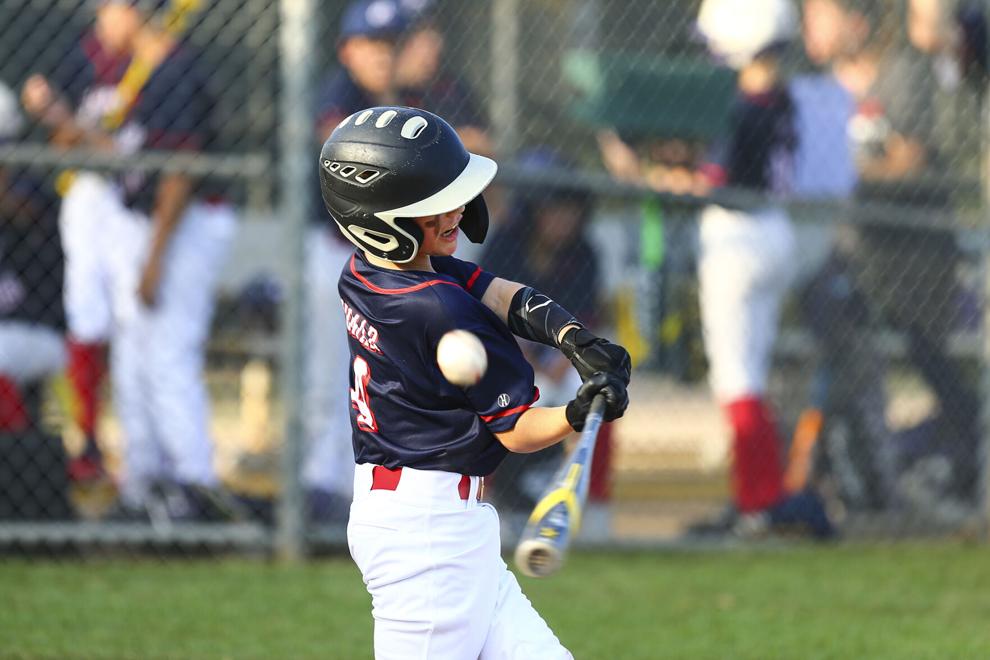 Bryan Harvey vs. Bryan National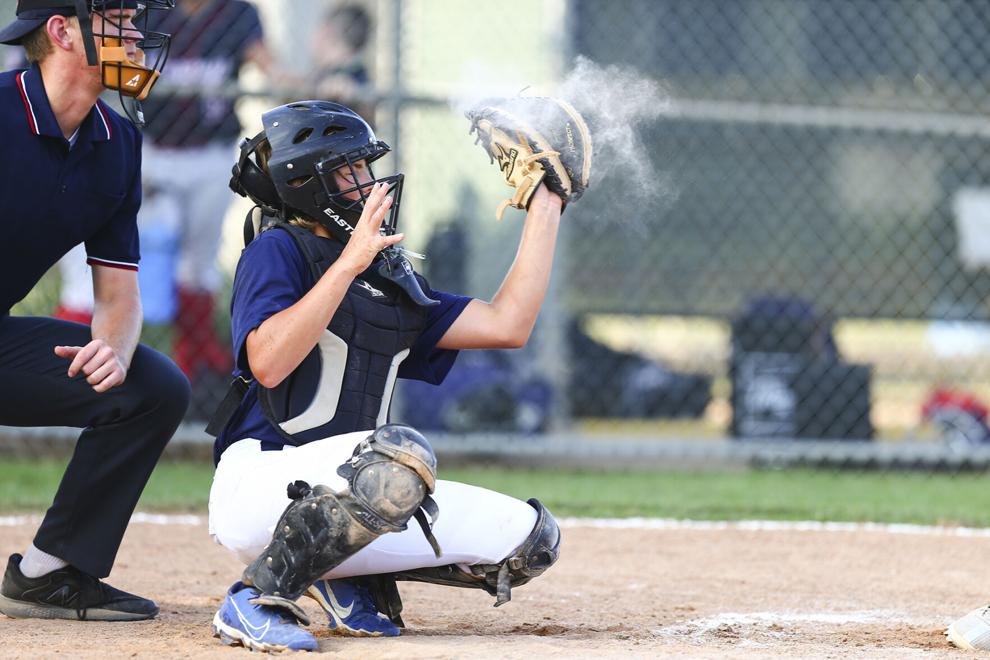 Bryan Harvey vs. Bryan National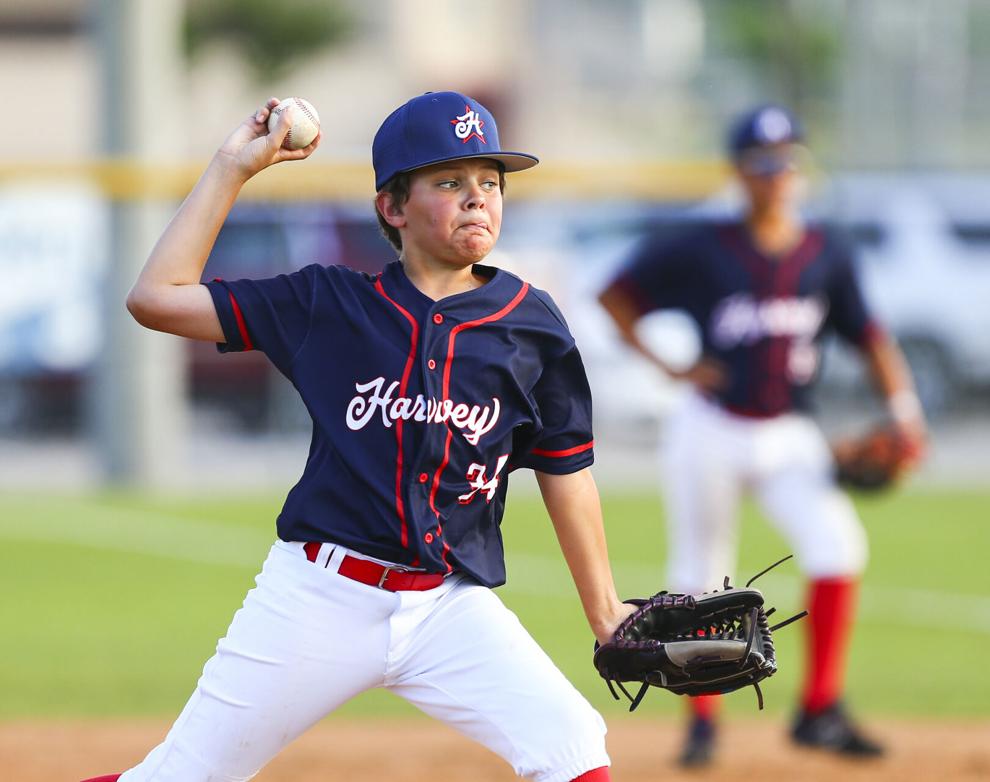 Bryan Harvey vs. Bryan National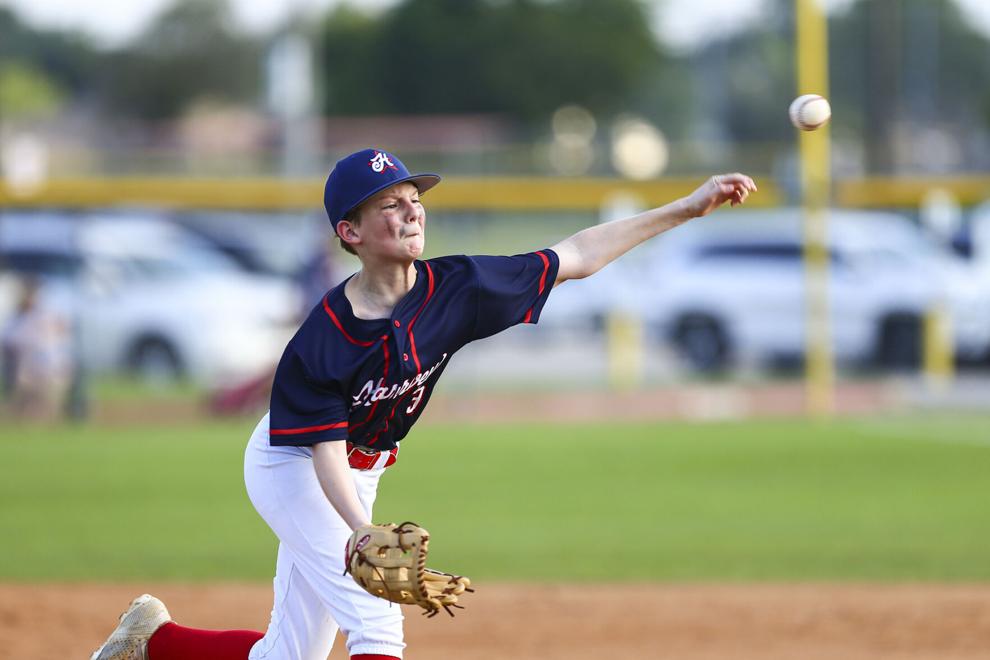 Bryan Harvey vs. Bryan National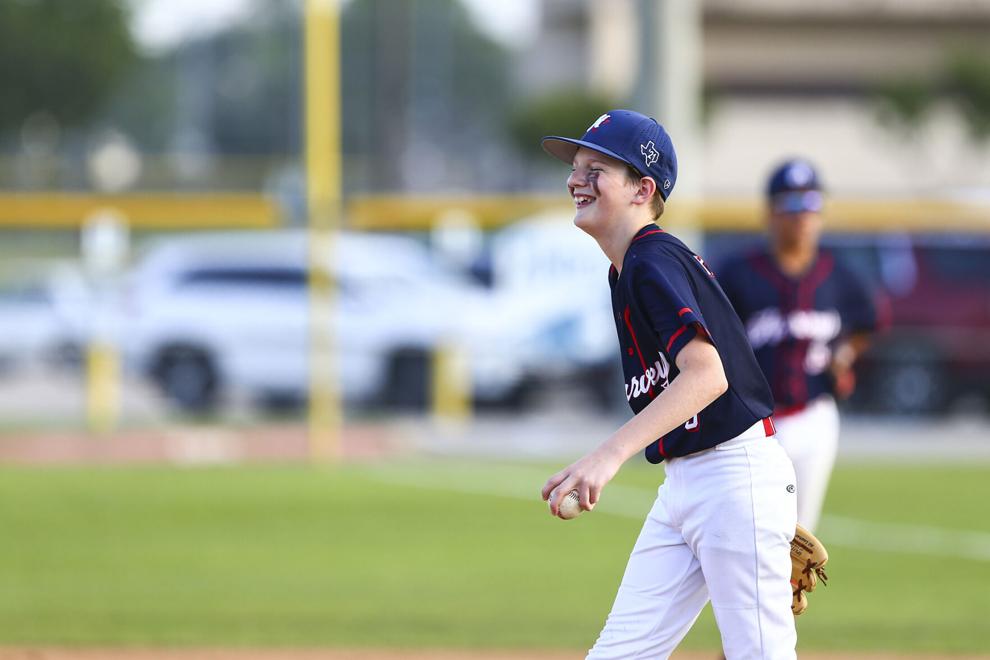 Bryan Harvey vs. Bryan National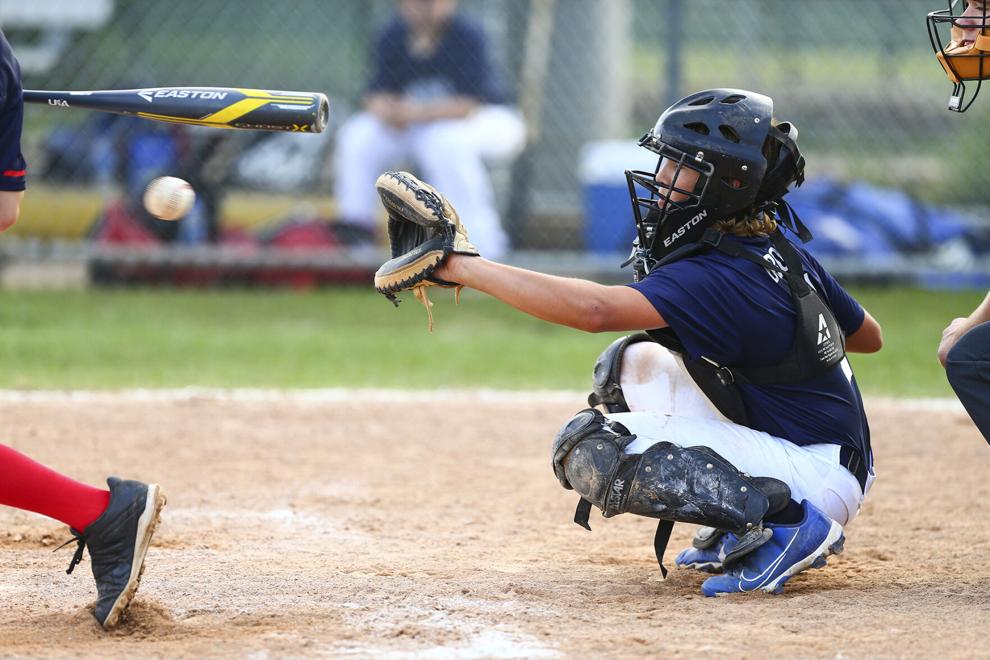 Bryan Harvey vs. Bryan National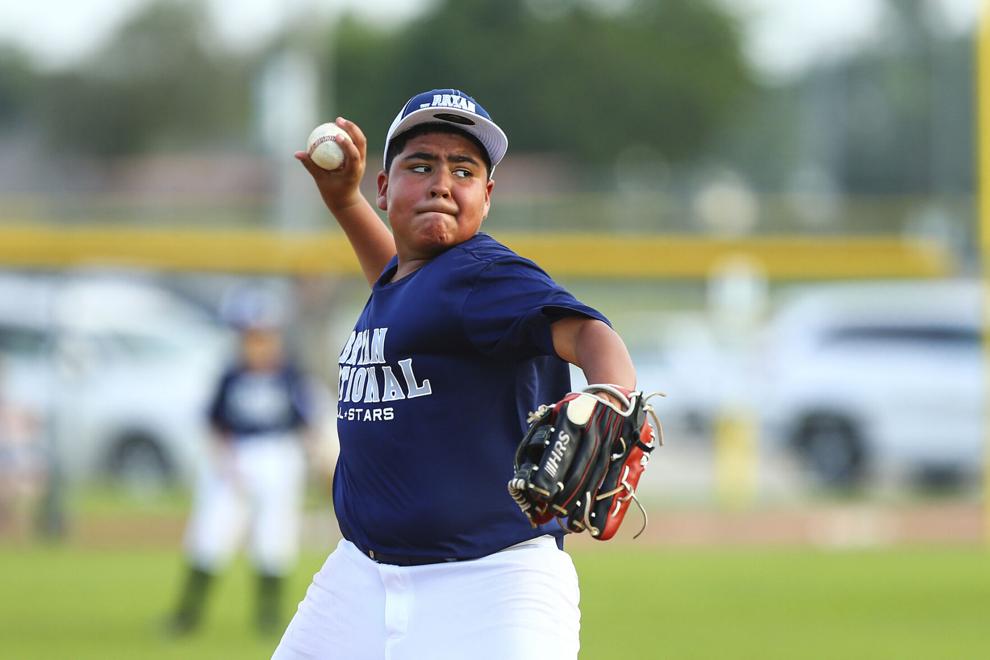 Bryan Harvey vs. Bryan National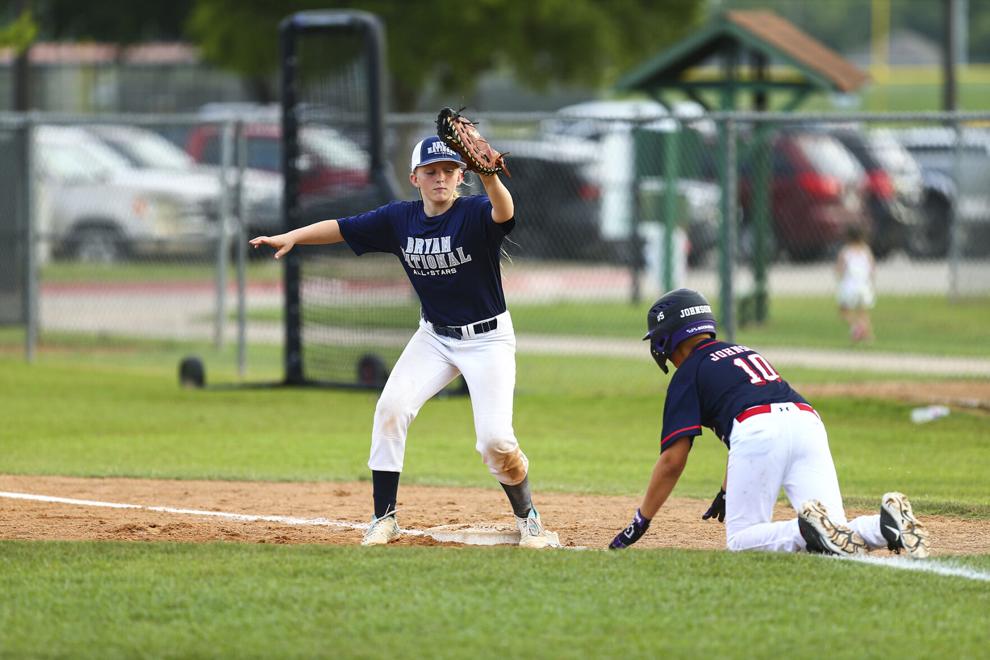 Bryan Harvey vs. Bryan National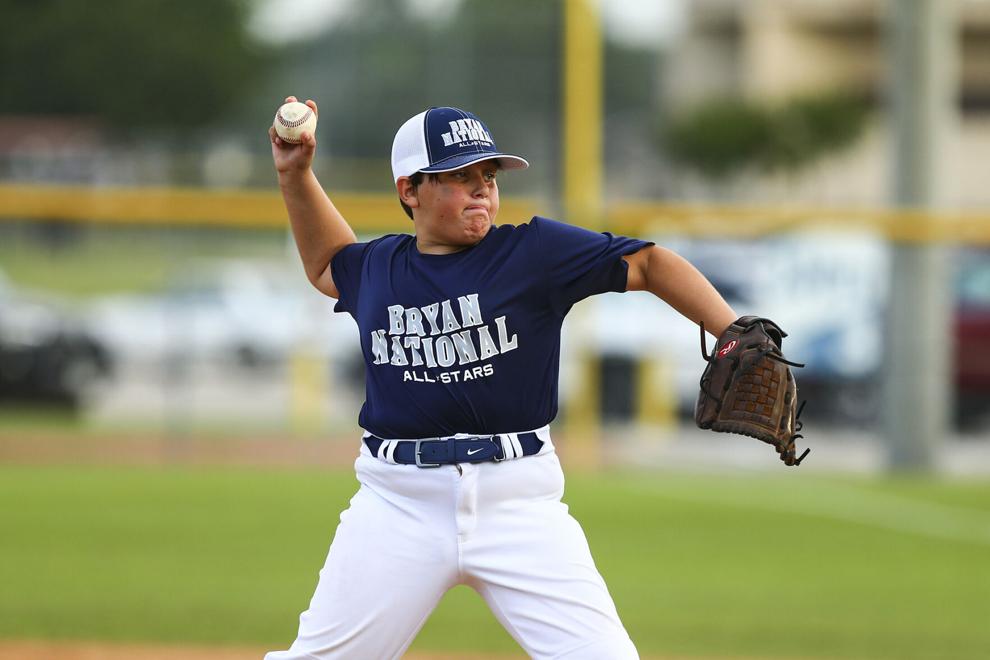 Bryan Harvey vs. Bryan National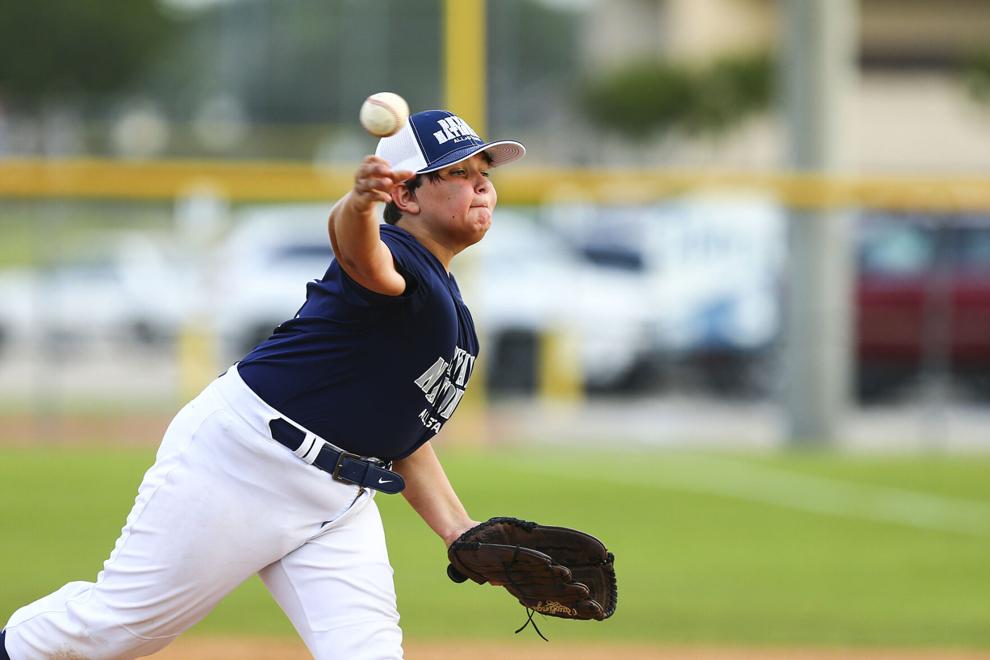 Bryan Harvey vs. Bryan National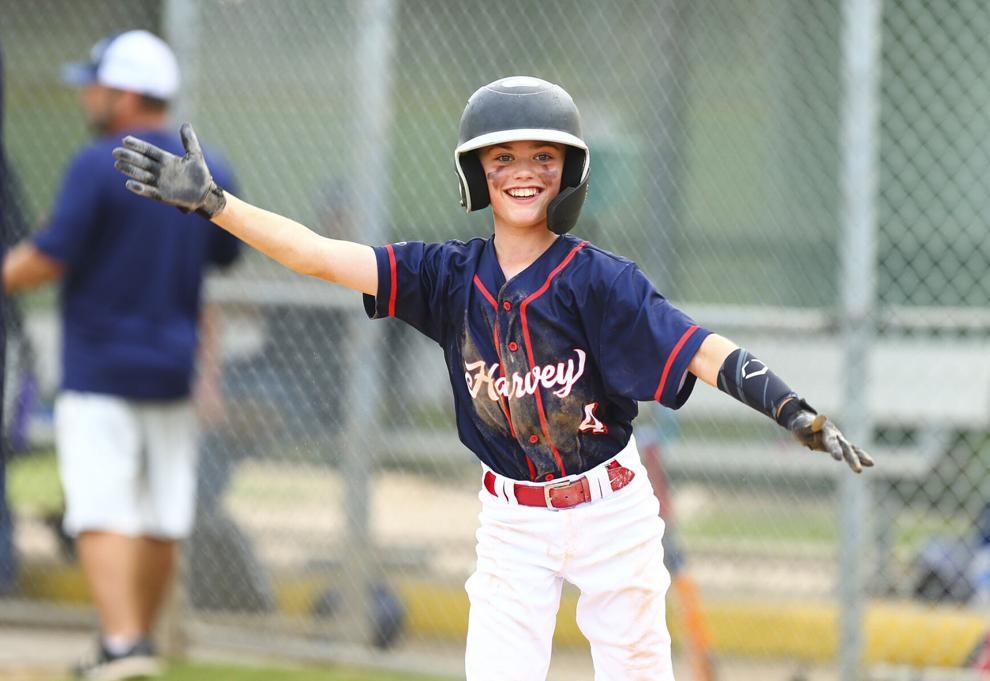 Bryan Harvey vs. Bryan National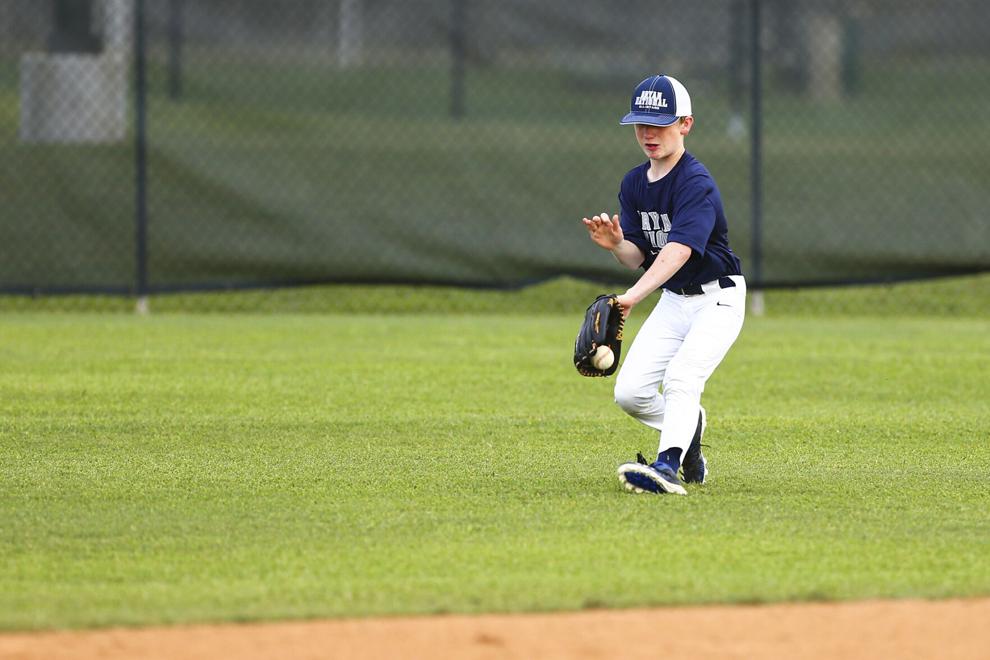 Bryan Harvey vs. Bryan National