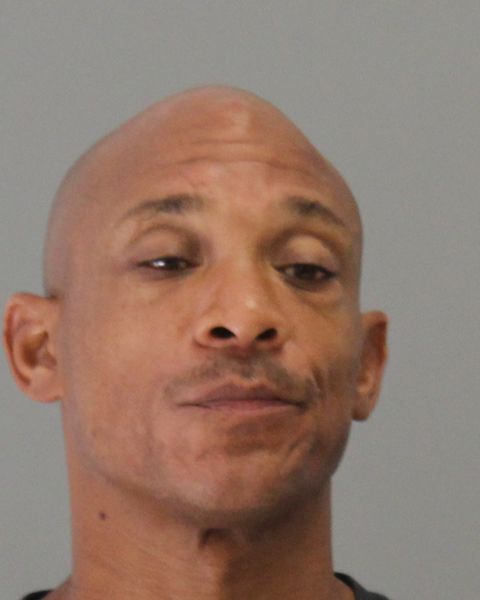 A Bryan man was arrested Monday after he allegedly beat a woman and stabbed her with a screwdriver, police said.
According to Bryan police, authorities were dispatched to an apartment complex on Finfeather Road just before noon. A woman told police Damon Lee Redmon, 52, whom she knew, had beaten her in her apartment and chased her outside the residence. He then punctured her back with a blunt object and continued to beat her before leaving the area, police said.
Authorities noted the woman had bruising and swelling to her face. Surveillance footage from outside the apartment showed Redmon beating the woman with his fists before stabbing her with an object, police said. A screwdriver with snagged fabric matching the victim's shirt was found on a nearby car, a report notes.
Redmon is charged with aggravated assault with a deadly weapon, a second-degree felony punishable by up to 20 years in prison. He remains in the Brazos County Jail on $14,000 bond.