After more than 37 years with the Bryan Fire Department, Fire Chief Randy McGregor will retire at the end of the month.
McGregor began his career with the department in 1983, and has served as chief since 2012.
McGregor, 57, was born in Baytown and spent his childhood there until his family moved to Robertson County. McGregor was named Fire Chief of the Year by the Texas Fire Chiefs Association in February 2015.
As he looked back on his career in an interview with The Eagle last week, McGregor said it has meant a great deal to him to get to help people in what can be their worst moments.
"I started when I was 19 years old. I was very young; my father was a fireman in Baytown and I just kind of grew up around it. It was just something I always wanted to do, and I was very fortunate to get hired here," McGregor said. "It's always been a great job, the excitement of it. One of the best things about this job is you get to help people. In my opinion, there's really no better calling."
McGregor recalled helping the department through tragedy. Lt. Eric Wallace and Lt. Greg Pickard died and two firefighters were injured in a February 2013 fire at the Knights of Columbus Hall near Downtown Bryan. McGregor said he thinks of Wallace and Pickard daily and said it had a lasting effect on him personally and on the department.
"We lost two incredible men — two of my very close friends that I'll never forget,"  McGregor said. "Everybody came together after that event. A lot of changes were made and we had a lot of growth. There was a lot of soul searching to make sure we never went through that again."
In July 2013, the Bryan City Council passed a resolution to create 33 new positions by 2023 and set a goal to have four firefighters on each engine and ladder company. McGregor said the city and department reached that goal in approximately five years.
Bryan City Manager Kean Register said he hired McGregor early in Register's time as city manager. McGregor succeeded Mike Donoho, who had served as the department's chief for a decade. Register praised McGregor's leadership style, communication skills and community outreach.
"I knew he had big shoes to fill. We did a nation- and statewide search, and Randy's the one who came out on top. I don't regret that one bit. He's been an absolutely excellent fire chief," Register said.
Register said McGregor showed effective leadership and strength in response to the 2013 Knights of Columbus Hall fire.
"Randy led the department through that tragedy as well or better than anyone else could have," Register said. "He worked for years after that to make sure our firefighters had the absolute best training and equipment, and worked hard to make sure something like that never happened again." 
Register said the process of finding a new fire chief is underway.
Just after 2:42 a.m. on Nov. 18, 1999, when McGregor was a lieutenant with the department's technical rescue team, his pager went off with an alert that the Texas A&M Bonfire stack had collapsed. He was one of more than 200 first responders who worked during the hourslong search and rescue period at the A&M polo fields.
McGregor said he vividly recalls the community's support of first responders and the victims' families, and the silence requested so responders could try to detect if anyone in the collapsed stack was tapping for a rescue.
"There were thousands of people out there, and we said on a bullhorn we needed quiet," McGregor recalled. "I'll never forget how the entire area, with thousands of people, went completely quiet. It was an incredible outpouring of support from the community."
In retirement, McGregor said he plans to golf and fish with his sons who attend A&M and spend time with his wife. He said he expects to remain engaged in the community. McGregor credited his colleagues for their professionalism and commitment to service.
"First and foremost, I tell people that we've had a lot of successes here, but it's because of the people around me. It's not me. I've got an incredible team all the way through the department. The people here are the absolute best," McGregor said.
One of McGregor's longtime colleagues and friends, driver/operator Billy Huggins — who is also retiring this month after 36 years with the department — good-naturedly teased McGregor last week before praising him as a great leader.
"He stands behind his decisions, and he's helped elevate this department," Huggins said.
Texas A&M vs. Mississippi State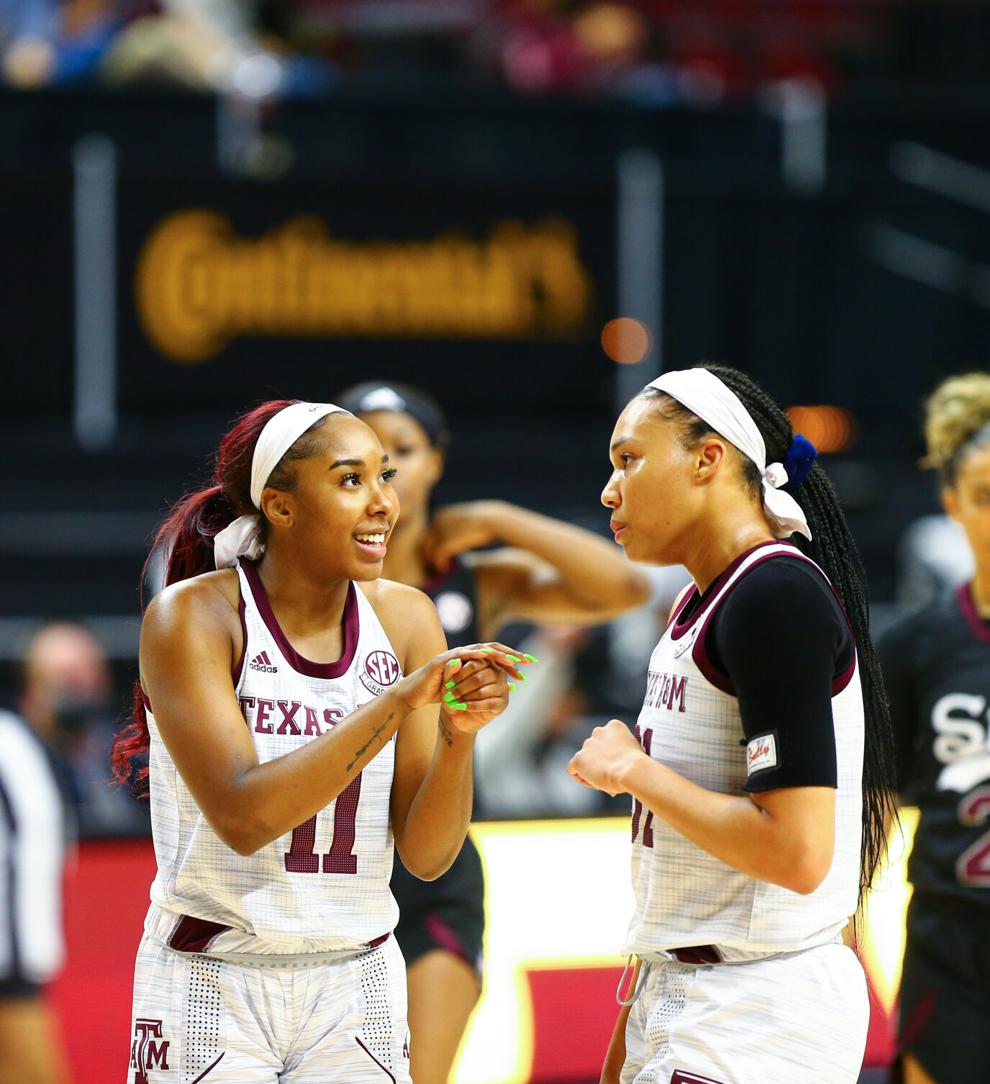 Texas A&M vs. Mississippi State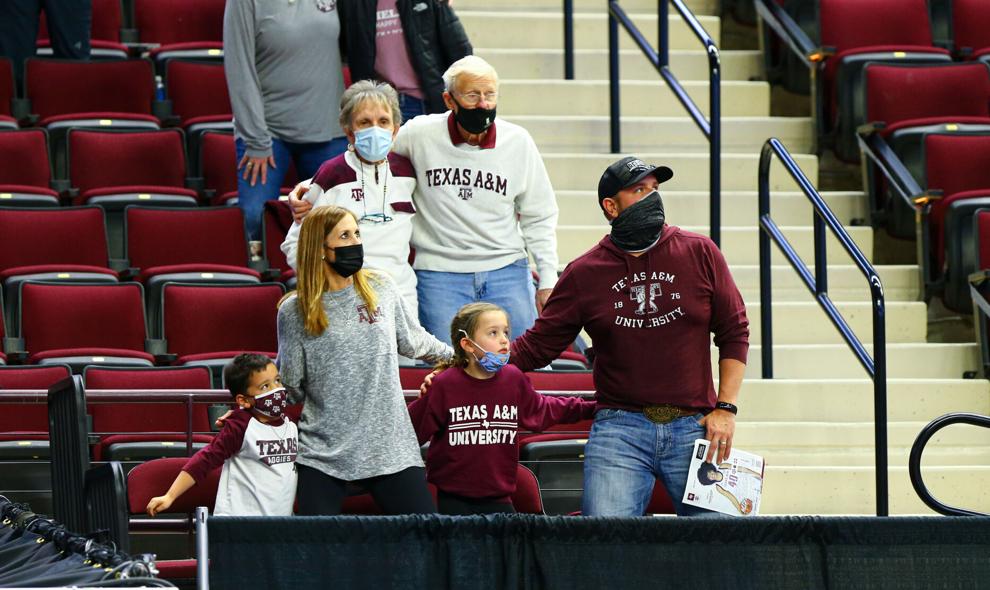 Texas A&M vs. Mississippi State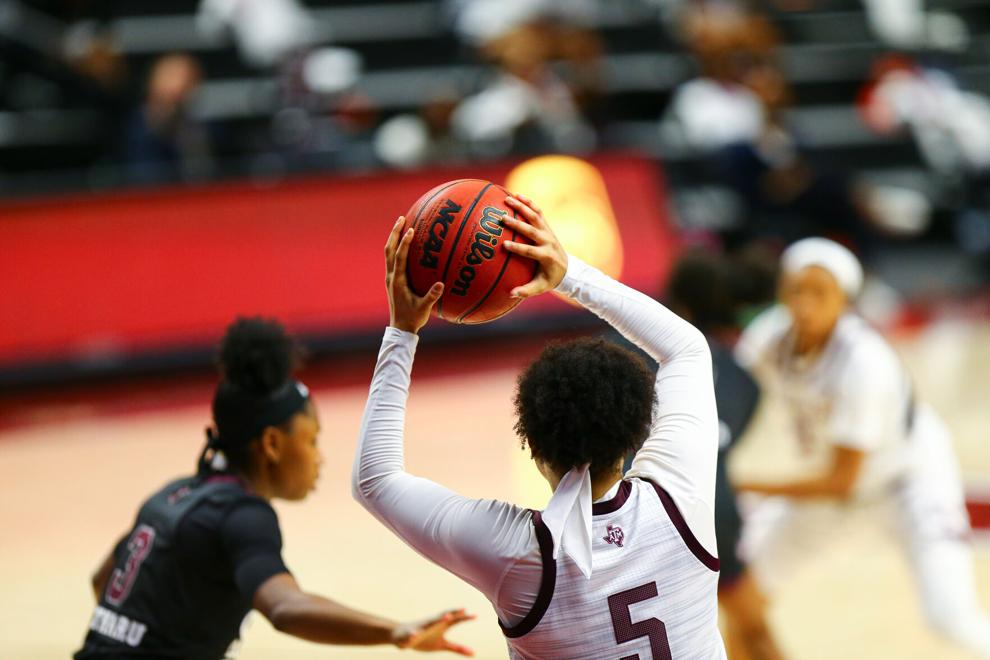 Texas A&M vs. Mississippi State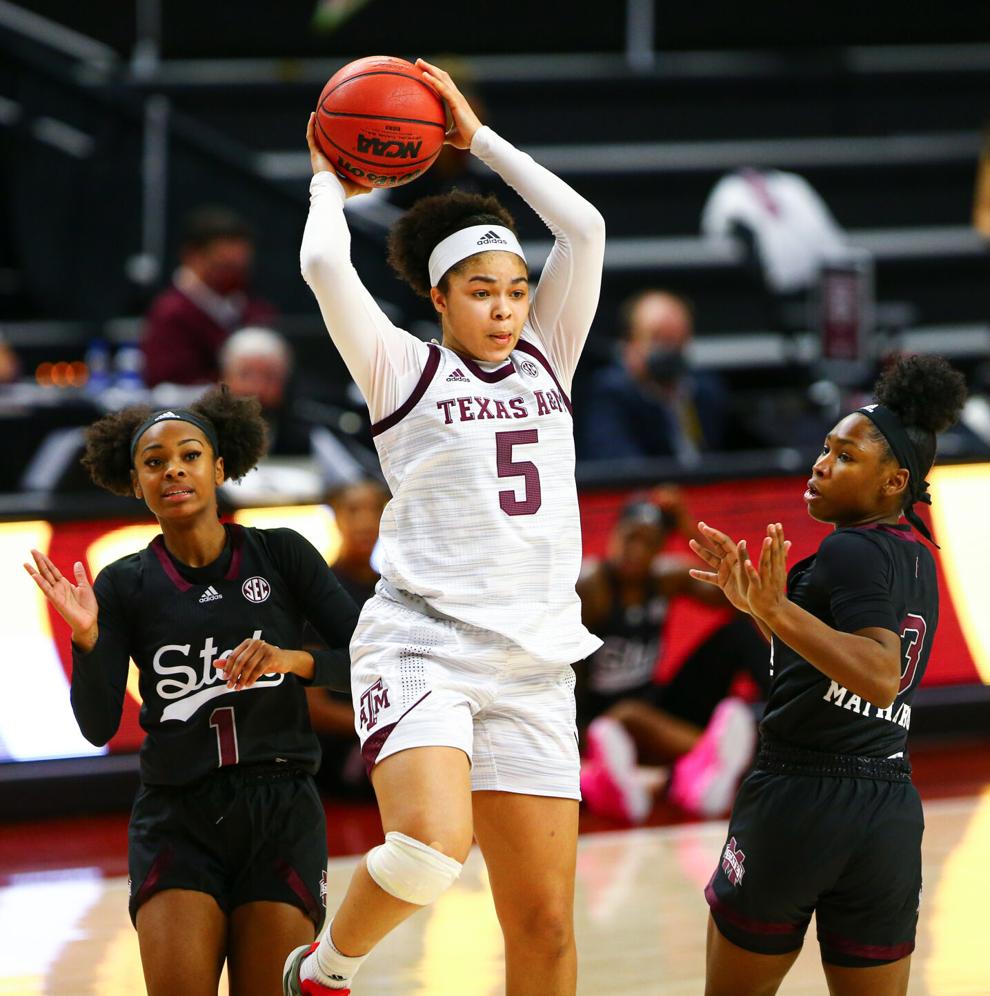 Texas A&M vs. Mississippi State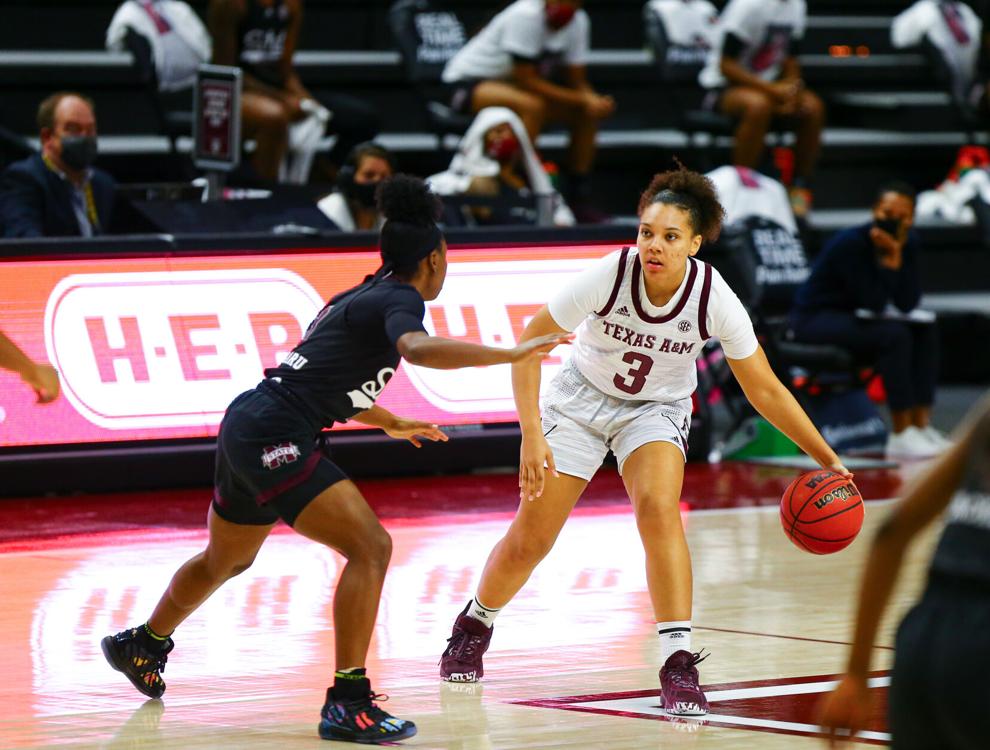 Texas A&M vs. Mississippi State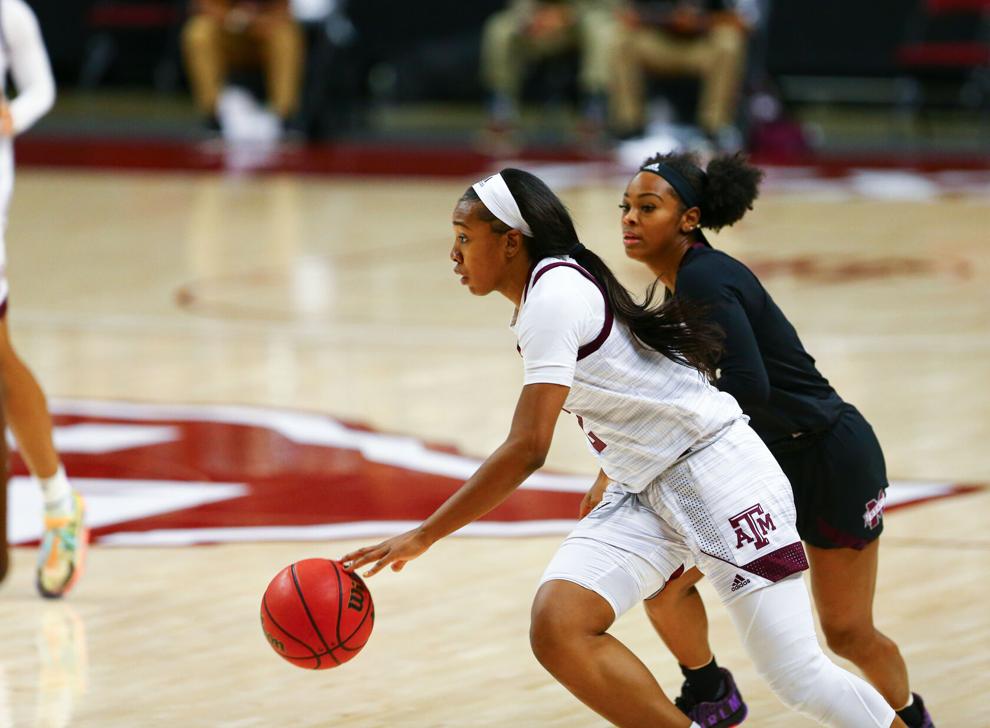 Texas A&M vs. Mississippi State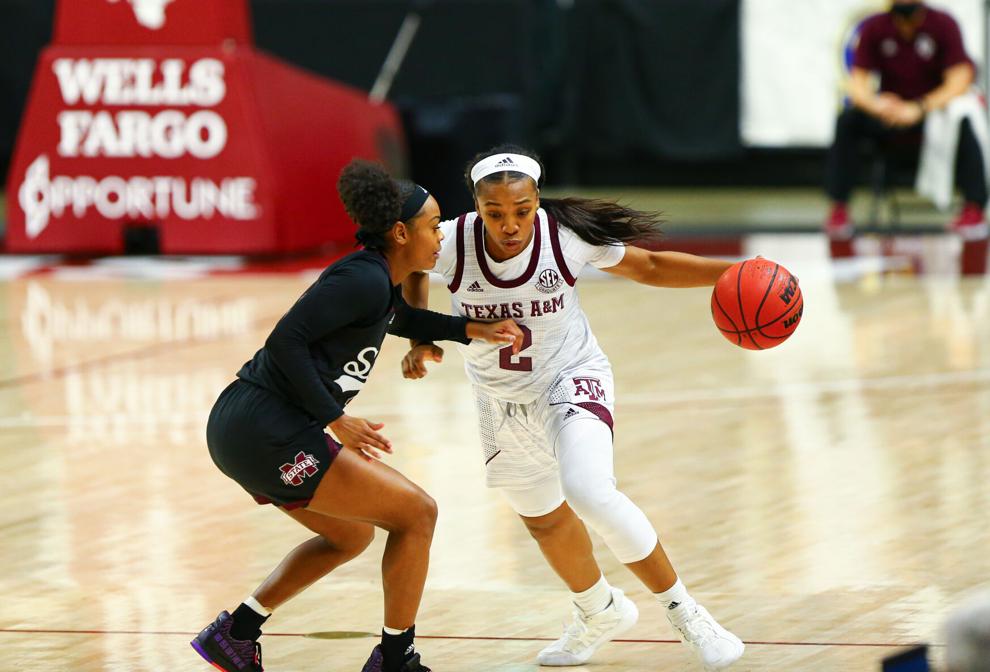 Texas A&M vs. Mississippi State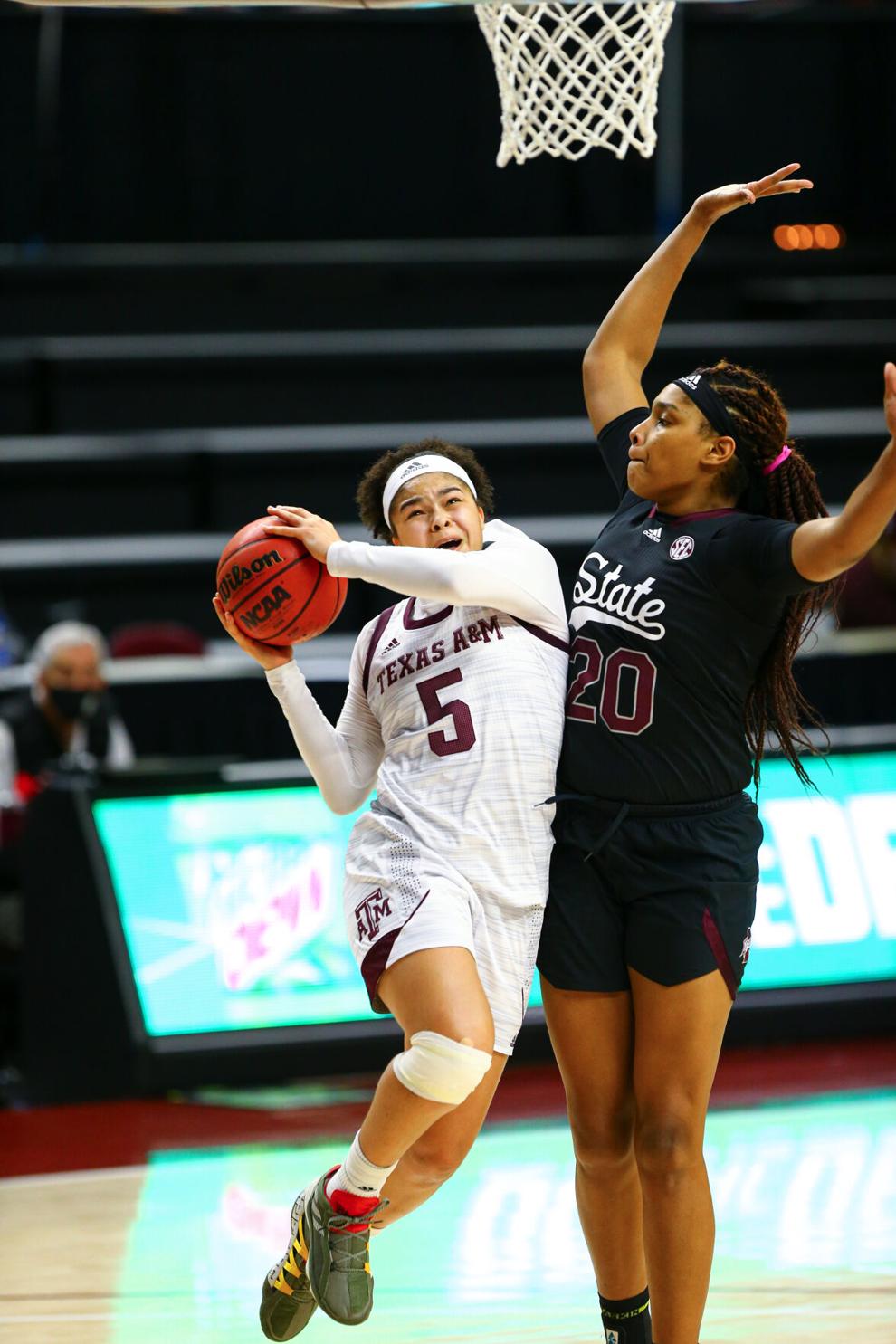 Texas A&M vs. Mississippi State
Texas A&M vs. Mississippi State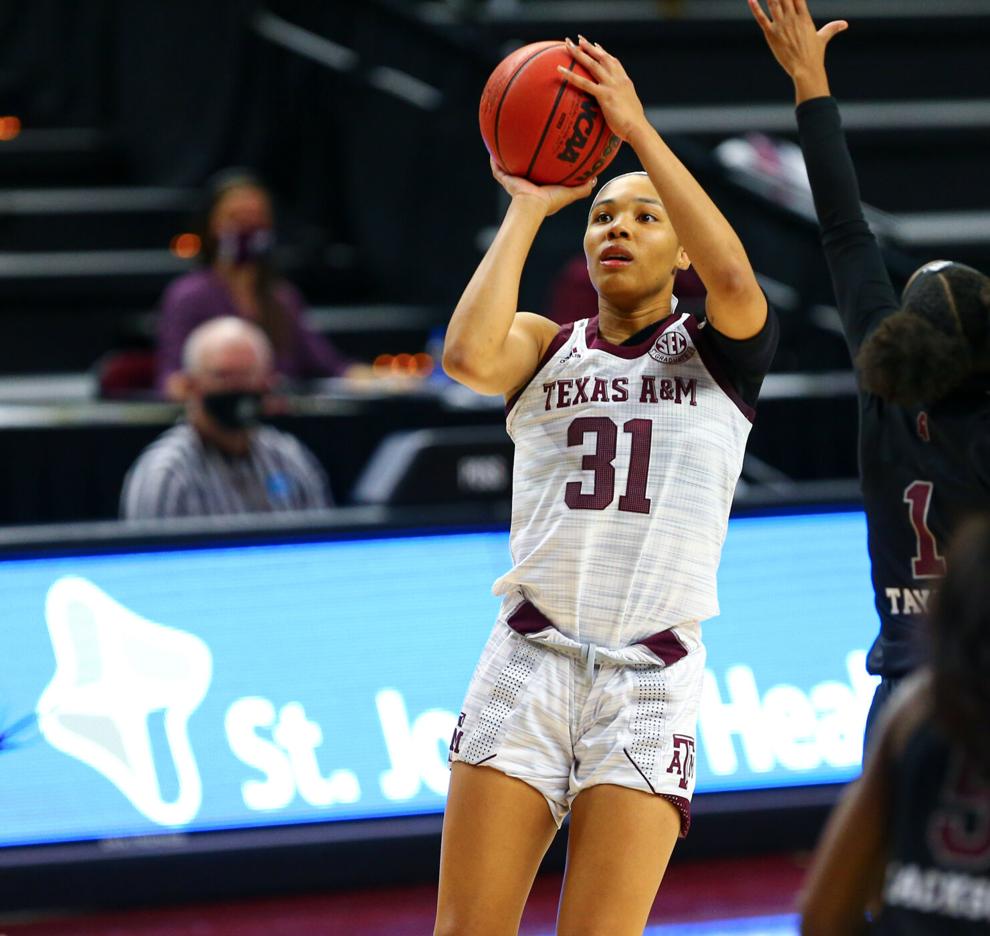 Texas A&M vs. Mississippi State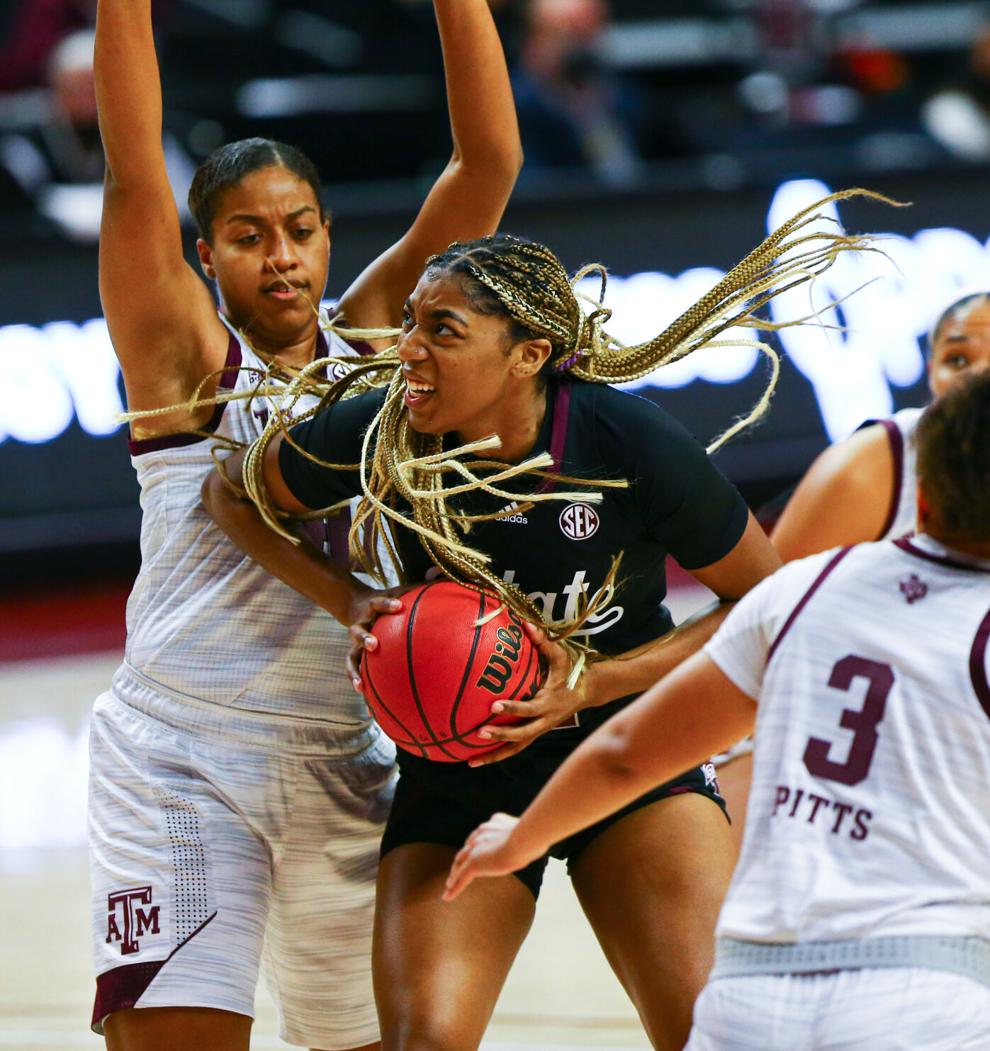 Texas A&M vs. Mississippi State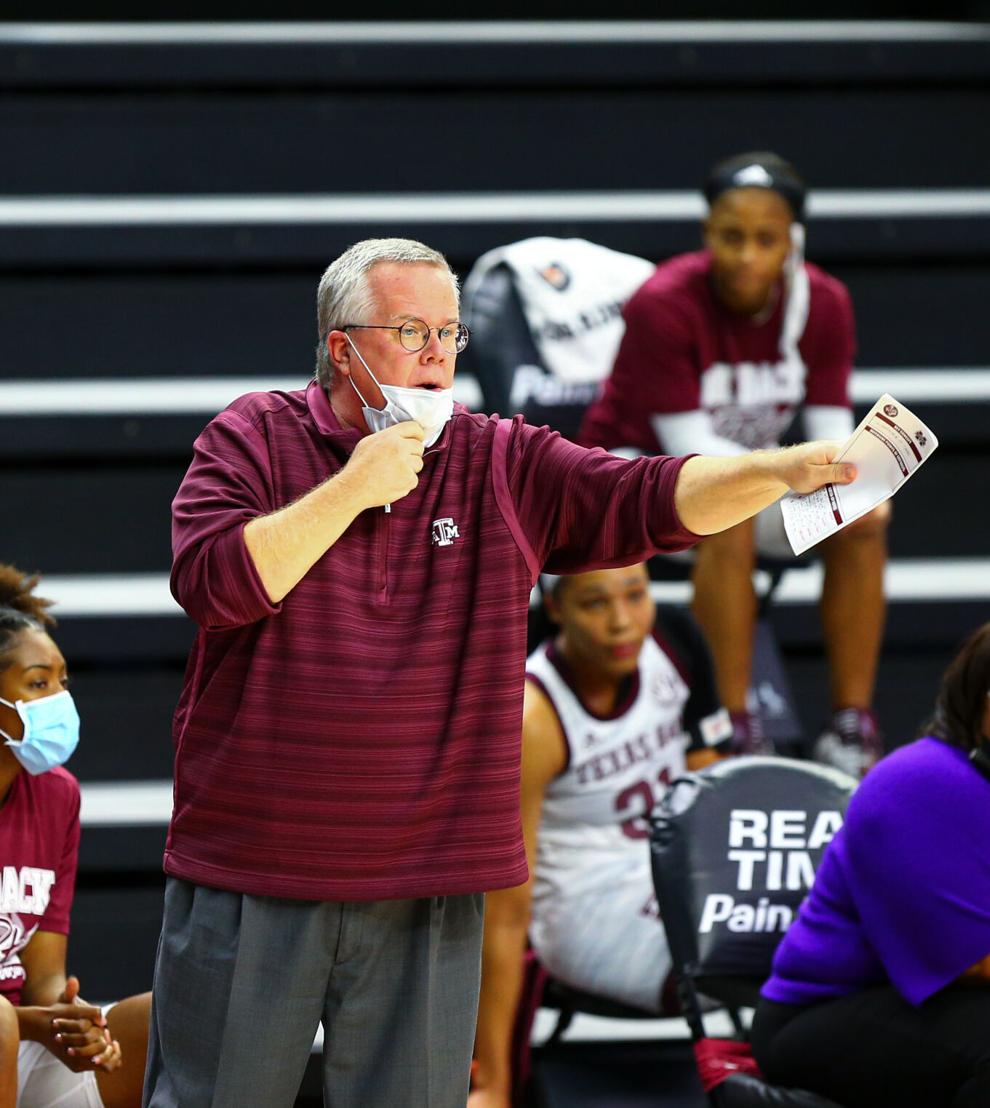 Texas A&M vs. Mississippi State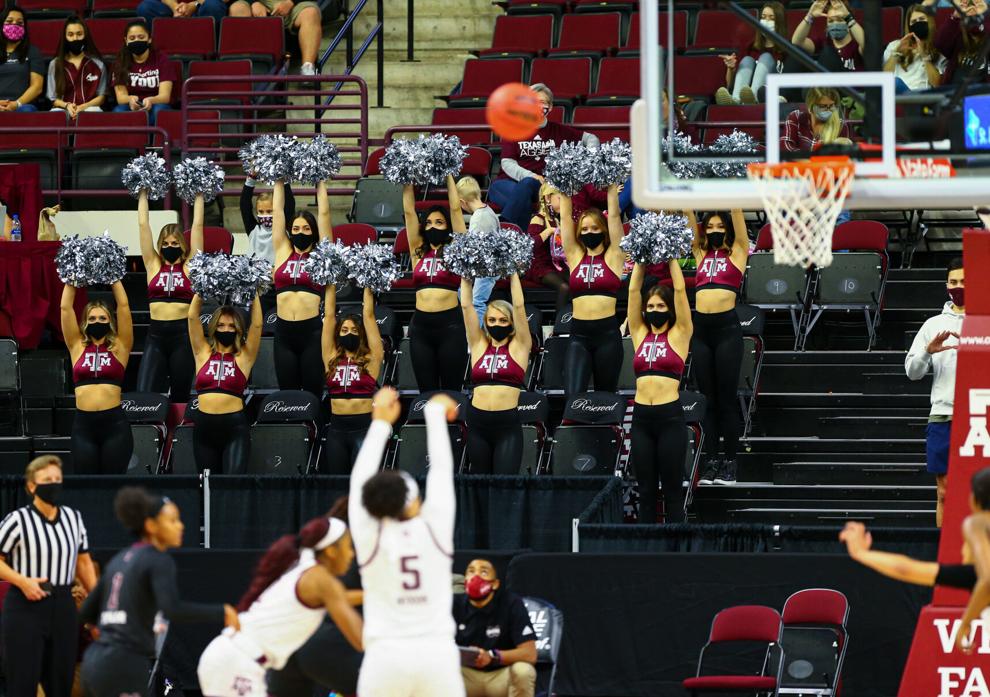 Texas A&M vs. Mississippi State
Texas A&M vs. Mississippi State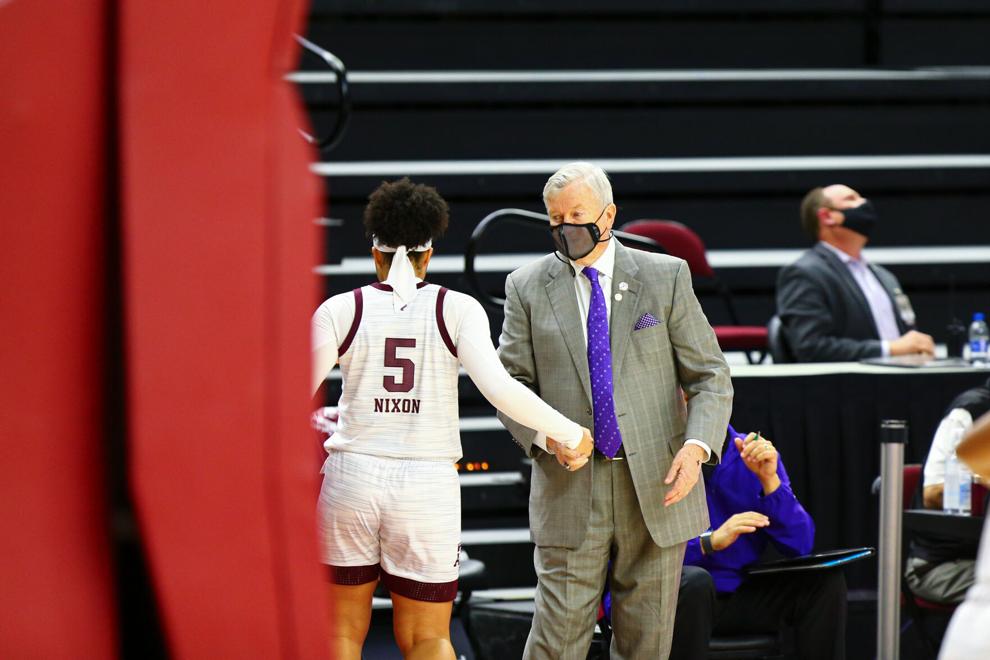 Texas A&M vs. Mississippi State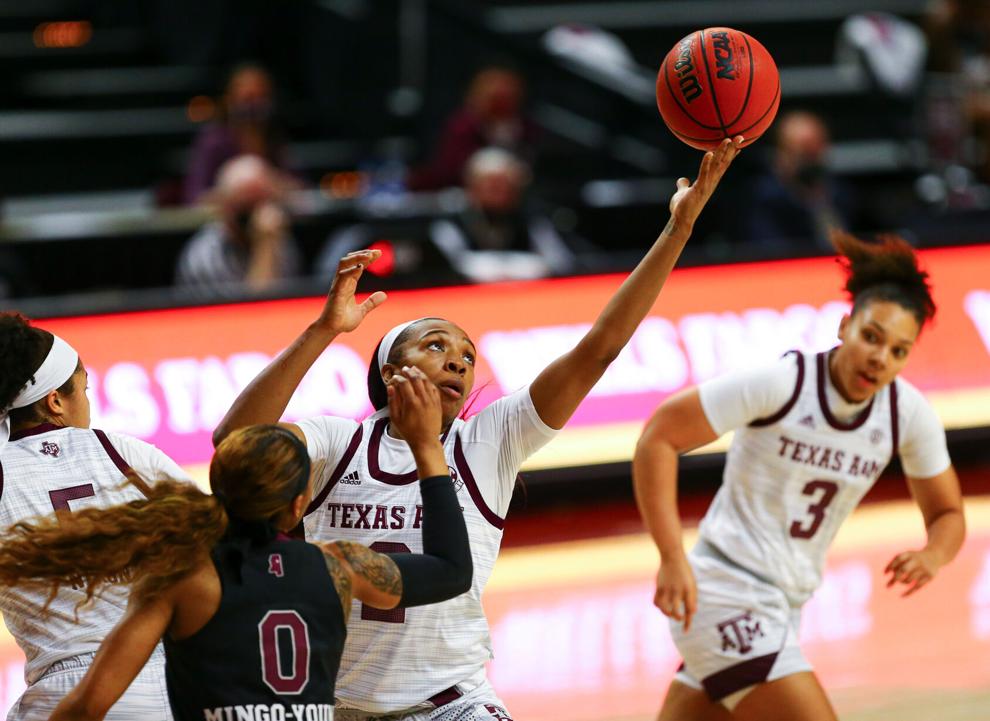 Texas A&M vs. Mississippi State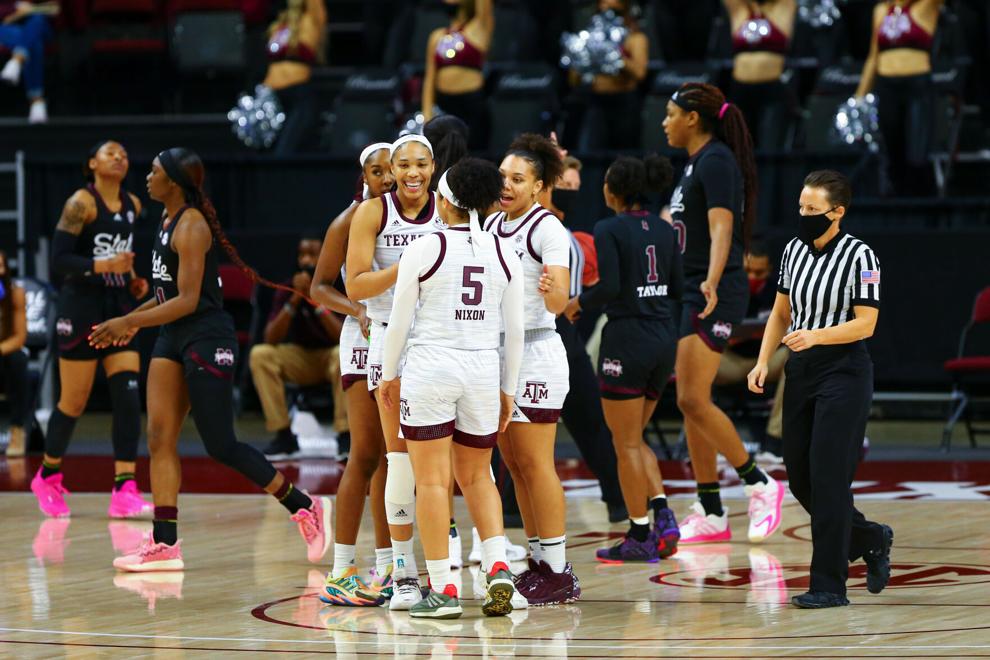 Texas A&M vs. Mississippi State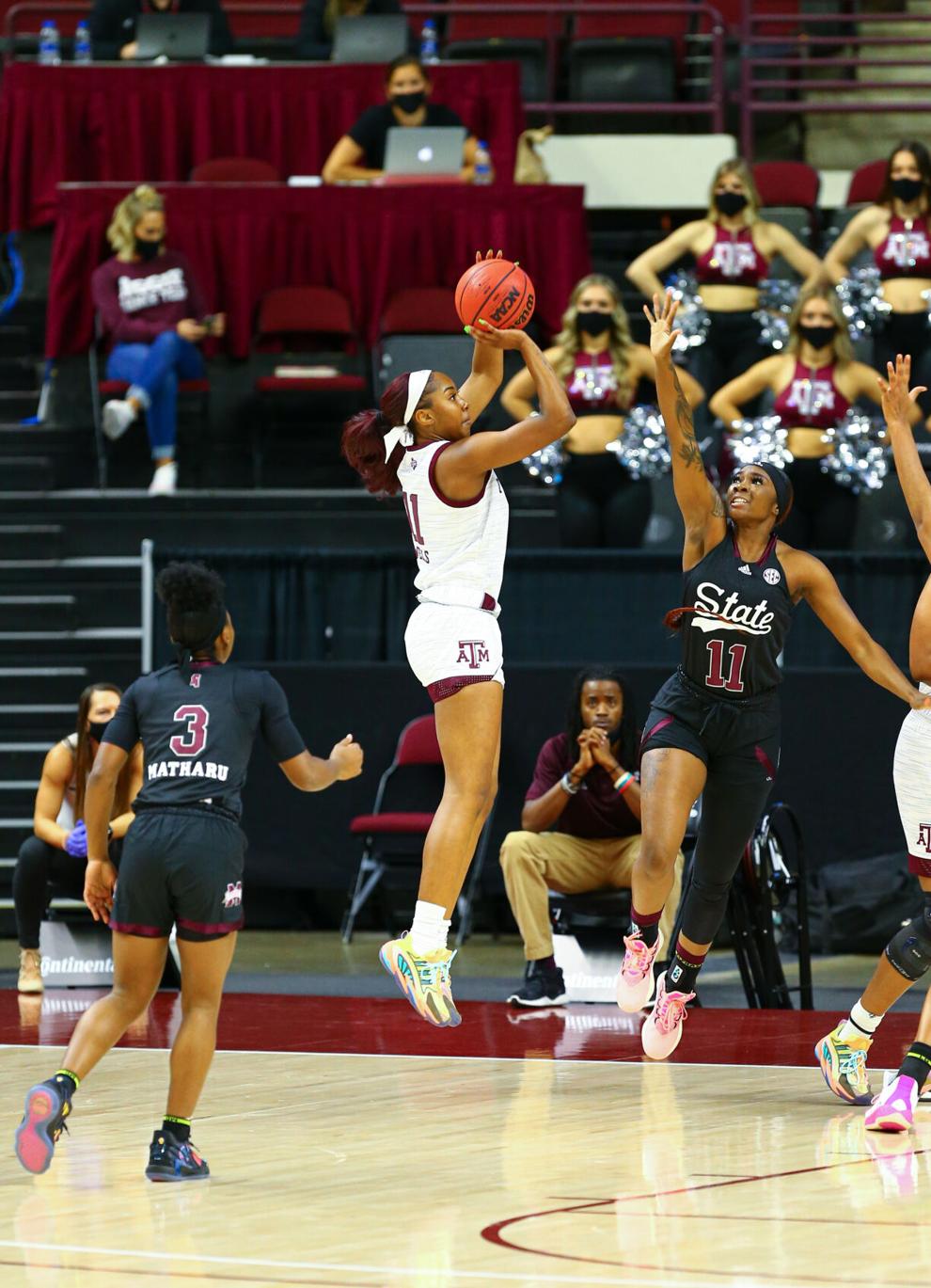 Texas A&M vs. Mississippi State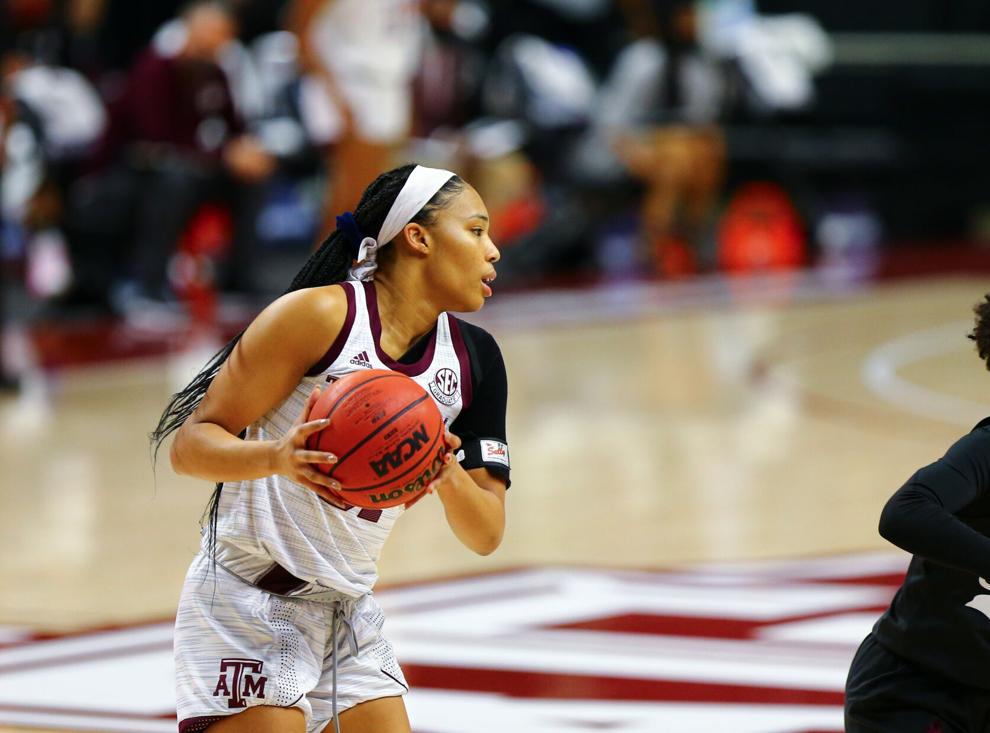 Texas A&M vs. Mississippi State