Building on Saturday's 250-person demonstration in College Station, several hundred people lined both sides of Texas Avenue in Bryan Sunday evening with signs and raised fists to denounce racism and police violence.
With chants such as "Say his name! George Floyd" and "Black lives matter," the crowd, diverse in race and age, filled 1½ blocks of Texas Avenue at the intersection with 29th Street for more than two hours. People in cars honked their approval, with some slowing down for people in passenger seats to hold up signs — and, in one case, to hand a case of water to the protesters.
The gathering peaked at more than 600 people around 6:30 p.m. Many in attendance said they were there to honor the life of Floyd, who died a week ago in Minneapolis after a police officer pressed down on his neck for several minutes as Floyd pleaded for his life.
Quincy Mason, a son of Floyd, is a Bryan resident and attended the protest with his sister, Connie. During the demonstration, more than a dozen people surrounded Mason, 27, in prayer.
"I appreciate everyone coming out and showing love, and knowing he did not die in vain," Mason said.
Brazos County Alternate Health Authority Dr. Seth Sullivan attended the demonstration. He gave Mason a hug and shared a few words of support and solidarity. Sullivan told The Eagle he attended the demonstration to honor Floyd and display unity.
"This is about unity, about coming together and listening. … It's humbling and a great display," Sullivan said of the demonstration.
Bryan resident Desaré Jones, 31, led chants at the demonstration. She held a sign that said "Unity has no color." Jones, a black woman, said it was important to her that the gathering was racially diverse.
"I'm out here because I'm tired of seeing not just black people, but innocent people having their lives stripped from them," Jones said.
Holding signs and chanting, about three dozen people briefly ran into the middle of Texas Avenue a bit after 7 p.m. to some cheers, but they were persuaded by other protesters to leave after a minute or so.
Earlier, a Bryan Fire Department truck slowed down and loudly blared its sirens in apparent support of the gathering as it moved south, to raucous cheers from those assembled.
Black Lives Matter
Black Lives Matter
Black Lives Matter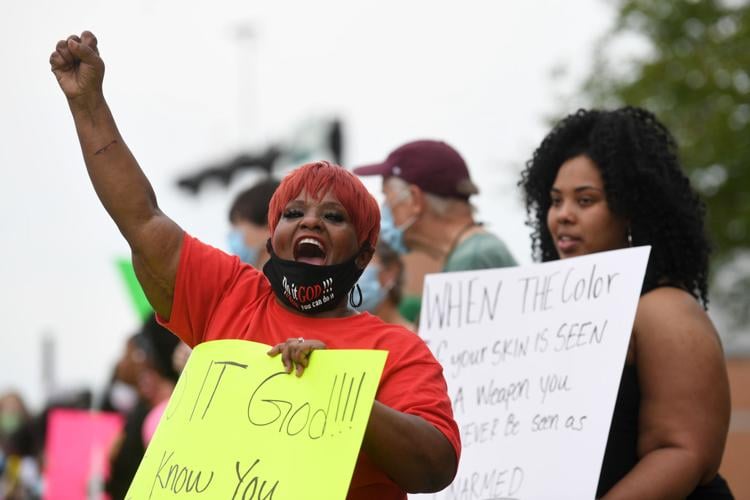 Black Lives Matter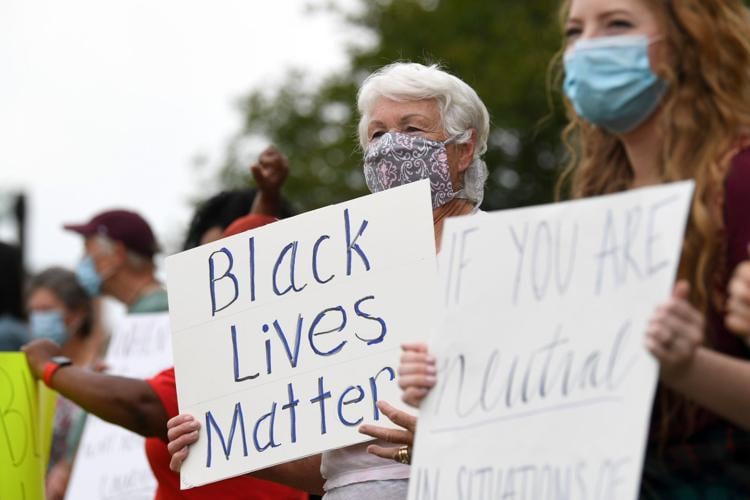 Black Lives Matter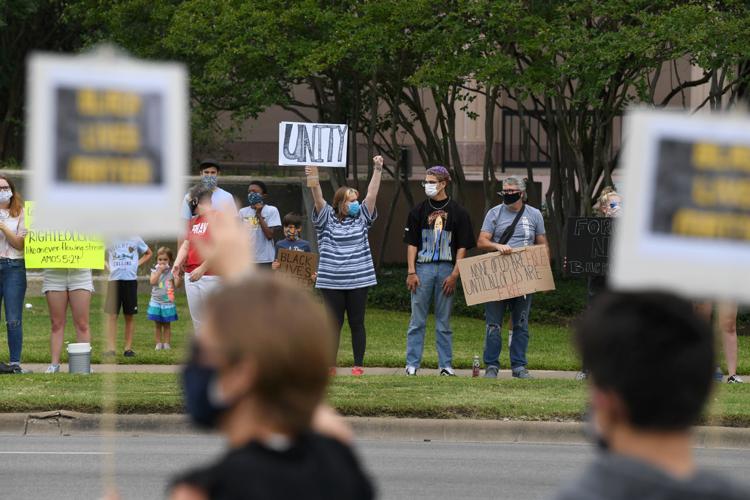 Black Lives Matter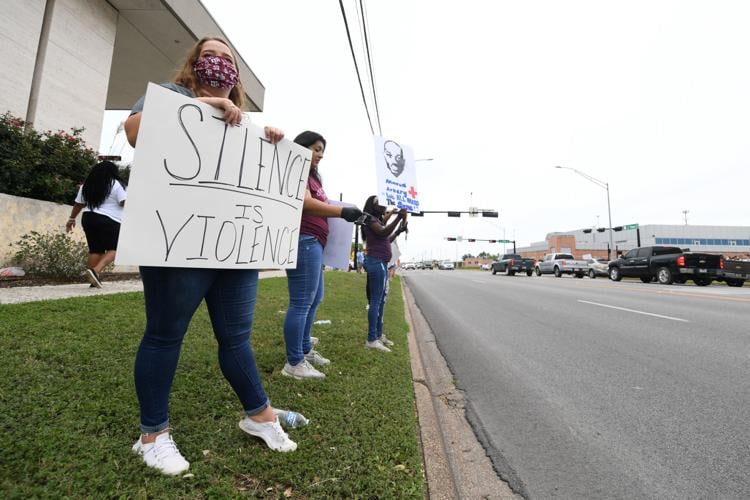 Black Lives Matter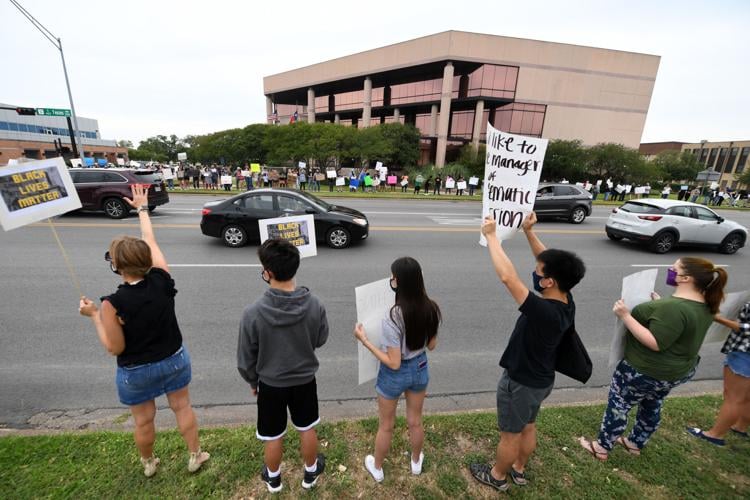 Black Lives Matter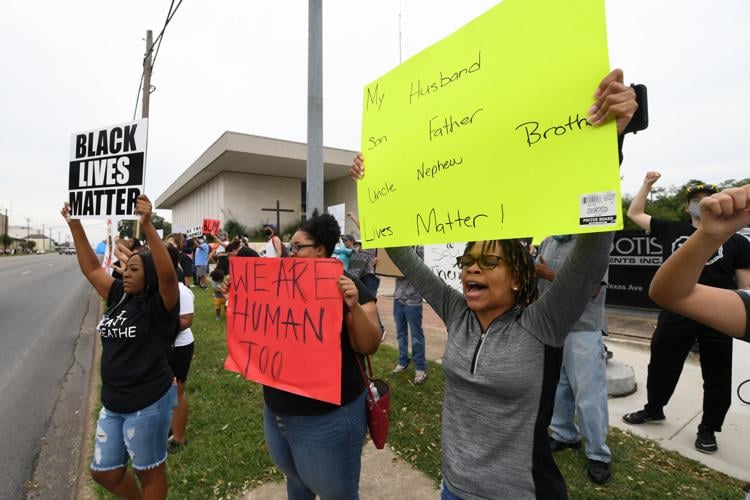 Black Lives Matter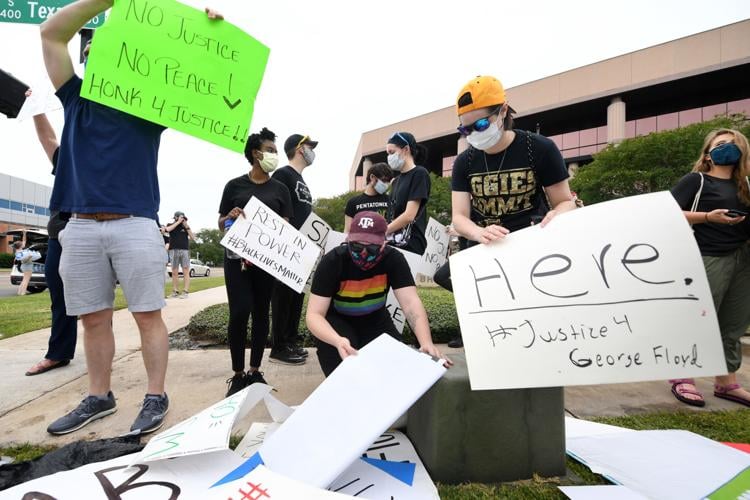 Black Lives Matter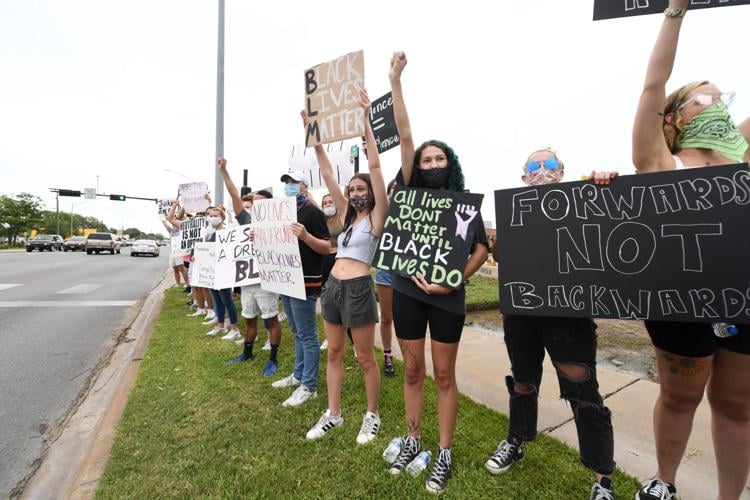 Black Lives Matter
Black Lives Matter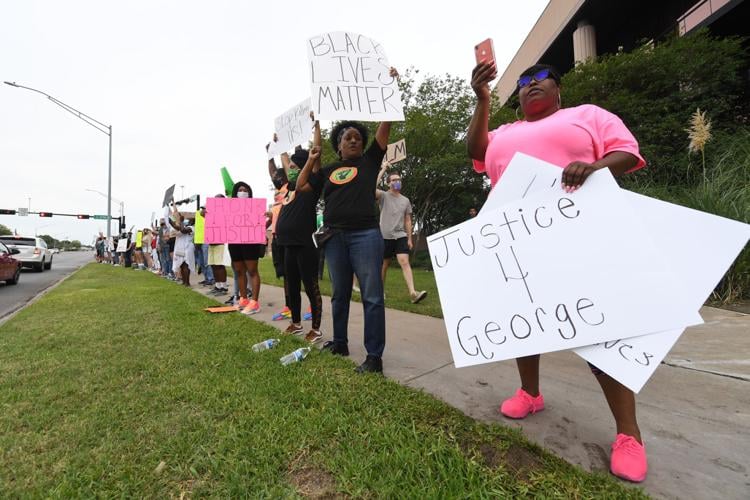 Black Lives Matter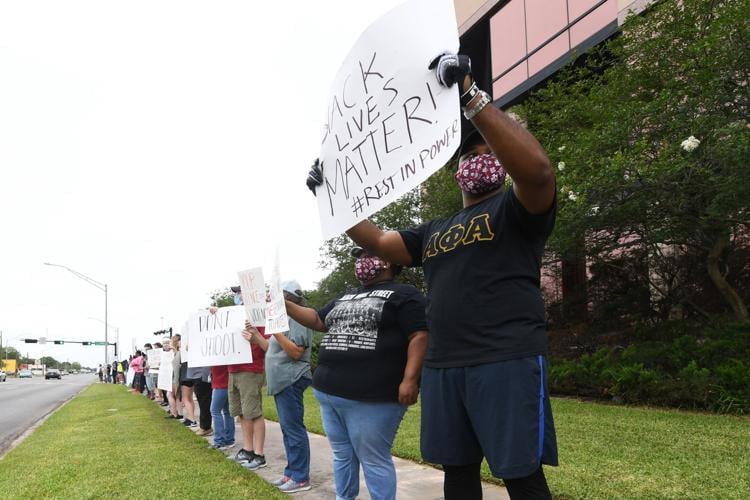 Black Lives Matter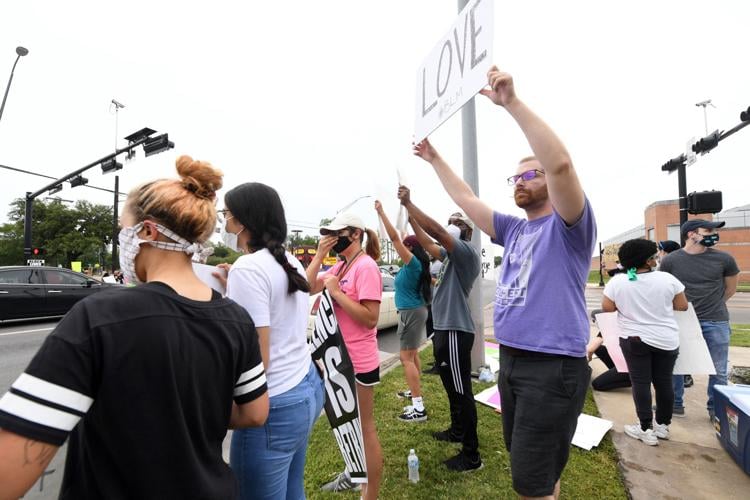 Black Lives Matter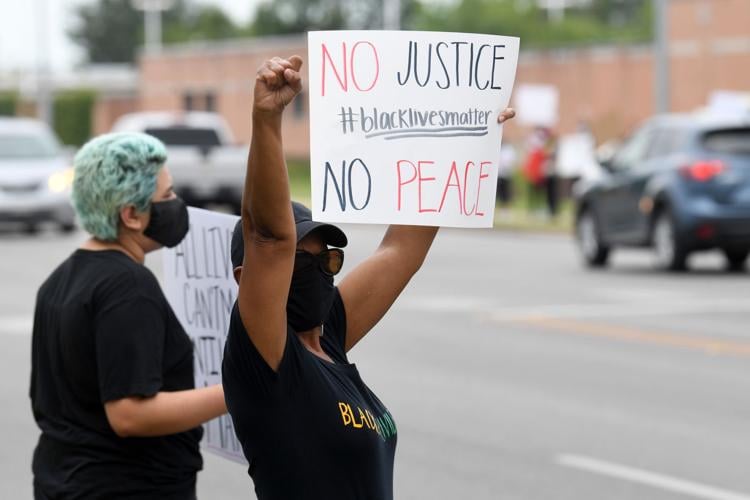 Black Lives Matter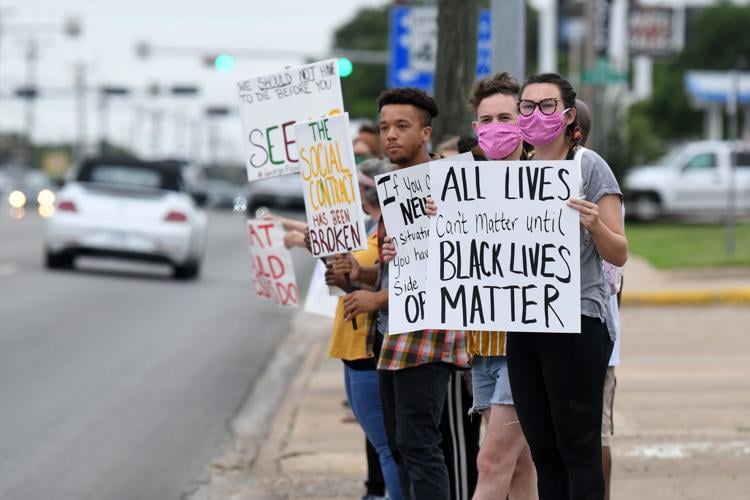 Black Lives Matter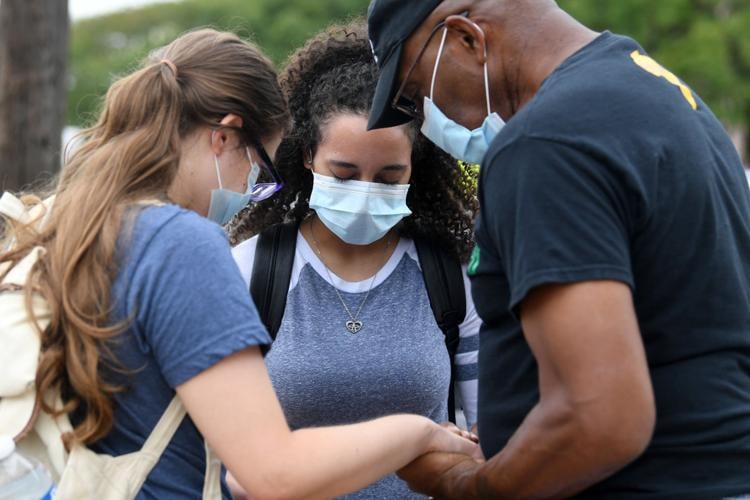 Black Lives Matter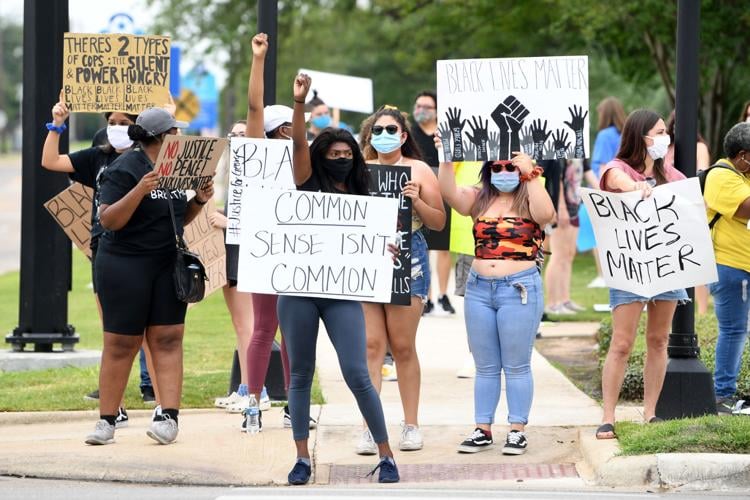 Black Lives Matter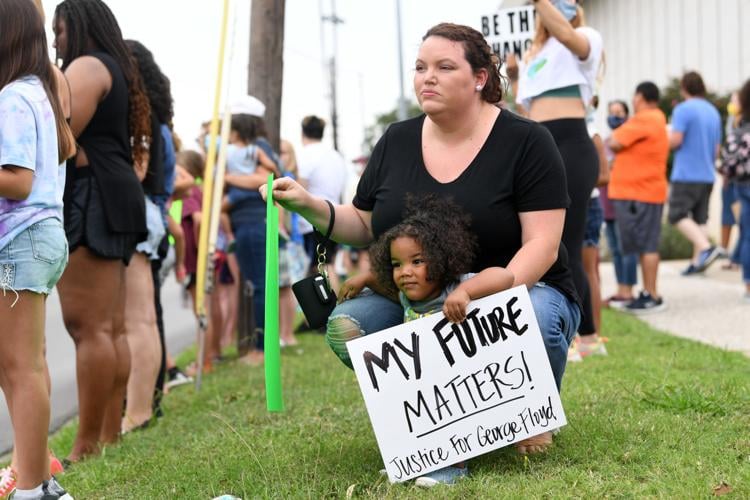 Black Lives Matter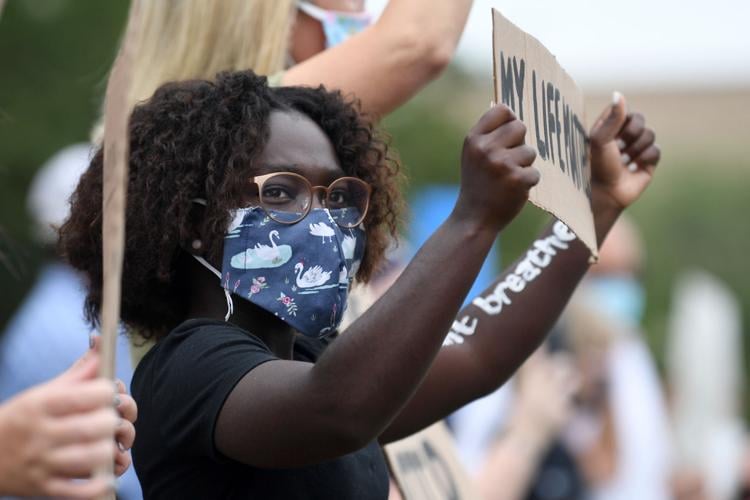 Black Lives Matter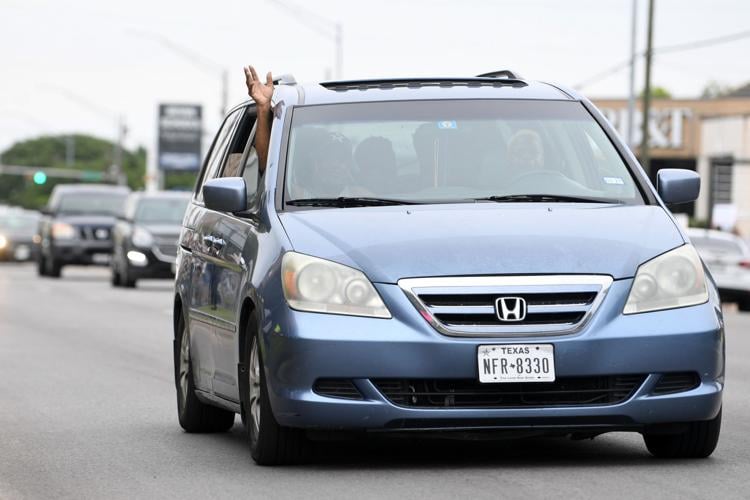 Black Lives Matter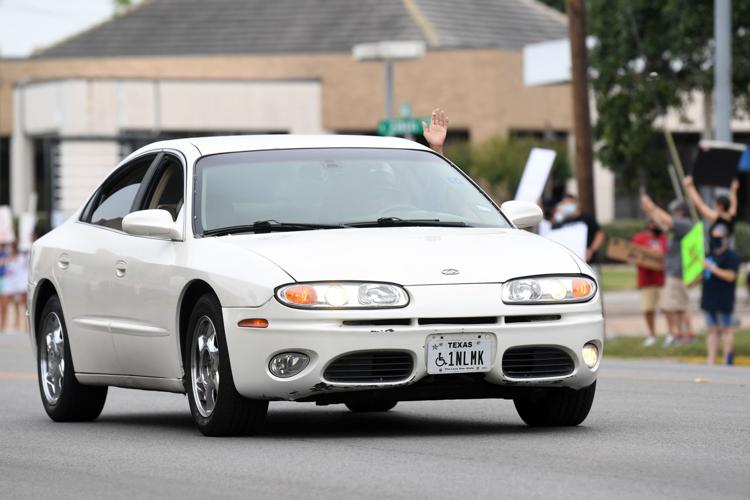 Black Lives Matter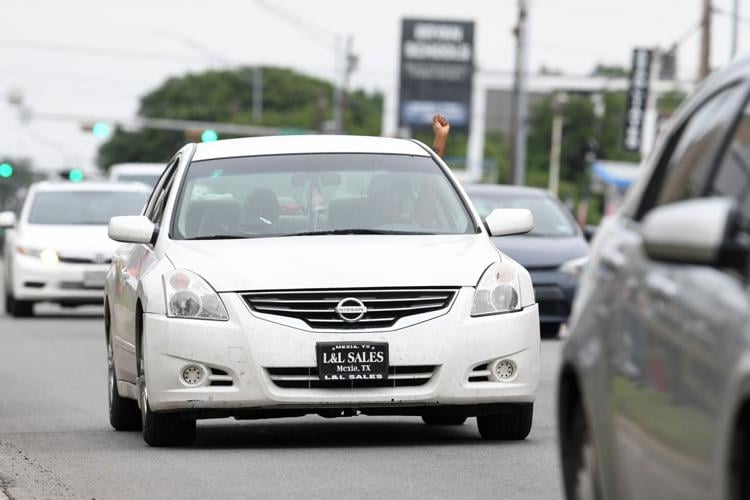 Black Lives Matter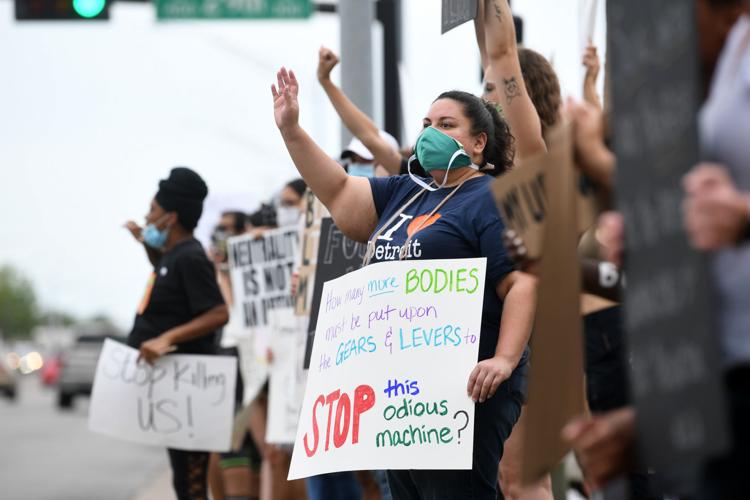 Black Lives Matter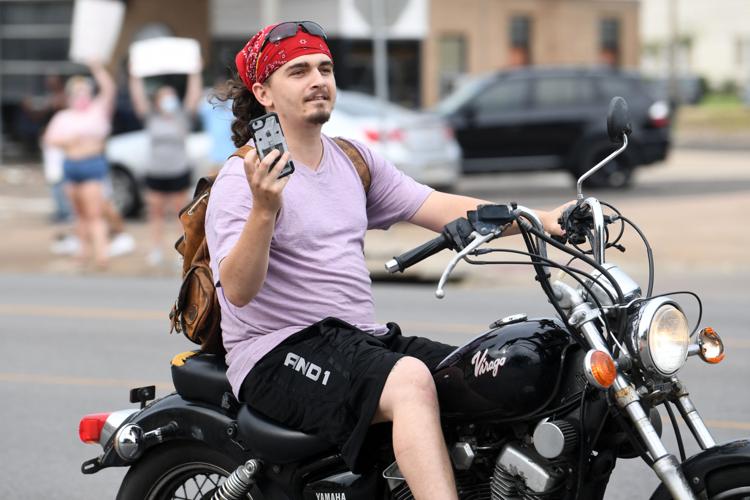 Black Lives Matter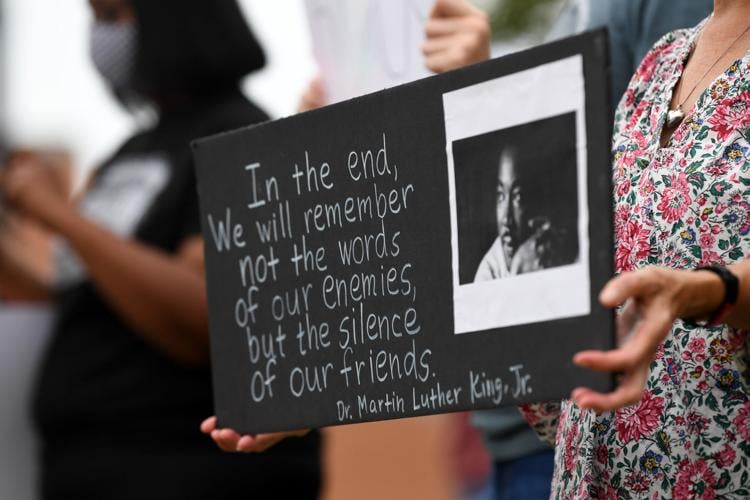 Black Lives Matter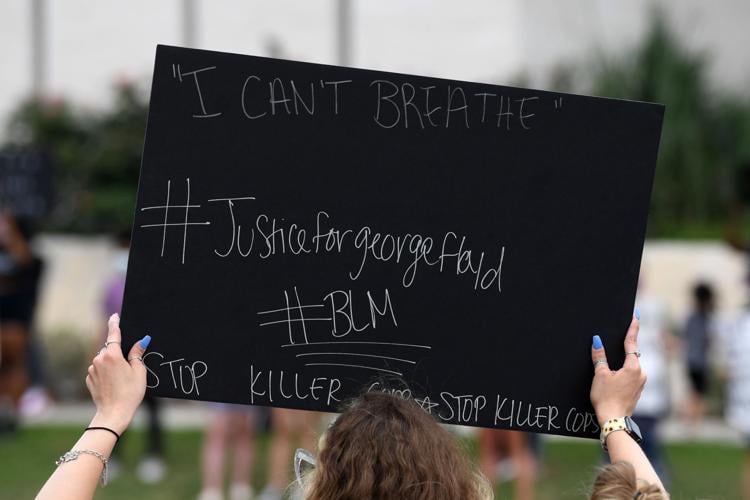 Black Lives Matter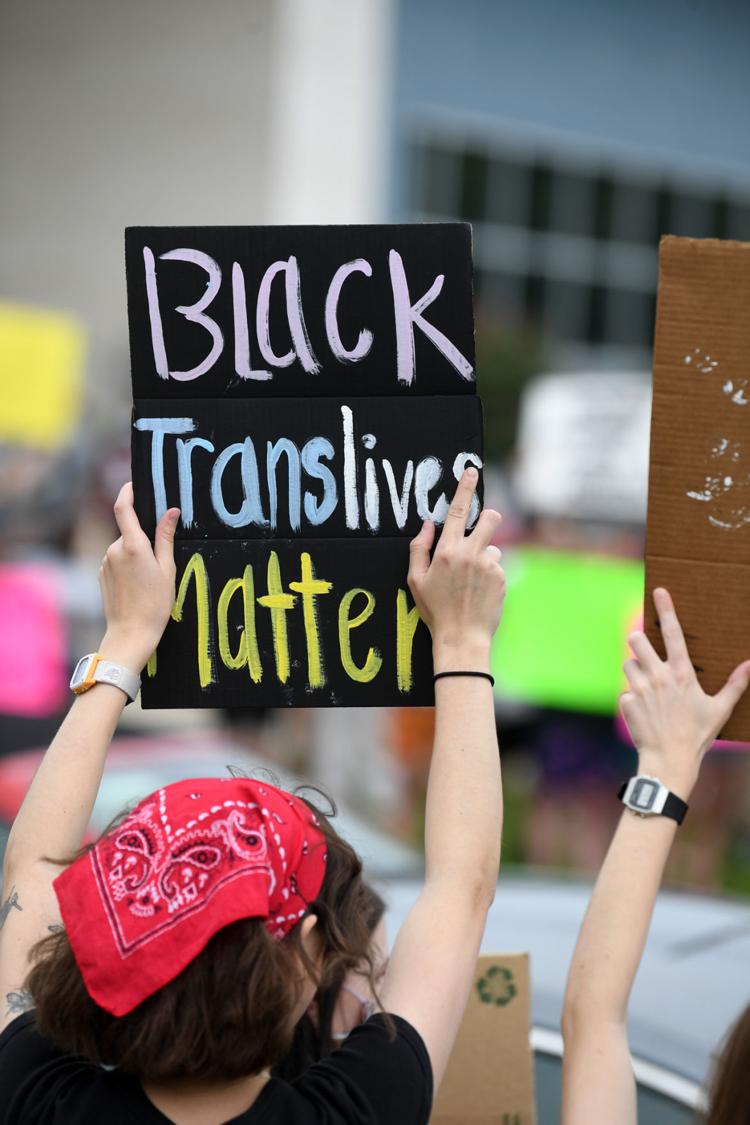 Black Lives Matter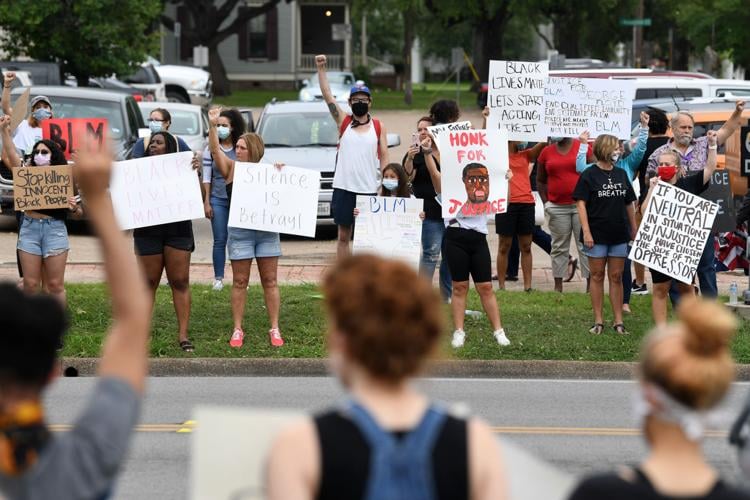 Black Lives Matter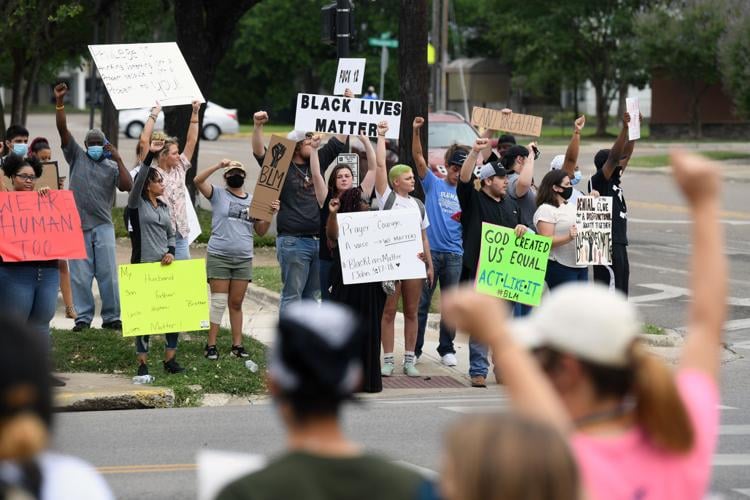 Black Lives Matter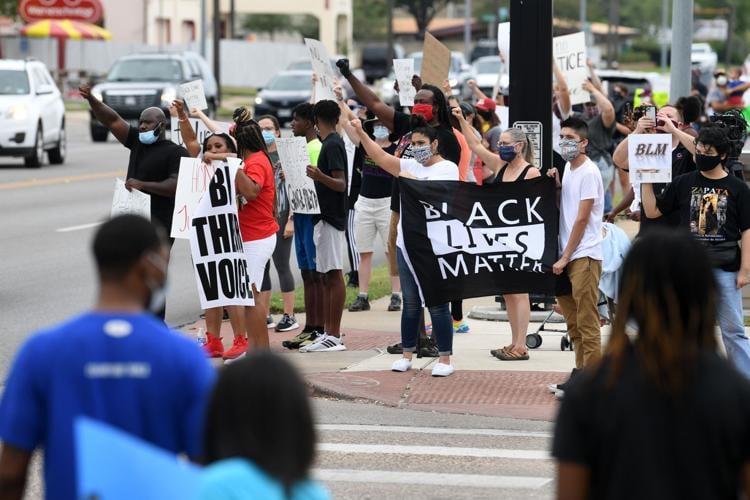 Black Lives Matter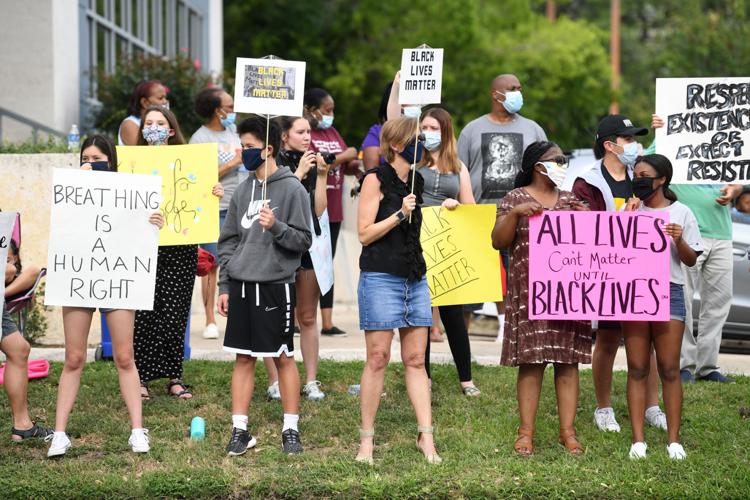 Black Lives Matter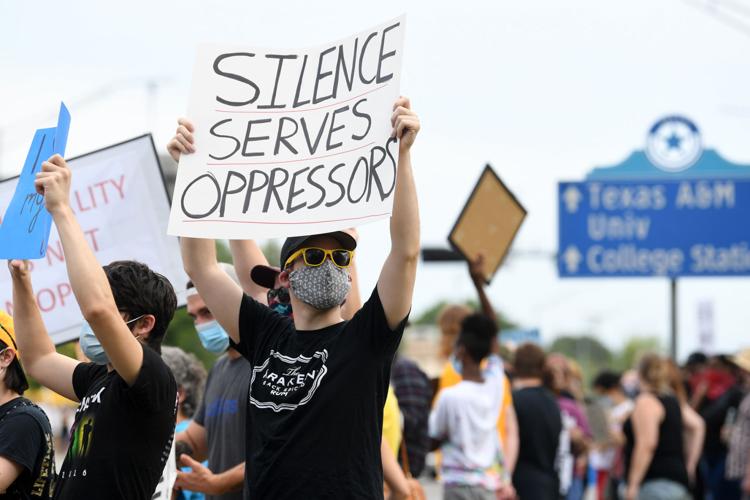 Black Lives Matter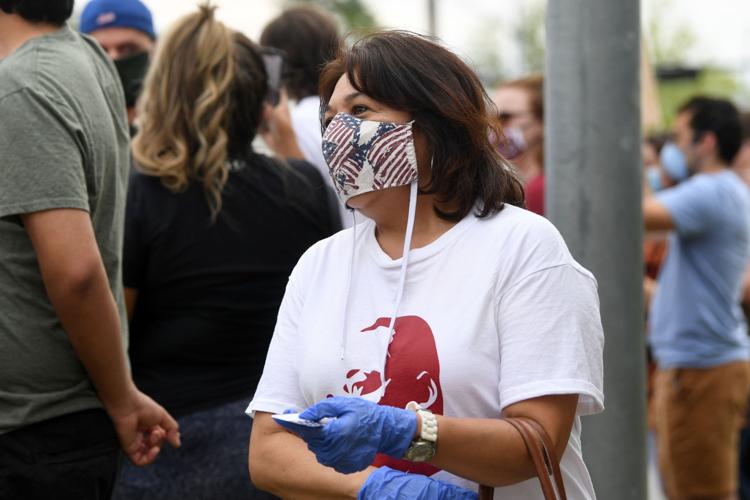 Black Lives Matter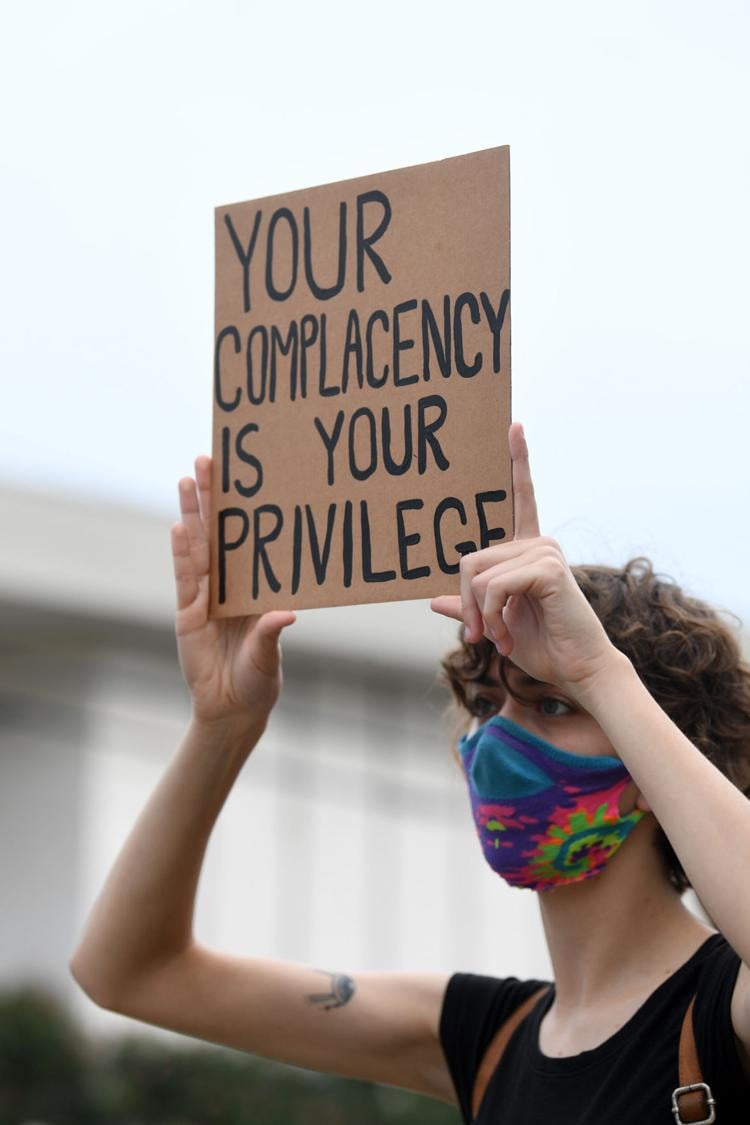 Black Lives Matter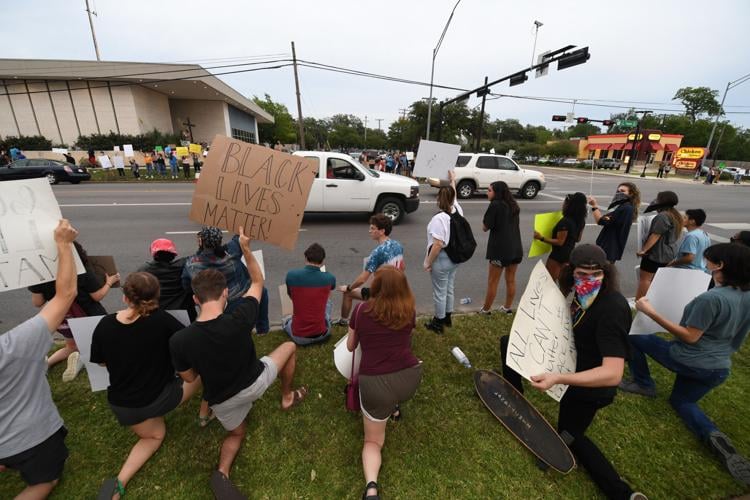 Black Lives Matter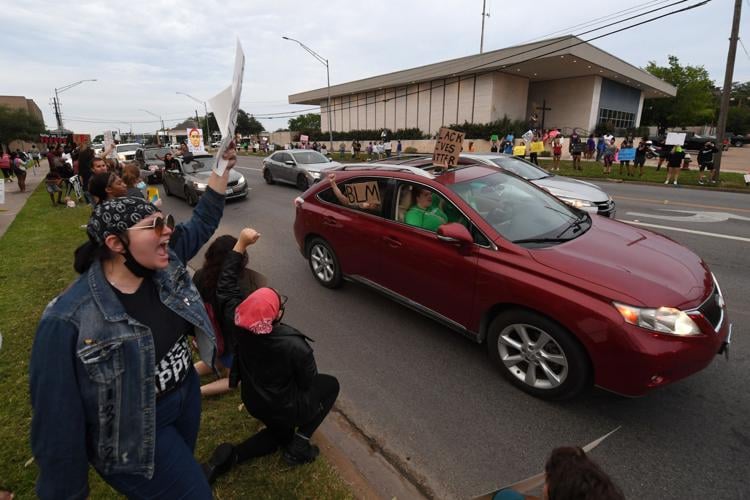 Black Lives Matter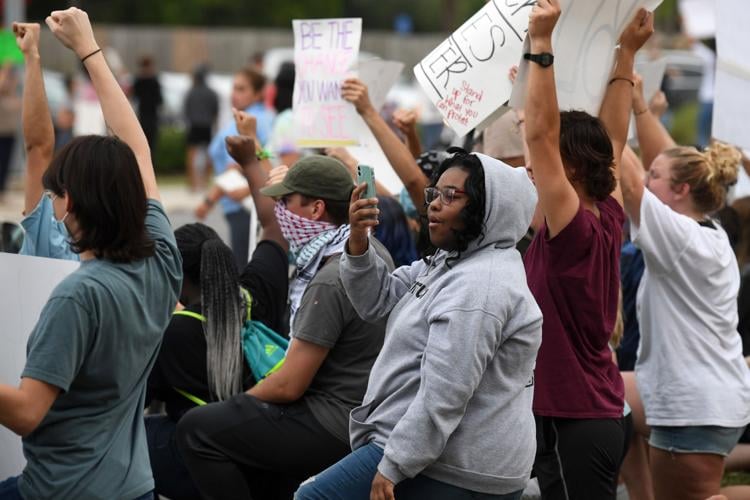 Black Lives Matter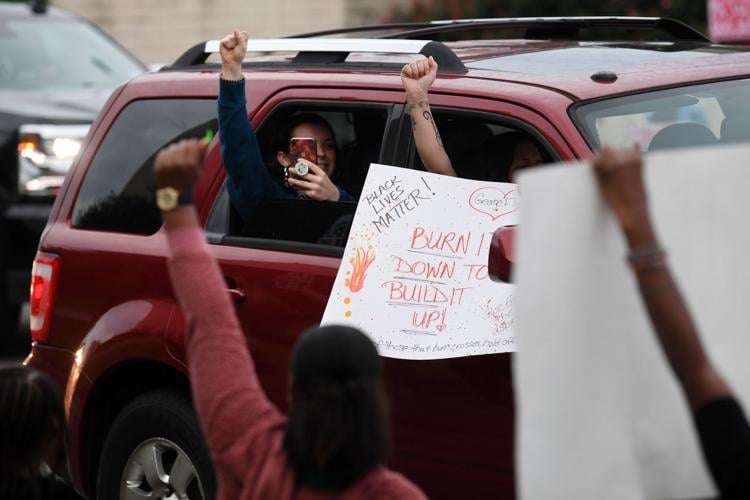 Black Lives Matter
Black Lives Matter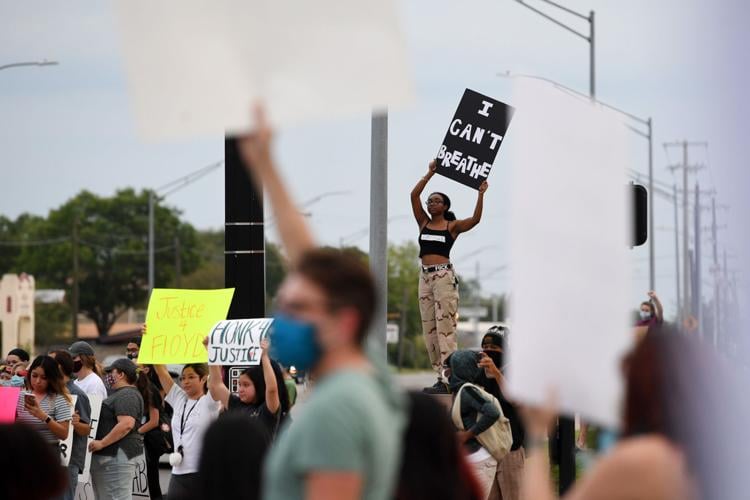 Black Lives Matter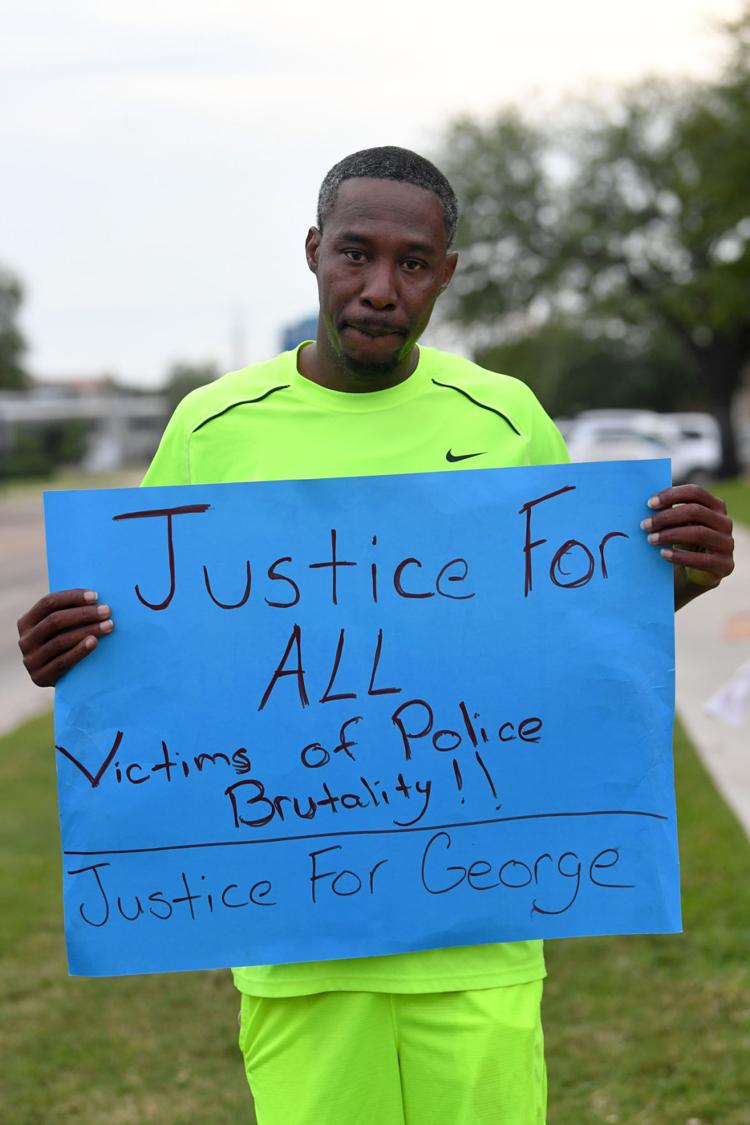 Black Lives Matter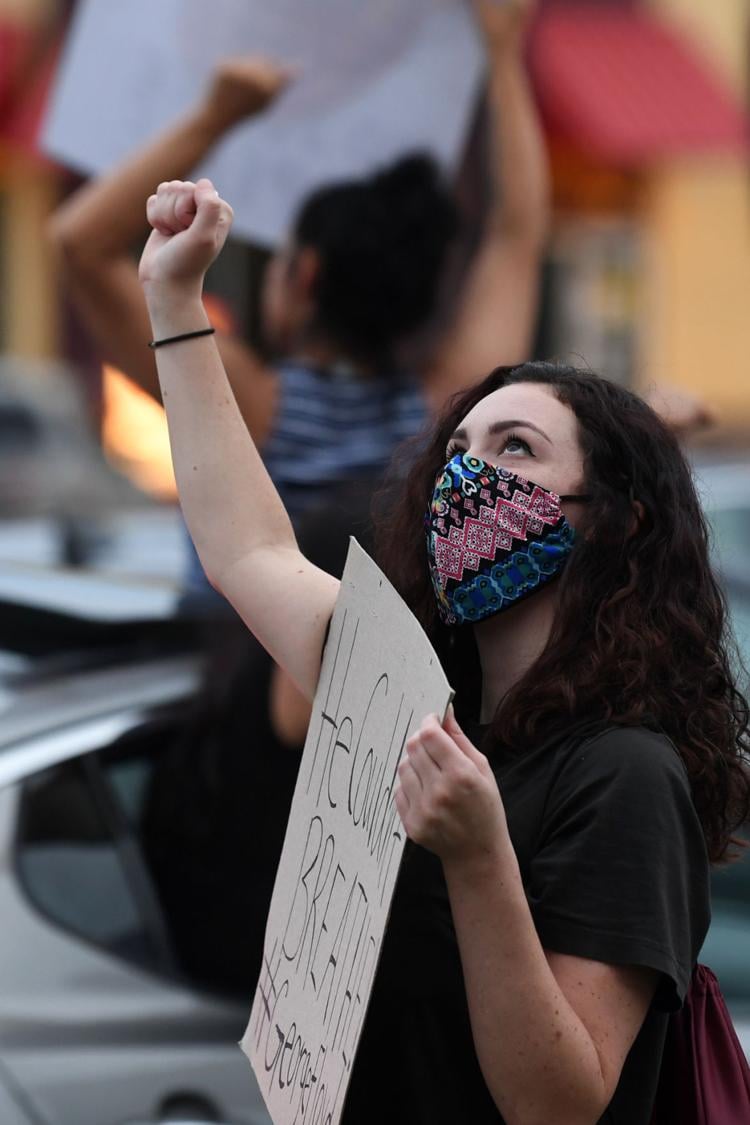 Black Lives Matter
Black Lives Matter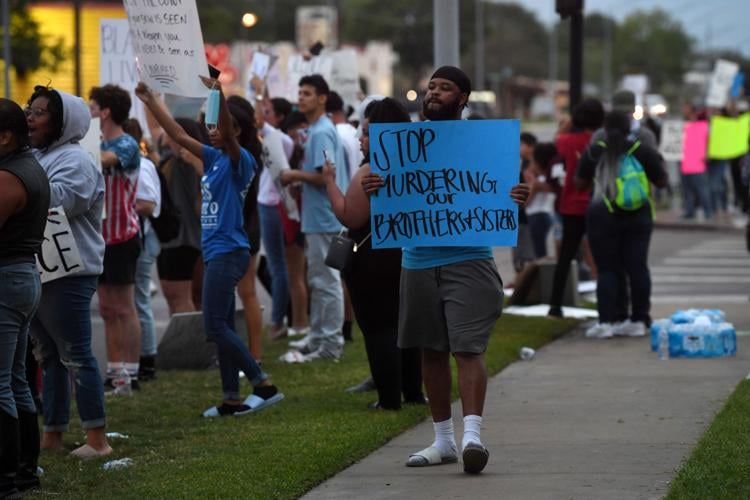 Black Lives Matter