More than a week after Gov. Greg Abbott allowed restaurants to reopen their dining rooms at 25% capacity, dining establishments in Bryan-College Station have taken a variety of approaches of how and when to invite in customers.
Many restaurants expanded takeout, delivery and other to-go options in mid-March as COVID-19 concerns closed dining rooms and other establishments. Those options continue even as some patrons may now dine in. Some food establishments have yet to reopen dining rooms. 
The College Station location of Walk-On's Sports Bistreaux opened in early March to much fanfare and local interest. Less than three weeks later, the dining area was forced to close. Jason Hopkins, general manager and managing partner of Walk-On's, said Friday that the May 1 dining area reopening has gone smoothly thus far, with enhanced safety protocols and high interest.
"We've opened at 25% occupancy, which for us is about 94 or 95 people inside the building, as well as our outdoor beer garden," Hopkins said. "What we saw on the first day was a very good turnout of people that were coming out to dine."
He said that their dine-in customers over the past several days have been demographically diverse.
"We've seen a lot of families with children and a lot of people over the age of 60 coming out to spend time with us and have a good time," Hopkins said. "It's been really nice to see everybody coming out, and I think a lot of it is attributed to the fact that we like to do a lot of outdoor things and we like to go out to eat as a state. With everybody cooped up, they were all ready to come out and be part of something."   
Hopkins said that Walk-On's was able to retain a substantial portion of its staff and that of those who were furloughed, most expressed an interest in returning to work as regulations shift.
Abbott said that restaurants in the more urban parts of Texas may be able to move to 50% occupancy later in May.
At Shannon's Café in Bryan, owner Tommy Durens said Friday that he has yet to reopen the dining area and has "no plans to open anytime soon." He said the to-go and delivery options have allowed Shannon's to do about 50% of their usual business.
"I want to see the [COVID-19] numbers go down to know that things will be safer," Durens said.
Durens said that rapidly rising beef and pork costs due to COVID-19-related supply chain may soon impact the cafe's menu.
"My business has been at about 50%, but I've been able to pay my bills and I have been able to keep my staff together, so that's a blessing in itself," Durens said.
At First Watch in College Station, general manager Lindsey Kahn said dining-room business started somewhat slowly after they allowed customers back in May 1, but that patronage had picked up in the past few days. She anticipated that today's Mother's Day crowd would be their first day with wait times to eat in, and said they have markers down outside to indicate how far apart the waiting patrons should be.
Kahn said they got their most recent health department inspection on Thursday and received a 97, narrowly missing out on a perfect score. She added that safety protocols installed by First Watch in College Station include mask use by employees, frequent cleaning with chemicals and daily and hourly checklists to ensure best practices are followed.
It has been a bit of a challenge to figure out staffing needs and the rhythm of traffic in the restaurant, Kahn said, and noted curbside options brought in new and regular customers for First Watch. 
"Most people coming in have been very, very happy to be able to come in, and we've had quite a few new customers that have never been here before," Kahn said.
Christopher Lampo, owner of Christopher's World Grille in Bryan, said the upscale restaurant closed March 22 after attempting a few days of to-go orders. Lampo said that the restaurant did substantial kitchen renovations after closing and was able to pay many staff members to assist with those efforts.
The current plan is to reopen the restaurant May 19, Lampo said Saturday.
"We hope that at that point, the governor will say that restaurants can operate at 50%, but we're going to open anyway, whether it's 25% or 50%," Lampo said. Previously, Christopher's offered lunch and dinner seven days per week; for the near future, the restaurant will be open for dinner from 5 p.m. to 9 p.m. Tuesdays through Saturdays.
Lampo said he and the staff briefly considered permanently closing the restaurant, but customers reached out and loudly proclaimed their support and hope that they would reopen when conditions and regulations permitted. He also said that with reduced capacity, the staff is preparing to enhance the customer experience.
"Our customers really reinspired me to say, 'Let's make this happen and get this going again,' " Lampo said.
Gallery: Drive-by parade at Prodigy Learning Center
20200508 PARADE MM 01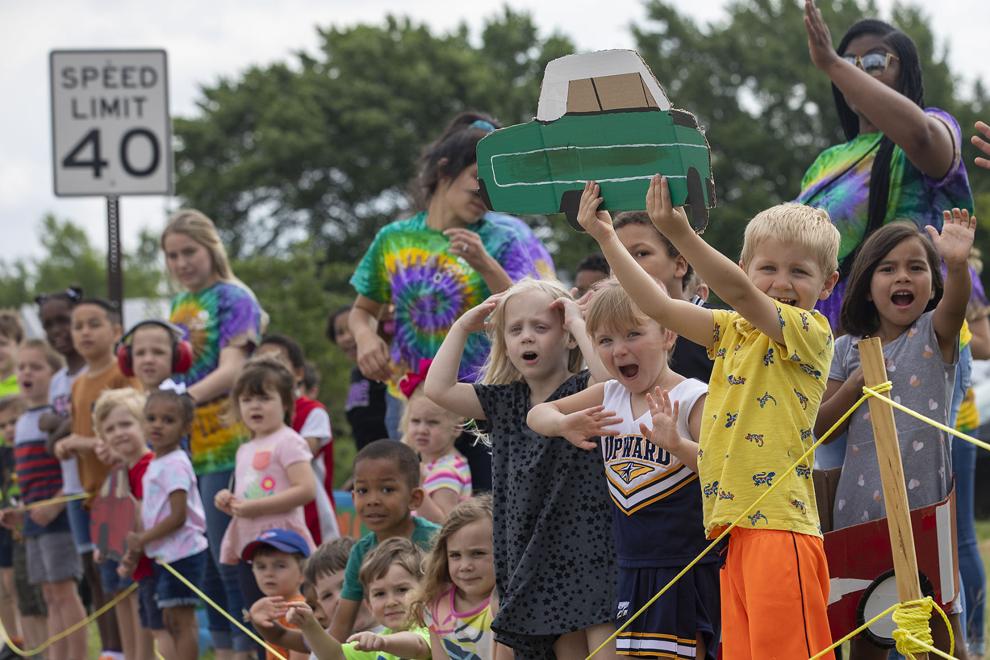 20200508 PARADE MM 02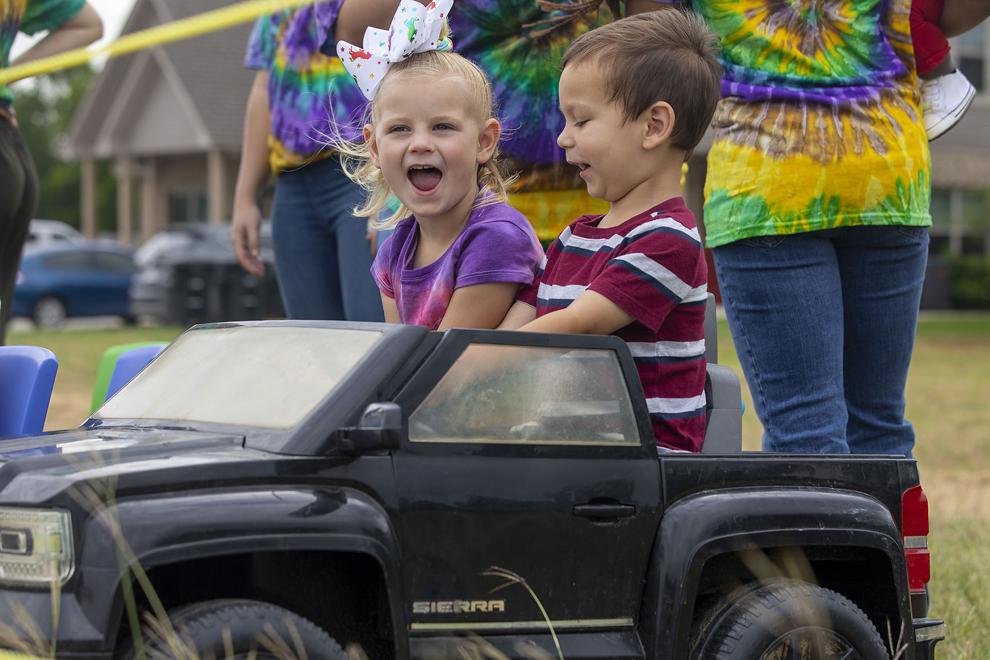 20200508 PARADE MM 03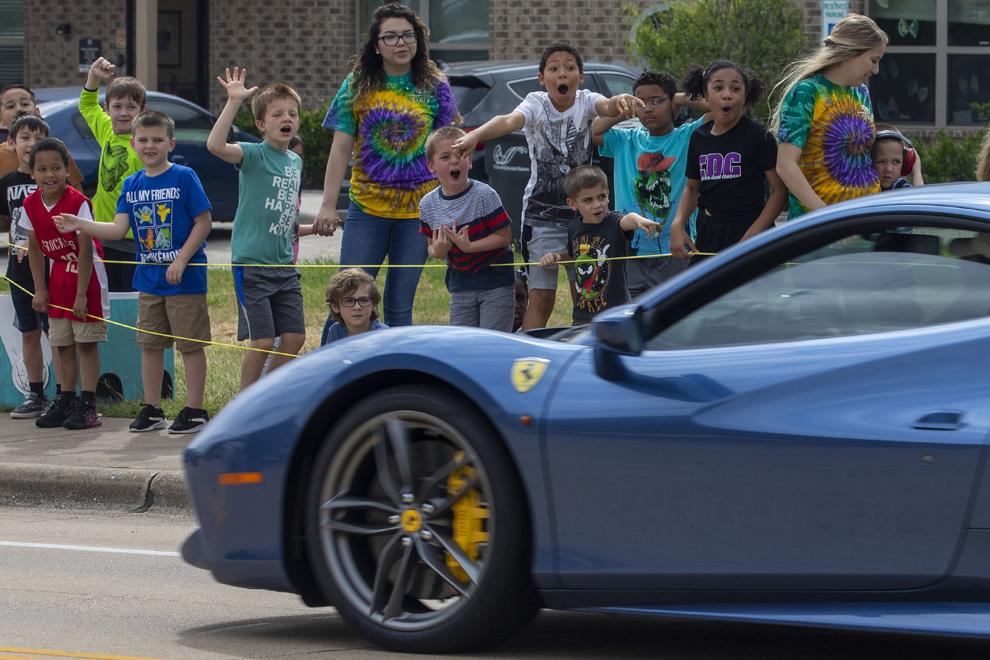 20200508 PARADE MM 04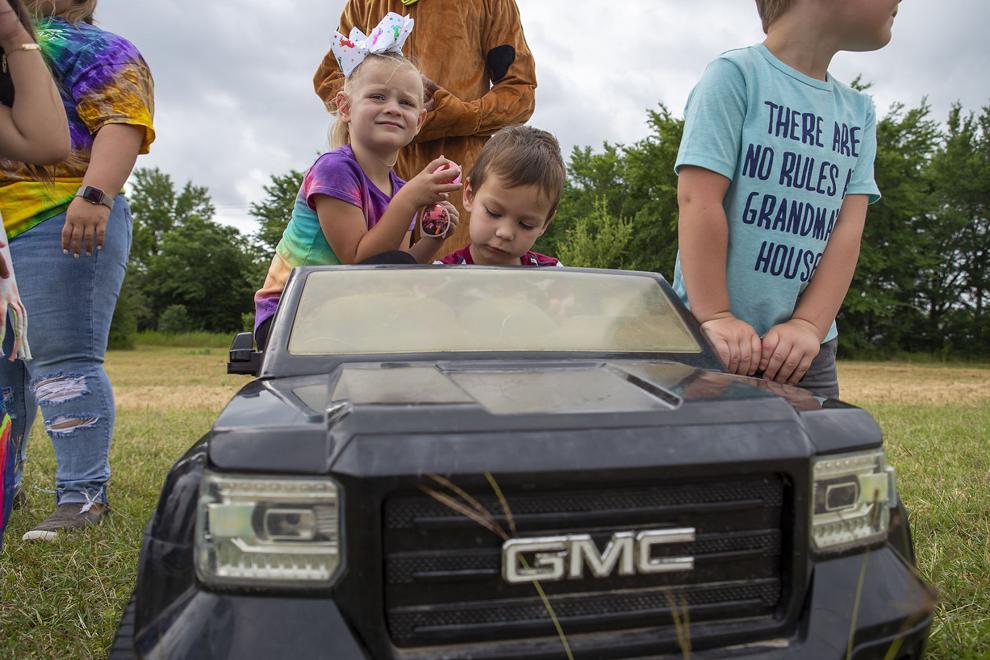 20200508 PARADE MM 05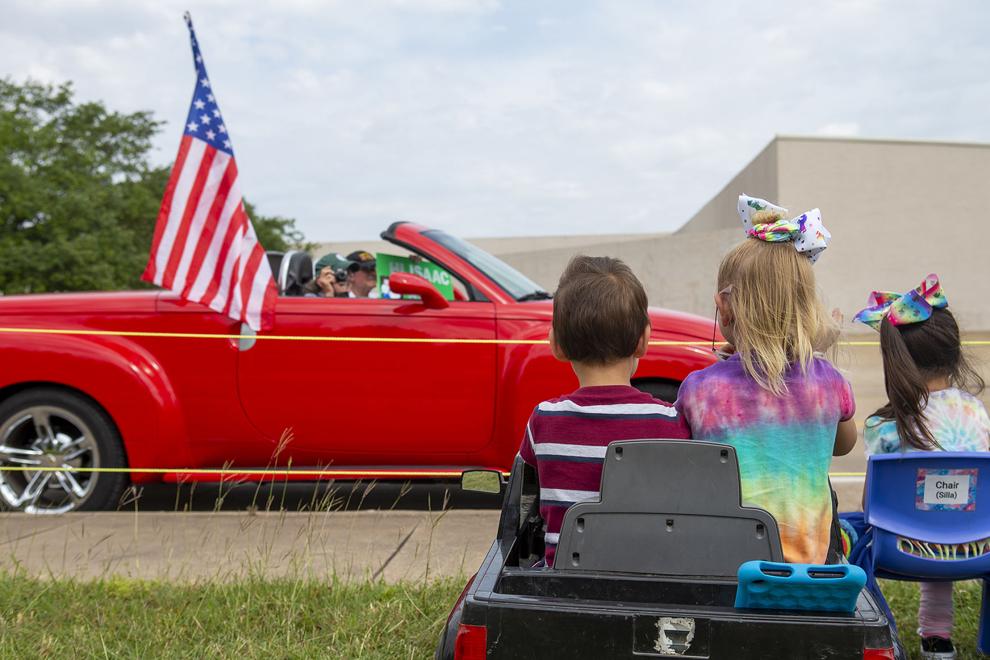 20200508 PARADE MM 06
20200508 PARADE MM 07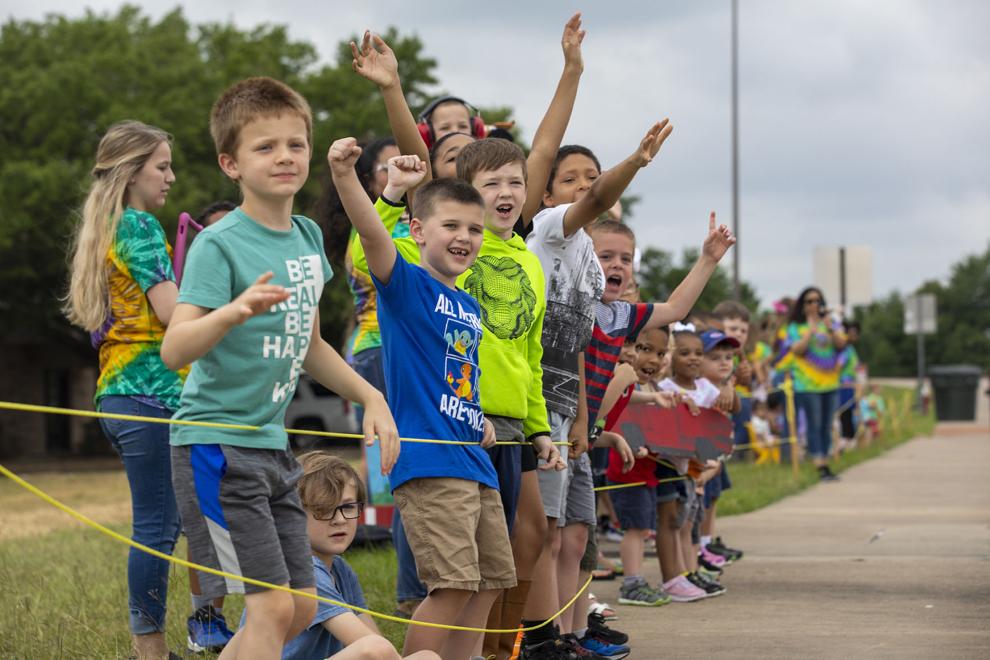 20200508 PARADE MM 08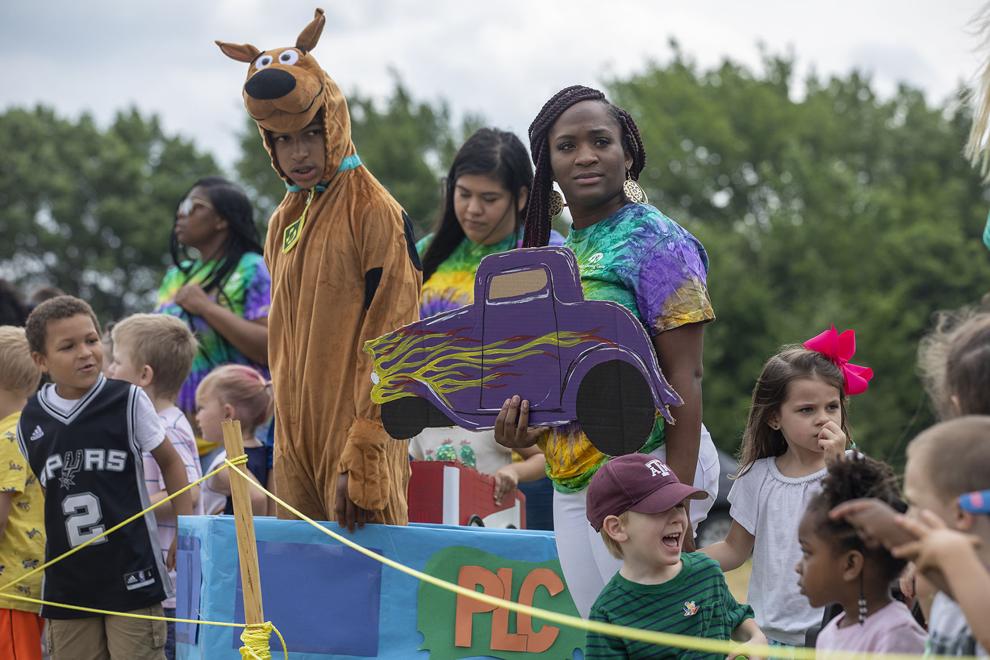 20200508 PARADE MM 09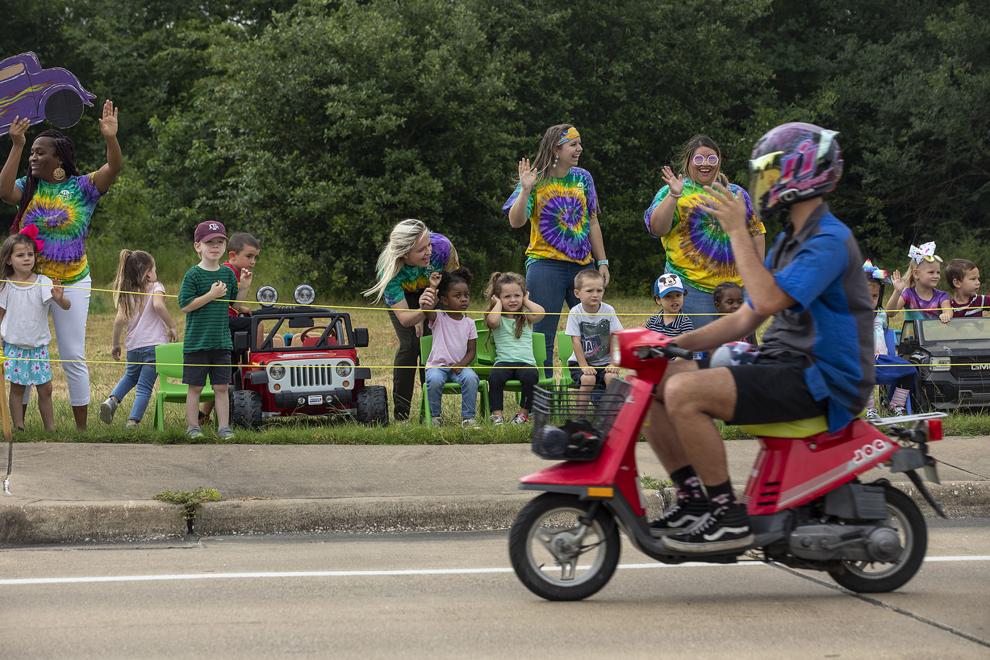 20200508 PARADE MM 10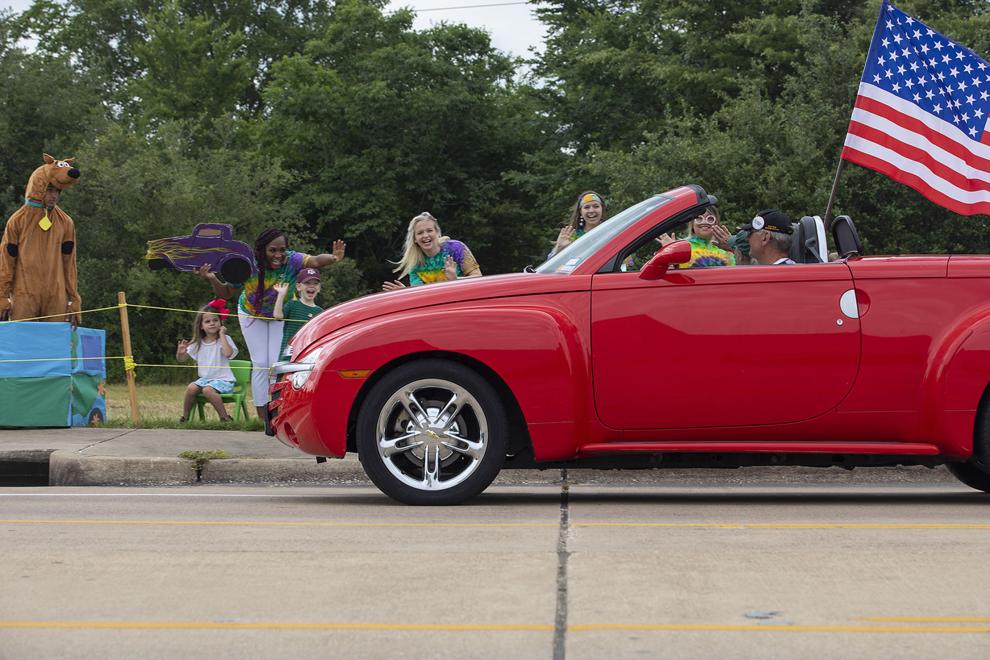 20200508 PARADE MM 11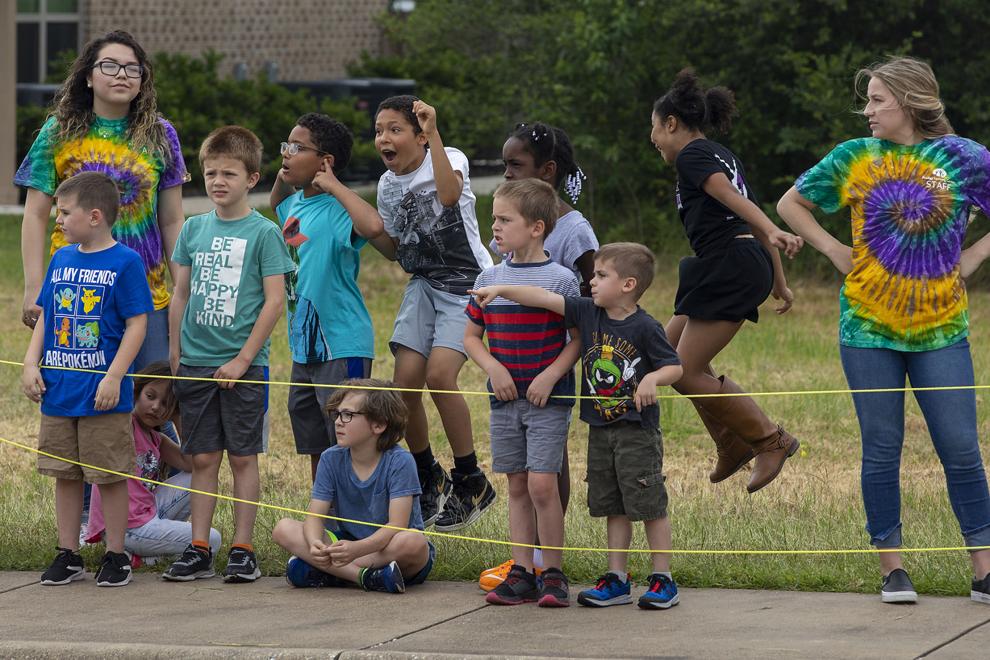 -- HIDE VERTICAL GALLERY ASSET TITLES --