As local restaurants had to close their dining rooms due to the coronavirus, some have turned to other outlets to meet the community's needs and find other ways to stay in business.
For Blue Baker, that has meant selling grocery items, chef-prepared meals and at-home kits in addition to their regular menu.
At Texas Roadhouse, they have started selling family meals and meat families can cook at home.
"It's all about the guests," Blue Baker owner David Fox said. "… Guests were asking us, 'Hey can I get some flour? Can I buy some sugar?' Since we're a scratch bakery, I think people understood we have hundreds of ingredients."
With so many raw ingredients coming into the restaurant, staff worked with their food distributor to purchase more and sell the items, such as baking basics, fruit, vegetables, deli meat, cheese, milk and even large restaurant-size rolls of toilet paper.
The distributors cannot sell to traditional grocery stores due to how the items are sold and packaged, he said, but the restaurant can take those bulk ingredients and divide them into reasonable sizes to sell at comparable prices.
Fox said the addition of grocery items also has meant he has been able to keep staff members employed.
He noted many customers ordering grocery items either do not feel comfortable going into the stores or need items faster than the curbside or delivery options available at traditional grocery stores.
"Most people are using us as sort of like a convenience store," he said. "… They're coming to get like three items. You can tell they're cooking something, and they're missing a couple things, whether it's a lemon or an onion or something like that."
Flour has been the best-selling grocery item, and they have recently added almond milk, yeast and deli meats and cheeses with more items set to be added.
Blue Baker is also making special Communion loaves and Easter egg cookie decorating kits. Following the holiday, they will introduce an at-home sourdough bread baking kit.
To create the chef-prepared meals, he said, Blue Baker has partnered with Bryan-based Global Catering Company.
"These are things that we don't normally do, but we're just sort of acting as an ordering and distribution hub for them," Fox said. "They're making all the stuff in their kitchen and selling it to us, and we're selling it as a grocery item to our guests. It's been pretty well received, and it's something brand new that we're trying to do to just help our guests and help another business that we're friends with."
While the groceries have given the restaurant a new way to serve the community, Fox said, they are still losing money every day they are open.
"It's super hard as a business, as an owner in these times because you're making decisions that hurt you individually, but it's a family," he said, noting he has to continually evaluate the situation.
"We're just really grateful that we're still in business," he said. "We hope that we can continue to stay open and serve our guests and the community and just again, keep our staff employed."
The grocery items, at-home kits, chef-prepare meals and College Station-based What's the Buzz Coffee Company coffee are available at all three Blue Baker locations.
Additional safety protocols have been implemented at all three College Station locations, including closing the interior of the restaurant to the public. All orders are delivered through to-go windows at the Dominic Drive and Mills Park Circle locations and at a tent at the front of the University Drive location. They have been doing "double and triple" their typical sanitation measures, and all employees must have their temperature taken and go through pertinent health questions when they clock in. Employees are assigned to one of the locations, and there is no movement between the stores. Staff members have been wearing gloves, but they have now also started wearing face masks, Fox said.
Fox encouraged people to support local, independent restaurants, saying they are feeling it even more than chains because in addition to closing their dining rooms, many university and college students have left.
He said people can send suggestions and feedback to comments@bluebaker.com. The regular menu, chef-prepared meals and grocery items are available to order online at bluebaker.com.
Texas Roadhouse 
Goly Apgar, marketing manager for the national chain's College Station location, said the store started selling meat after grocery stores started running out and the restaurant had a lot to sell.
"When they closed our restaurant, our sales when down pretty heavily, about 75% the first week," she said.
The individually sold steaks are not as popular as they were at the end of March, she said, but sales of the family packs have increased.
With four steaks and sides, rolls and a family-sized salad included, some families choose to request some steaks cooked and others raw to make later.
The restaurant has other specials and additional discounts available on a daily basis.
Individual raw steaks are still available, as is produce. For more information about what is available, people can call the restaurant at 979-268-0558.
"Knock on wood, we've had a really good following since this all happened," said Apgar, whose husband manages the College Station location. "It took us all a while to figure it out. It's been great, and people are really taking advantage of the discounted pricing."
The family packs are also available to order online.
Gallery: Brazos Christian School supply pick-up
Brazos Christian School supply pick-up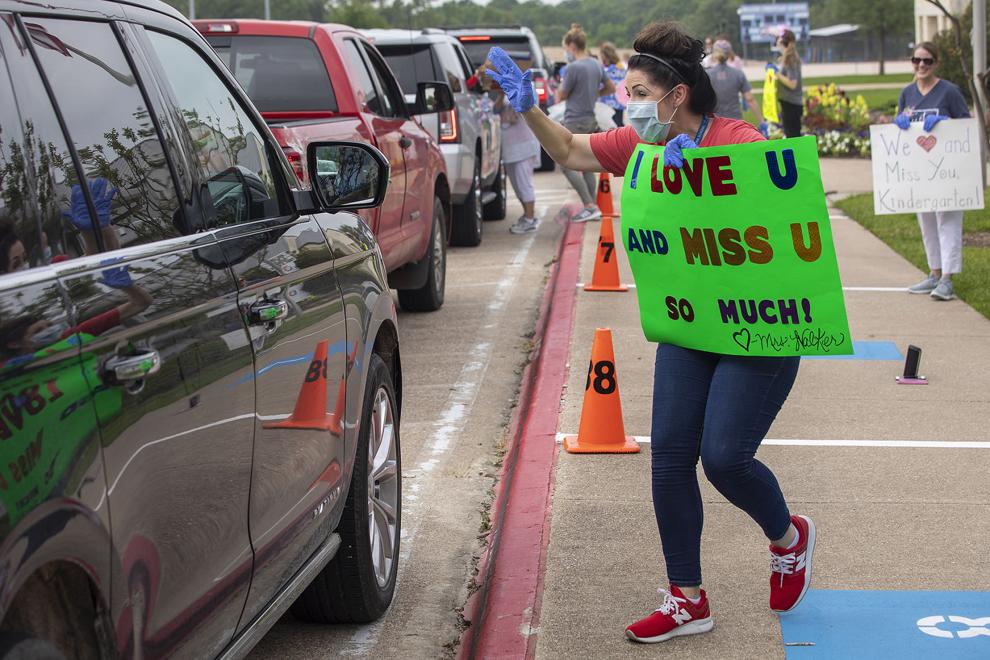 Brazos Christian School supply pick-up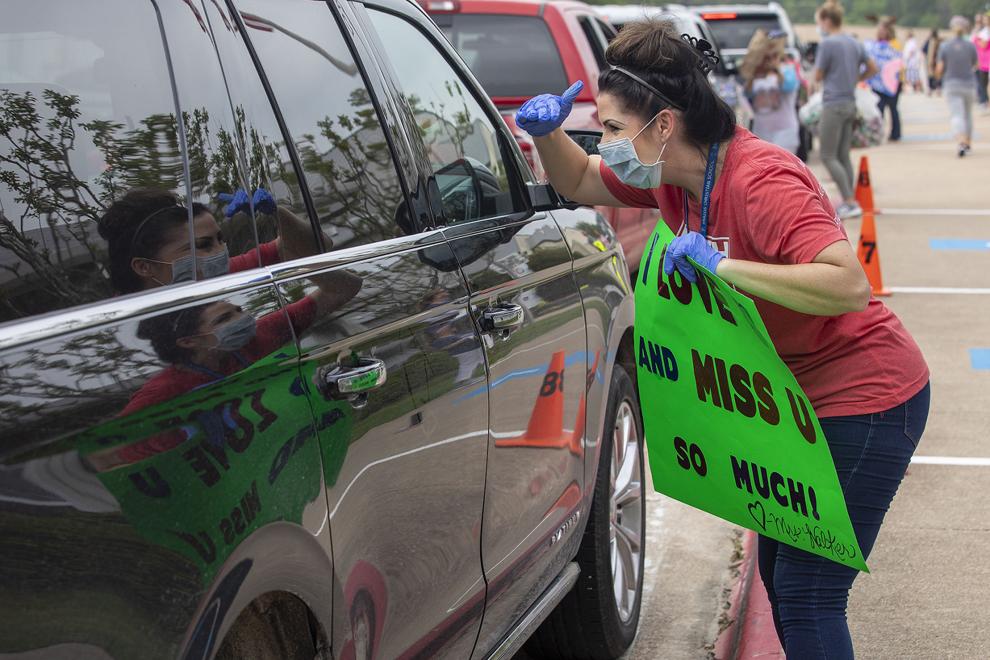 Brazos Christian School supply pick-up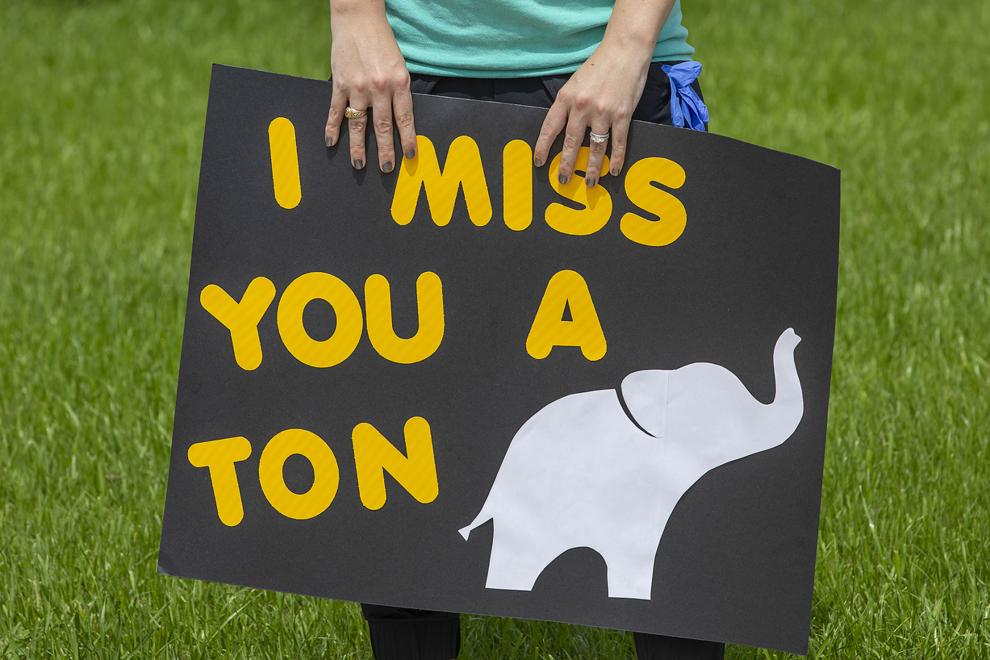 Brazos Christian School supply pick-up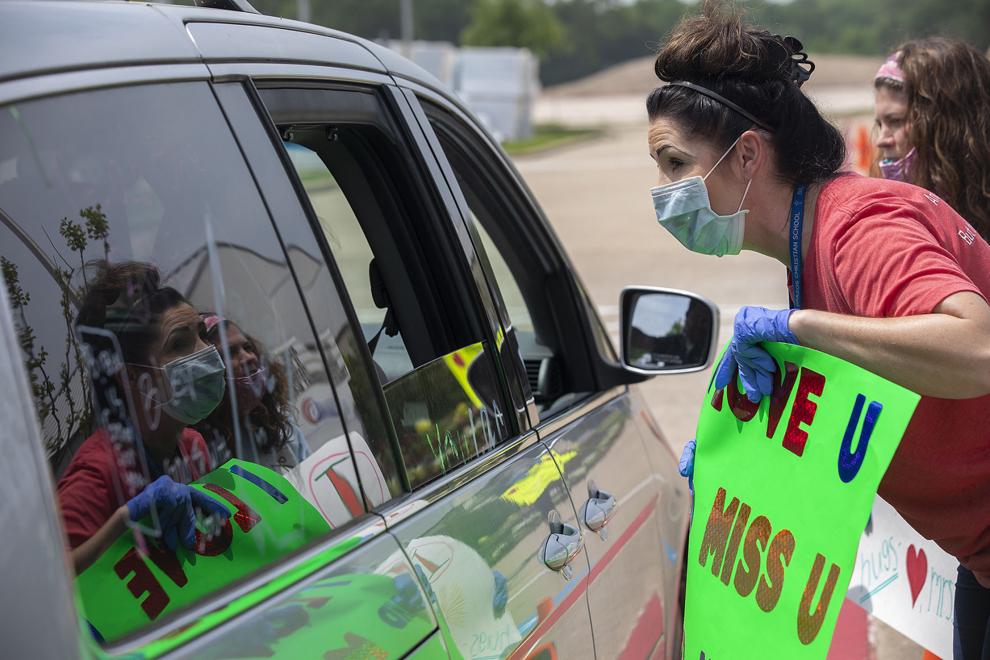 Brazos Christian School supply pick-up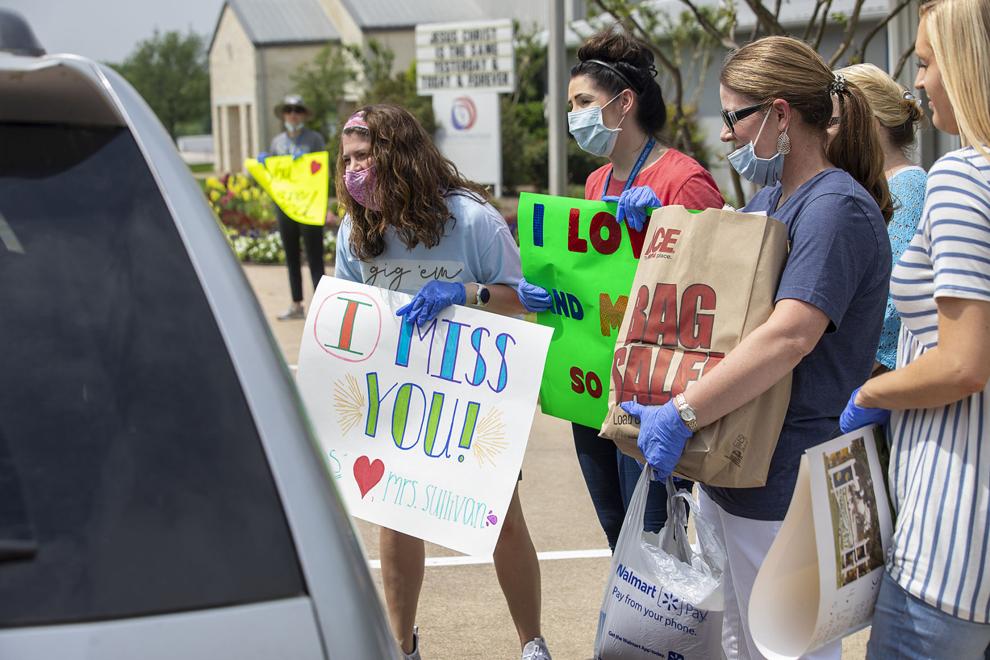 Brazos Christian School supply pick-up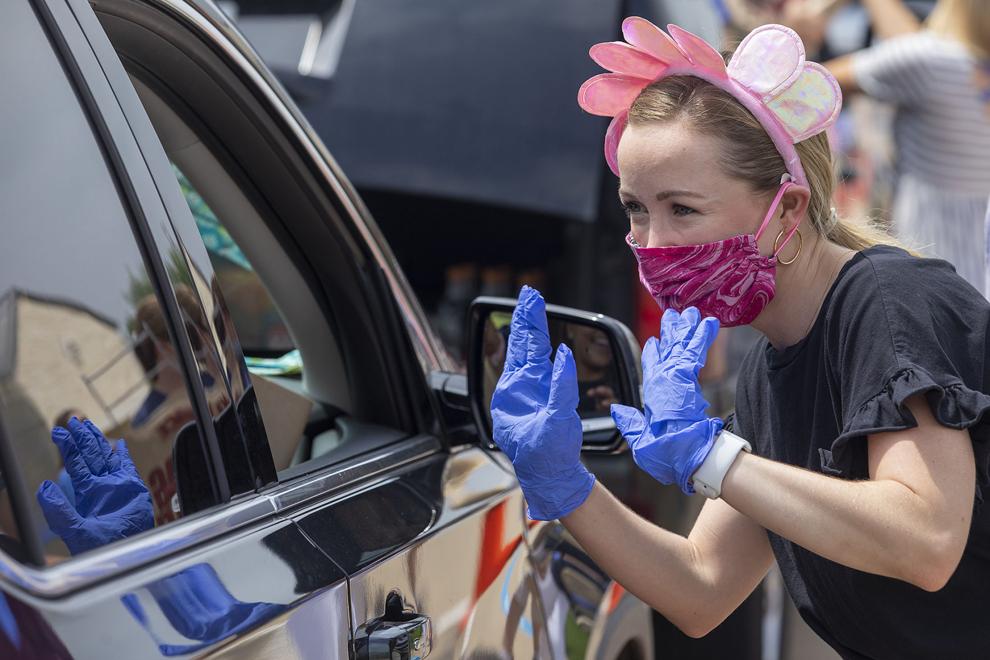 Brazos Christian School supply pick-up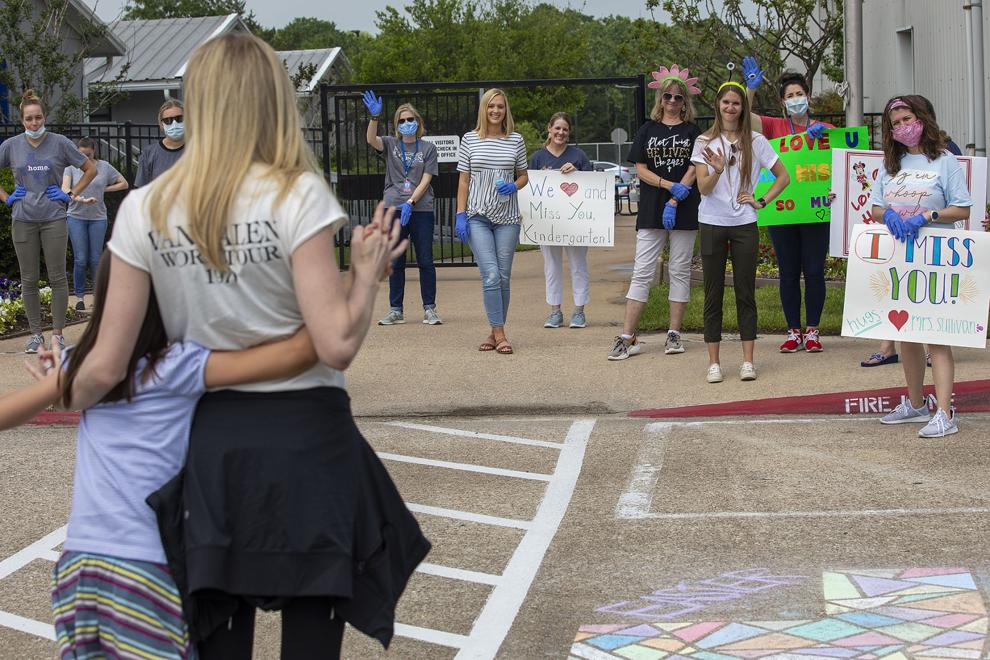 Brazos Christian School supply pick-up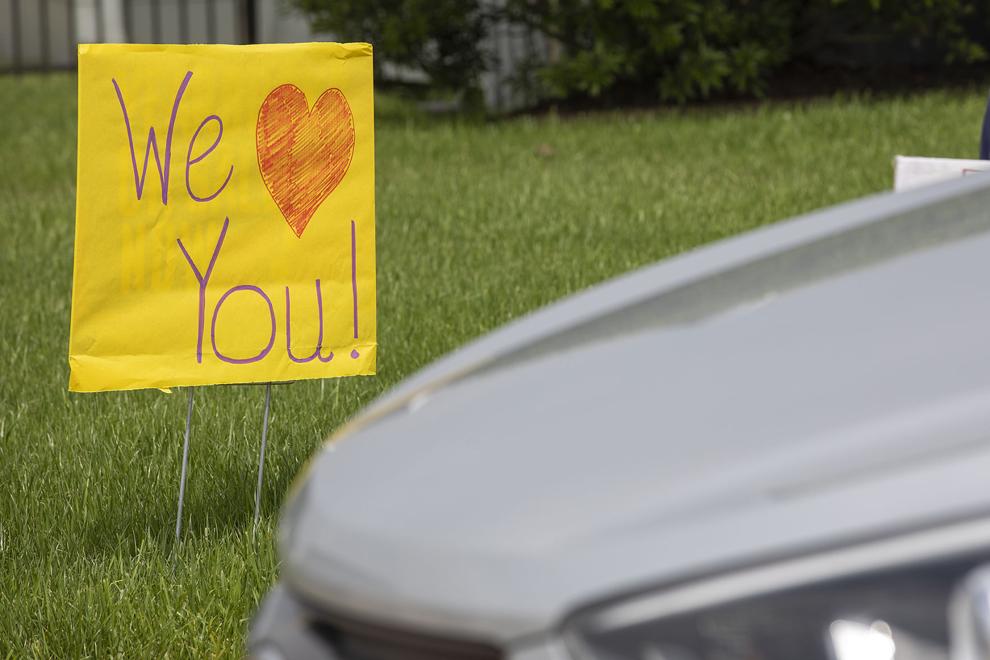 Brazos Christian School supply pick-up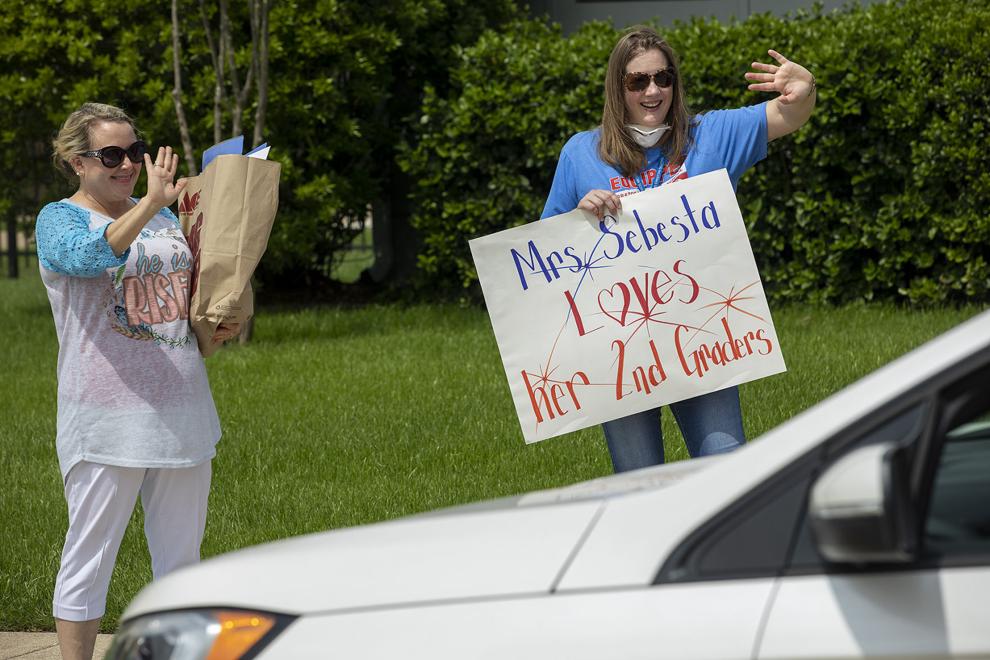 Brazos Christian School supply pick-up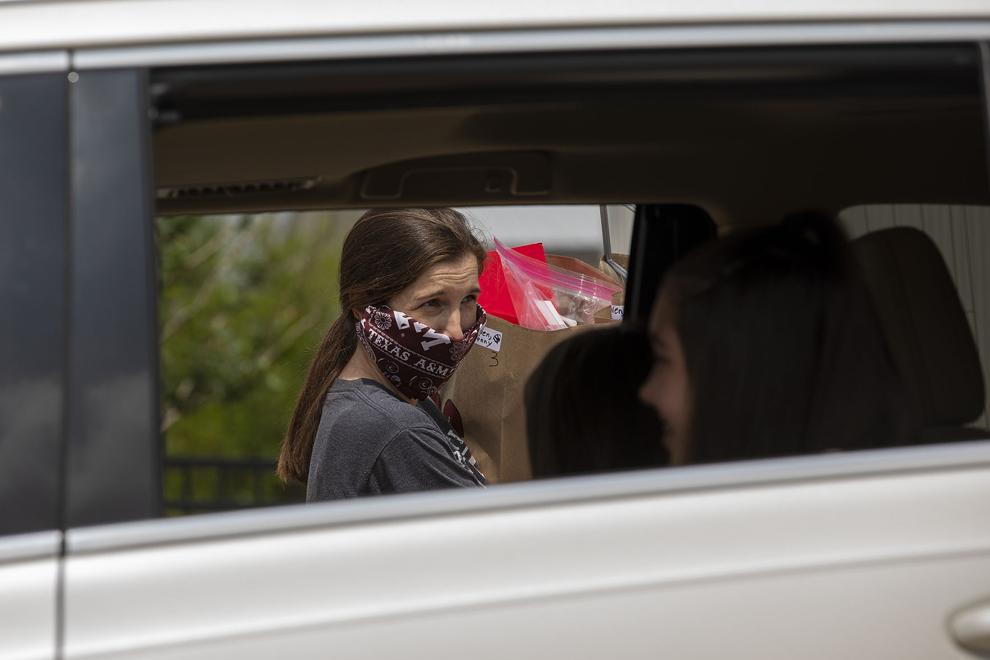 Brazos Christian School supply pick-up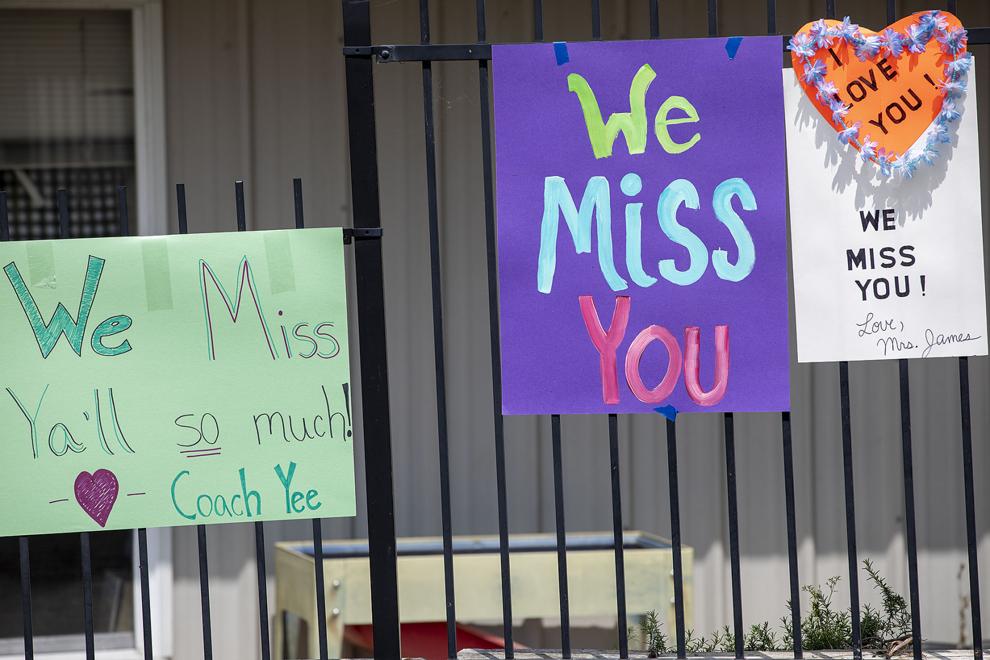 Brazos Christian School supply pick-up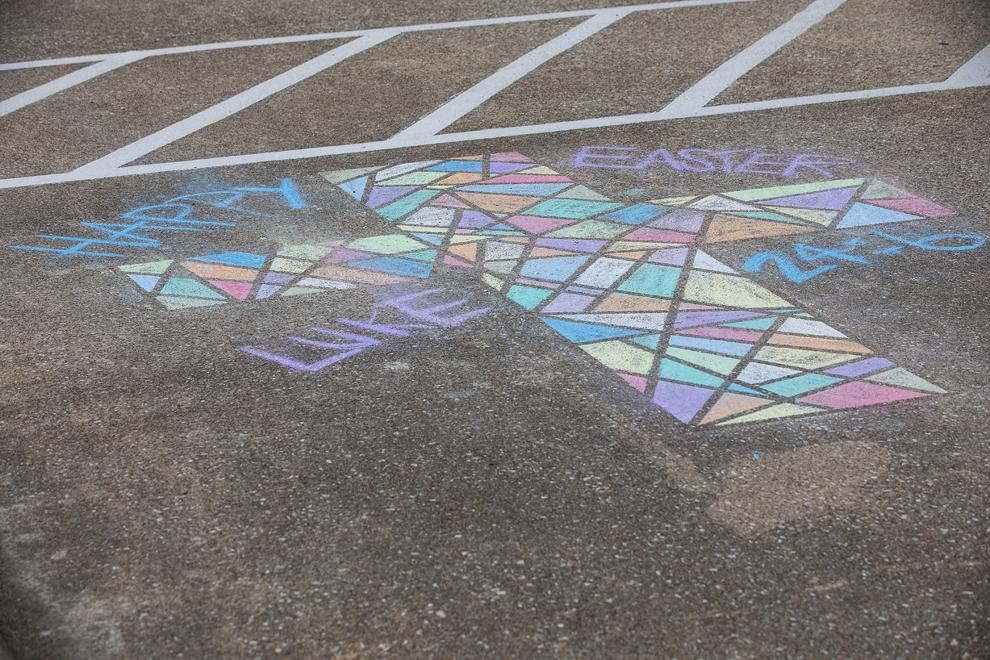 Brazos Christian School supply pick-up